Best Wedding Photos of 2016 | Maine Wedding Photographers
We counted down our Top 16 Wedding Images, our best wedding photos of 2016, per se, one per day in the second half of December. Now together here in one post, for the first time, we again present our best wedding photos of 2016!
#16
The adorable ring bearer at Ryan and Amanda's wedding! Another Ryan and Amanda Kennebunkport, Maine wedding image will appear in this list at #8! Here is the full blog post.
Finally, here is the full blog post from the wedding.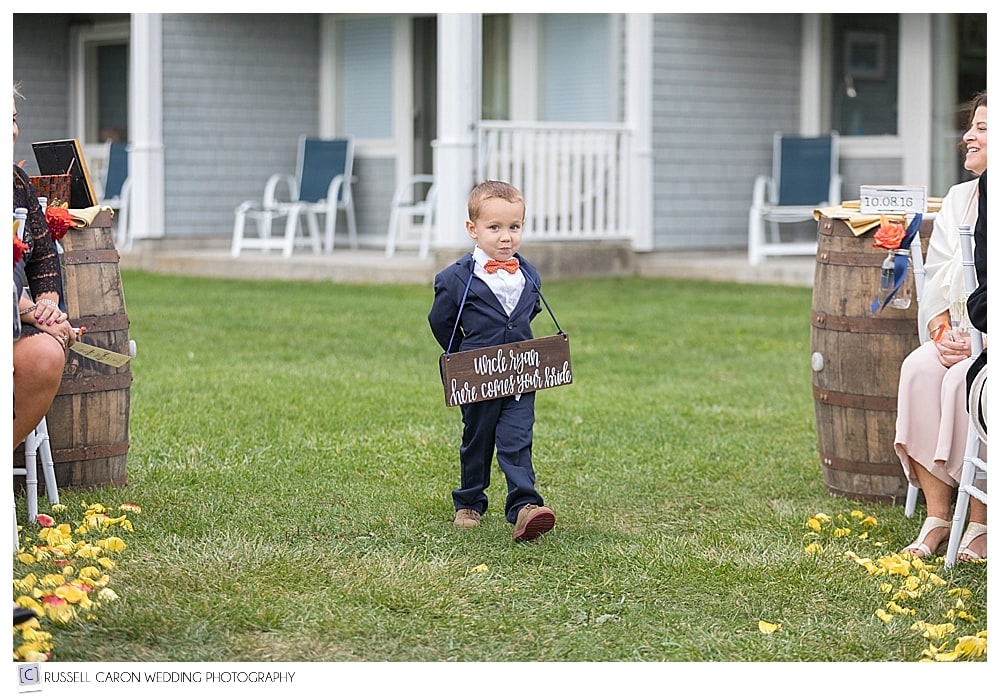 #15
Meredith at Sand Beach, Acadia National Park, Maine. Meredith with groom Jeff will appear again all the way at #1, too! Here's their story of their #15 image. Accordingly, you can see their wedding day blog post here.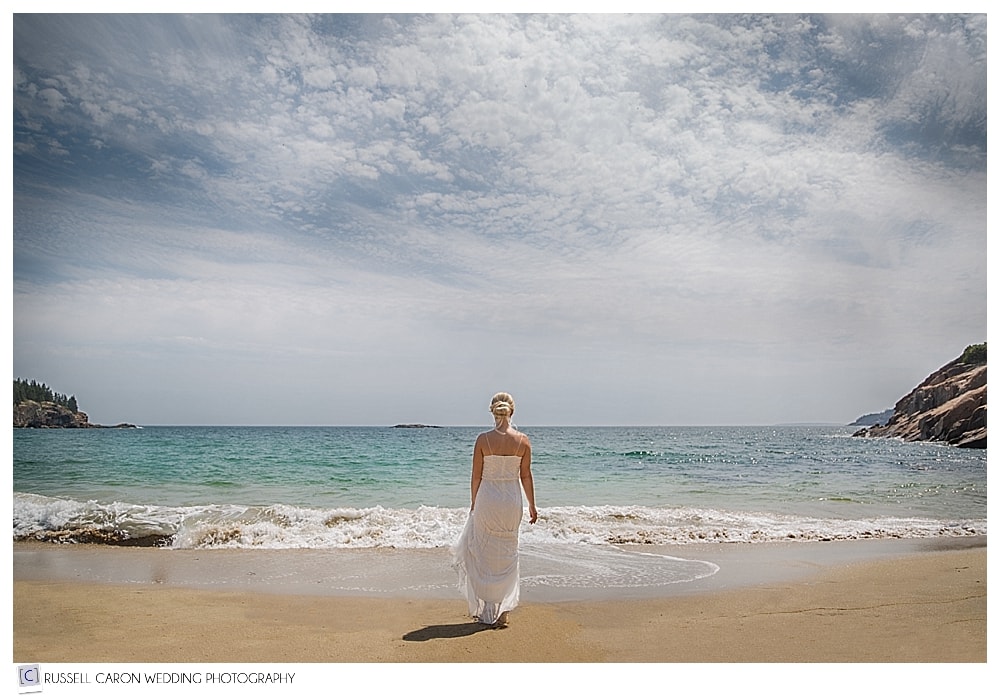 #14
Cristina and Ryan with a very happy moment just prior to walking back down the aisle as husband-and-wife. Original #14 post here. And, in closing, Cristina and Ryan's original post is here.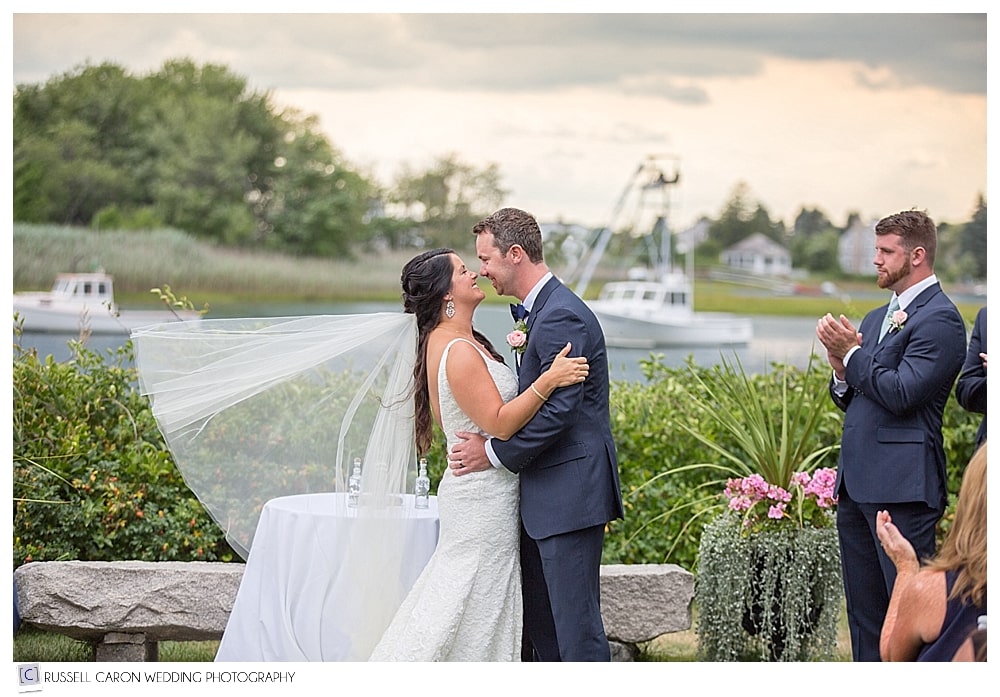 #13
This was a fun moment with Stephanie a short while prior to her marrying Dustin, while her many bridesmaids assist in the fine-tuning of the gown fitting. You can read more here. Their wedding day blog is here.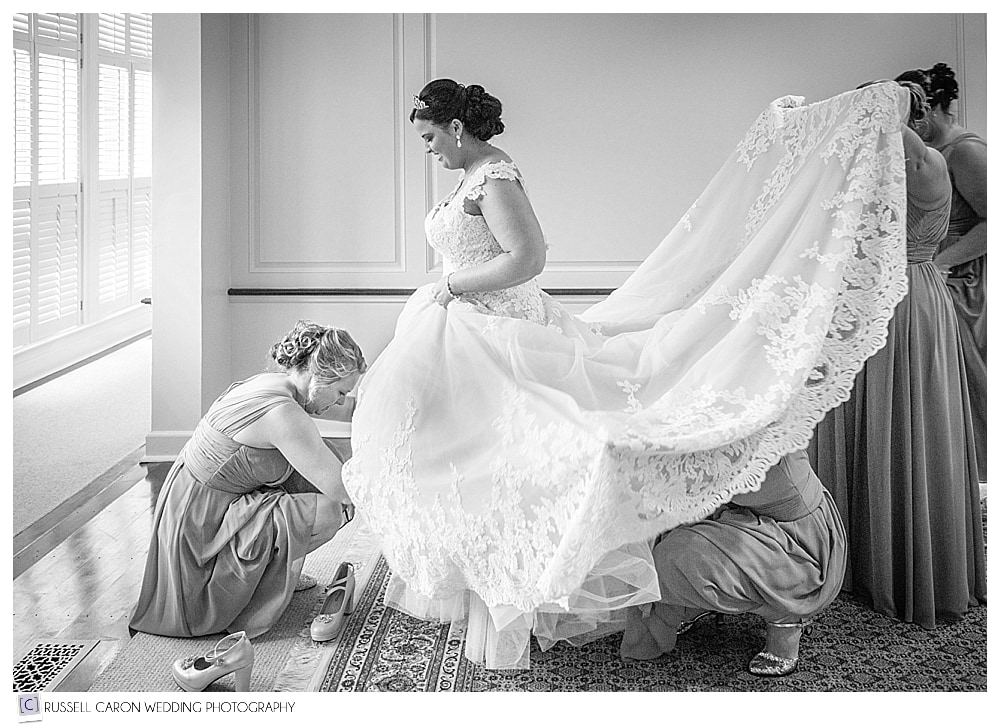 #12
Brianna, her dad Mick, meeting Chris at the altar. One of several images in this series including the wonderful emotions of the dads. Also see dads in our #5 and #4 favorites below. See their original post here. Brianna and Chris' wedding day blog is here.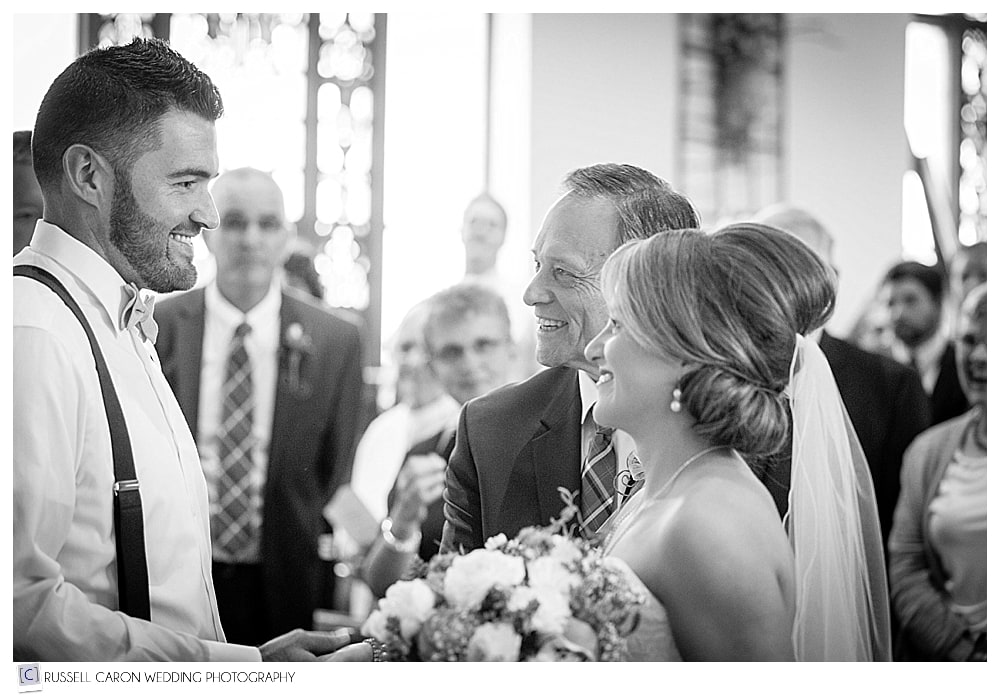 #11
Kendra, with her dad, is set to surprise her groom, Demetri, at their Chittenden, Vermont wedding with a horse-drawn carriage arrival. More about the #11 image here. Another post of interest, from wedding day, is here!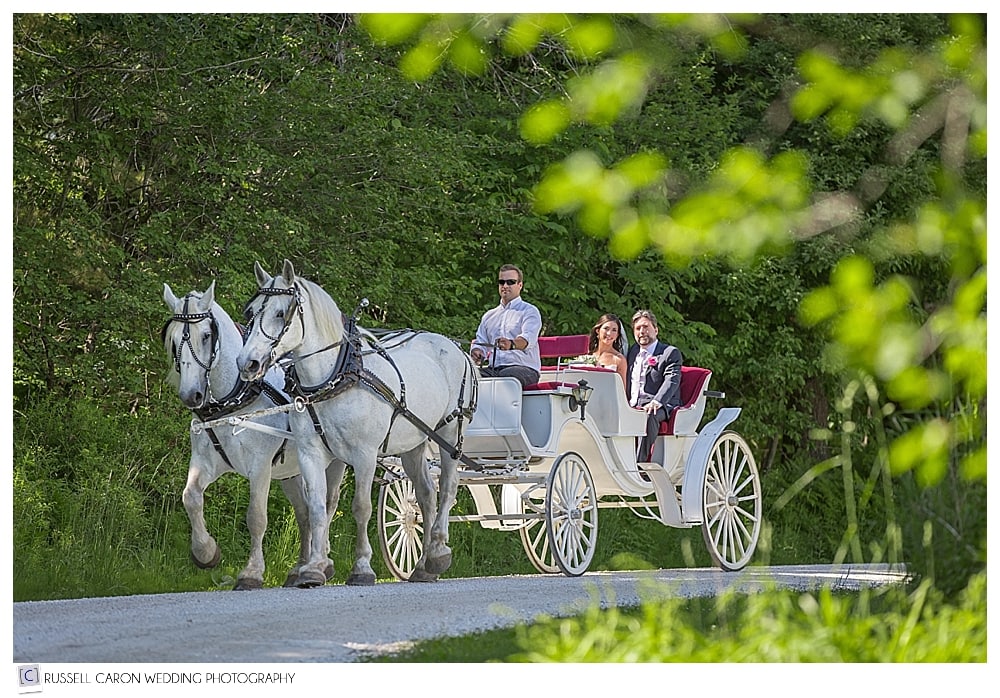 #10
We're in our top 10 best wedding photos of 2016! What's not to love about a golden sunset at a Sanibel Island, Florida wedding? Stacia and Jeff made a perfect couple in a perfectly dreamy location. Read about their wedding here, and more about the above image here.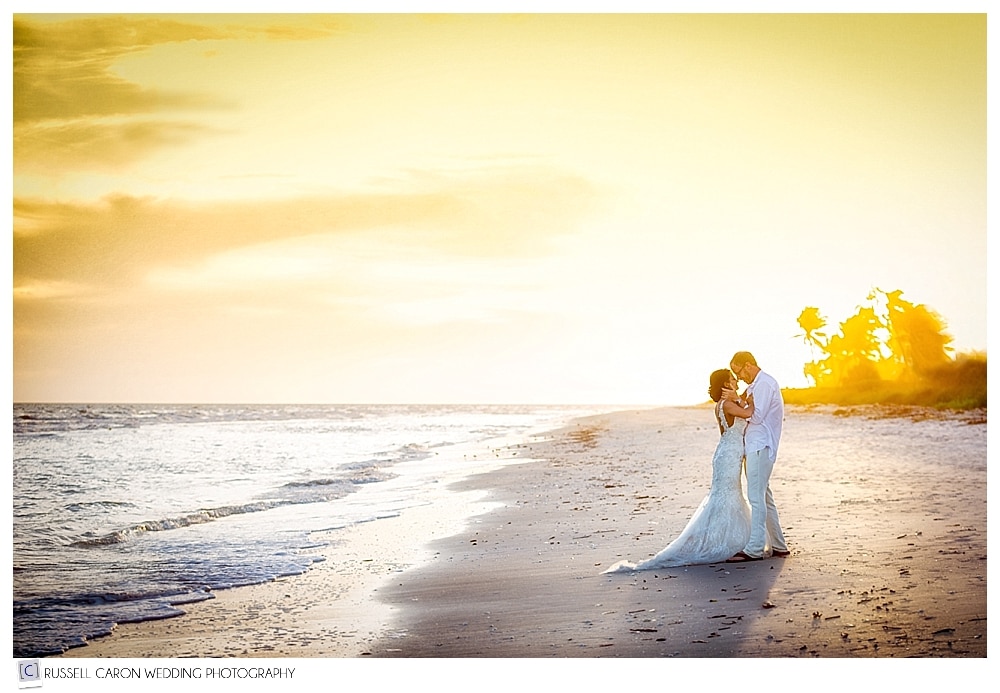 #9
In this post we talk about this image and it's #9 finish of our year's best. Then, in this post we look at more of the fabulous wedding day of Danielle and Rob at their September wedding. Finally, it was a day we will always remember!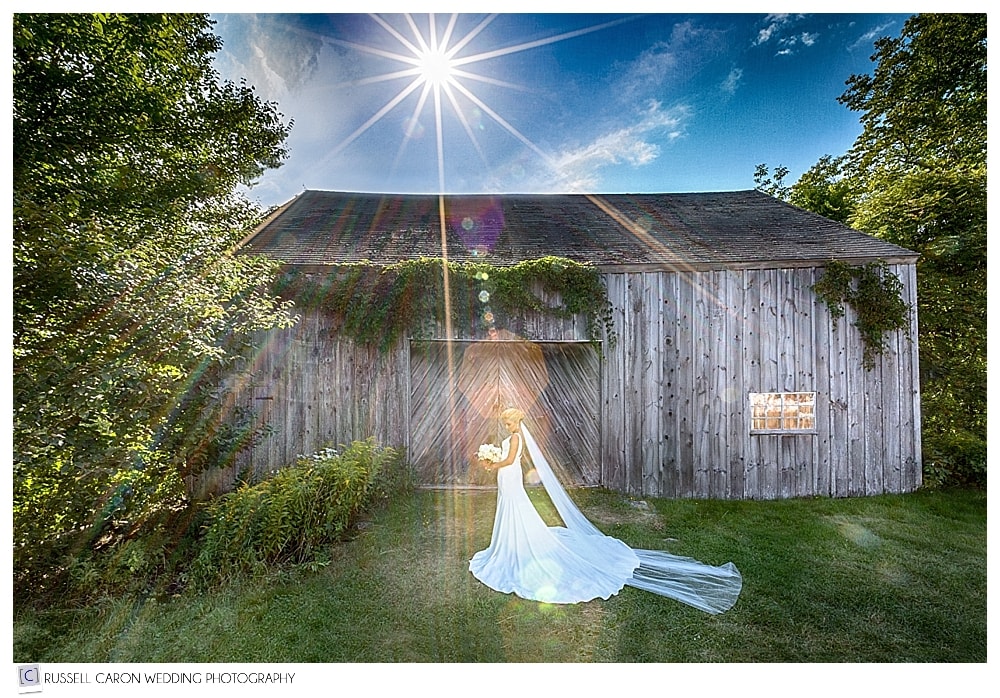 #8
It doesn't get any more real of a moment than this. Laurie and Shawn had a wedding rich in photo ops and you'll see more of them toward to very top of this countdown. Therefore, you may want to read more. Here's more about our #8 and about their wedding day.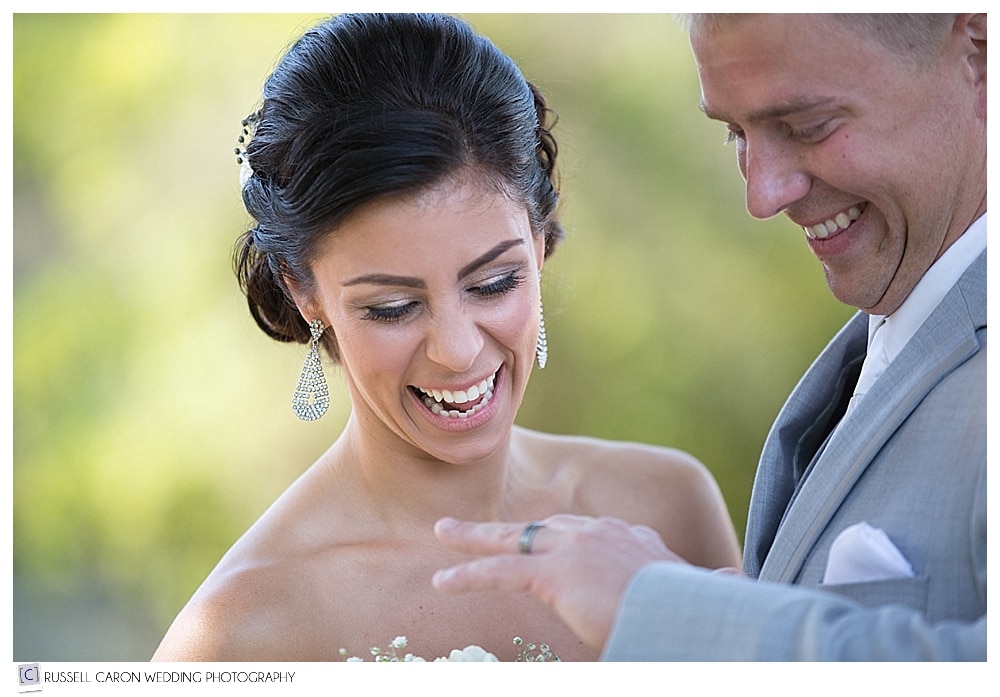 #7
Color, color, color! Seems like we have here a willing couple who just seemed to know the look were sought. And, they nailed it! And it's our #7 favorite image of our 2016 wedding season! Molly and David's beautiful wedding blog post is here, and see more about the above image here.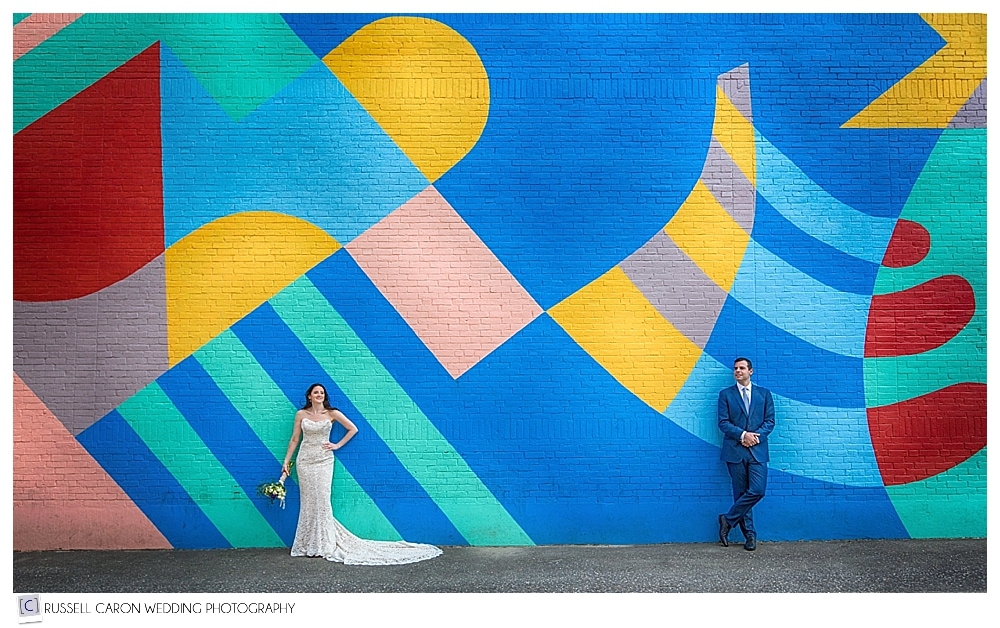 #6
Our #6 is a joyous moment replete with bubbles as Amanda and Ryan walk down the aisle as husband and wife.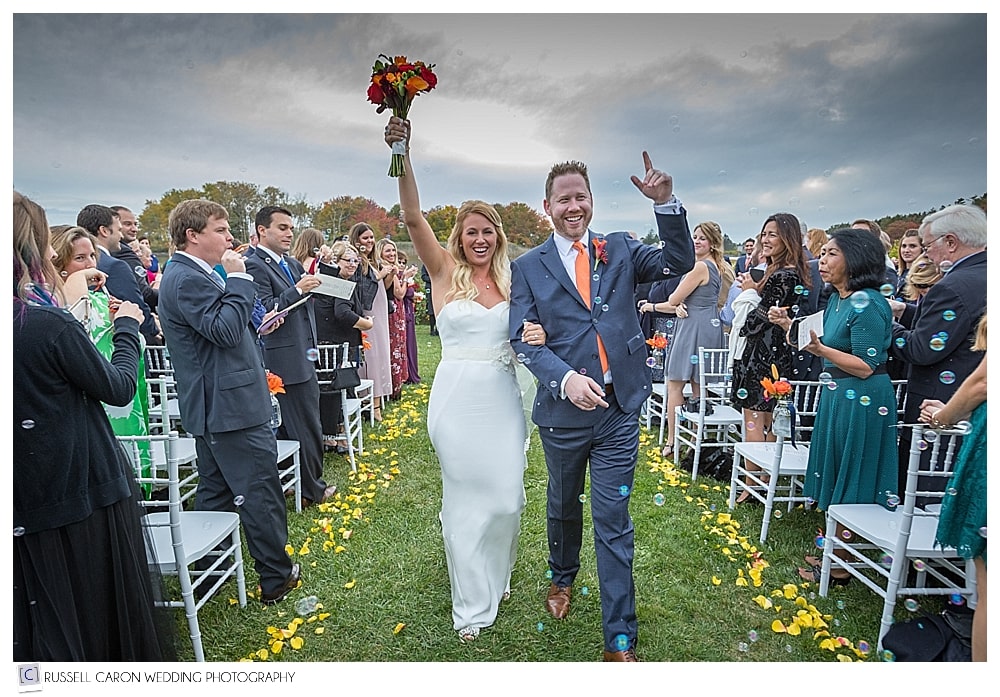 #5
Jessica and Mat's October wedding was as full of love and family unity as any we have ever seen. Accordingly, this image is strong in many ways, hence it's our #5. But it's really all about Jess' dad as he hands off his daughter to his soon-to-be new son-in-law. And here's more from wedding day.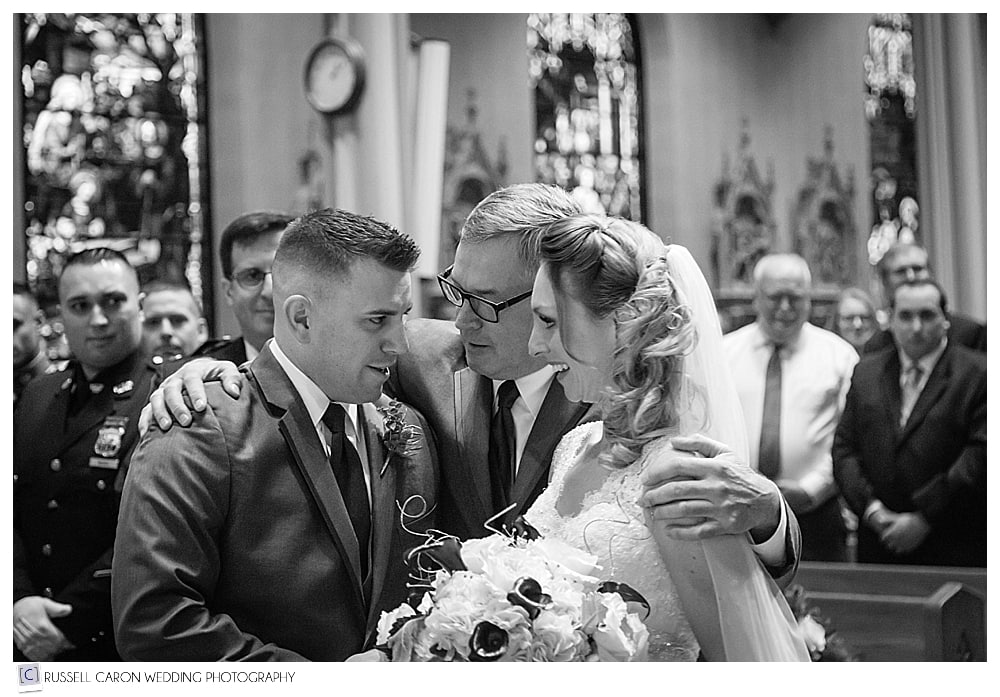 #4
Dads made the headlines in our #12, #5, and in this, our #4 top wedding image of 2016. This is at Jennifer and Michael's August wedding in Kennebunkport, Maine.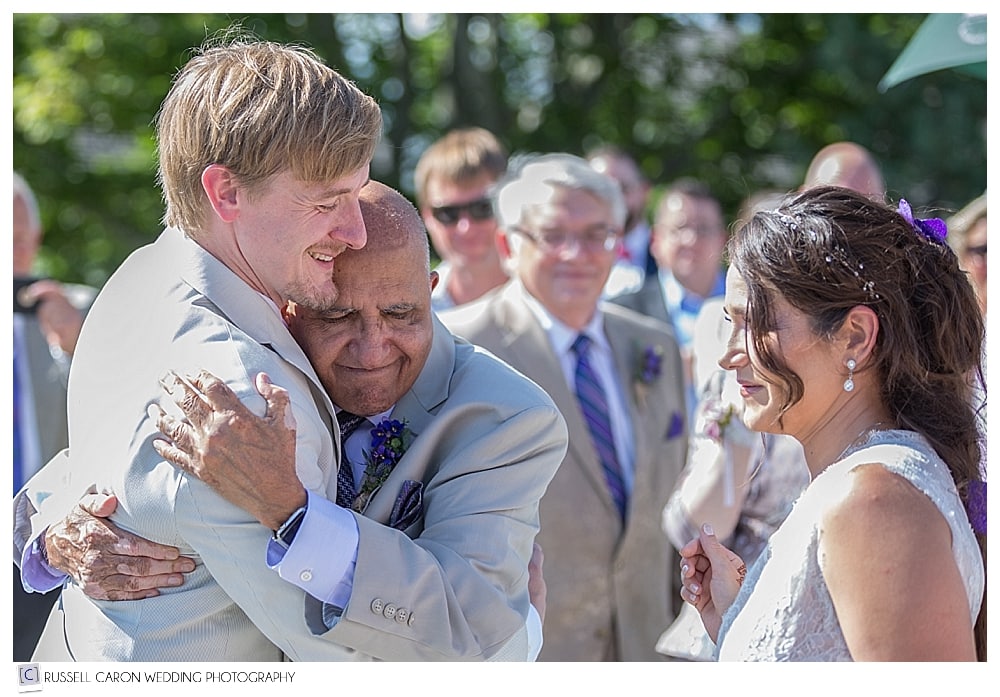 #3
Here are Laurie and Shawn at a particularly photogenic antique building along the shore in York Harbor, Maine during their September wedding. It's our #3!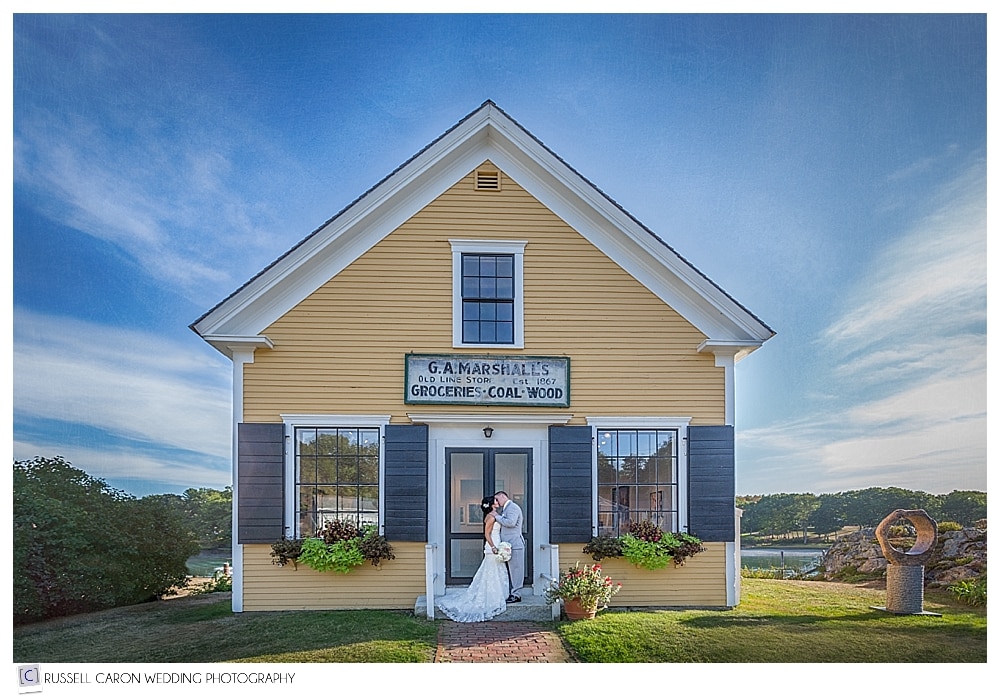 #2
It was a record-breaking day in terms of heat and humidity, and with that came all manner of striking cloud formations. As a result, we had skies like this. Consequently, we then this unscripted moment along a rock wall in Kennebunkport, Maine for Jen and Mike. Our #2!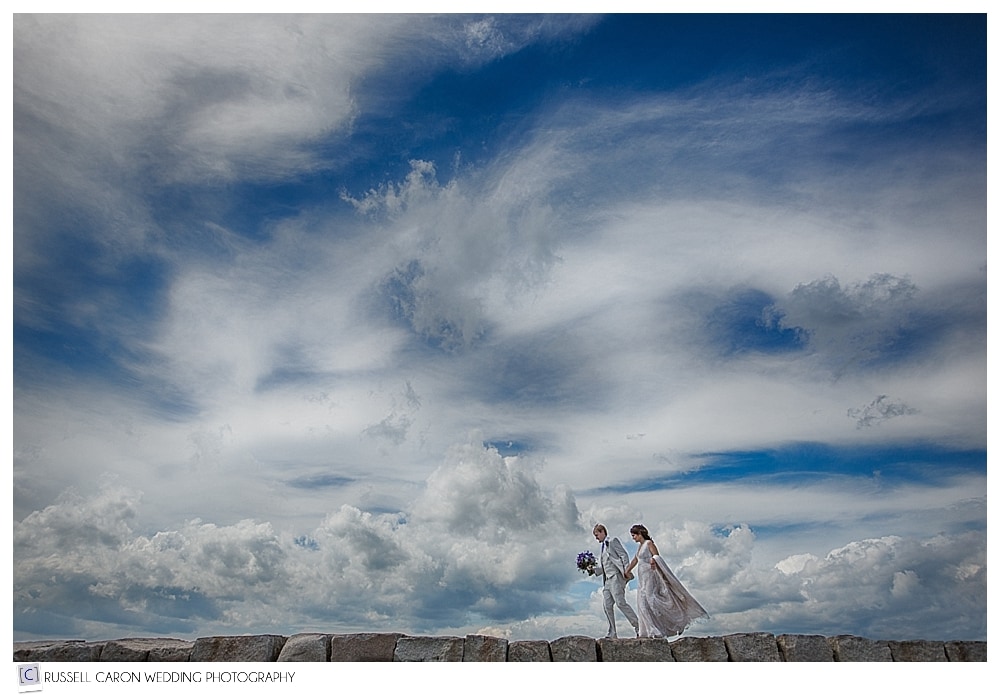 #1 (!)
Wedding day perfection for Meredith and Jeff. Enough said. Our #1 Top Wedding Image of our best wedding photos of 2016!!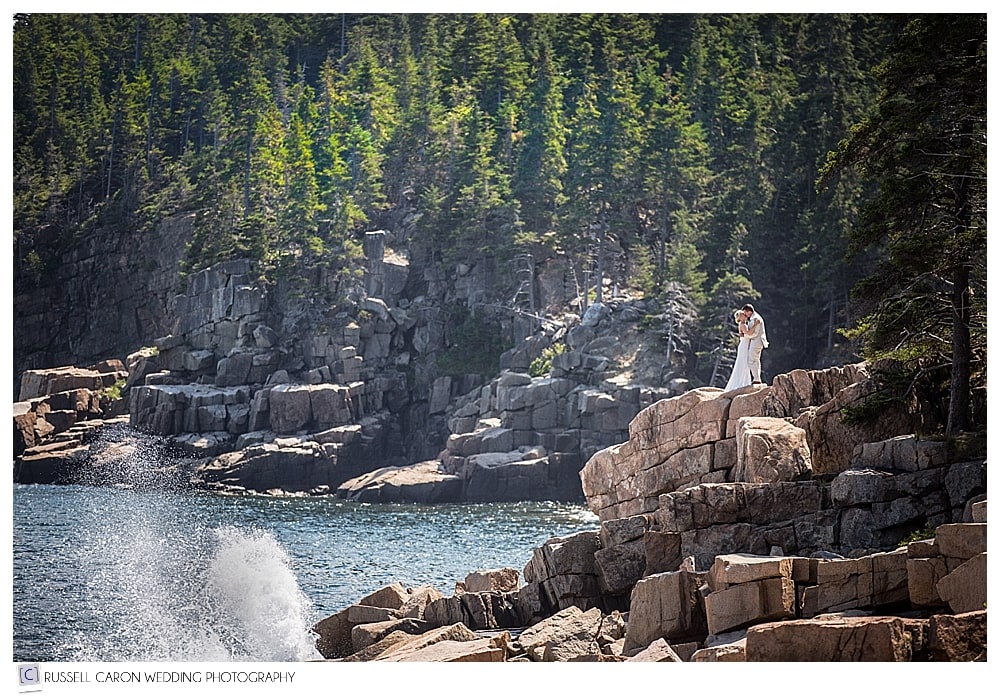 Please comment and share if you enjoyed our best wedding photos of 2016!
Maine wedding photographers, Russell and Liz Caron, put the fun into wedding photography for Maine wedding couples. Feel the love as this dynamic pair effortlessly capture each of your cherished moments, producing natural poses and unparalleled art for your special day. For more information, please contact us right away!