Mountain Top Inn Wedding
Congratulations to Kendra and Demetri on their gorgeous Mountain Top Inn wedding!! This lovely couple was married on Thursday, June 16, 2016. You may remember Kendra and Demetri from their engagement session in the North End of Boston a few weeks ago. They surprised us with a prop, a teal bicycle! We couldn't wait for their wedding day, and can we just tell you how amazing it was?!
From the moment Kendra arrived to the mountaintop ceremony via horse and carriage, to the moment when Kendra and Demetri danced the most wonderful first dance, and all of the sweet moments in between. The whole day was magical. Did we mention that they went for a canoe ride in the Chittenden Reservoir?! Sigh. We love these newlyweds for so many reasons. Not the least of which is their element of surprise. They are game for almost anything, and that makes photographing them so much fun!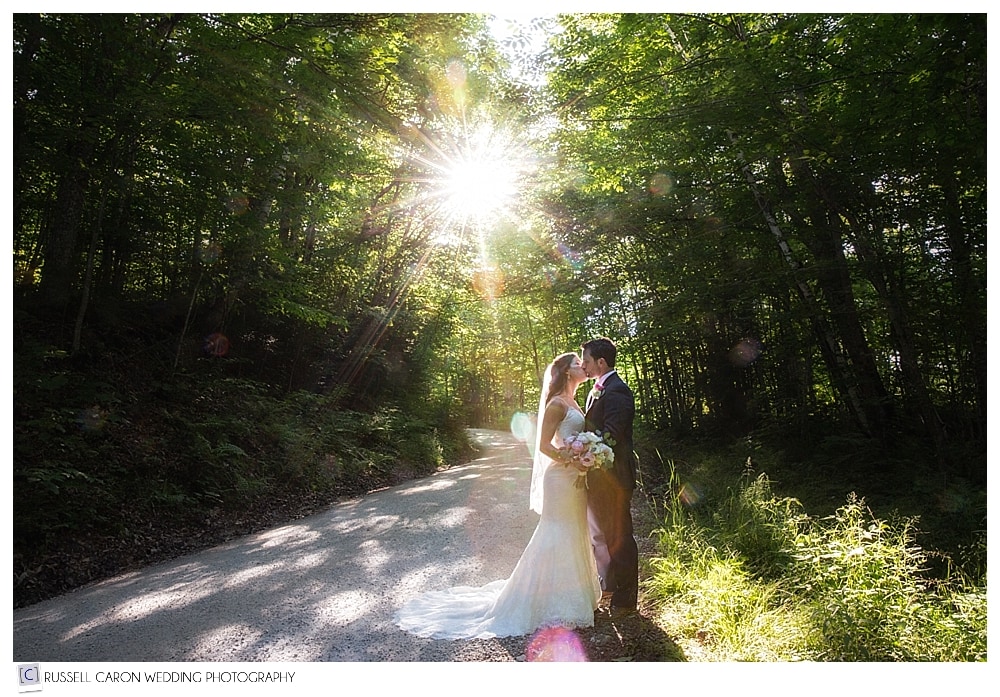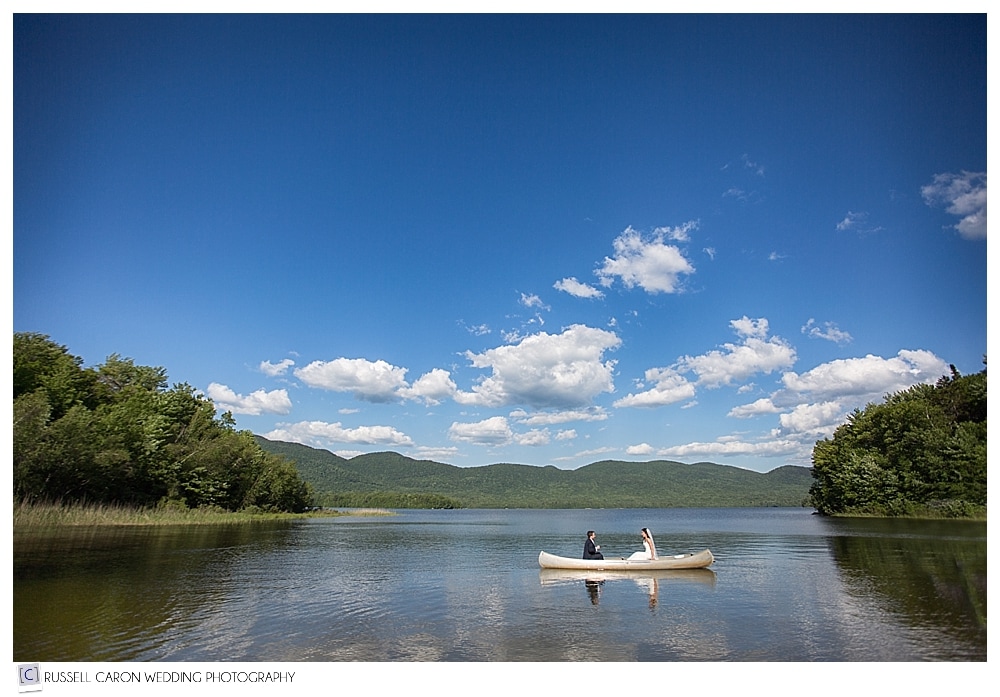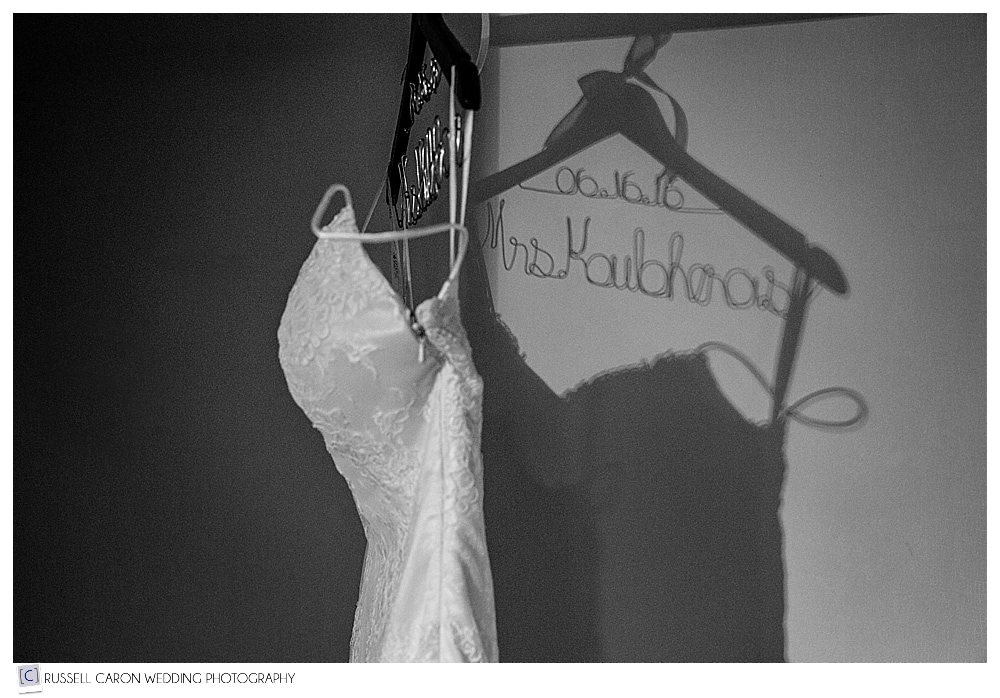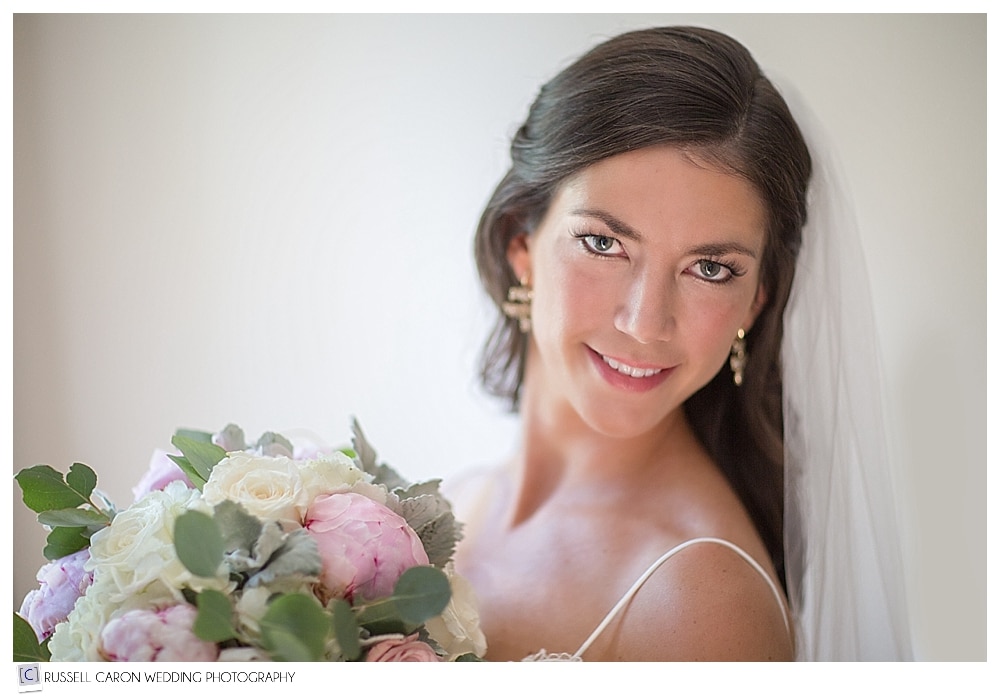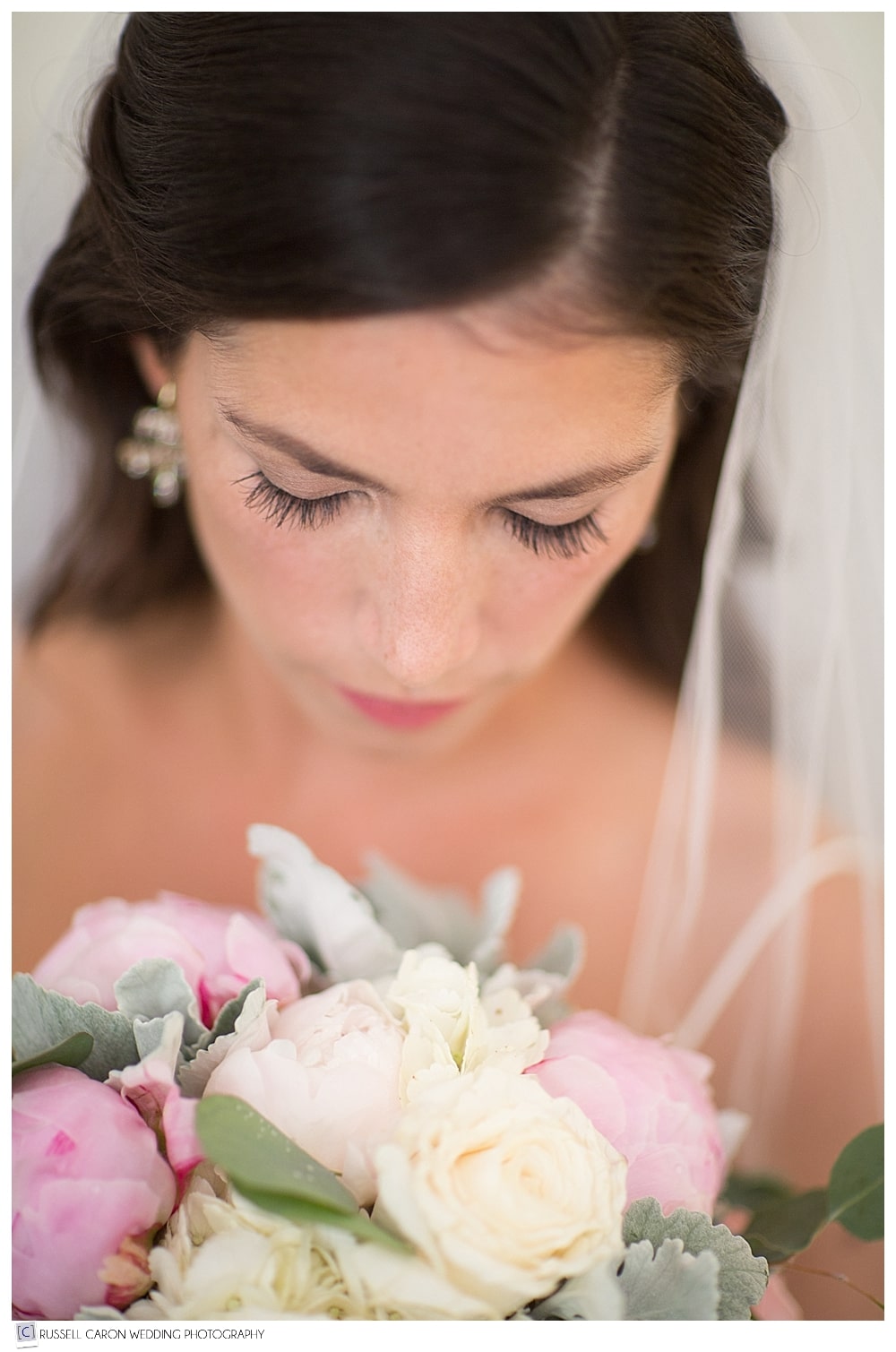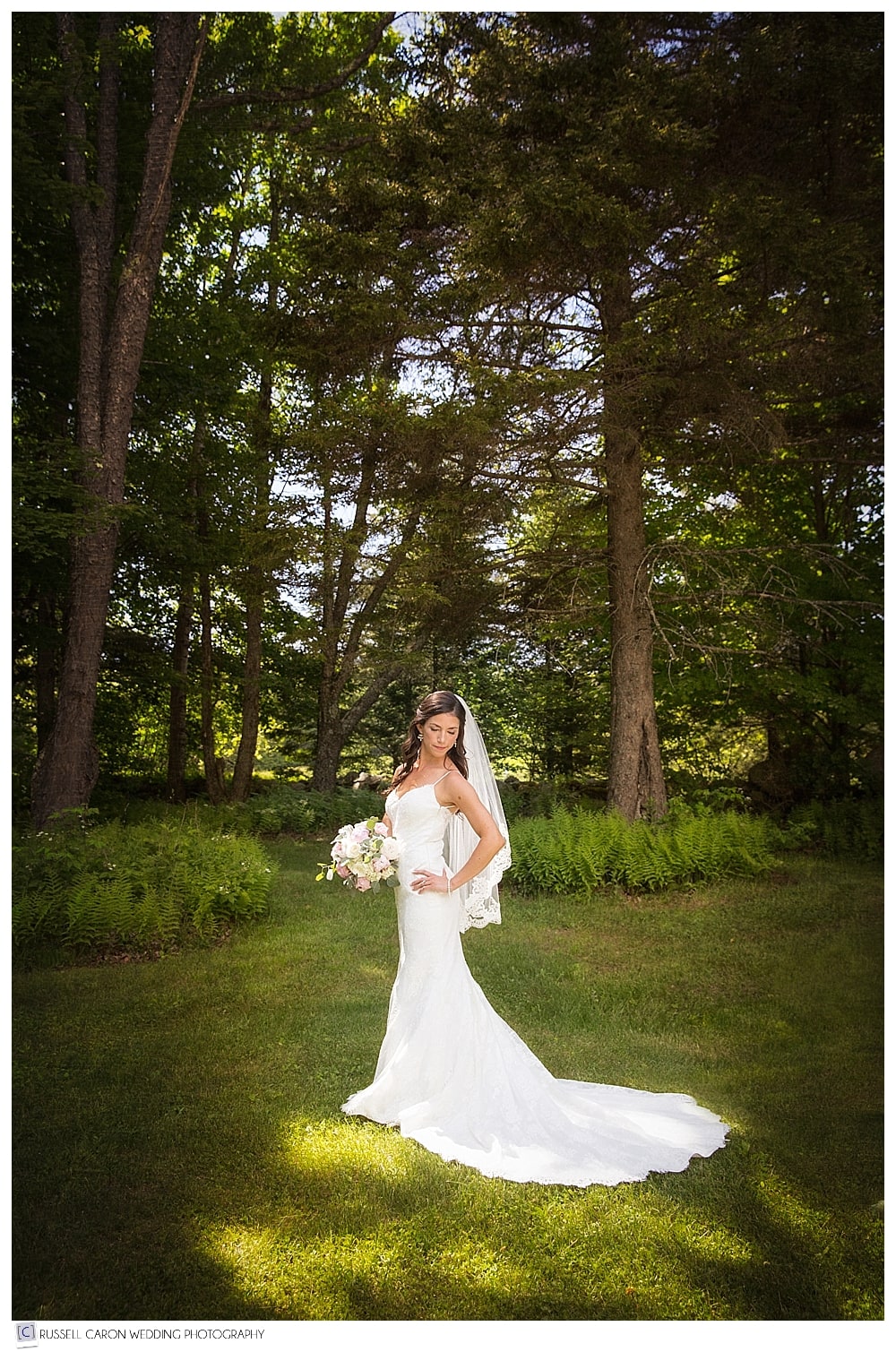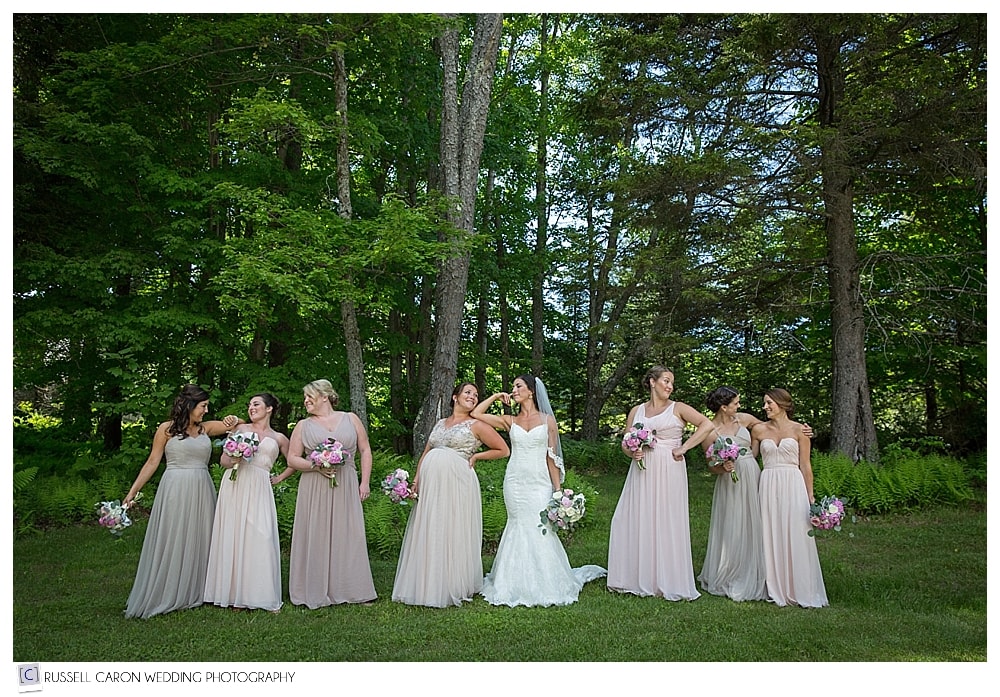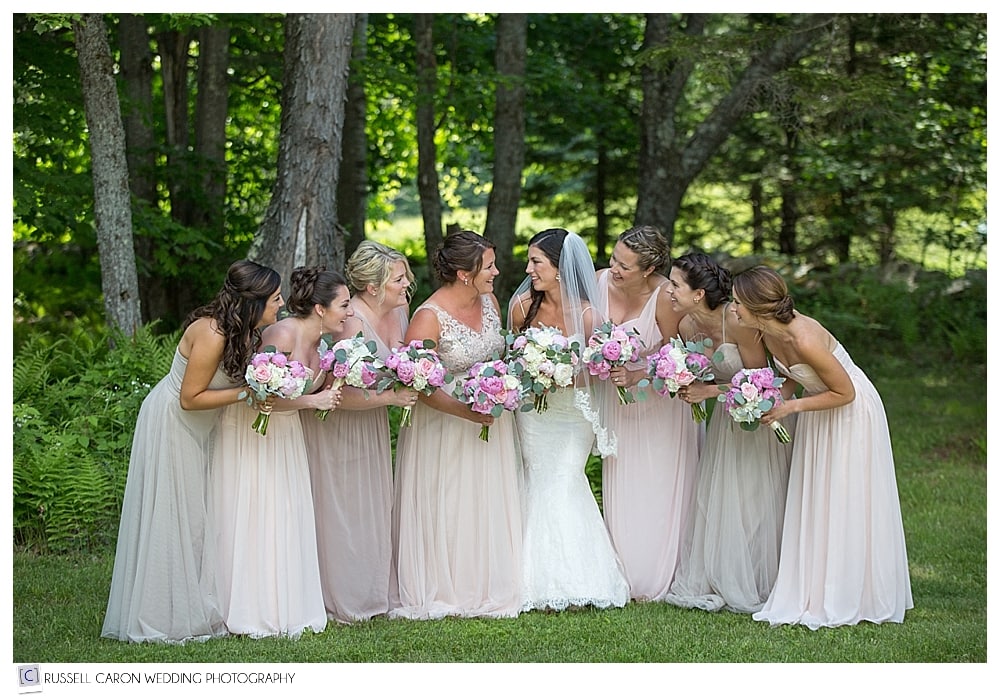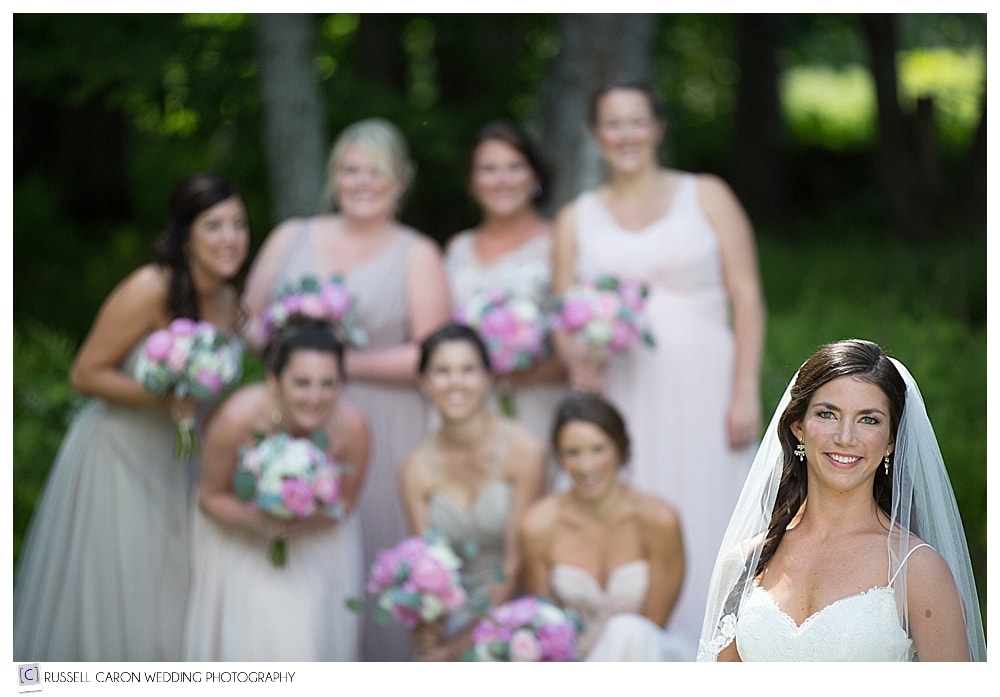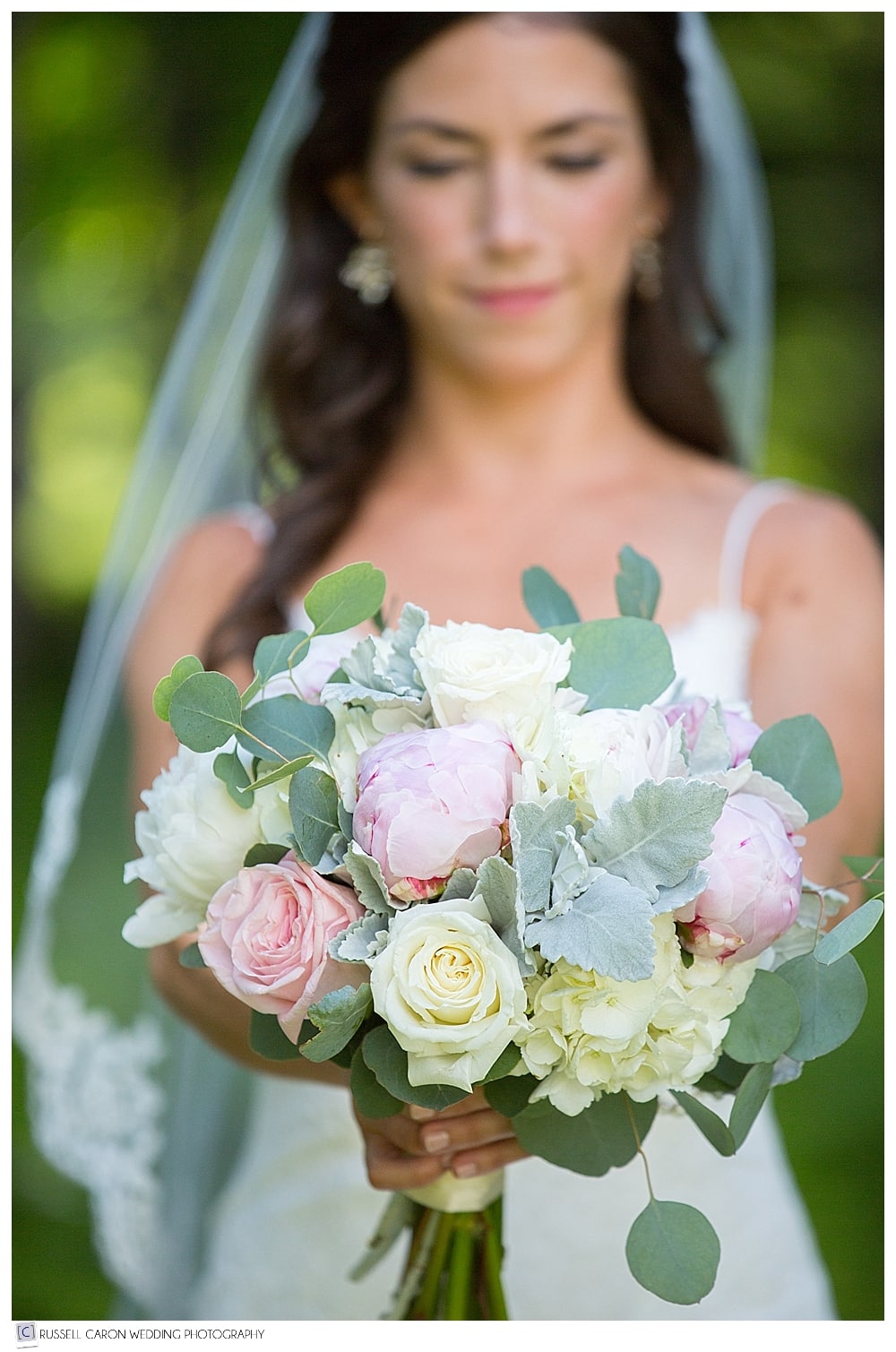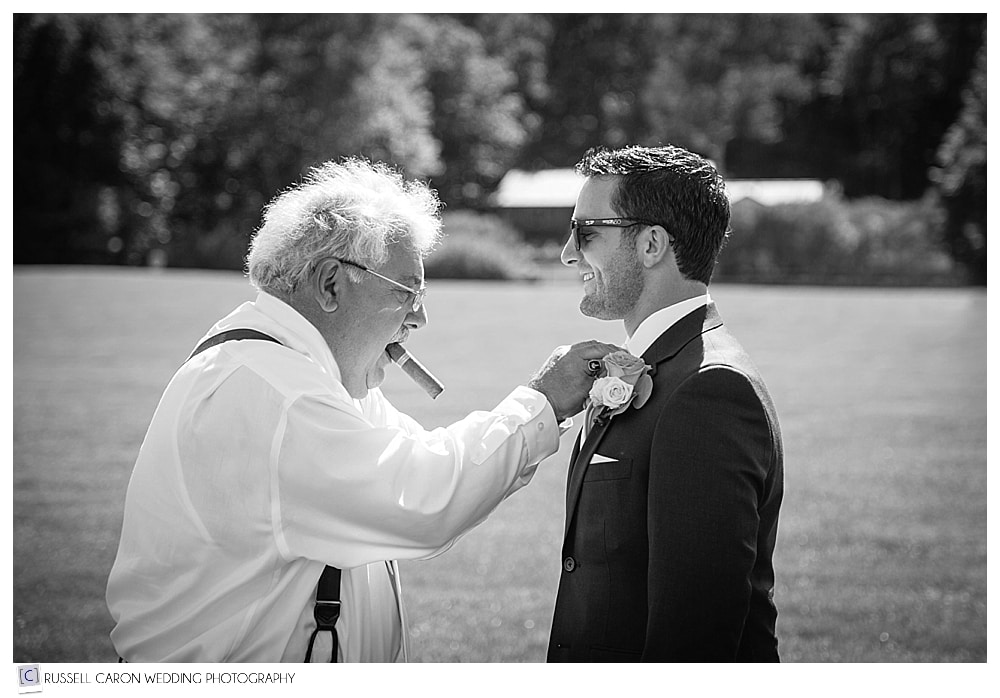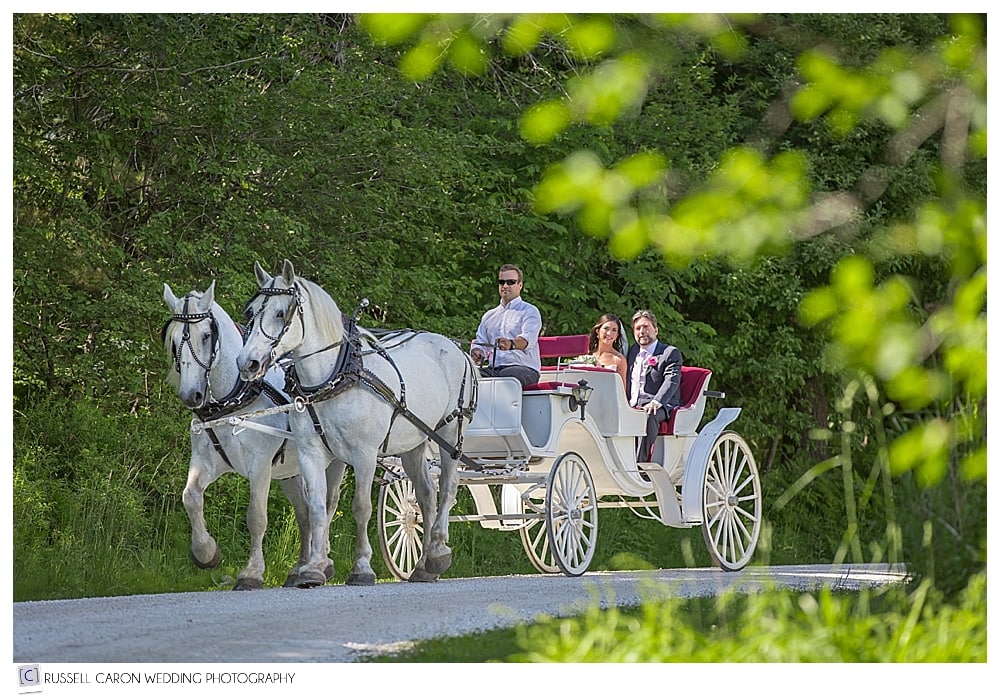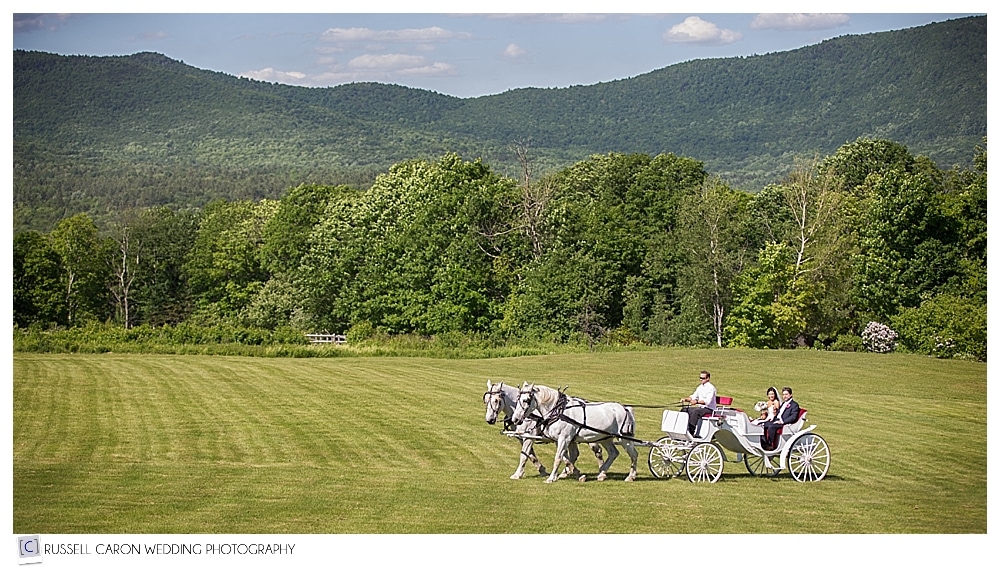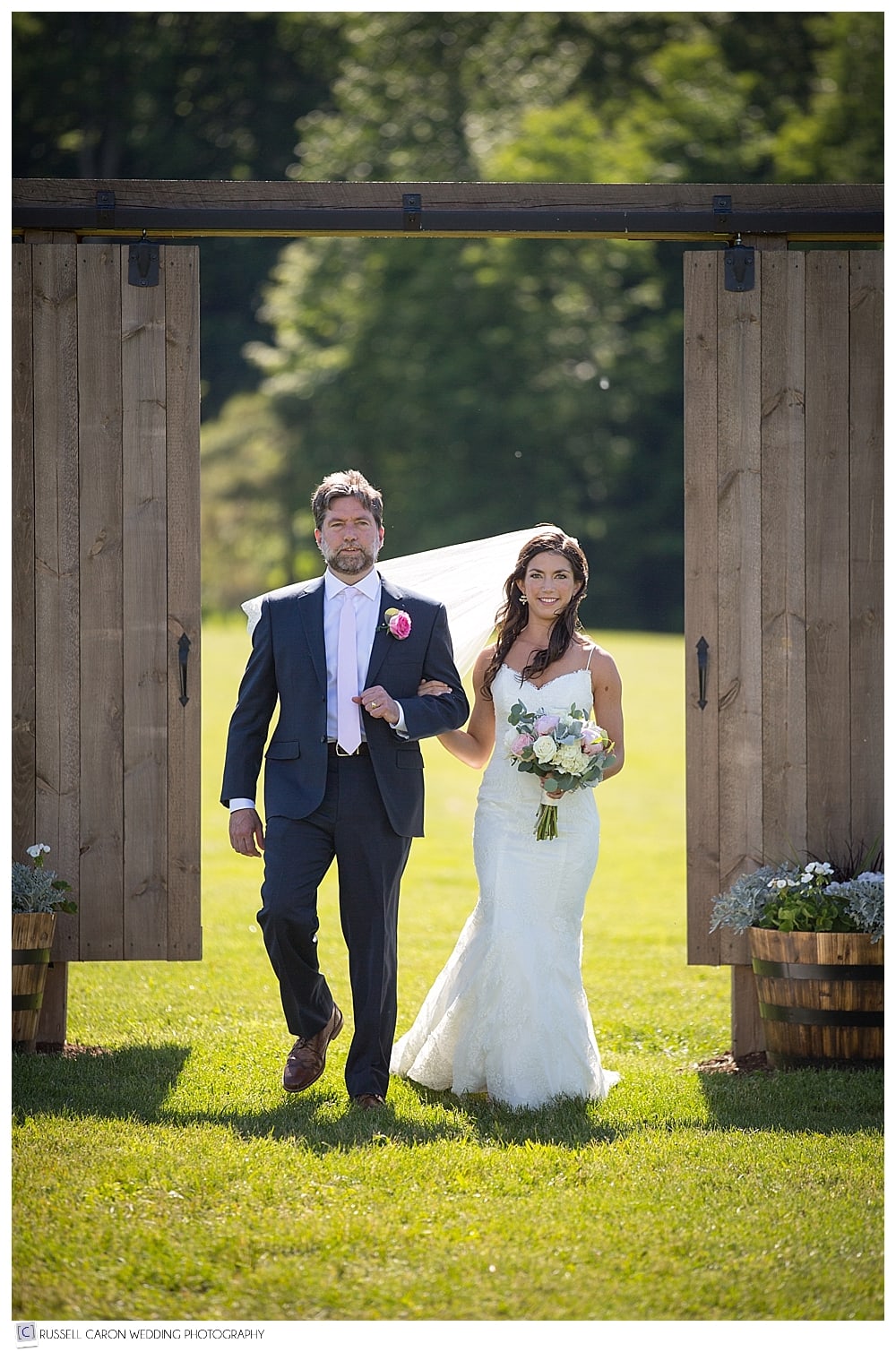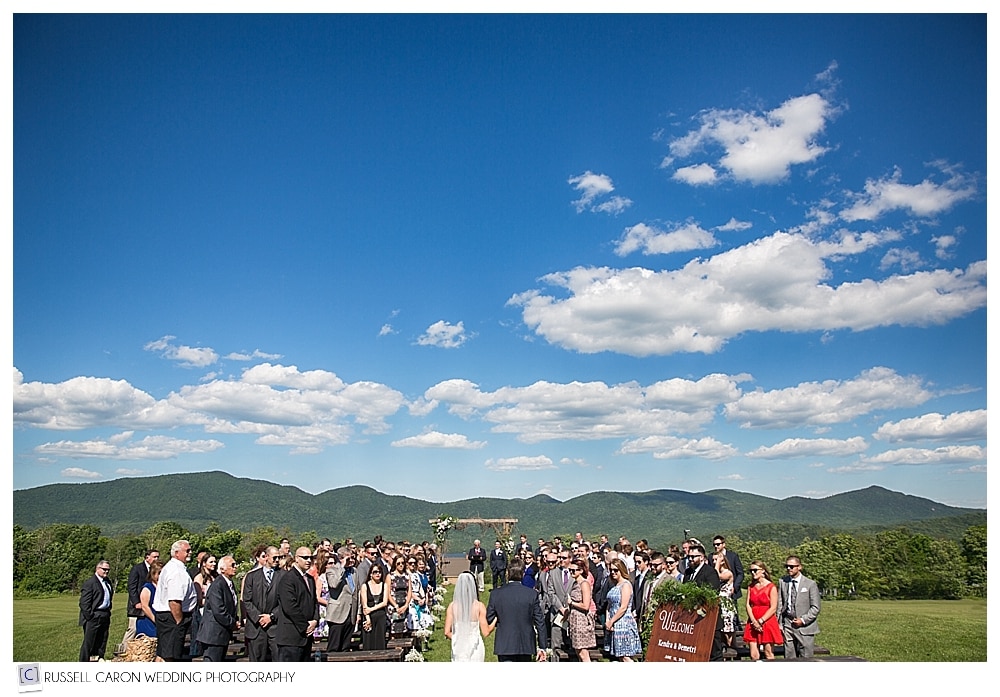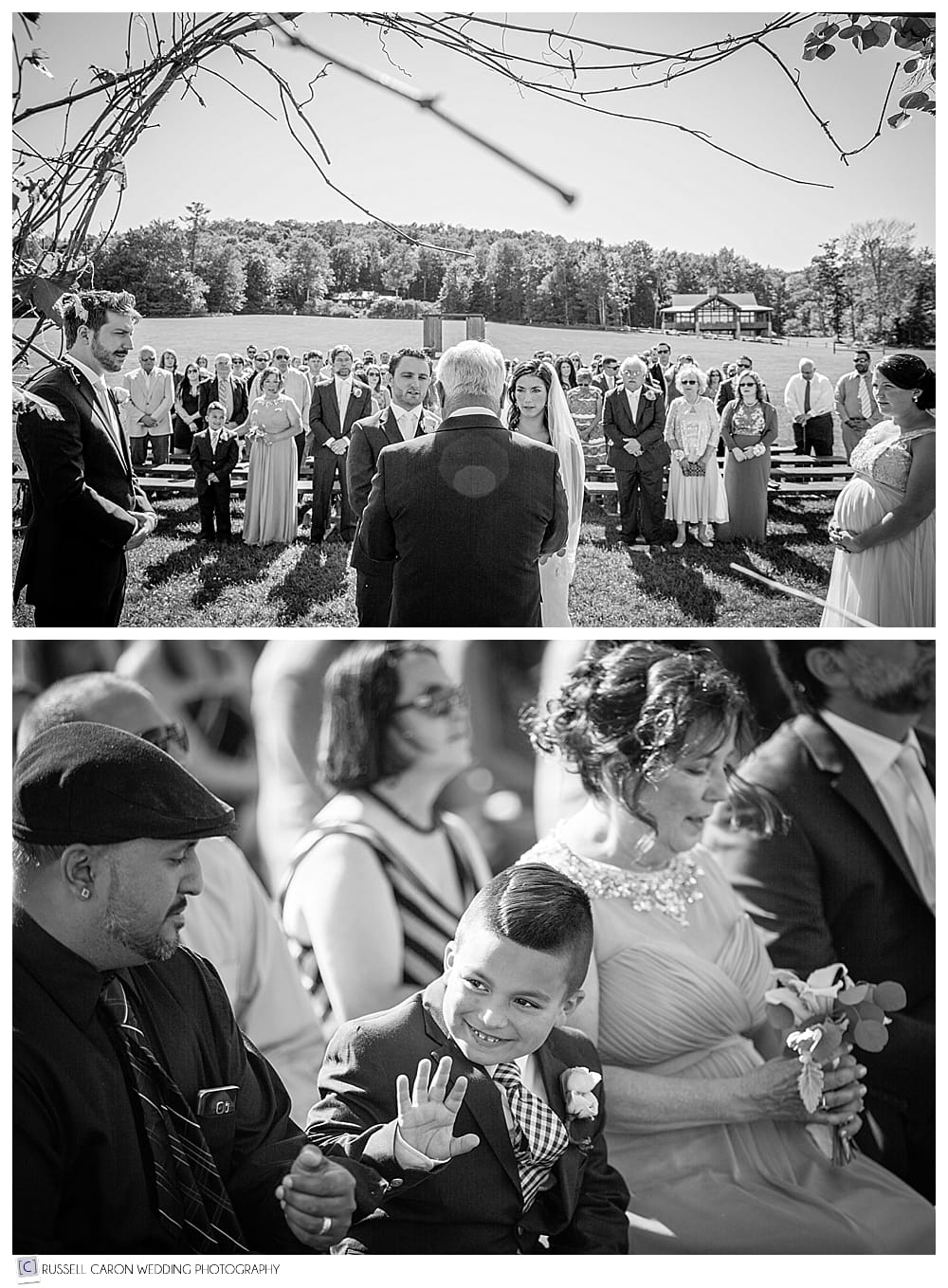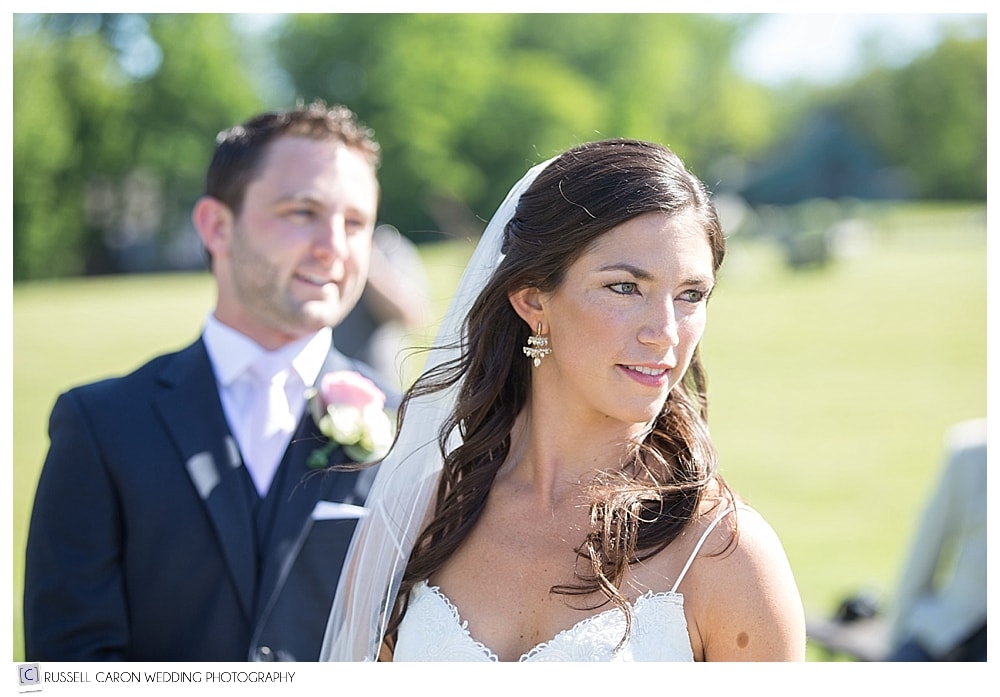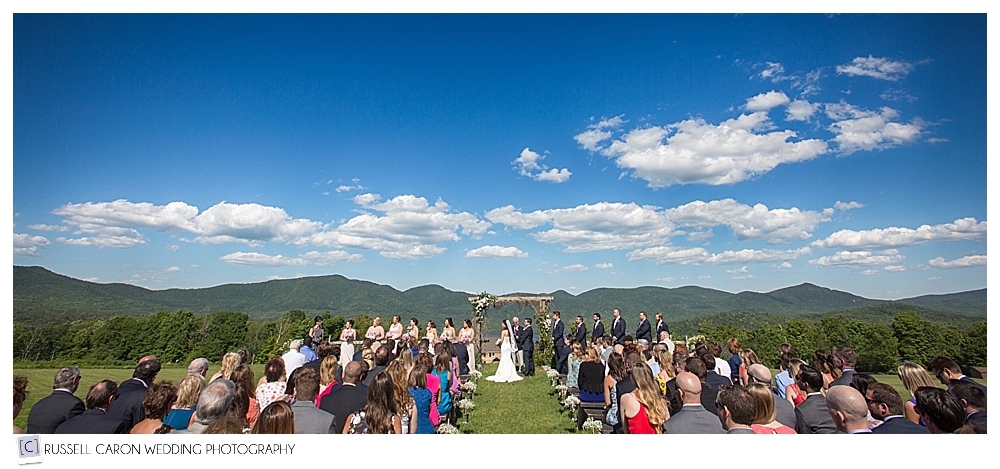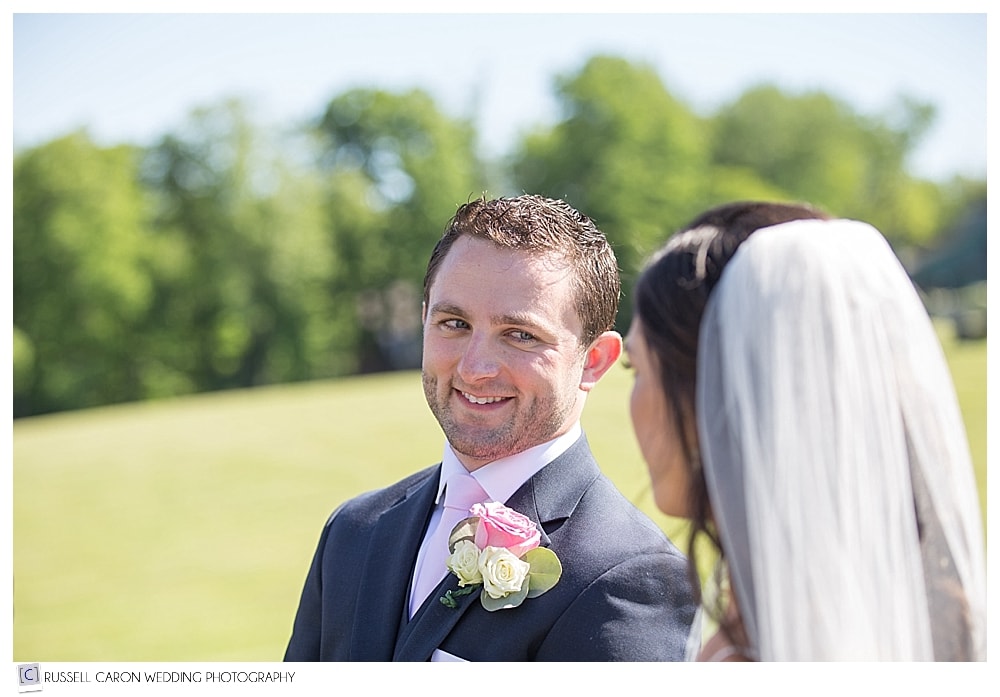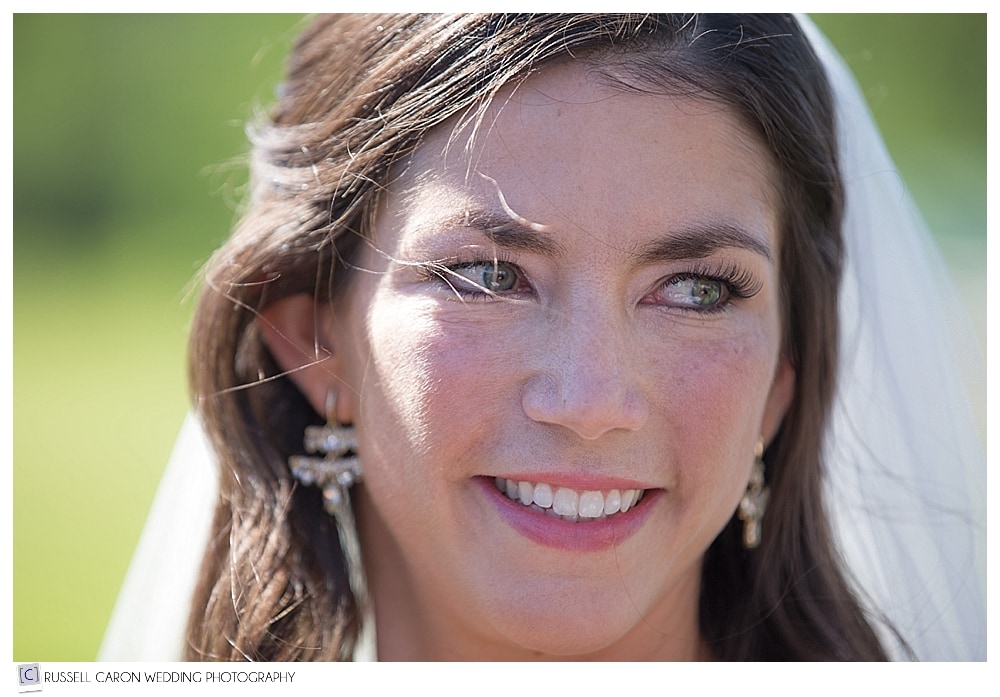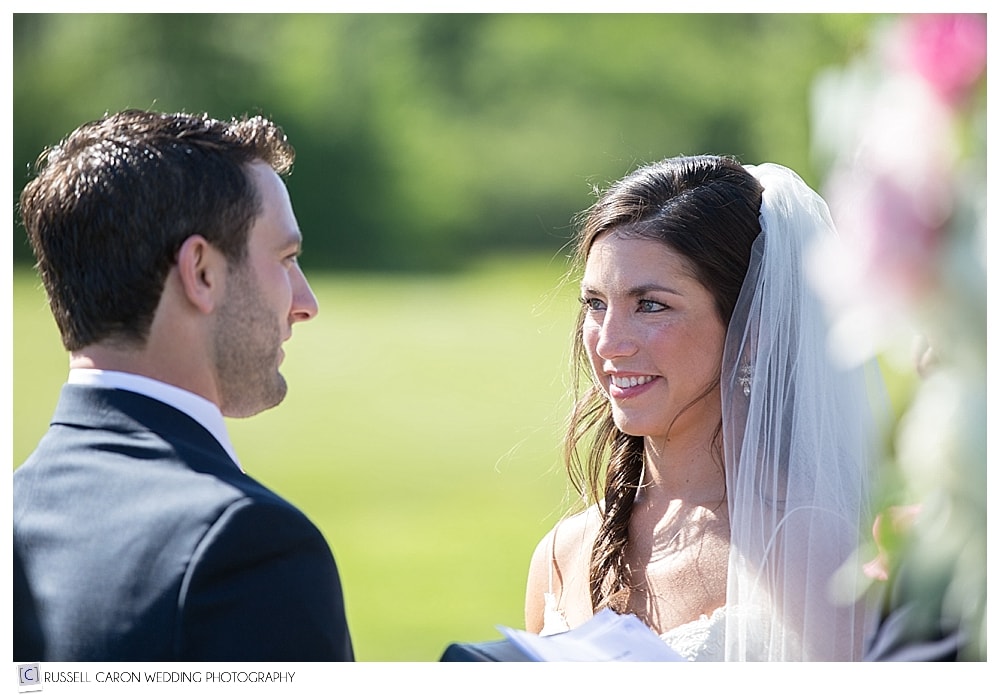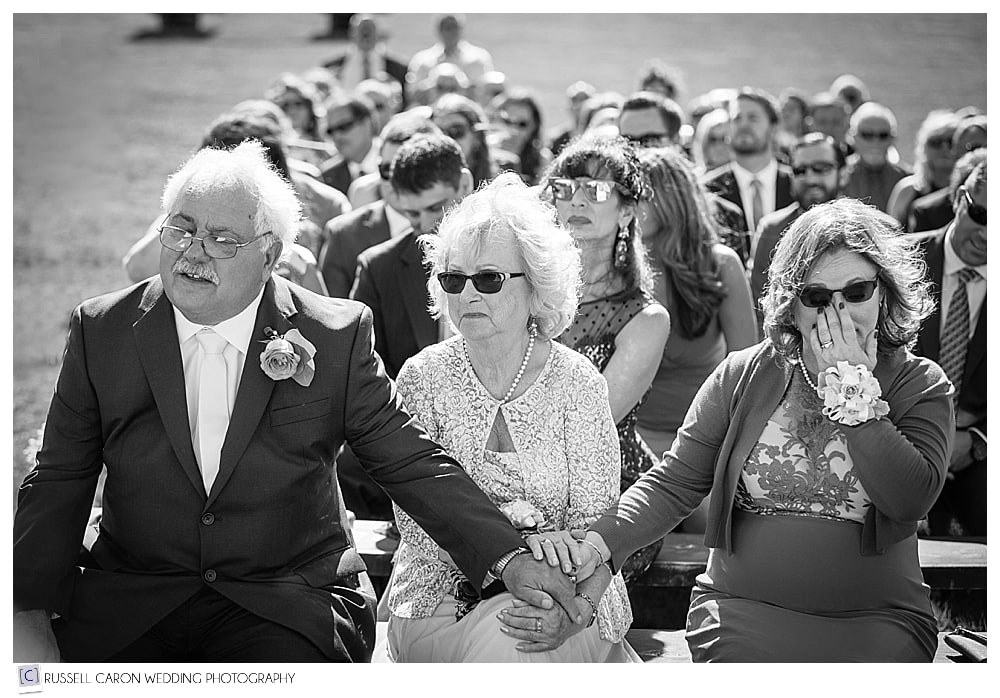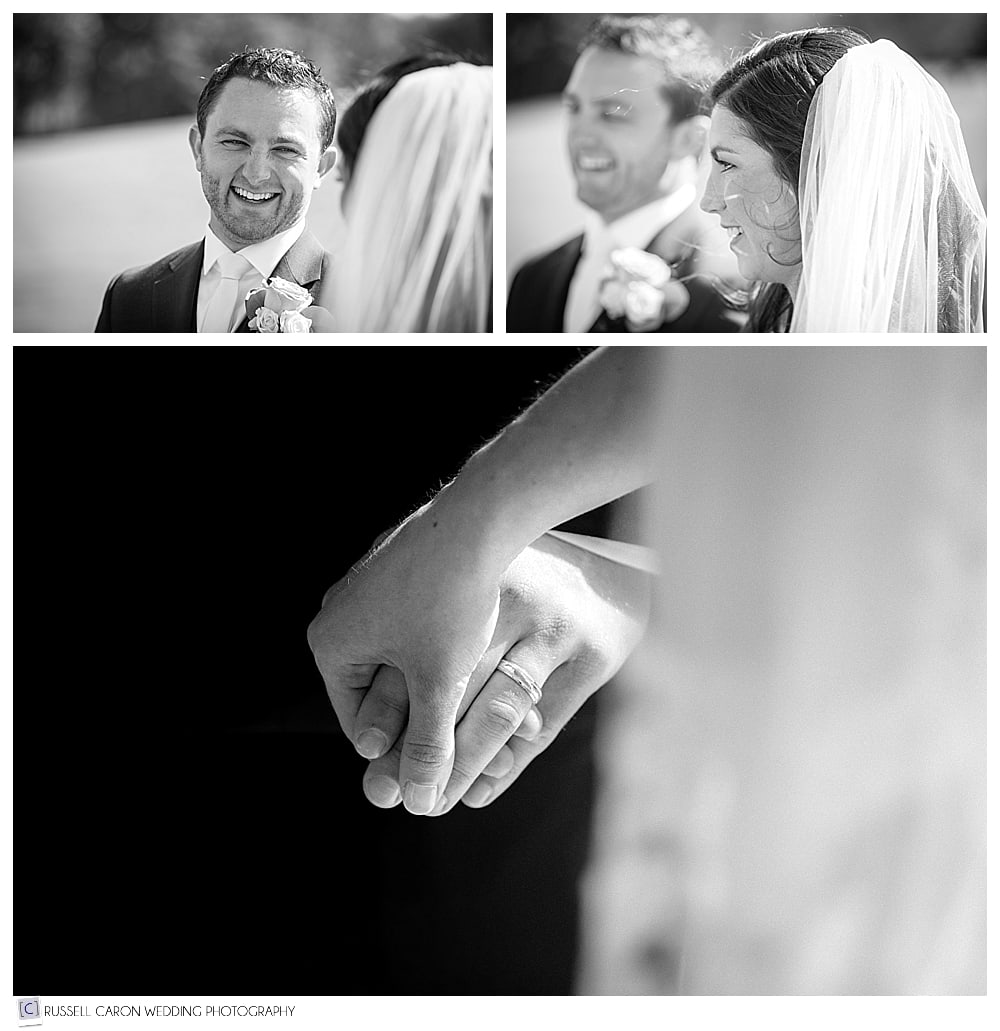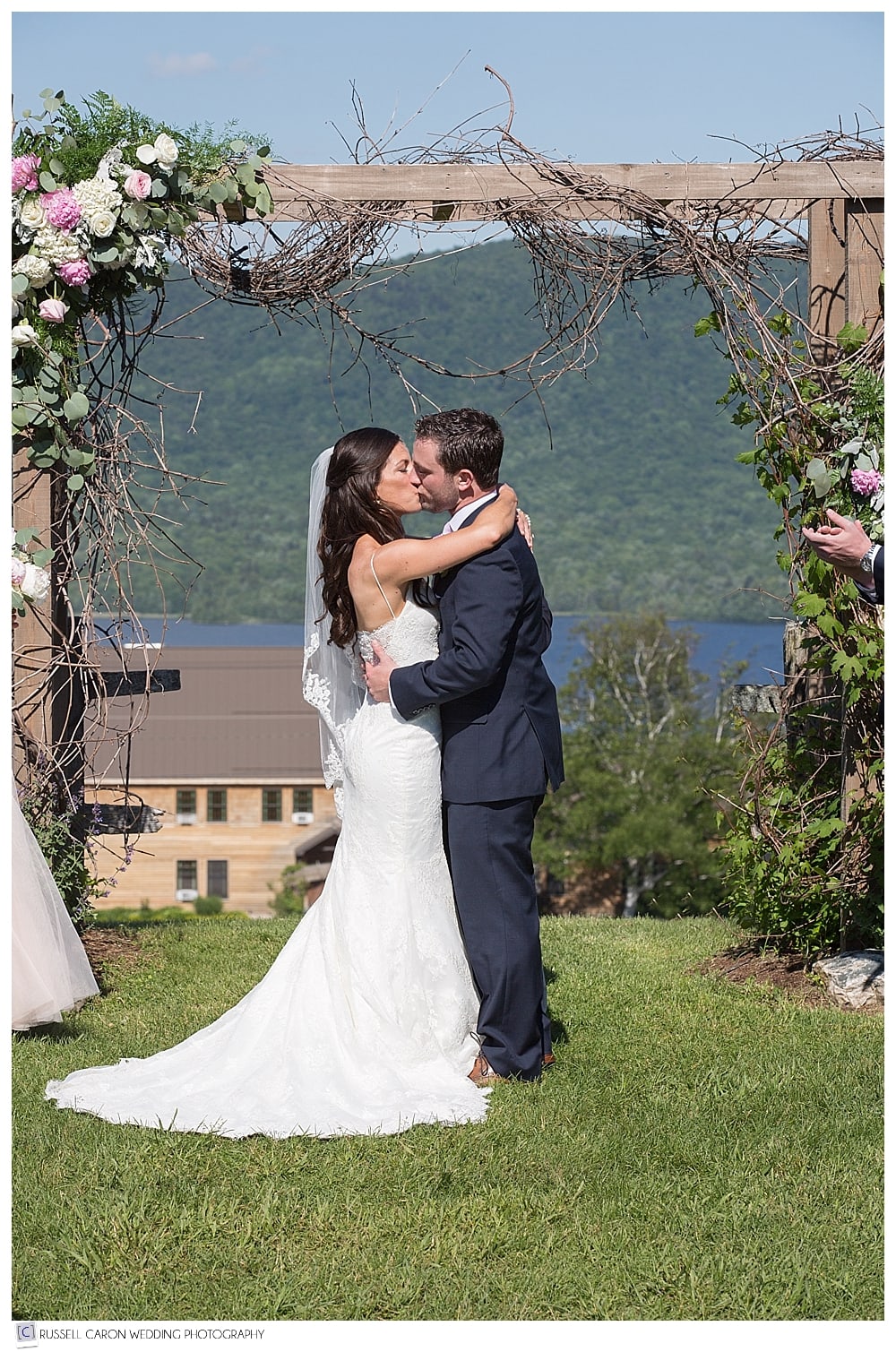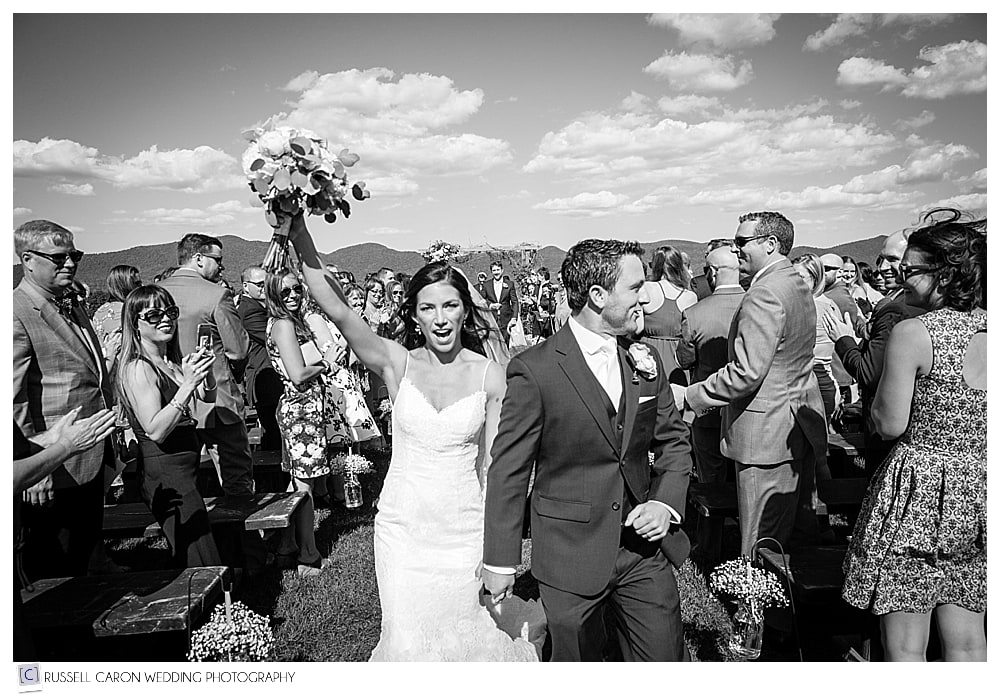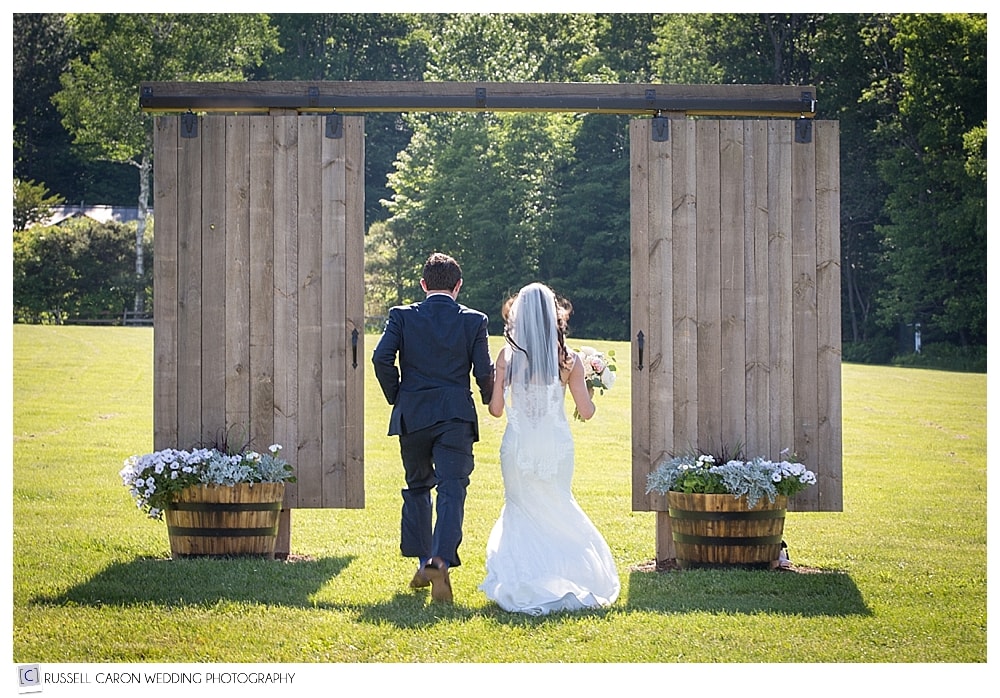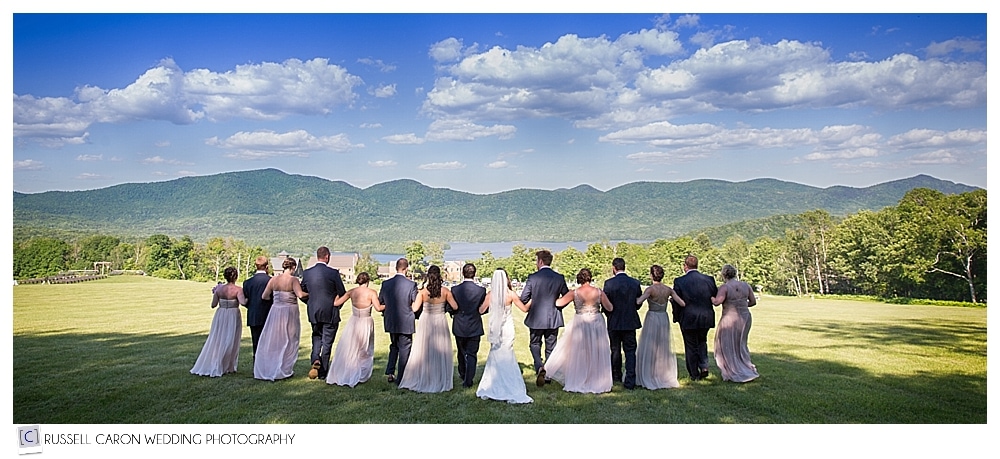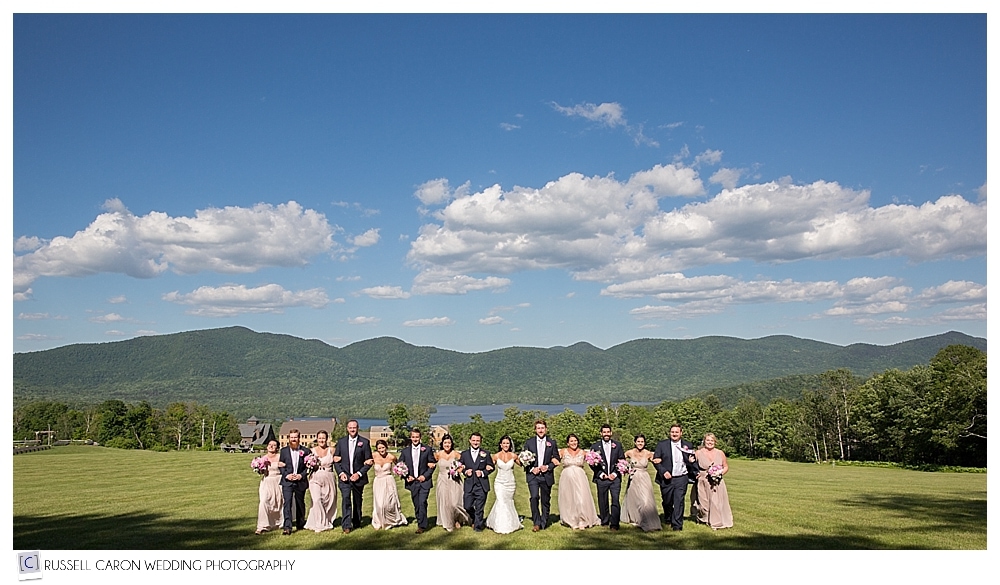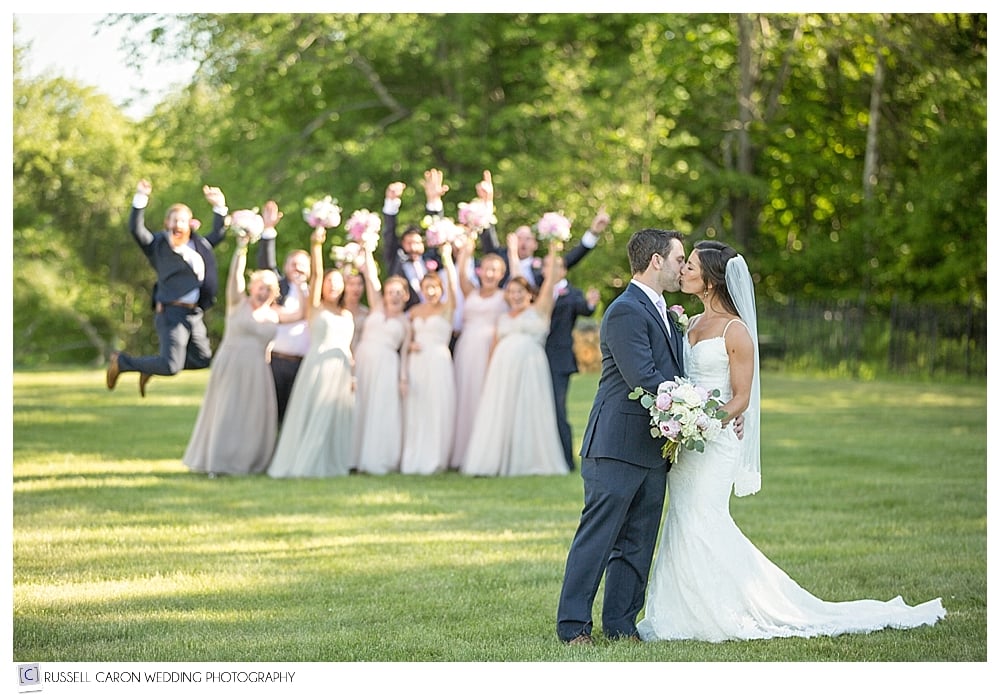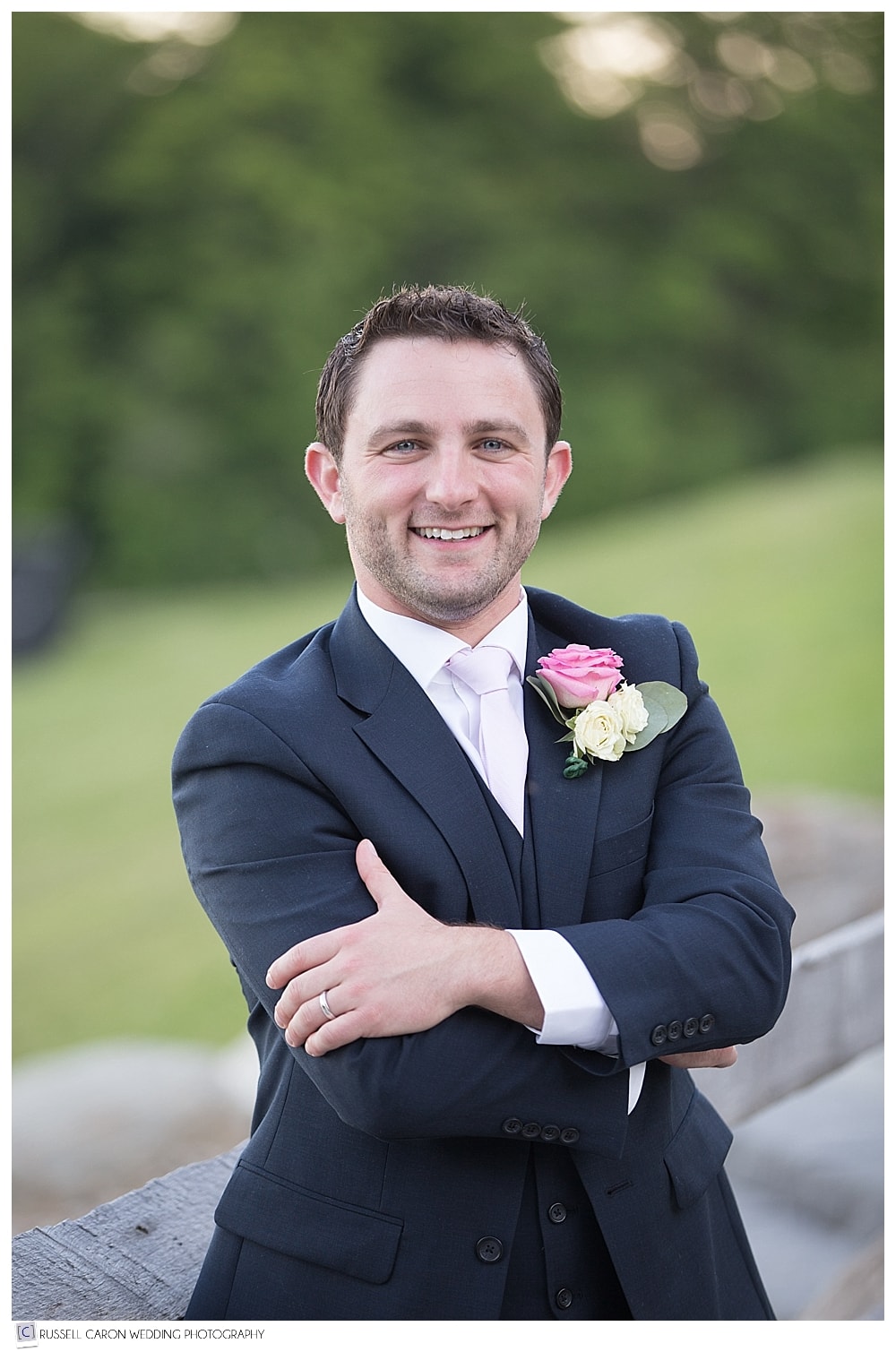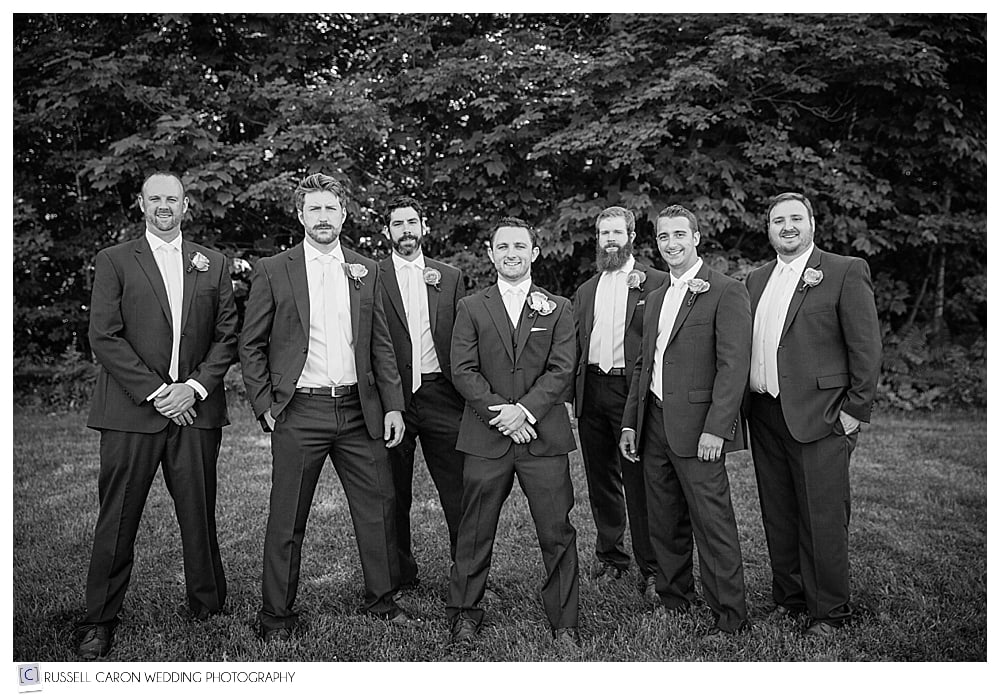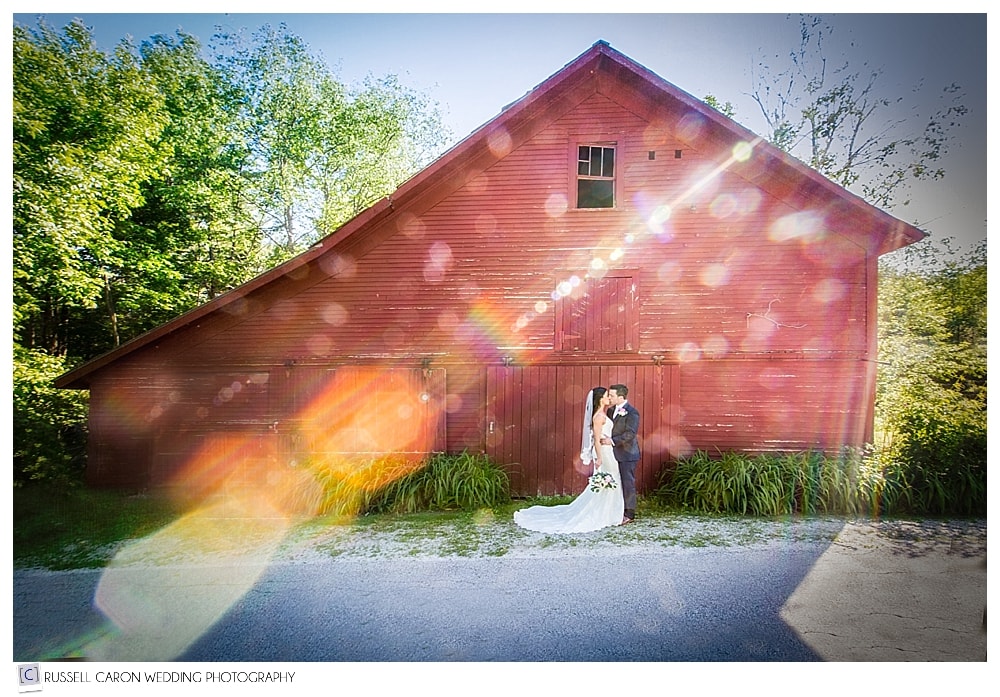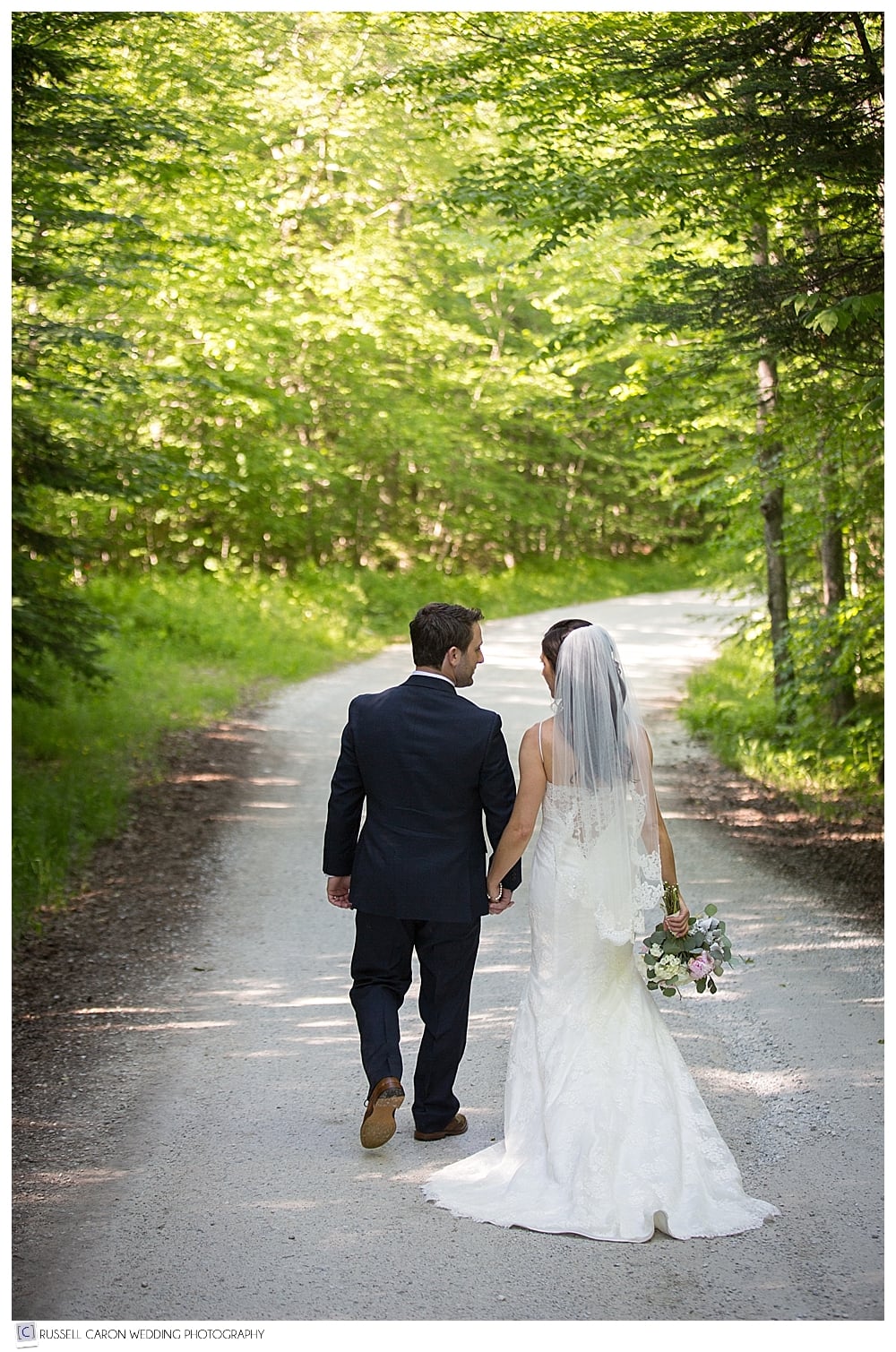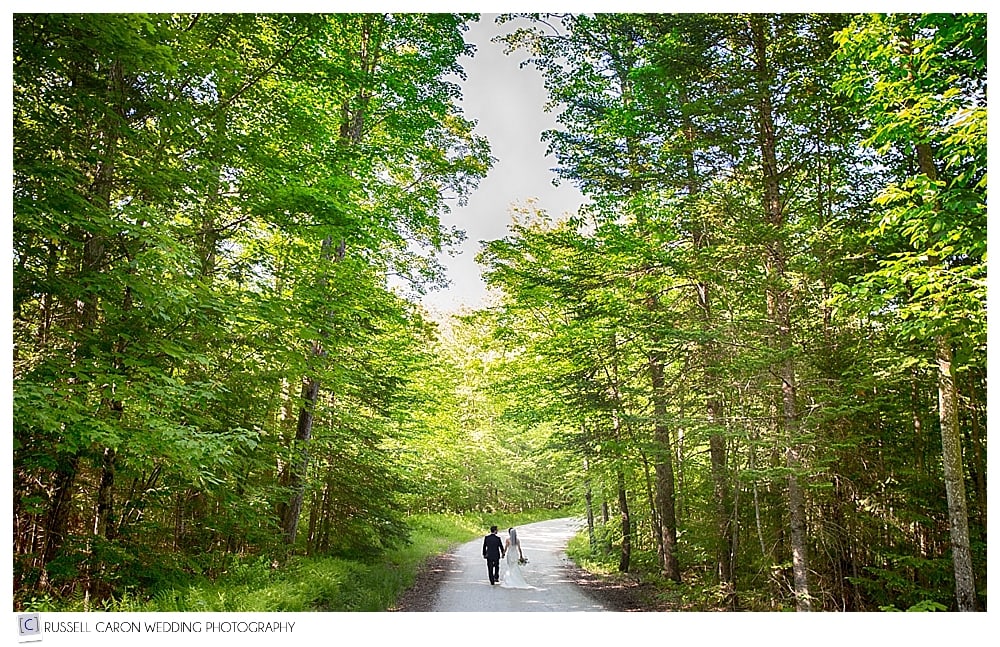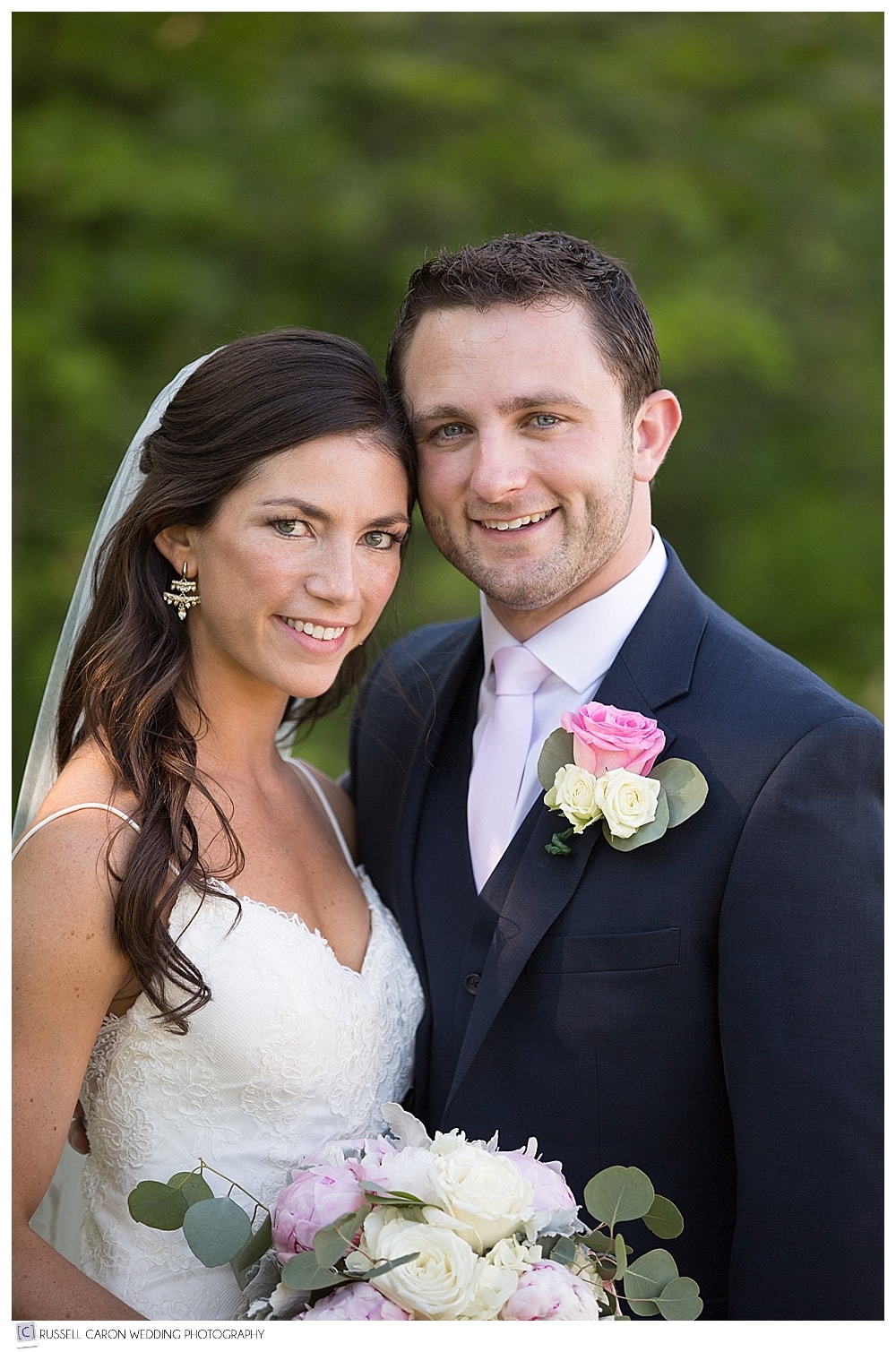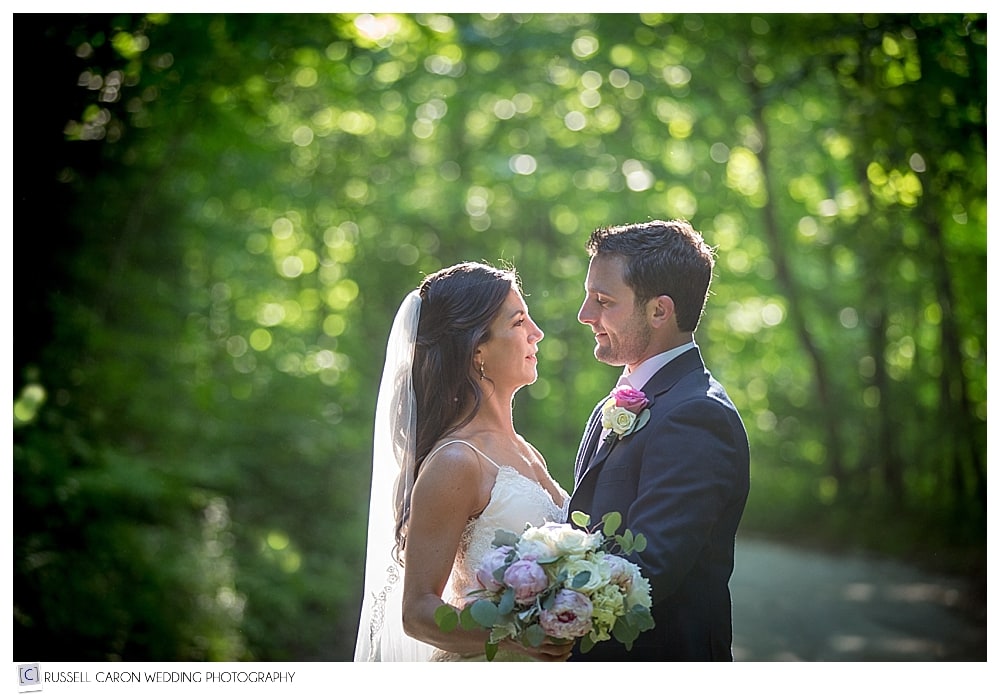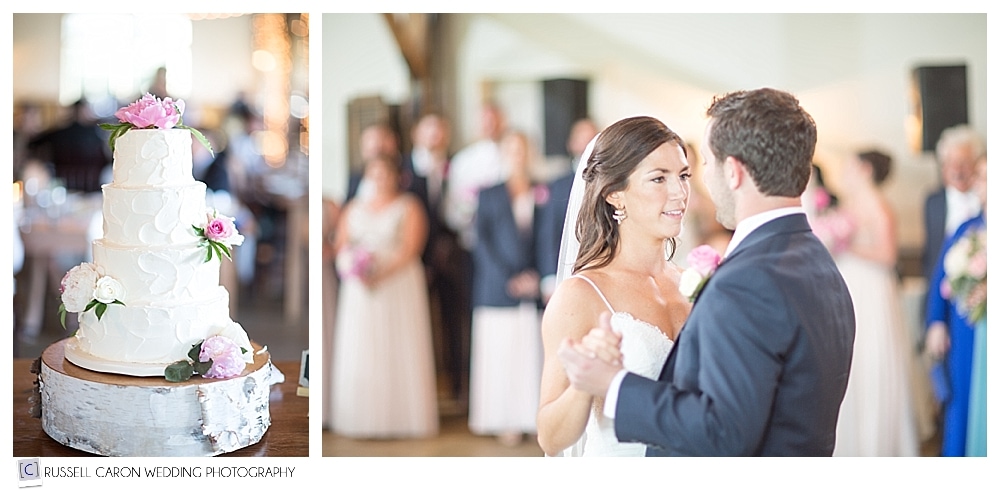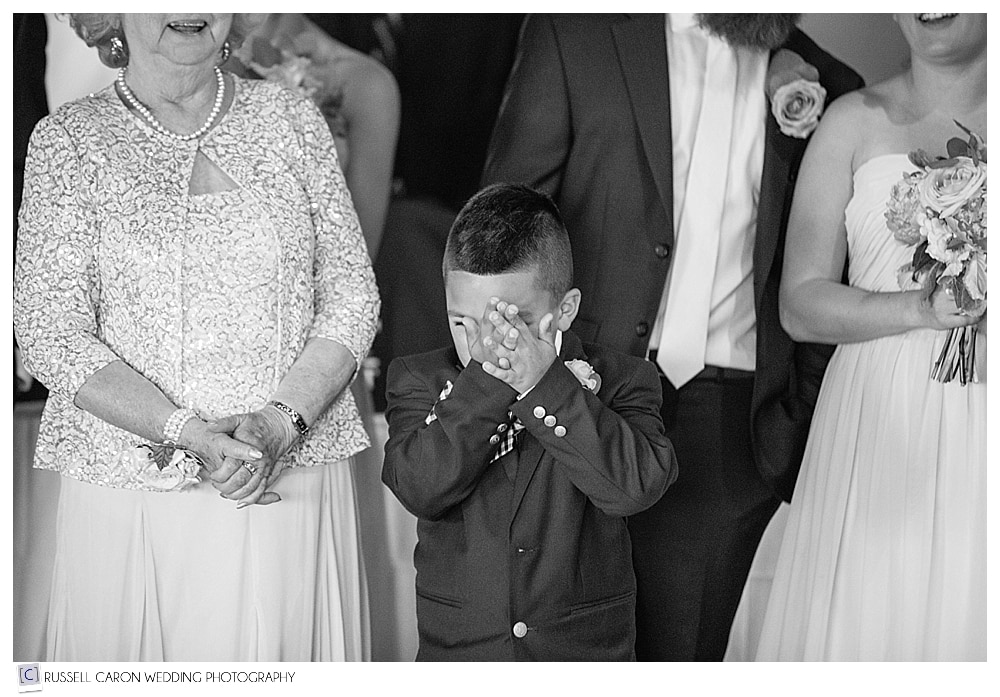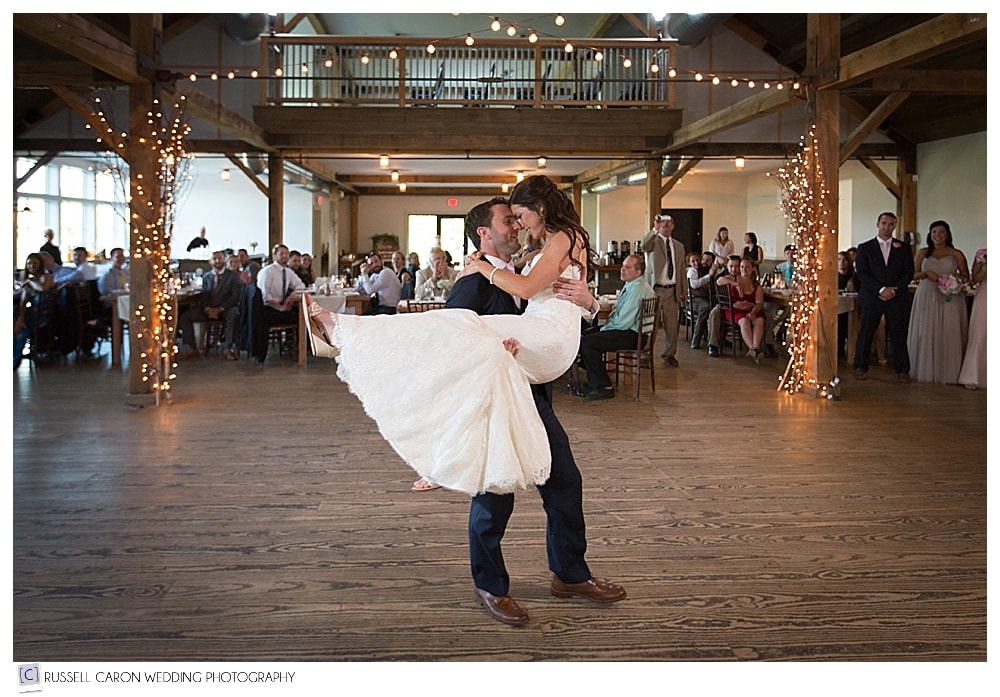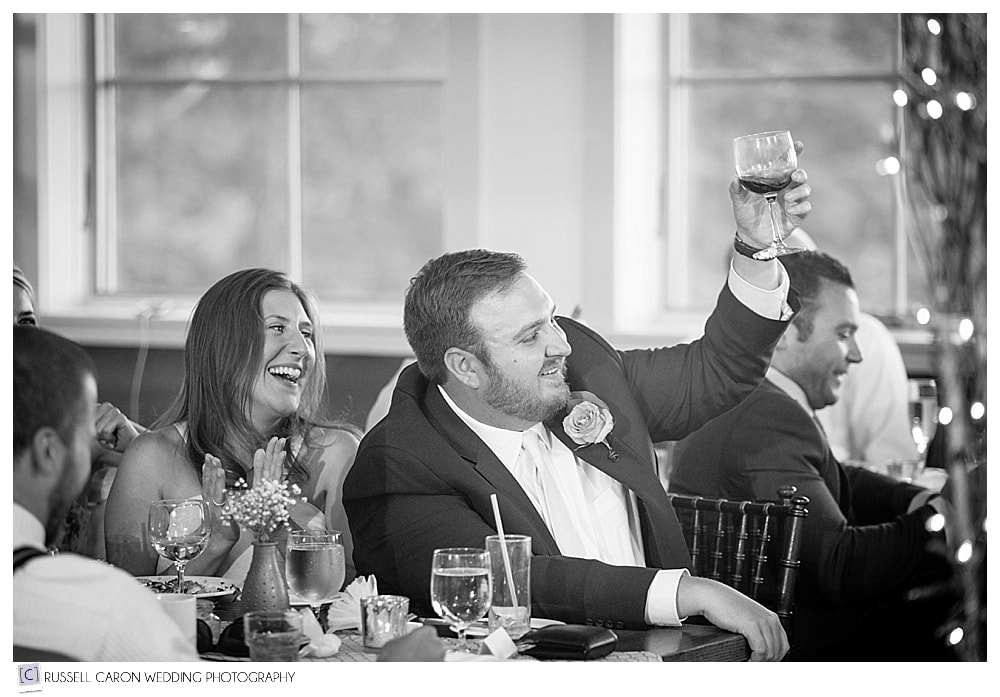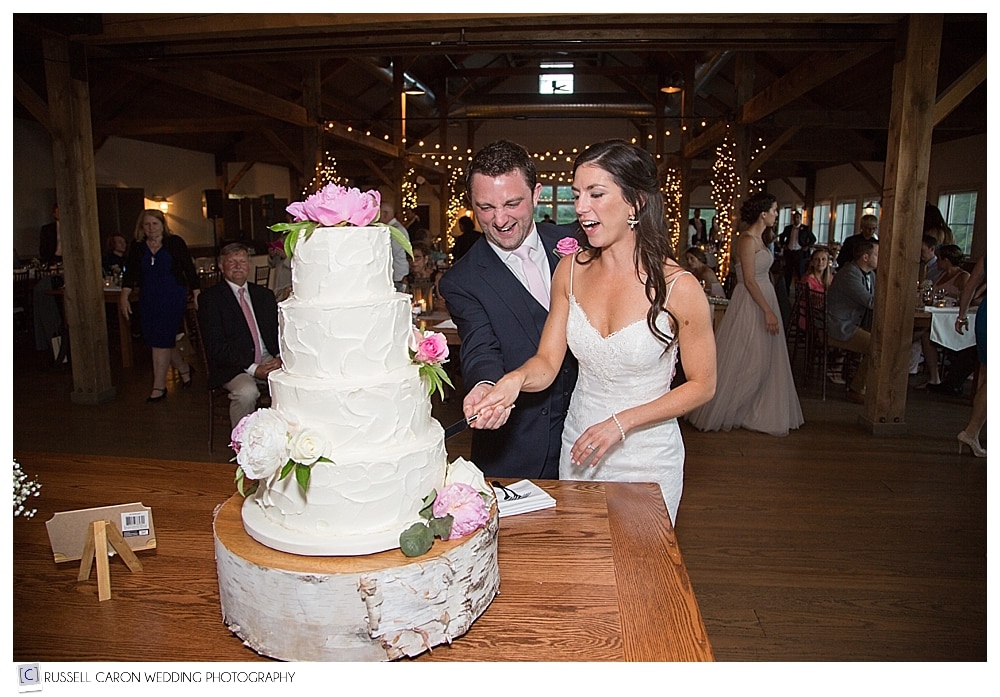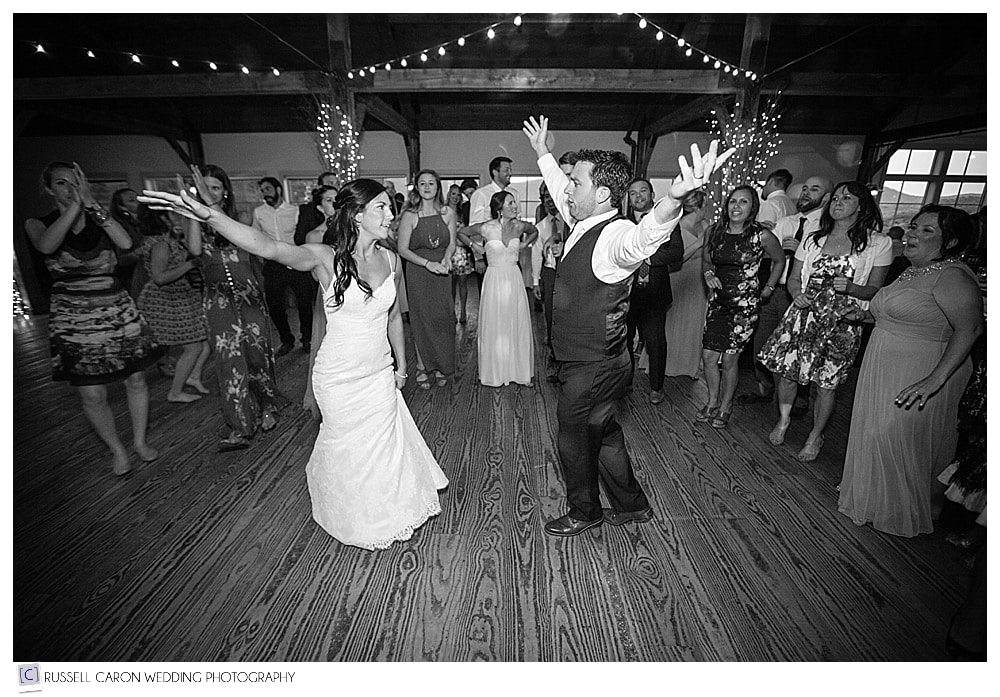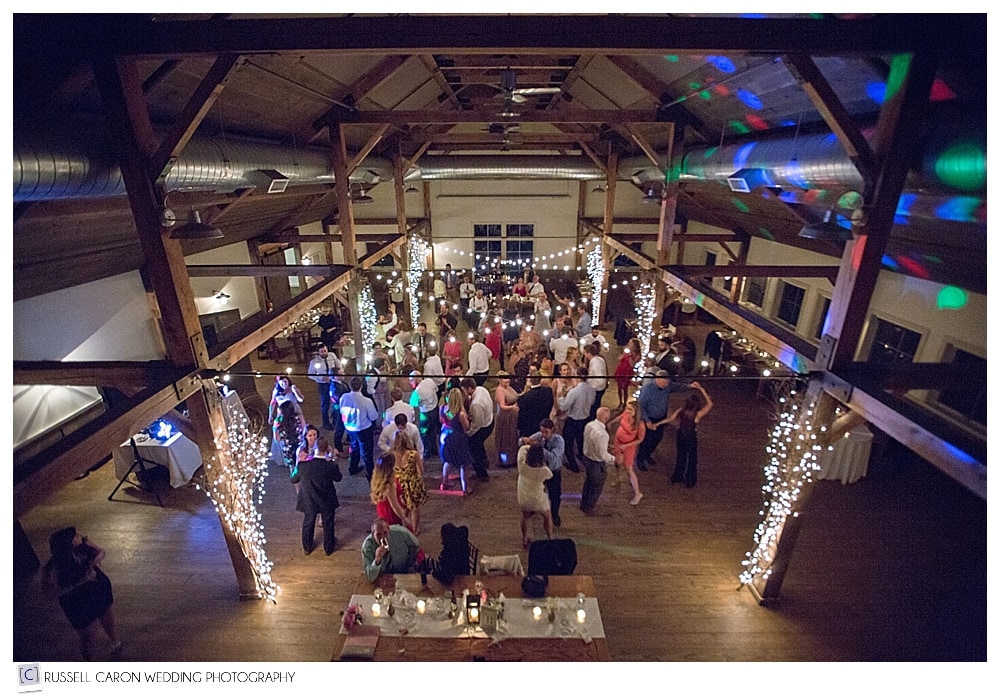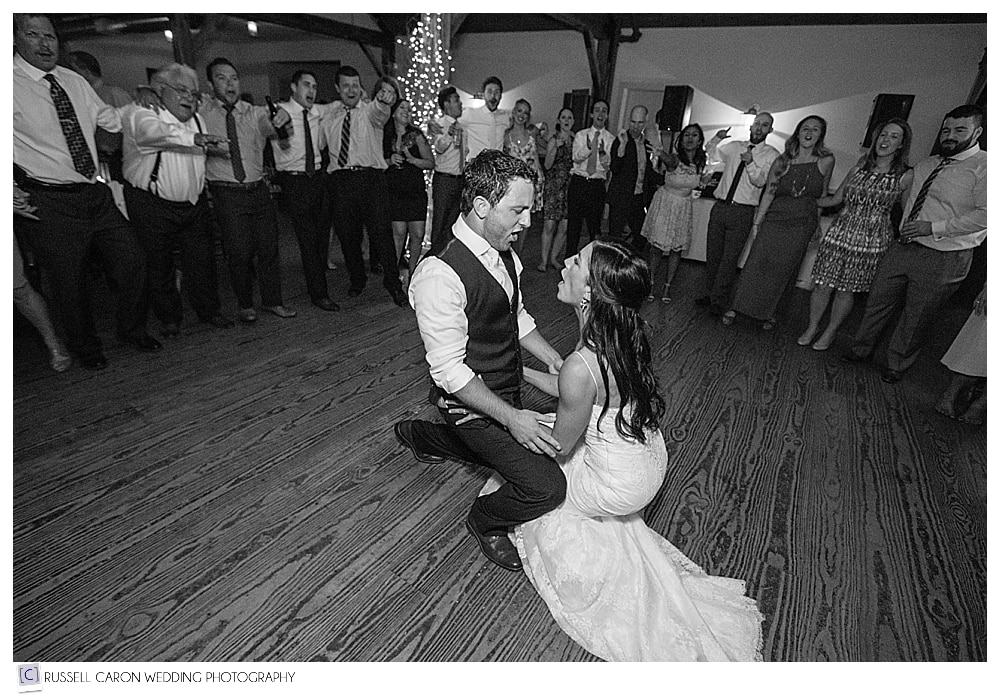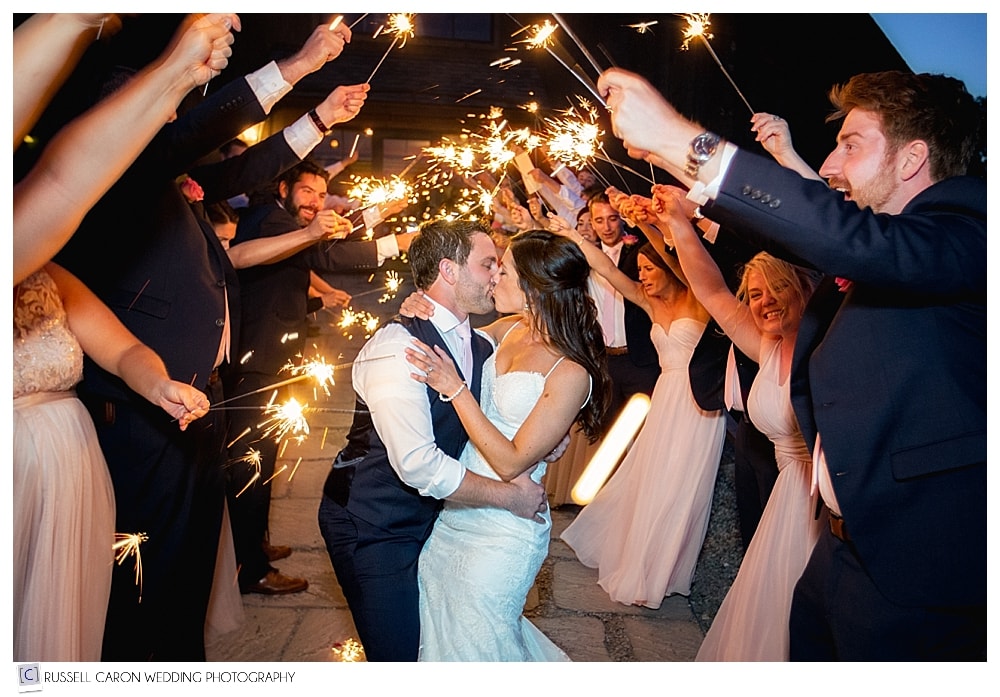 Thanks so much to the following vendors for making our job so easy!
Venue: Mountain Top Inn
Photographers: Russell Caron Wedding Photography, photographs by Russell Caron and Liz Caron
Florist: Hawley's Florist
DJ: Top Hat Entertainment
Horse Drawn Carriage: Mountain Top Inn
Hair and Makeup: Five Elements Salon & Day Spa
Cake: Trillium Fine Desserts
We love comments!! Please leave a comment and share (!!) to let us know if you enjoyed Kendra and Demetri's Mountain Top Inn wedding. Thank you!
Maine wedding photographers Russell and Liz Caron put the fun into wedding photography for Maine wedding couples. Feel the love as this dynamic pair effortlessly capture each of your cherished moments, producing natural poses and unparalleled art for your wedding day. Russell Caron Wedding Photography will photograph weddings at any destination you can think of, whether you've planned a Mountain Top Inn wedding, a Caribbean beach wedding, or an Italian villa wedding! For more information, please contact us right away!