Westin Portland Harborview Wedding | Maine Wedding Photographers
Jessica and Mathew. Wow. What a beautiful couple and an amazing love story. And what a Westin Portland Harborview wedding! Where should we start? Firstly, we met Jessica at her sister Jennifer's Kennebunkport Maine wedding in 2013. What struck us about Jessica at that time, was her poise, her grace, and her beauty, and that's just the tip of the iceberg. Secondly, fast forward to November 2015, and we were contacted by Jessica's mom, Pam. This was all in secret, however, because Jessica's fiancee Mat, was planning a proposal in NYC, the weekend before Christmas.
We were hired to photograph Jessica and Mat's wedding, and also to secretly photograph the proposal at the base of the Christmas tree in Rockefeller Plaza. What happened the evening of December 19, 2015 will always have a special place in our hearts, because this was truly a once-in-a-lifetime event. The NYPD played a huge role in the entire process, ensuring that we all arrived (separately and secretly) to the tree at the same time. We know you want to know what happened next, so here's our account of their NYC Proposal and Engagement.
And finally, Saturday, October 29, 2016, and Jessica and Mat's ceremony at St. Joseph Church in Biddeford, Maine, and then to their beautiful Westin Portland Harborview wedding reception. Although the day was cloudy and rainy, it didn't dim the love that these two and their families and friends celebrated. We say this so often, and we'll say it again, we have the very best clients out there!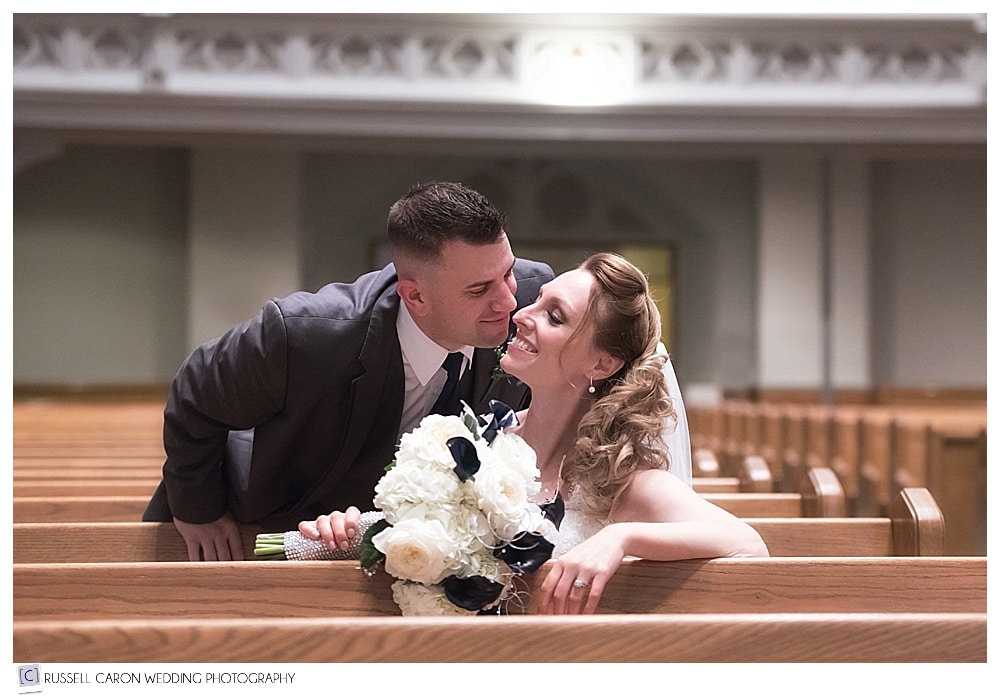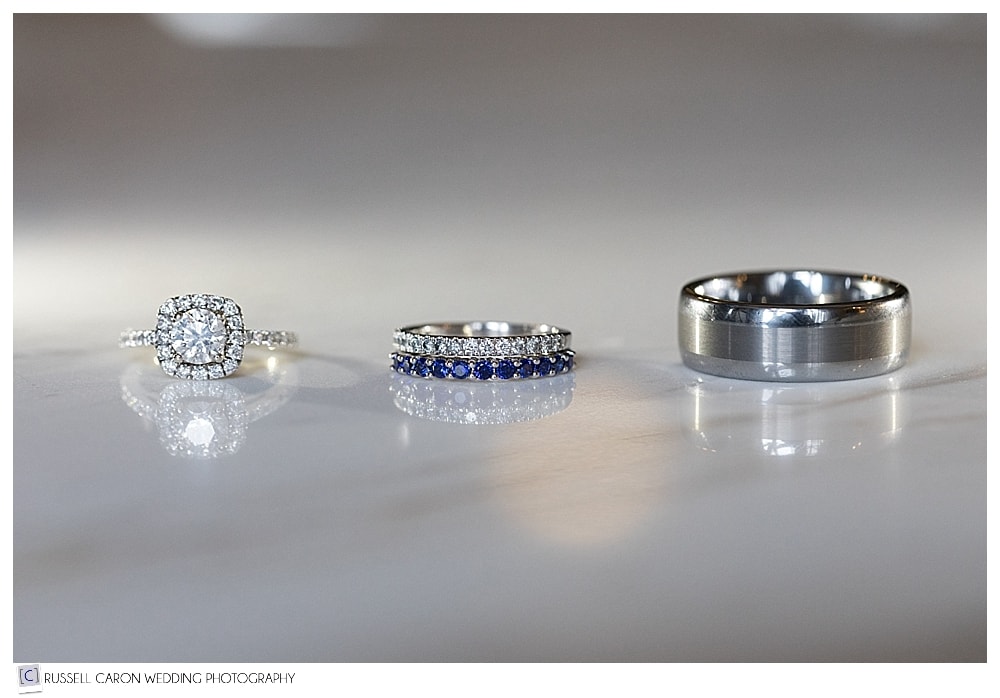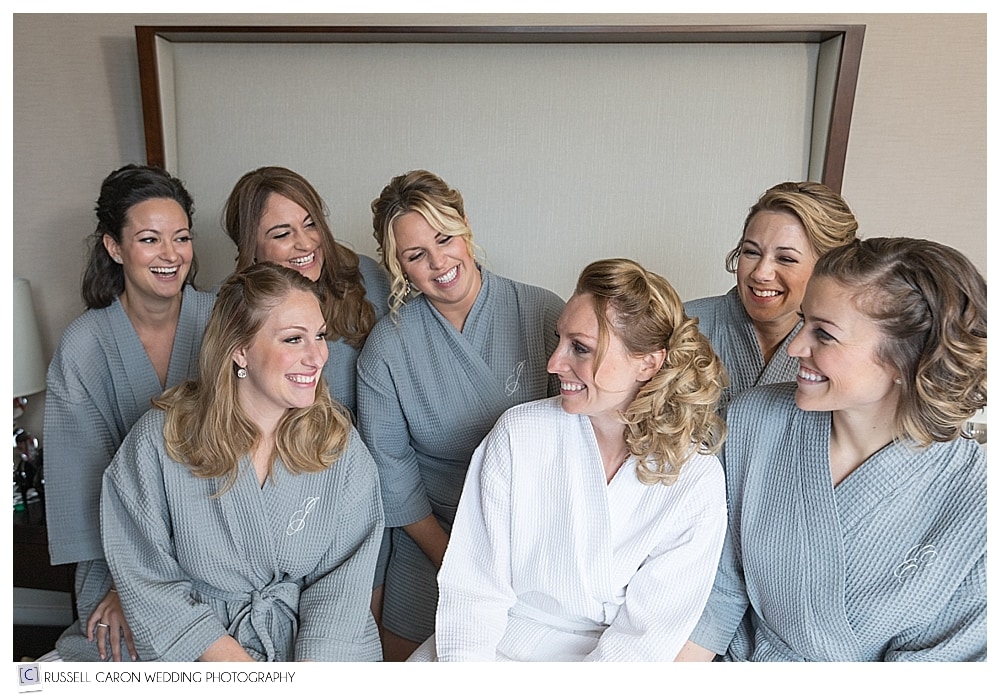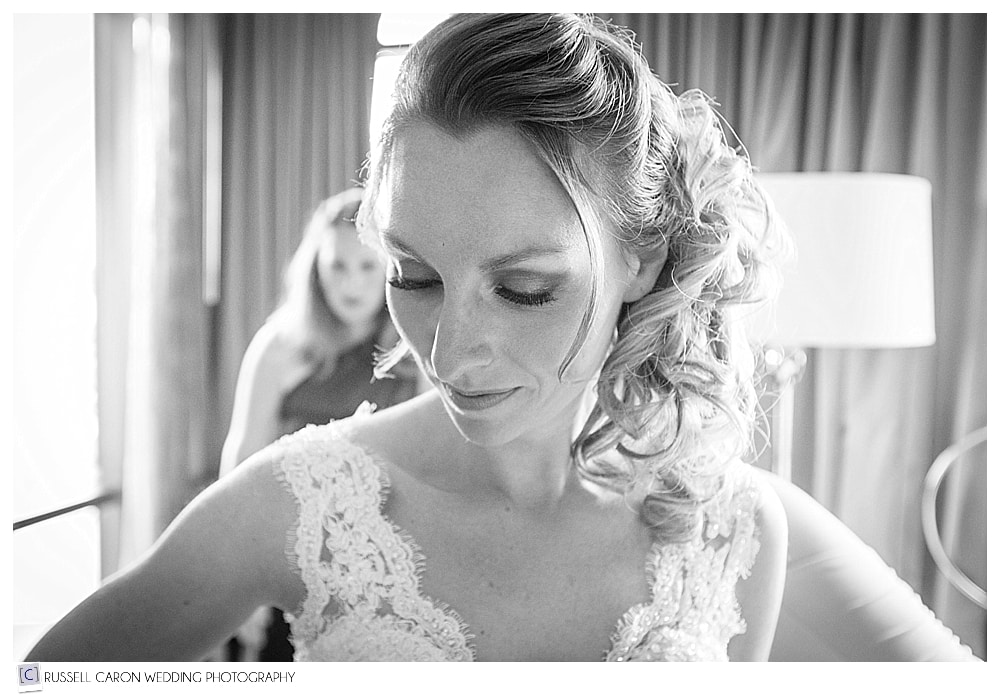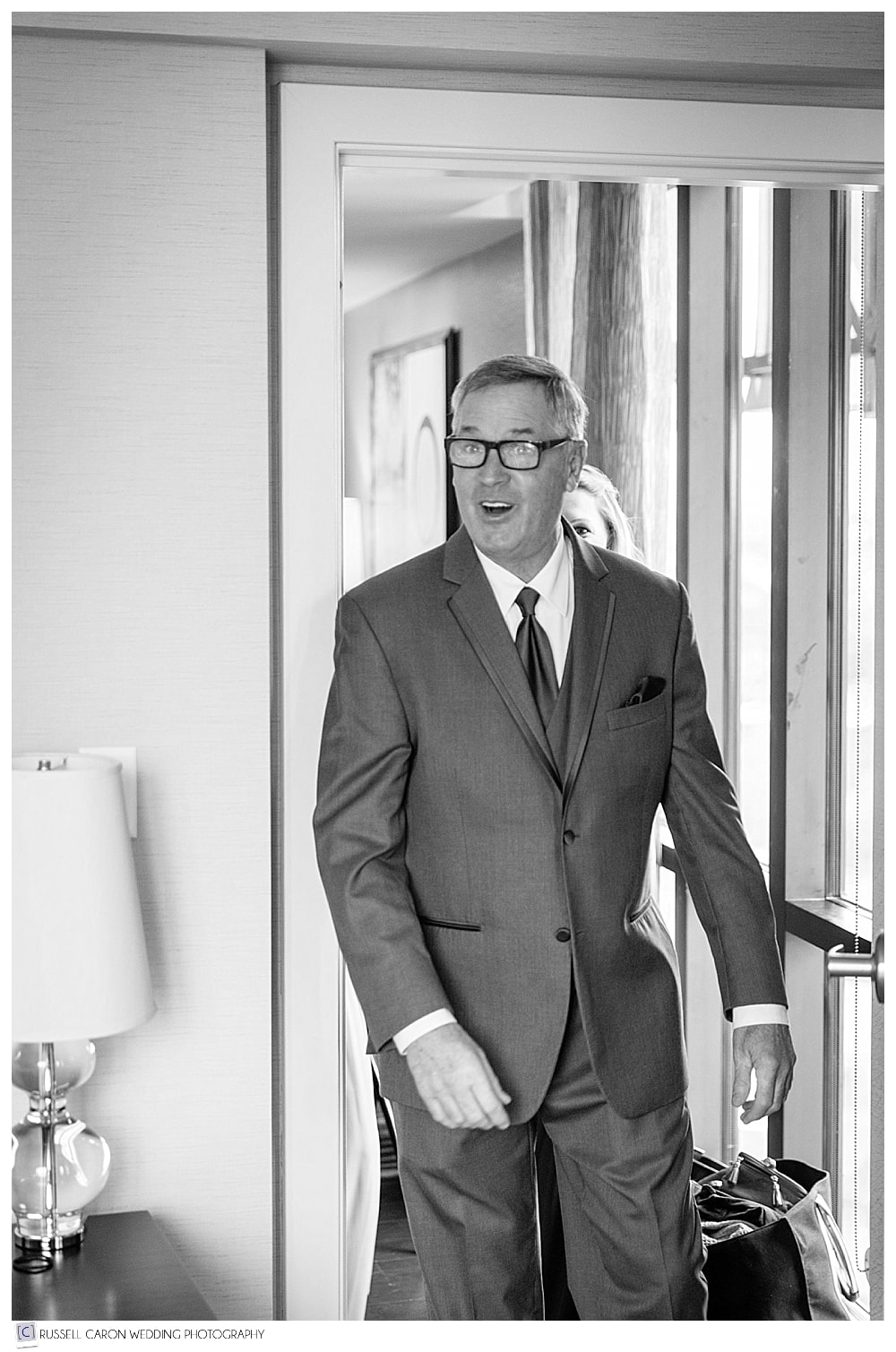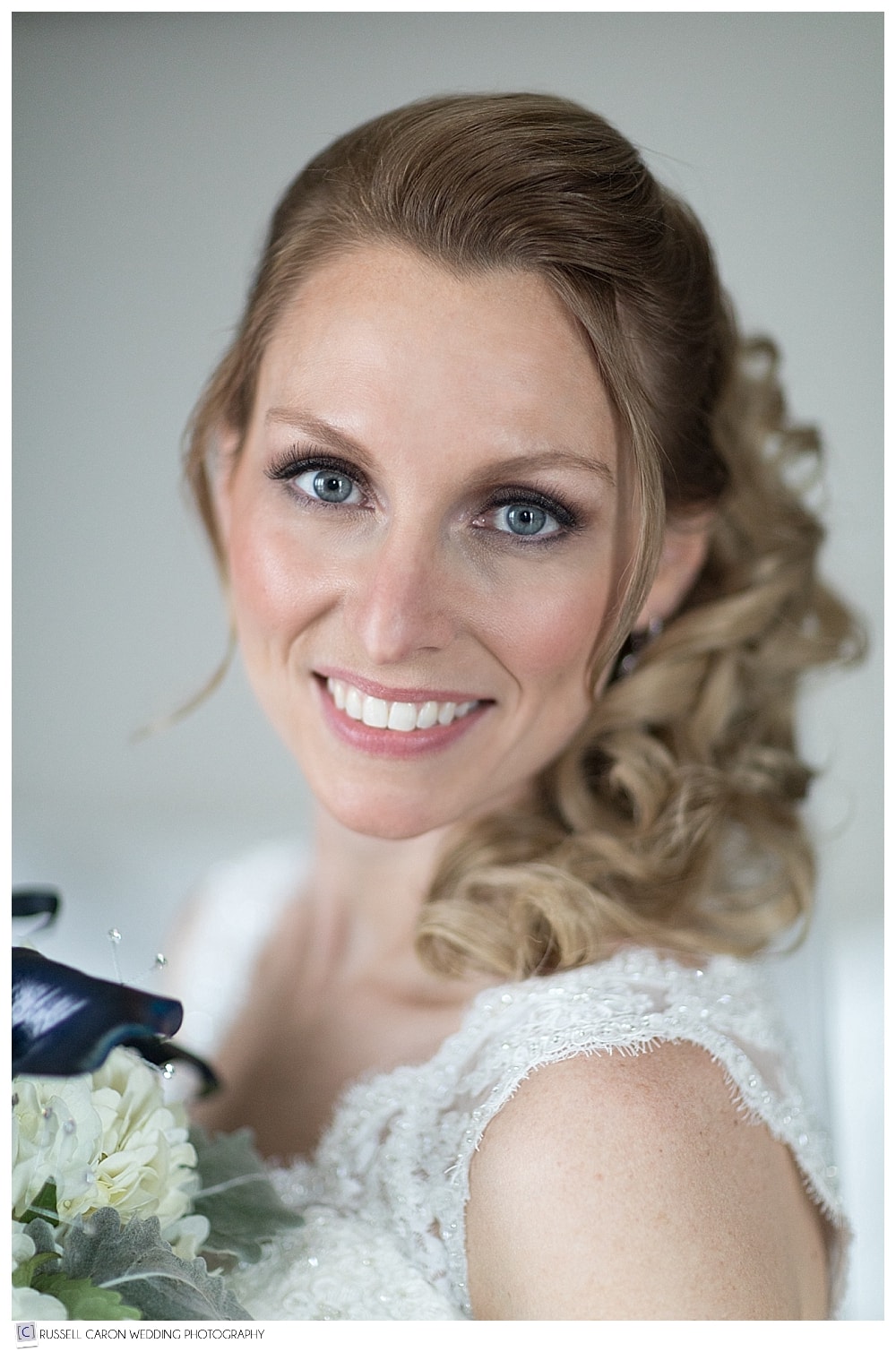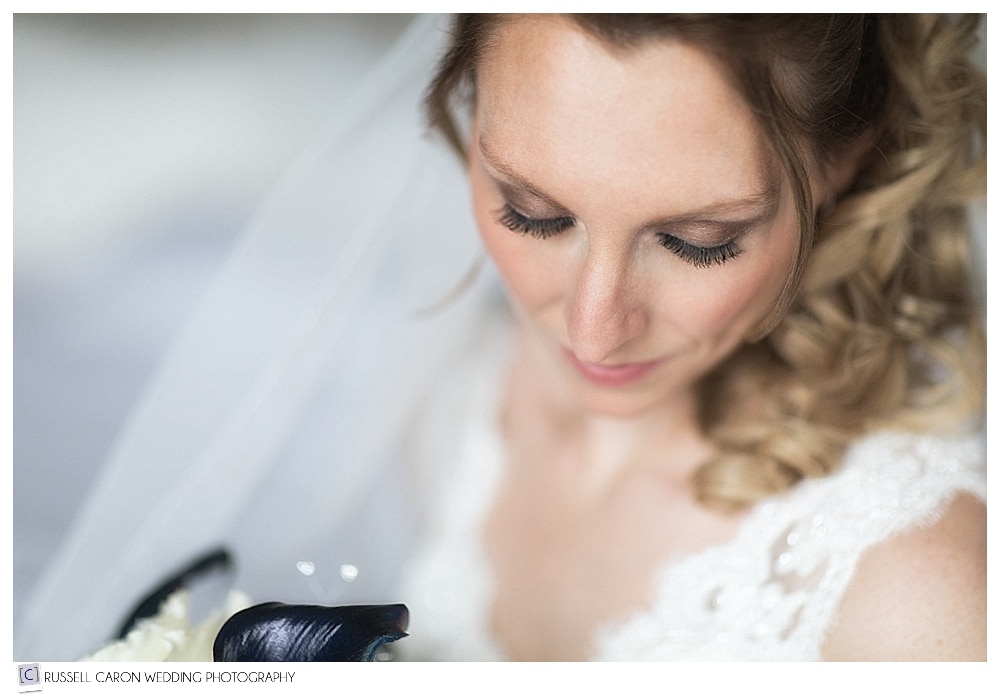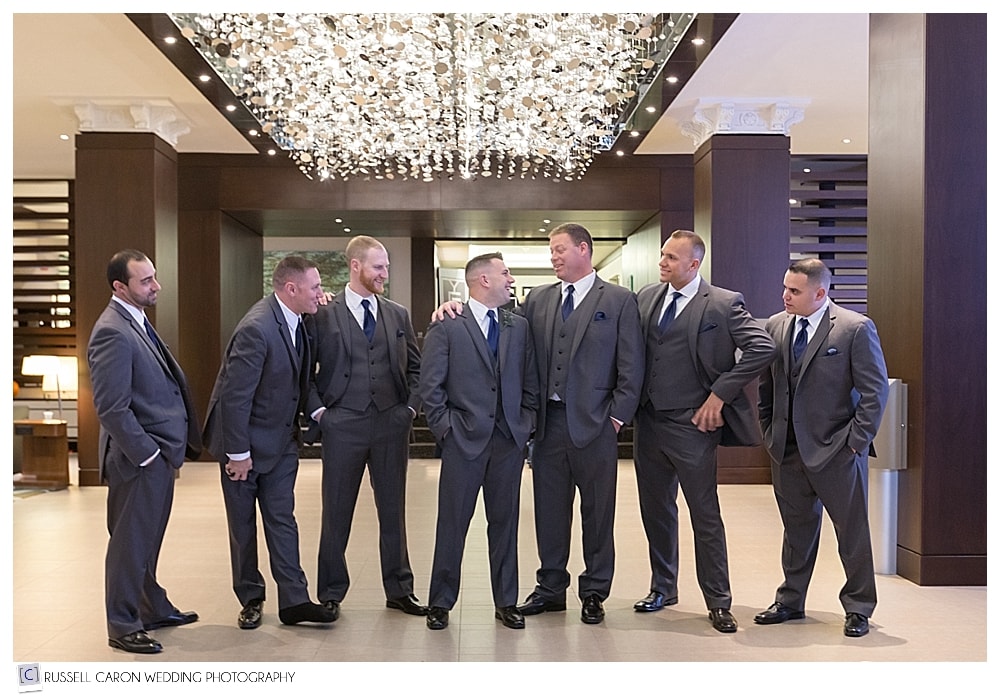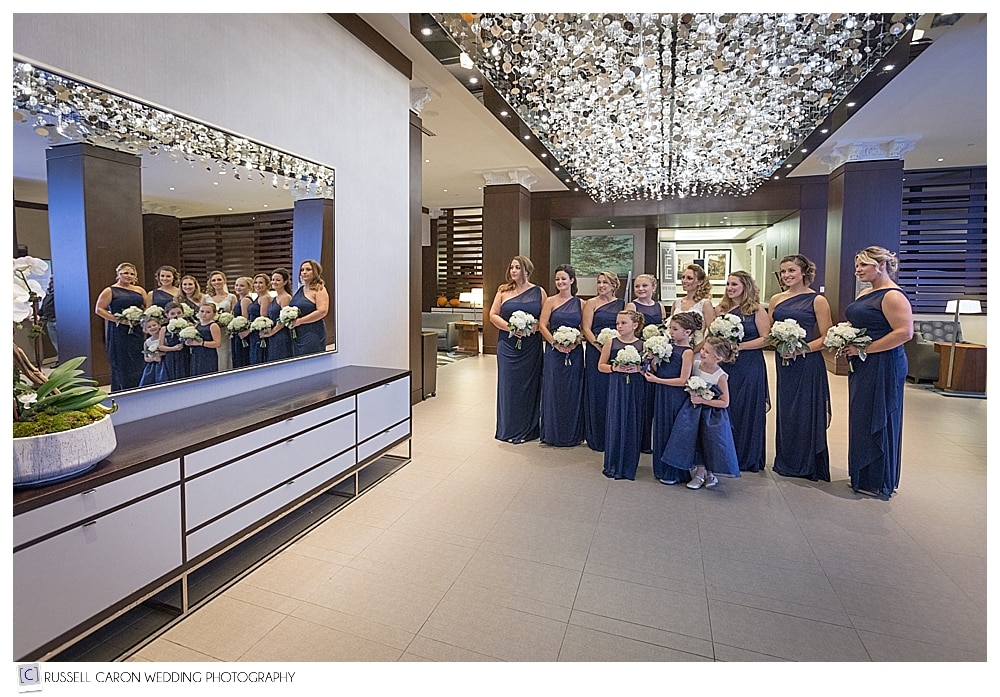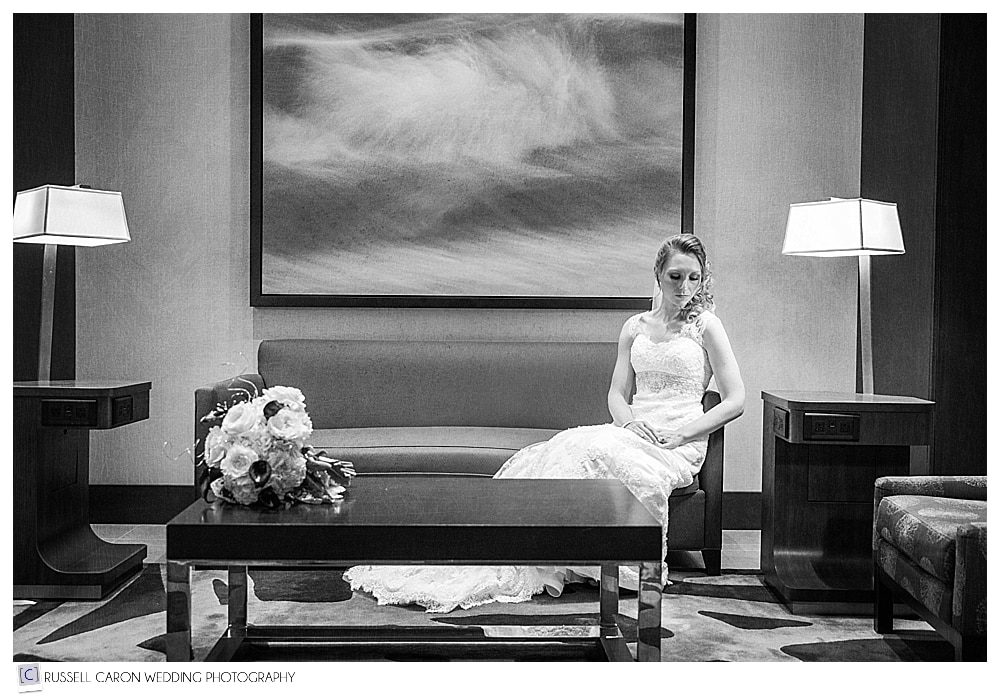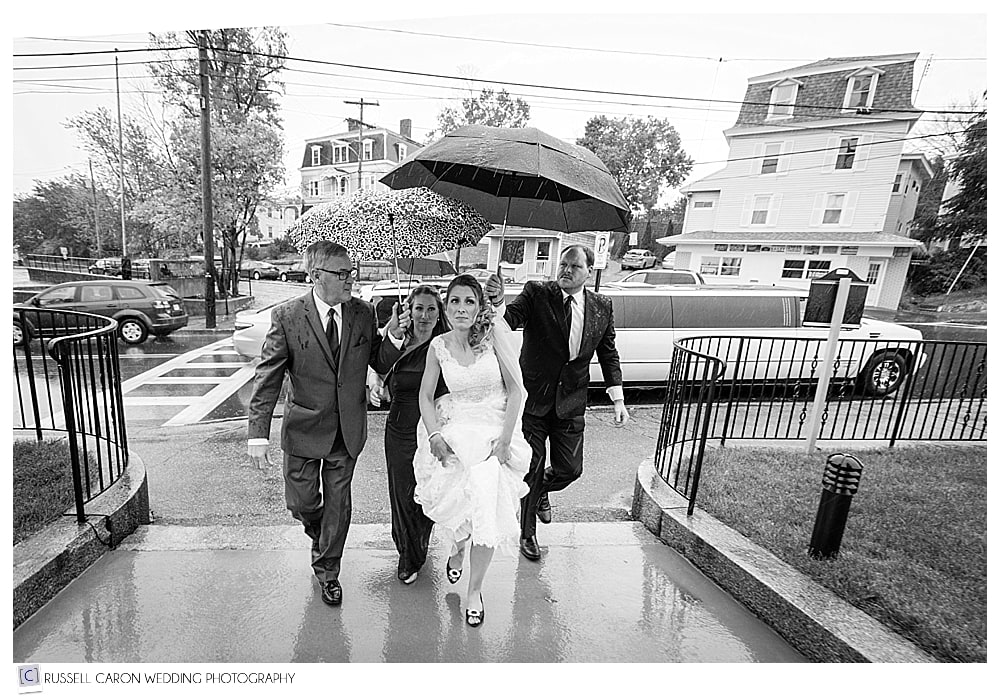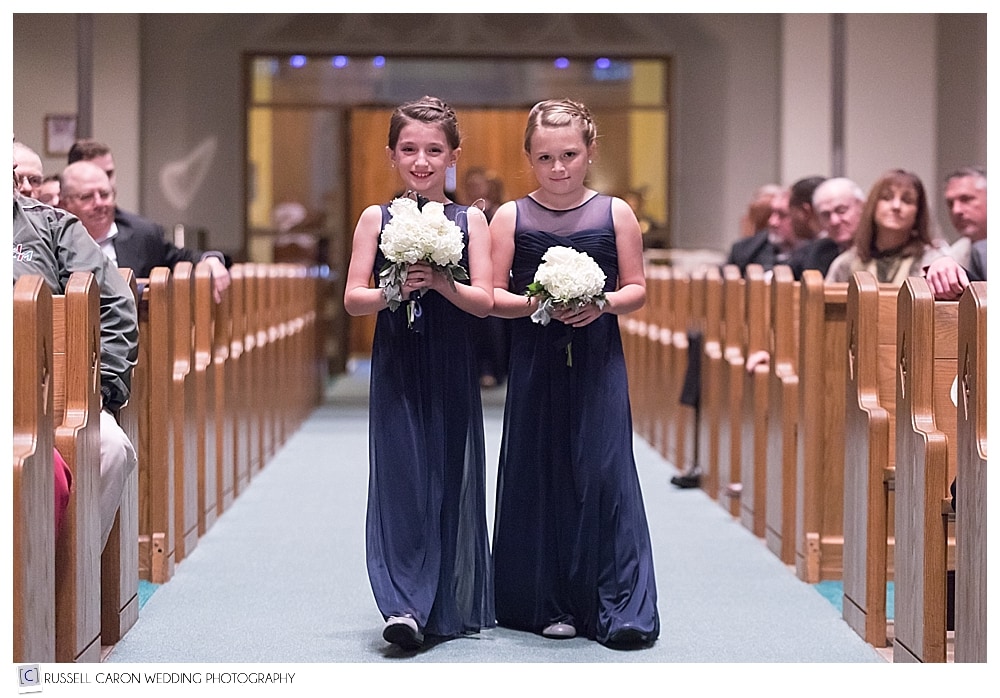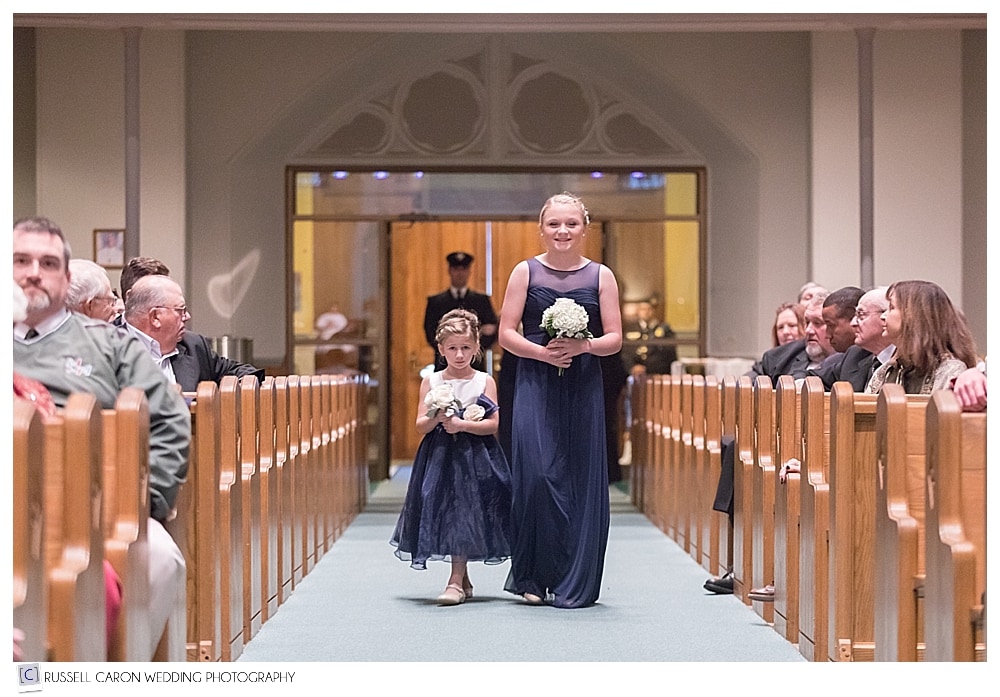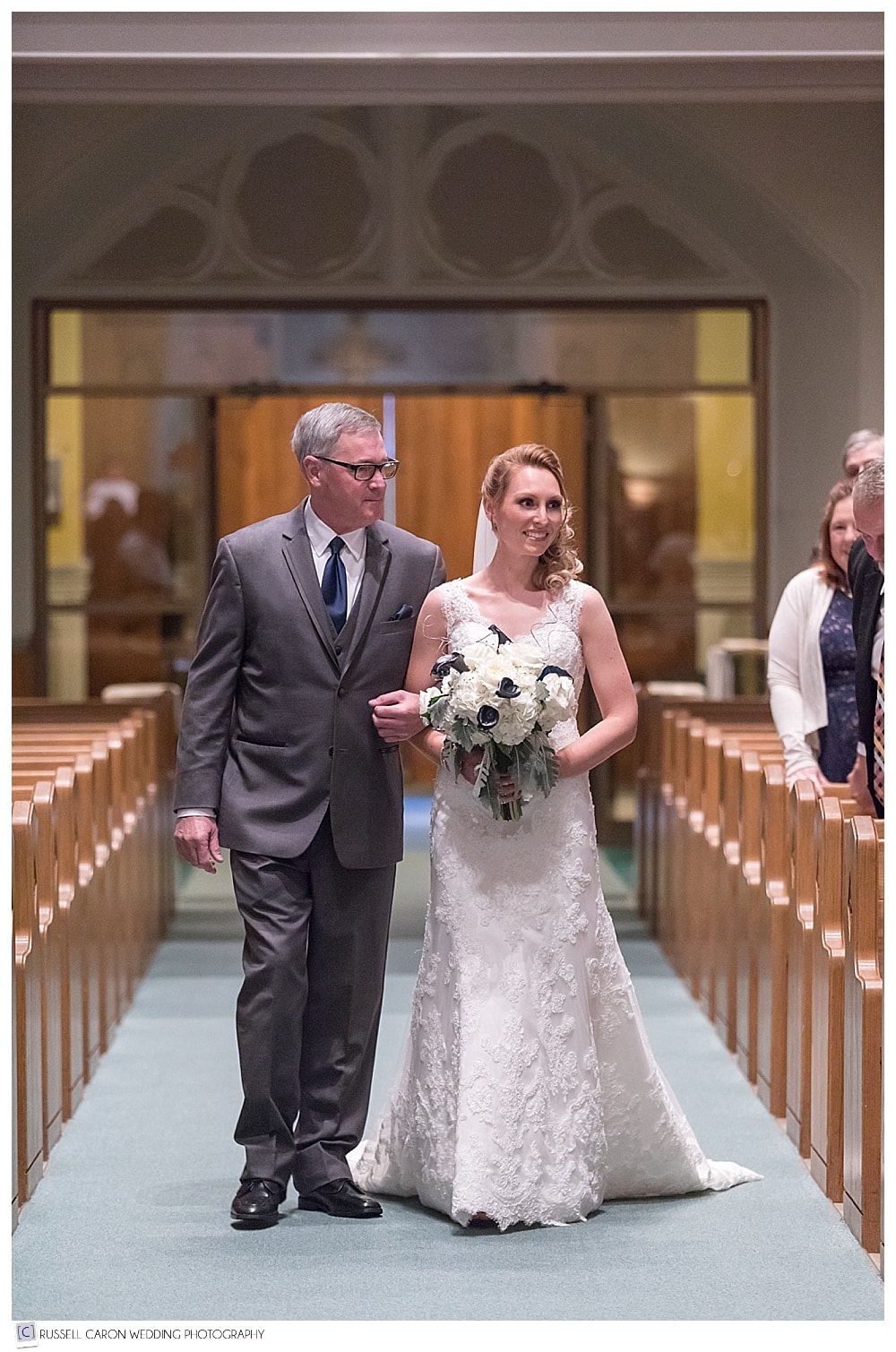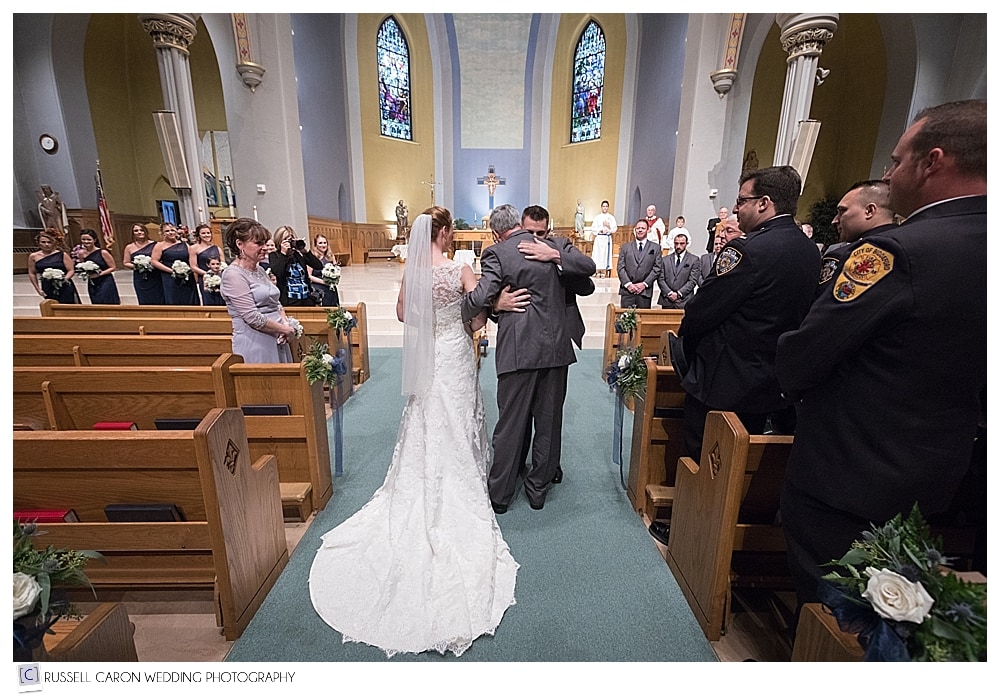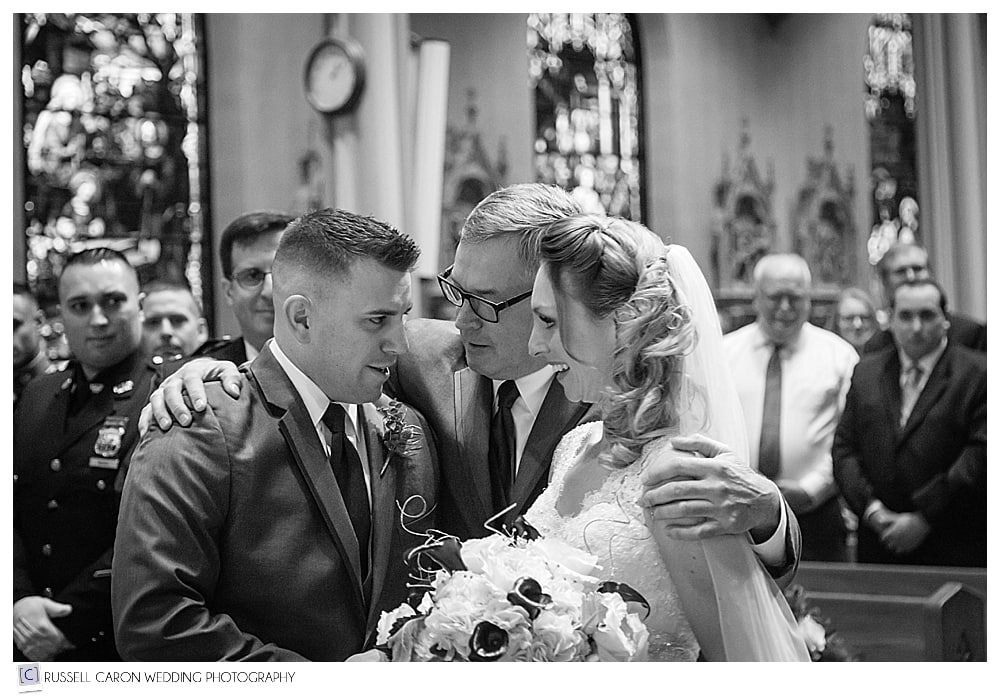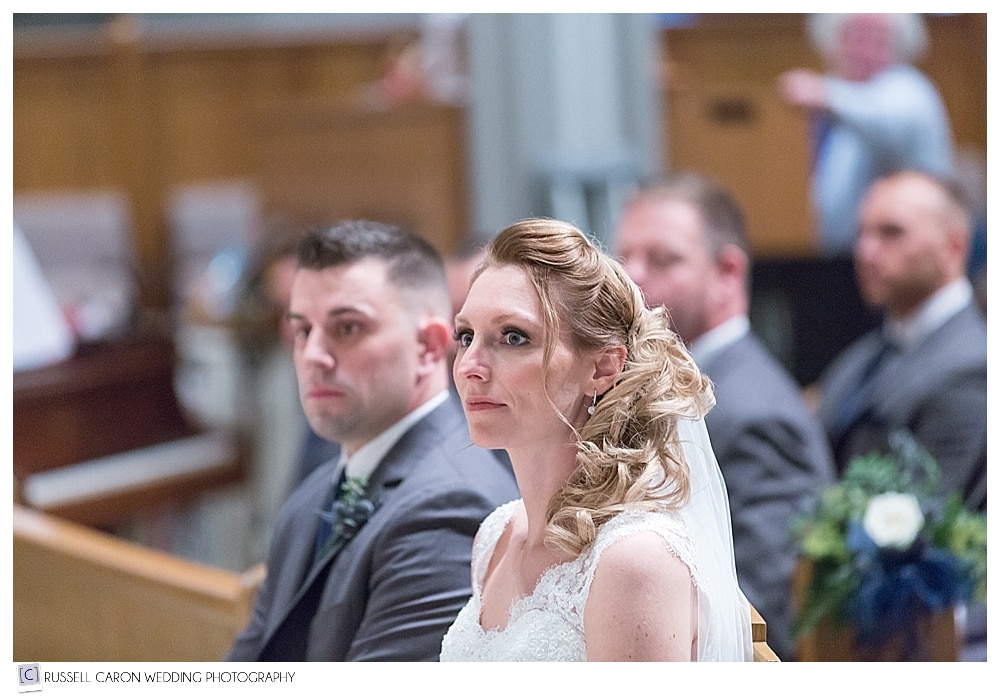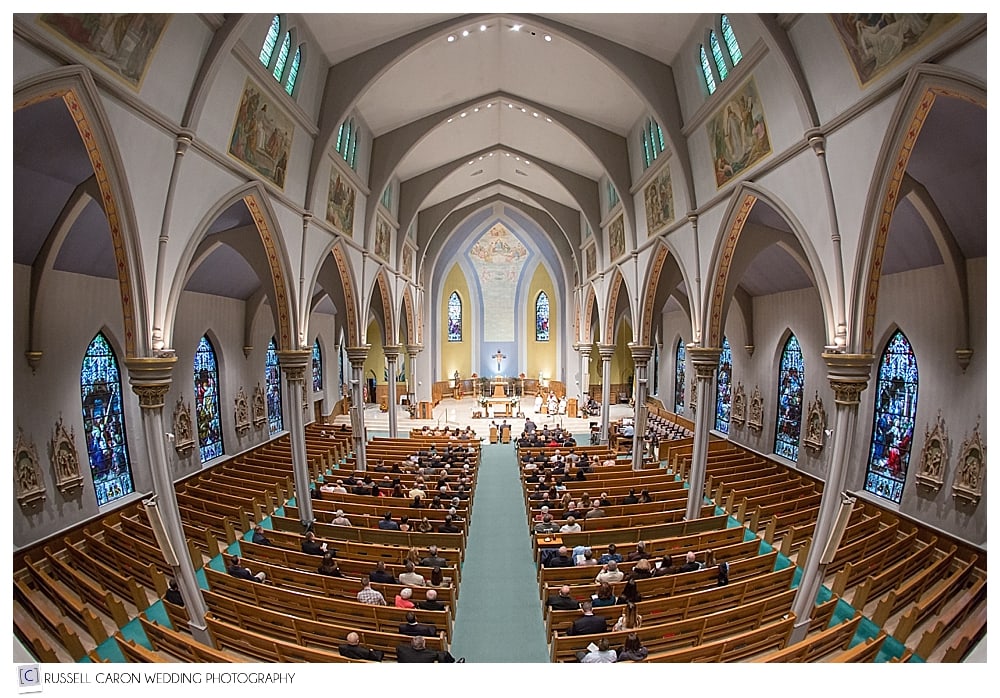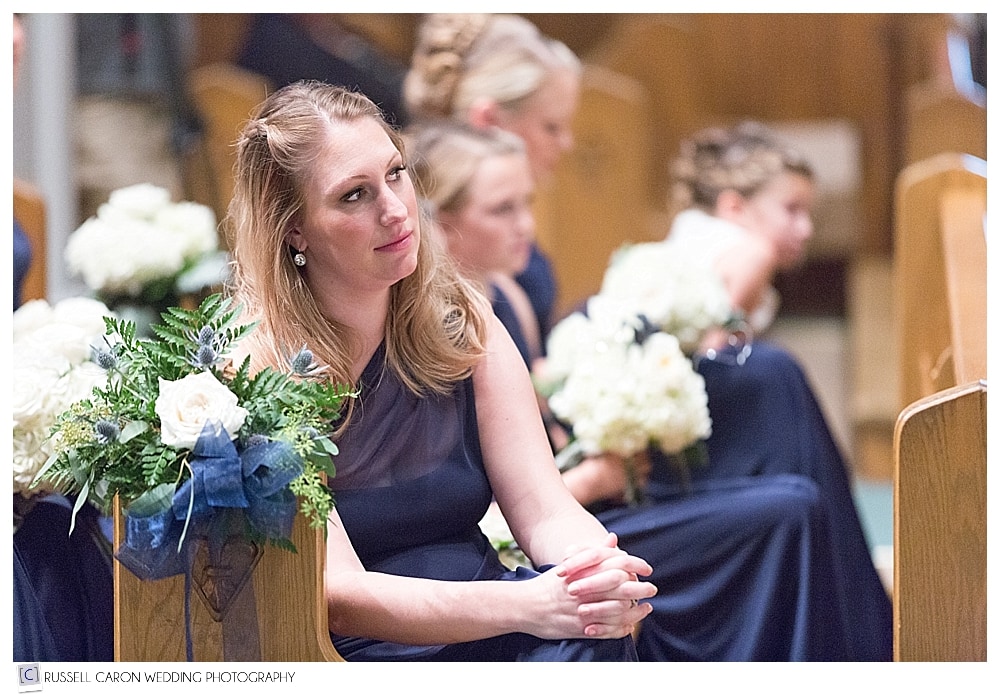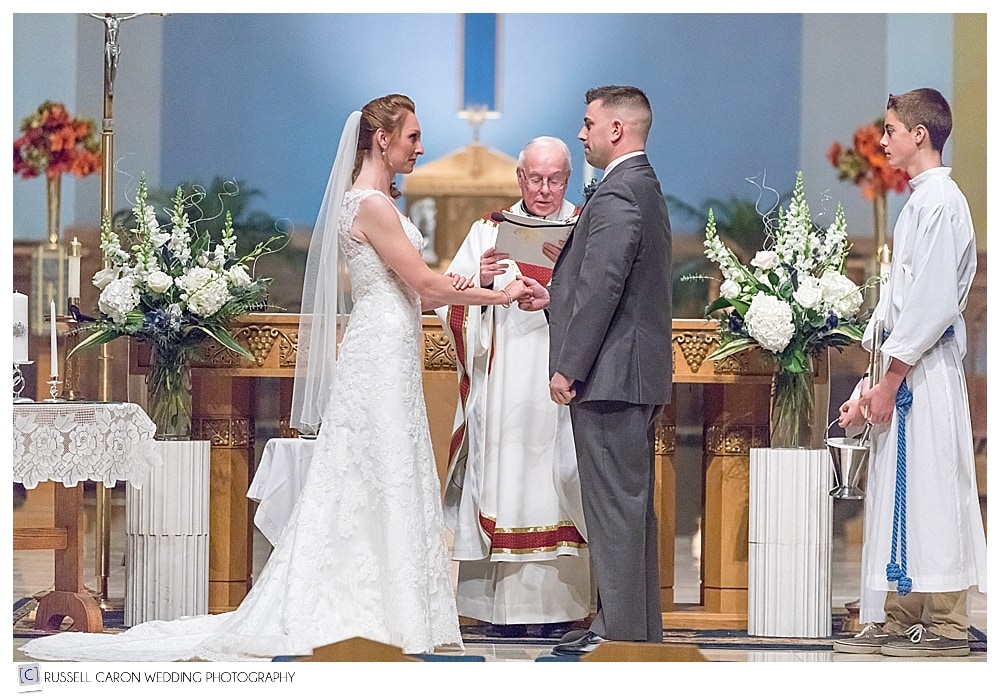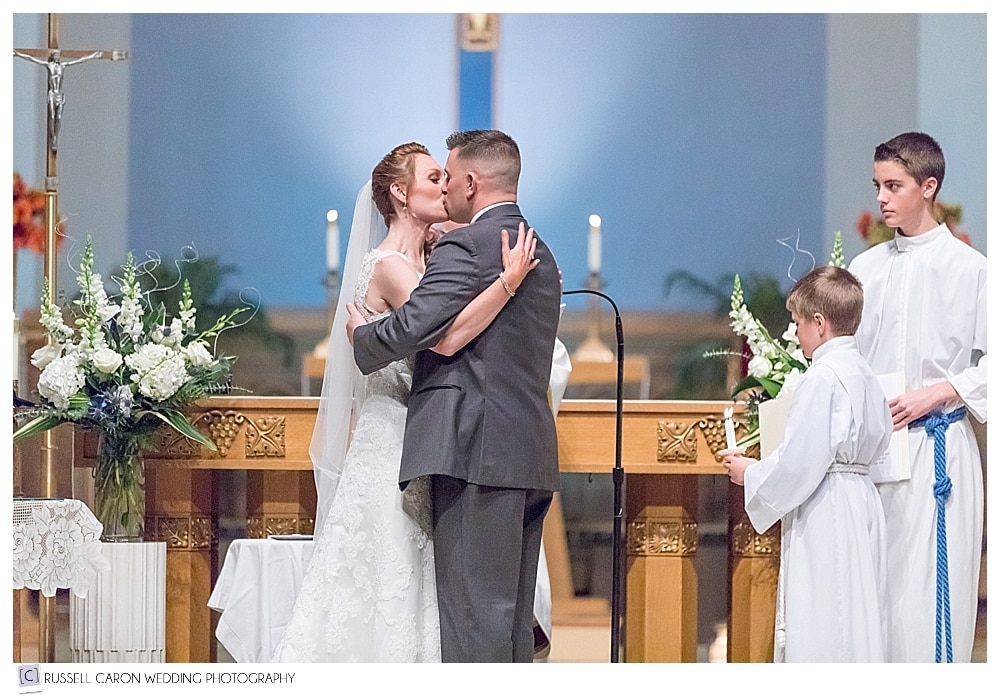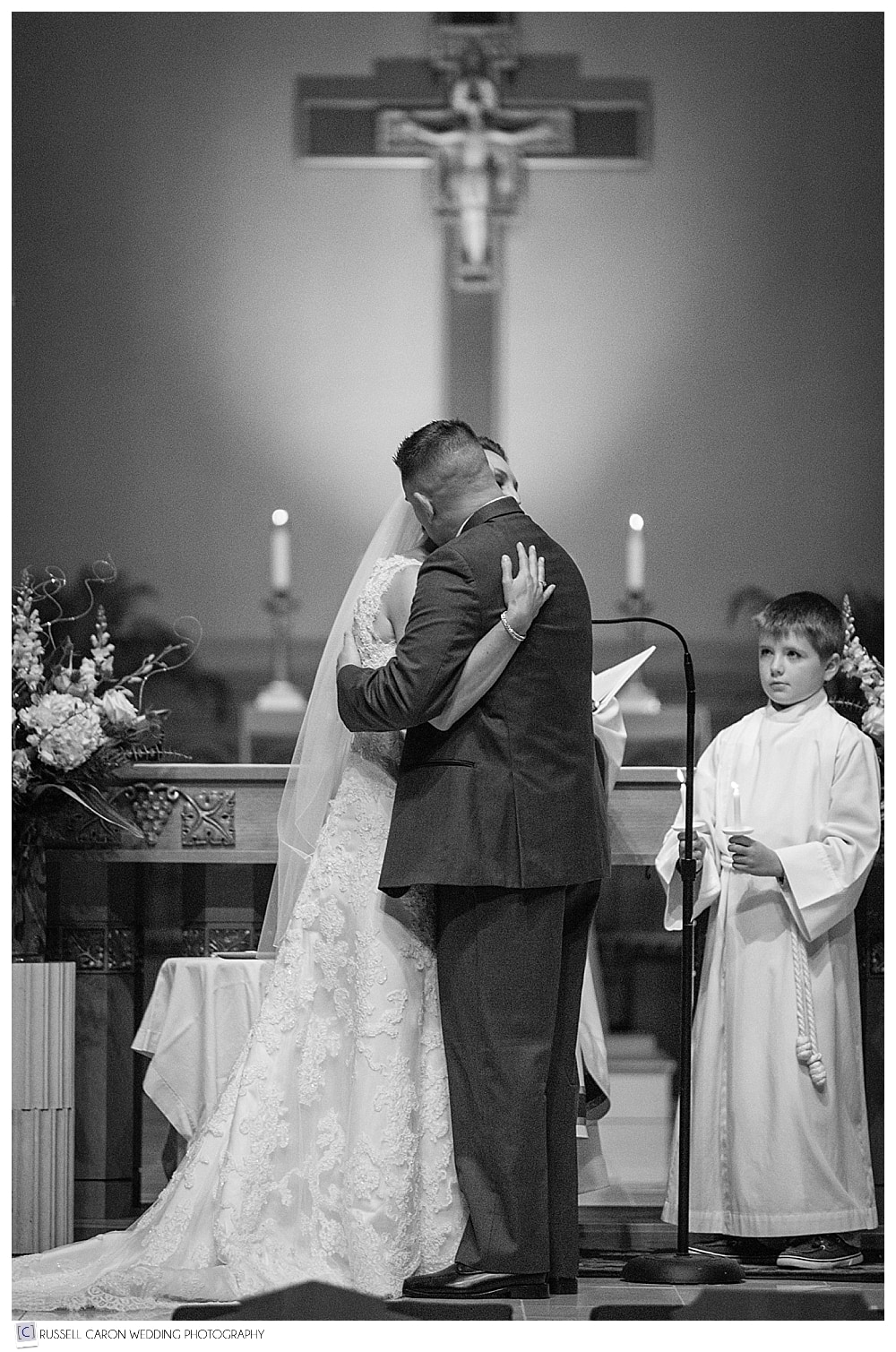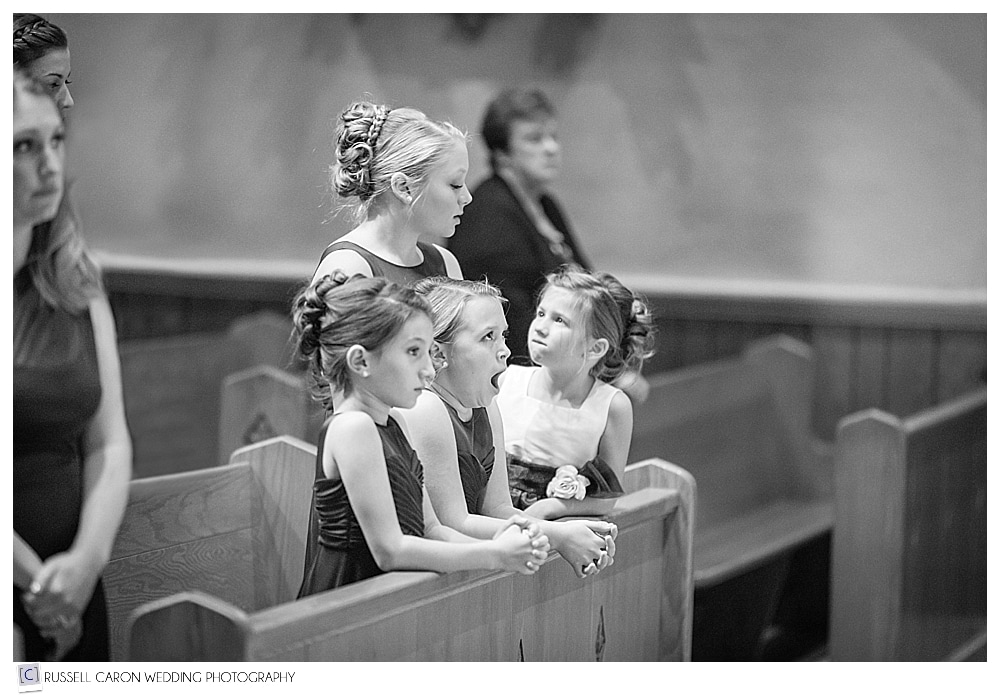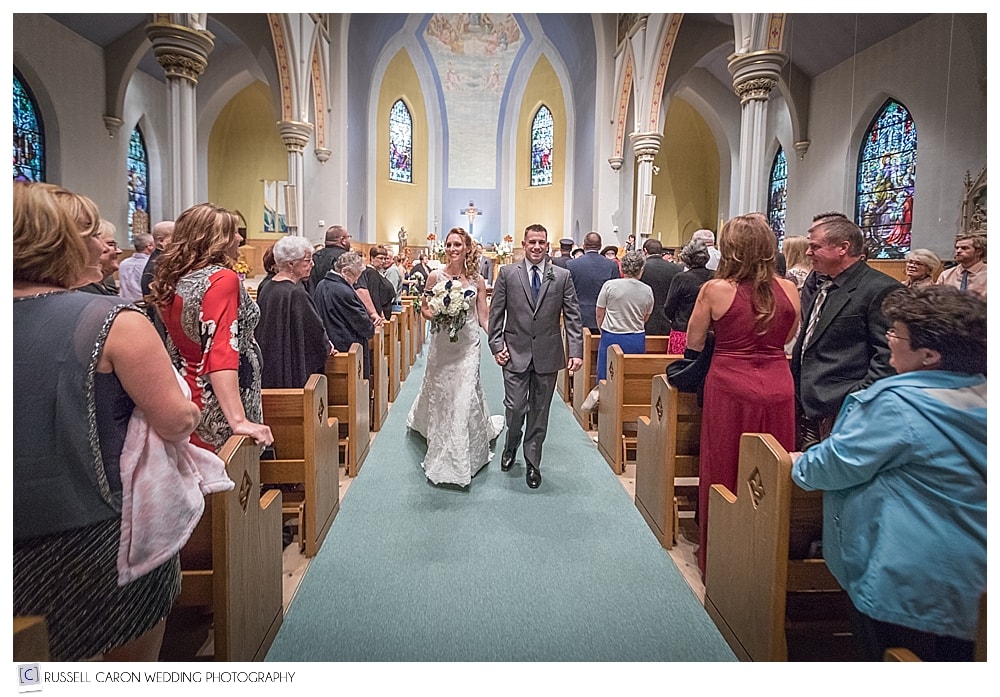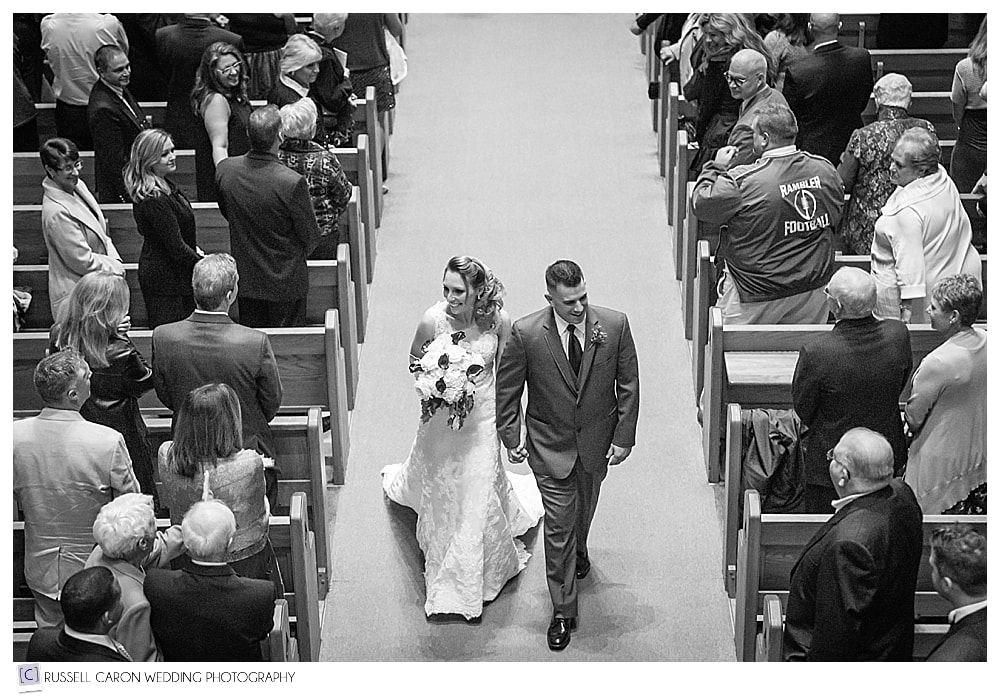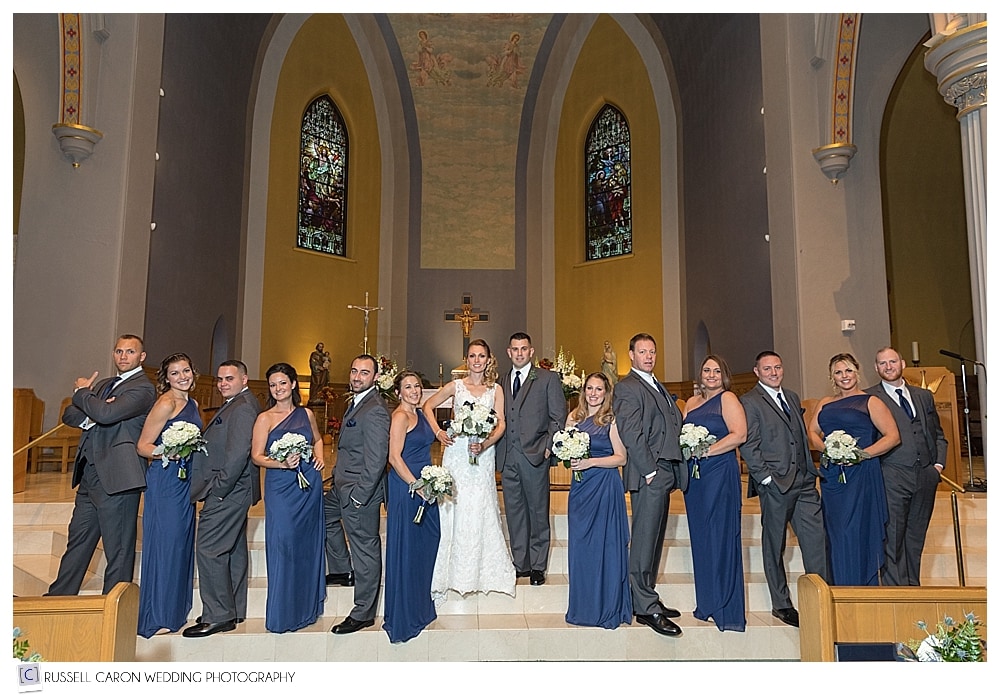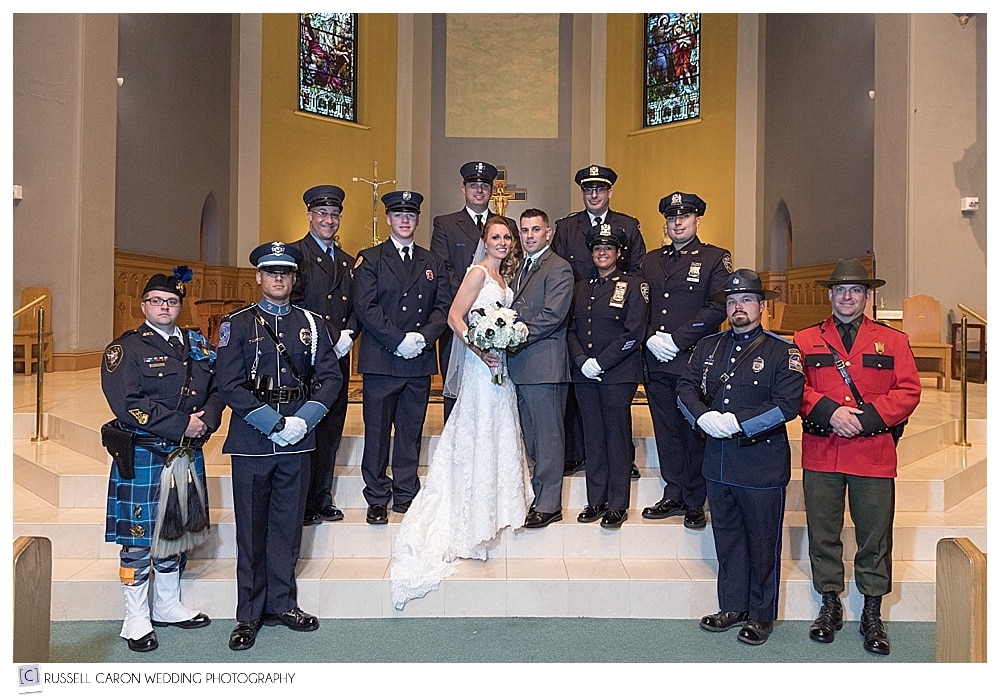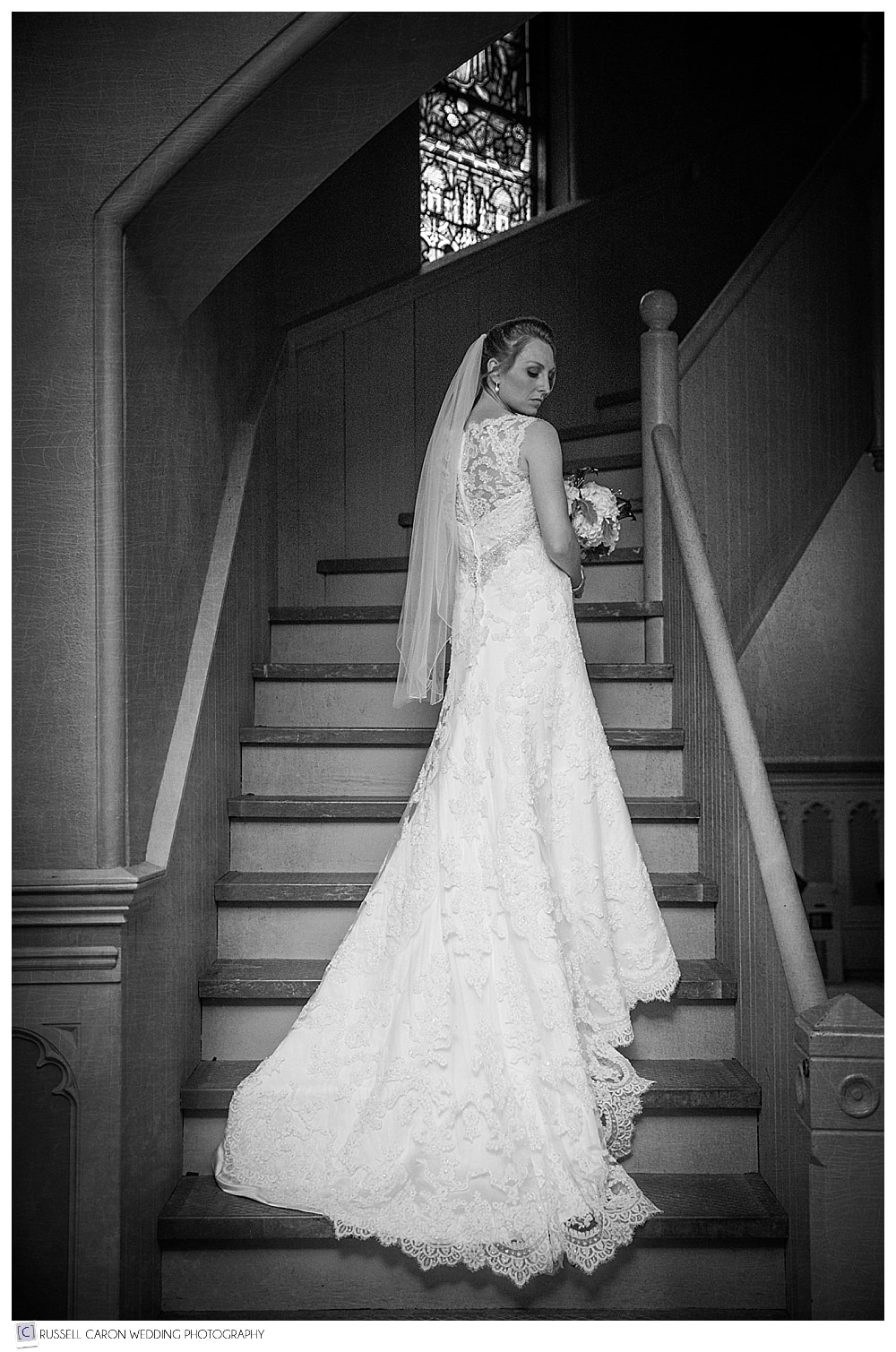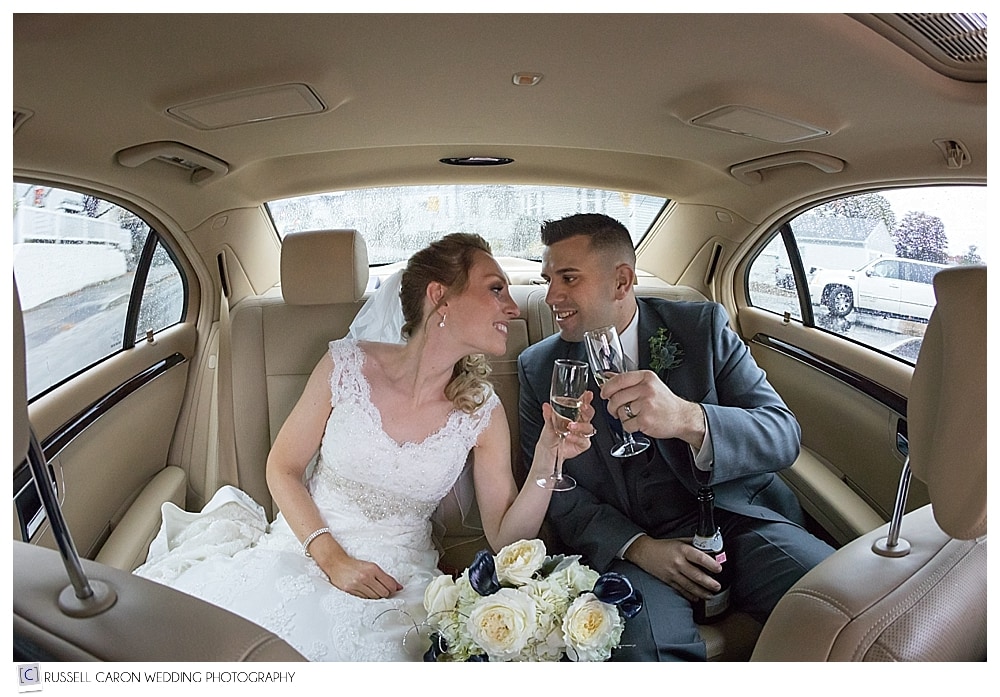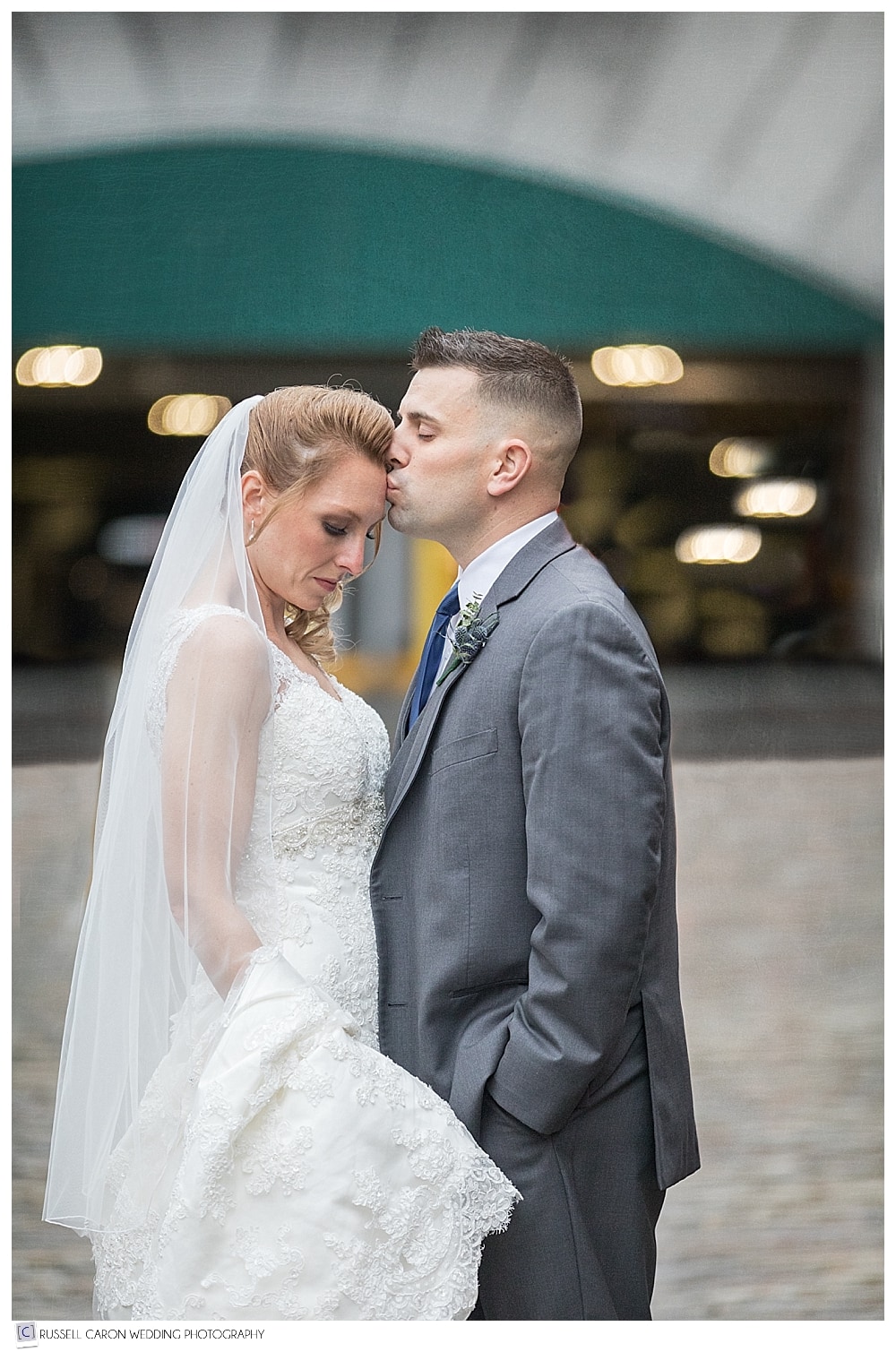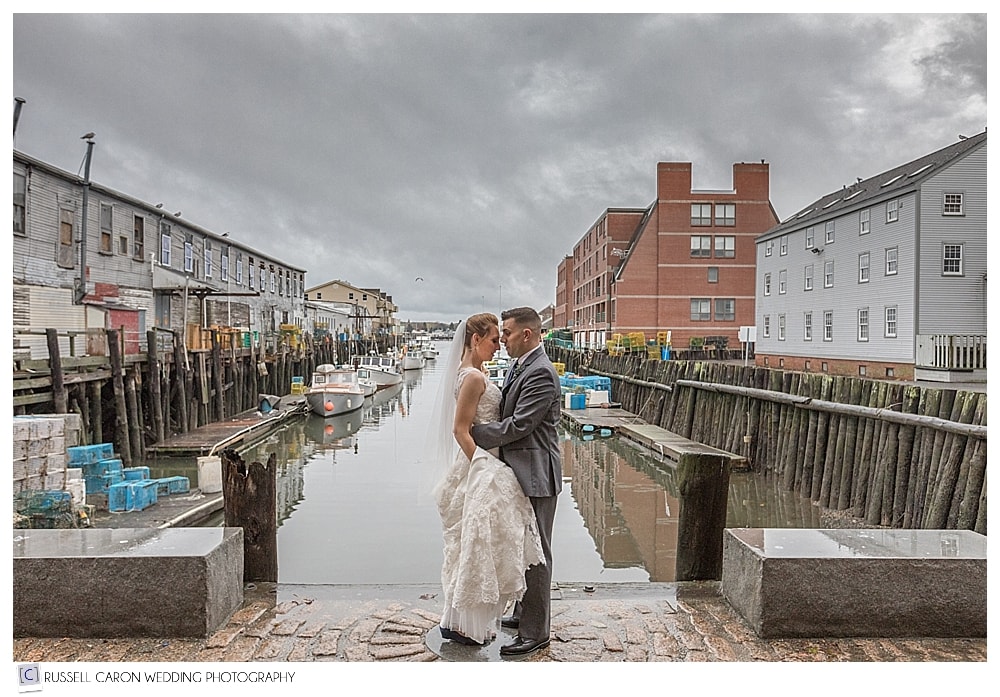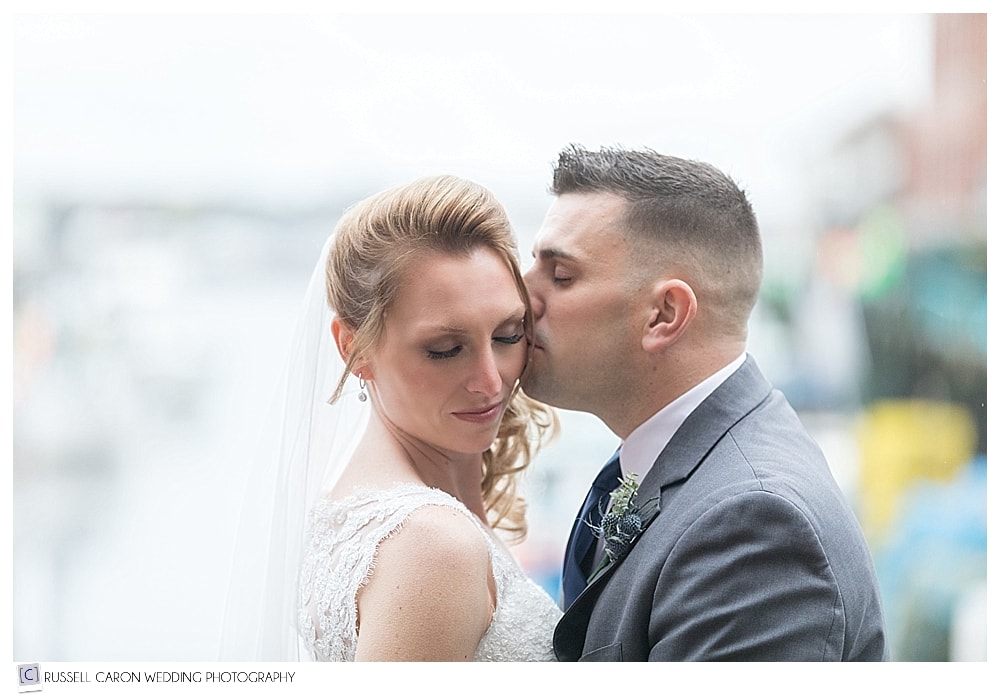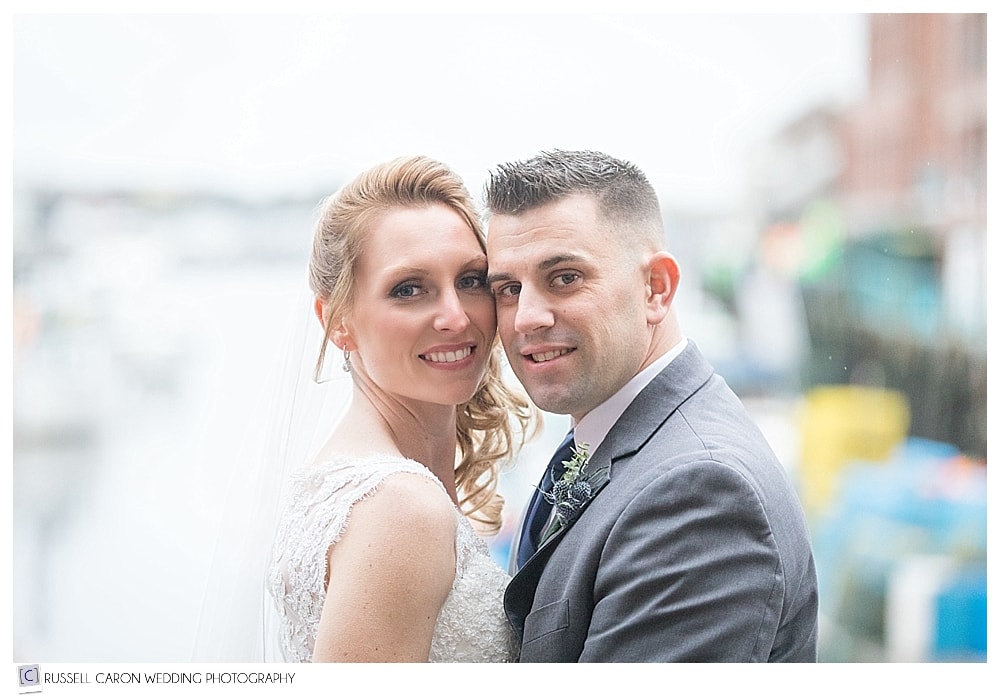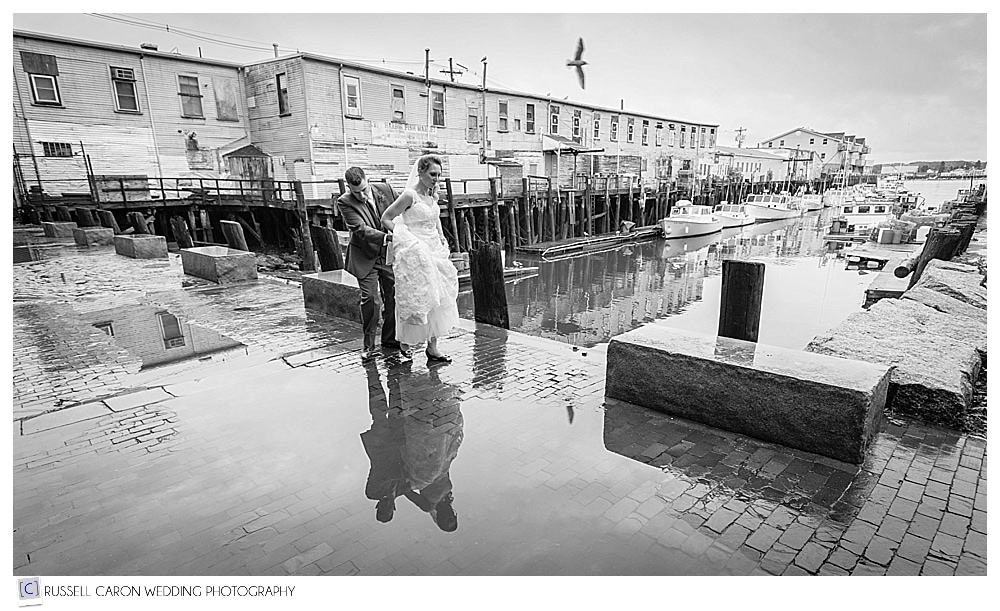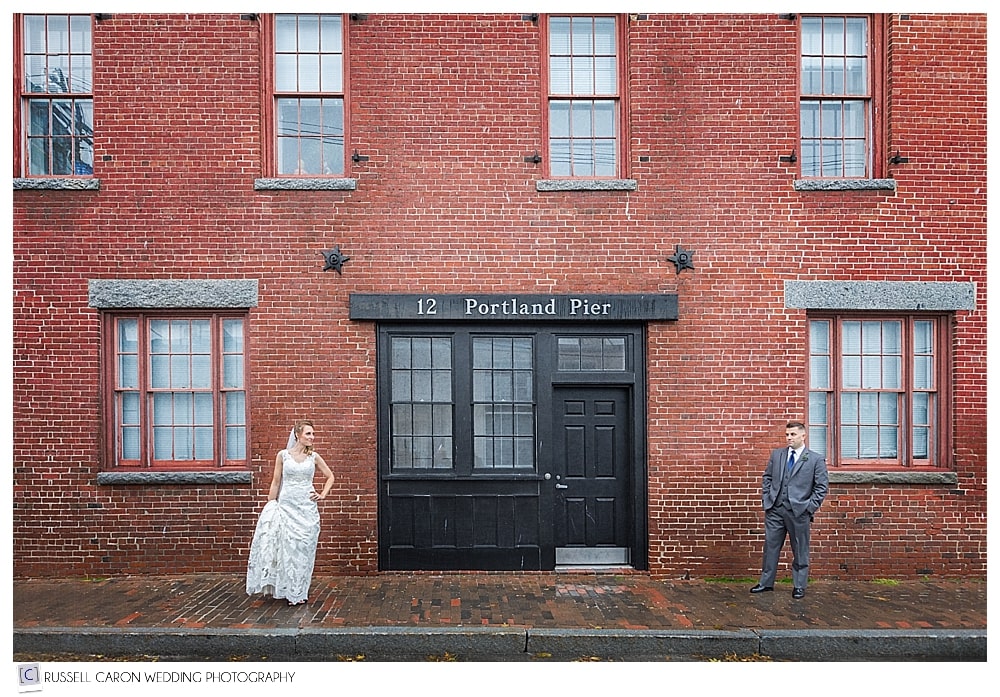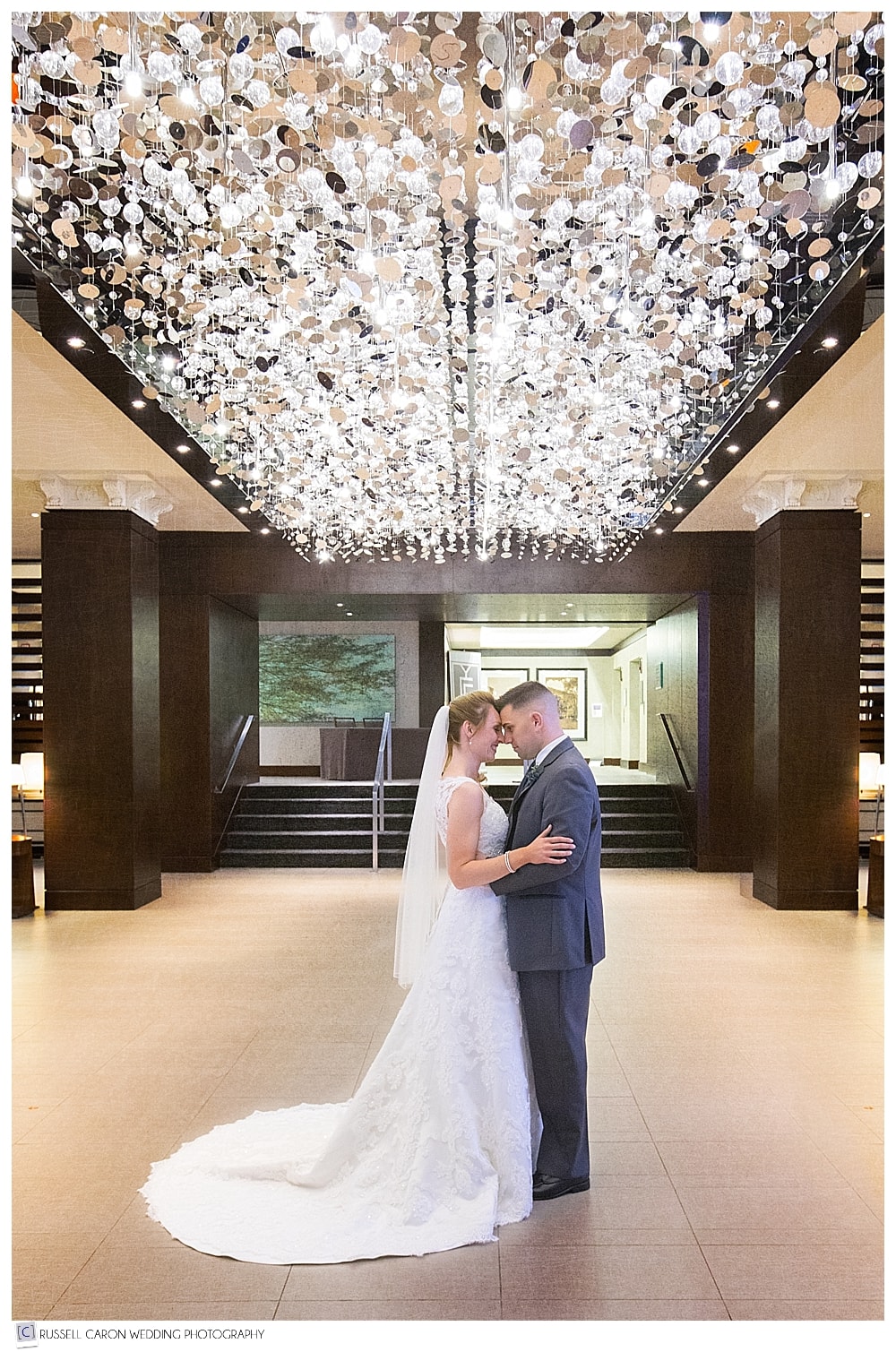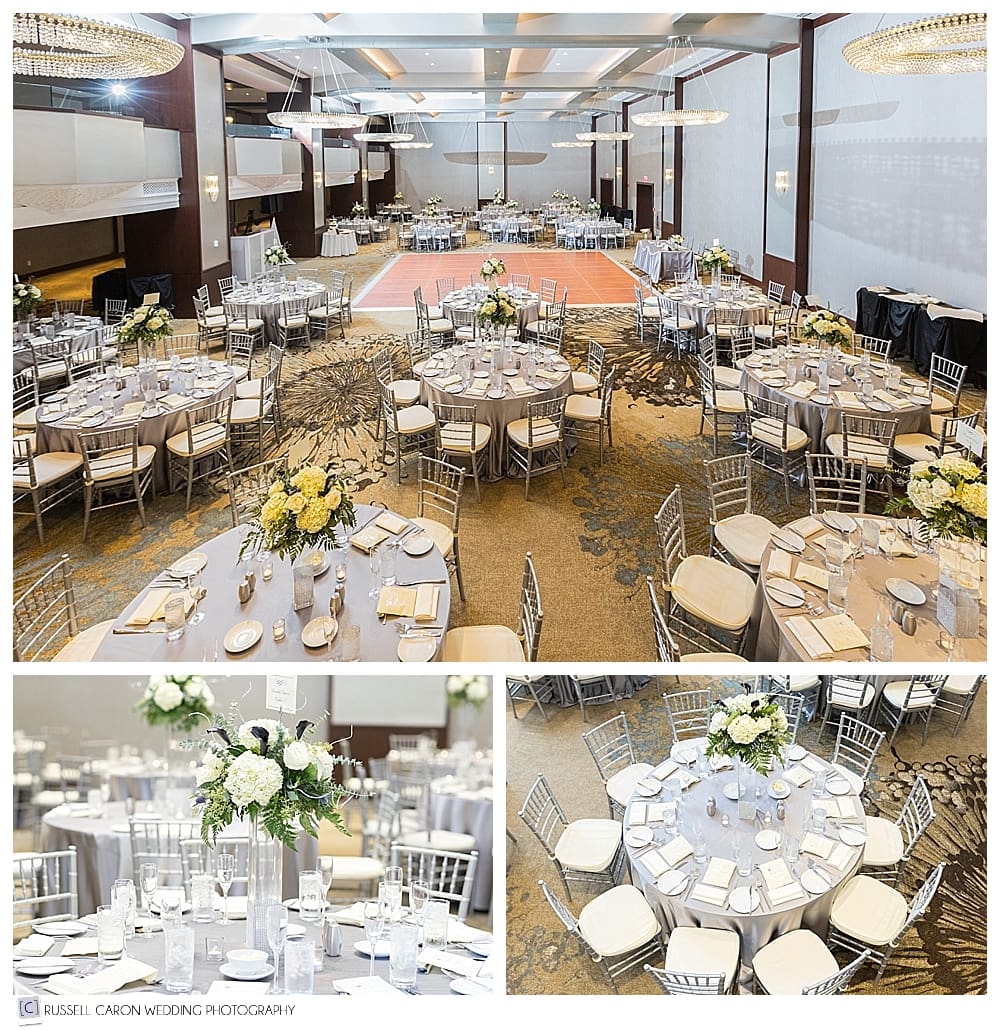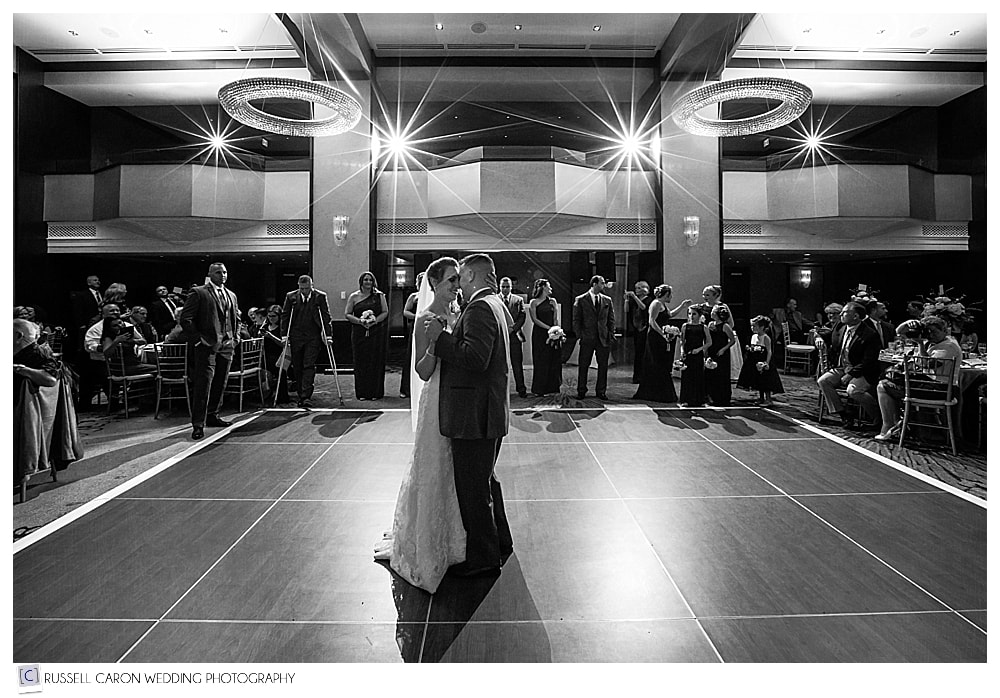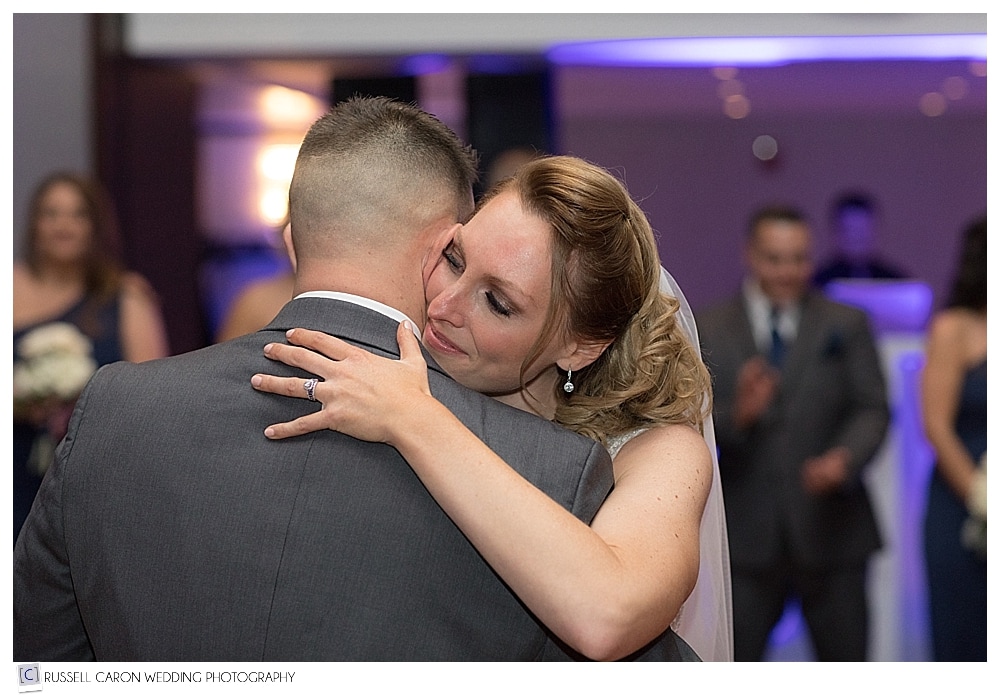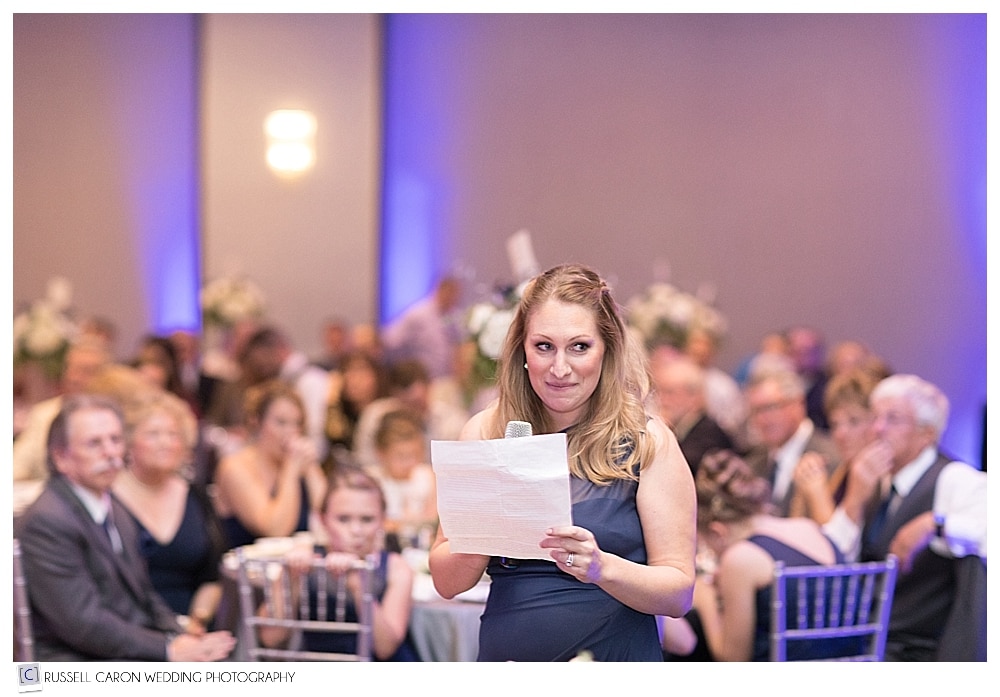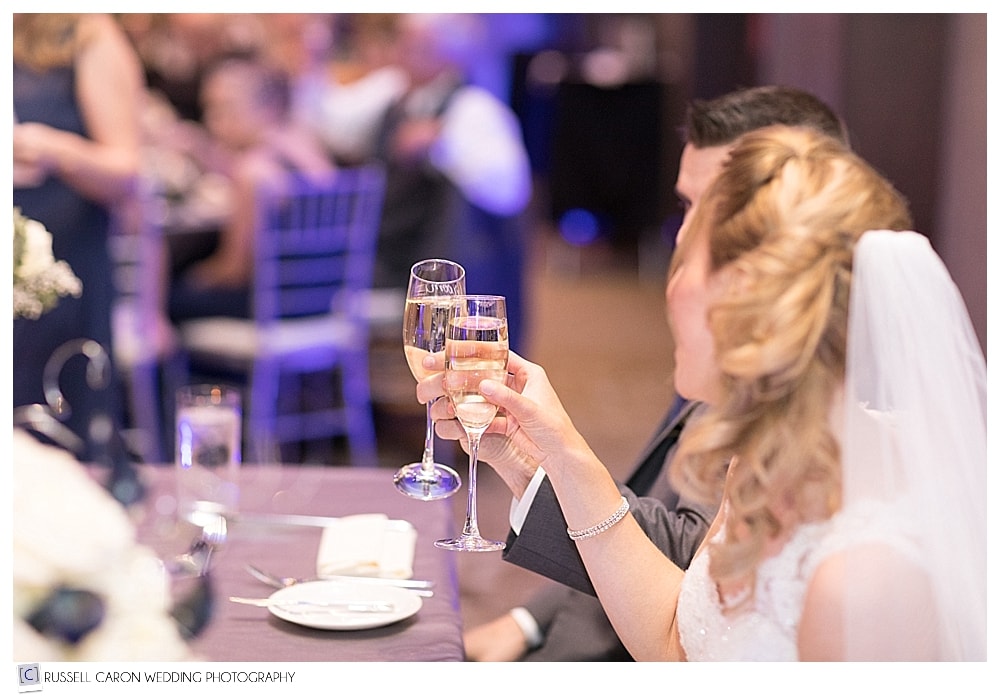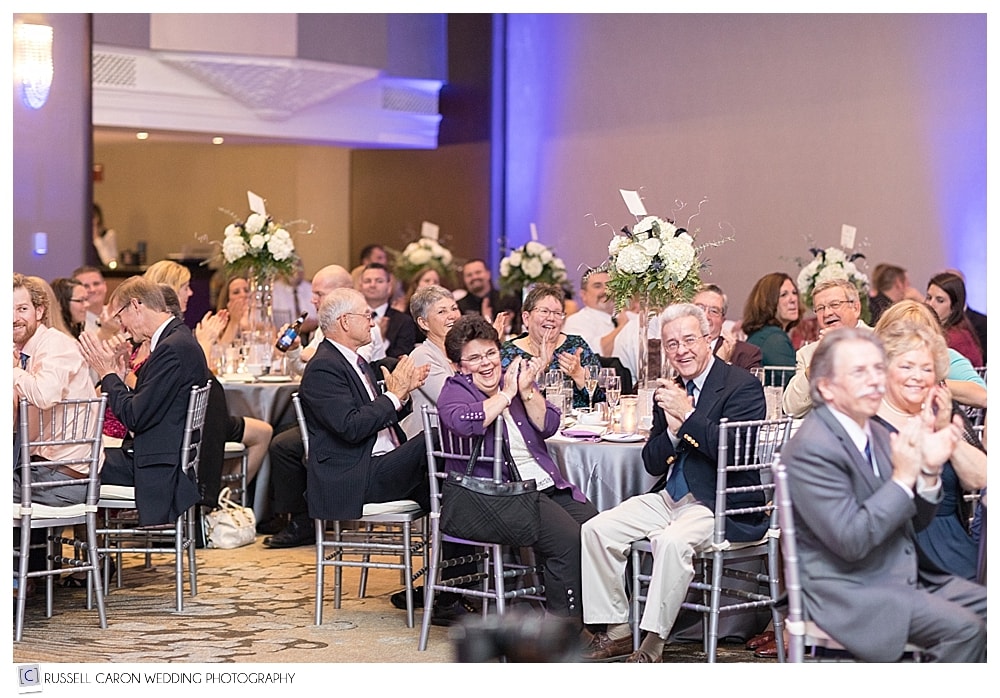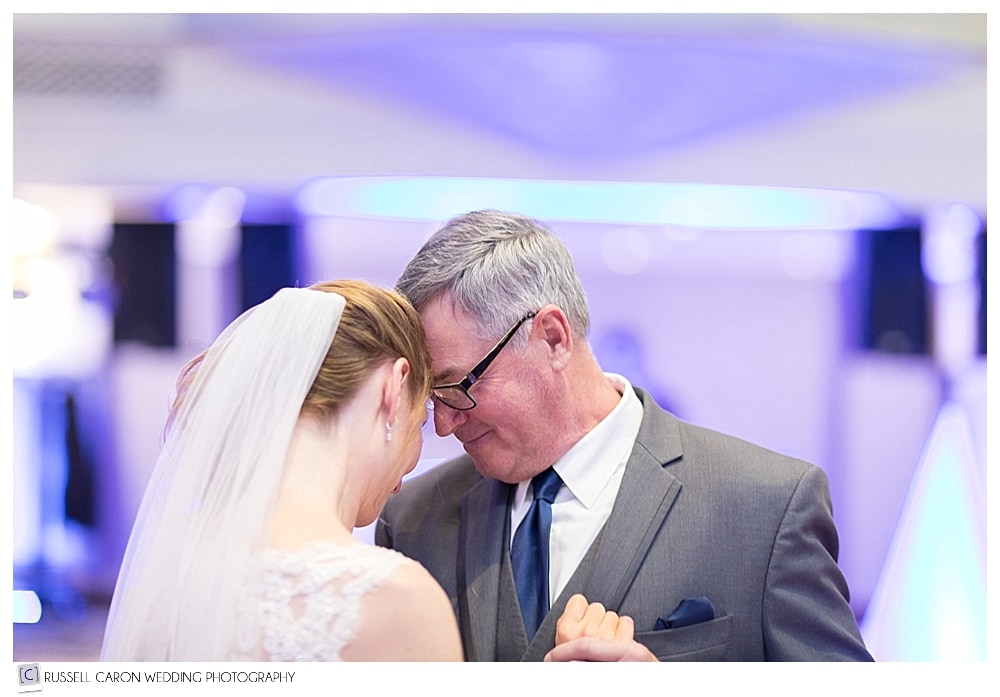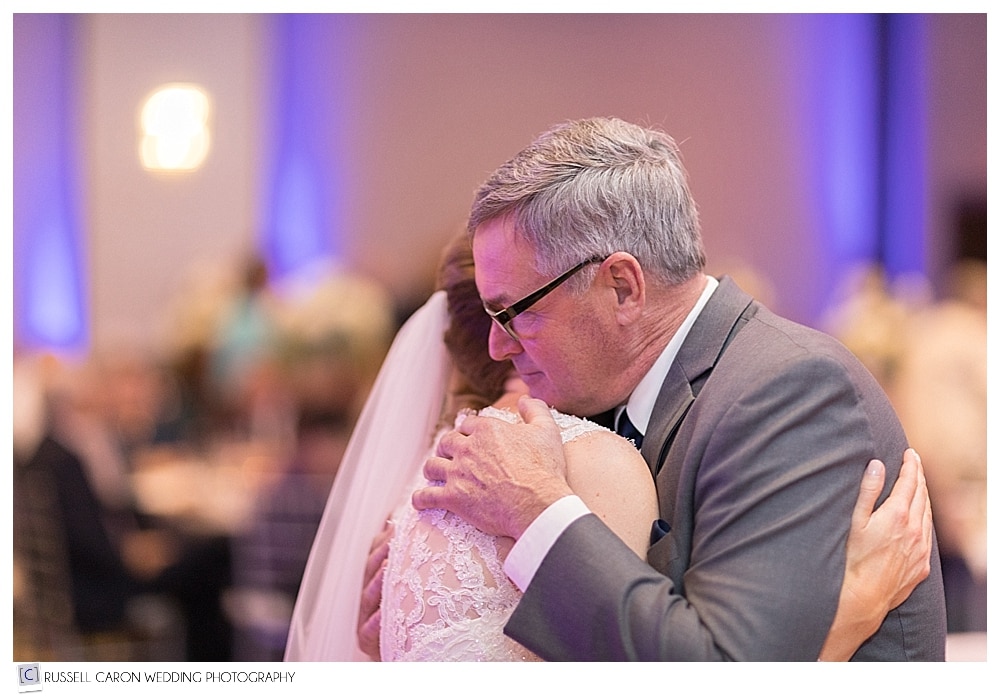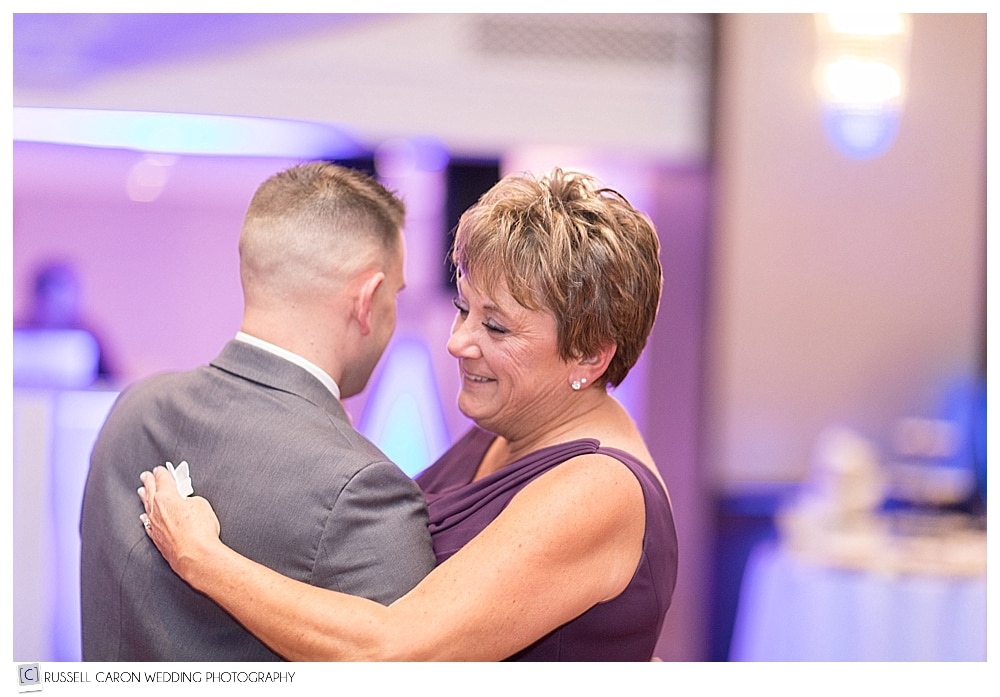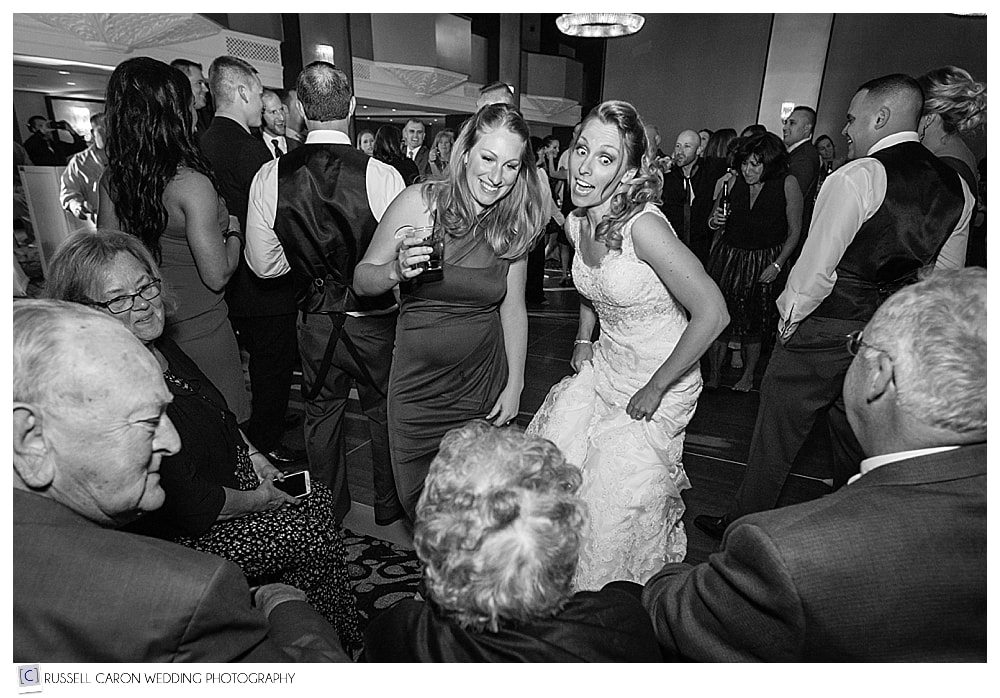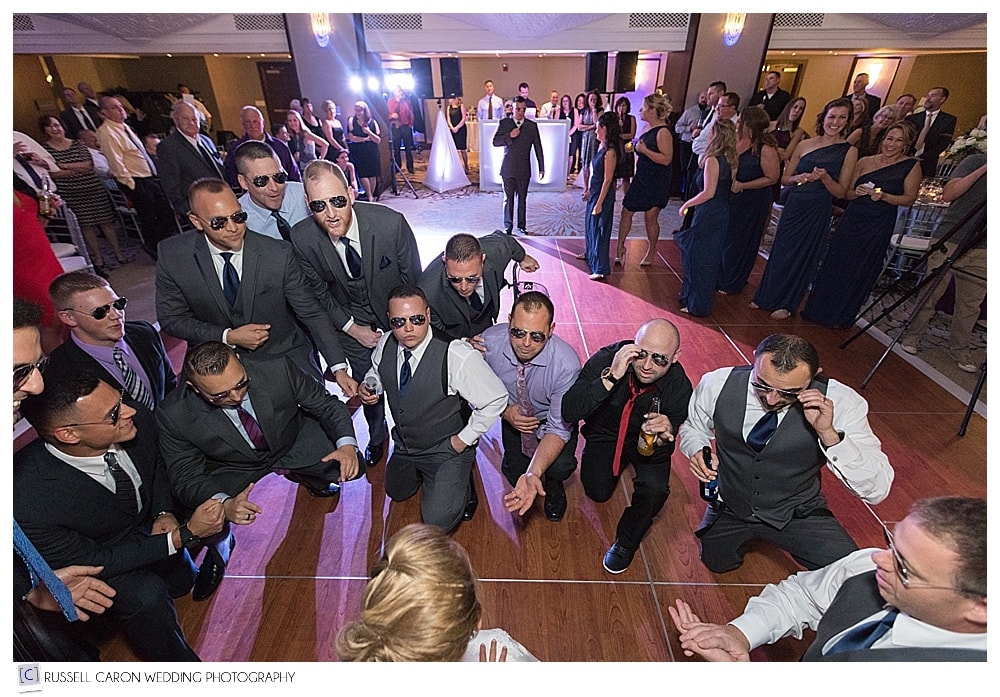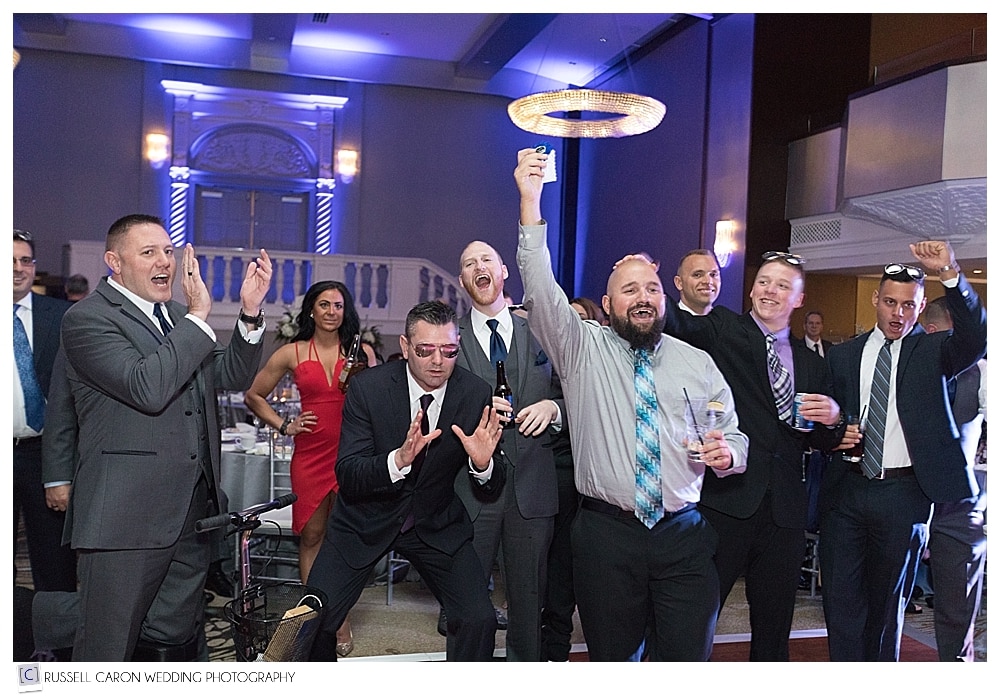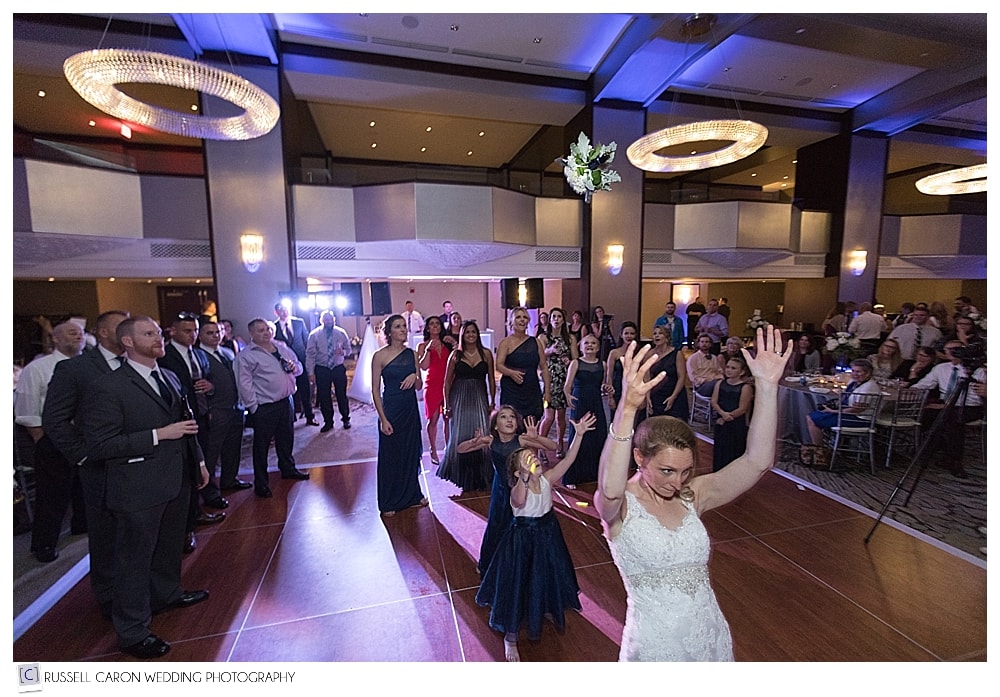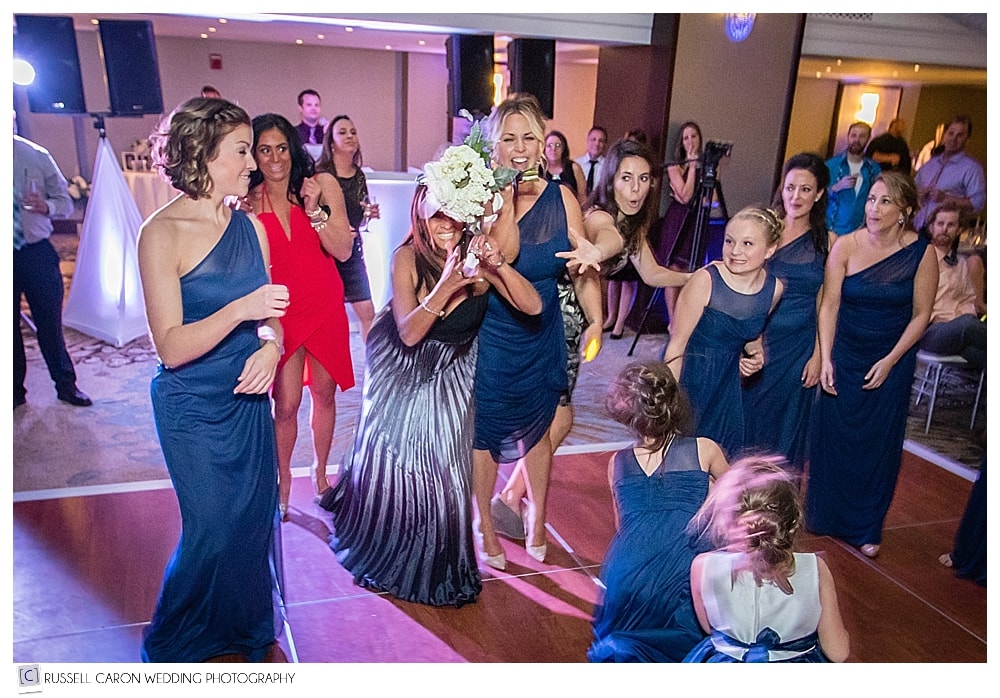 Jessica and Mat, thank you so much for this beautiful journey. We wouldn't have missed it for the world!
We love comments and shares!! If you enjoyed Jessica and Mat's Westin Portland Harborview Wedding, please comment and share (!!) Thank you!
Portland Maine wedding photographers, Russell and Liz Caron, put the fun into wedding photography for Maine wedding couples. Feel the love as this dynamic pair effortlessly capture each of your cherished moments, producing natural poses and unparalleled art for your wedding day. Russell Caron Wedding Photography will photograph weddings at any destination you can think of, whether you prefer a Westin Portland Harborview wedding, a Caribbean beach wedding, or an Italian villa wedding! For more information, please contact us right away!
Venue: The Westin Portland Harborview Hotel
Photographers: Russell Caron Wedding Photography, photographs by Russell Caron and Liz Caron
Videographer: Timeless Media
Florist: Prestige House of Flowers
DJ: Double Platinum Celebrations
Makeup: Joya Beauty
Hair: Sue Lamb Studio
Wedding dress: Casablanca Bridal from Blush Bridal
Menswear: Men's Wearhouse
Limousine: Atlantic Limousine
Cake: Nothing Bakes Like a Parrot
Paper Suite: Invitations by Dawn