York Harbor Maine Wedding | York Harbor Maine Wedding Photographers
Laurie and Shawn enjoyed one of the most gorgeous weather wedding days of the entire season! Beyond that, and of course much more importantly, their York Harbor Maine wedding on September 17, 2016 was filled with family, friends, love and laughter- overall great times and overall a day to remember.
We met Laurie and Shawn earlier in the season, and helped them plan out a timeline. It paid dividends because on wedding day, with the help of sister Jess and all the bridesmaids and parents, the day went on schedule. At each stop and at each phase of the day, without rush or stress, we were within 2 or 3 minutes of the plan all along the way. This included our time with the gals at their suite at the sprawling Anchorage Hotel in York, where we also met with the men. And then a short ride to the venue, the York Tennis & Golf club. We took care of individual photos with the girls, the guys, bridal portraits, details, and even a first look with Laurie's dad.
The ceremony was right on time!  After family photos and bridal party photos, we had the best of times with the newlyweds as we did our signature scenic and artistic shots. A great dinner and super-enthusiastic bridal party (18 people not including the bride and groom) and guests for the reception rounded out Laurie and Shawn's most perfect of days before their Punta Cana honeymoon.  Take a look at their day through our eyes :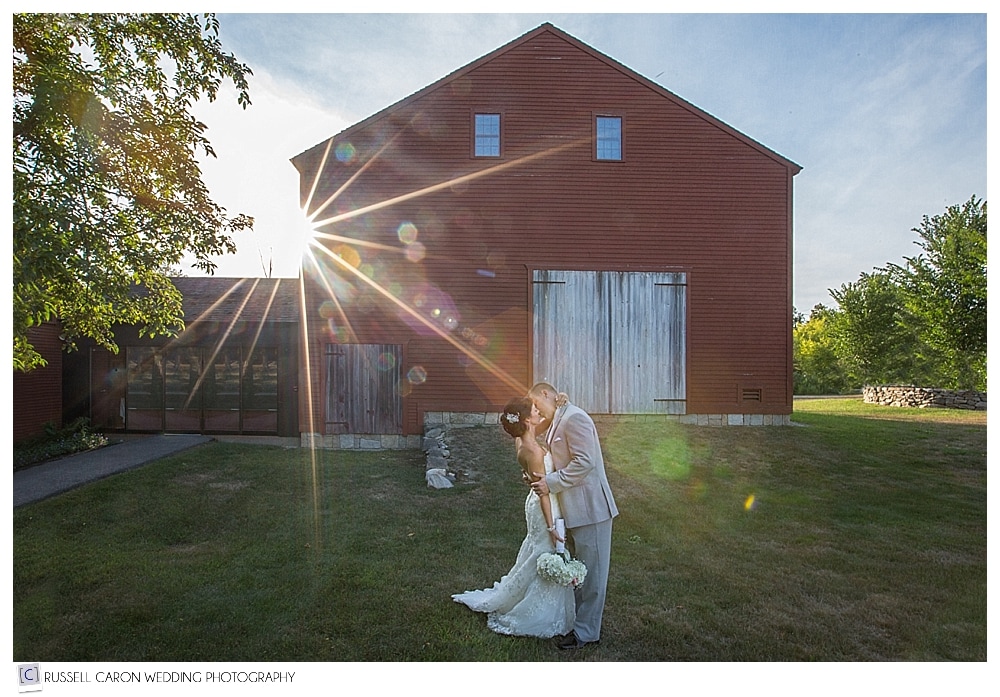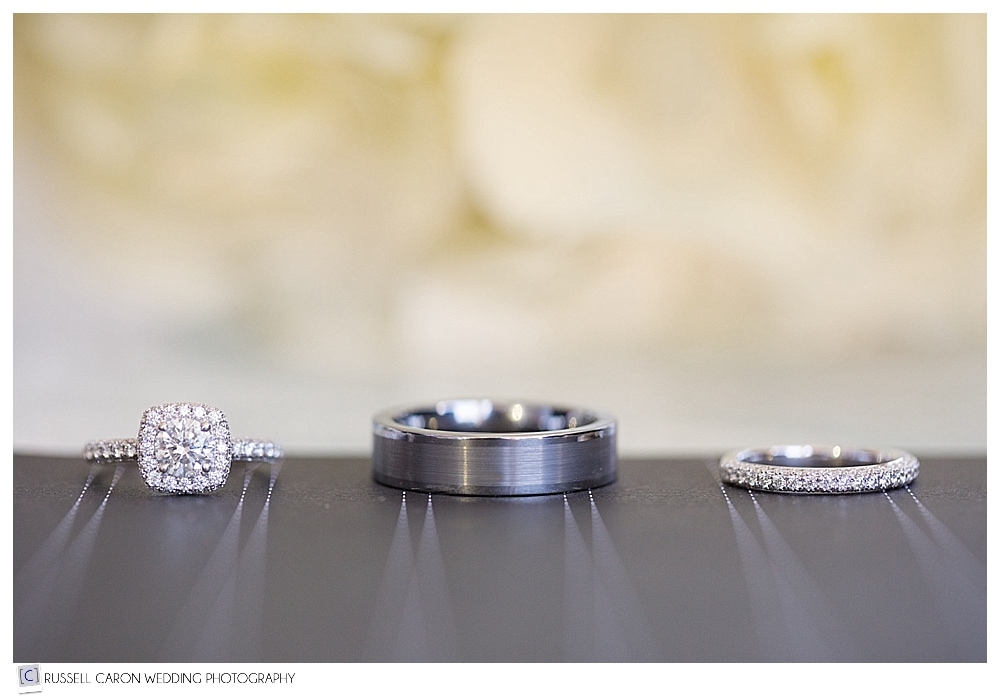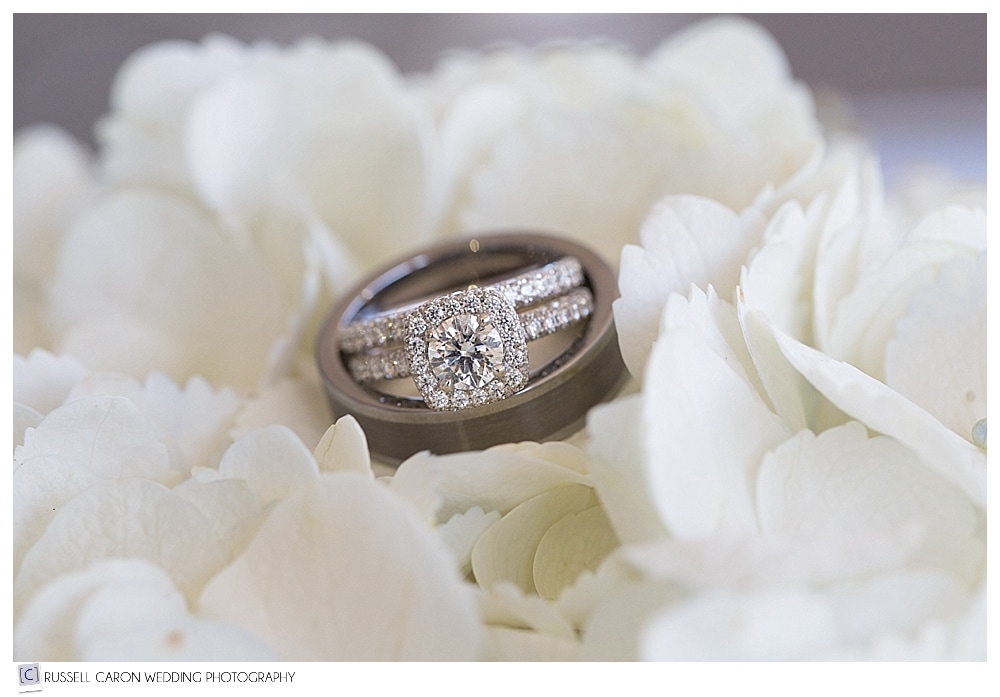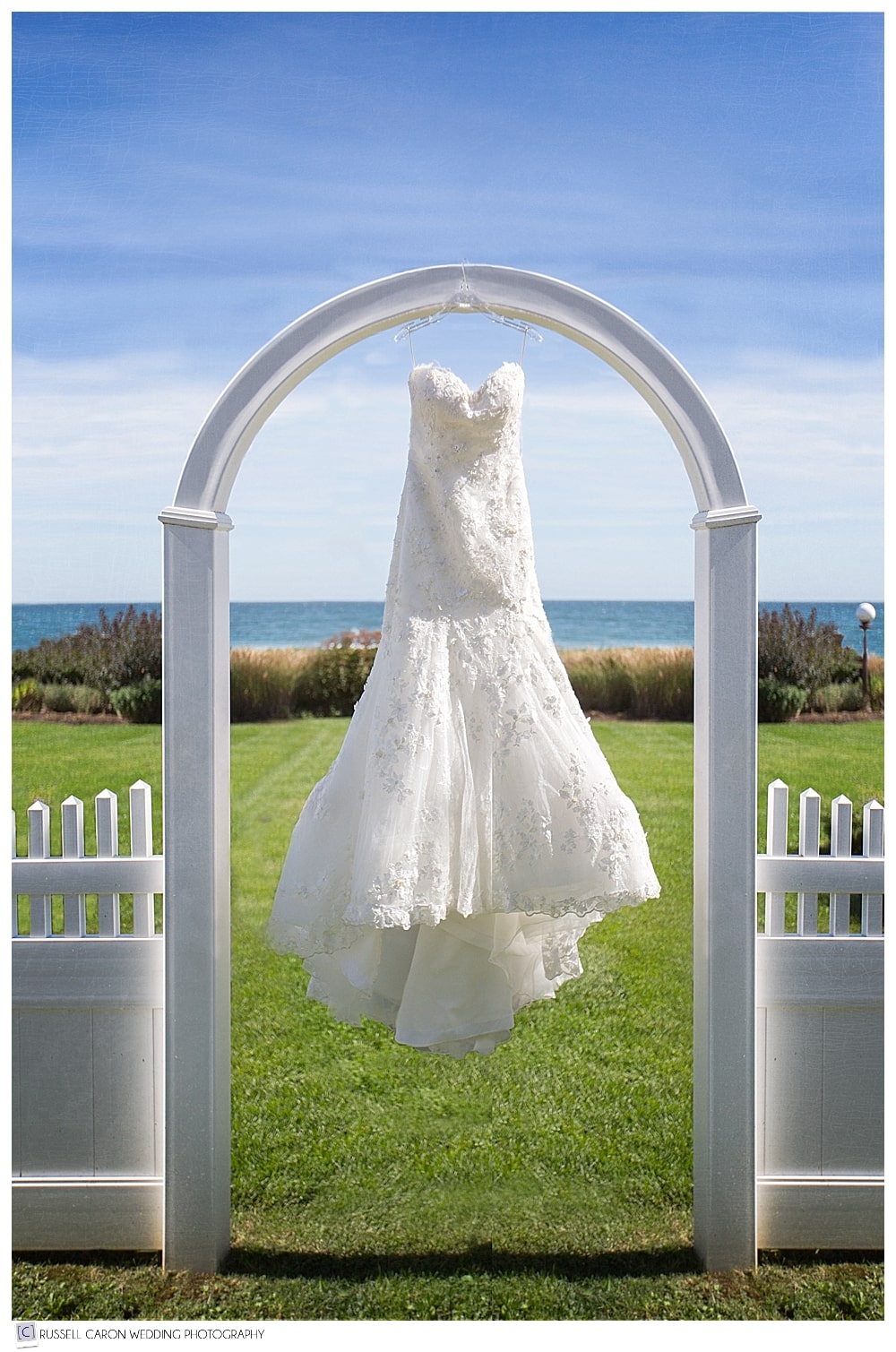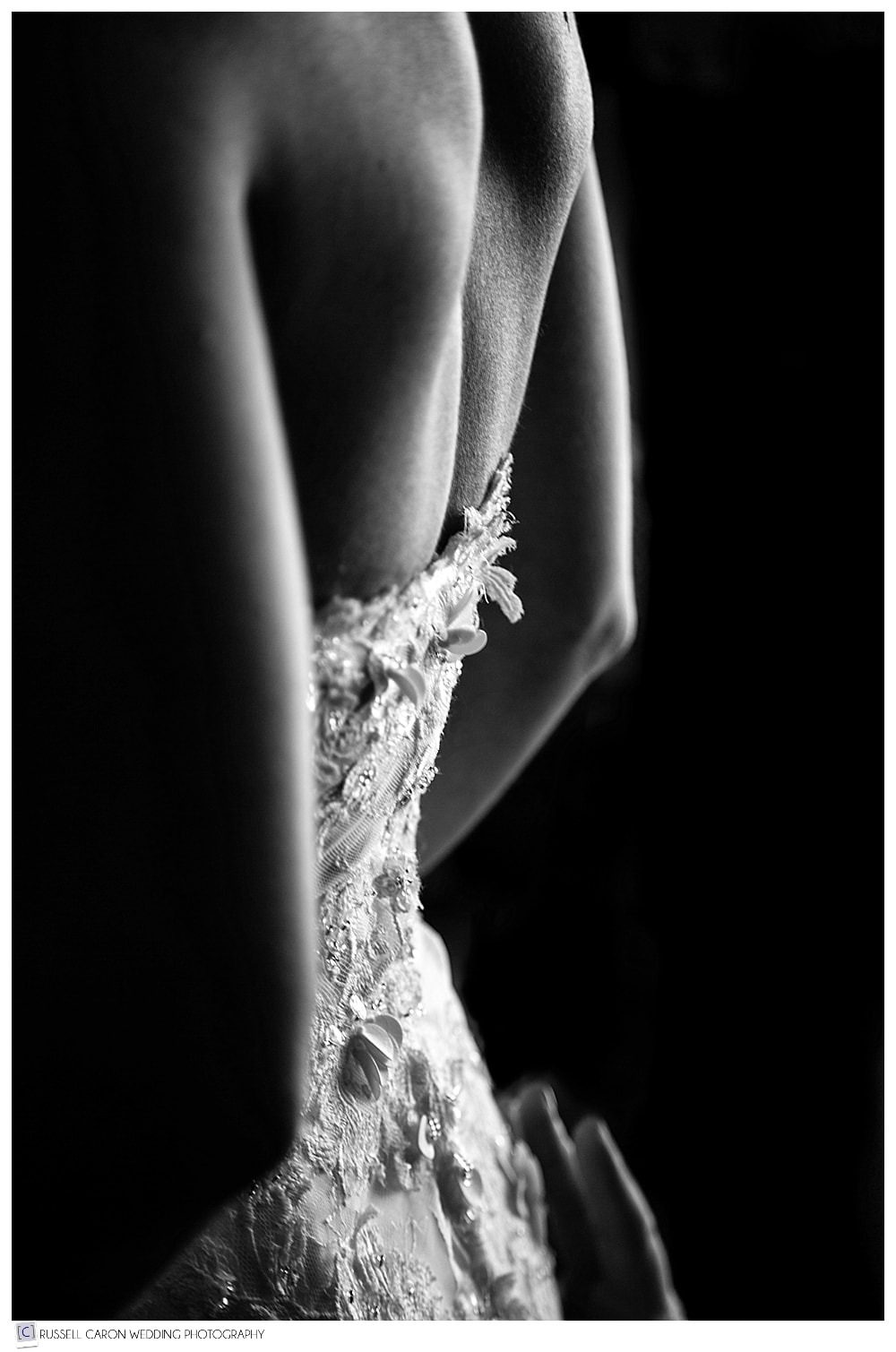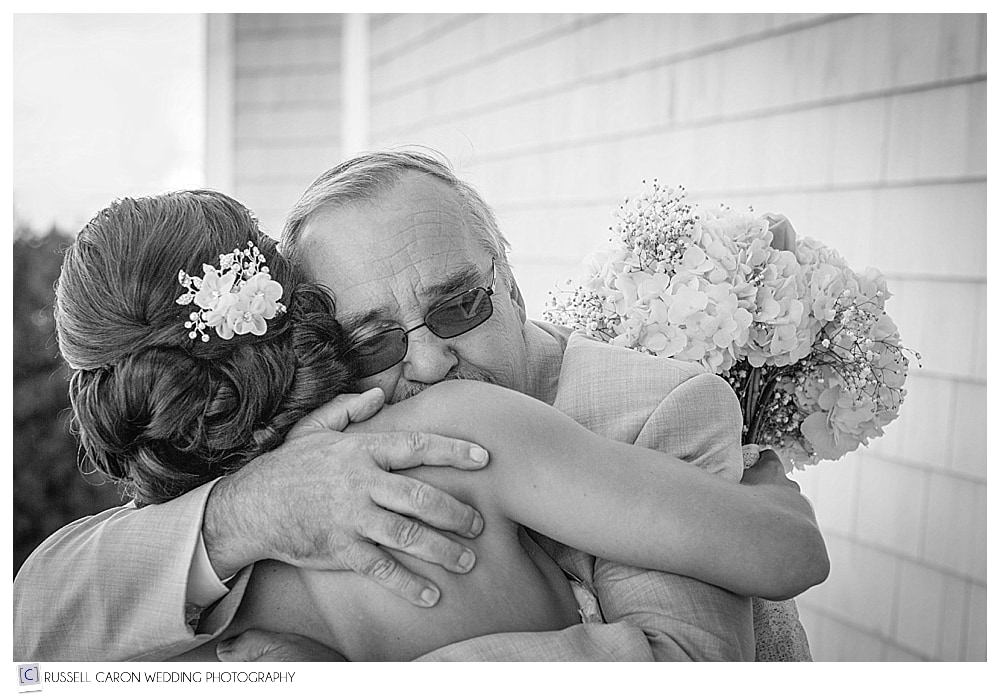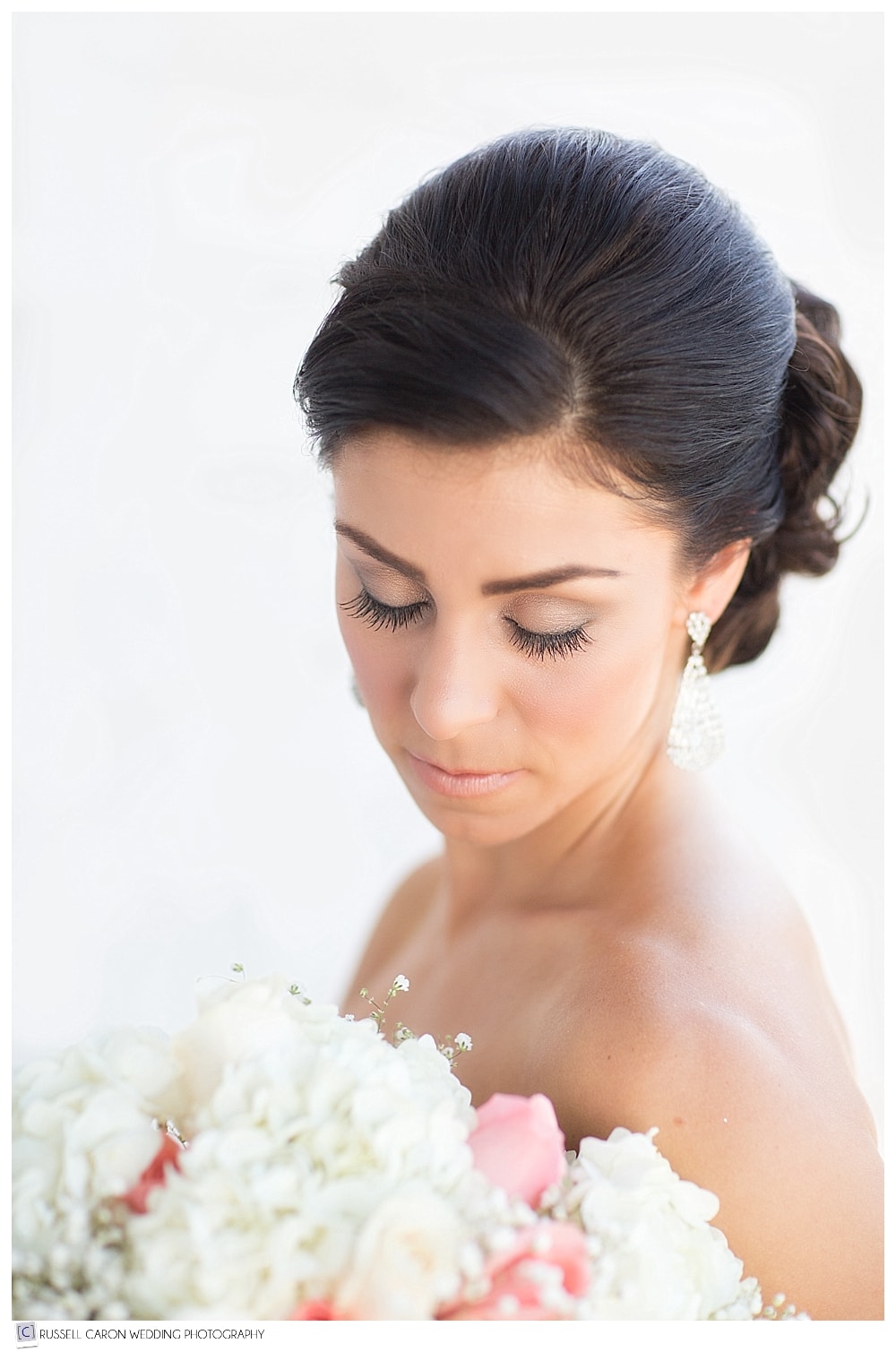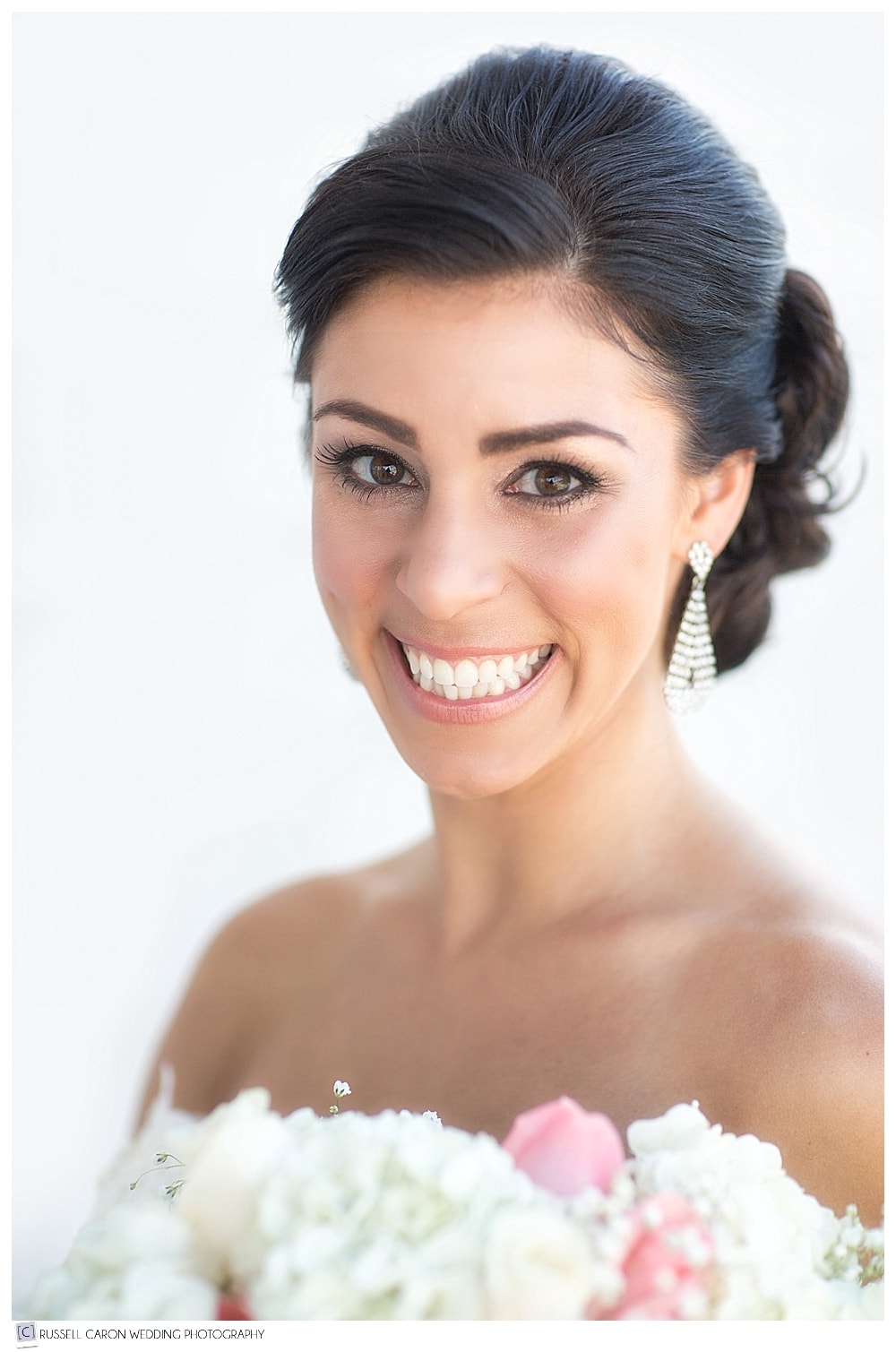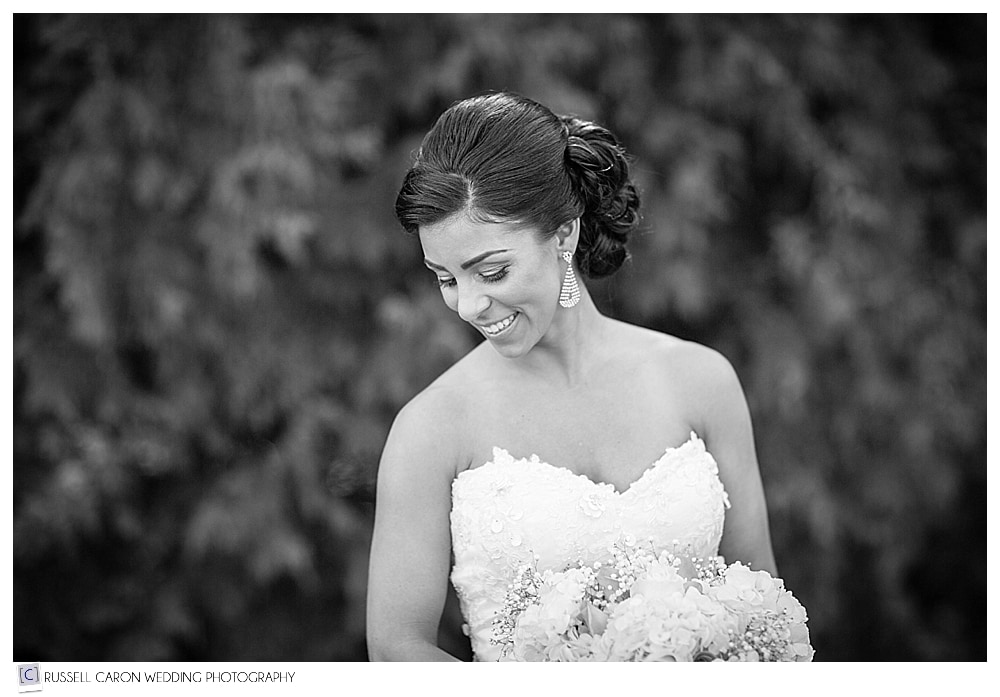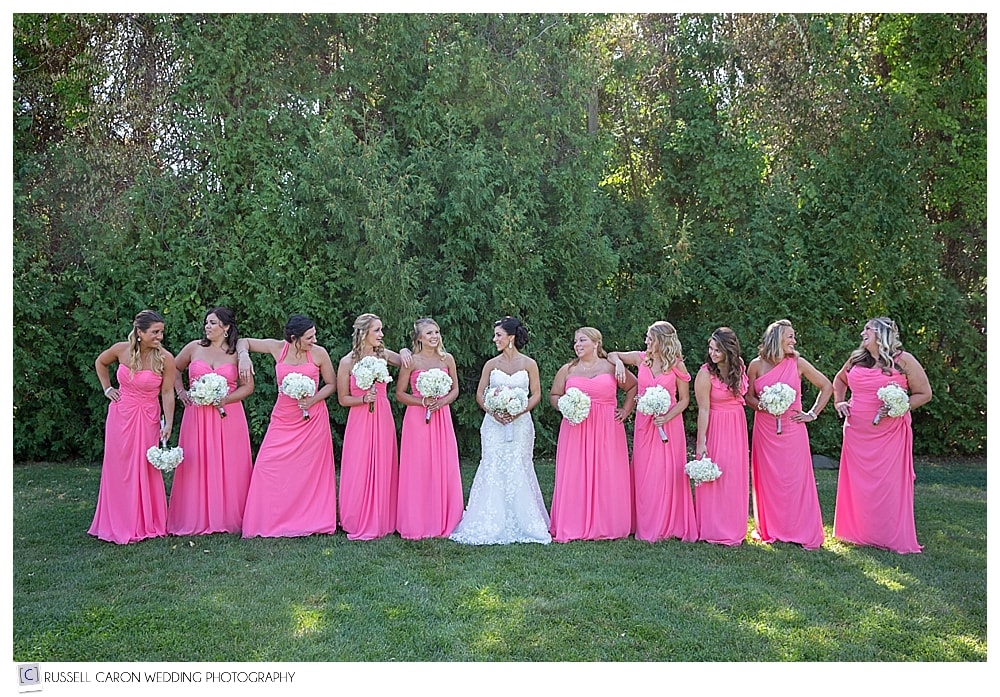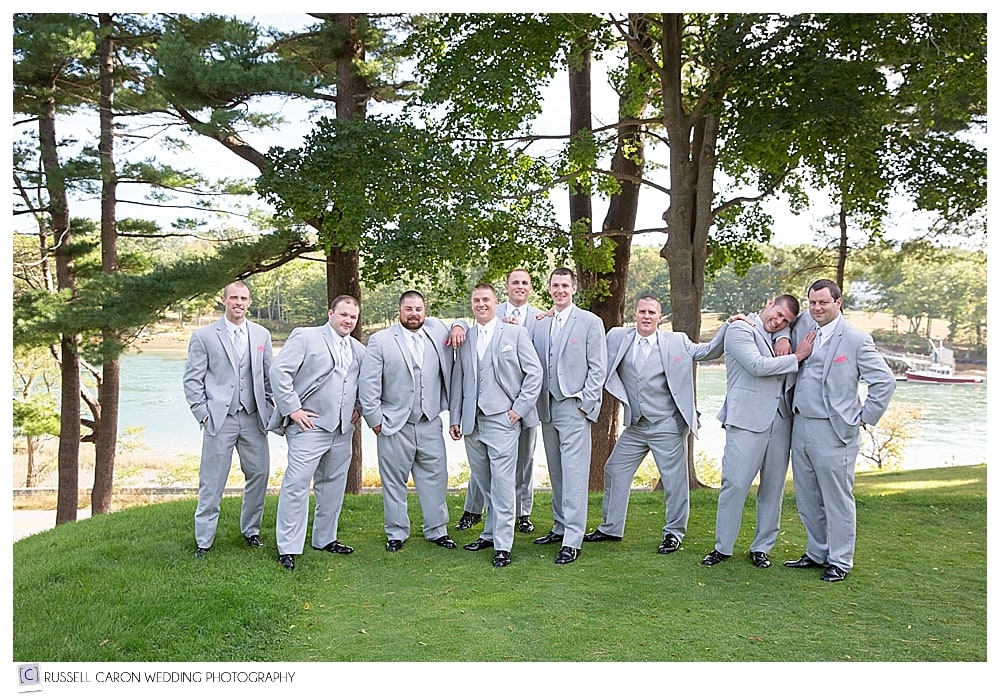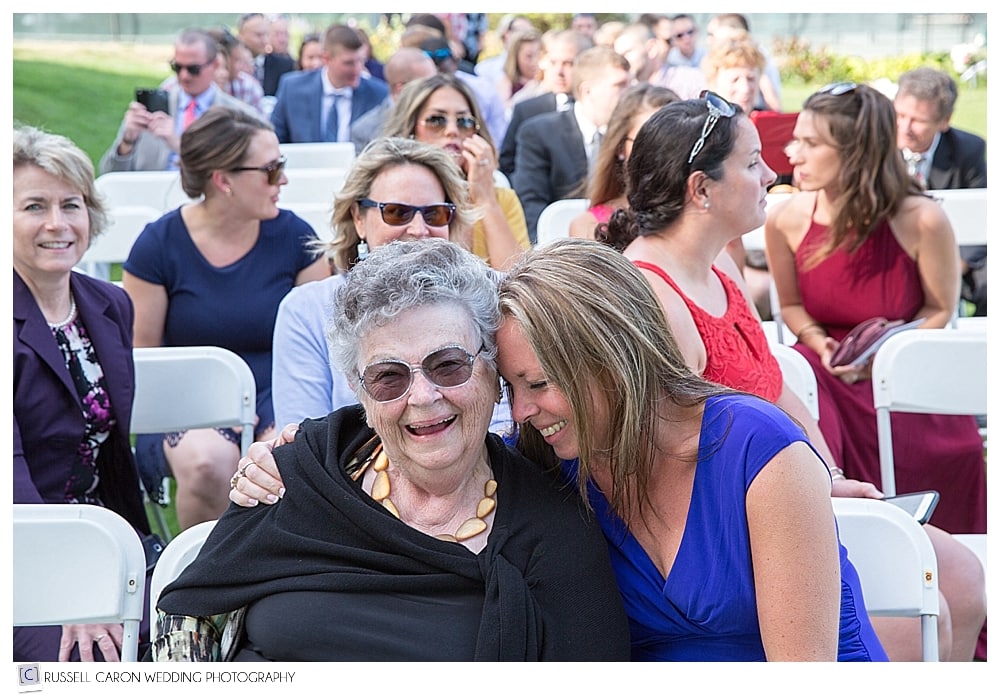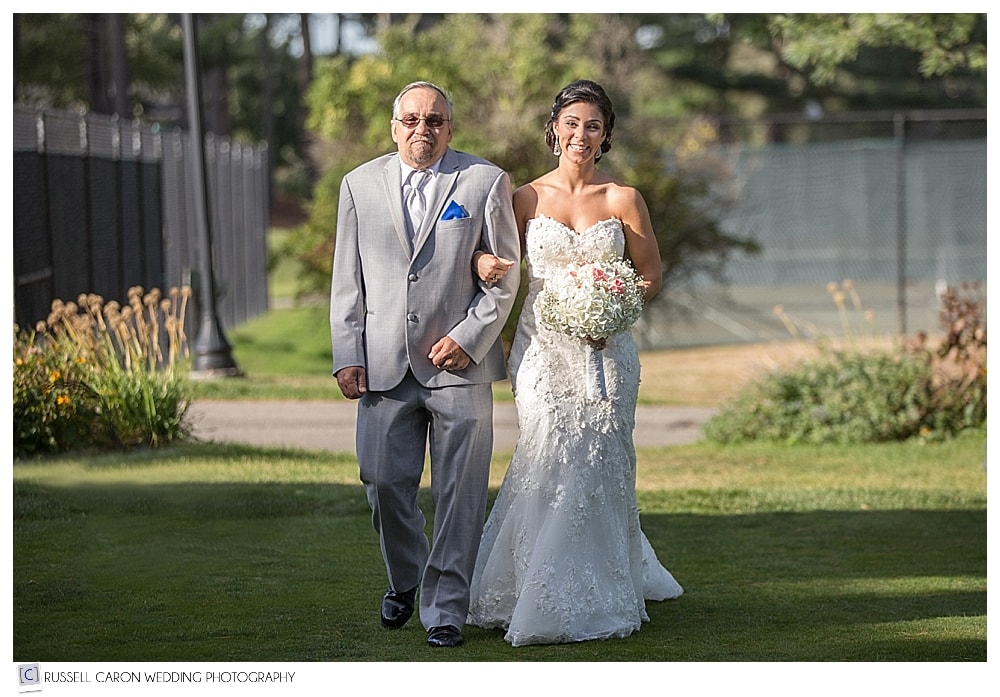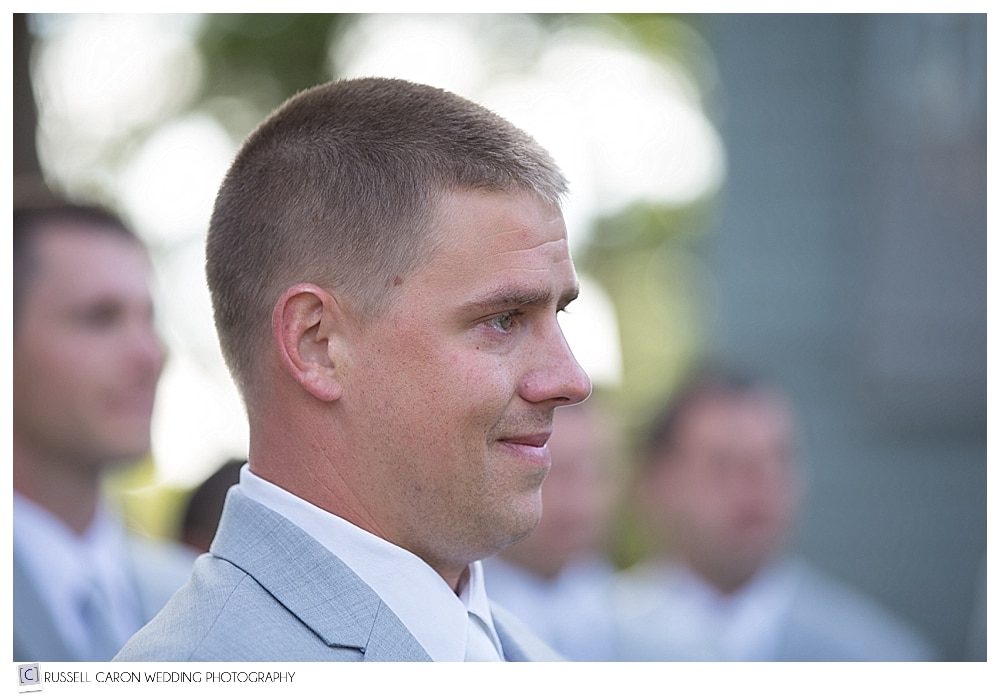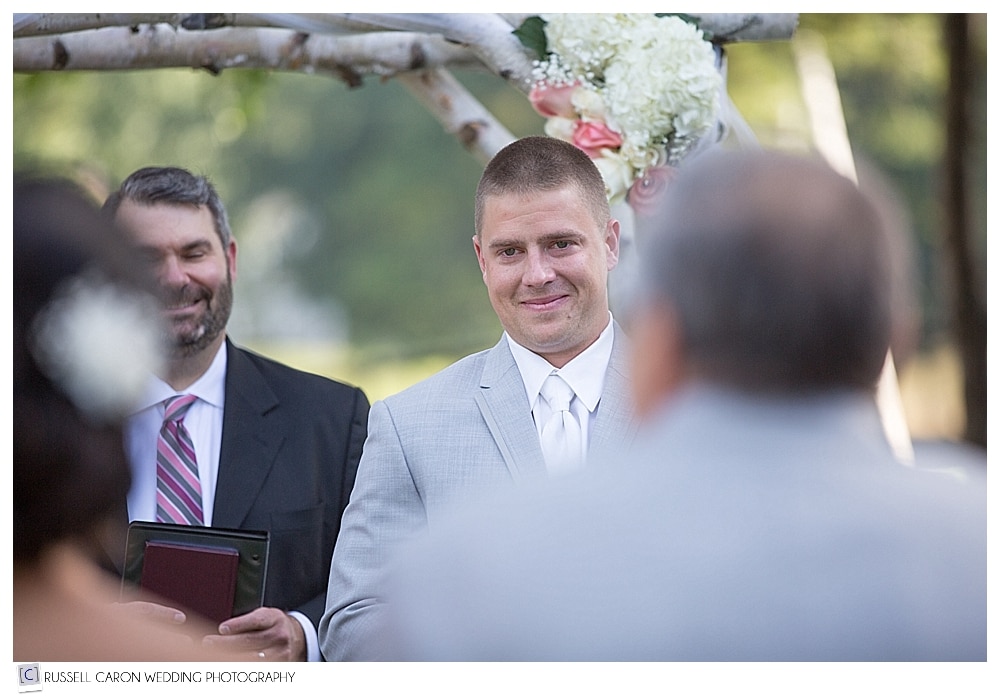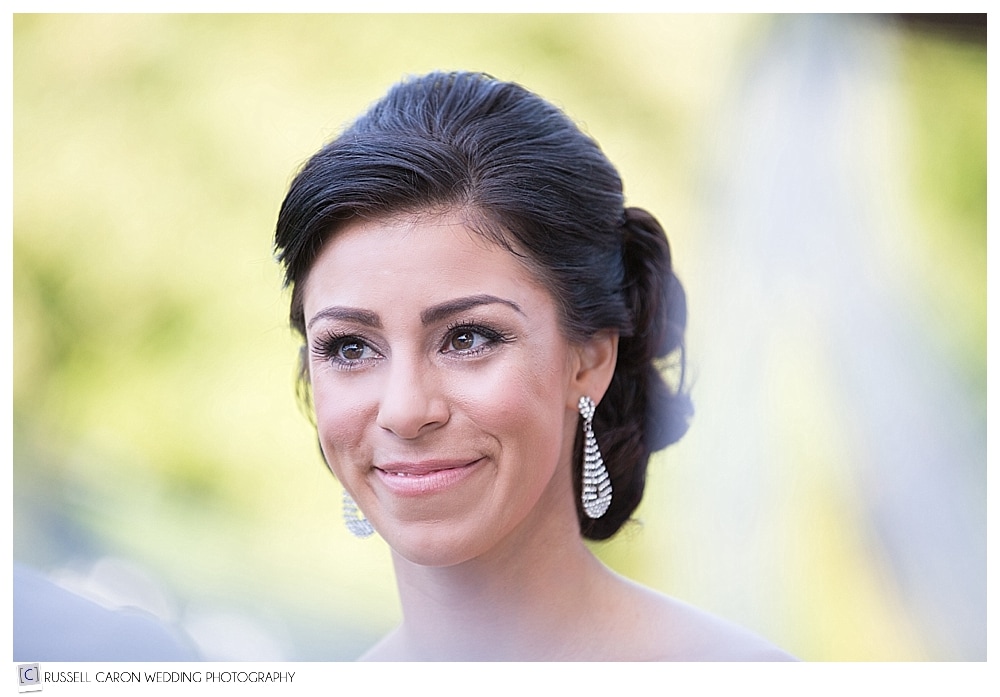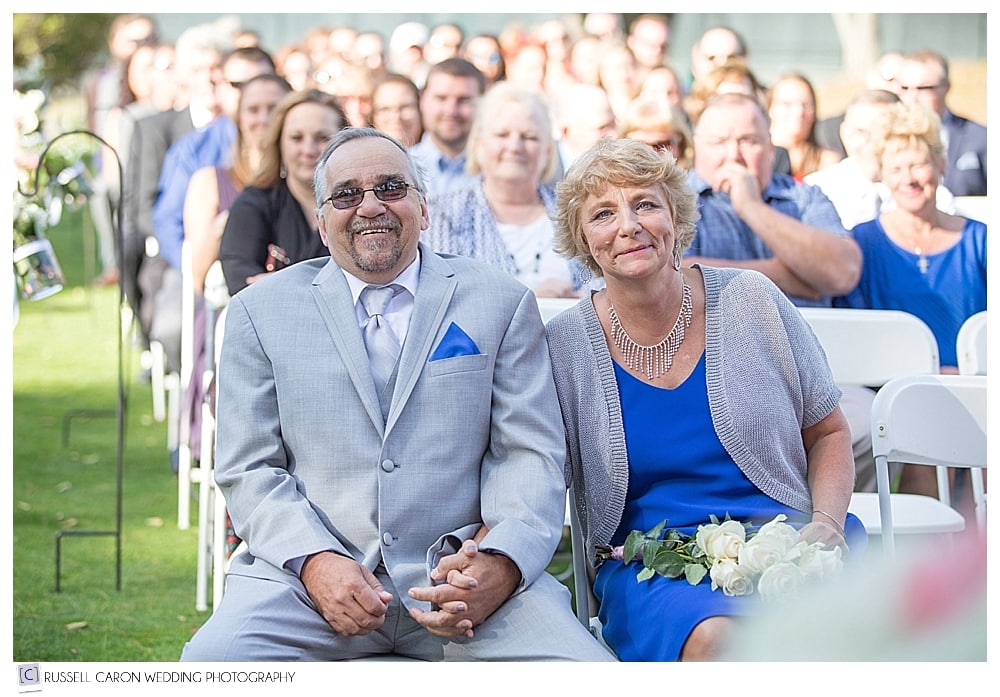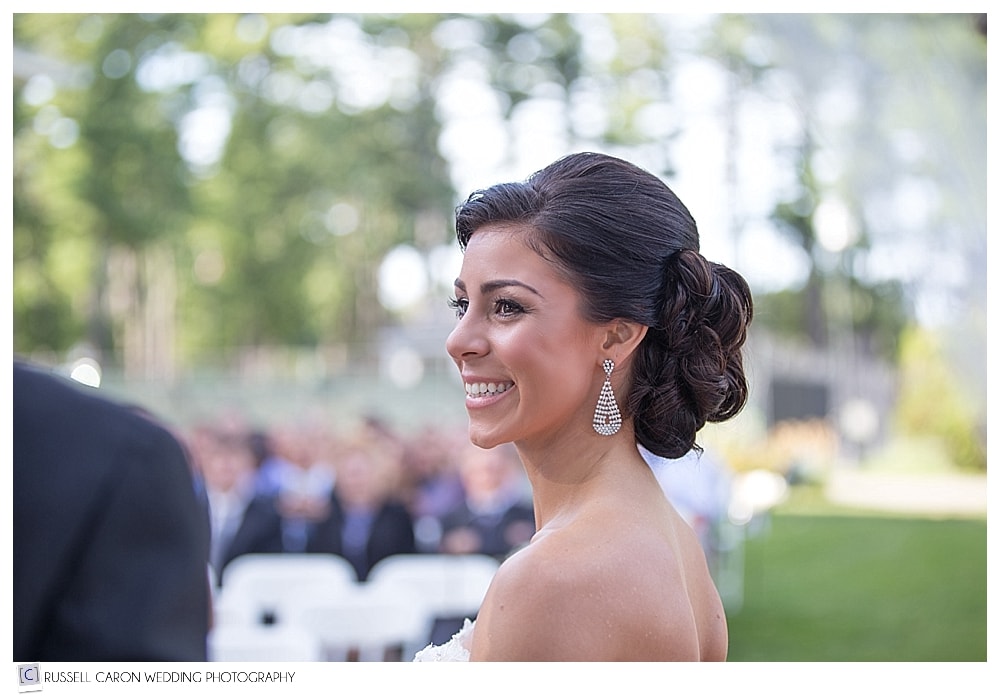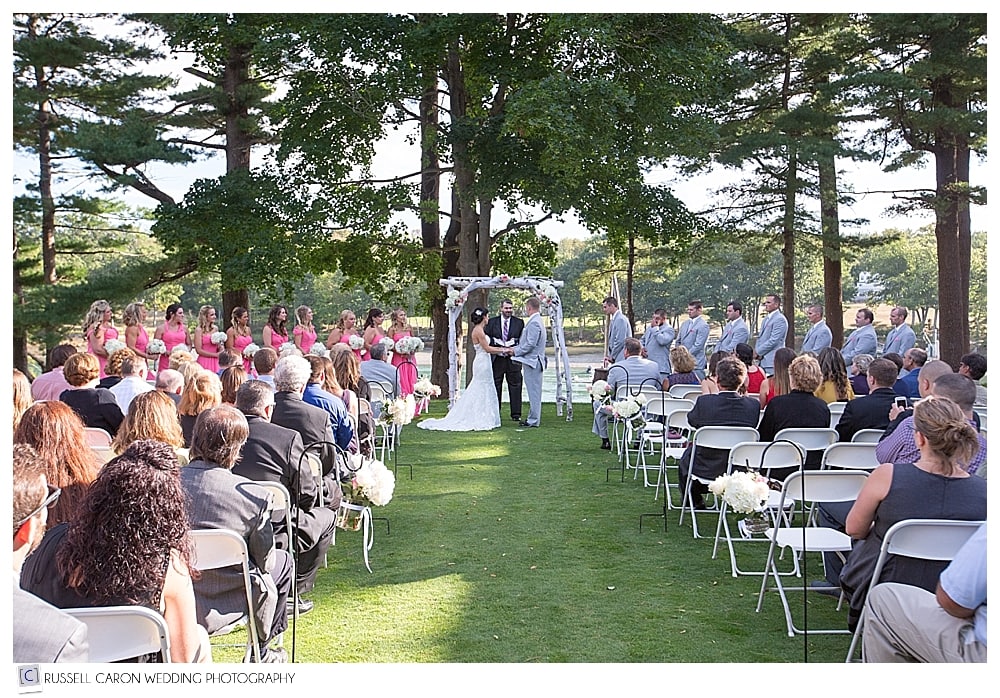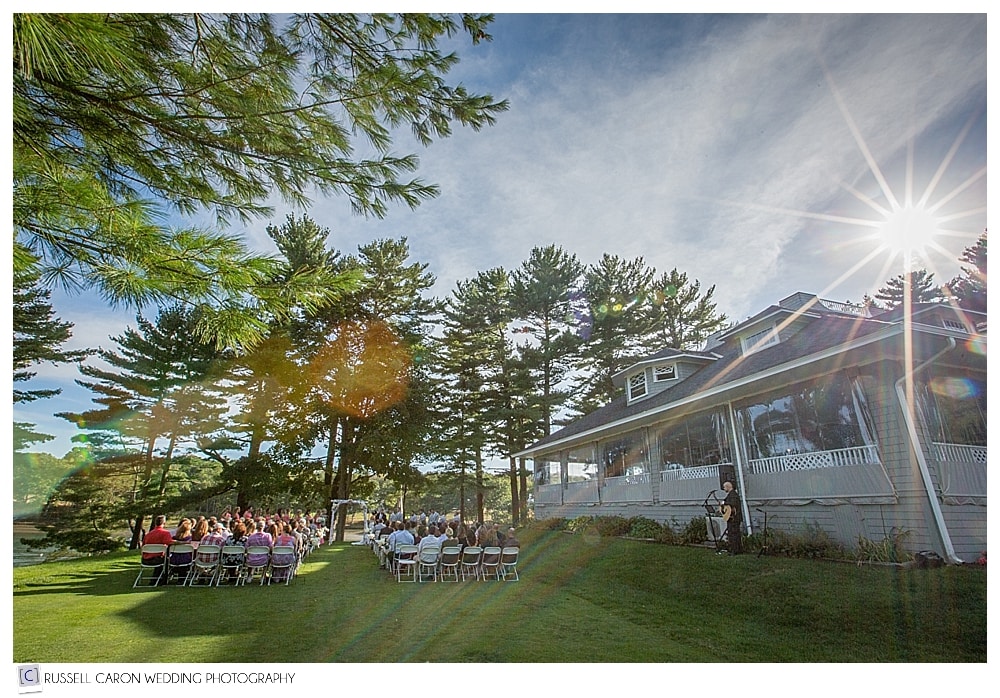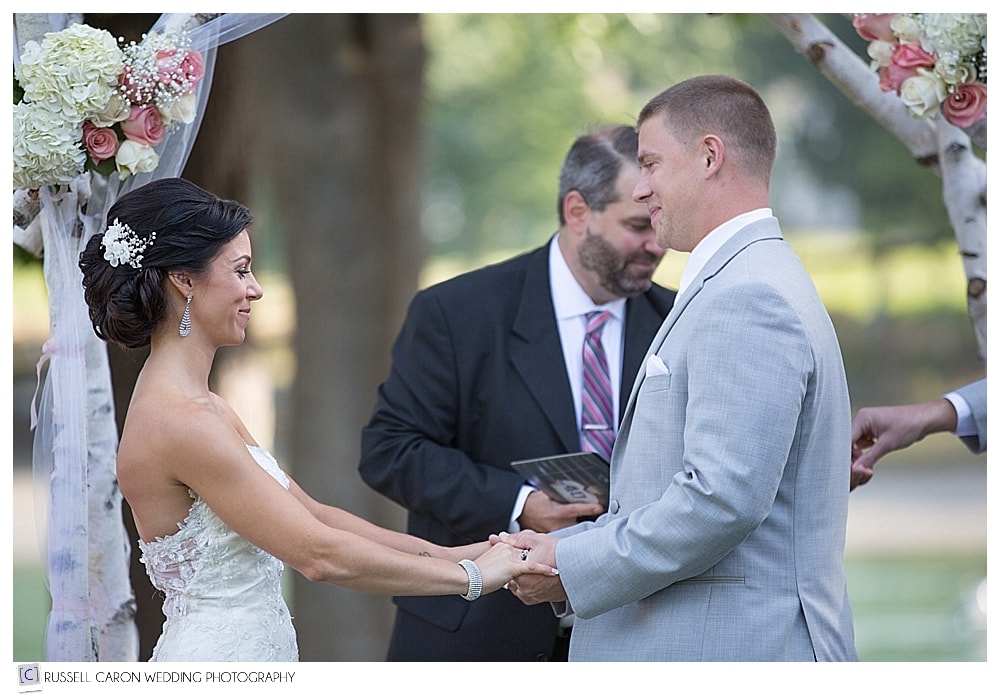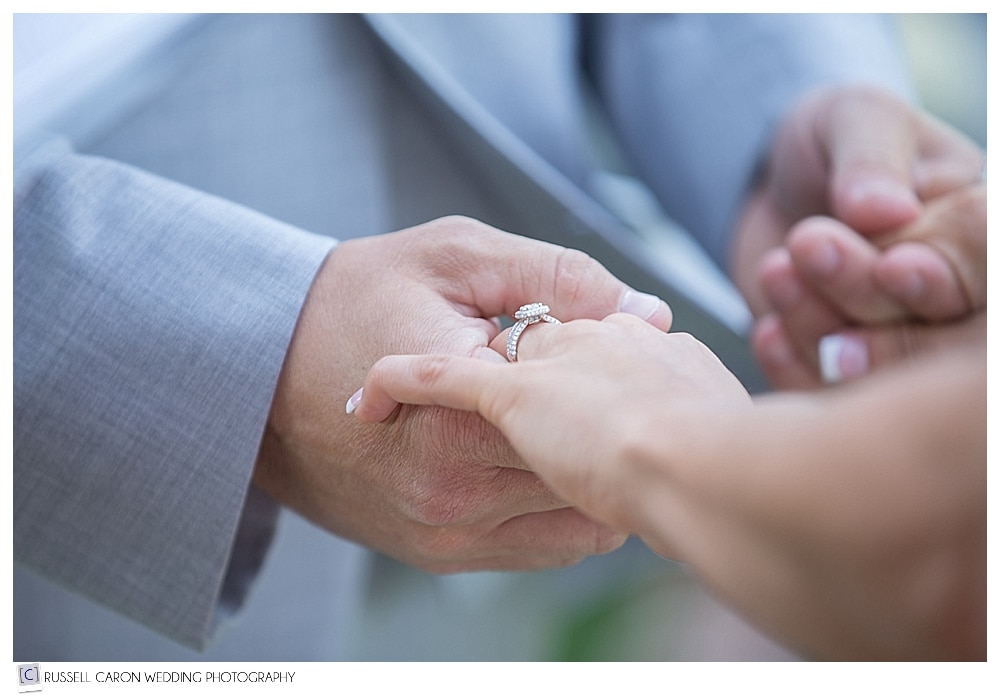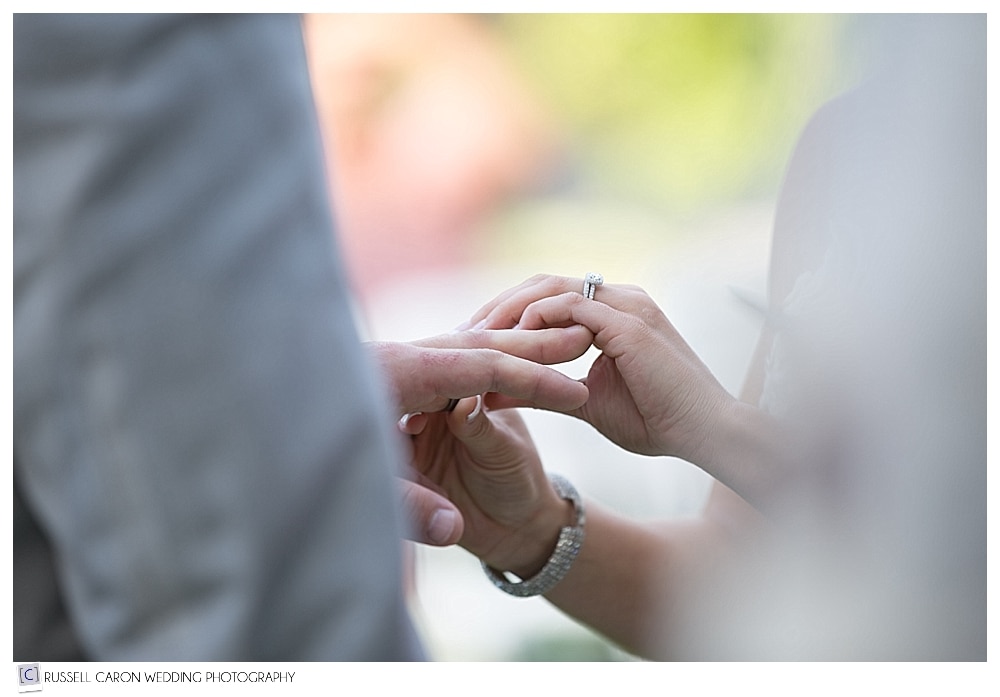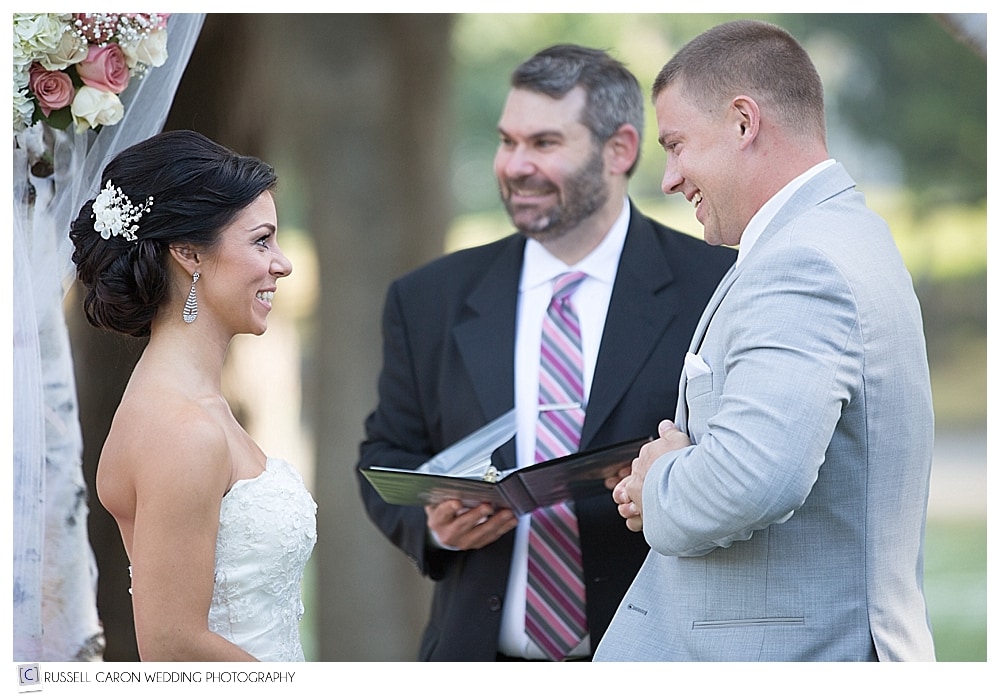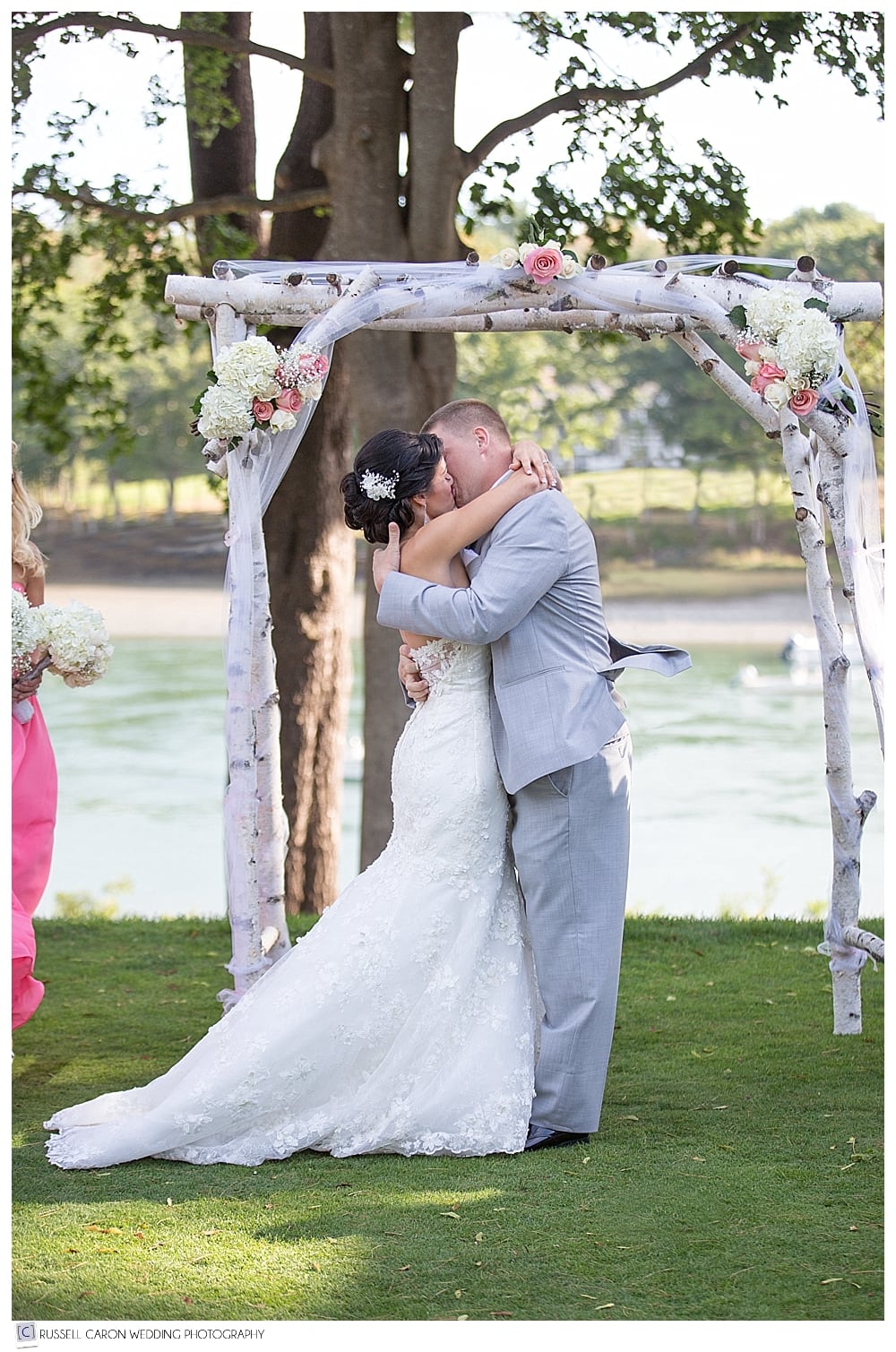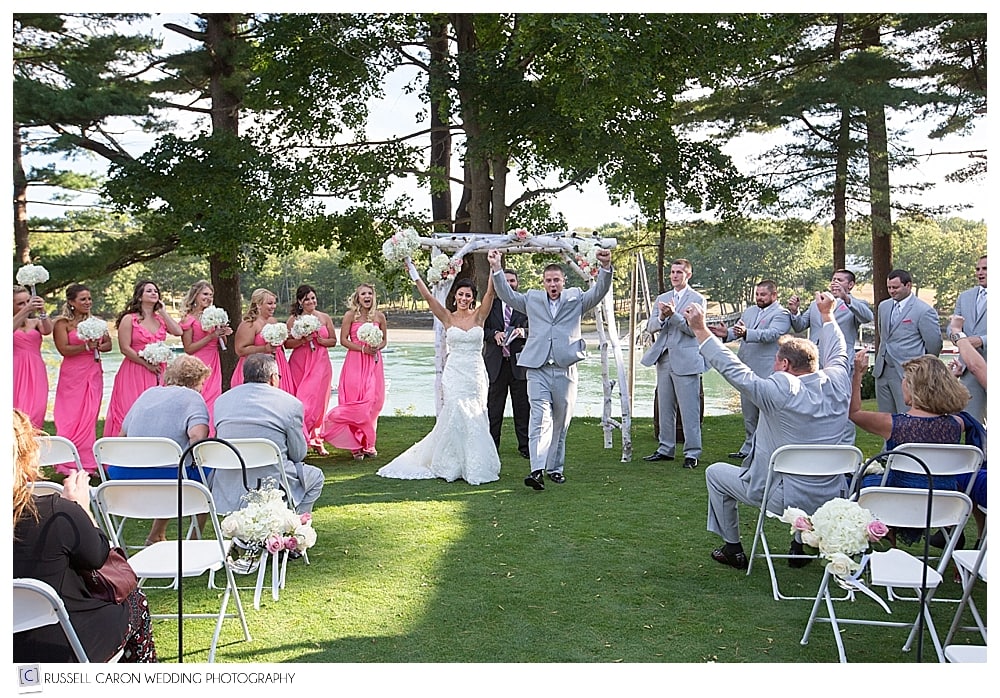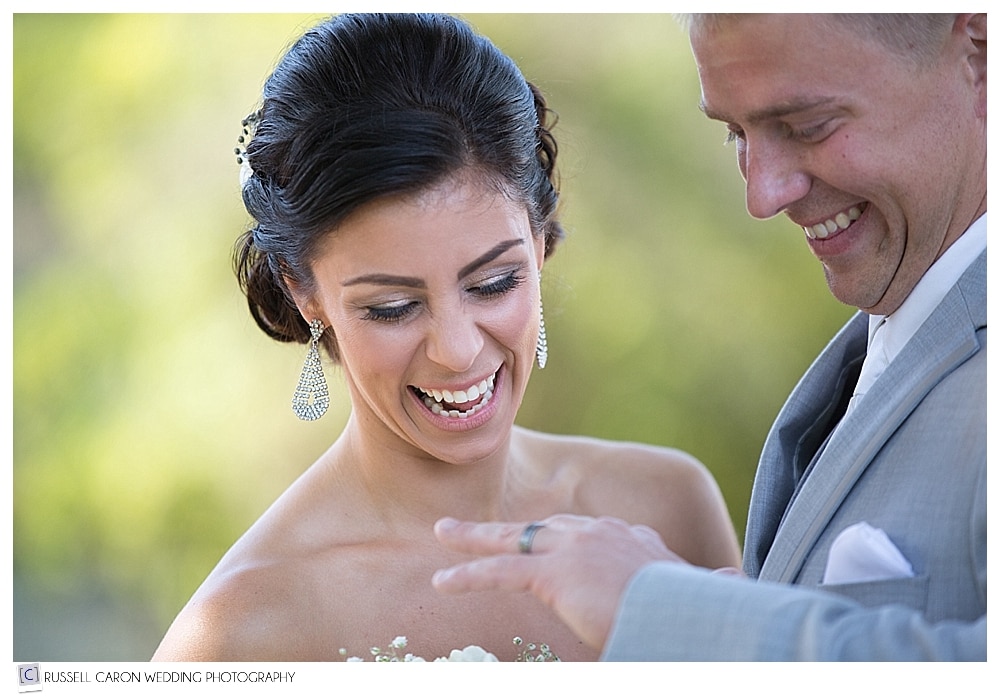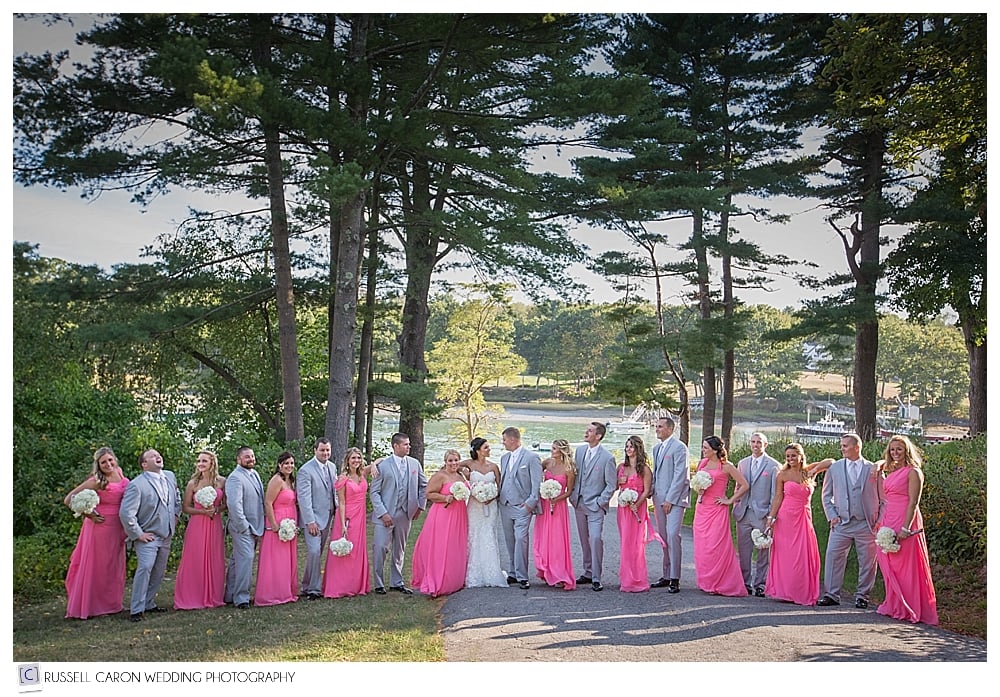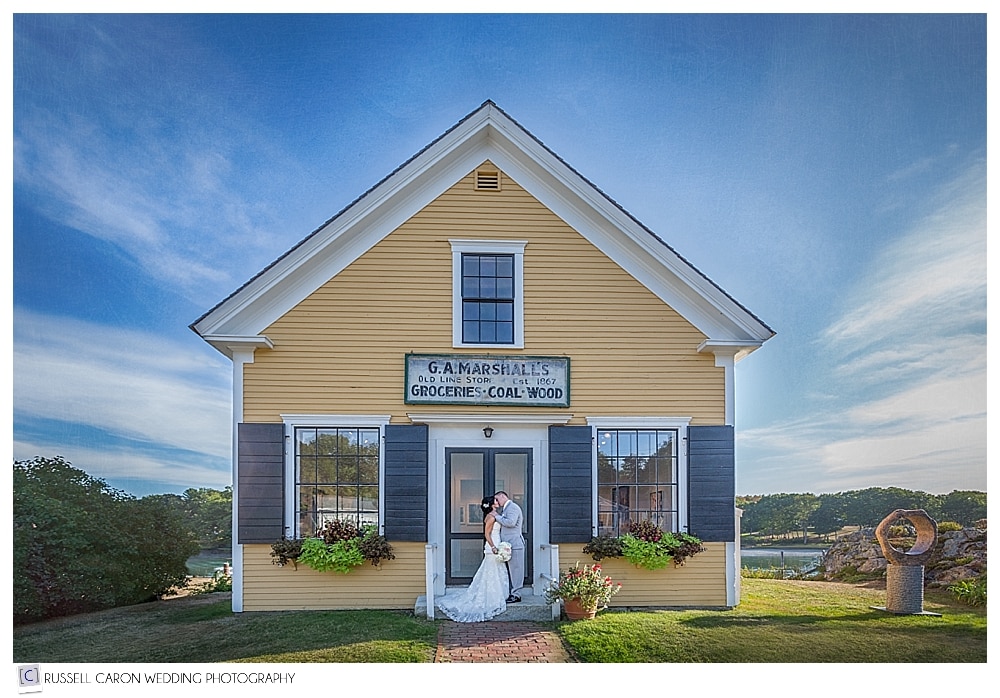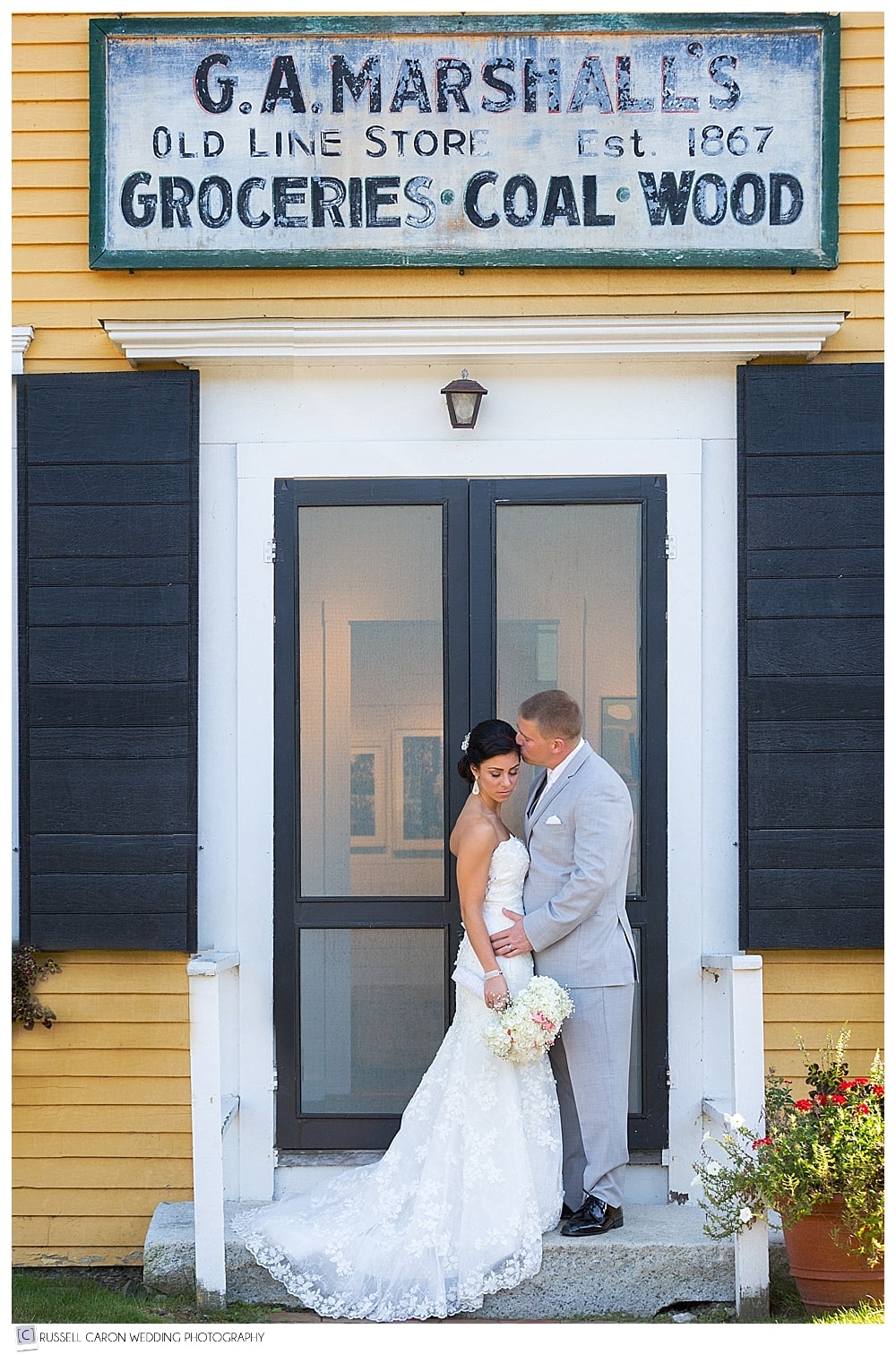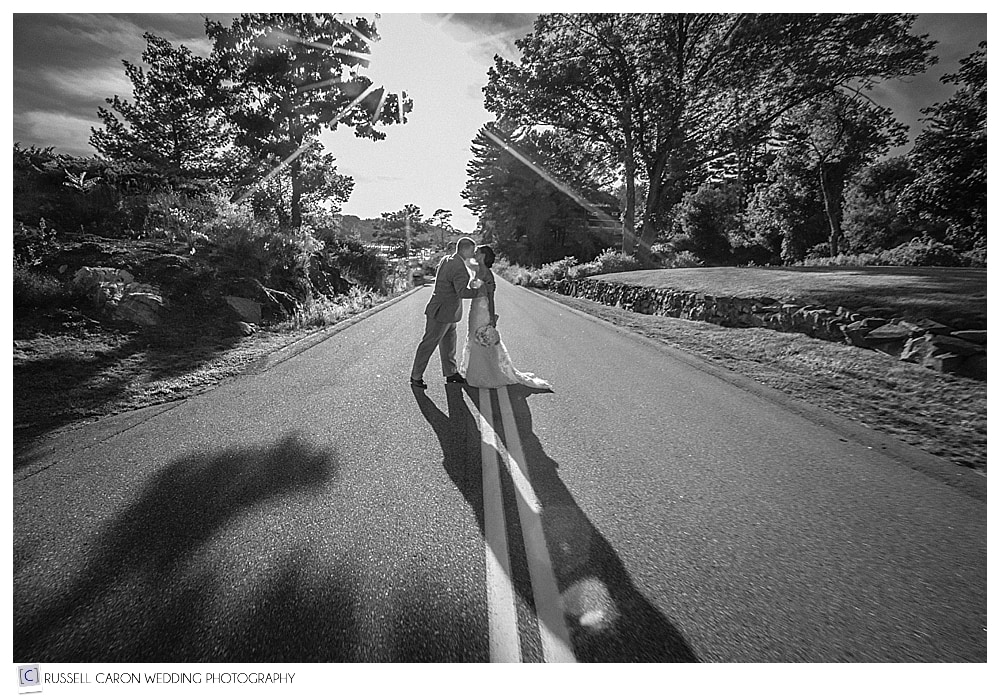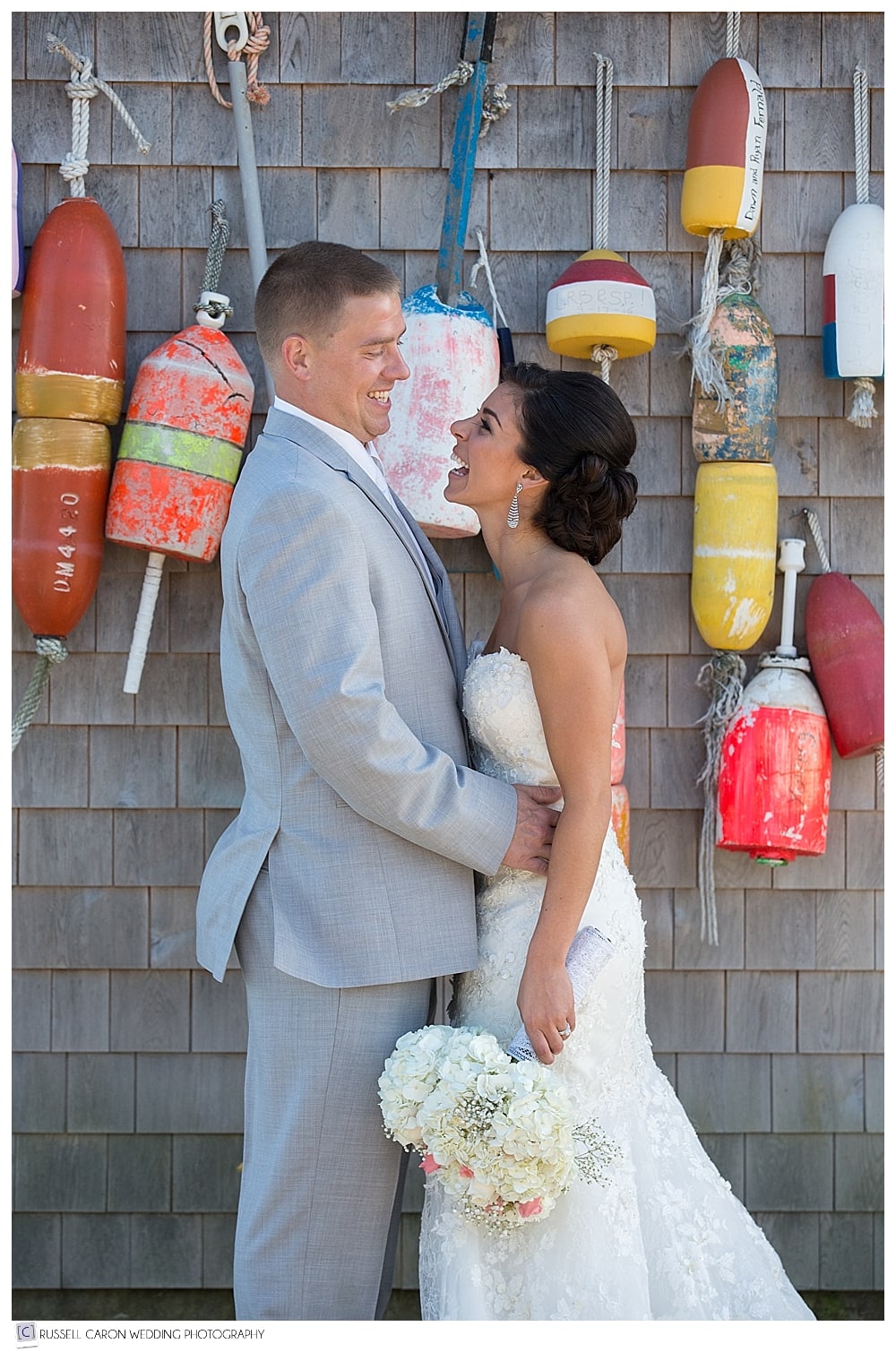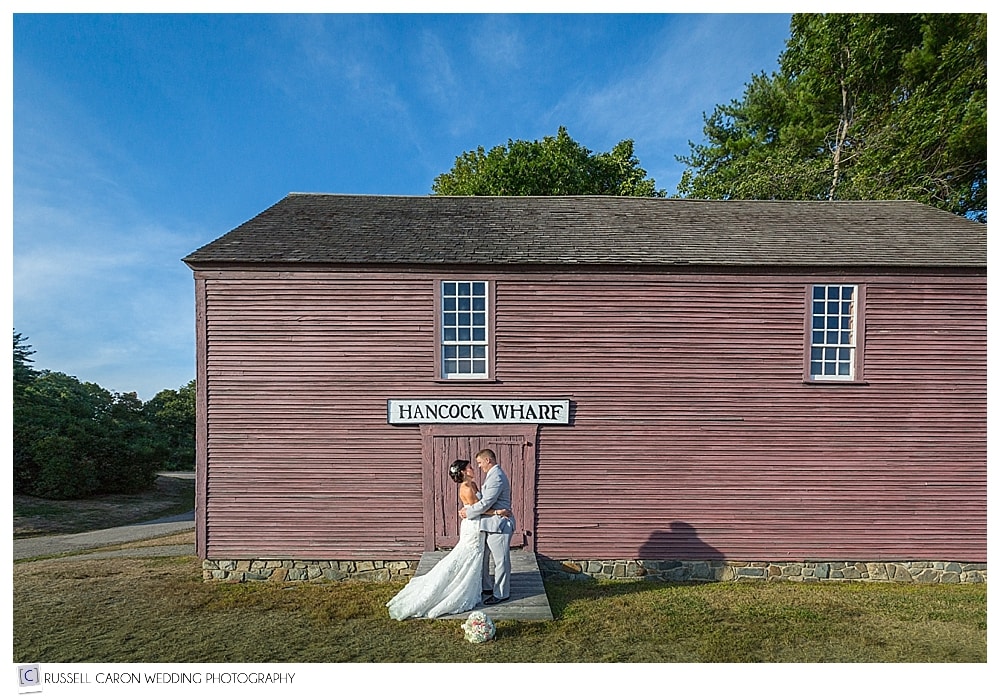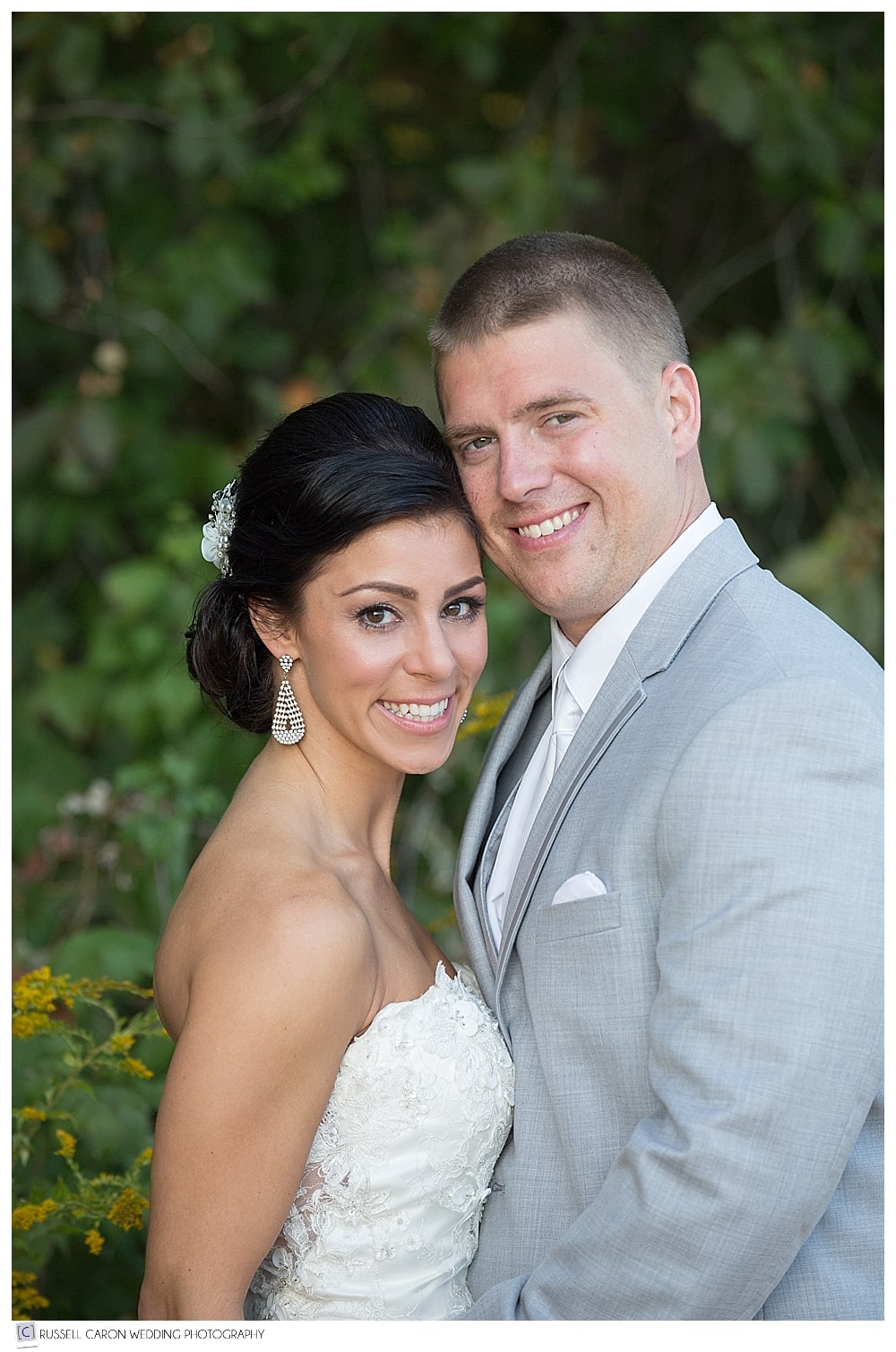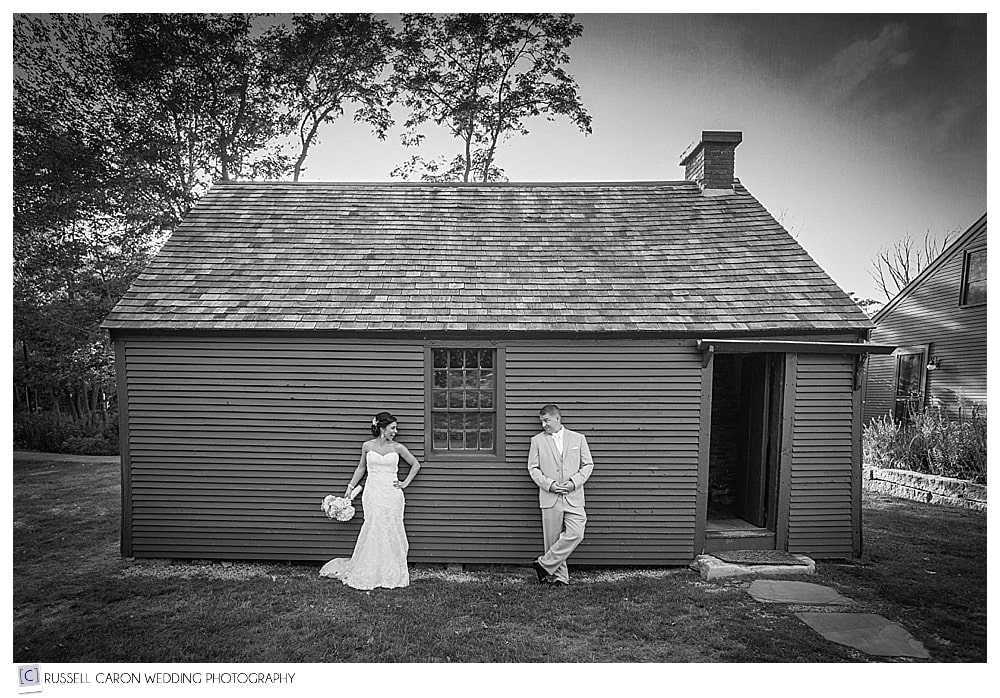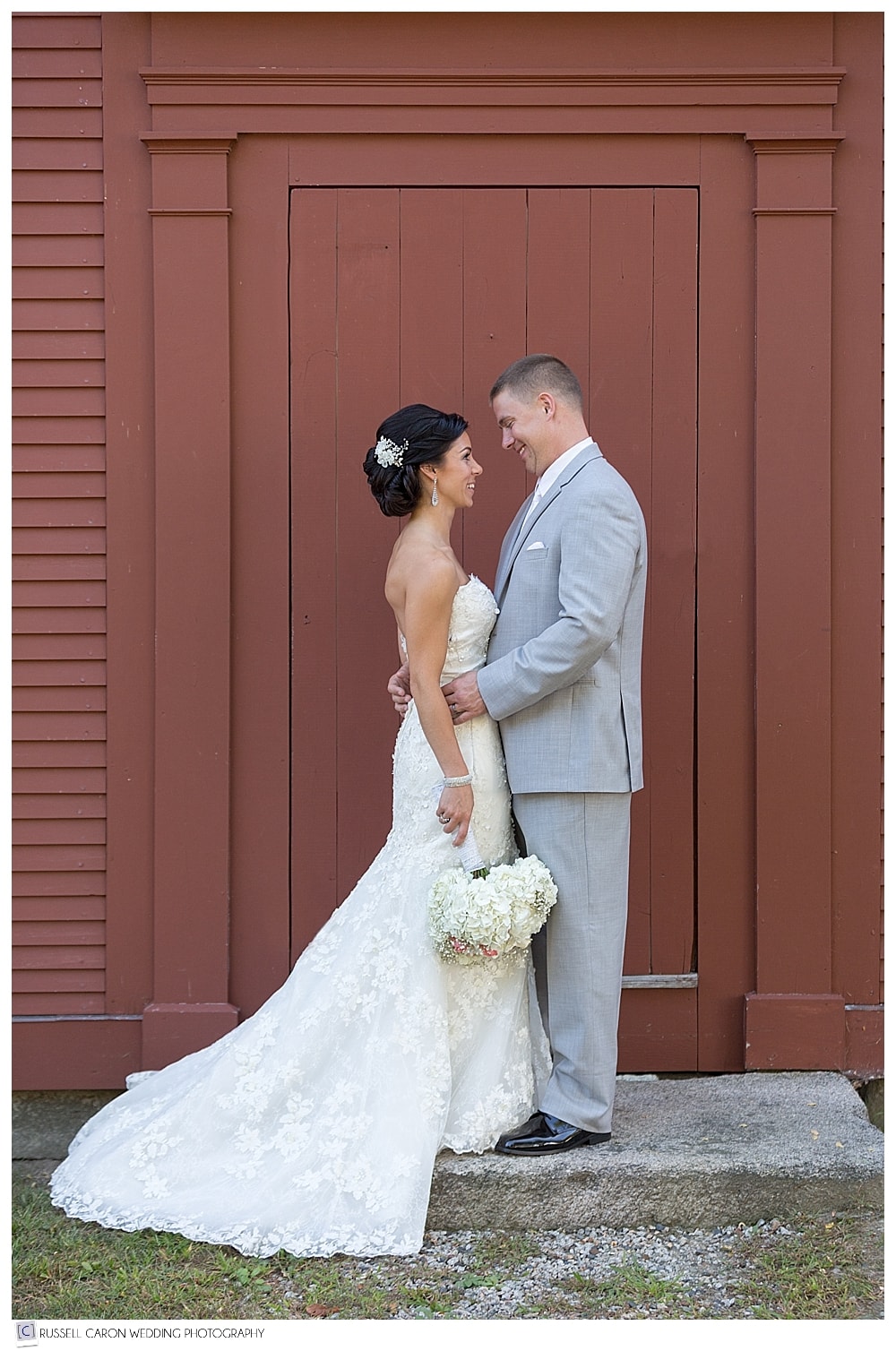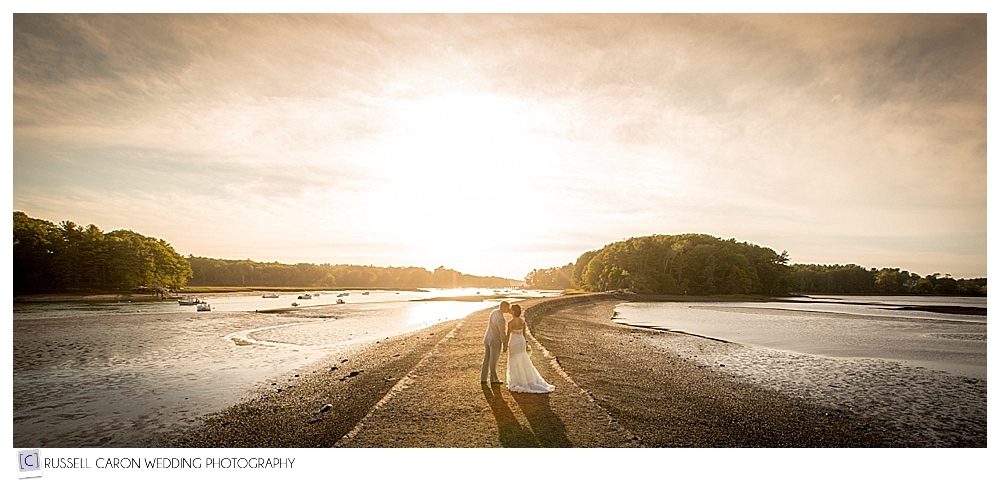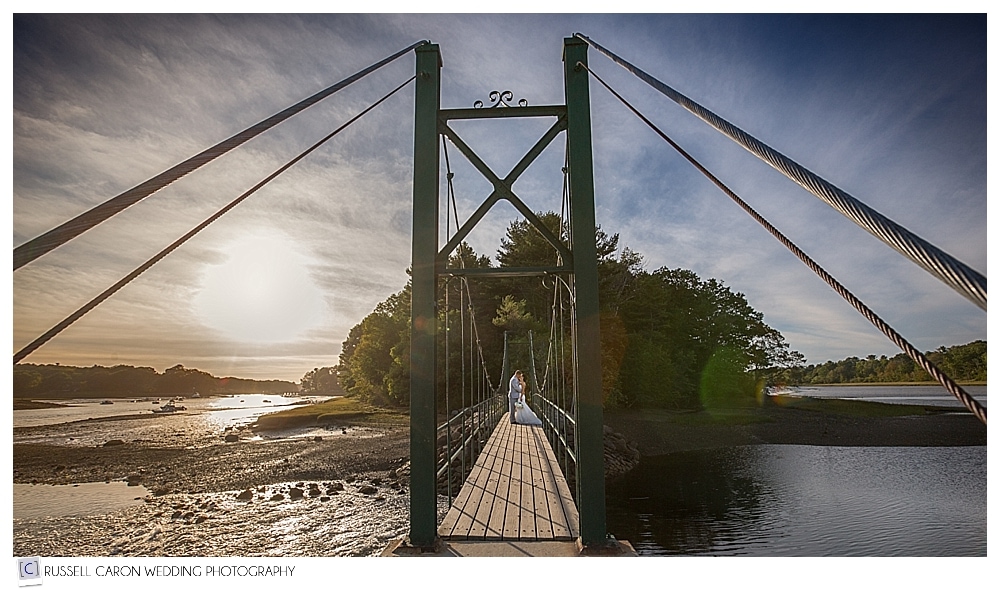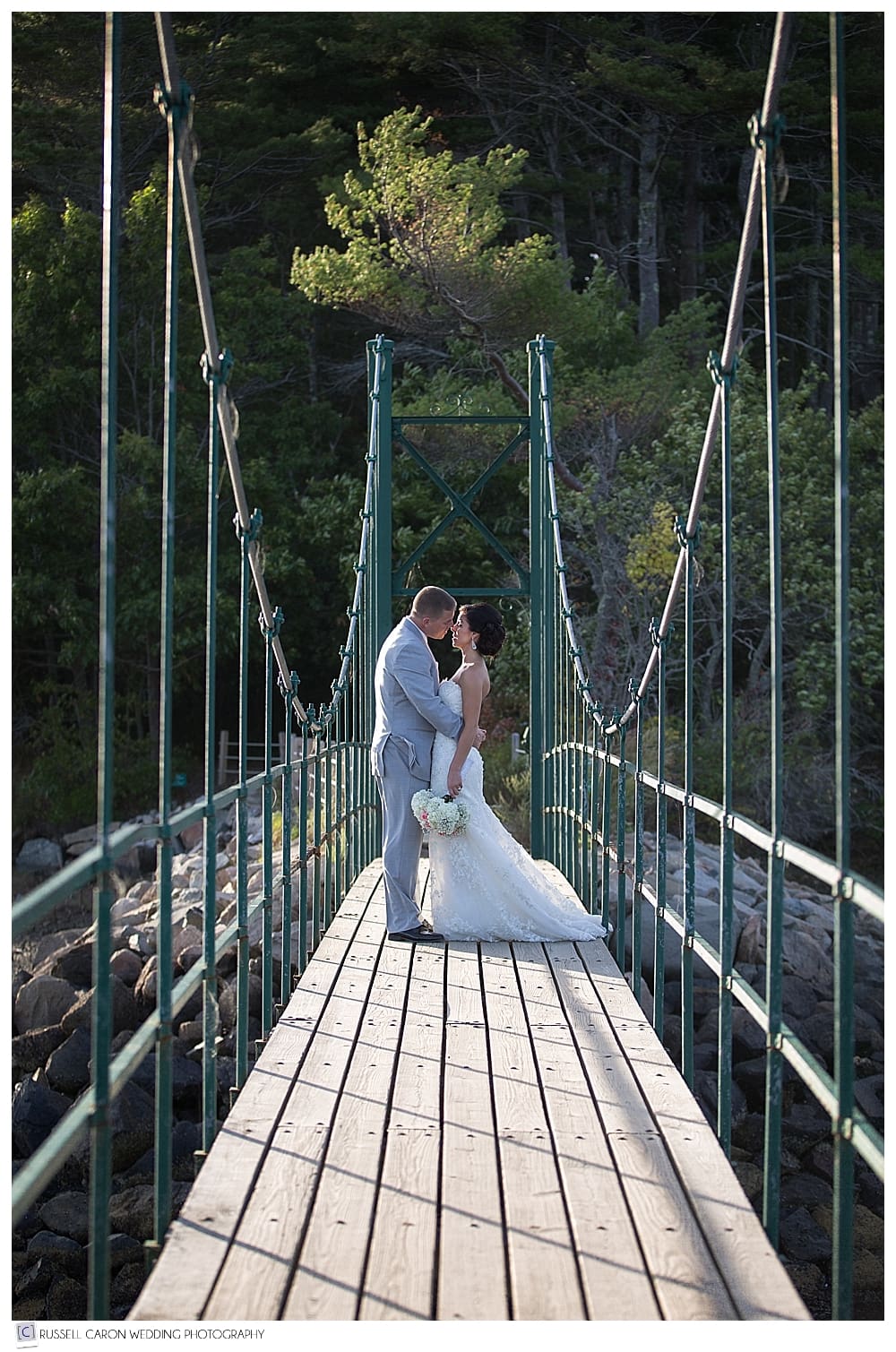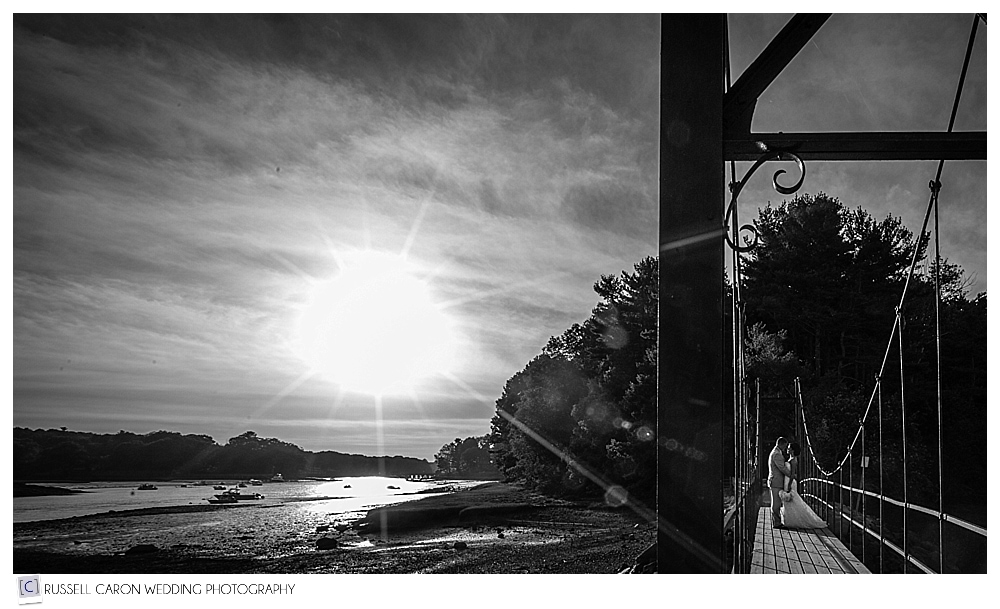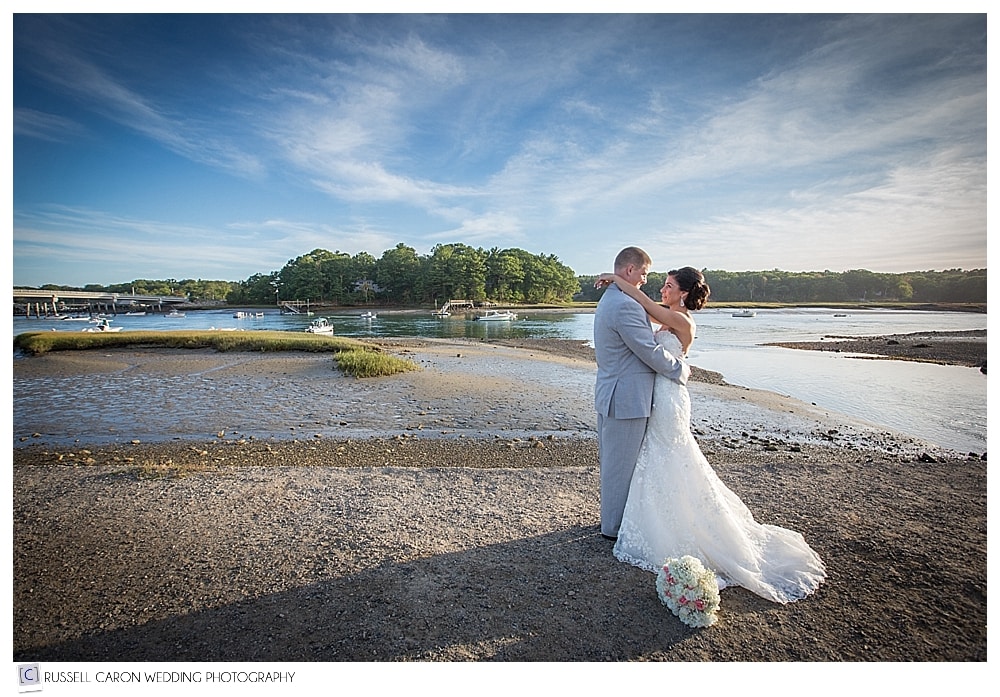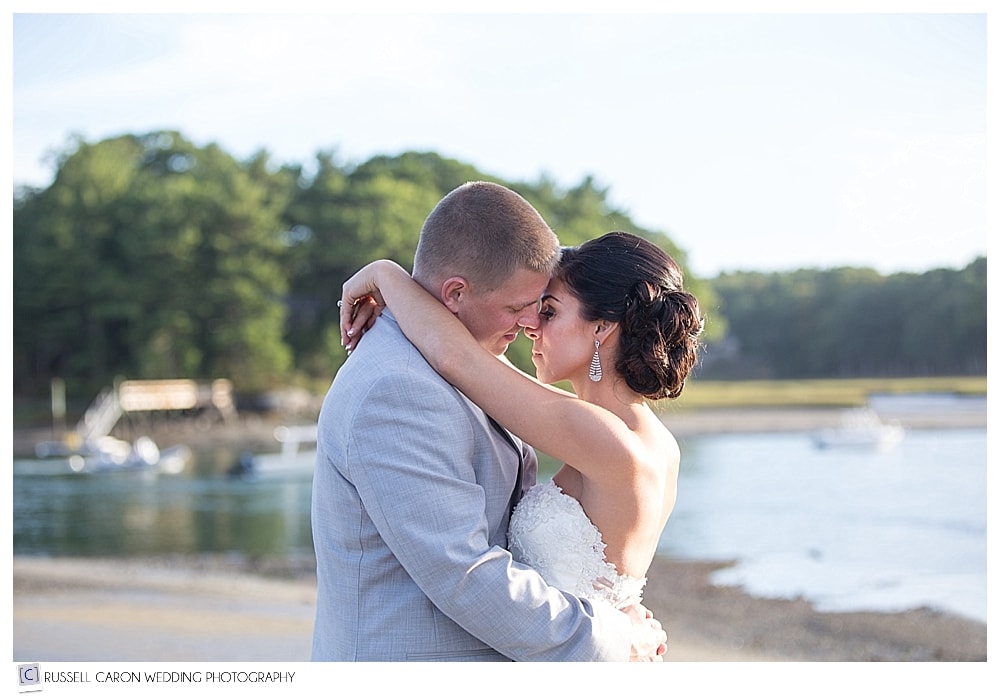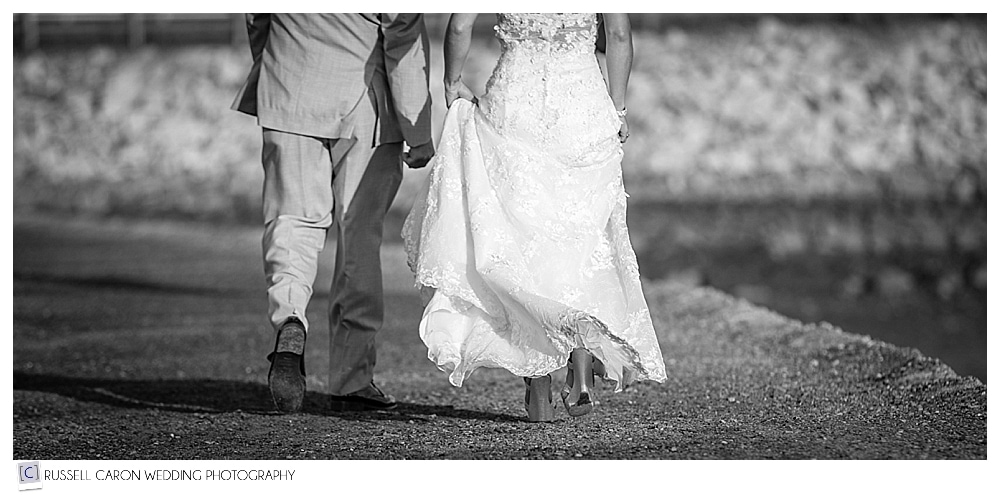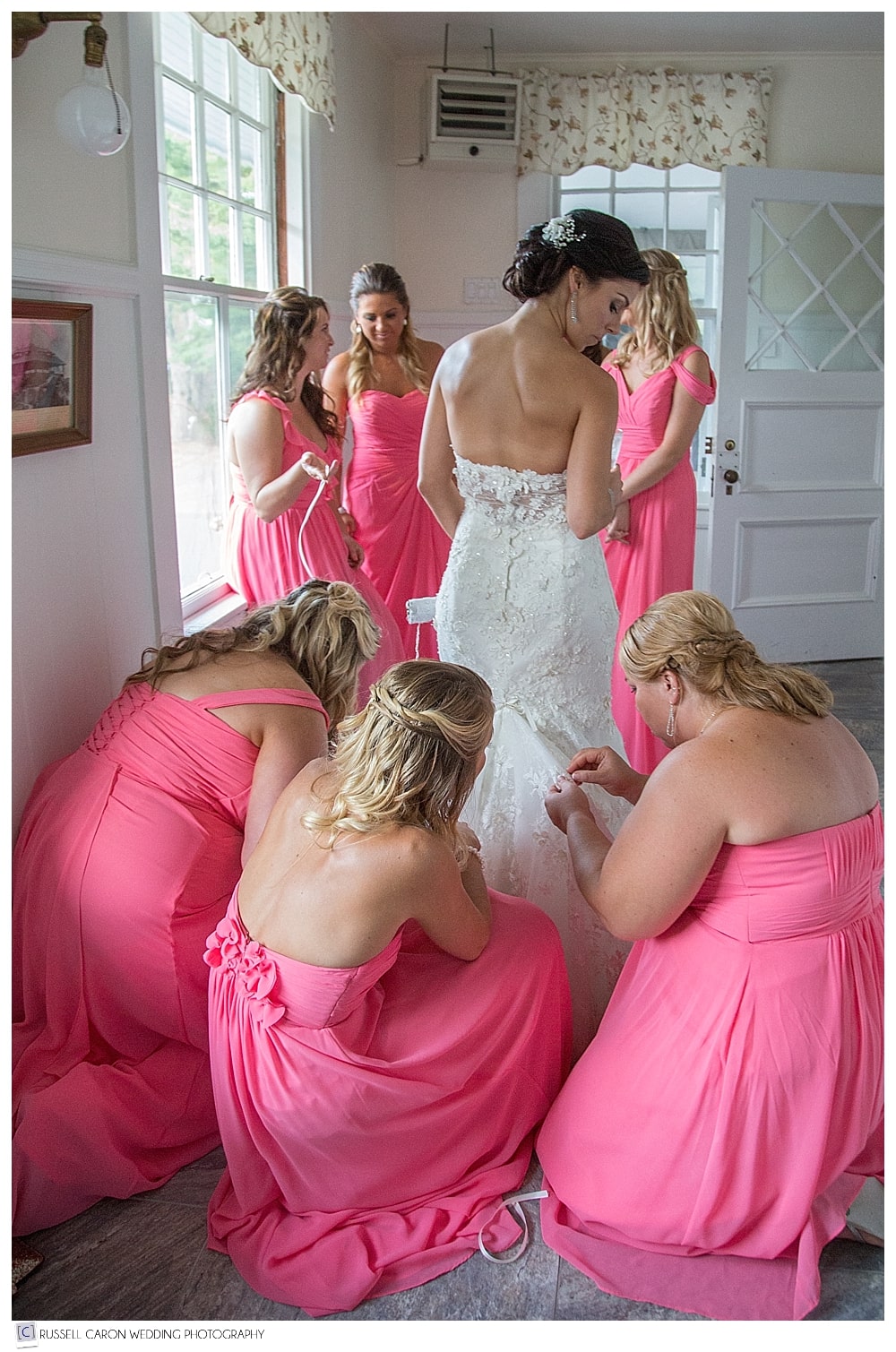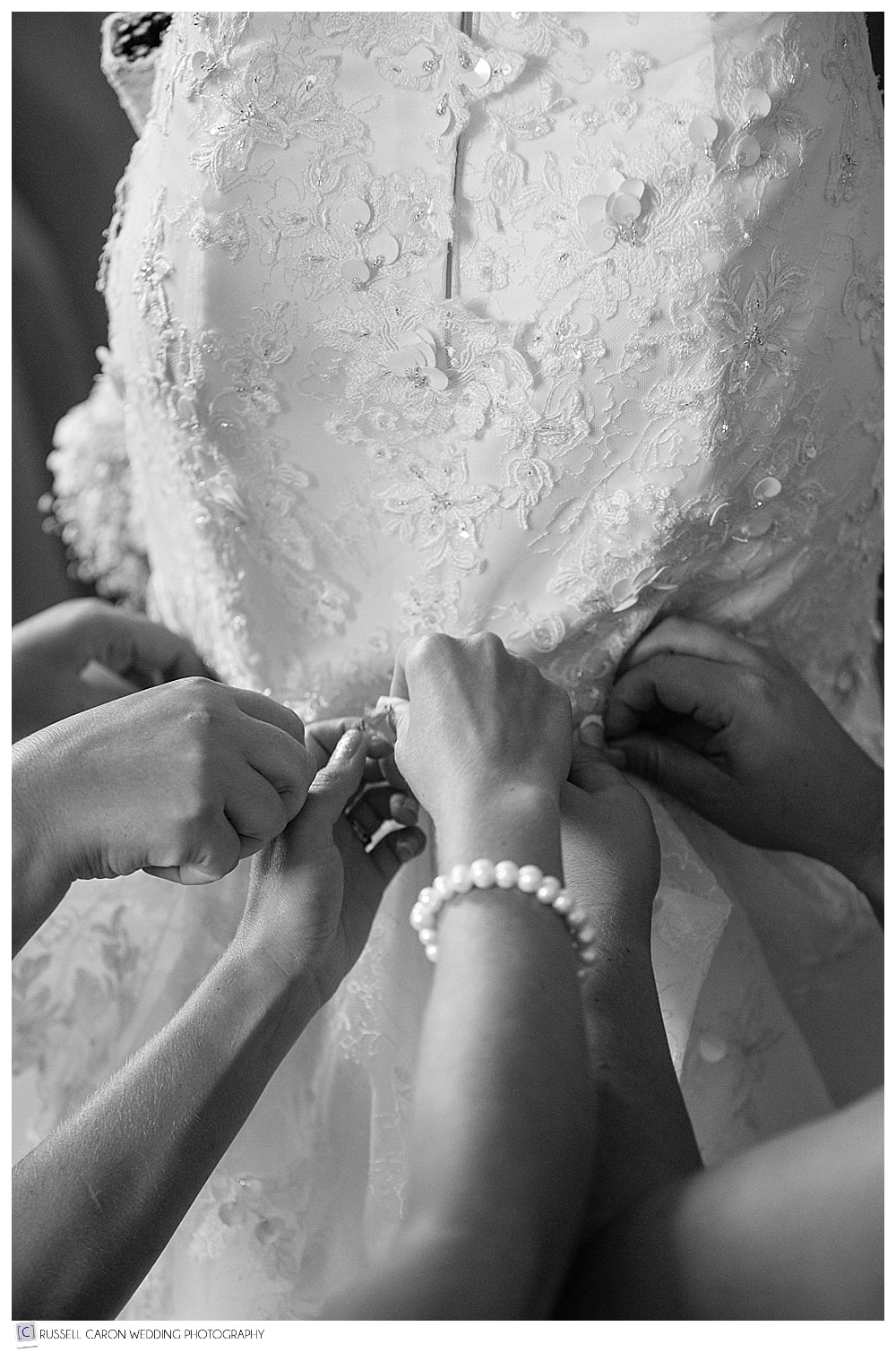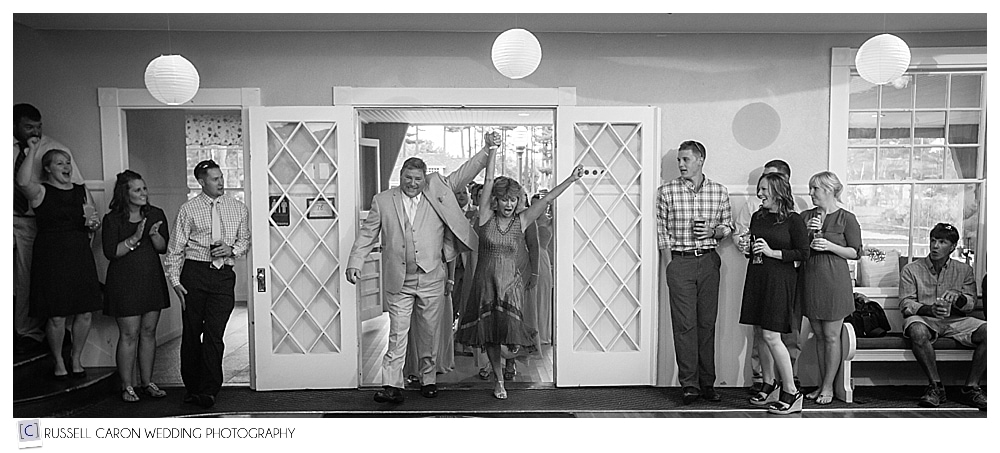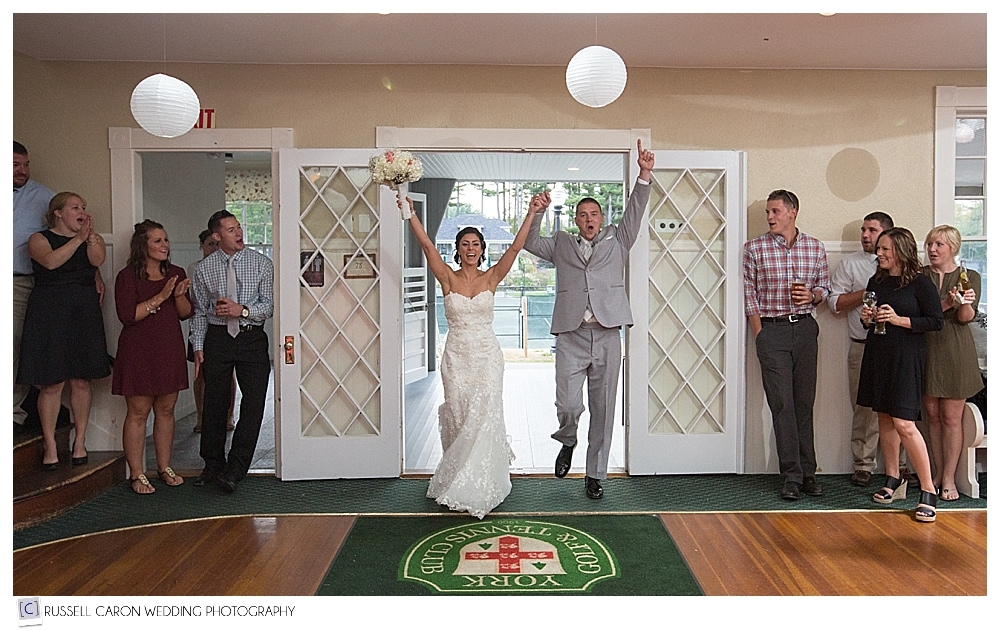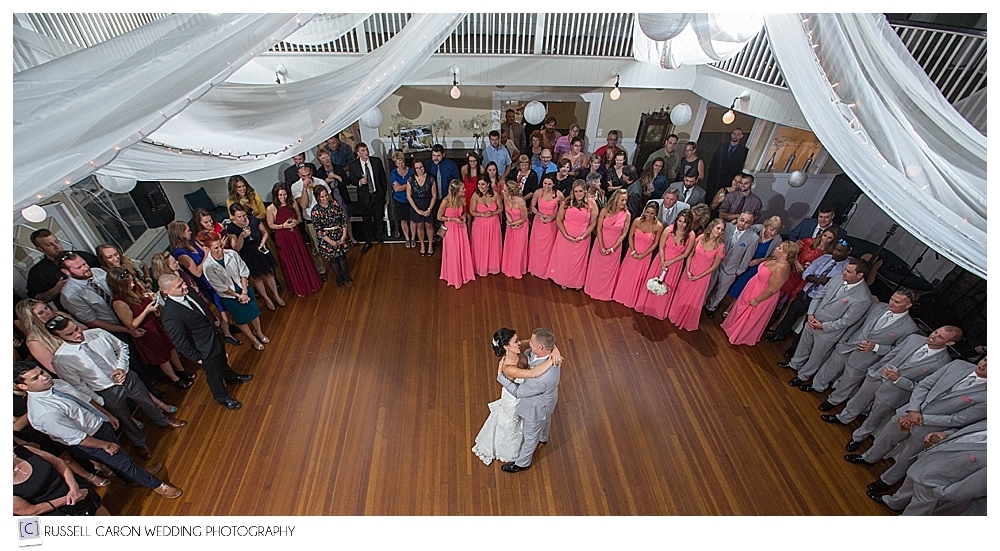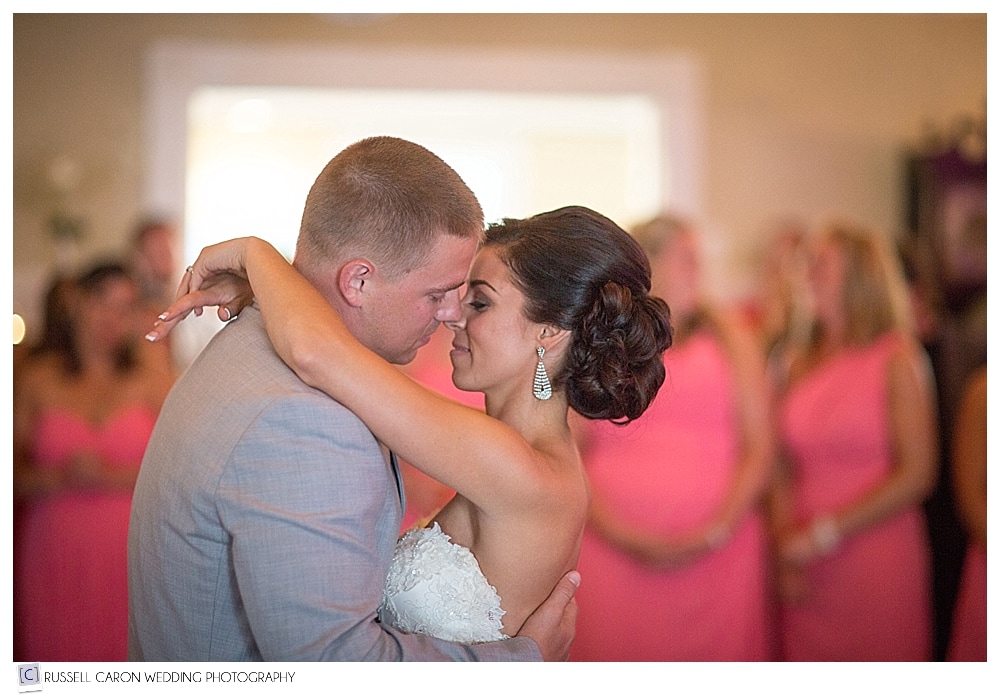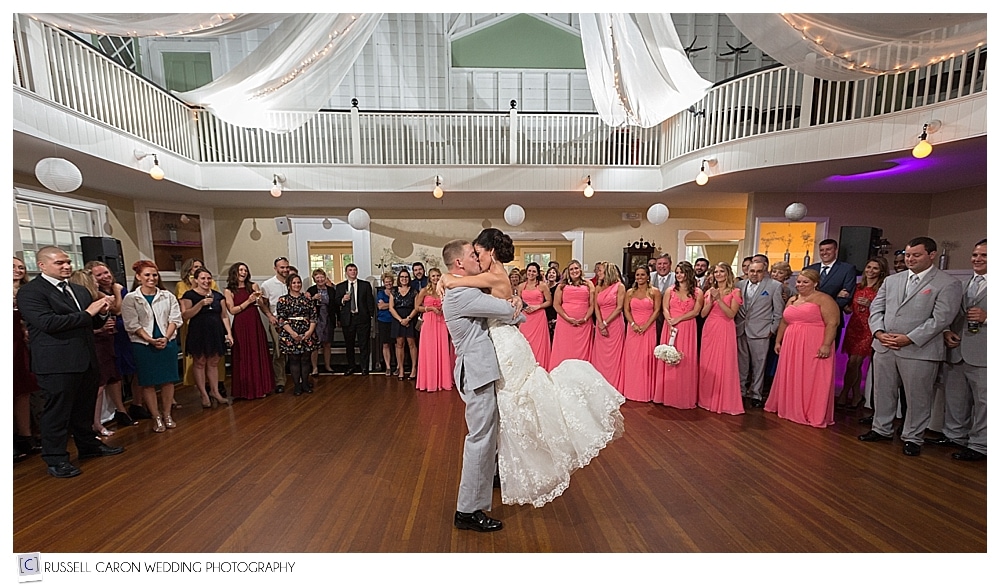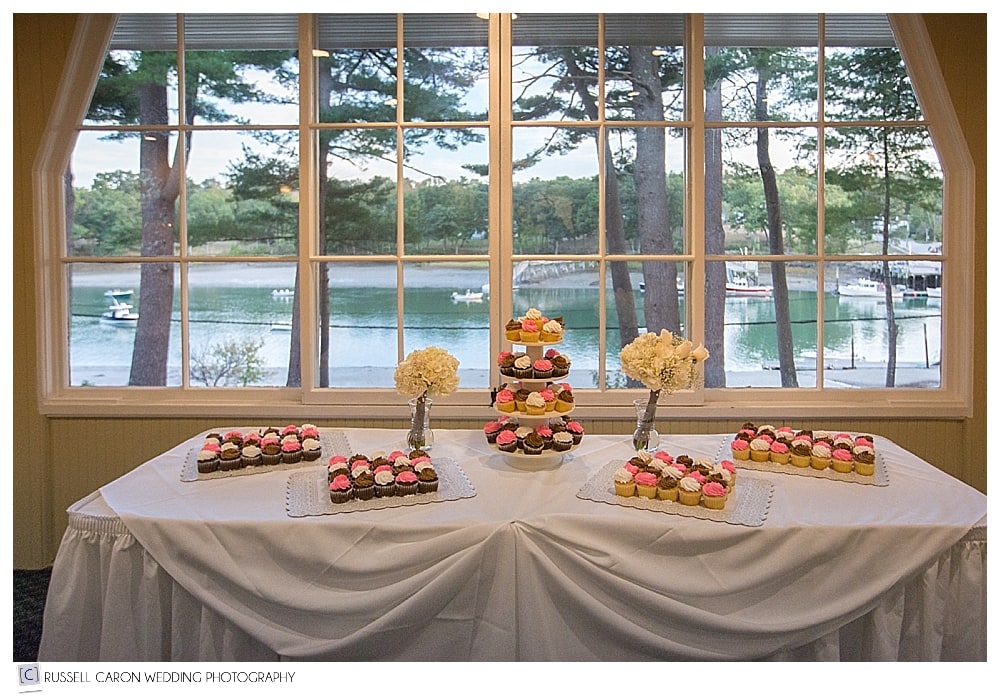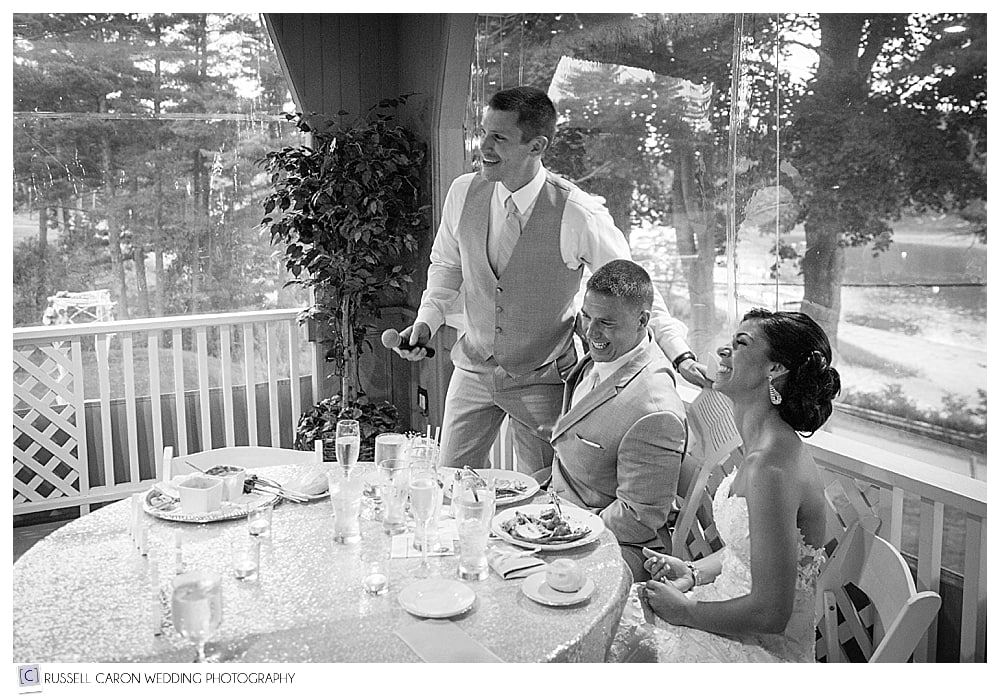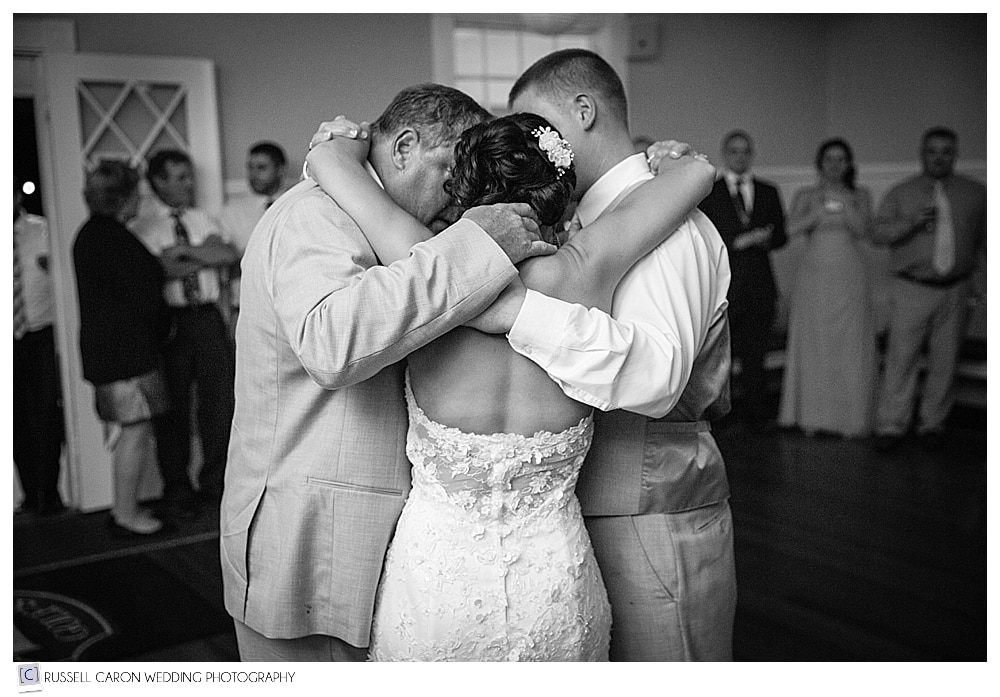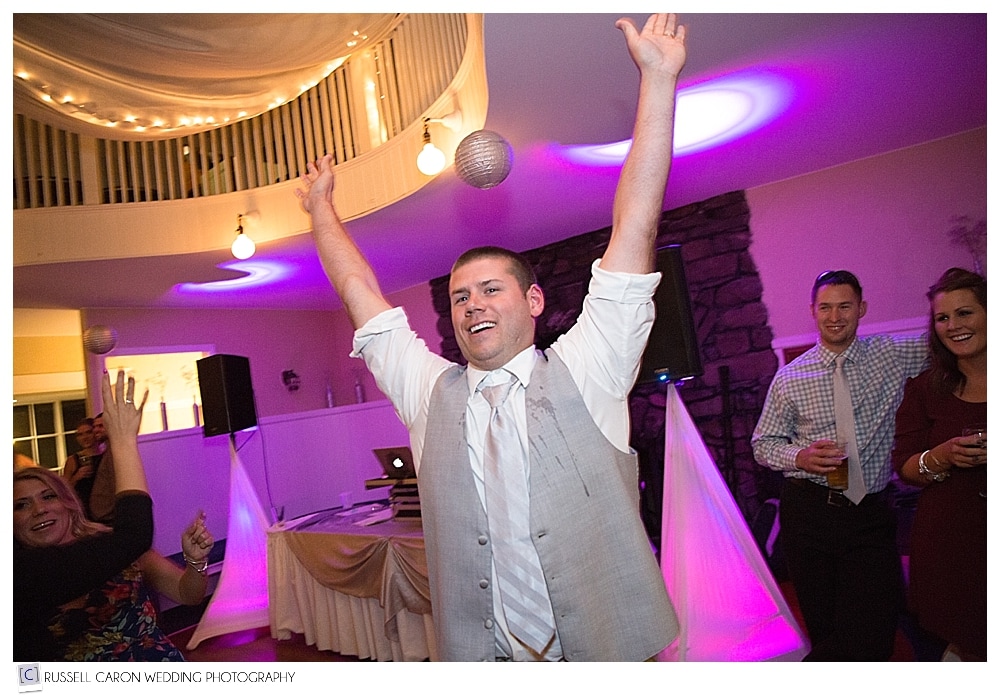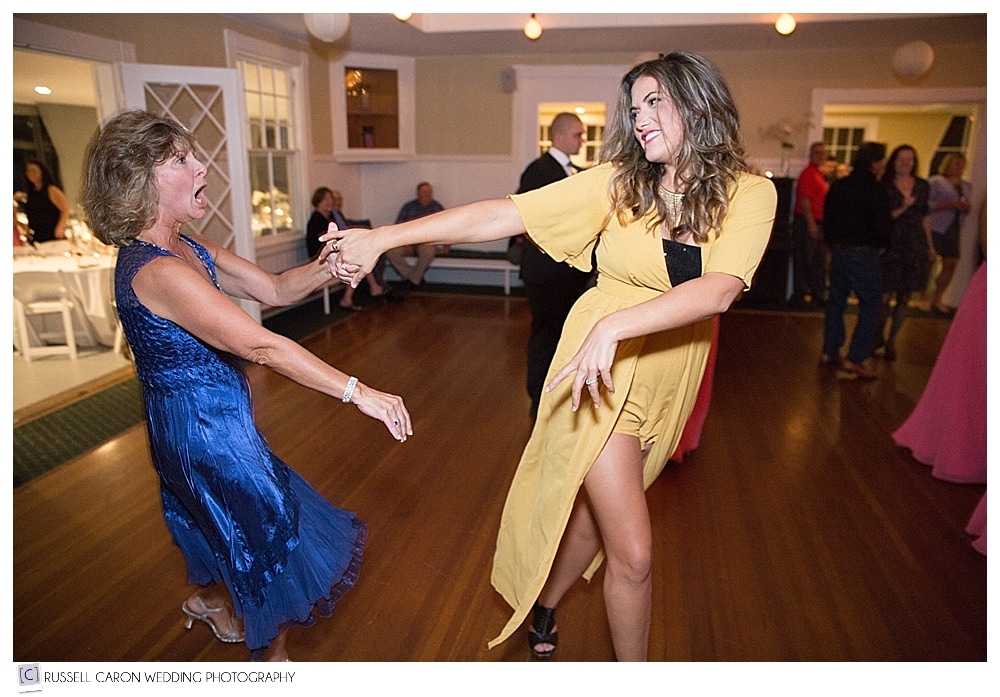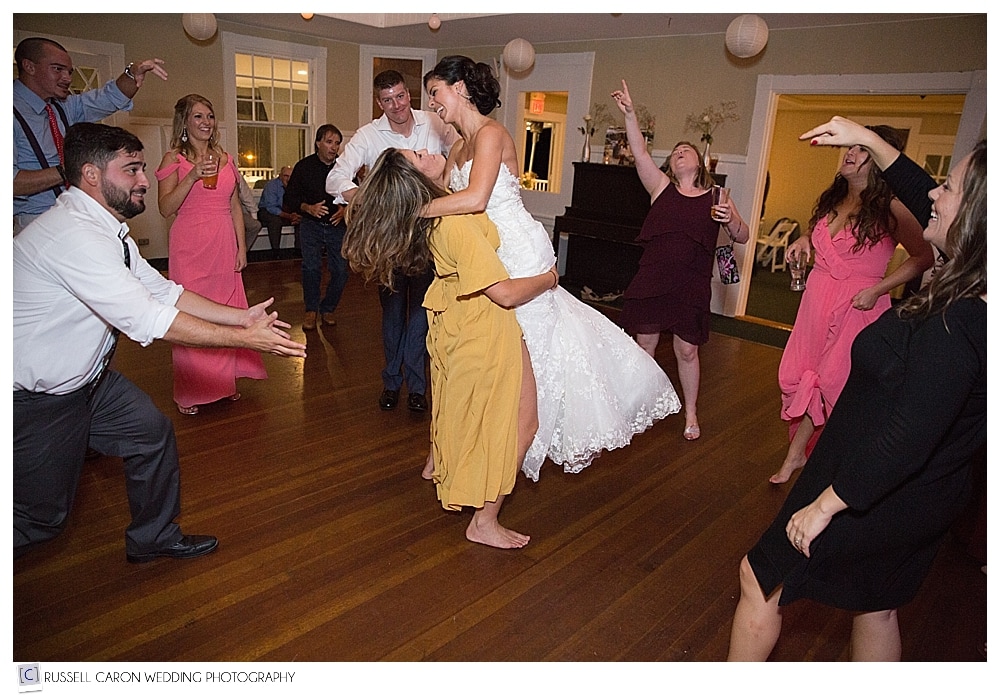 We love comments and shares!! Please leave a comment and share (!!) to let us know you enjoyed Laurie and Shawn's York Harbor Maine wedding. Thank you!
Maine wedding photographers Russell and Liz Caron put the fun into wedding photography for Maine wedding couples. Feel the love as this dynamic pair effortlessly capture each of your cherished moments, producing natural poses and unparalleled art for your wedding day. Russell Caron Wedding Photography will photograph weddings at any destination you can think of! Whether you're envisioning a York Harbor Maine wedding, a Caribbean beach wedding, or an Italian villa wedding! For more information, please contact us right away!
A very special thank you to the following vendor partners:
Venue: York Golf & Tennis Club
Photographers: Russell Caron Wedding Photography, photographs by Russell Caron and Liz Caron
Bridal gown: Casa Blanca, from Andrea's Bridal
Men's wear: Men's Wearhouse
Cupcakes: European Bakery
Hair and Makeup: Belle's Ball Special Event Hair & Makeup
Paper Suite: Wedding Paper Diva's
Trolley: York Trolley