more than just Maine Wedding Photographers: families, food, events, commercial, drone, and yes, more | caron&co photography
as wedding photographers, we're really good people photographers, too! we know how to put you at ease and have you have fun!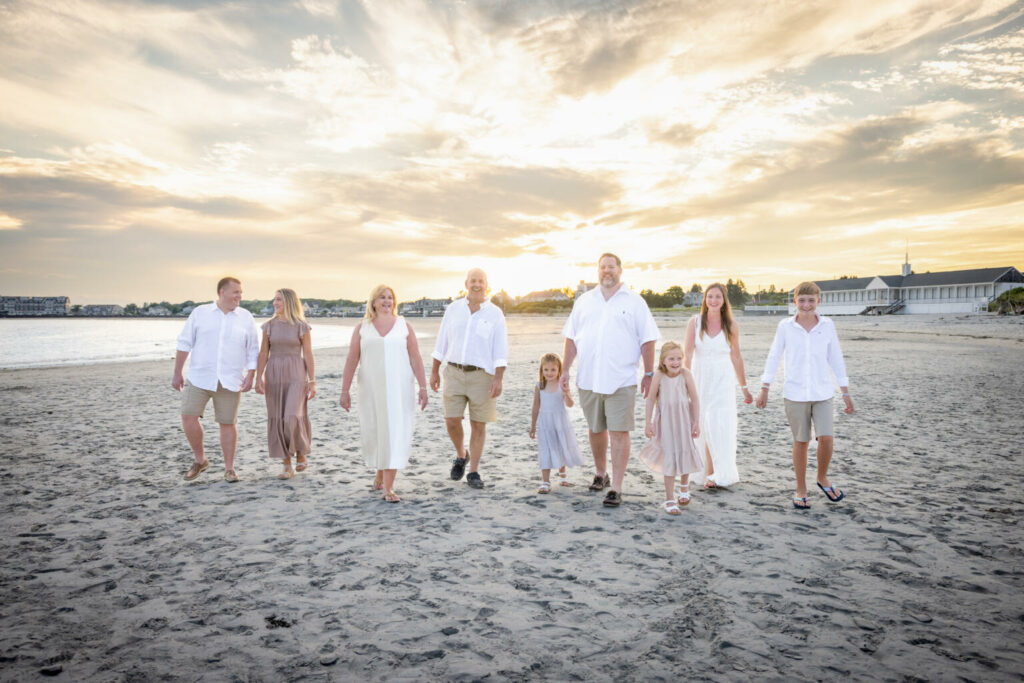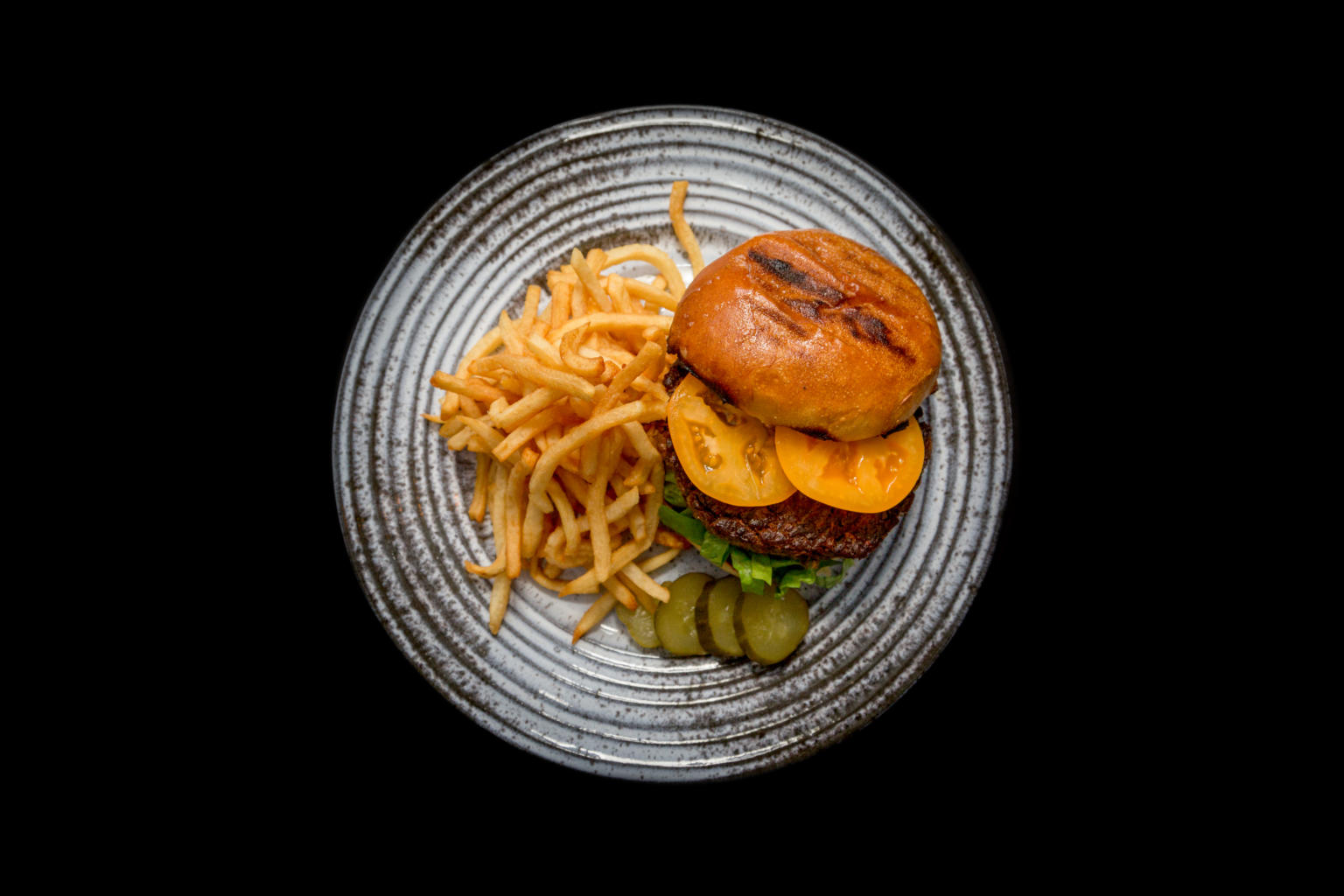 creative food photography for restaurants, chefs, resorts, inns, editorial, and commercial
wedding photography  – our #1 track – is arguably the toughest kind of event photography; talk about having to get it right the first time! This makes us uniquely suited to photograph YOUR event!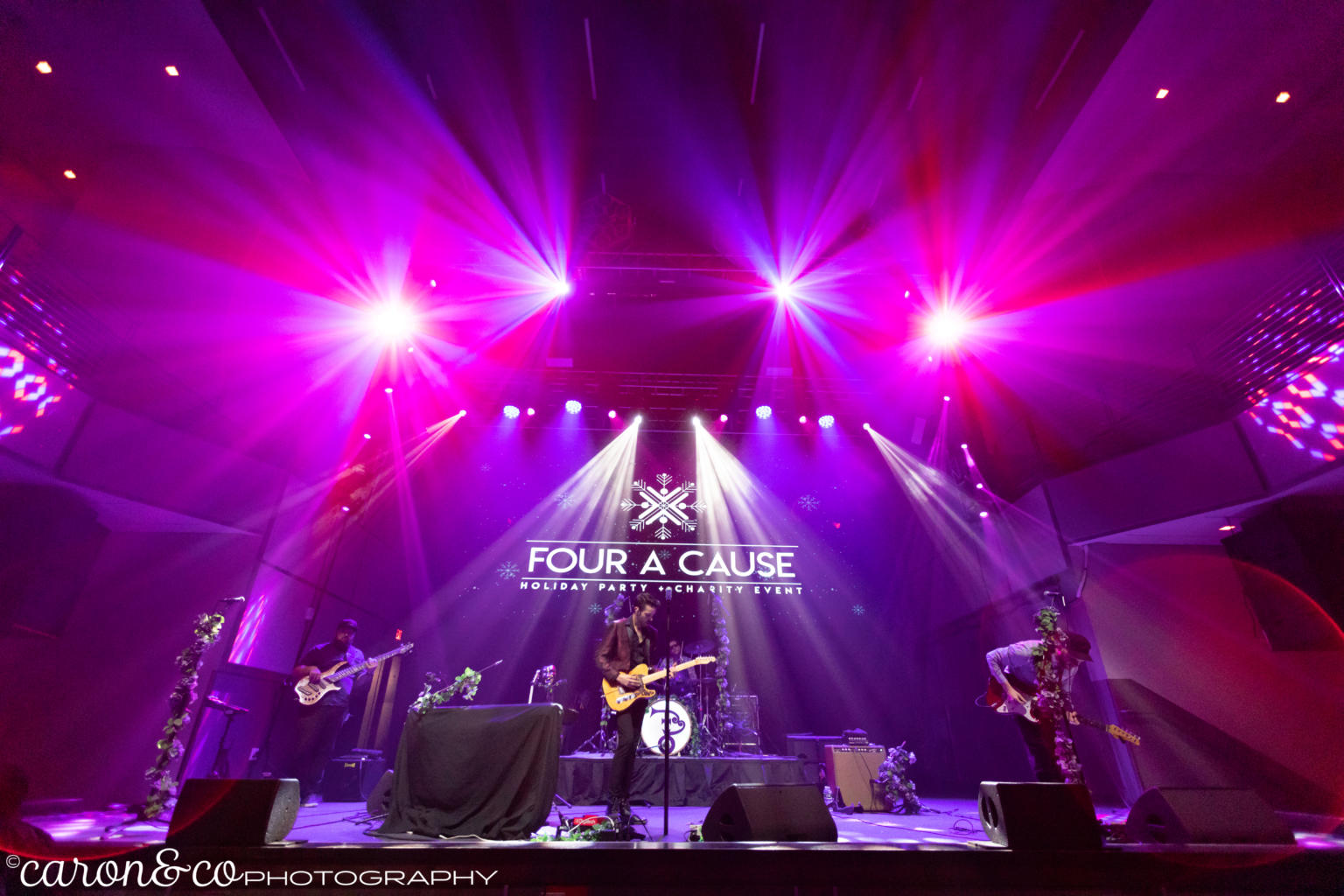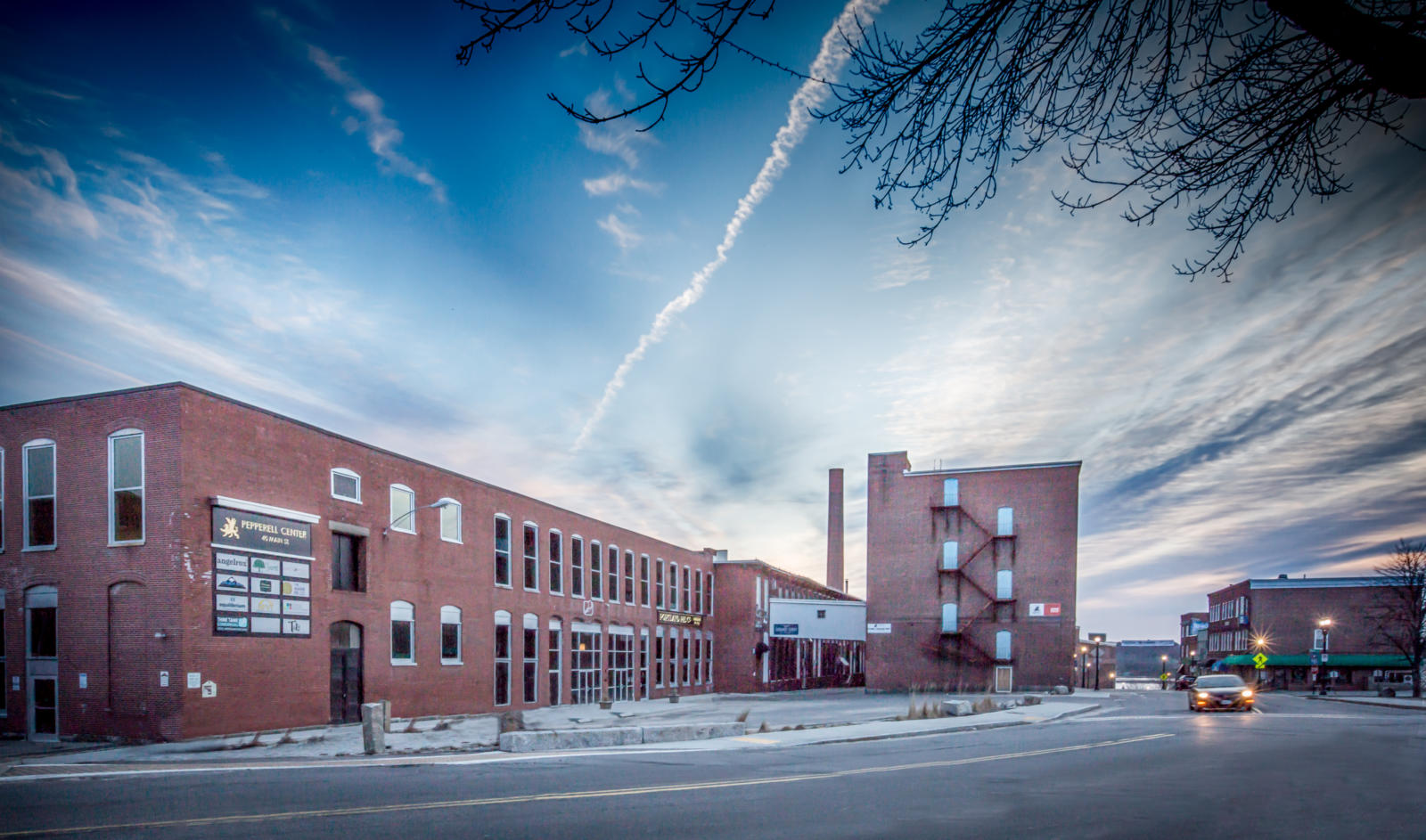 specializing in creative, artistic, and technically-accurate commercial photography of places, spaces, people, headshots, including FAA-certified drone work. 
FAA-certified Part 107 UAS pilot. Professional Photographers of American Certified Drone Pilot. For artistic, creative, residential real estate, and commercial applications.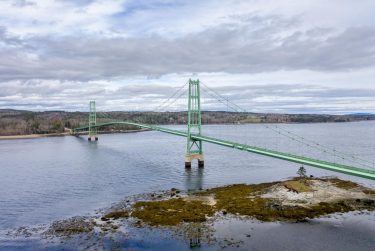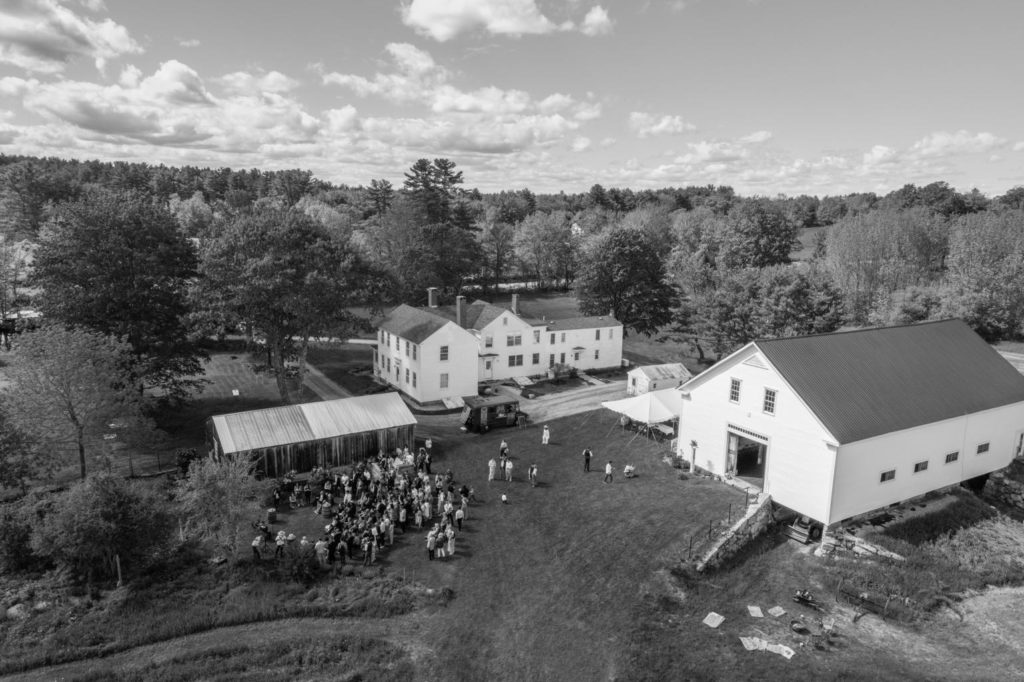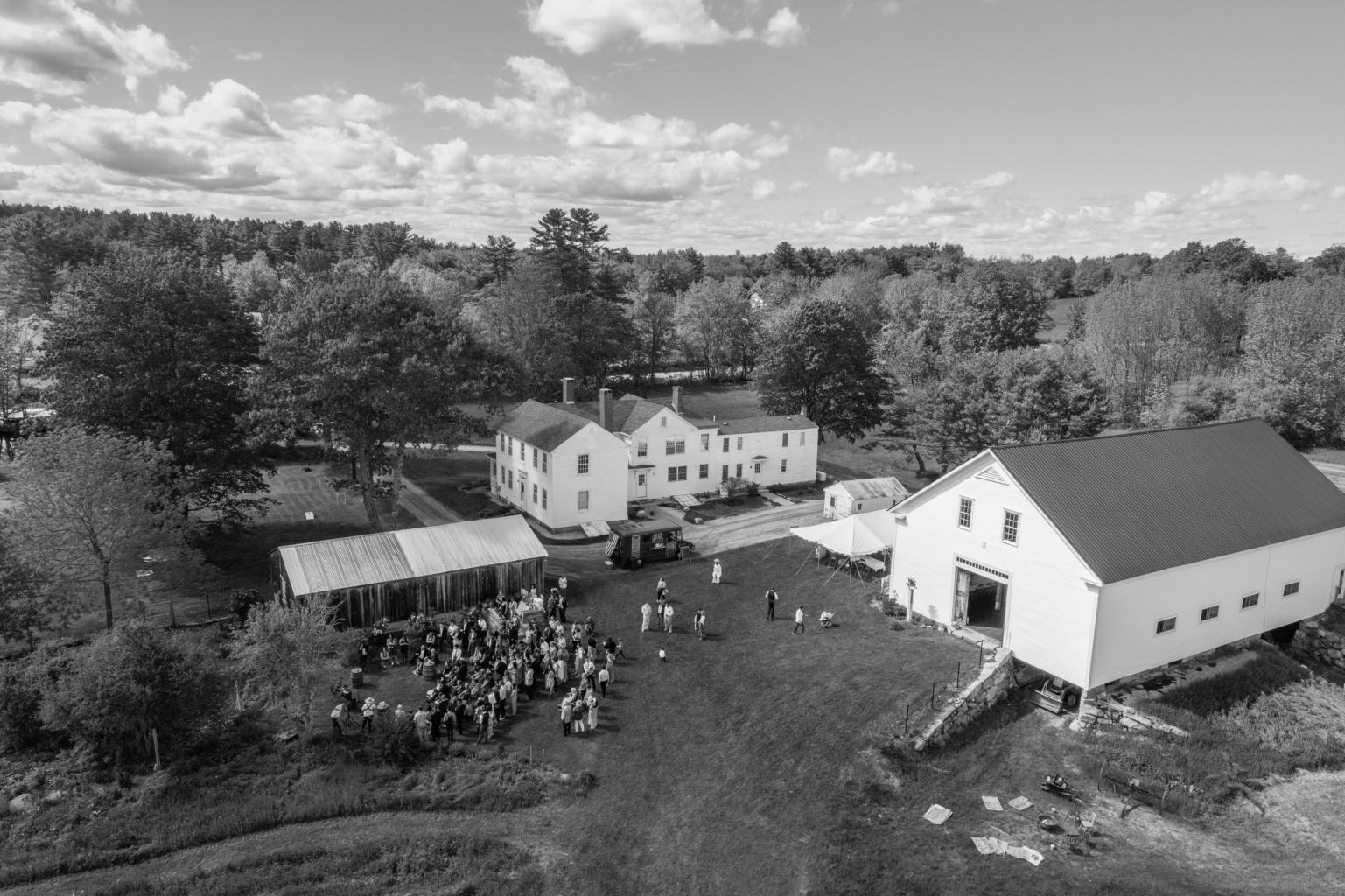 click the button below – and get your tissues ready for tears of joy. It doesn't even matter that you probably don't even know these people!
wedding industry vendor image request
custom editing and culling for wedding photgraphers
Maine Commercial Photographers, Maine Event Photographers, Maine Food Photographers
Russell and Liz Caron will creatively provide you with technically-accurate photographs of your food, commercial spaces, events, &more! For more information contact us right away!