2015 Best Wedding Blog Posts
Every year as one closes and another opens we like looking back at our favorite images and making our lists. All throughout December 2015 we posted daily and reviewed our top 50 favorite images. And we have one more list to share! This one is measured in terms of "Likes" from viewers as counted on our wedding blog posts! So, here they are, our own take of "People's Choice" awards, our fifteen 2015 best wedding blog posts!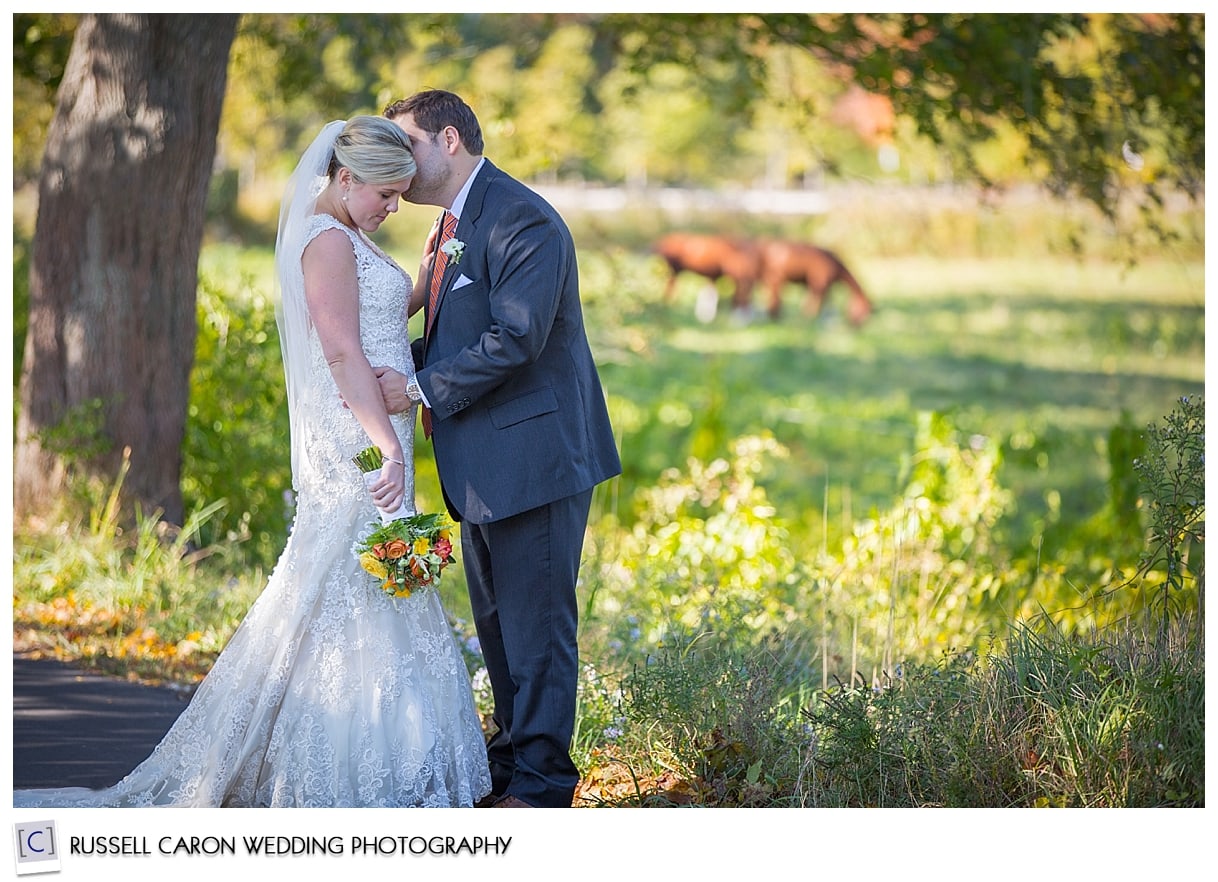 #15
Above: Suzi and Tyler at their October wedding in Kennebunkport, Maine at the Nonantum Resort.
#14
Above: Audrey and Chris pause for a fun moment in front of the Bowl-A-Rama bus. This bus shuttled guests to bowling night in Sanford, Maine the night before wedding day in August in Kennebunkport, Maine at the Nonantum Resort.
#13
Above: Hannah and Mike at the waterfront in Camp Ellis, Maine. In between their wedding in Saco, Maine and their reception at The Landing at Pine Point in Scarborough, Maine.
#12
Above: Elizabeth and Michael at their wedding in Middletown, CT, at the Pavilion on Crystal Lake, August.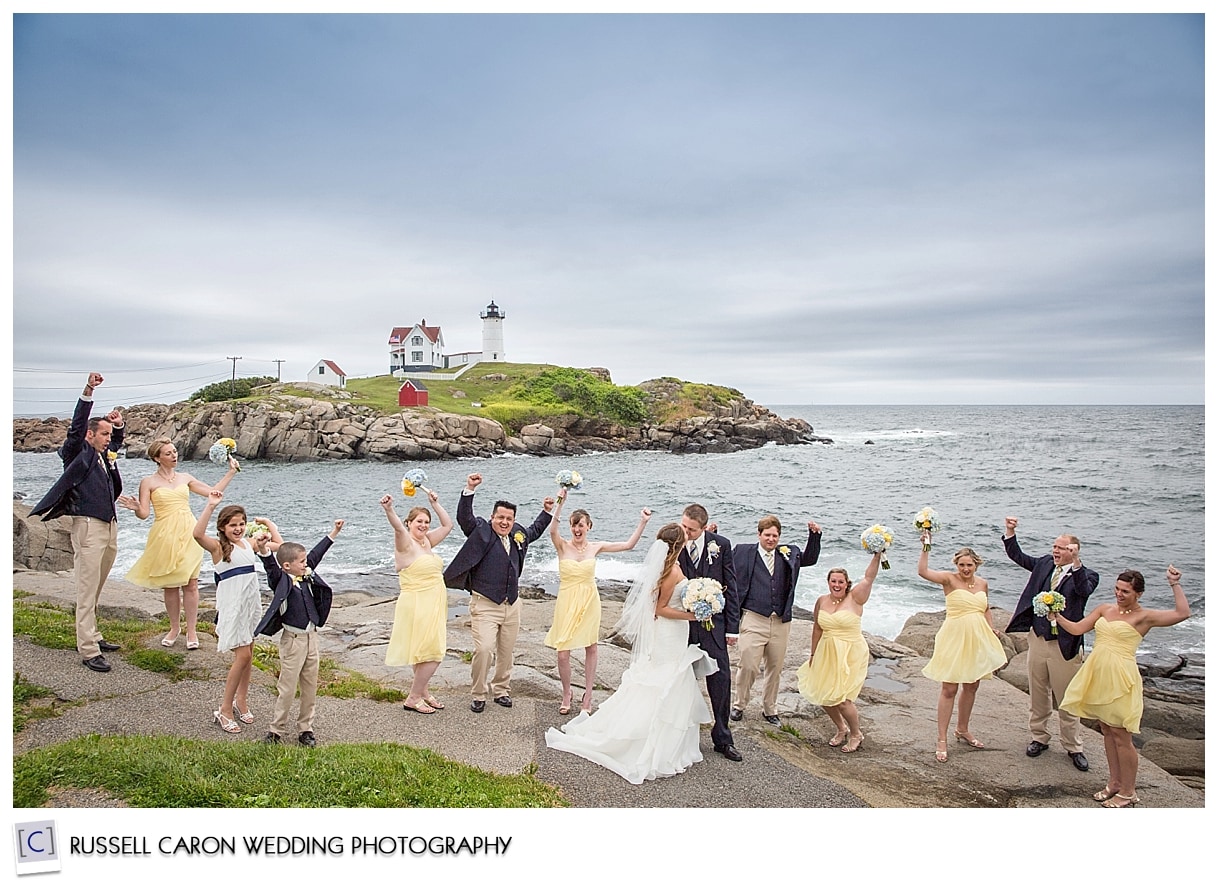 #11
Above: Cynthia and Mike came to Maine from Michigan for a quintessential coastal Maine wedding at the Cliff House Resort in Ogunquit.
#10
Above: Colleen and Chris and their wedding party just prior to their reception at the Nashua, NH Crowne Plaza Hotel.
#9
Above: Laura and Chad during a quiet moment at Sand Beach, Acadia National Park, Maine. Just after their Atlantic Oceanside Hotel wedding in Bar Harbor.
#8
Above: Carrie and Dan married at French's Point on a beautiful warm August day, the height of great Maine summer weather.
#7
Above: Emily and Todd in September at Pineland Farms in New Gloucester, Maine.
#6
Above: Erin and Rob in downtown Portland, Maine. Just after their Westin Portland Harborview July wedding, as we strolled through the Old Port.
#5
Above, with 282 post likes. Abby and Saben on the dock at Sebasco Resort in Phippsburg, Maine at dusk.
#4
Above, with 295 post likes. Delia and John sit for a quiet moment at a bistro table on Commercial Street in downtown Boothbay Harbor, Maine just before their gorgeous Spruce Point Inn wedding in June.
#3
Above, with 406 post likes. Jackson New Hampshire in the late spring couldn't be any more New England-beautiful. This photo was taken moments before Michelle and Ryan's wedding reception at The Wentworth.
#2
Above, with 408 post likes. Tara and Steve enjoyed brilliant sun, changing clouds, rain showers that stayed away from their locations, breeze, and opportunity for gorgeous photographs during their October wedding in Maine at the Nonantum Resort.
#1
Above, with over 1,200 post likes (!) Mallory and Jared are once more on top of one of our lists with their blog post from their October wedding at Granite Ridge Estate and Barn in Norway, Maine. They are very home-town proud of Norway and have been very appreciative of how we have adopted the town as one of our favorites.
It's so much fun for us to look back on the year. And what a year it's been! We hope you've enjoyed our fifteen 2015 best wedding blog posts! And who knows, there may yet be another list to follow.
Russell Caron Wedding Photography puts the fun into wedding photography for Maine wedding couples. Feel the love as this dynamic pair effortlessly capture each of your cherished moments, producing natural poses and unparalleled art for your special day. For more information, please contact us right away!