Stunning Wedding Photos Countdown | 32 & 31 | The Top 50 Images of 2015
Every year at this time we have the really fun task of picking the best of our stunning wedding photos — the 50 images that spark our emotions and impact our senses like no others. Sometimes they're obvious picks, and other times less so. But there is always a reason behind our choices.
December 10, 2015: Our #32 and #31 stunning wedding photos are today's features: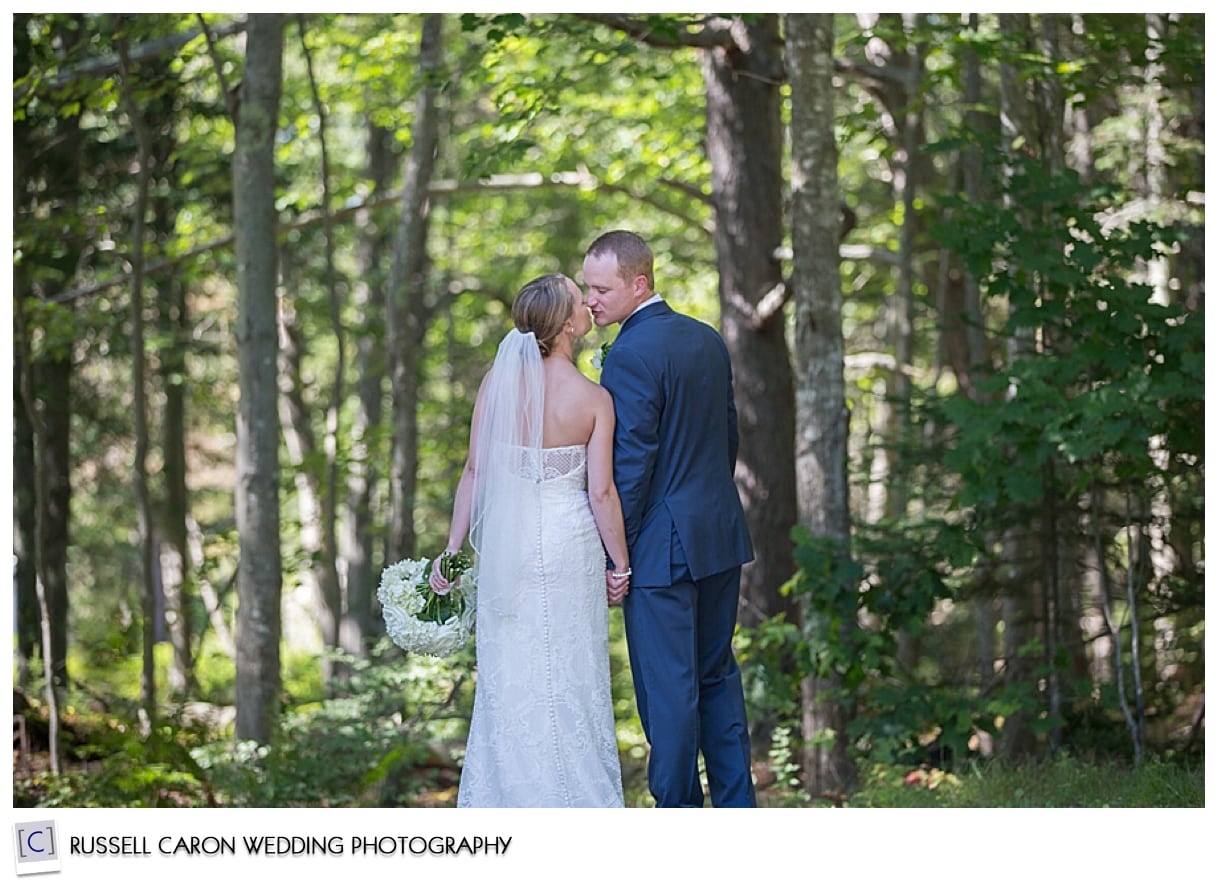 #32
Having your wedding at a waterfront venue like Sebasco Harbor Resort, as Megan and Ryan did, doesn't always mean that all our favorite photos will have the ocean as a backdrop. Sometimes the light, the mood, the ambience and solitude are even more dreamy elsewhere, and such was the case above in September.  There were, for sure, lots of favorites from this wedding, but in keeping with our theme of liking things just a bit more untypical, we liked this one best from this day, and in fact it was our #32 image of the year in the 2015 countdown! (…and don't worry, you lovers of classic New England charm…I'm 'hinting' here that the iconic waterfront shot of these two may come up in a few days!). See their beautiful Sebasco Harbor wedding!
Photograph by: Russell Caron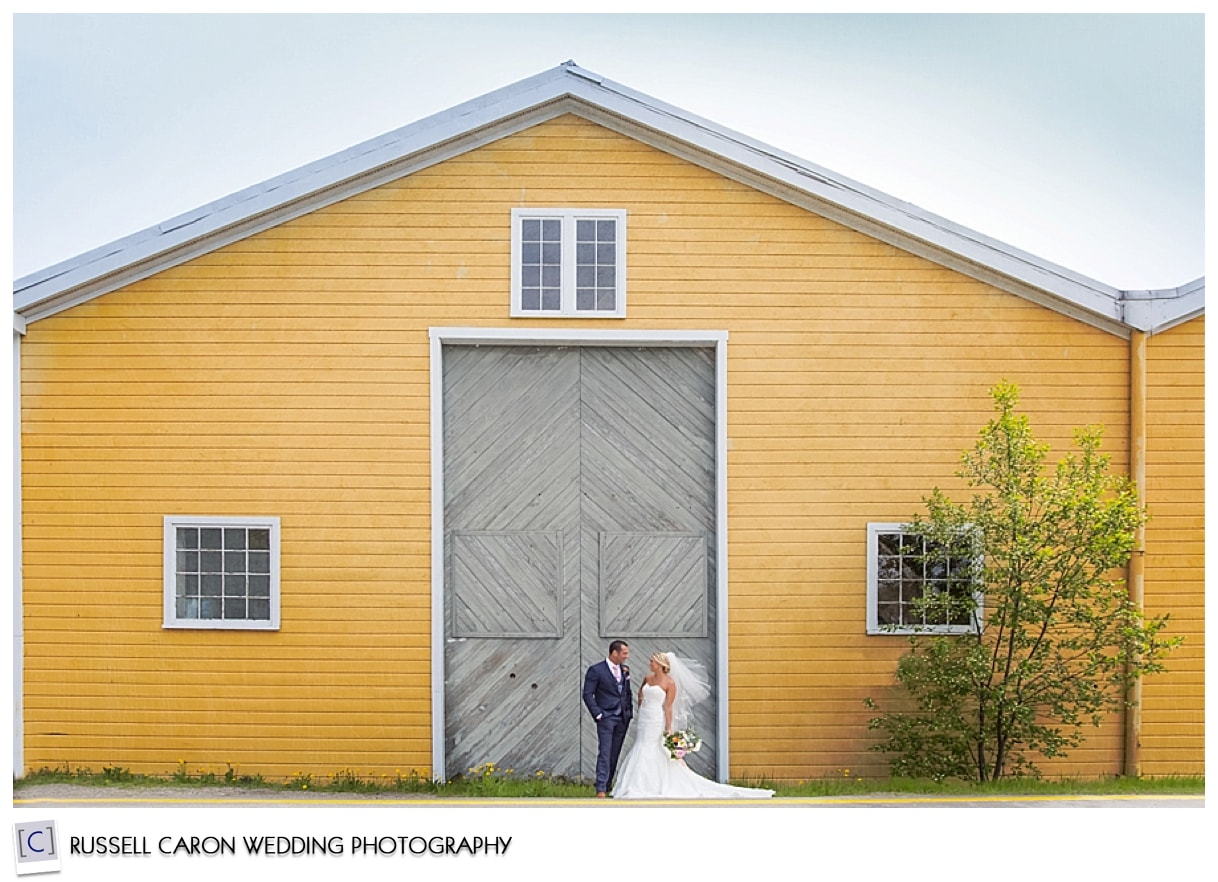 #31
Inadvertently keeping with the theme mentioned in #32 above, about being at an oceanside location but having a favorite image where that's not apparent, Delia and John married at the Spruce Point Inn, in June in Boothbay Harbor, Maine. As we left the downtown area and its more expected harbor-side scenery, we found this vividly colored barn and just knew, with it's majestic weathered door, that we had to stop, which is of course what we did. Delia and John were more than happy to let us have three minutes to make these kind of storybook image memories with them, something we so very much appreciate with our clients. Their Spruce Point Inn wedding was lovely!
Photograph by: Russell Caron
Stay tuned for more of our stunning wedding photos countdown from the Top 50 of 2015! Tomorrow will feature two more incredible photographs, our #30 and #29…each day we're getting closer to the #1 spot!
Russell Caron Wedding Photography puts the fun into wedding photography for Maine wedding couples. Feel the love as this dynamic pair effortlessly capture each of your cherished moments, producing natural poses and unparalleled art for your special day. For more information, please contact us right away!