South Portland Maine Wedding Photographers | Saltwater Grille
Megan and Josh were married at the Saltwater Grille, in a beautiful, intimate South Portland Maine wedding on Saturday, June 11, 2016. For days, the weather forecast was up and then down. And then up again. Raindrops held out until well into the indoor reception, as this allowed us the time we'd hoped for our artistic set of photos, not only something we love doing, but some of the most memorable photos of all of our couple's wedding day. The next two images that follow are examples of these artistic images that we're proud to be known for.
Megan and Josh had their wedding day first look, at Mill Creek Park. It was the perfect place, for a perfect first look!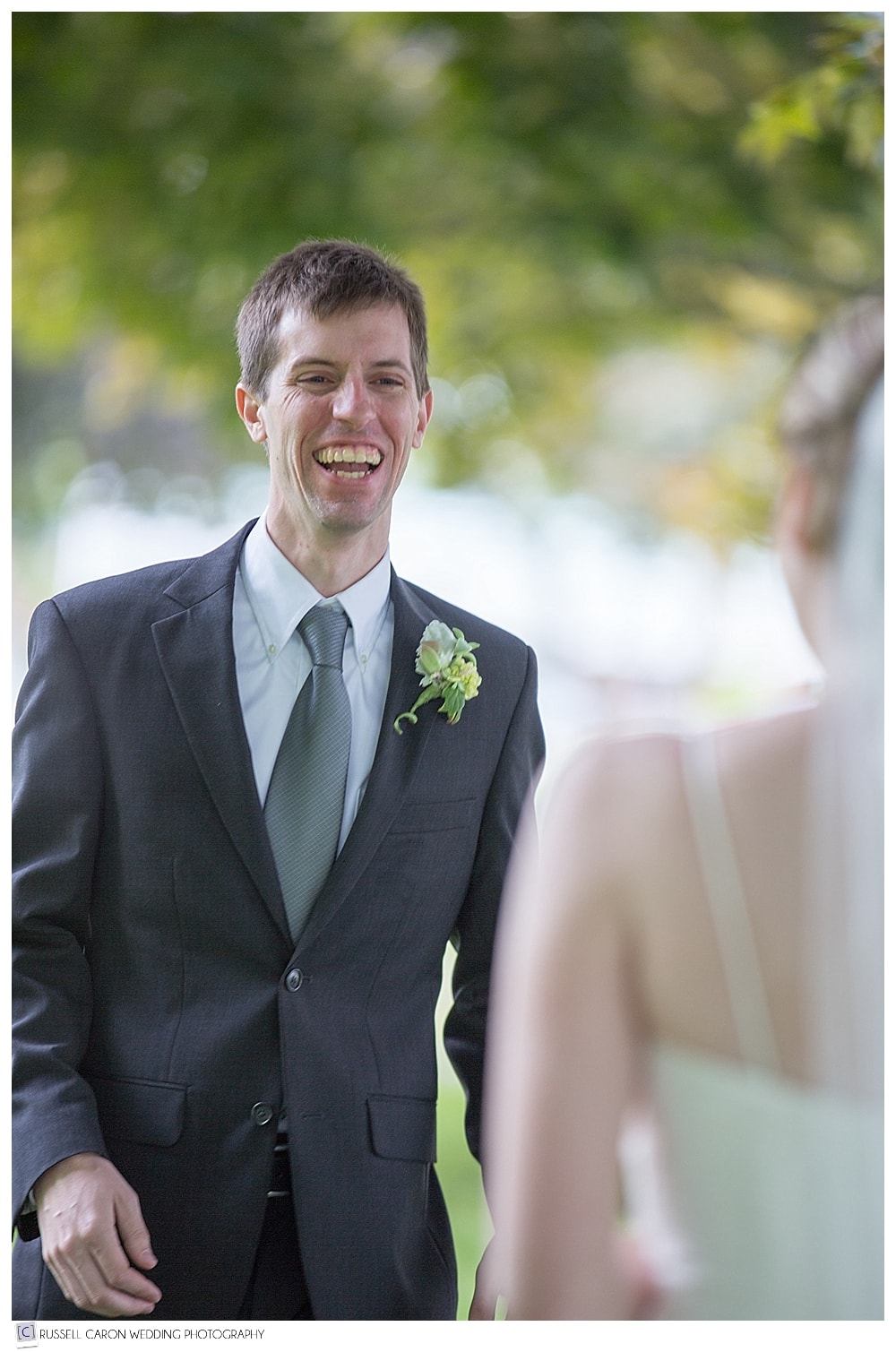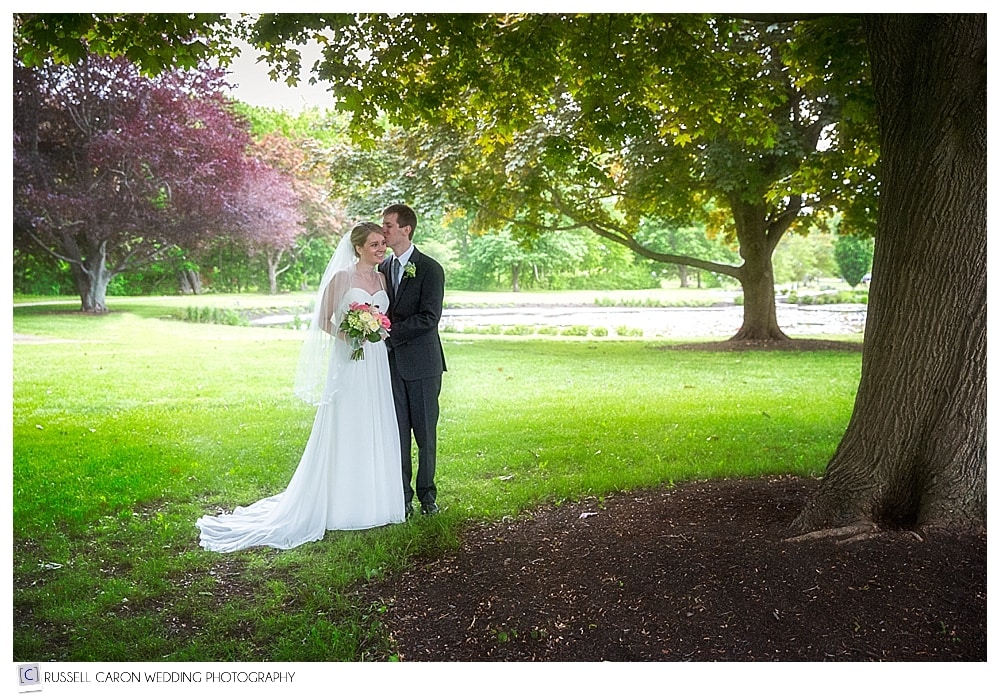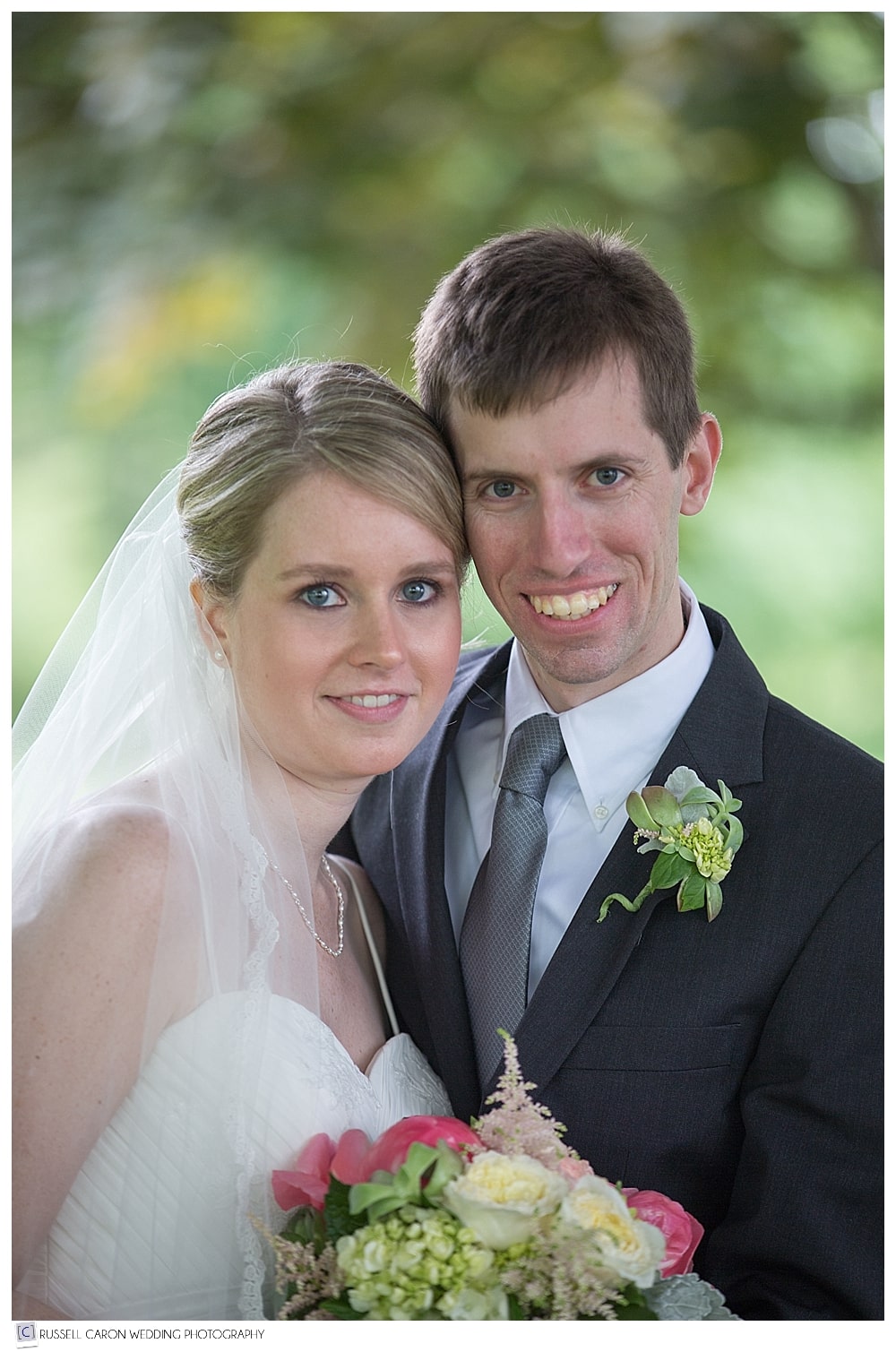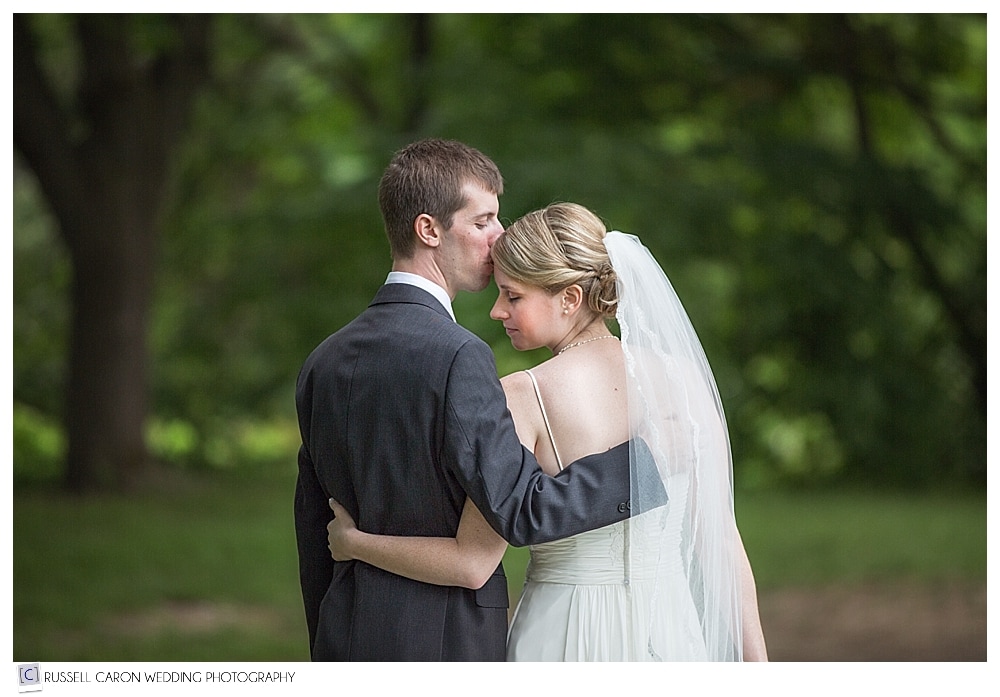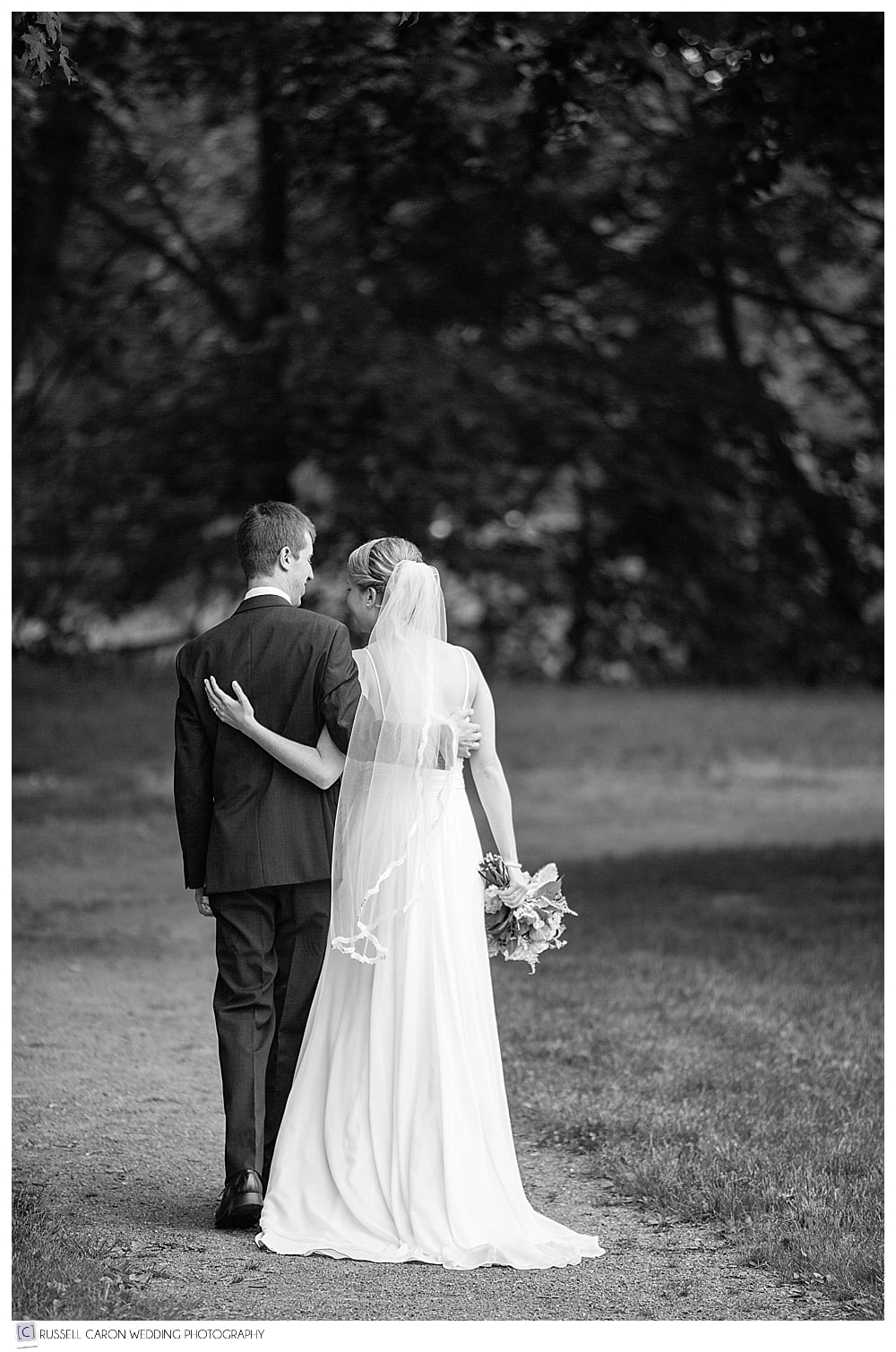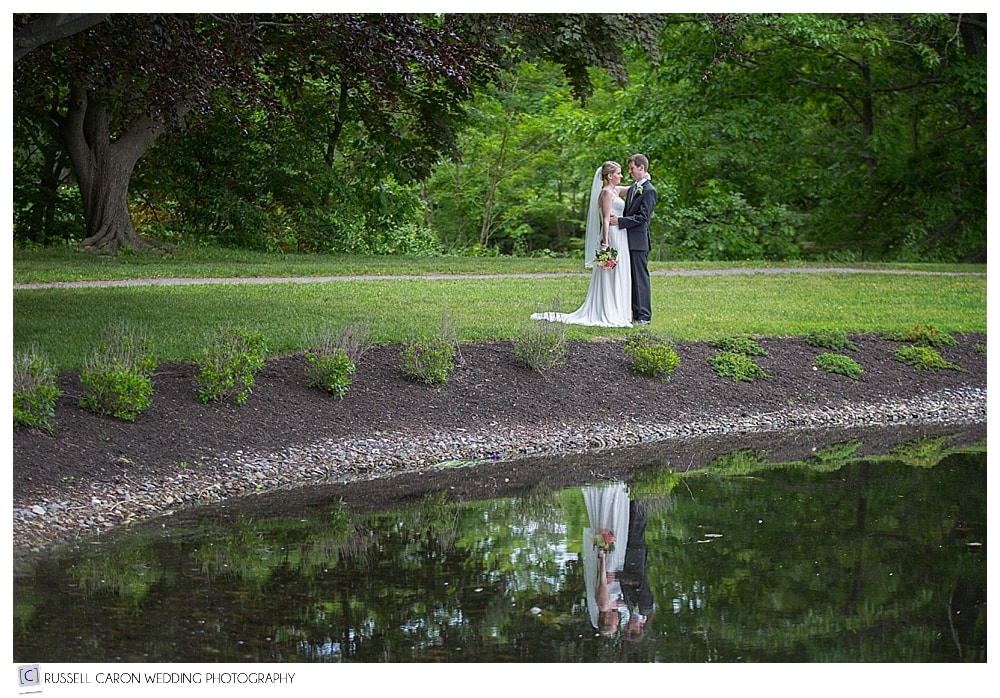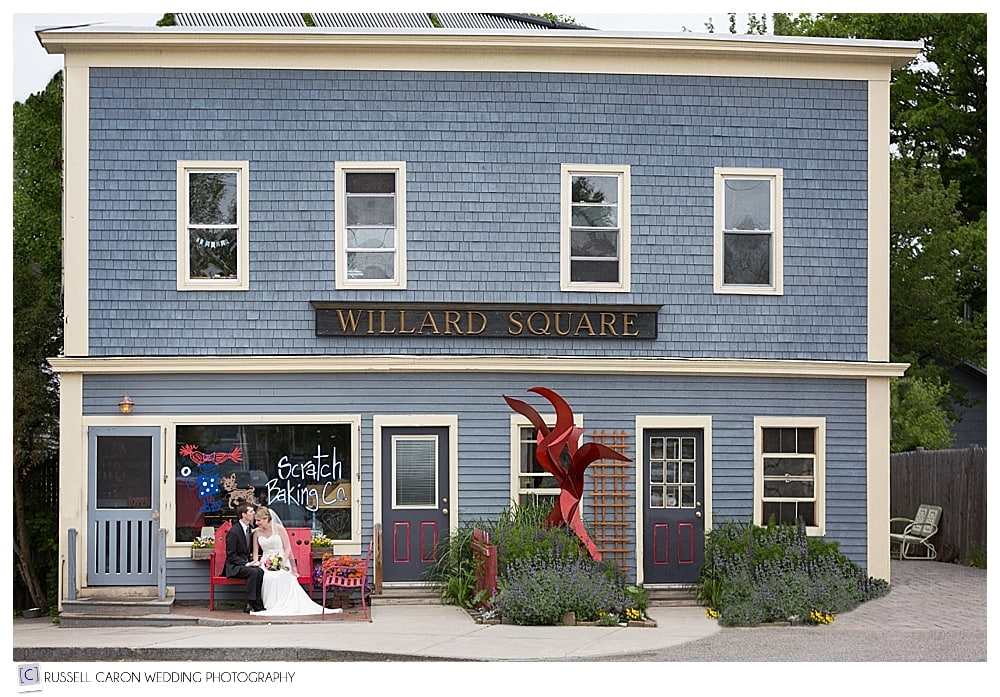 Josh had spent a half hour waiting for fresh bagels for everyone on wedding morning. So we just had to go back to get this dreamy shot in front of a very iconic and well-known spot in the city.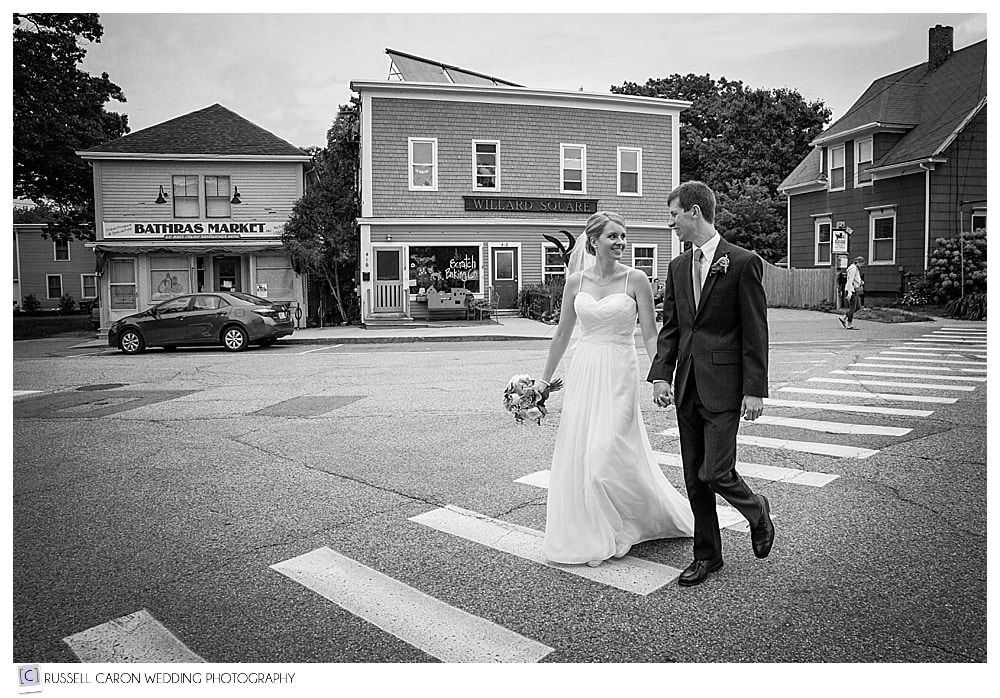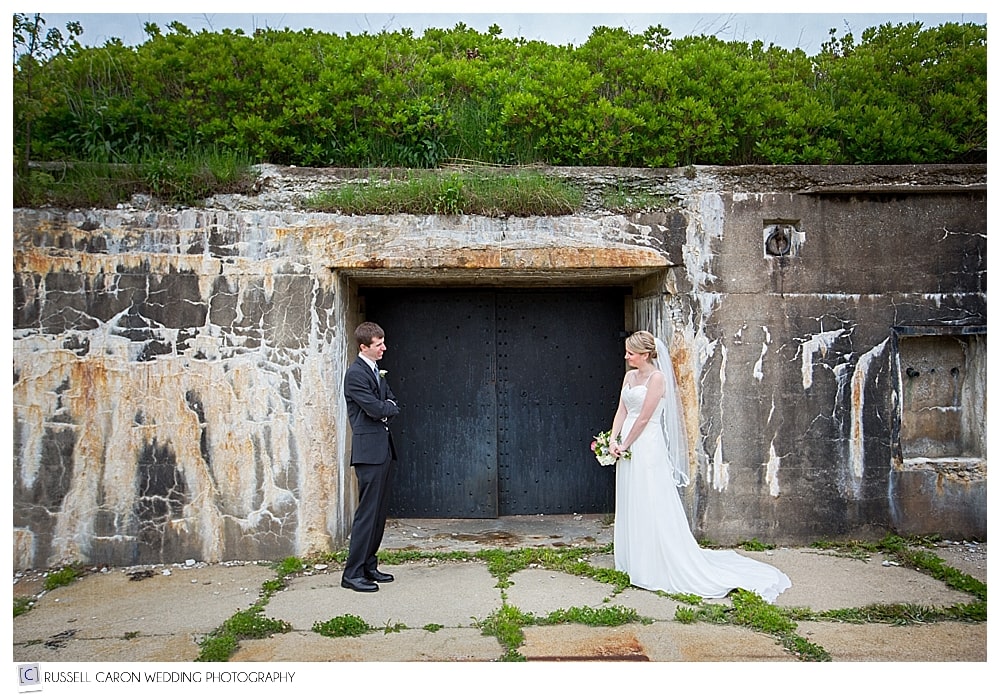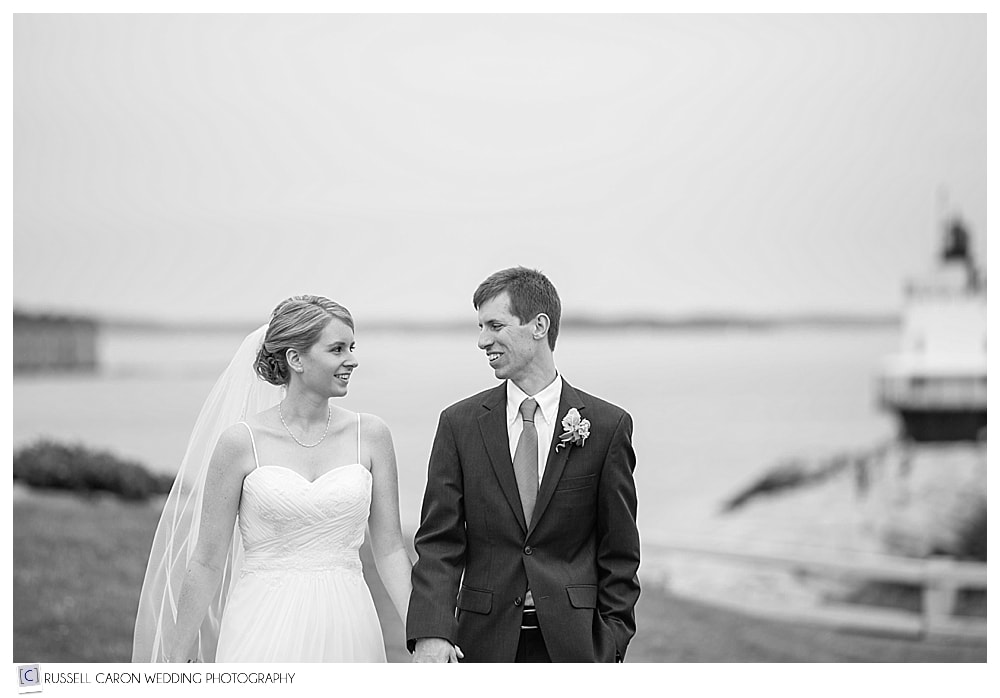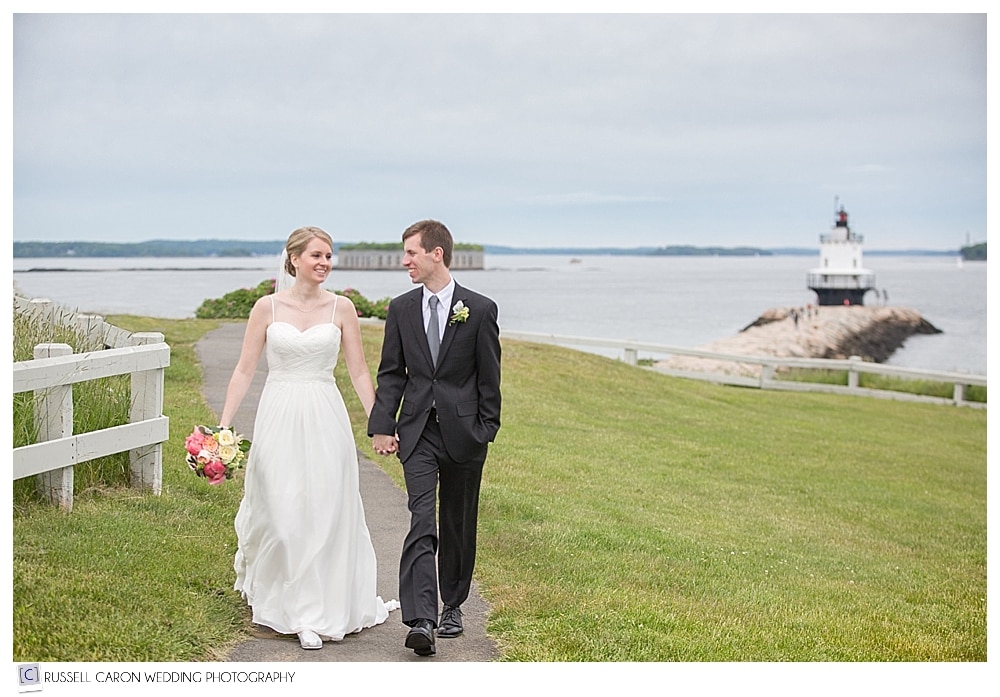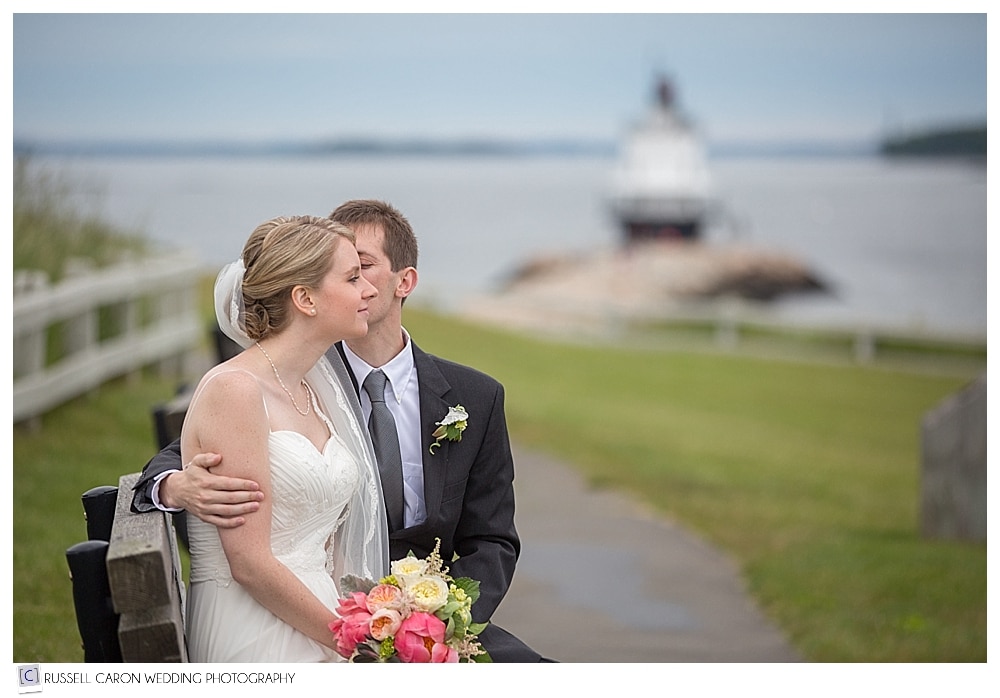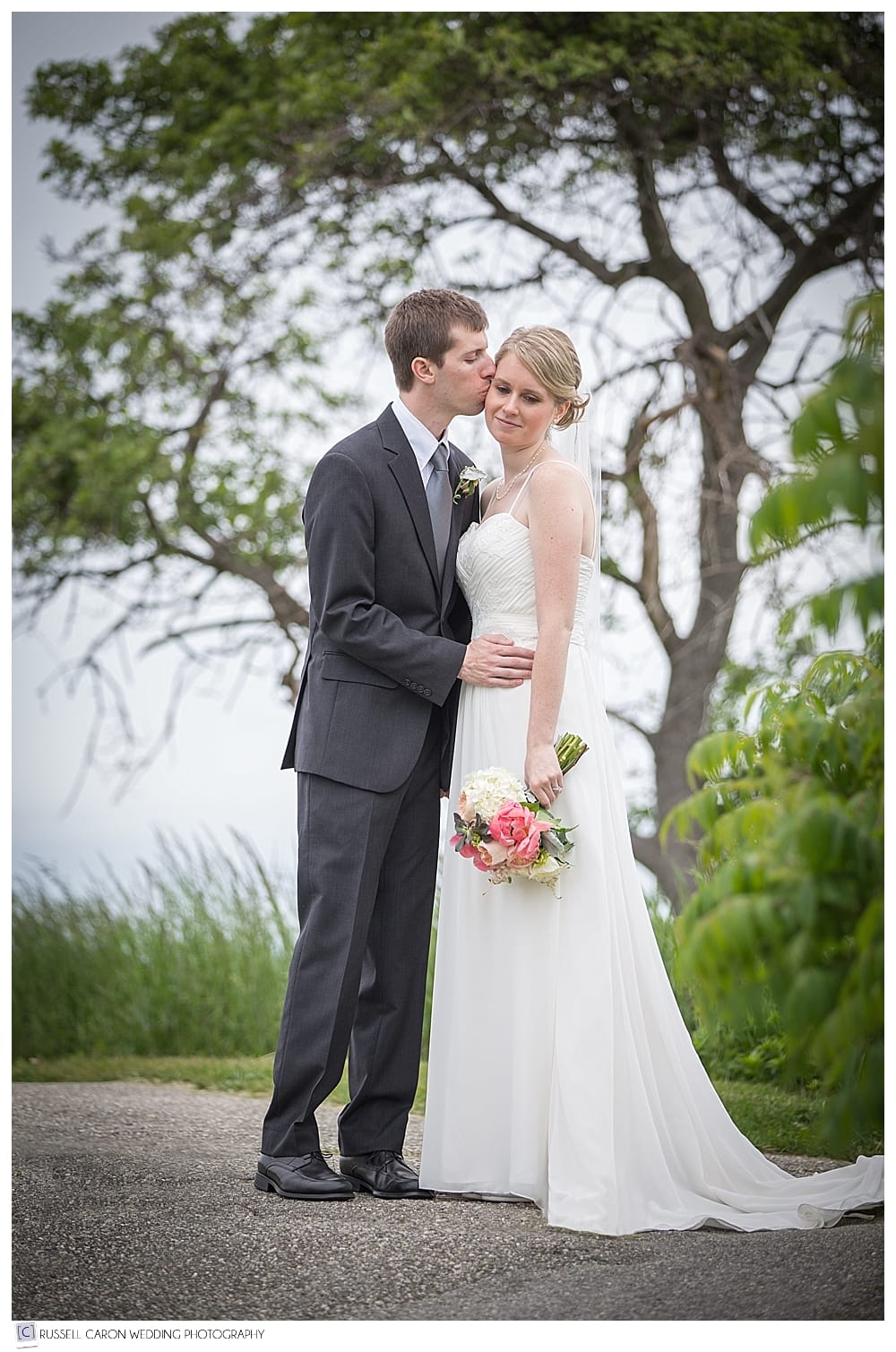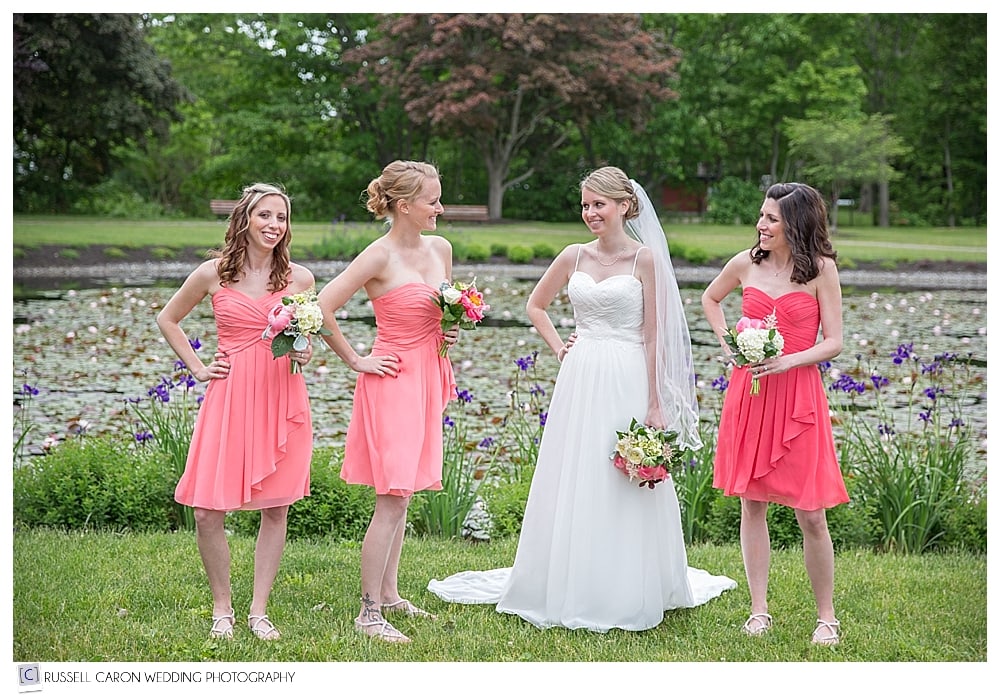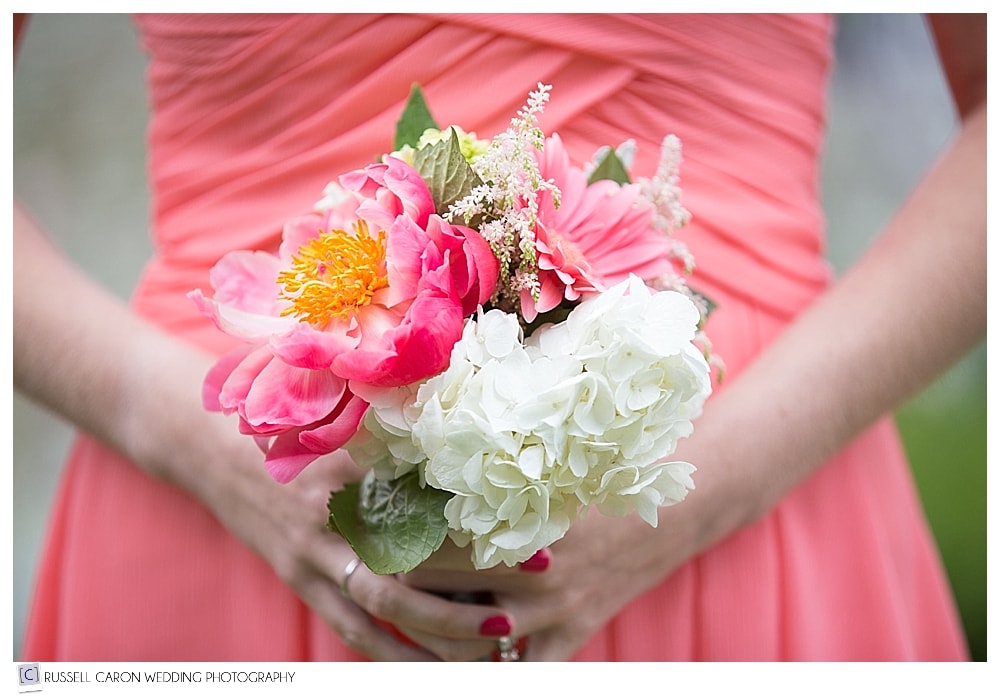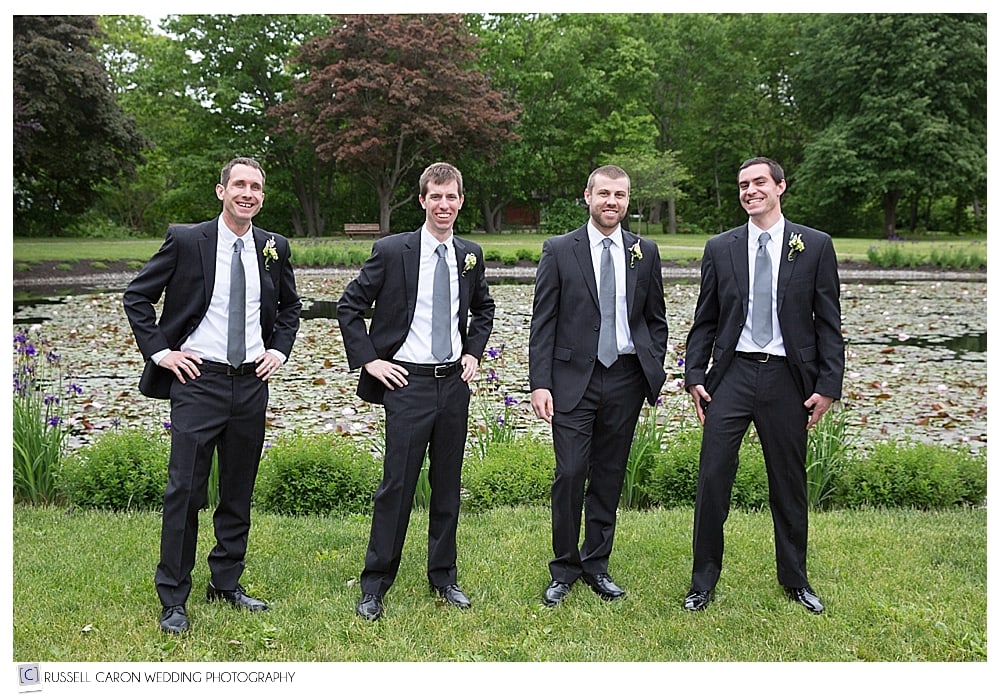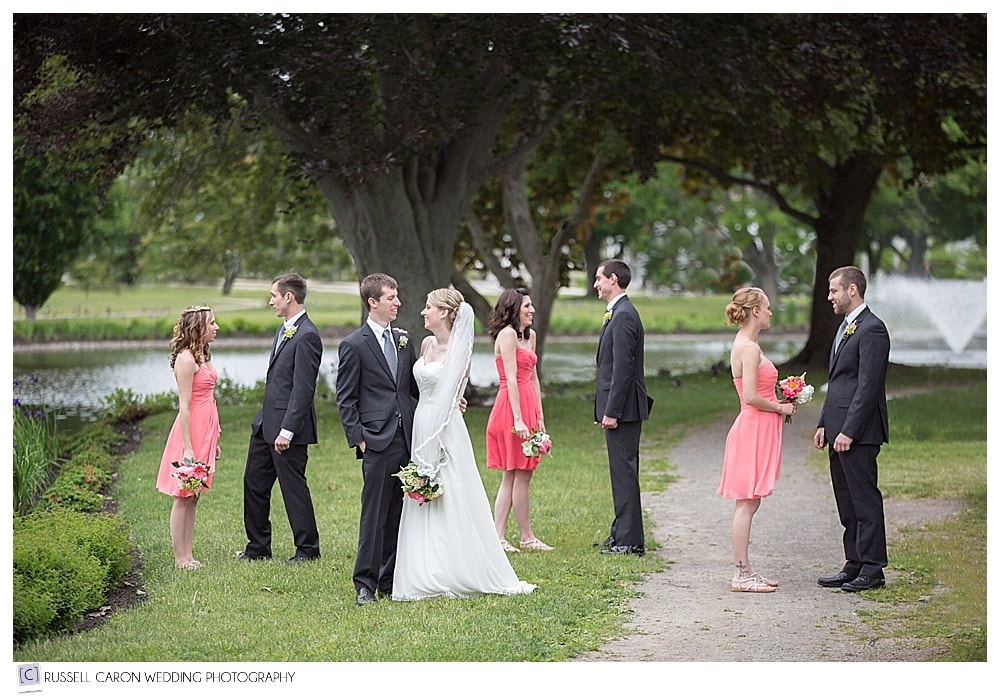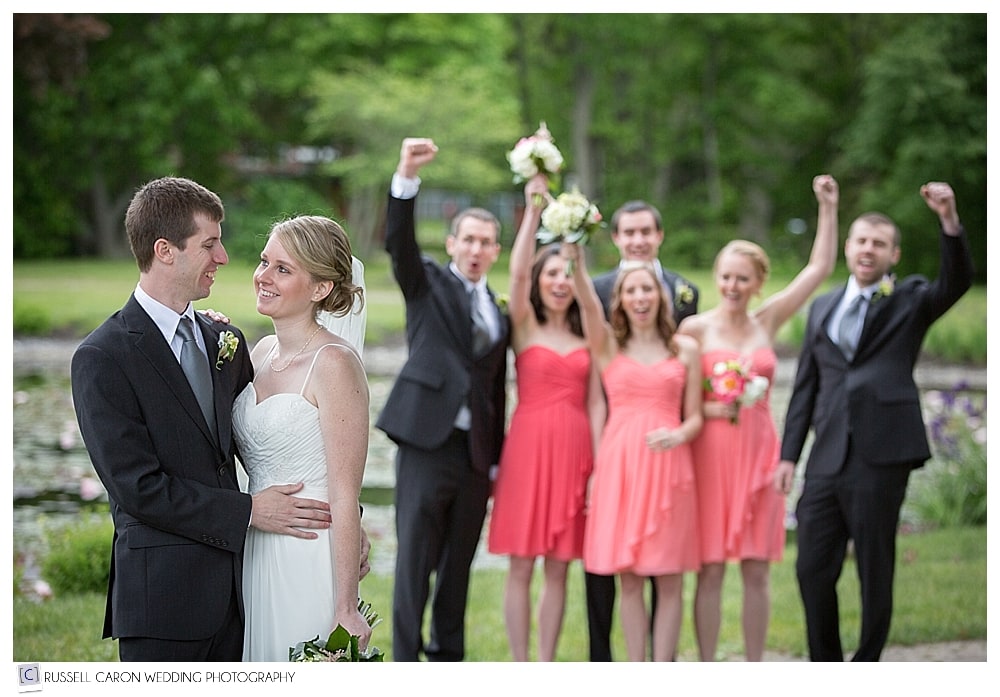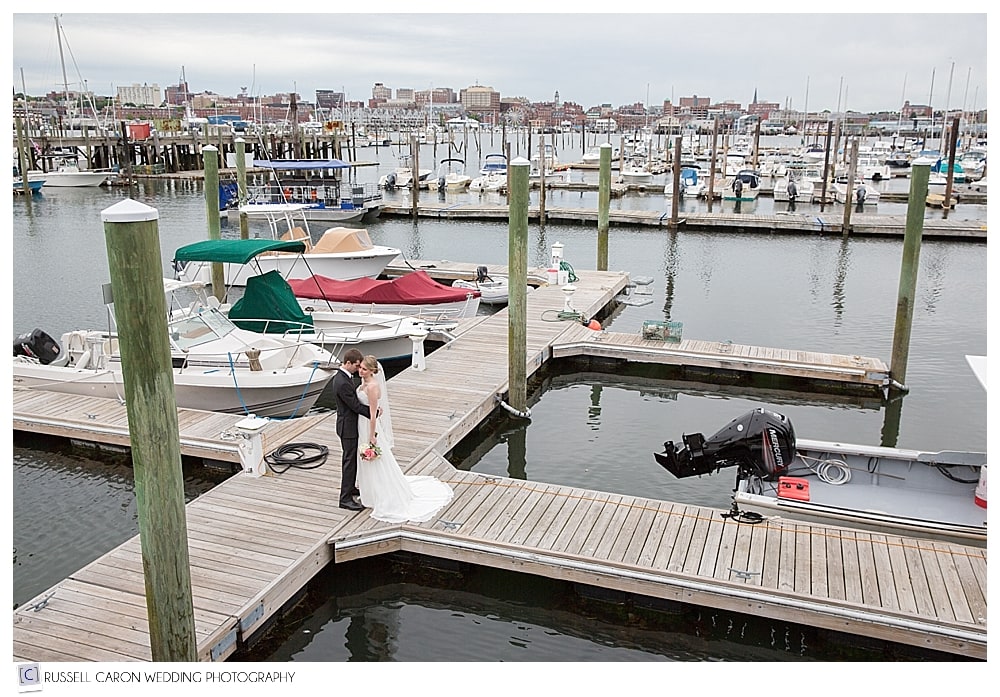 Above, the docks at Saltwater Grille with the city of Portland in the background, across the harbor.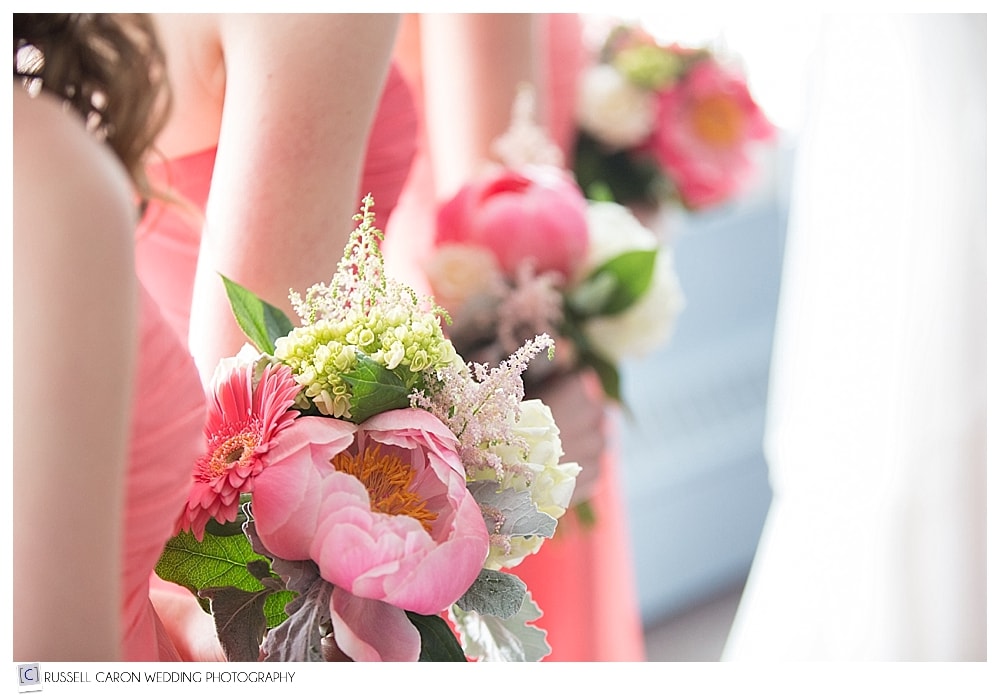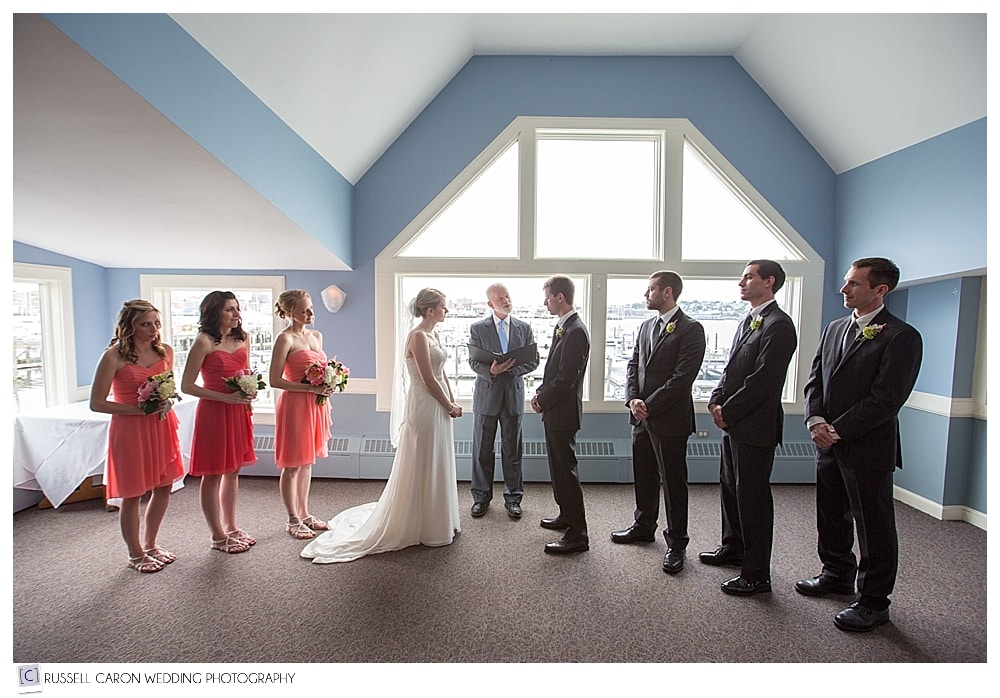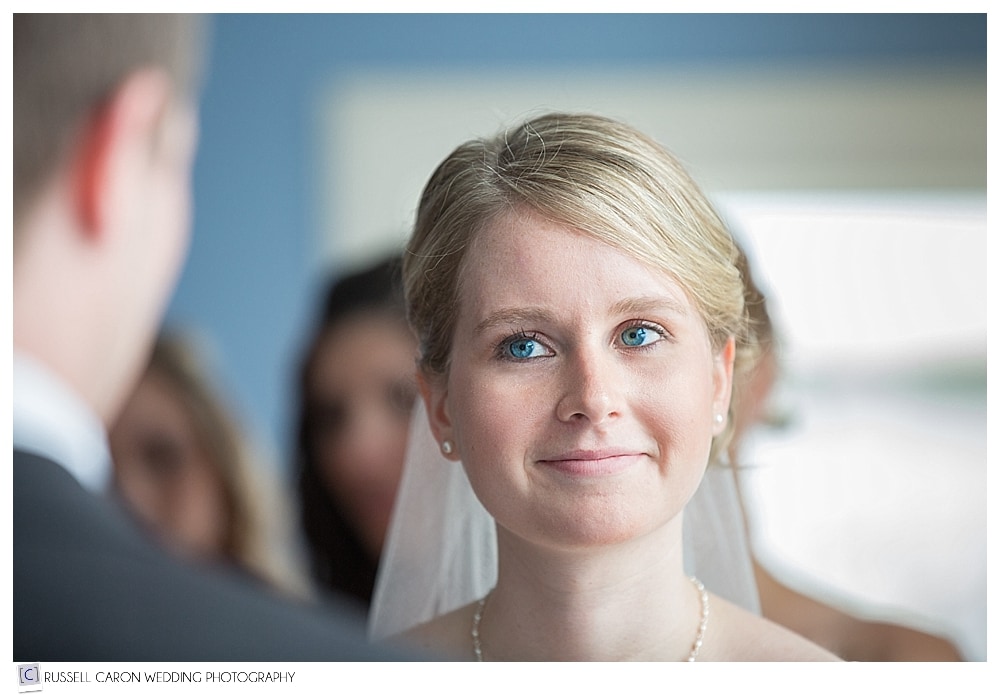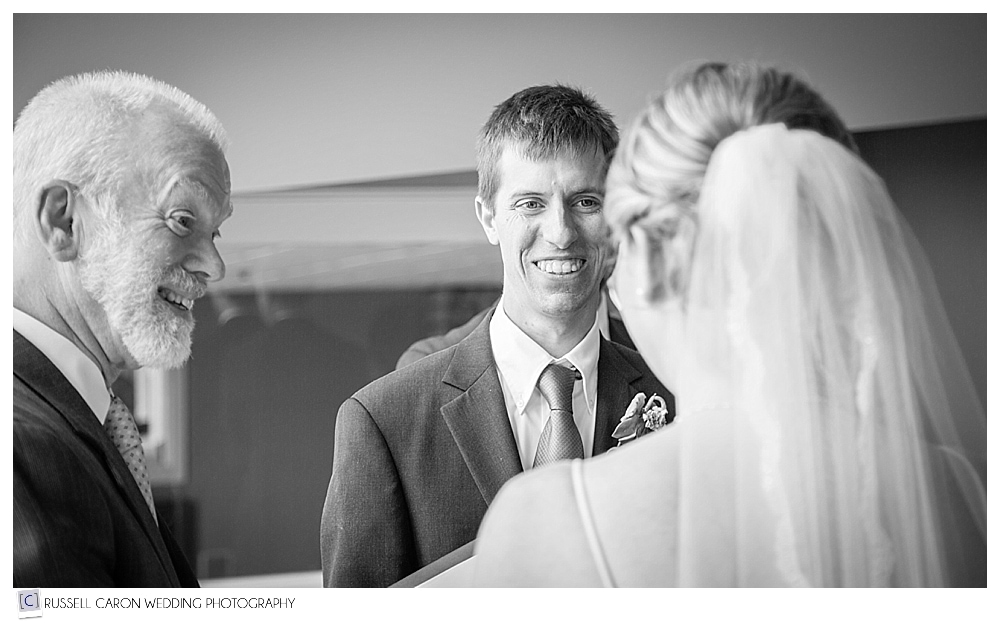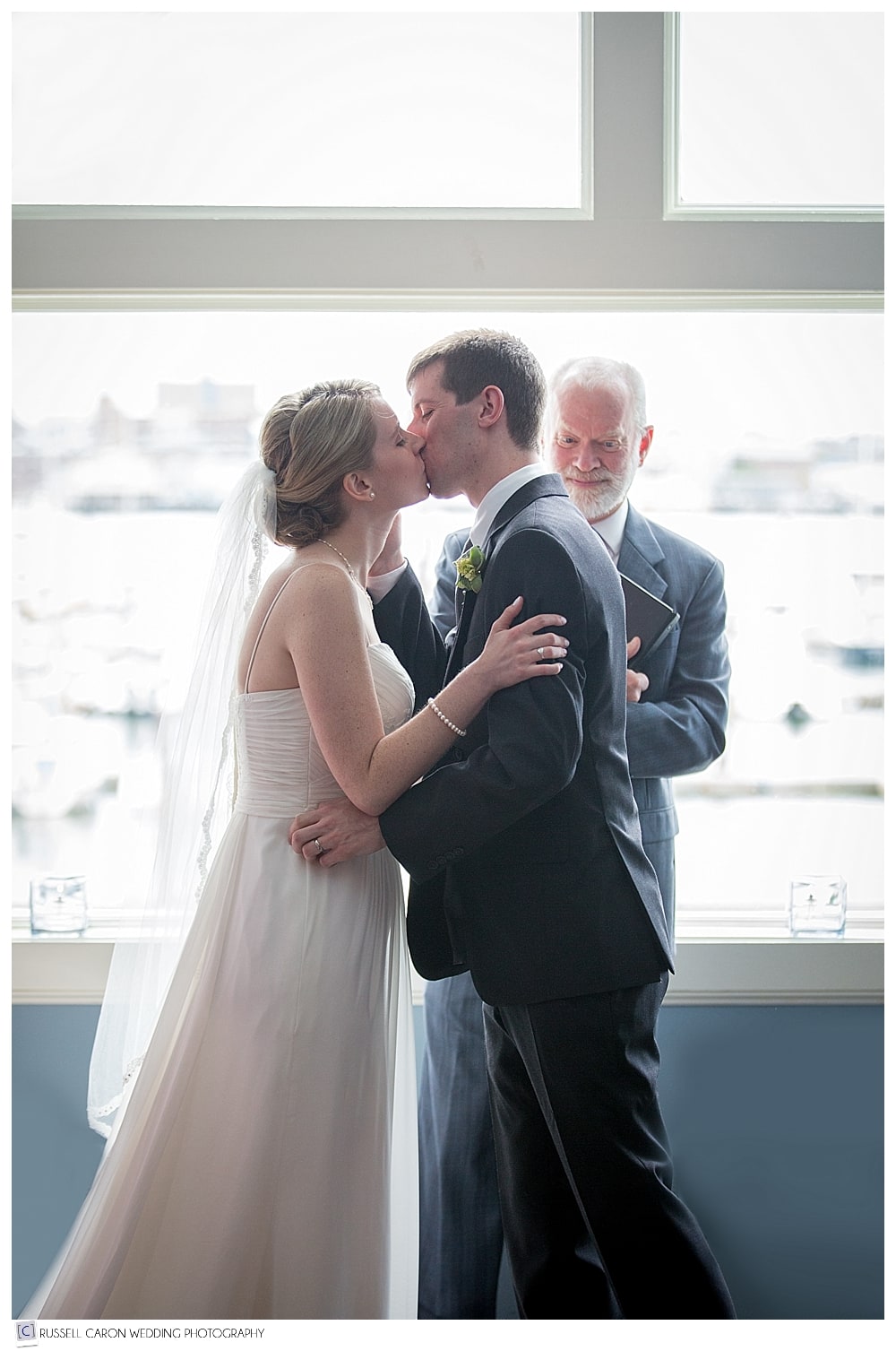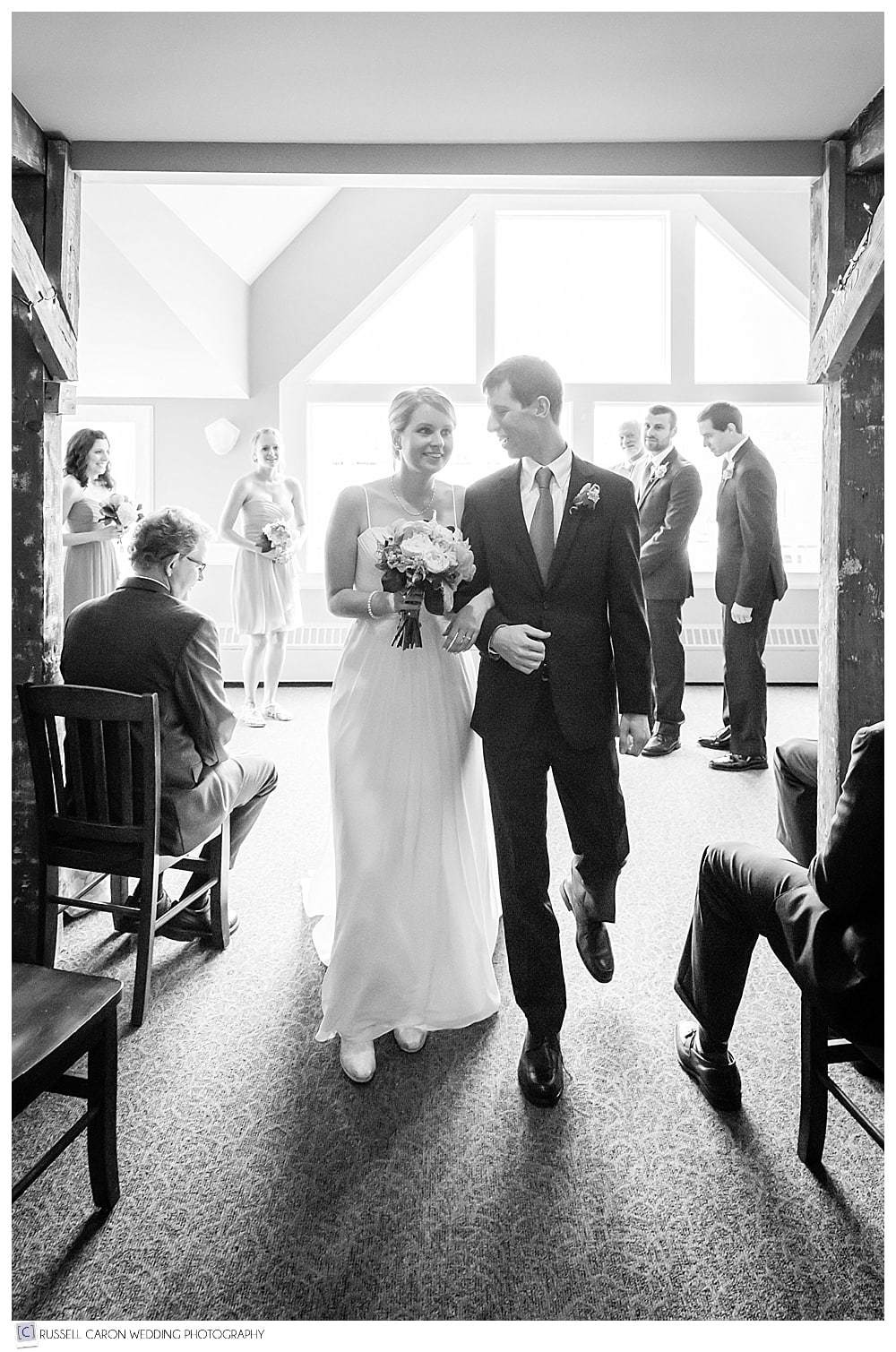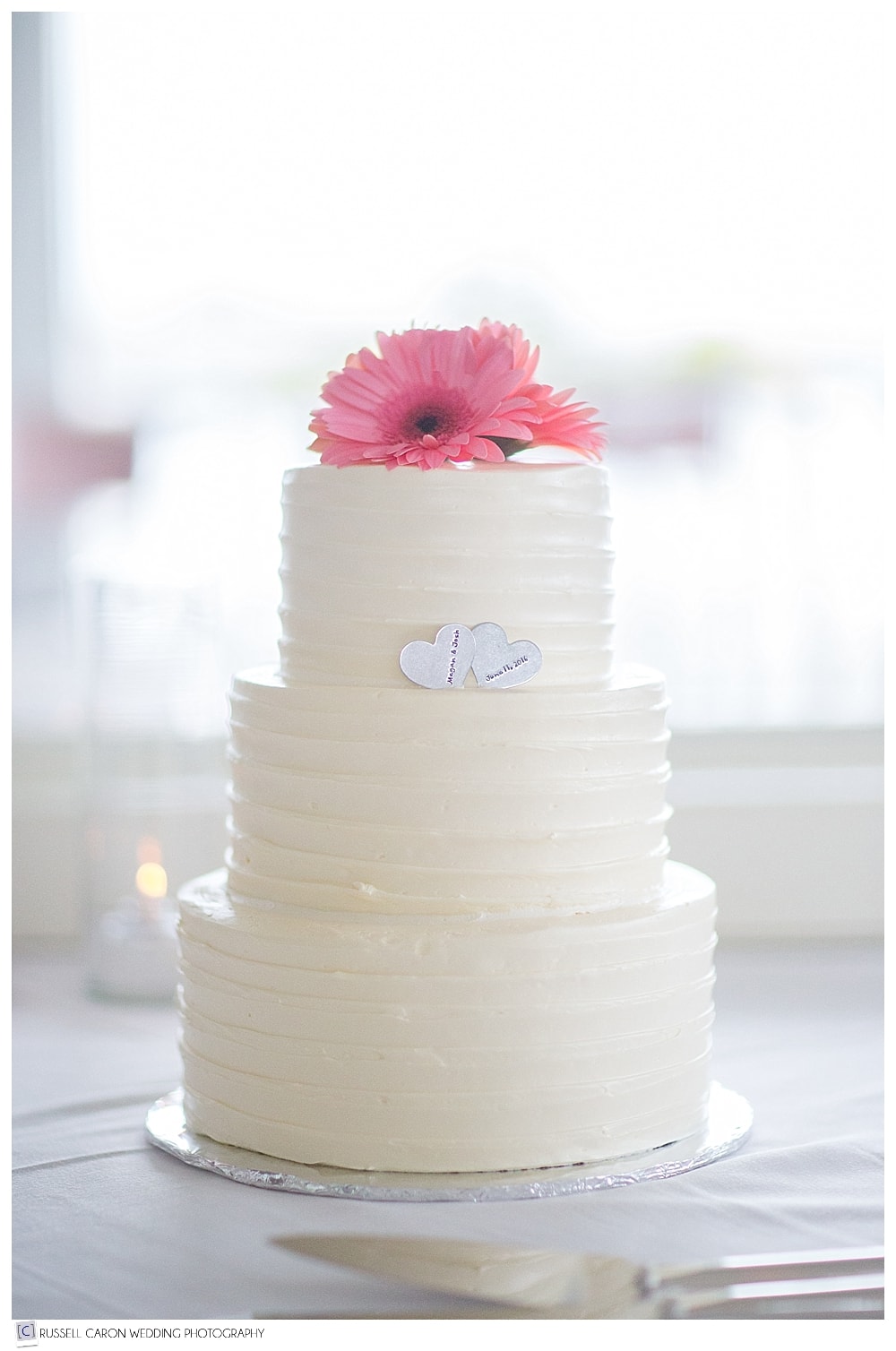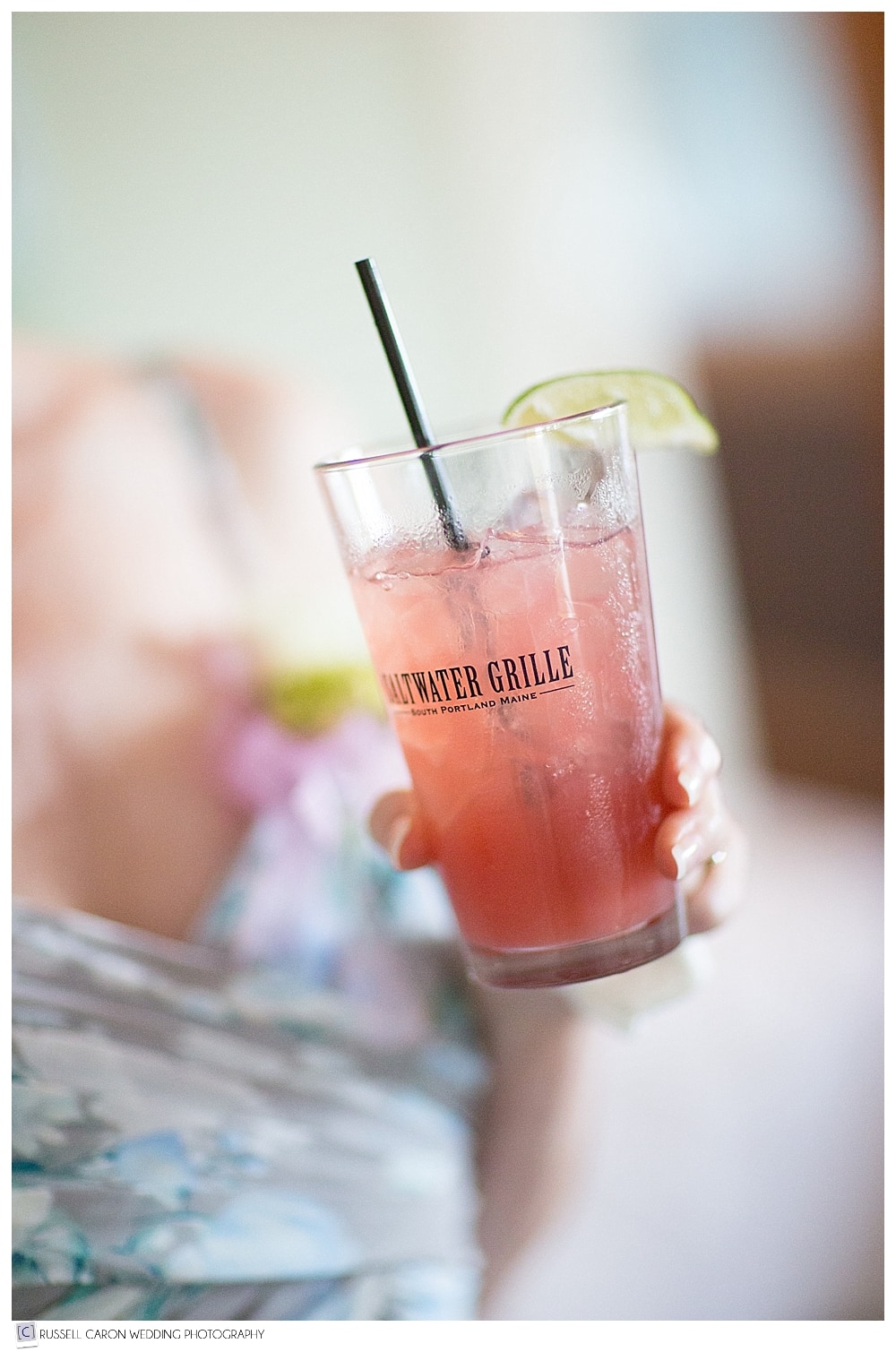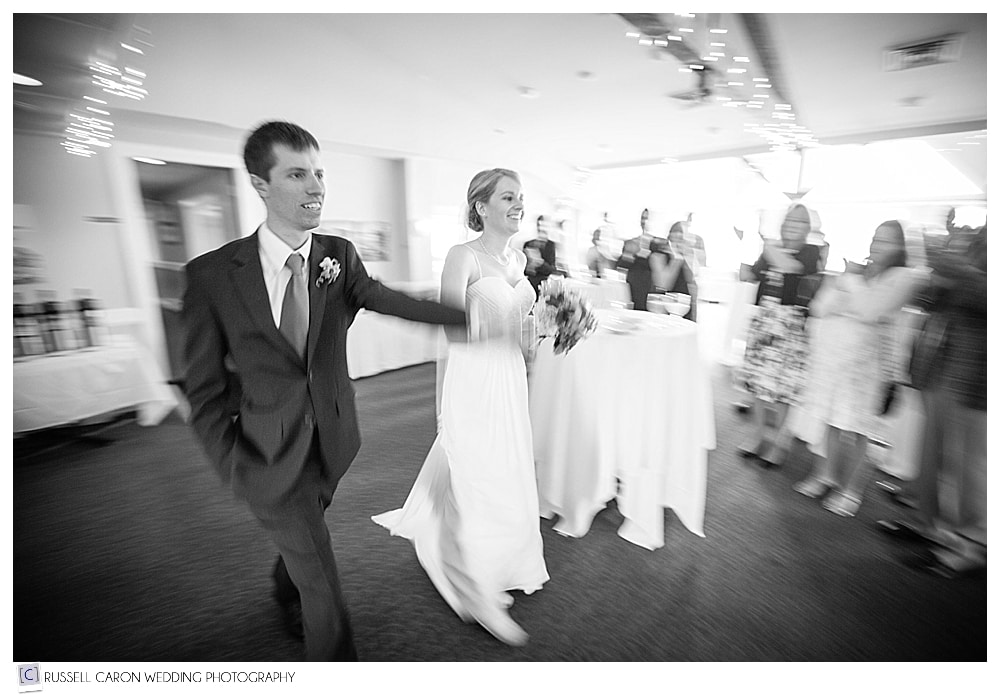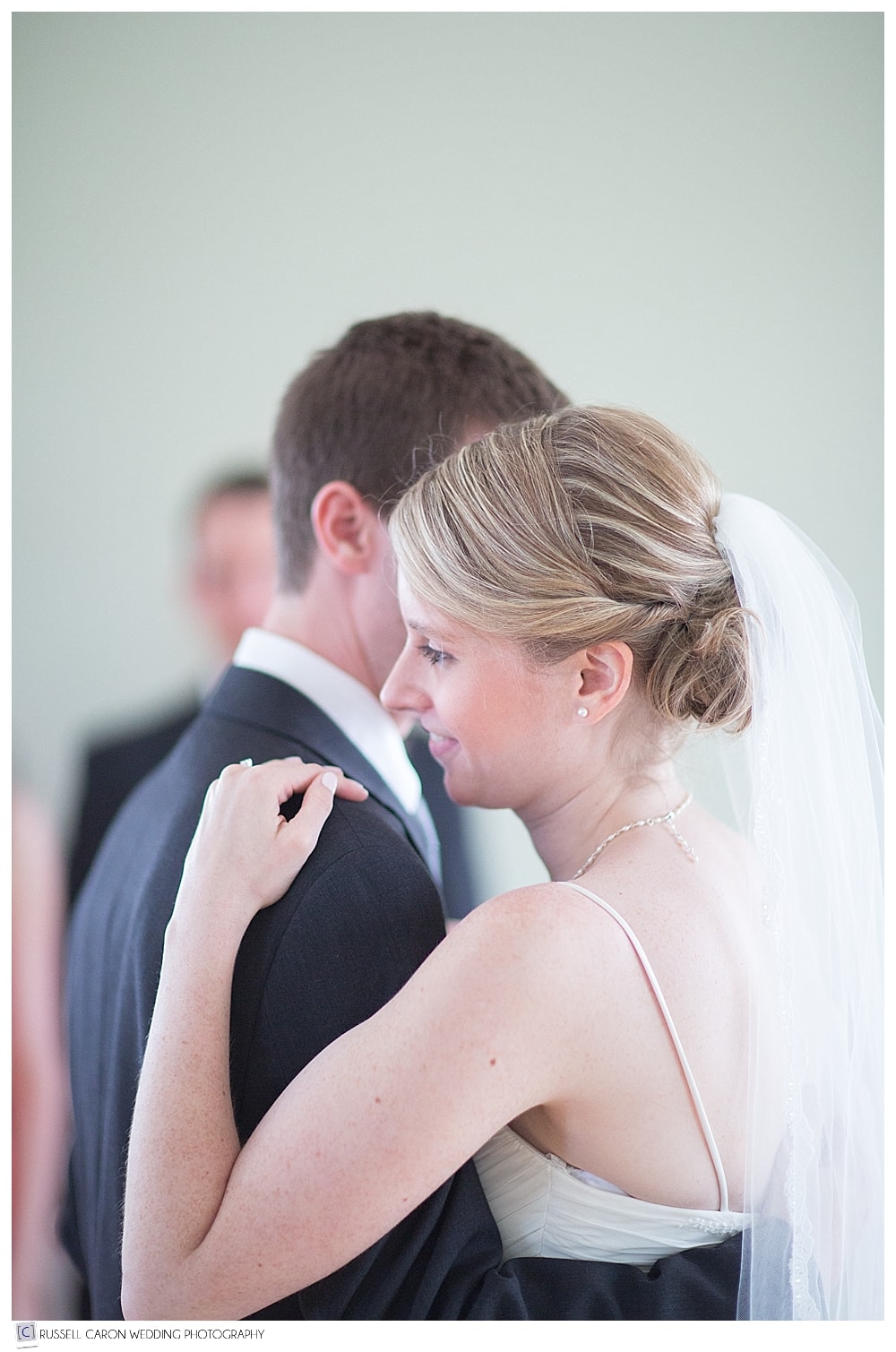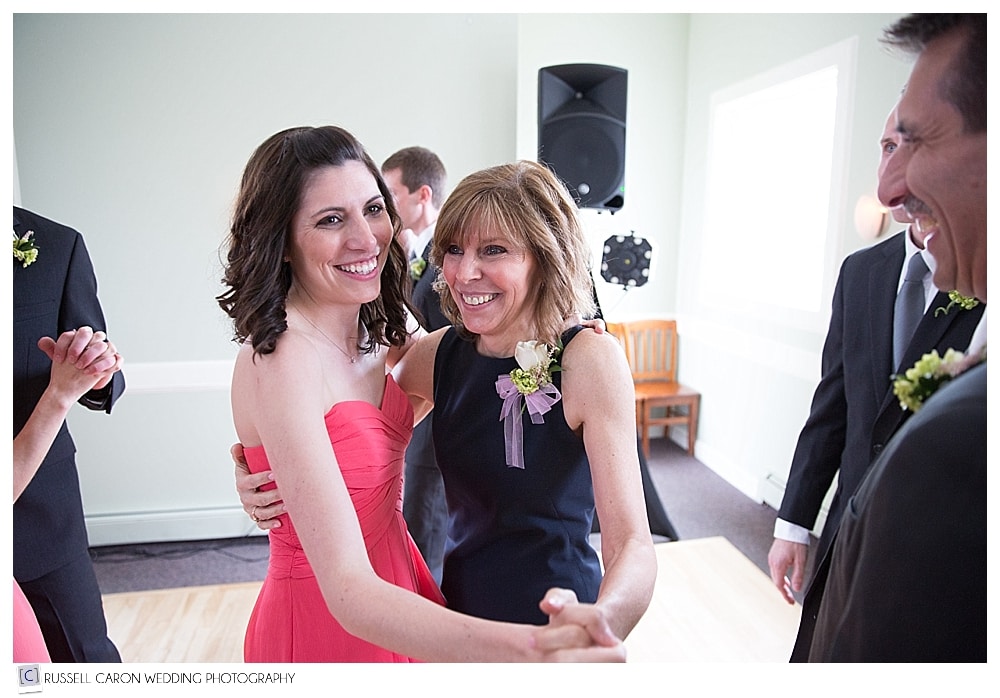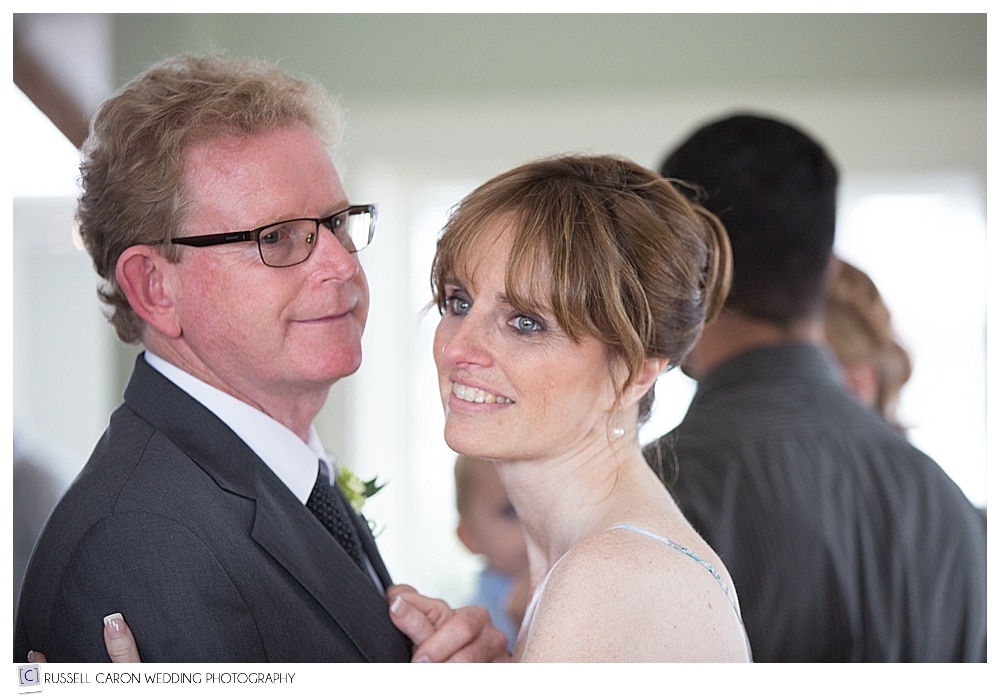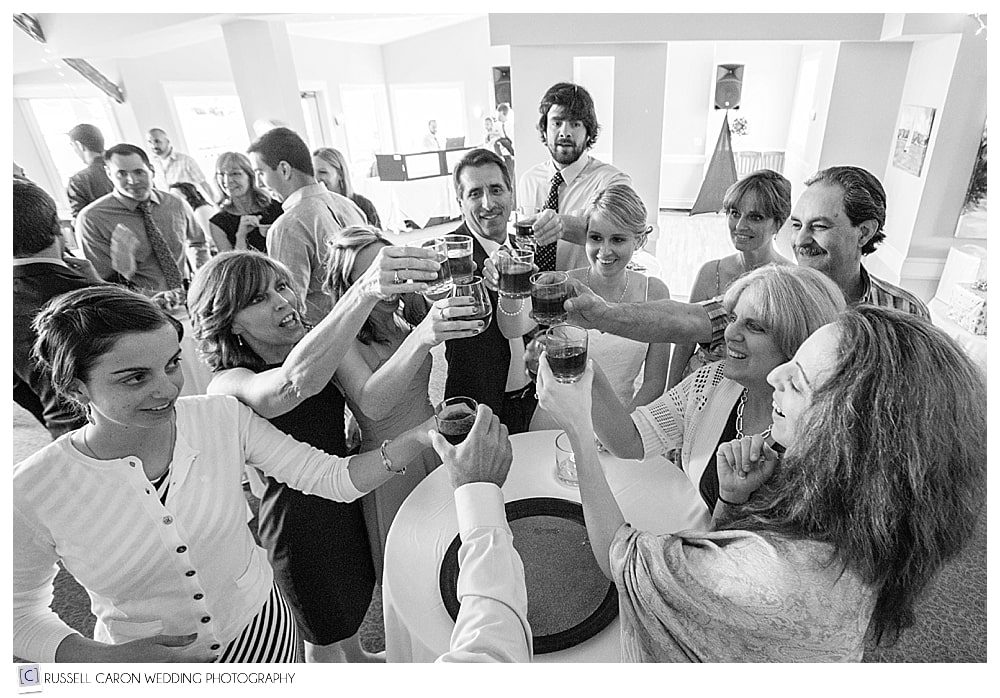 This was a very special wedding to us at Russell Caron Wedding Photography. Josh is one of three Trombley siblings, and the third Trombley wedding we've photographed in the past two and a half years. Not only that, but Josh and Liz previously worked together in Portland. To say that we have been blessed by the Trombley family is an understatement. We've seen lots of weddings, but rarely do we see a family as close knit as the Trombleys. This year they added Megan to the family, and we couldn't be happier for them!
In October 2013 we photographed Brittany (Josh's sister) and Brigham's Falmouth Maine wedding. Last year an associate of ours photographed Sam (Josh's sister) and Andrew's North Yarmouth wedding.
South Portland Maine wedding photographers, Russell and Liz Caron, put the fun into wedding photography for Maine wedding couples. Feel the love as this dynamic pair effortlessly capture each of your treasured moments, producing natural poses and unparalleled art for your wedding day. For more information, please contact us right away!
Venue: The Saltwater Grille
Photographers: Russell Caron Wedding Photography, photographs by Russell Caron and Liz Caron
Florist: Wildflower Floral Design
DJ: Perfect Sound DJ's
Makeup: Meghan Blaszczyk
Hair: Emily Ventura at Salon Haute Couture
Wedding dress: David's Bridal
Cake: Scratch Baking Co.