Samantha & Andrew | North Yarmouth Wedding
Associate photographer Bob Cunningham captured a beautiful and emotion-filled day with Samantha and Andrew on Saturday, May 16, 2015 in North Yarmouth and in the surrounding area.  Samantha and Andrew met at Classic Custard in Freeport where they worked a few years earlier.  A couple perfectly matched for each other.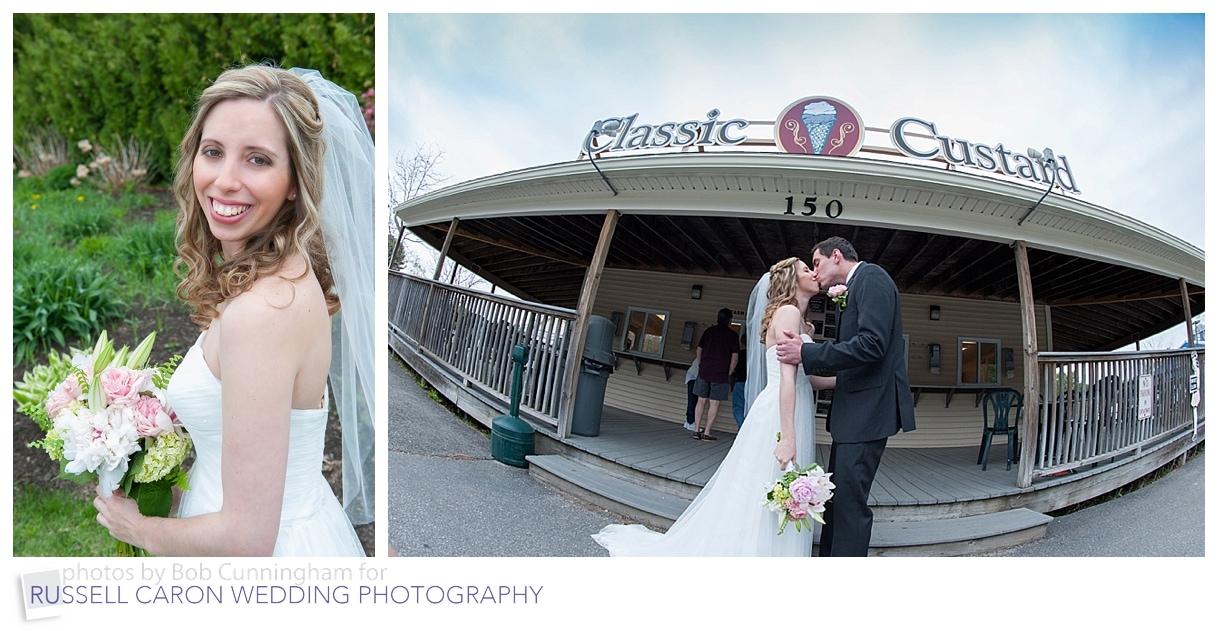 The ceremony and reception were held at Toddy Brook Golf Course in North Yarmouth.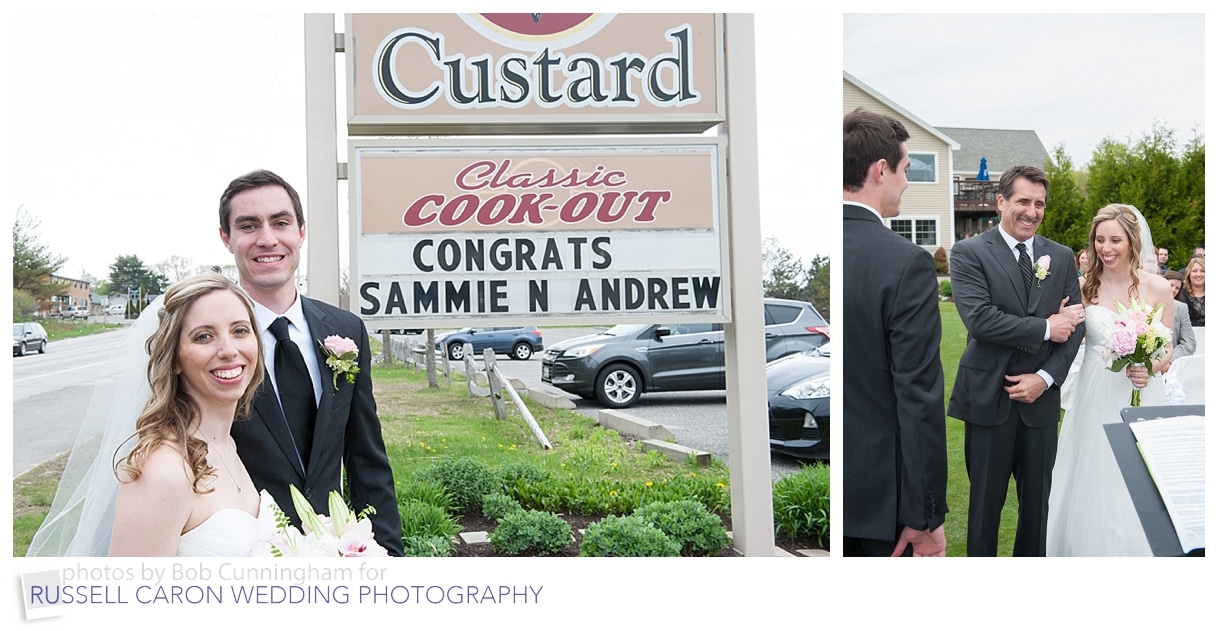 Samantha looks on during the vows (l).  Andrew's best man took his role seriously and comforted Andrew when emotion got ahold of his part of the vows.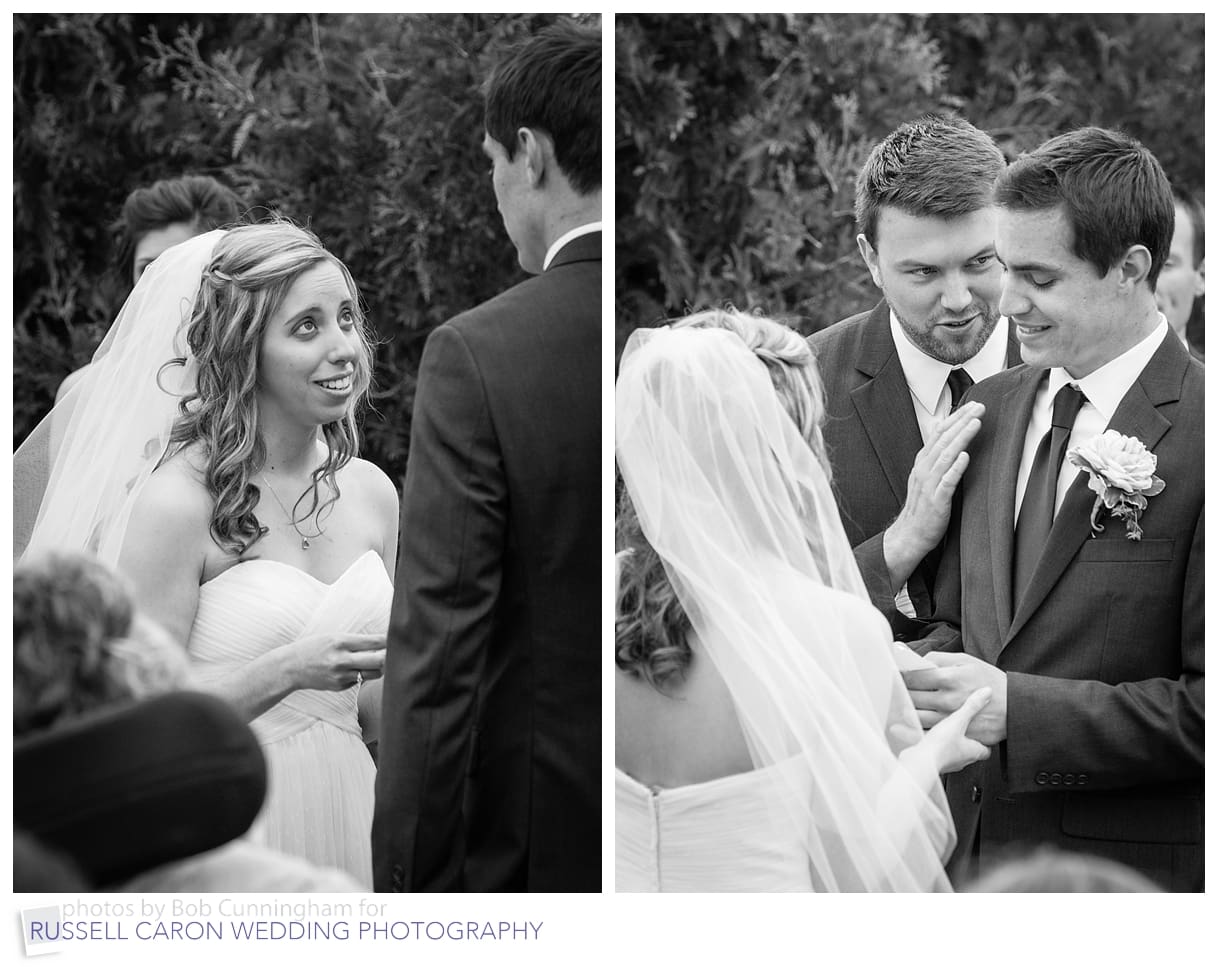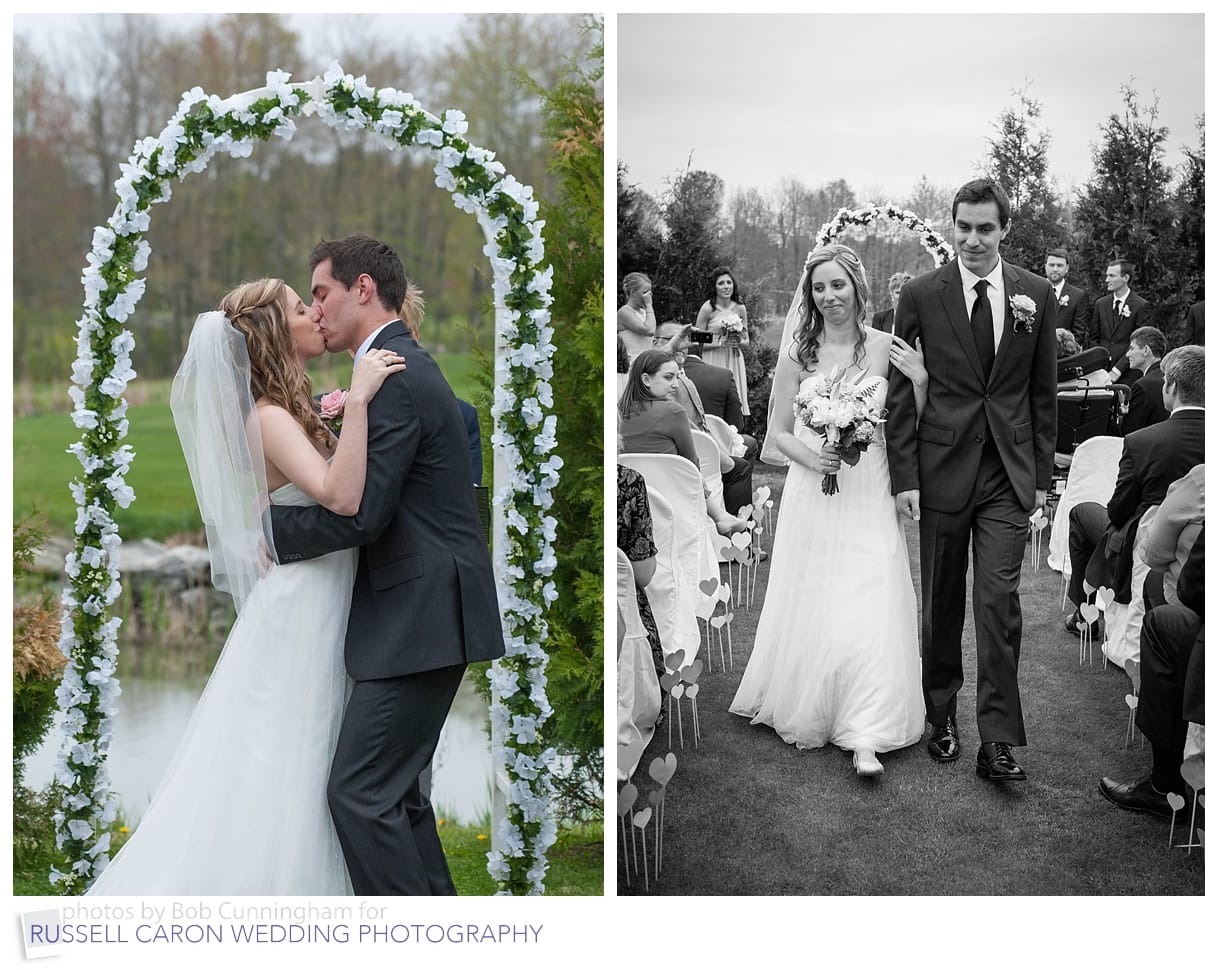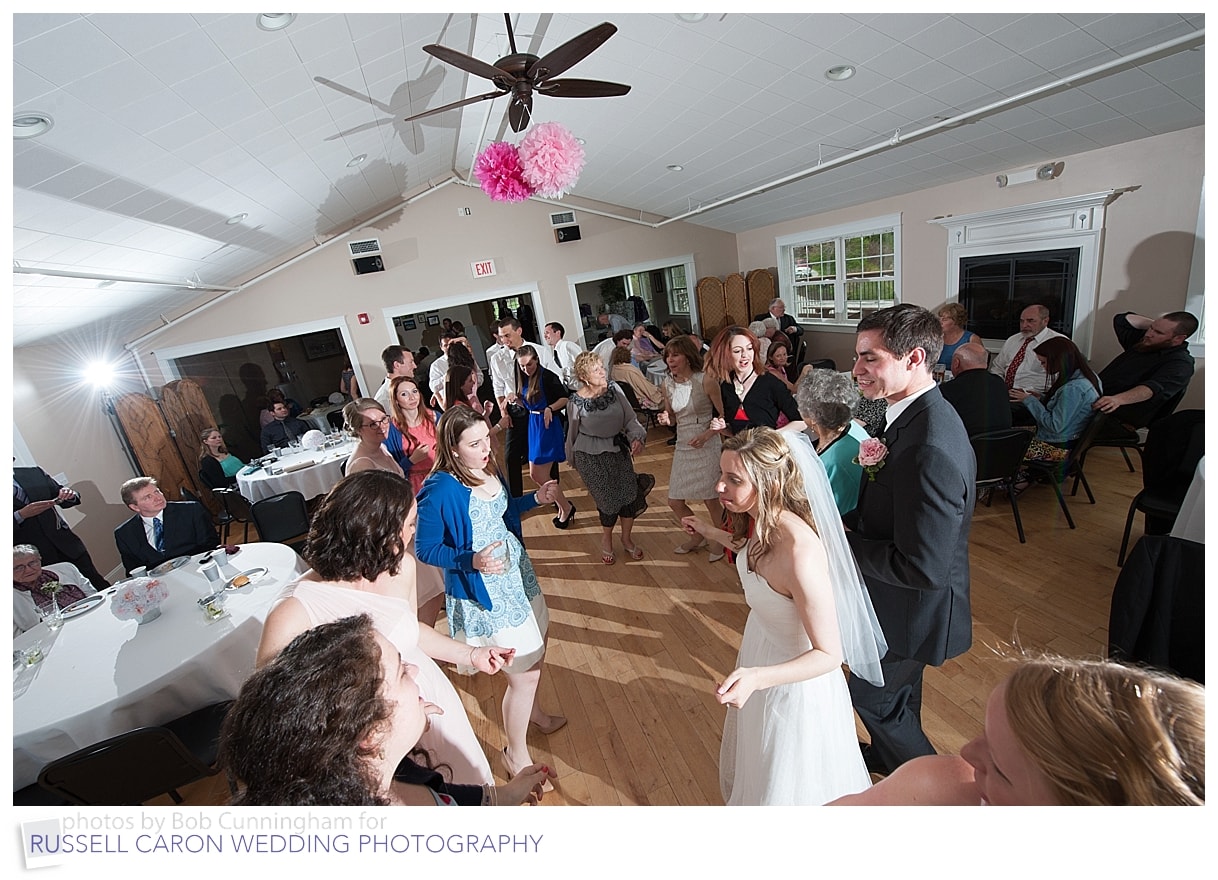 Russell Caron Wedding Photography, North Yarmouth wedding photographers, puts the fun into wedding photography for Maine wedding couples. Feel the love as this dynamic pair effortlessly capture each of your cherished moments, producing natural poses and unparalleled art for your wedding day. For more information, please contact us right away!