Goose Rocks Beach Wedding | Kennebunkport Maine
We first met with Jessica and Ryan to talk about their Goose Rocks Beach wedding in Kennebunkport Maine, in April of this year. They're both firefighters in Virginia and met when they were working for the same fire department. We have a soft spot in our hearts for those who serve as emergency personnel and law enforcement in our communities. Jess and Ryan are two very kind-hearted, loving, caring, compassionate people, and we connected with them right away. We loved their Kennebunkport Maine wedding for so many reasons! Its intimacy, as there were only 20 people in attendance; the wedding ceremony venue, Goose Rocks Beach; they had a wedding day first look, which we love (!), and Jessica's children, Skylar and Layne walked their mom down the aisle. All in all, it was a perfectly lovely day in every way!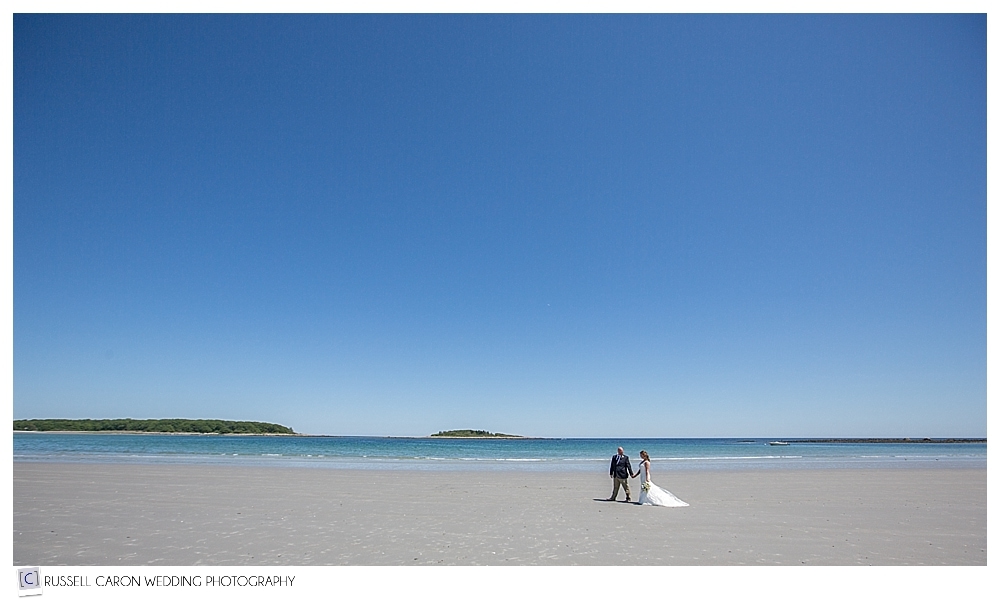 Following are our favorite photos of their wedding. It was such a picture perfect day for a Goose Rocks Beach wedding! It was crystal clean and sunny, with a beautiful breeze. Just look at the color of the ocean!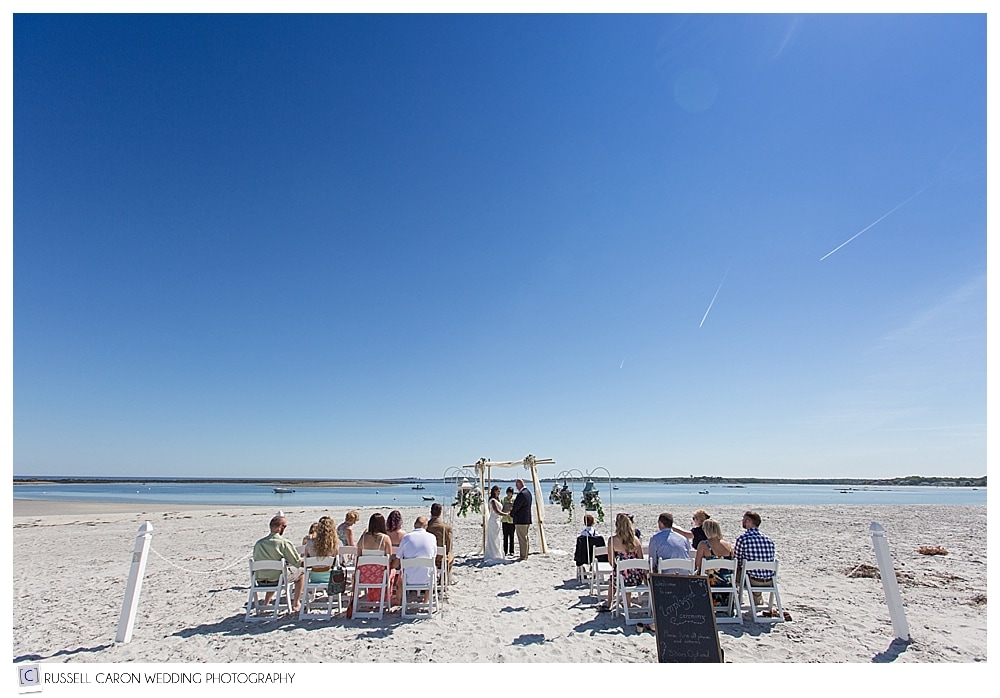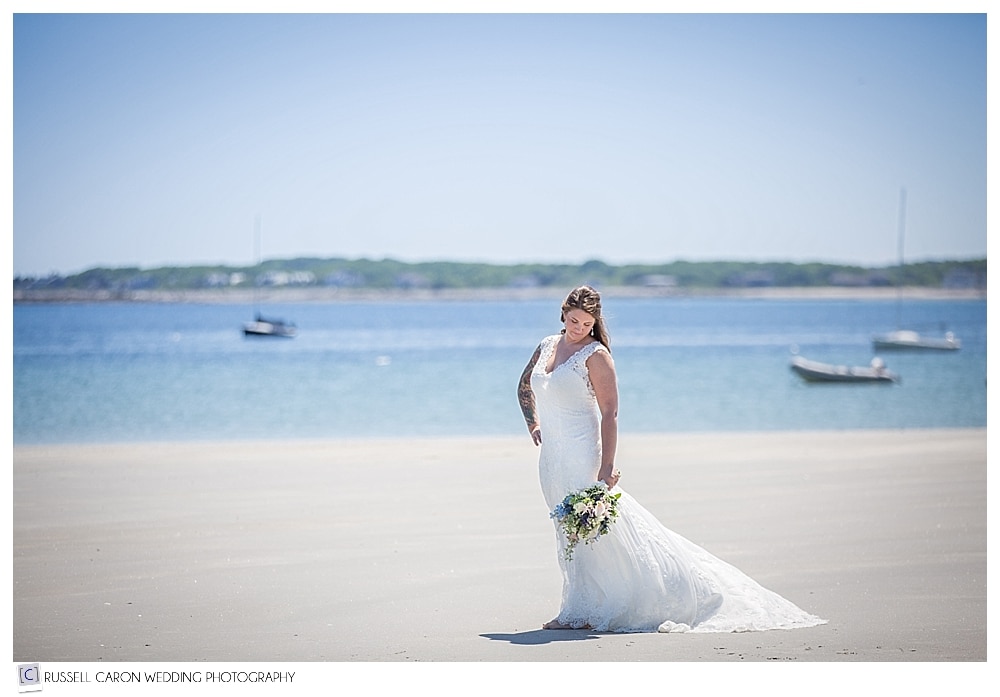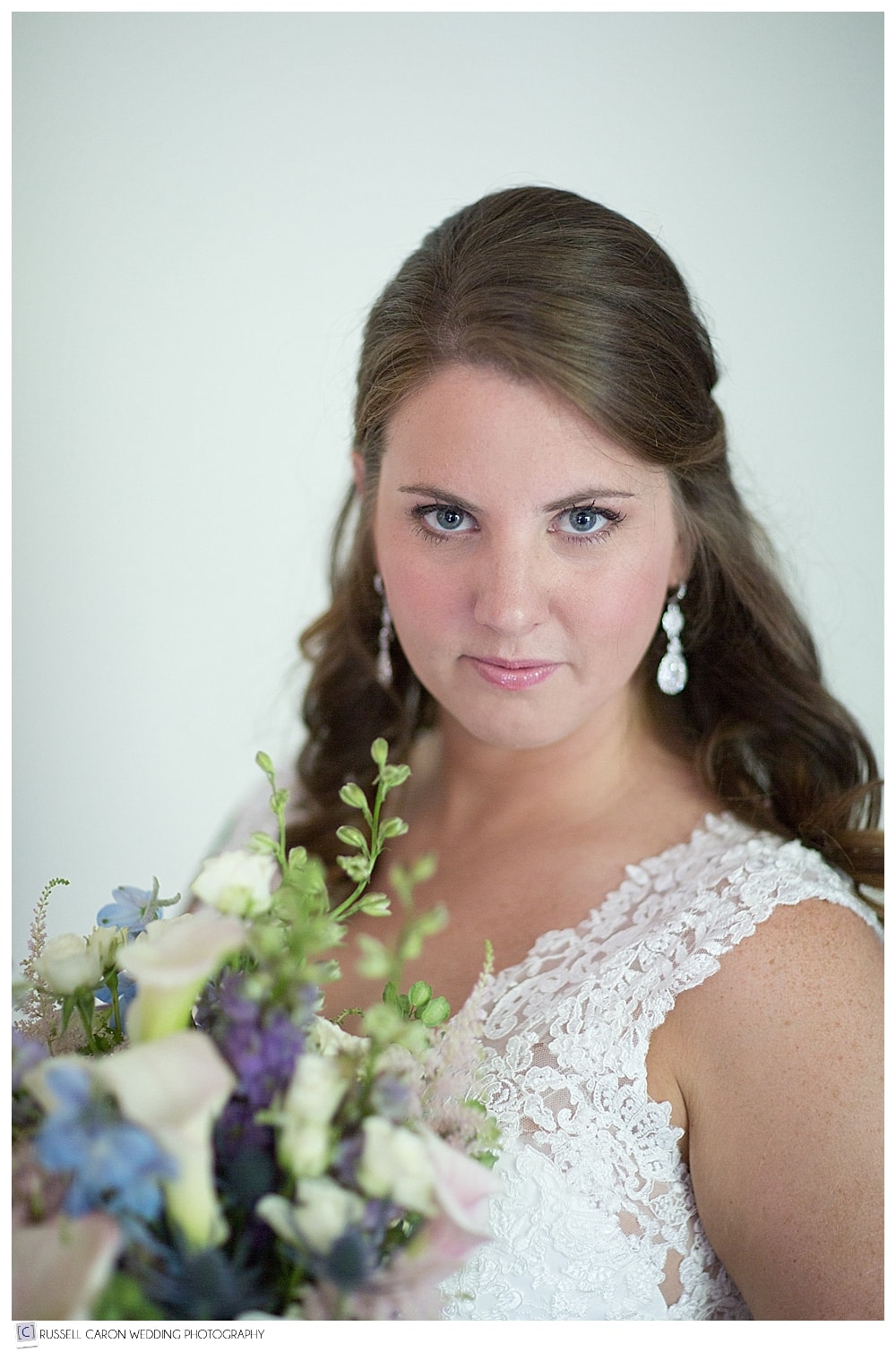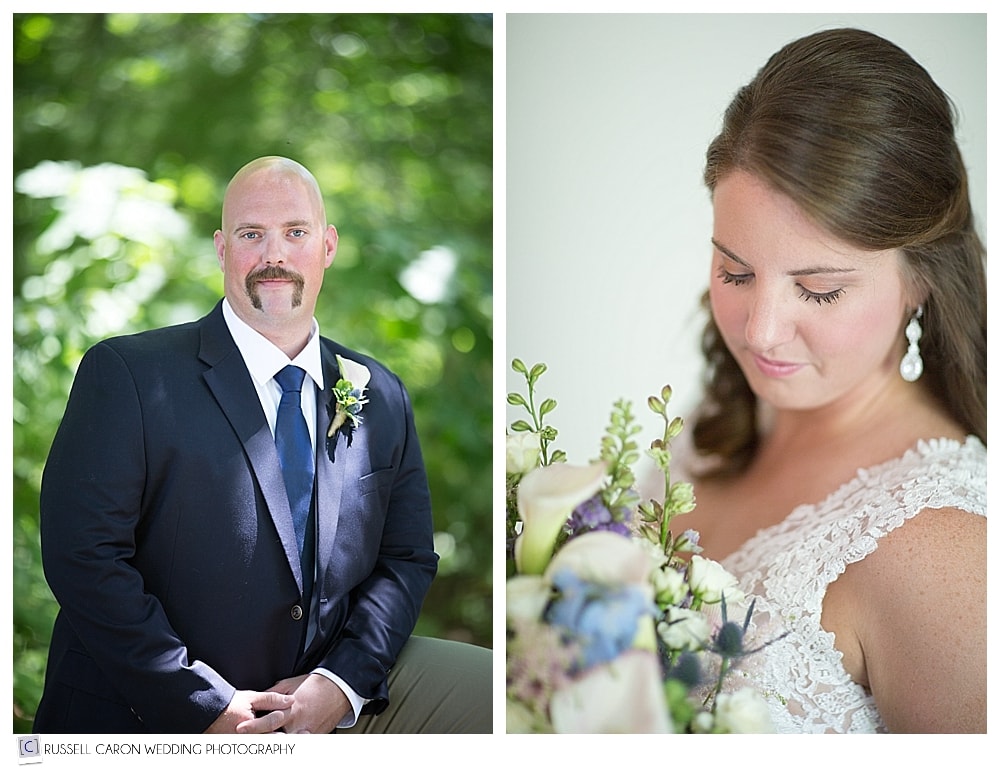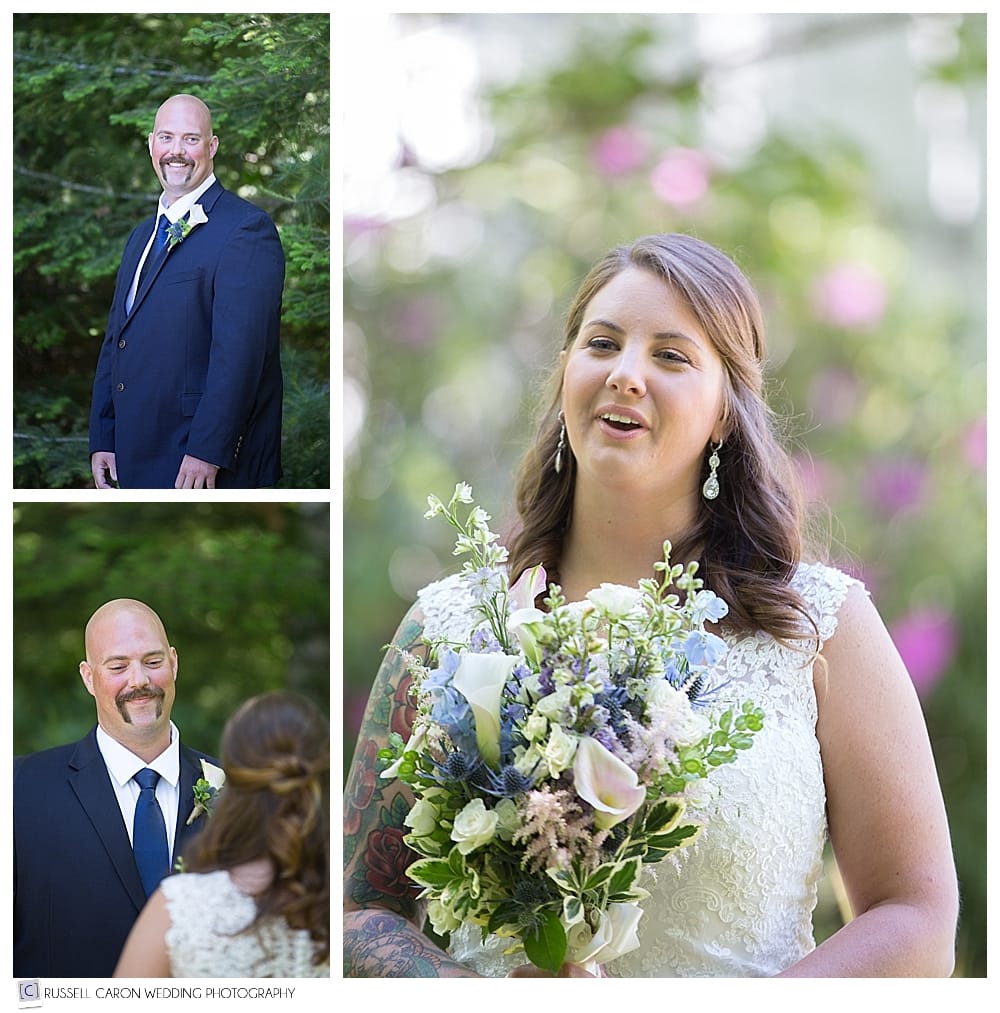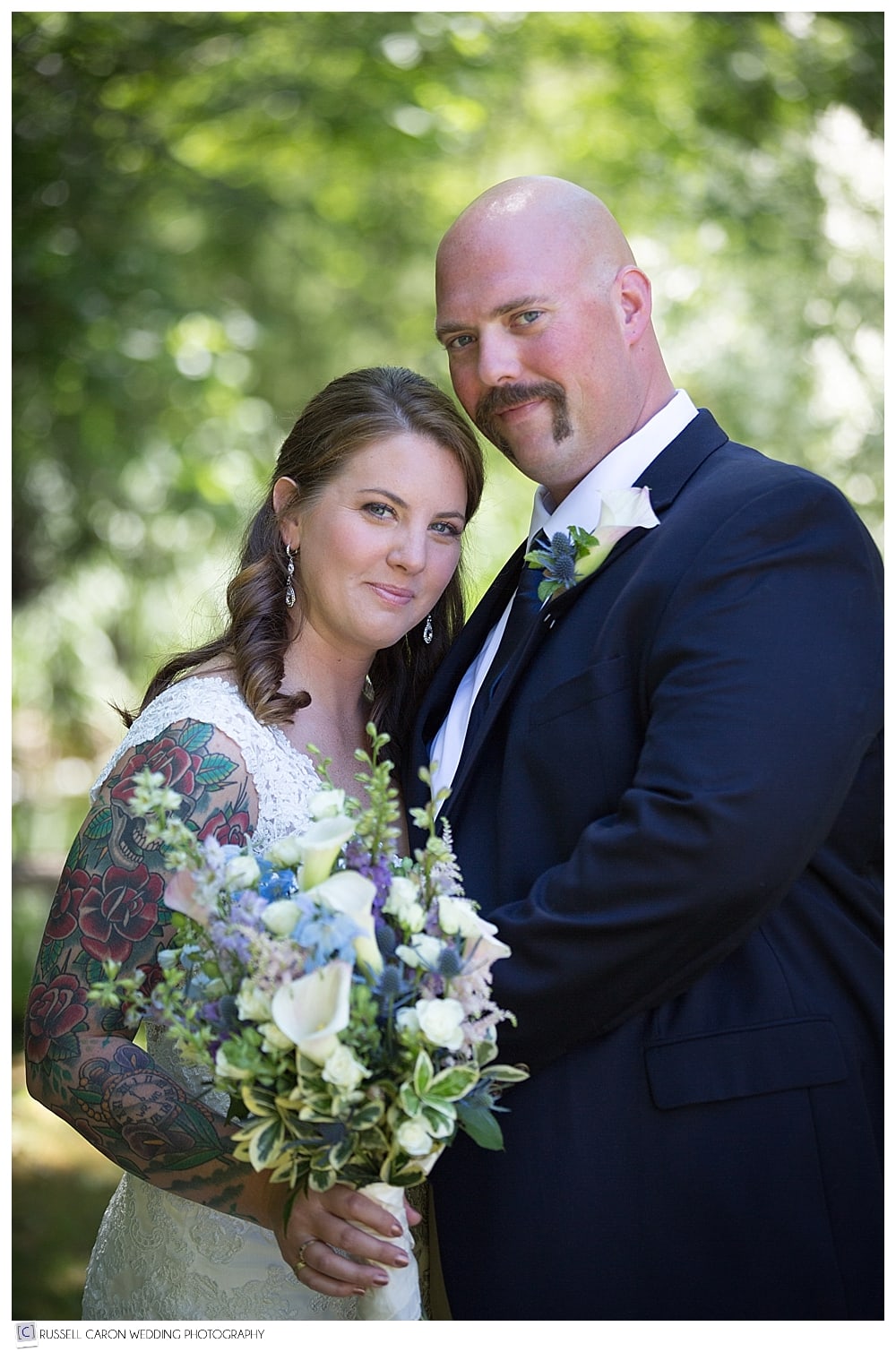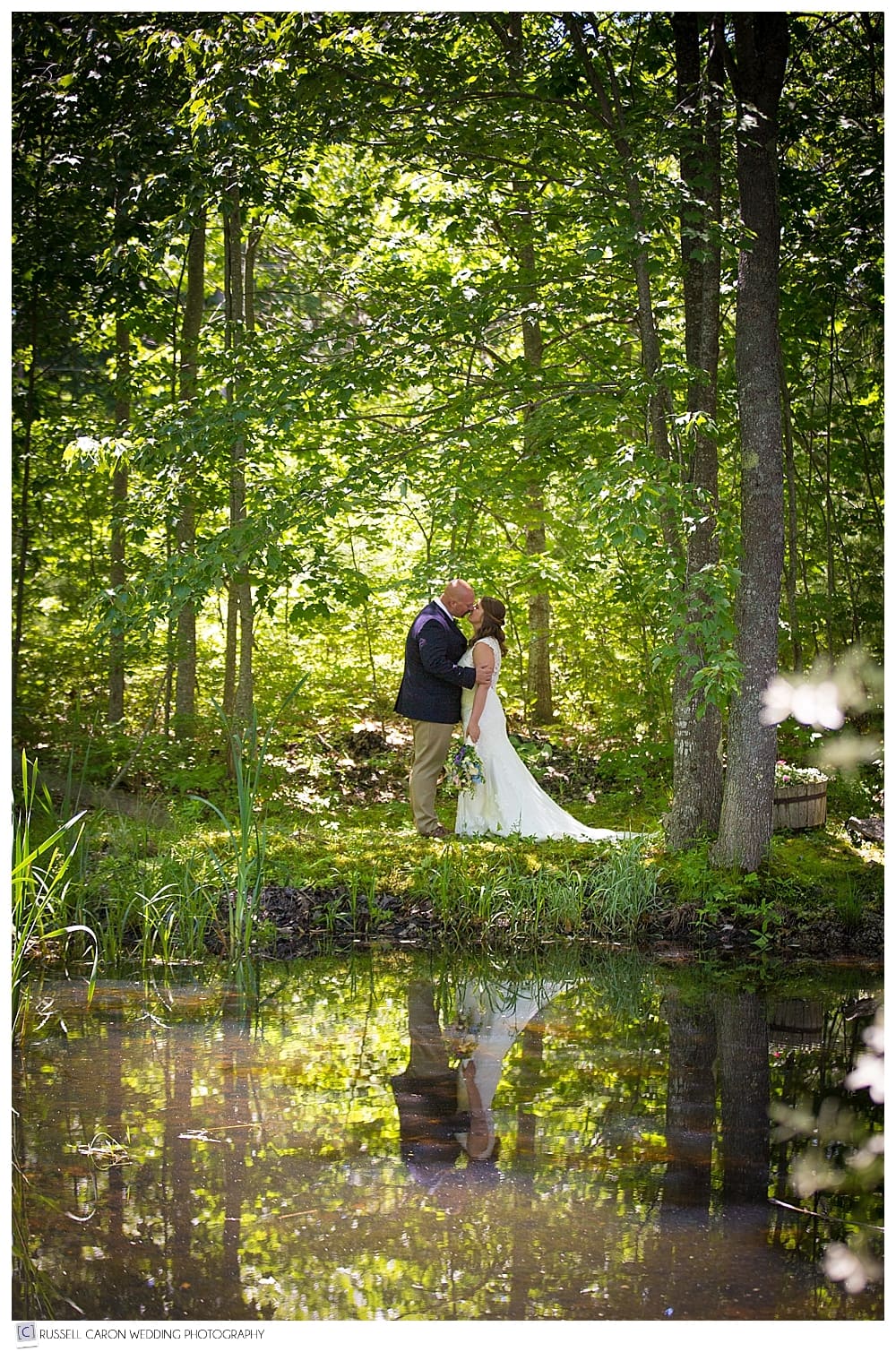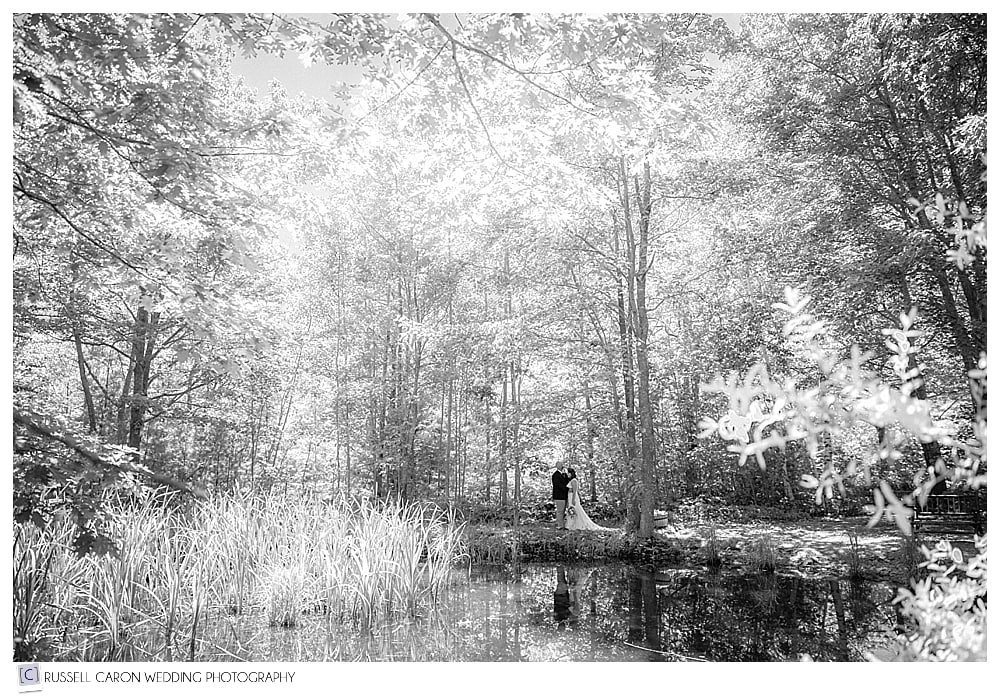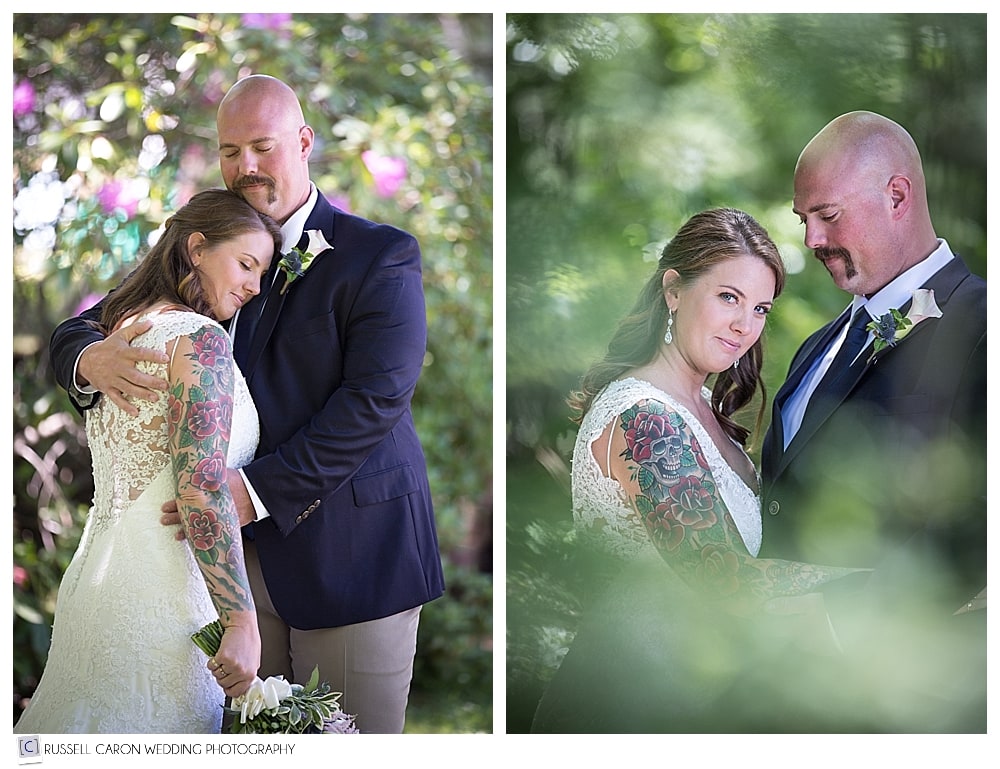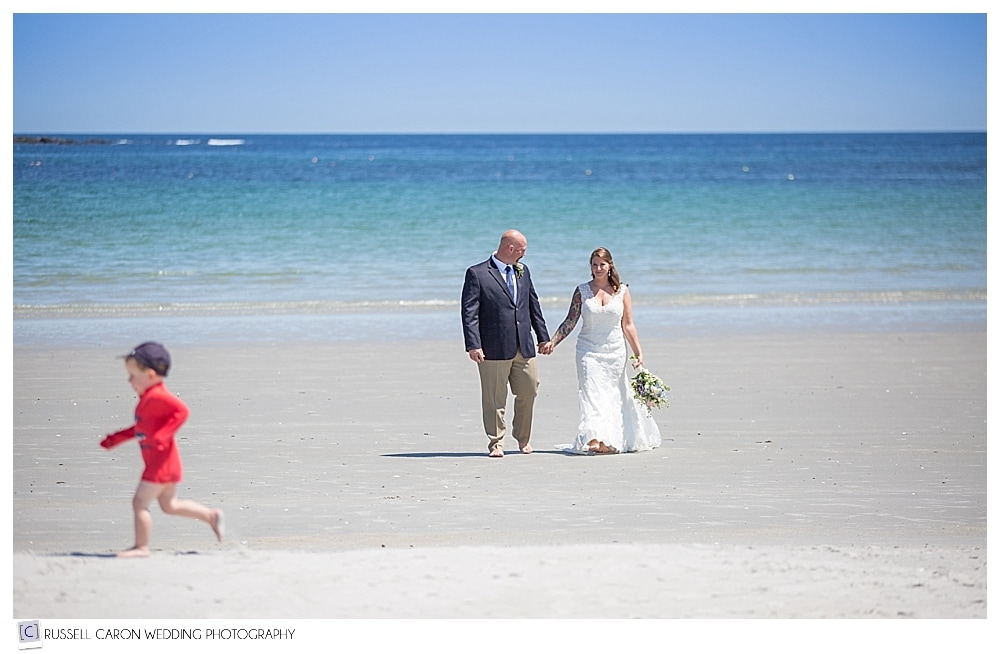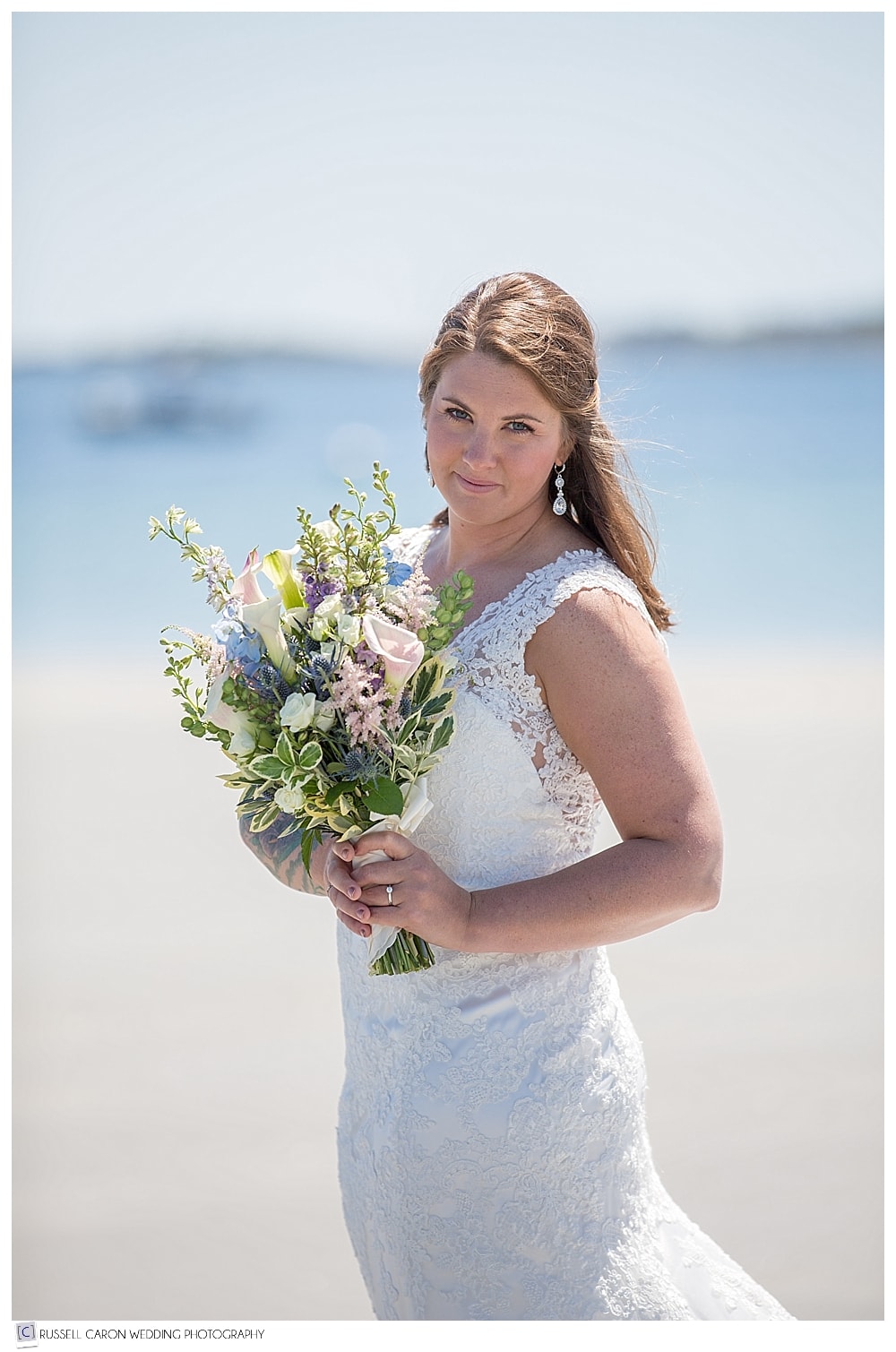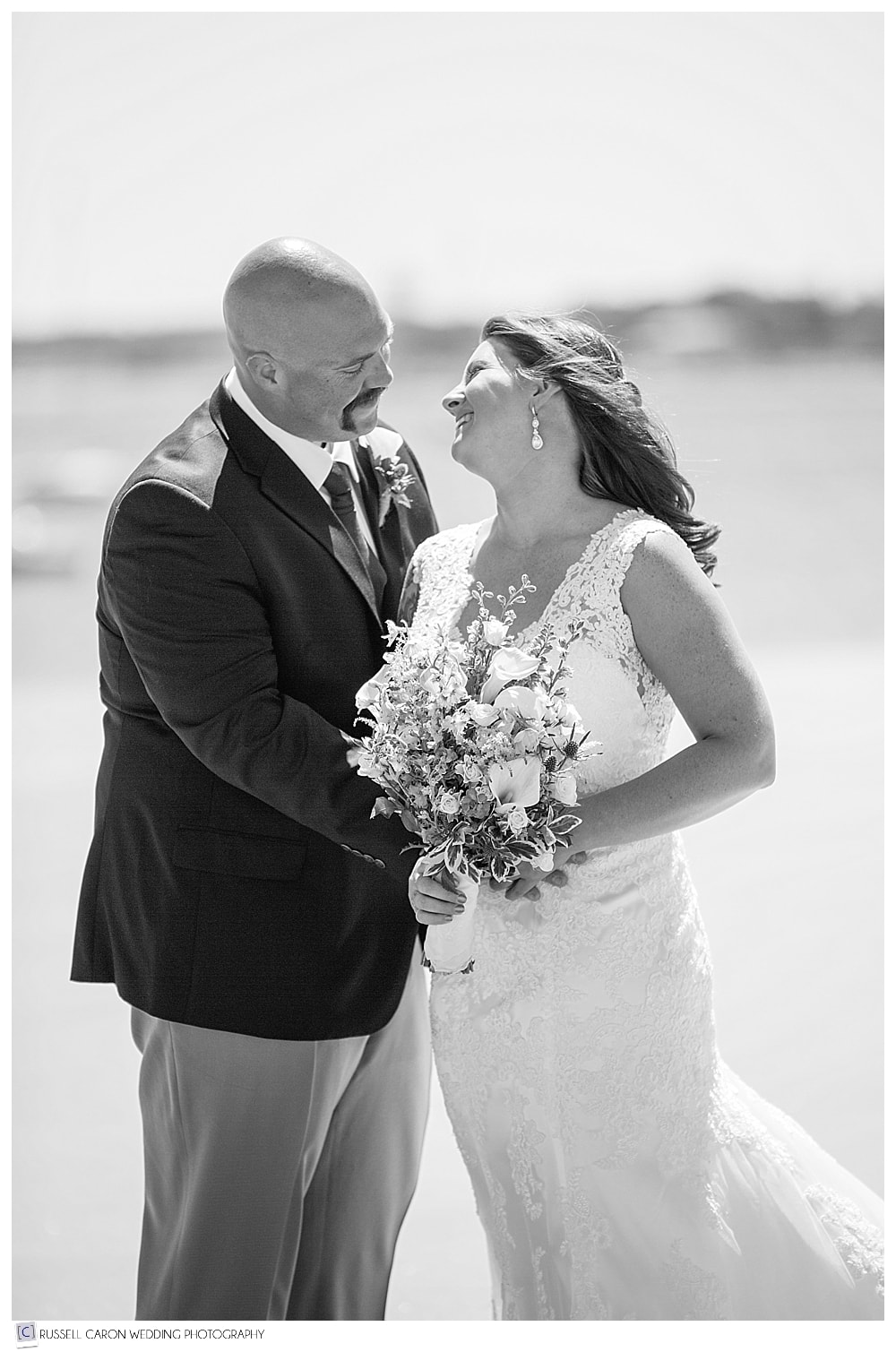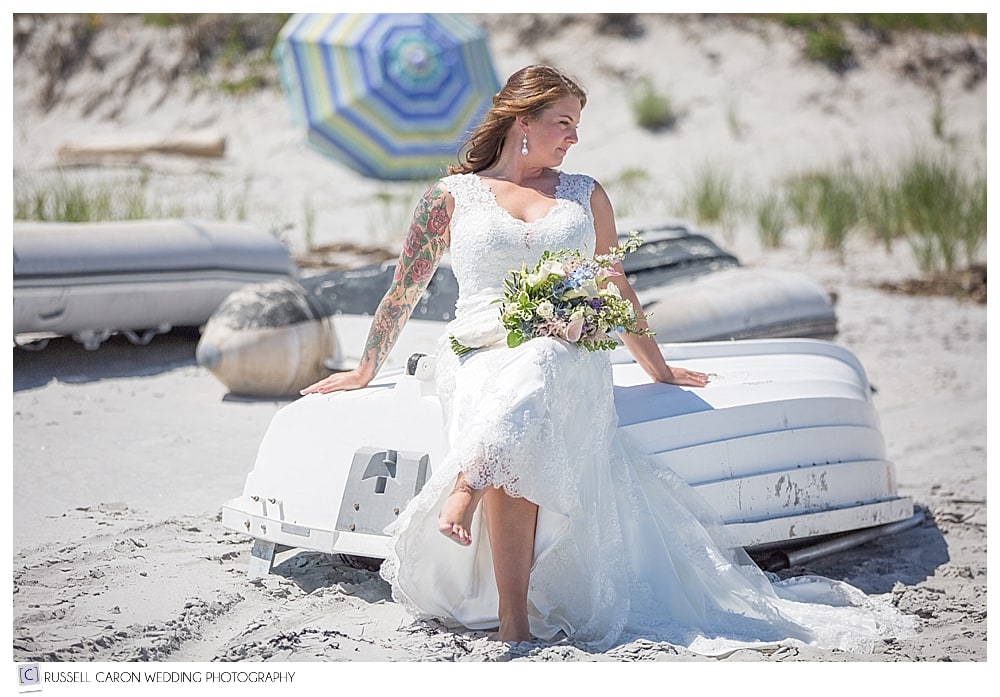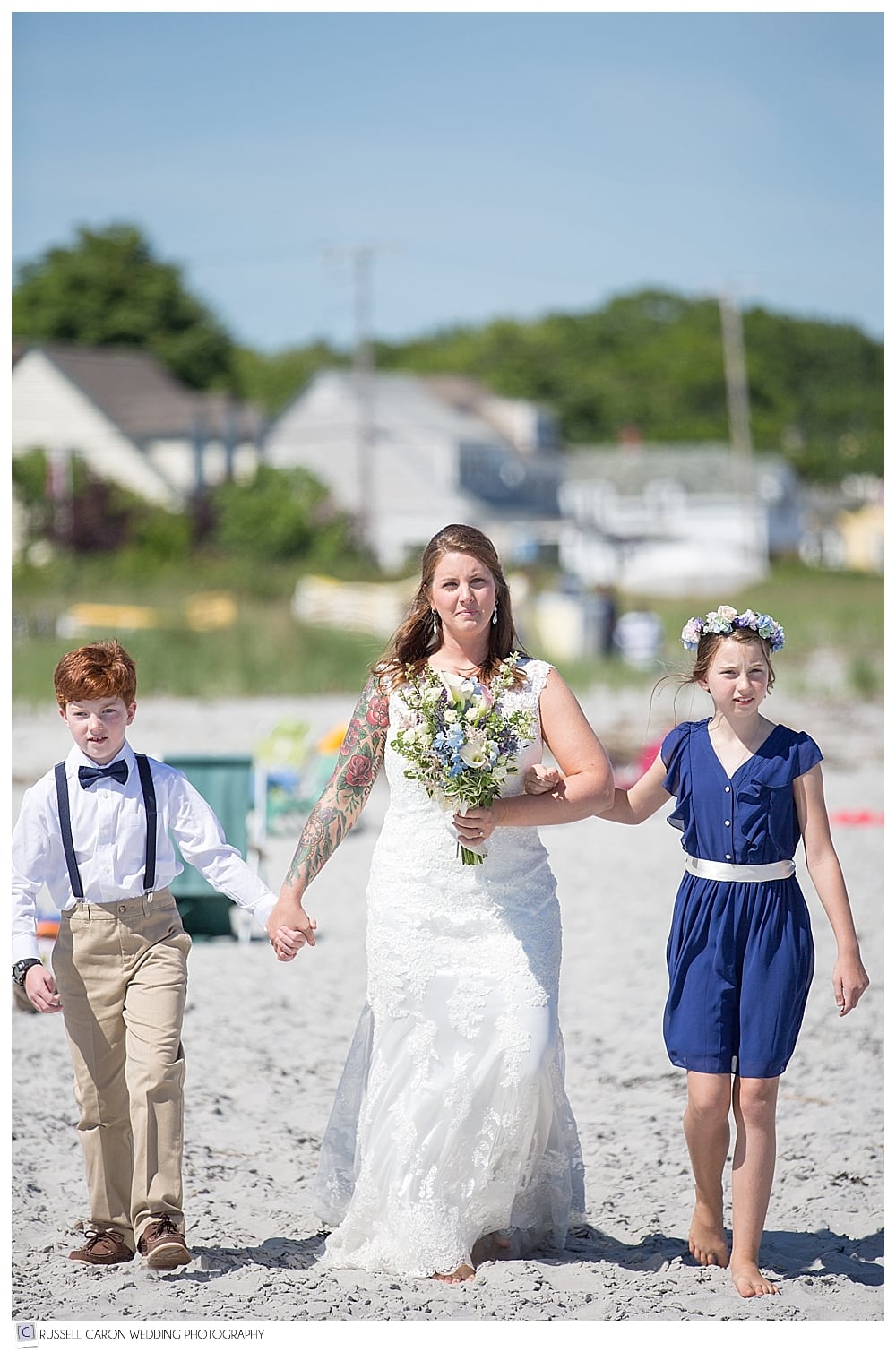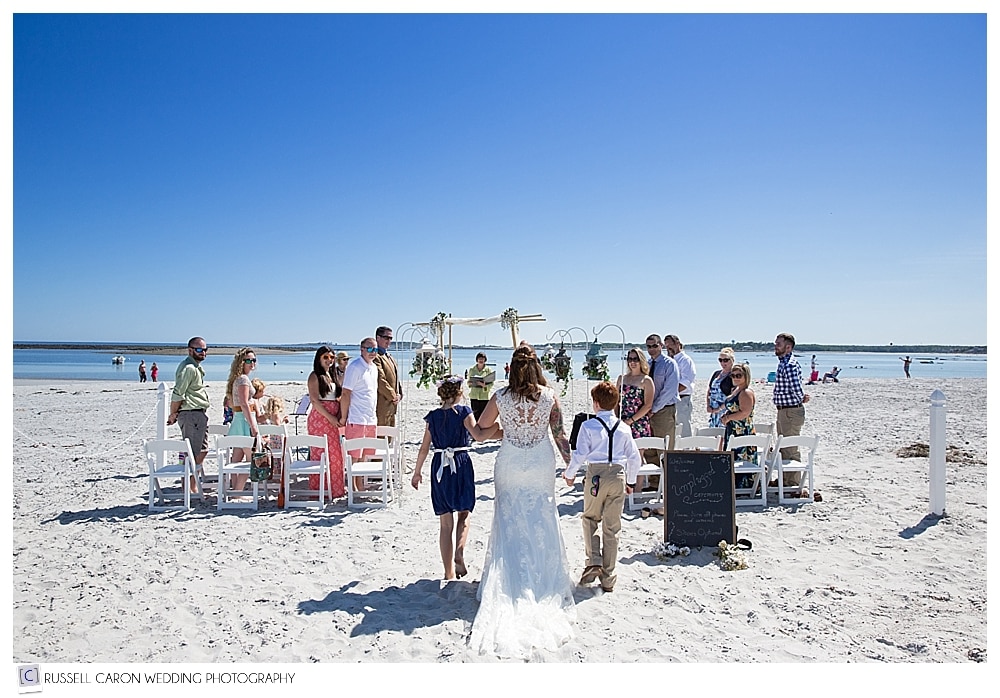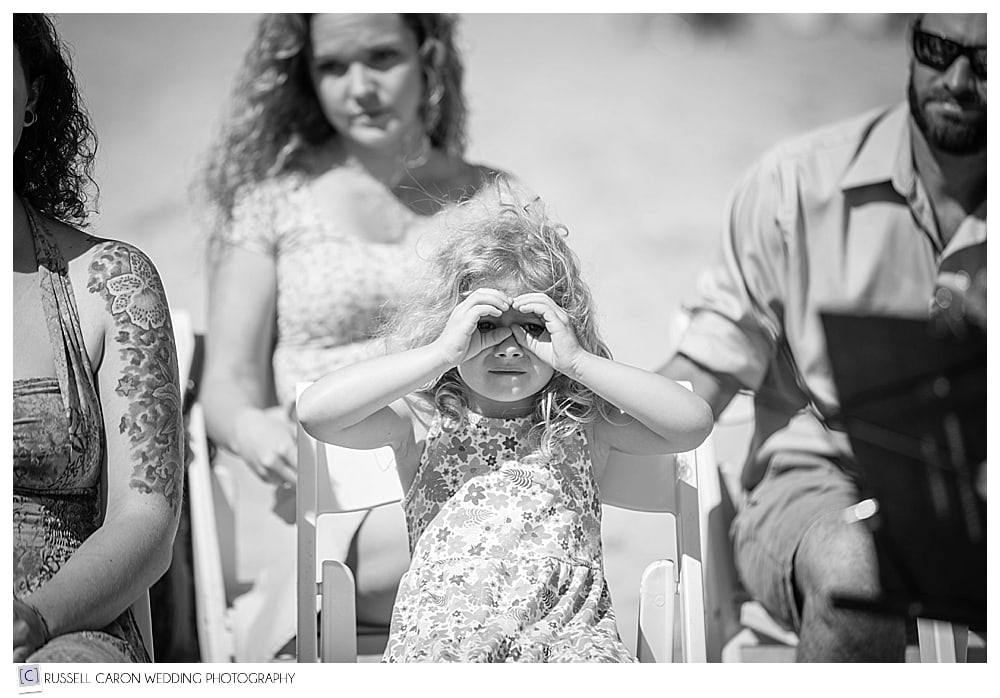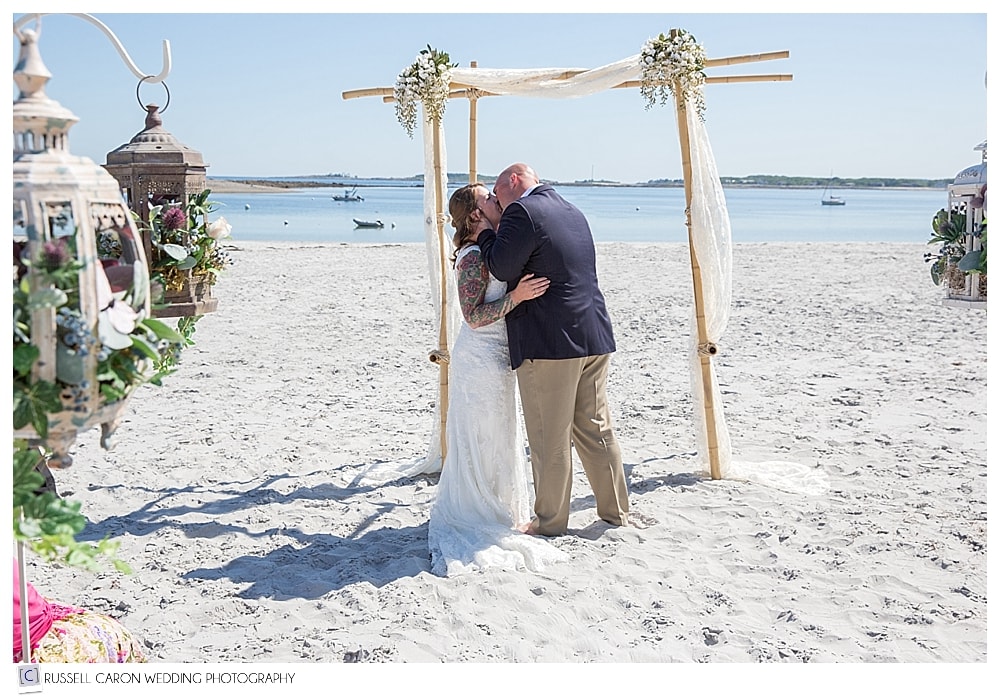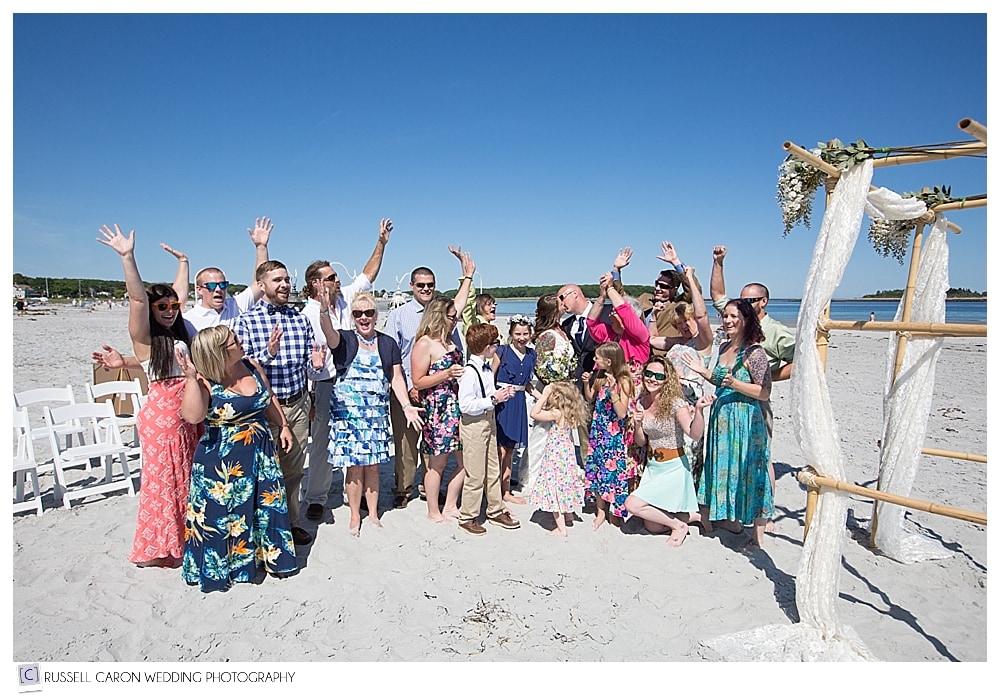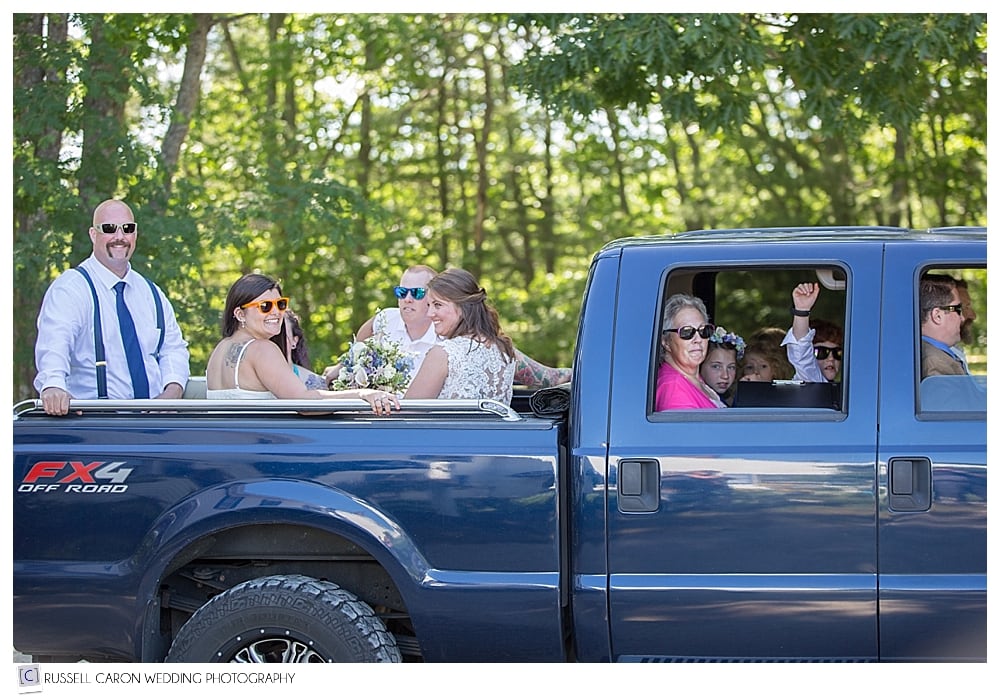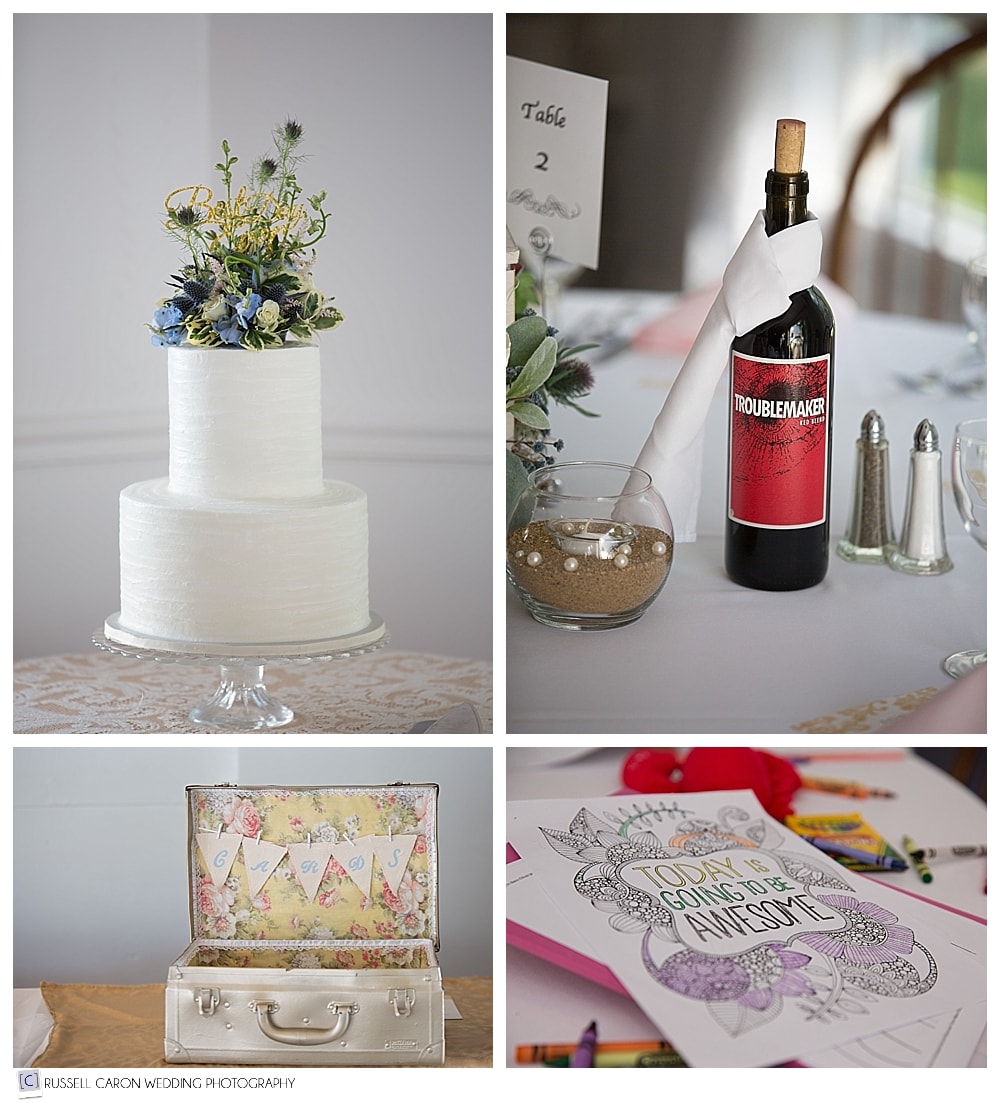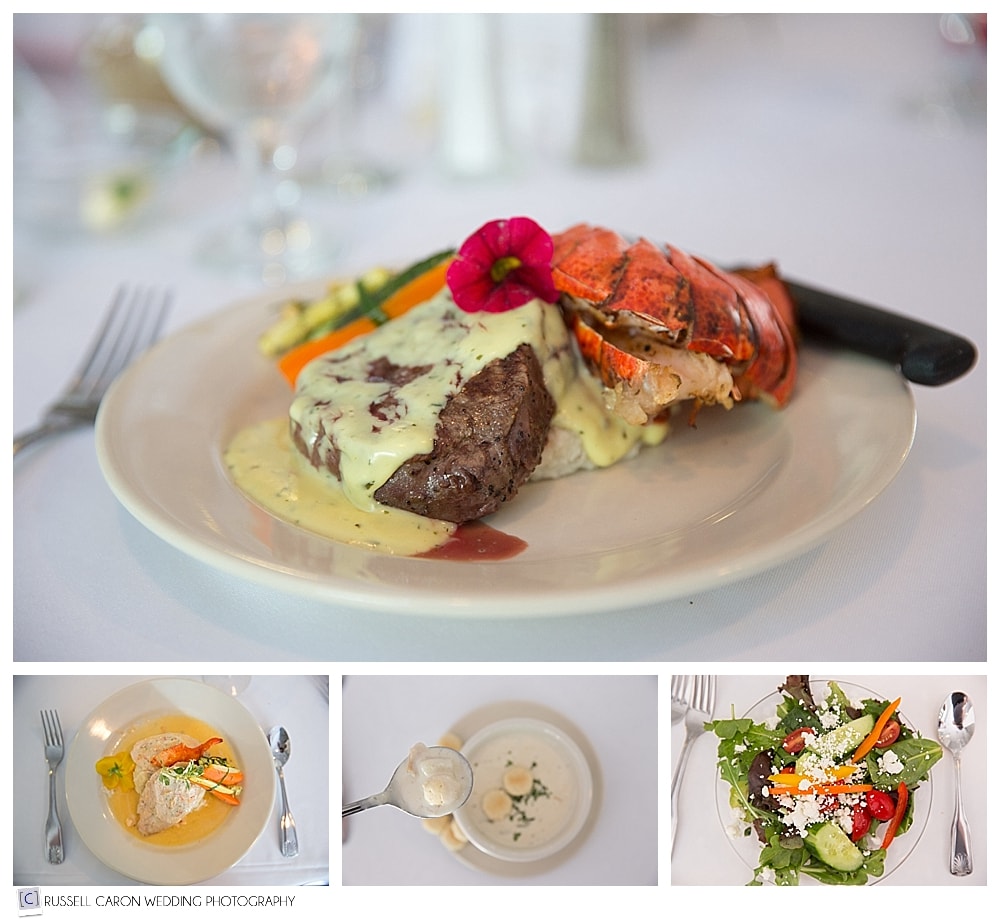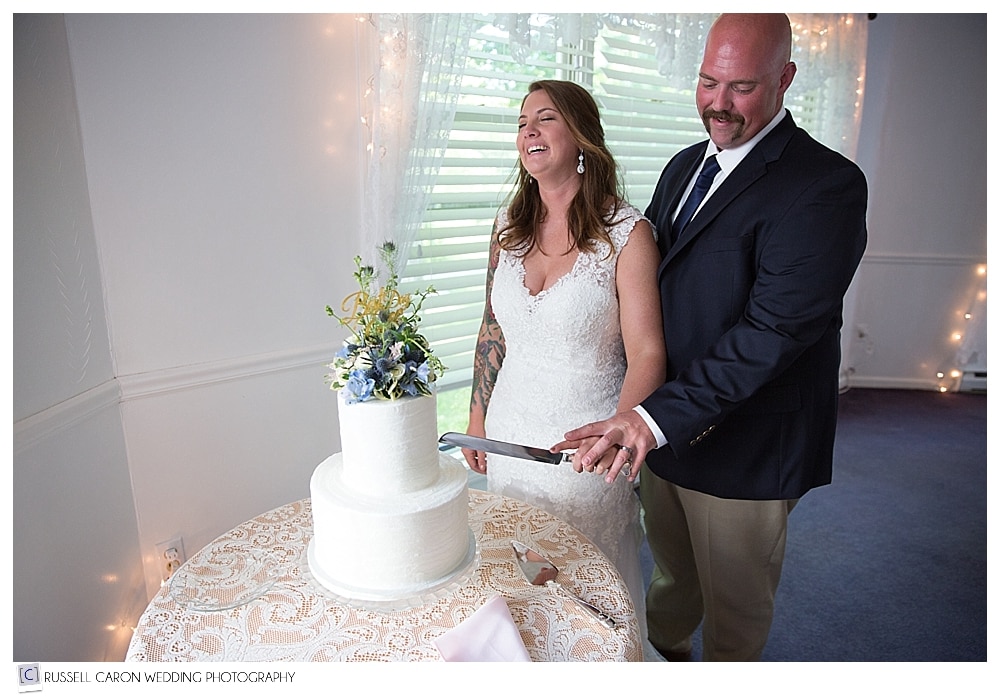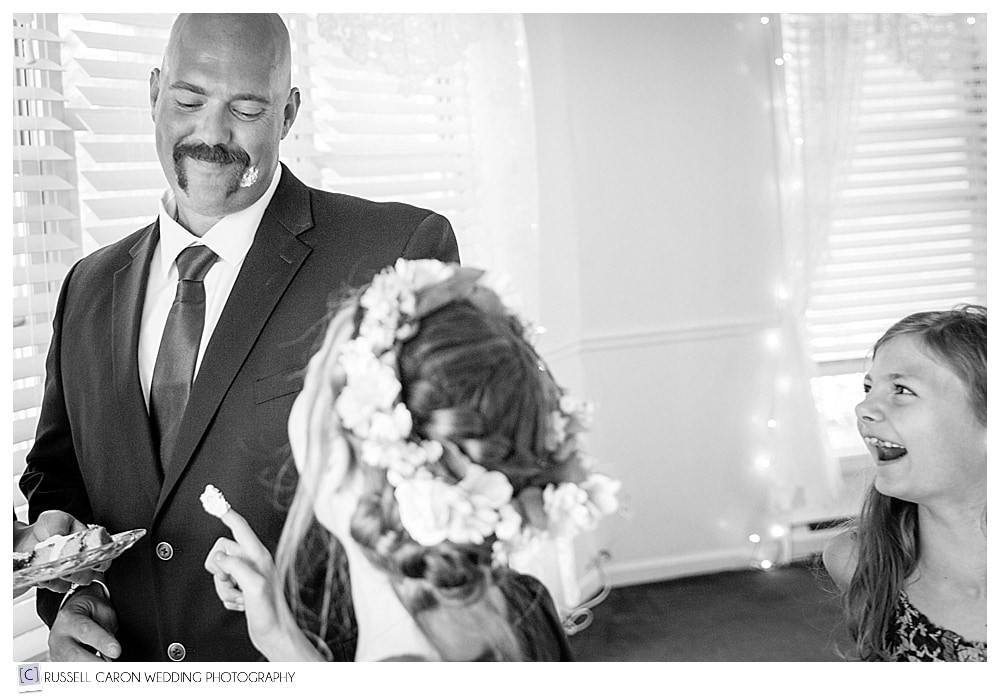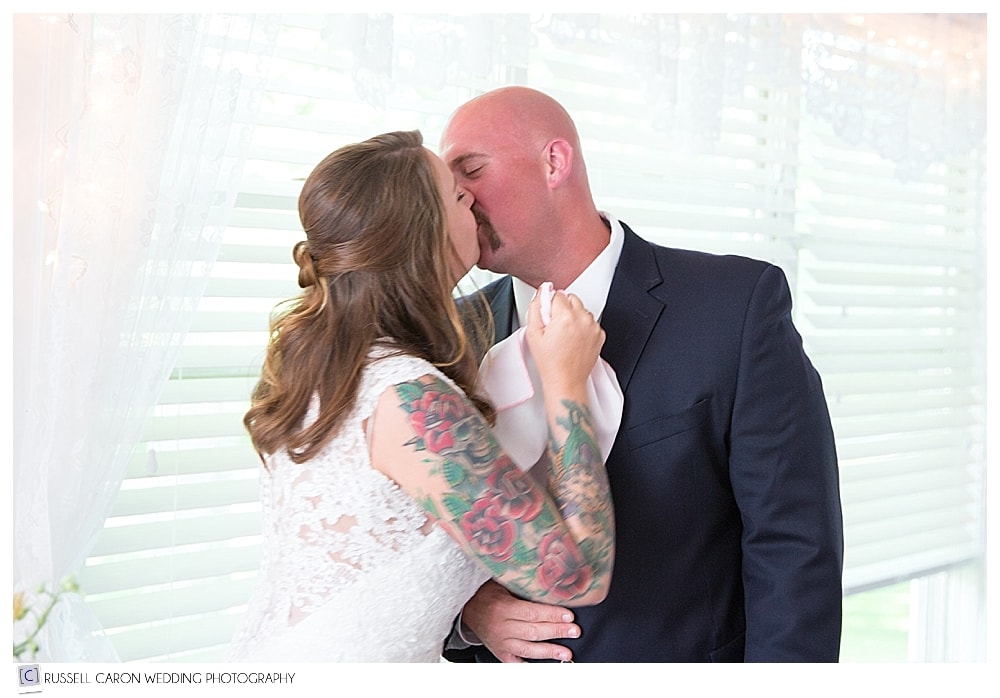 Thanks so much to the following vendors for making our job so easy!
Venue: Ocean Woods Resort
Photographers: Russell Caron Wedding Photography, photographs by Russell Caron and Liz Caron
Florist: Blooms & Heirlooms
Hair and Makeup: Laurel Wiley
Officiant: Andrea Rohde of Wedding Ceremonies in Maine
Cake: Let Them Eat Cake
We love comments!! Please leave a comment and share (!!) to let us know if you enjoyed Jessica and Ryan's Goose Rocks Beach wedding. Thank you!
Kennebunkport Maine wedding photographers Russell and Liz Caron put the fun into wedding photography for Maine wedding couples. Feel the love as this dynamic pair effortlessly capture each of your cherished moments, producing natural poses and unparalleled art for your wedding day. Russell Caron Wedding Photography will photograph weddings at any destination you can think of, whether you've planned a Goose Rocks Beach wedding, a Caribbean beach wedding, or an Italian villa wedding! For more information, please contact us right away!