Colony Hotel Wedding | Kennebunkport Maine
Heather and Ashwin were married in a beautiful, outdoor Colony Hotel wedding ceremony in Kennebunkport, Maine, June 27, 2015. We met Heather and Ashwin precisely one year and two days ago during their Kennebunkport engagement session. We've been waiting for this Kennebunkport Maine wedding day ever since!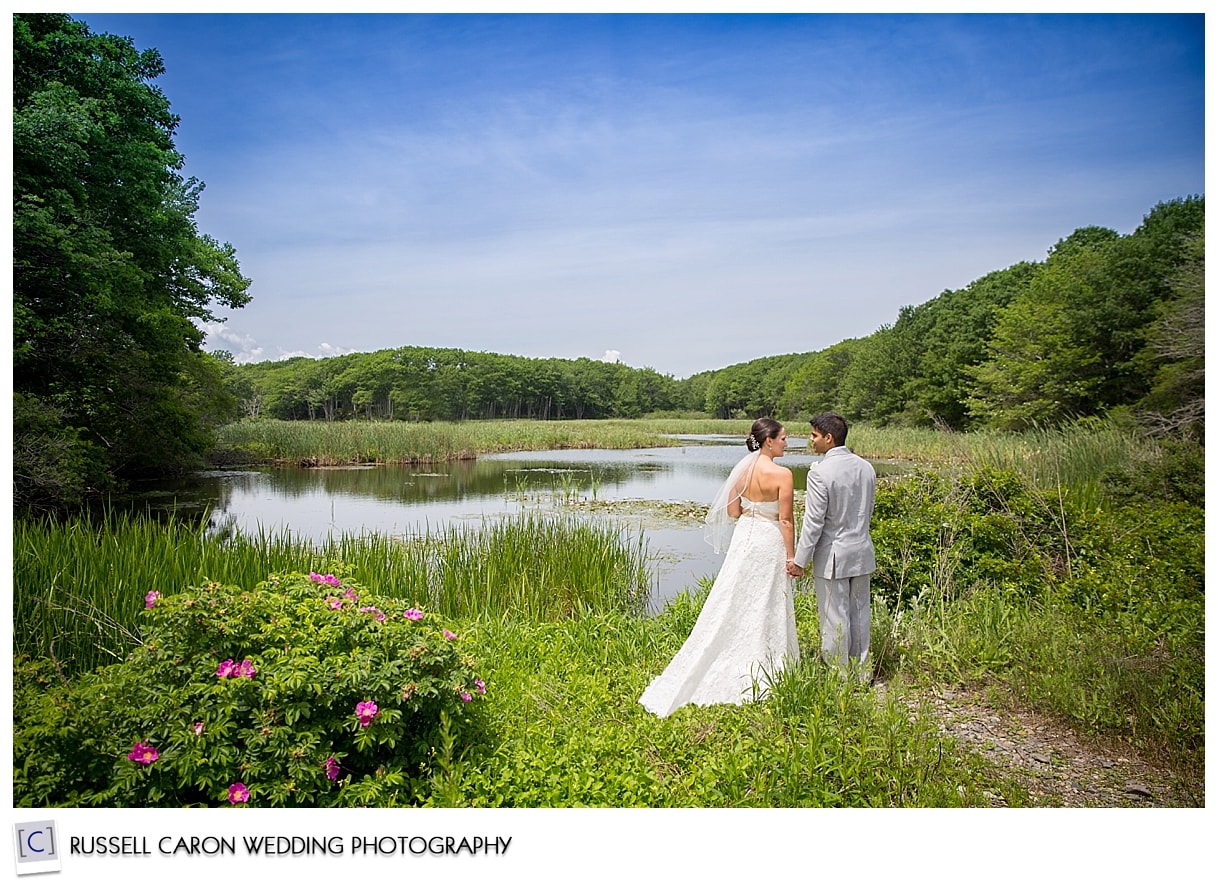 During our off site drive with Heather and Ashwin for our artistic couples images (such as the above and many more to follow further below) we happened across these youngsters and their well-staffed roadside lemonade stand. A perfect place to stop for a quick refreshment – and of course a fun photo opportunity!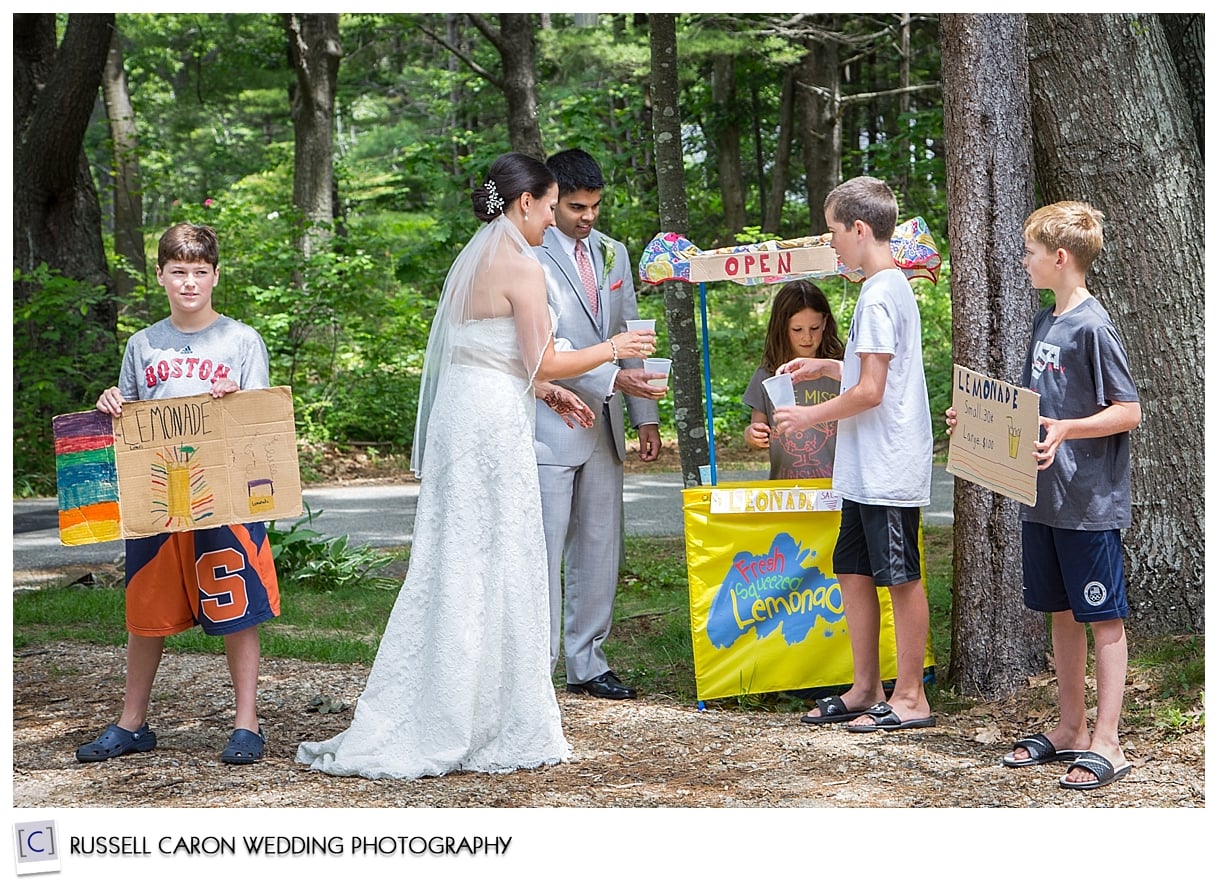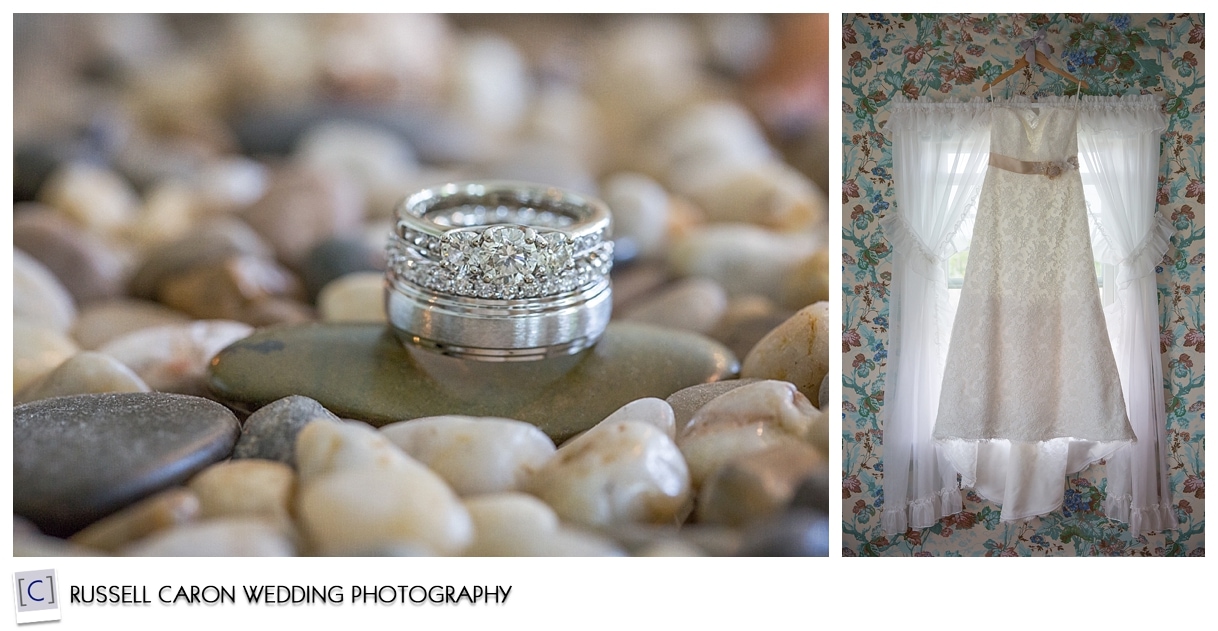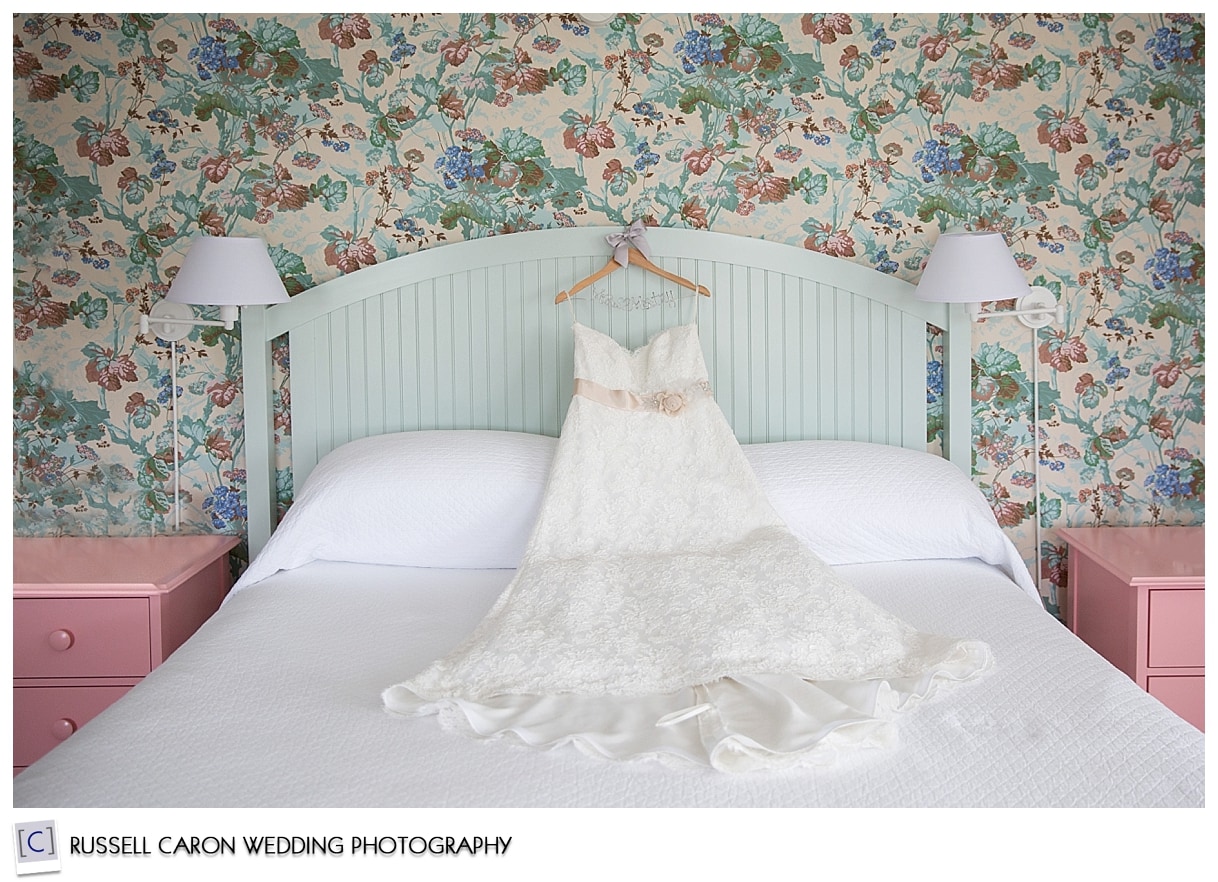 Some of our favorite moments come during the bridal preparations. Getting the bride into her dress is always fun, and good for a few laughs. This was true with Heather, her bridesmaids, and mother, above.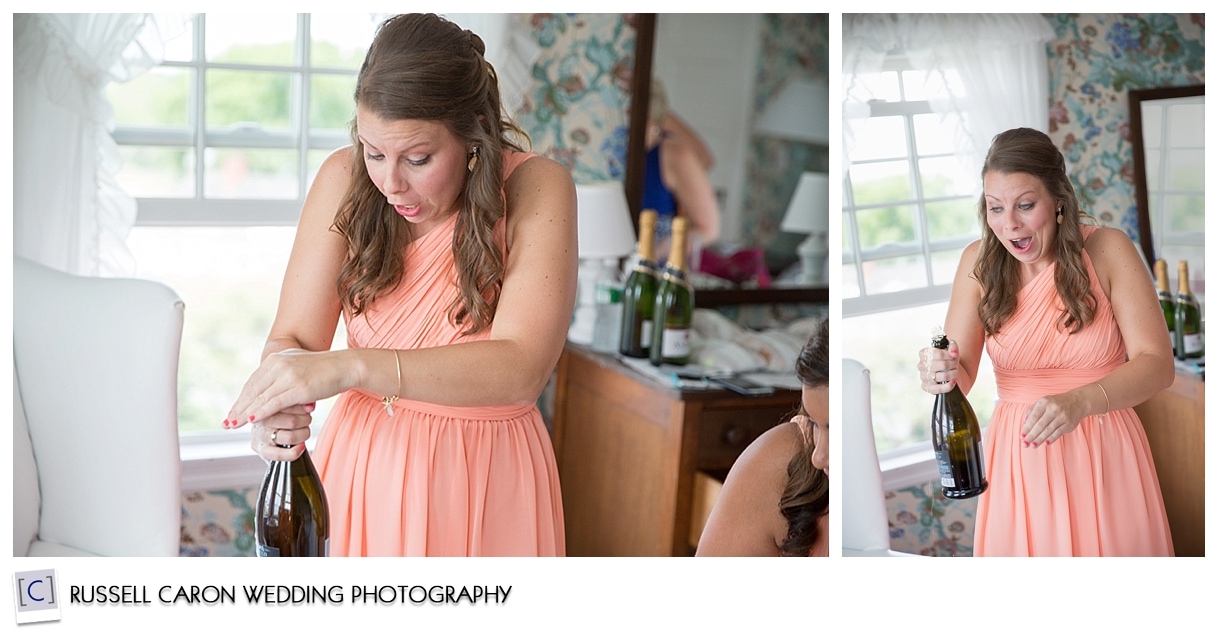 Heather and Ashwin's wedding day first look, at the lawn in front of the Colony; and their classic bridal portrait.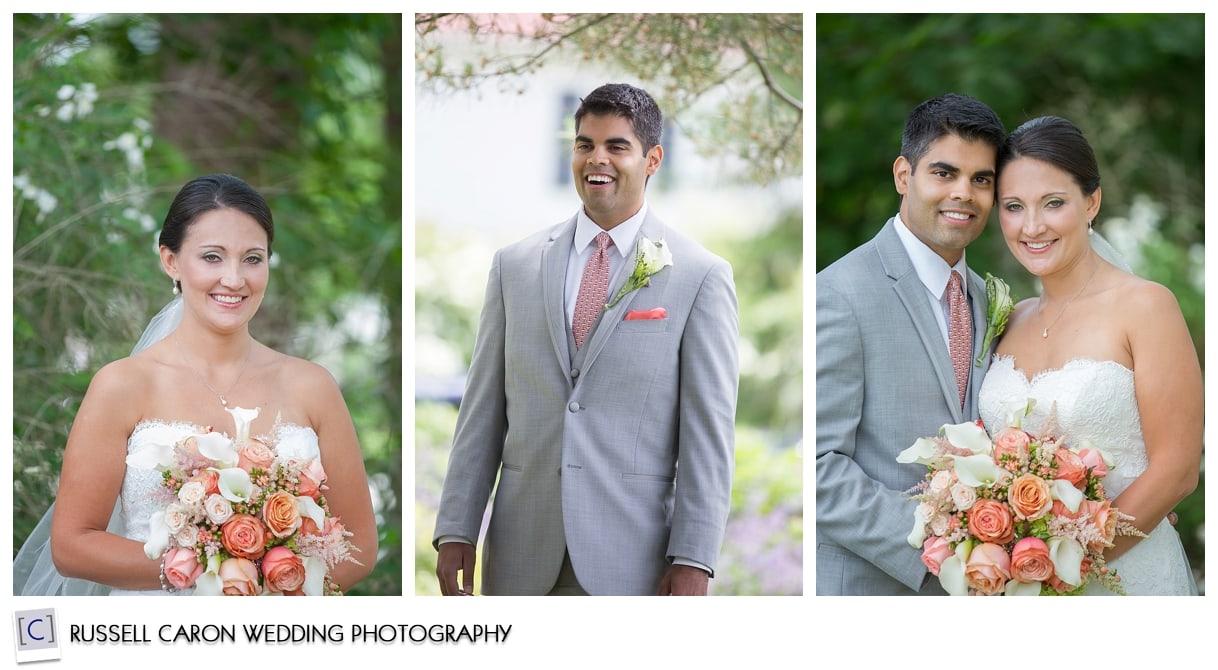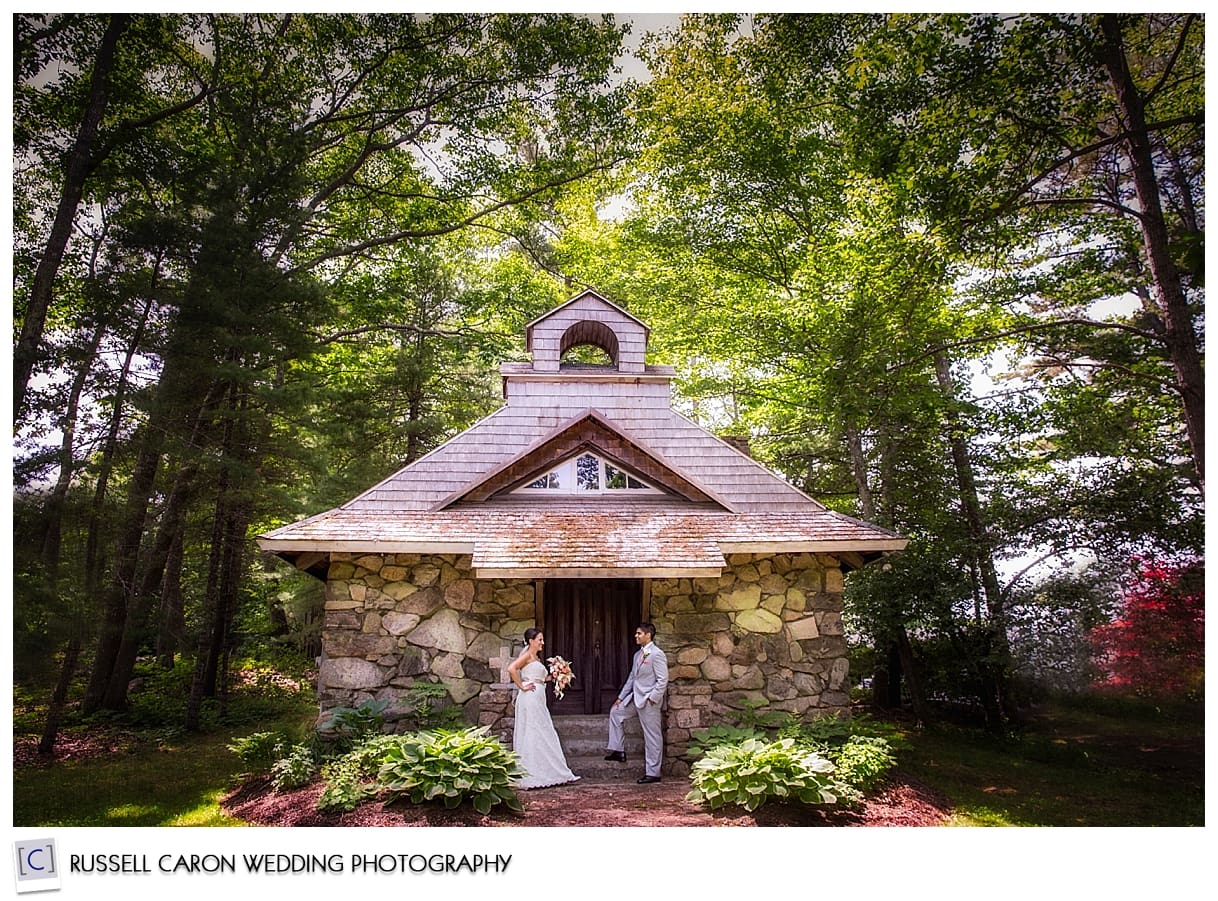 The Atlantic Ocean is the backdrop for this scenic and artistic photo, on the ocean in Kennebunkport.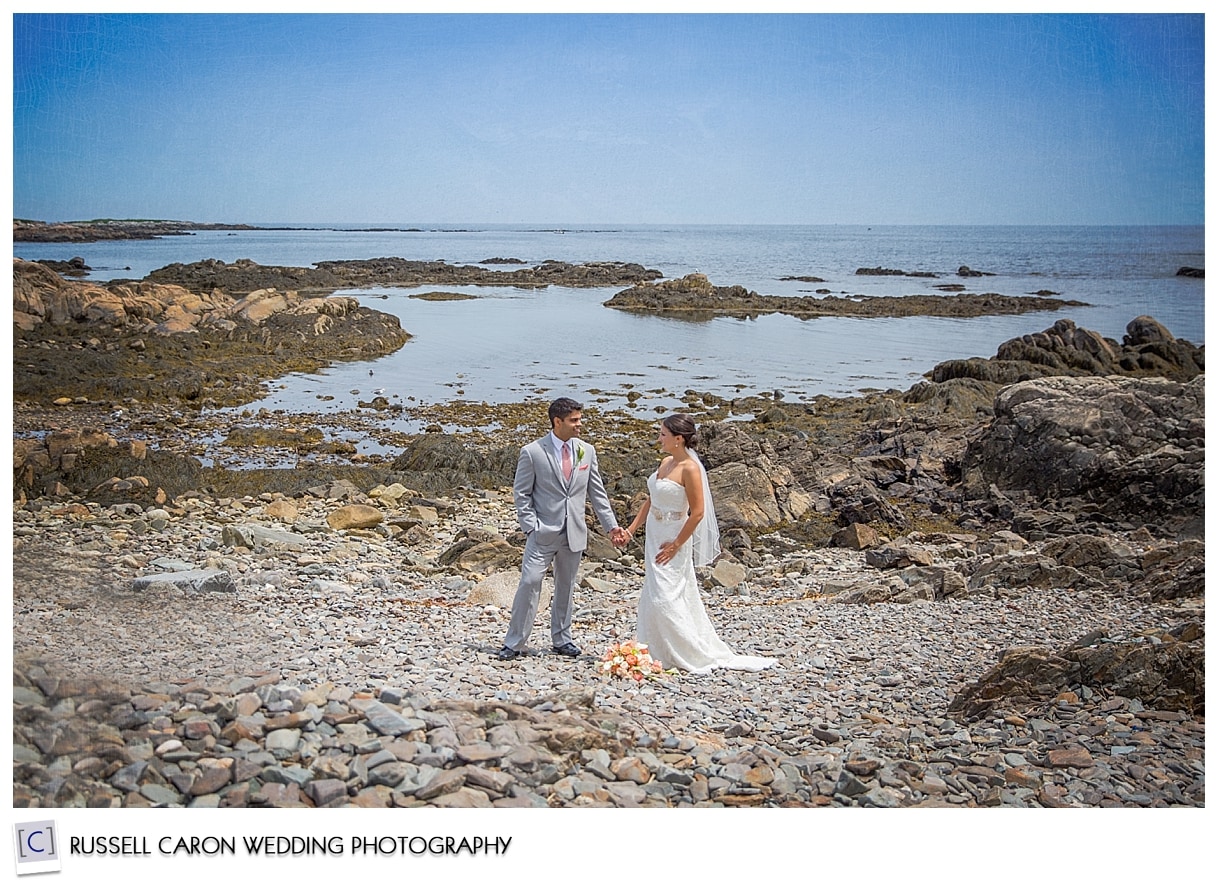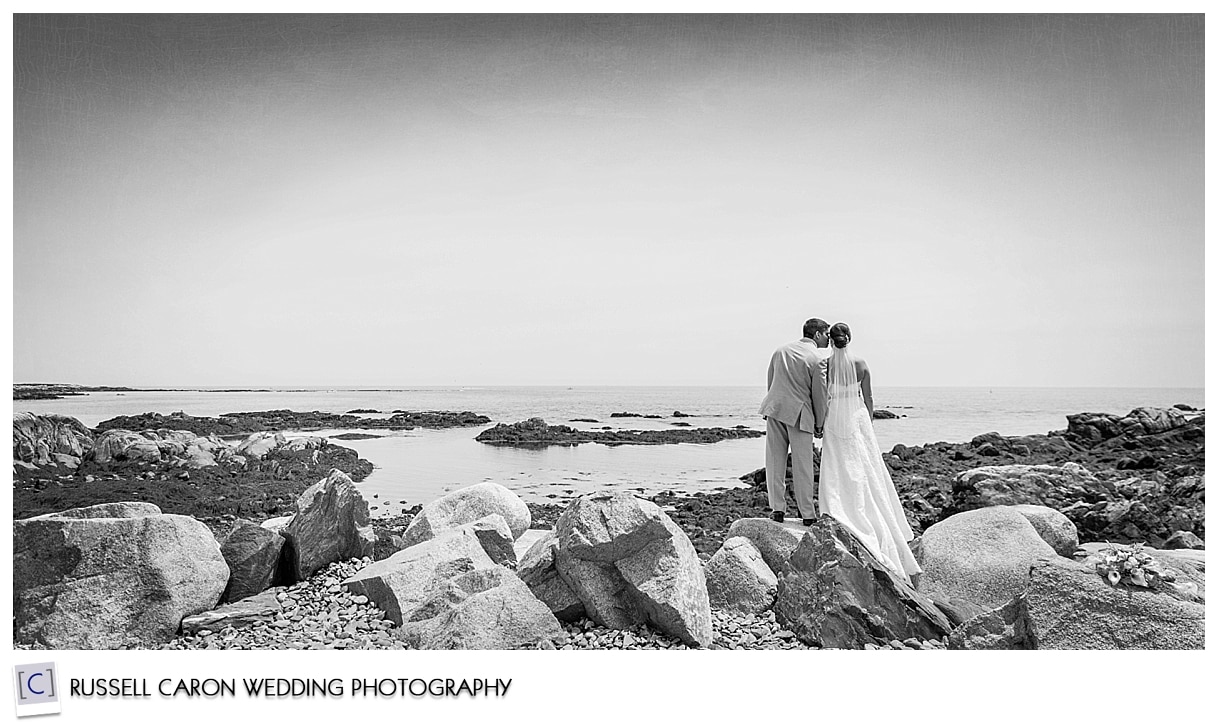 We loved the pastel bridesmaid's dresses, and the groomsmen's dove gray suits, below. Not to mention the fun socks.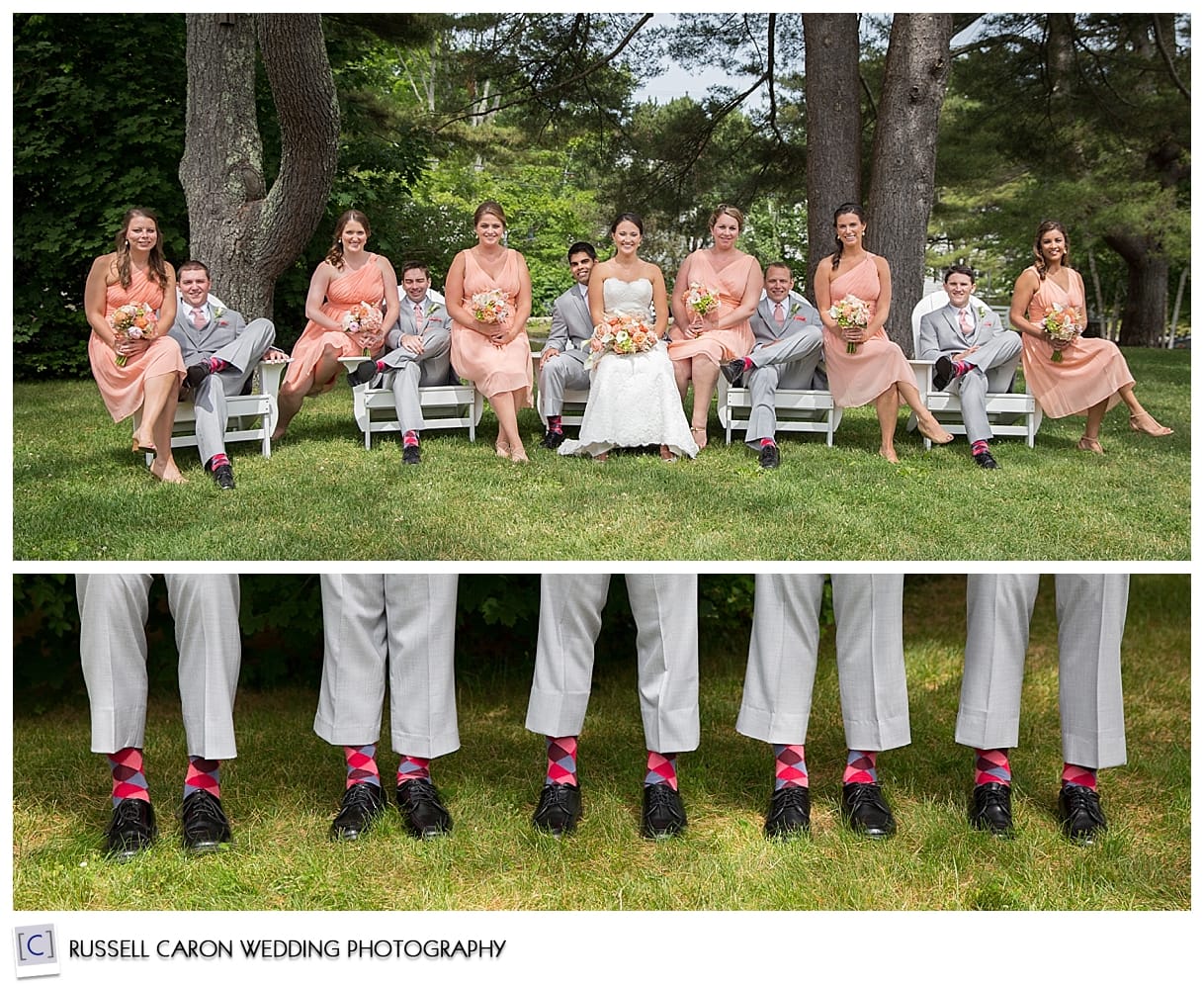 This bridal party was so much fun to photograph at the beach, here are some of our favorites in the 5 panels below.
We just love the iconic Kennebunkport breakwater bridal party photos, below.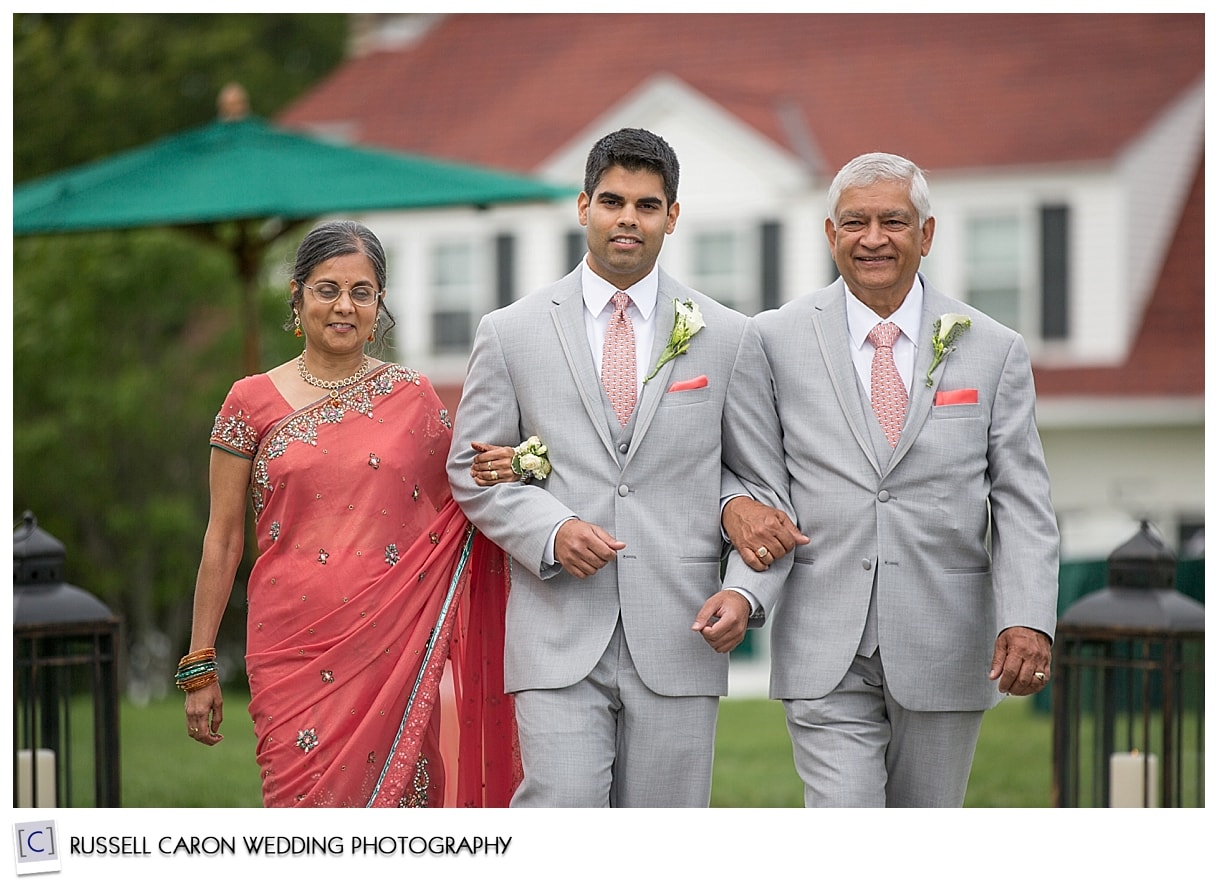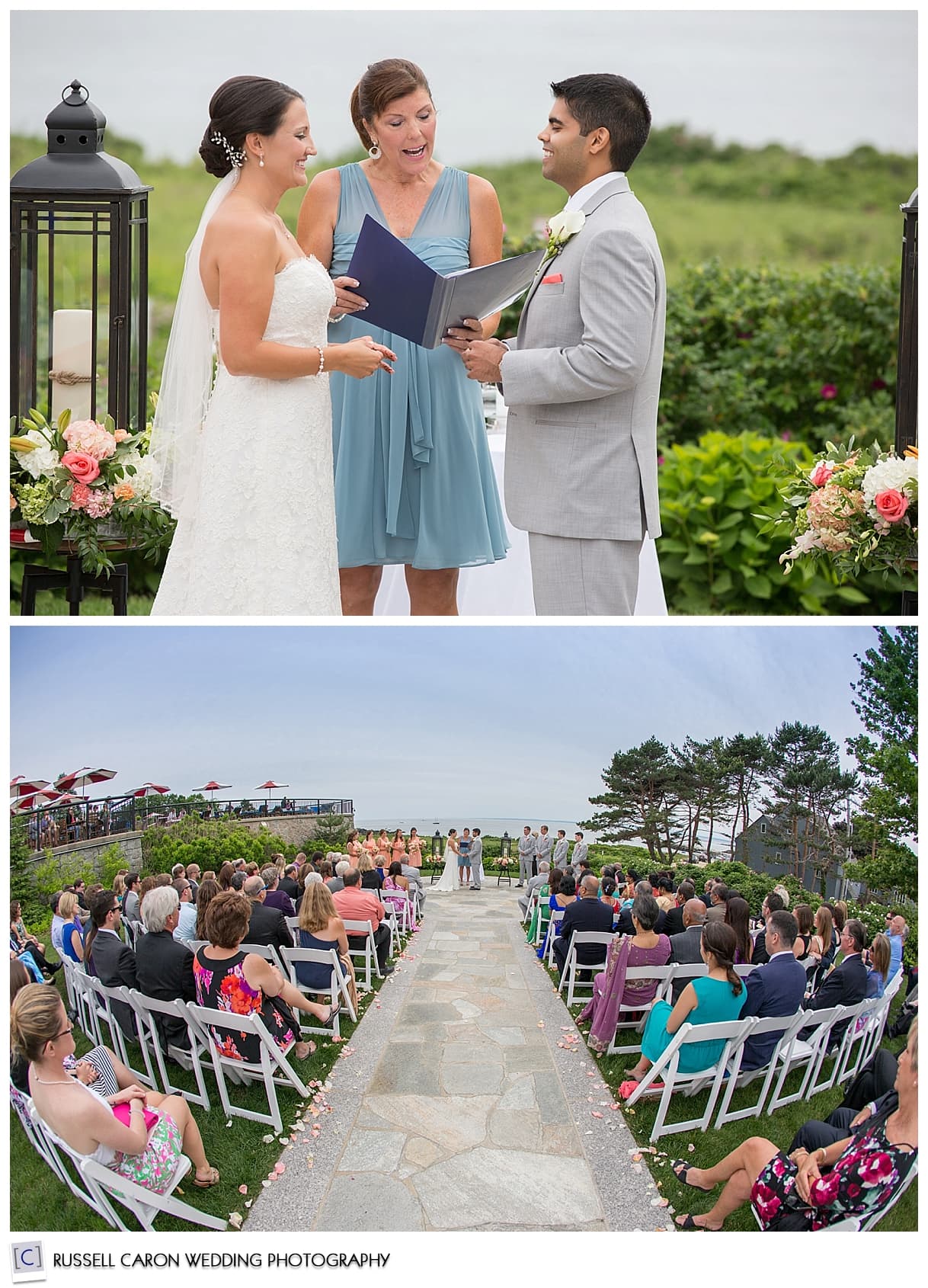 The Colony's patio is a perfect location for a wedding ceremony; guests overlook sailing and powerboats and one of the most gorgeous resort views in Maine. Just one of the many reasons to have a Colony Hotel wedding!
Above, Heather and Ashwin wisely chose to have an unplugged wedding, where their guests were asked to keep their electronic devices stowed away during the wedding ceremony. This way, guests are more attentive and able to enjoy the ceremony without distractions.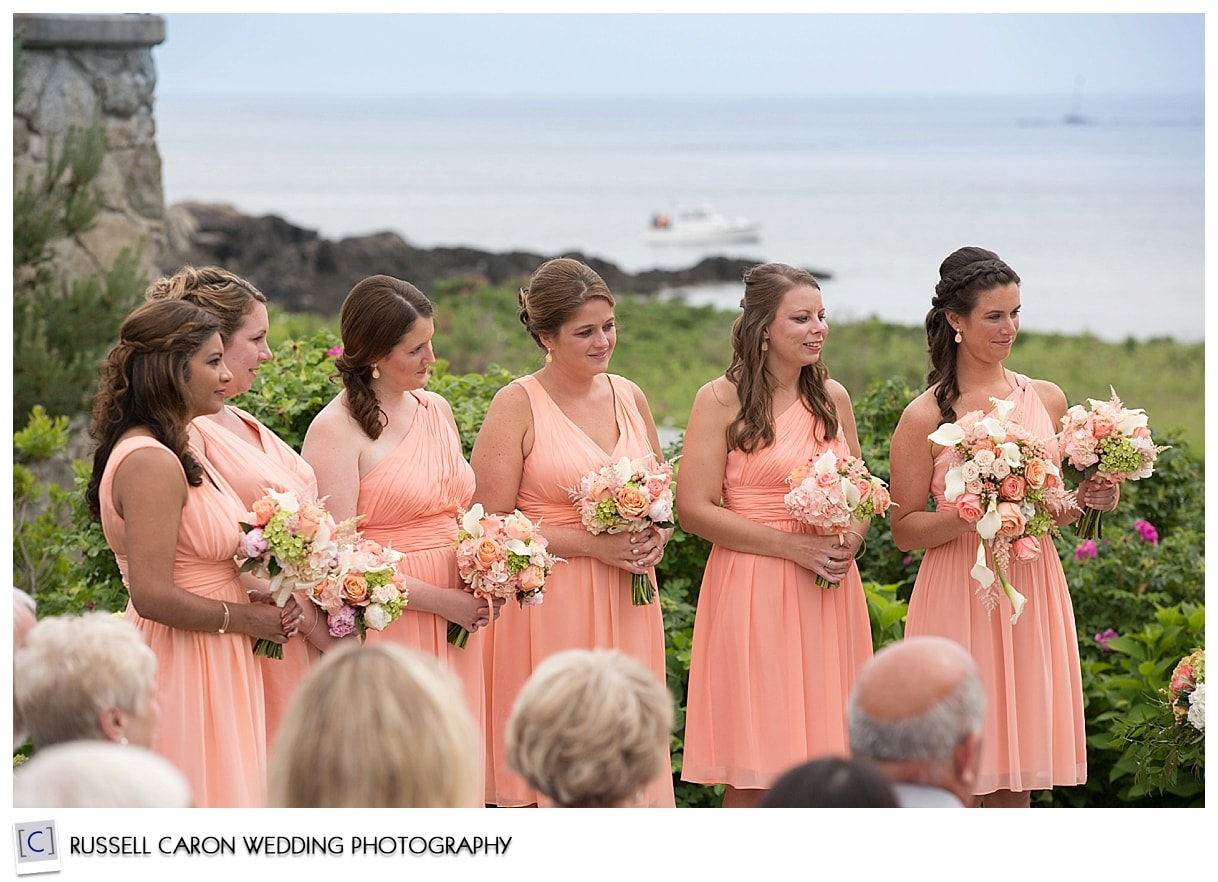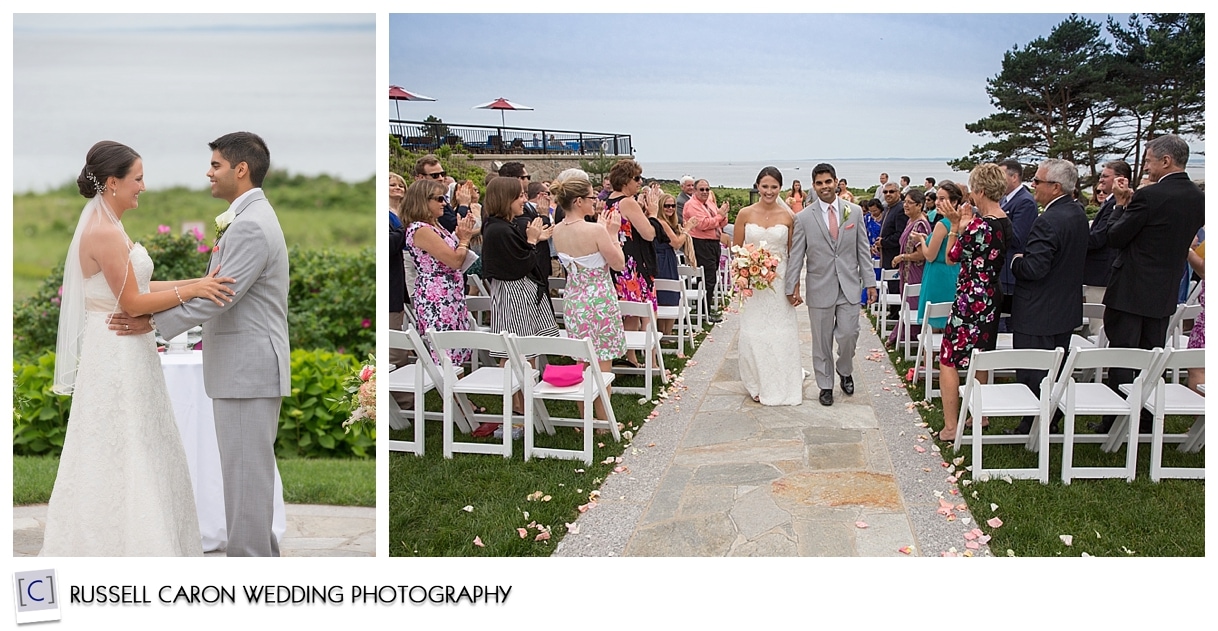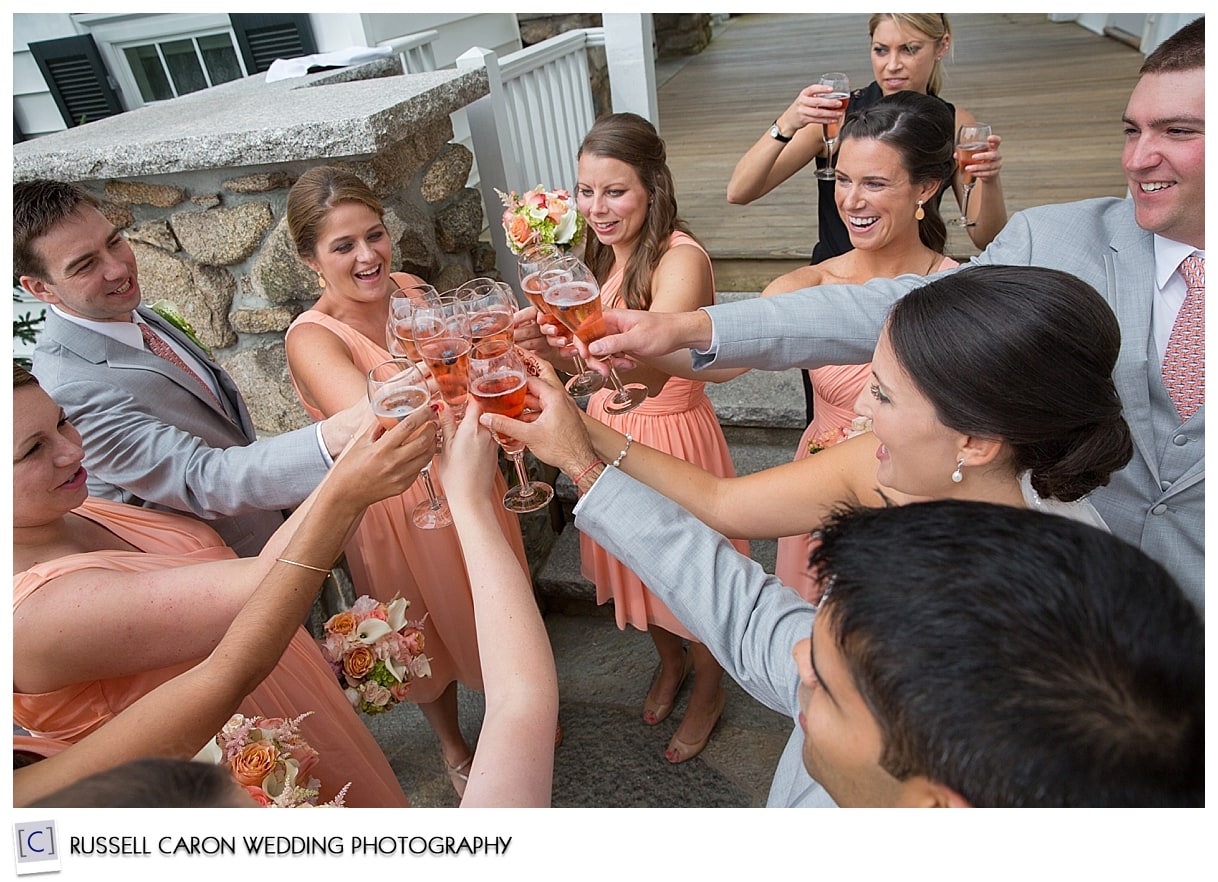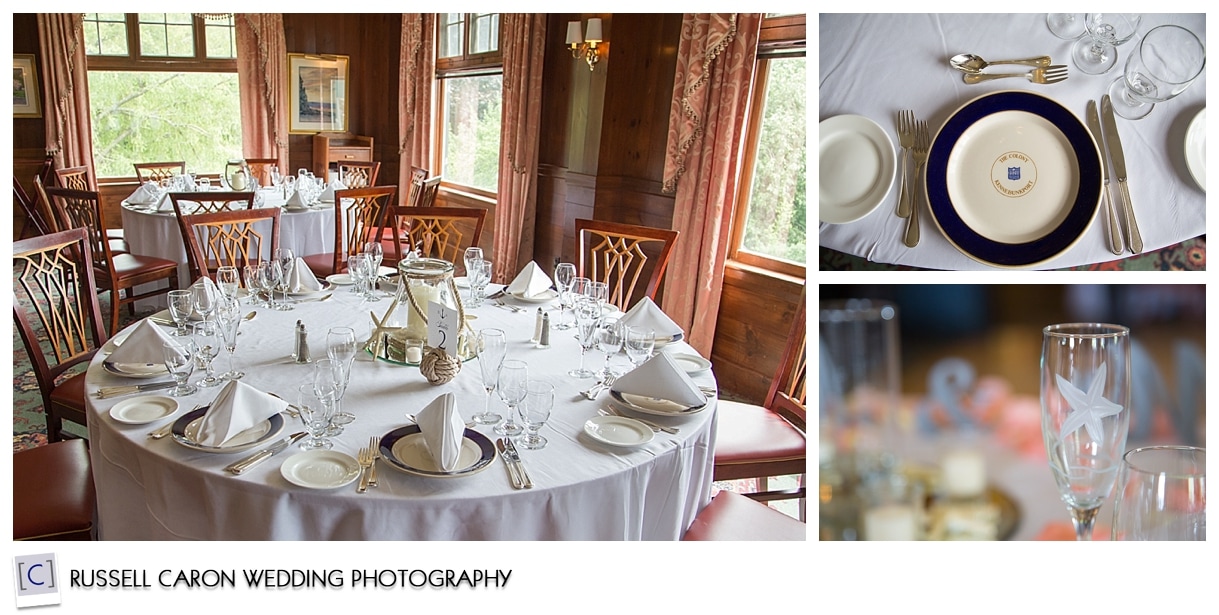 First dance, and the fun is only just beginning.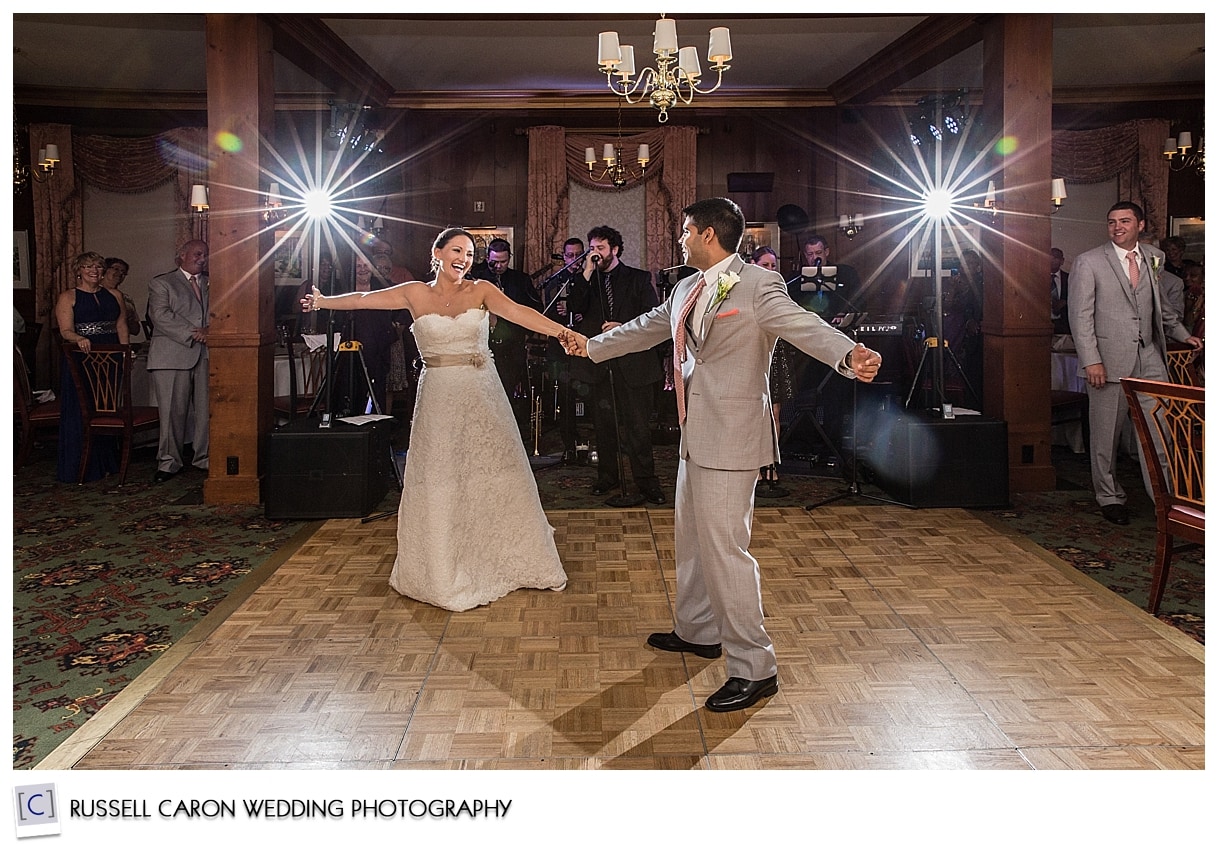 The Bob Charest Band, one of our favorites, kept the dance floor packed. All. Night. Long!
A Wonderful Colony Hotel Wedding, Kennebunkport, Maine!
A shout out to the incredible staff at the Colony Hotel! We love working with this very professional, friendly, upbeat staff. If you're looking for an elegant wedding venue in one of the most charming villages in Maine, look no further than The Colony Hotel!
Little did we know that Heather and Ashwin were going to add a Hindu marriage ceremony. So, we photographed not one wedding, but two! Double the family, friends, joy, and love. See Heather and Ashwin's Hindu Marriage Ceremony!
We love comments!! Please leave a comment to let us know if you enjoyed Heather and Ashwin's Colony Hotel wedding. Thank you!
Kennebunkport Maine wedding photographers Russell and Liz Caron put the fun into wedding photography for Maine wedding couples. Let us join your wedding and help in creating the perfect memories of your big day, just as we did for Heather & Ashwin. We will travel to whatever location you can think of, whether it be a Colony Hotel wedding in Kennebunkport, Maine, or a resort in the Caribbean. For more information, please contact us right away!
Venue: The Colony Hotel
Photographer: Russell Caron Wedding Photography
Band: The Bob Charest Band
Florist: Blooms & Heirlooms
Wedding Dress Shop: Madeleine's Daughter
Hair and Makeup: Spa at River's Edge
Cake and Cupcakes: Let Them Eat Cake
Officiant: Cynthia Chadwick-Granger