Hindu Marriage Ceremony Kennebunkport Maine
Heather and Ashwin celebrated a Hindu marriage ceremony, in Kennebunkport, Maine, Friday, June 26, 2015. They are celebrating a traditional American wedding at the Colony Hotel, also in Kennebunkport, on Saturday, June 27, 2015. While the two ceremonies differ in process, they share a common purpose. Two people are joined in love via marriage and commitment. It's wonderful to witness two people with divergent cultures behind them unite together. We were so honored to be photographing Heather and Ashwin, at both ceremonies.
This was our first Hindu marriage ceremony, and we found the rituals and language to be beautiful.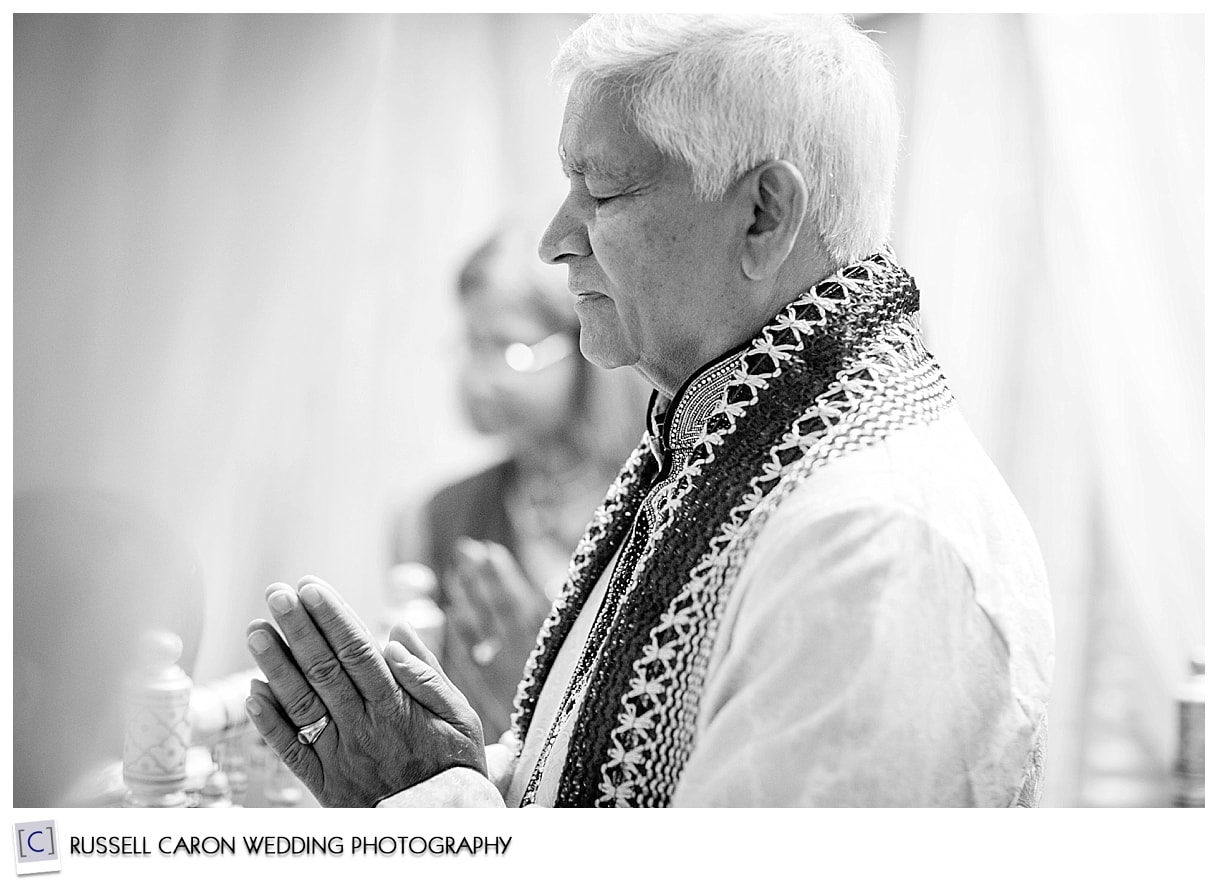 Heather during the processional, in the traditional Hindu wedding dress (below).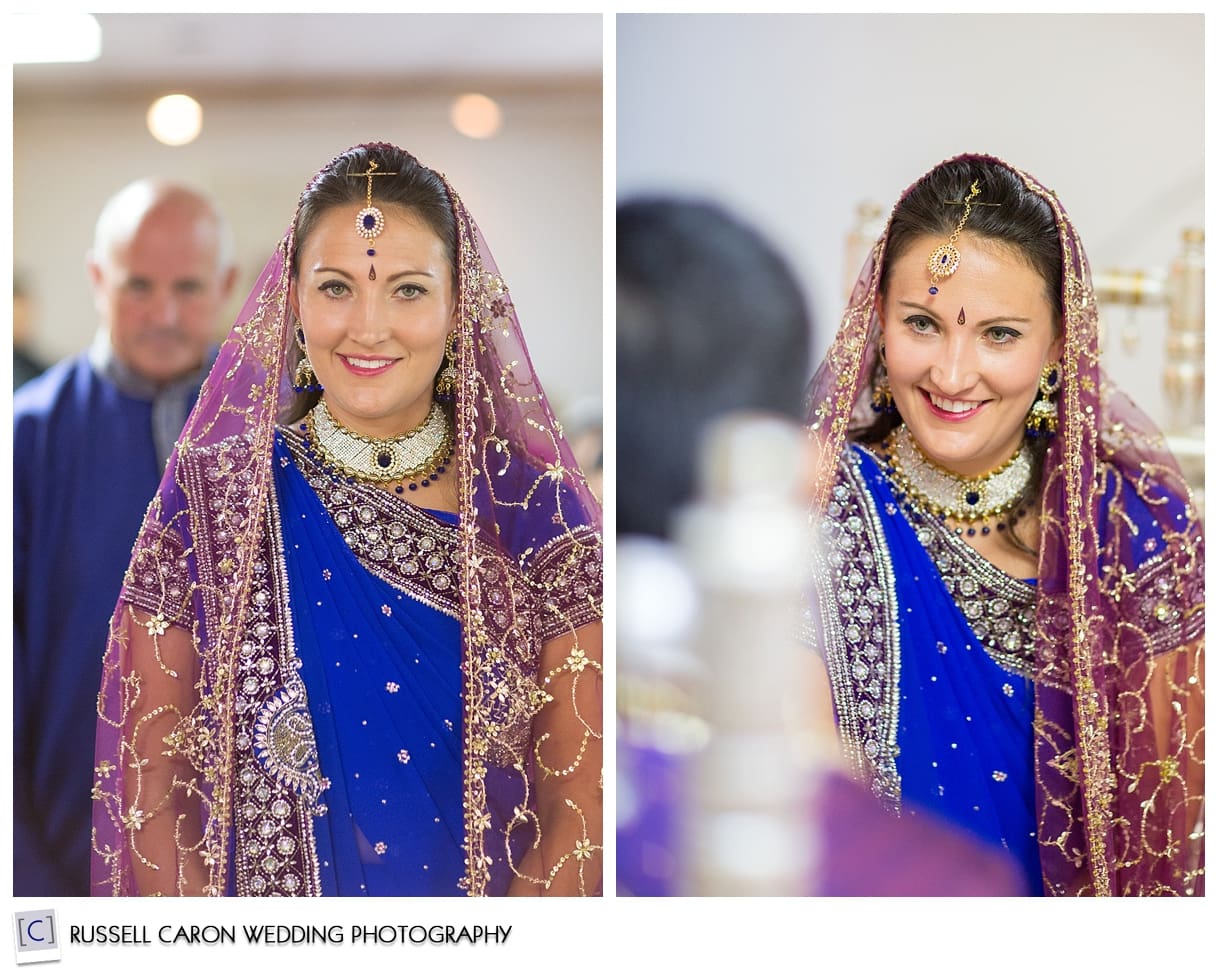 Ashwin, below, during the Hindu marriage ceremony.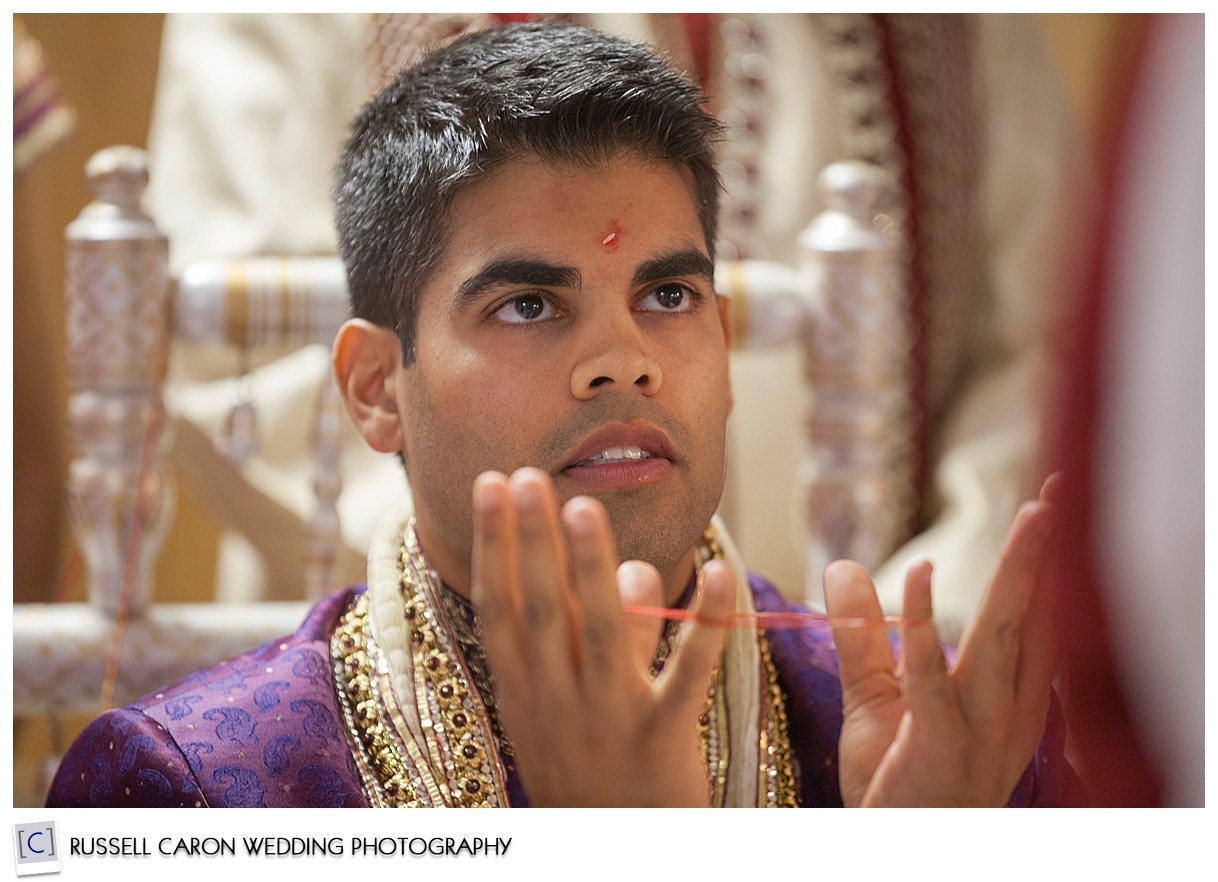 The father of the bride places her hand in the groom's hand. He is requesting the groom to accept the bride as an equal partner, below left.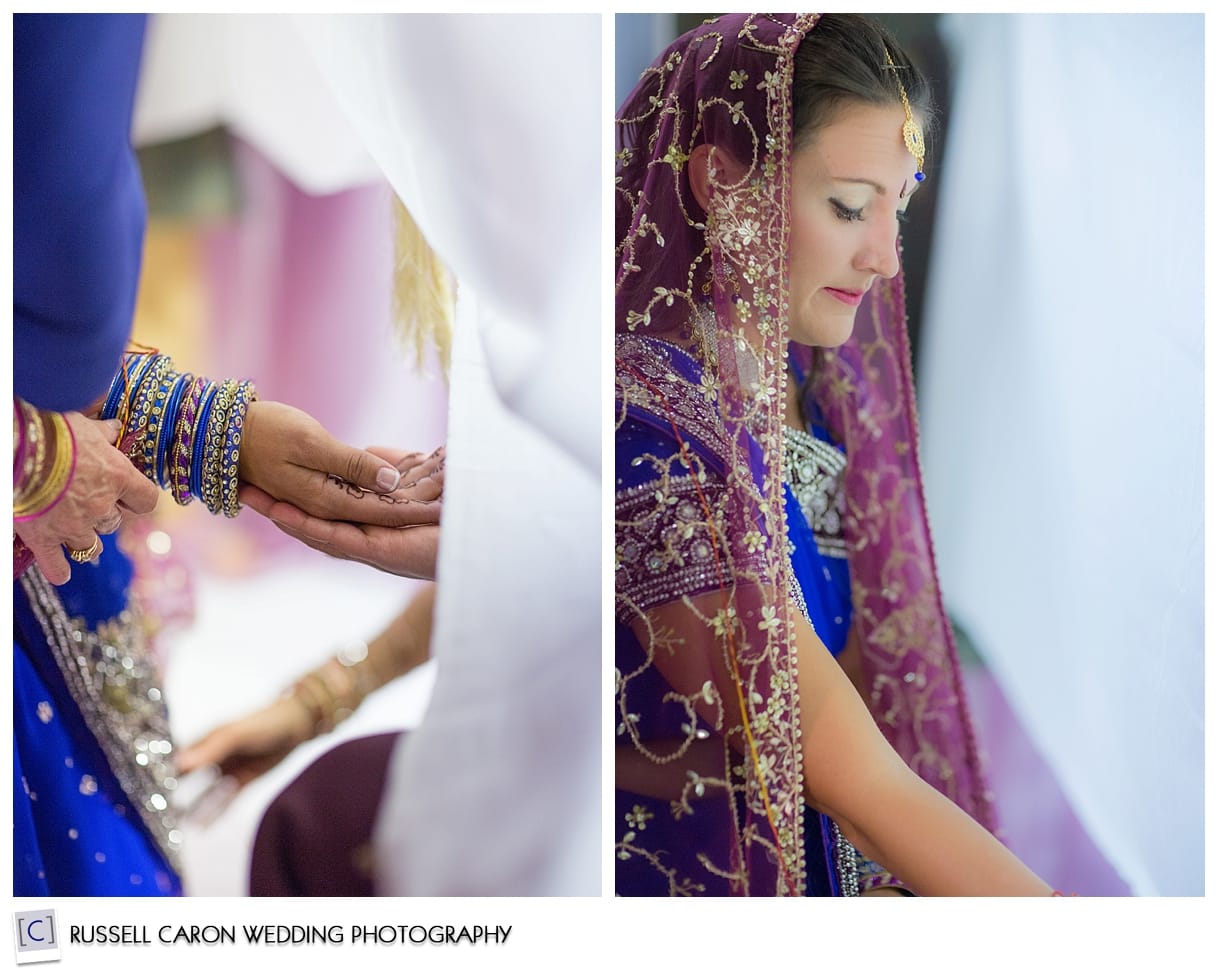 Parents of the bride, below, took part in the ceremony and were also dressed in ceremonial clothing.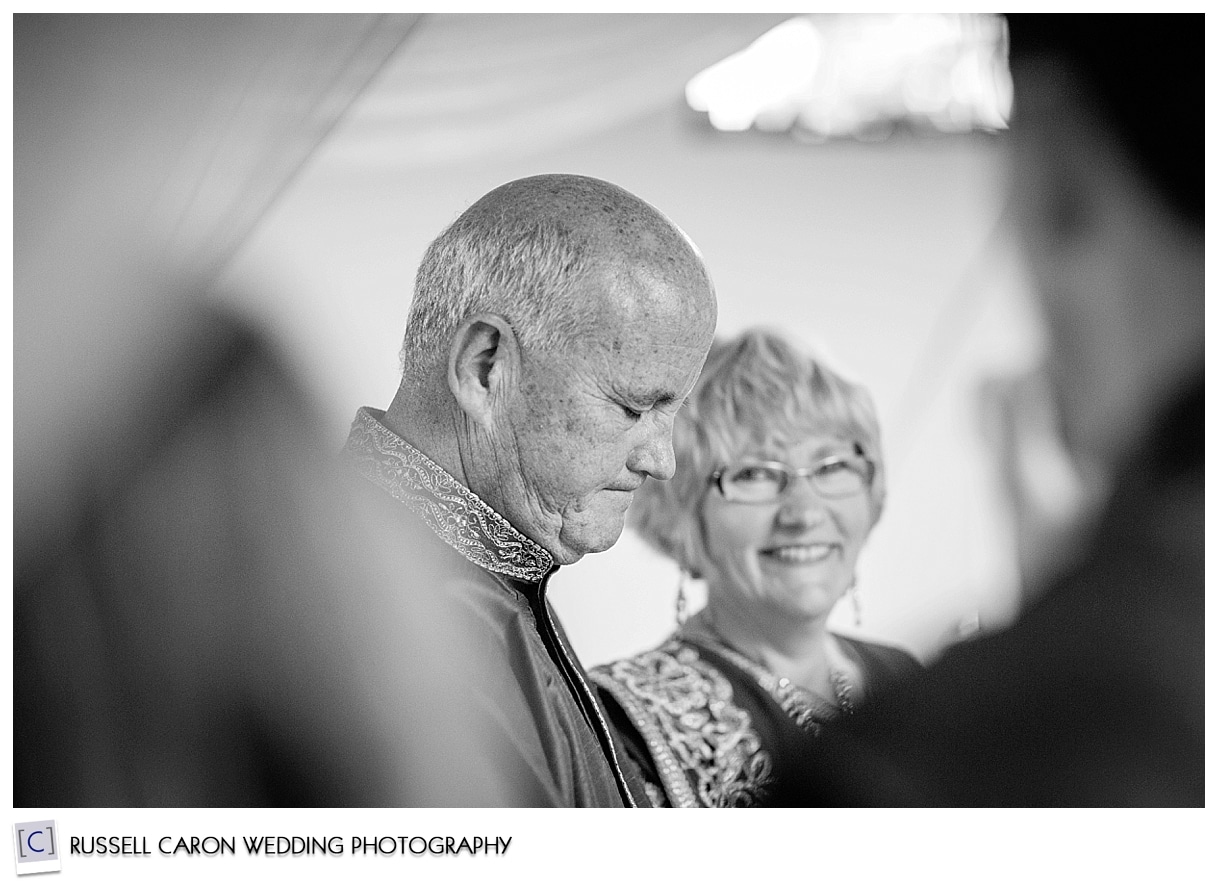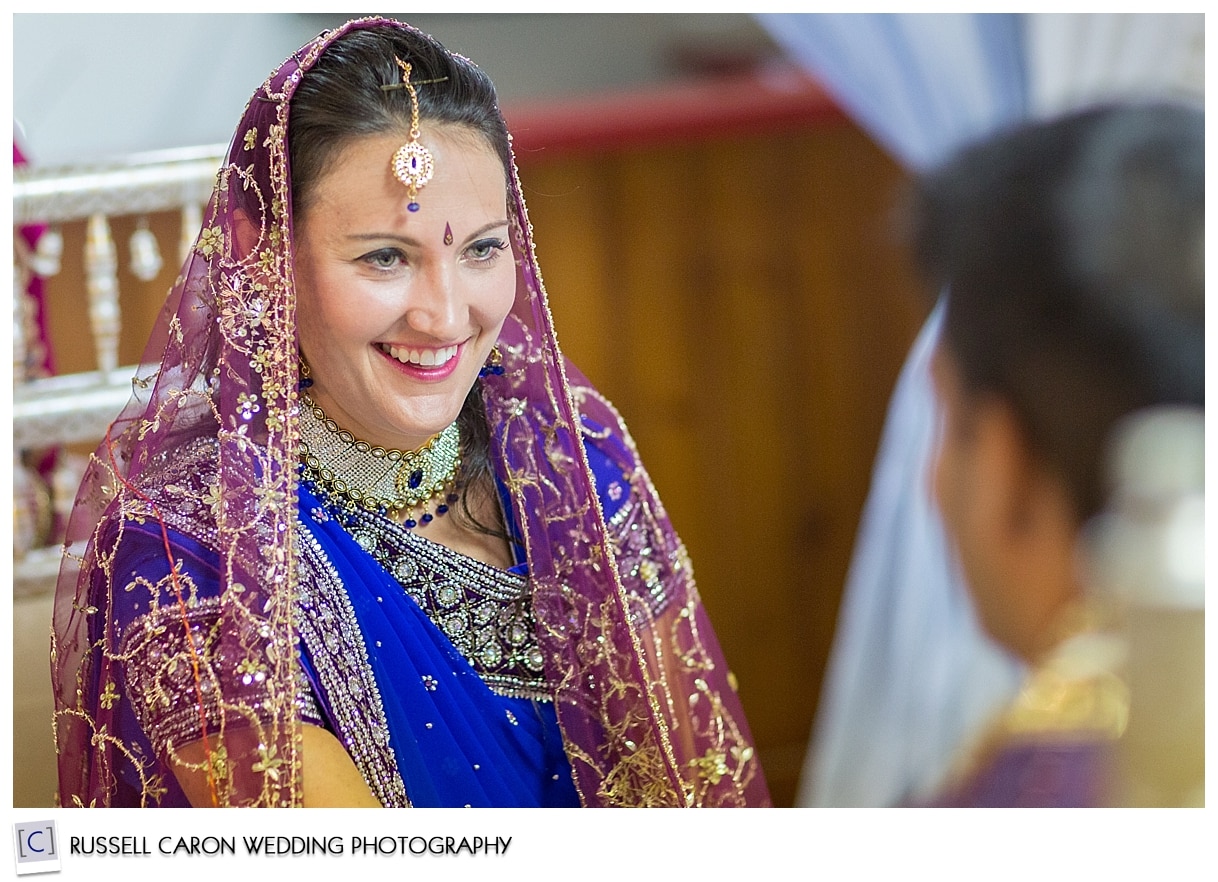 There were many smiles during the ceremony. Above and below.
The colorful wedding costumes and flowers lend an exotic air, above and below.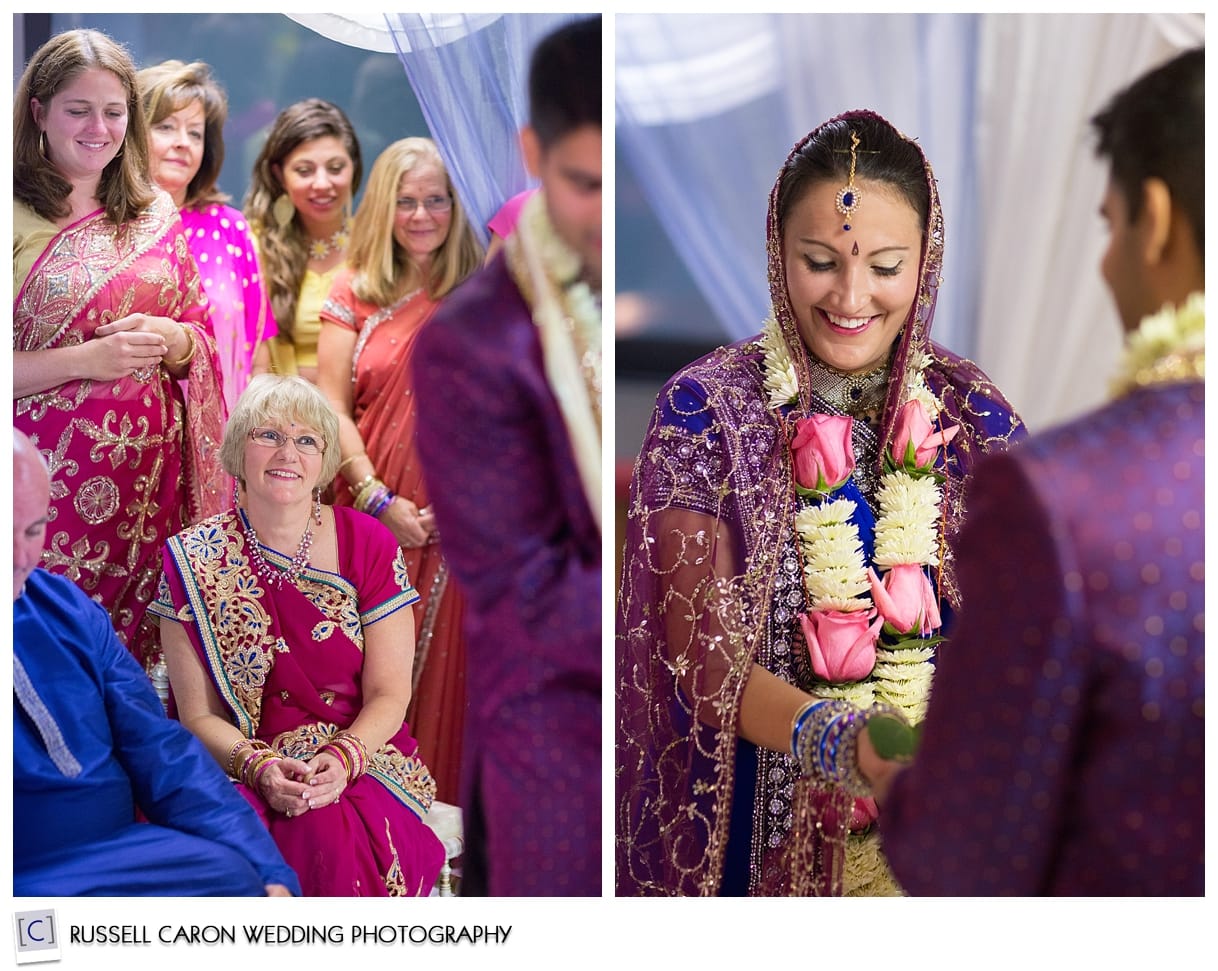 During the Hindu marriage ceremony, the bride and groom garland each other, below left. The groom adorns the brides neck with a necklace, symbolizing good luck, love, and friendship, below right.

The love and support for Heather and Ashwin, by their parents and friends, below, is beautiful to see.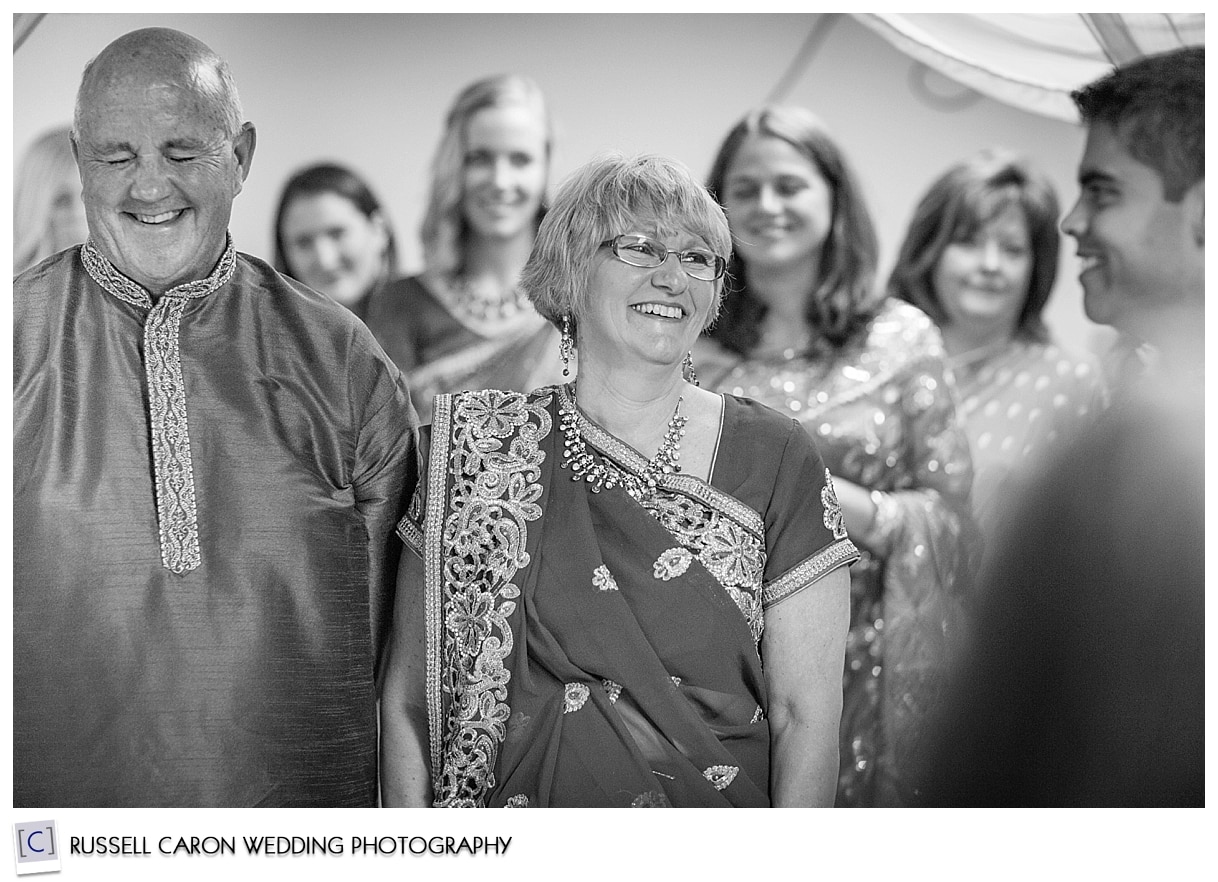 Heather and Ashwin, below, taking a quick moment for a few photos outside.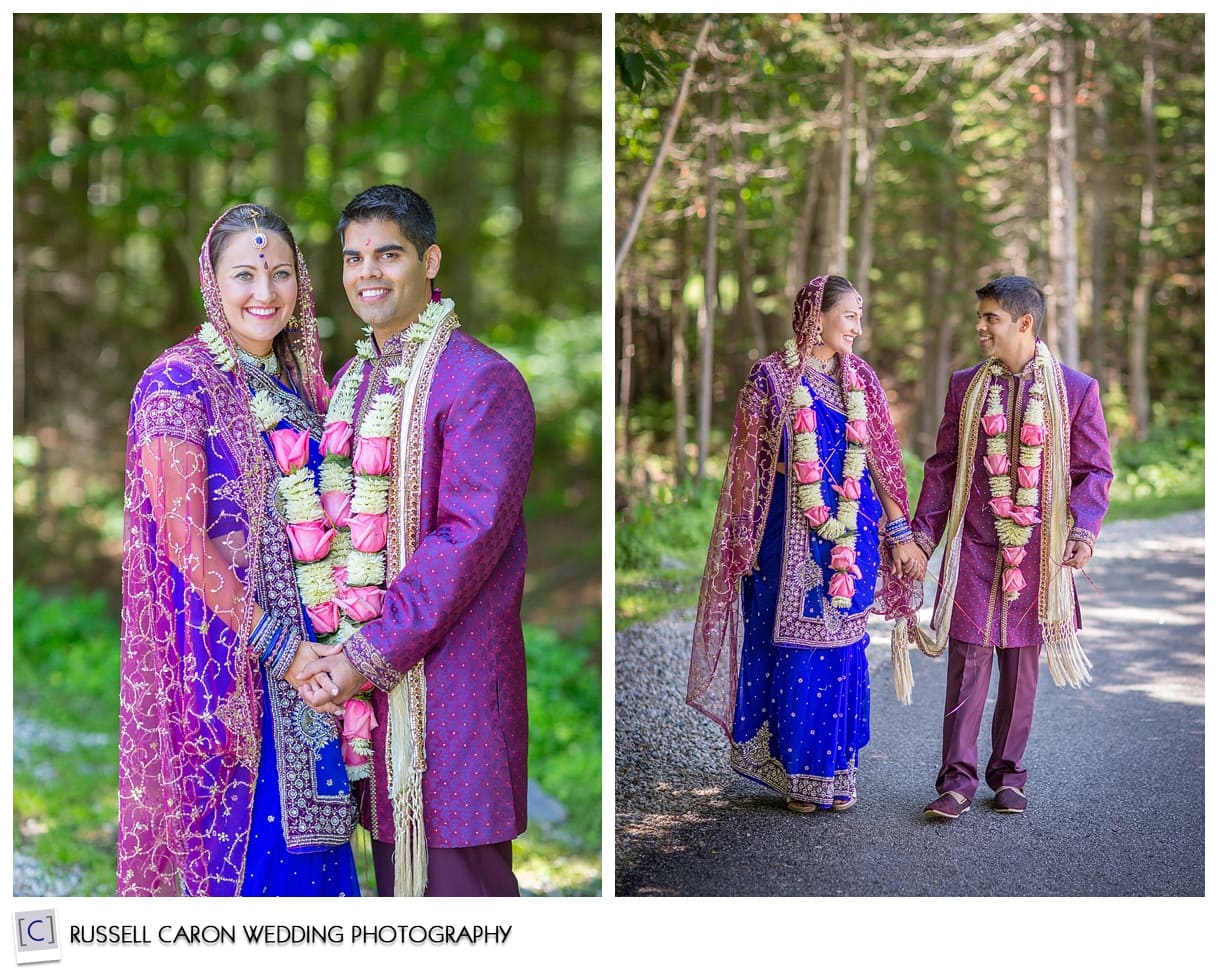 The Hindu wedding ceremony includes the traditional art of adorning the hands and feet with a paste made from the finely ground leaves of the Henna plant. The term Henna refers to the material, the design, and the ceremony.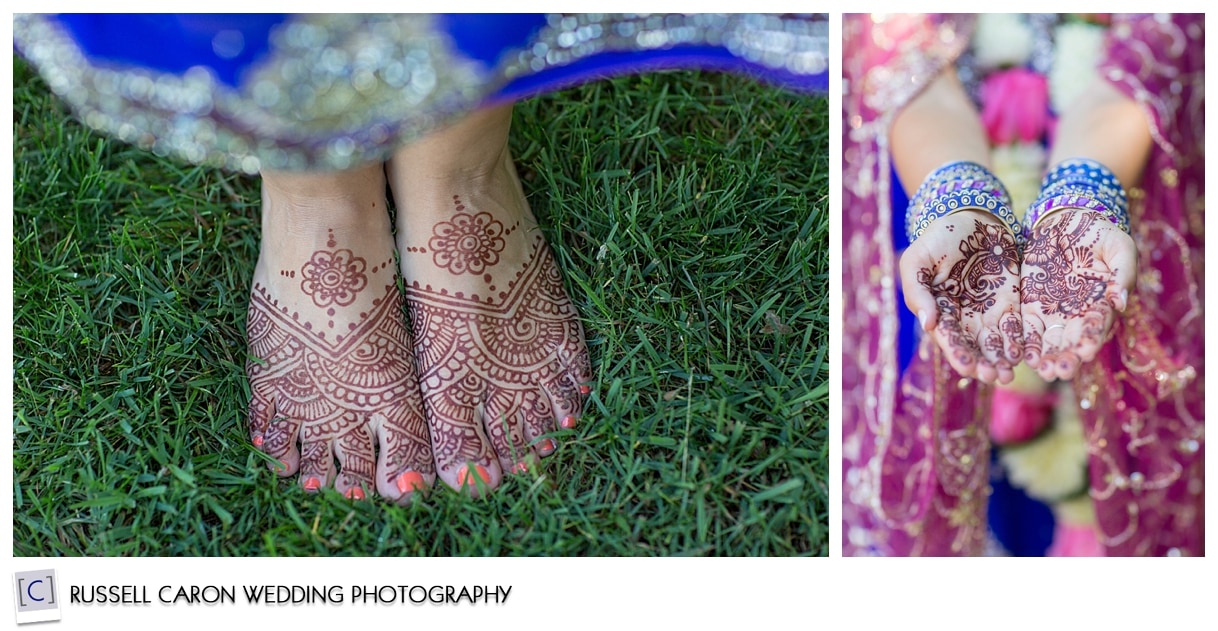 If you enjoyed this post on Heather and Ashwin's Hindu marriage ceremony, please comment below, and share. Thank you!!
Kennebunkport Maine wedding photographers, Russell and Liz Caron put the fun into wedding photography for Maine wedding couples. Feel the love as this dynamic pair effortlessly capture each of your cherished moments, producing natural poses and unparalleled art for your special day. Whether you're having a Hindu marriage ceremony, like Heather and Ashwin, or any other wedding, we would love to join you and create lasting memories for years to come. For more information, please contact us right away!
Venue: The Rhumb Line Resort
Catering: Gourmet India