Another to-be-shared special moment with Chelsea as she approached her wedding ceremony with her dad.  Storybook perfect.
Thought I'd share this gem I hadn't posted before, from the Varenna, Italy wedding of Chelsea and Adam from September, 2012.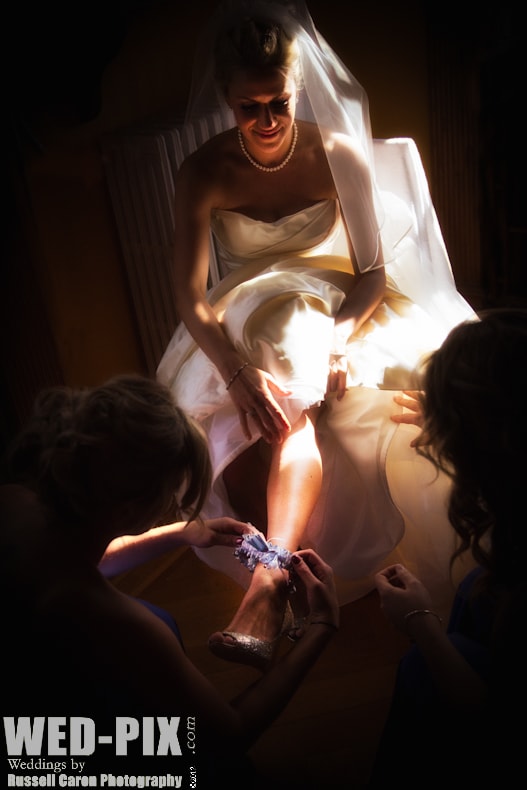 Beautiful light falls on Chelsea as she is aided with the adorning of the garter. Some photos need no caption. As in this case. Looking out the window Chelsea prepared in, from her suite, to the just-married couple below… directing images like this is one more reason I love my work….