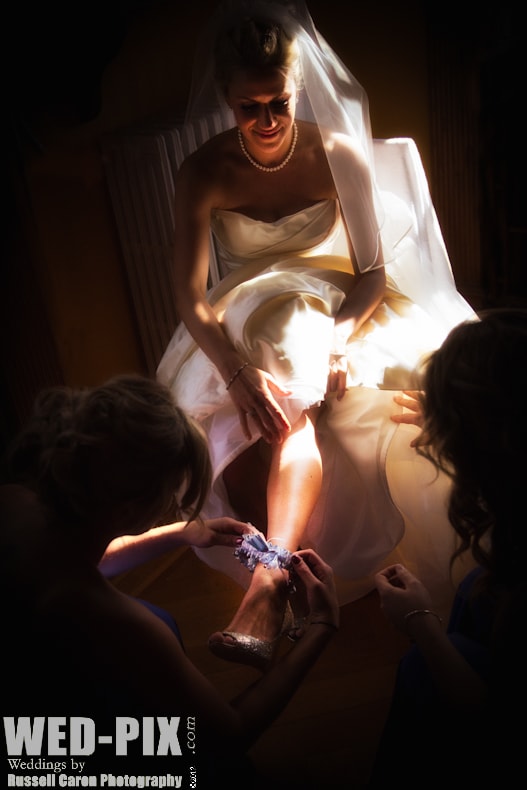 Beautiful light falls on Chelsea as she is aided with the adorning of the garter.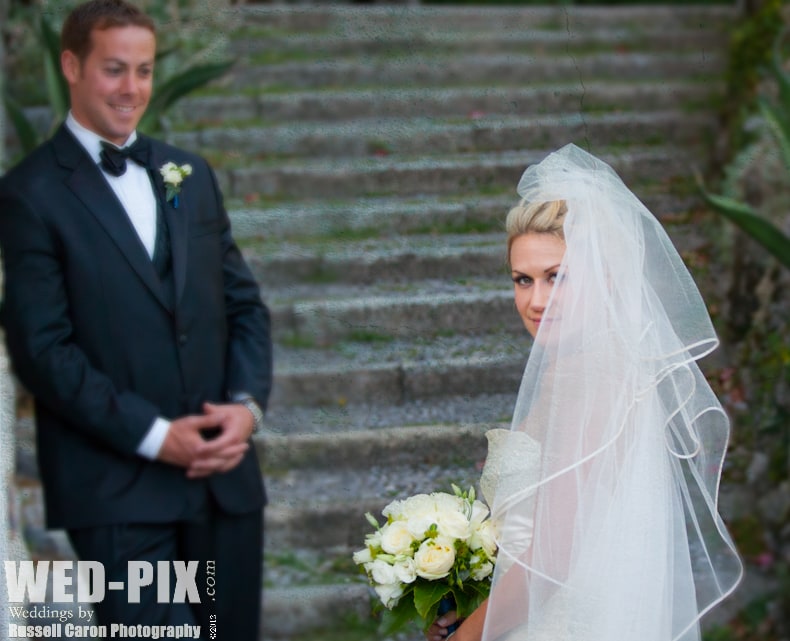 Some photos need no caption. As in this case.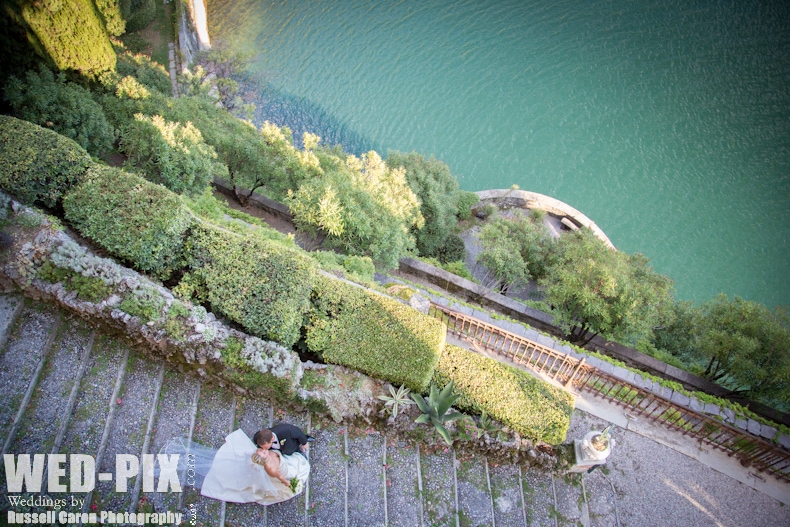 Looking out the window Chelsea prepared in, from her suite, to the just-married couple below… directing images like this is one more reason I love my work….