Pine Point Maine Wedding | Coastal Maine Wedding Photographer
Jen and Todd put a lot of thought, time, and attention into their wedding planning. Well, Jen did(!) and Todd was there to agree (smart man:). And their Pine Point Maine wedding at The Landing went off without a hitch! Everything fell into place. Jen's a project manager, and her attention to detail is unrivaled, and so appreciated! It's a testimony to the benefits of having a plan, and sticking to it, and with some flexibility thrown in just to be sure. It's the way we work, and when the couple is already on board with that, all the better! Even the weather was picture perfect; raindrops here and there. Then it cleared, in time for awesome sunset photos. So don't miss seeing those!
Jen and Todd are a super-sweet couple. They've known each other for the better part of a decade, with the wedding planning encompassing the last year and half. Here's a quick view of their day, highlighting all the beauty and love surrounding them.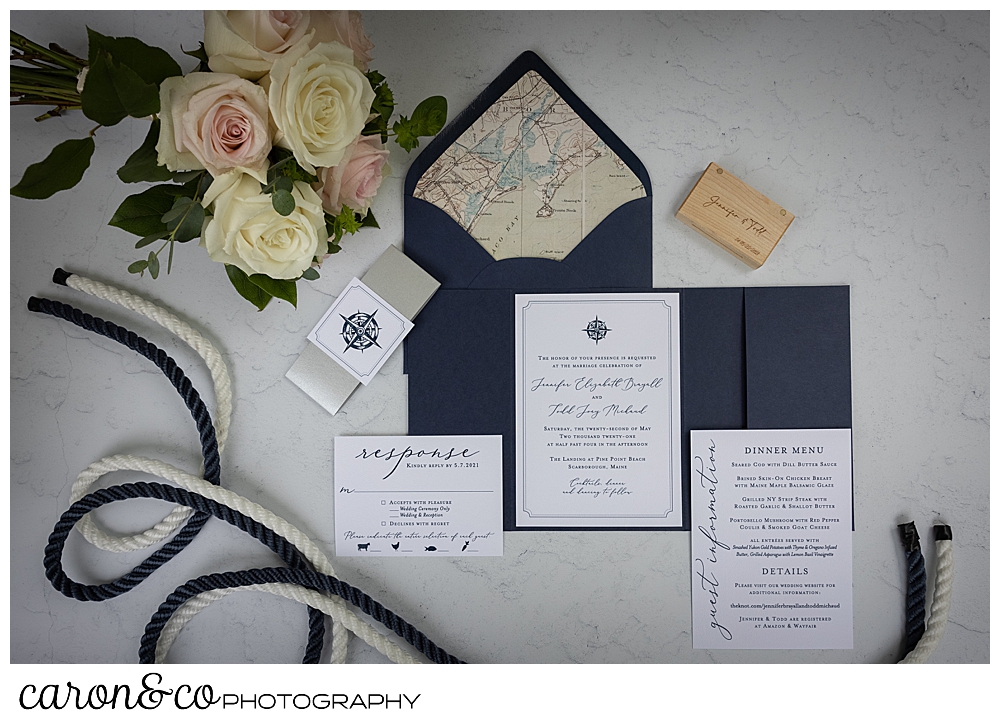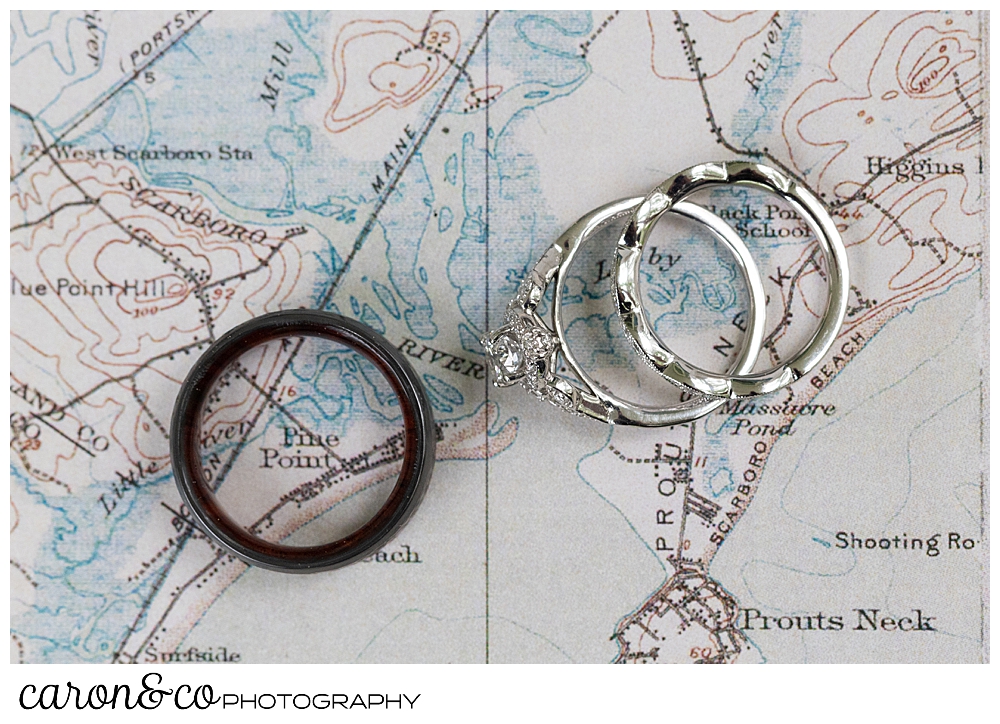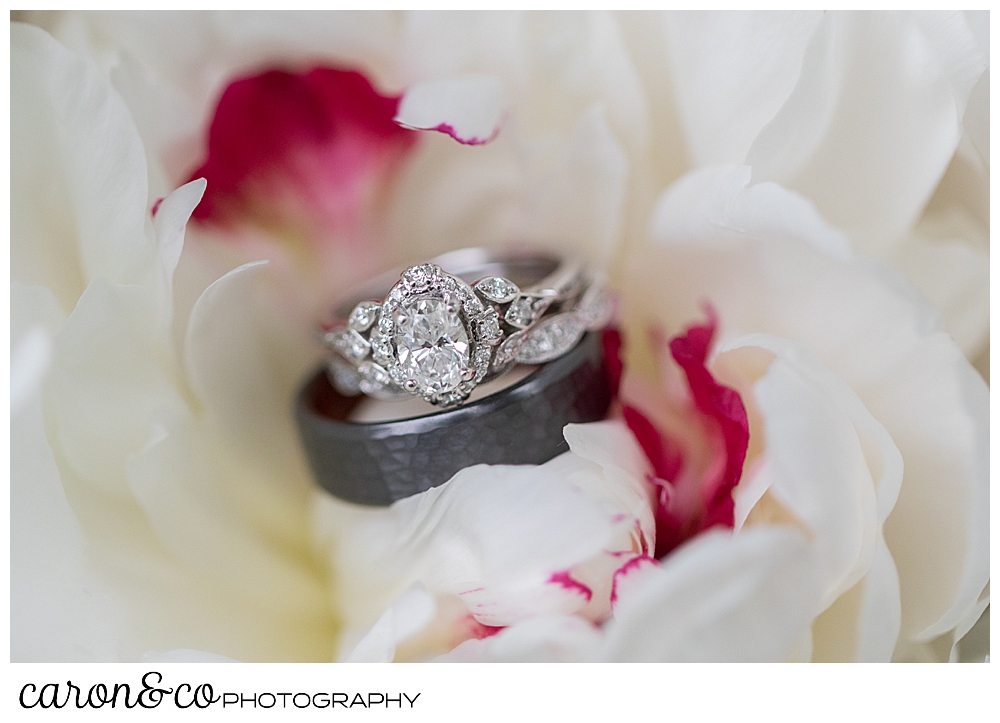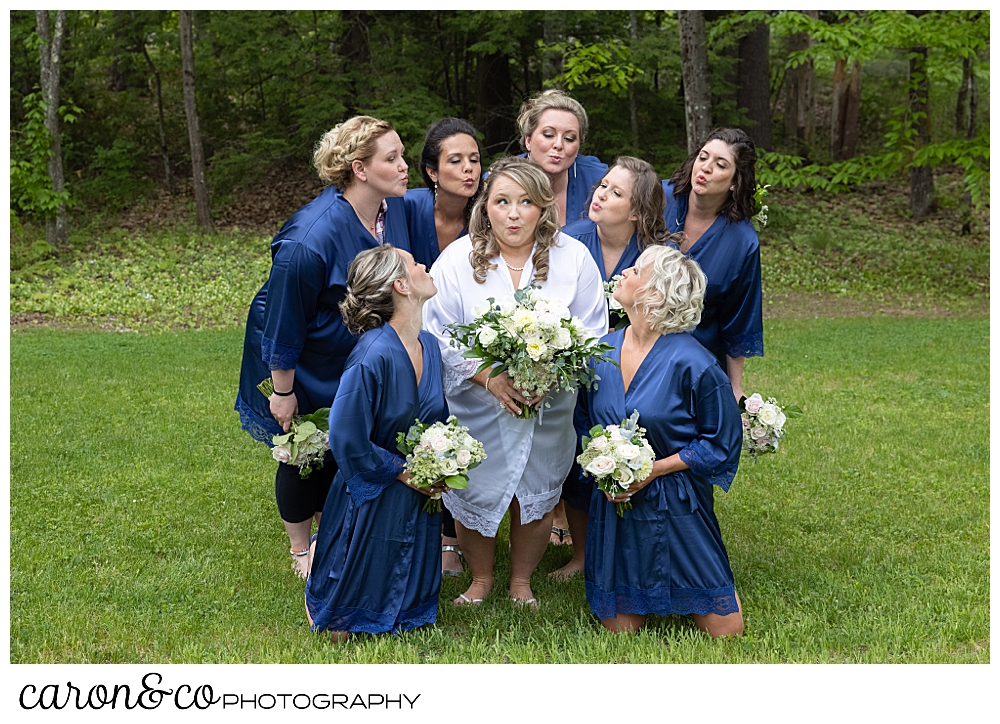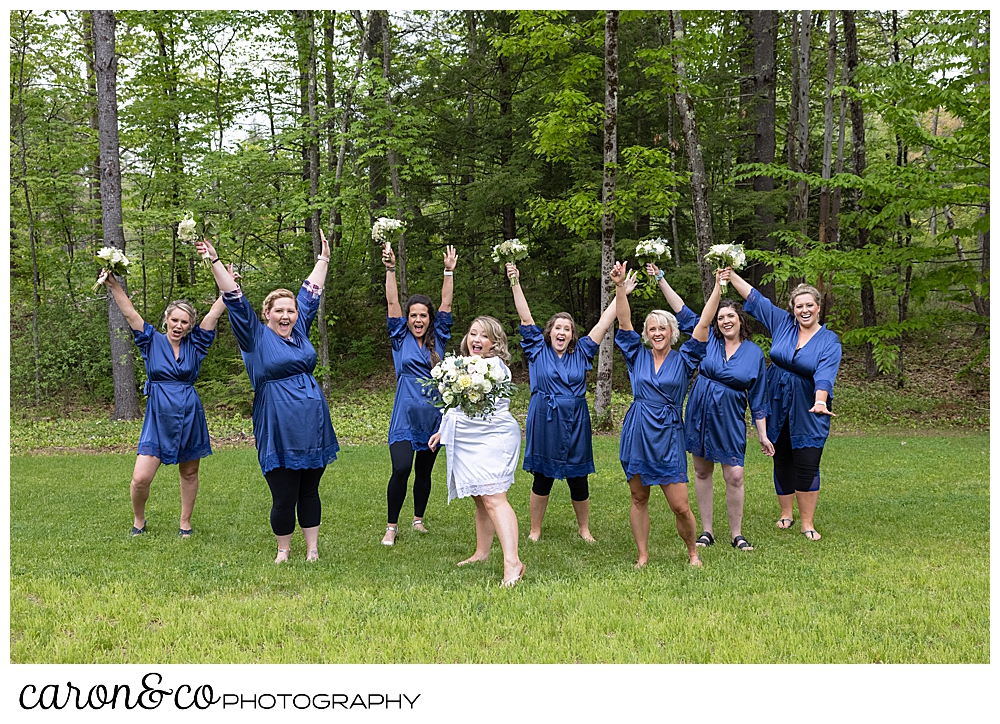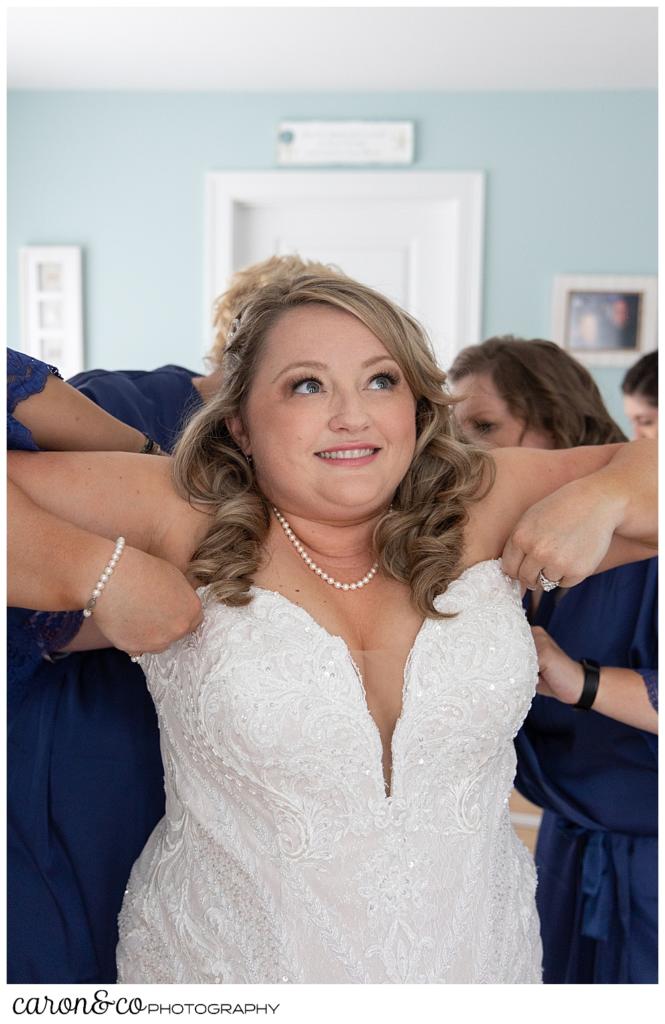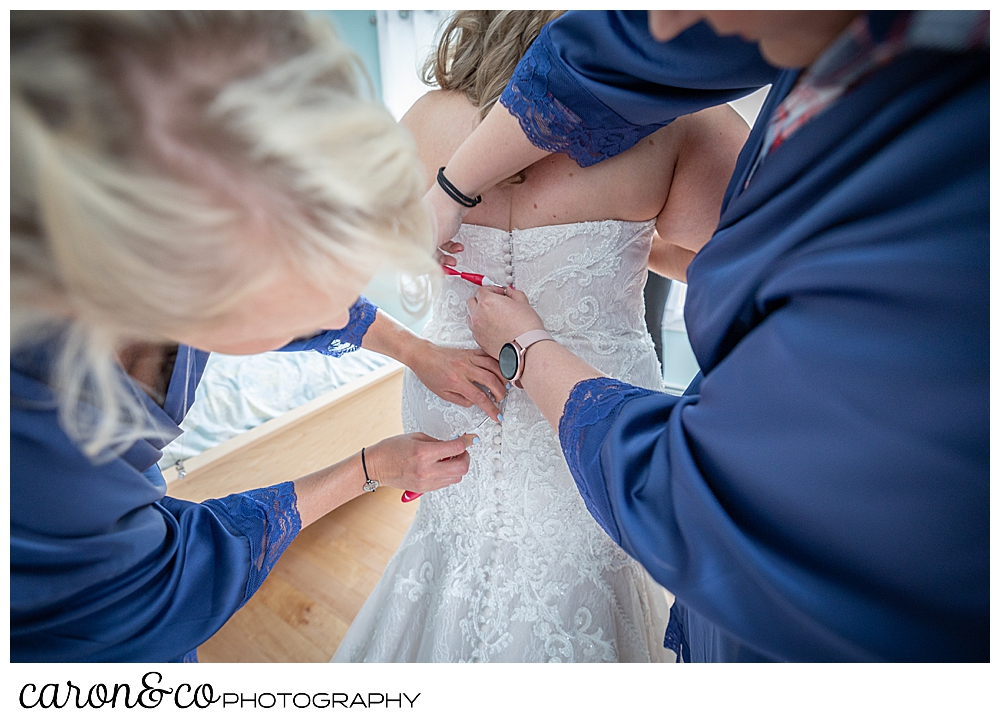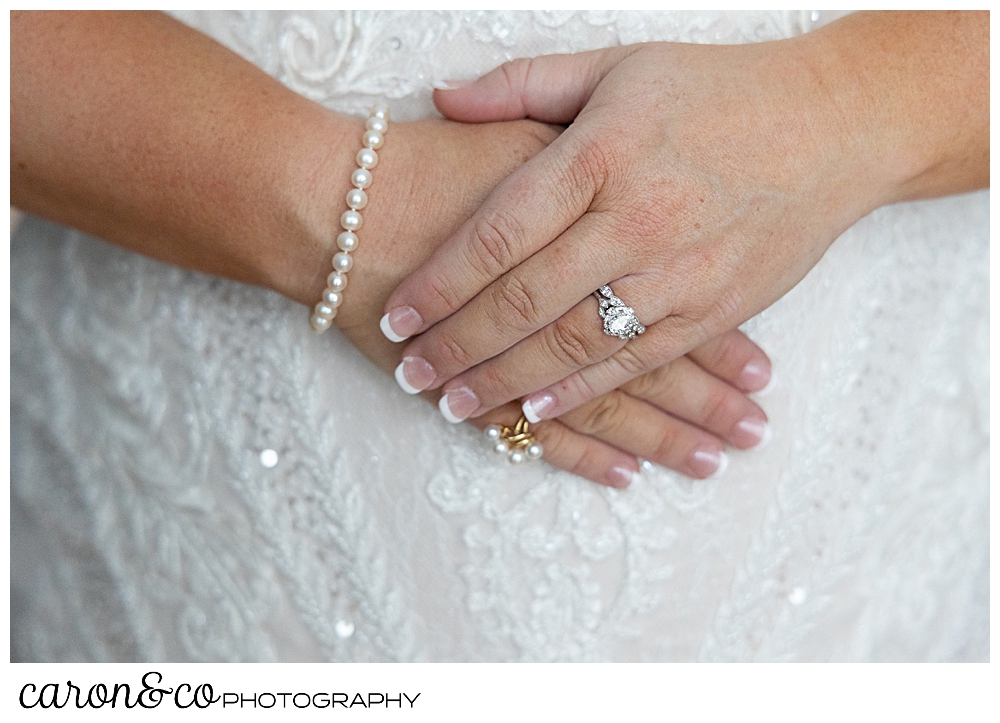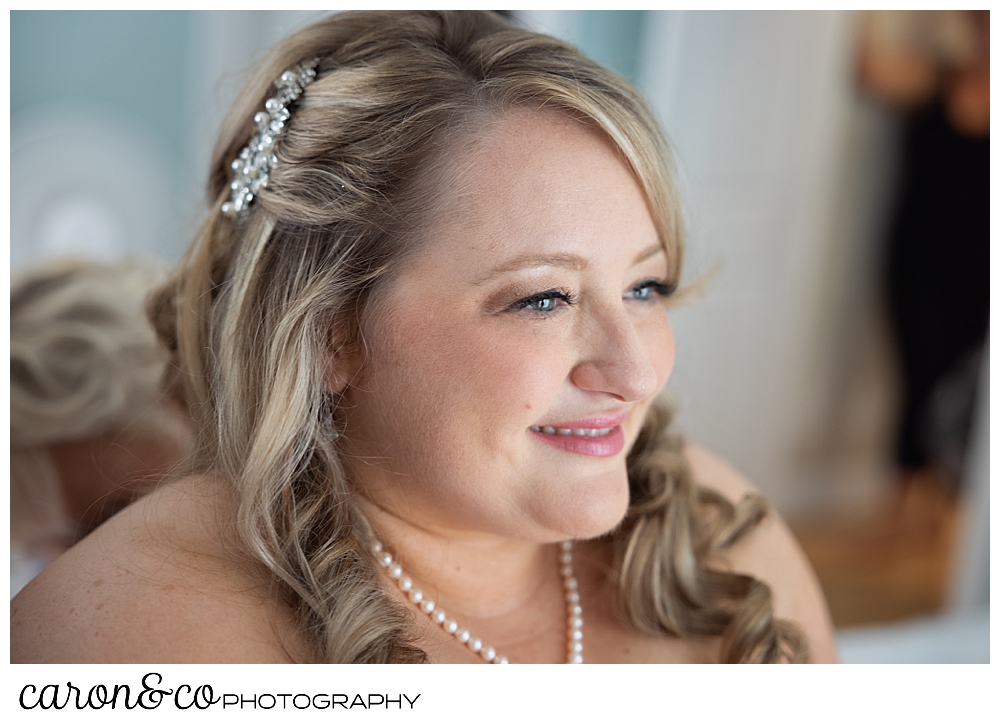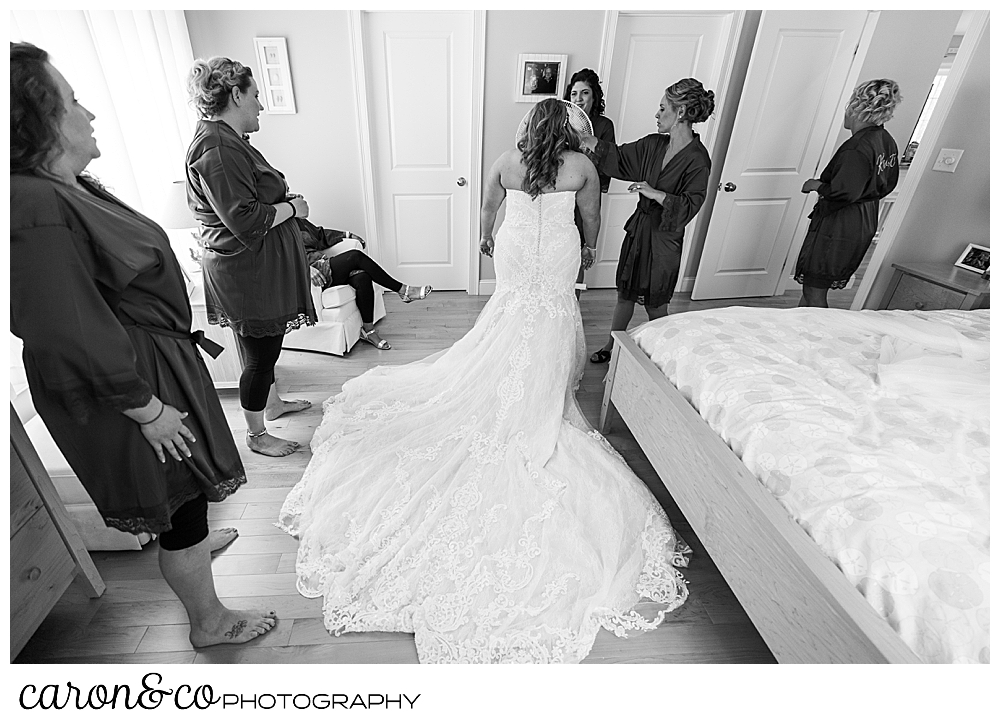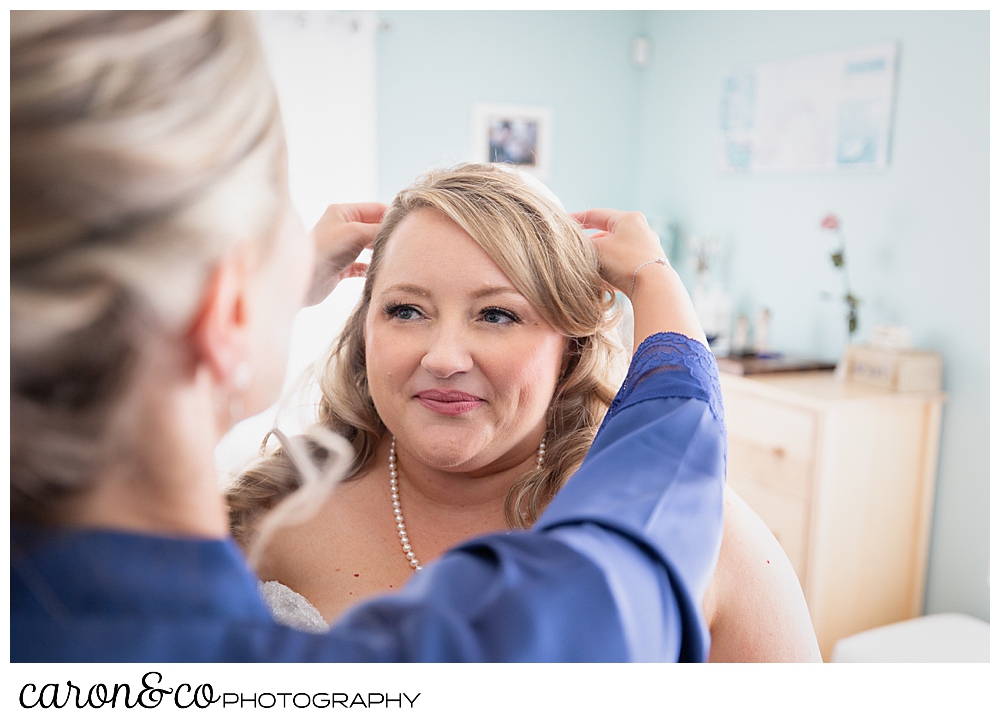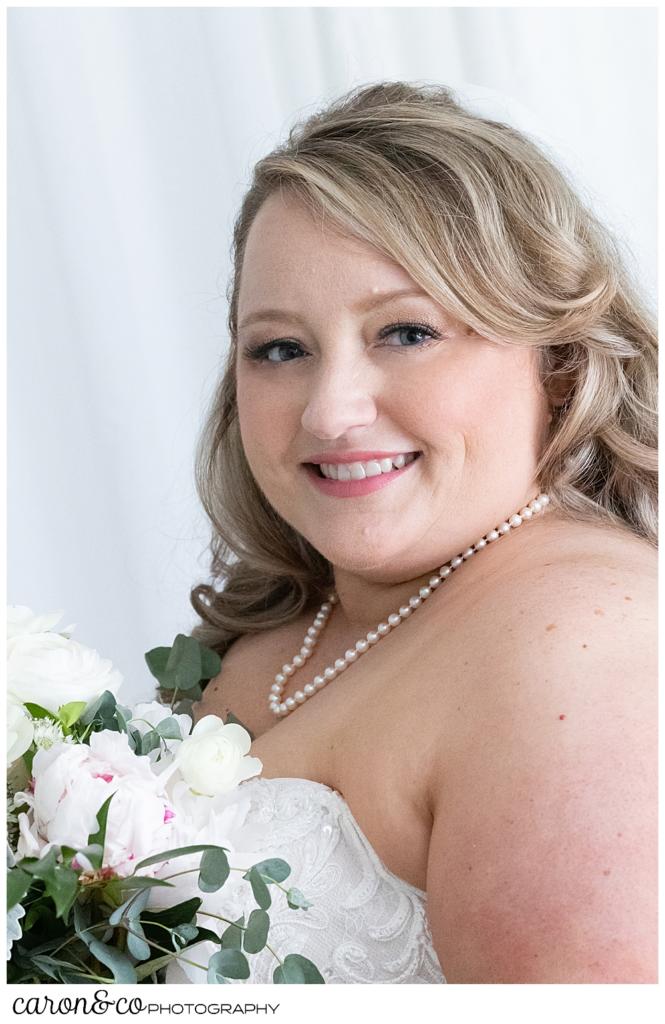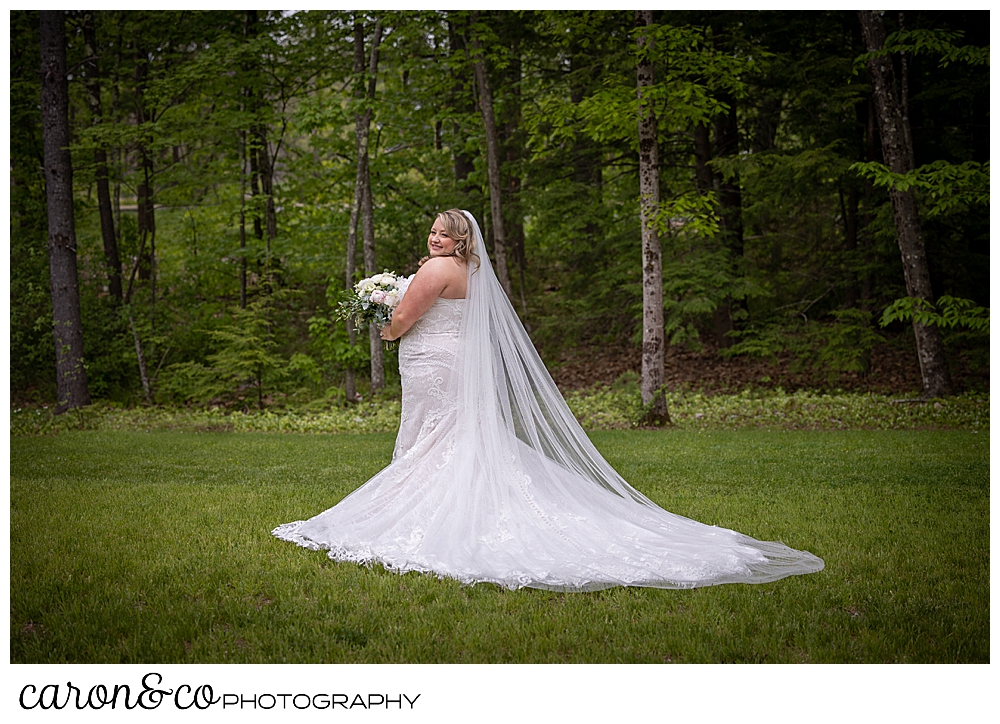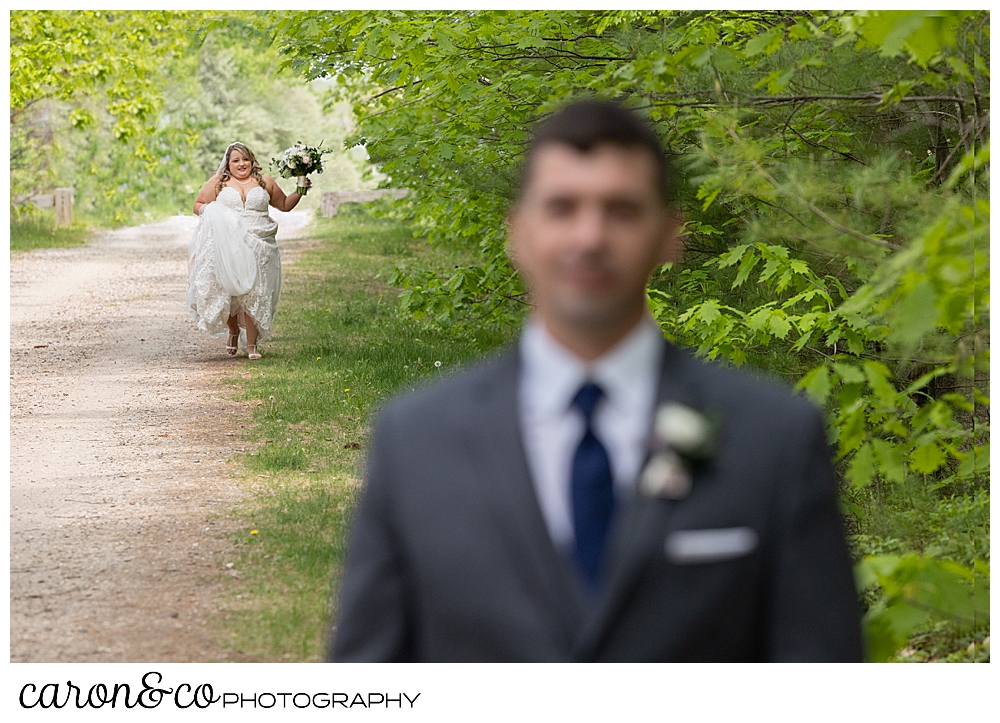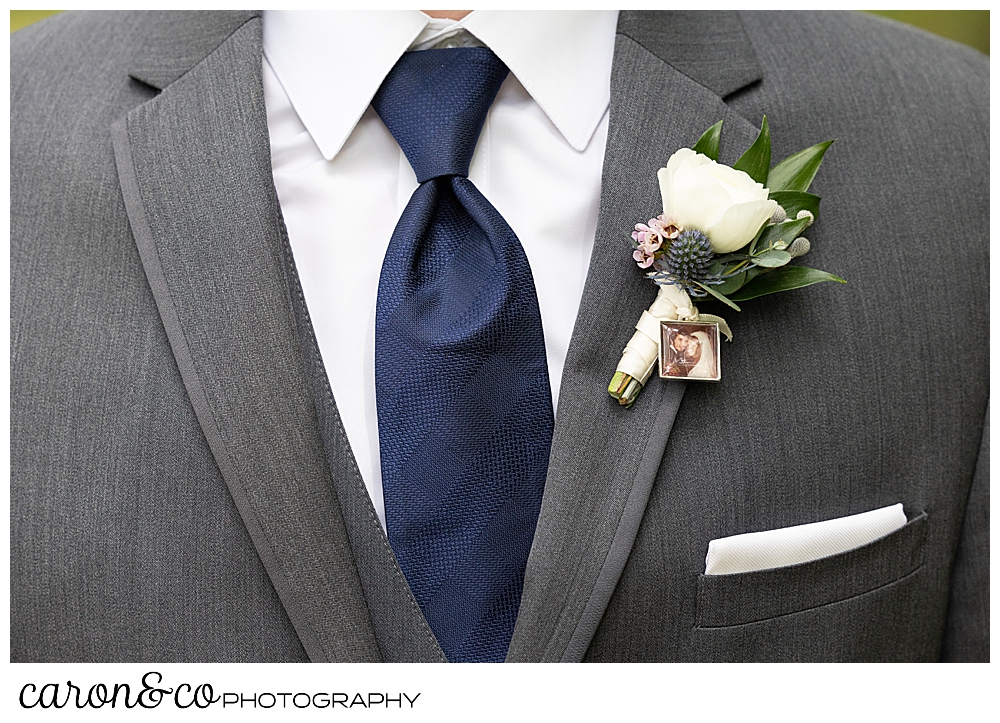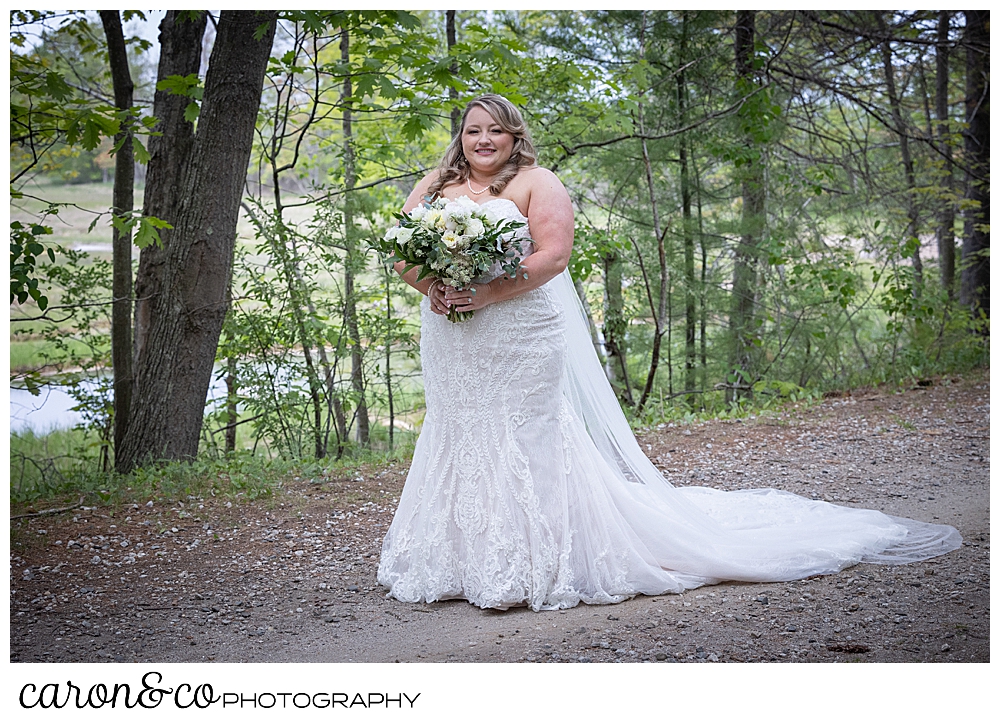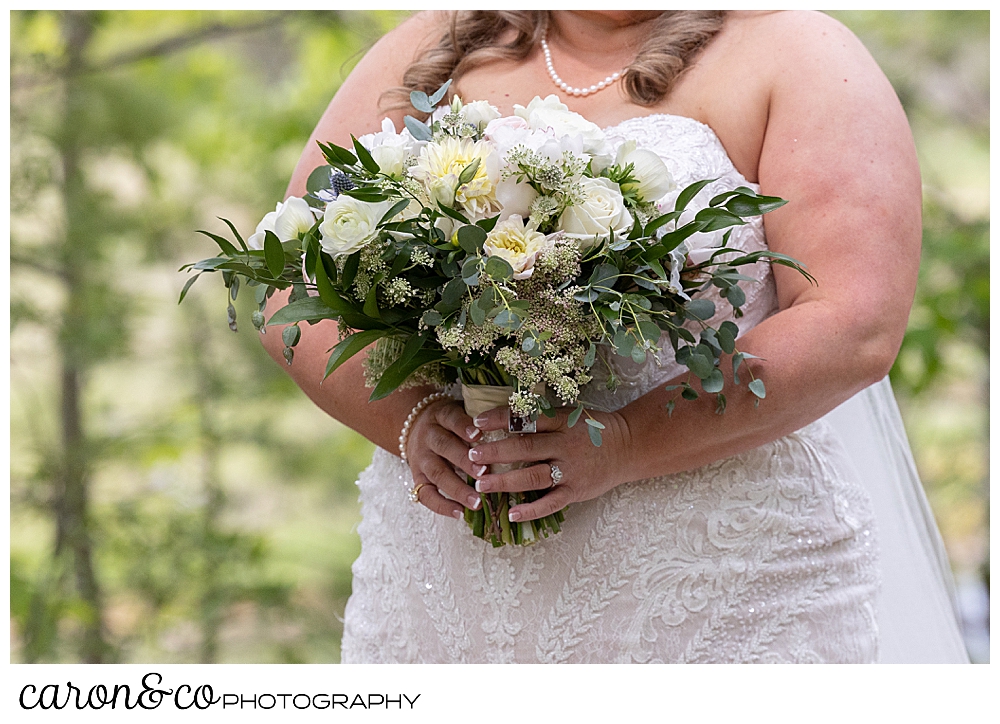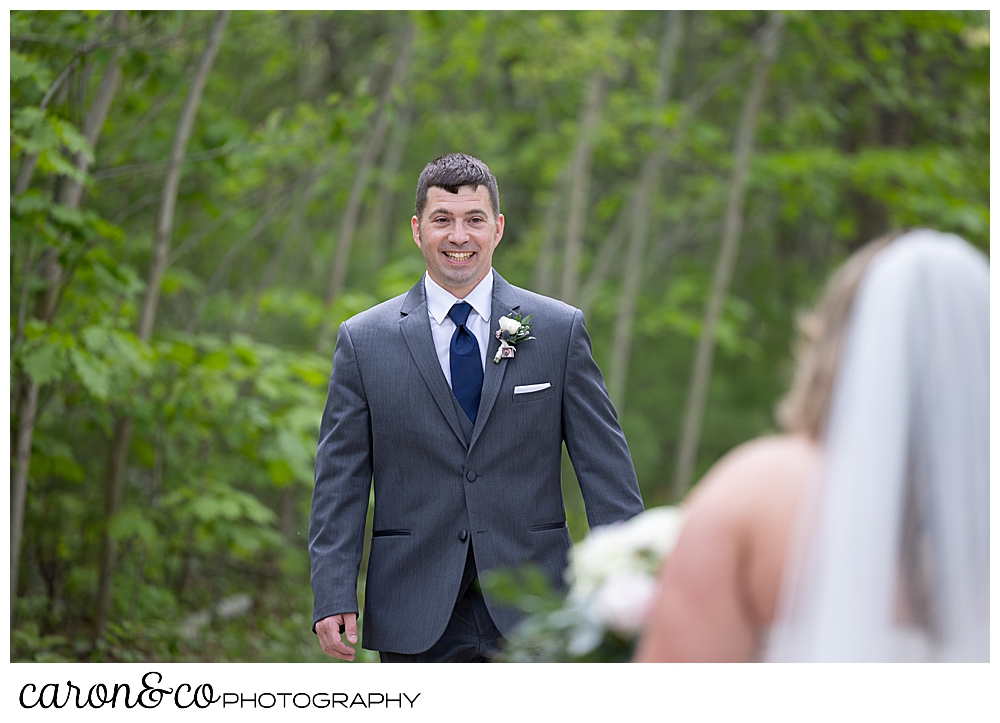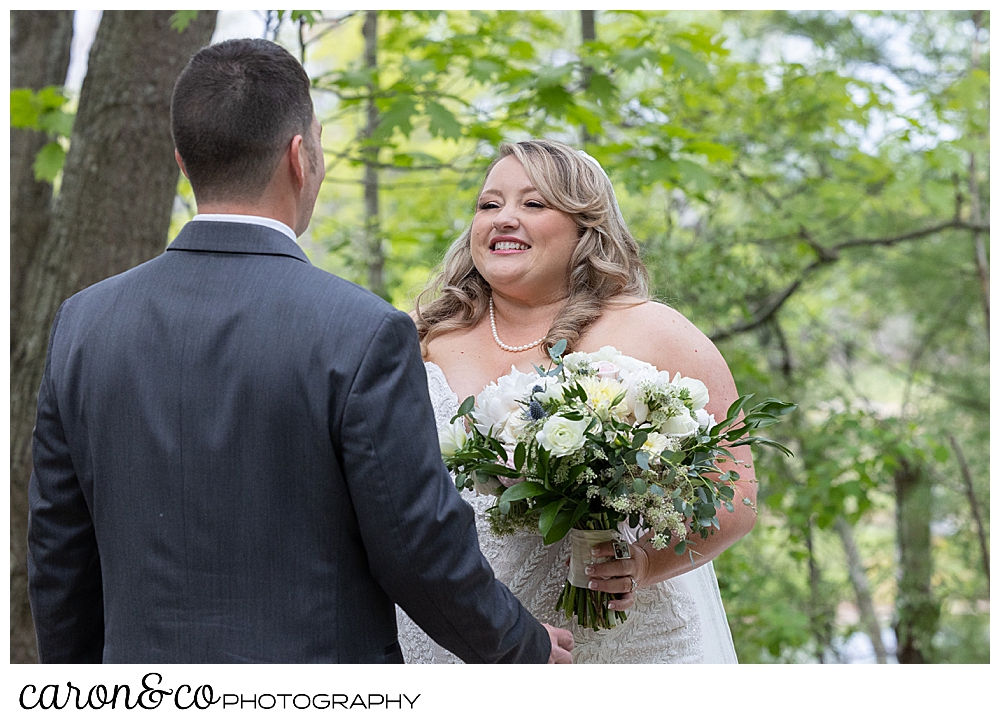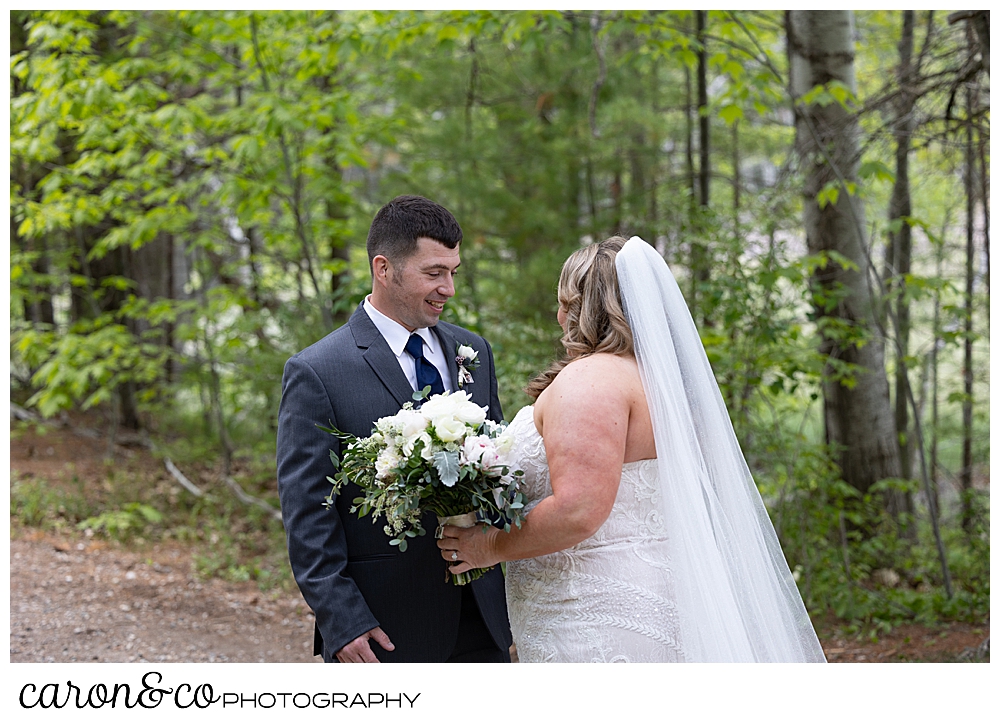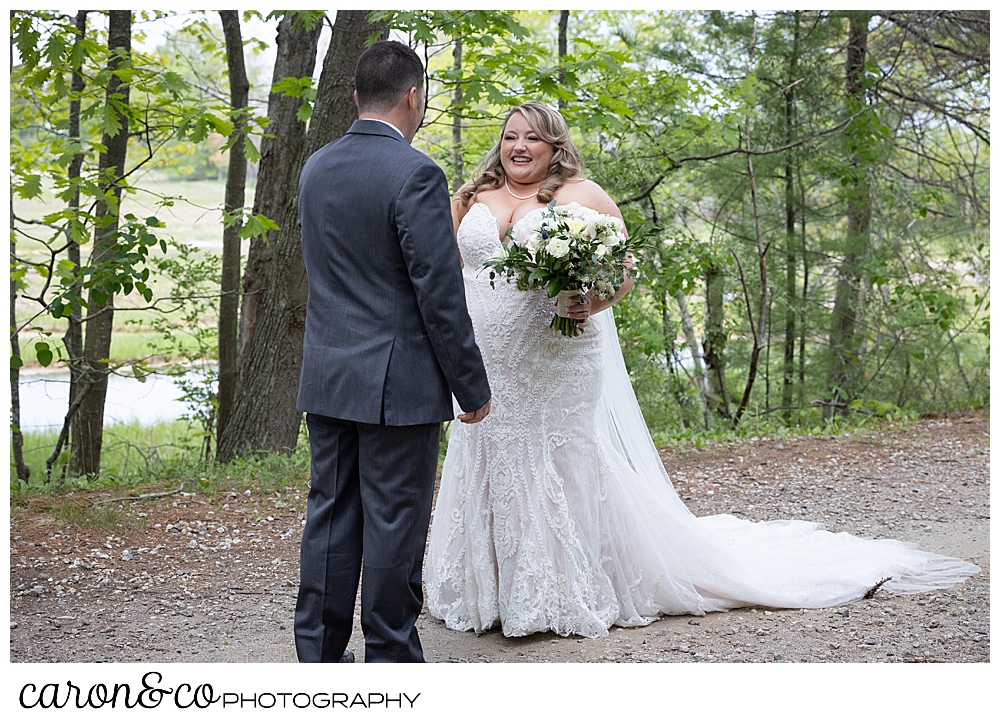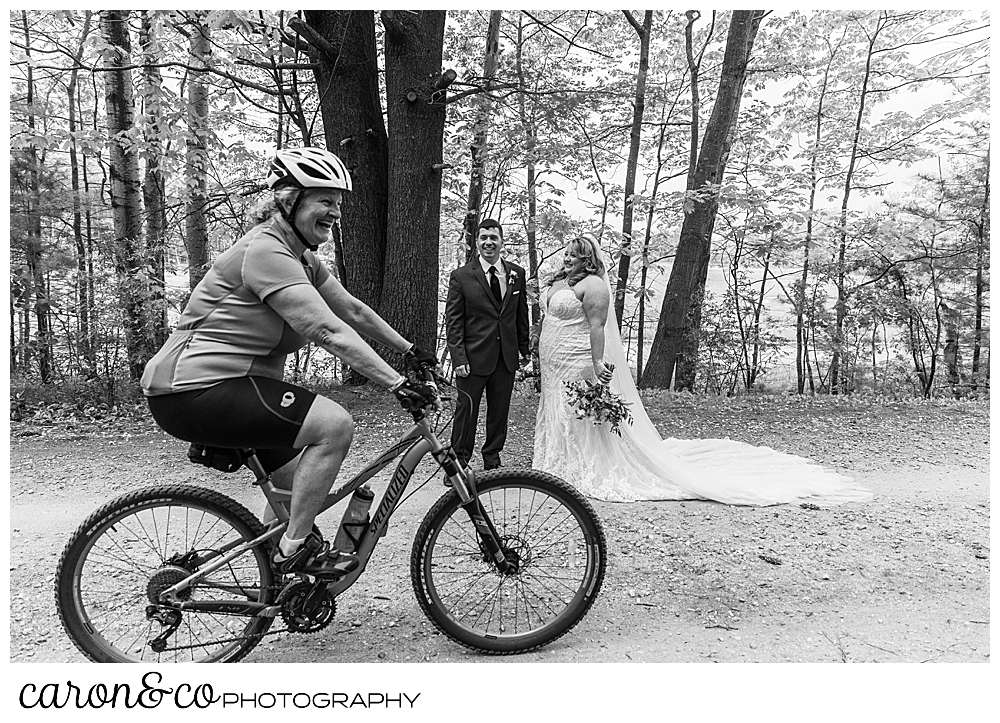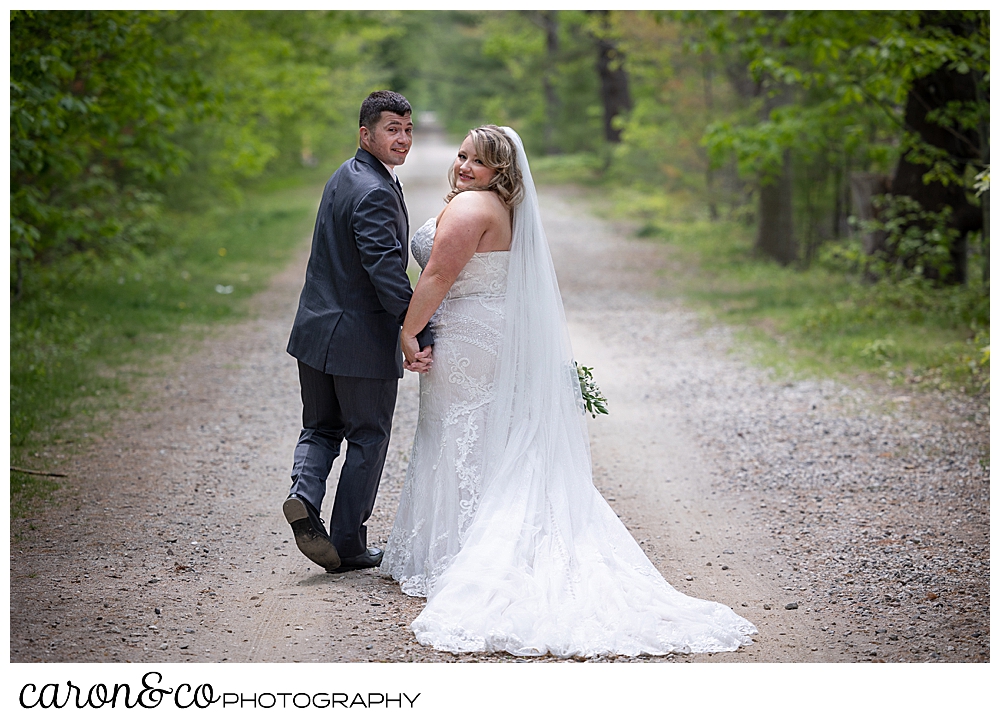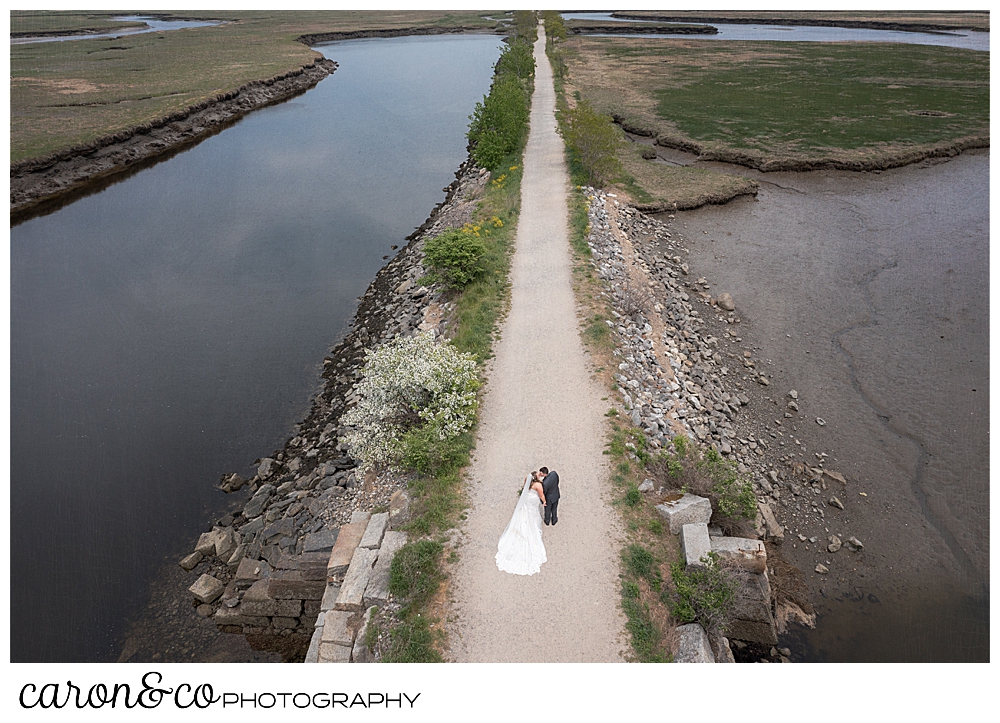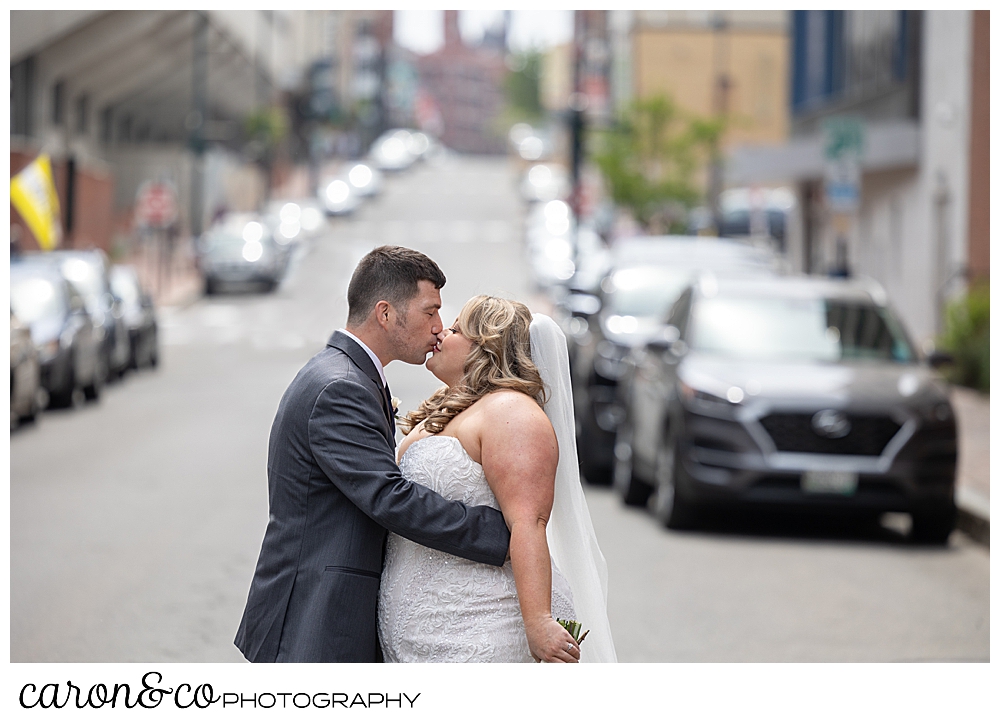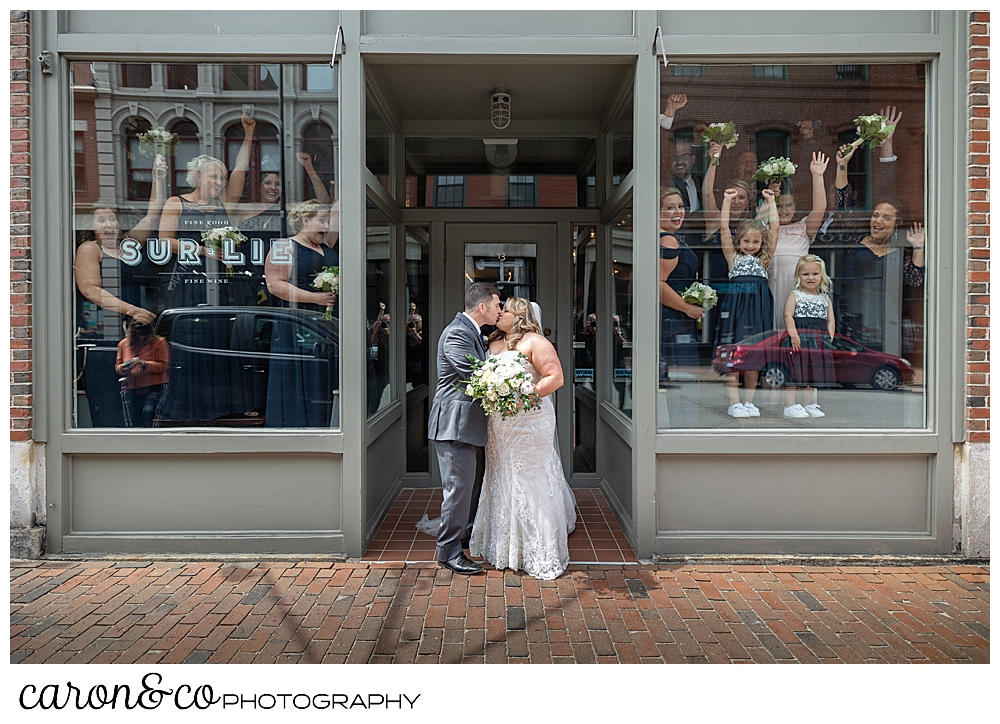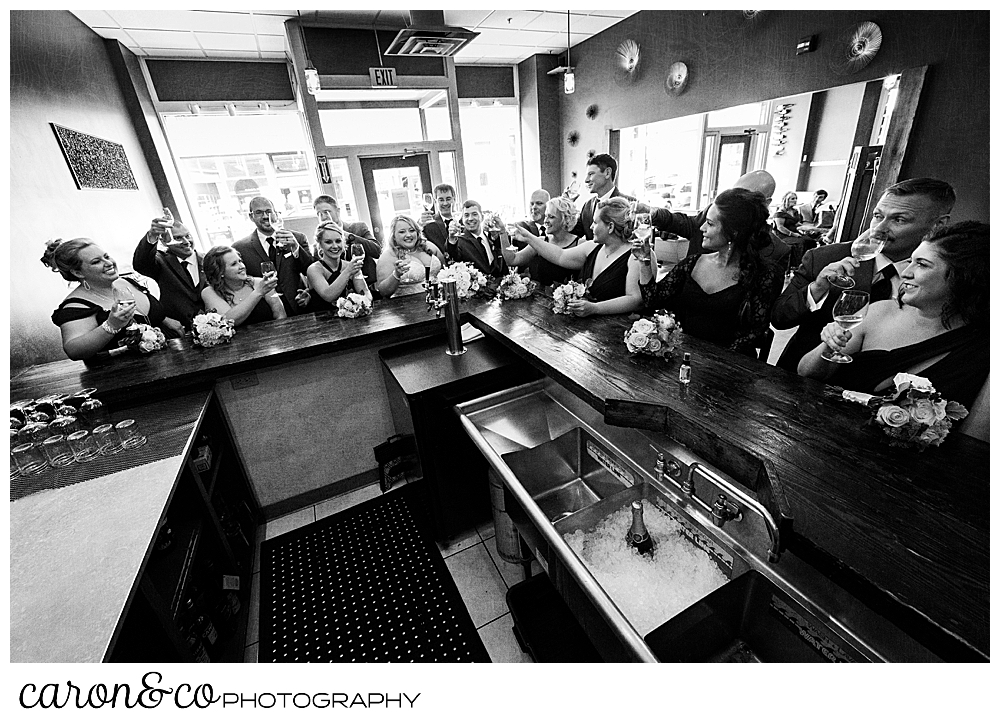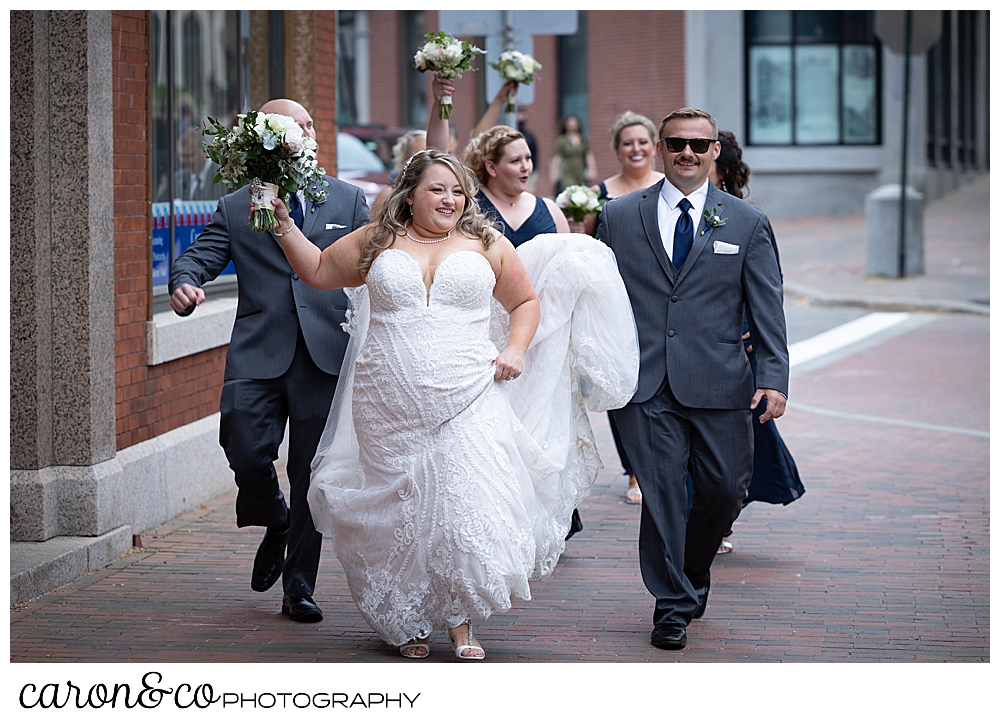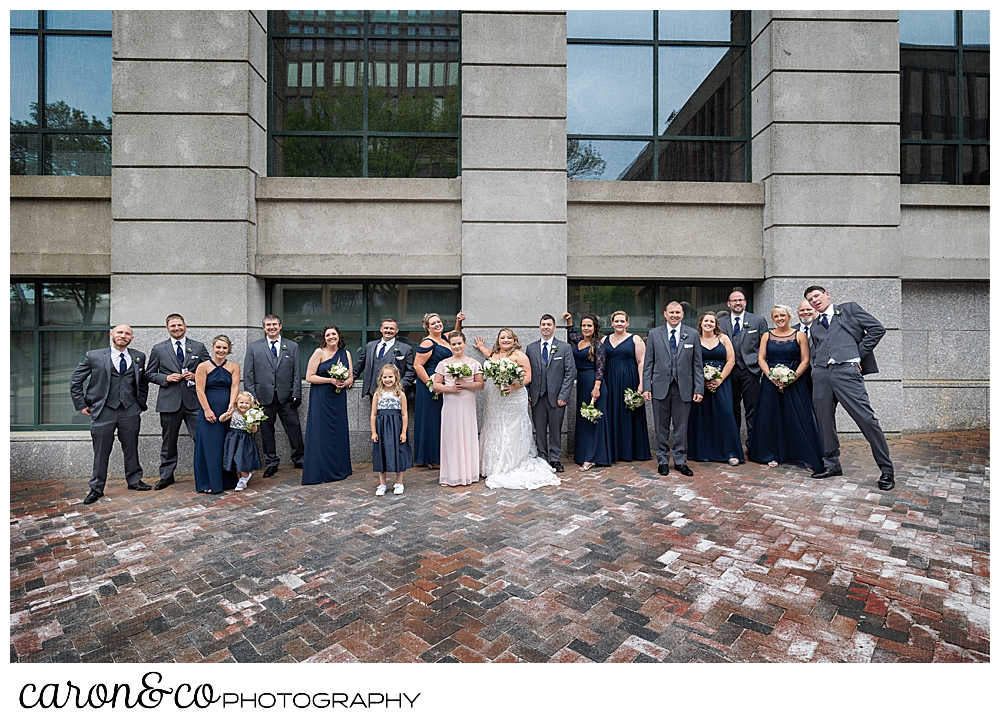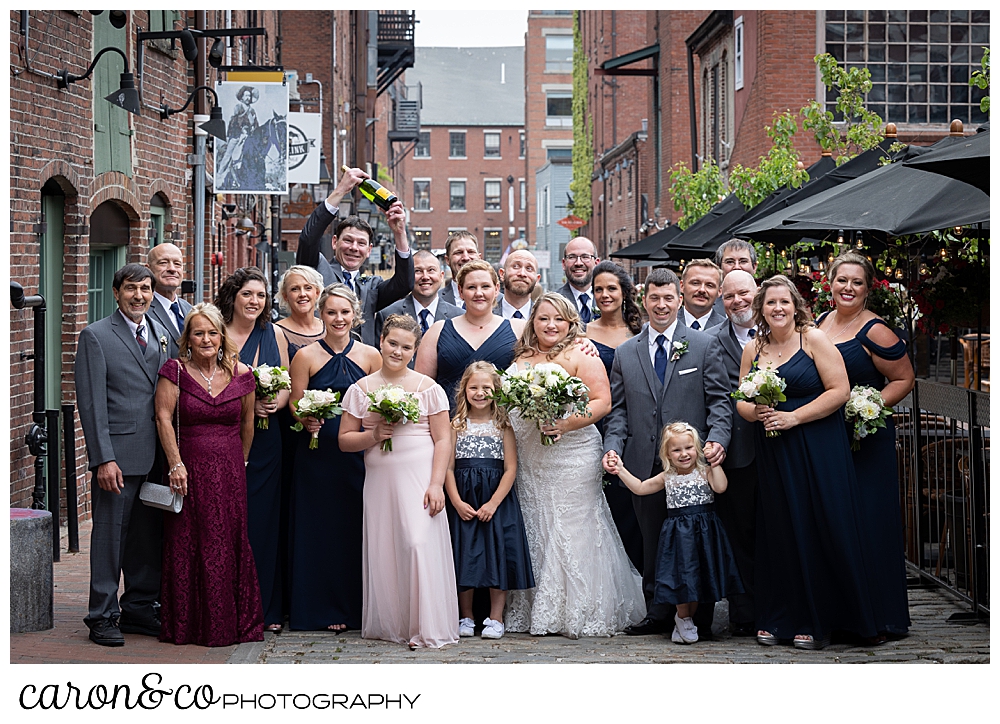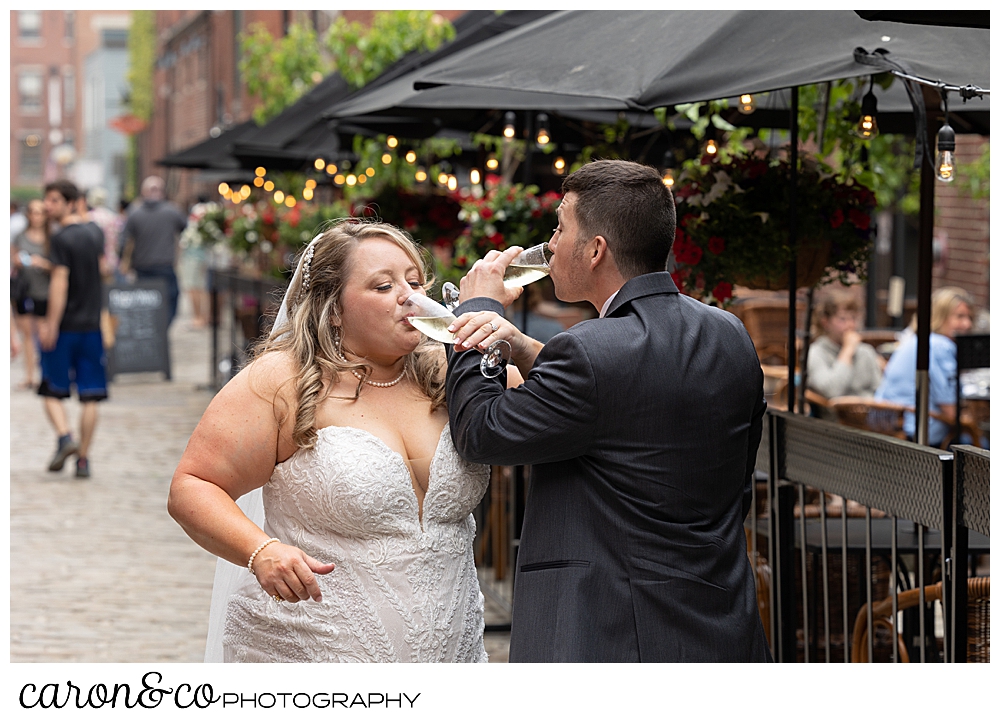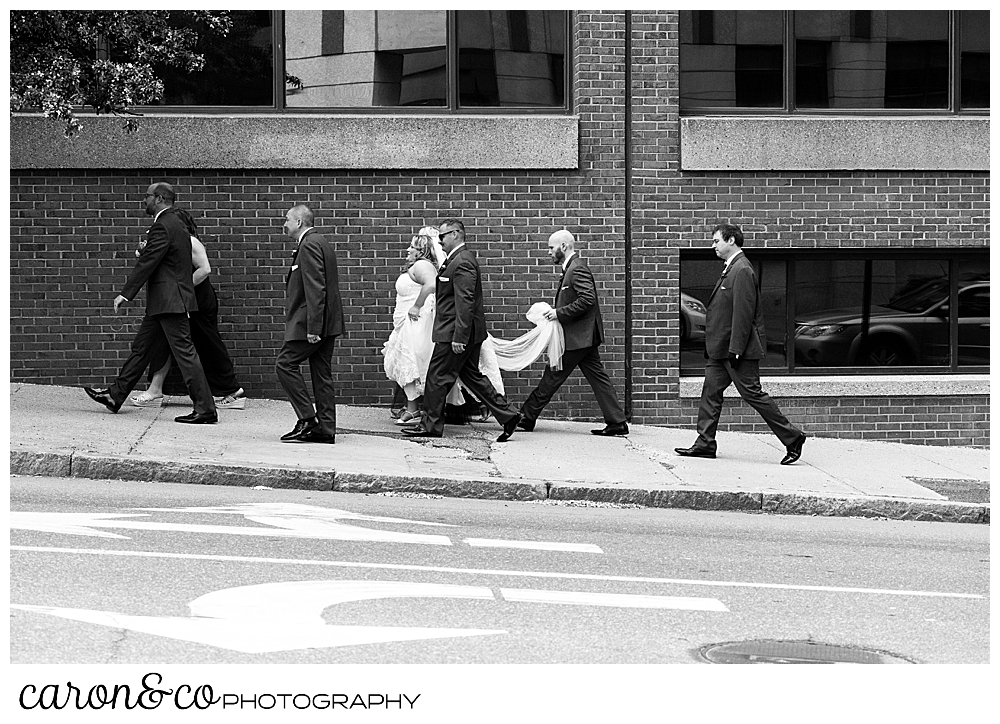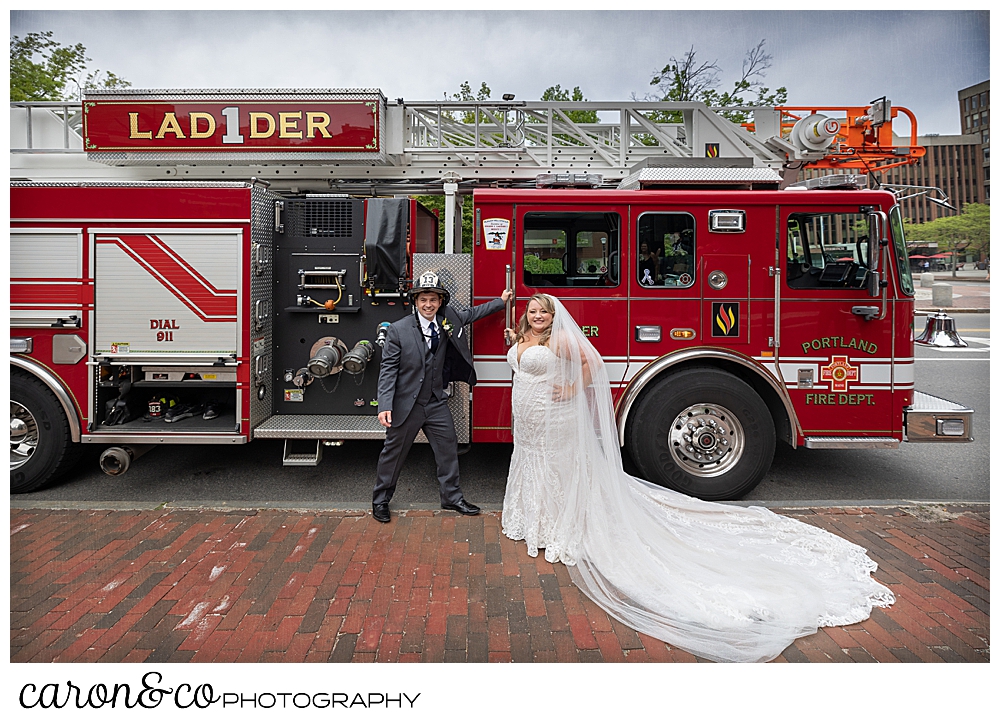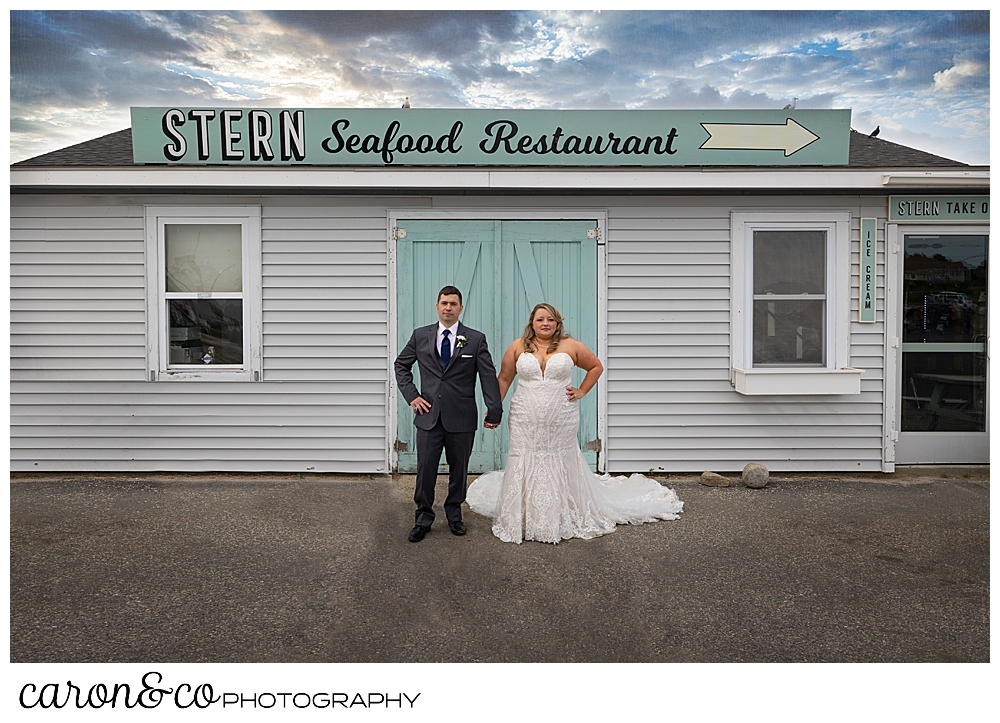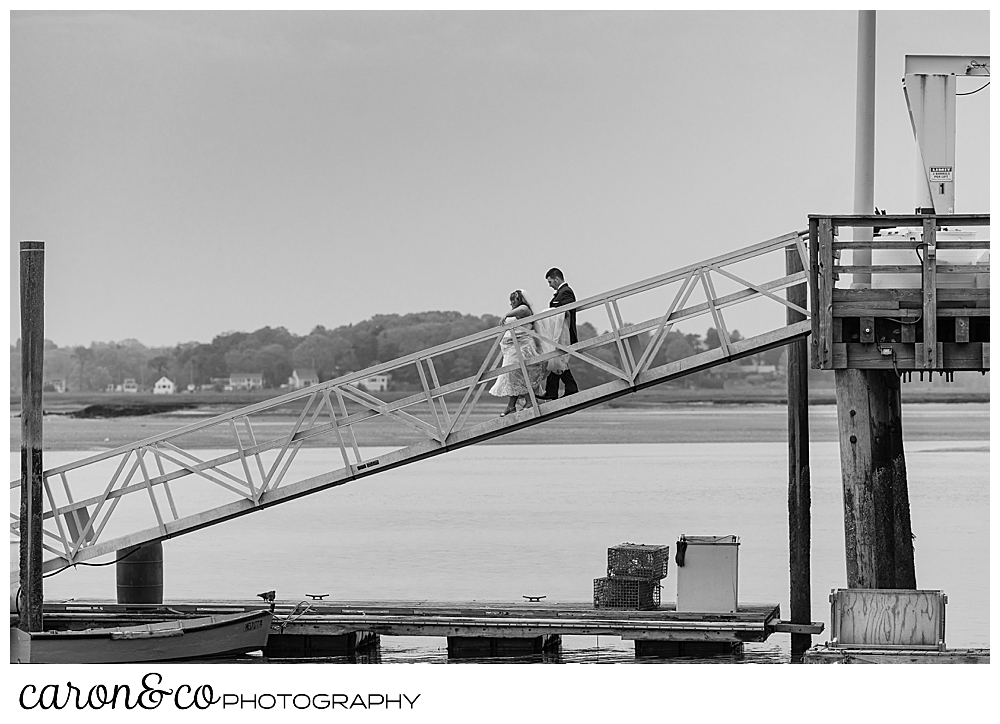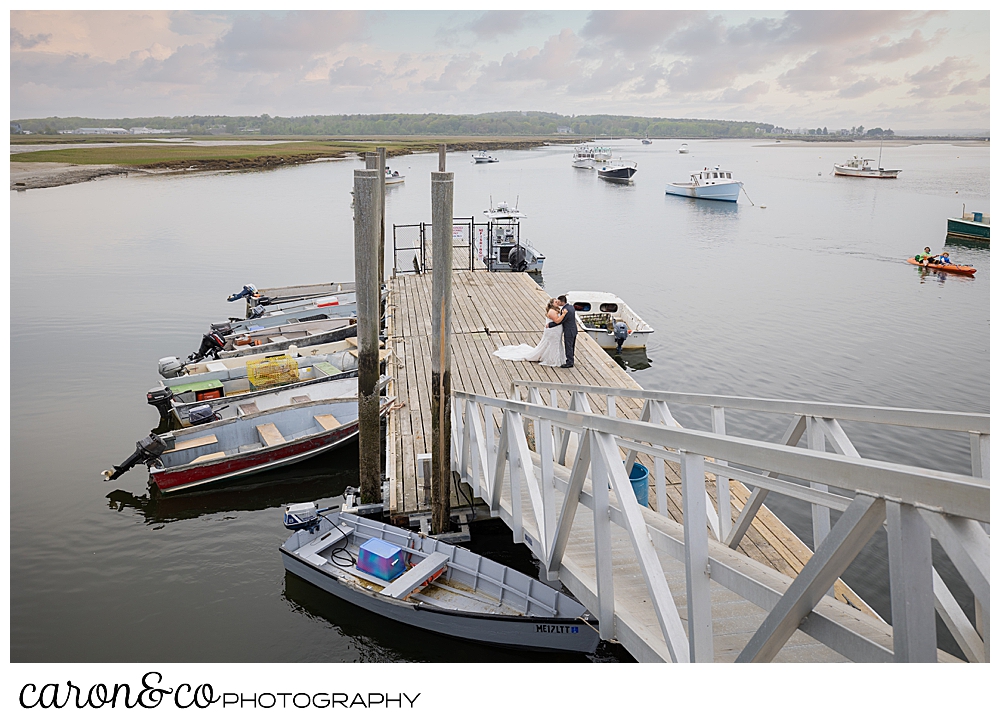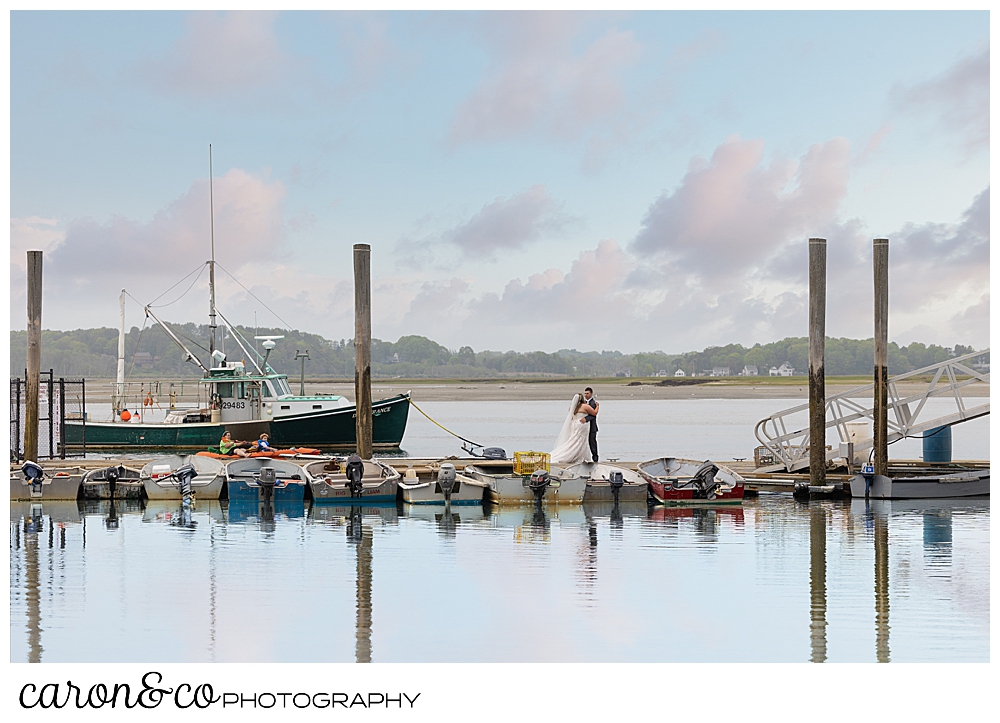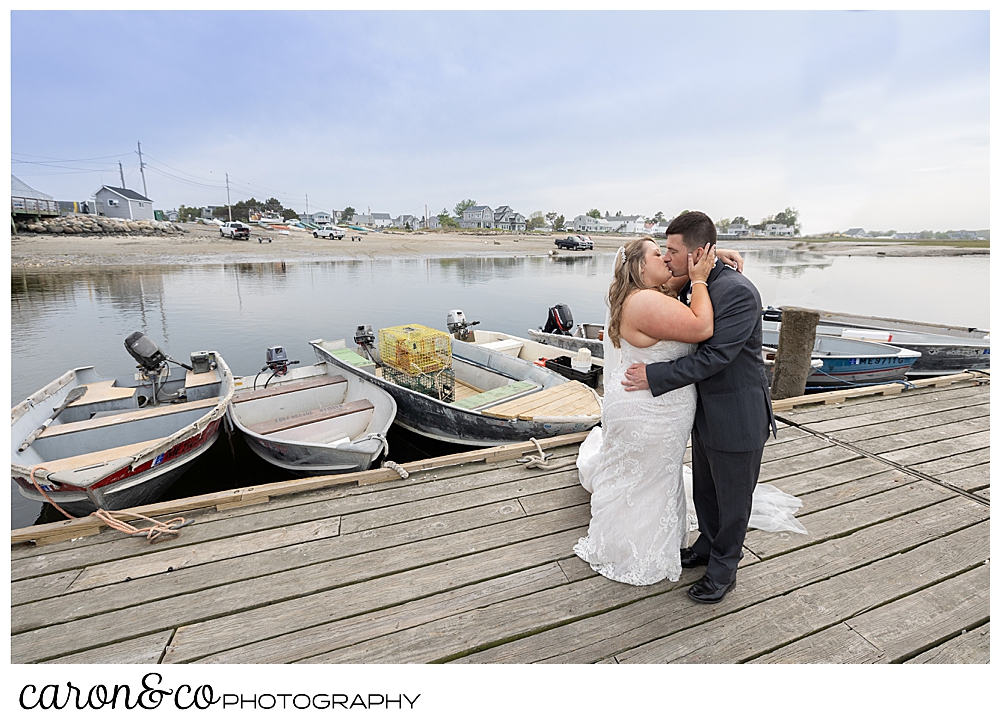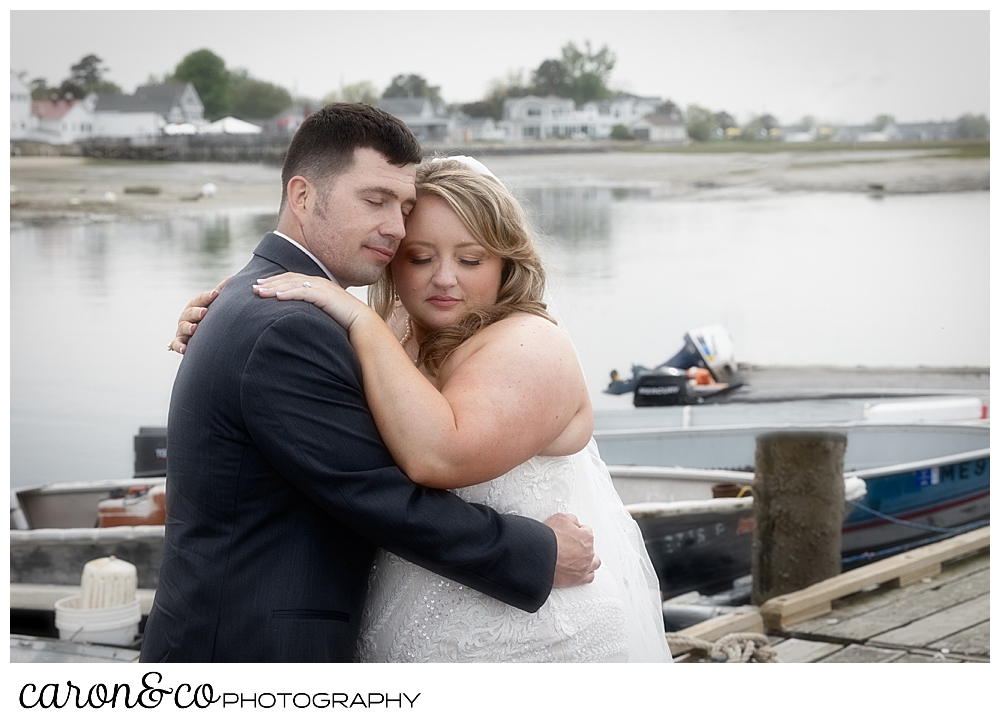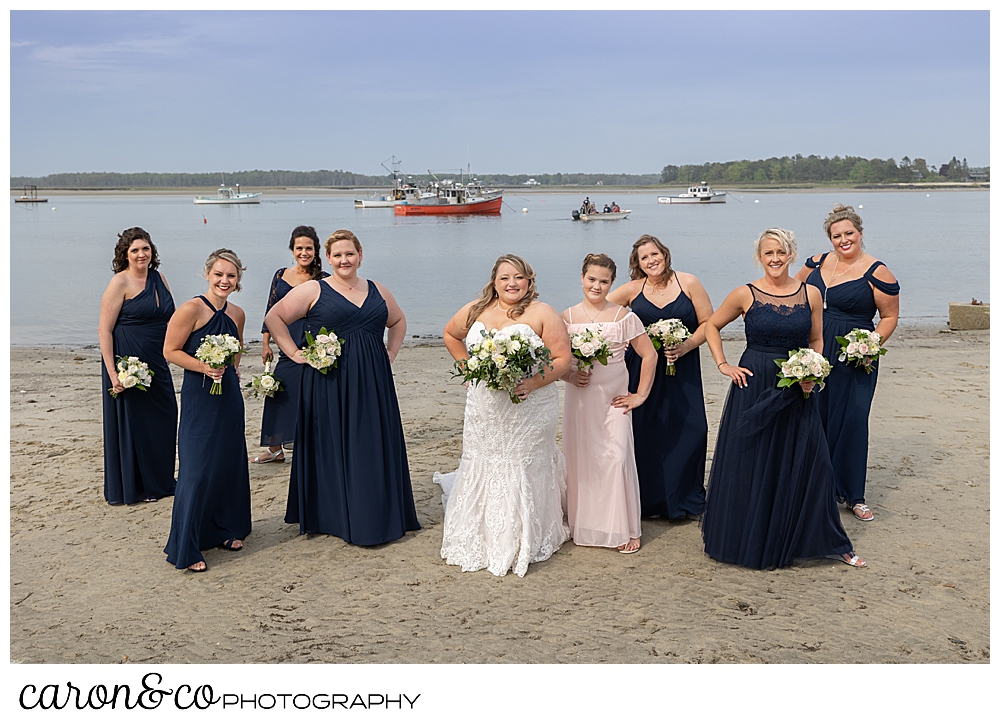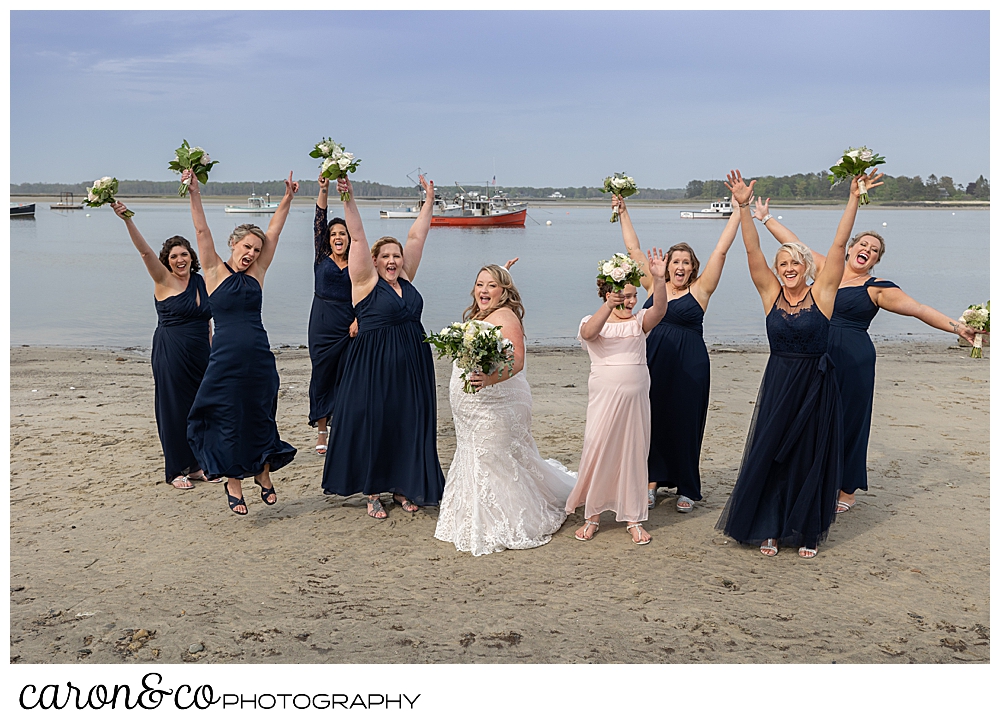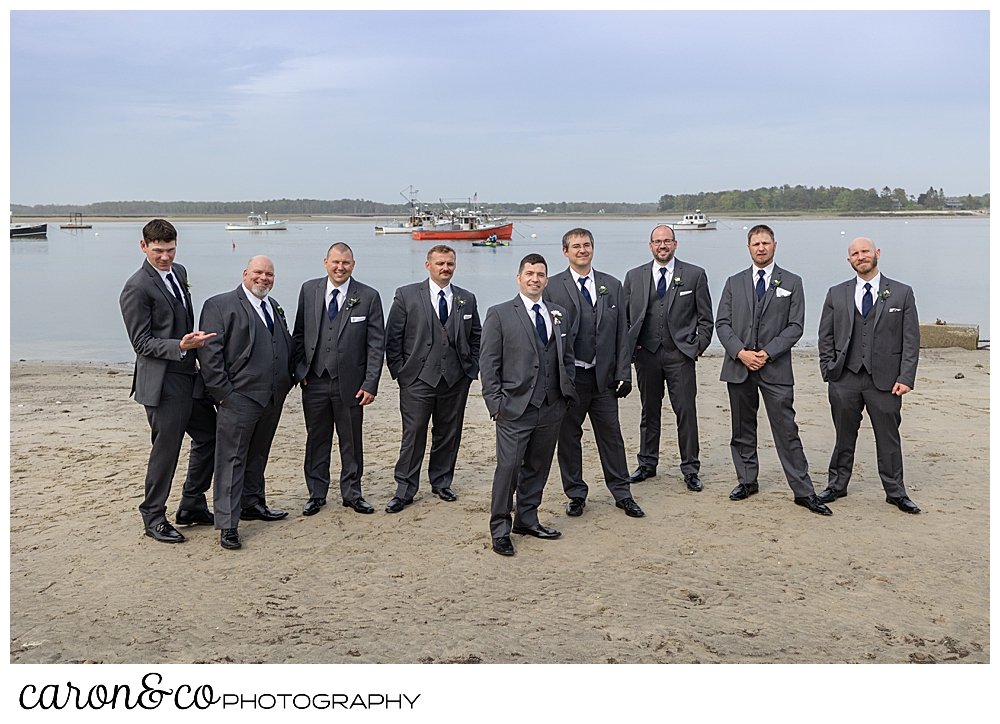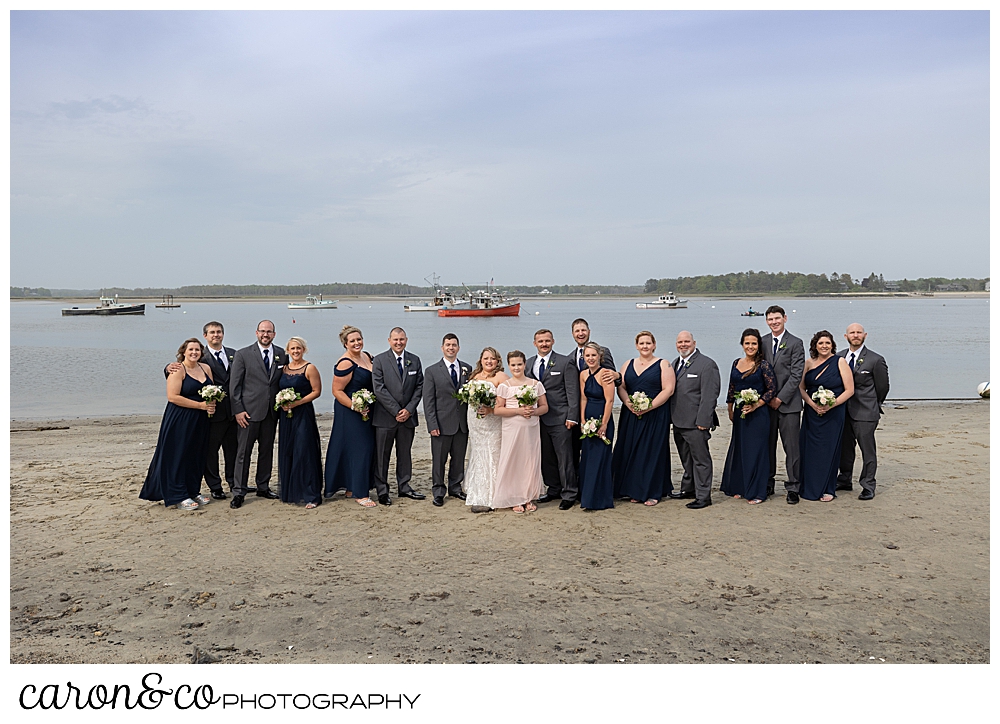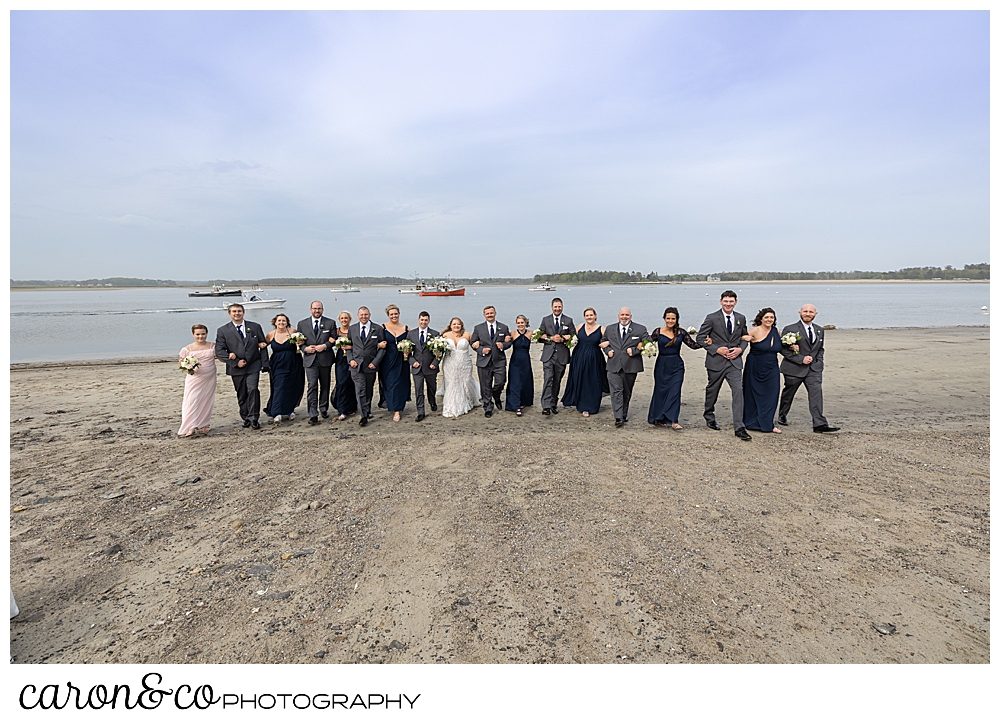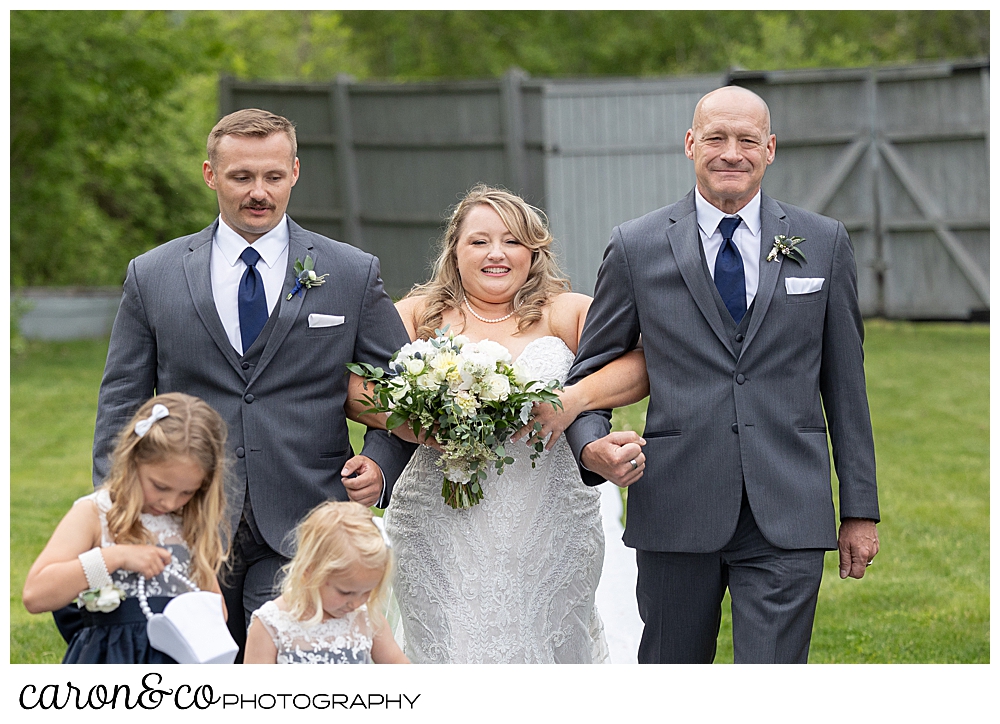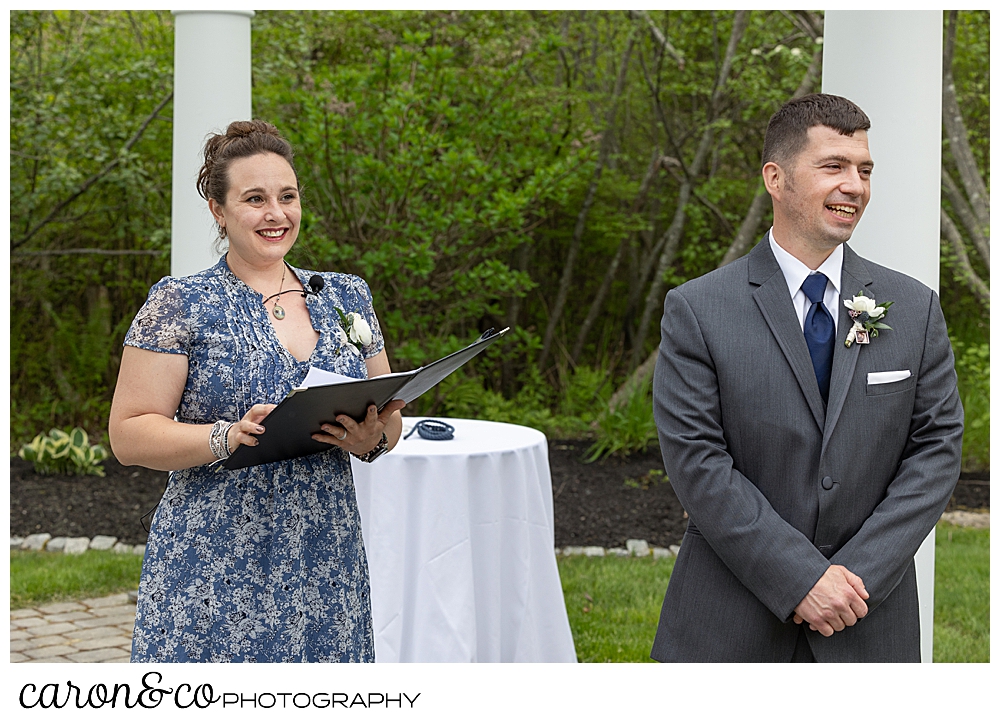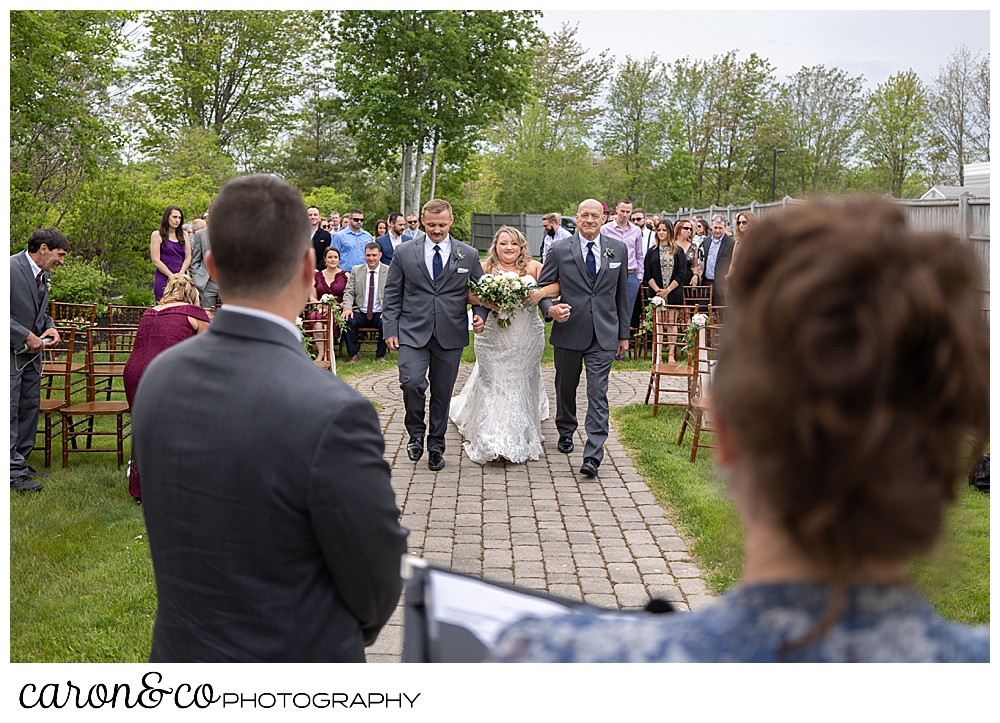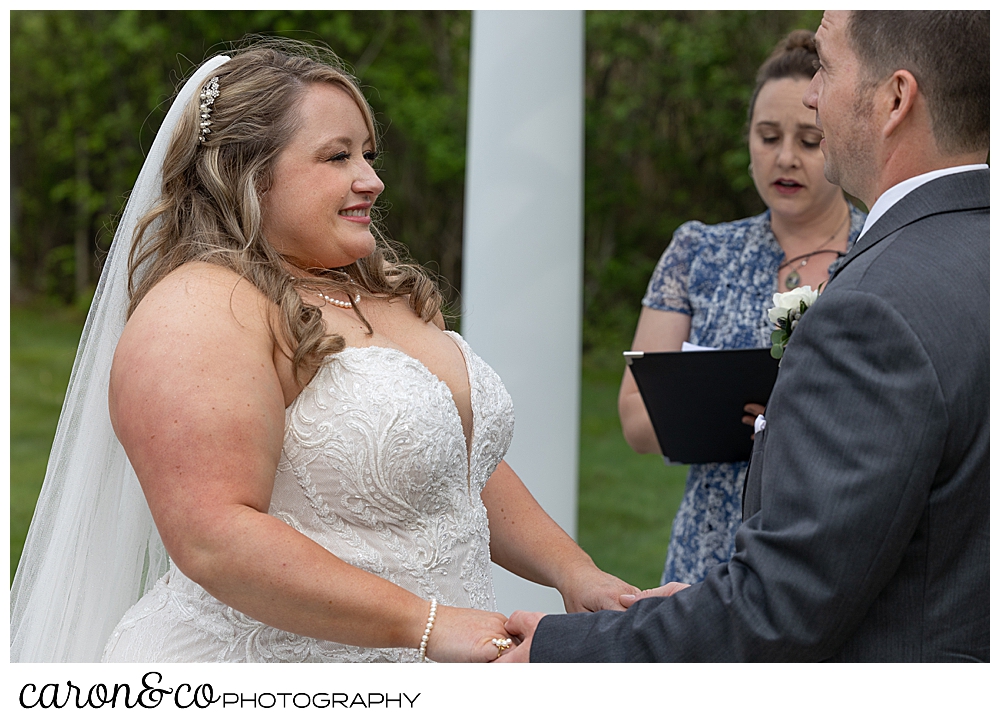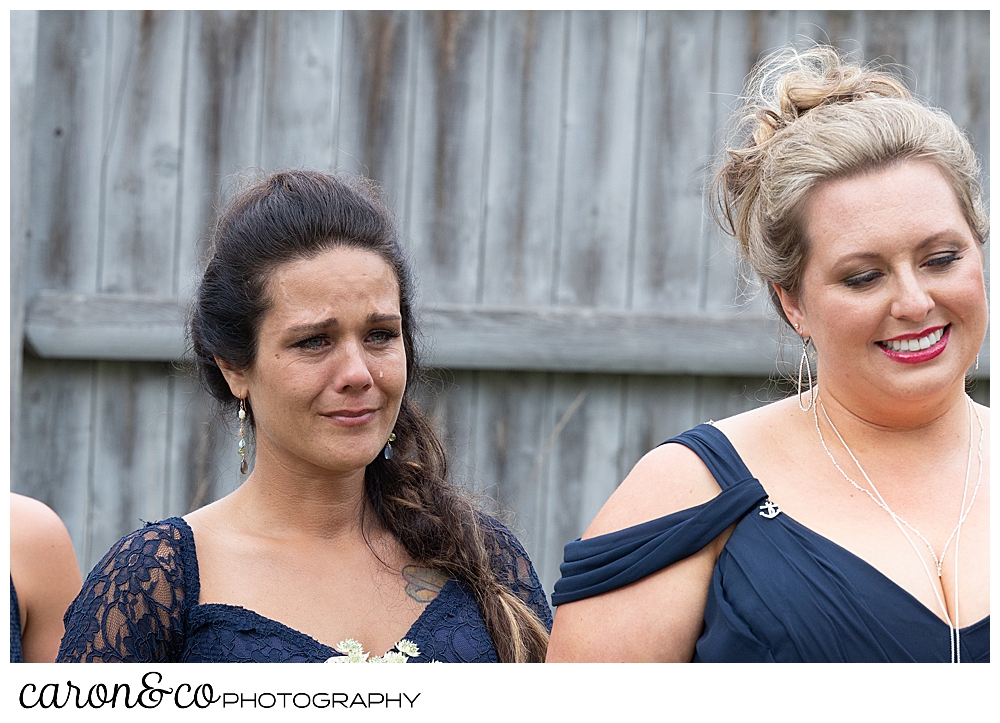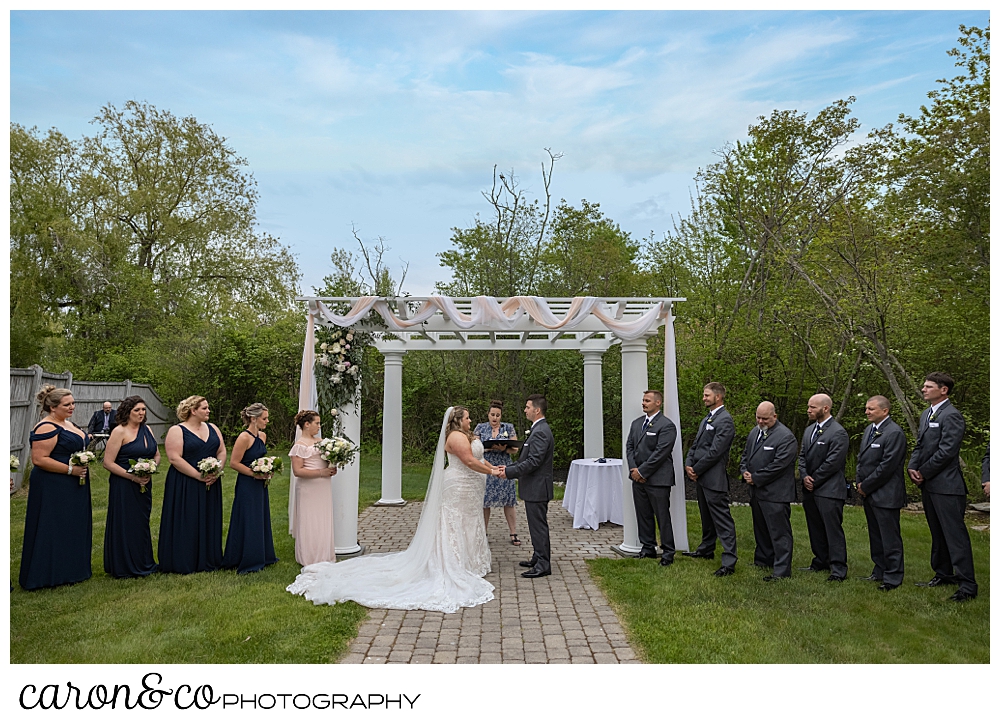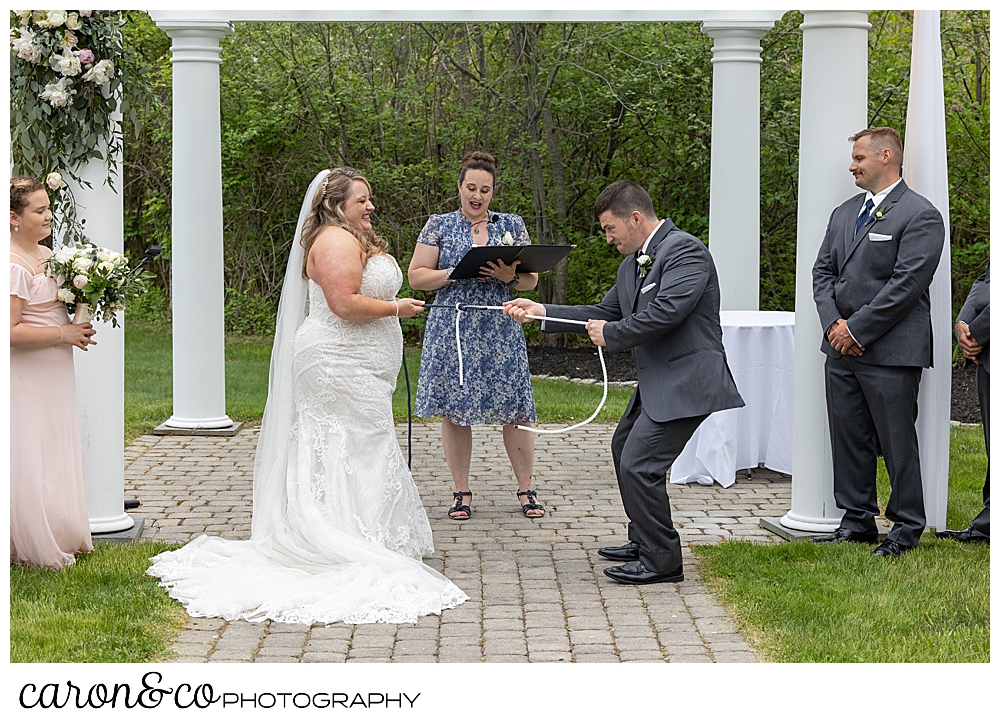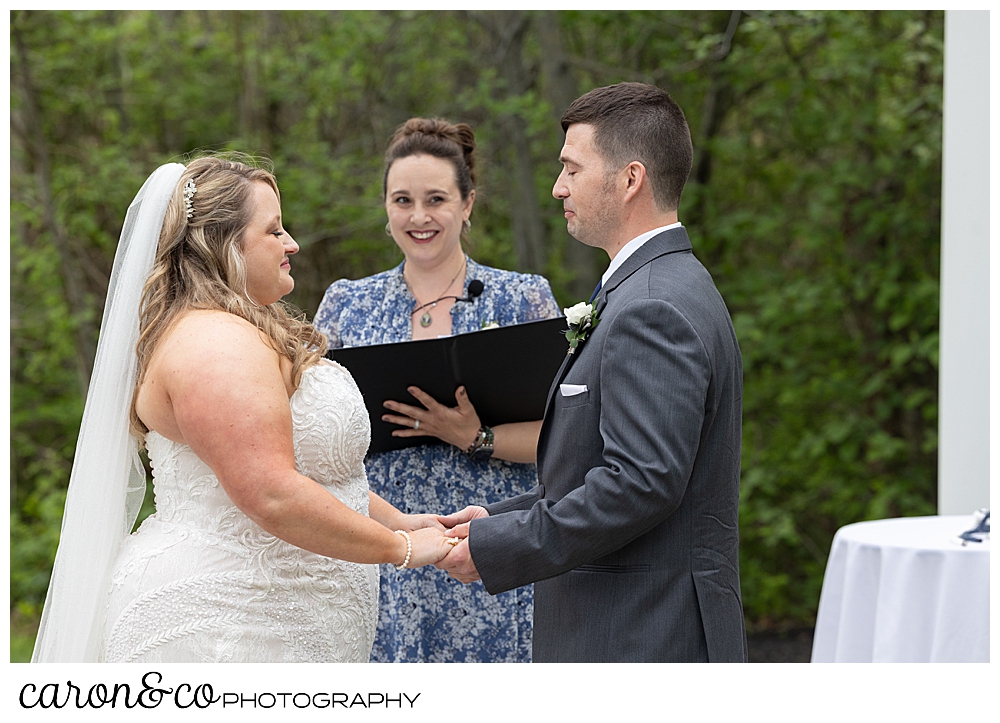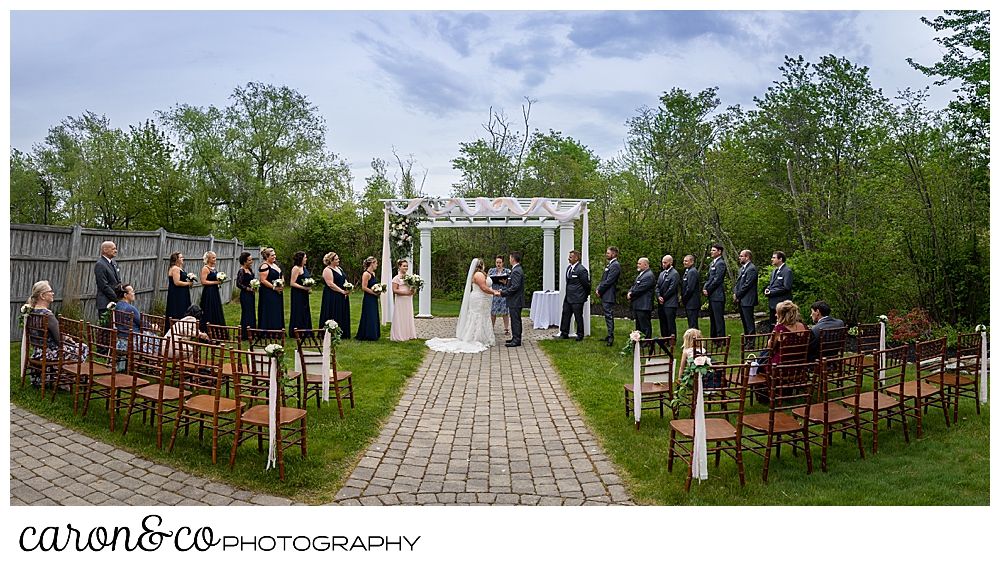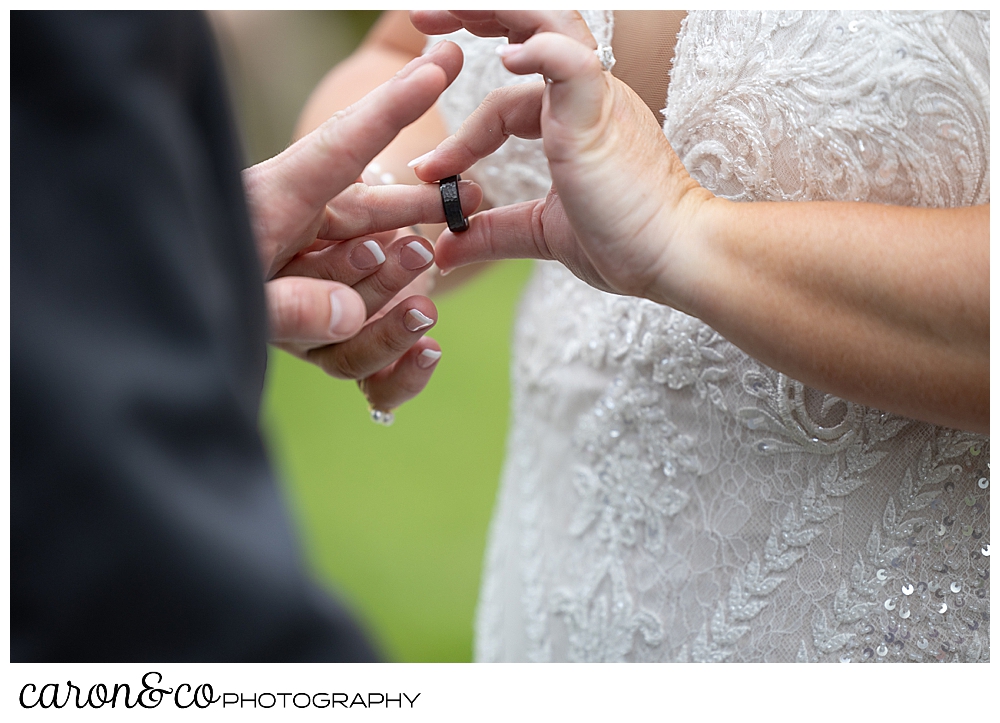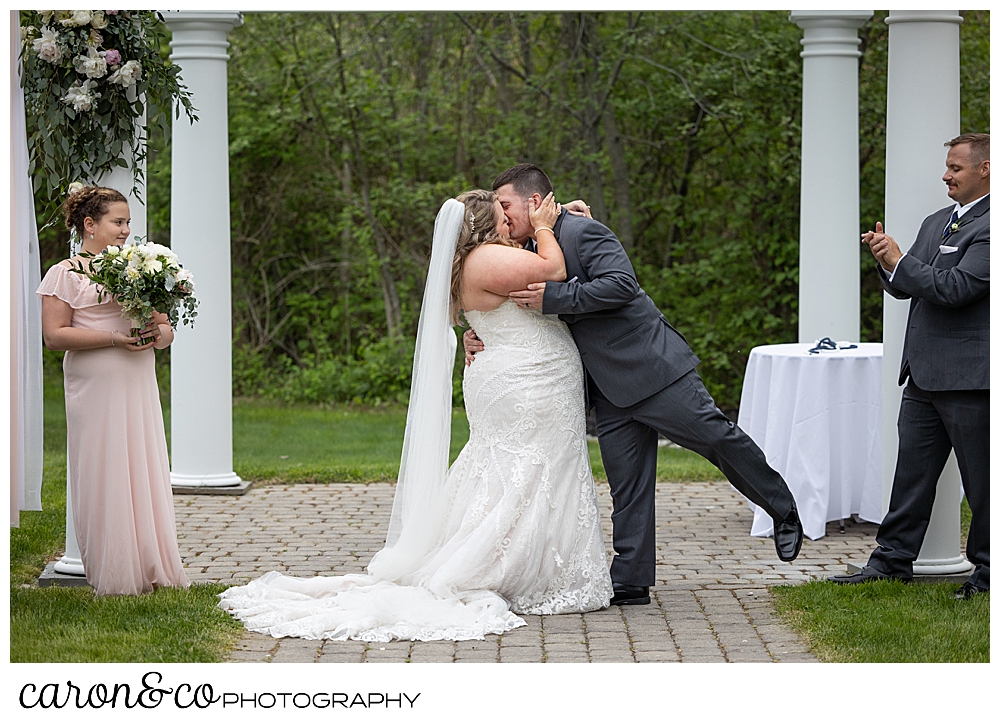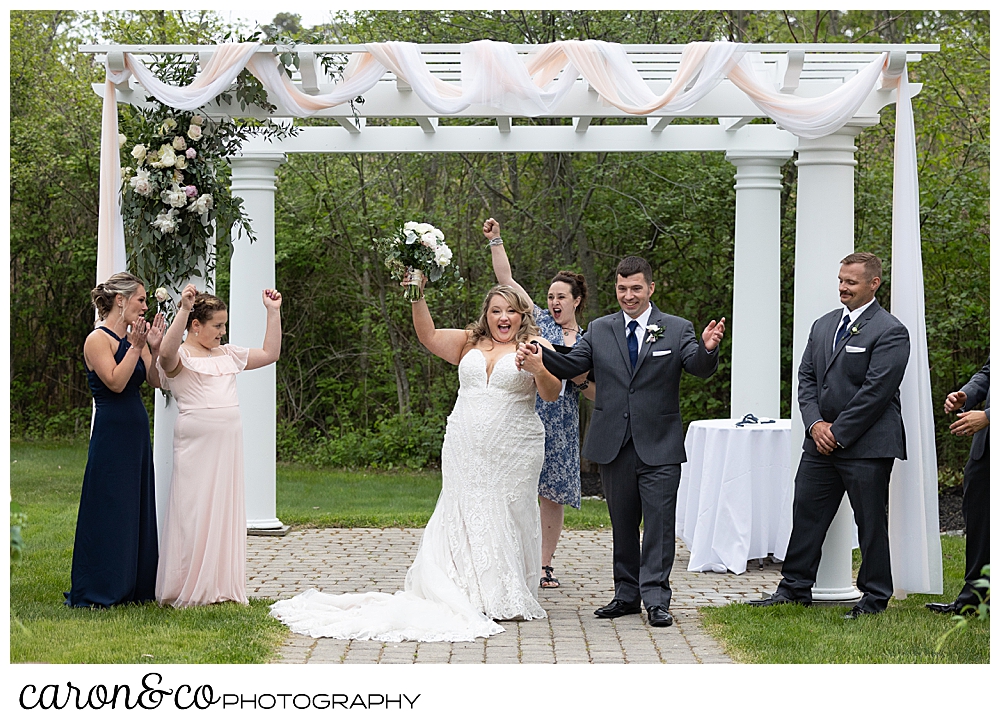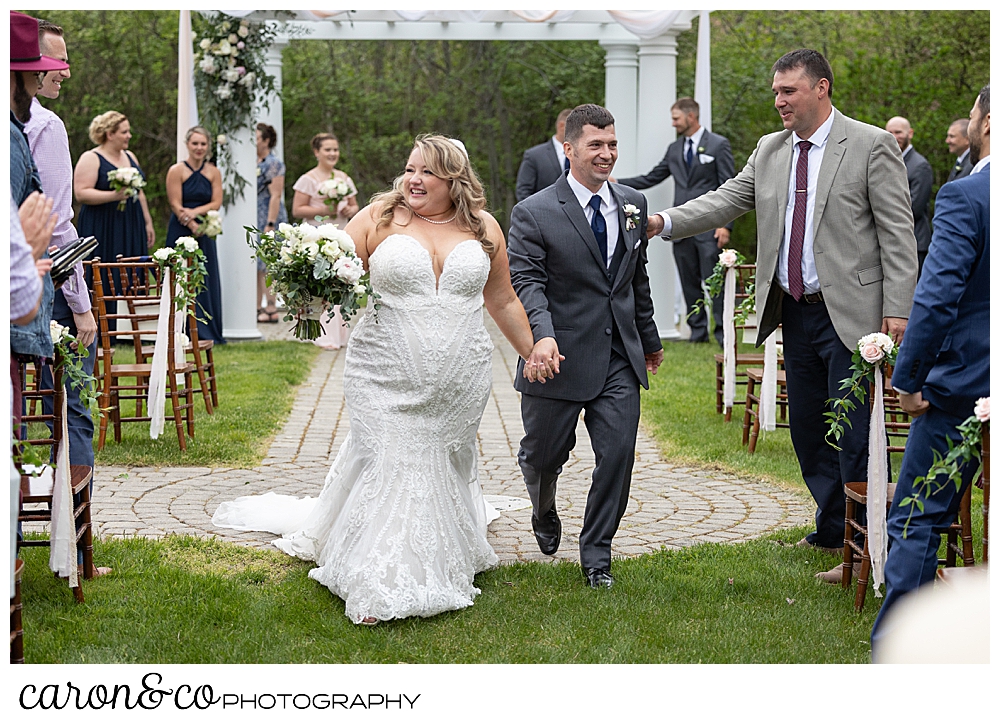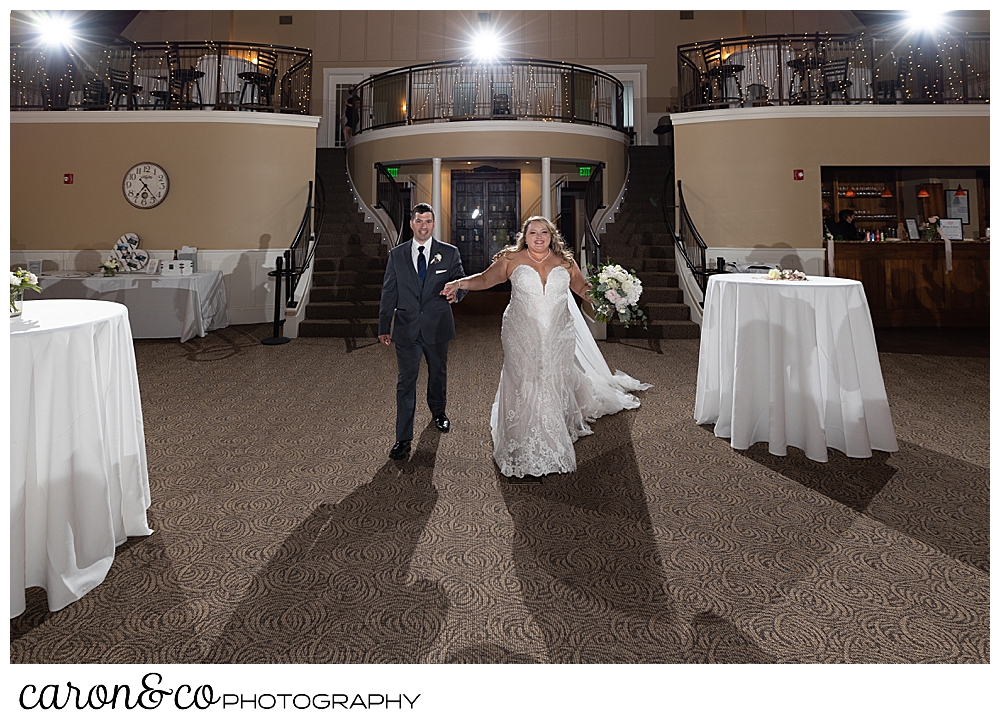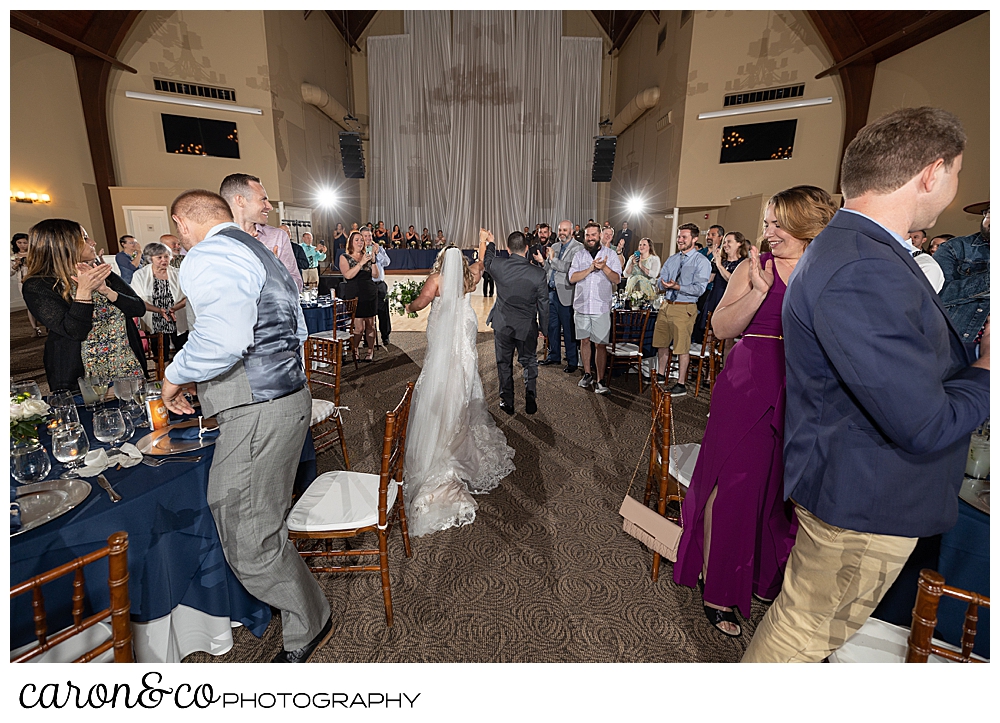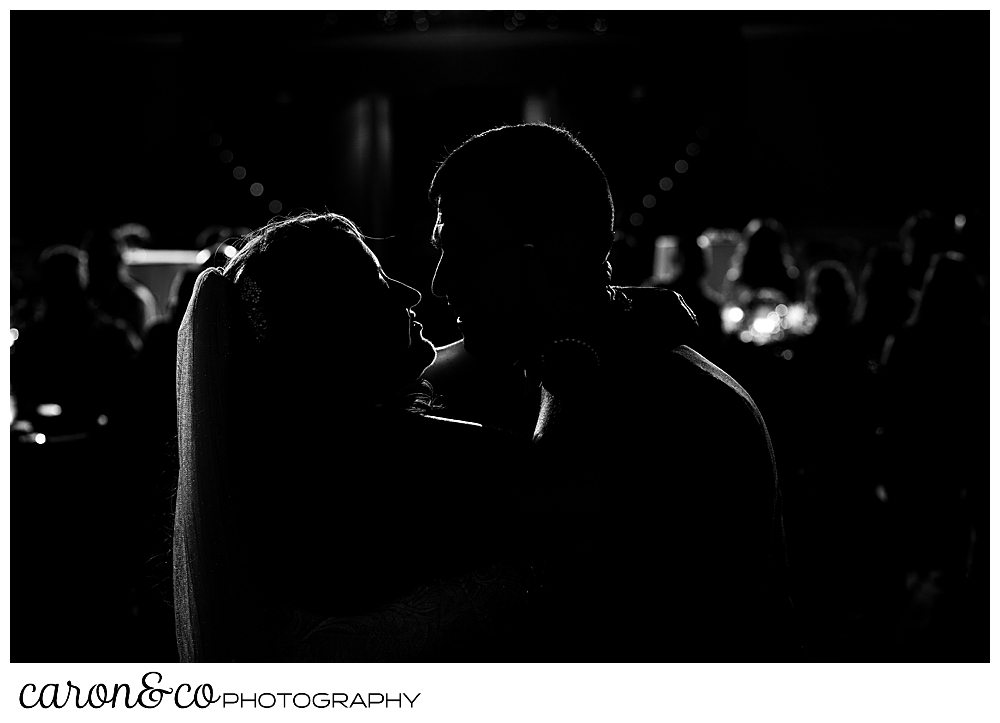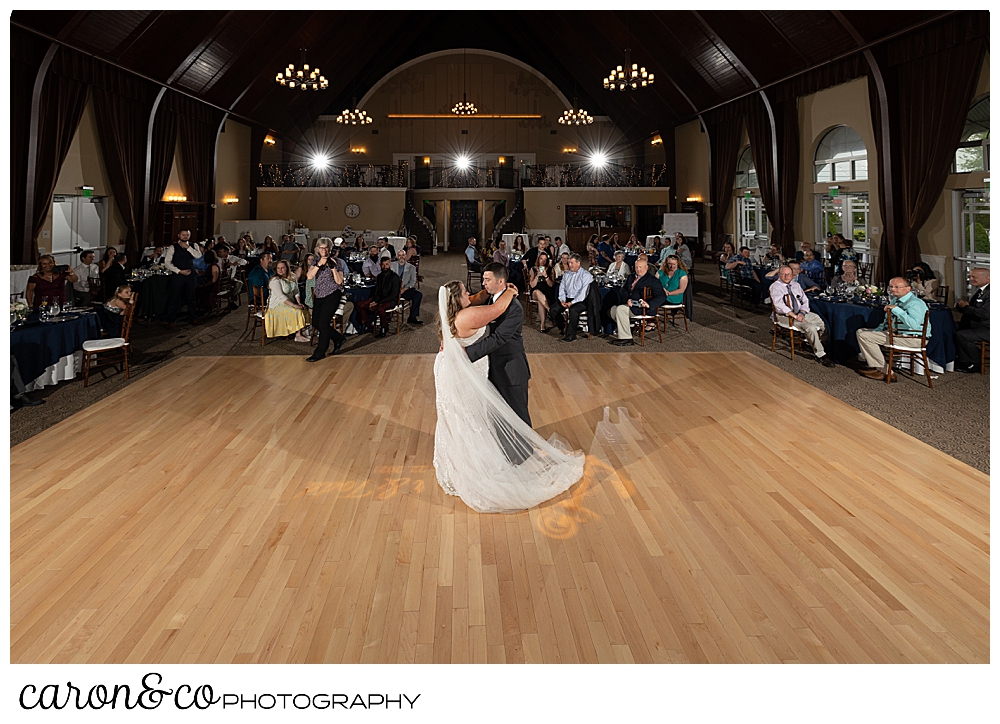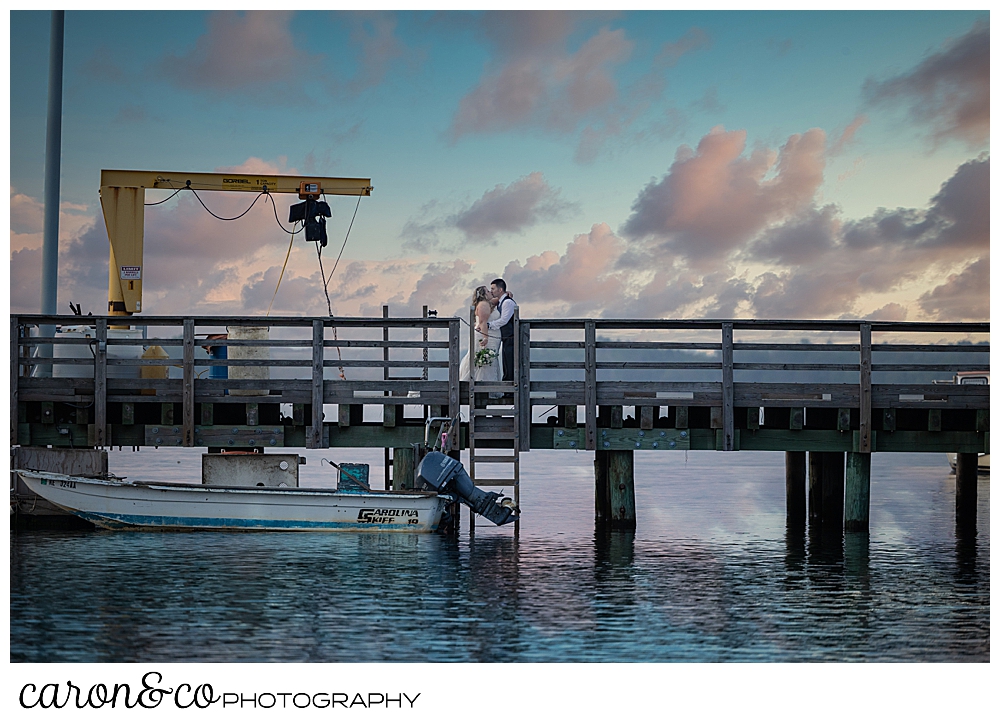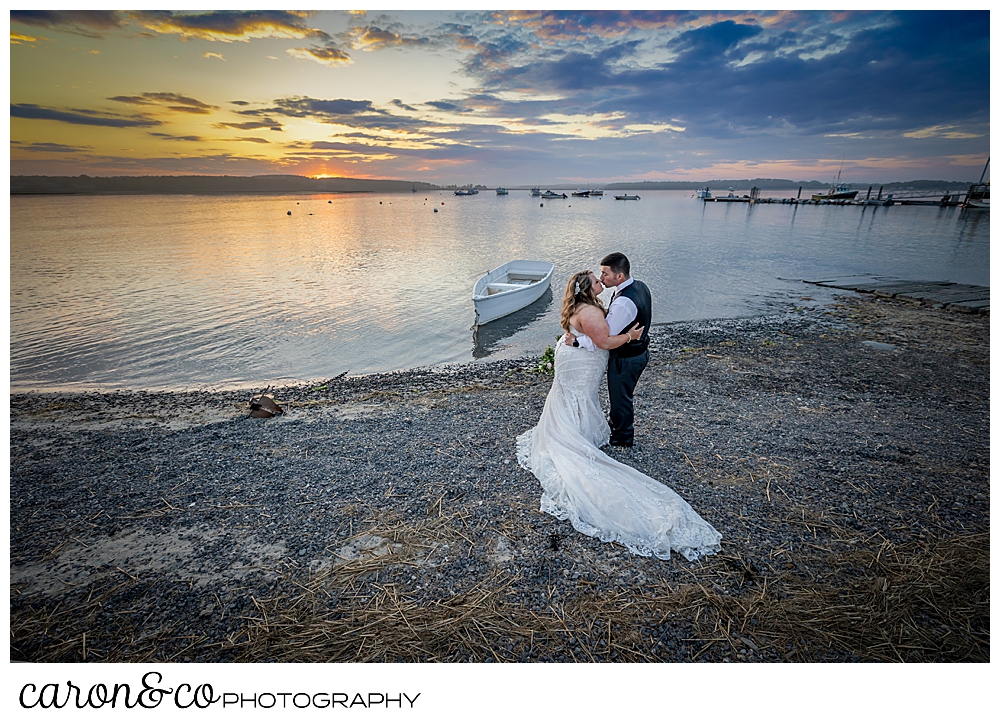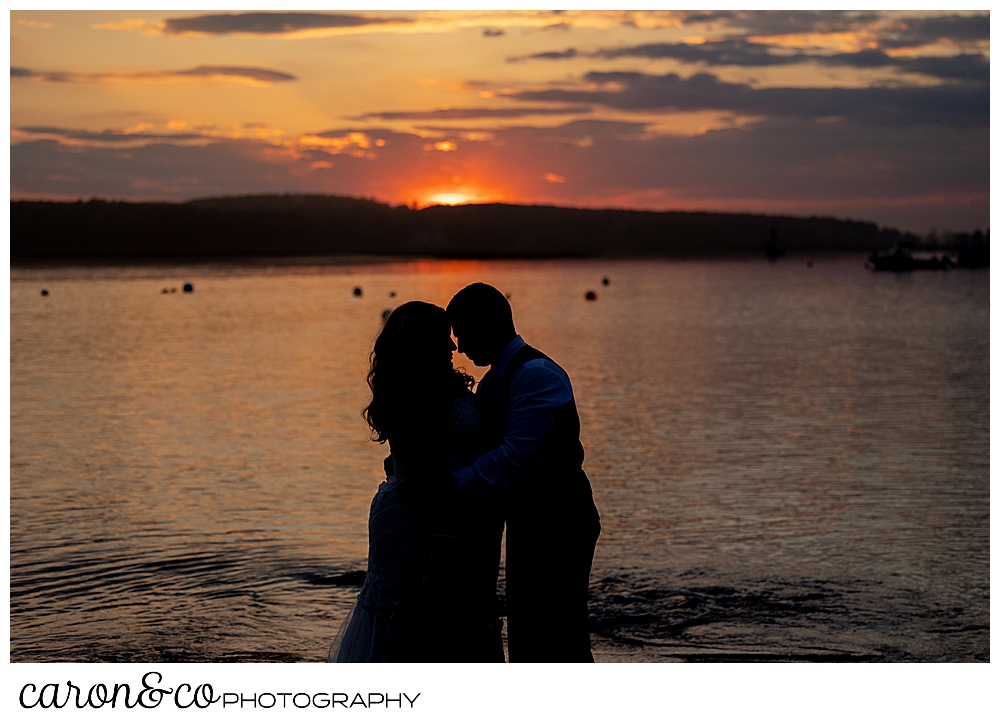 Pine Point Maine wedding photographers Russell and Liz Caron, are formerly of Russell Caron Wedding Photography. We're a husband and wife Maine wedding photography team, and we'd love to be part of your special day! Whether you're having a larger party like the Pine Point Maine wedding pictured here, or are having an intimate gathering, we'd love to capture every moment of your wedding day! Traveling to weddings and events all over Maine and New England, we're a dynamic duo specializing in natural poses and timeless art for your big day. For more information, please contact us right away!