Sebasco Resort Maine Wedding
A picture-perfect warm afternoon at an iconic Maine oceanfront venue, Sebasco Resort set the stage for a close, warm, fun, friendly wedding for Katy and Julian.  Raised in Maine but now from Arizona, as is her new husband, Katy found the perfect place for her wedding in her home state.  As Sebasco Resort Maine wedding photographers, we feel that Sebasco truly showcases what classic Maine has to offer. We'll let these spectacular wedding photos tell a little of the story of Katy and Julian and the resort. Congratulations to our newest newlyweds!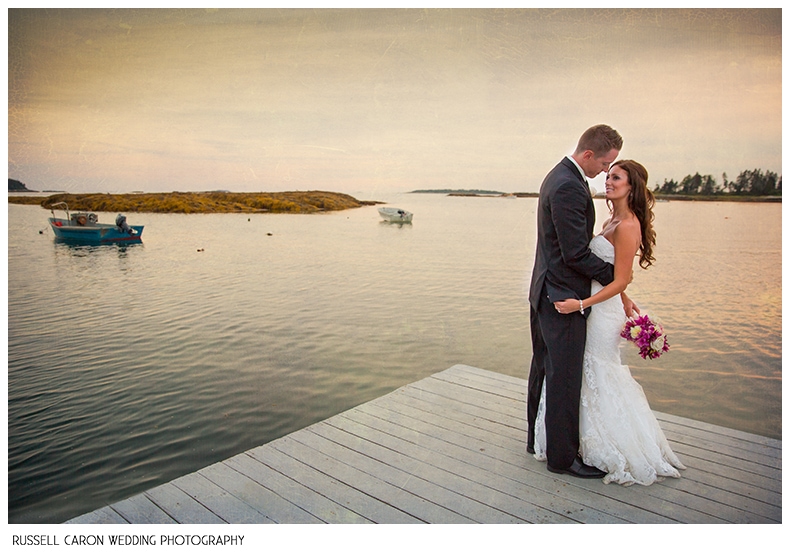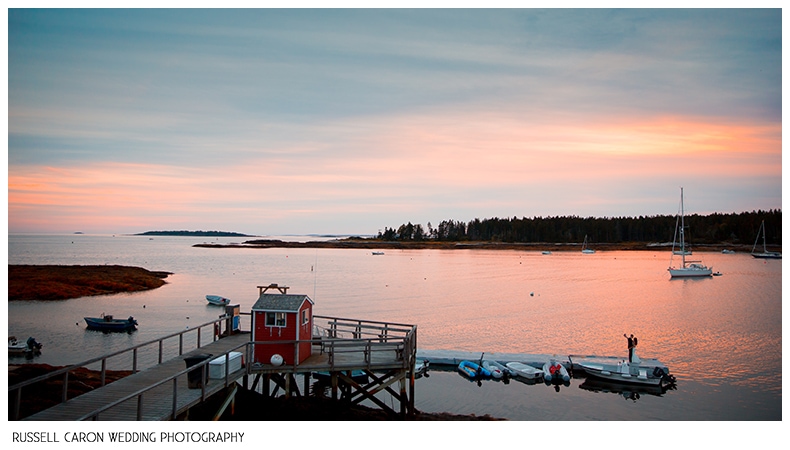 Sebasco Resort has it all, beautiful coastal waters, ponds, a lighthouse, a golf course, and some peaceful and quiet woods. We captured the flavor of as many of these different areas as possible, above, below and throughout this blog post.
Katy is a most beautiful bride, above right, and below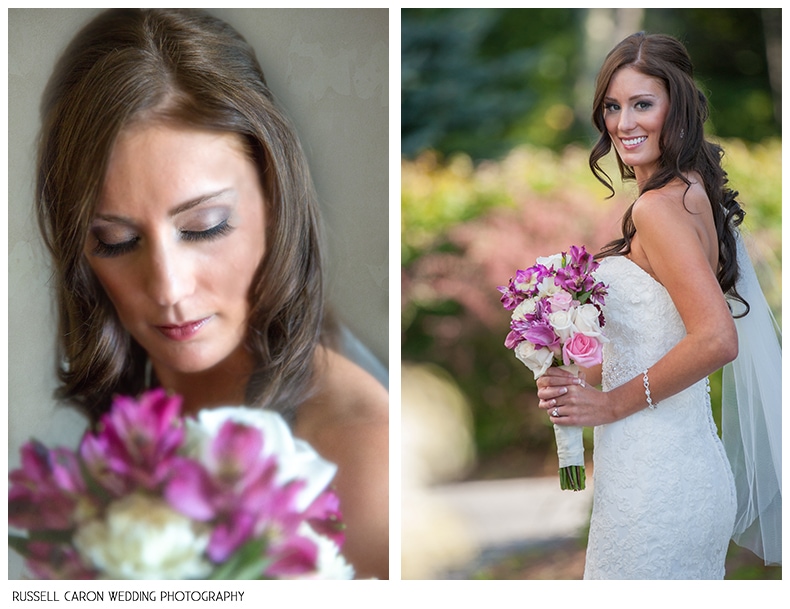 Katy and Julian scheduled a wedding day first look. A first look is when the bride and groom see each other before the wedding ceremony. It is carefully planned with the wedding photographers, and is such a sweet and private moment. Below.
Here comes the bride! Below.
Fun with the bridal party at Sebasco Harbor Resort, below.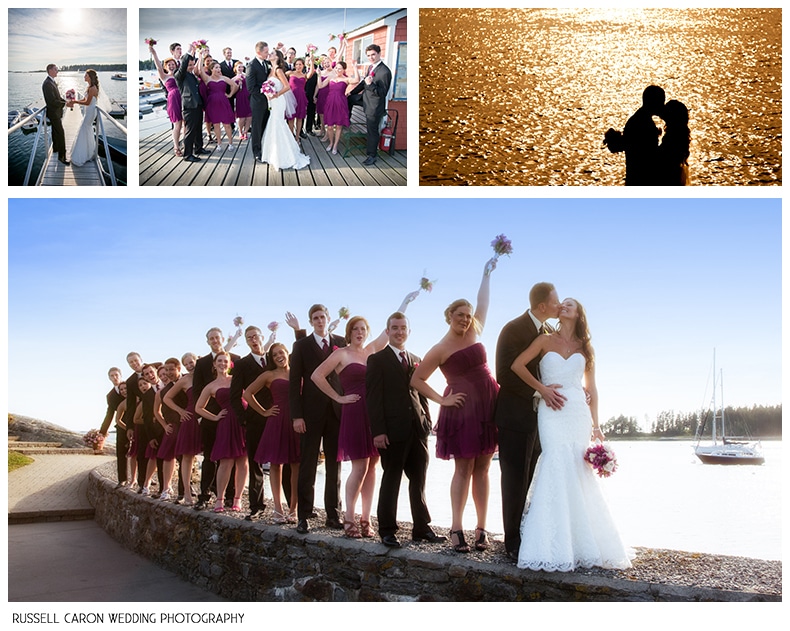 A peaceful and quiet moment between the newlyweds, below.
The first dance, is one of our favorite moments. You can see from the images above, why we love it so, as Katy and Julian show their emotion.
We love comments and shares! If you enjoyed this post by Sebasco Resort Maine wedding photographers, please let us know. Thank you!
Sebasco Resort Maine wedding photographers, Russell Caron Wedding Photography would love to be involved in your big day, just as we were for for Katy & Julian. We will travel to whatever location you can think of whether it be Sebasco Resort or a resort in the Carribean. For more information, please contact us right away!