Canon Camera Care | Canon Professional Services | Maine Wedding Photographers
Canon Camera care. As professional wedding photographers, we need to keep our cameras and gear in tip-top shape. We love how Canon Professional Services keeps us running! We have four complete camera systems, and triple that number of lenses. Eight flash units, terabytes worth of memory cards, two drone cameras, countless spare batteries, cases, stands, clamps… you get the idea!
This equipment is amazingly complex and even more amazingly rock-solid dependable. At the end of each season we are so appreciative of the tried-and-trusted service the Canon cameras and associated gear has given to us.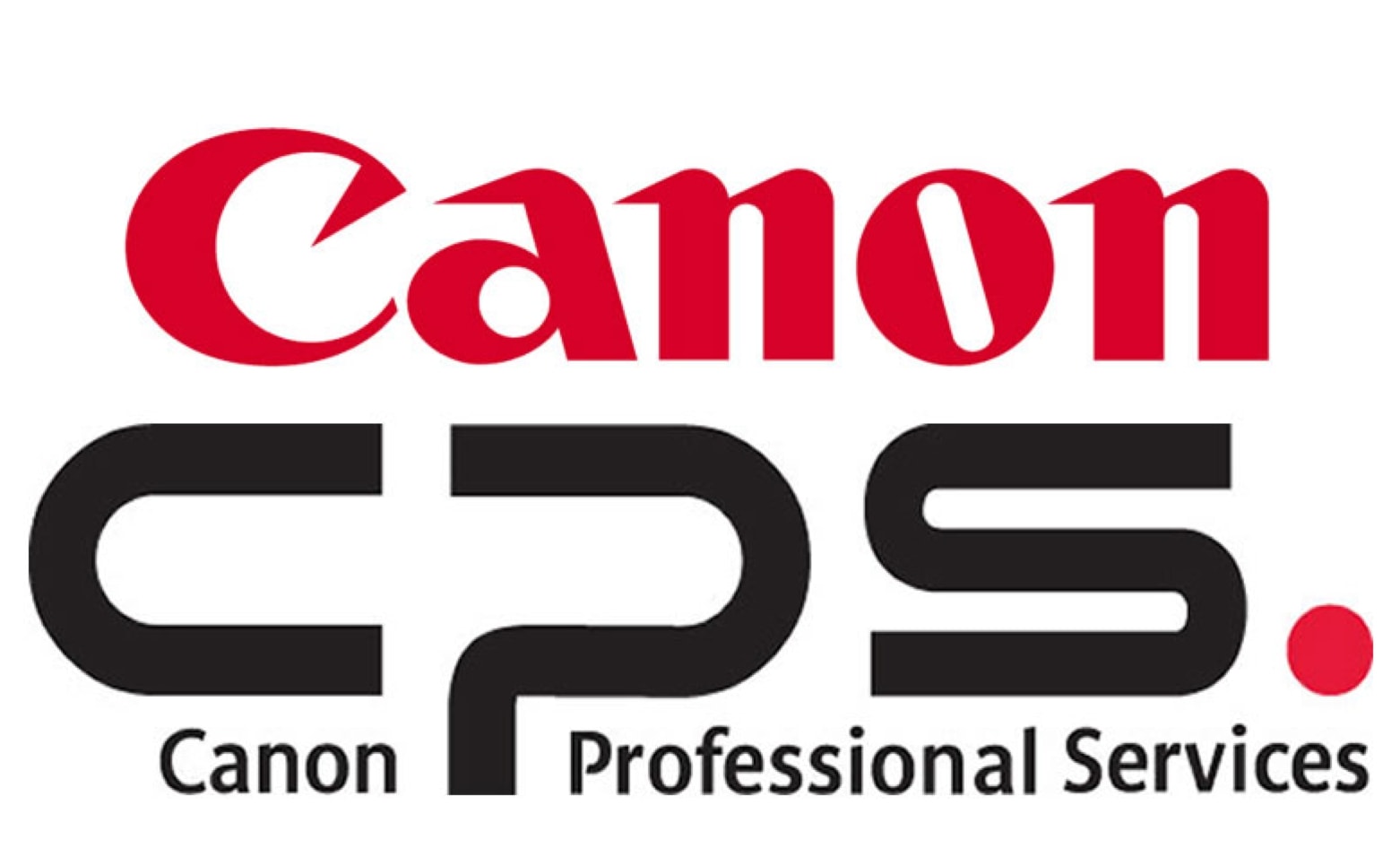 Canon Professional Services Keep Our Maine Wedding Photography Business Running
A breakdown is usually our fault. We're juggling equipment, shuffling it in and out of cases. Cameras and lenses swing at our sides, and can just as easily slam into a door frame if we're in a hurry. I remember shooting a wedding in Italy once and being so taken with something I saw I swapped lenses on a camera body. Instead of the lens staying in my hand as I did this, however, it promptly smashed into the stone sidewalk. It still worked but needed some serious rehab upon returning home. Each year, dust can creep inside our cameras, even though they self-clean to a large extent. An annual clean, lube, and inspection is more than warranted for these 'workhorses'. We leave our Canon camera care to the professionals!
Enter: Canon Professional Services (CPS). In our experience and opinion, no other manufacturer can even come close to this level of vital service. As a top-tier Platinum level member, we get to experience the best of the best service for camera repair available from any company, period.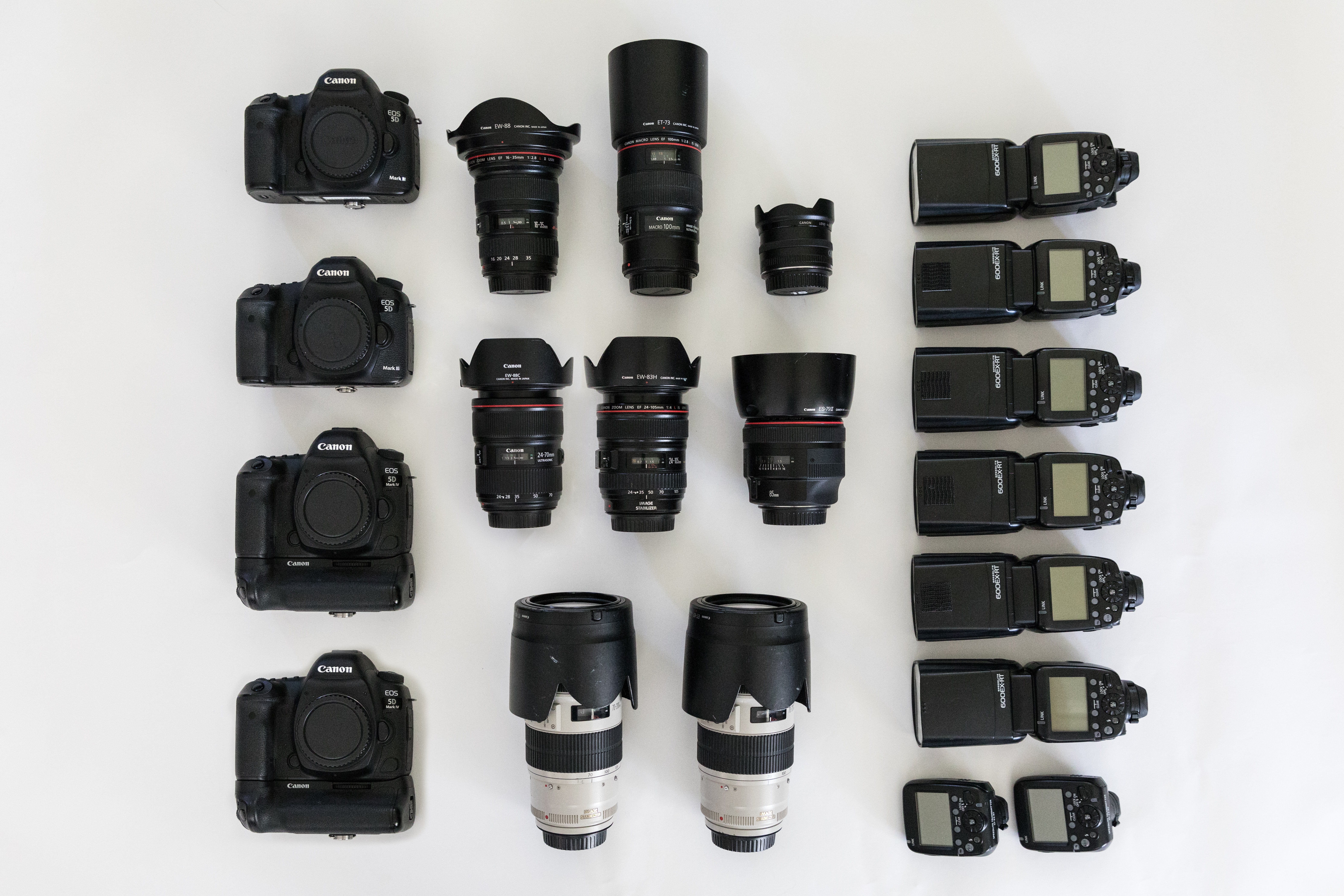 Break something on a Sunday? Monday morning we place a call to CPS. Four minutes later in our inbox is a prepaid FedEx Express label. We keep the boxes from prior CPS shipments, and reusing these, in minutes we head to the FedEx dropbox. As early as Wednesday, or Thursday at the latest, that camera is at our doorstep at 8:45AM. All fixed, cleaned, lubricated, inspected, with a full diagnostic report including the all-important shutter count in hand. FedEx was paid for, with Platinum level coverage, both ways!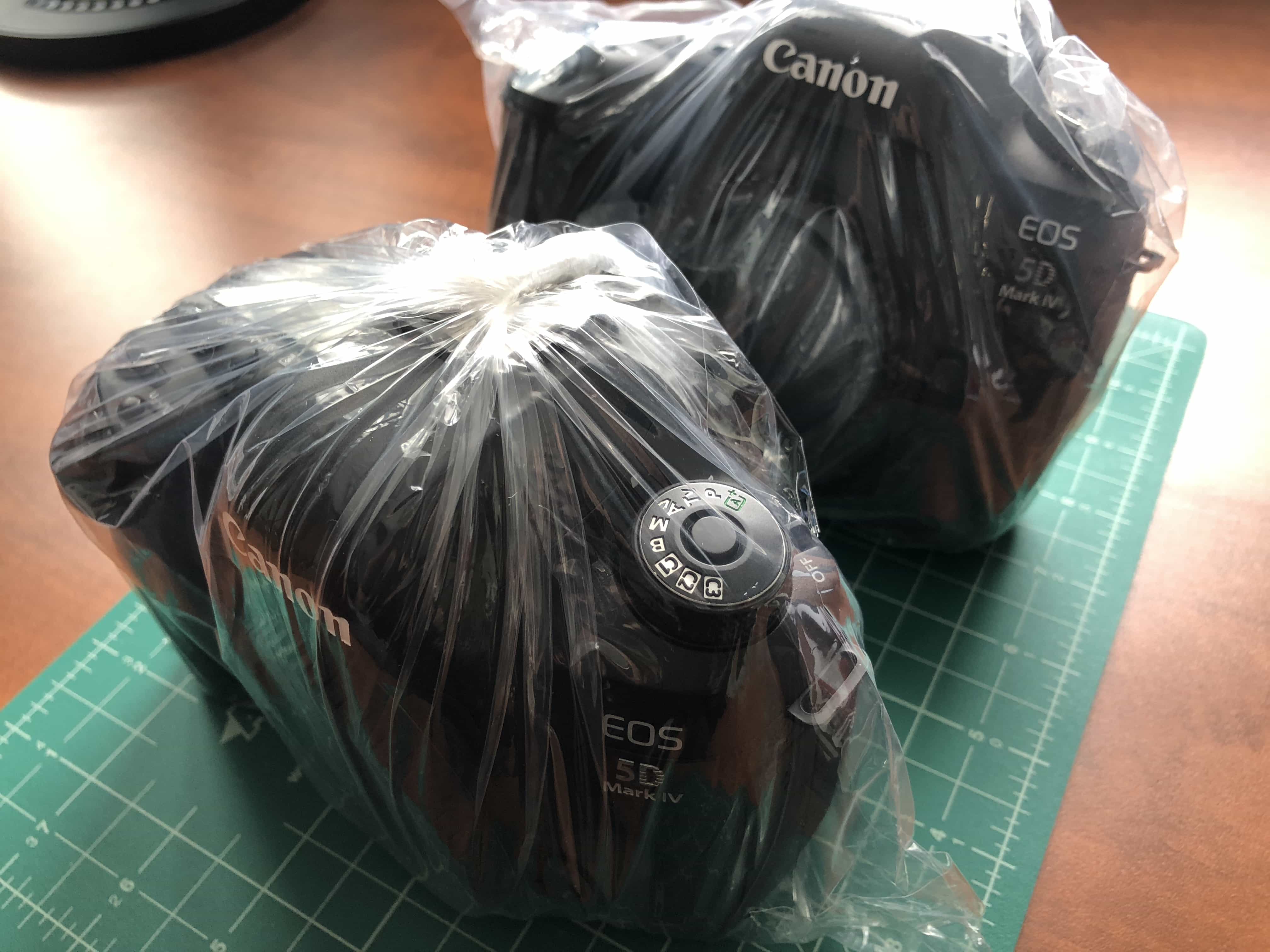 Canon Professional Services Loaners
If, for any reason, that blazing turnaround time still leaves us without a needed piece of gear, CPS is FedEx Express shipping us a loaner of the same item to use, at no added cost, while the repair is completed. Someone was thinking of the end user here! Wow!
Canon Professional Services Equipment Evaluations
If all of this isn't enough, Canon will loan us just about anything we wish to try out, in real life, on a real shoot. Wondering if that $14,000 200mm f/2 lens is all is made out to be? Is it really the next best thing, ever? We can find out without spending anything more than return shipping!
Please comment on our Canon camera care post, and share on social media!! Thank you 🙂
Maine Wedding Photographer, Russell Caron and his wife, partner, and co-shooter Liz Caron photograph weddings. And that's weddings only, from Boston to Bar Harbor and destinations worldwide. Let us tell you more about why choosing us as your wedding photographers could be one of the very smartest choices you'll make among your wedding day choices. Contact us today for more information and our availability for your wedding!