Maine Wedding Photographer Attends Wedding Photography Workshop
Heading back to Maine tomorrow after the week in Cape Cod at a great wedding photography workshop led by two of the world's absolute best wedding photographers.  Monday we had both Denis Reggie and Joe Bussink for Joe's week-long workshop.  While they are both photojournalists (pj), Joe's flexible style and Denis' very much more pj style allowed a balanced view to our 16 class participants.  I always seek but one major advance from workshops like this, and this one's take home is a cool new approach to awesome lighting when flash is used.  Here are a few samples from afternoon shoots the past two days.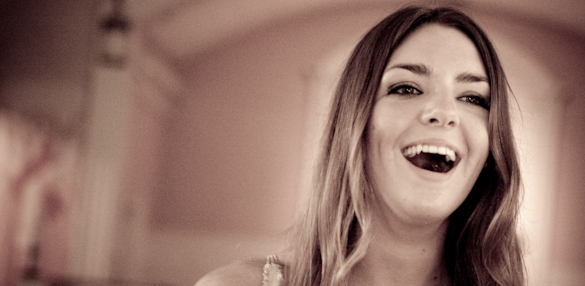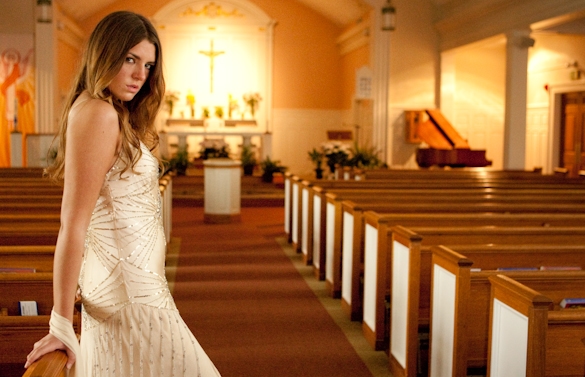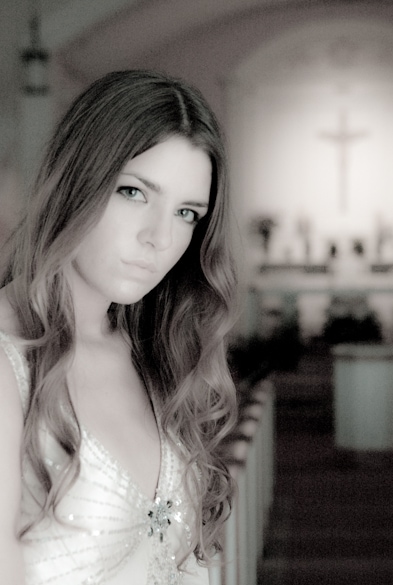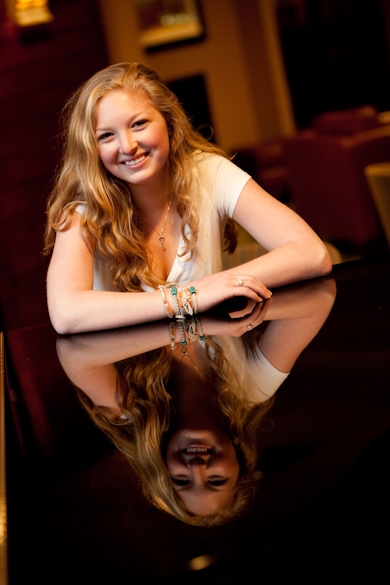 Russell Caron Photography puts the fun into wedding photography for Maine wedding couples. Feel the love as this dynamic pair effortlessly capture each of your cherished moments, producing natural poses and unparalleled art for your special day. For more information, please contact us right away!