Boston Wedding Photography
These images pretty much sum up the kind of wonderful day it was.  See all 55 sample images at RUSSELL CARON WEDDING PHOTOGRAPHY on Facebook.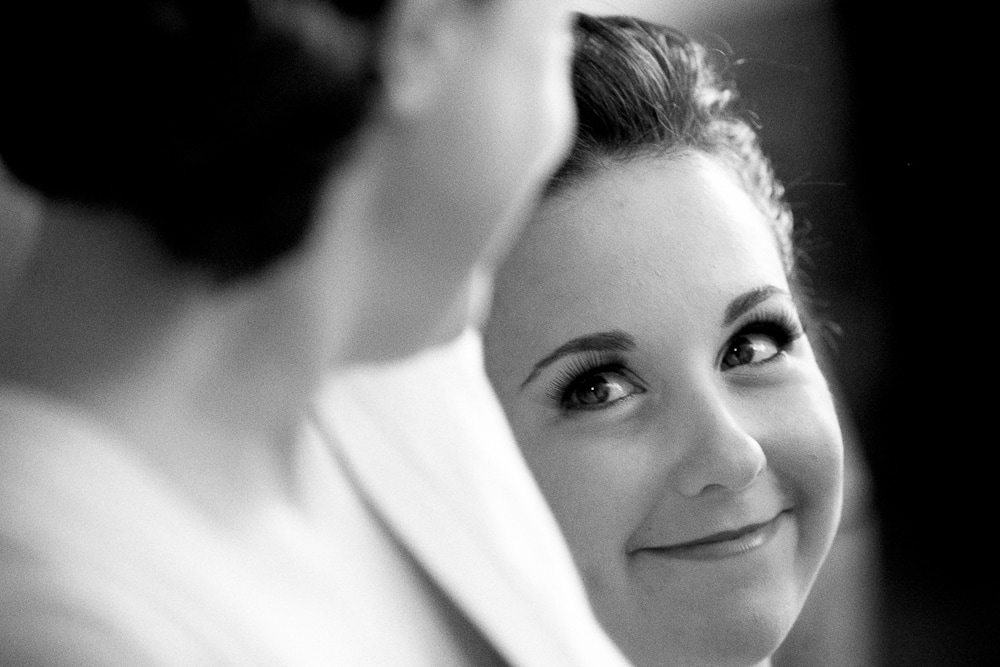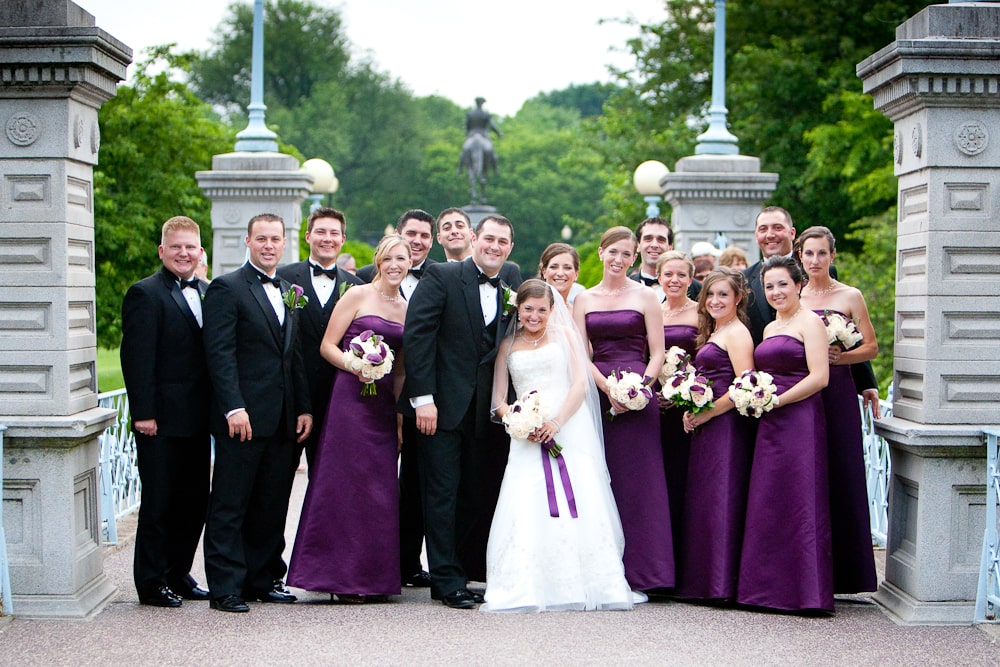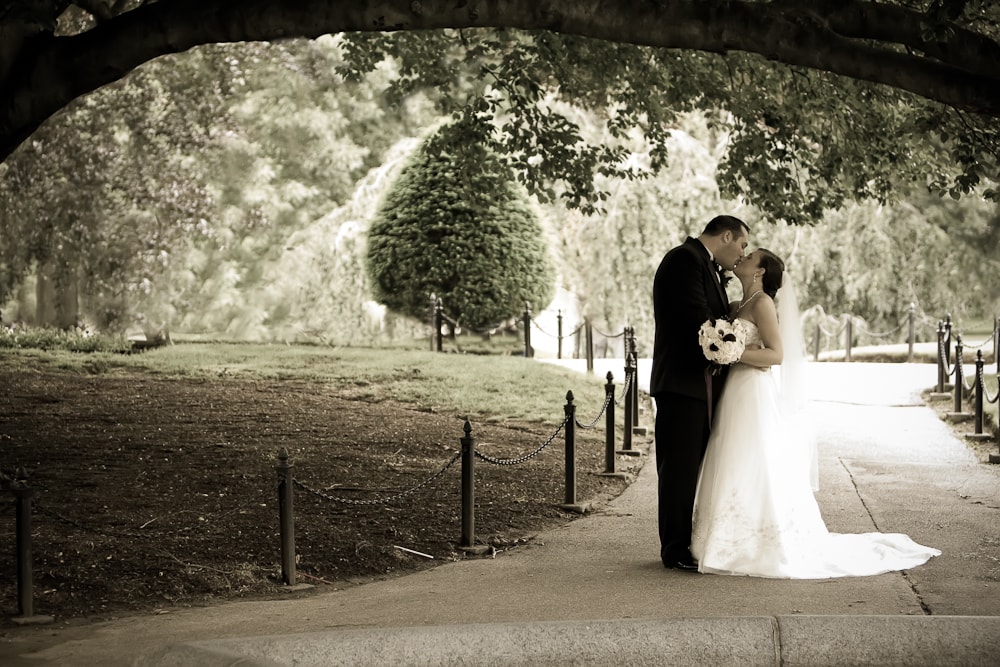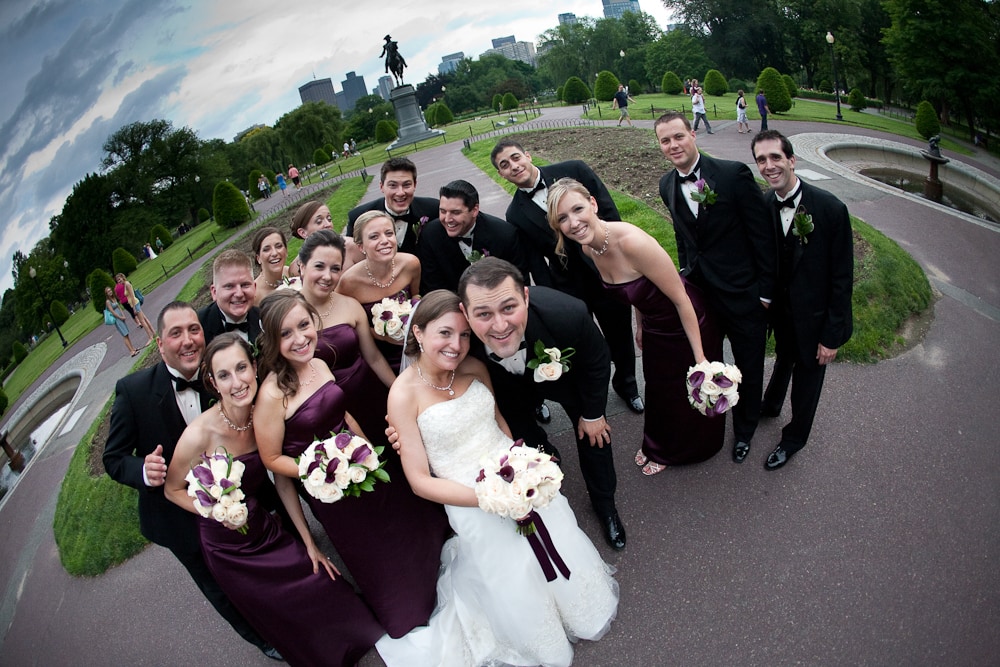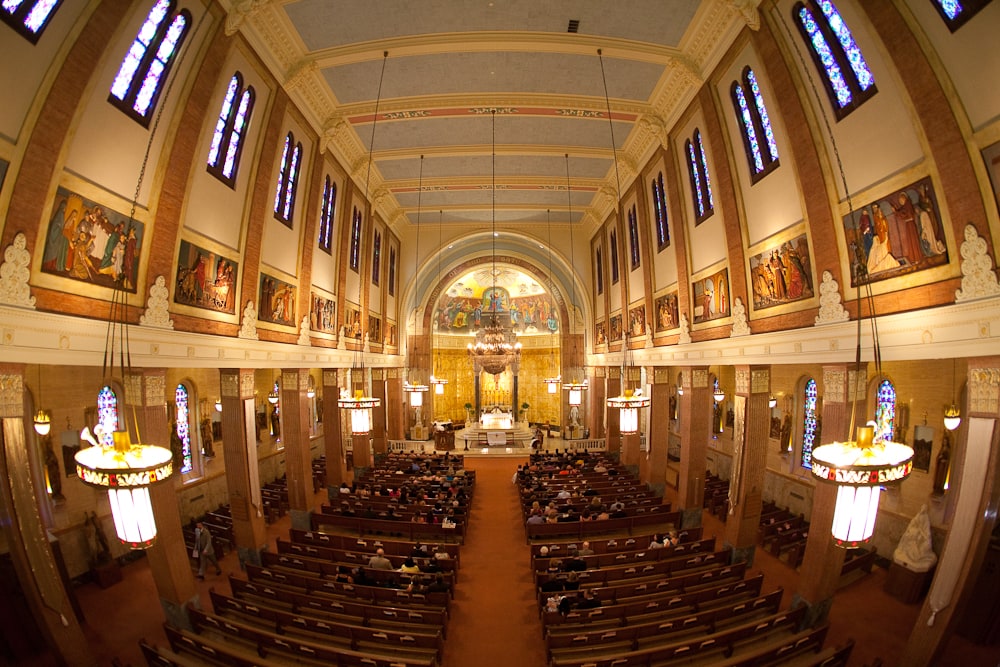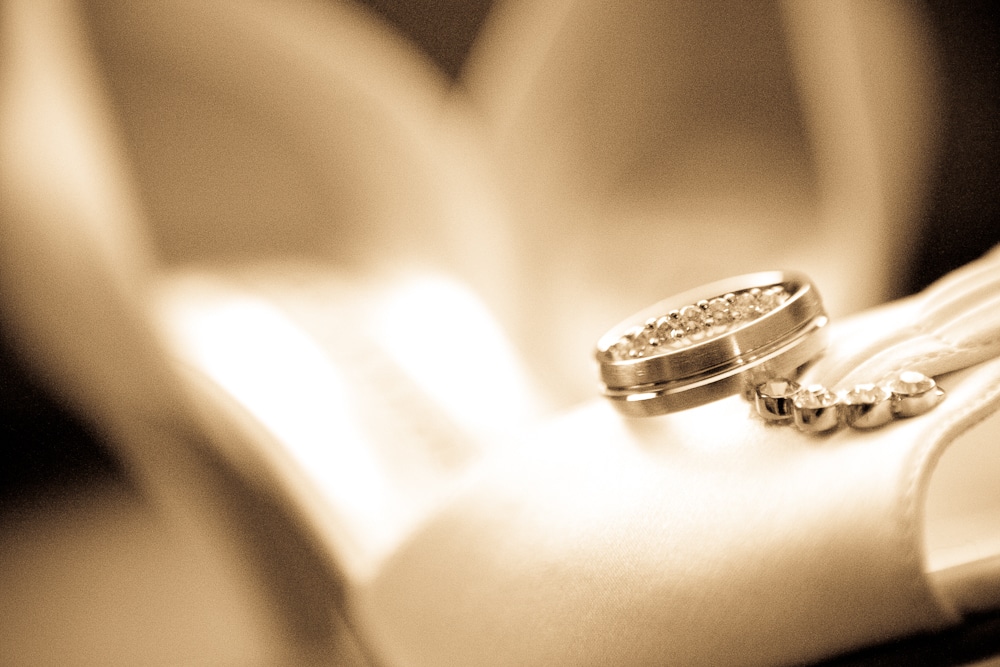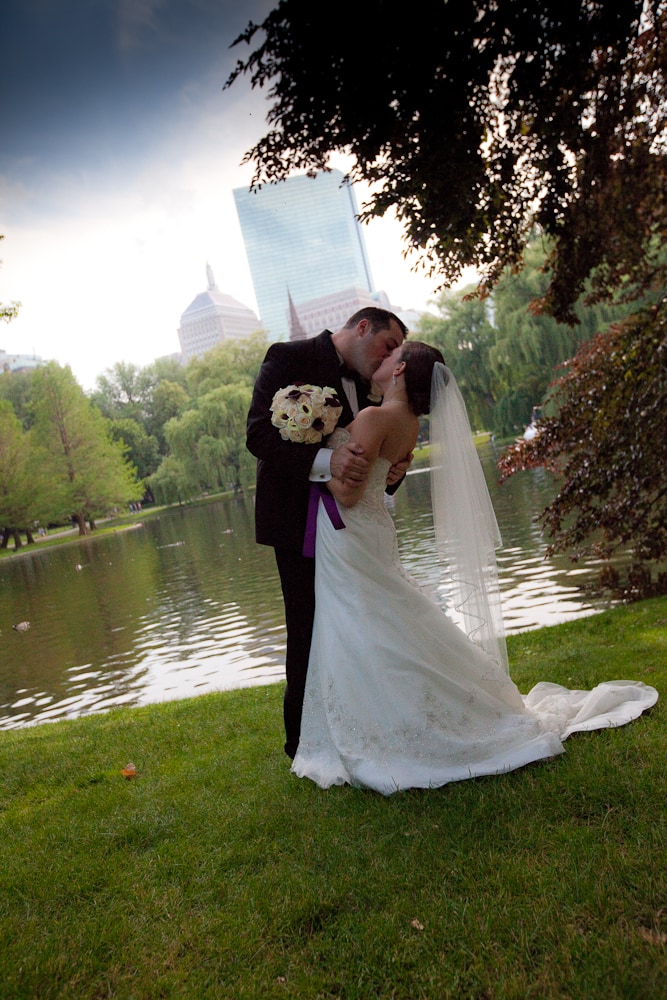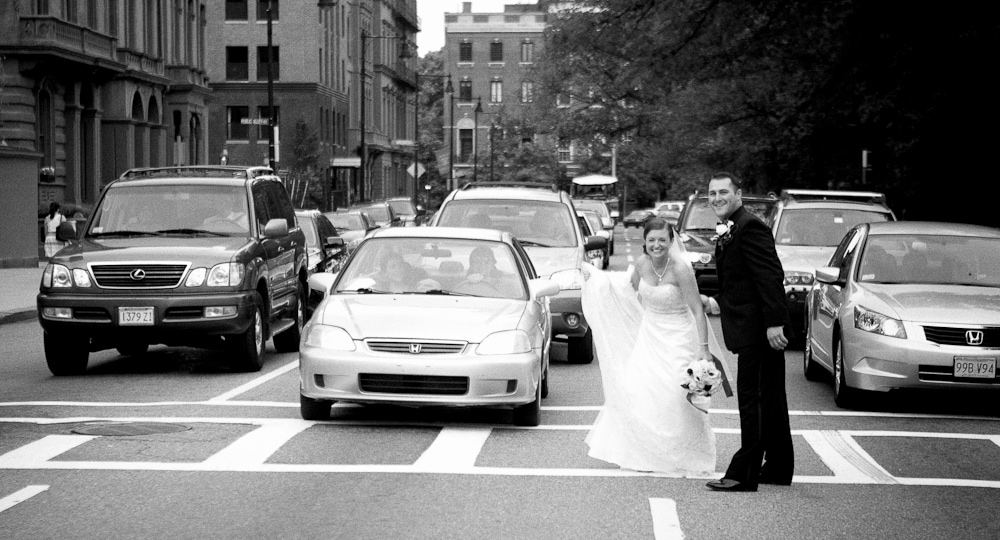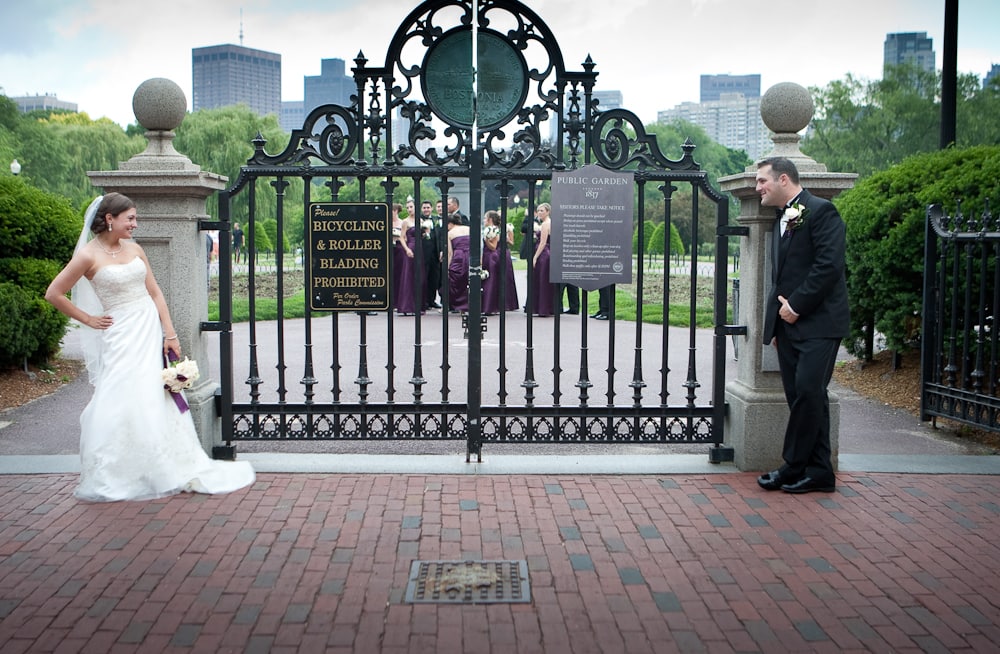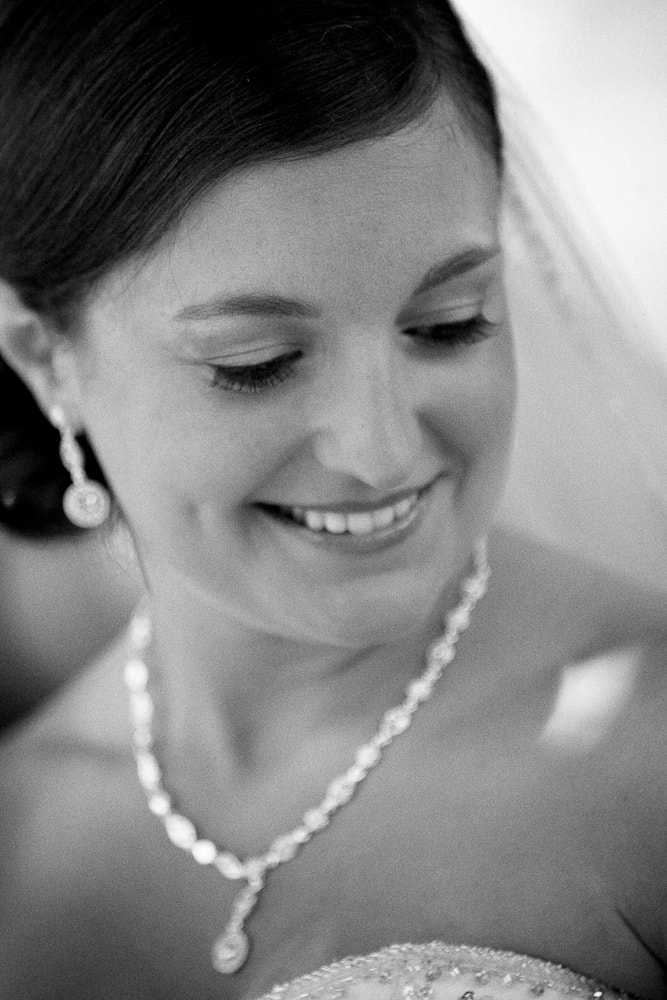 Russell Caron Photography puts the fun into wedding photography for Maine wedding couples. Feel the love as this dynamic pair effortlessly capture each of your cherished moments, producing natural poses and unparalleled art for your special day. For more information, please contact us right away!