Weddings at The Wentworth | Jackson, NH | Venues We Love
As we travel all around New England we love to share insight on great venues. Weddings at The Wentworth, in Jackson, NH, are now among our favorites!
Here's the story: We had been to Jackson, NH, last October, for the first time. This town is like a storybook, except it's in real life! Cute, quaint, old New England, steepled churches, covered bridges, mountains, golf and country club, and nearby outlet shopping in North Conway!! We loved it all! It was fall and the foliage was gorgeous. Fast forward to Saturday, May 16, and we had another wedding in Jackson. A different venue than last fall; this time at The Wentworth.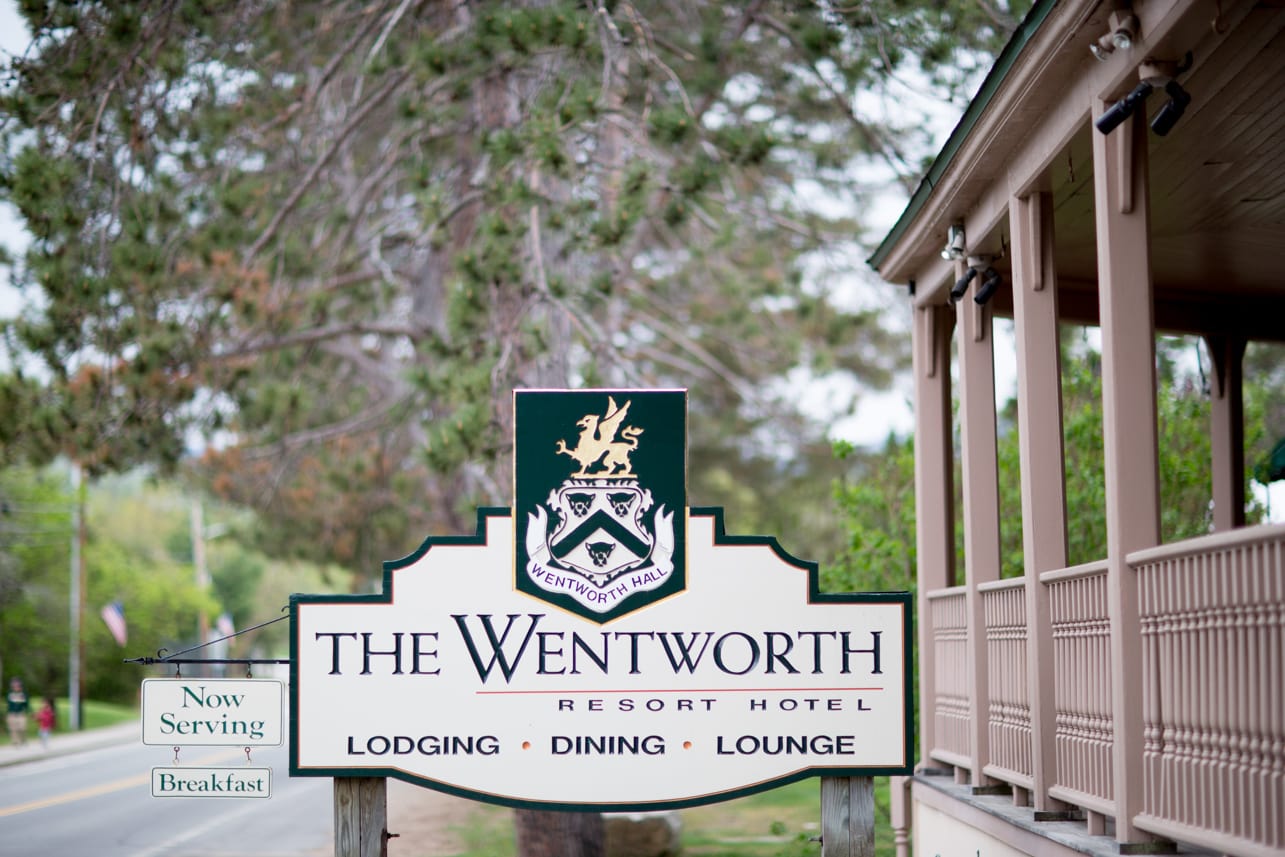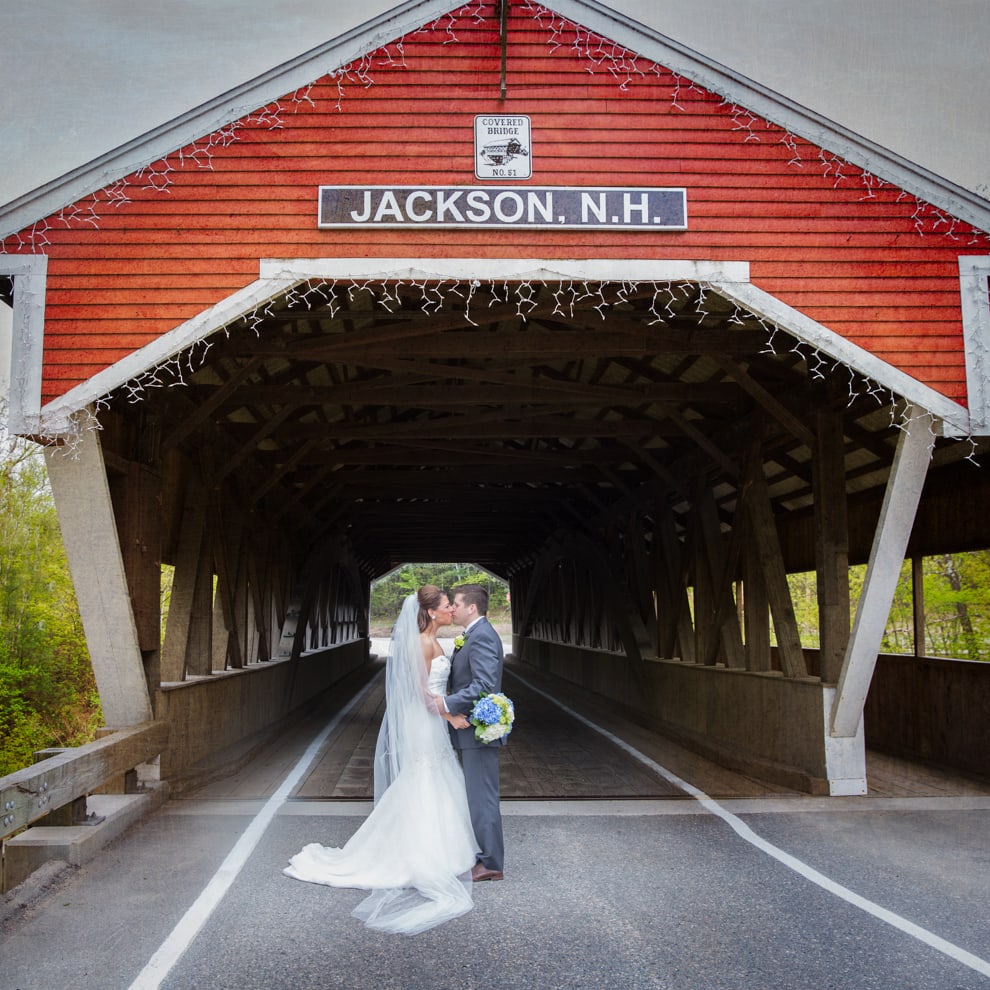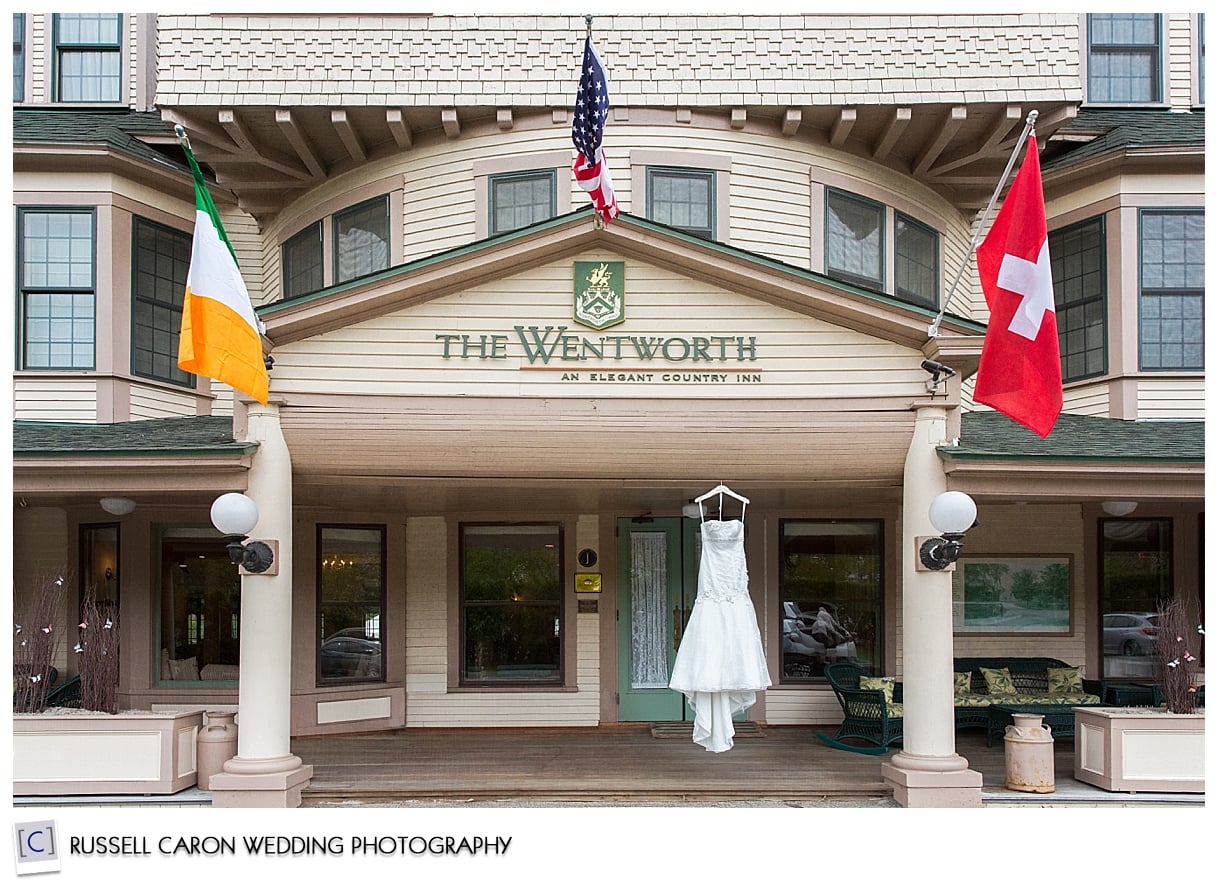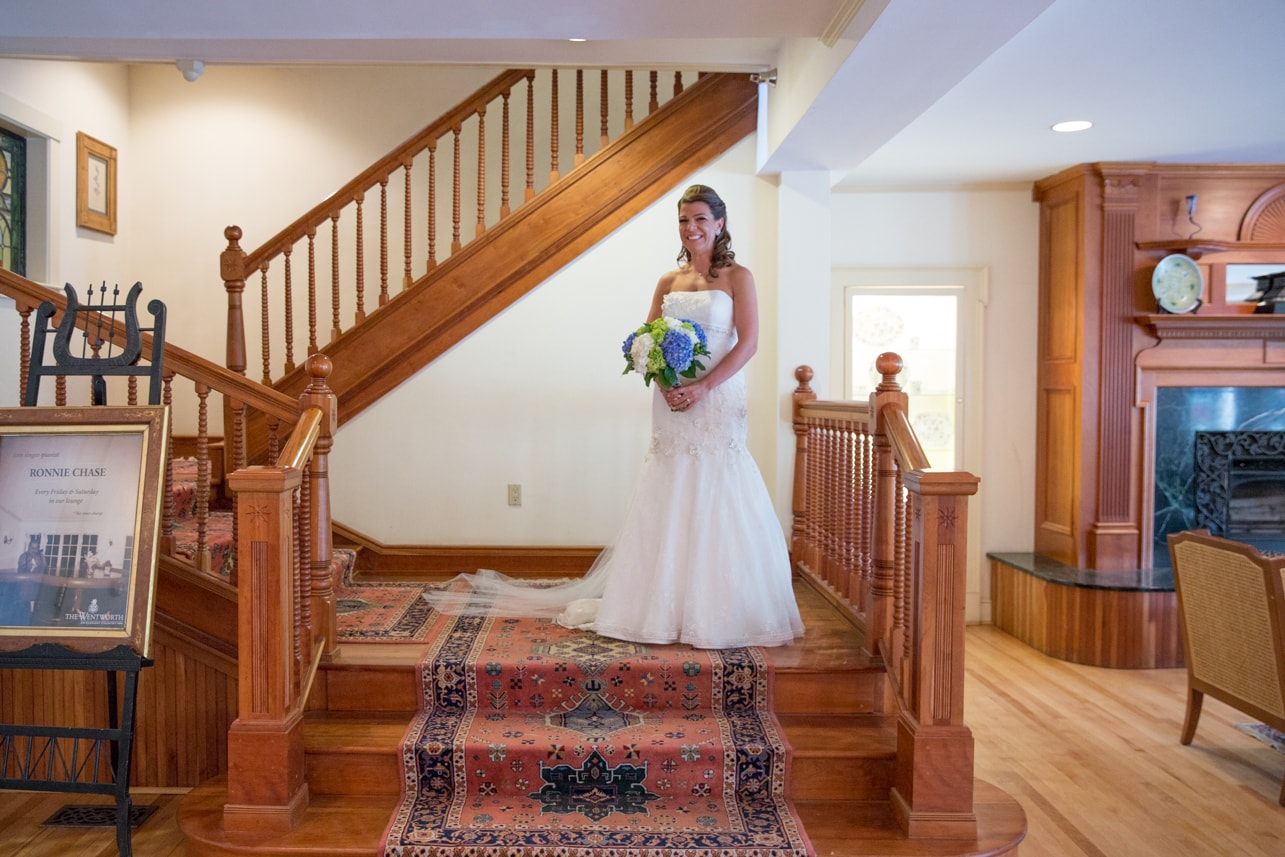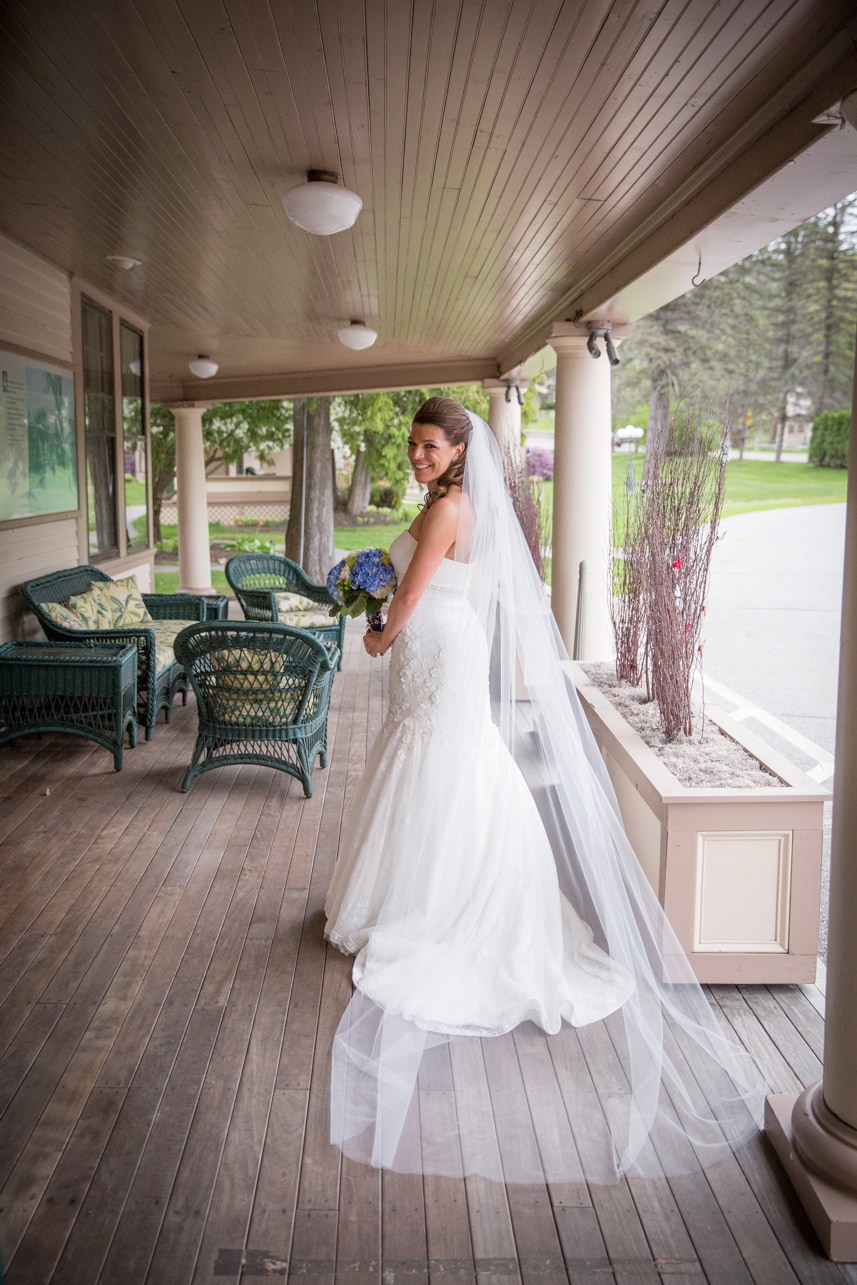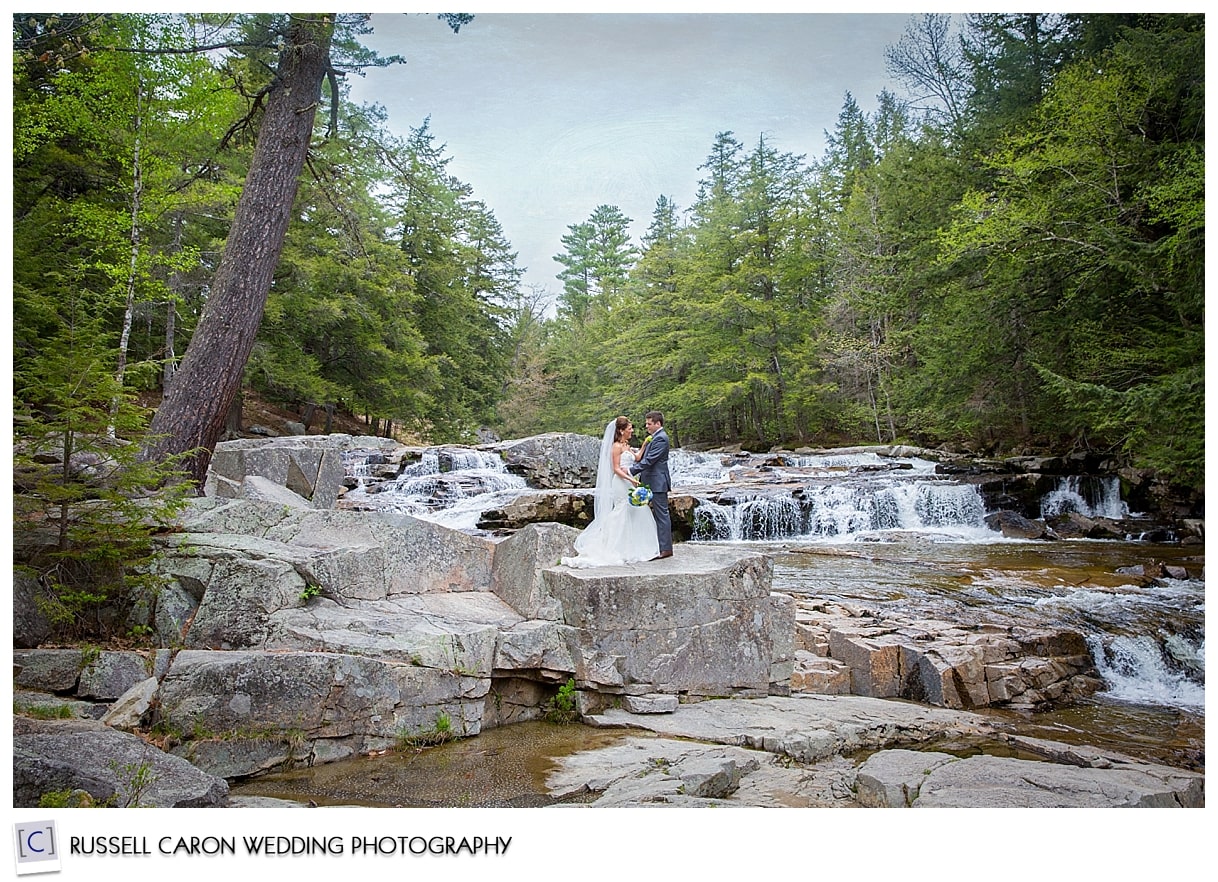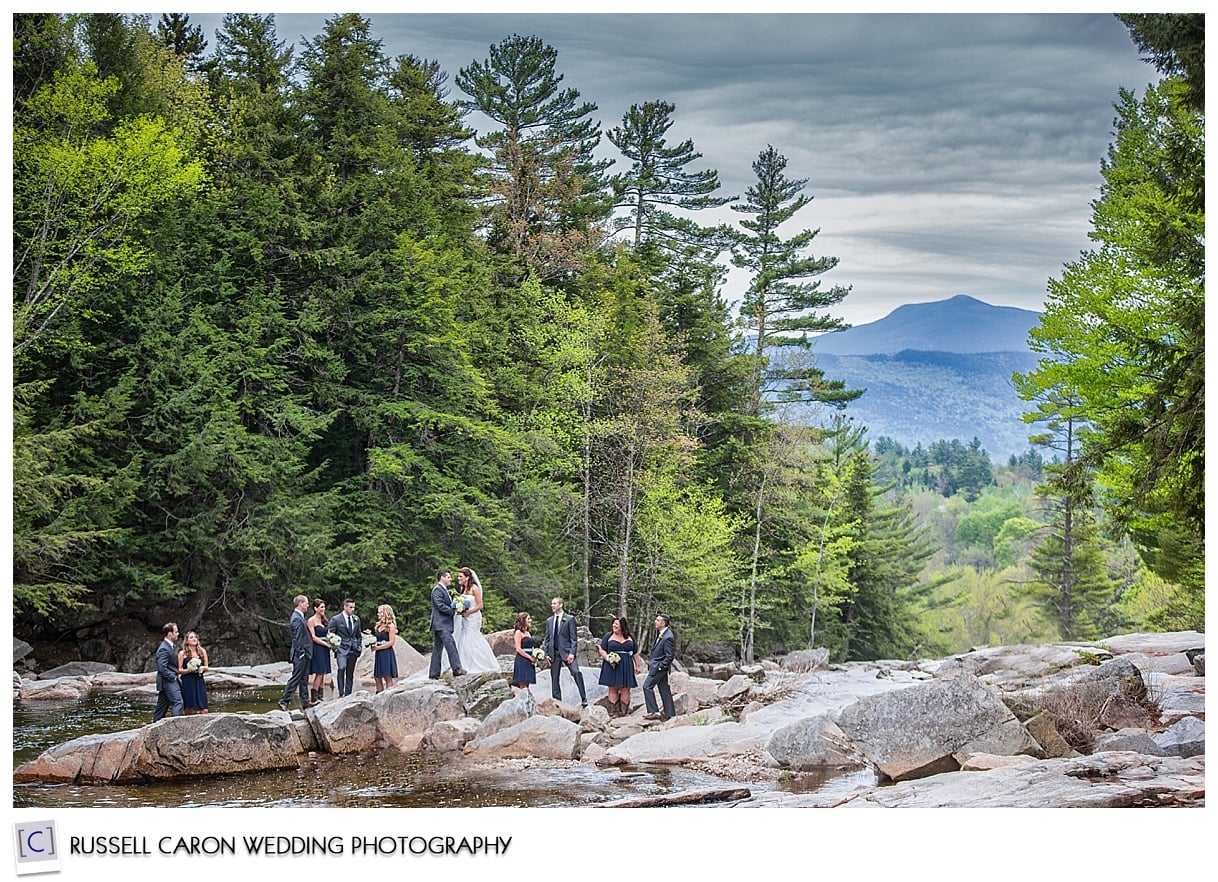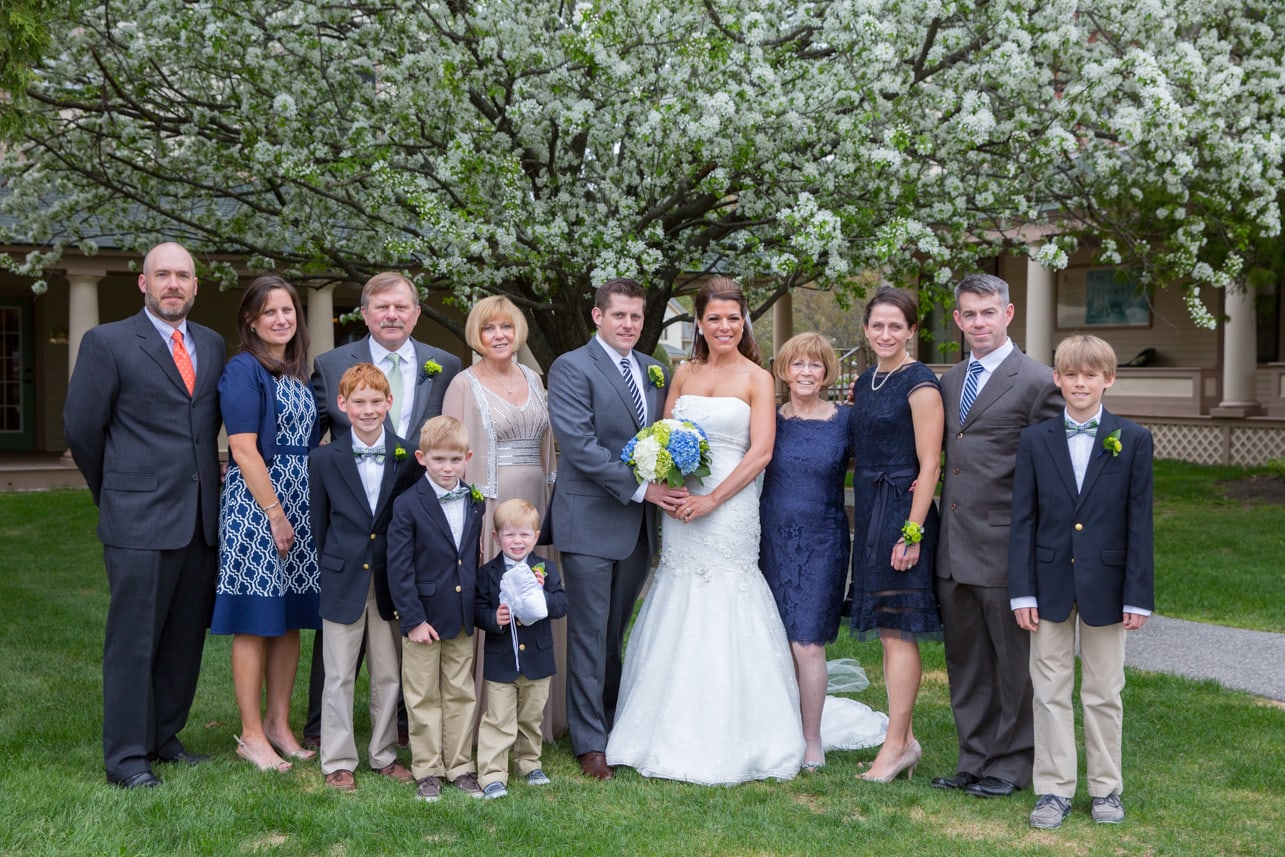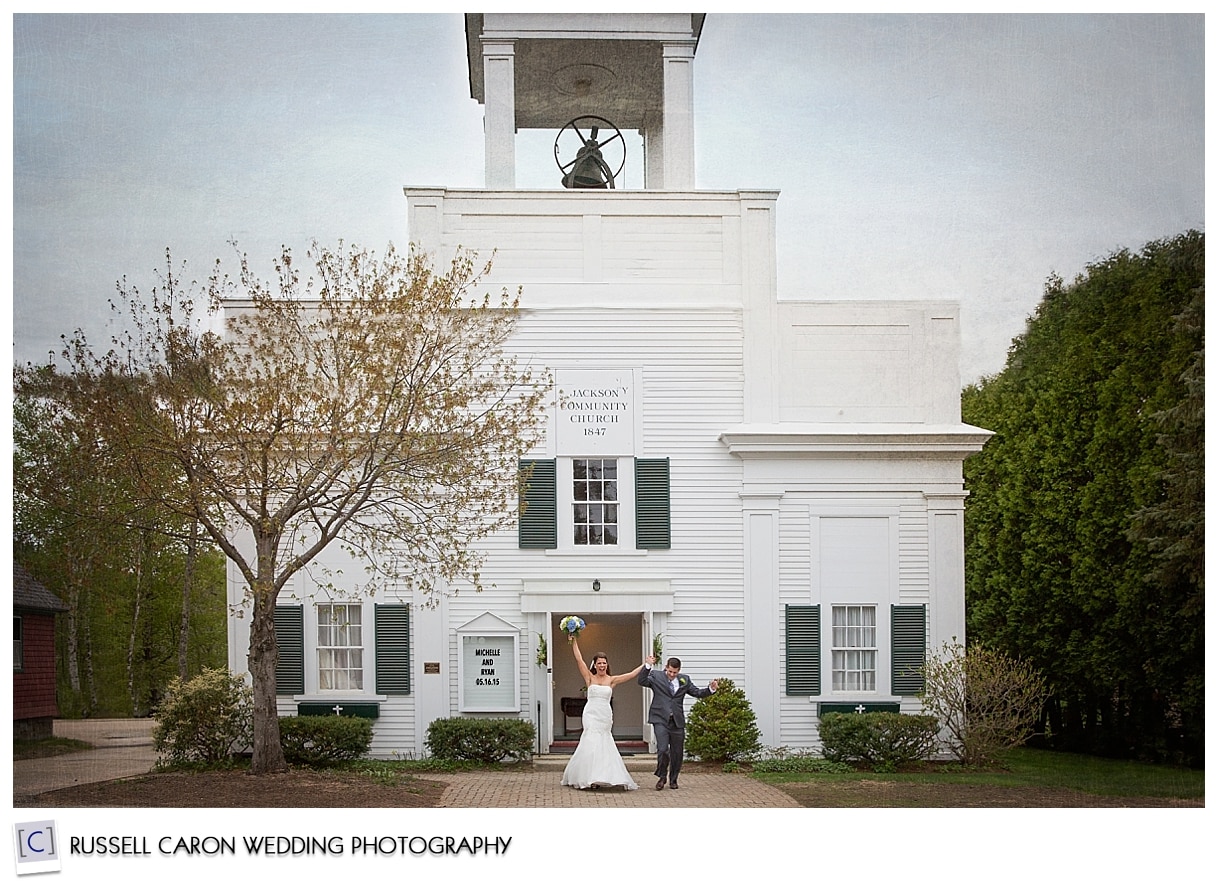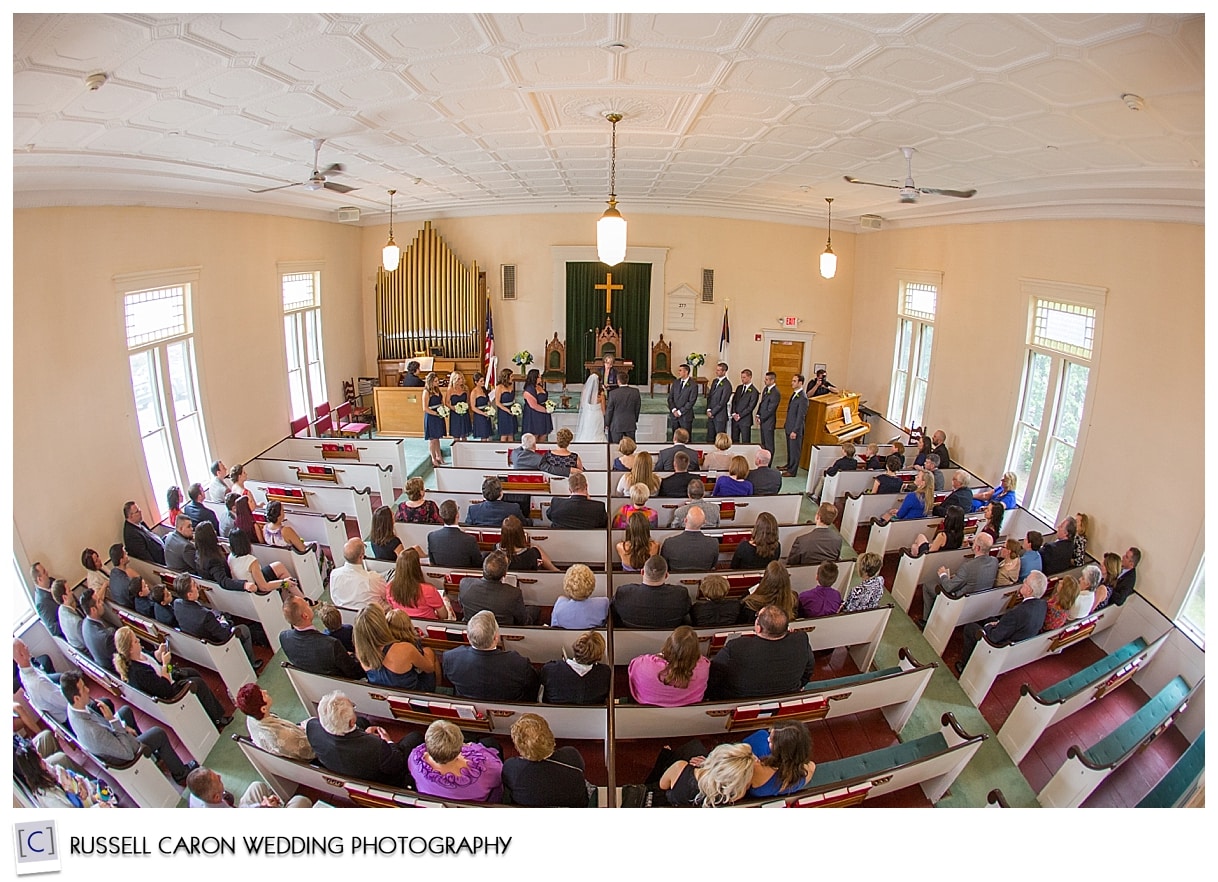 This was our first visit to The Wentworth, and it left a very memorable impression. The Wentworth bills itself as both an 'elegant country inn' and a resort hotel. Both are true. But it's so much more than that! The inn is spotlessly clean, the rooms well appointed, the linens beautiful, and the nearby scenery is gorgeous! But what really impressed us about The Wentworth, was the staff. Every employee that we met was polite, warm and friendly, accommodating, professional, and very hospitable.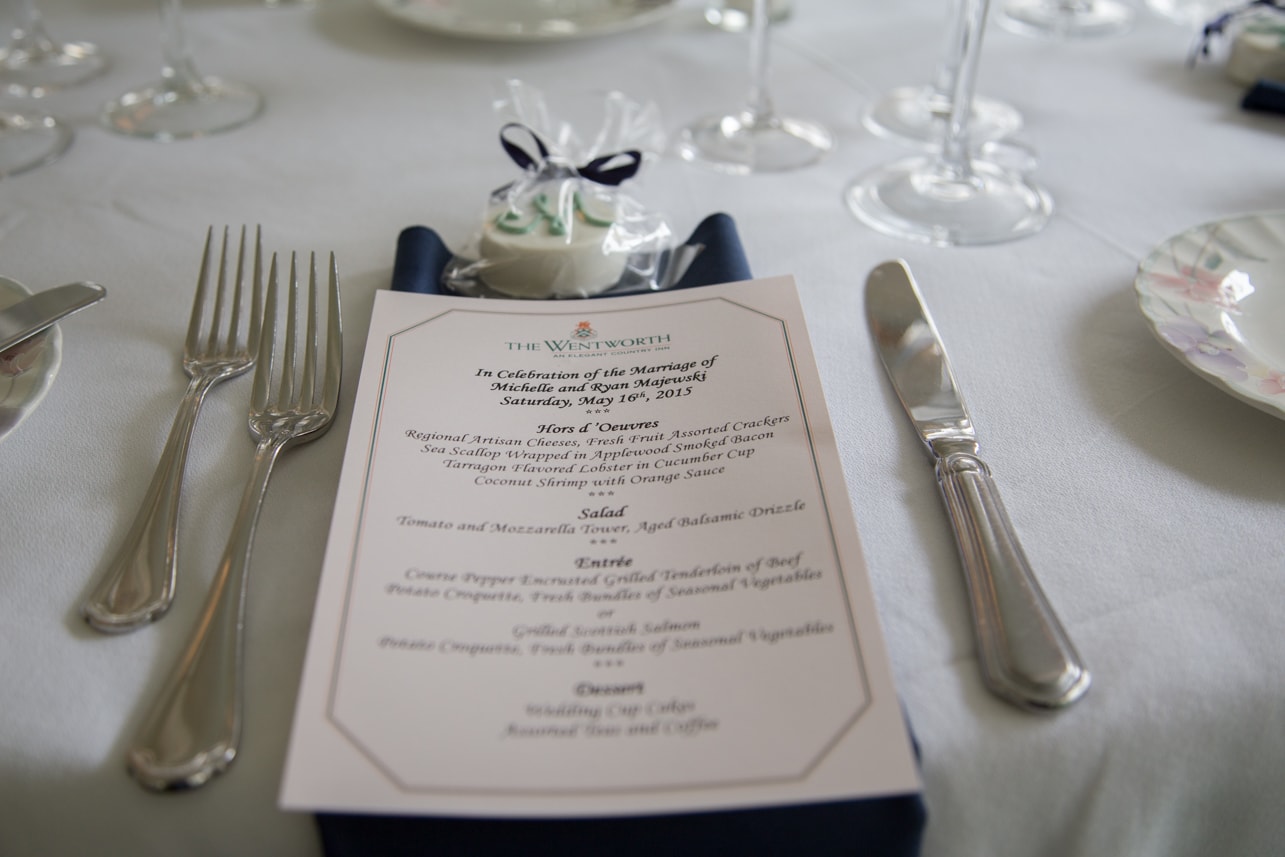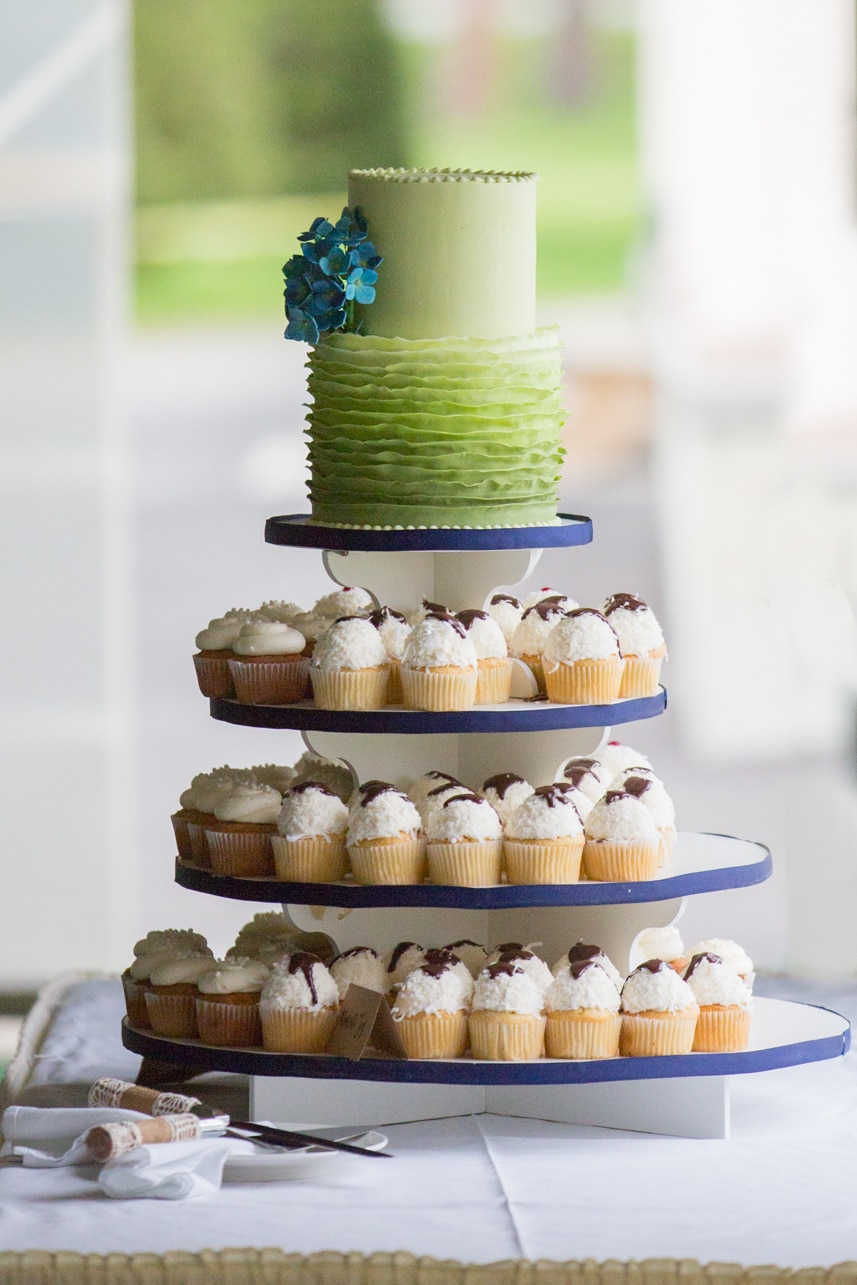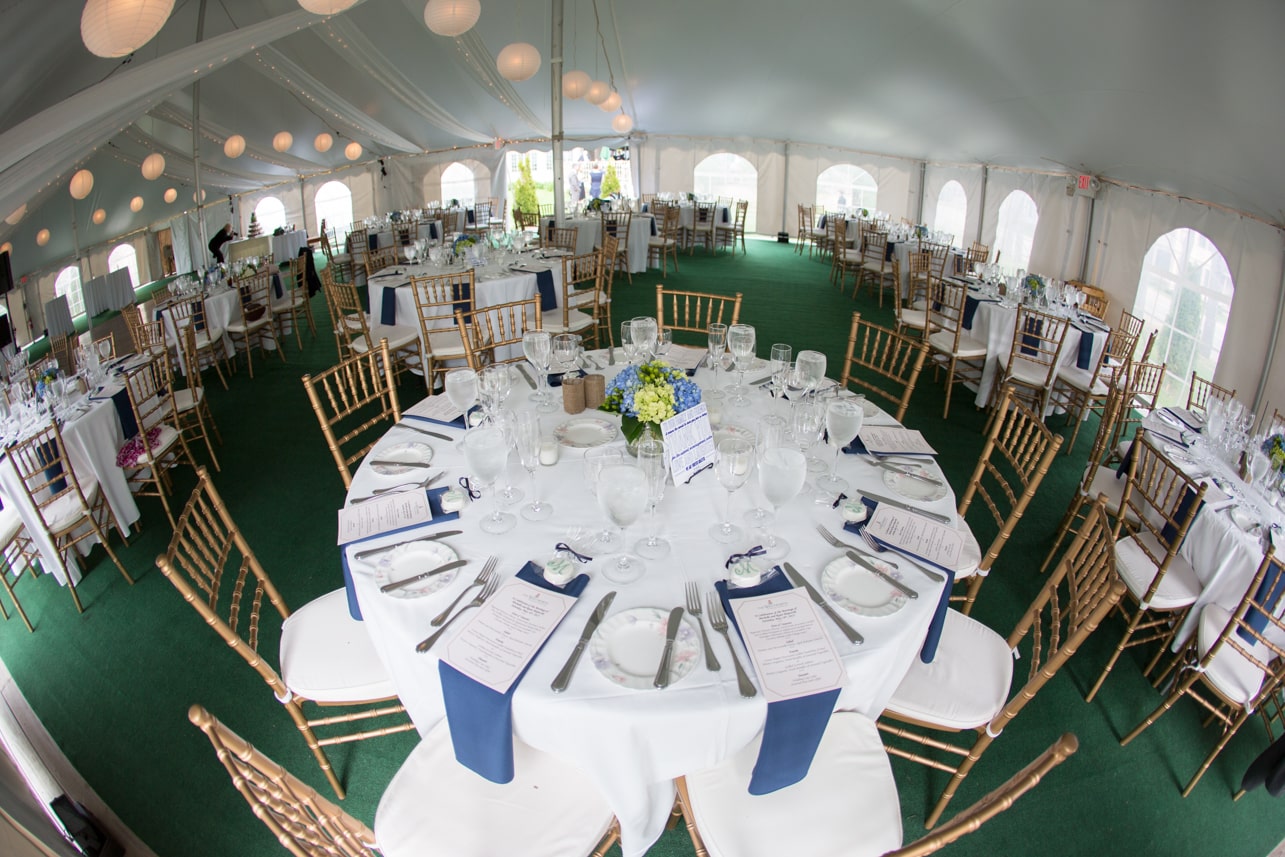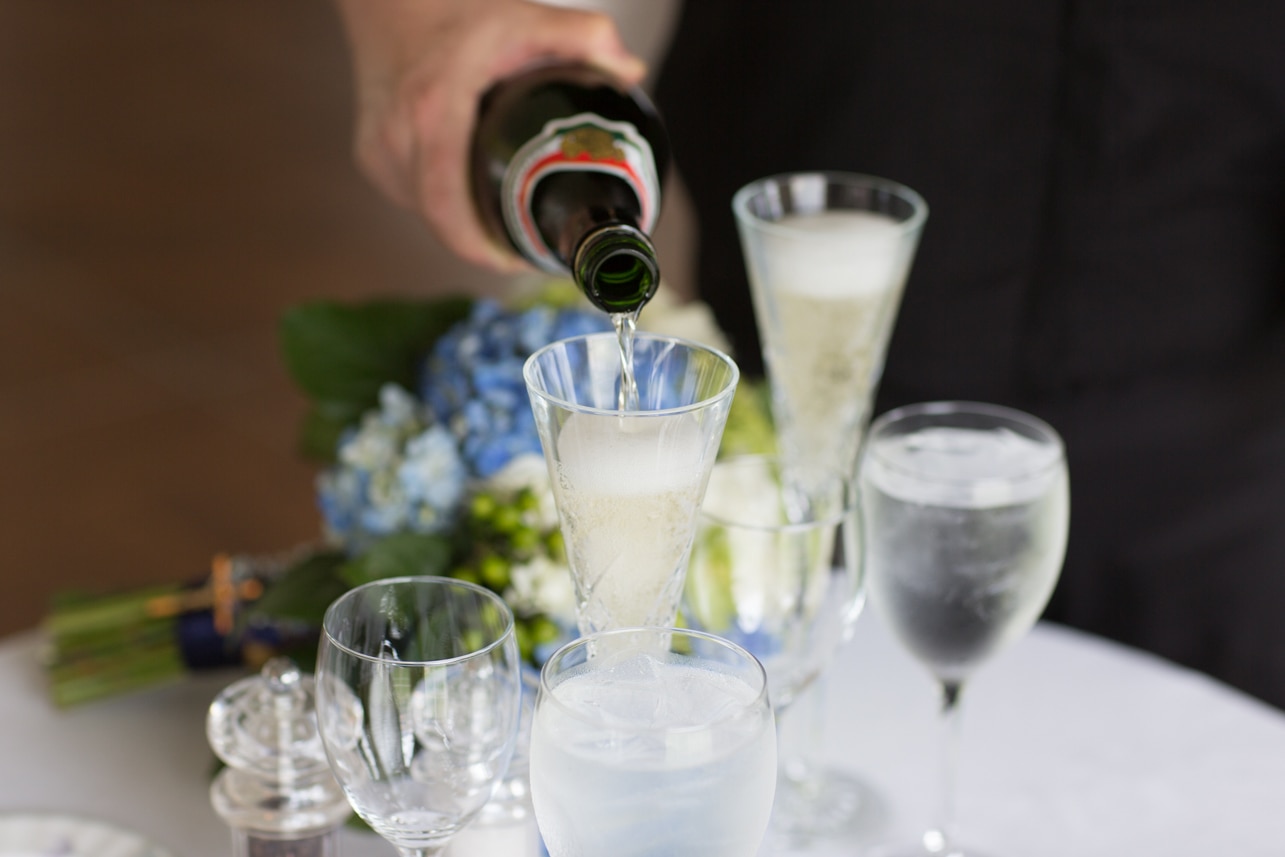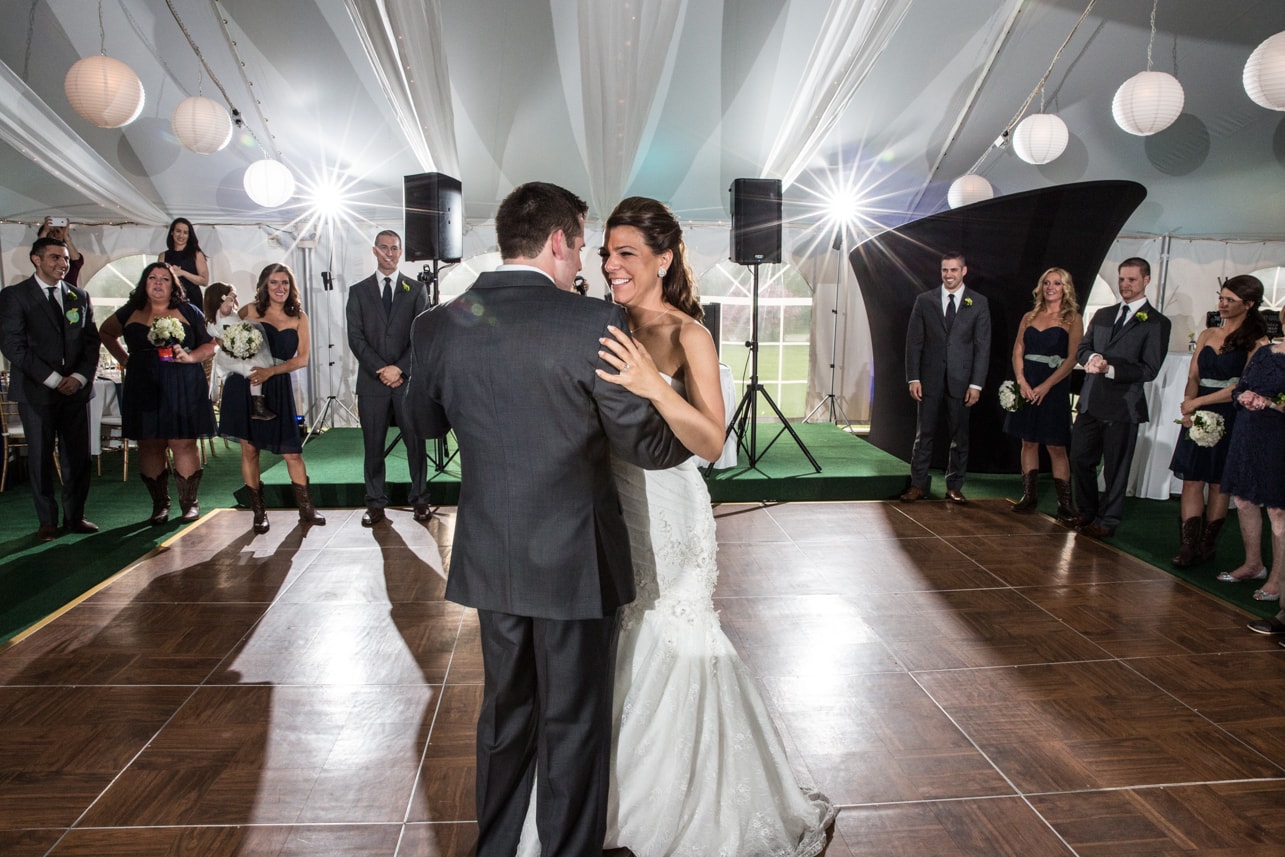 Weddings at The Wentworth are special affairs. The weather on this particular day was seasonable and dry, so the reception was under the tent, below. The food was some of the best food that we've ever been served, for which we were very thankful!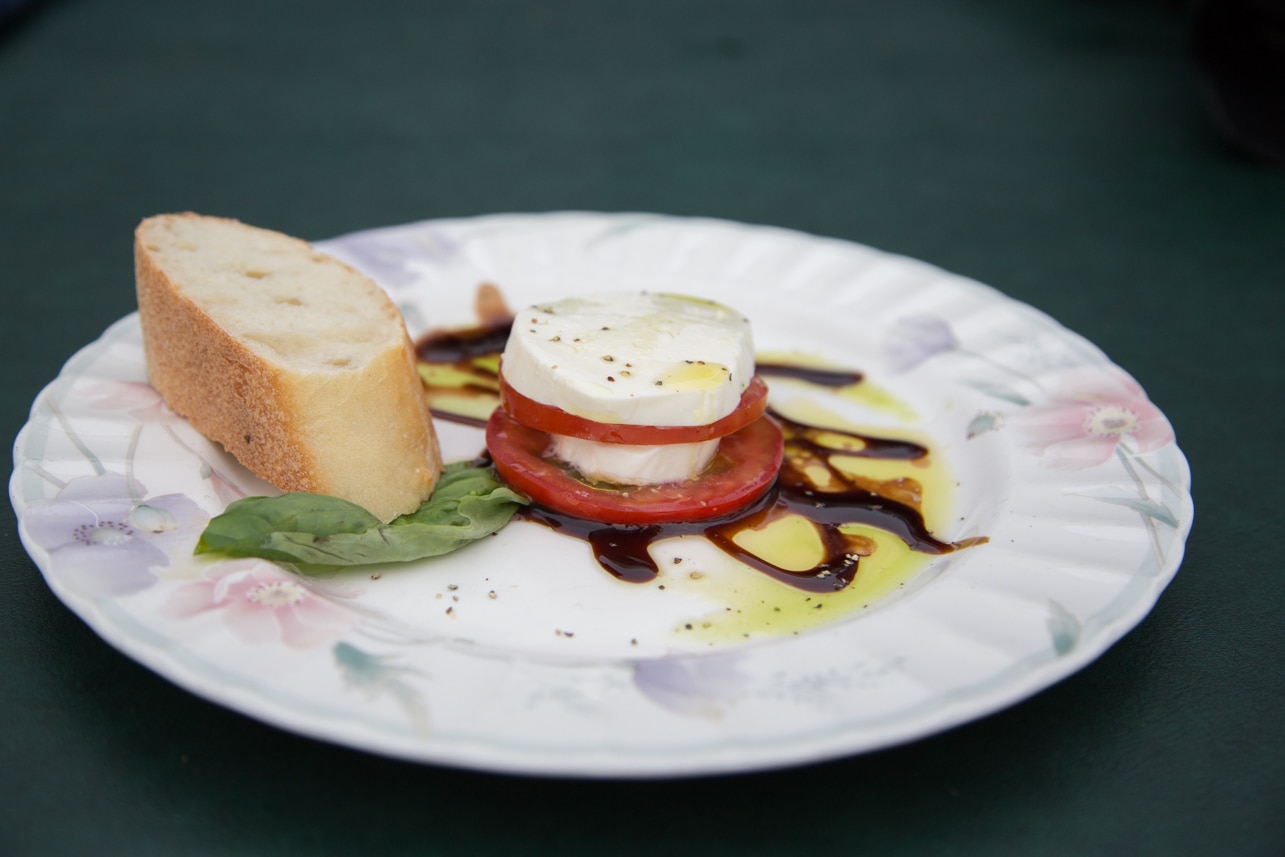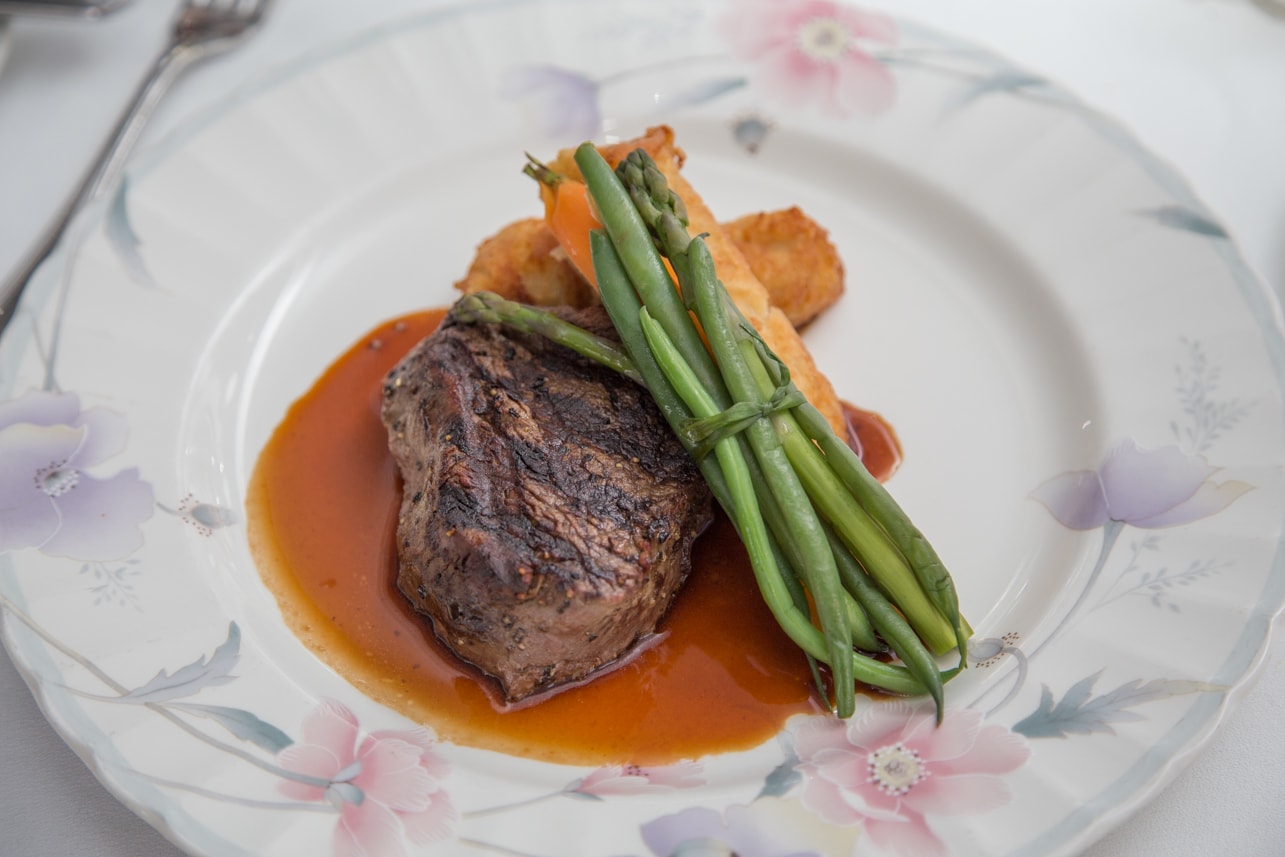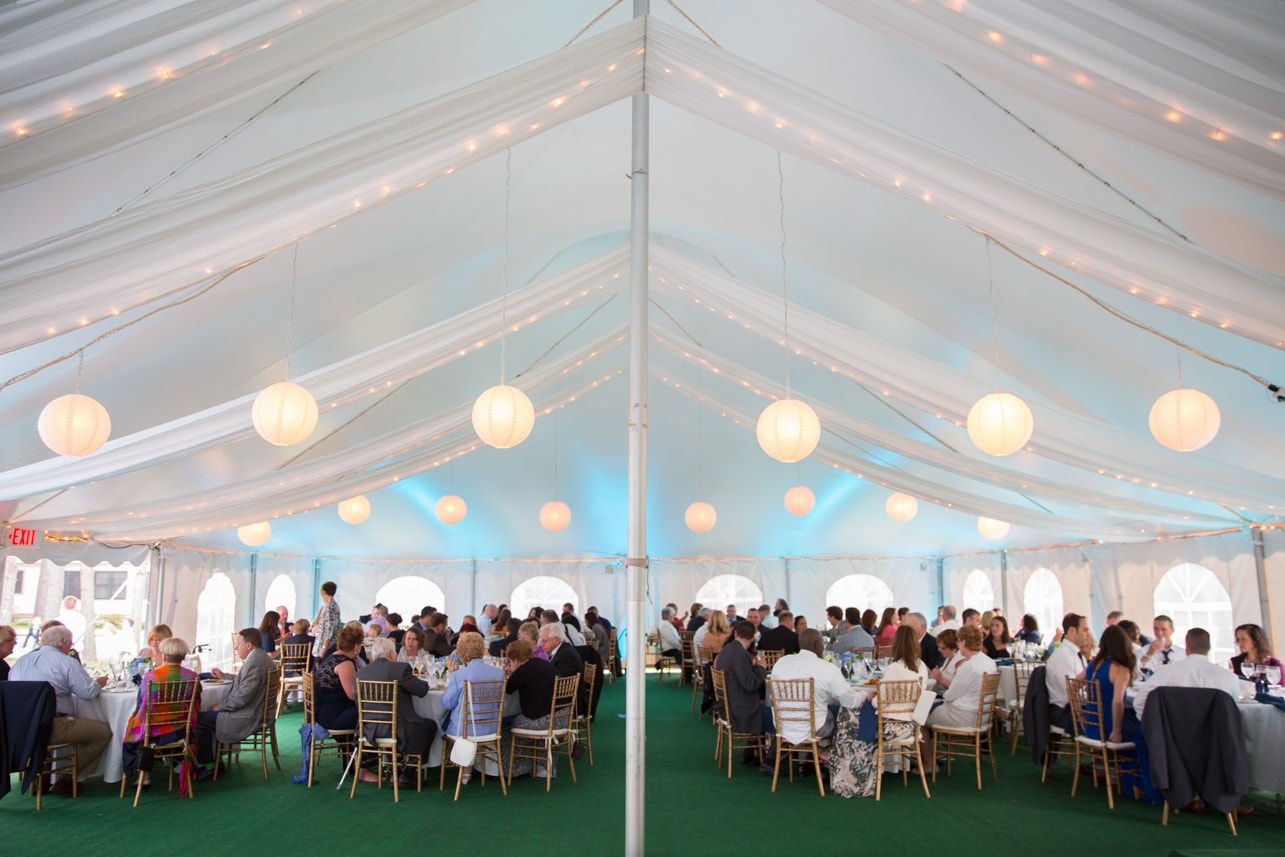 Russell Caron Wedding Photography loves weddings at The Wentworth, and Jackson, NH! We would love to be involved in your big day, and will travel to whatever location you desire. Whether you're planning a wedding at The Wentworth, a resort in the Caribbean, or a villa in Italy, let us help create the perfect memories of your wedding day. For more information, please contact us right away!