Nonantum Resort Kennebunkport Maine Wedding | Kennebunkport Maine
Cara and Dan, what an incredibly sweet wedding day!! From your getting ready, to your amazing dance party, you, and your families and friends were wonderful in every way! We are fortunate to photograph so many Nonantum Resort Kennebunkport Maine wedding days, and so grateful to be included in yours.
You were both so easy and fun to work with! Making our job so much easier and a thousand times more fun! A few of our favorite moments with you include the pristine beauty of the day, and especially Gooch's Beach during your artistic photo set; Cara's dad who is an incredible softie and a proud father who cried tears of love and joy many times that day (this goes straight to our hearts!); and last, but certainly not least, your super fun reception party. You all danced and sang your hearts out, and it was so.much.fun!!!
Here's a collection of just a few of our favorite photos. Thank you for including us! And our apologies for not getting this blog post out sooner!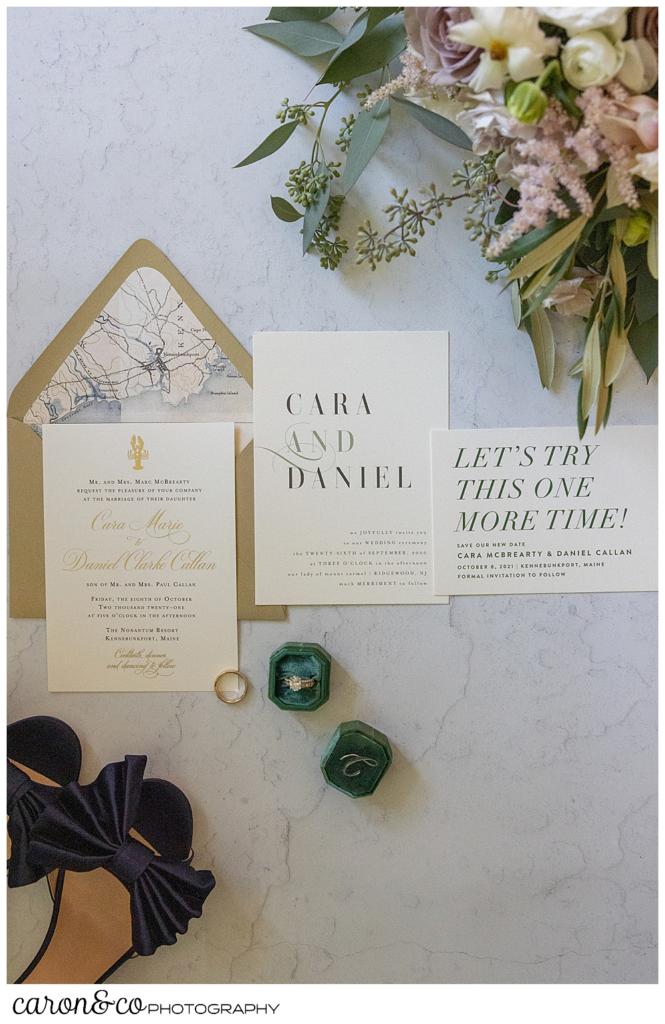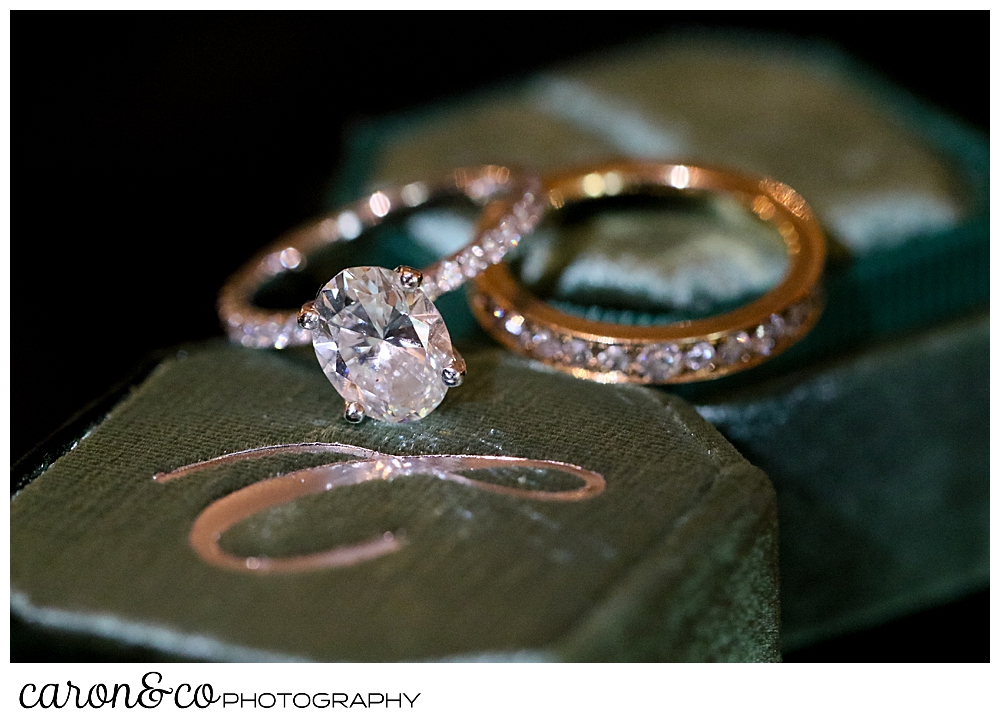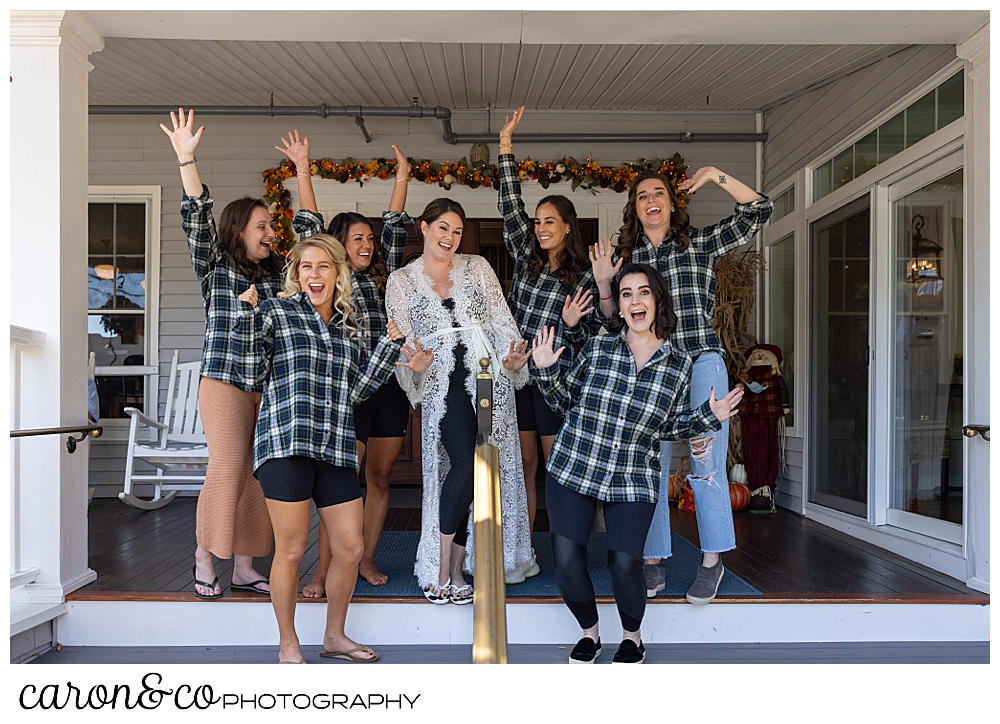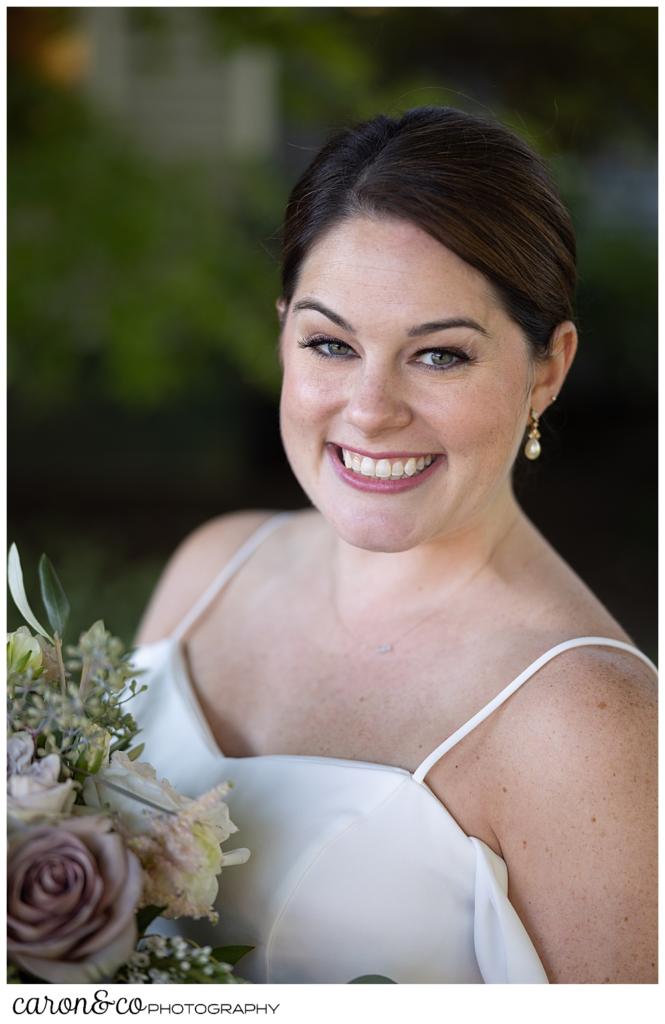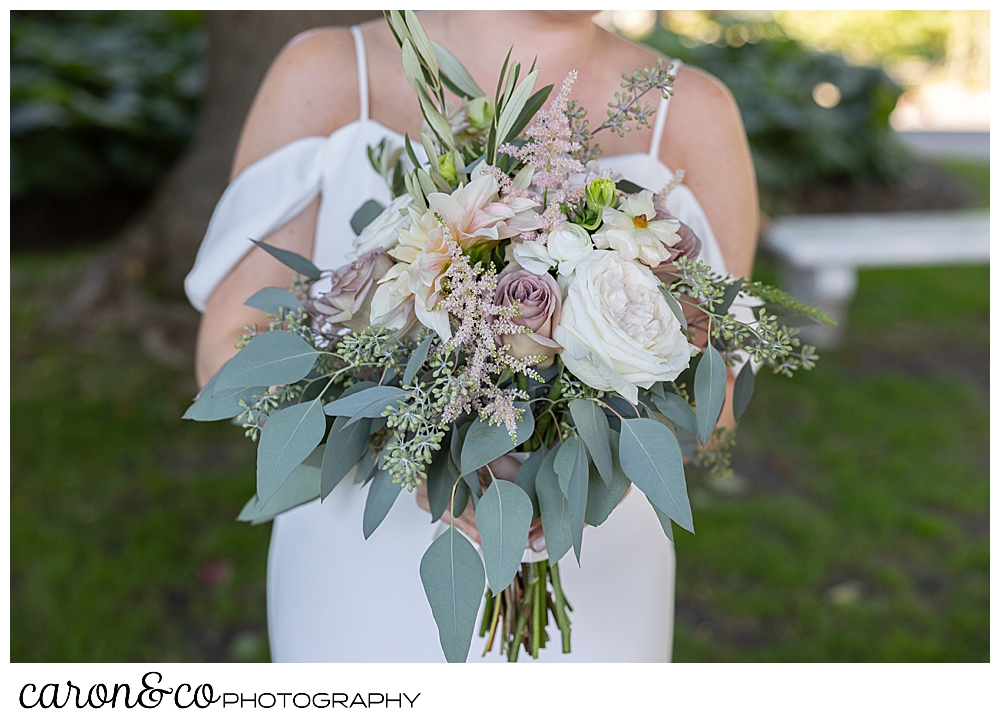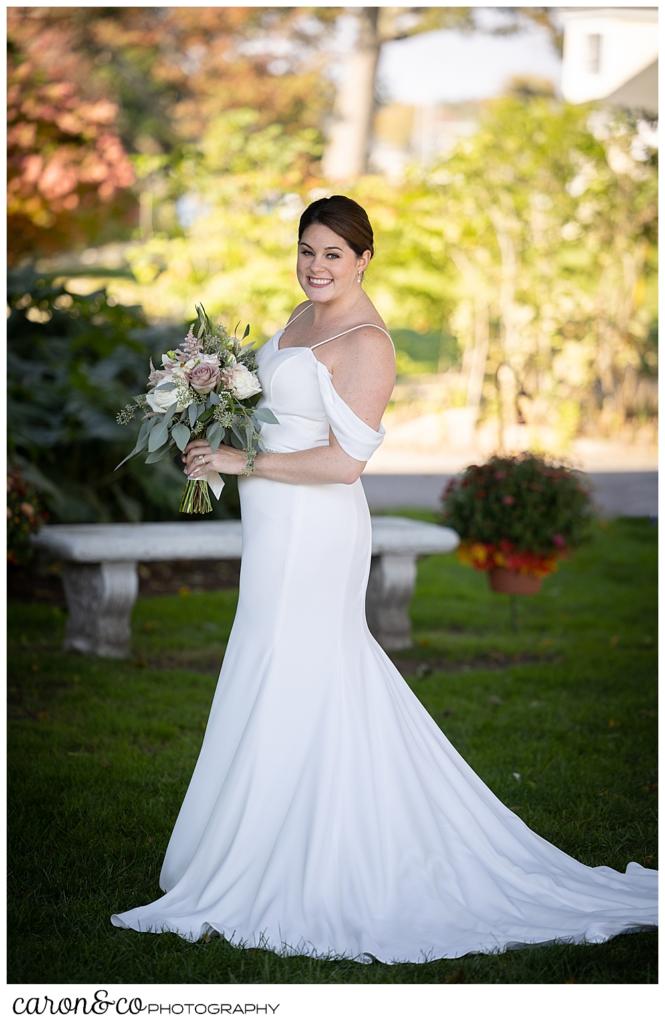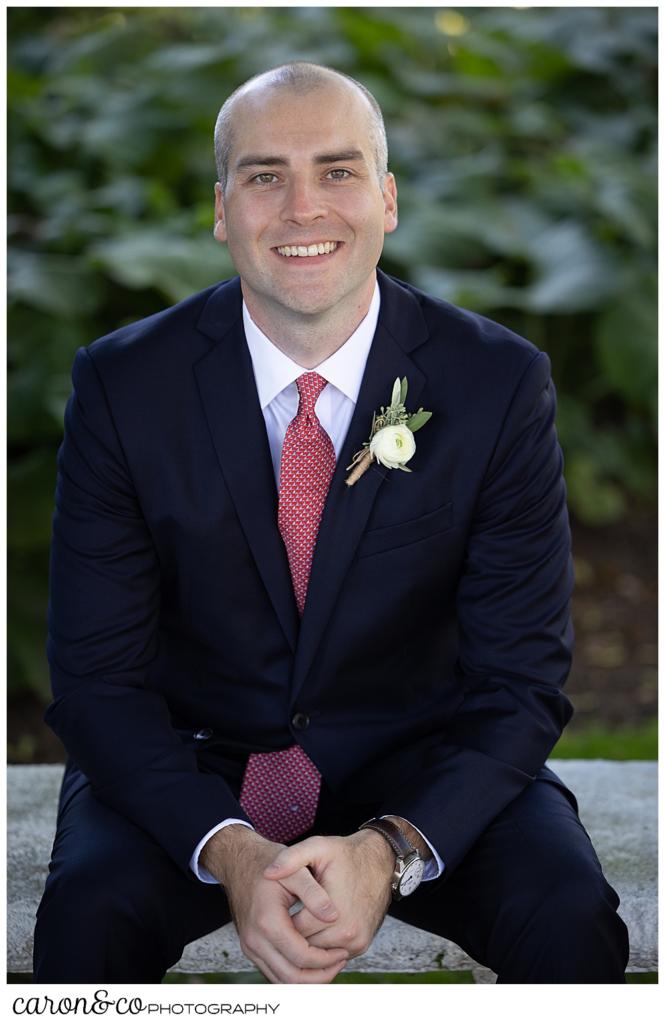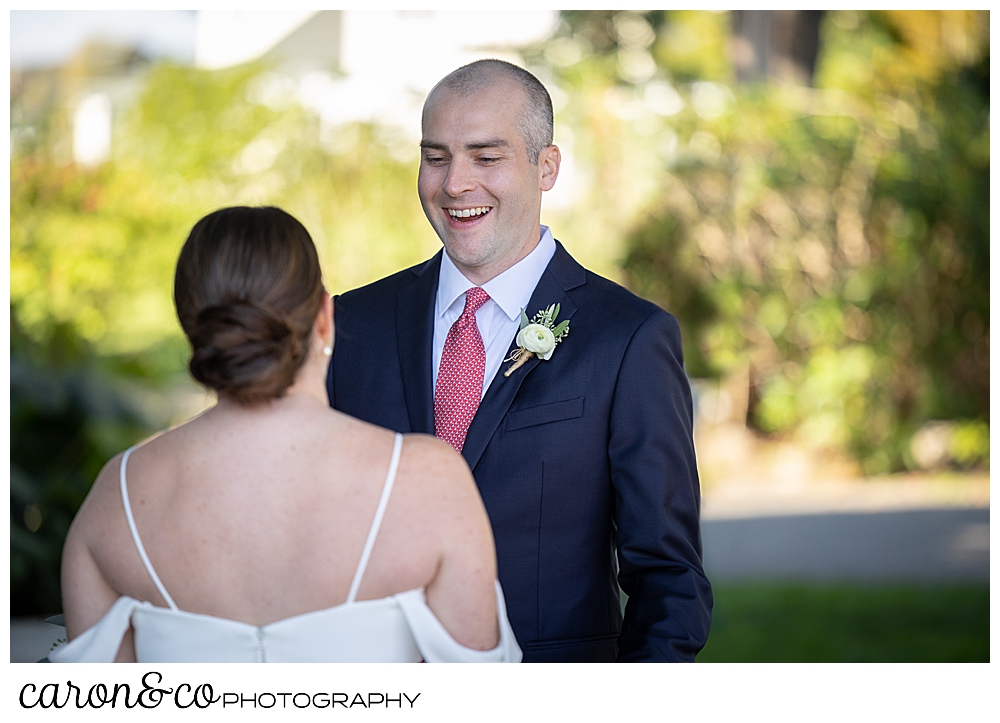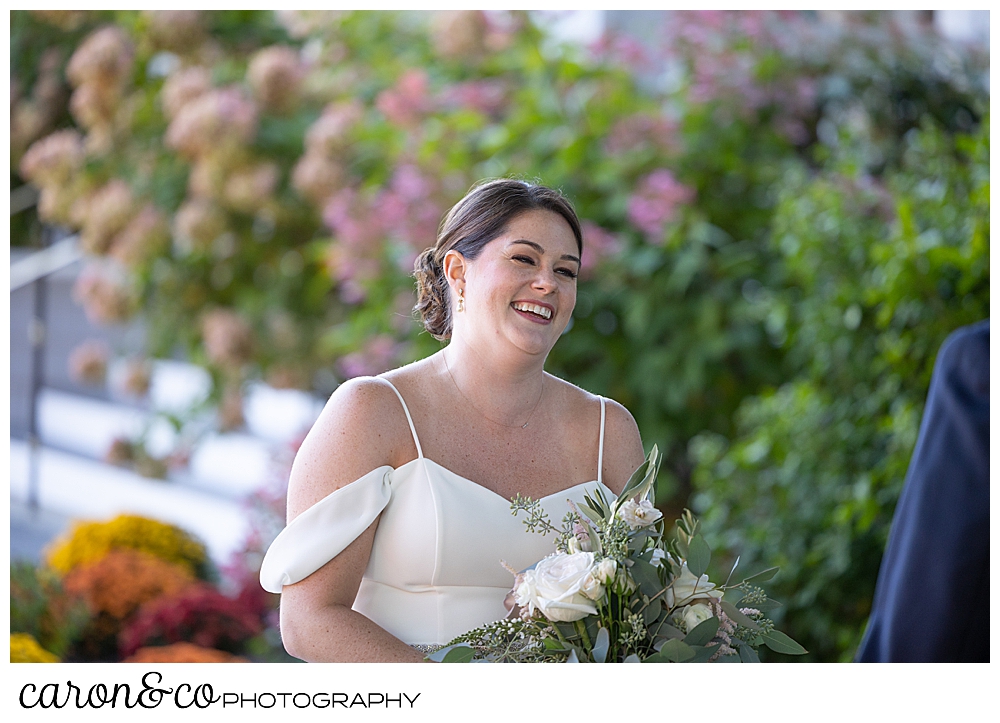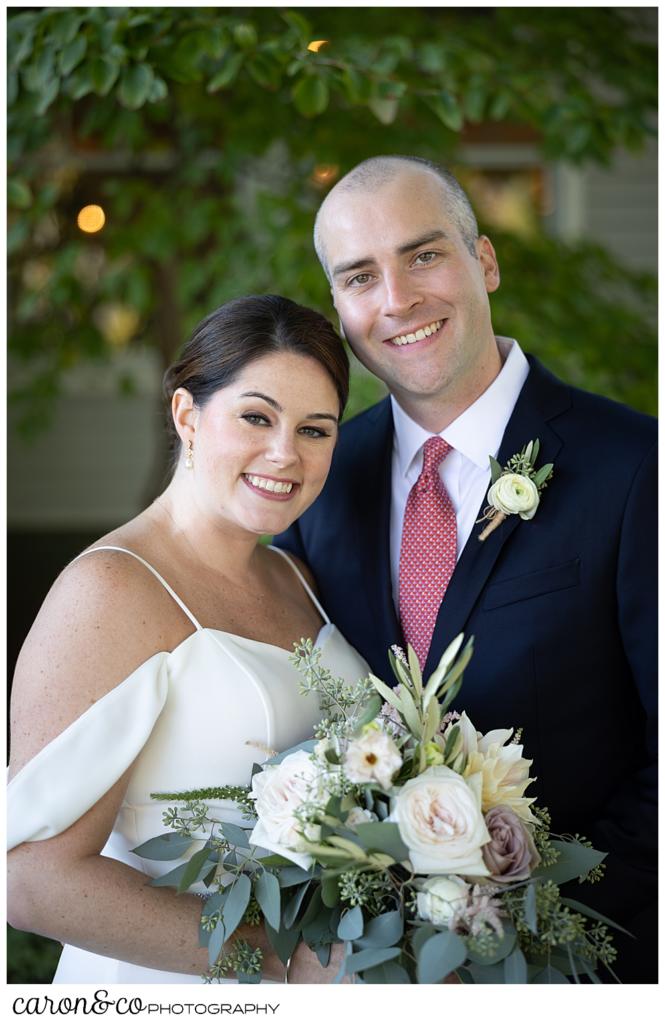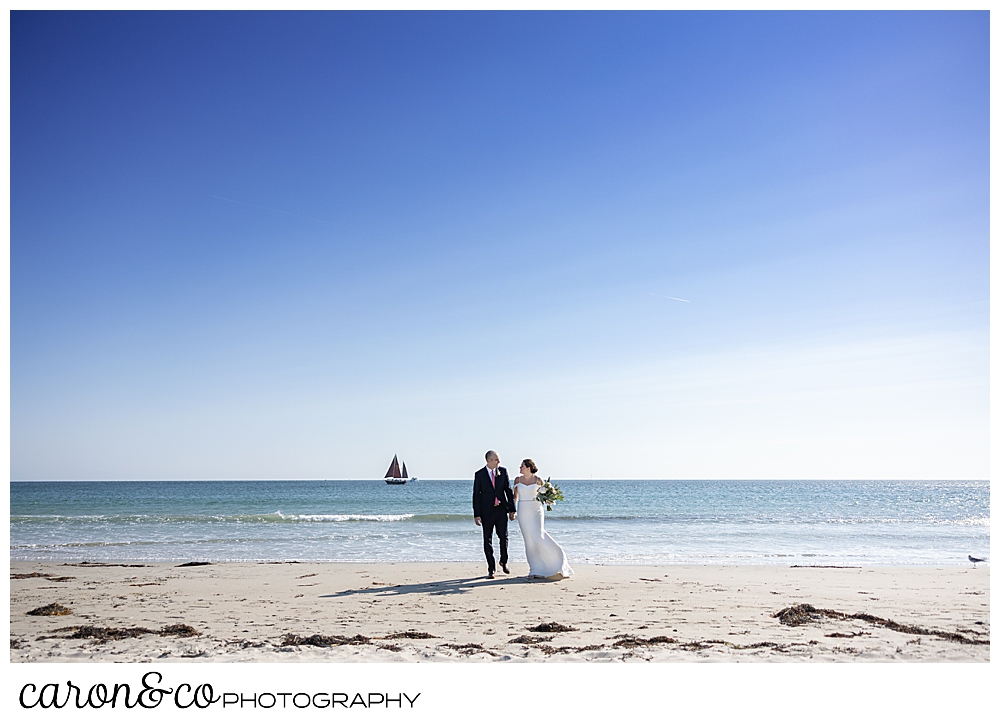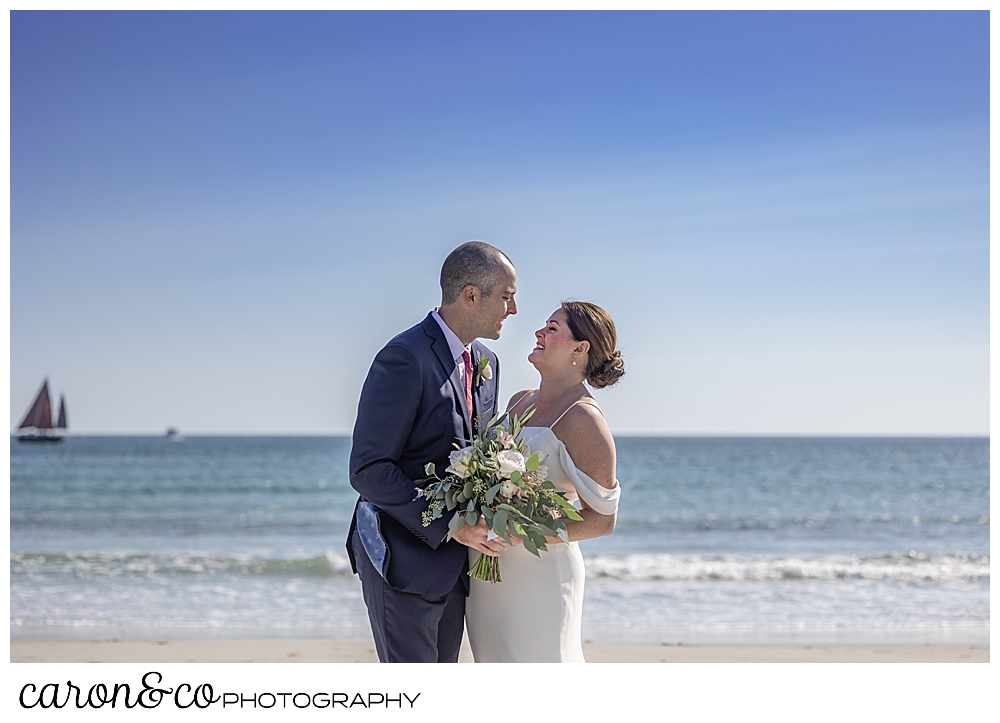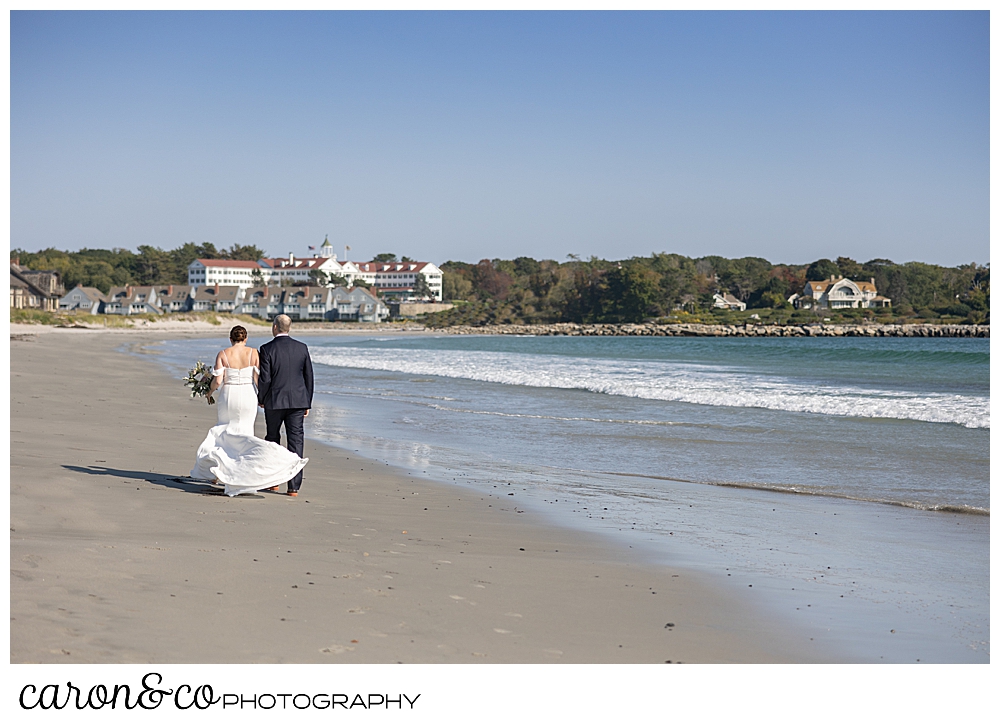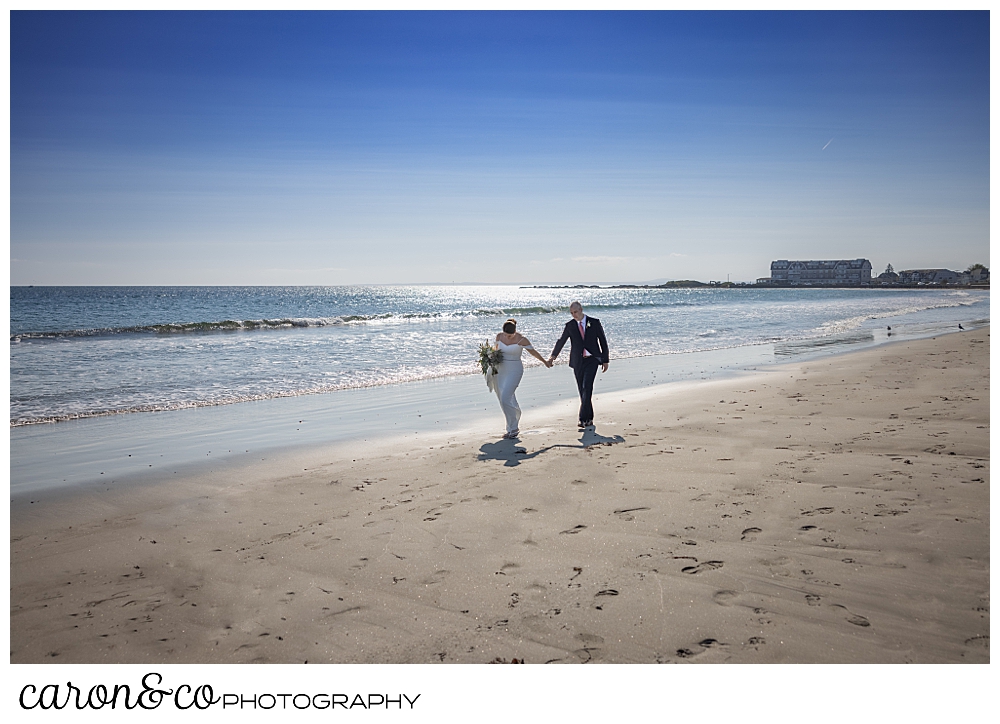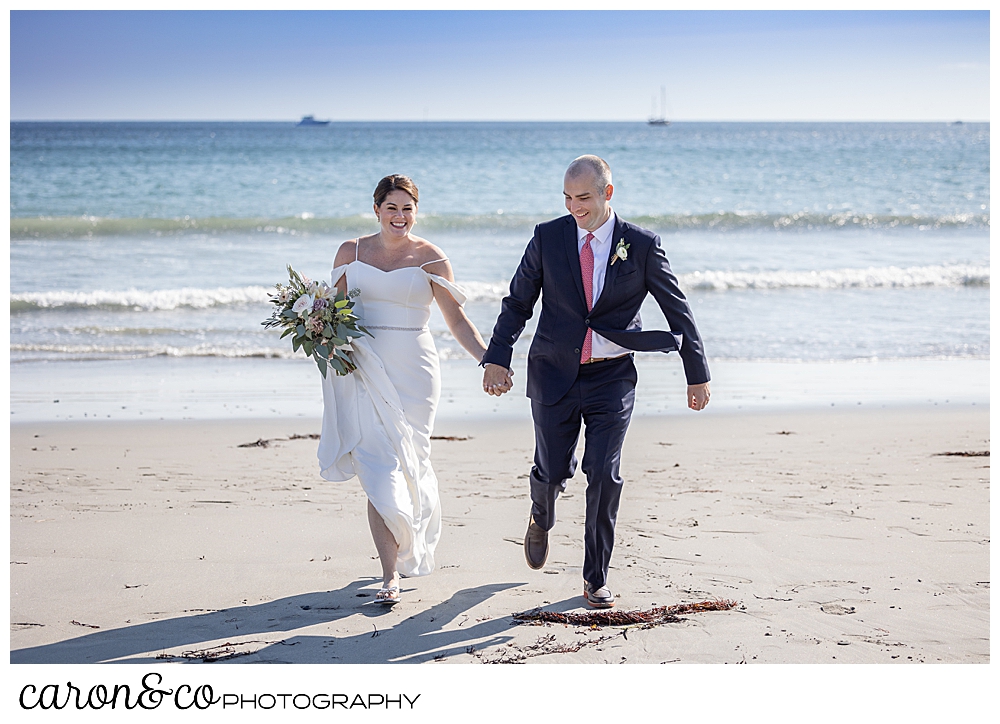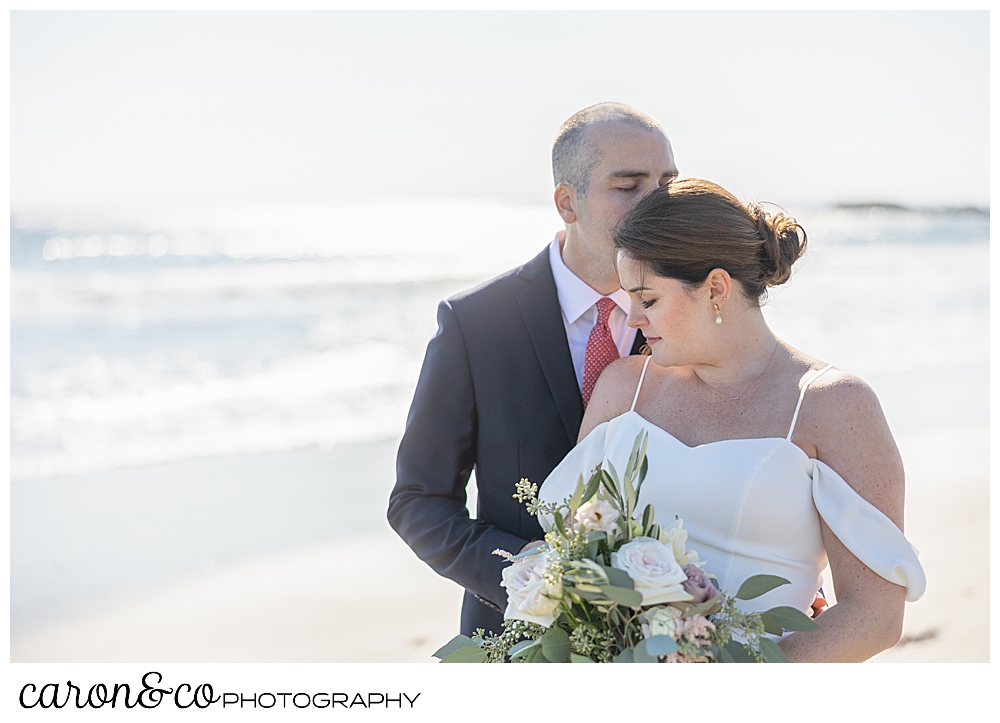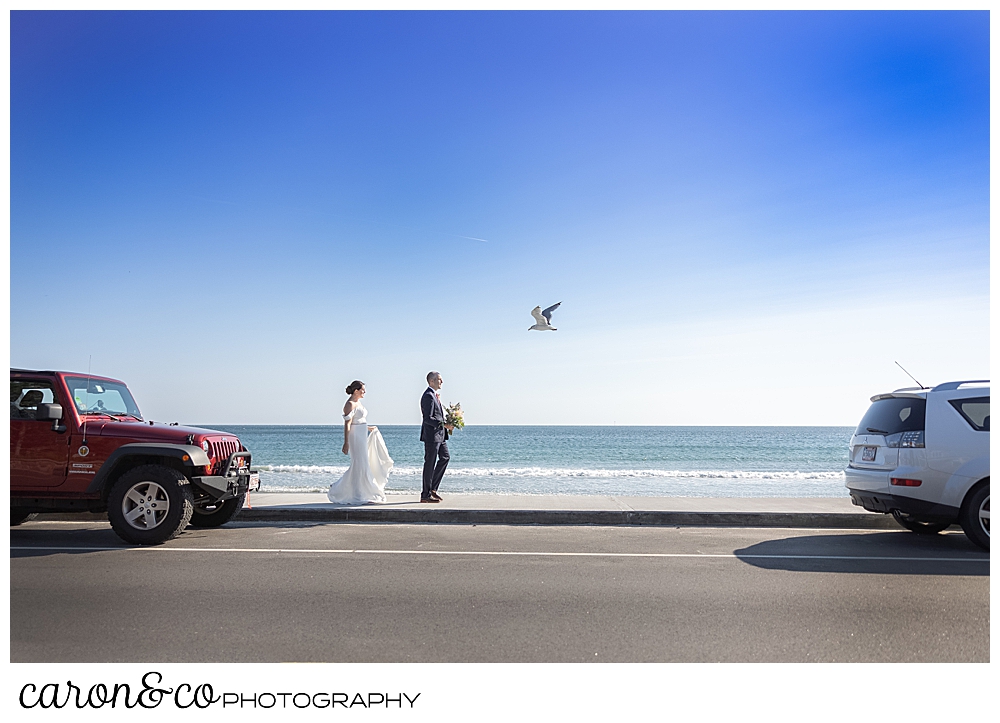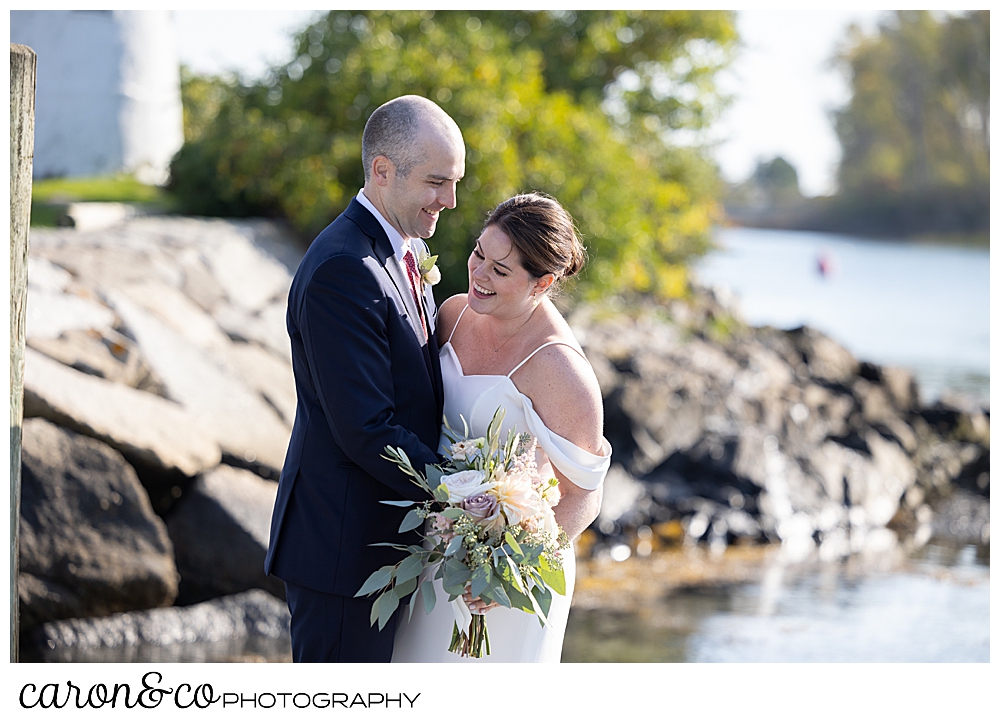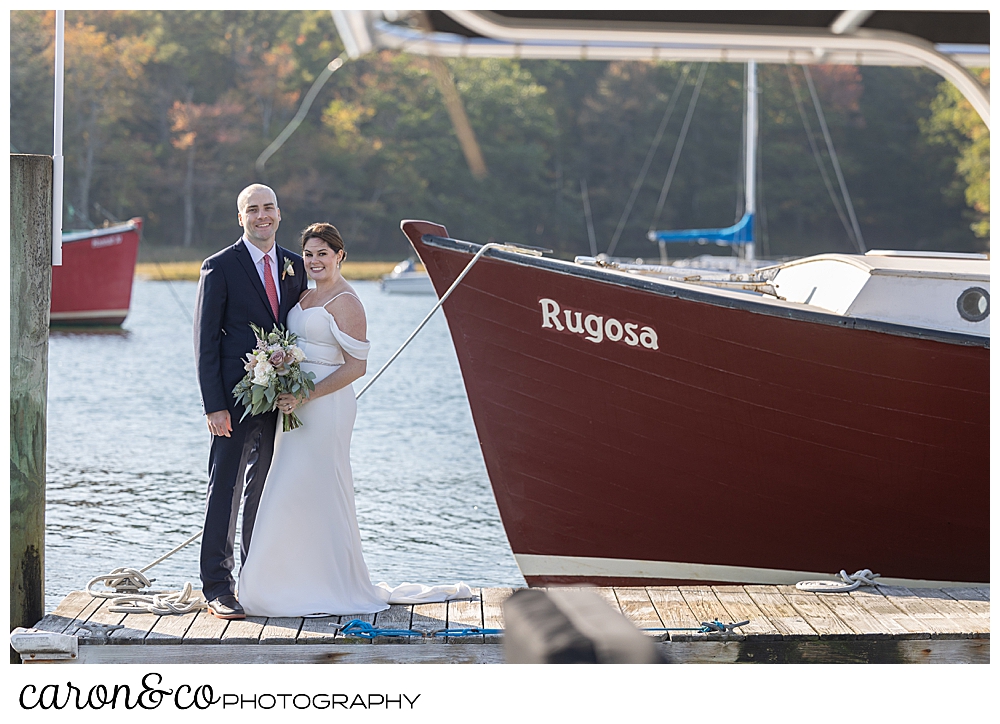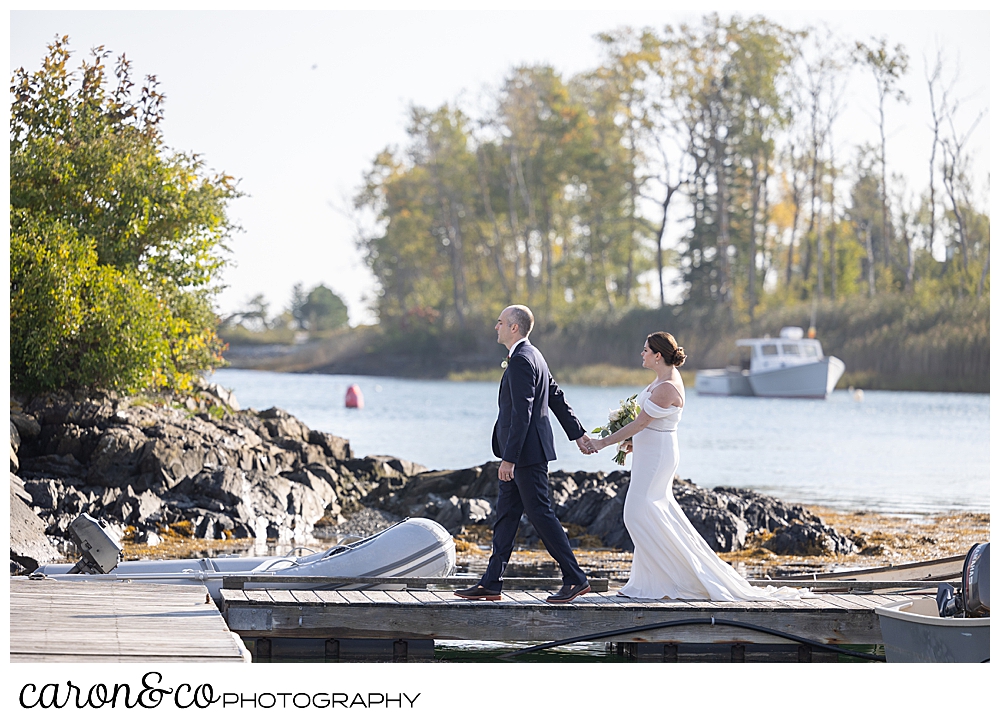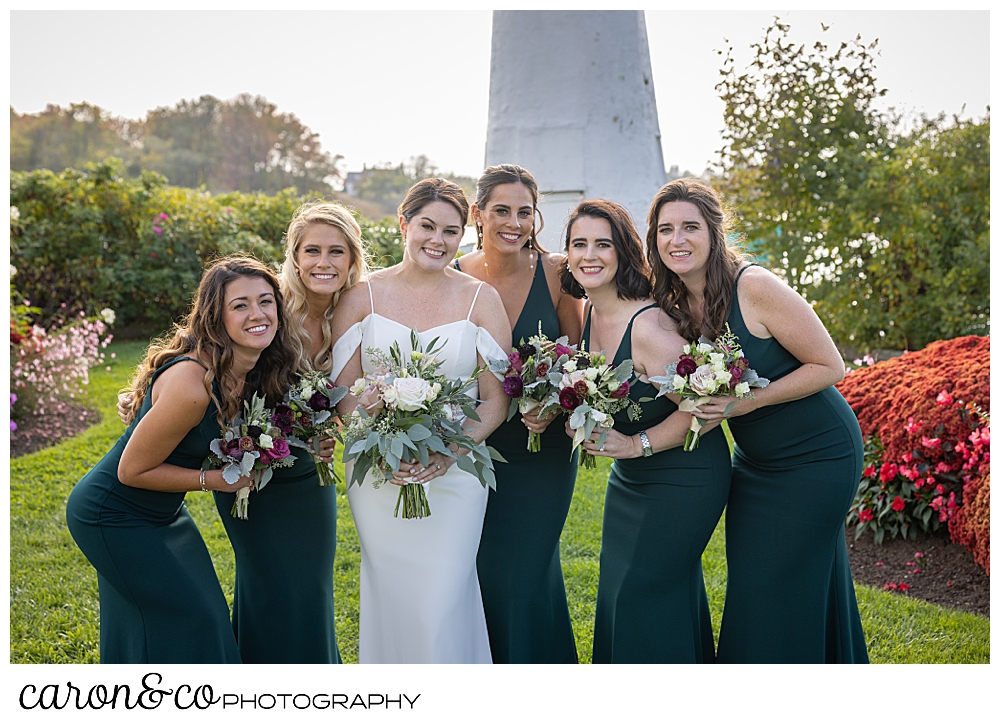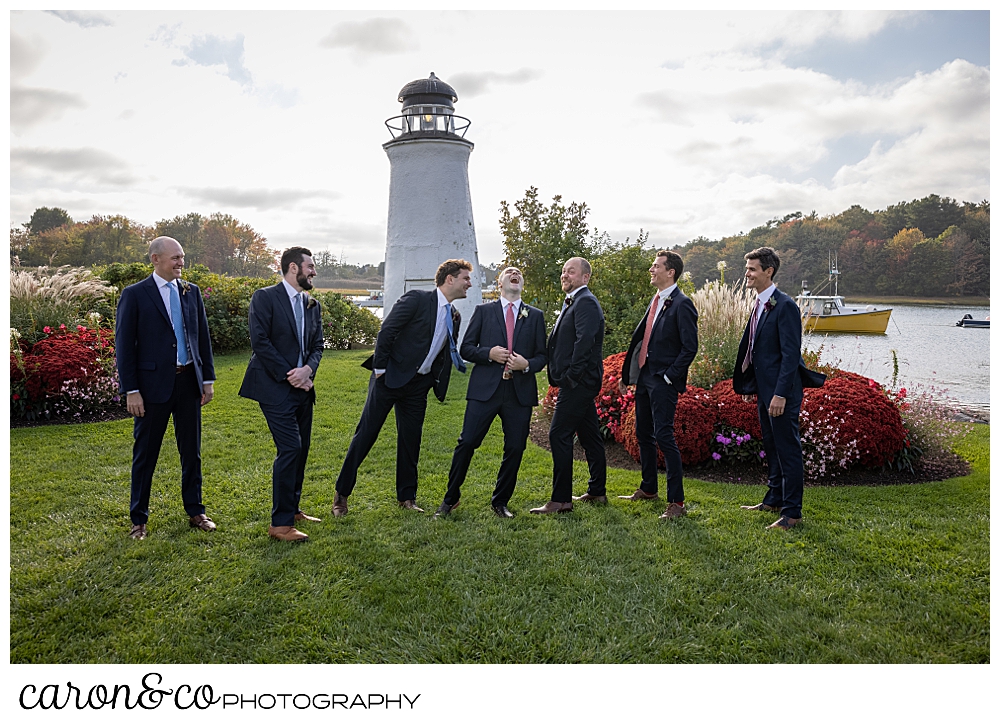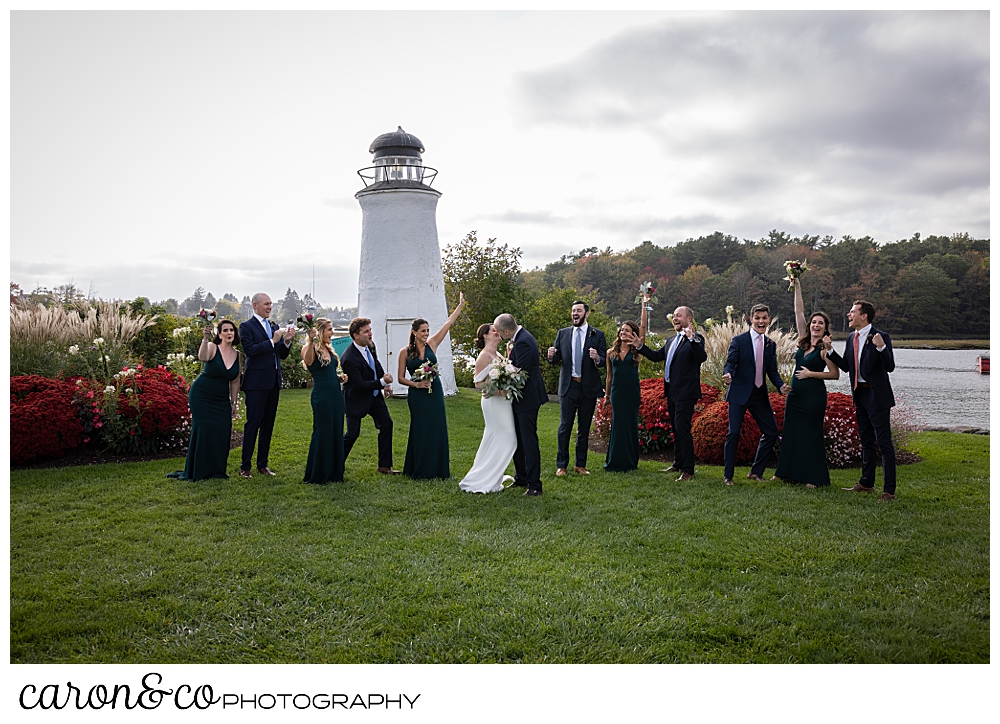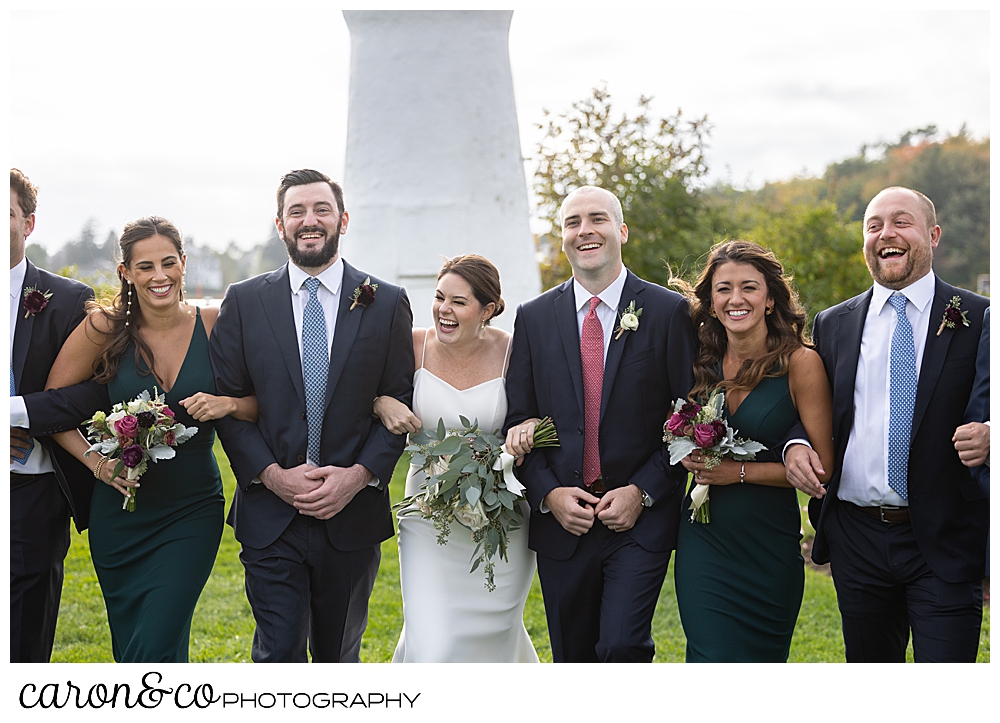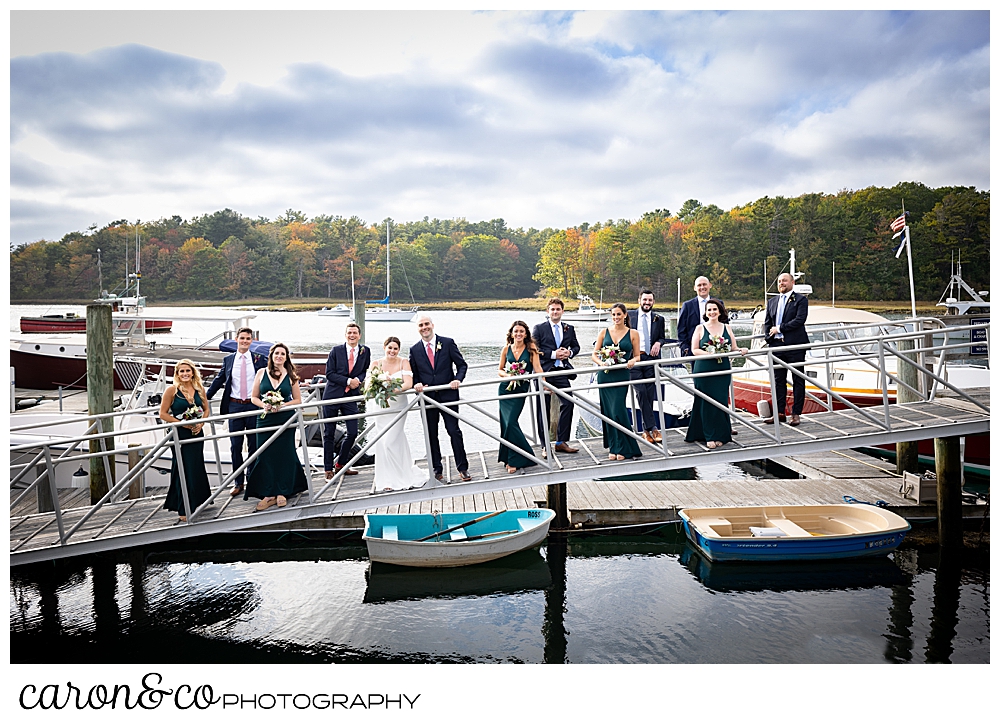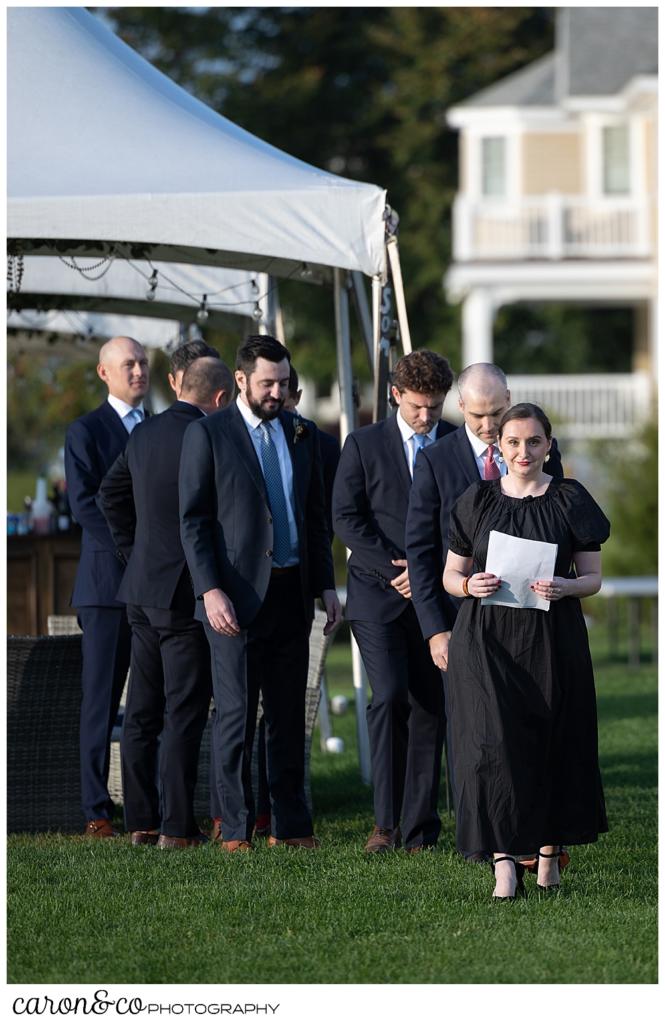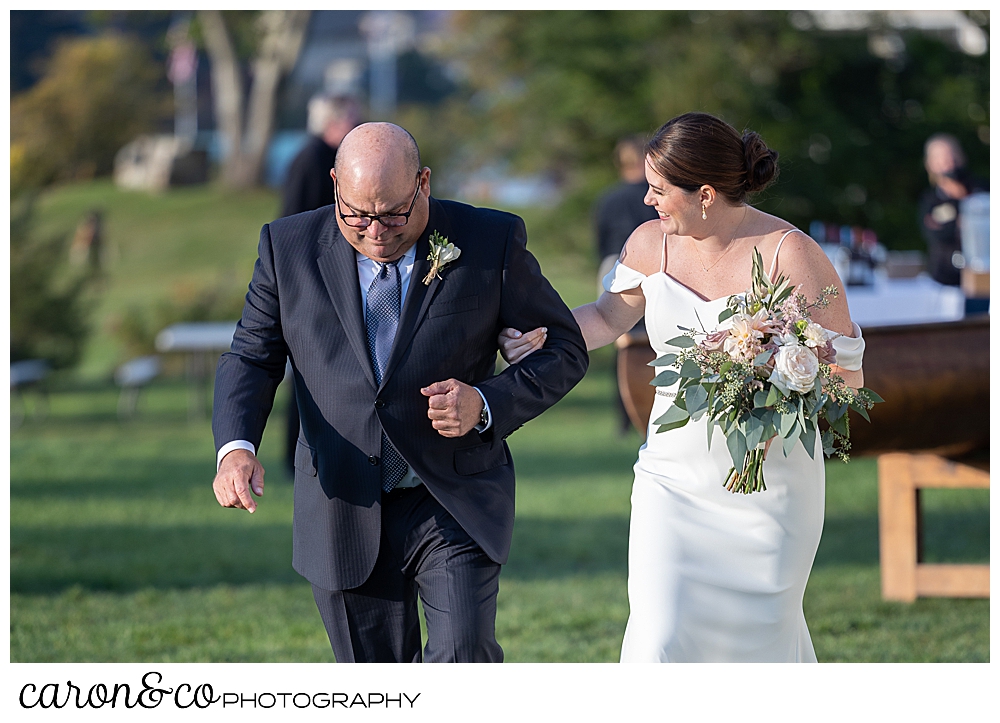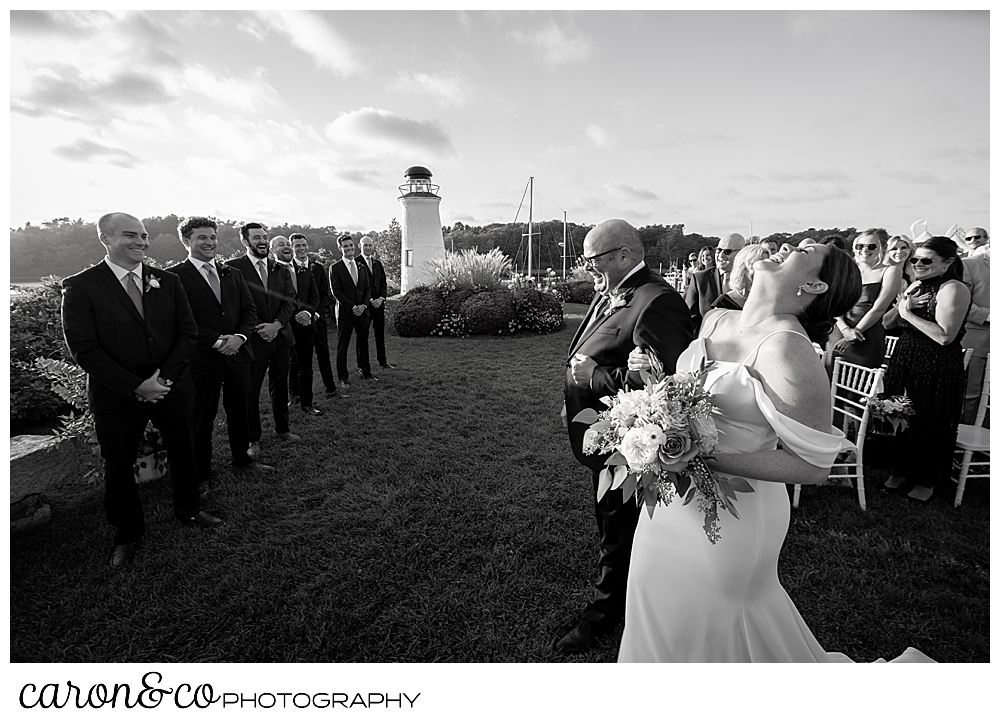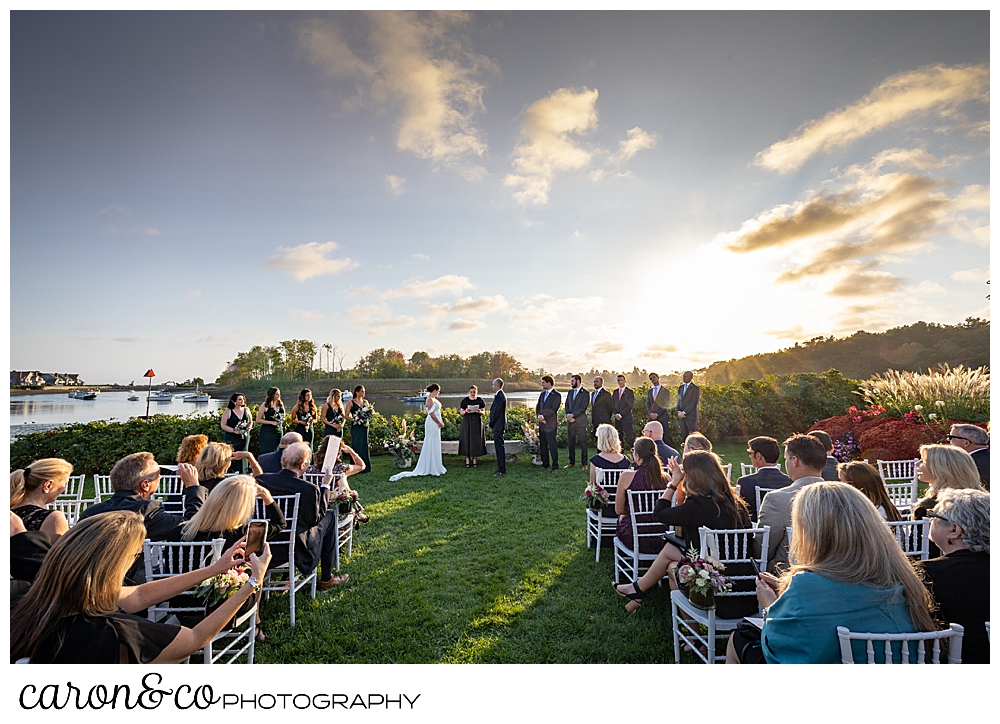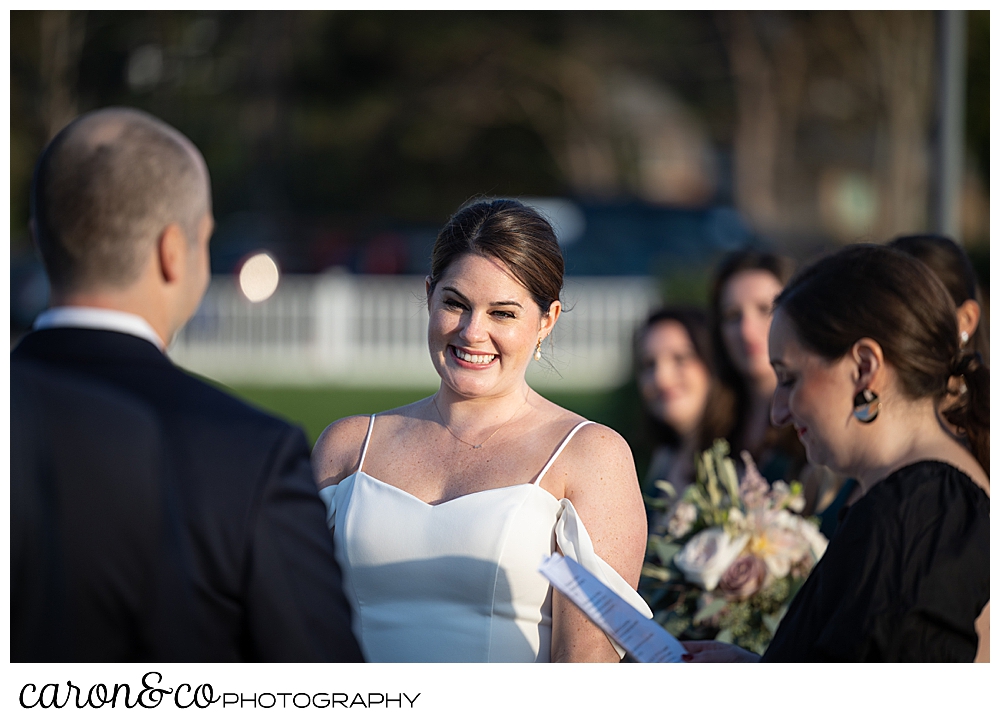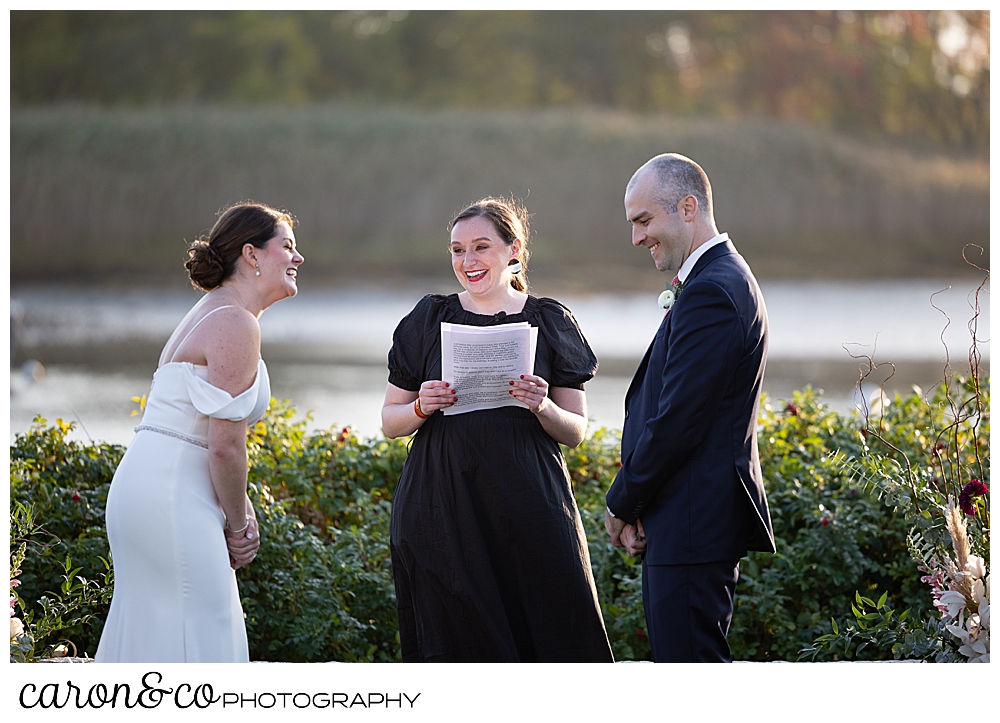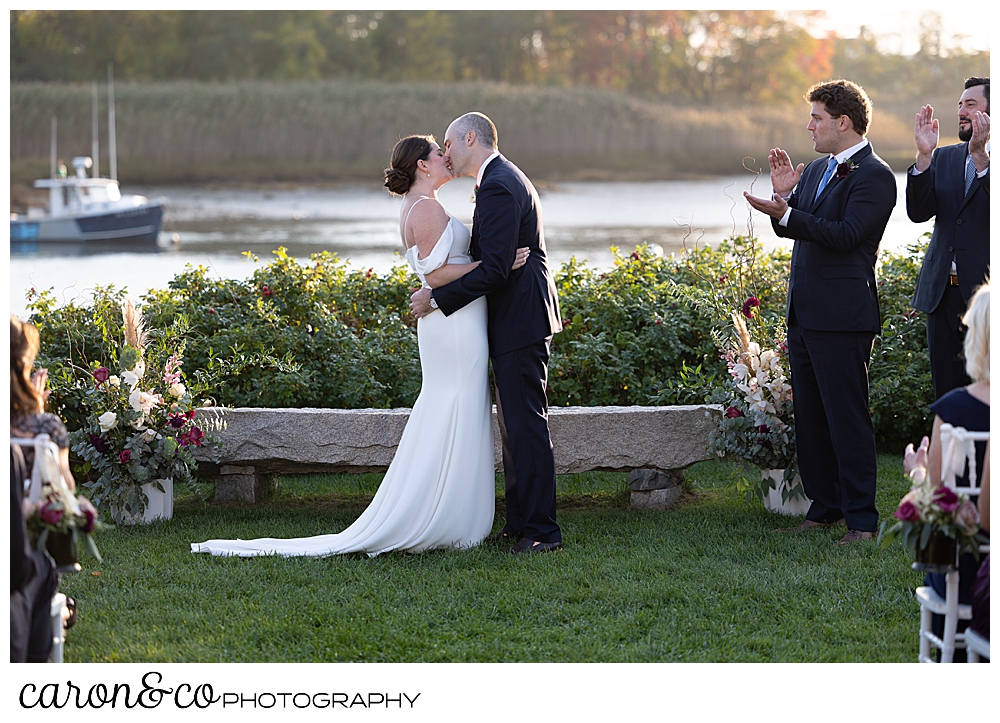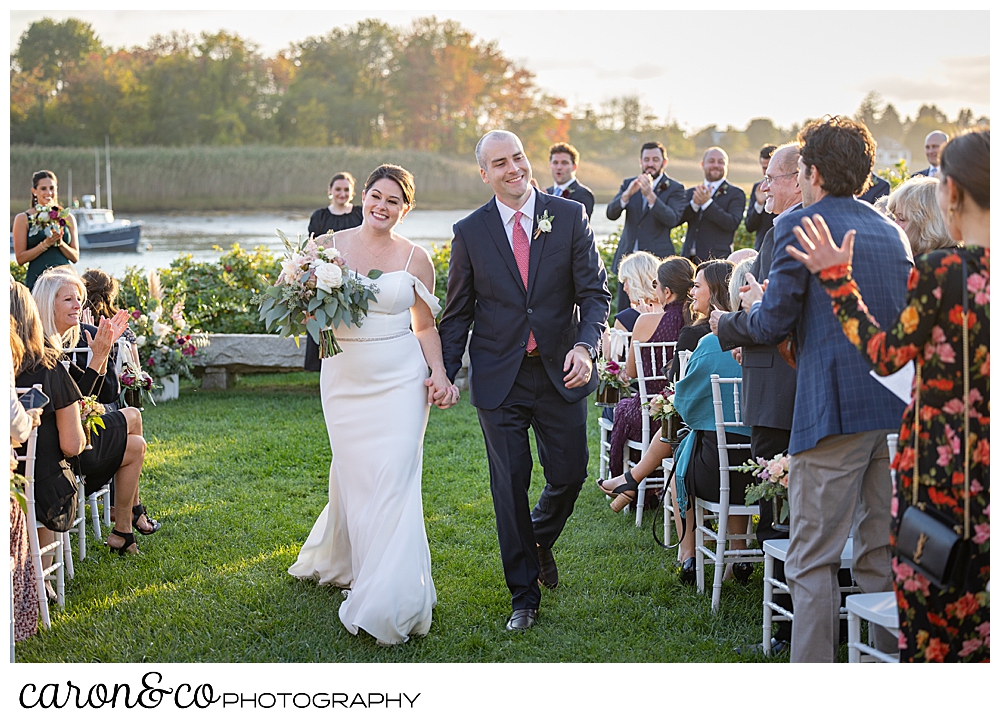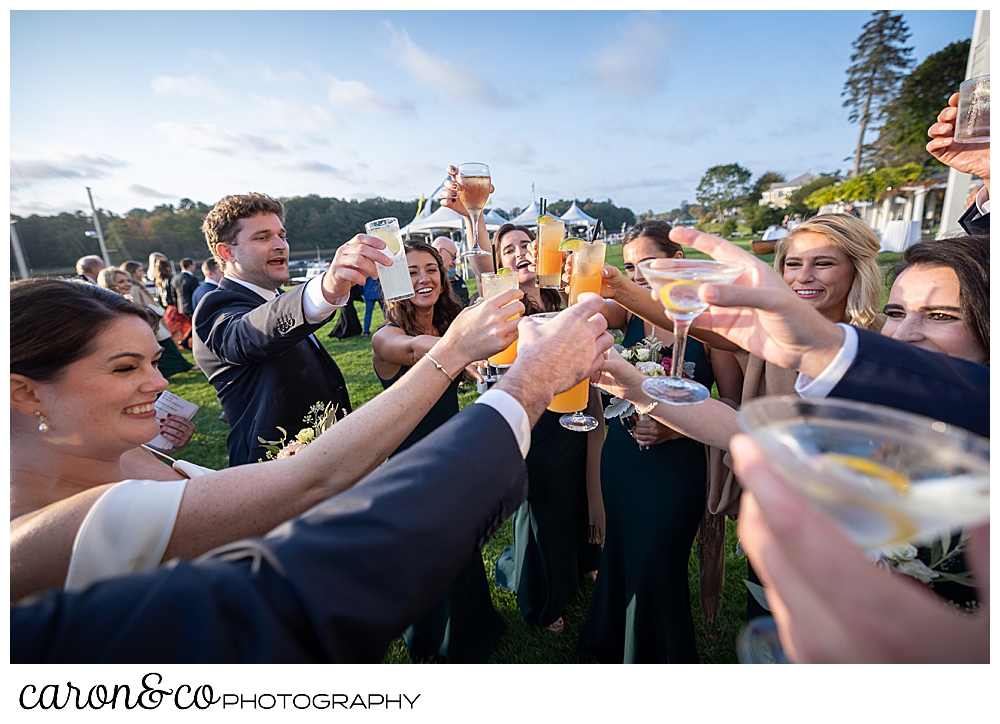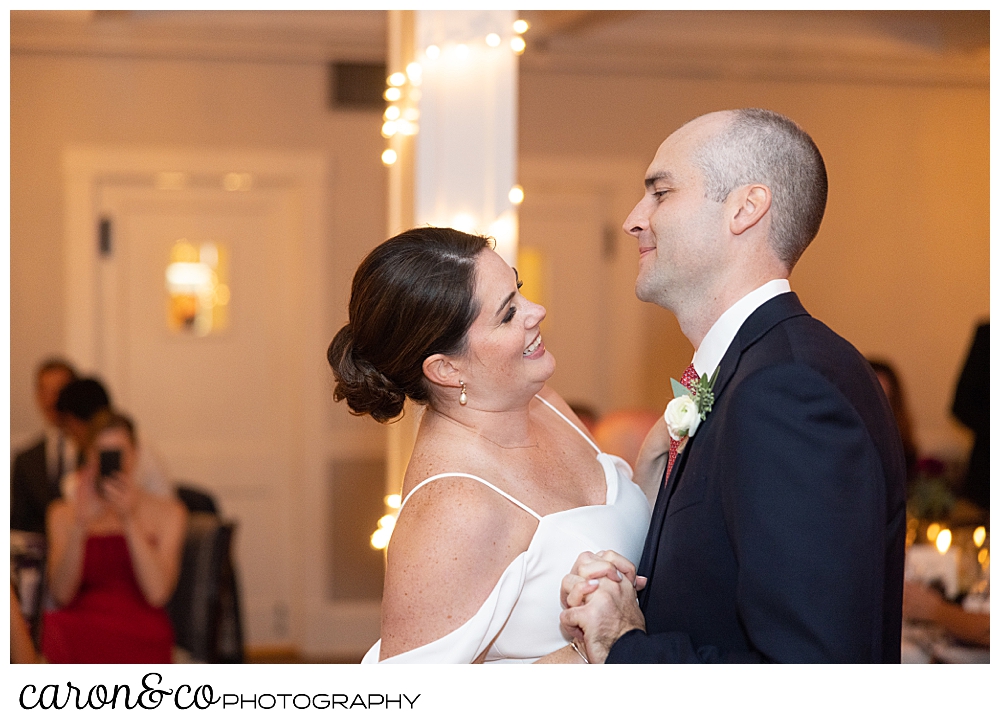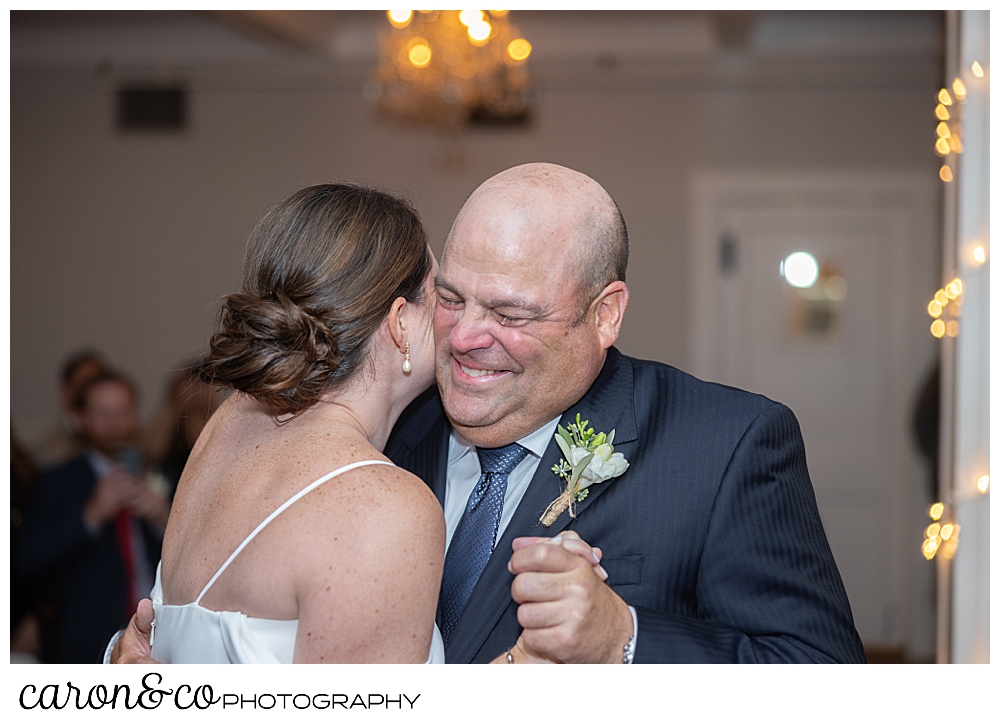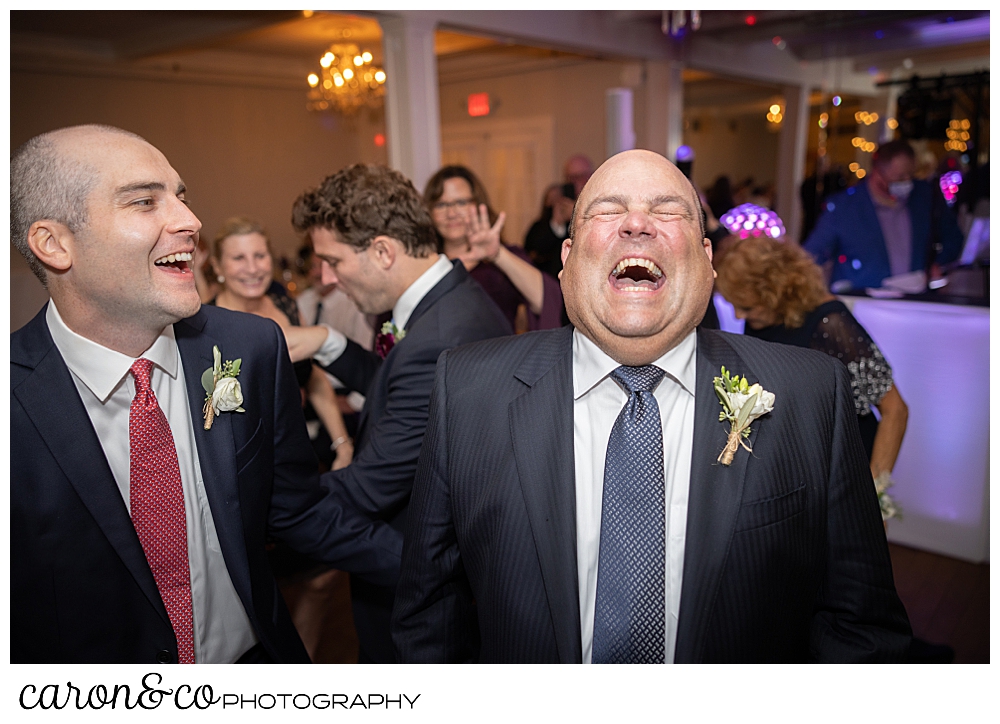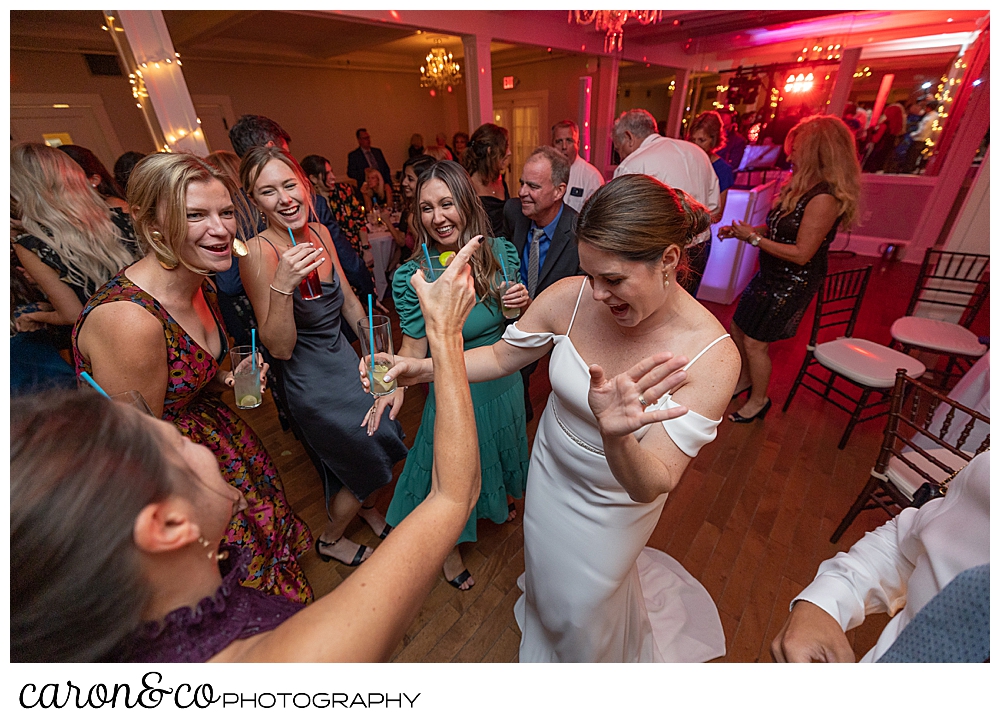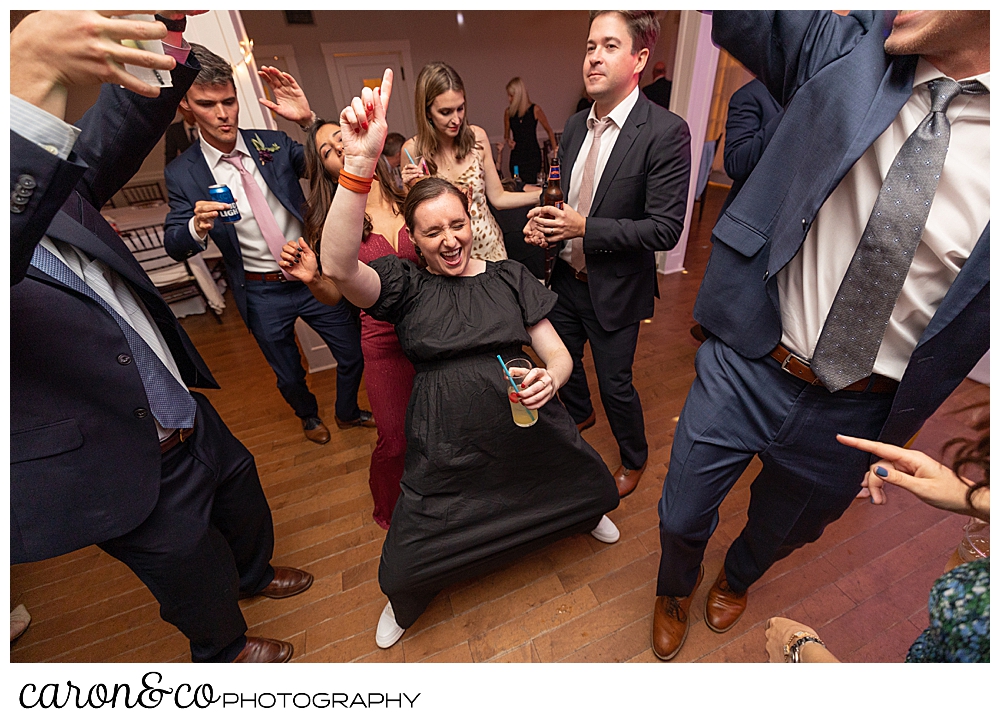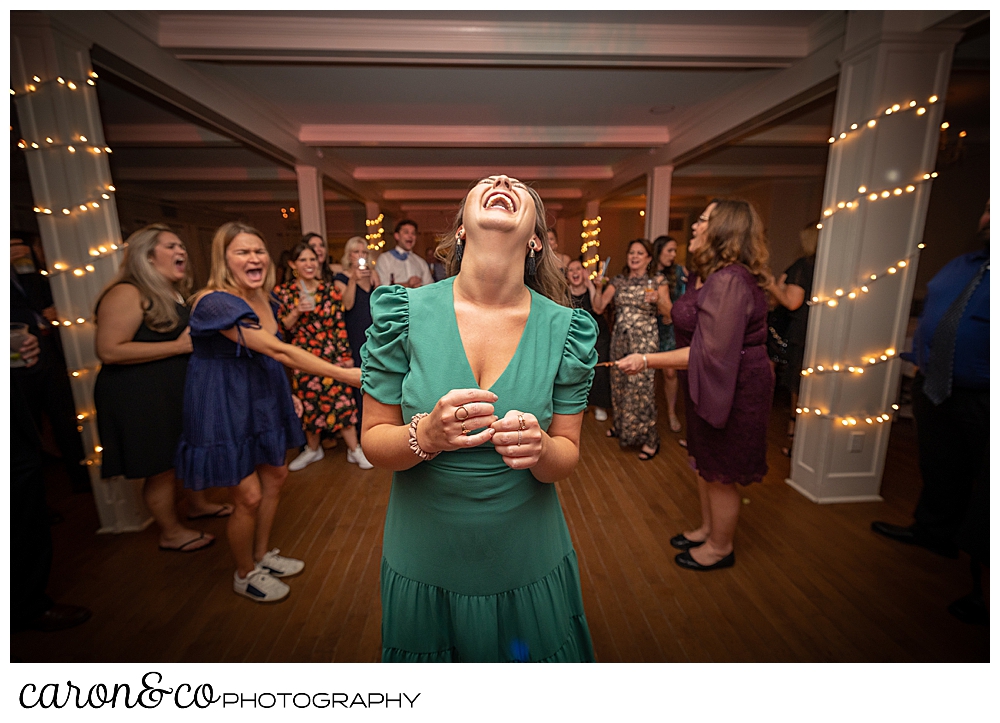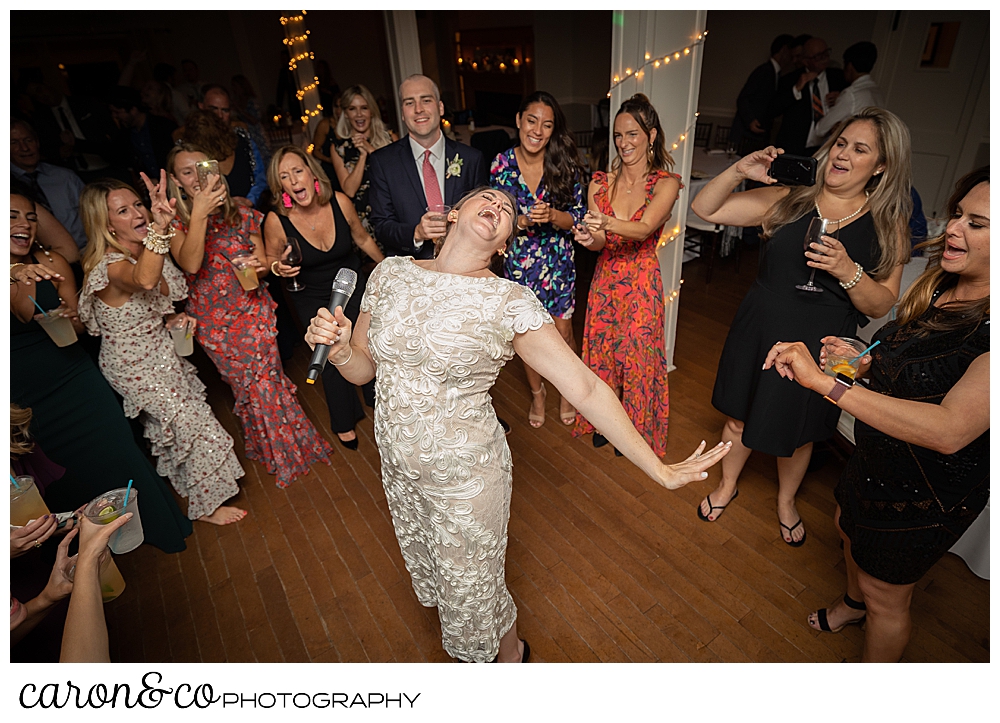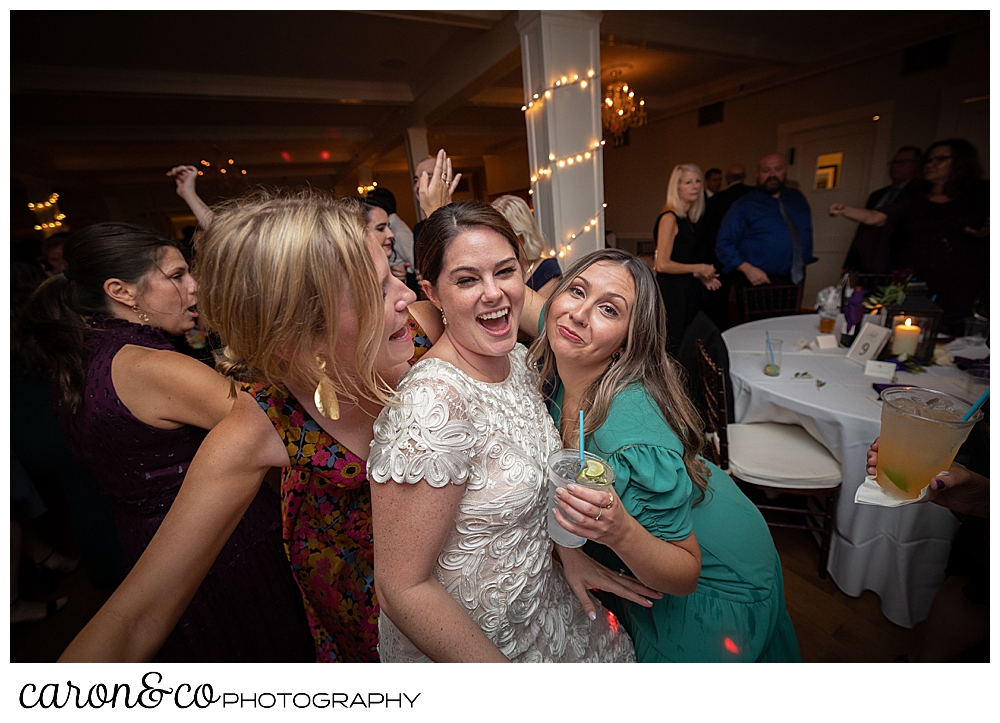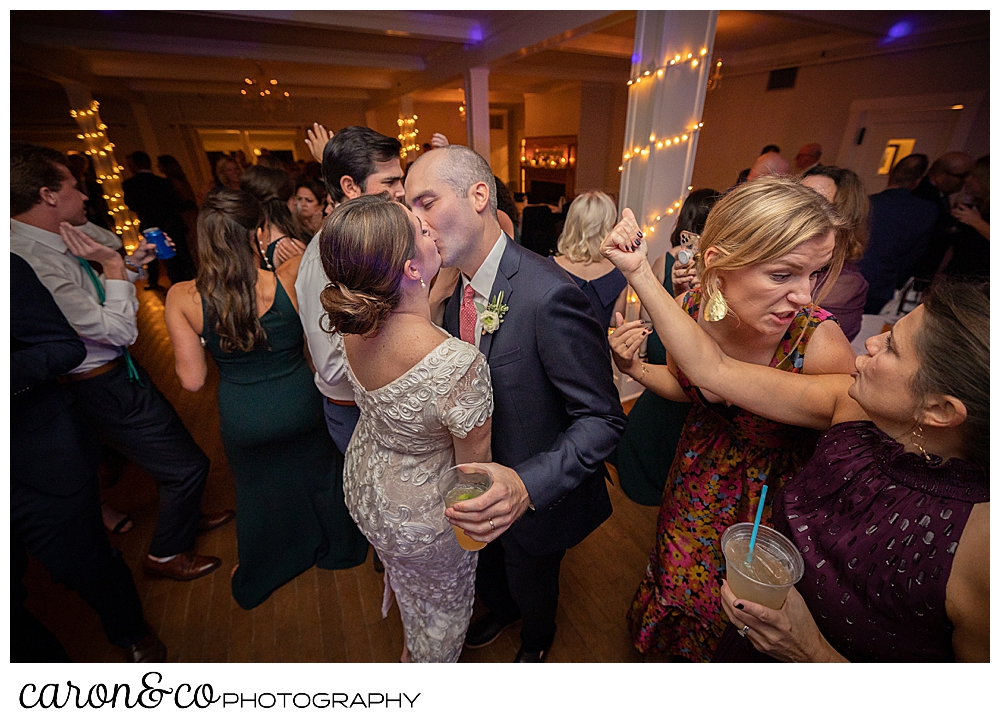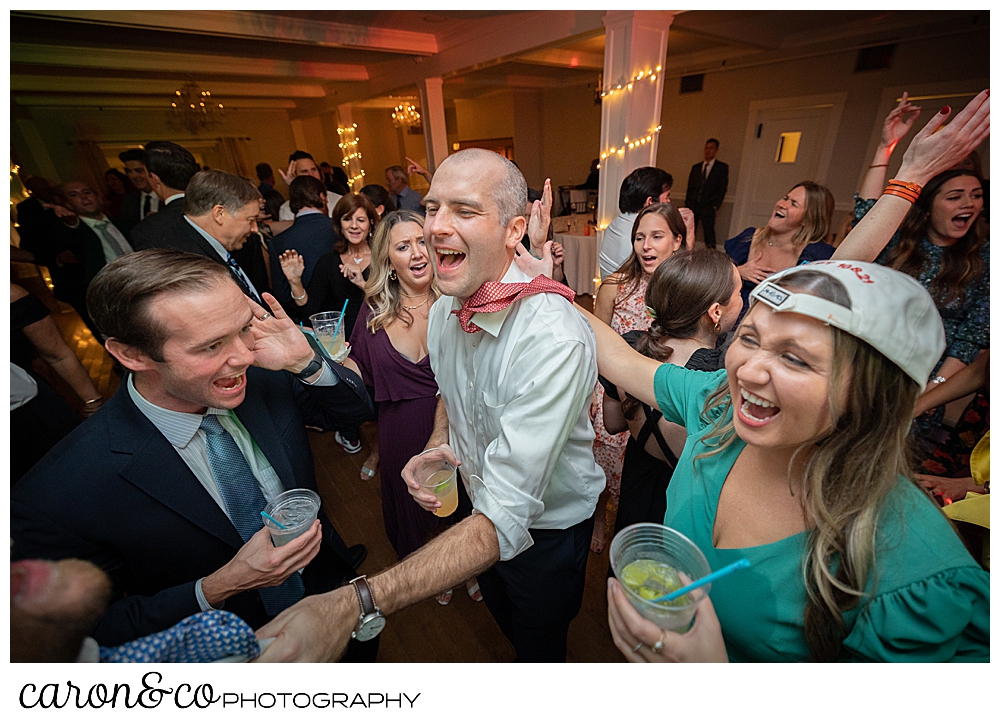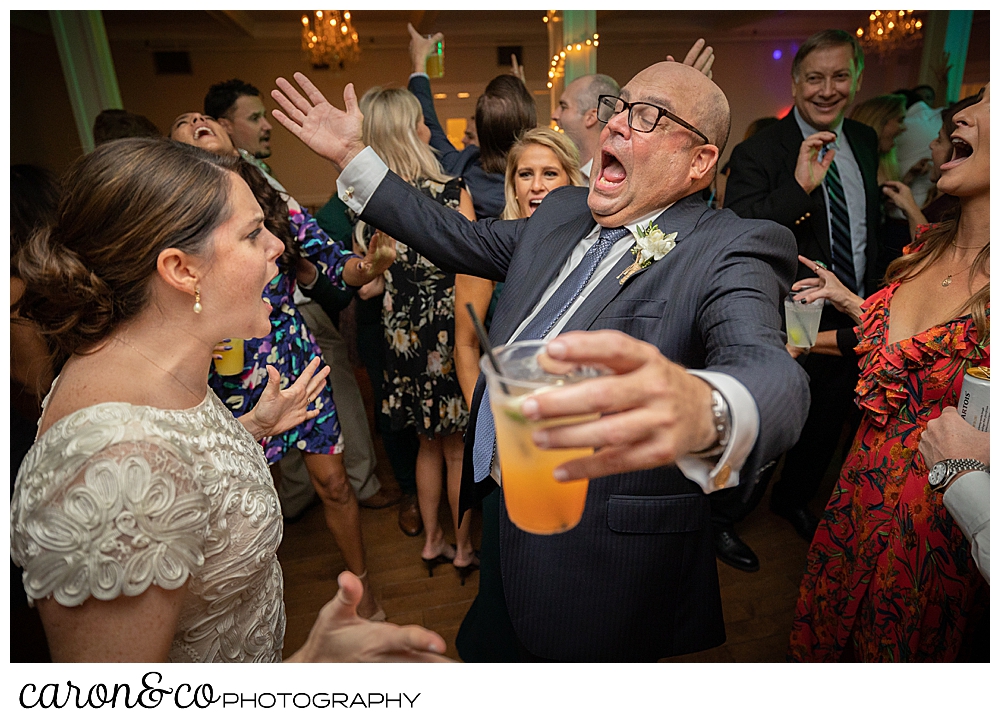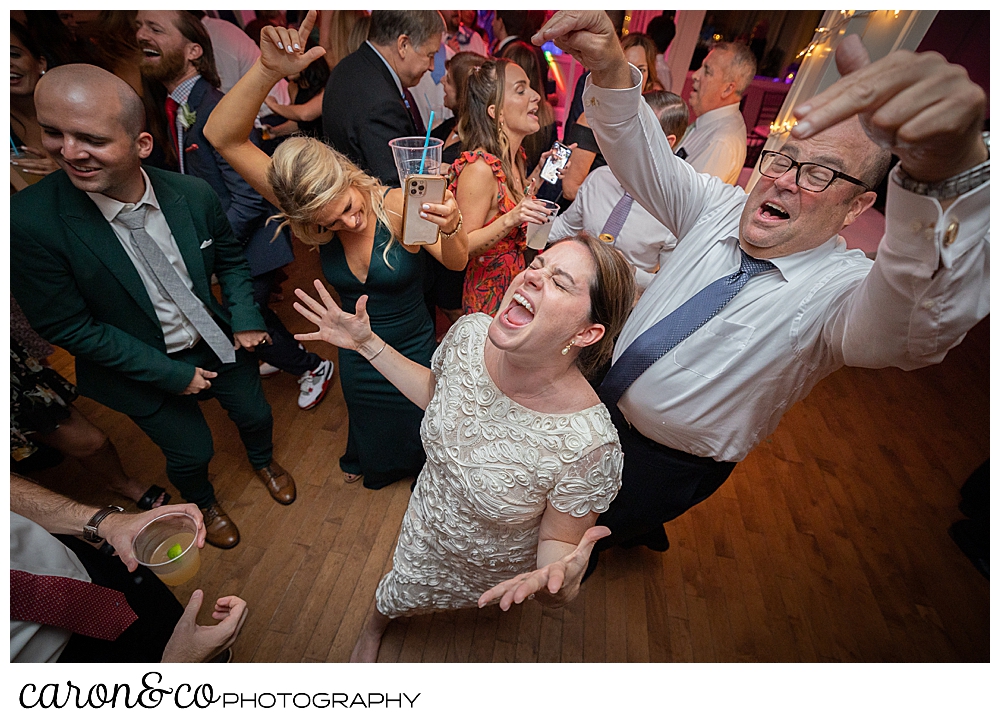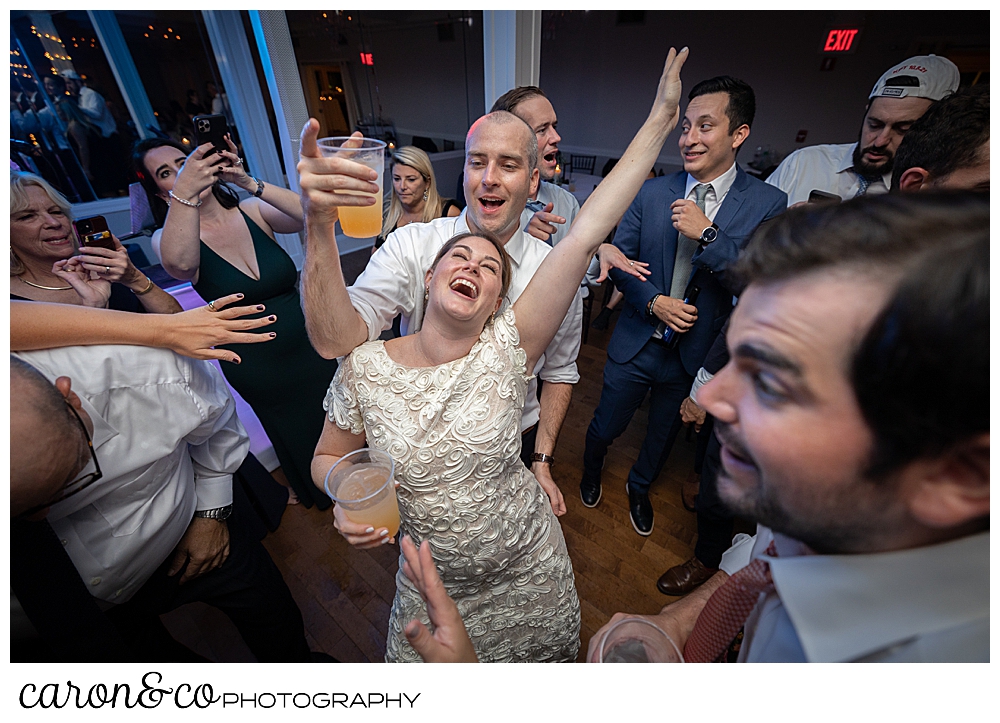 Nonantum Resort Kennebunkport Maine wedding photographers Russell and Liz Caron, are formerly of Russell Caron Wedding Photography. We're a husband and wife Maine wedding photography duo, and we'd love to be part of your special day! Whether you're having a huge party, like the beautiful Nonantum Resort 
Kennebunkport 
wedding celebration pictured here, or are having an intimate gathering, we'd love to capture every moment of your wedding day! Traveling to weddings and events throughout Maine and New England, we're a dynamic duo specializing in natural poses and timeless art for your big day. For more information, please contact us right away!