Boothbay Maine Wedding
Marie and Mike were married on June 1, a day that dawned hot and humid.  By the time we left Portland, Maine, at 10 a.m. to photograph Marie and Michael's wedding in Boothbay Harbor, it was already 88 degrees.  There was no question, we were in for a scorcher.
Marie had chosen the Linekin Bay Resort in Boothbay Harbor to host her wedding, and we were so happy that she did!  Linekin Bay Resort is a classic Maine vacation destination and the last all-inclusive sailing resort on the east coast.  Surrounded on three sides by the crisp, cool Atlantic ocean, we breathed a sigh of relief as we felt the breeze off the water. What a beautiful day for a Boothbay Maine wedding!
Marie and Mike opted to do a wedding day first look. This is when the couple sees each other before the ceremony. While it's not traditional, it often helps to ease any nerves or anxiety on wedding day. Marie also elected to do all of the family and wedding party portraits before the actual ceremony. We love first looks, firstly, because we get many important details covered right up front; and, secondly, it gives the family and bridal party free rein after the ceremony.
Finally the time for the vows arrived, and there was a ripple of laughter at Marie's resounding, "I WILL!"  The reception went into full swing, the buffet began, there were heart-felt toasts and much laughter. The music began with Joe from Dionne Entertainment, one of our favorite DJ's! Marie and Mike were a striking couple on the dance floor and, as their family and friends joined in, I couldn't help but think what a spectacular day to begin the rest of their lives!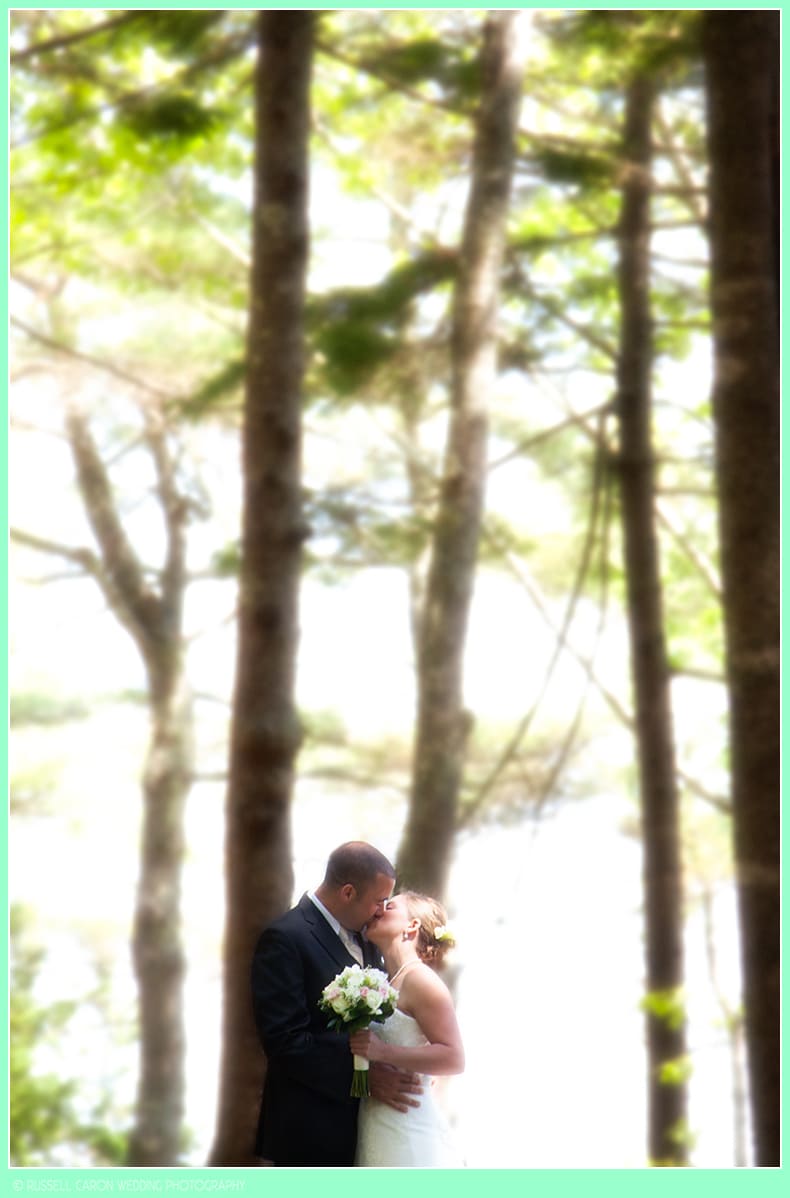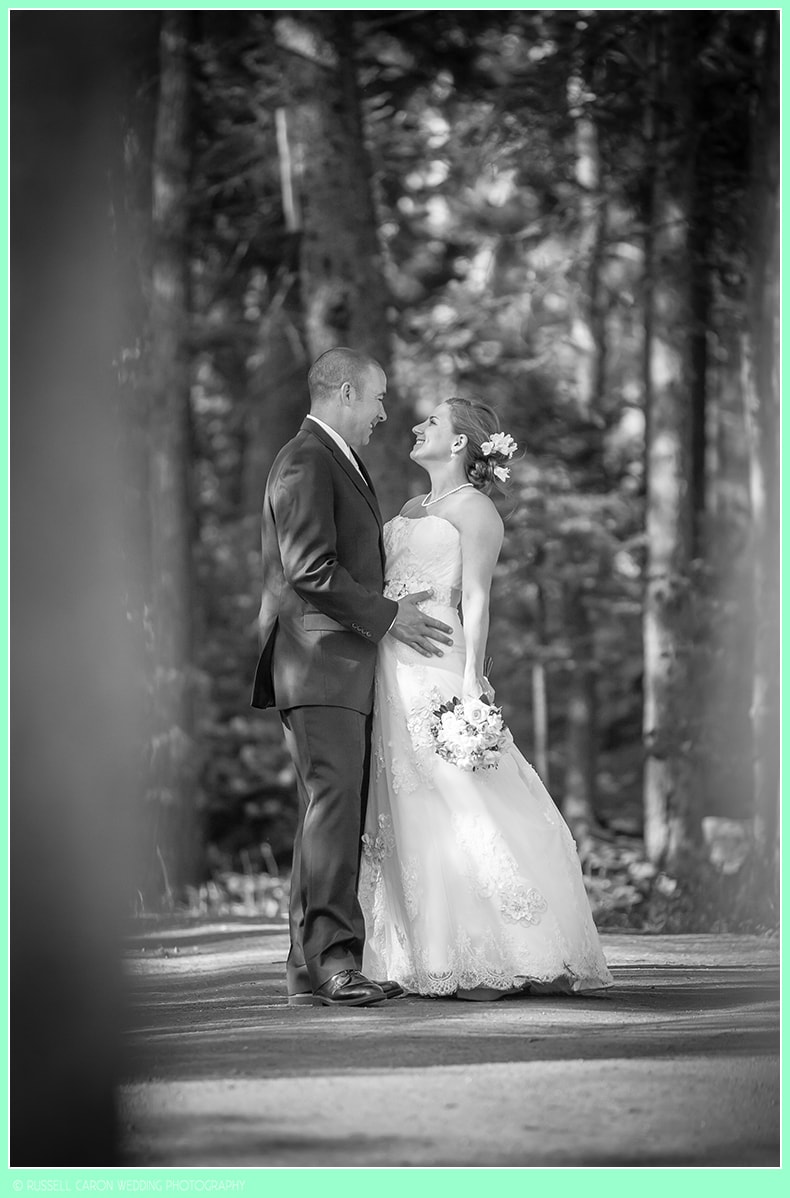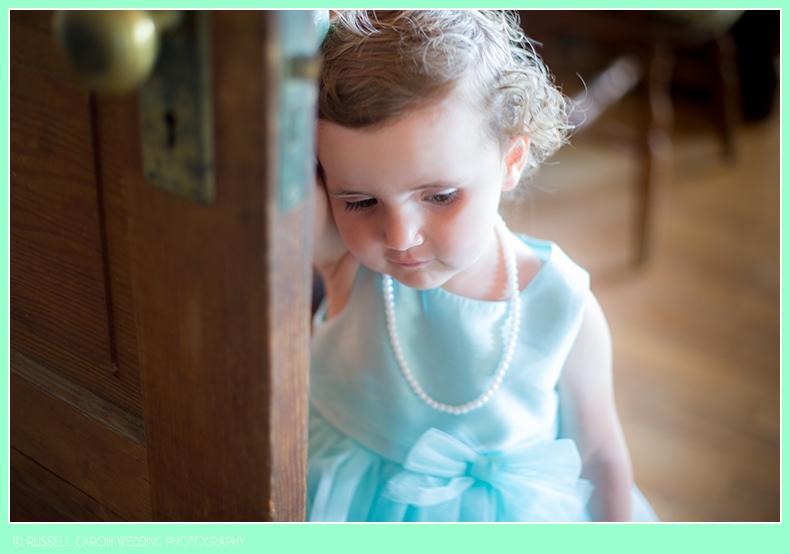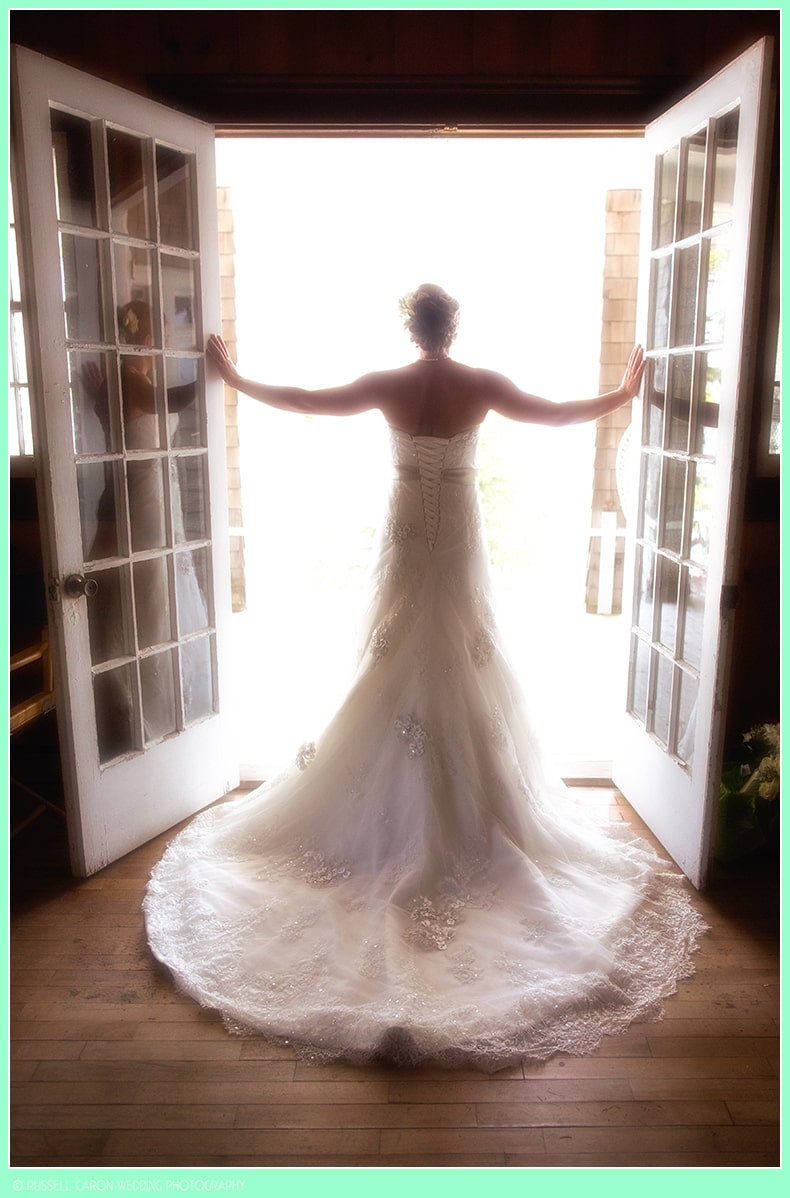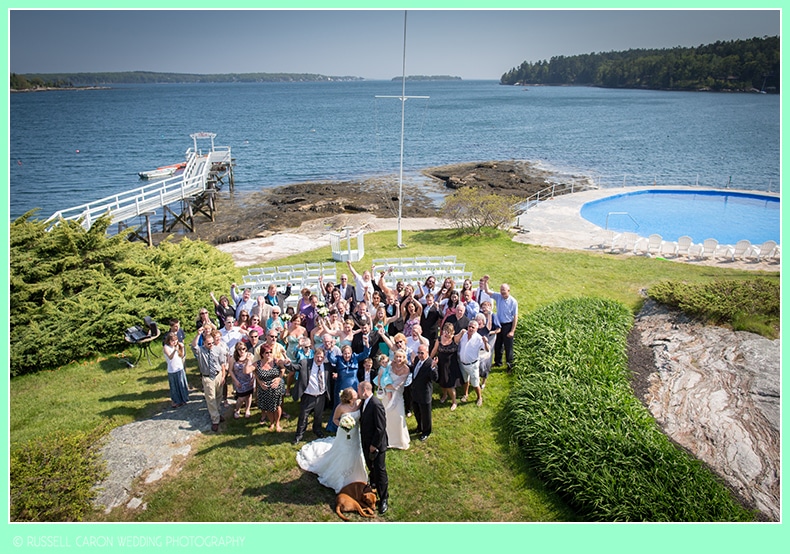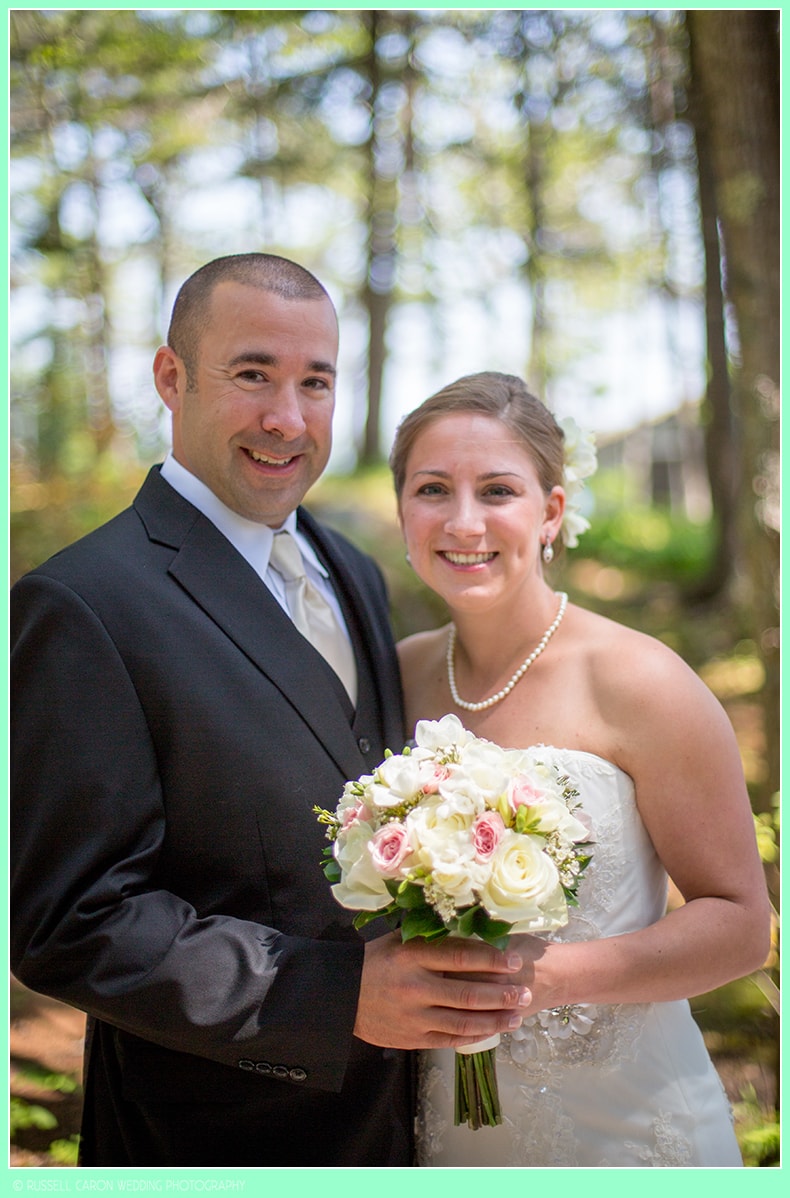 Venue: https://www.linekinbayresort.com | Wedding Gown:  https://www.andreasbridal.net | Florist:  https://www.skillins.com | DJ:  https://www.djsmaine.com
Boothbay Maine wedding photographers, Russell and Liz Caron put the fun into wedding photography for Maine wedding couples  Feel the love as this dynamic pair effortlessly capture each of your cherished moments, producing natural poses and unparalleled art for your special day.  For more information, please 

contact us

 right away!