Biddeford Pool Maine Wedding Photographers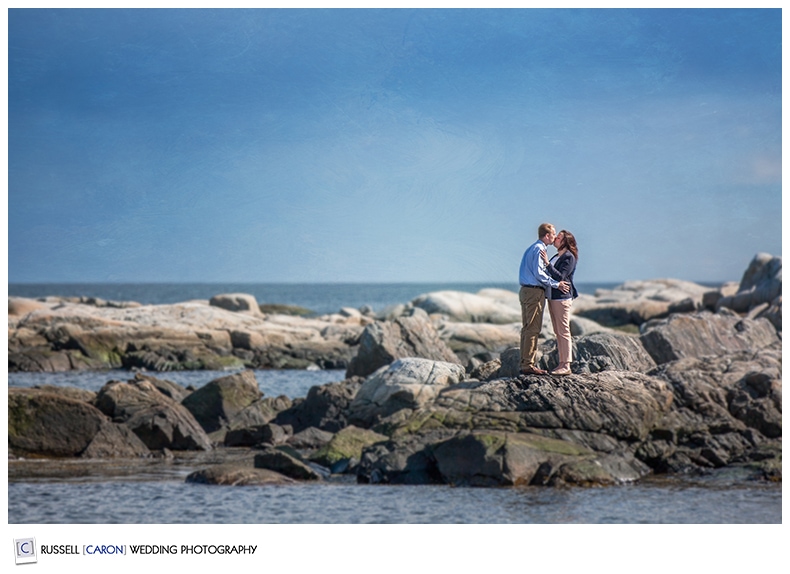 Lisa and Owen traveled from their current home in Boston back to Maine where their families are from.  A beautiful spring day greeted us at one of their favorite outdoor spots overlooking the wide open Atlantic and one of their favorite lighthouses on the Maine coast.  As Biddeford Pool Maine wedding photographers, we're looking forward to their June 21st wedding at Pier 77 in the quaint and beautiful fishing village of Cape Porpoise, Maine, one of our favorite coastal Maine villages, in the town of Kennebunkport, Maine.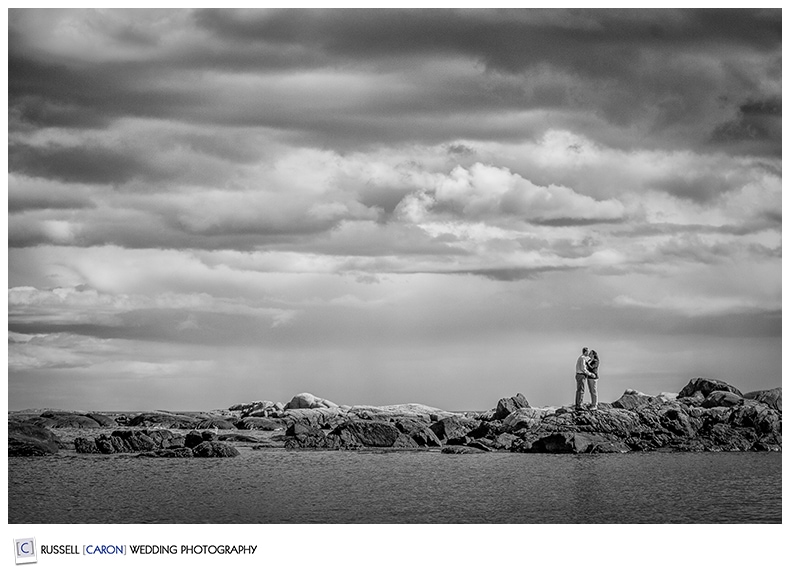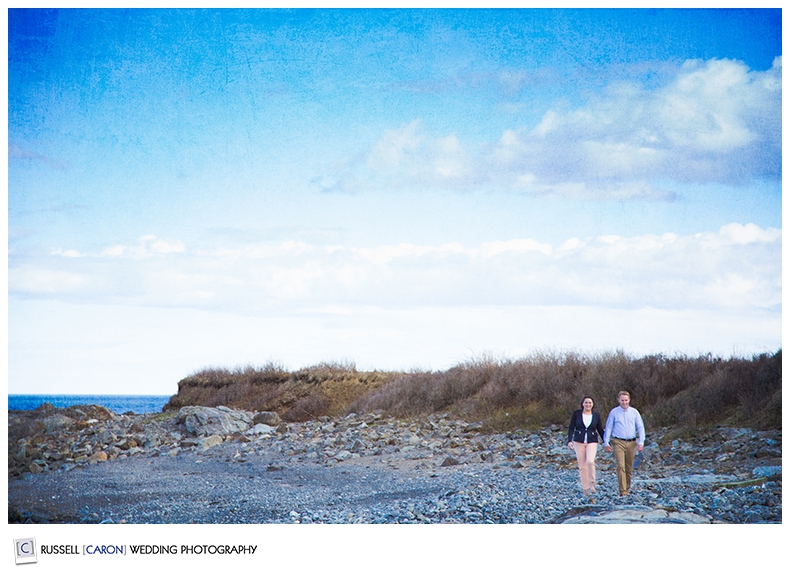 Lisa and Owen wanted to have their engagement session in  Biddeford Pool, Maine.  Biddeford Pool is a little slice of heaven on the coast of Maine and we were thrilled to be photographing there, for the many reasons that you see here.  That's Wood Island Light in the photo below, making for a very picturesque backdrop.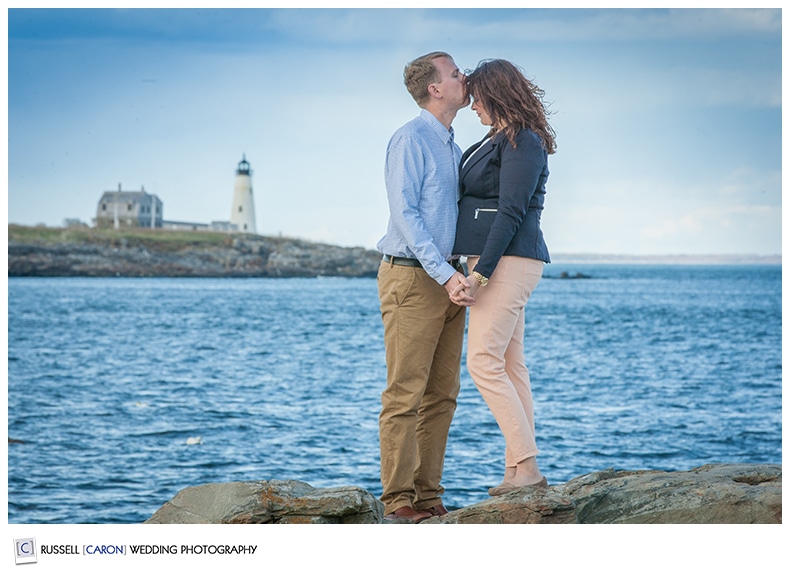 Biddeford Pool Maine wedding photographers, Russell Caron Wedding Photography, put the fun into wedding photography for Maine wedding couples. Feel the love as this dynamic pair effortlessly capture each of your cherished moments, producing natural poses and unparalleled art for your special day. For more information, please

contact us
right away!