This Kennebunkport Maine Colony Hotel Wedding has a story to it. See, Stacey and Brett had a great date picked for their 2020 wedding. We all know what happened then. Surely, they thought, moving the date 52 weeks will work! We all know what happened to that idea. Thankfully, third time's the charm, another 52+ weeks out. And we're betting that with a day as beautiful, and full of love and fun as it was, Stacey and Brett wouldn't change a thing! Check out the photo of the cute and unique save the date cards!
Their love, obvious. The love of their family, equally obvious. The love of their friends, awesomely obvious. Sweet, sweet people.
It was warm at times on this June 2022 day. But if you're going to have a wedding on a warm day, having it on the edge of the Atlantic Ocean is the way to go. The sea breeze was perfection and after a sweet first look, we headed to the breakwater and Colony Beach. to cool off. Followed by a truly heartwarming ceremony on the lawn.
Those three years of waiting for this big day was the right fuel to ensure a dance party that they'll talk about for years.
Here's a look at the day with a sampling of favorites from prep to getting ready to first look to the artistic set and all that followed. Congratulations on your wedding, Stacey and Brett!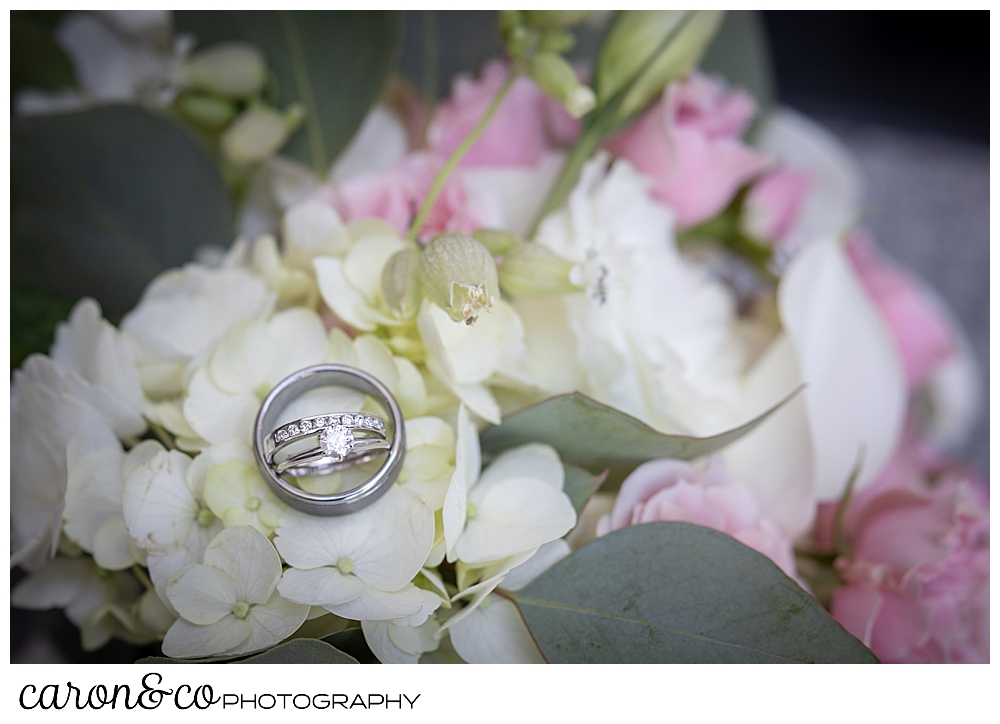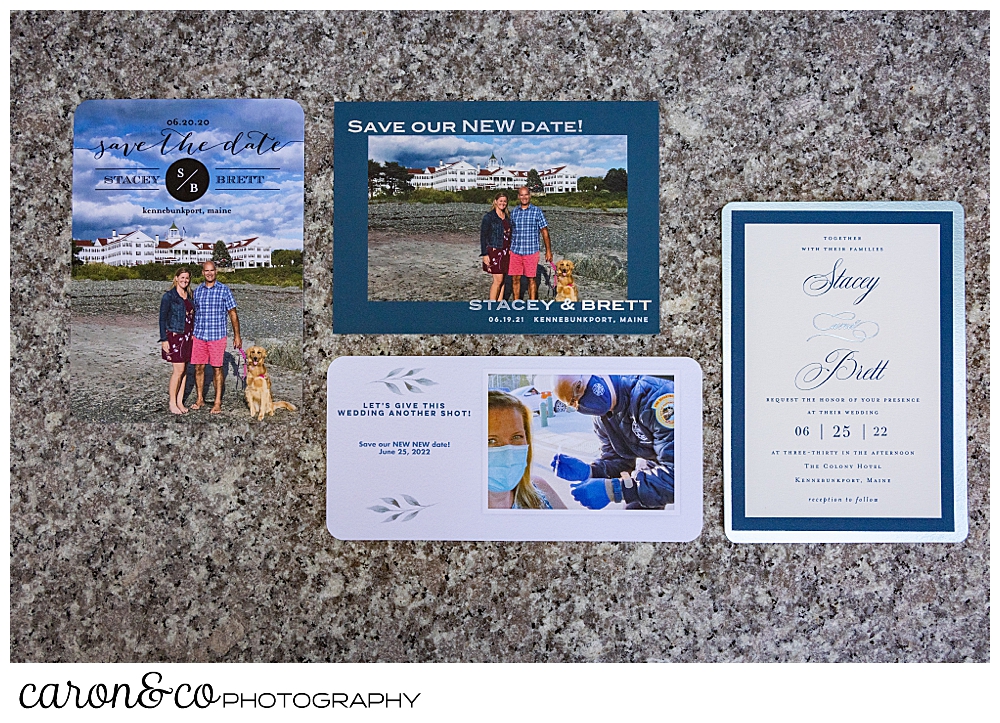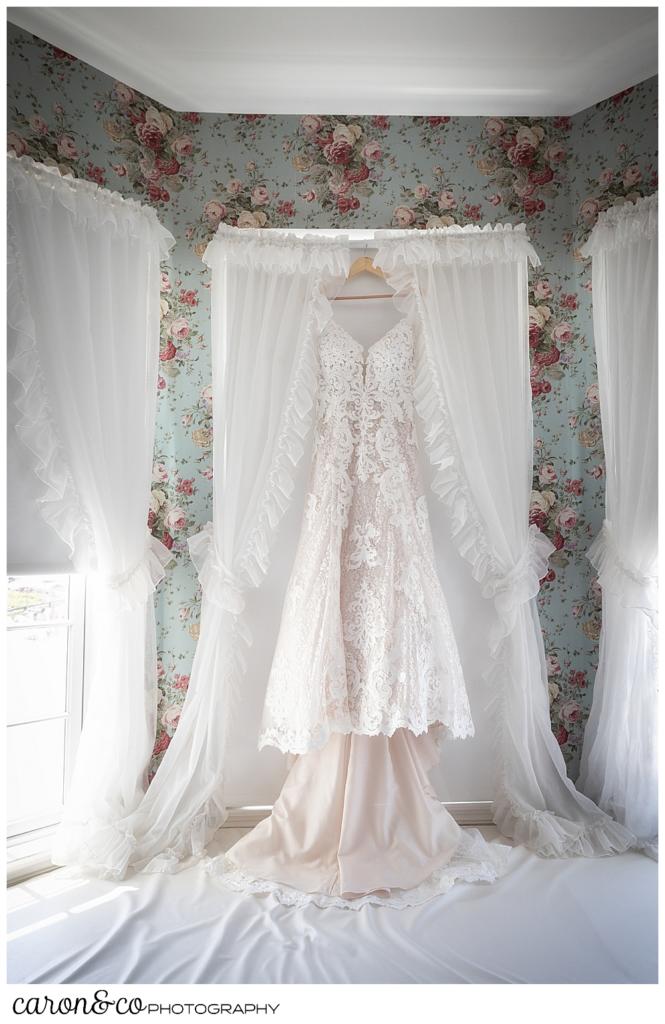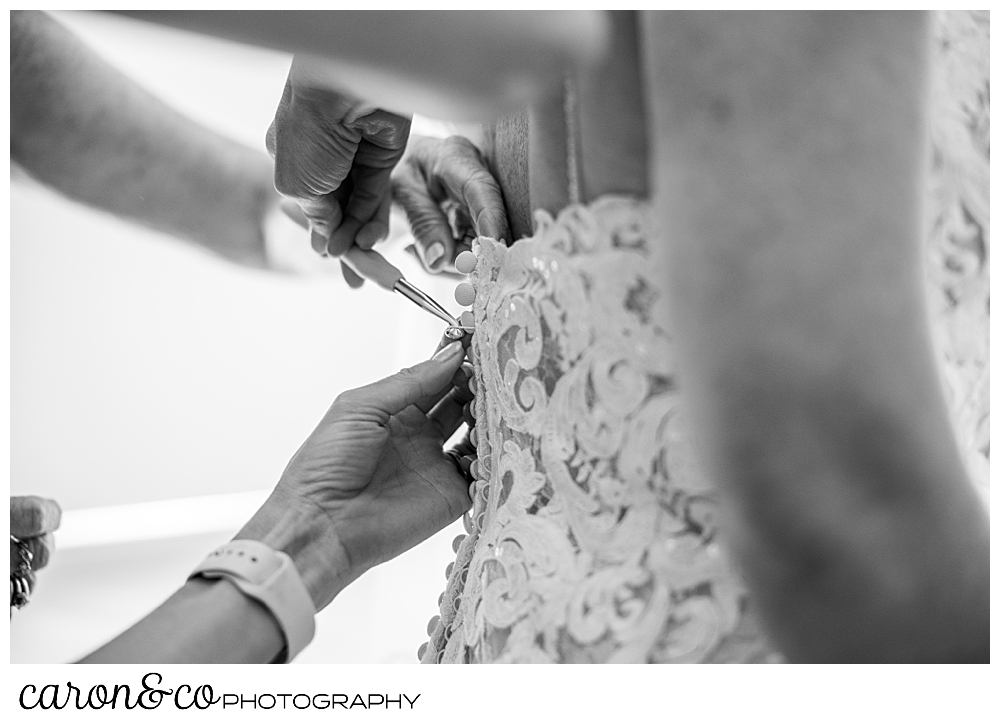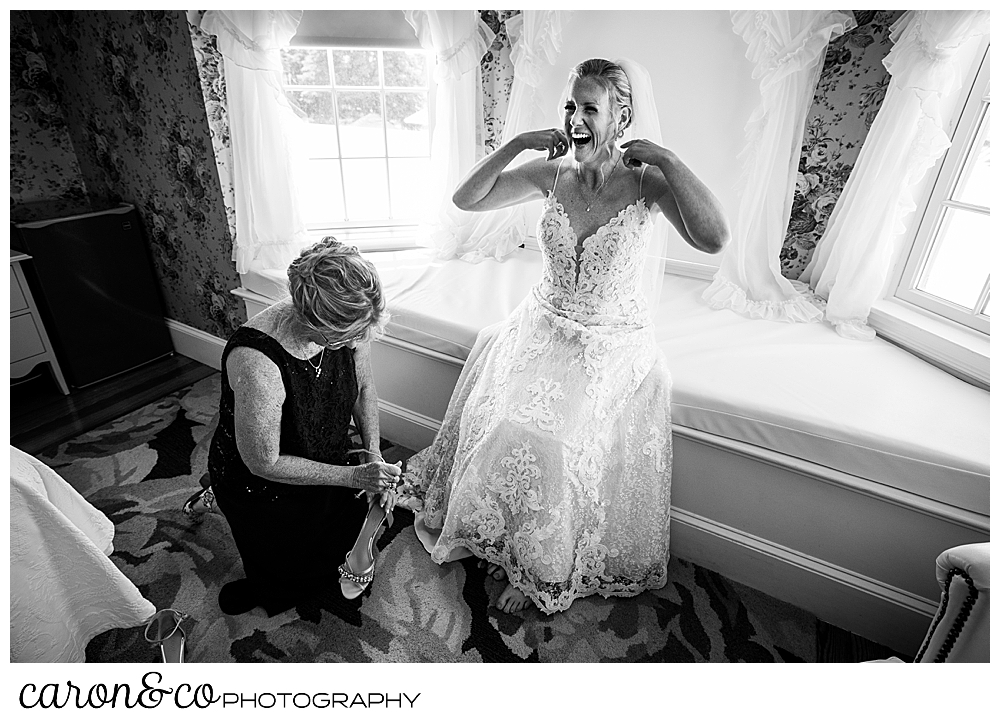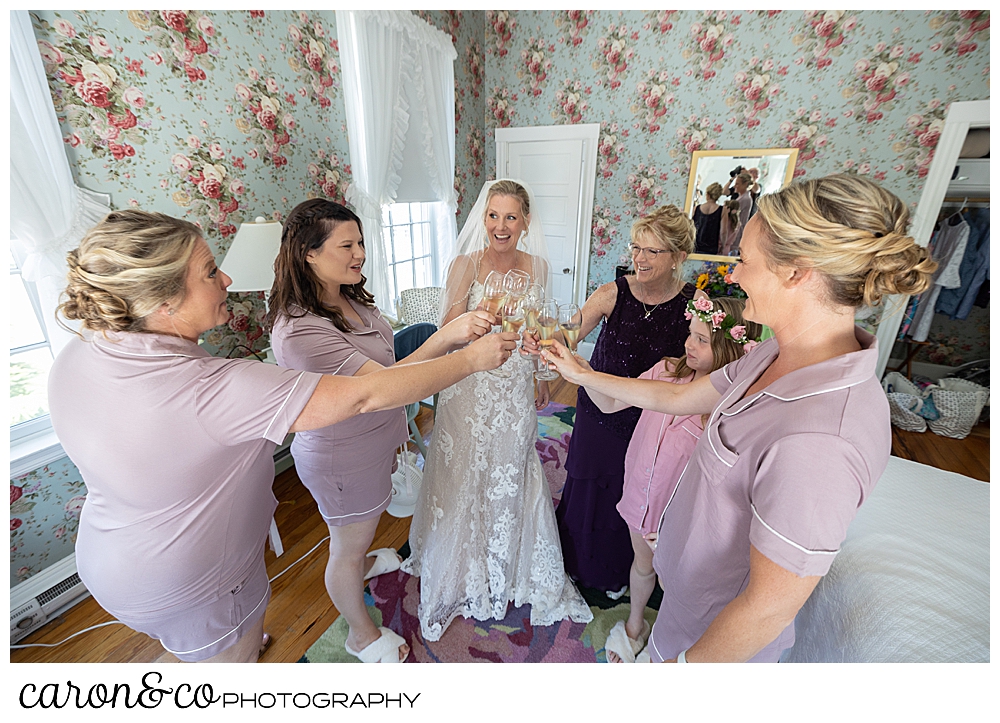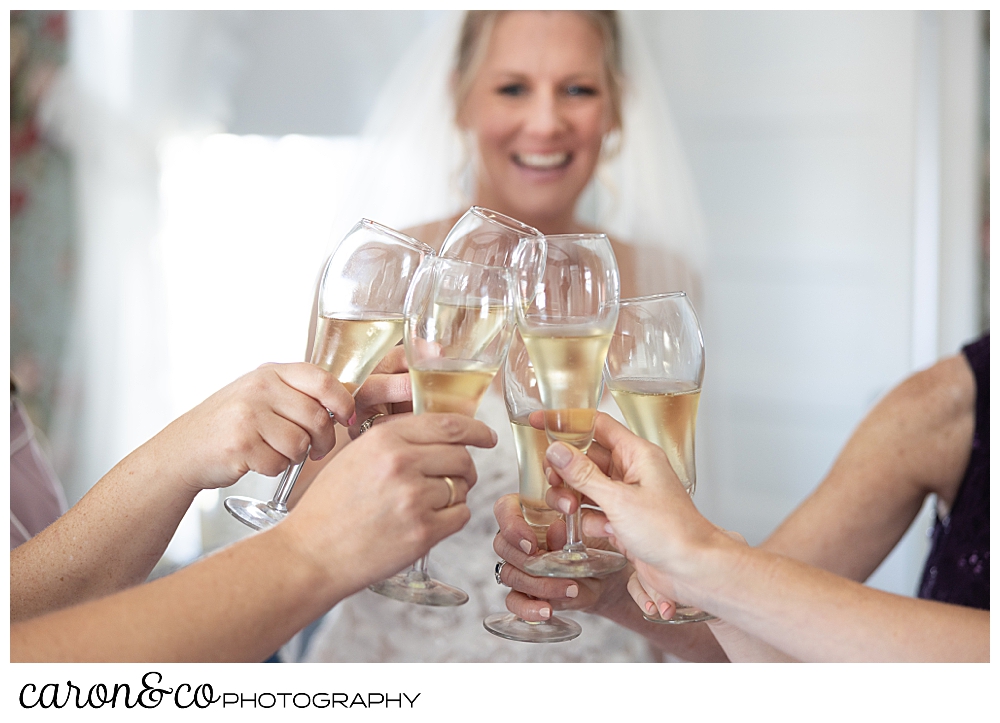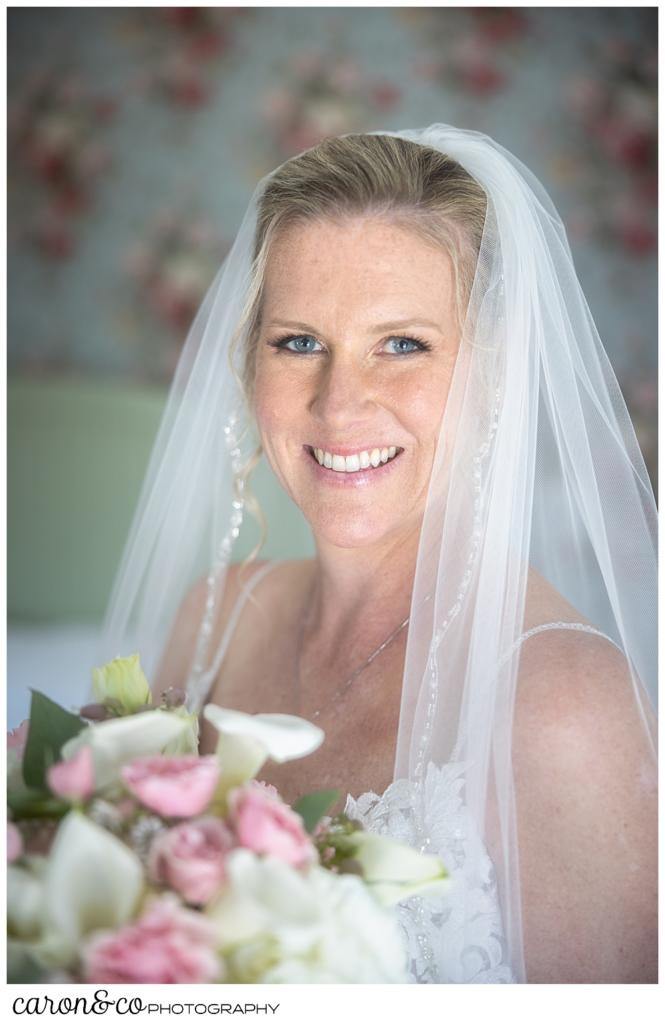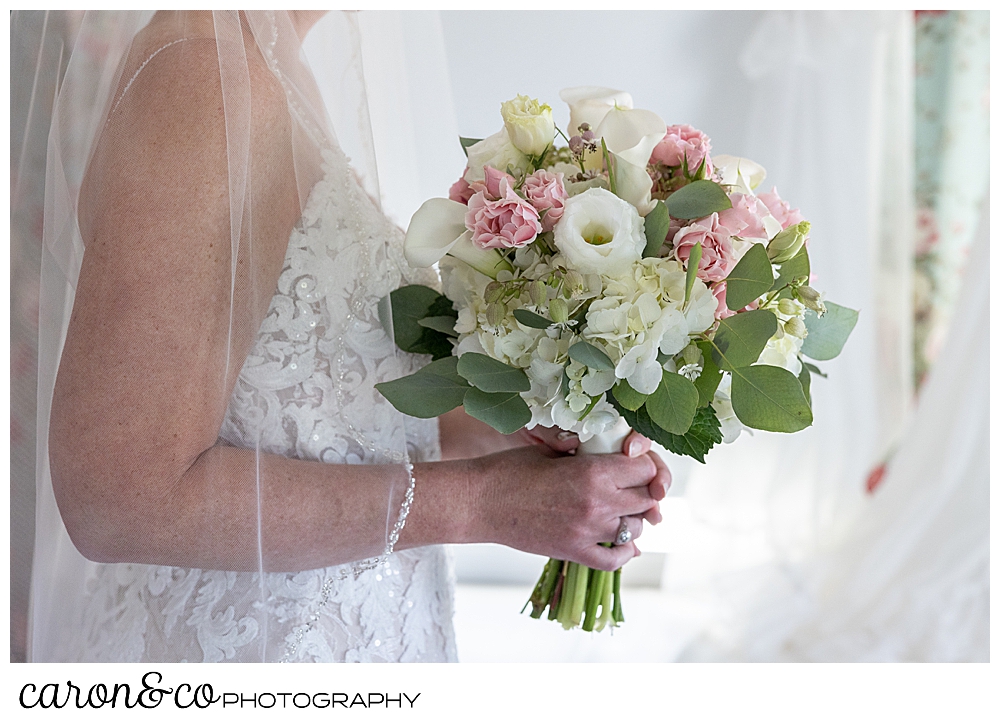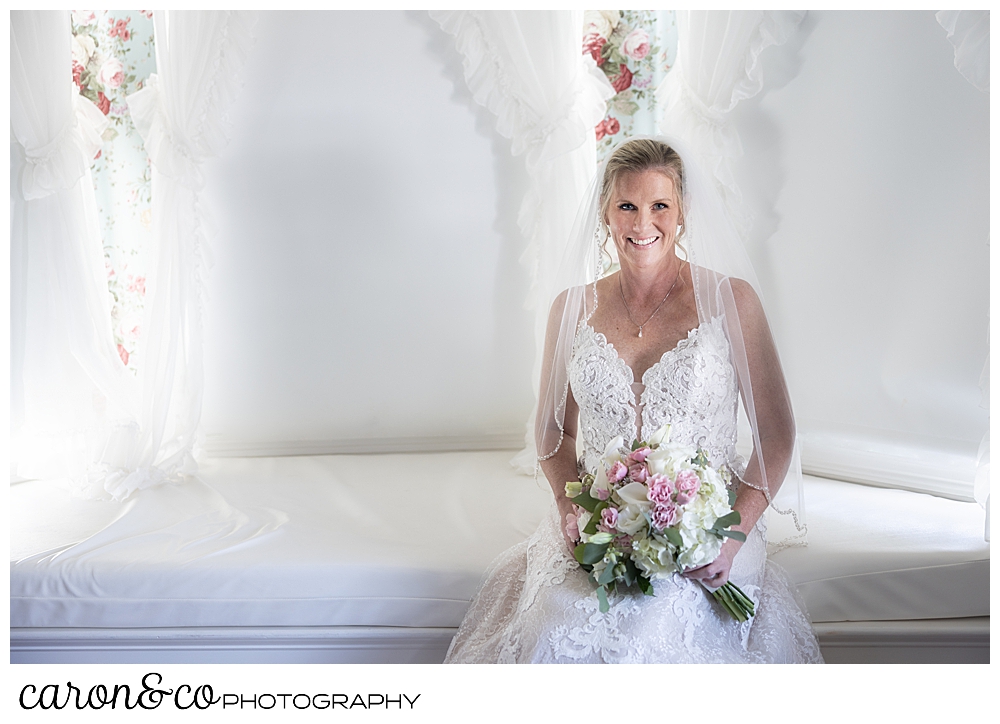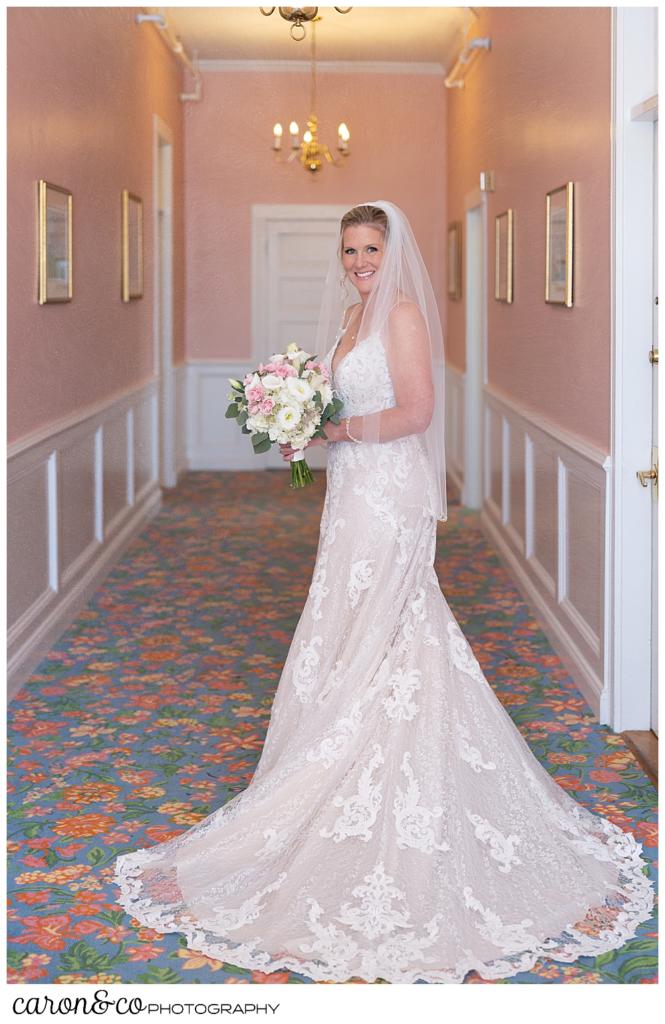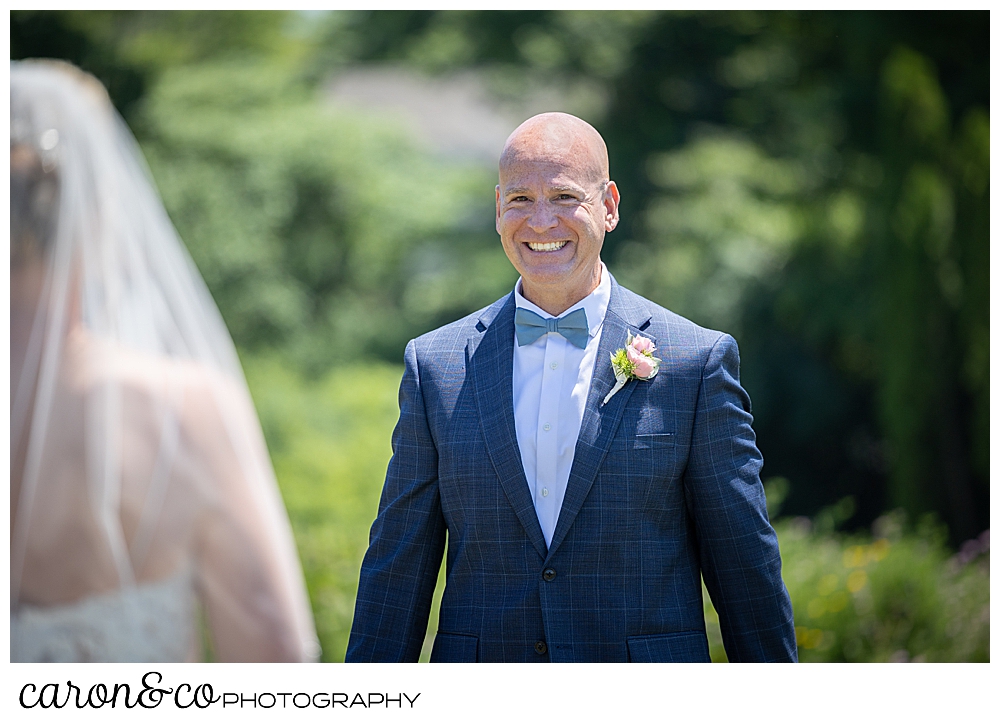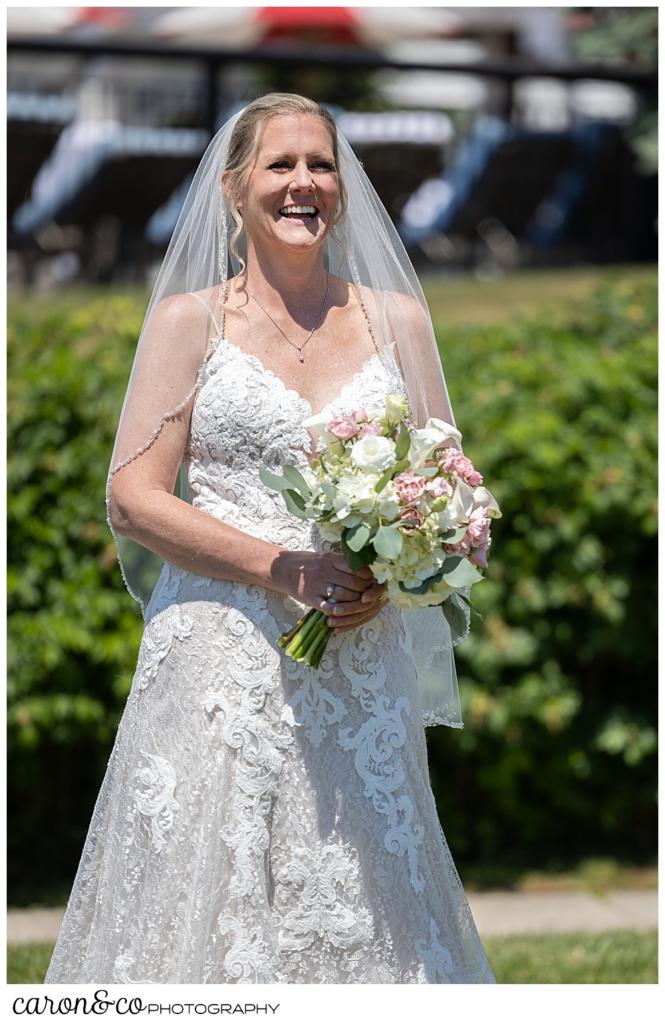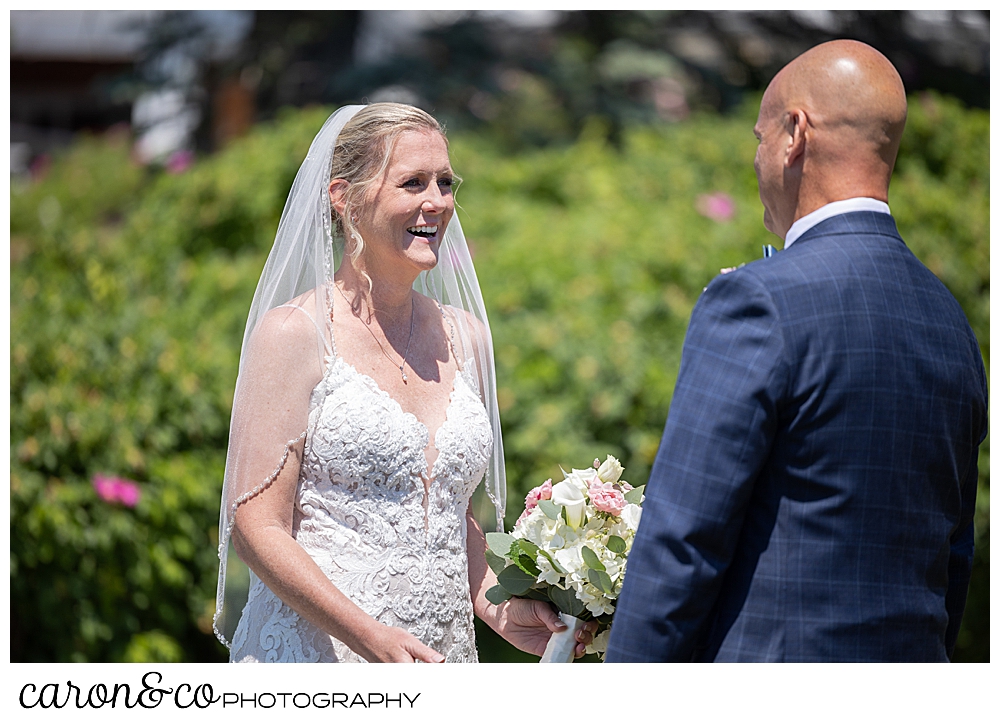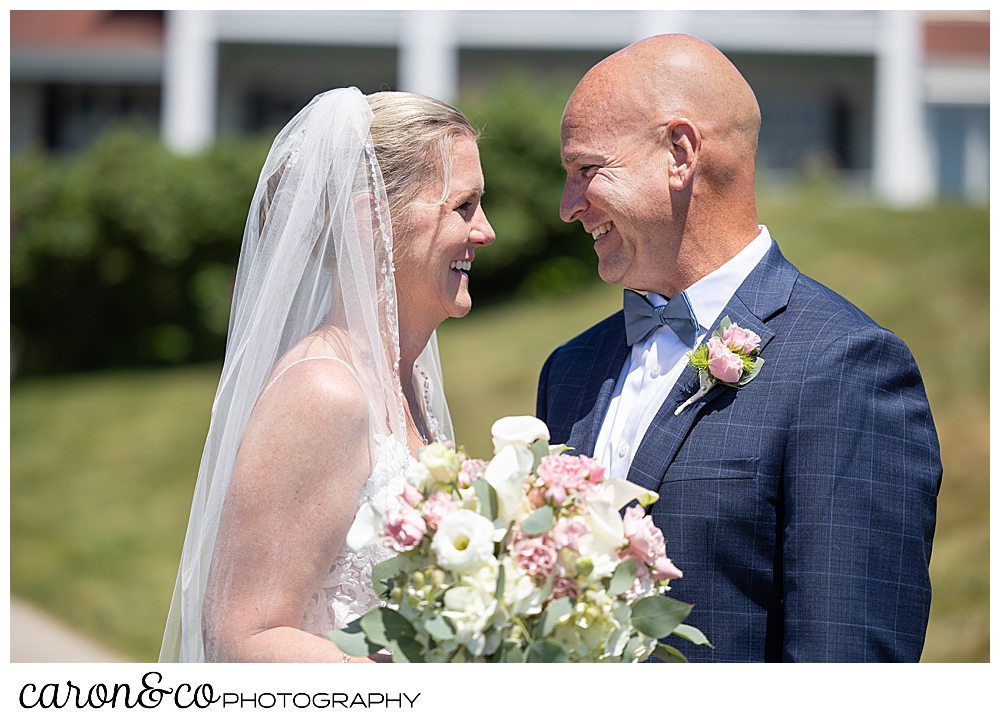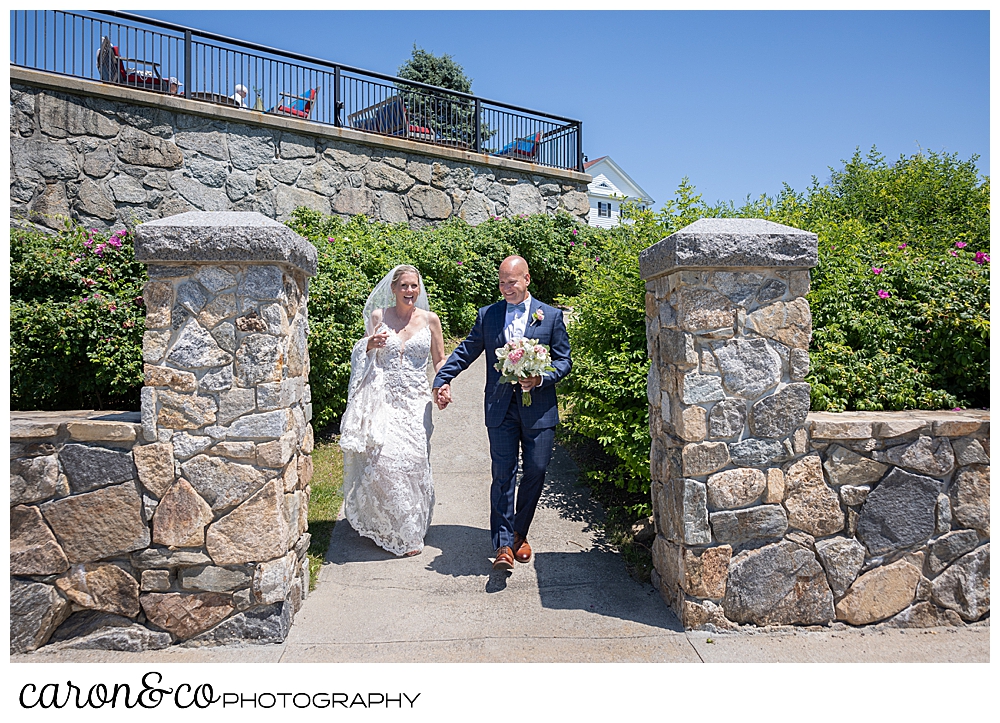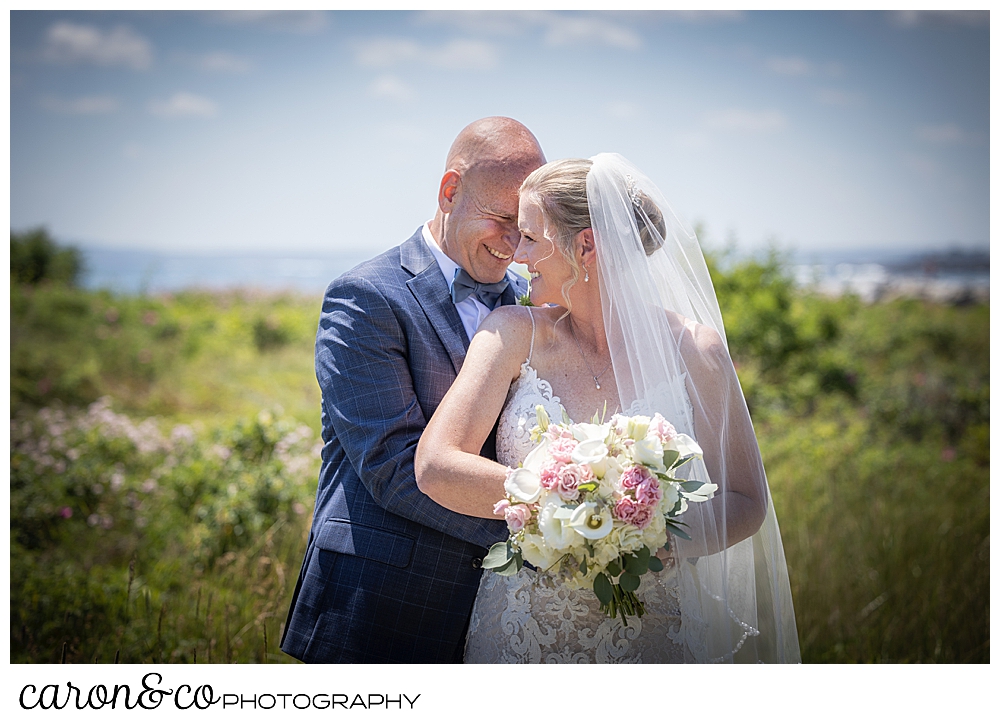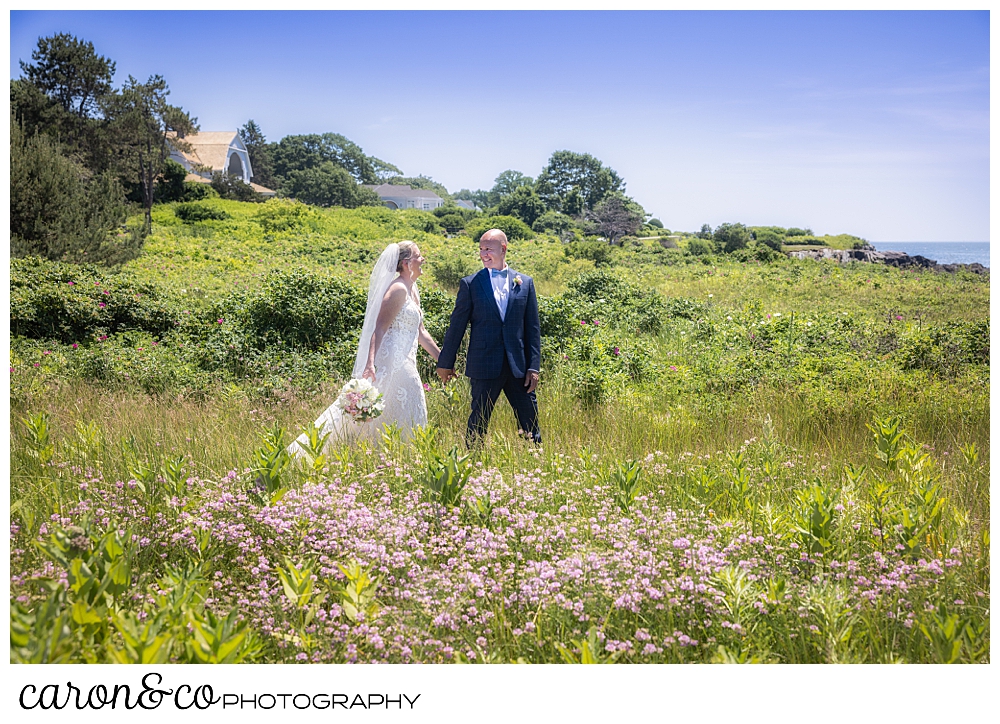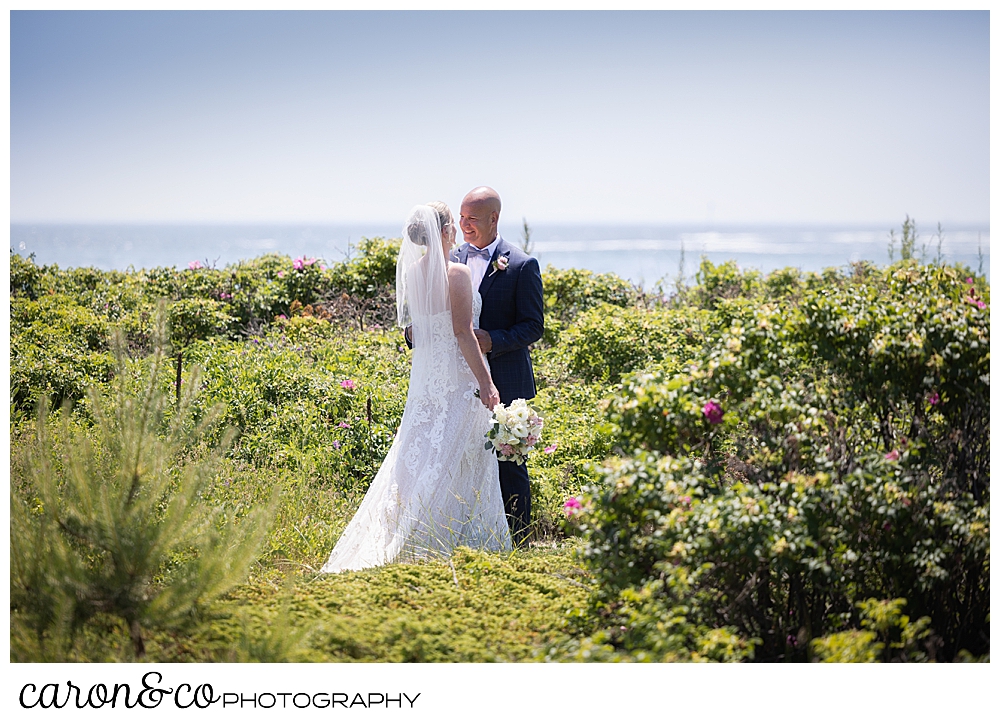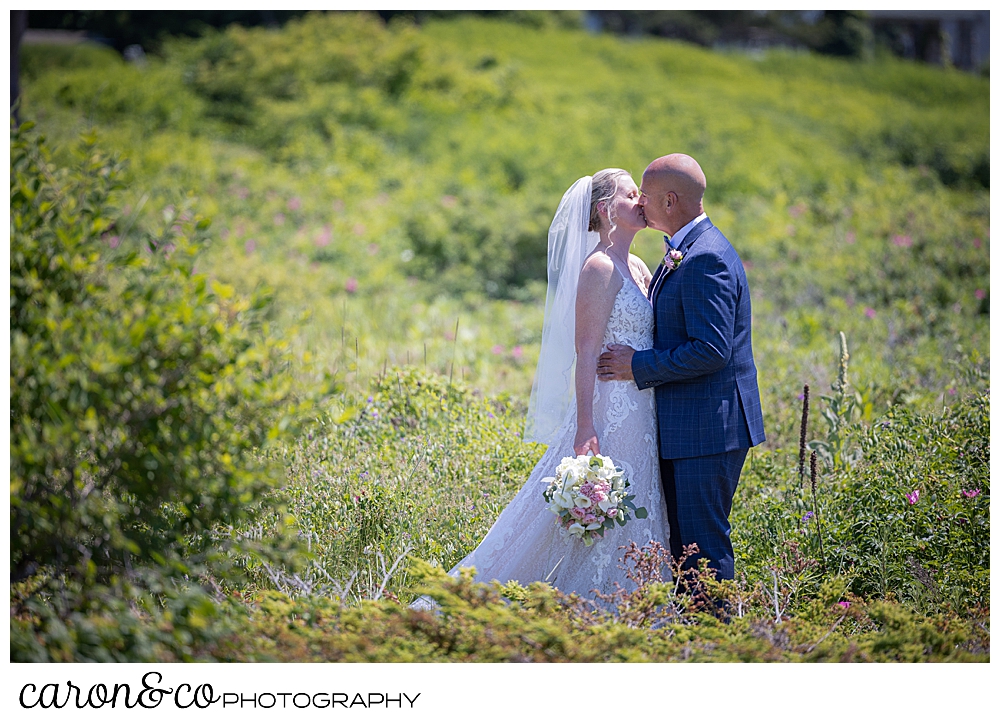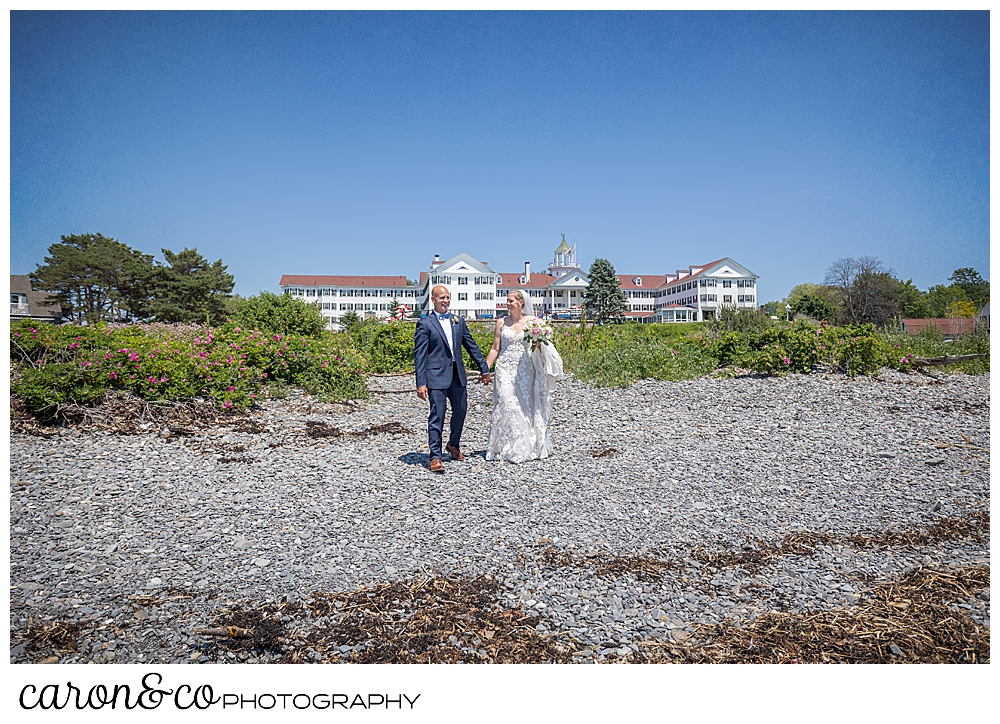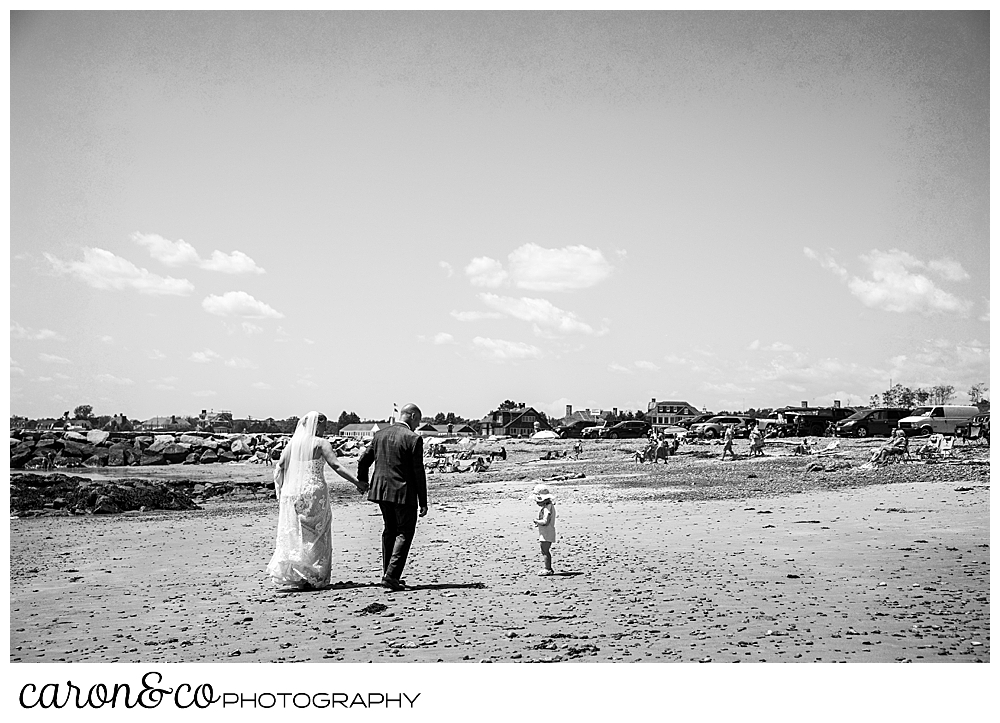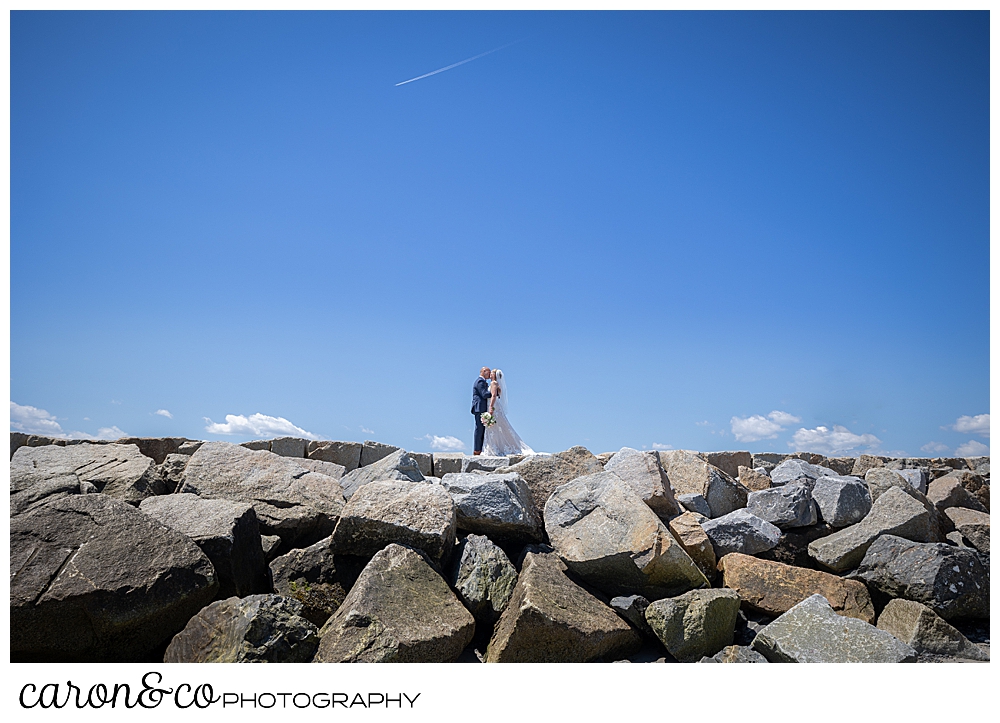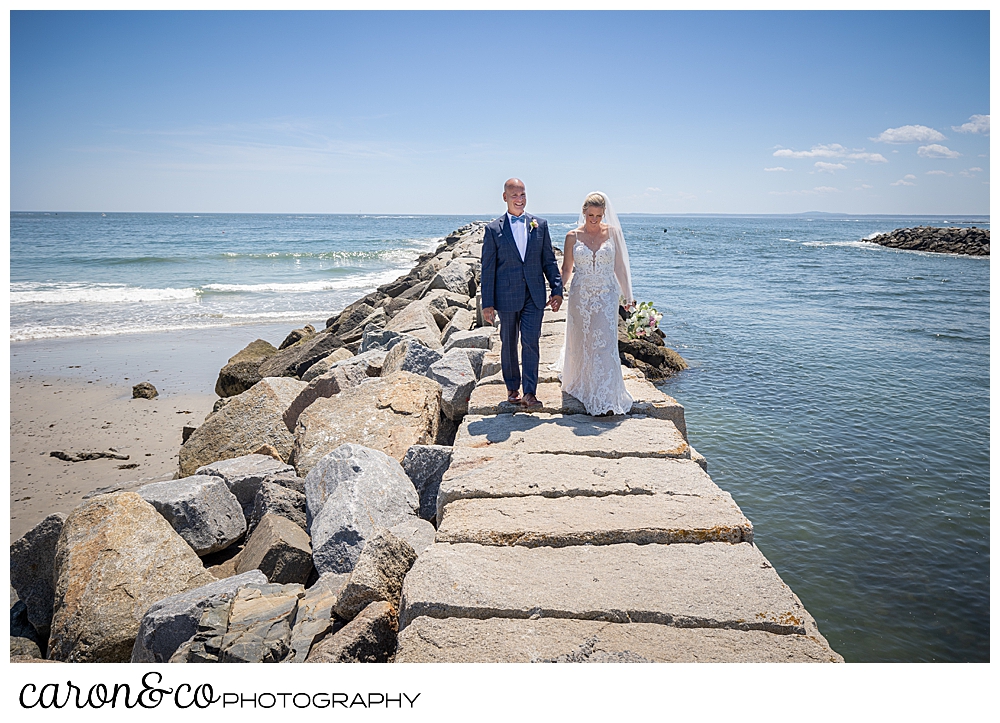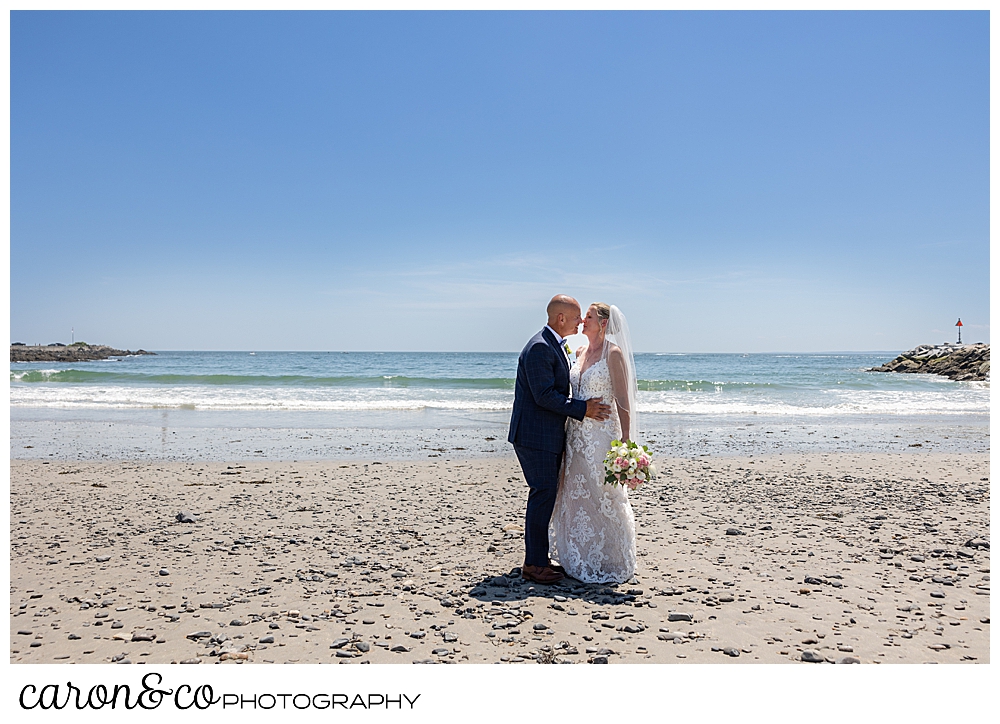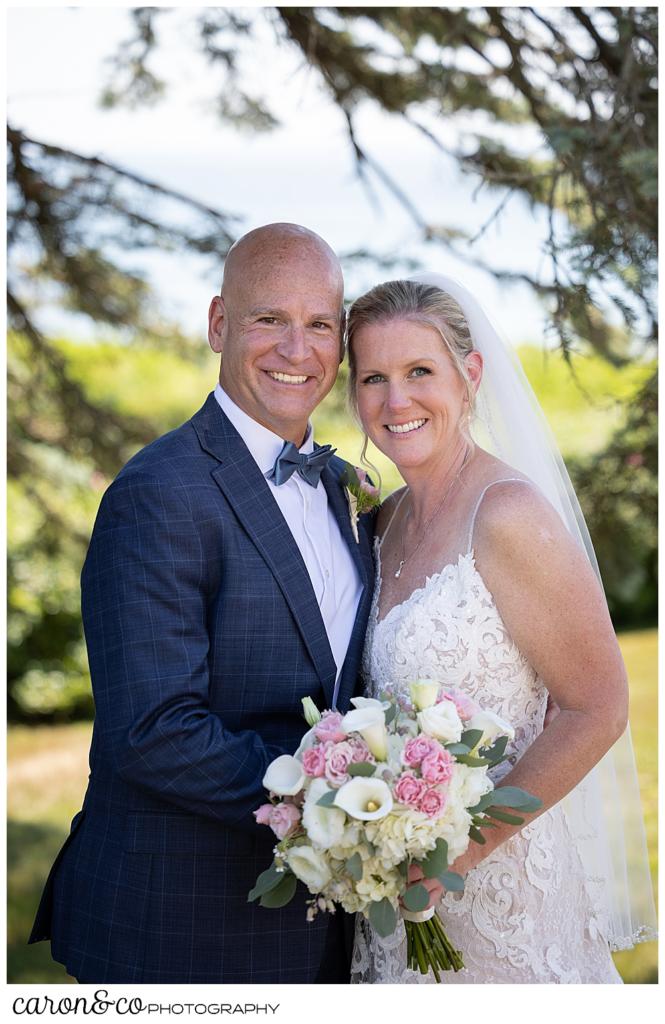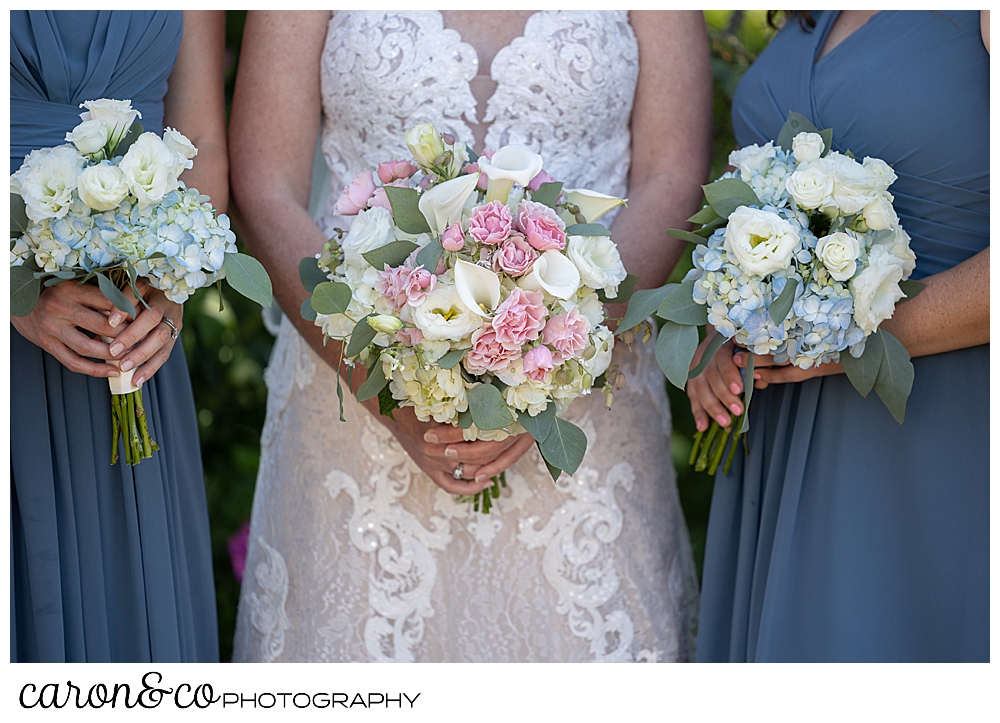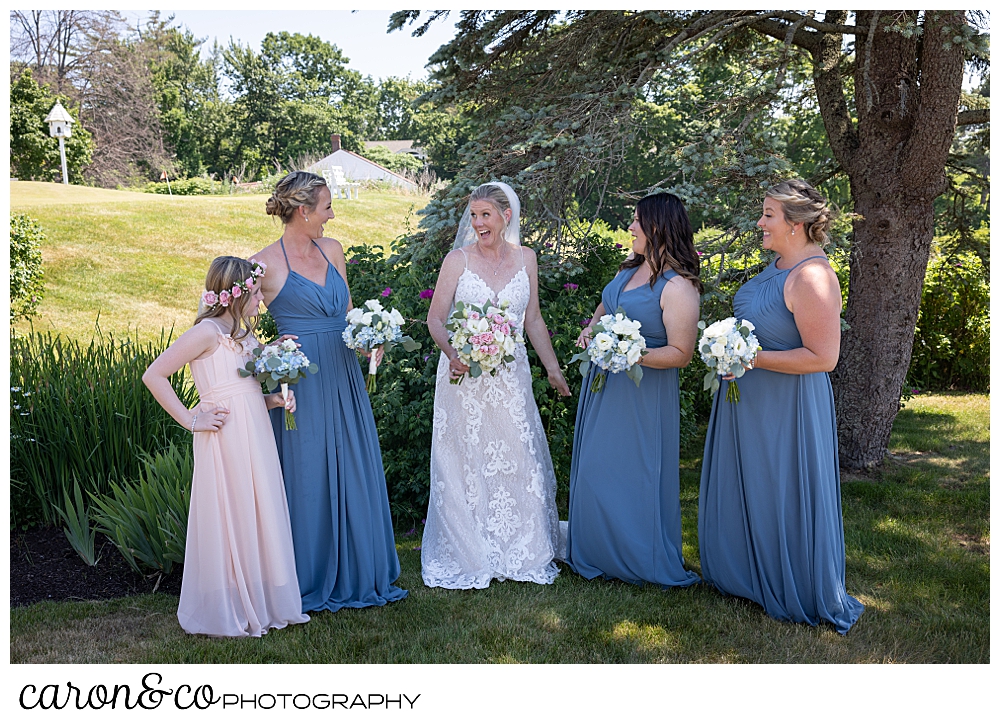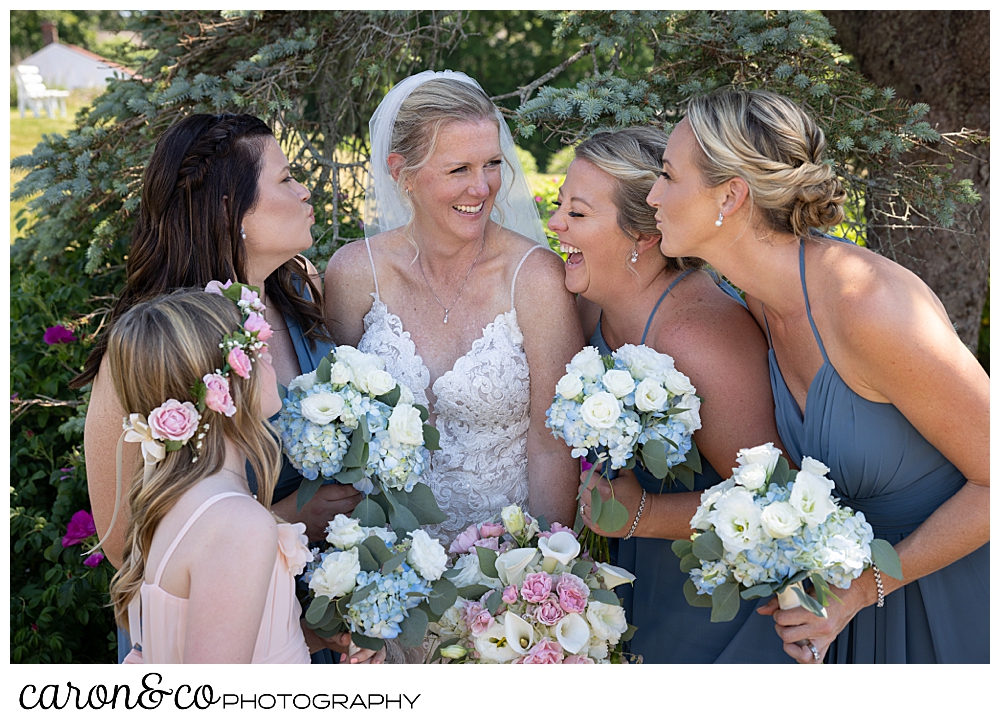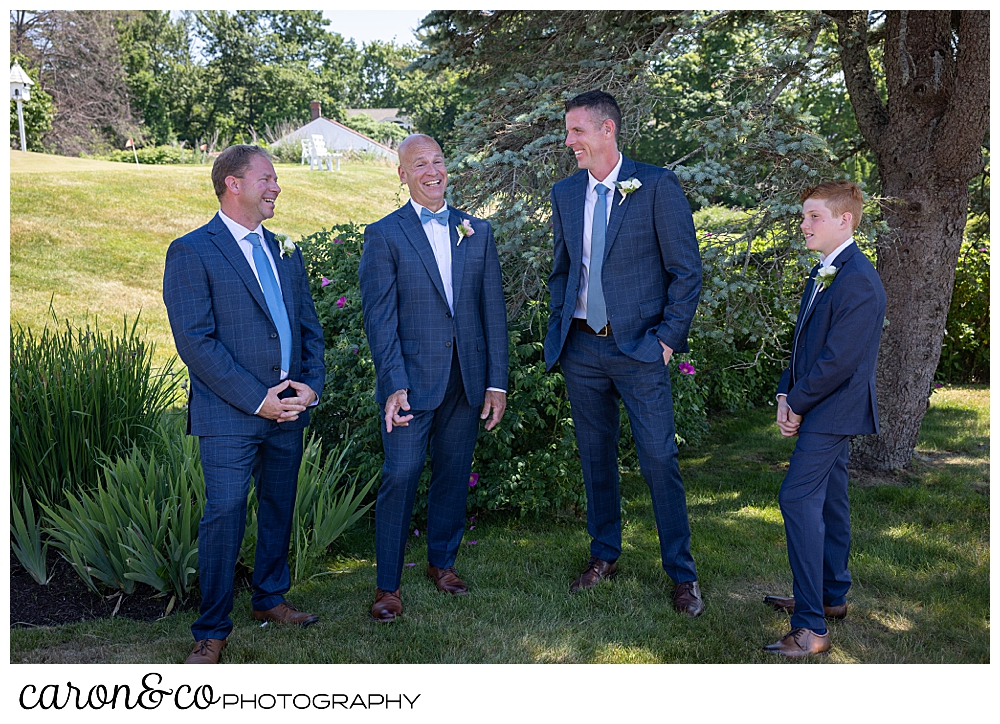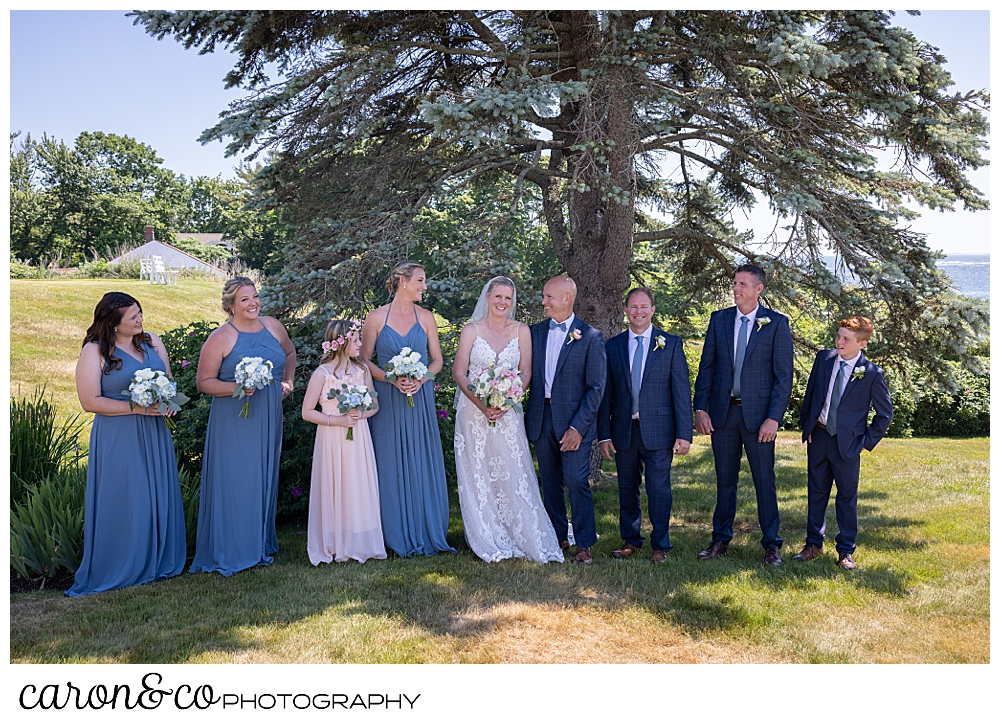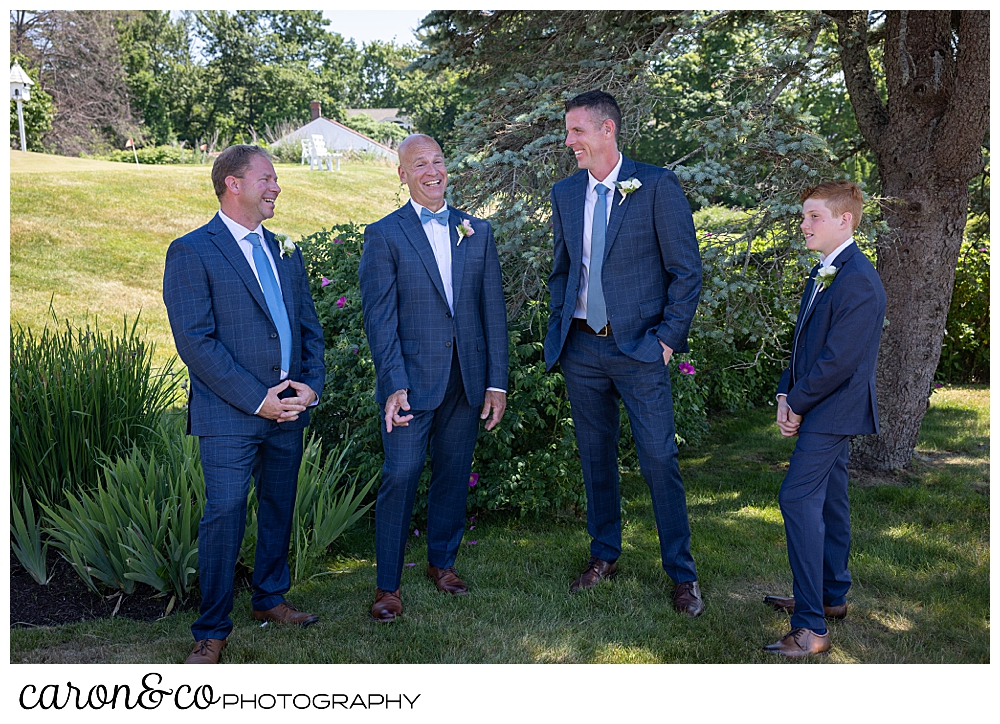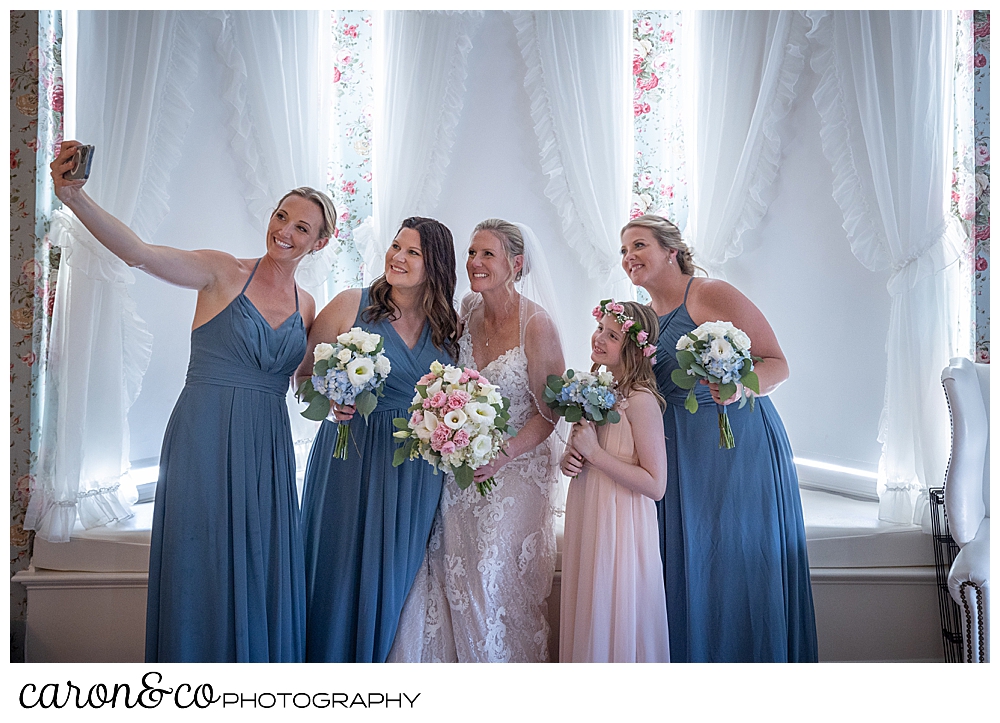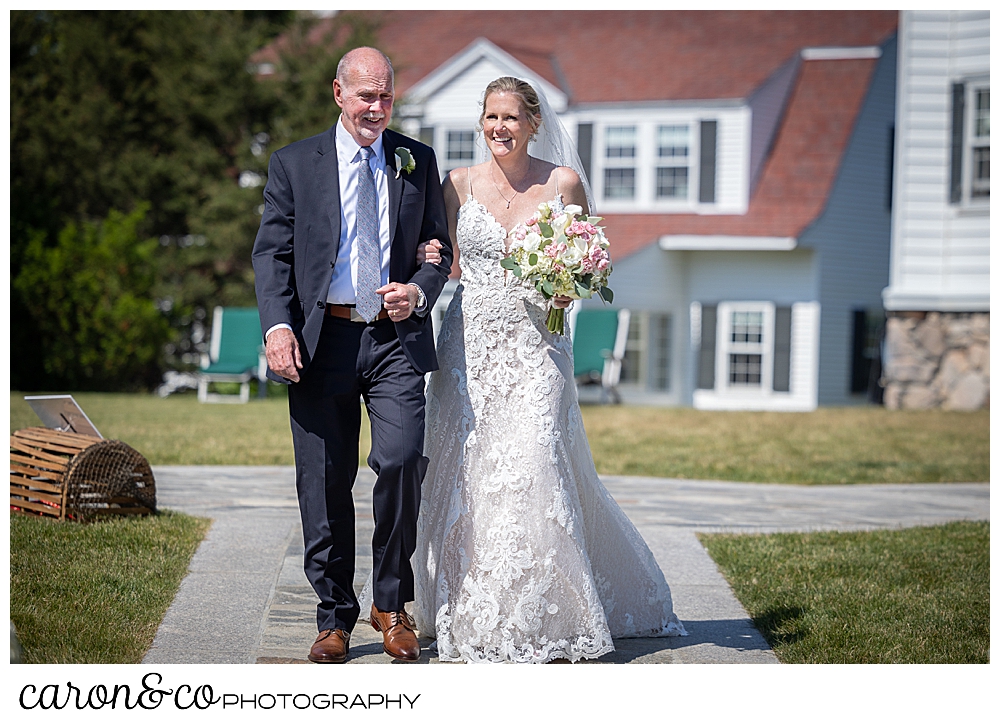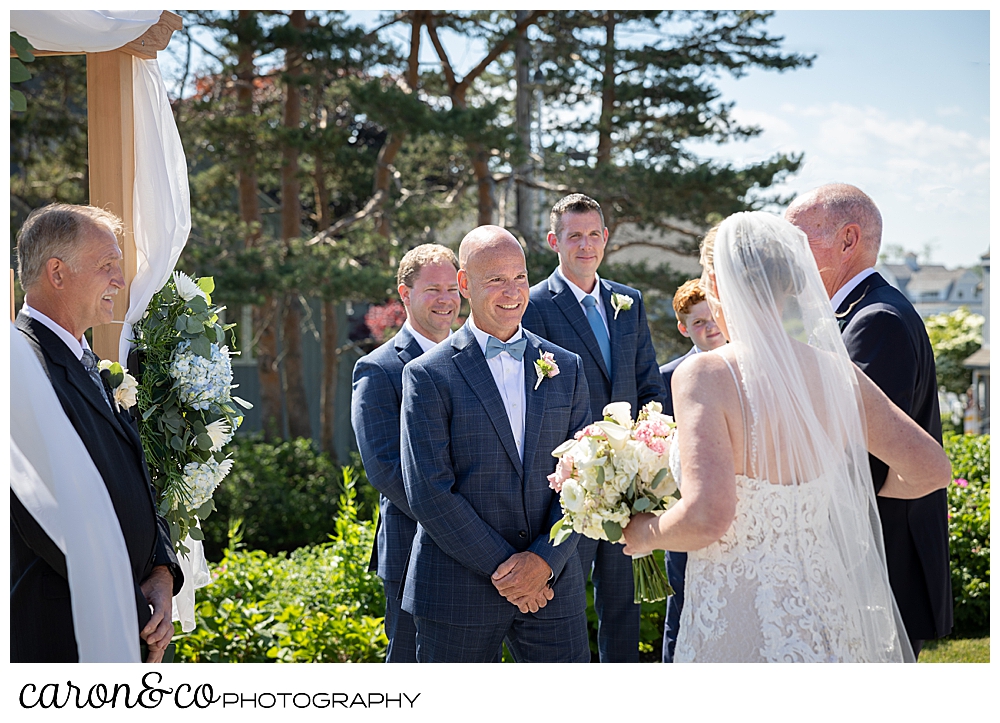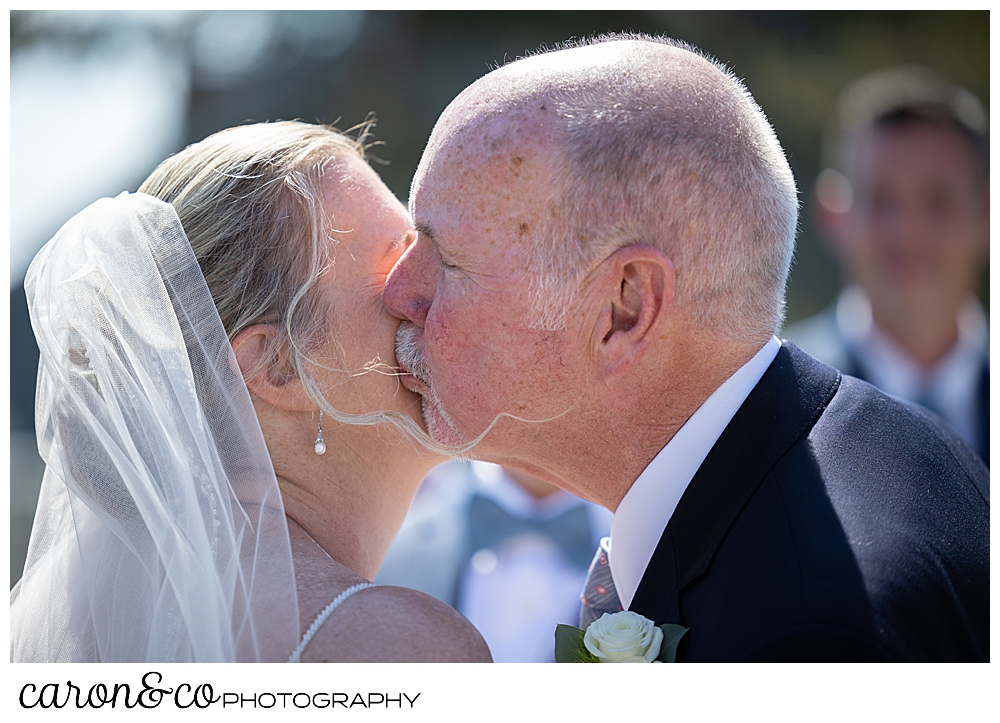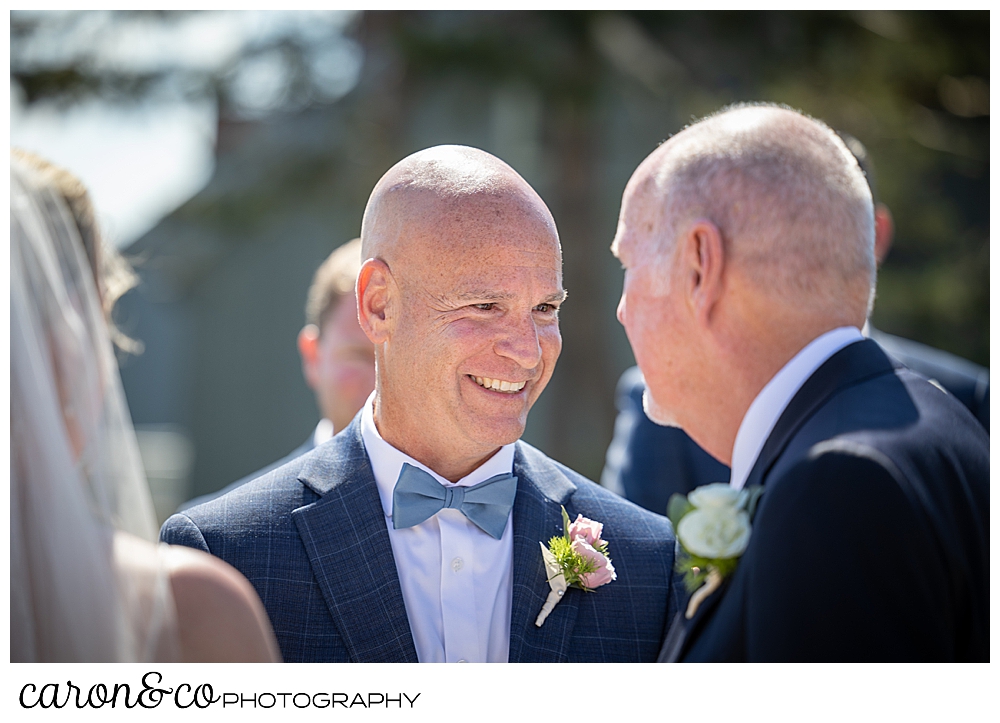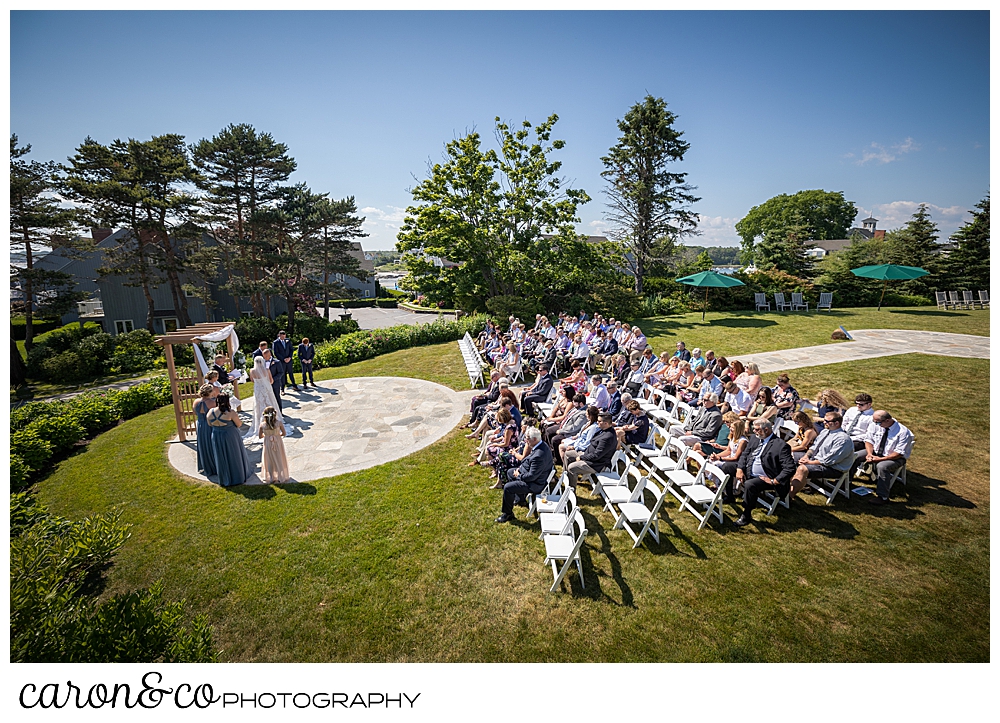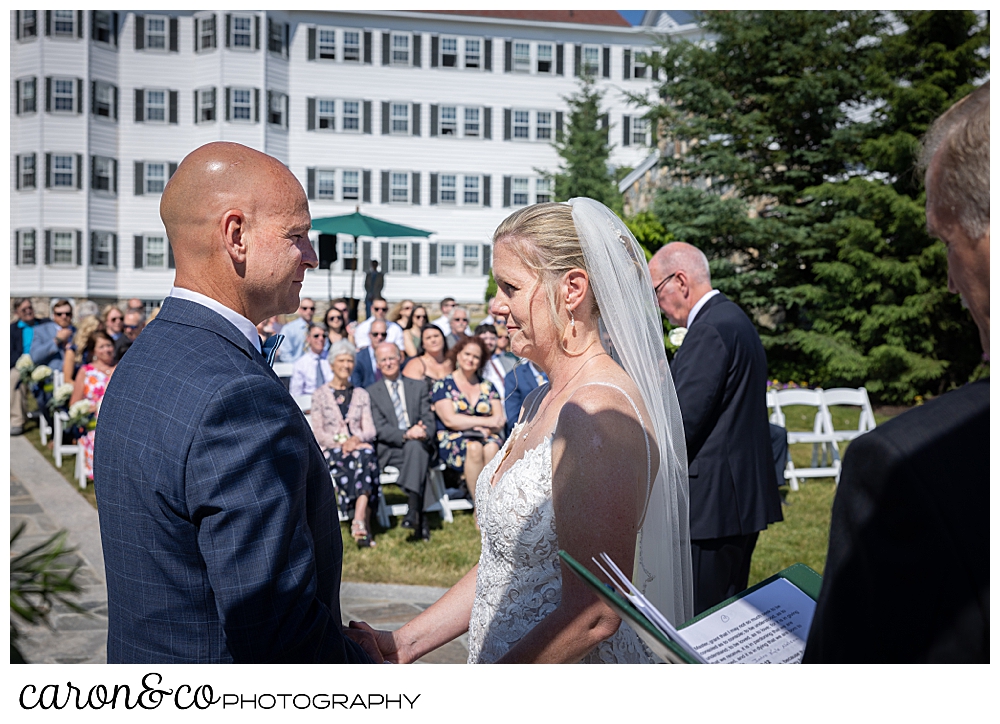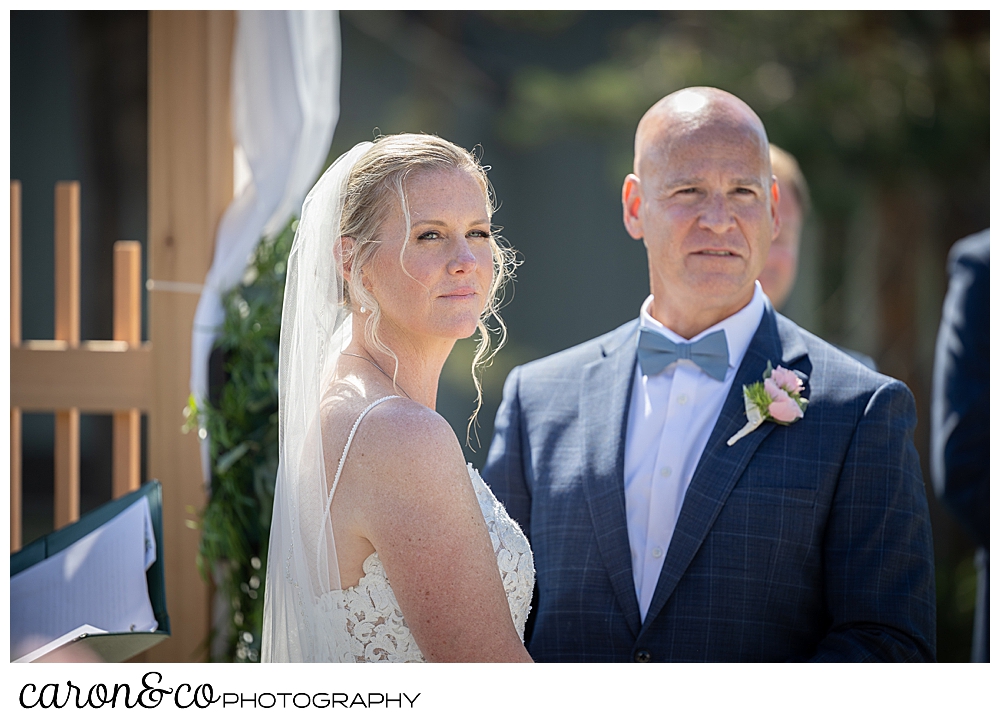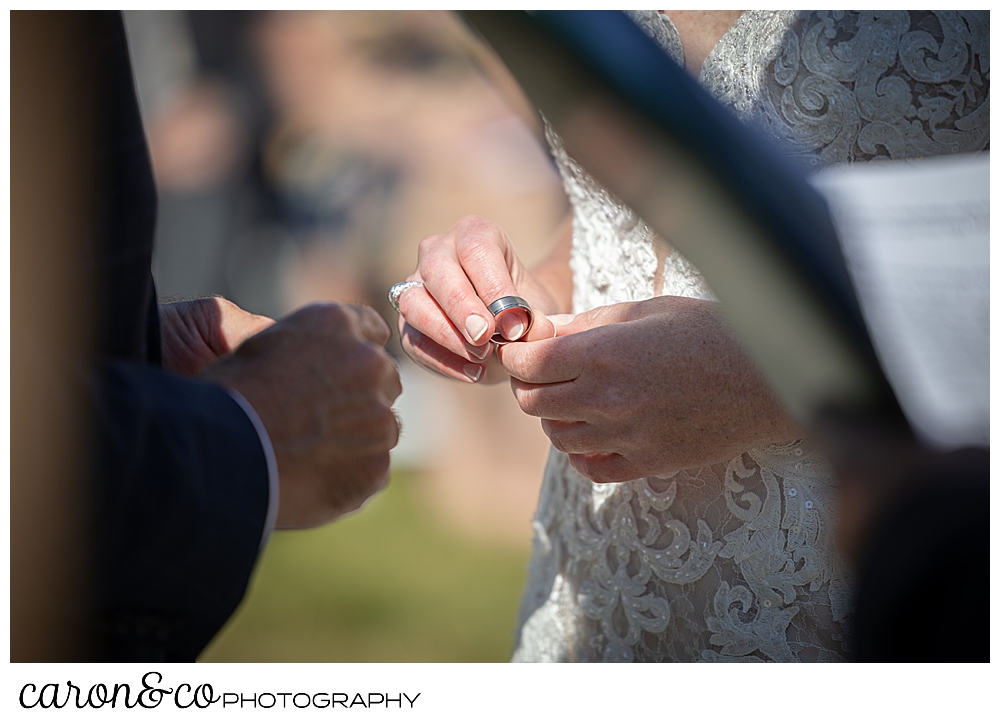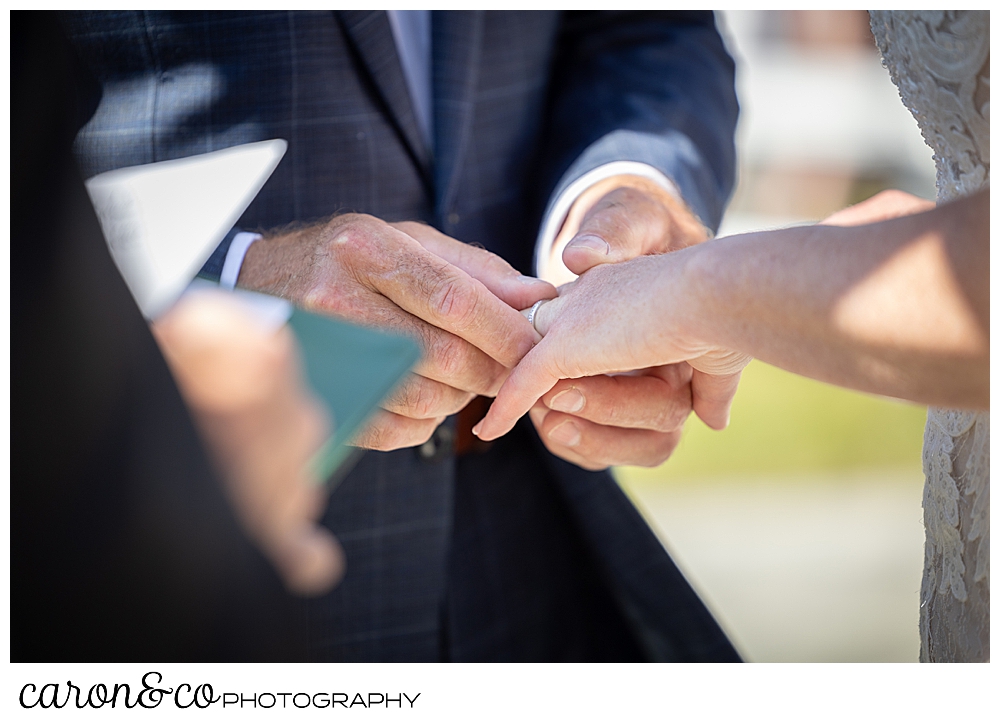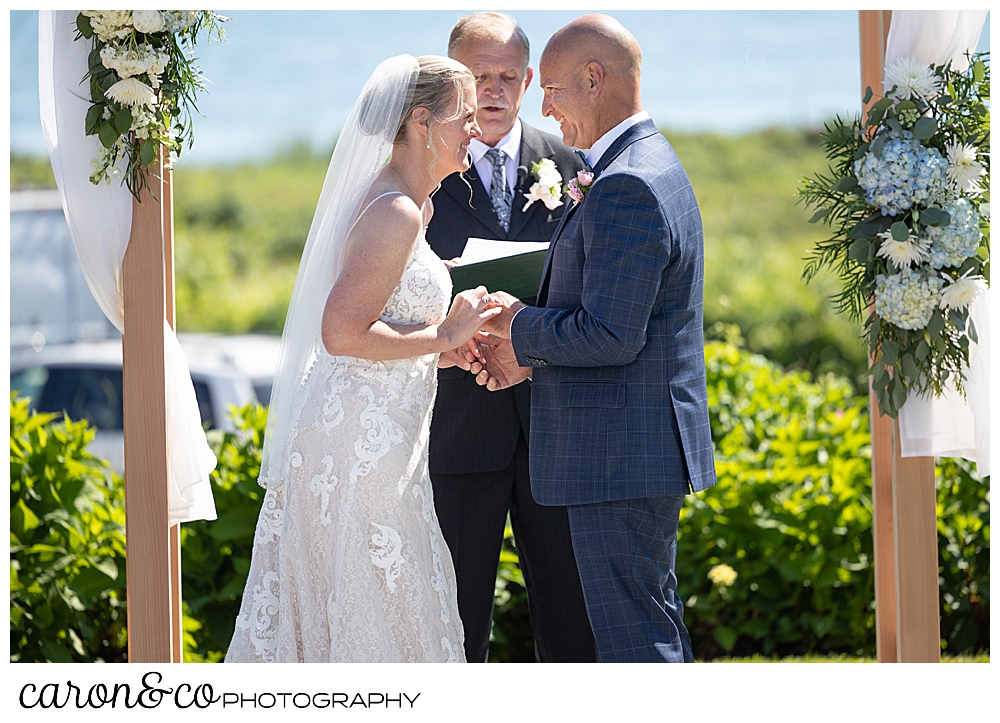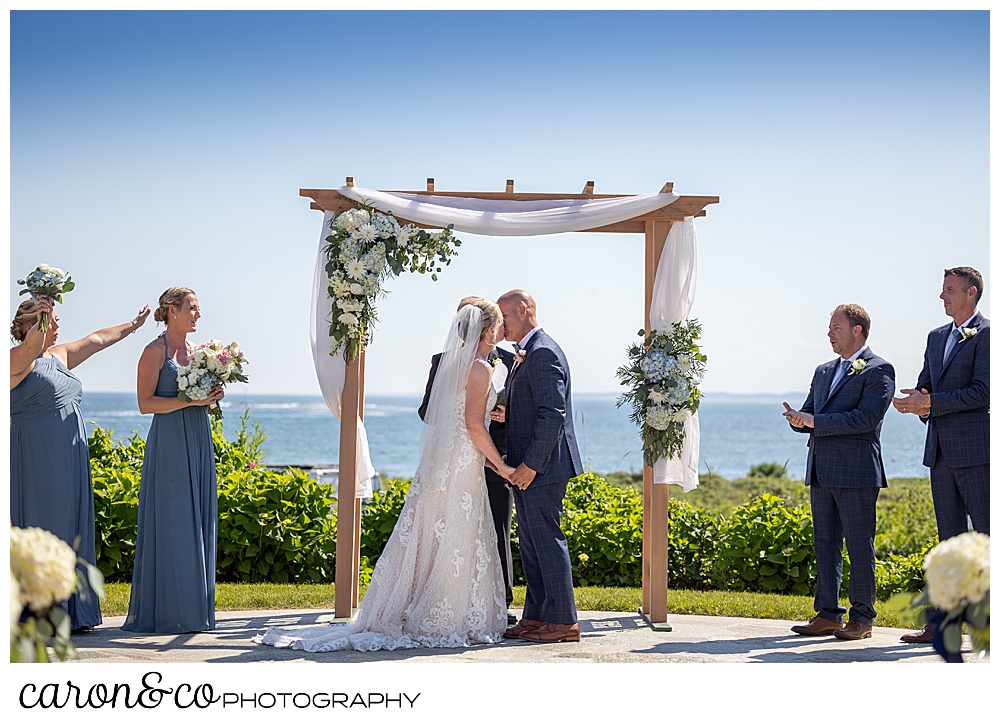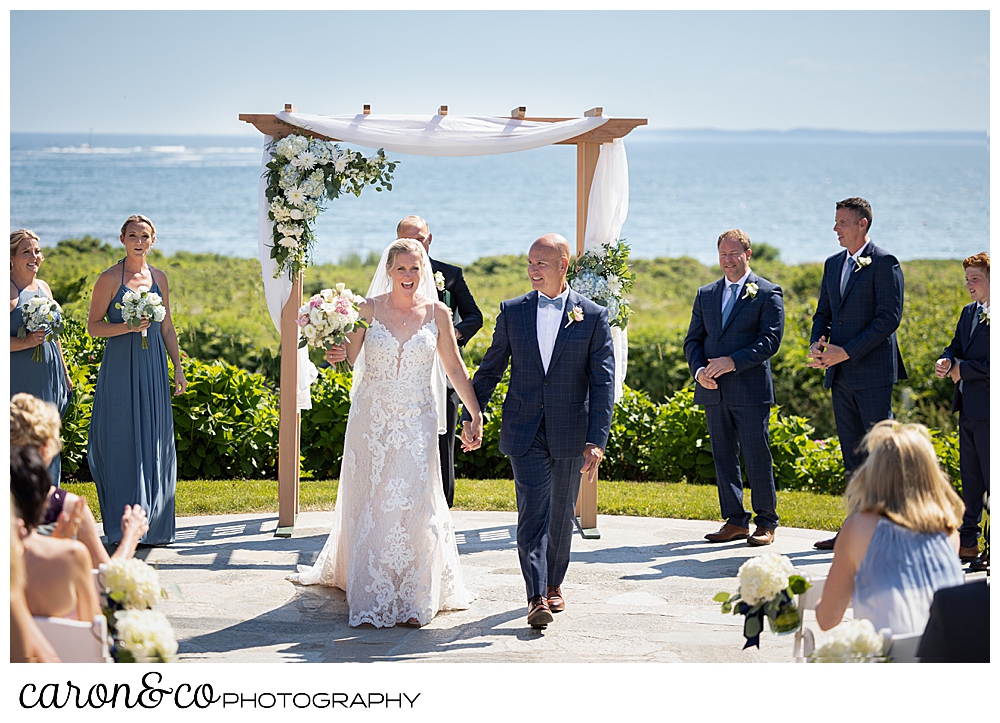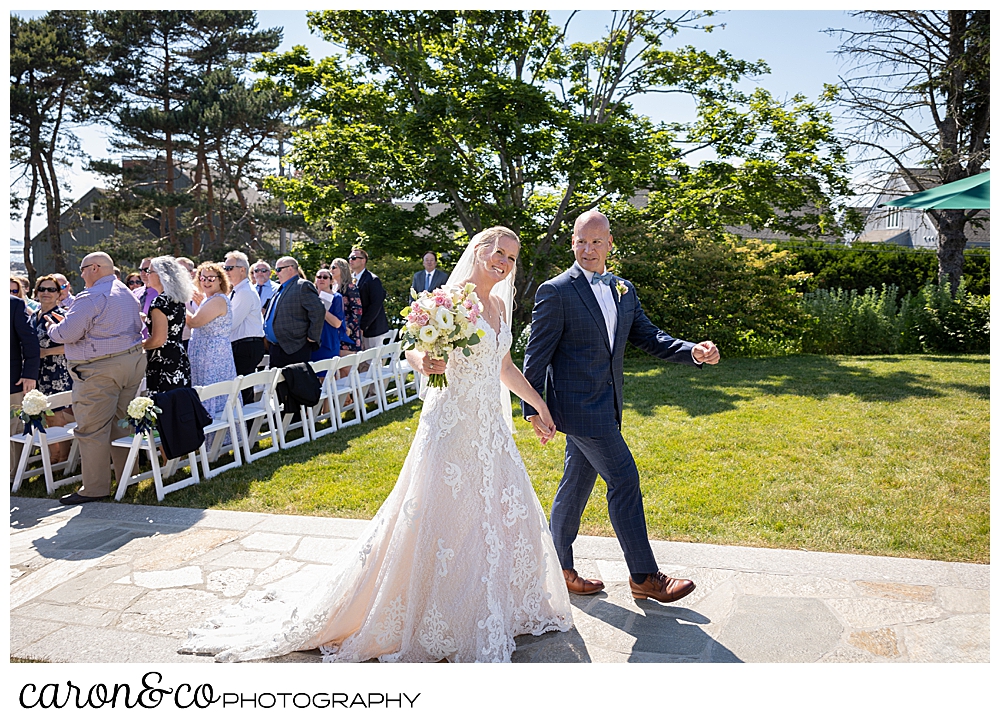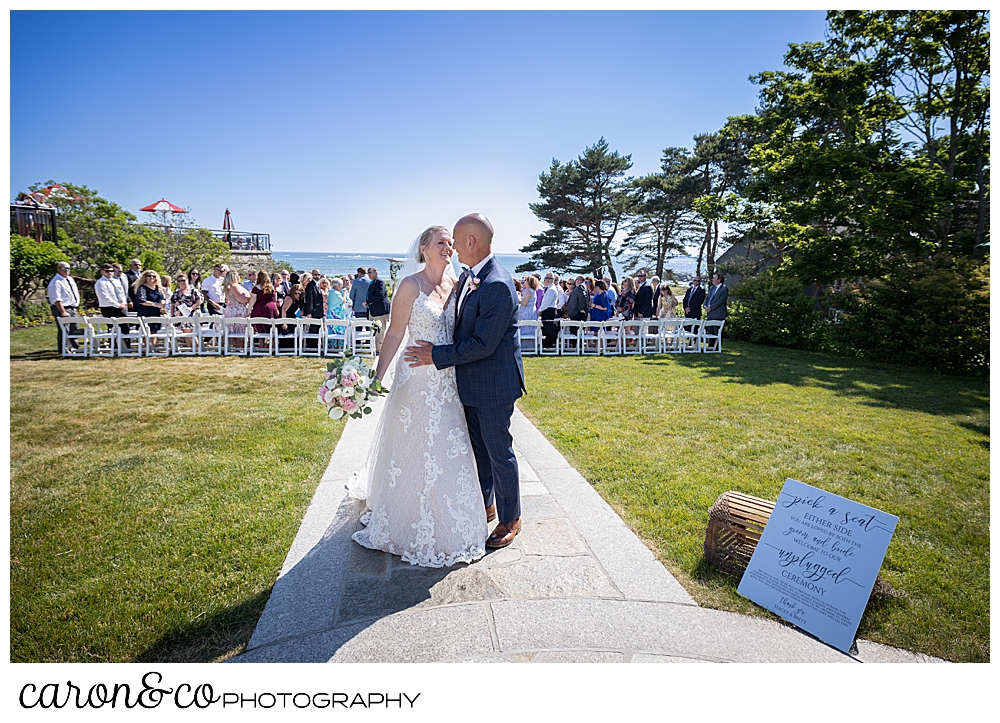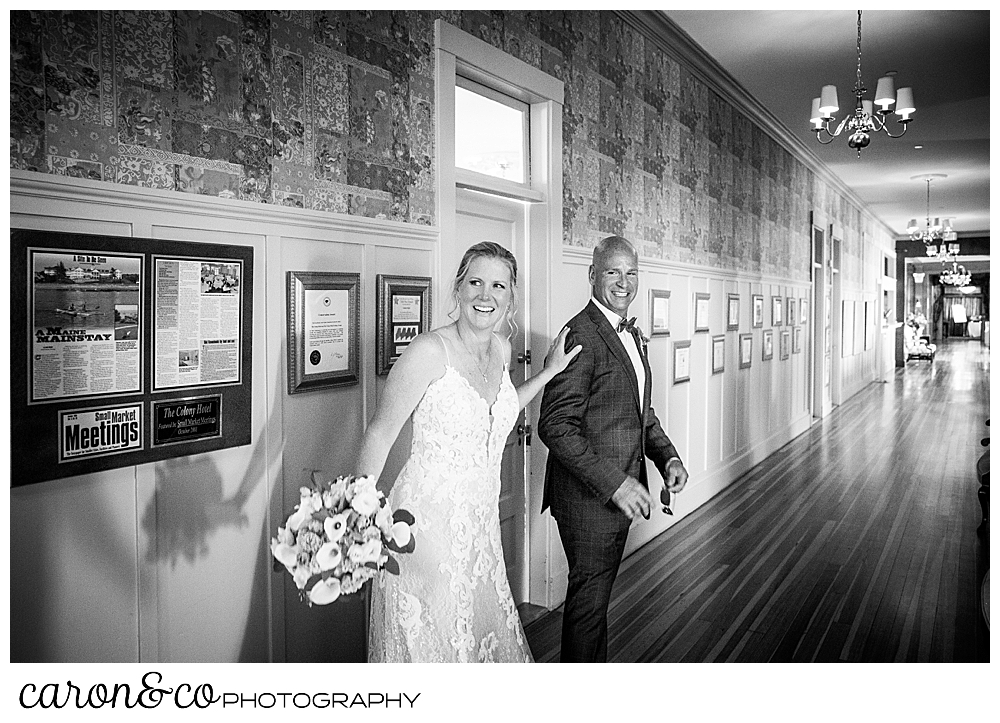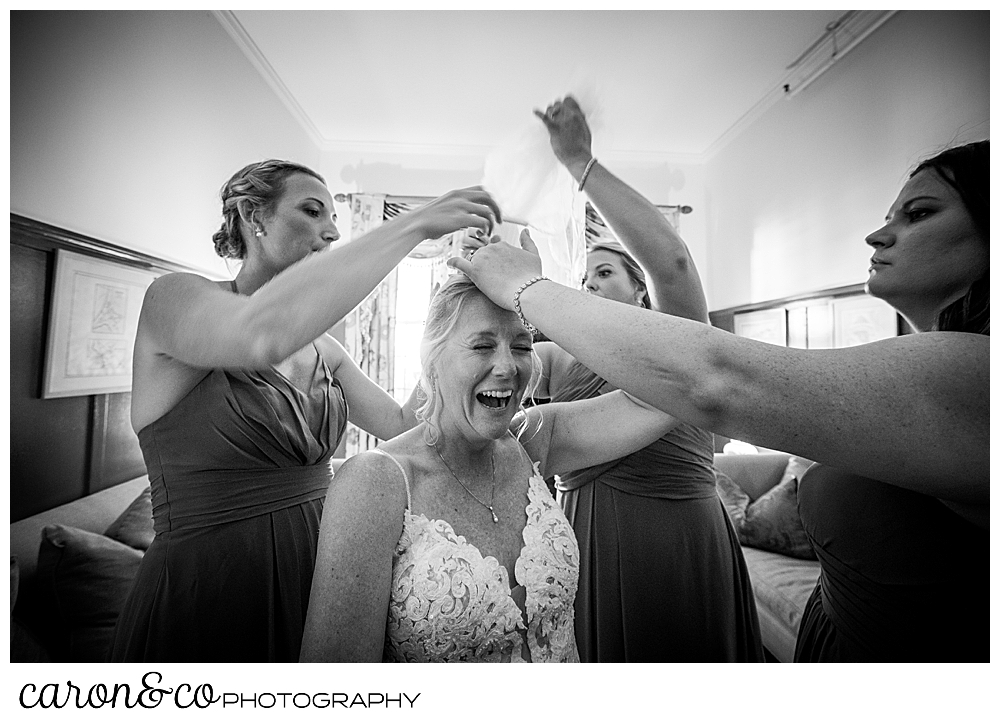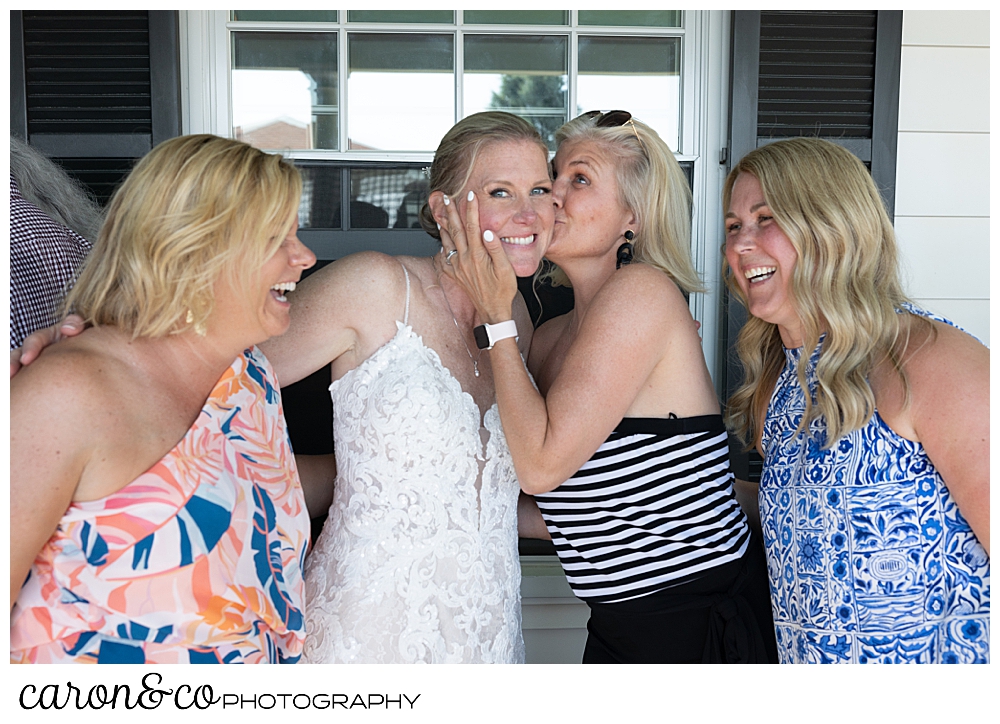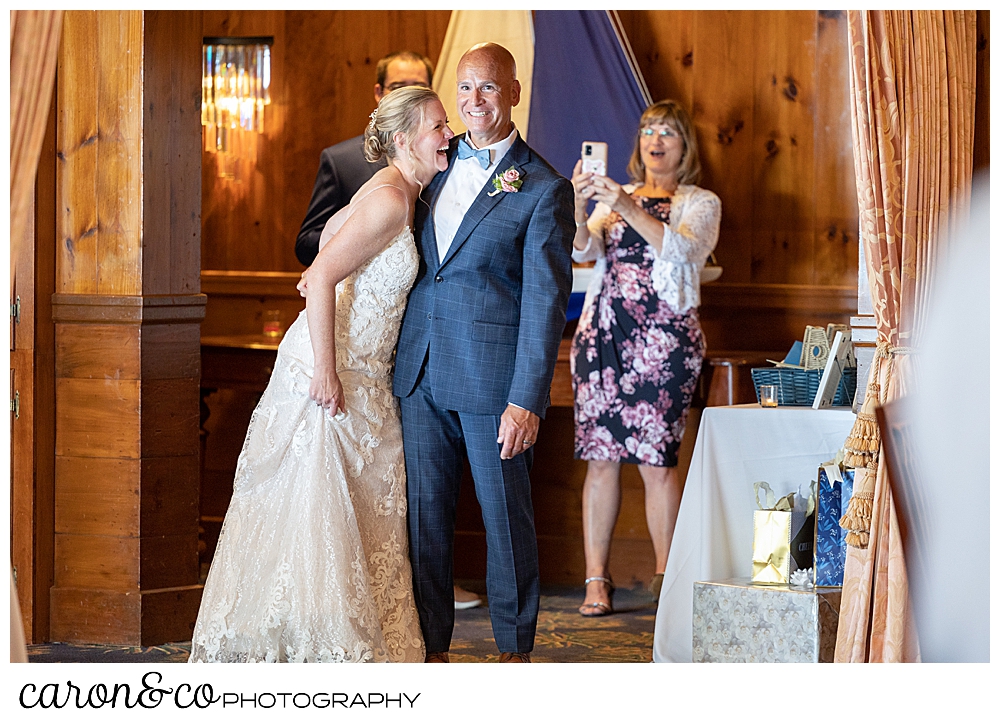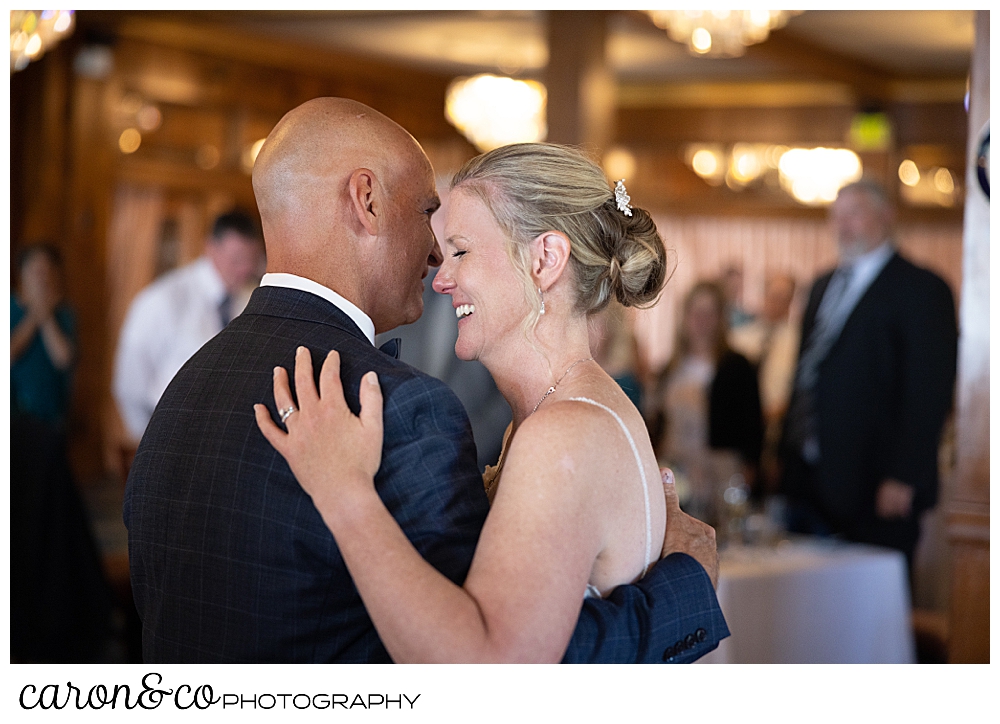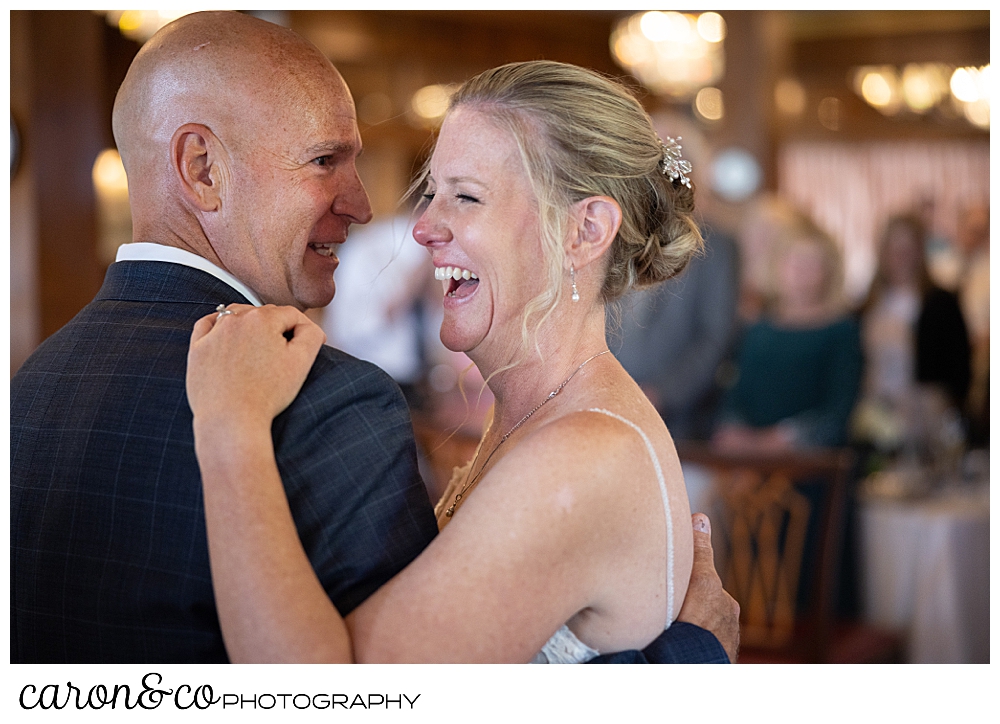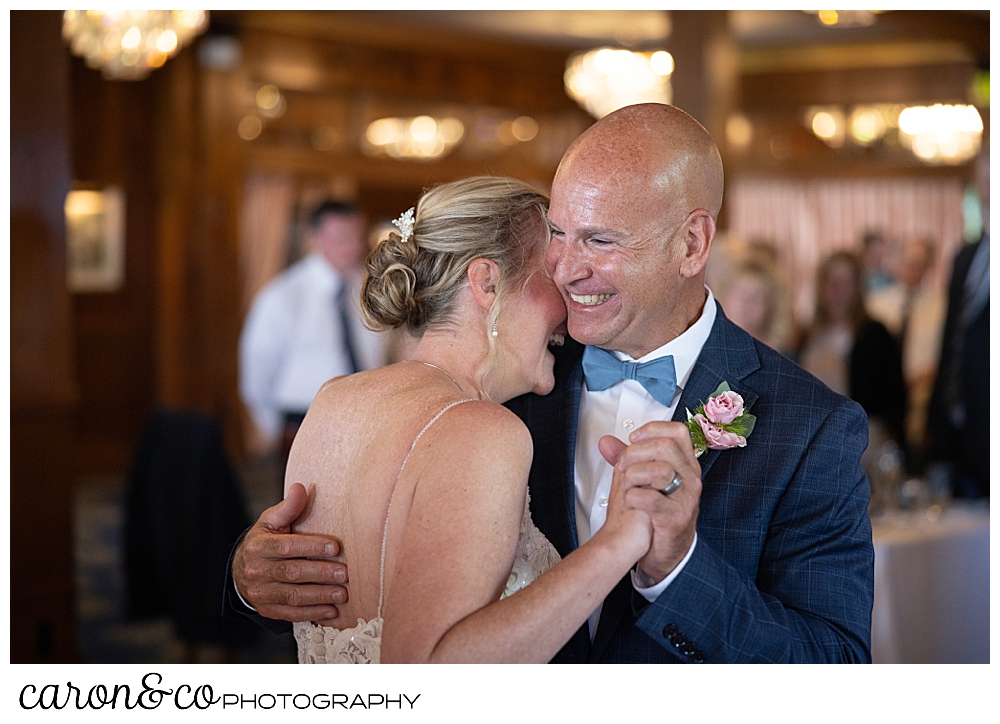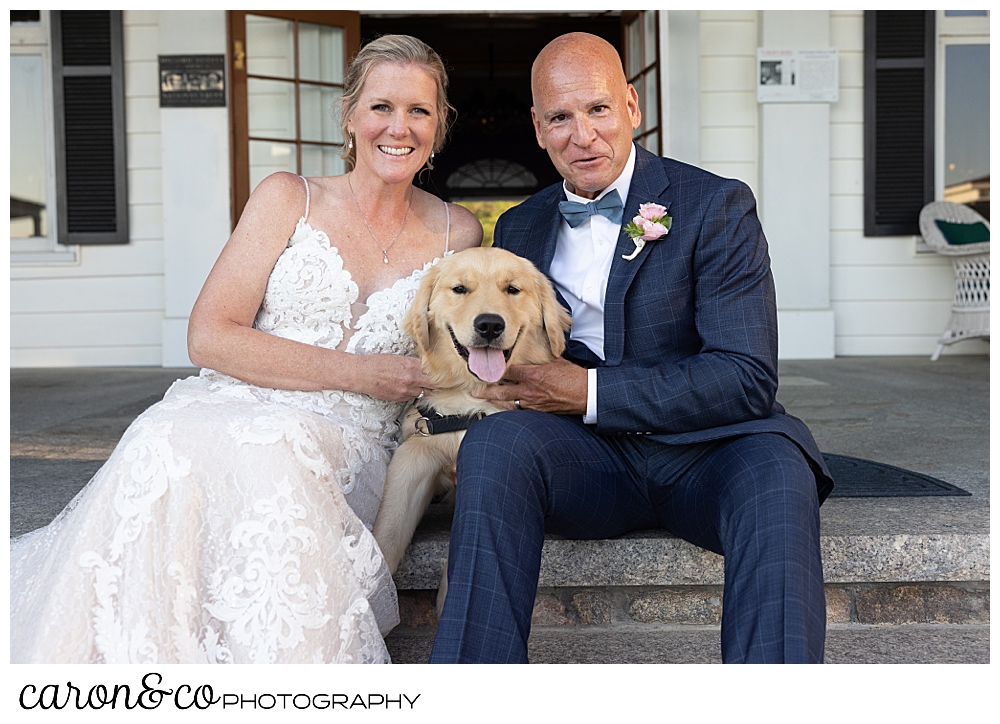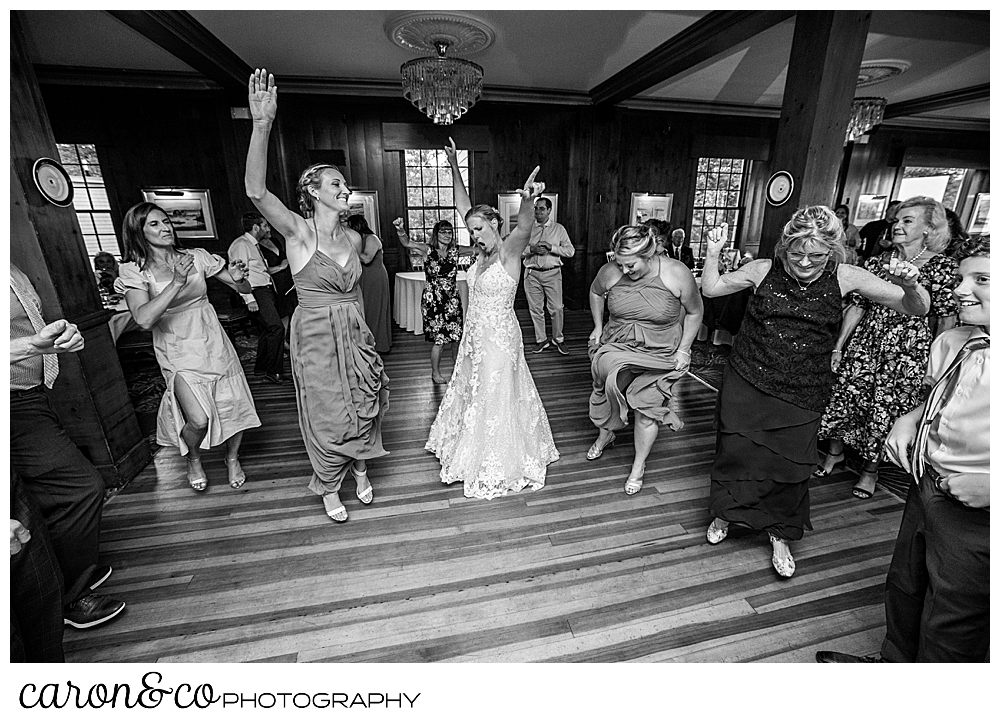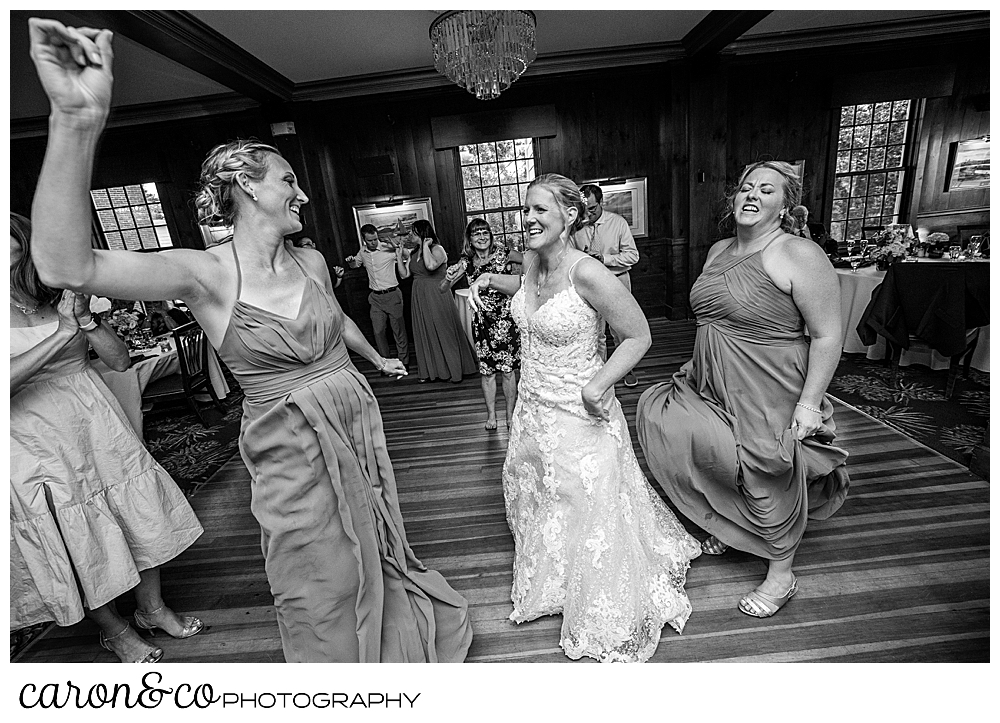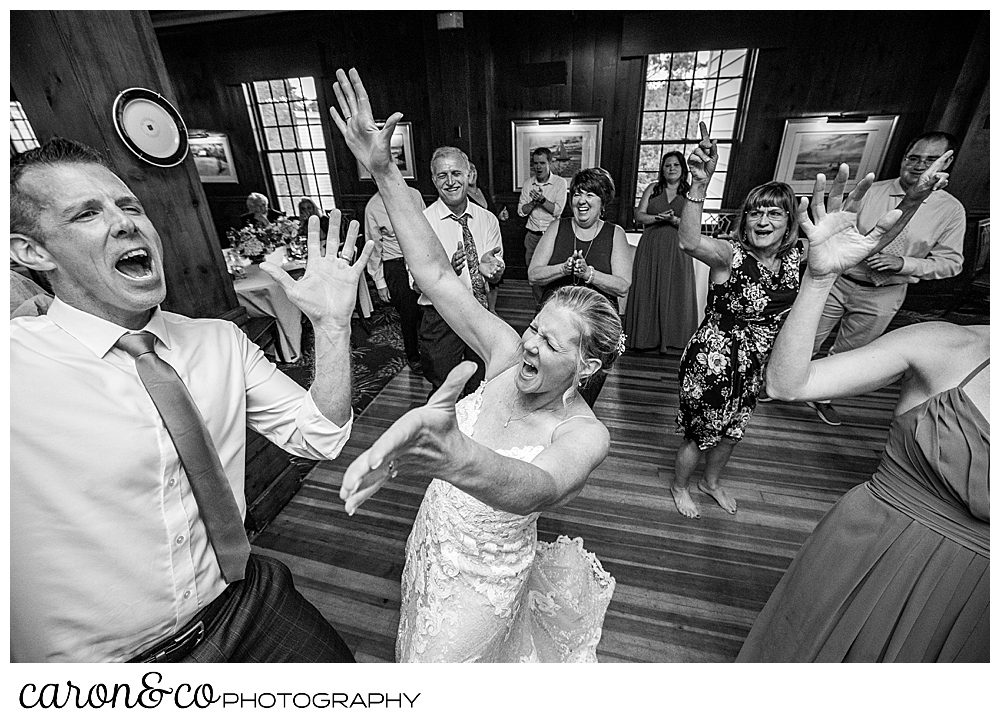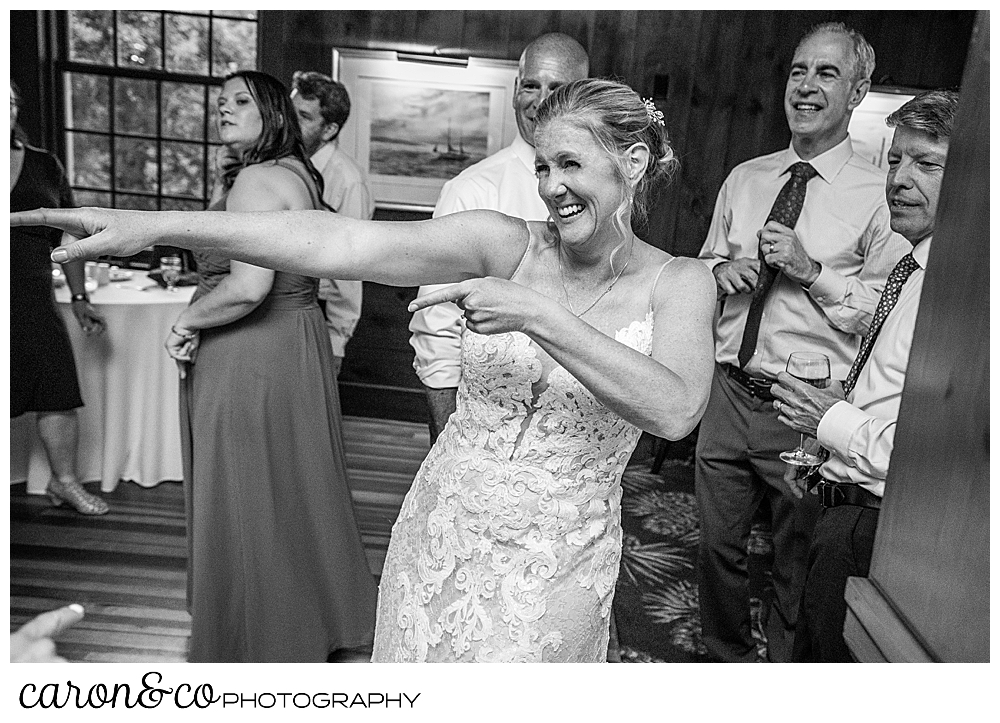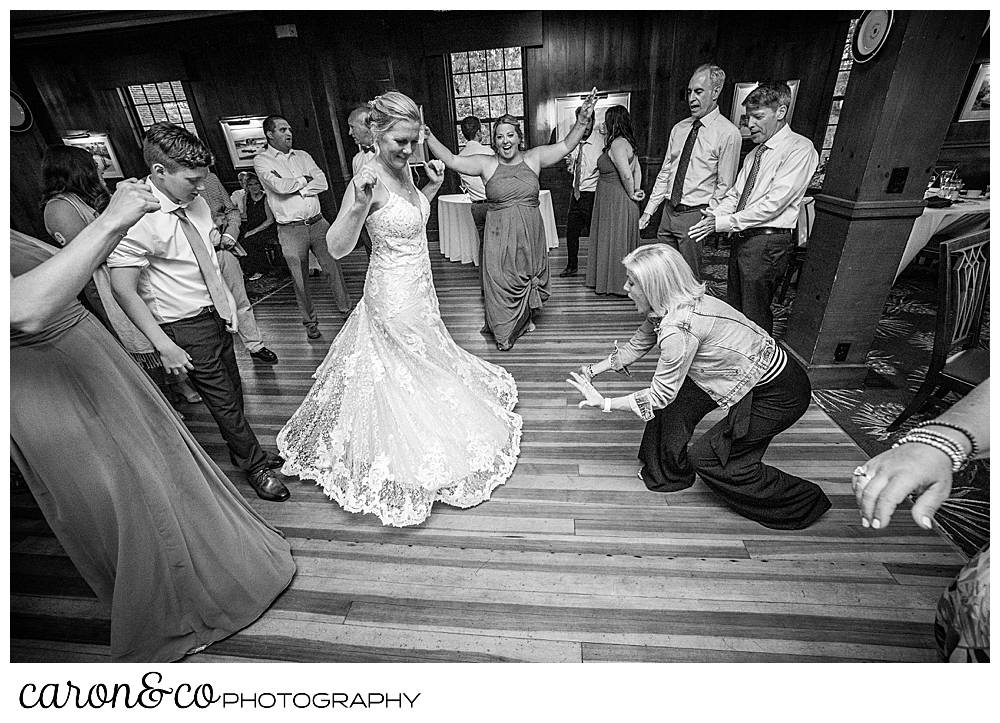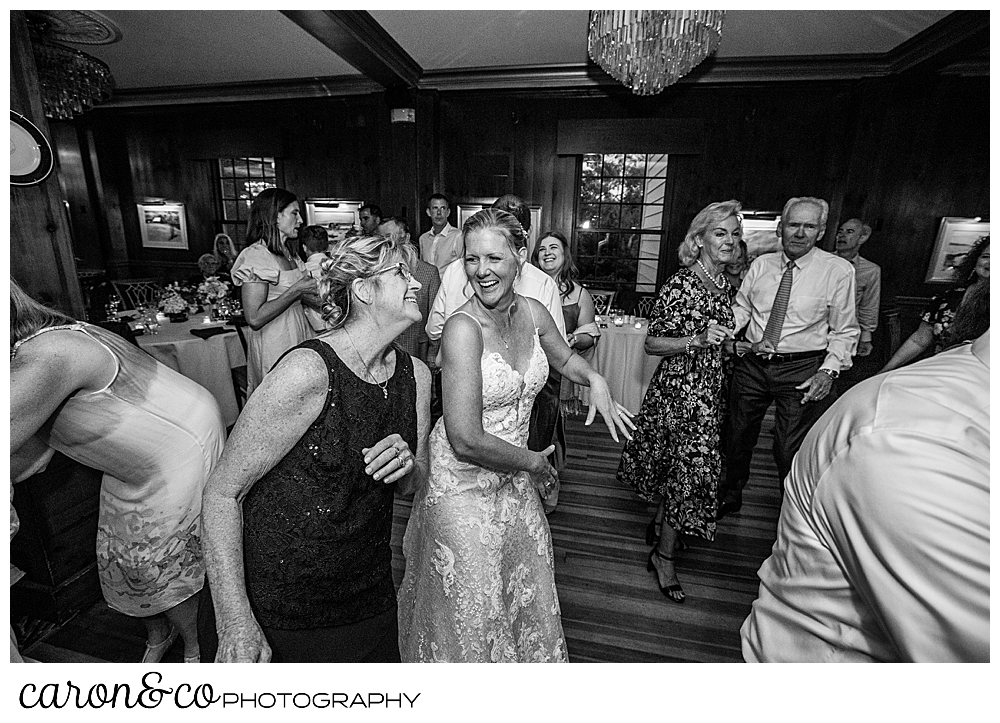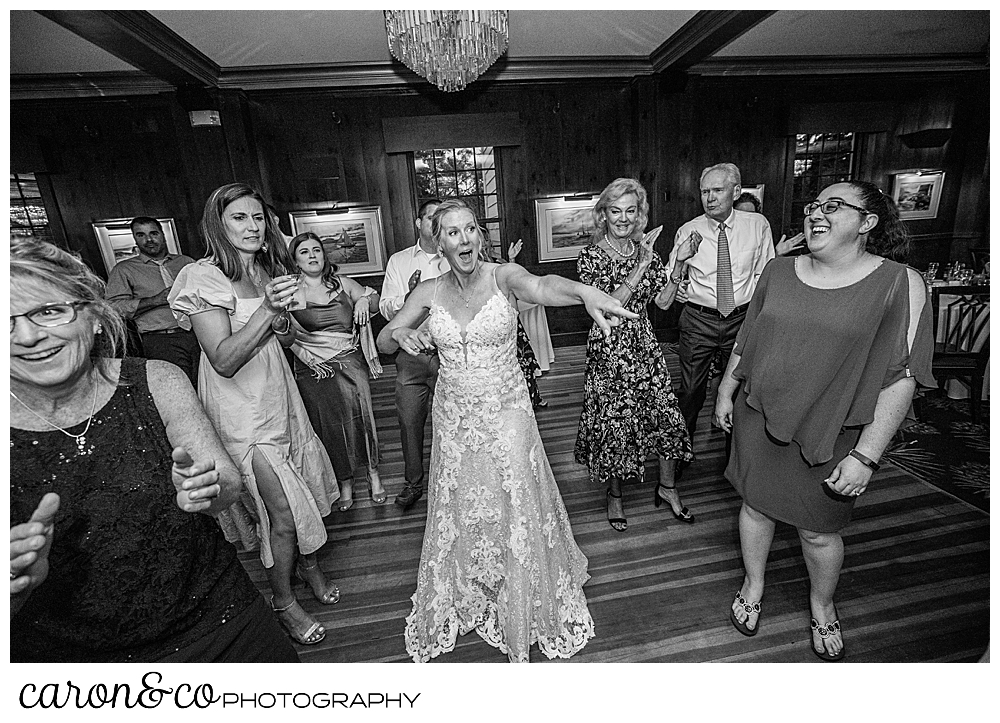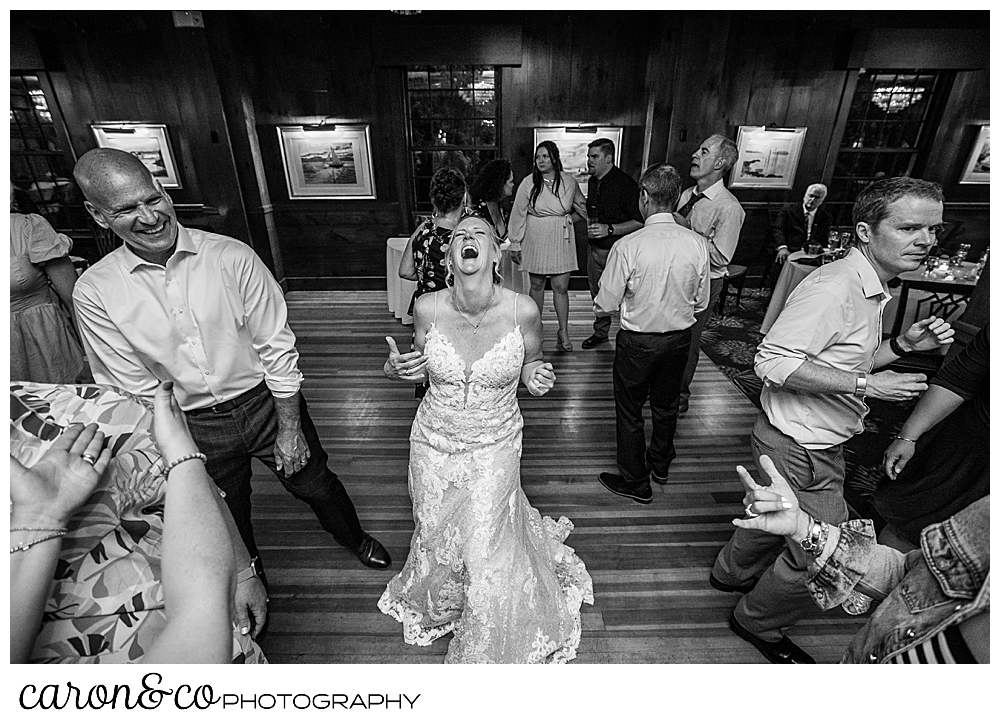 Kennebunkport Maine wedding photographers Russell and Liz Caron, are formerly of Russell Caron Wedding Photography. We're a husband and wife Maine wedding photography duo, and we'd love to be part of your special day! Whether you're having a big party, like this Kennebunkport Maine Colony Hotel wedding, or are having a more intimate gathering, we'd love to capture every moment of your wedding. Traveling to weddings throughout Maine and New England, we're a dynamic duo specializing in natural poses and timeless art for your big day. For more information, please contact us right away!​