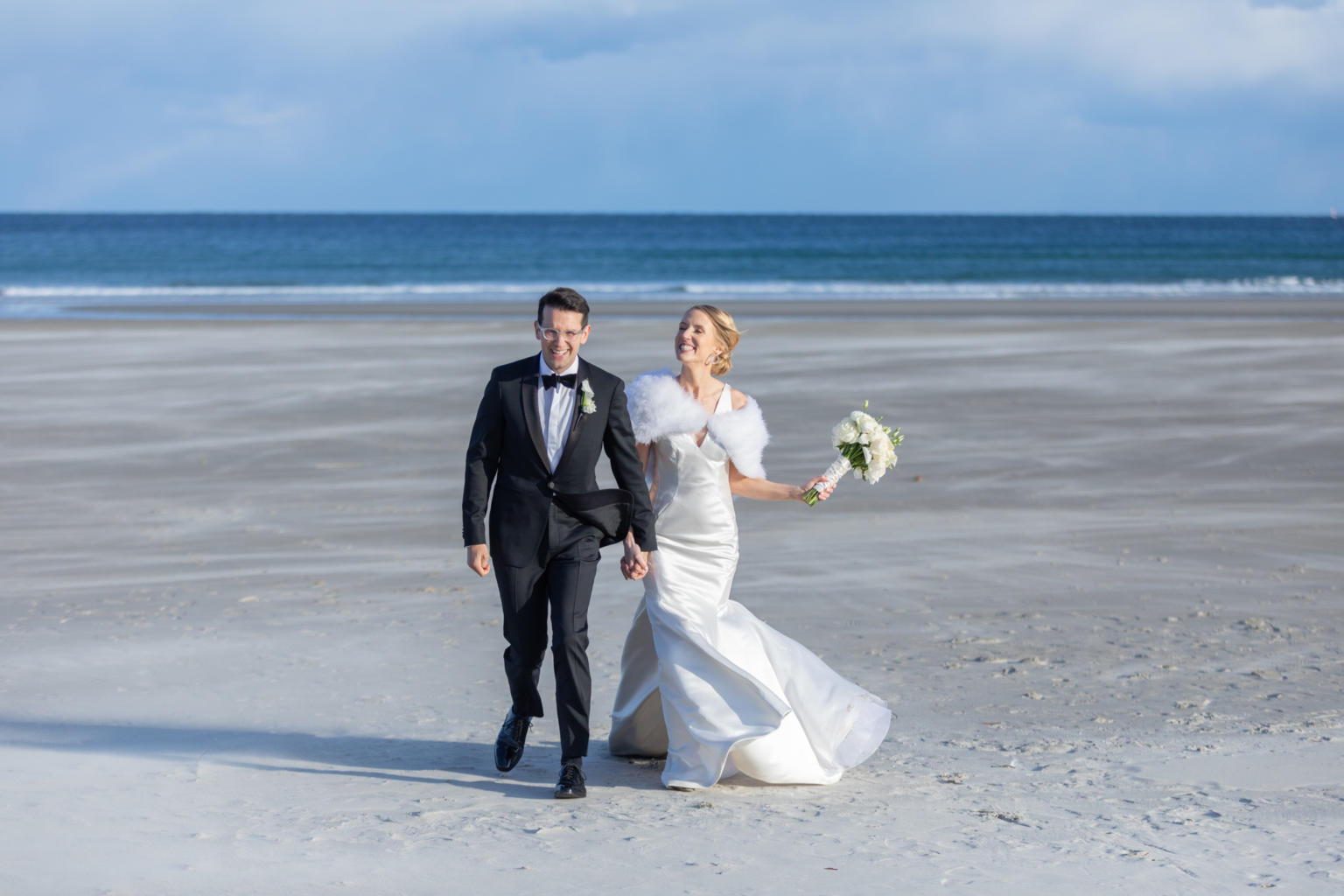 SIMPLY PERFECT WEDDING PHOTOS.
Maine wedding photographers who perfectly capture the magic, happiness, romance, and beauty of your wedding day.
Just announced: caron&co's Russ is 1 of 16 people in the world to hold the PPA Master of Wedding Photography degree!

Check out our 2021 highlights in this 3 minute slide show

Galleries
Blog
The Experience: Love Letters from Clients
"Russell and Liz are the dynamic duo of wedding photographers!"
Amy
"Where do I even begin? Russ and Liz were one of the best decisions we made in the wedding planning process."
Alexandra
"We are beyond fortunate to have found Russ and Liz. They are both geniuses in their craft."
Christine
"From start to finish our experience with Russ and Liz was amazing. We loved the artistic nature of the photos and the beauty they capture of not only us but the environment around us. We highly recommend!!"
Amanda
"Russ and Liz BLEW us away with the photos! They are both so talented and wonderful, kind people – people you are so lucky to work with."
Emilie
"The moment I saw Russ & Liz' photos I knew I wanted them to be my wedding photographers."
Laurie
"caron&co – They're highly organized were truly attentive to making sure we were on schedule throughout our day – without feeling rushed – and they made sure everything went very smoothly."
Kendra
"Russ and Liz photographed our wedding and can truly say they were our most prized vendor."
Emilie
"Russ and Liz are two of the nicest, most genuine people I have ever met. They kept everything feeling natural and authentic. Working in the industry, I would highly recommend them to all of my couples!"
Ariel
"Russ and Liz exude talent and professionalism beyond expectations. DO NOT DELAY, BOOK THEM NOW! I'd love to get married all over again just to have the chance to work with them again!"
Meredith
Previous
Next
Wedding Photography Catalog
Let's Connect

INSTAGRAM

Meet Us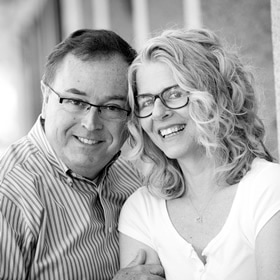 Remember the days when it was embarrassing to admit you met on match.com? Yeah, so do we. But that's how we met, and we're happy to shout out to the world that our story began on Match!
Russ:
photography guru, tech nerd, car junkie, dad, Daisy-the-doodle dog and Charlie-the-cat lover. I've been photographing weddings for a while…actually since the days when film was a thing. Cameras changed, and so did I! Such as with my current love of drone photography!
Liz:
momma, coffee addict, food lover, puppy and cat mom, and "accidental wedding photographer". I didn't know anything about cameras, photography, or weddings when I first met Russ in 2012. But Russ saw I had an eye for composition, and convinced me to come work for him. When you know something's good, you jump on it, lol, and I developed a wedding photography style of my own.
We continue to wow our clients. As full-time wedding photographers we can concentrate 100% on your wedding, because your wedding day is what's truly most important to you. It'll be a truly exceptional client experience for you.
If your wedding photos are important to you, you've come to the right place. Click below to hear from us right away. The best service in the business starts right now.