Classic Colony Hotel Wedding | Kennebunkport Wedding Photographers
Laura and Ben: we're still swooning over your classic Colony Hotel wedding! So much love was in the air during this autumn day in Kennebunkport, Maine. Love between yourselves, of course, but very much so among all your family and friends. It was beyond evident! What a beautifully, heartfelt, loving wedding. When your wedding photographers tear up – not just once or twice, but three or four times – you've had a wonderfully emotional wedding day. It's one we won't soon forget!
We met Laura in Kennebunkport last year, while we were photographing her sister Amanda's Maine coast wedding at the Nonantum Resort. To come back a year later and have the pleasure of being with the Halle family again was, beyond wonderful. We're just sad that, with no more children left to me married, there won't be another Halle family wedding for us next year. As the title suggests, it was a classic, elegant Kennebunkport, Maine wedding.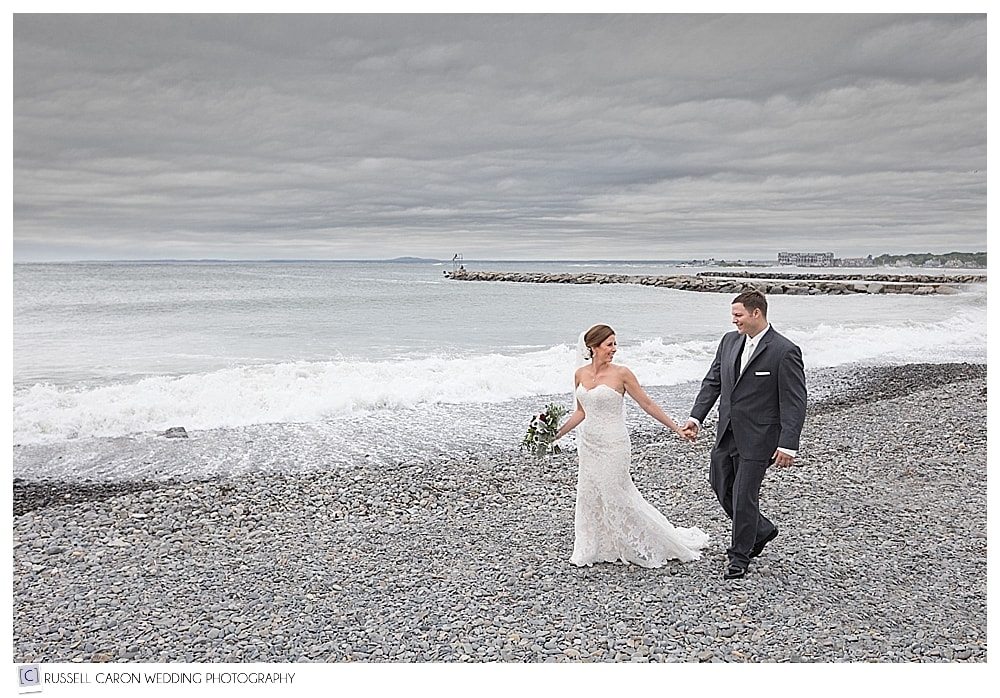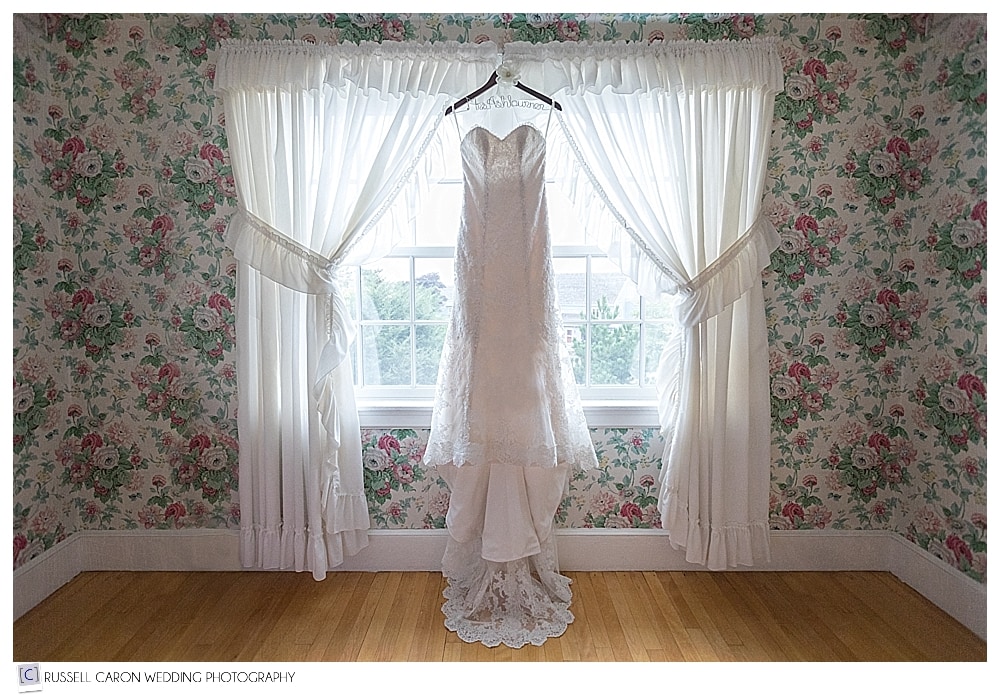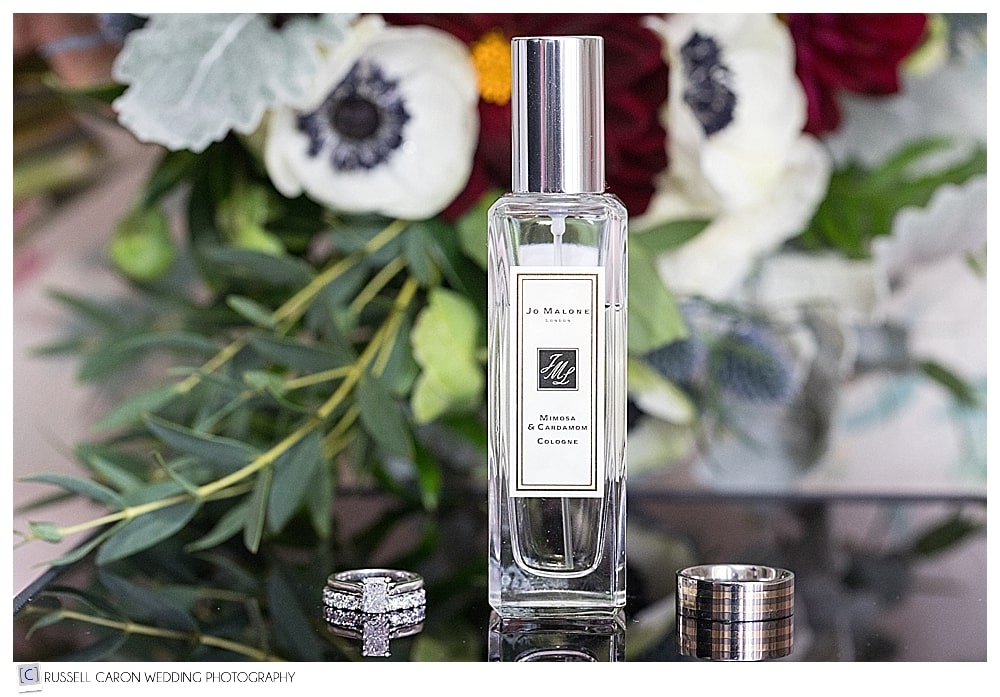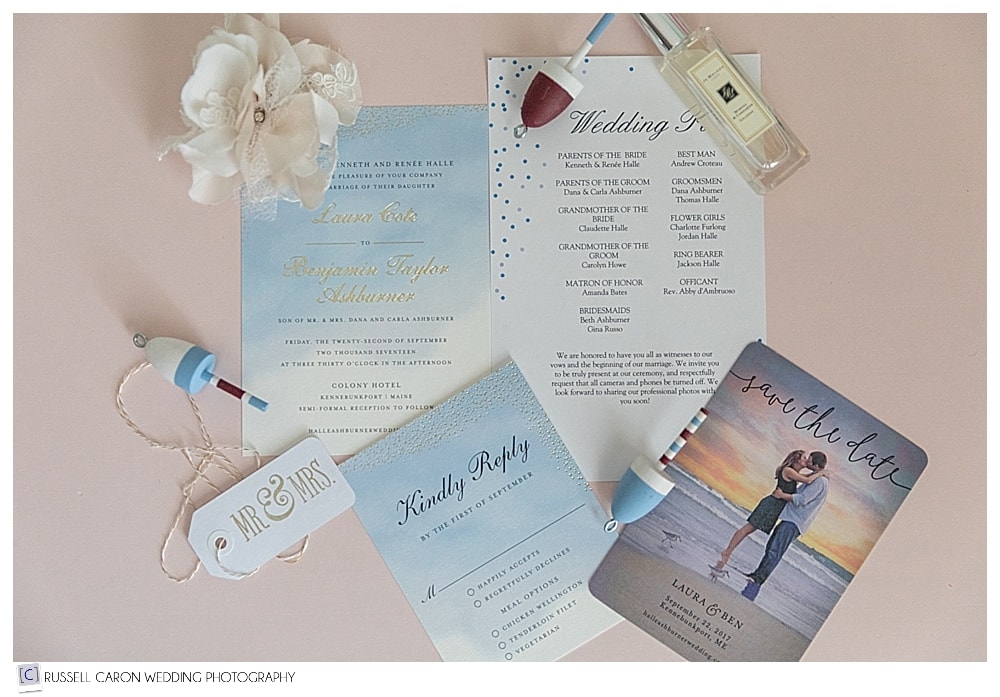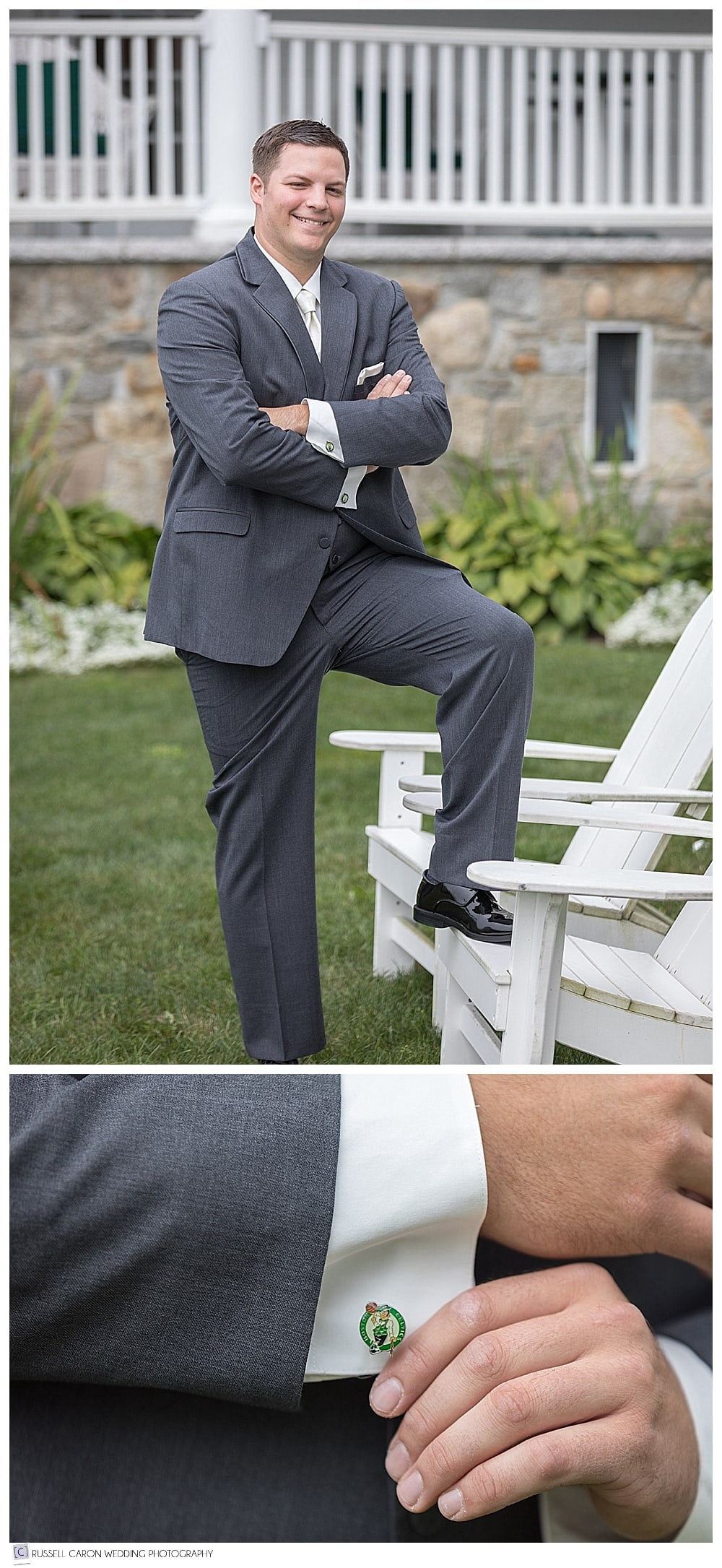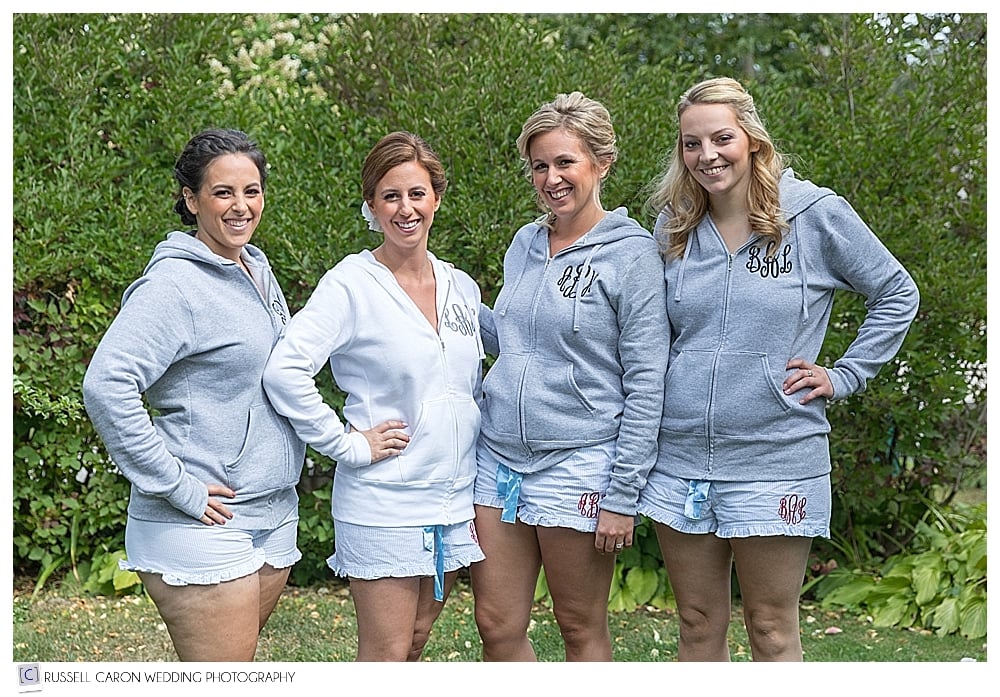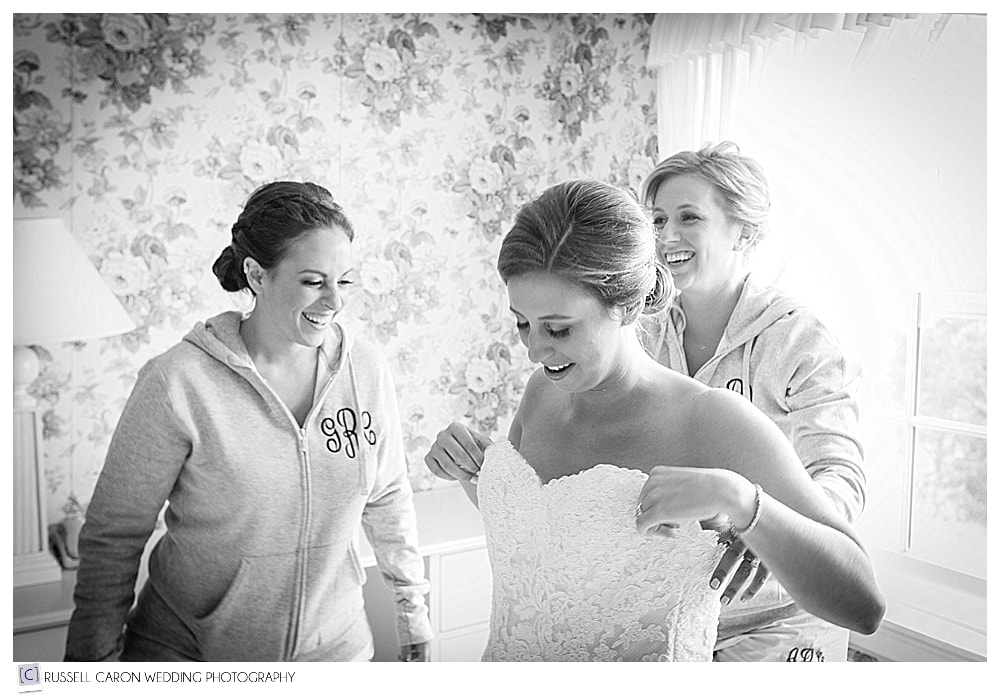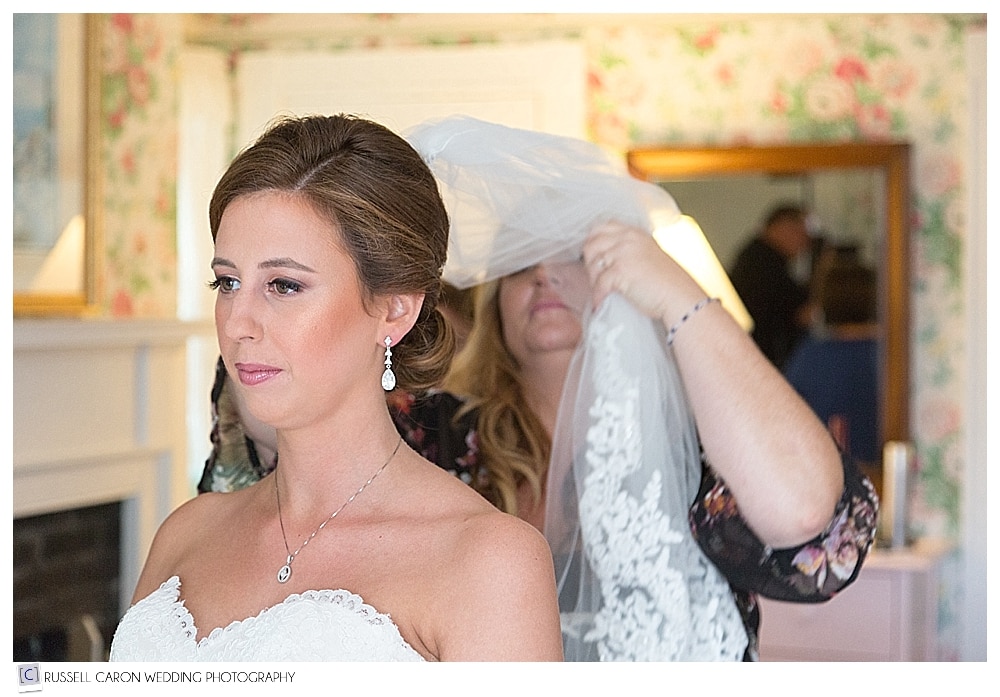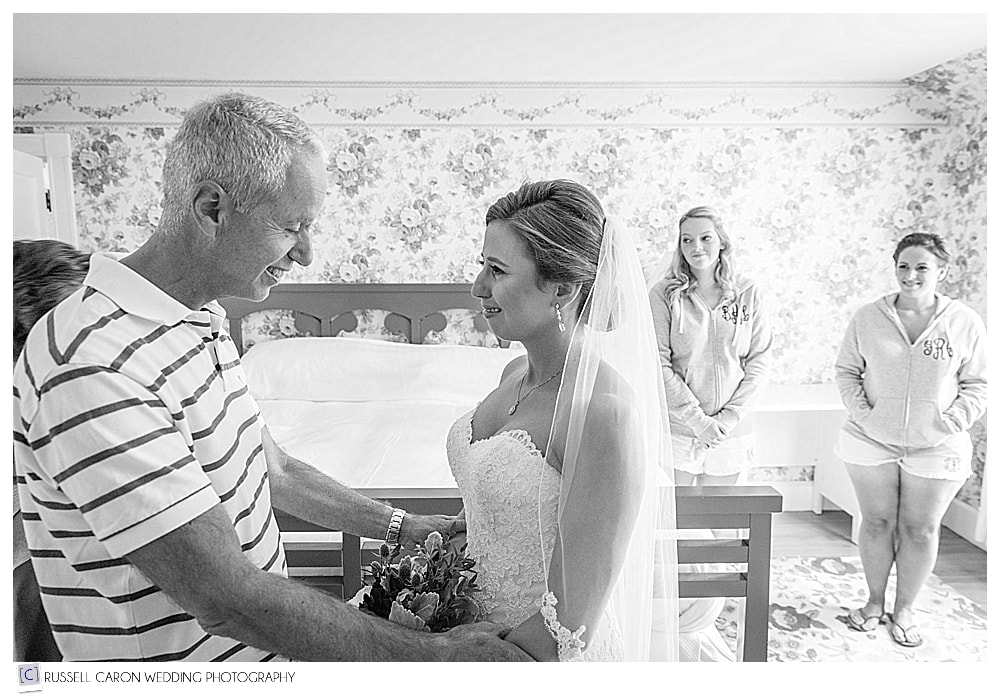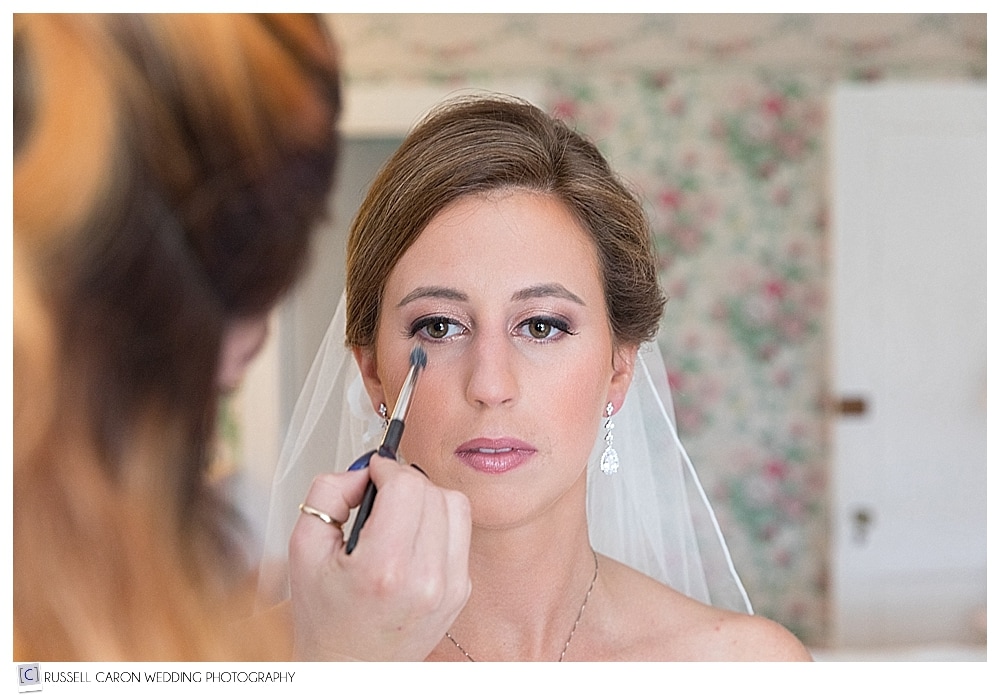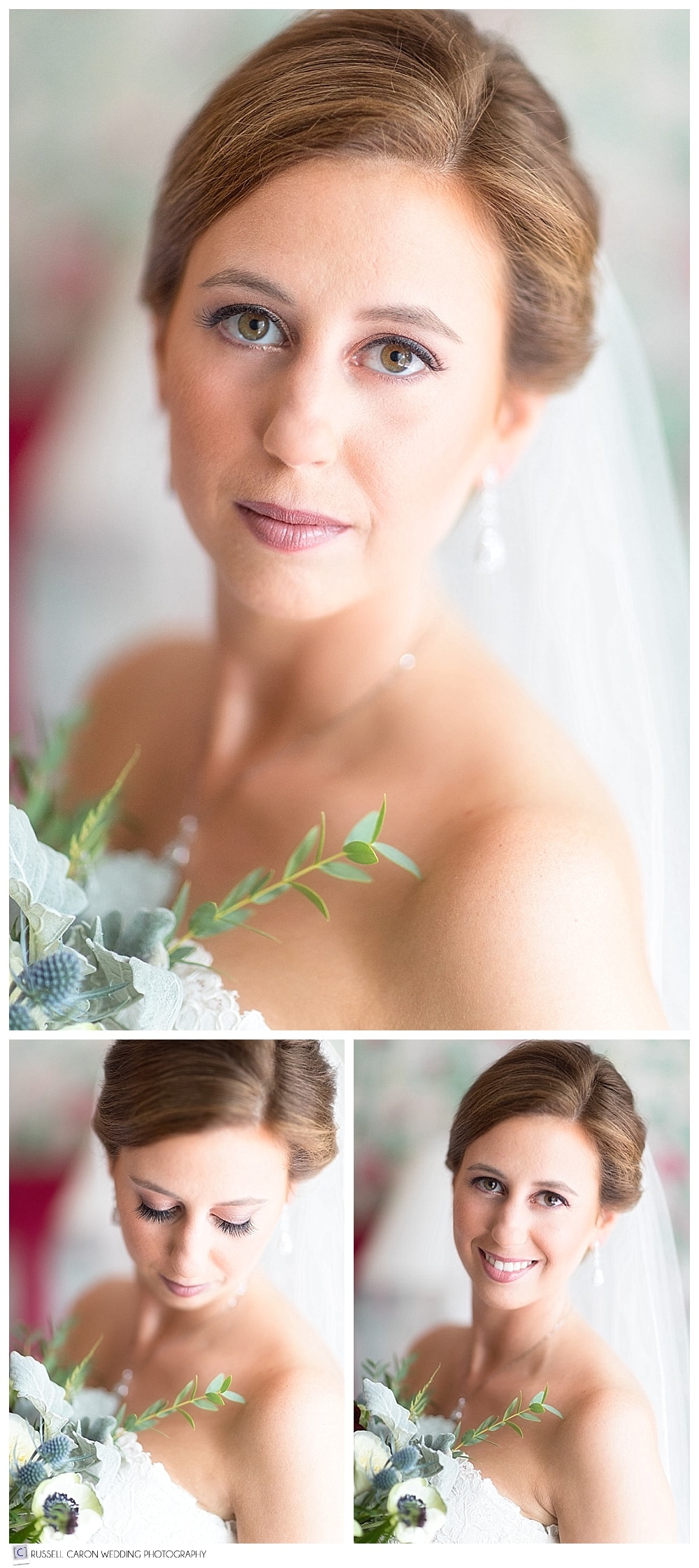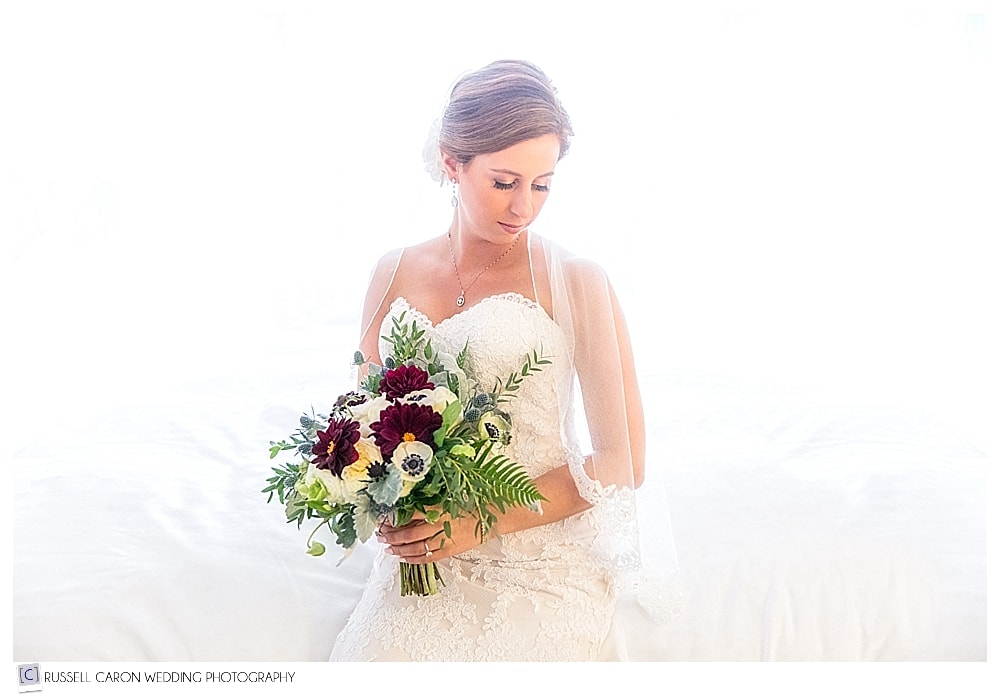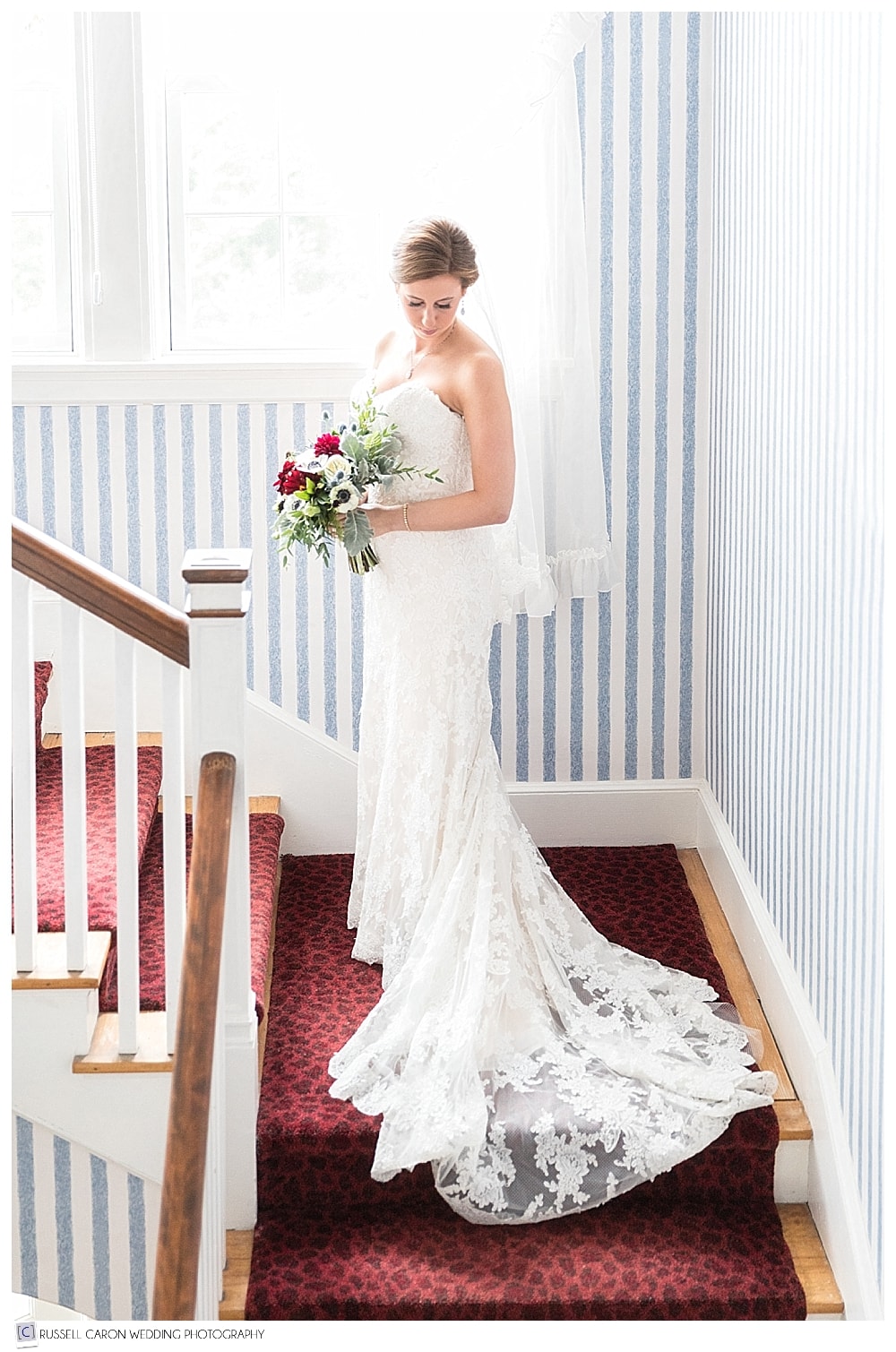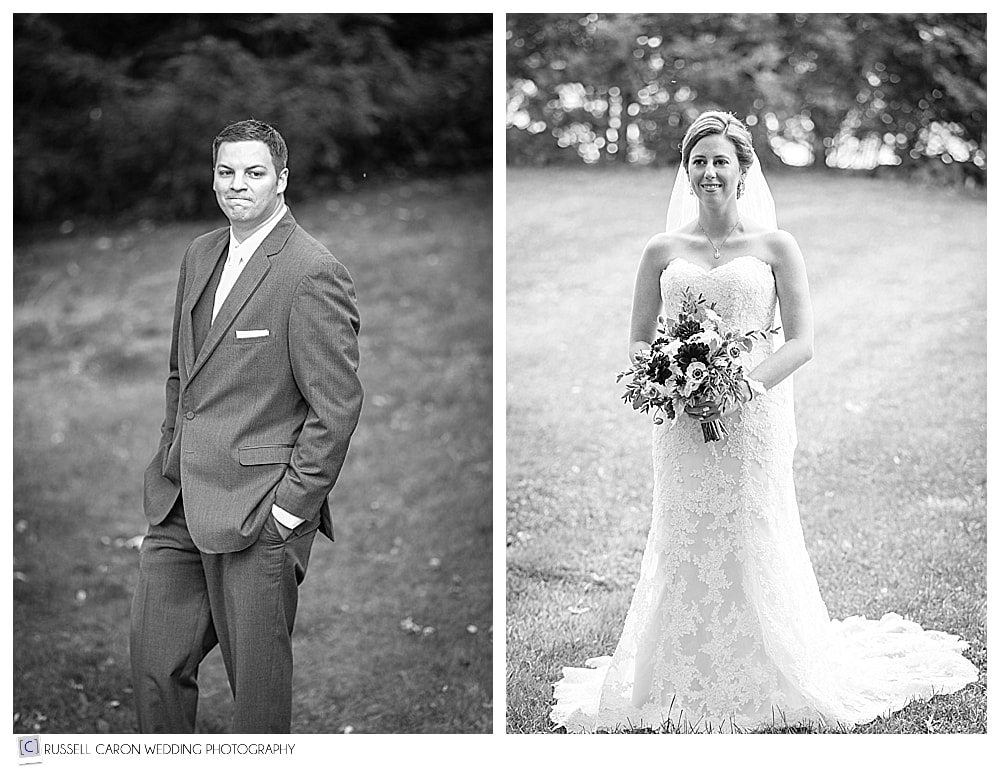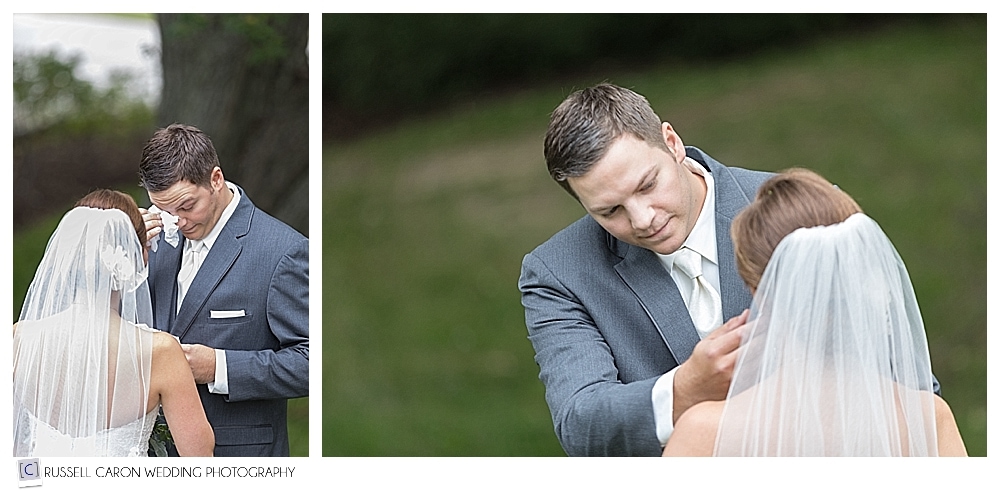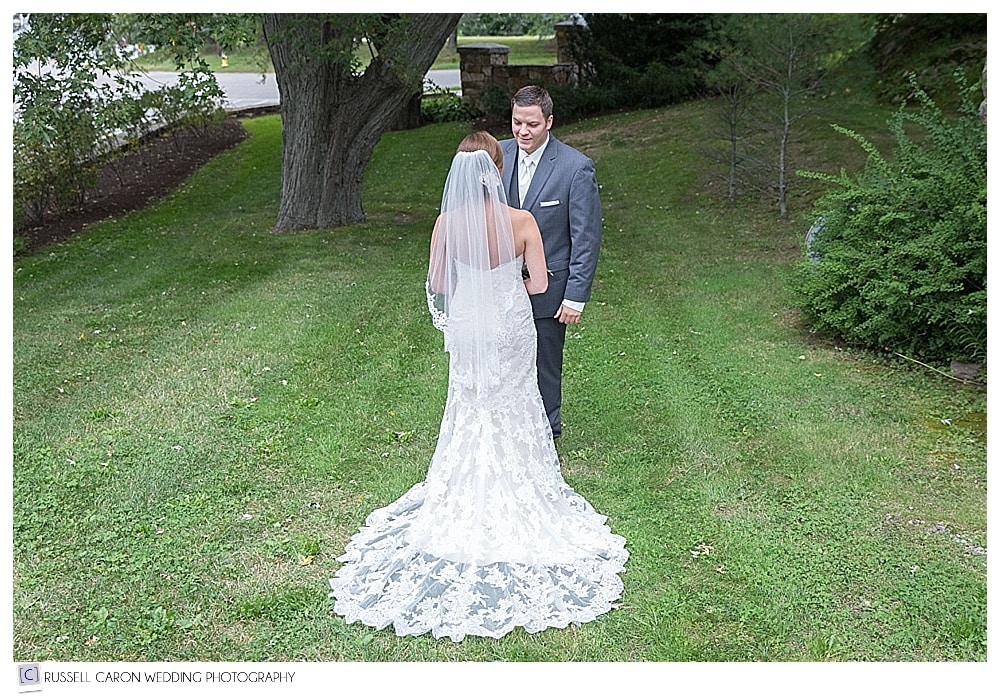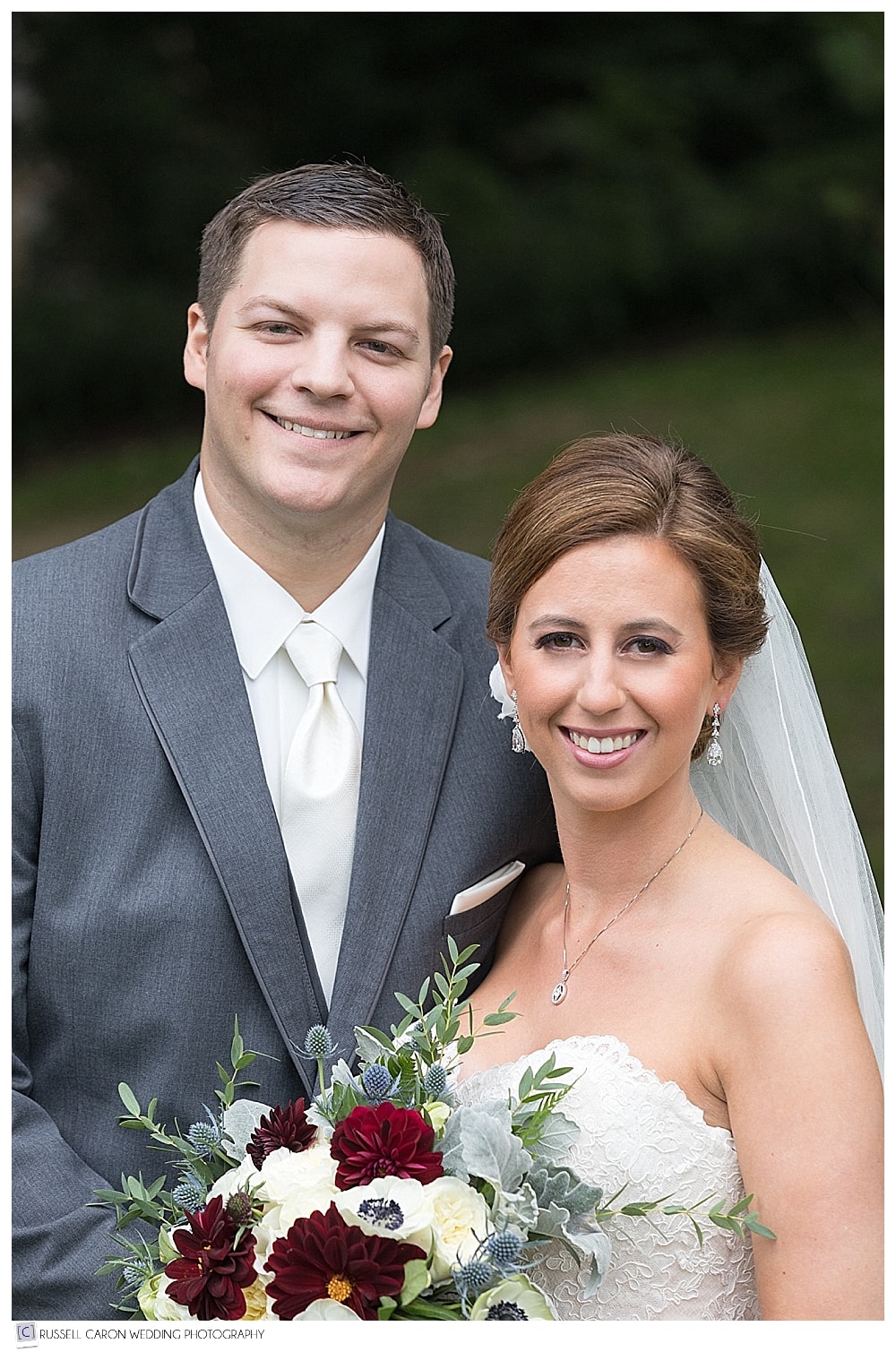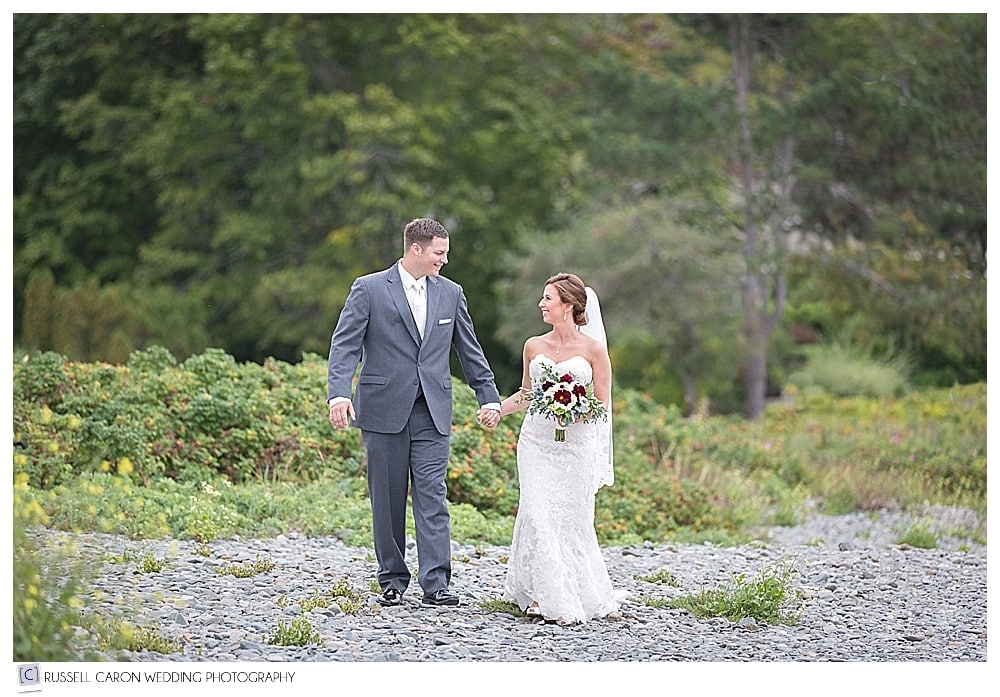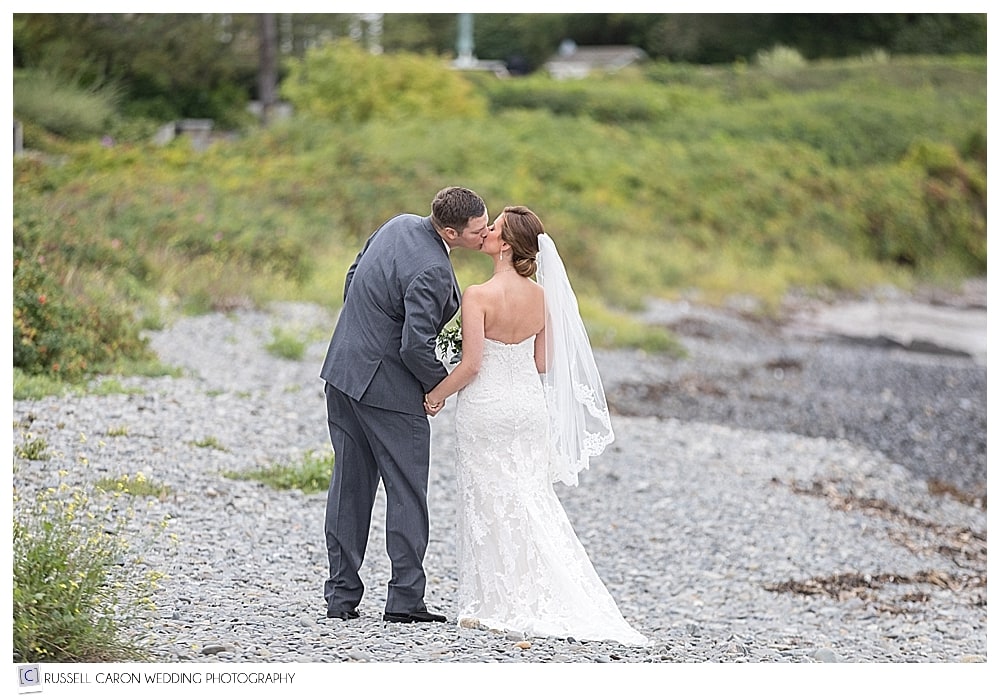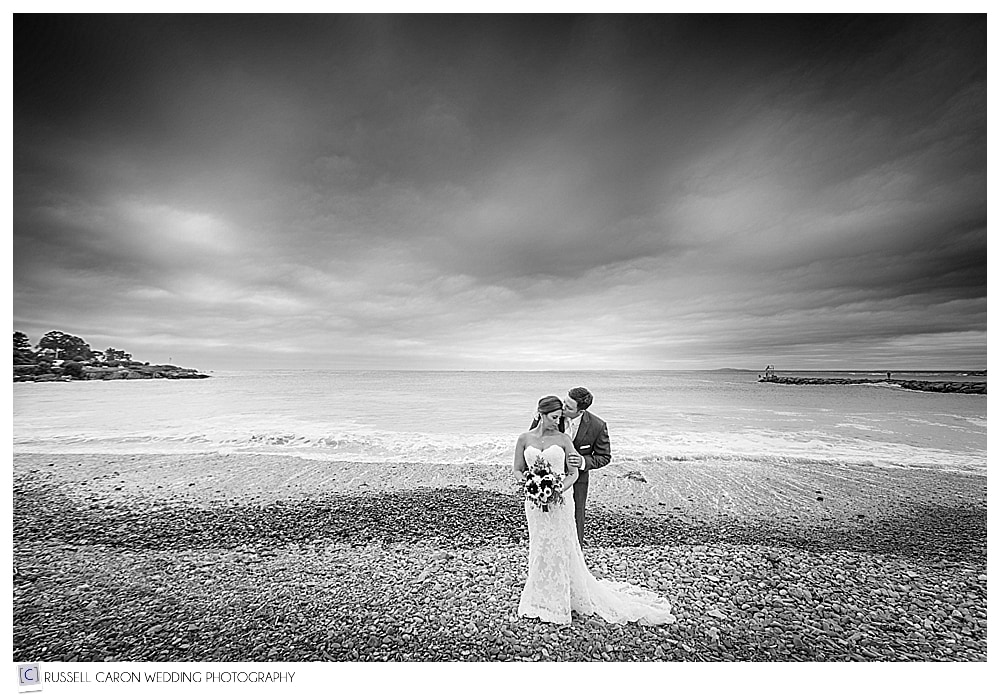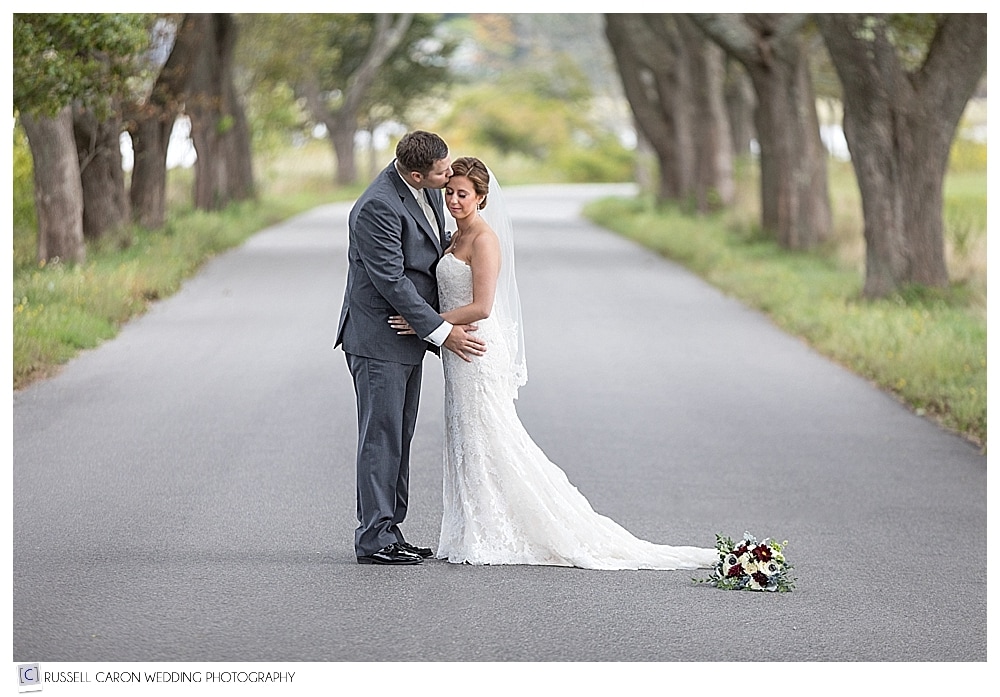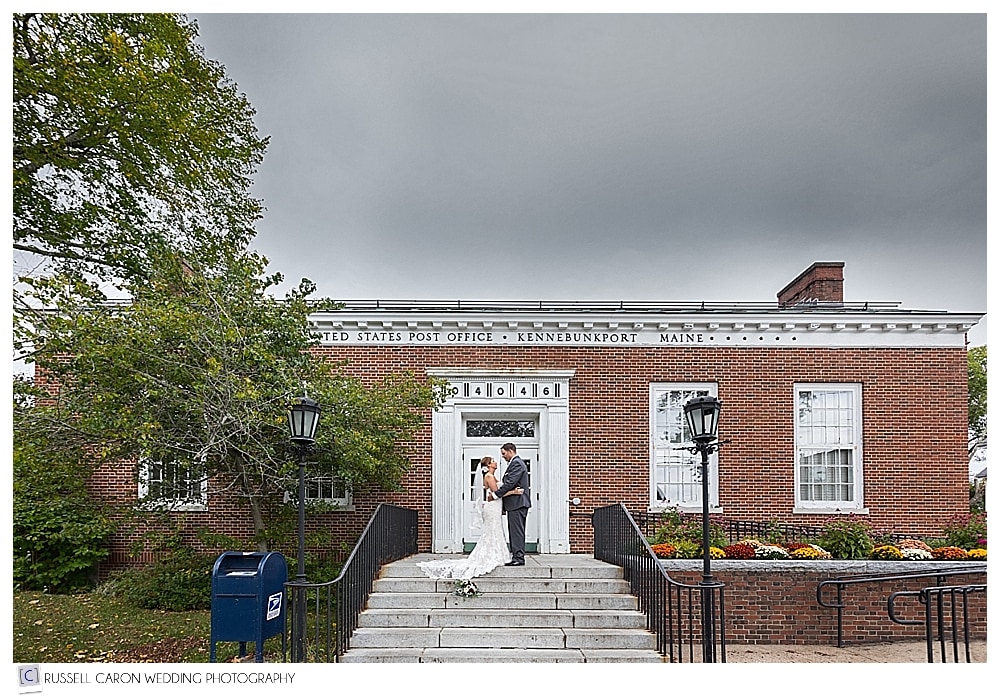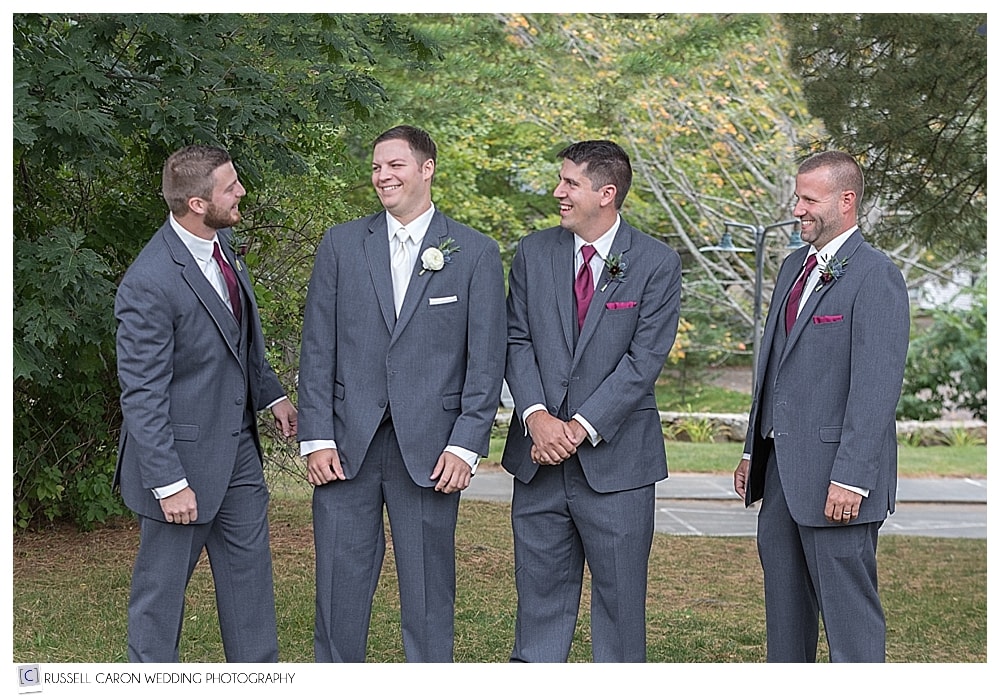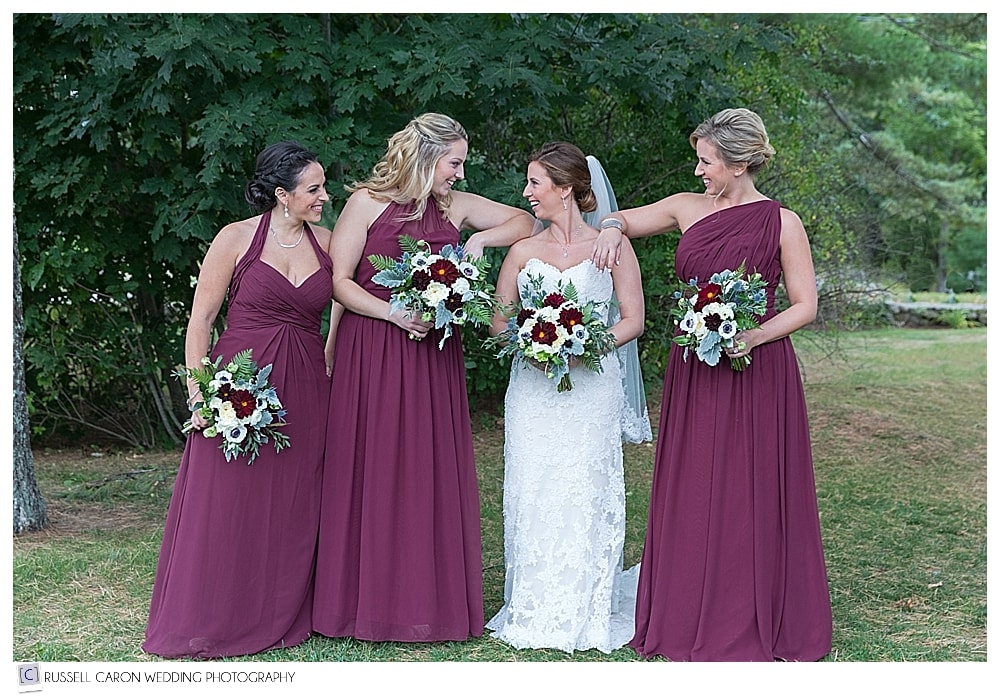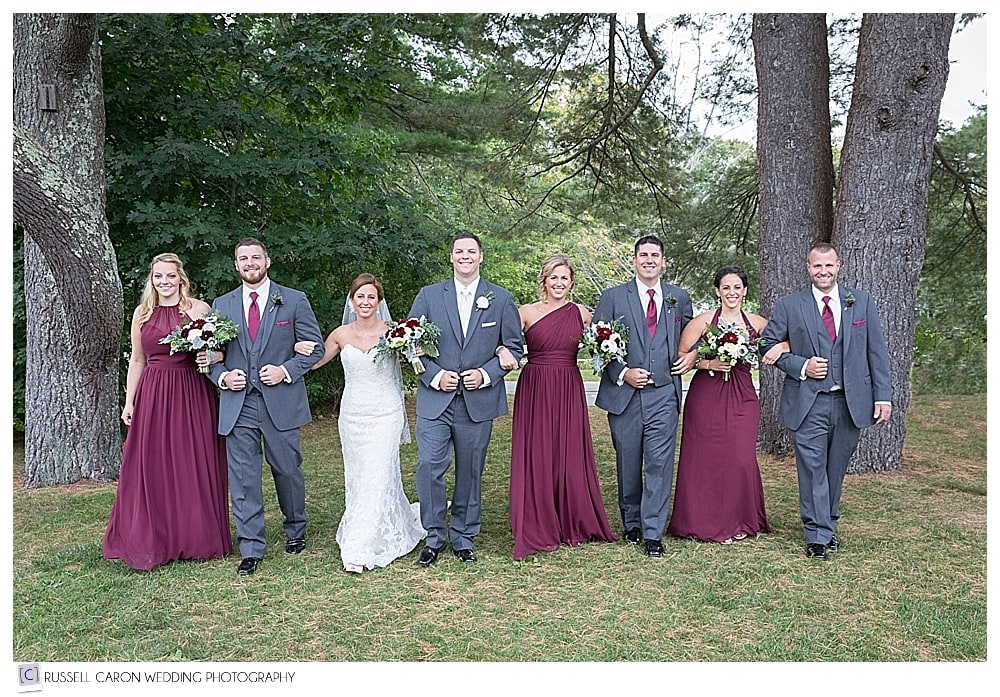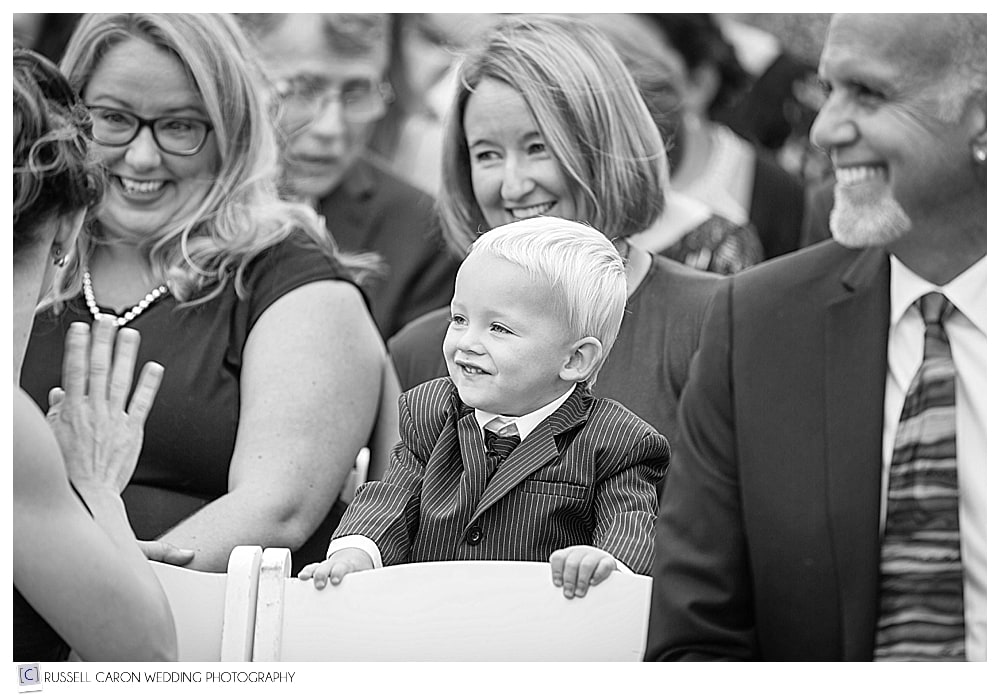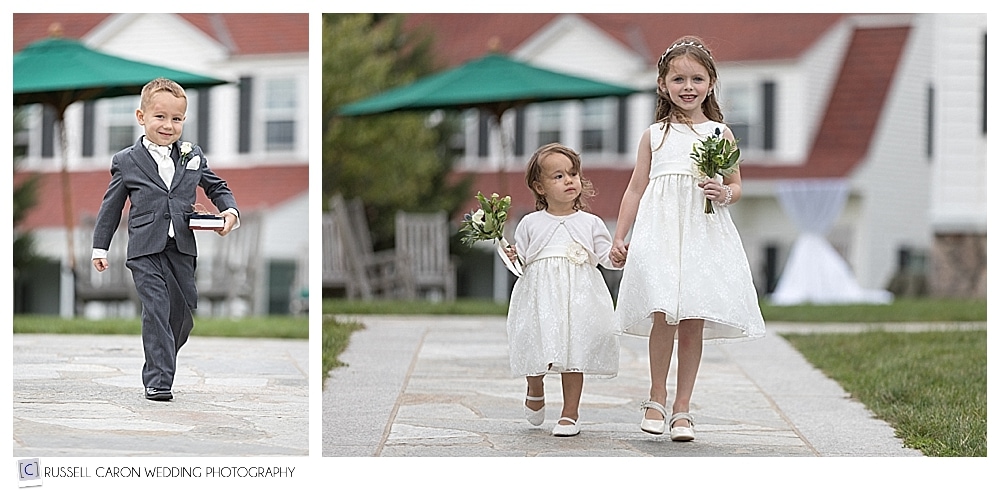 We love comments!! If you enjoyed this post on Laura and Ben's classic Colony Hotel wedding, please comment and share (!!) Thank you!
Kennebunkport Maine wedding photographers, Russell and Liz Caron, put the fun into wedding photography for Maine wedding couples. Feel the love as this dynamic pair effortlessly capture each of your cherished moments, producing natural poses and unparalleled art for your wedding day. Russell Caron Wedding Photography will photograph weddings at any destination you can think of, whether you're planning a classic Colony Hotel wedding, a Caribbean beach wedding, or an Italian villa wedding! For more information, please contact us right away!
Venue: The Colony Hotel
Photographers: Russell Caron Wedding Photography, photographs by Russell Caron and Liz Caron
Officiant: Rev. Abby d'Ambruoso
Florist: Autumn Poulin of Flour! Flowers & Sweets
Ceremony Musicians: Diamond Cove Trio
DJ: Dave Dionne of Dionne Entertainment
Hair Stylist: Beckie alexander of Uptown Curl
Makeup: The Makeup Diva – Makeup Artistry by Kimberly Collins
Wedding dress: Essense of Australia purchased at Vows
Groom's Tux: Modern Bride & Formal Shop
Cake: Congdon's Restaurant & Bakery
Paper Suite: Minted