Beautiful Point Lookout Wedding | Point Lookout Wedding Photographers
Renee and Anthony had such a beautiful Point Lookout wedding, Saturday, September 9, 2017. Everything worked out perfectly. The weather was perhaps a question for a few moments here and there, and there were downpours reported in nearby towns. And as can be seen in some of the photos that follow, showers were visible off the coast in Penobscot Bay, too. None of this really matters, though, since there were no showers at all at their ceremony site at Point Lookout Resort and Conference Center in Northport, Maine. Actually, though, the area rain showers do matter, because along with them came some really stunning cloud formations and beautiful light. And, yes, even a rainbows guests at the start of things. Traveling off site but nearby yielding more awesome photo opportunities. Just wait to see Renee and Anthony at a nearby beach from our drone's camera view!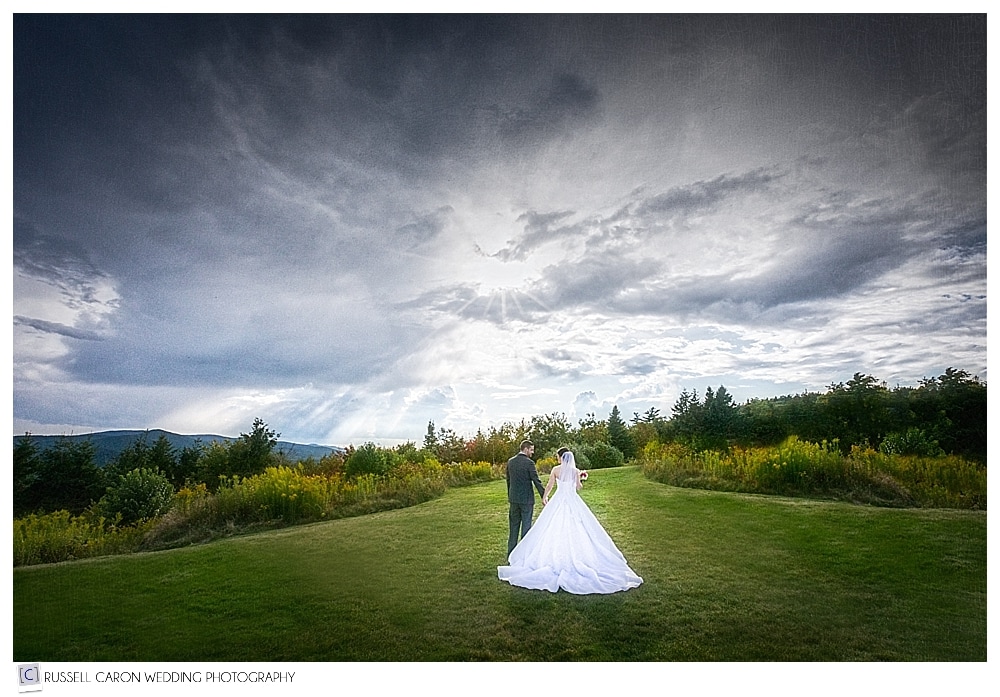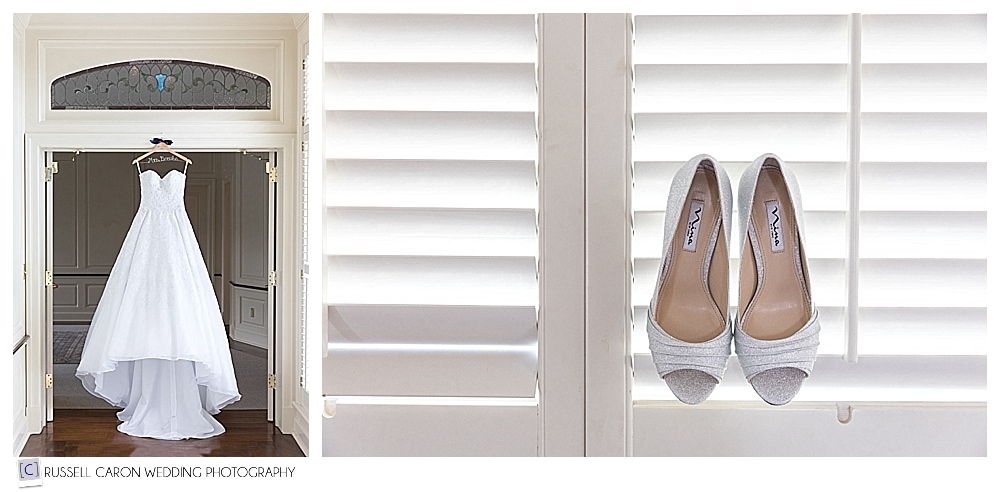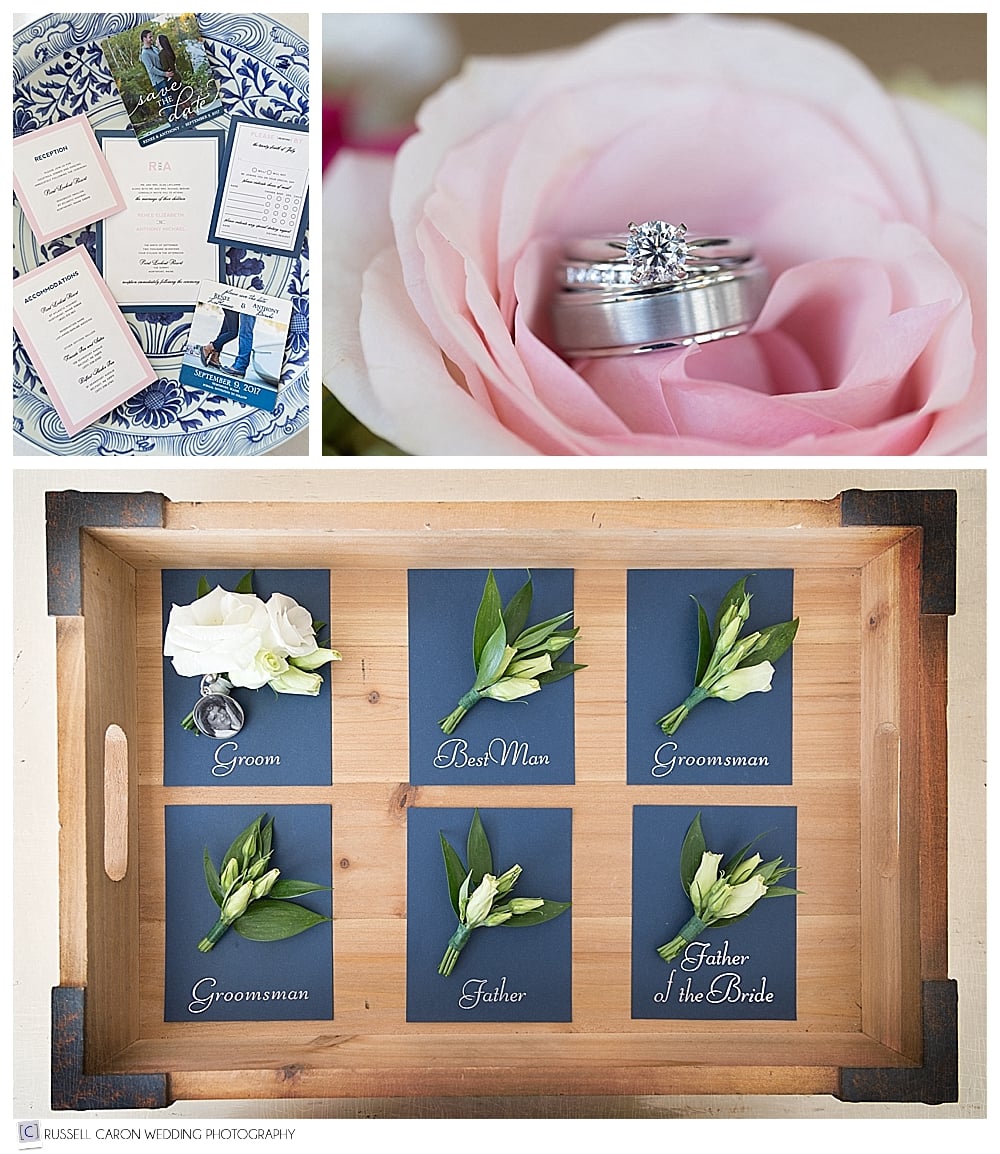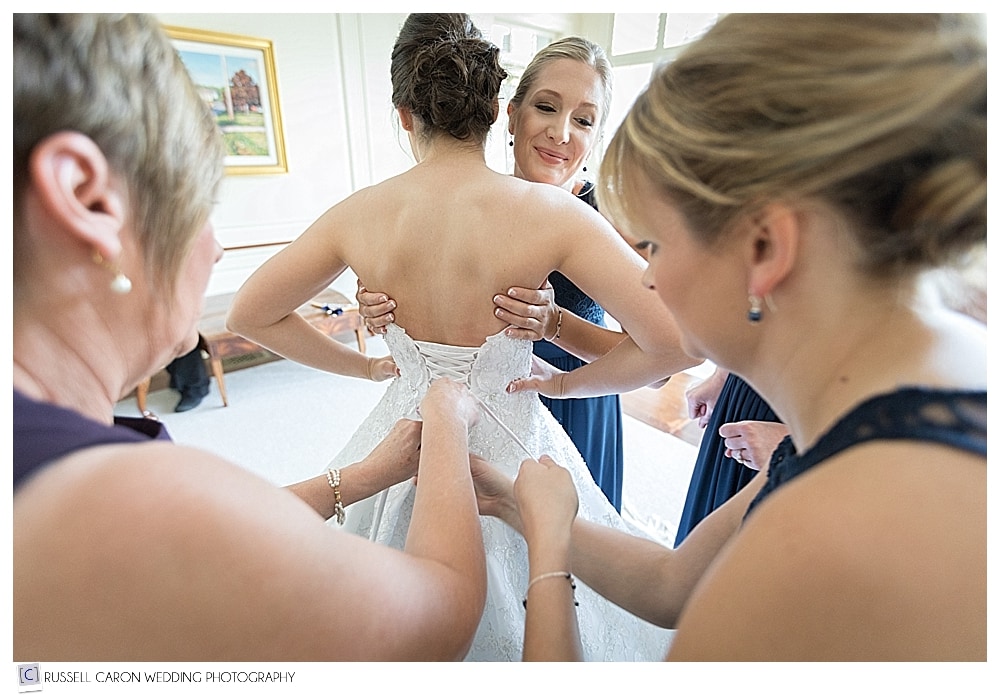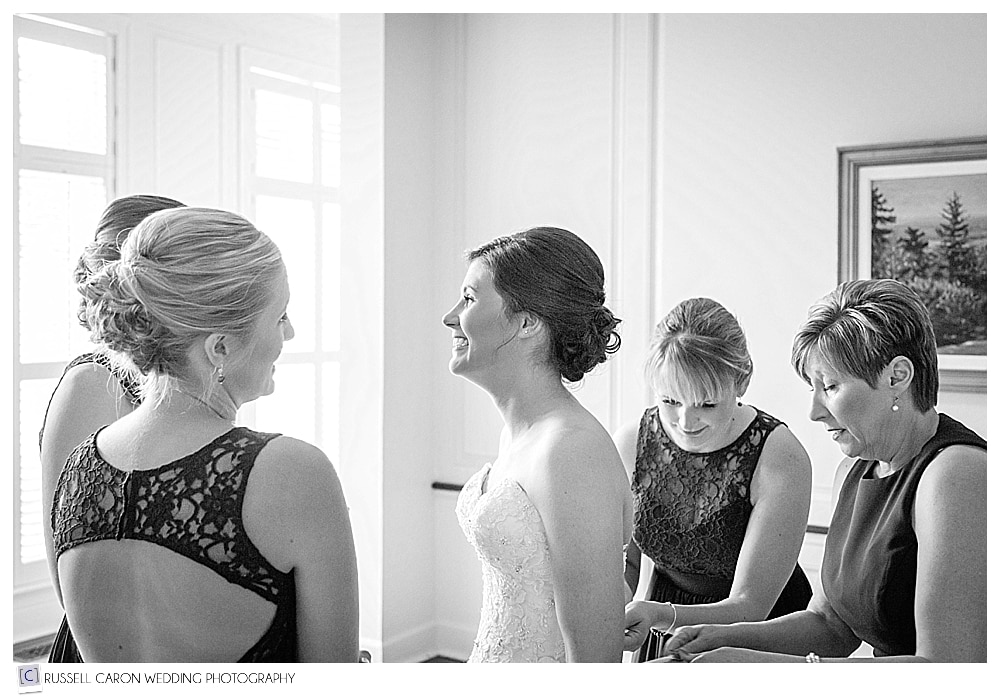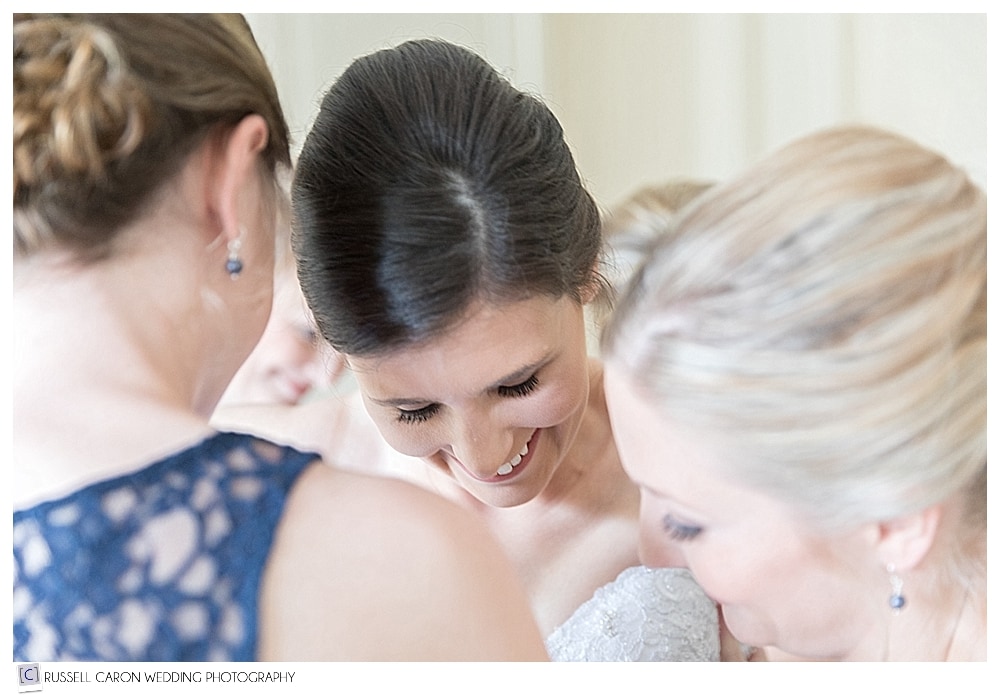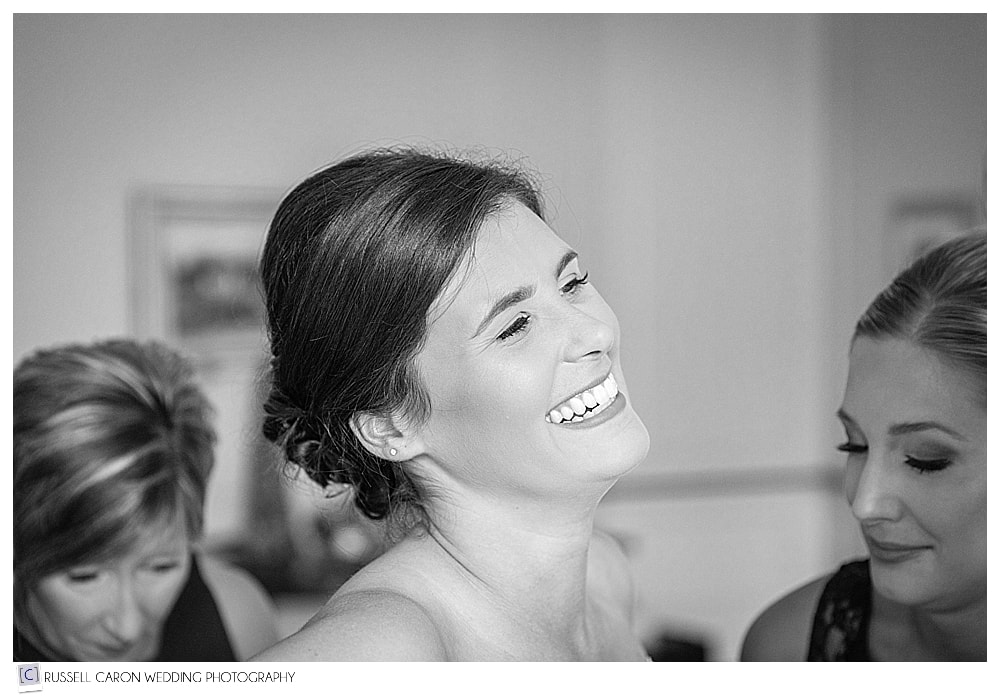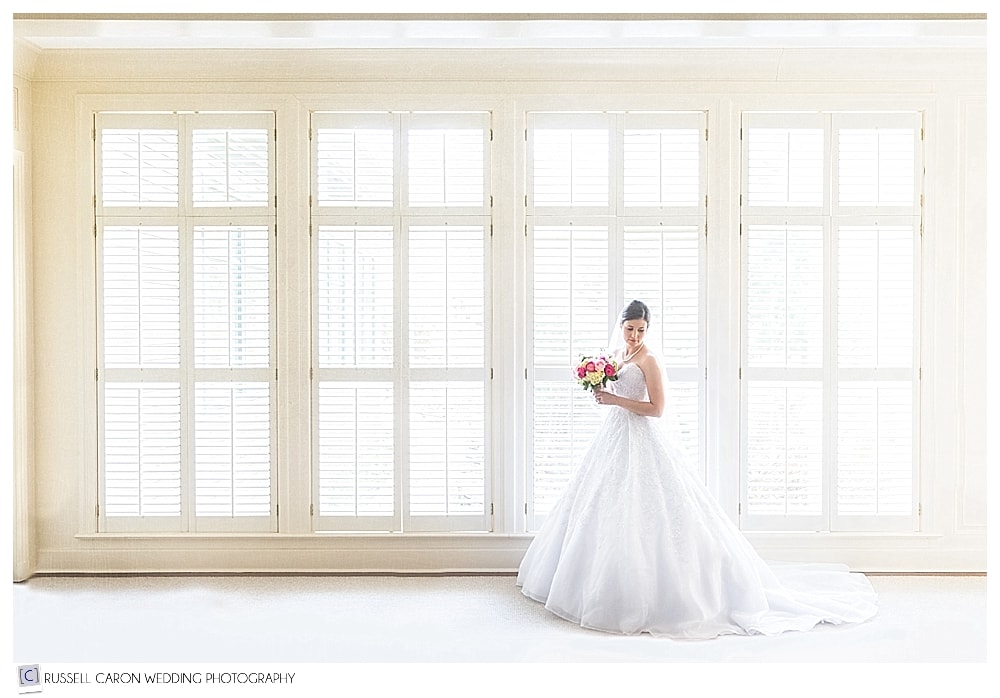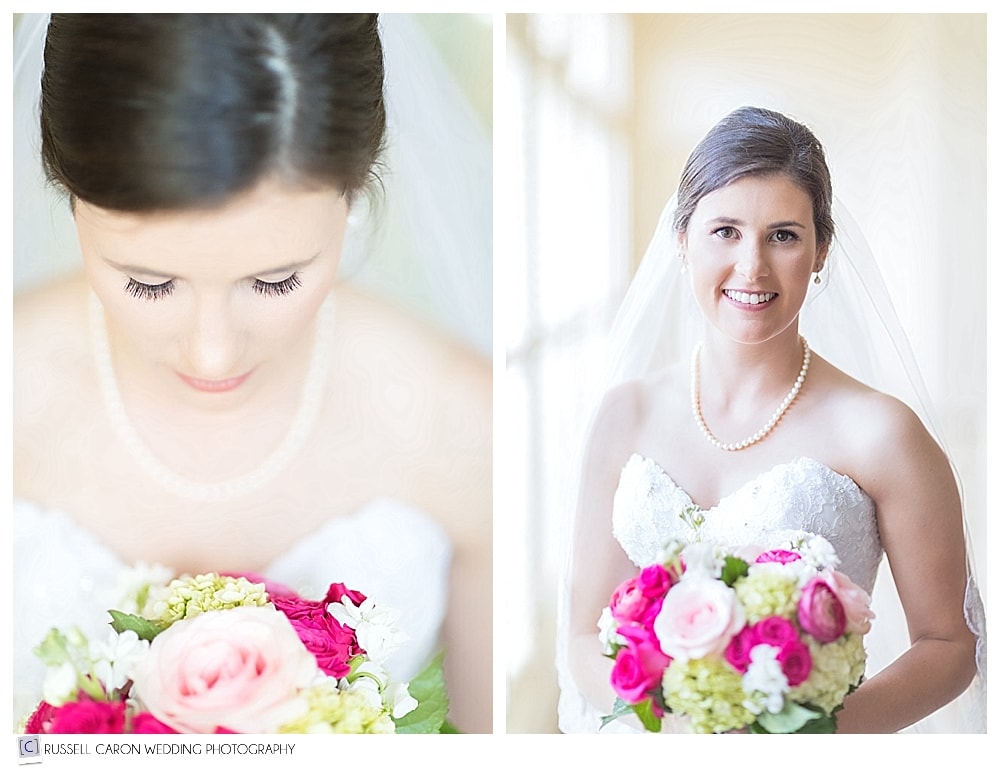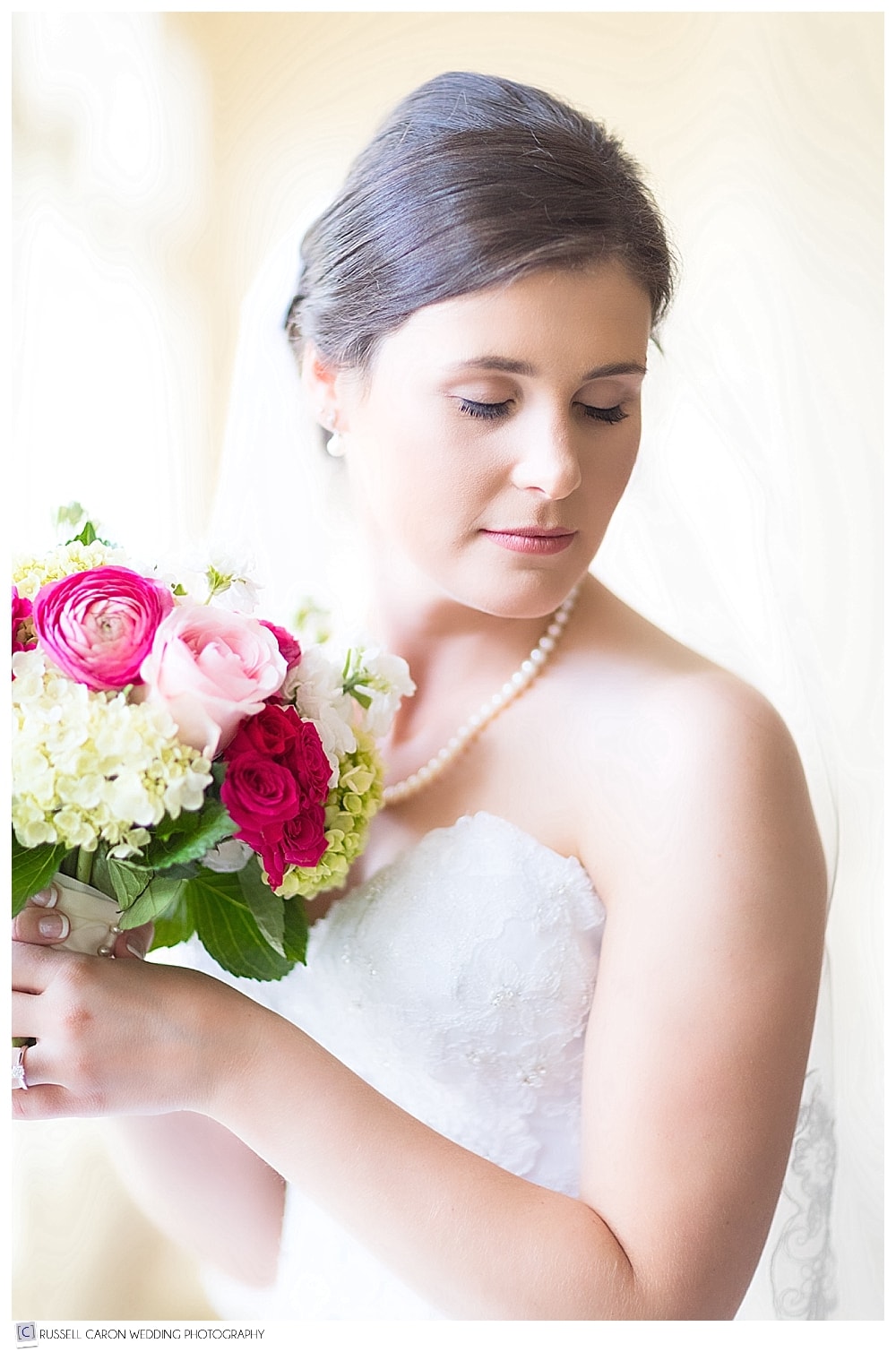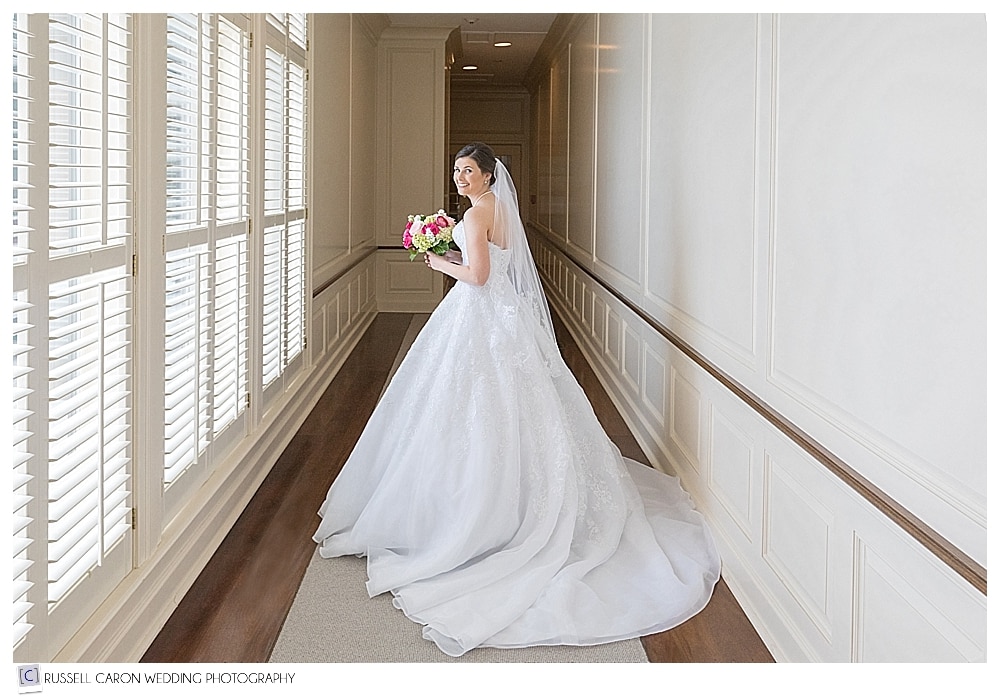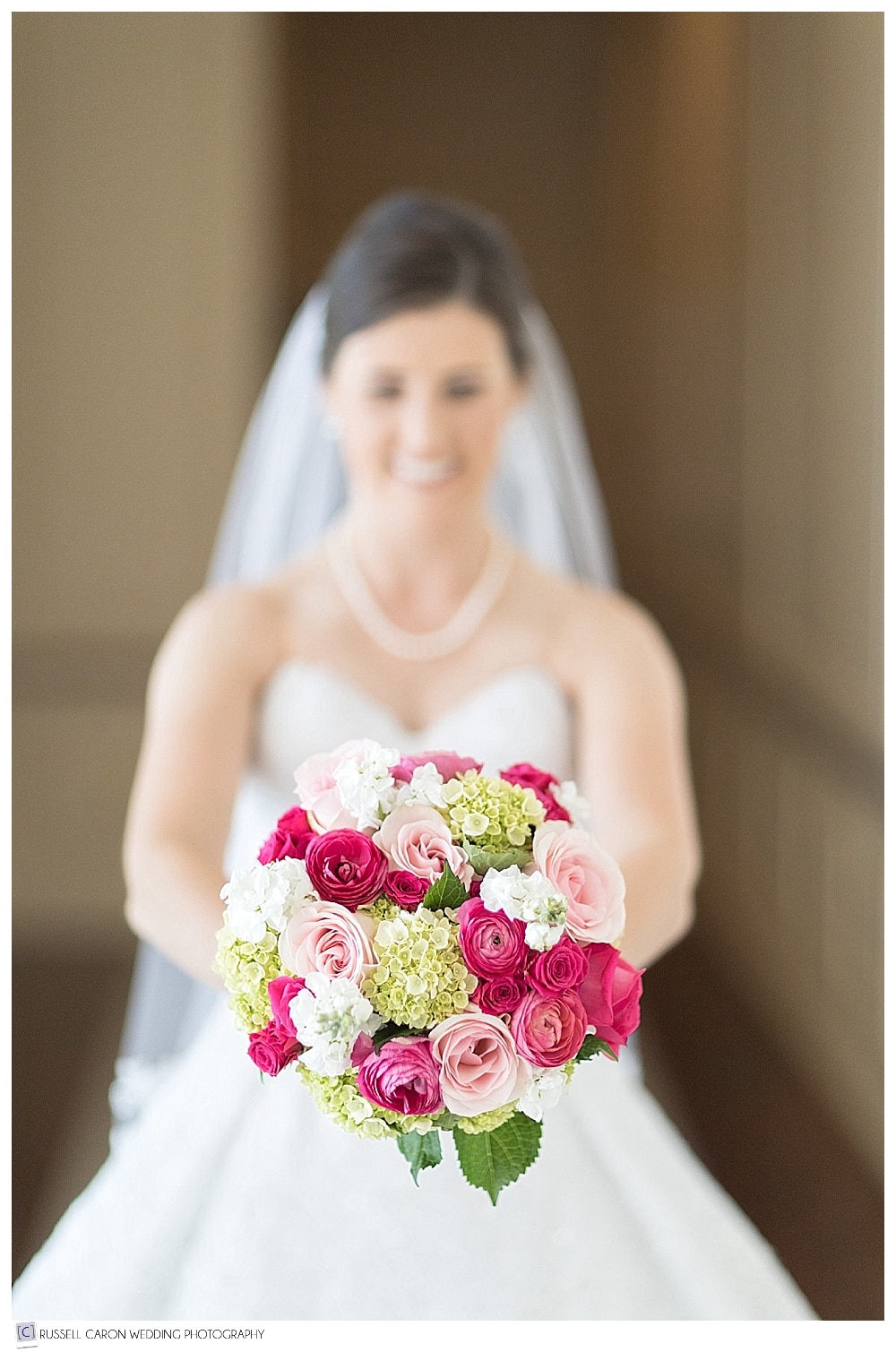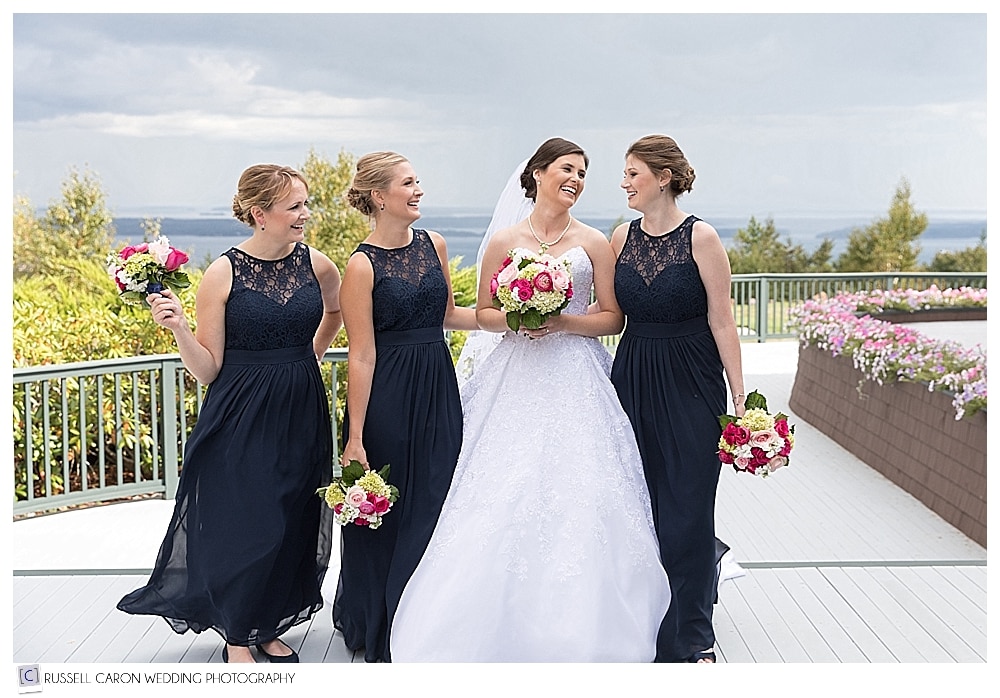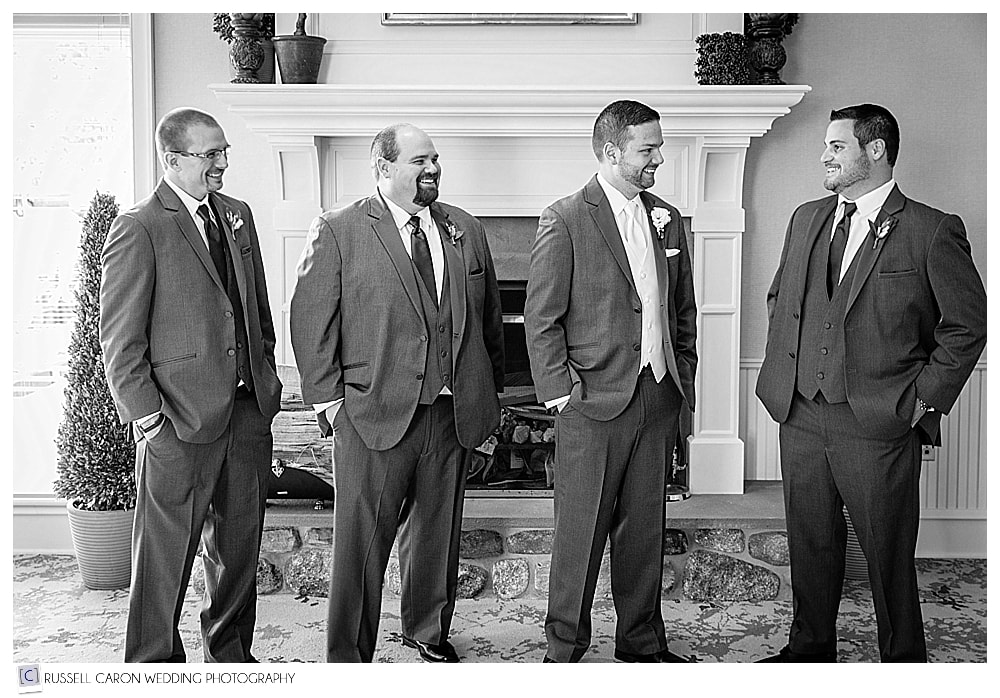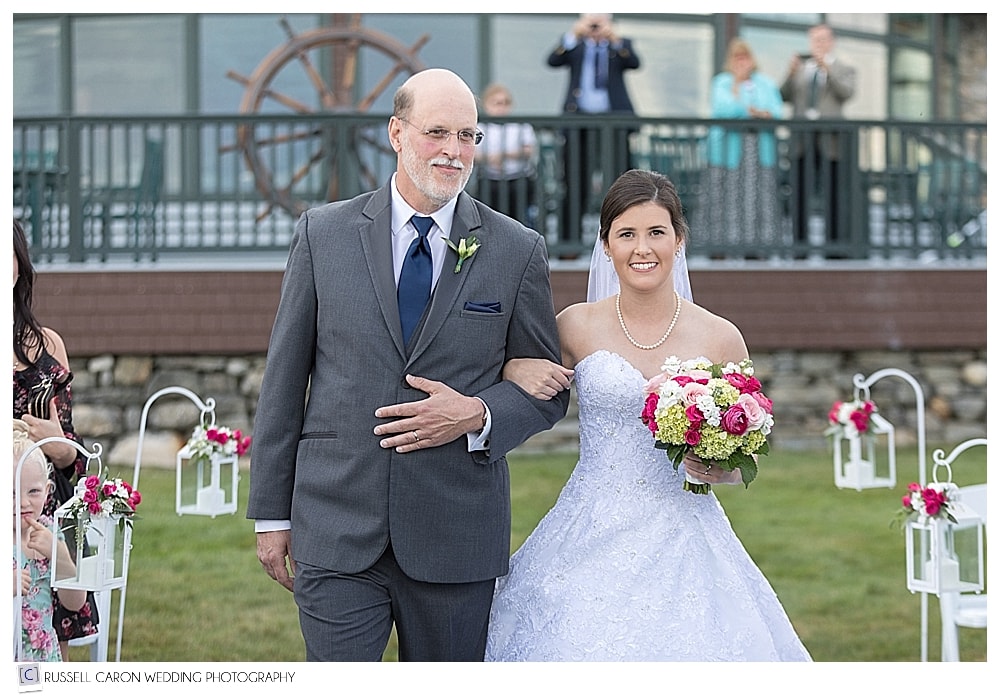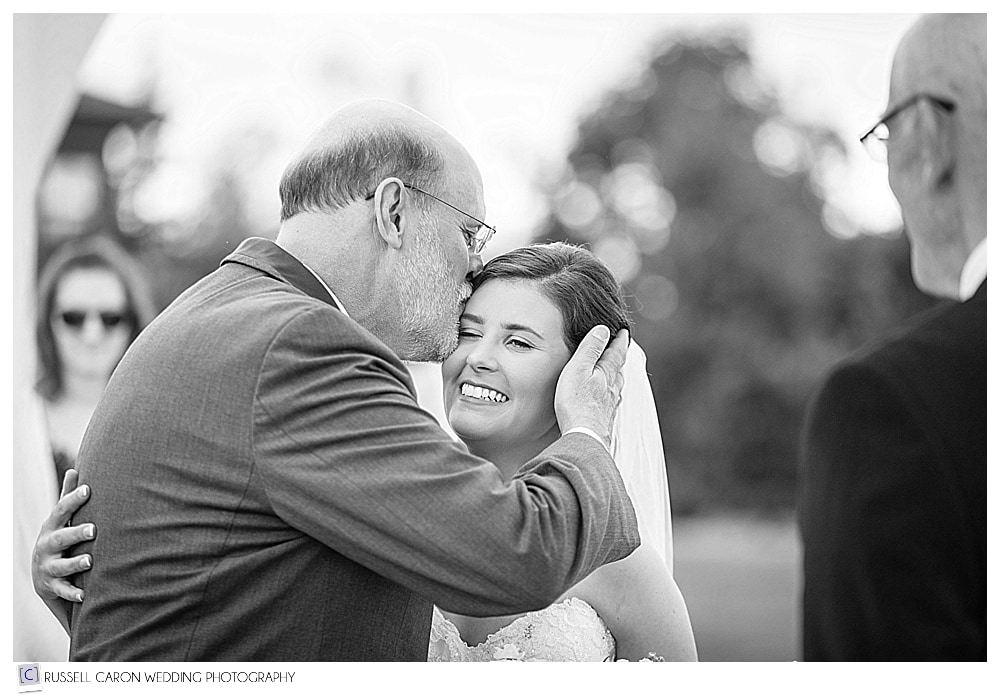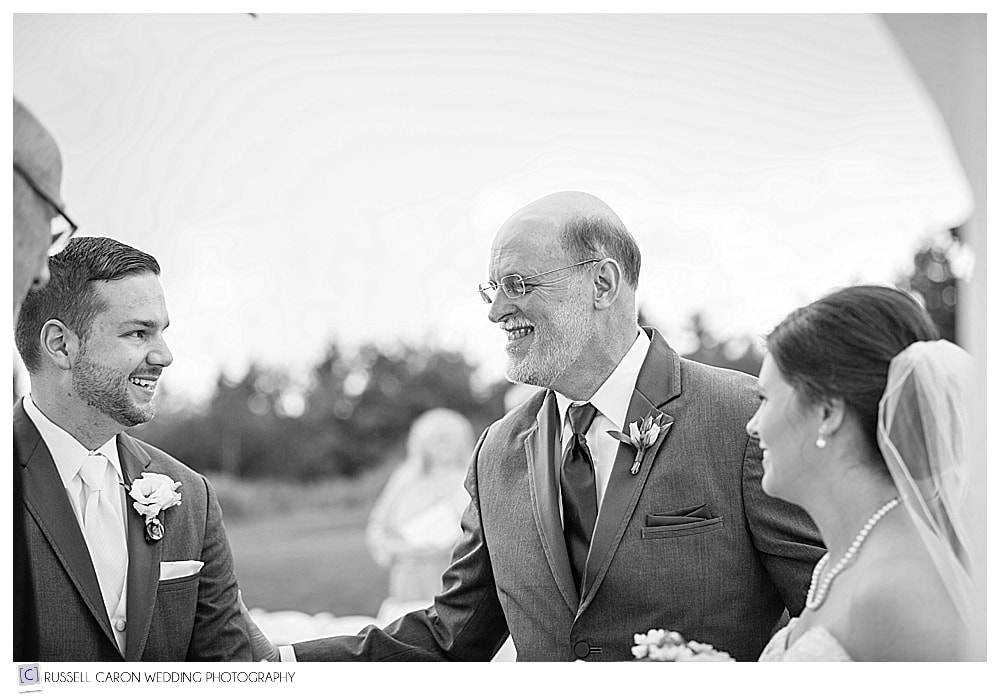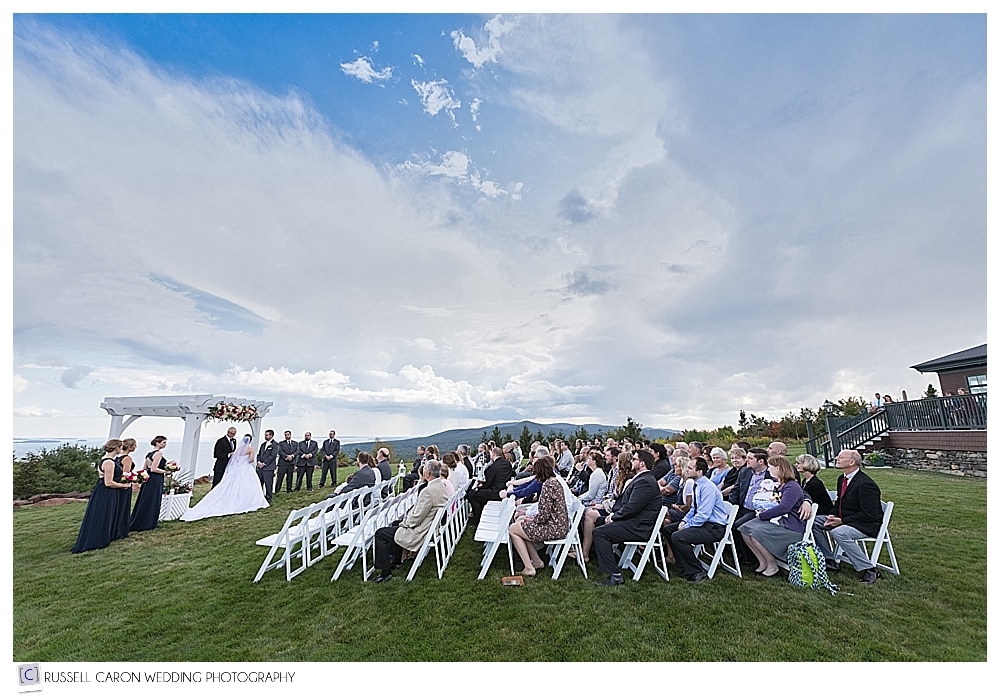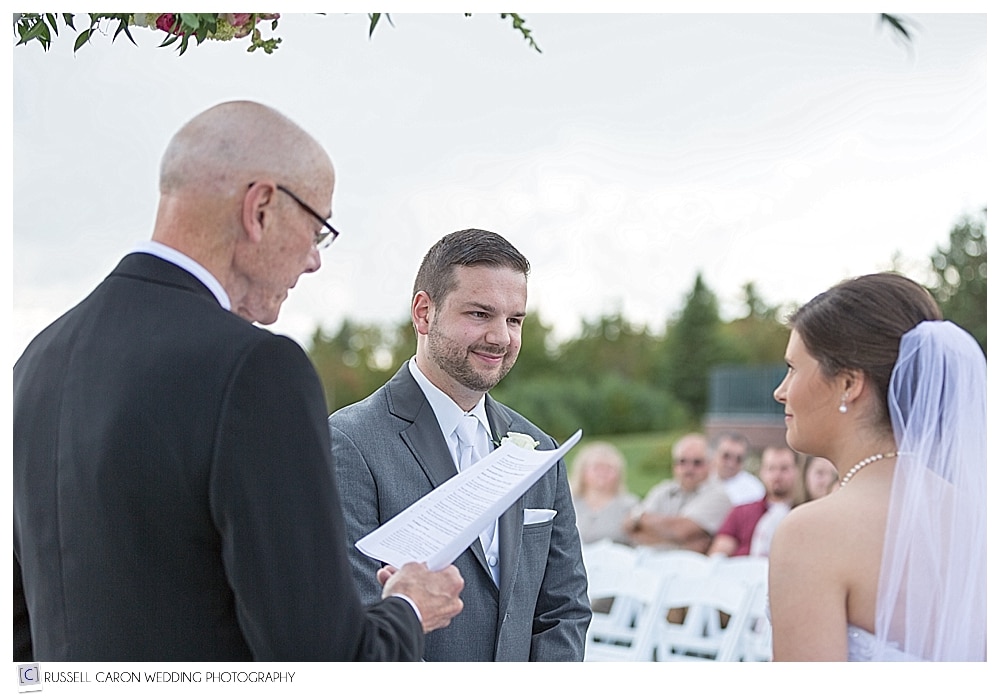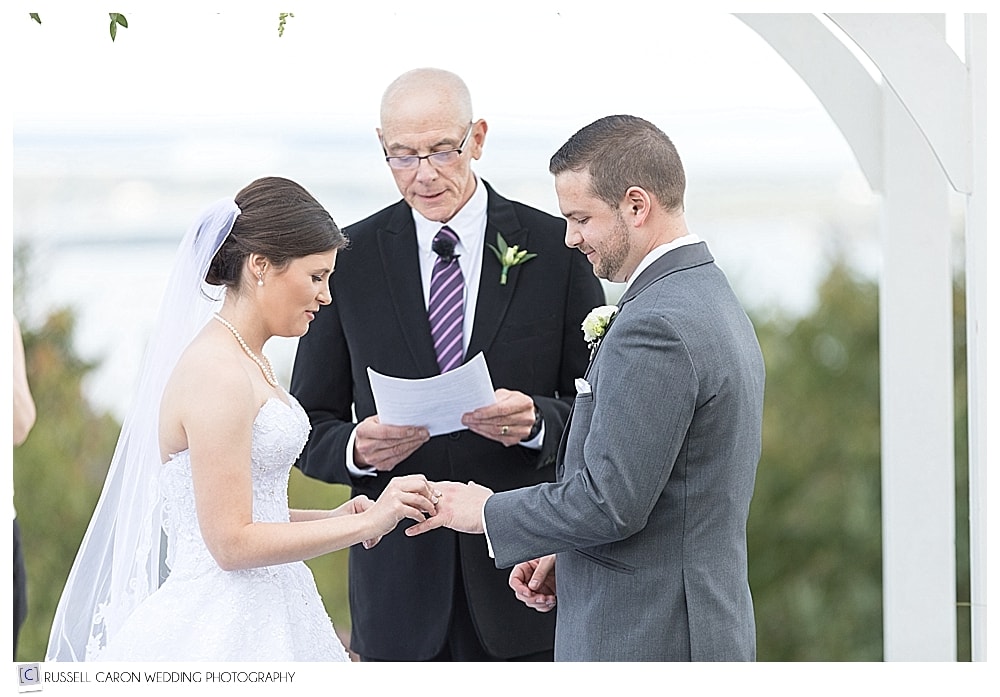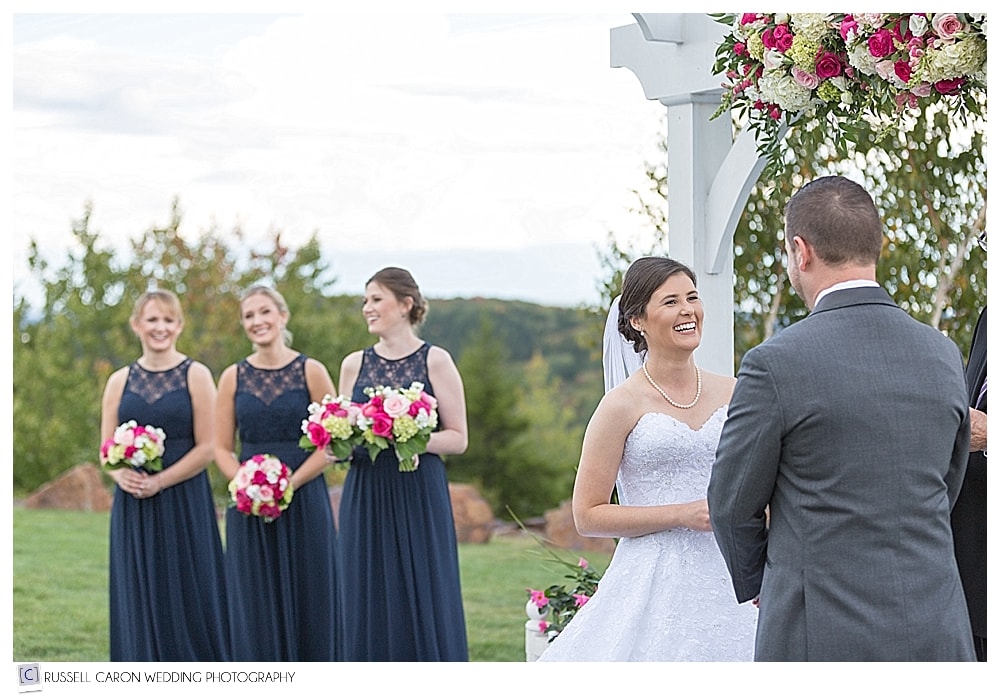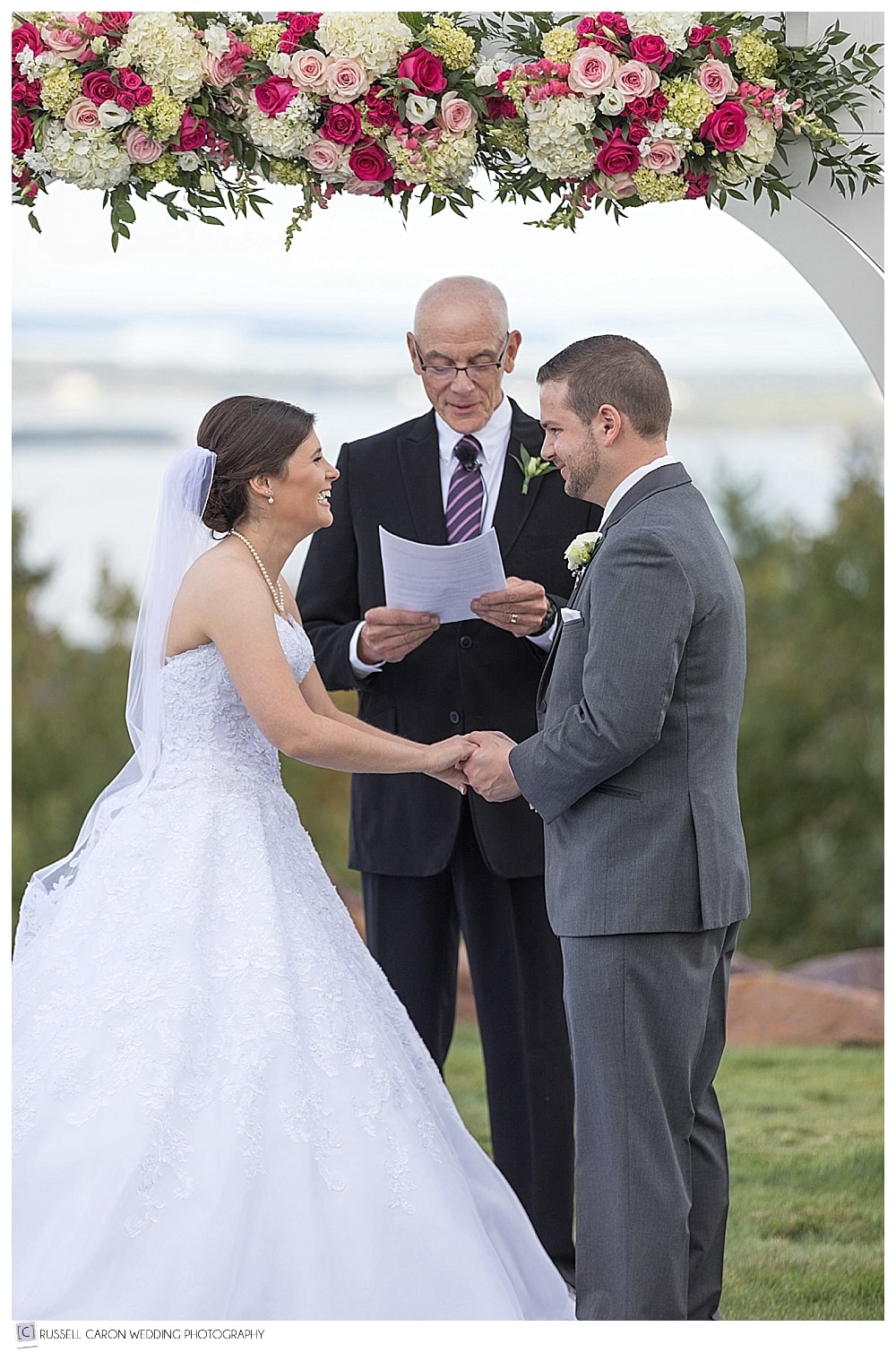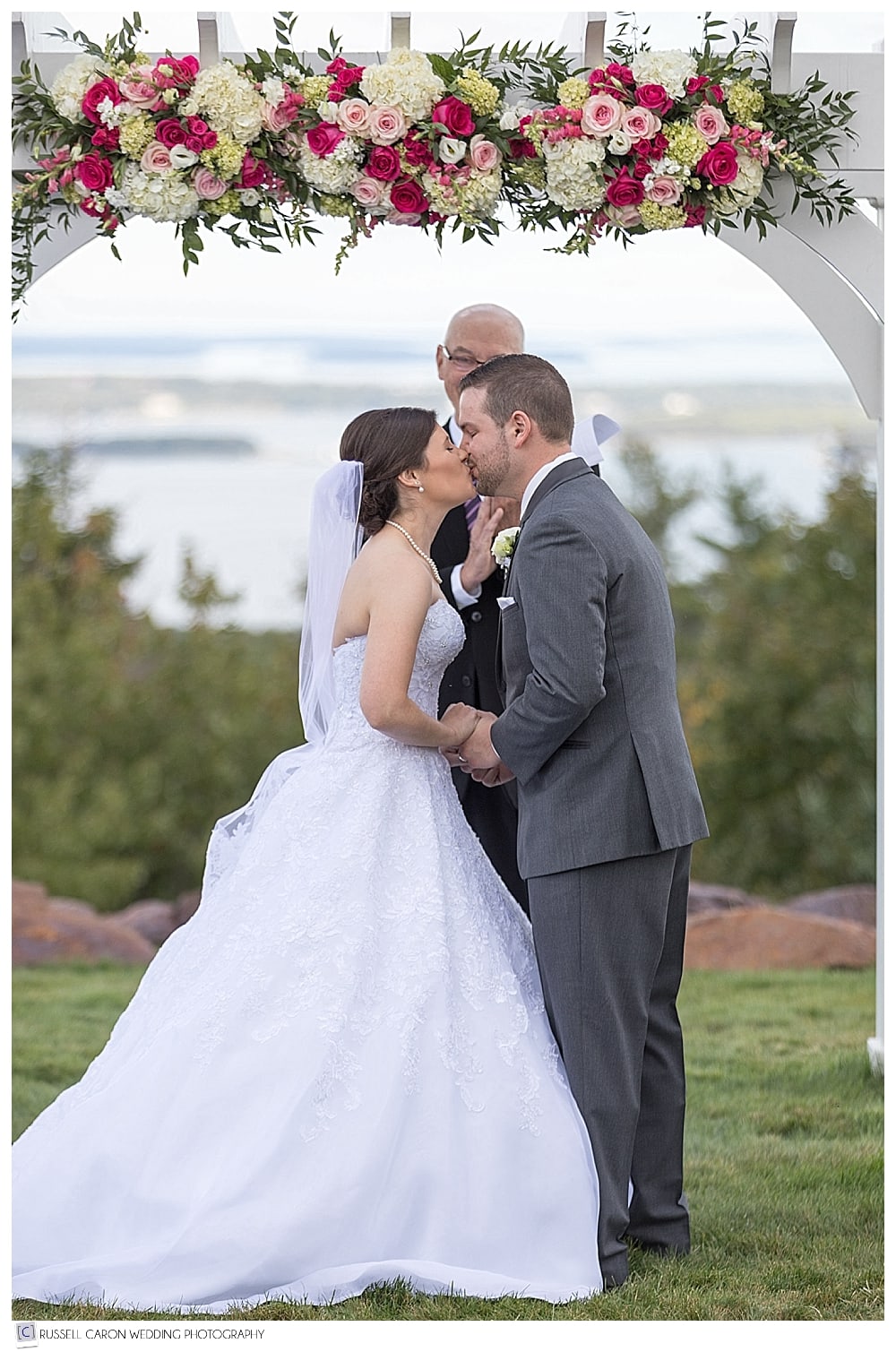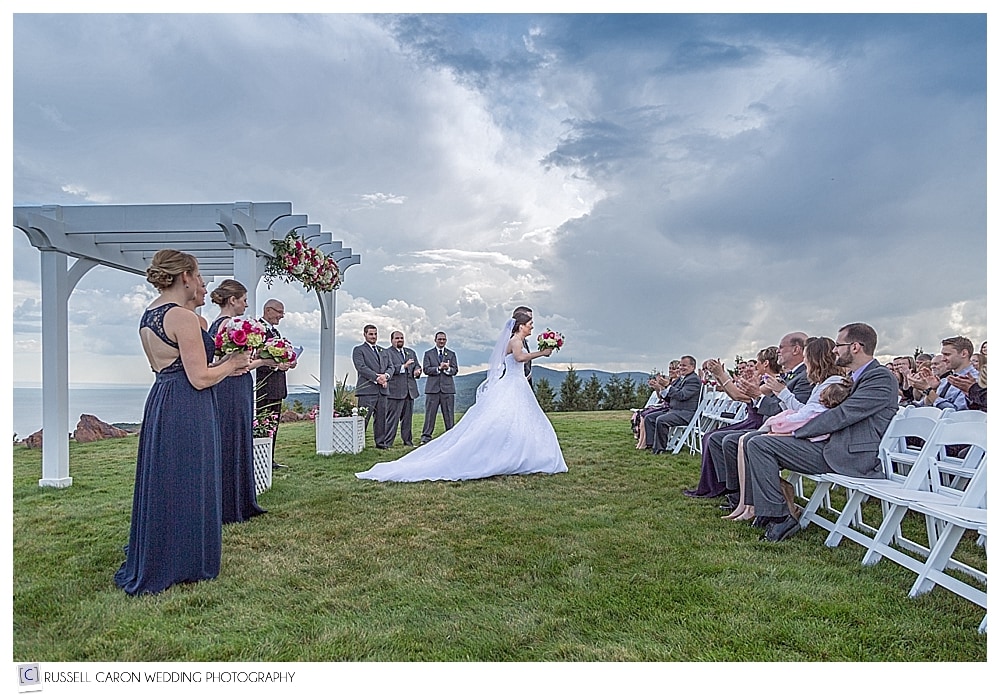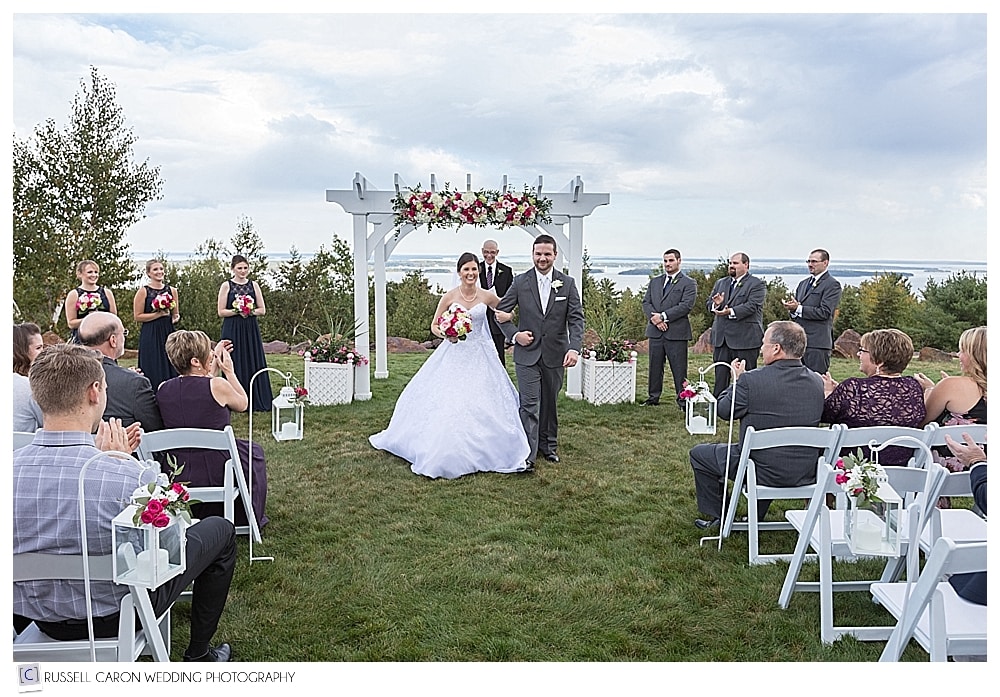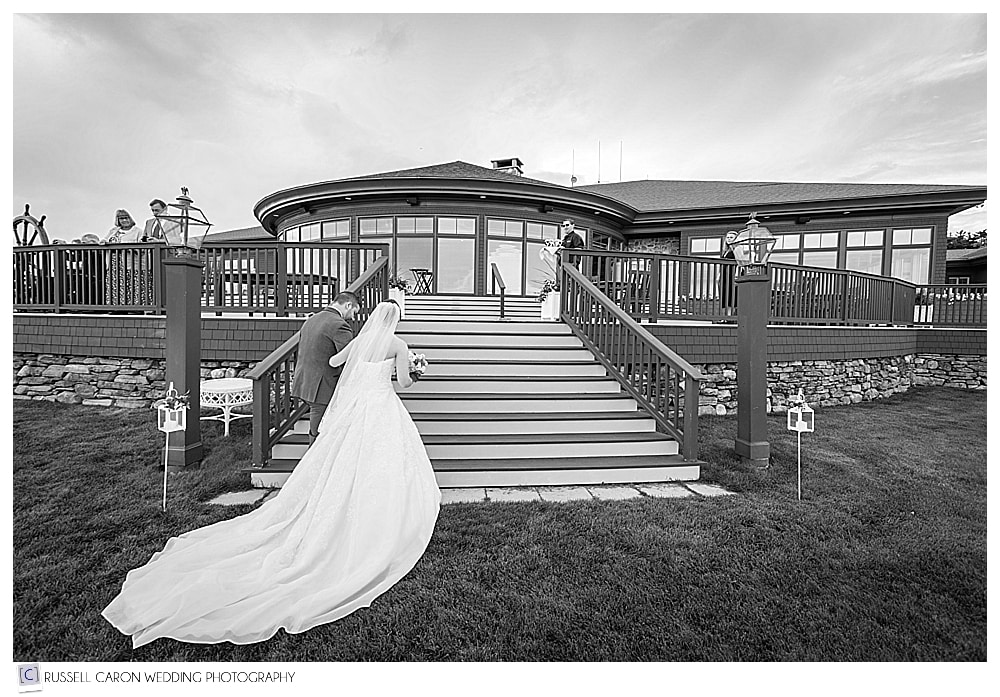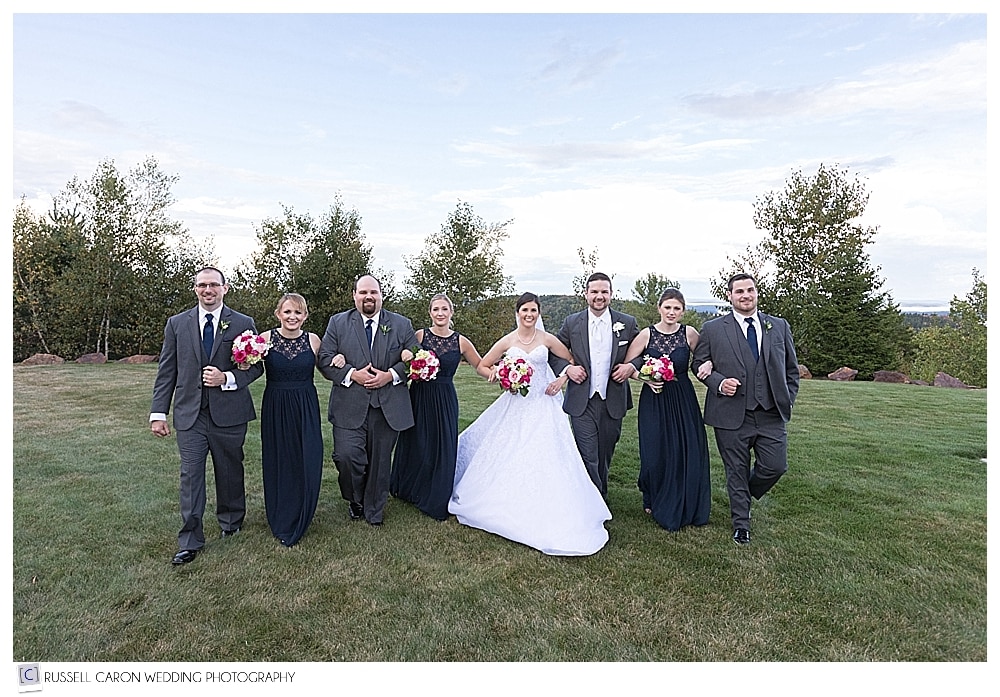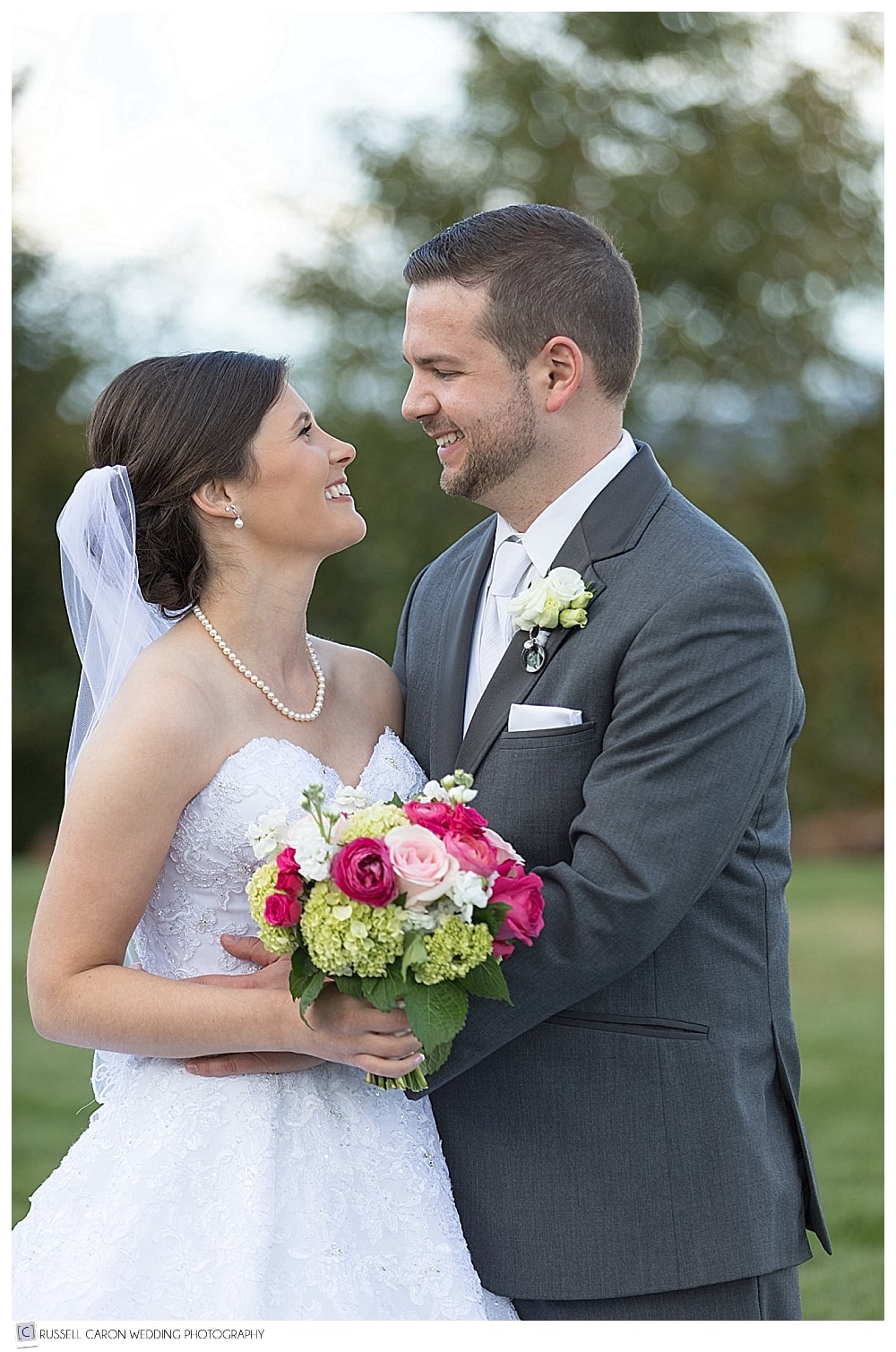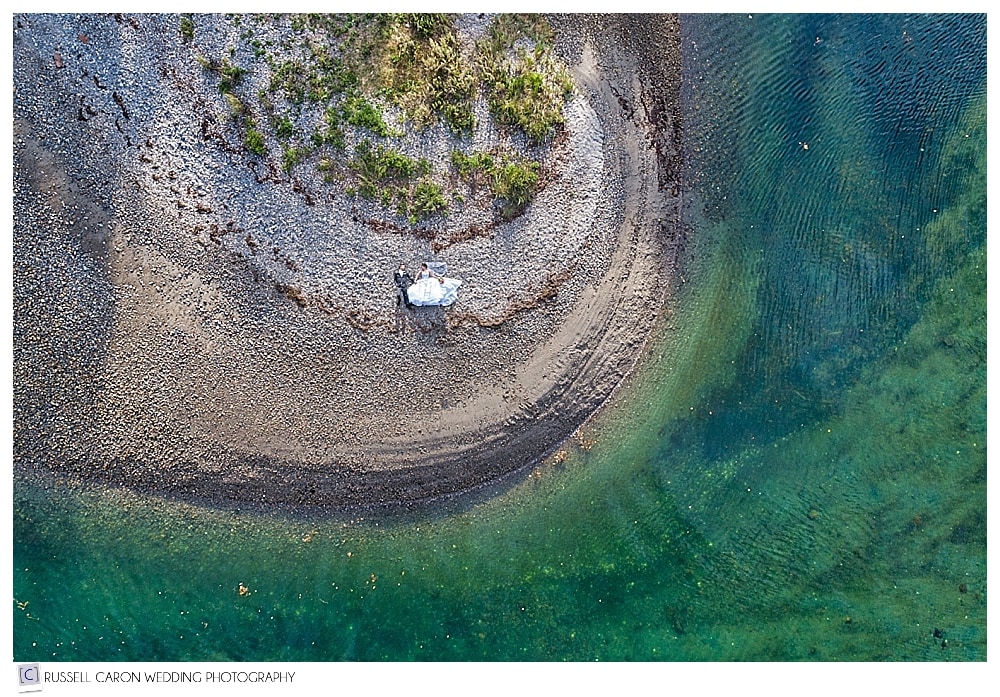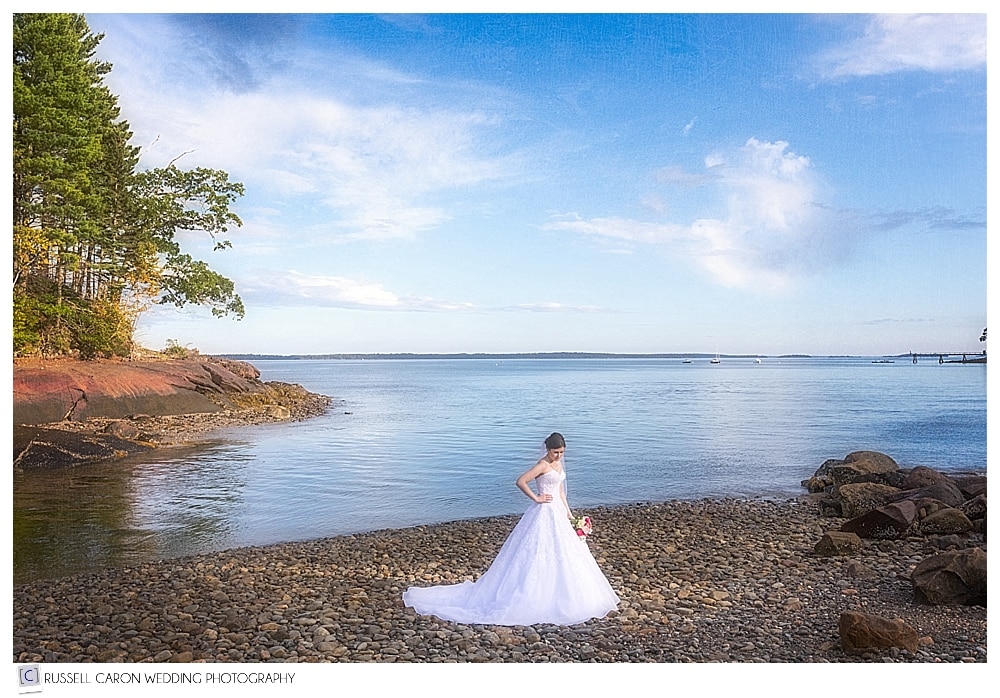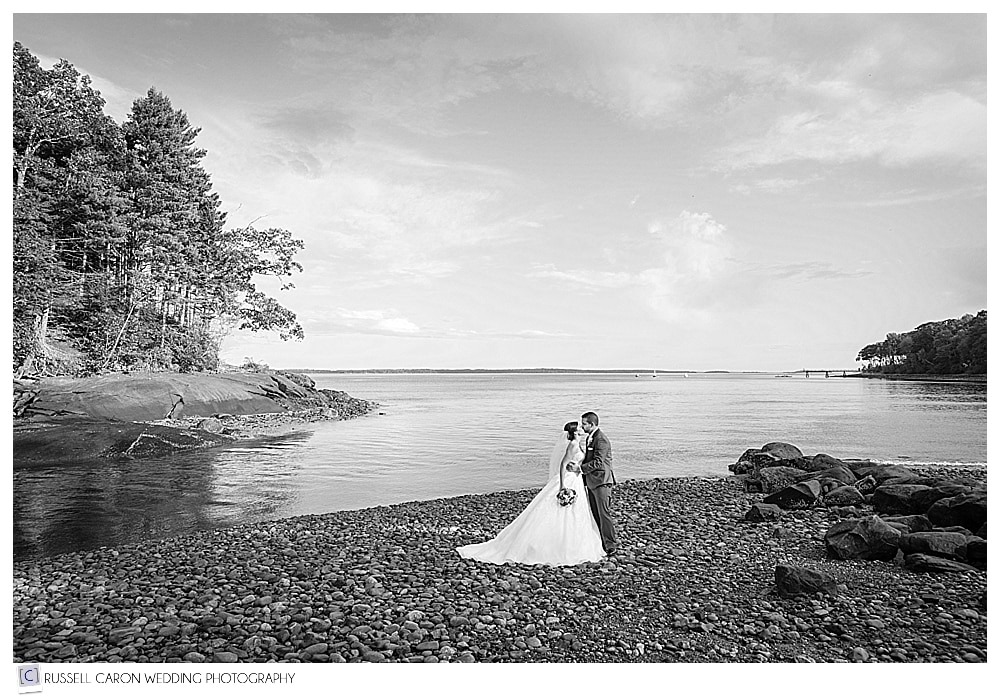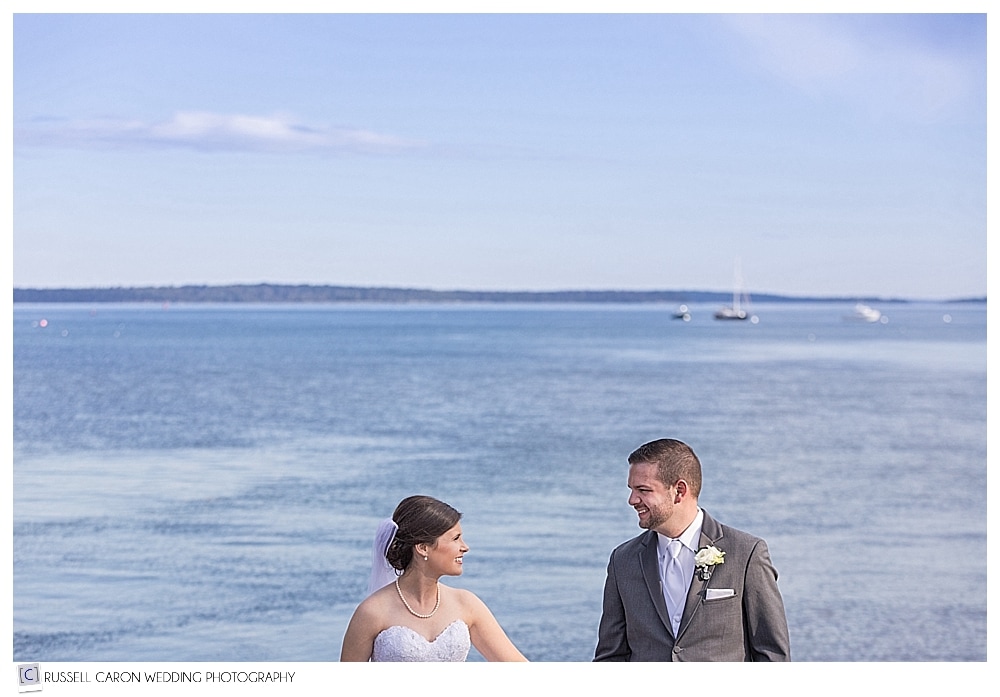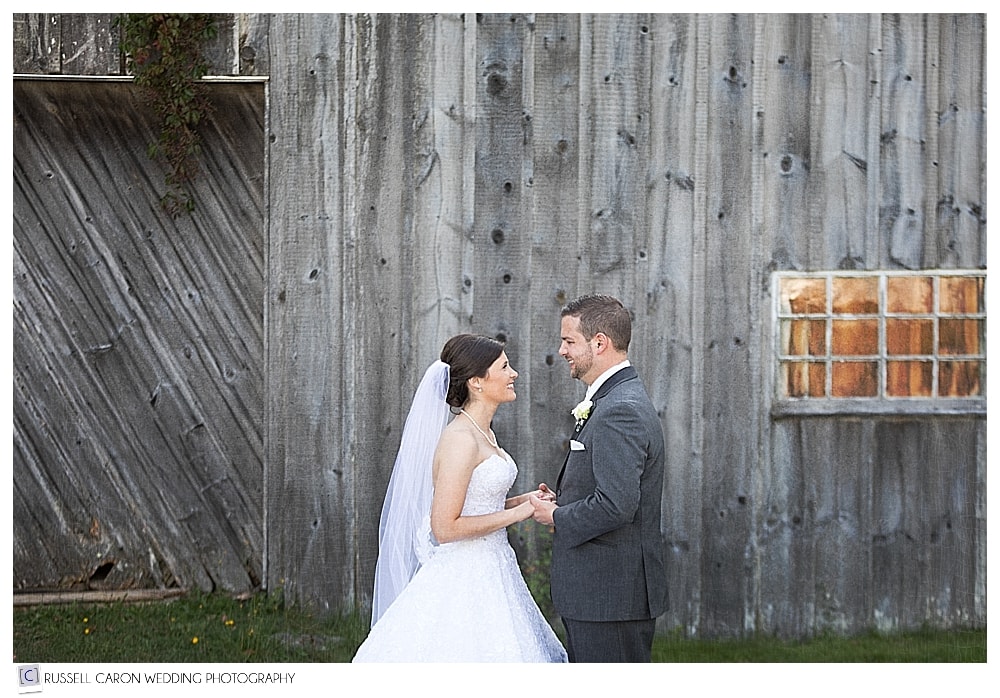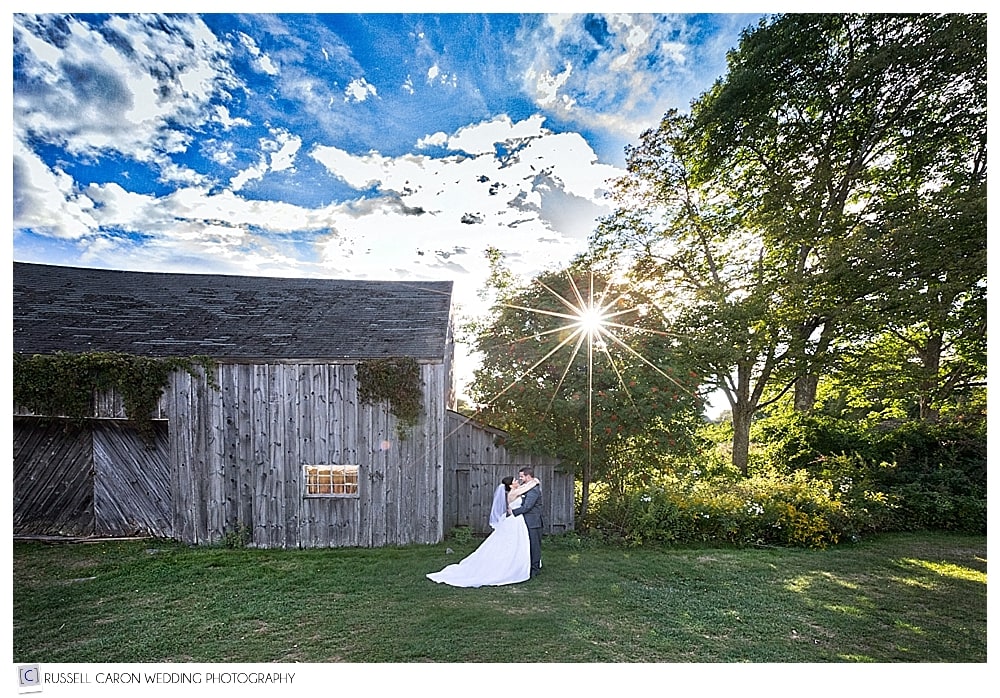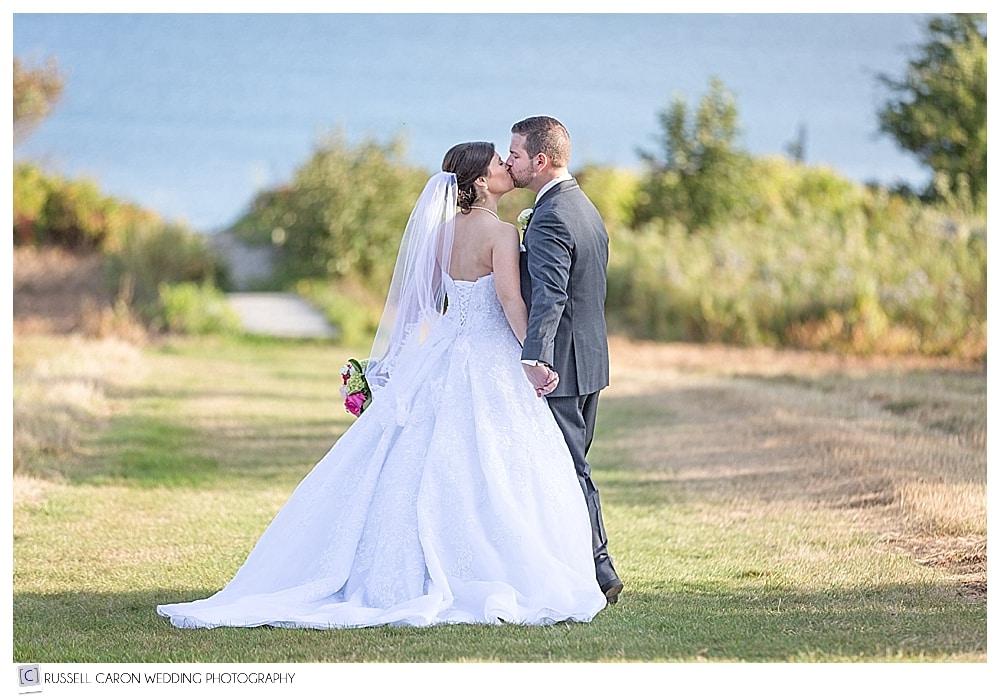 We love comments and shares!! Please leave a comment and share (!!) to let us know you enjoyed Renee & Anthony's beautiful Point Lookout wedding. Thank you!
Maine wedding photographers Russell and Liz Caron put the fun into wedding photography for Maine wedding couples. Feel the love as this dynamic pair effortlessly capture each of your cherished moments, producing natural poses and unparalleled art for your wedding day. Russell Caron Wedding Photography will photograph weddings at any destination you can think of, whether you're envisioning a beautiful Point Lookout  wedding, a Caribbean beach wedding, or an Italian villa wedding! For more information, please contact us right away!
Many thanks to the following fantastic vendor partners:
Venue: Point Lookout Resort
Photographers: Russell Caron Wedding Photography, photographs by Russell Caron and Liz Caron
Florist: Seasons Downeast Designs
DJ: Double Platinum Celebrations
Bridal gown: Sophia Tolli from Marry & Tux Bridal
Bridal shoes: Nina
Men's wear: Blush Bridal & Formal
Cake: Sticky Fingers Cakes
Makeup: Kylie Bean
Hair: Meghan King
Paper Suite: Shine Wedding Invitations