Atlantic Oceanside Weddings | Bar Harbor Maine Wedding Photographers
We've photographed weddings on previous occasions at Atlantic Oceanside Weddings, in Bar Harbor, Maine. And we want to share just how much we love this wedding venue! Here are our top 6 reasons why we love Atlantic Oceanside weddings: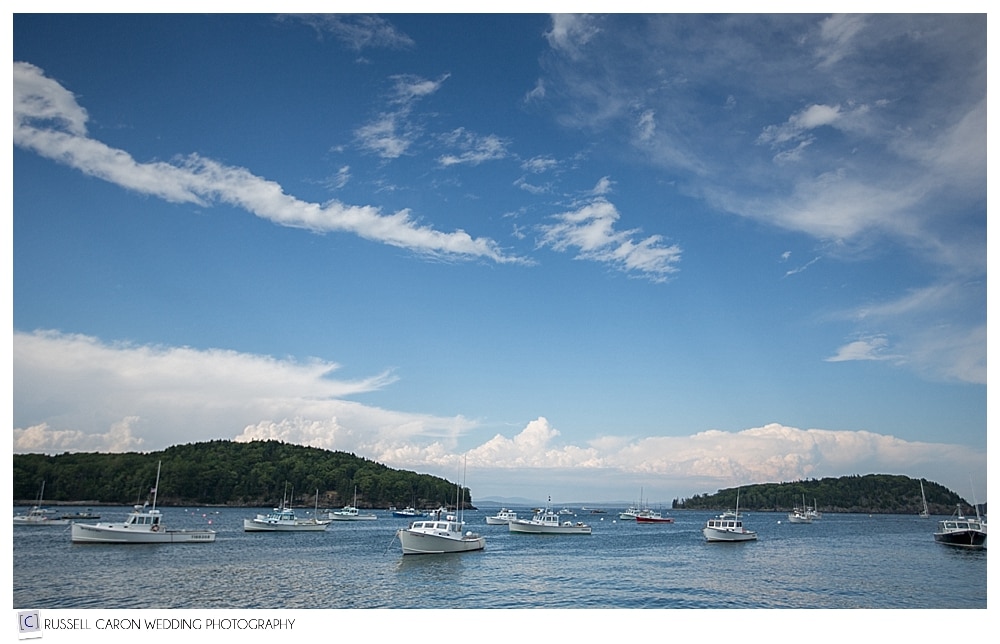 Finally, check out the Atlantic Oceanside Hotel if you're considering a Bar Harbor wedding. You won't regret it!
We love comments and shares (!!). Please comment and/or share this post if you enjoyed reading about Atlantic Oceanside Weddings in Bar Harbor, Maine.
Bar Harbor Maine wedding photographers Russell and Liz Caron put the fun into wedding photography for Maine wedding couples. Feel the love as this dynamic pair effortlessly capture each of your cherished moments, producing natural poses and unparalleled art for your wedding day. Russell Caron Wedding Photography will photograph weddings at any destination you can think of, whether you love Atlantic Oceanside weddings, Caribbean beach weddings, or Italian villa weddings! For more information, please contact us right away!