Artistic beauty at Pepperell Mill Campus
Tasked with capturing images throughout the sprawling mills of the Pepperell Mill Campus in Biddeford, Maine, our travels recently brought us to this beautiful old building. Filled with moments of the past, frozen in time, we found artistic beauty with the peeling paint and the sense of abandonment. With the vast majority of these spaces slated for redevelopment, as nearly 50% of the 1.1 million square feet of floor space in the campus already has been, it is just a matter of time that these scenes change, to be refurbished for a whole new lease on life; the next 100 or more years of life for these rugged, historically significant buildings. 

Let's look at some of our artistic takes on the various scenes we found on that recent tour.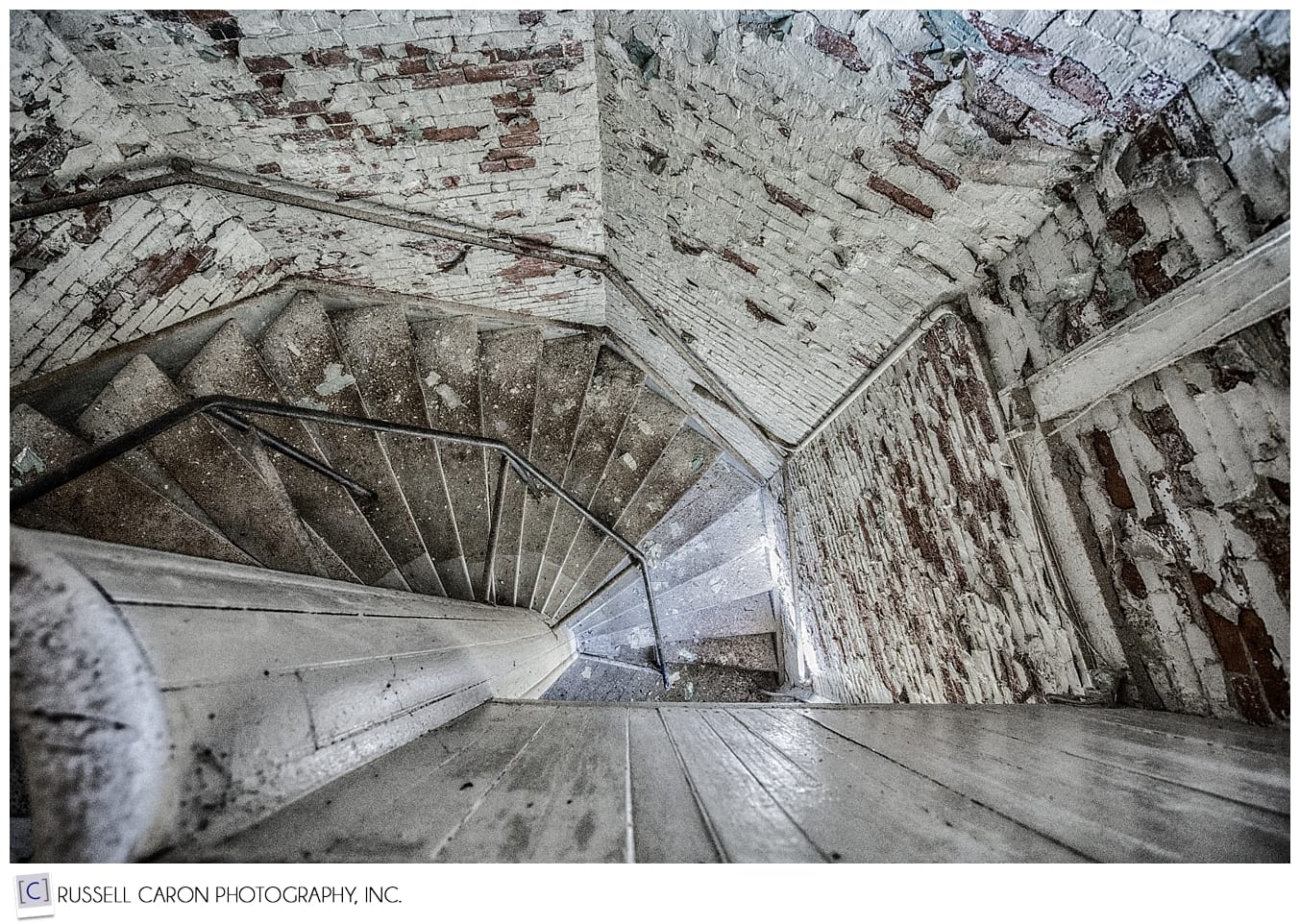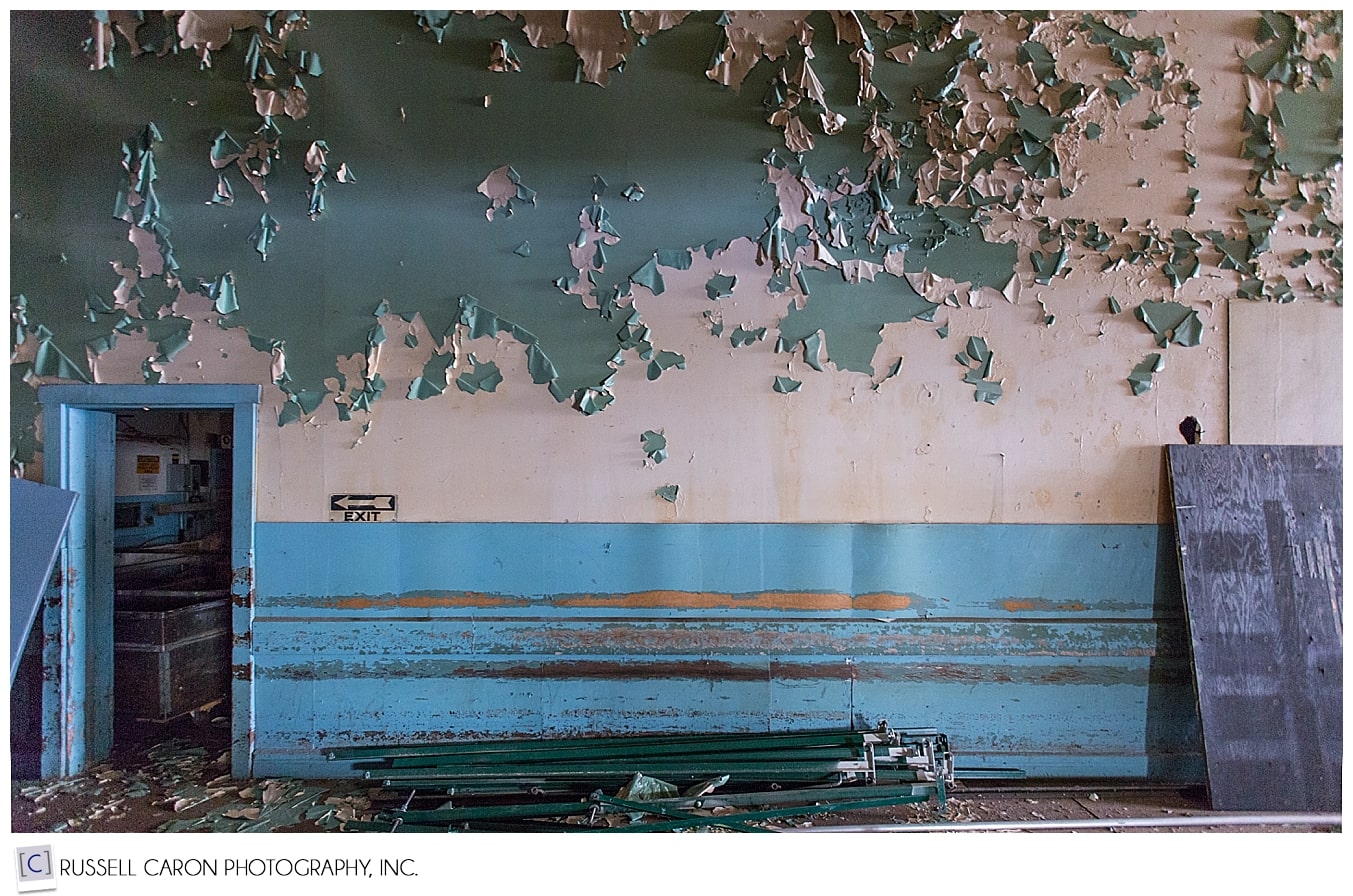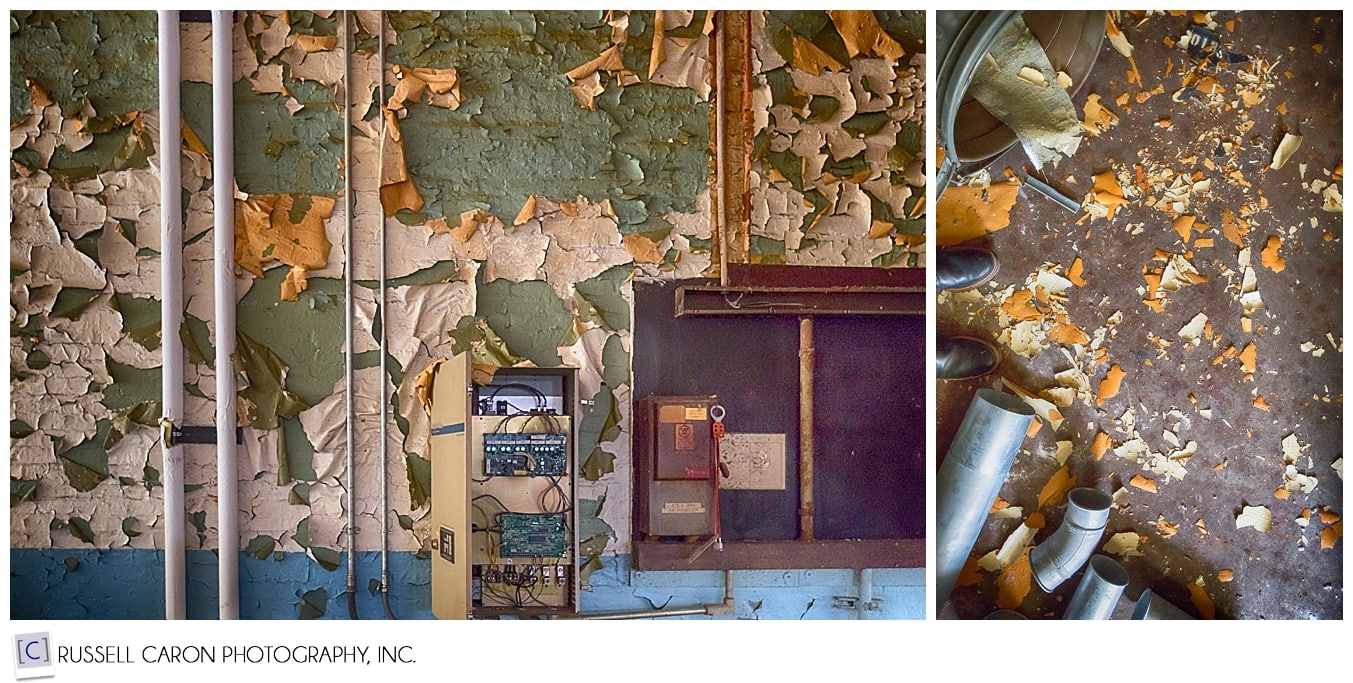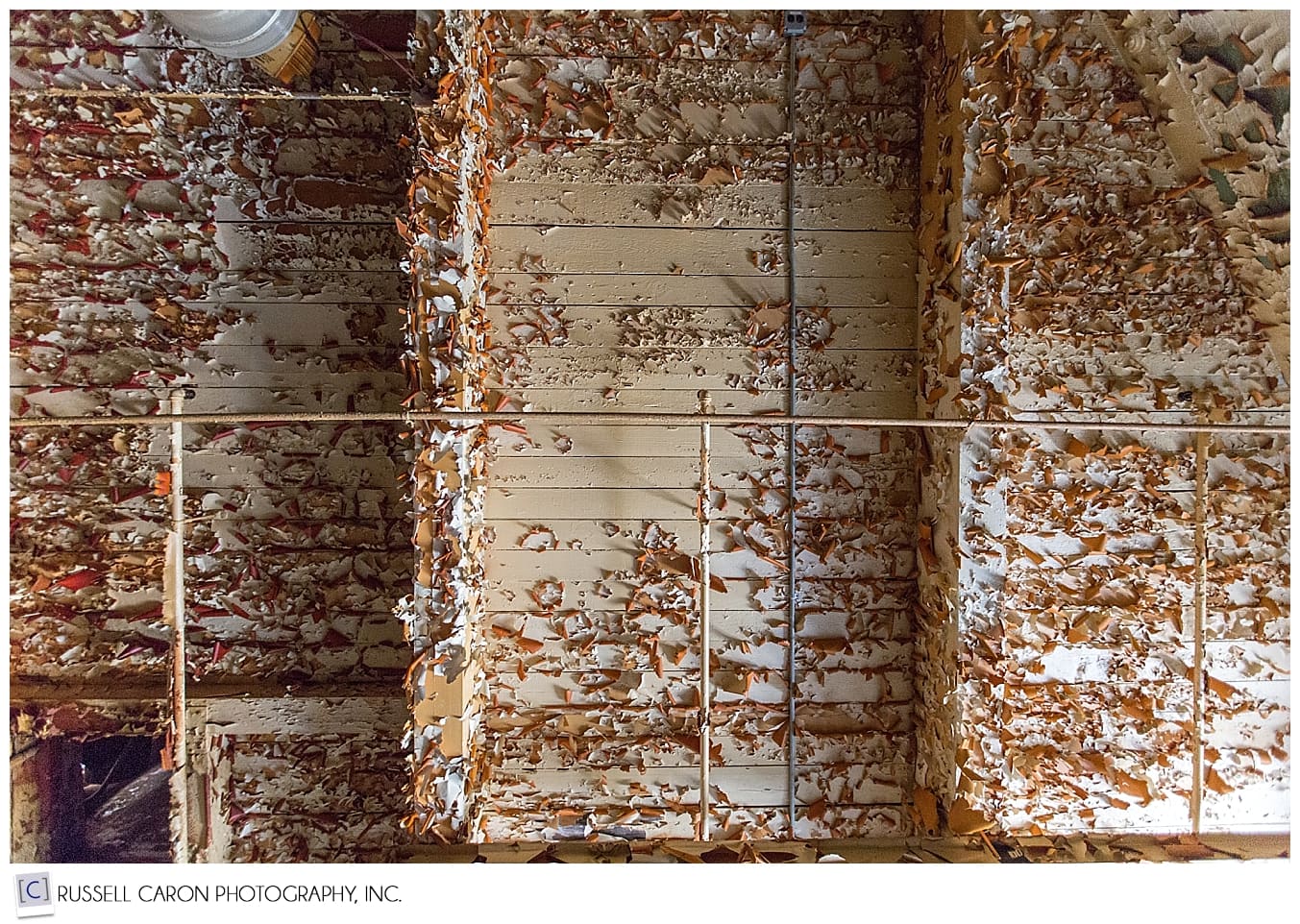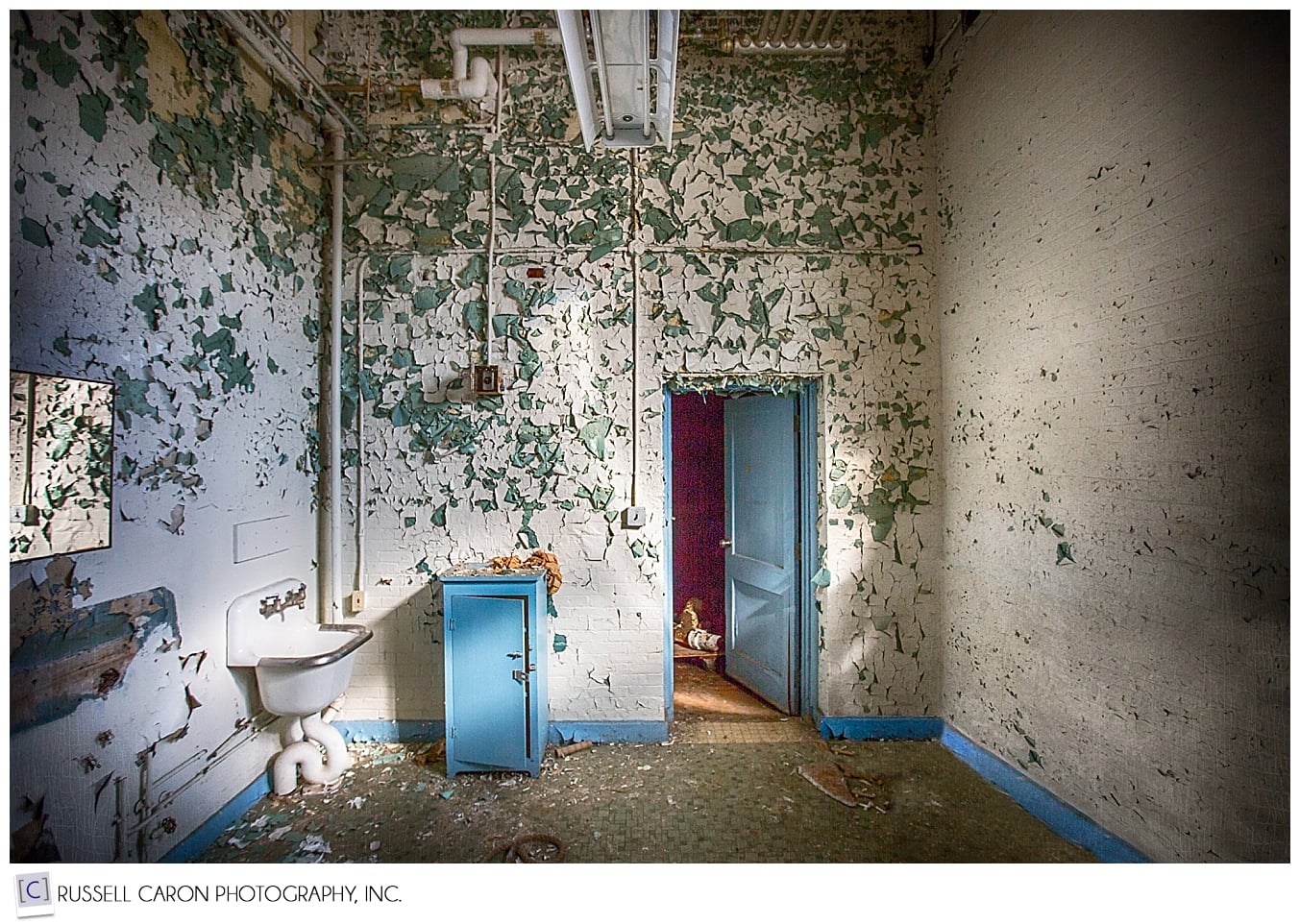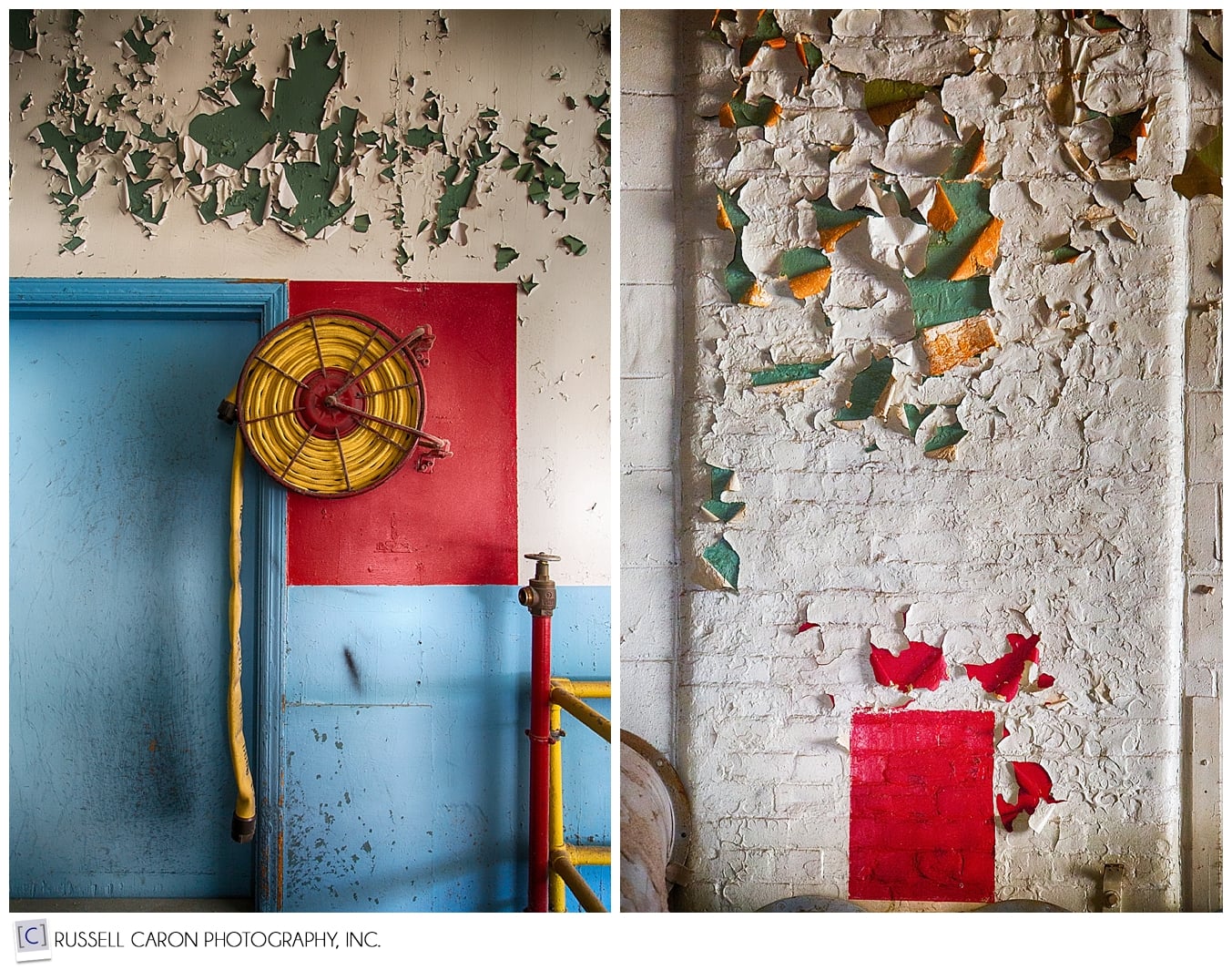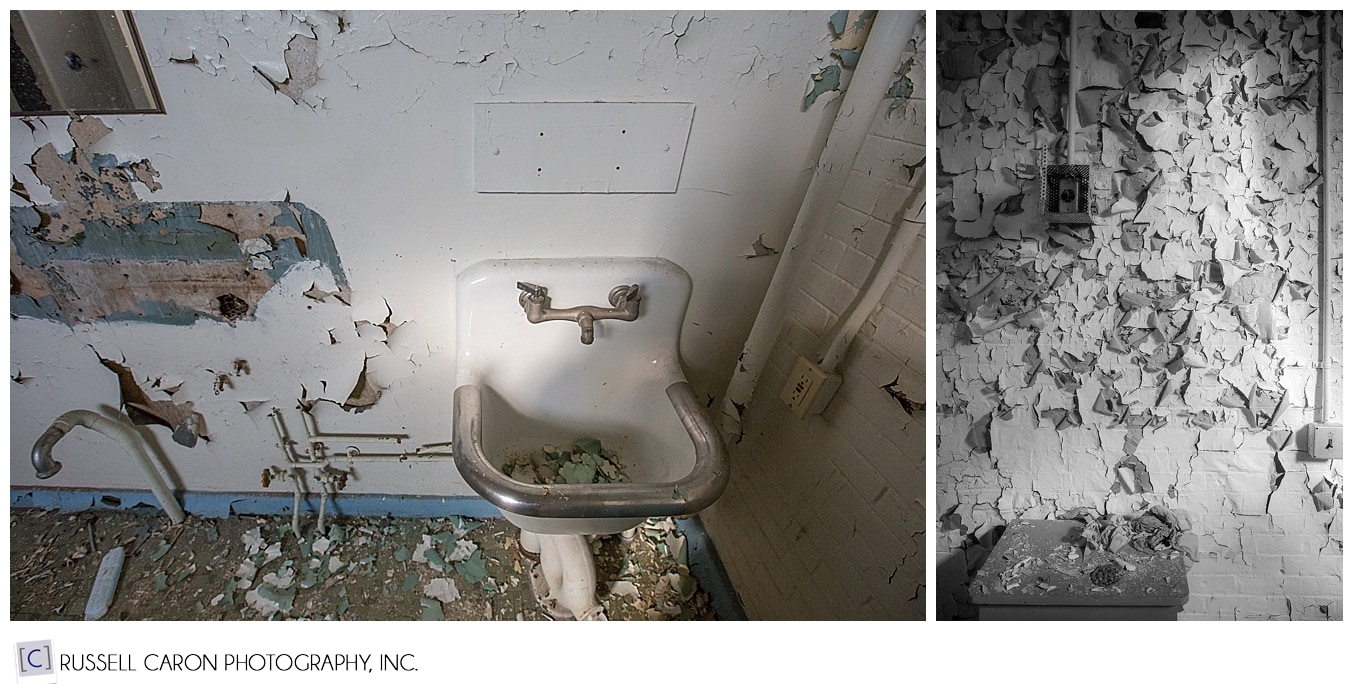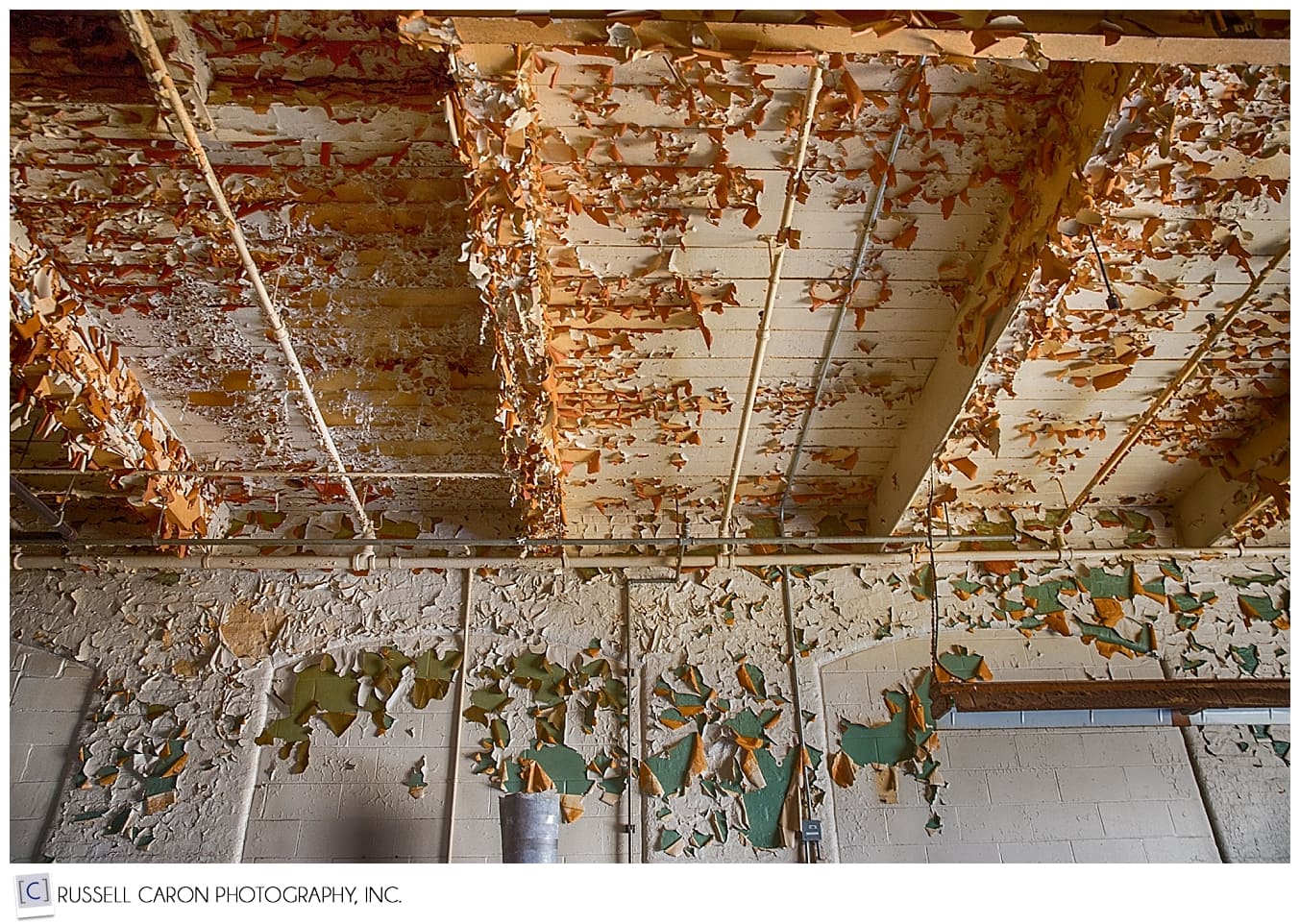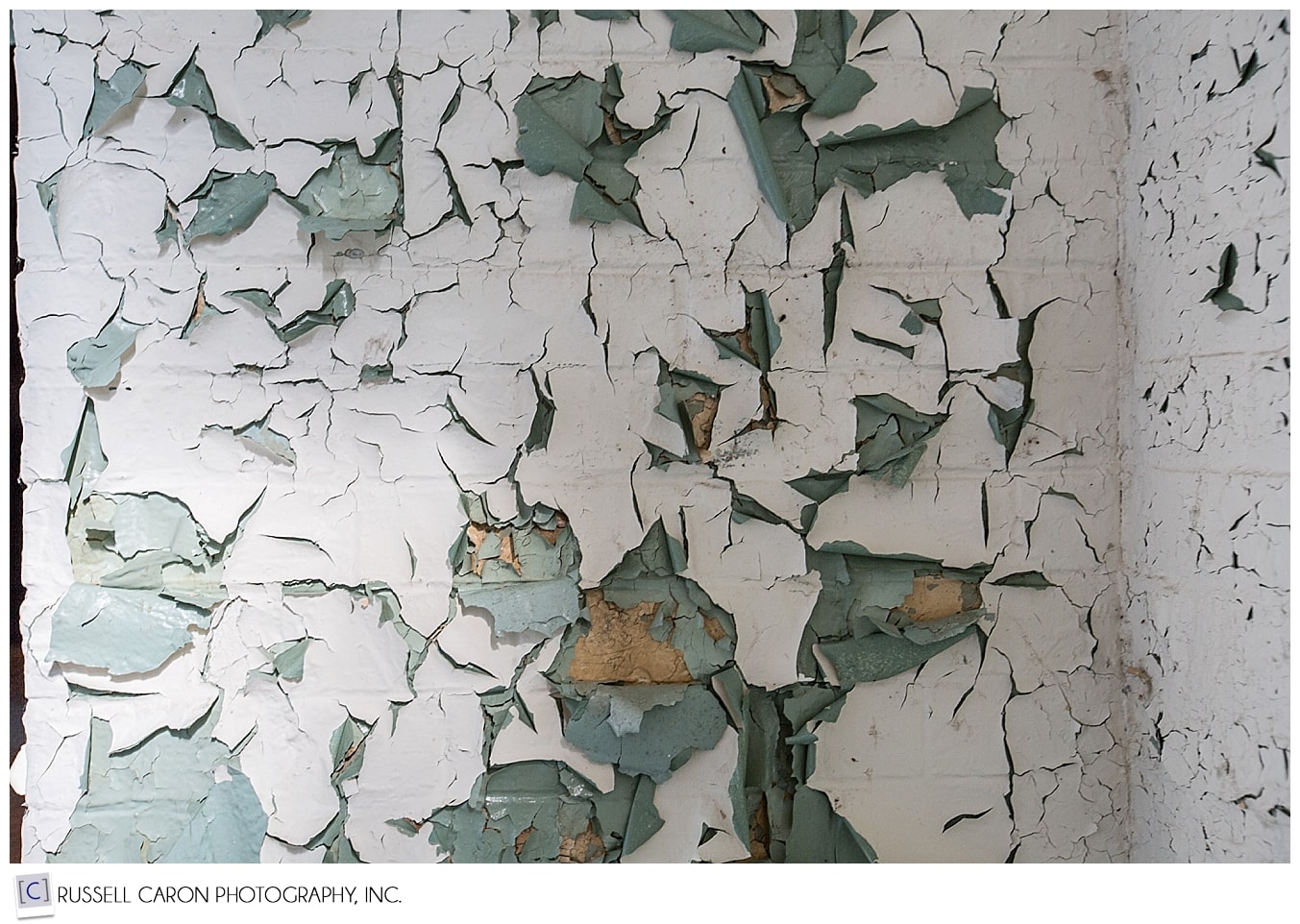 While none of these photos appear to relate to our primary work as Maine wedding photographers, indeed the artistic beauty of what we find in an old building full of peeling paint increases and expands our perspective on how we see things. And how we don't necessarily know what we are going find in the next 10 seconds. Much like a wedding day, actually, a tour through a space like this for the first time is an opportunity at every turn, and in that sense, odd as it sounds, a wall of peeling paint as our subject or a gorgeous glowing bride as our subject are more similar than it may sound. We love photography and capturing those moments frozen in time. You can almost hear that paint peeling off the walls in these photos, can't you?
If you enjoyed this post on the artistic beauty in an old mill, Biddeford, Maine, please share! …and thank you!
Biddeford Maine wedding photographers, Russell and Liz Caron present their Technical Tuesdays series. This Technical Tuesdays post talks about finding artistic beauty in an old mill. Do you have questions, or recommendations for the Technical Tuesday series? Let us know in the comments! And don't forget to share this post with your friends. Russell Caron is available for workshops, group instruction, or one-on-one mentoring. Call Russ at (207)233-4050, or email him at russ@wed-pix.com.