Make Your Wedding Dress Perfect For Your Big Day
Guest blog poster Angela Emery, Garment Care Coordinator at Pratt Abbott, was kind enough to give some wonderful advice for brides and brides-to-be about caring for their wedding dresses. Do you know how to store your dress when you bring it home? How about creating a plan for your wedding dress after your wedding day? We didn't either. We now have a much better idea of how to make your wedding dress perfect for your wedding day! Thanks, Angela!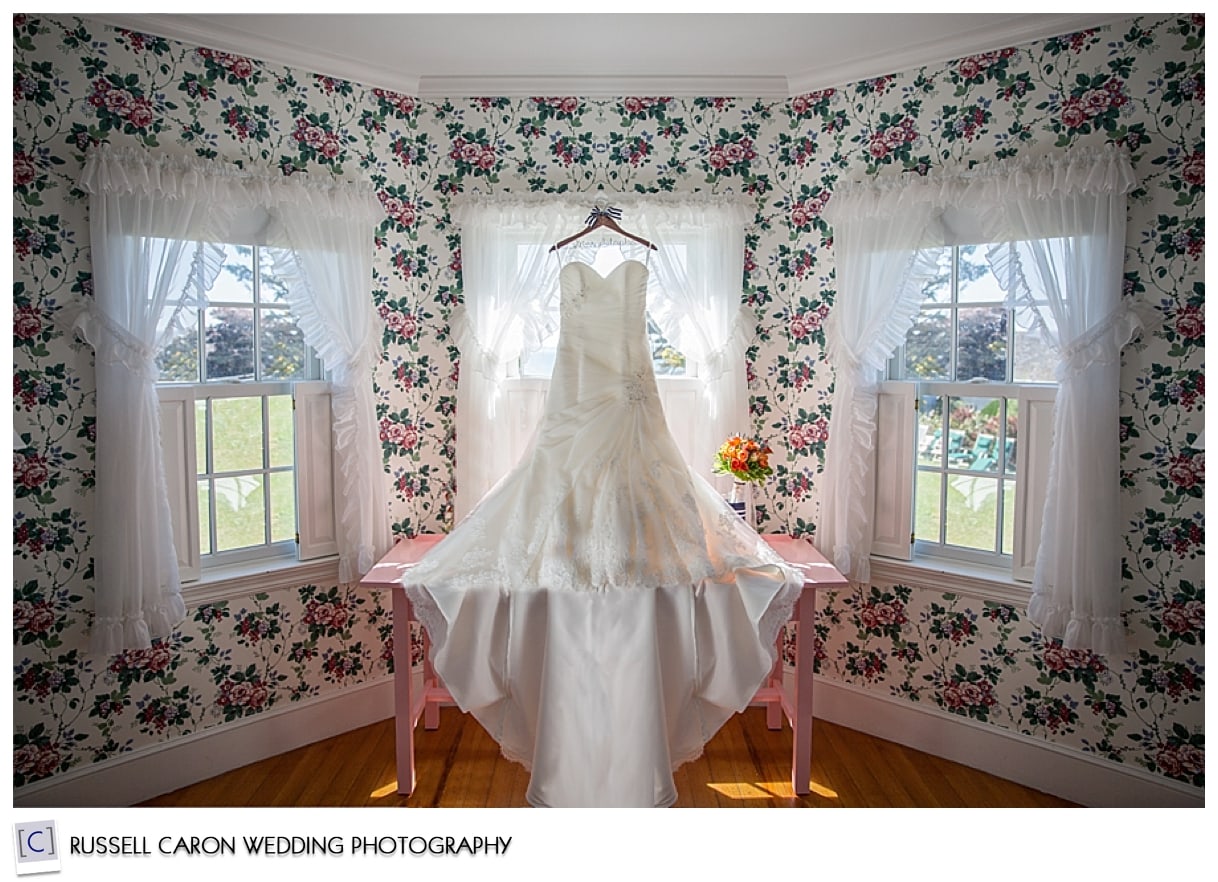 Here is Angela's advice:
You've spent hours picking out the perfect wedding dress – and in the process, you've fallen in love all over again. Your wedding dress is beautiful, flattering, and hugs you in all the right places. It's the one you've been waiting for, the wedding dress of your dreams. But here's where fantasy meets reality. Your wedding dress won't stay perfect before and after your big day without a little love from you.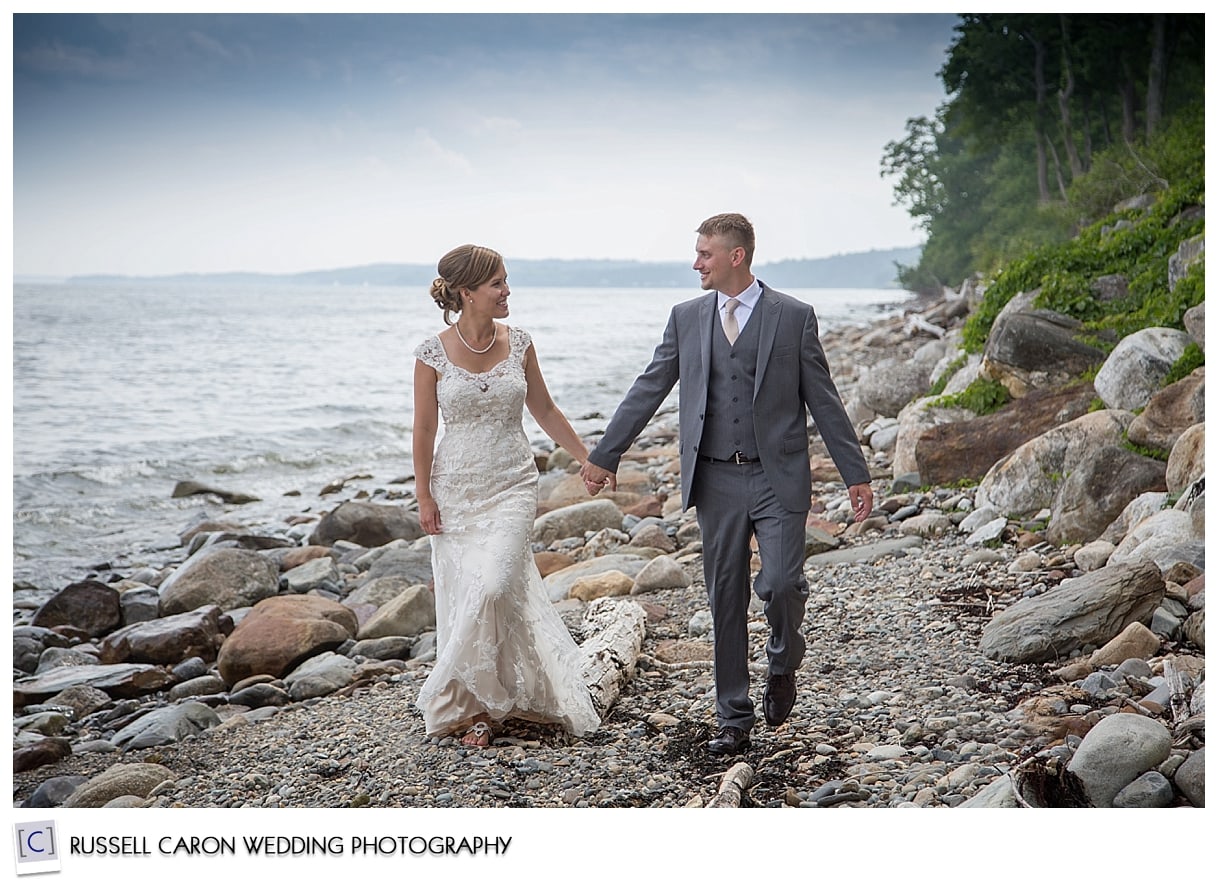 Here are 5 things you can do to have your wedding dress look perfect on wedding day:
Store your wedding dress correctly.

Don't just leave your dress in the bag it came in and toss it in the back of the closet. Plastic bags can trap moisture inside, resulting in mildew. They can also cause fabric to turn yellow. Instead, wrap your dress in a clean cotton sheet that will allow it to breathe. Avoid storing the dress anywhere humid, and keep it in a climate controlled environment. Always hang your dress by the loops on the inside of the bodice, rather than the shoulder straps. This helps prevent the material from stretching or sagging. If you're travelling with the dress, wrap key parts (like the bodice or any intricate elements) in acid-free uncolored tissue paper.
Get your wedding dress altered.

If you bought your dress off the rack or inherited it from a friend or family member, have the dress altered so it showcases you in the best possible light. Bring your wedding dress to a professional tailor who can determine how it needs to be changed to flatter your body. Some things to consider are length, bodice fit, sleeves, and where various parts of the dress hit.
Have your wedding dress pressed for pictures and/or the wedding.


If you do a photoshoot for the wedding prior to the ceremony, your dress might be sporting a stain or a few wrinkles. Your dress will photograph best if it's been pressed beforehand, even if you wait on the photos until after the ceremony. Consider scheduling on-site wedding dress care to tackle any problems that arise at the last minute. Especially if you've been traveling!
Create a plan for what to do with your wedding dress after the wedding.


You spent a lot of time and money selecting your dress and making it look fantastic. It would be a waste to stuff it in your closet and let it slowly fall apart. Think about whether you want to keep your gown, or if you'd prefer to sell it and make some money back after the wedding. You'll need to get your dress cleaned before you hand it over to a boutique or to another bride. If you're keeping the dress, you should get it preserved immediately after the ceremony, before any damage can be done.
Enjoy your wedding!

The point of a wedding is to celebrate your future with your life partner. Just like marriages, weddings are filled with unexpected moments. So don't worry if your great aunt spills wine on your dress, or if a flower girl tugs too hard on your train. Accidents happen and stains come out, but you can't get back the time you wasted sweating the small stuff, especially on your wedding day.
If you have any questions about wedding dress care, or would like to schedule pre-wedding prep, on-site care, or post-ceremony cleaning and preservation, please don't hesitate to contact Angela Emery, Garment Care Coordinator at Pratt Abbott.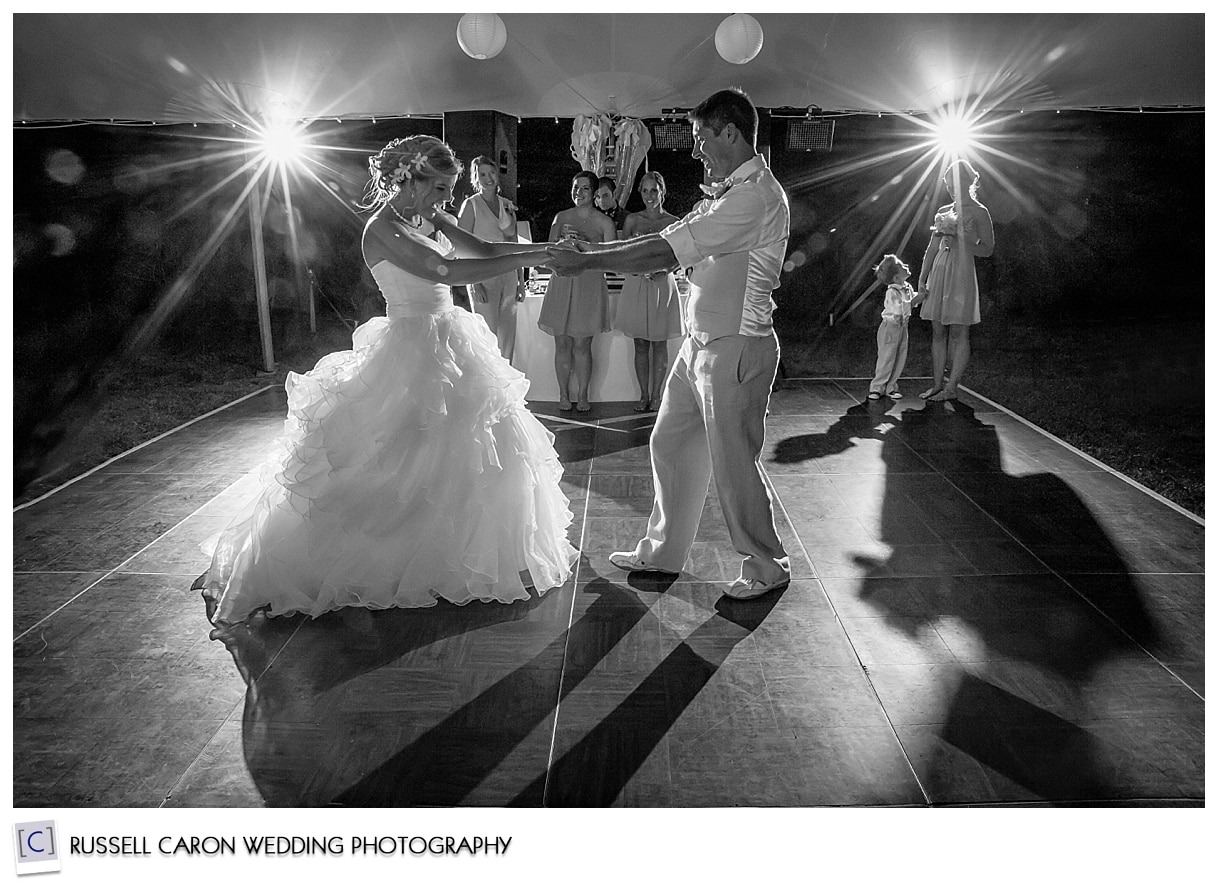 Russell Caron Wedding Photography is a wedding resource for brides and grooms-to-be, or anyone else involved in weddings! From helping to make your wedding dress perfect, to choosing seasonal wedding flowers, we gather wedding professionals to present their specialties to help in your quest for knowledge on all things wedding related.
We love comments!! Please let us know if you enjoyed 5 Ways To make Your Wedding Dress Perfect For Your Big Day. Thank you!
Maine wedding photographers Russell and Liz Caron put the fun into wedding photography for Maine wedding couples. Feel the love as this dynamic pair effortlessly capture each of your cherished moments, producing natural poses and unparalleled art for your wedding day. caron&co photography will photograph weddings at any destination you can think of, whether you prefer Maine weddings, Caribbean beach weddings, or Italian villa weddings! For more information, please contact us right away!