Willard Beach Engagement | Maine Engagement Photographers
Rachel and Jason left their New York City home at 4AM on Saturday to meet us for a Willard Beach engagement session. How's that for an early start to the weekend?! Willard Beach is like South Portland's "hidden gem" of a location!
Engagement sessions are always several things: 1. They're fun. 2. They produce for many the best set of images of themselves as a couple 3. They're an incredibly great way to build rapport between the couple and their photographers, so important for all the time that they'll be spending together on wedding day. And, 4. An engagement session is the best way to remove question and apprehension about the photography process.
Even when we have a couple who was uncertain about how they'd enjoy the photography (NOT the case with Rachel and Jason!) at the end we're invariably told how much fun we made it, and how any "fears" of the photo process for wedding day are now long-dispelled. We love doing them! AND we had the most beautiful day!
Jason and Rachel could not be any sweeter of a couple and as individuals, so we're more than looking forward to their wedding about 16 months from now at Spruce Point Inn, Boothbay Harbor.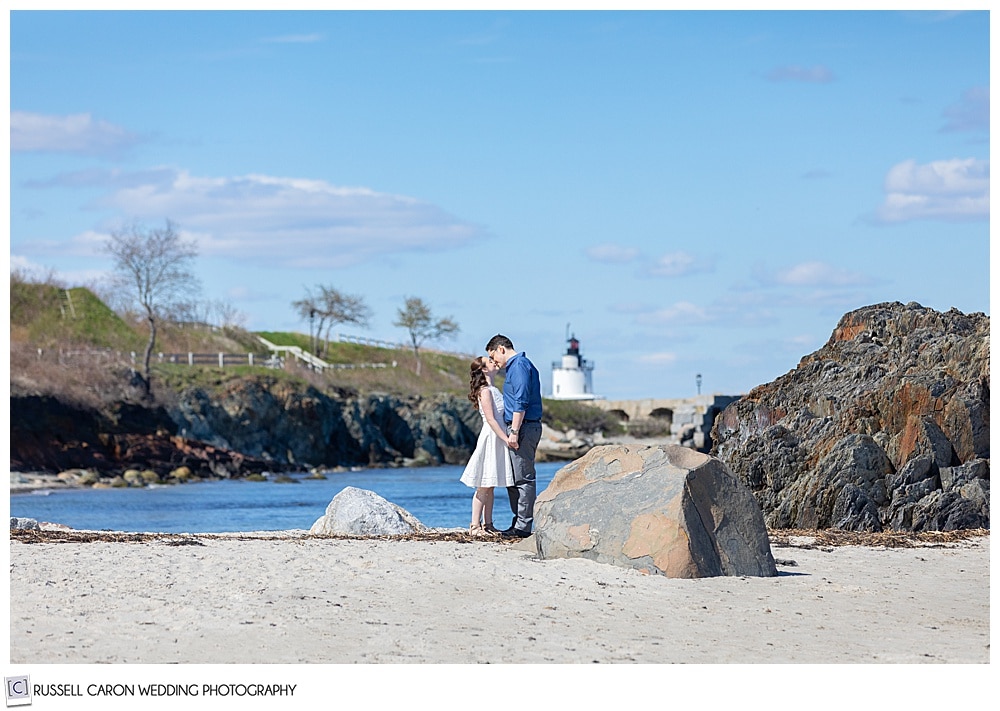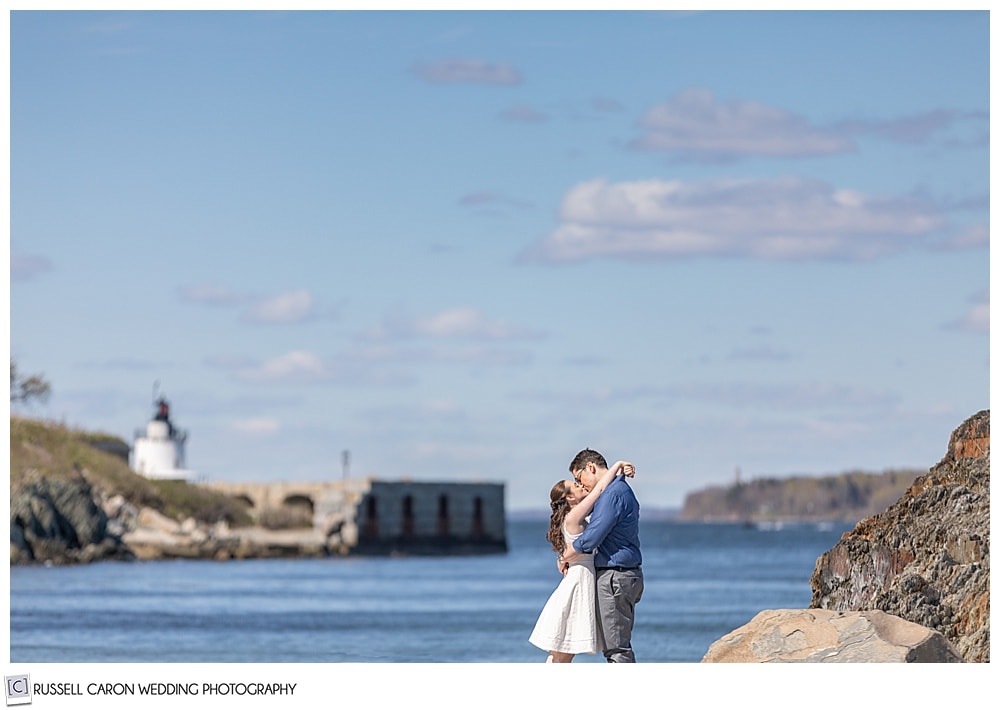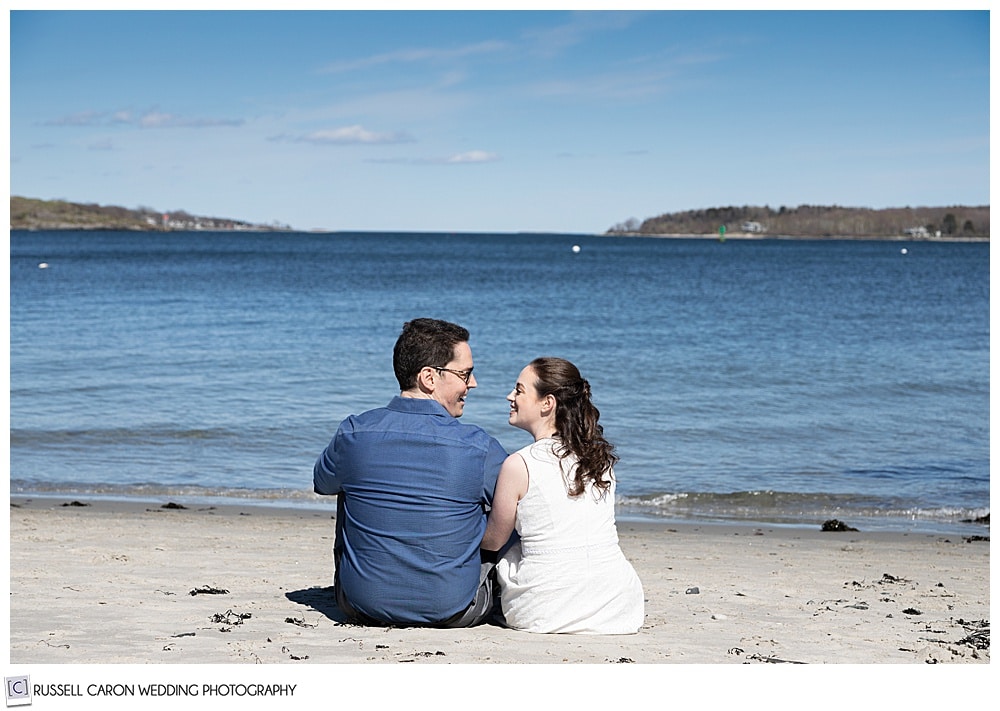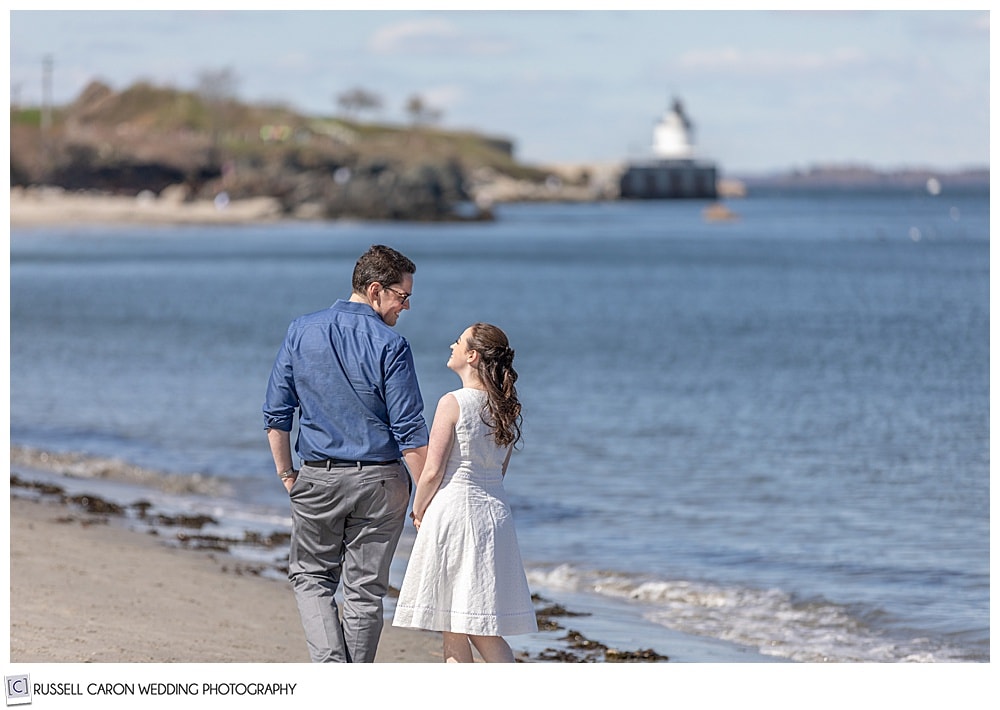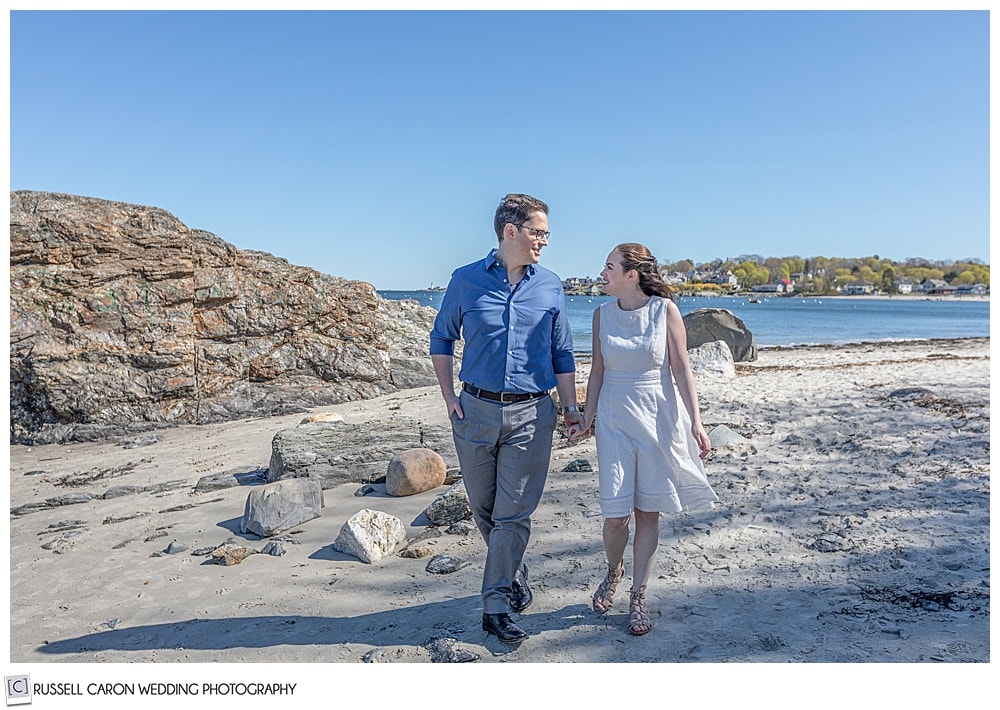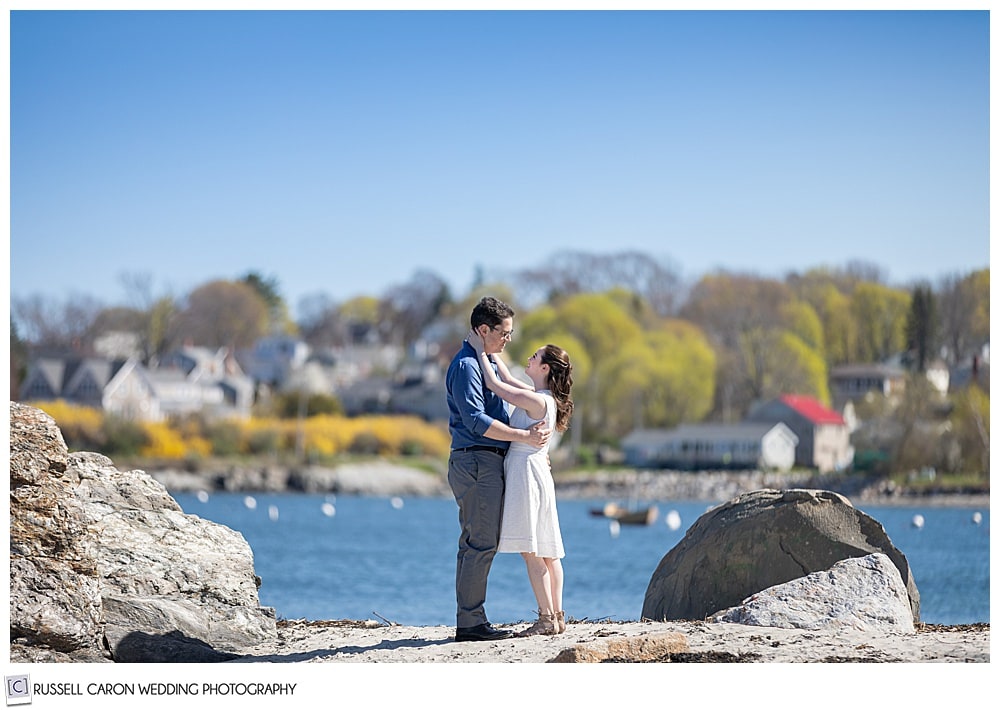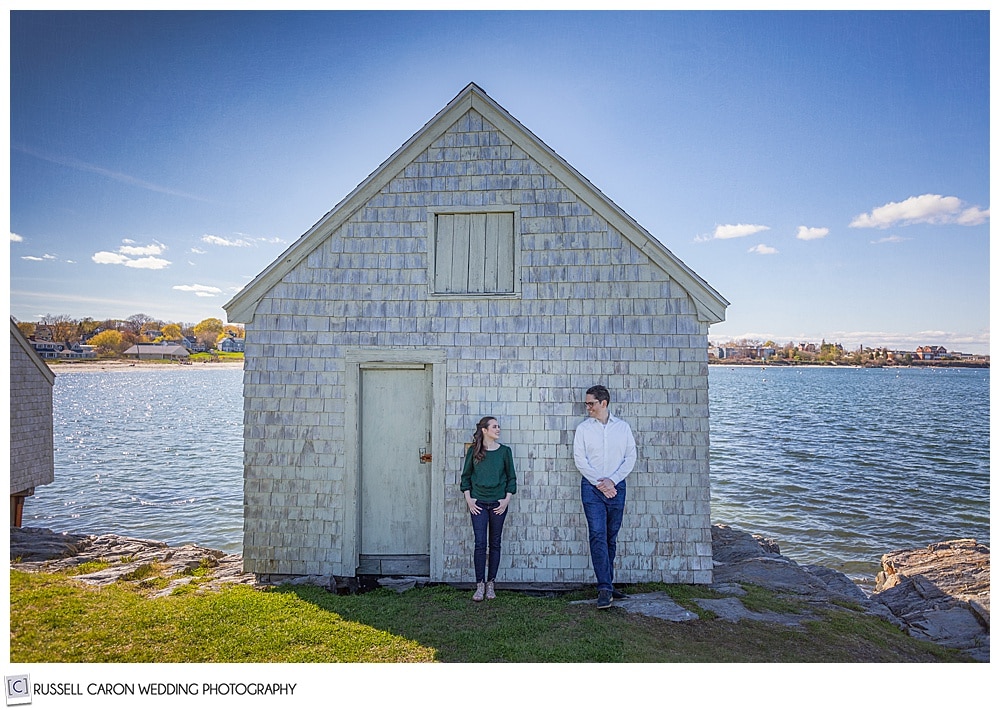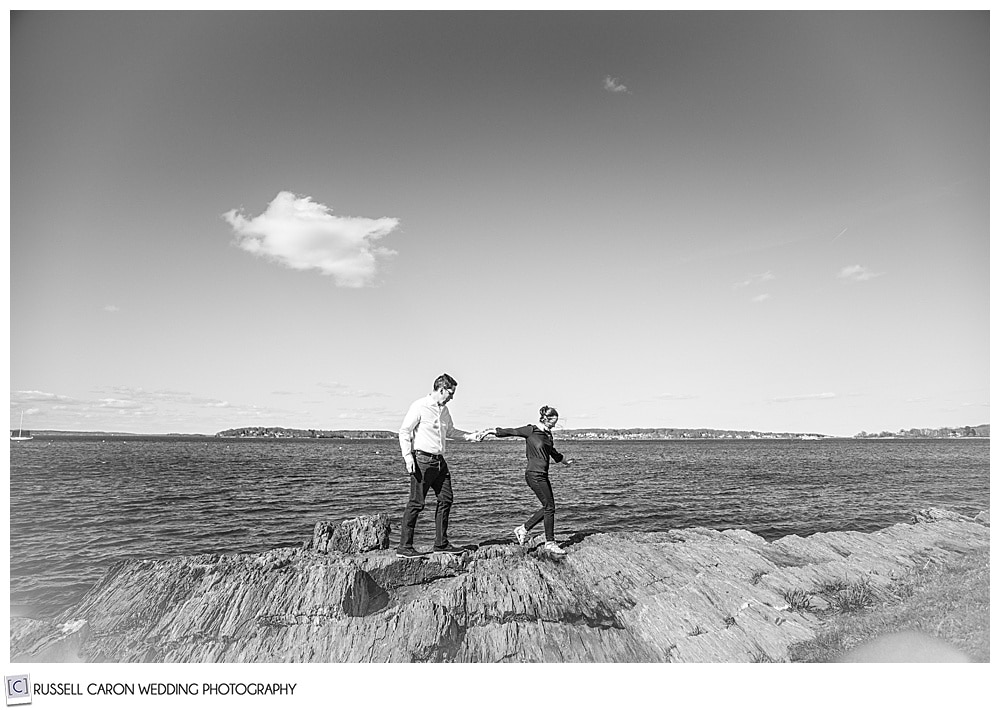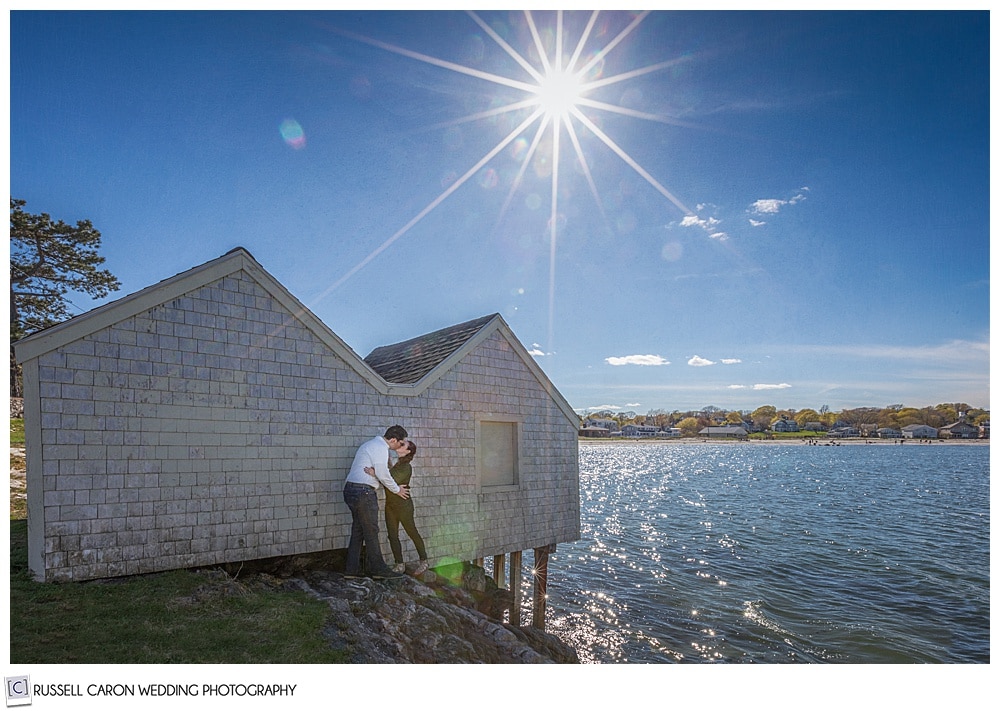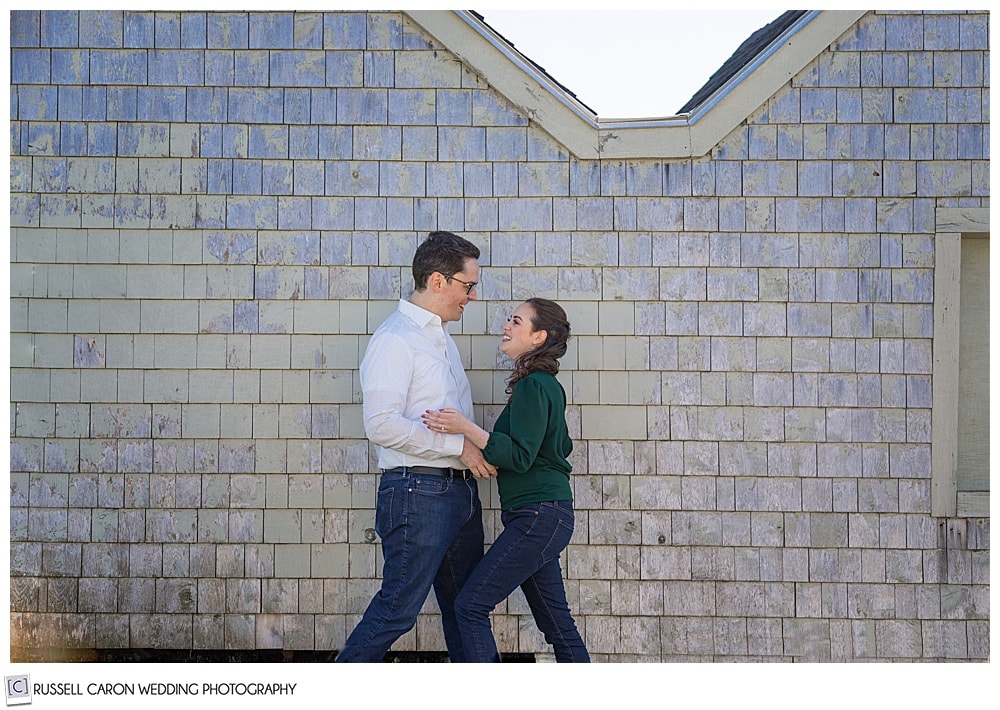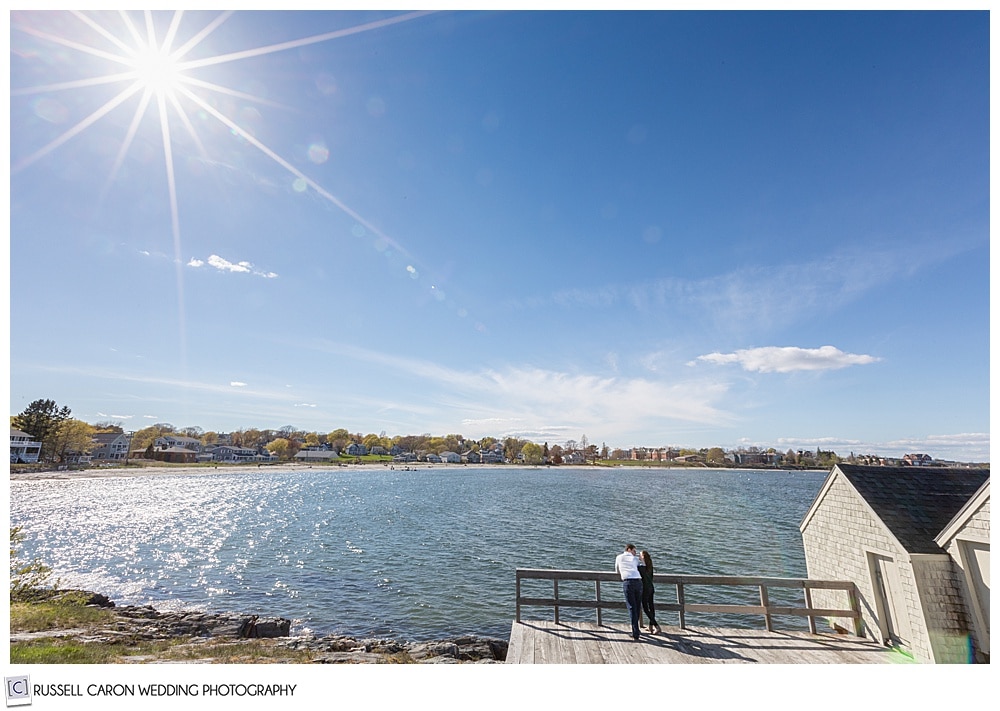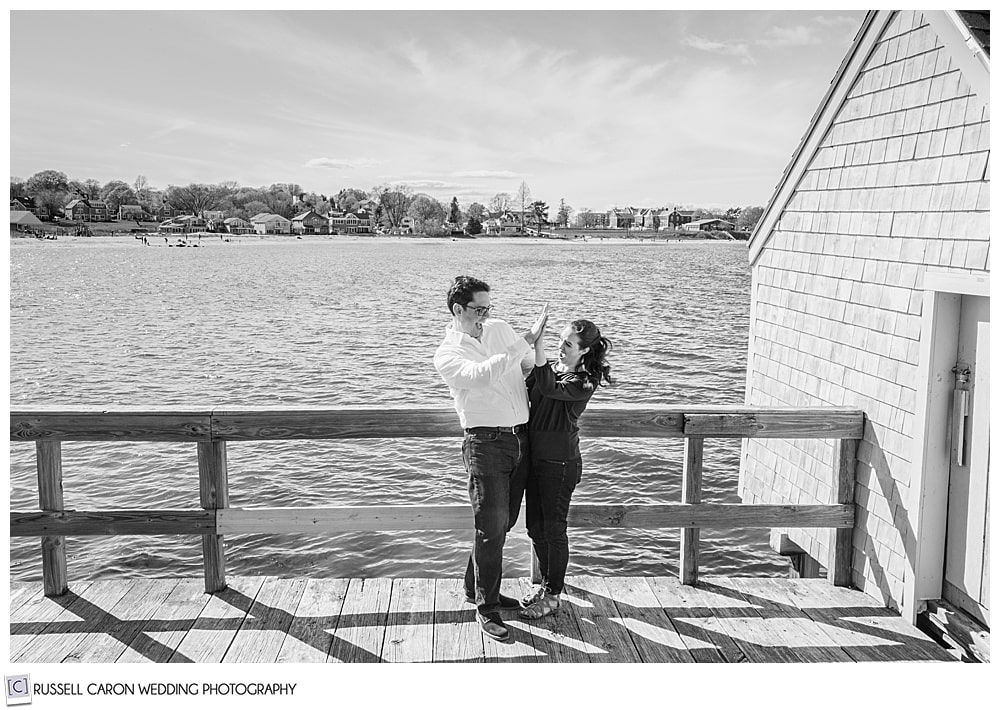 If you enjoyed Rachel and Jason's Willard Beach engagement, please comment and/or share this post, thank you!!
Getting married? Maine wedding photographers, Russell and Liz Caron of Russell Caron Wedding Photography, would love to be part of your wedding day. Engagement sessions give us an opportunity to work together before your special day. The connection we build during an engagement session is invaluable, and a whole lot of fun! We had such a great time during our Willard Beach engagement, imagine yourself doing the same! For more information, please contact us right away!