Who says a great wedding has to be a "big" wedding? Not Jayna and Bret, that's for sure! They chose a small, intimate ceremony at the Hartley Mason Reserve. Located in quaint and spectacularly beautiful York Harbor, Maine, its scenic ocean vistas could not be more gorgeous.
A very unsettled weather pattern, typical for late April, was the theme leading right up to "go time" on Saturday, April 27, 2019. But then, with perfect timing, this particular part of Southern Maine experienced clearing and gorgeous blue skies and clouds. Jayna and Bret, not ever seeking to be the center of attention, chose to have just their closest family members in attendance, a grand total of twelve people. Perfect for them, and perfect to allow for lots of artistic photos (in under an hour!) to follow.
The Reserve is directly across the street from their base venue, where dinner followed, The York Harbor Inn. Classic Maine elegance and historic charm is the theme here, inside and out.
It was a brief but heartfelt ceremony by Rev. Linda Hirst and various iterations of family photos followed. Then, for us (well, technically, "me" as I photographed this wedding solo while Liz is away), the best part followed. That's what we call our "artistic set" where we blend our couples naturally into the stunning Maine scenery that points south through north through the state afford. What follows are some of the faves. Heartfelt congratulations to Jayna and Bret and families!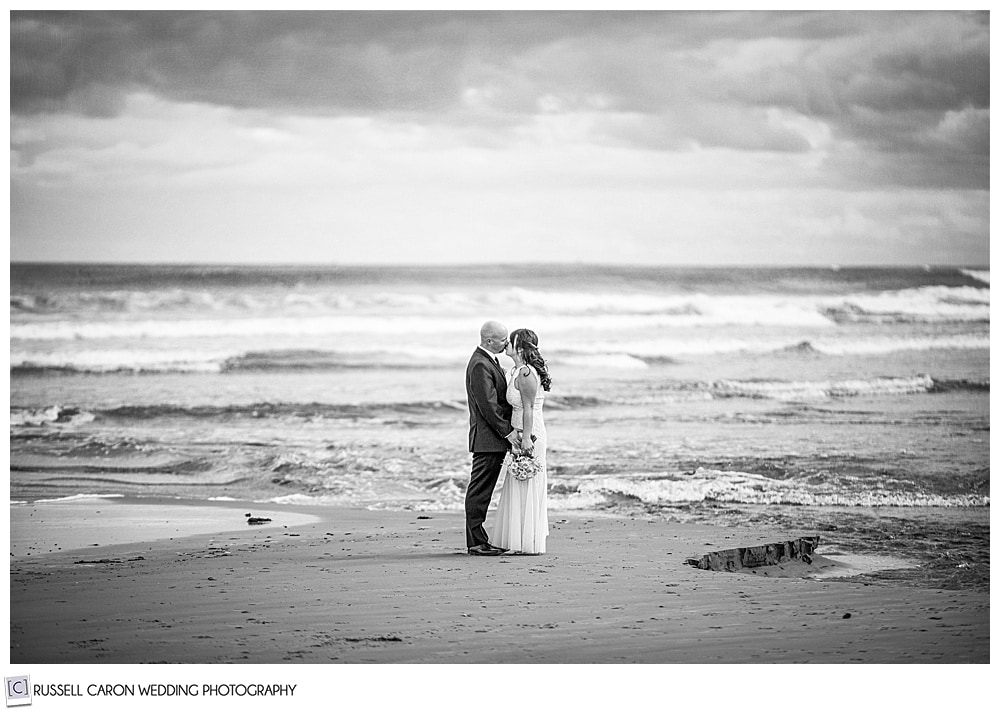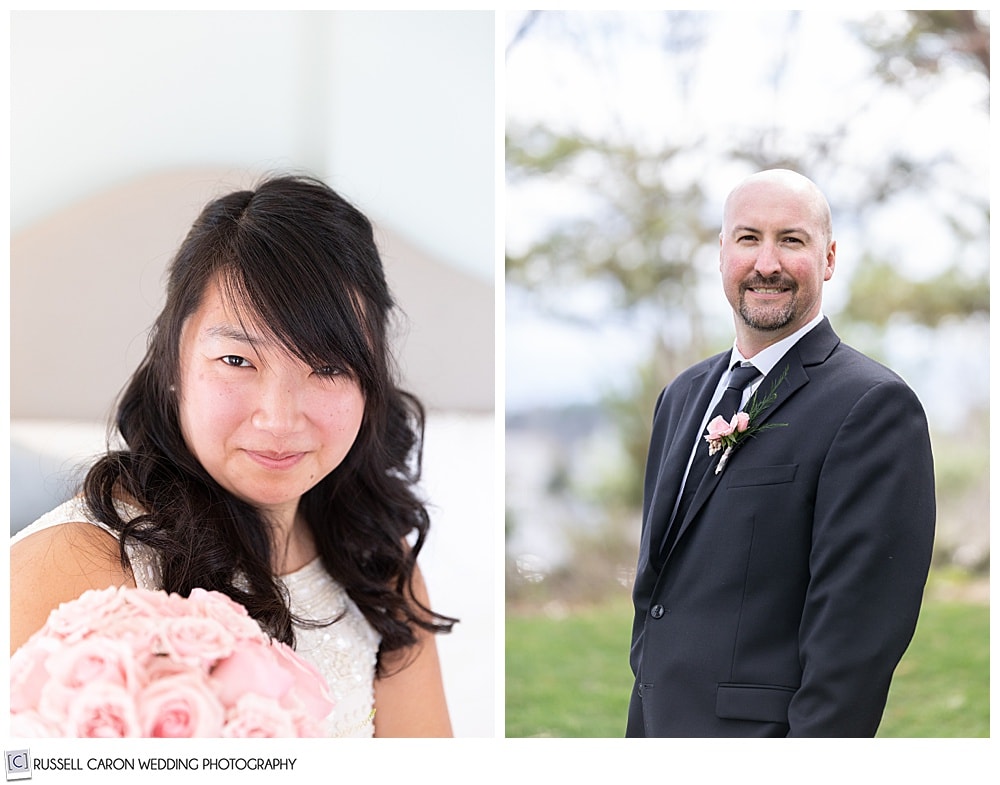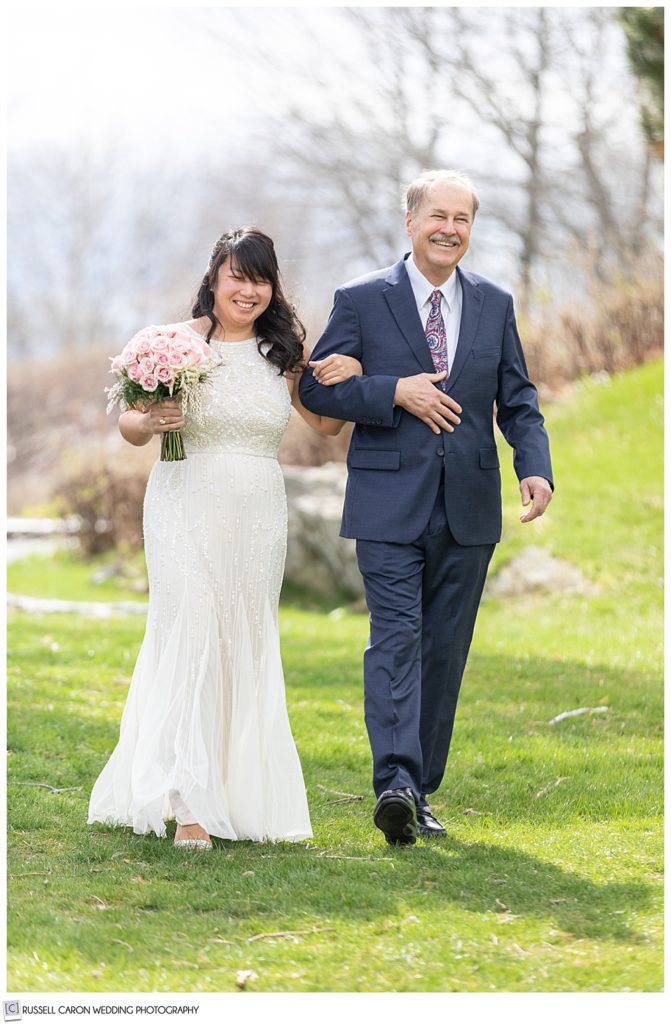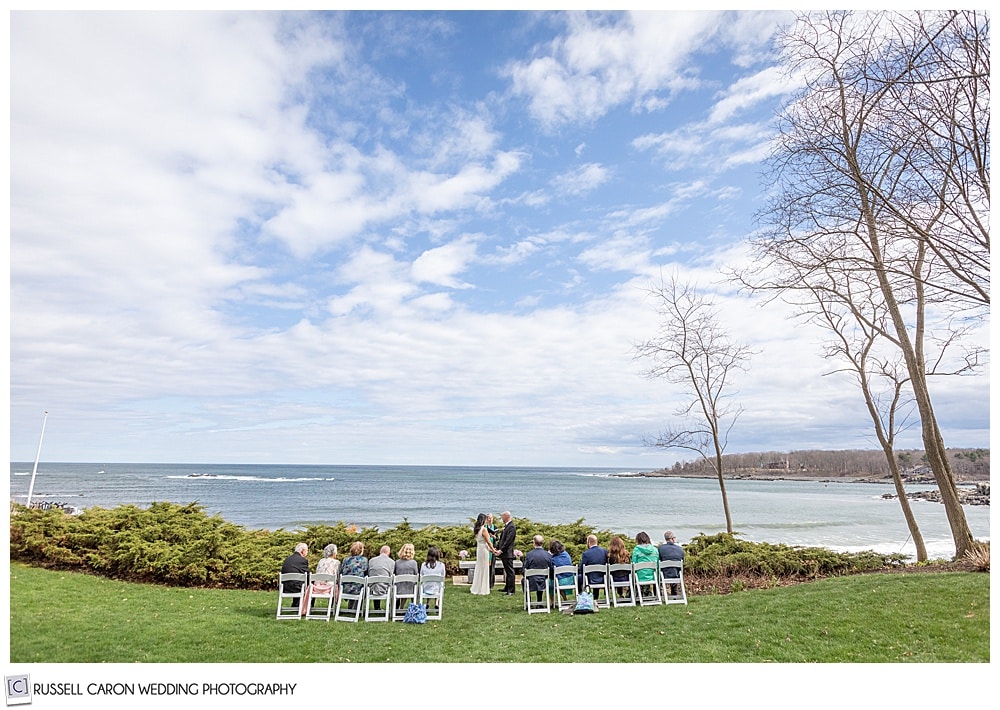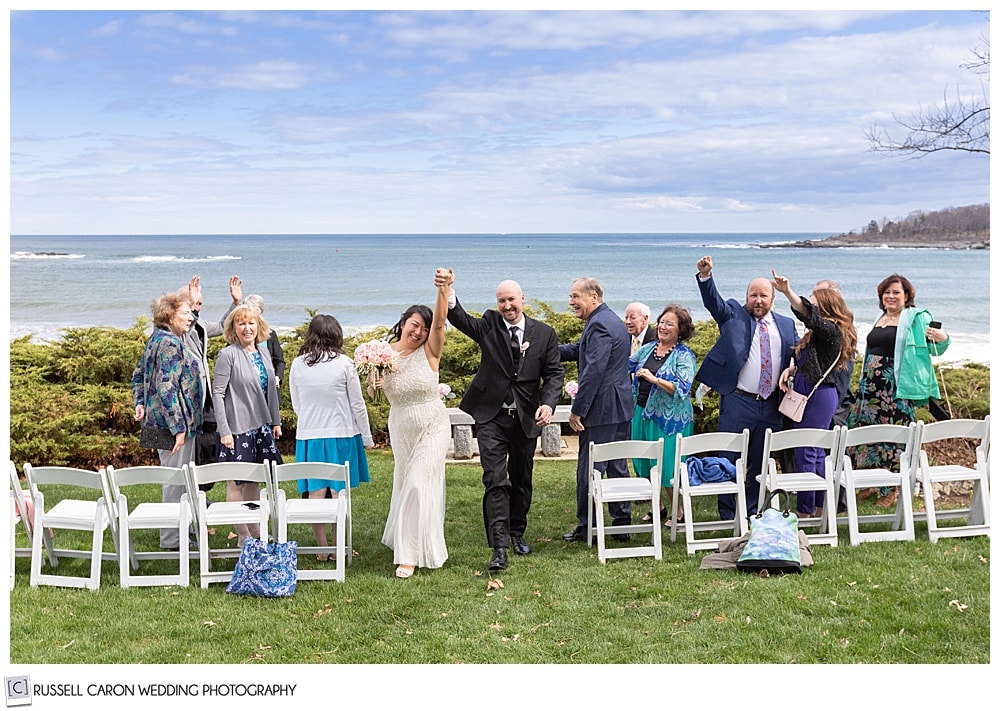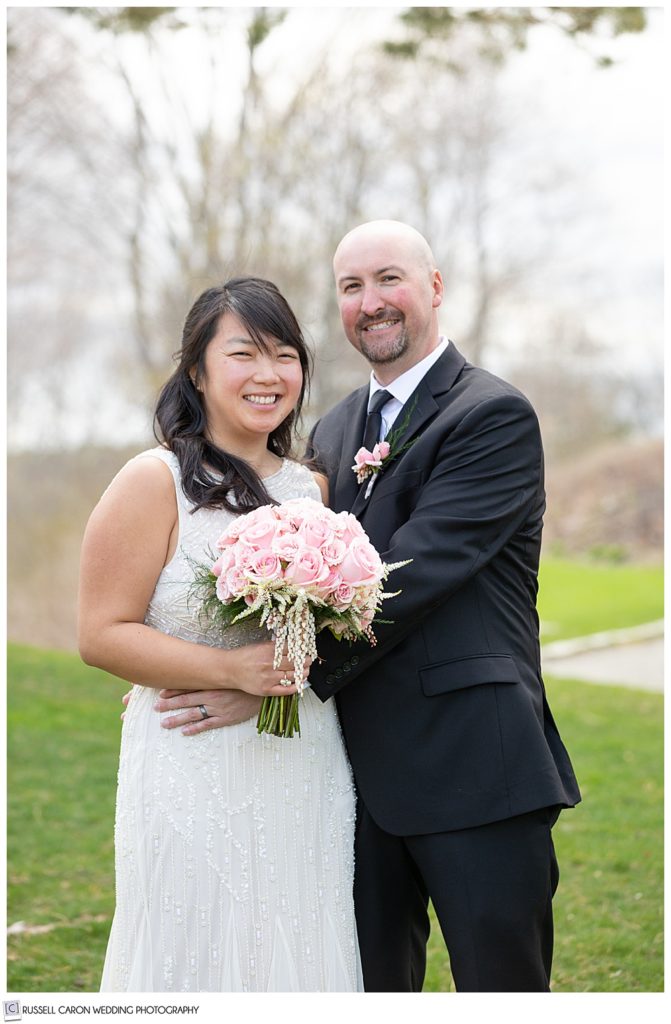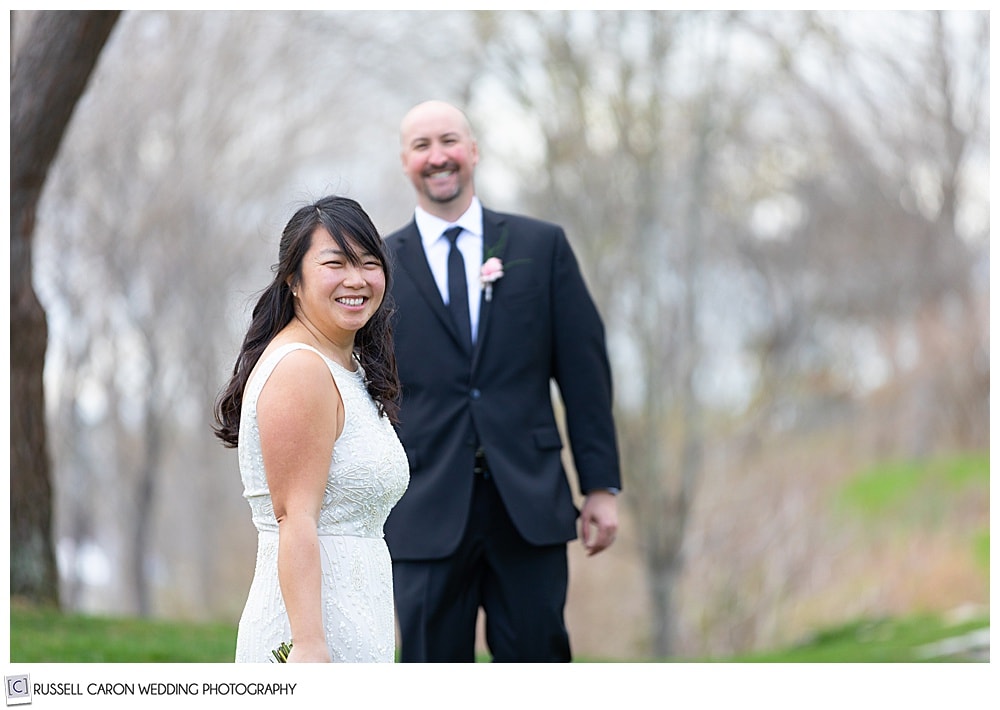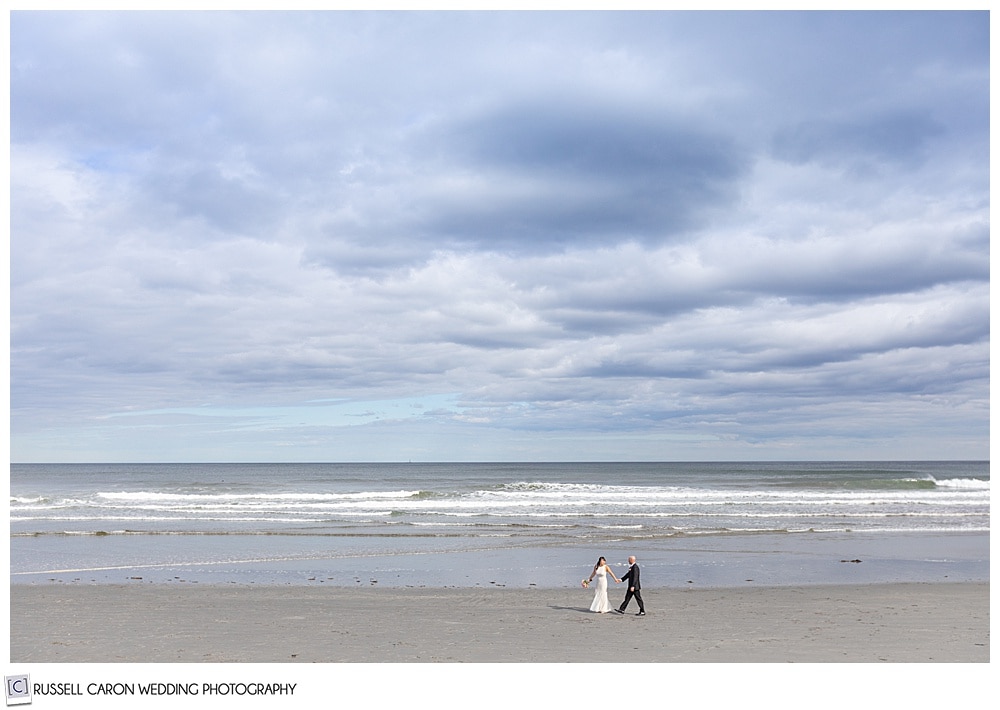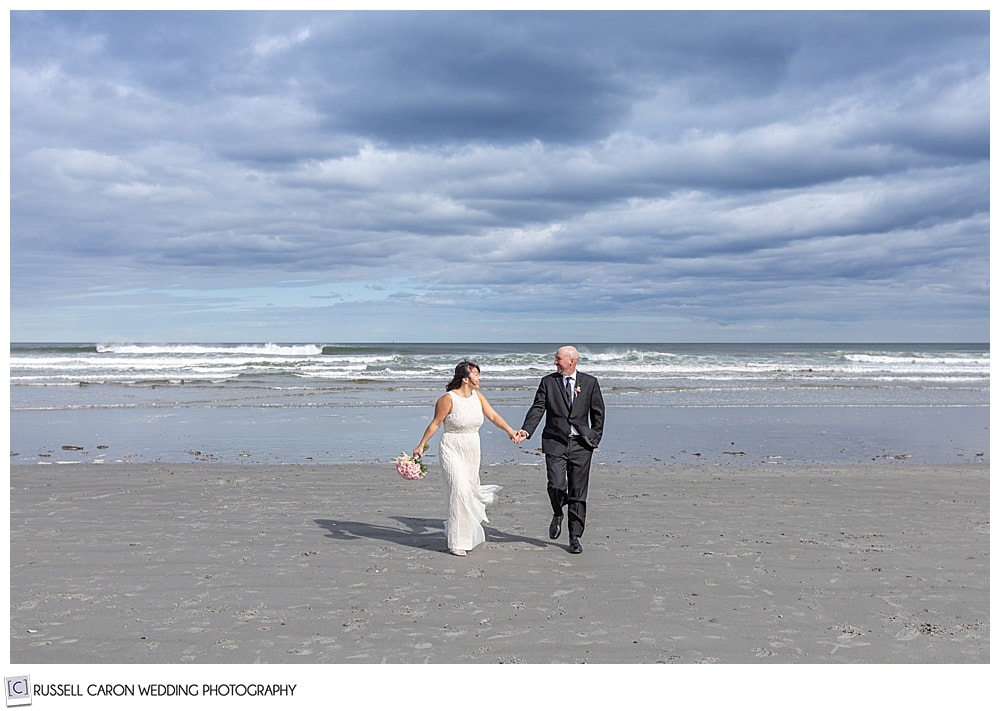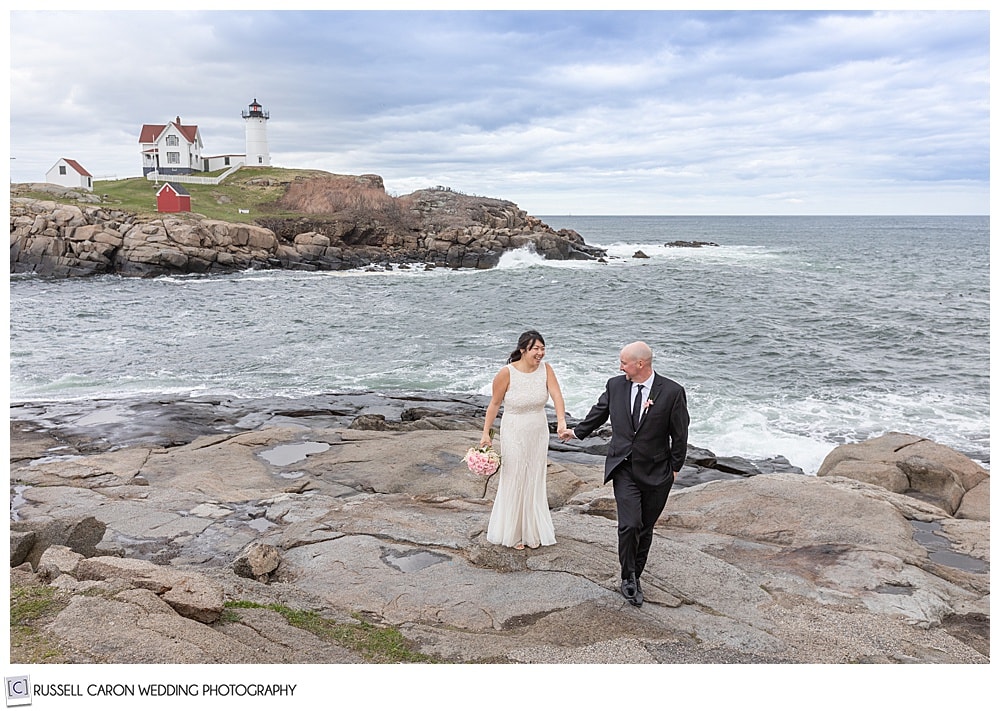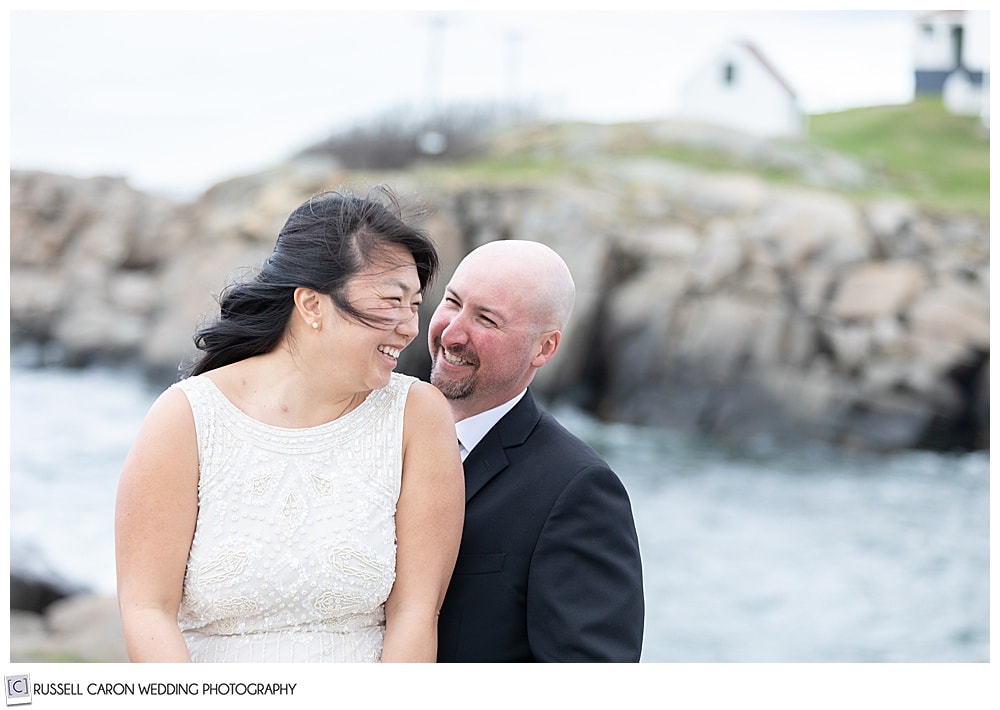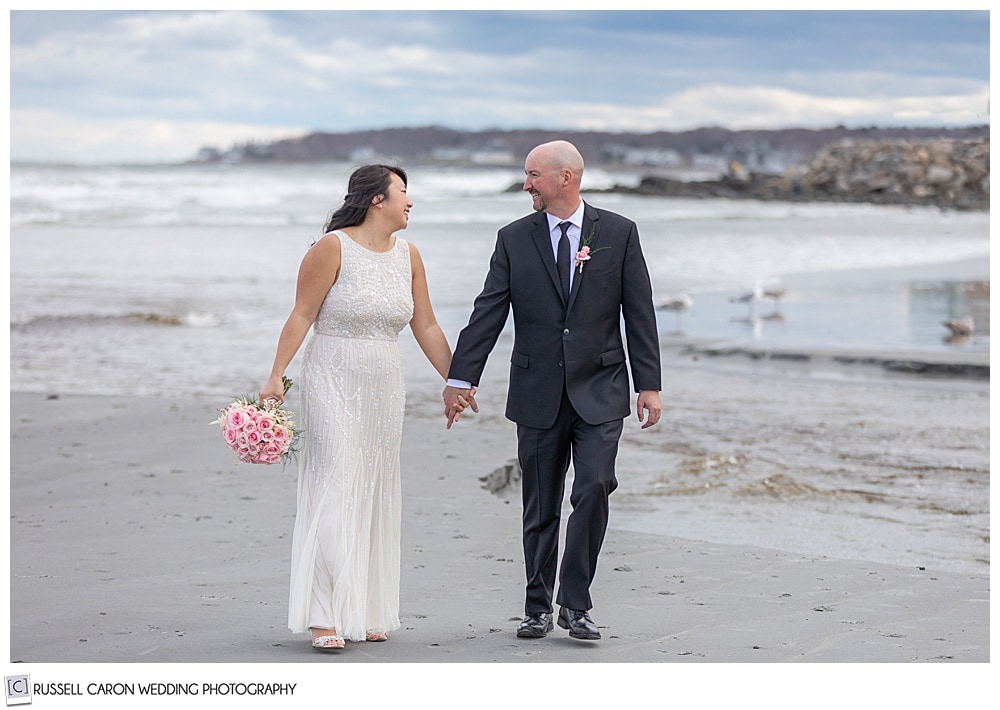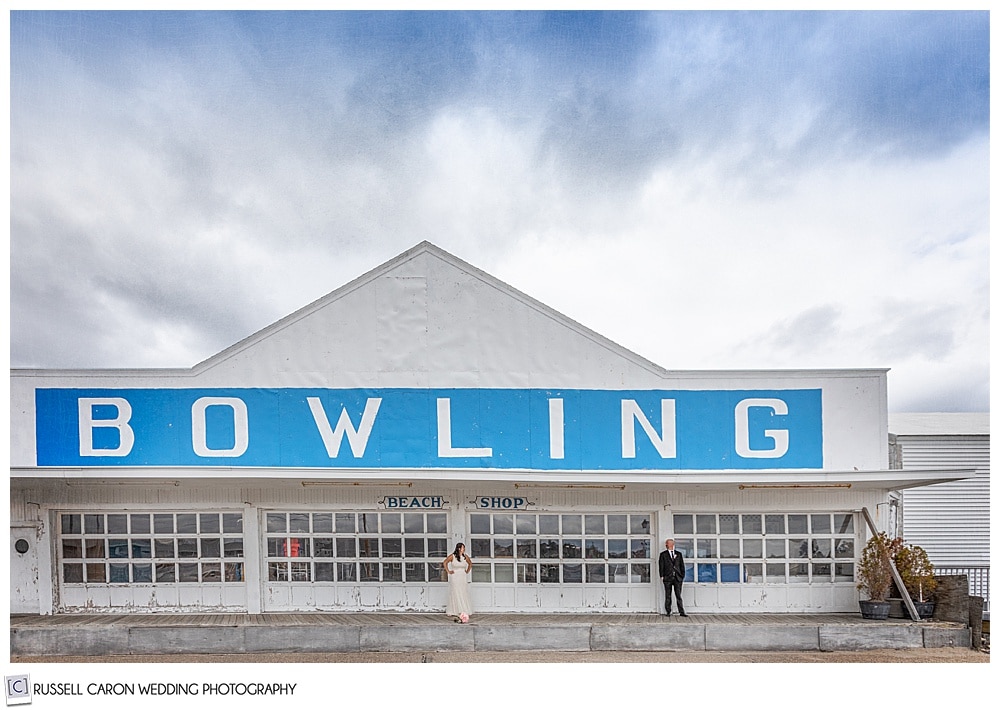 Award winning Maine wedding photographers Russell and Liz Caron photograph weddings, and weddings only, from Boston to Bar Harbor and destinations worldwide. Let us tell you more about why choosing us as your wedding photographers could be one of the very best choices you'll make among your wedding day vendors. Contact us today for more information and our availability for your wedding!