Spruce Point Inn Maine Wedding | Boothbay Harbor Wedding Photography
Rachel and Jason, it was a long wait for your Spruce Point Inn Maine wedding day to finally arrive. And we think you'll agree, it was absolutely worth the wait! It was the perfect day for you (and us!), and we were all so grateful that the rain held off. 
From the moment we stepped into the bridal salon for the getting ready, to the dancing on the packed dance floor, your wedding was fun and easy. The meticulous planning by both you and us paid off tremendously. And we all reaped the rewards of having a fantastic day.
With two first looks, one with Rachel's dad, and one with Jason, and the addd bonus of Rachel's grandfather driving the antique Bentley, we could not have asked for a better day. Here are some of our favorite photos from your Spruce Point Inn Maine wedding from beginning to end. Enjoy!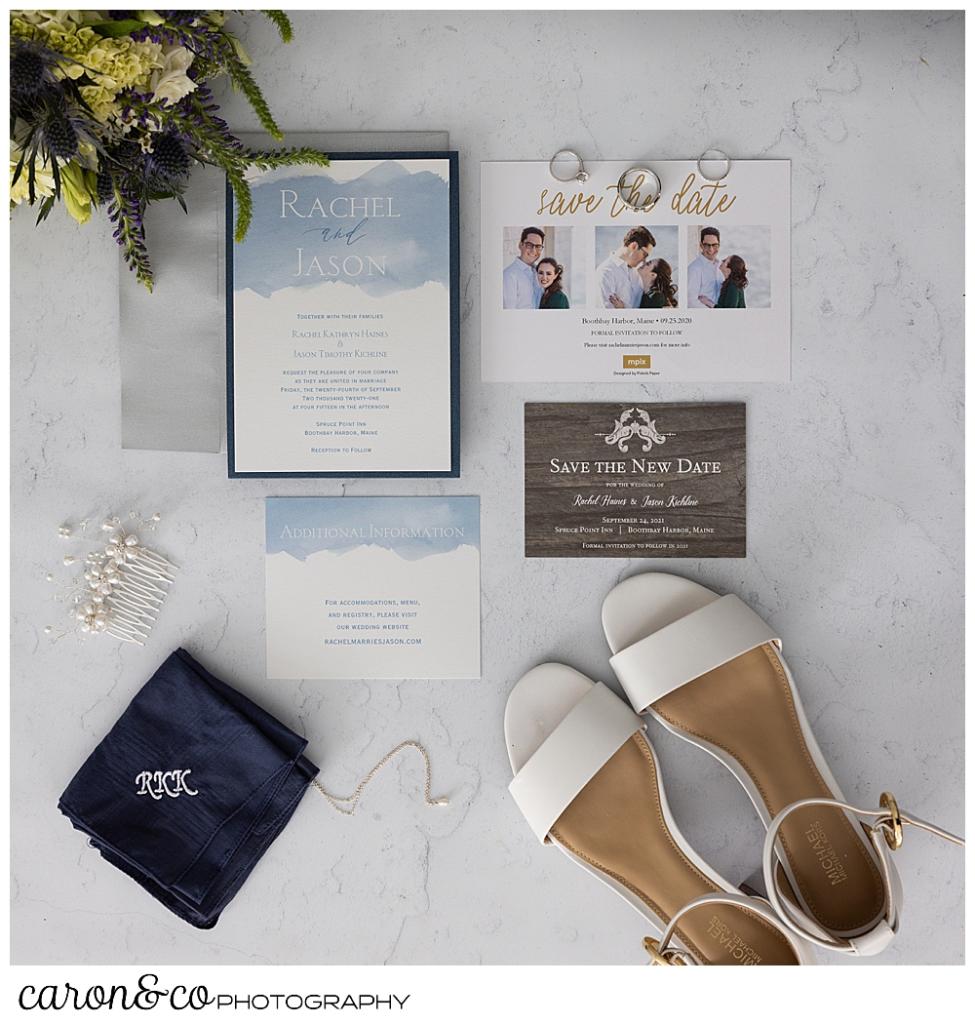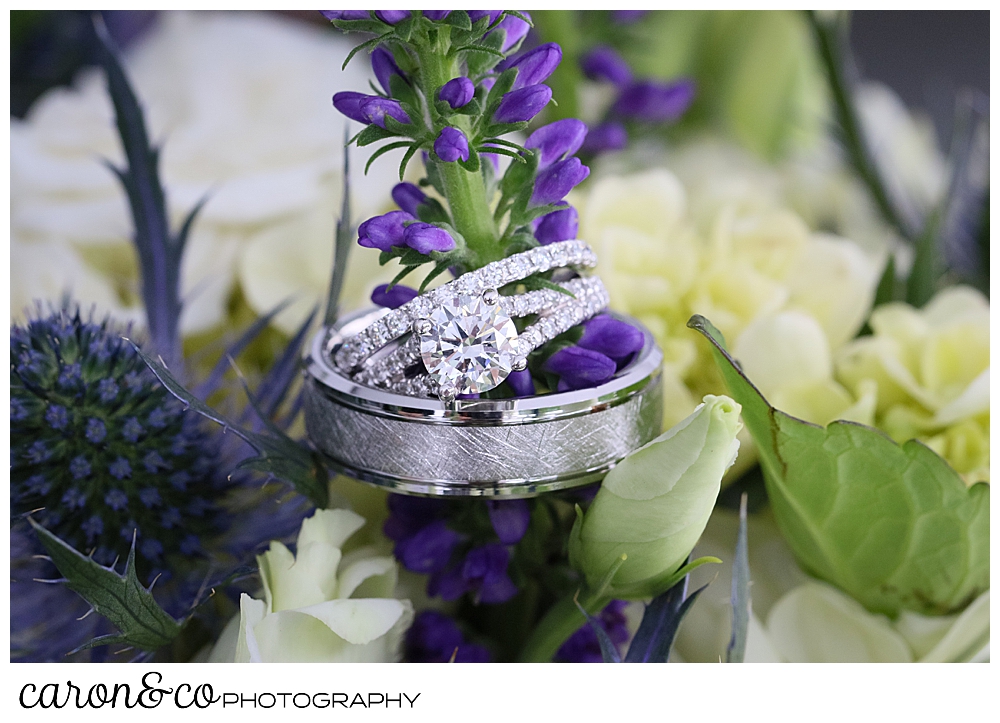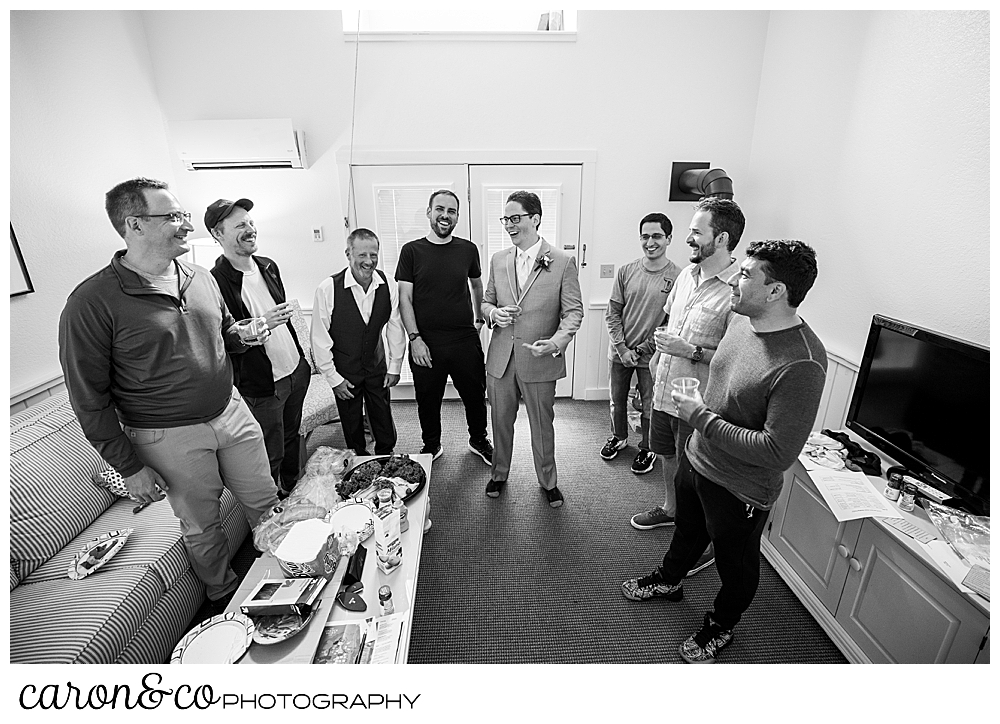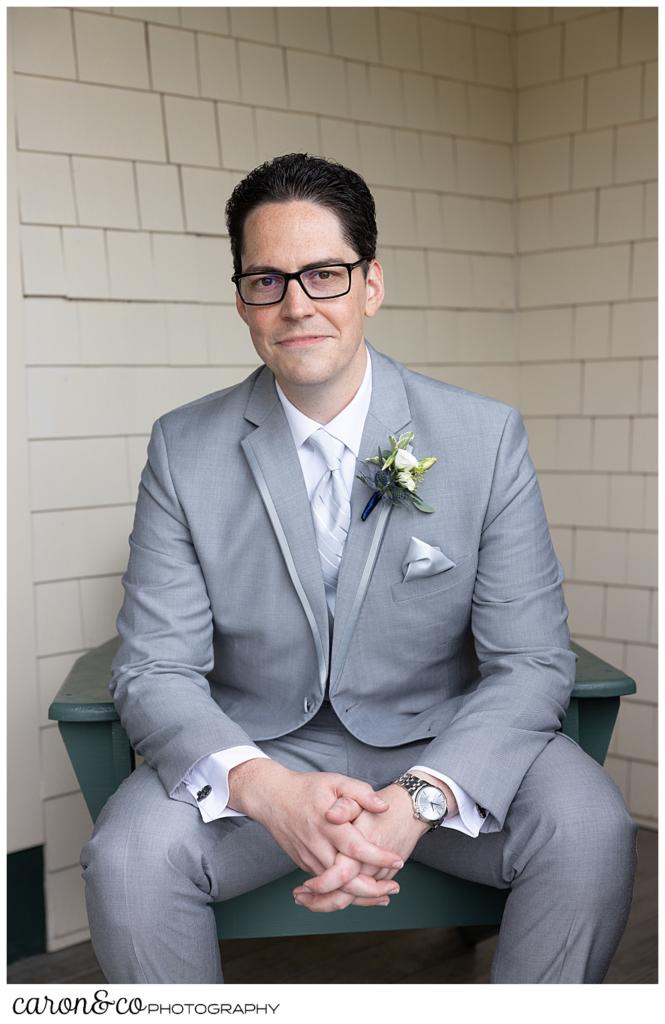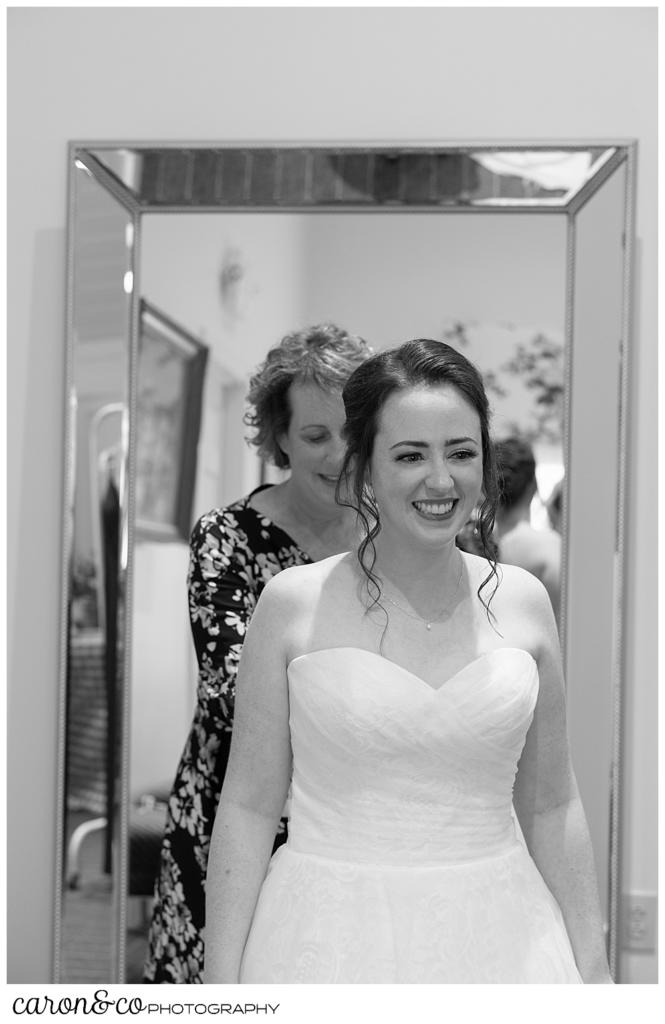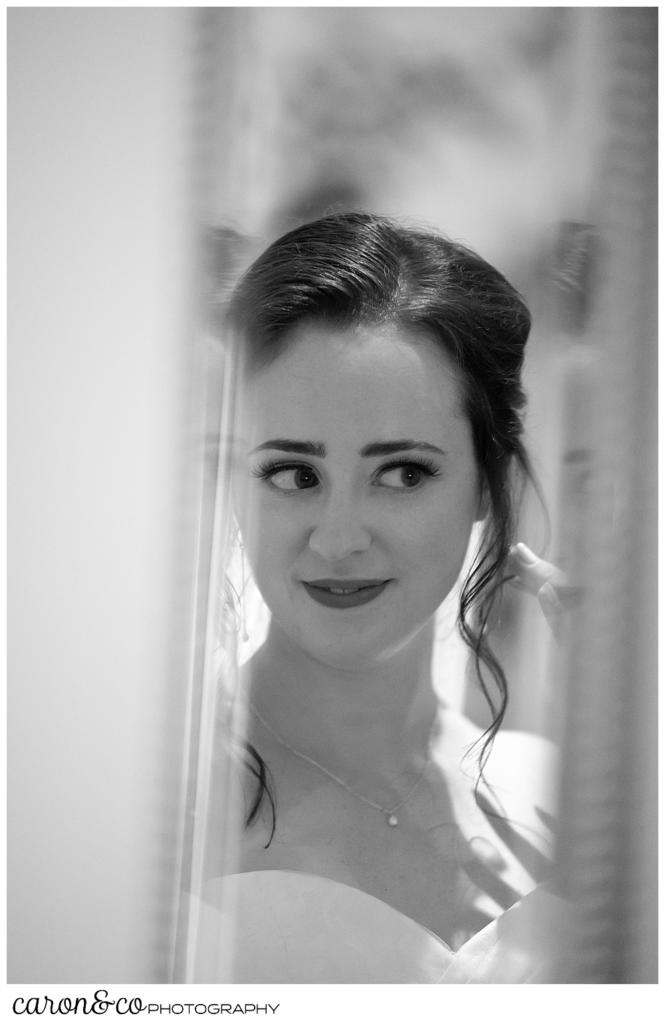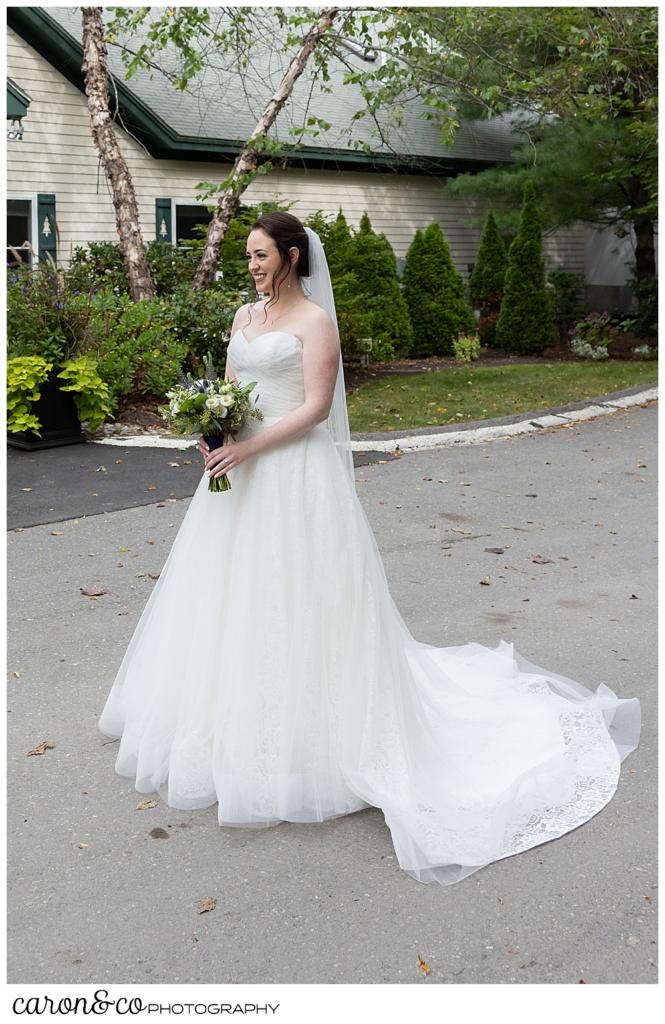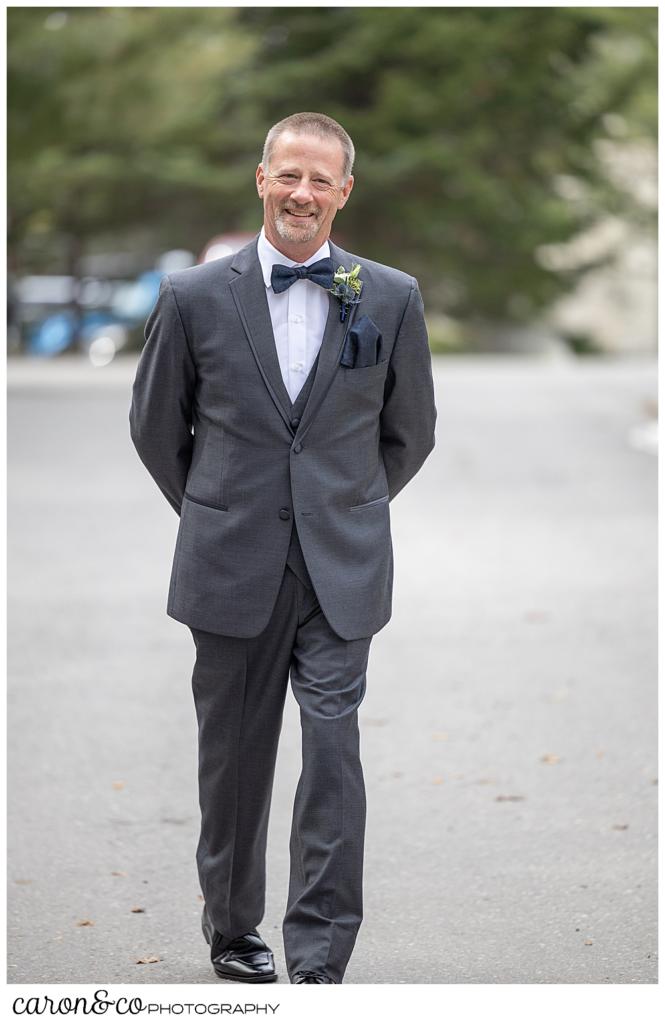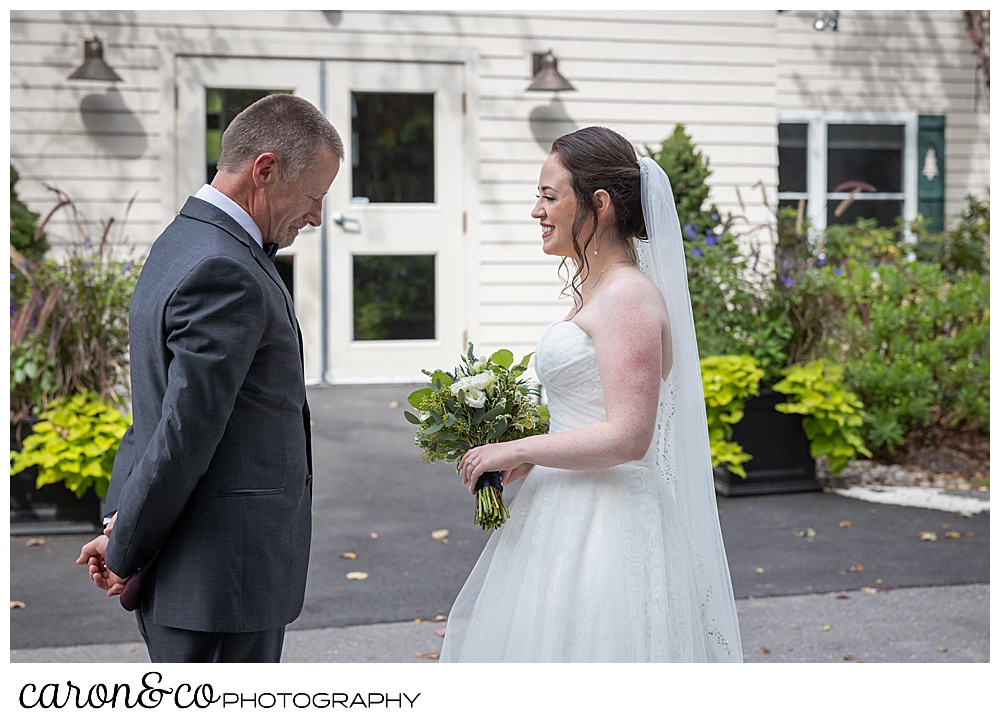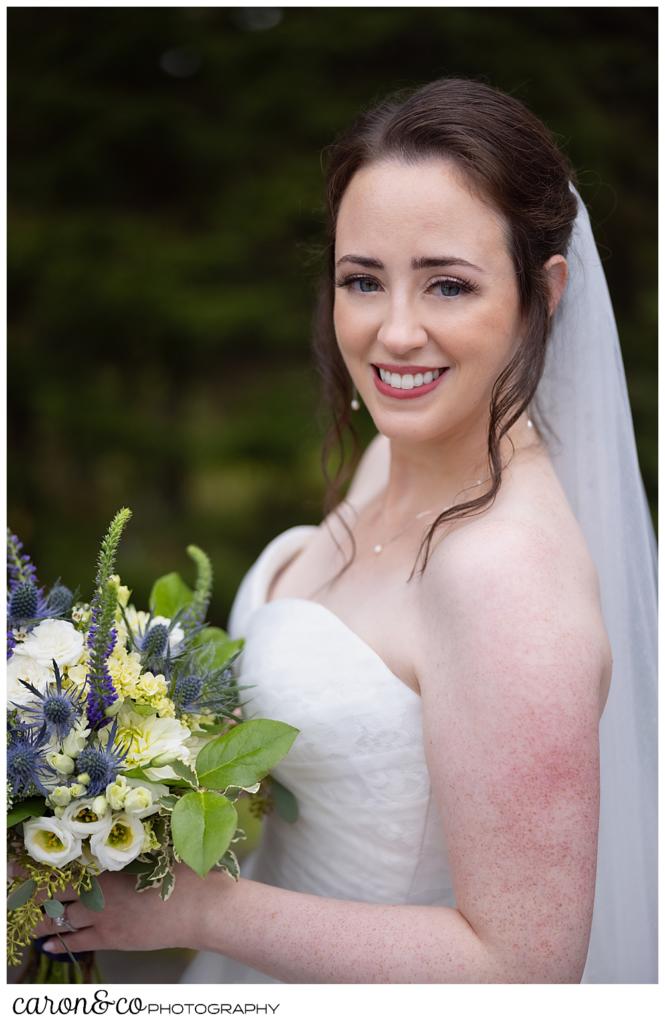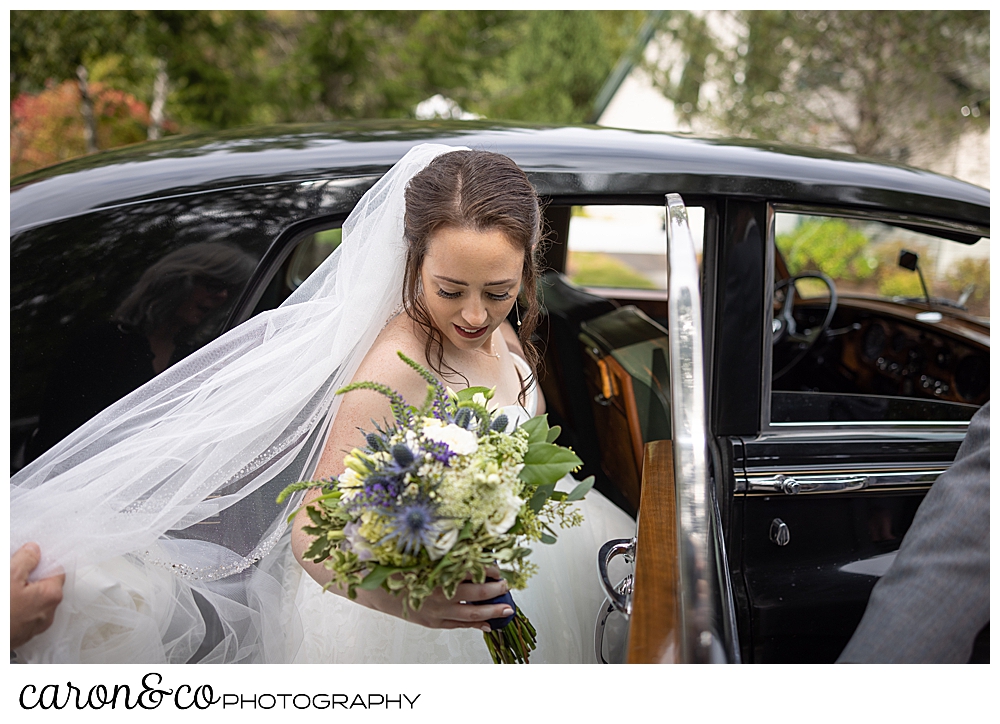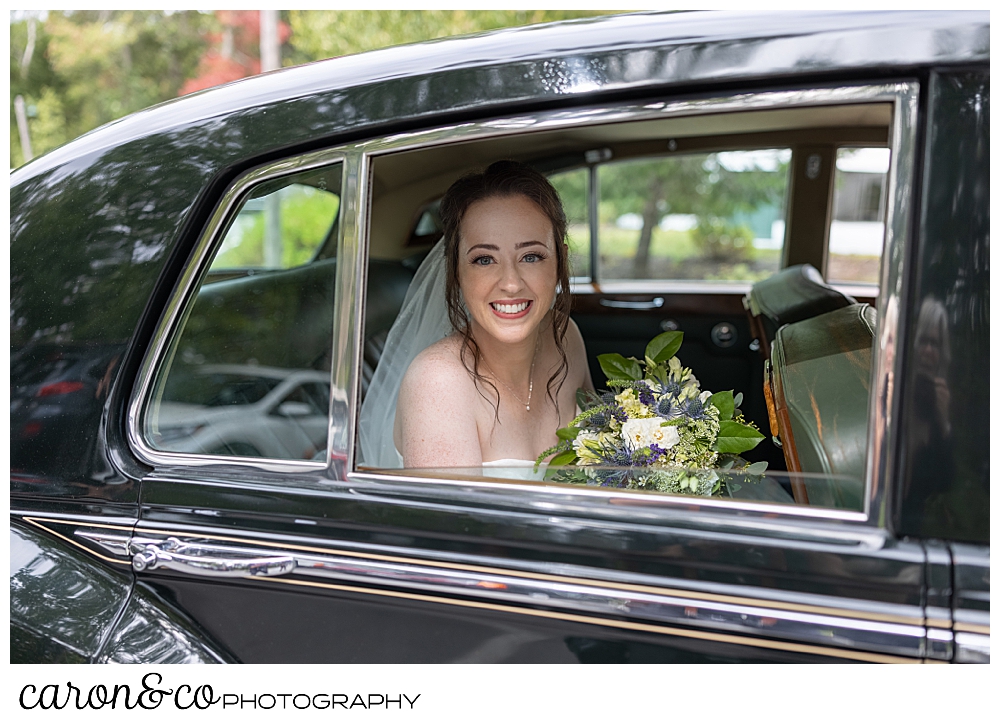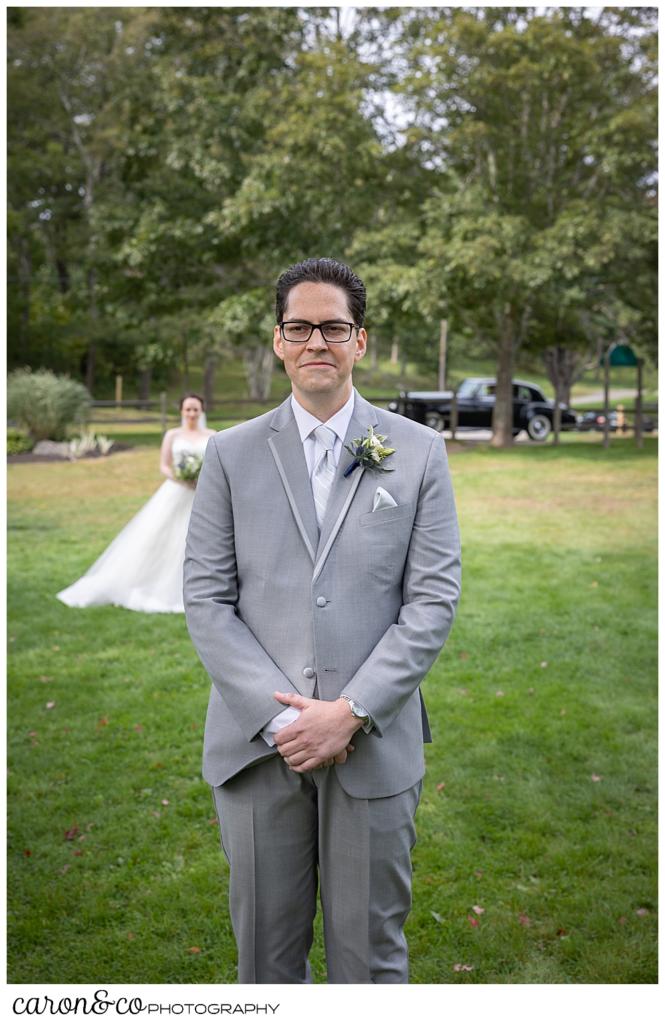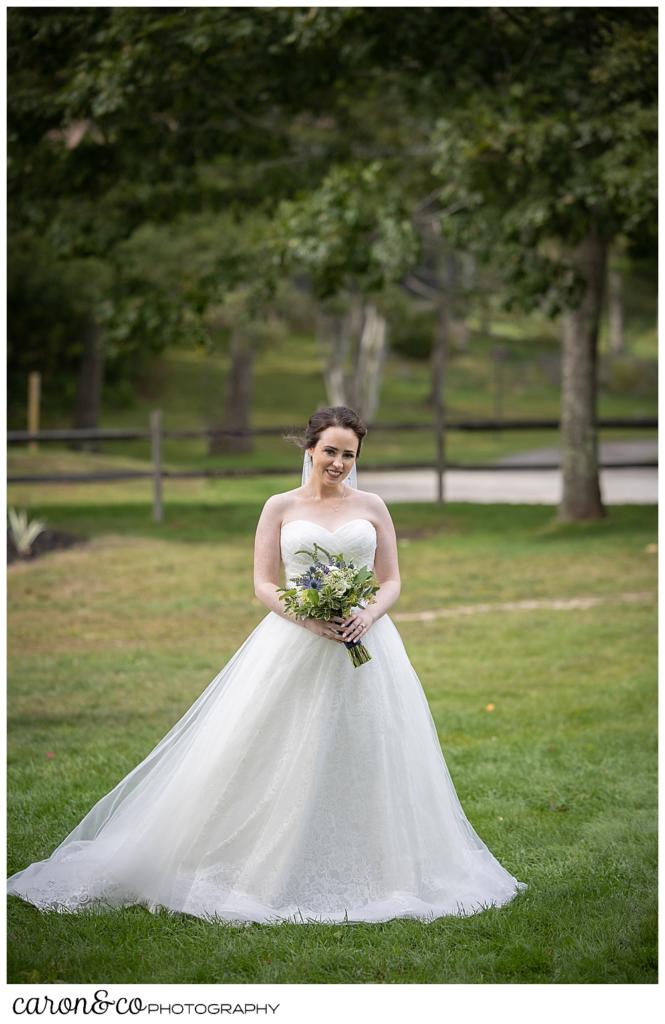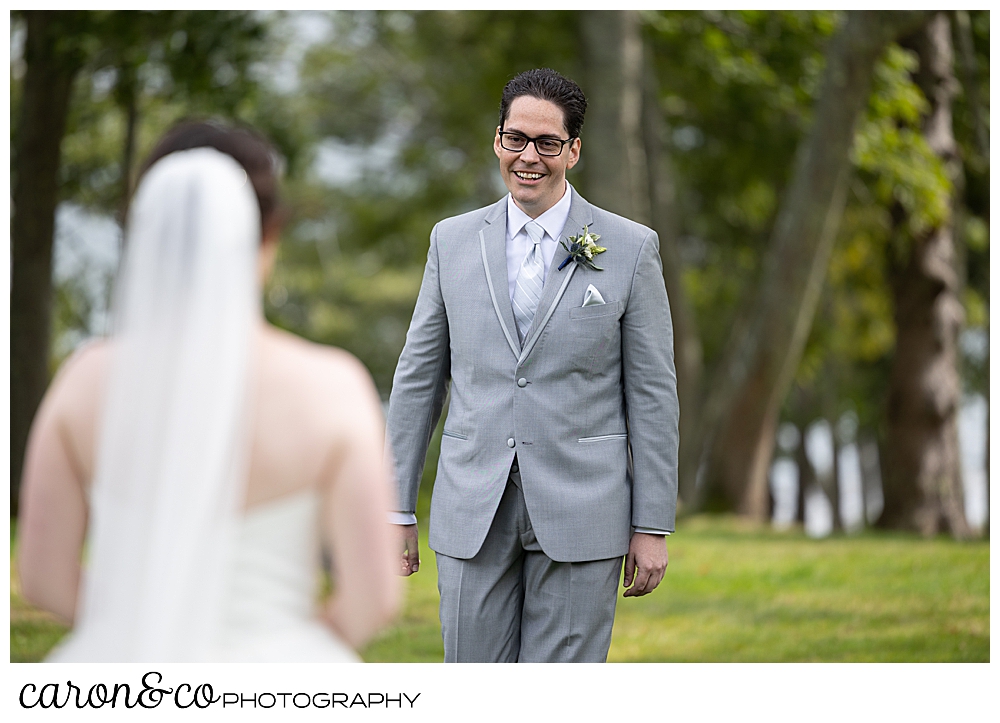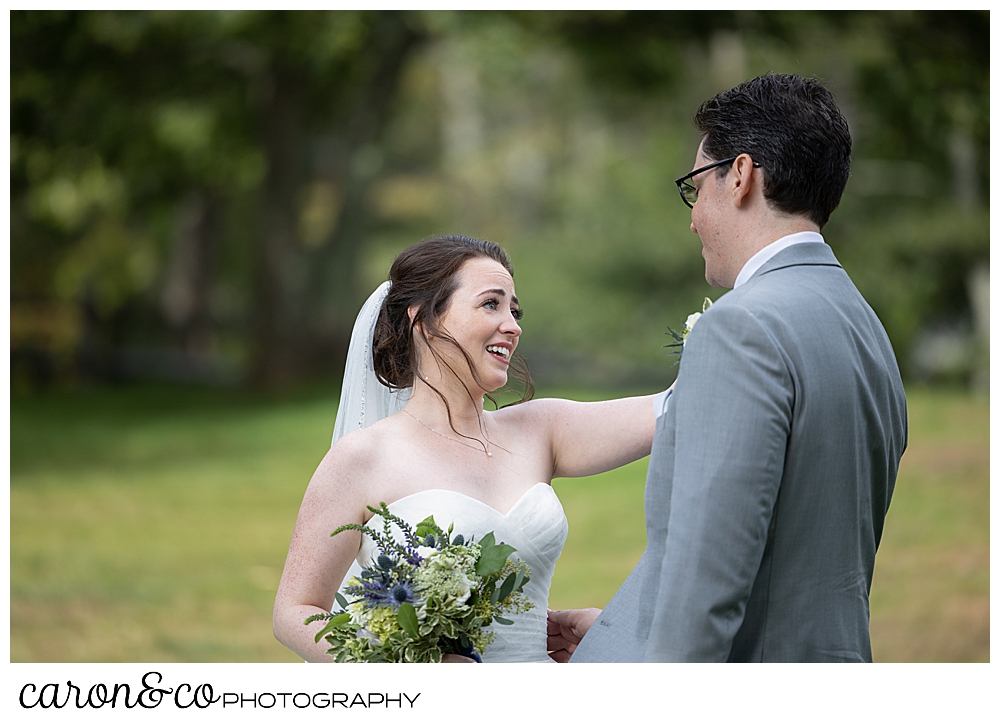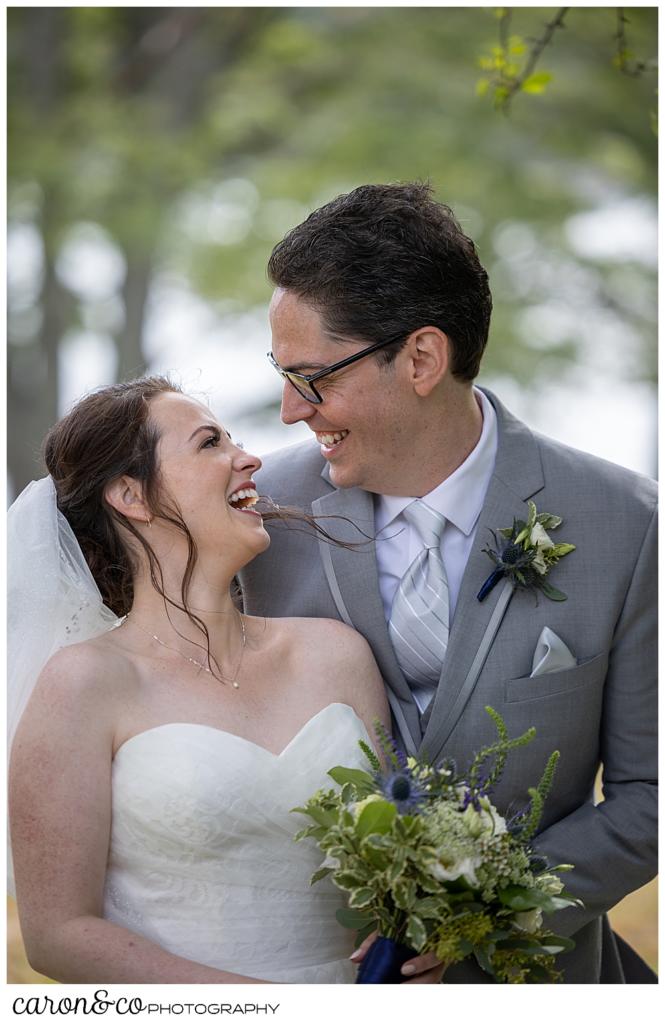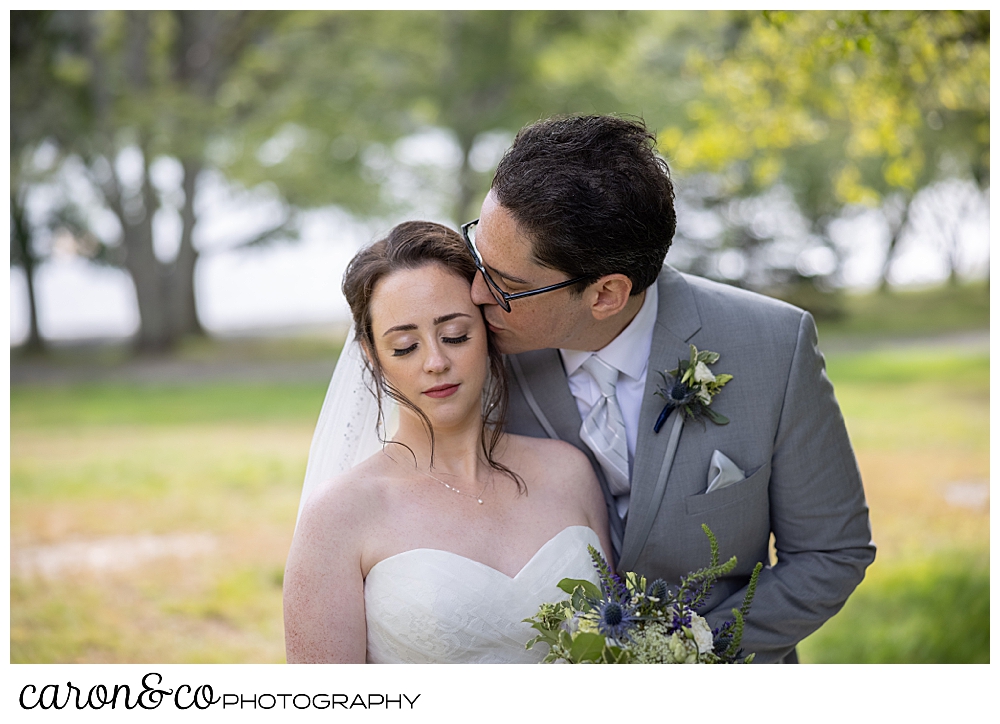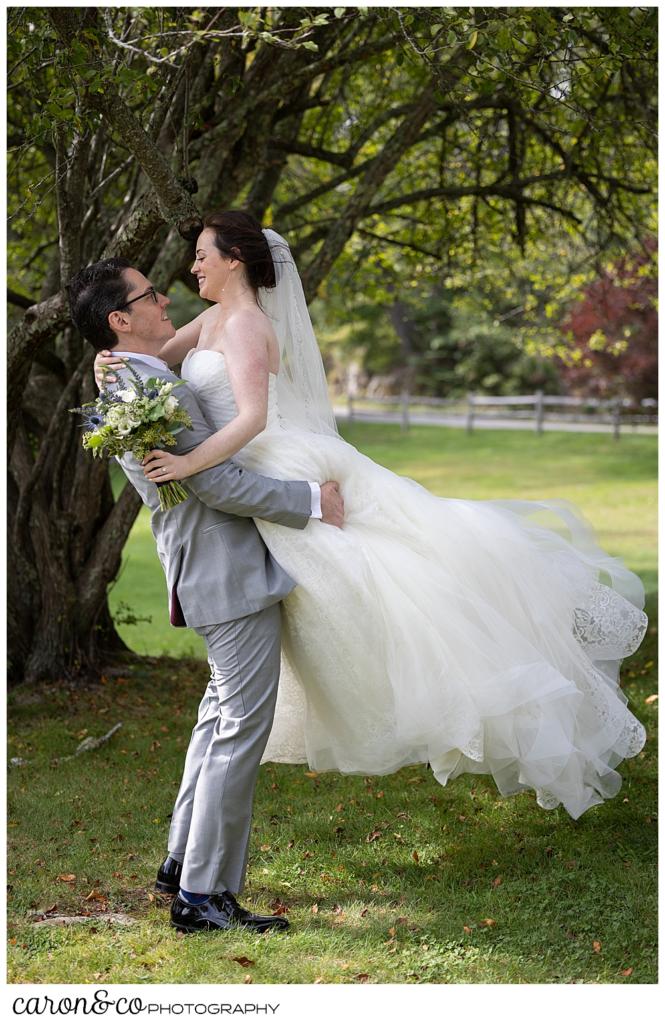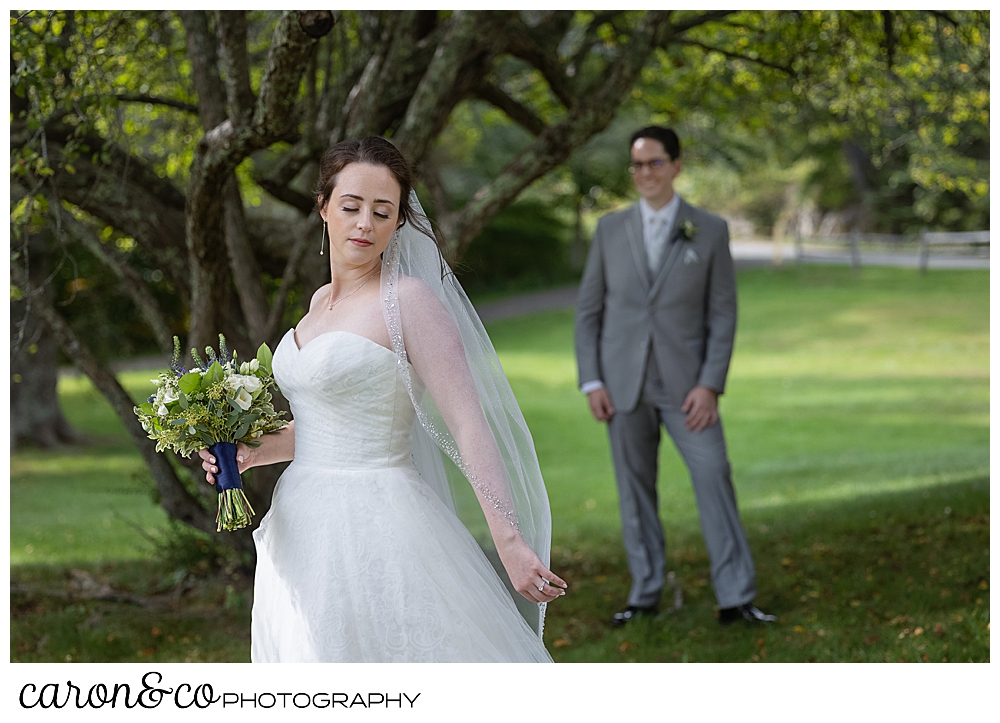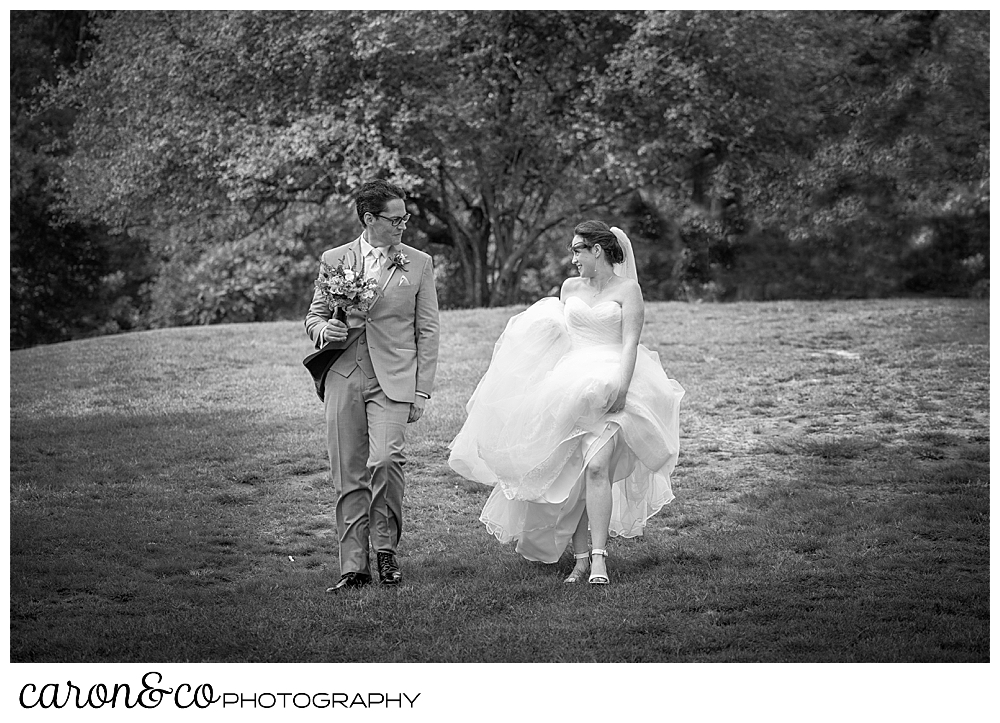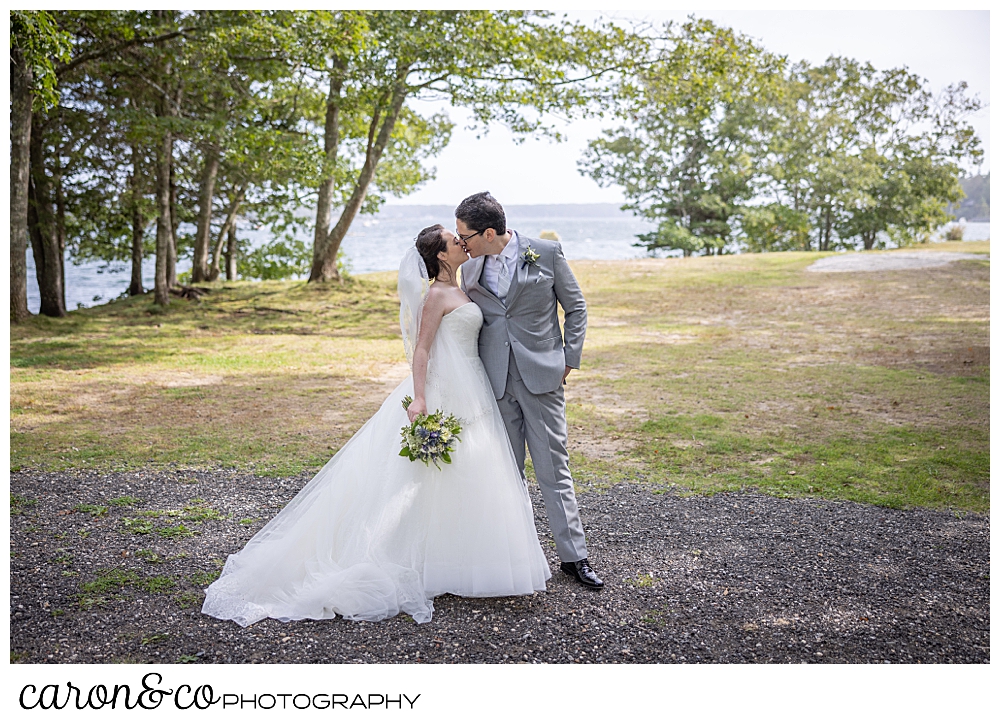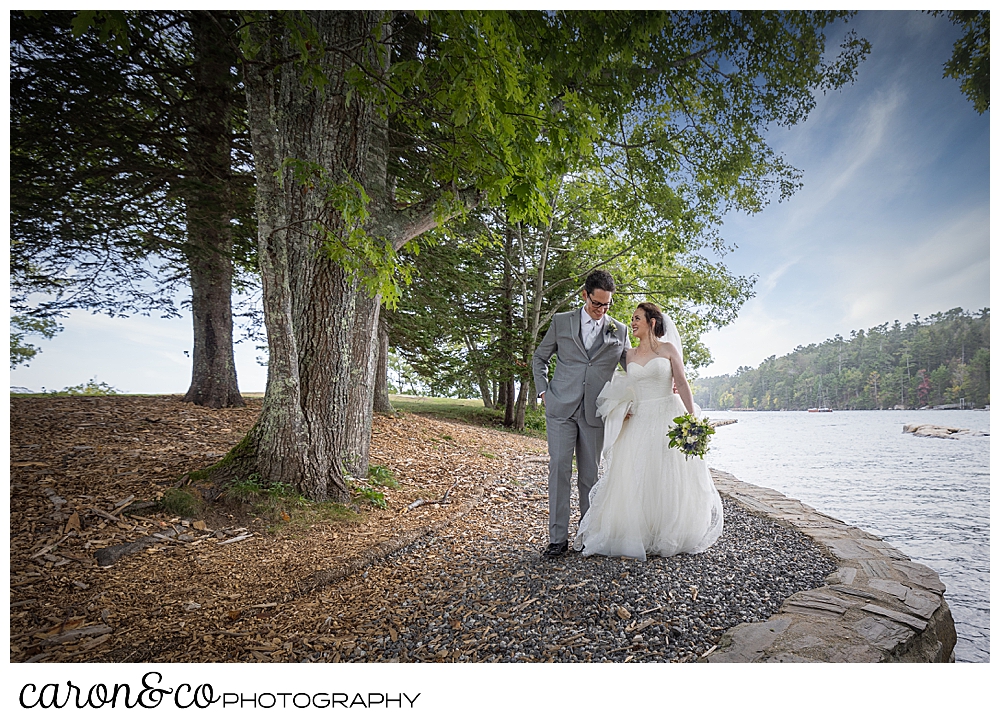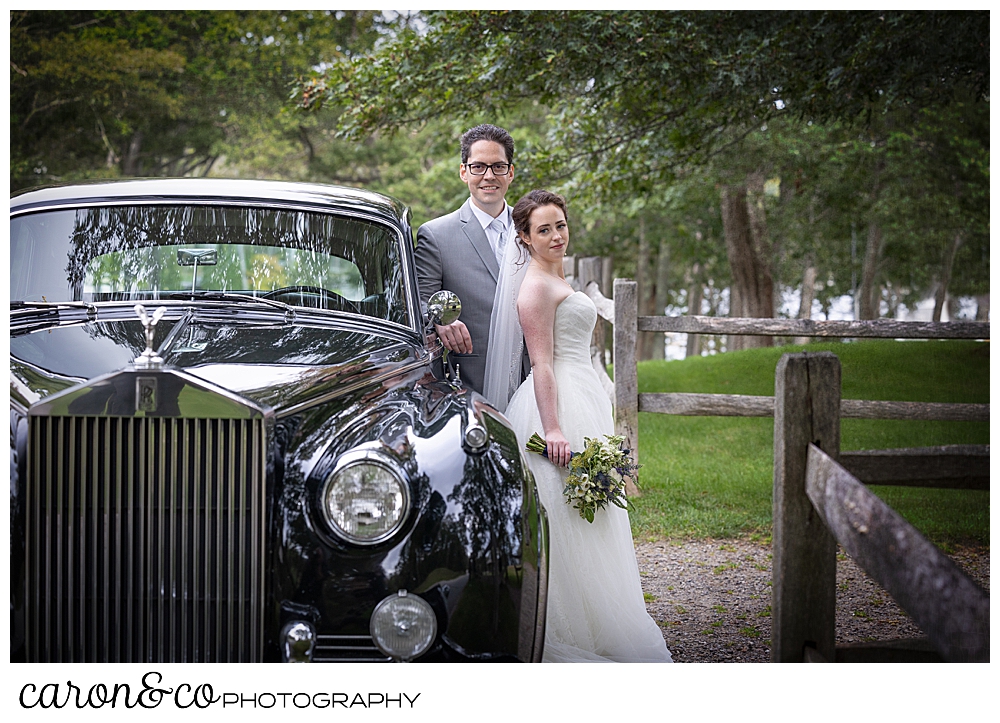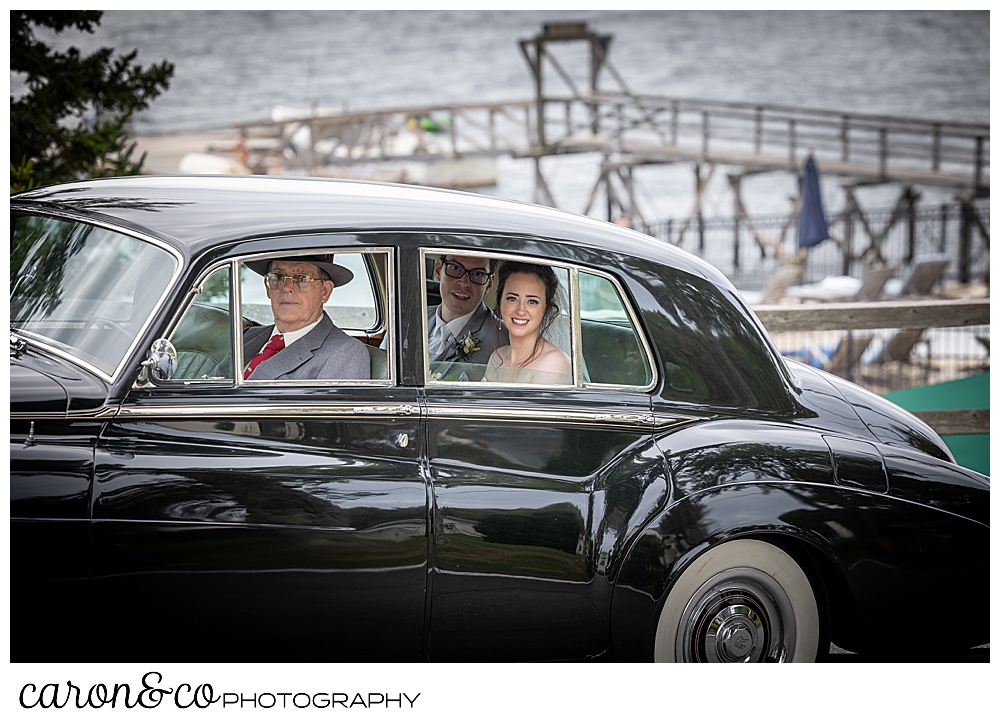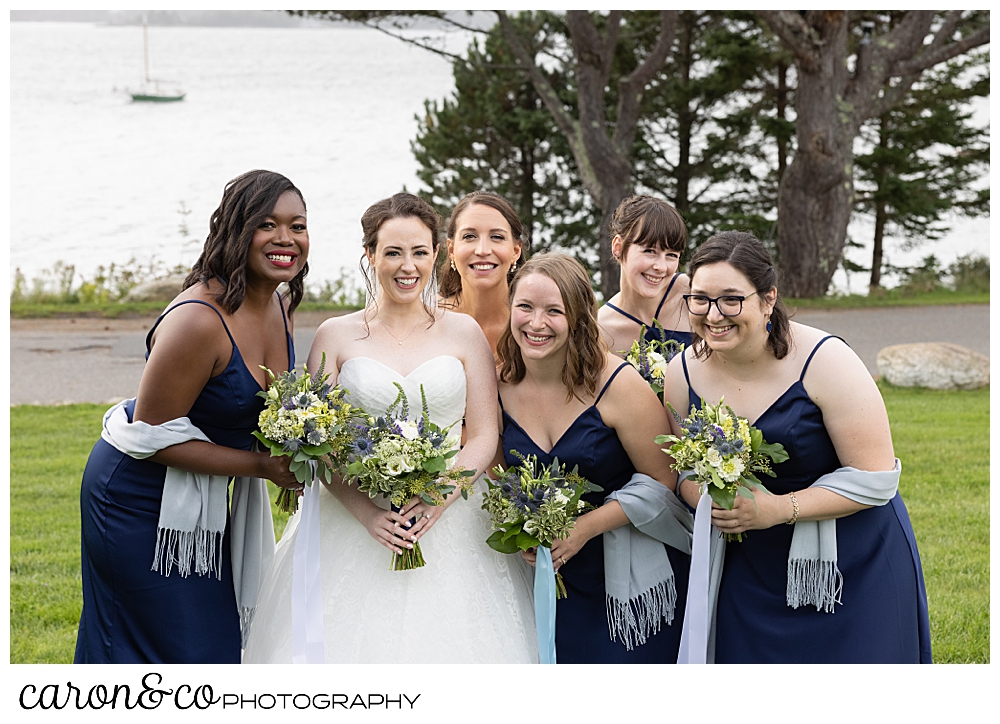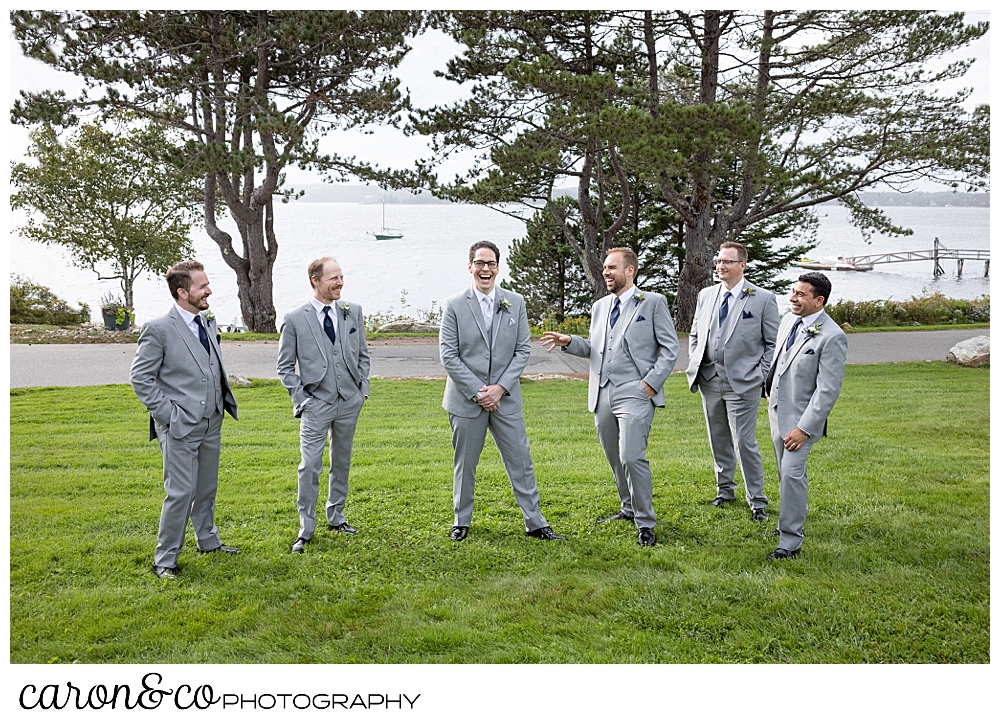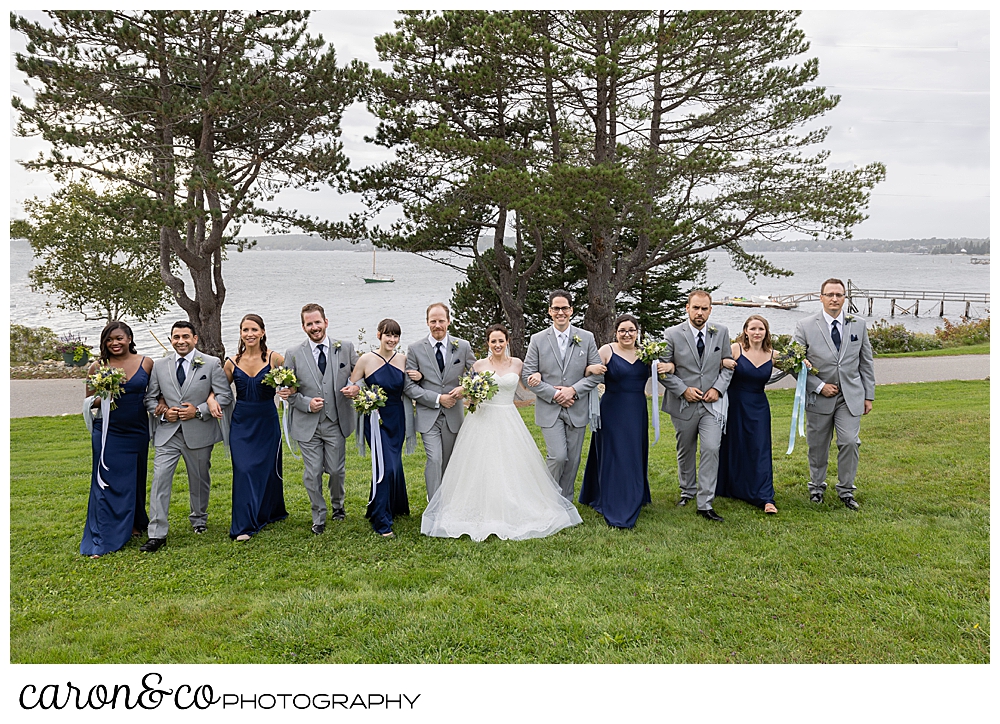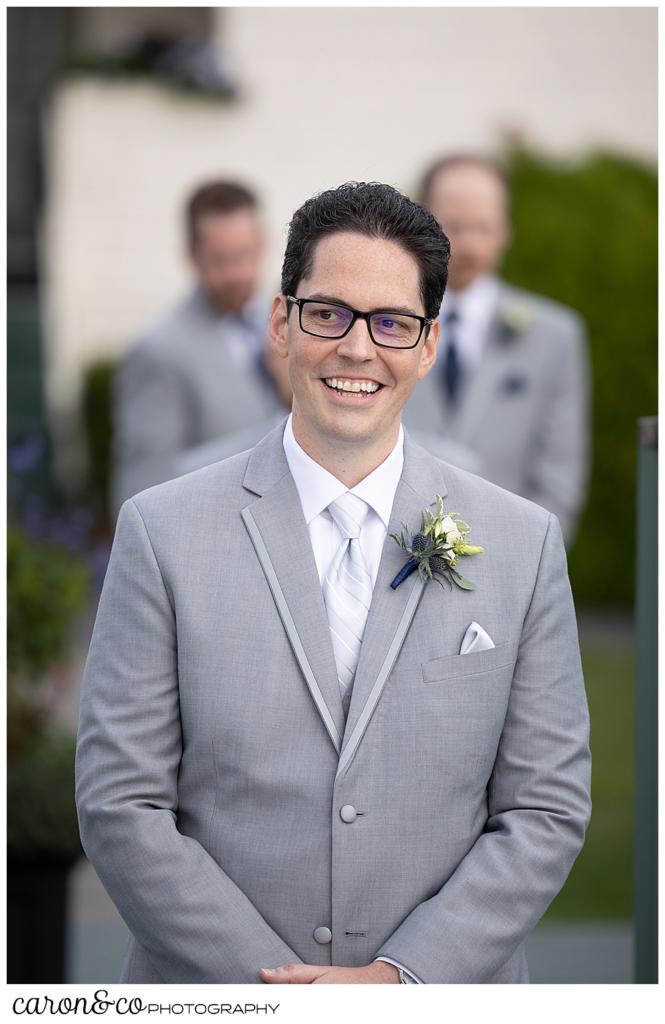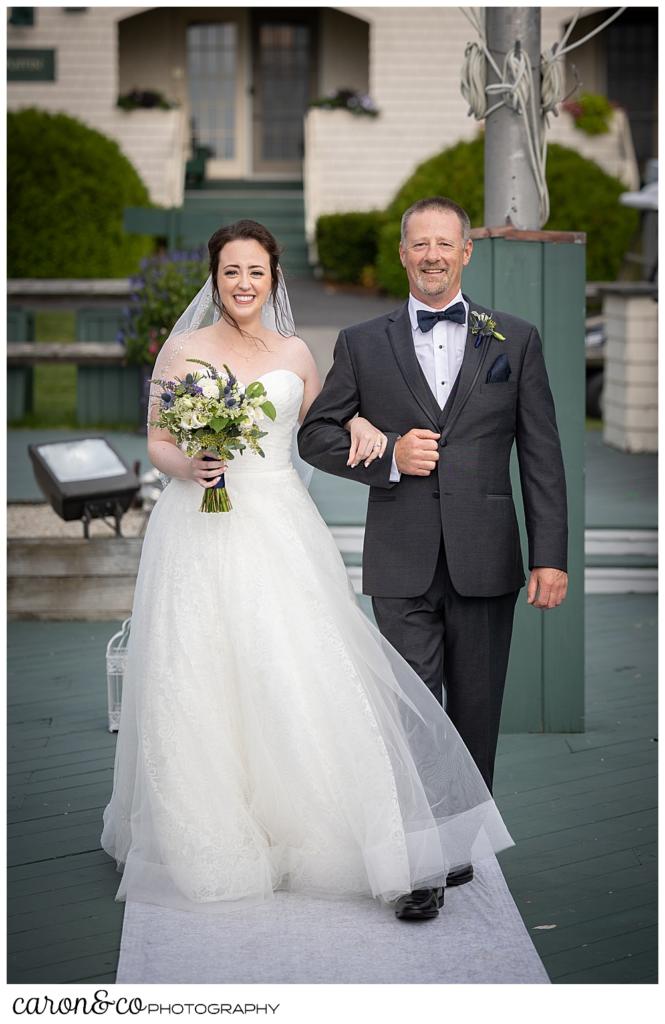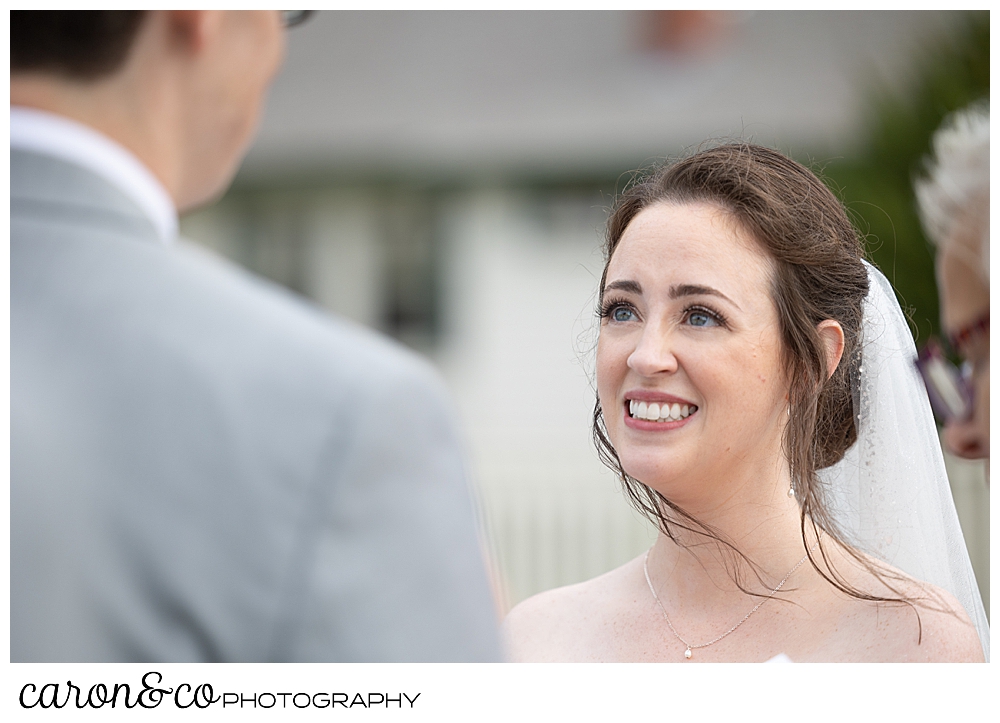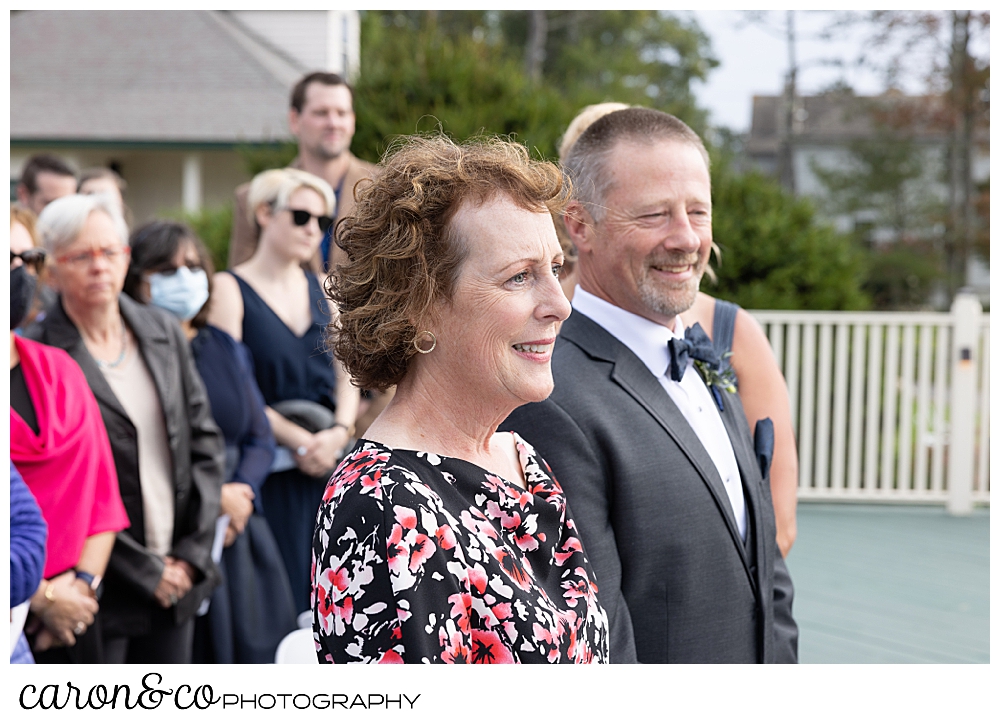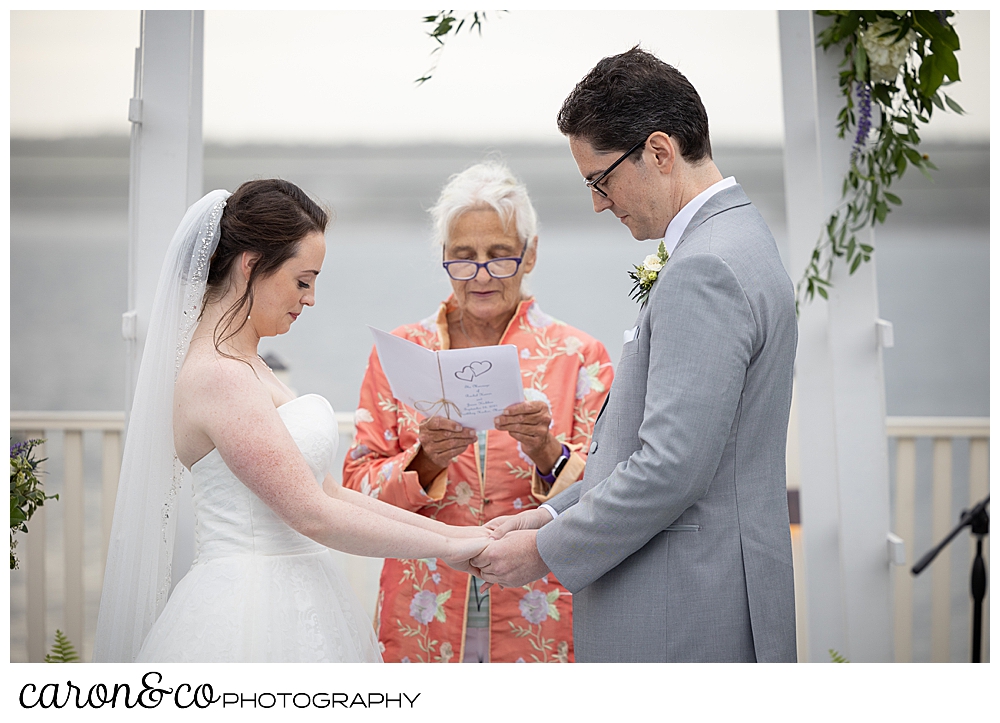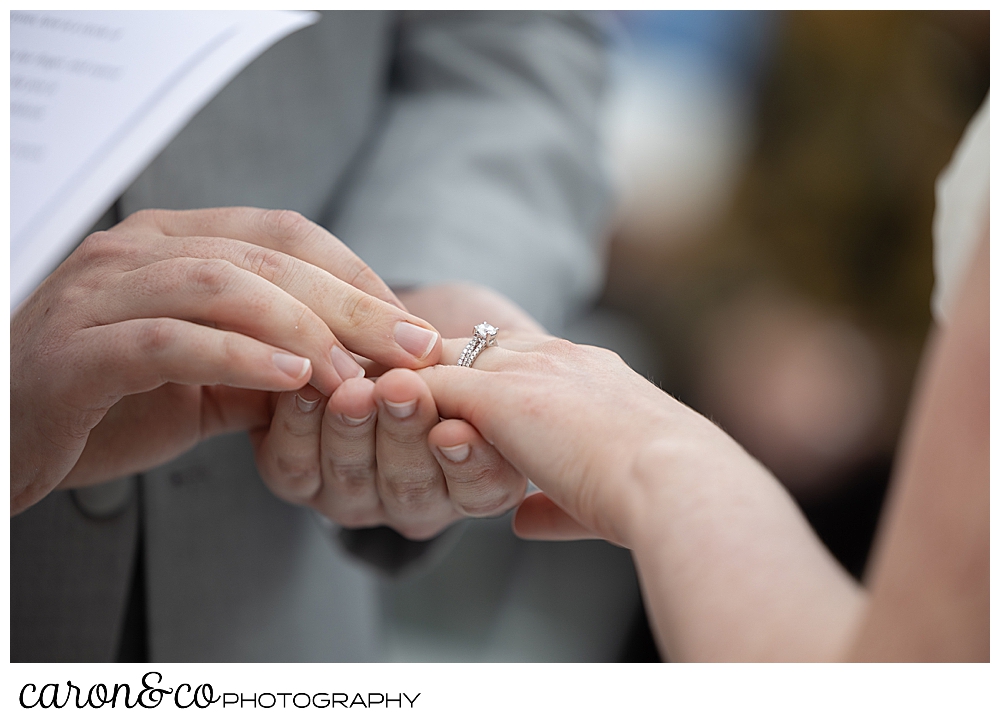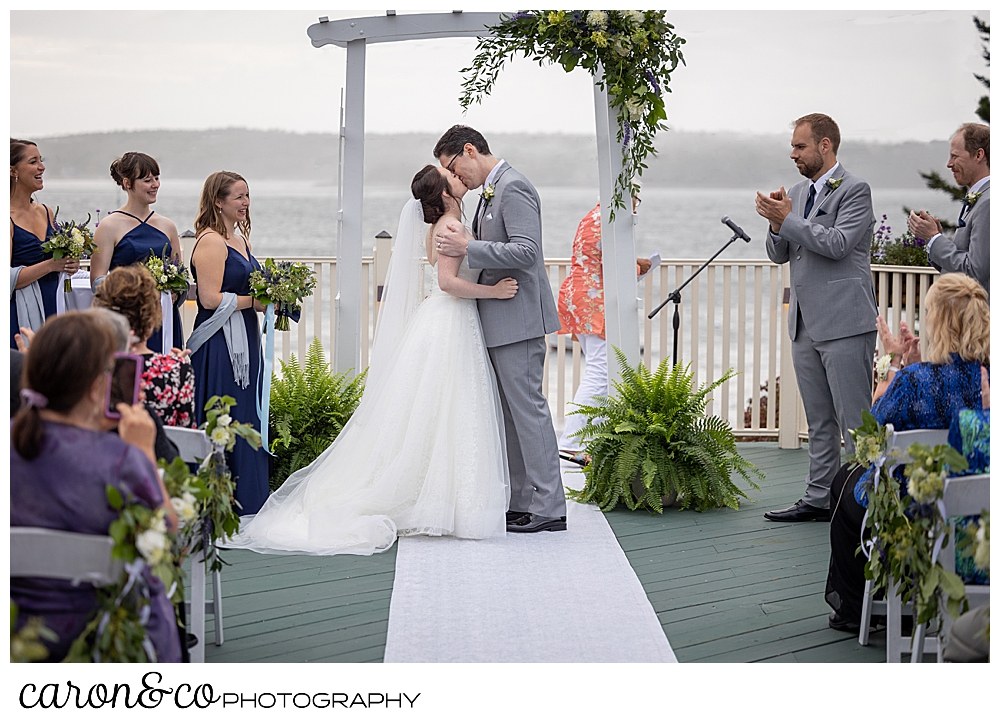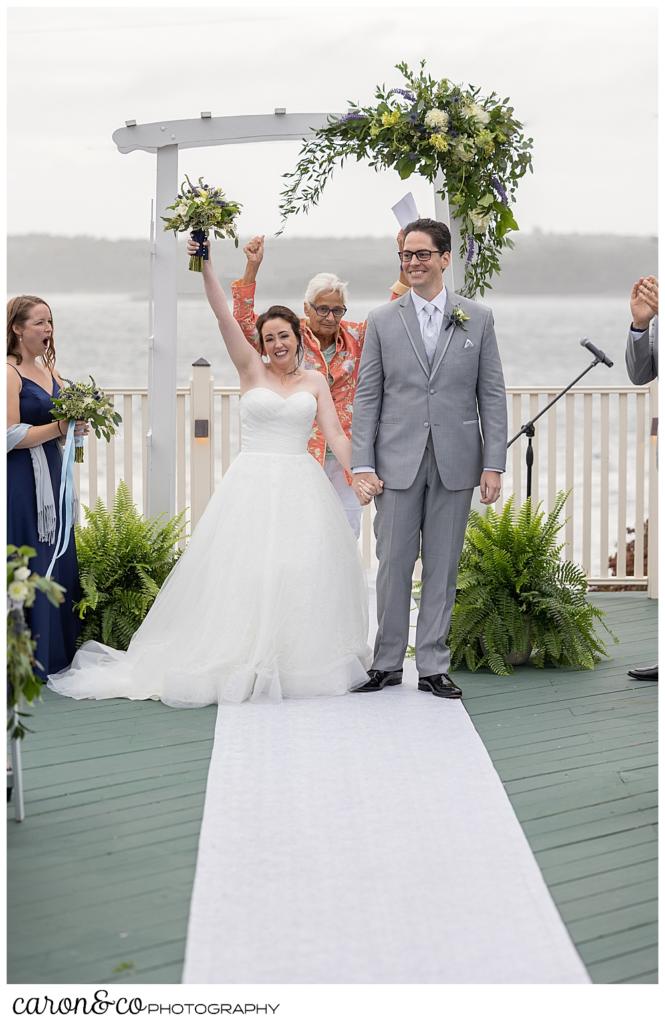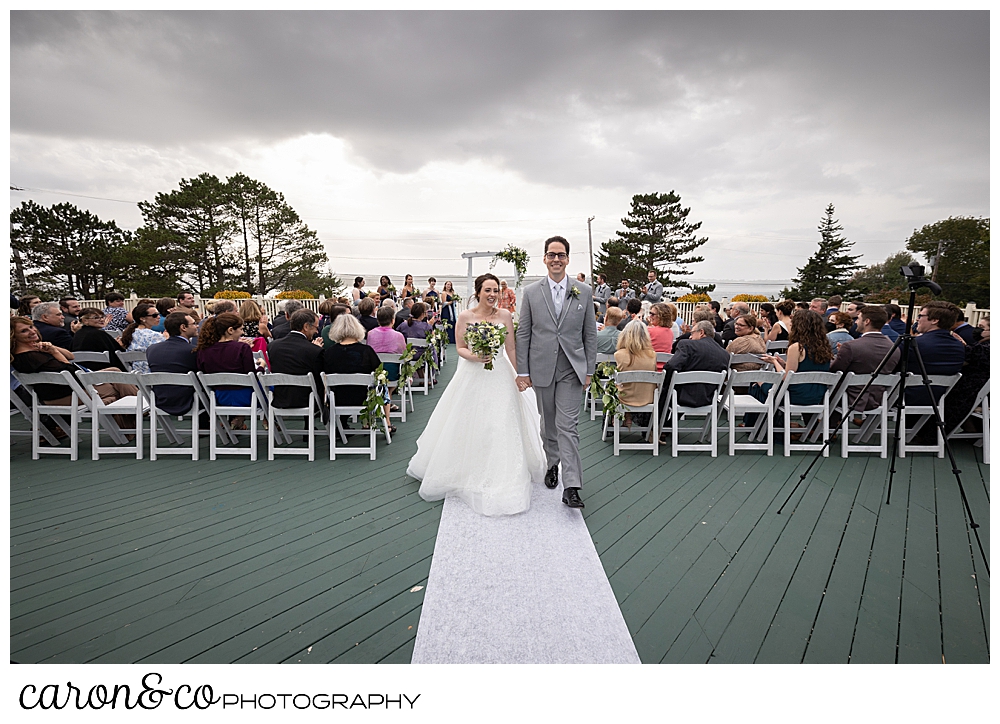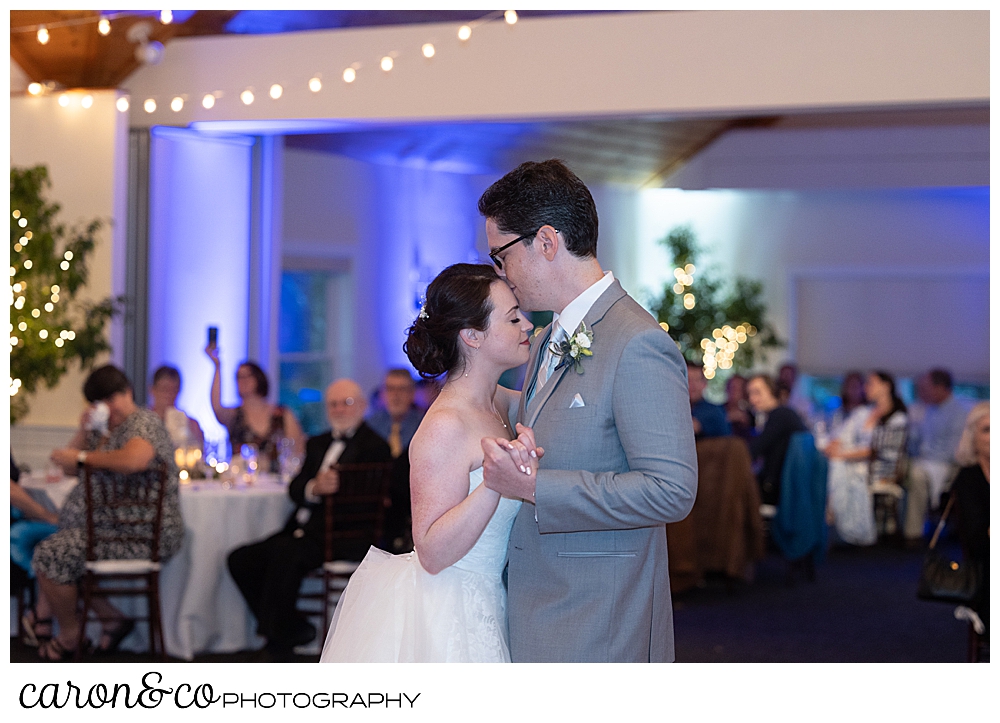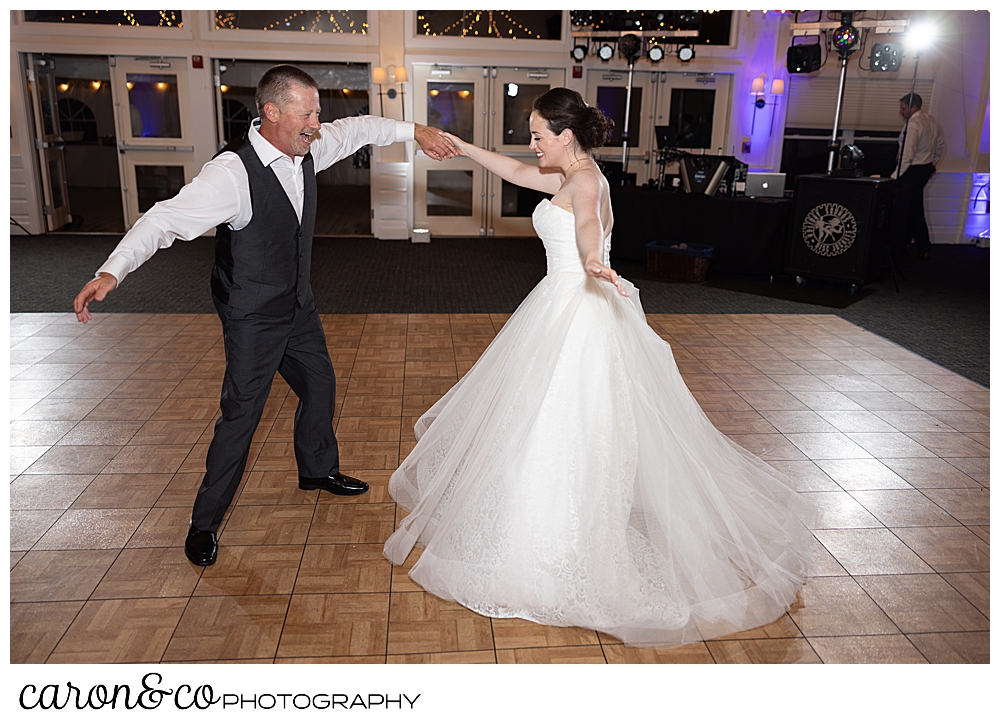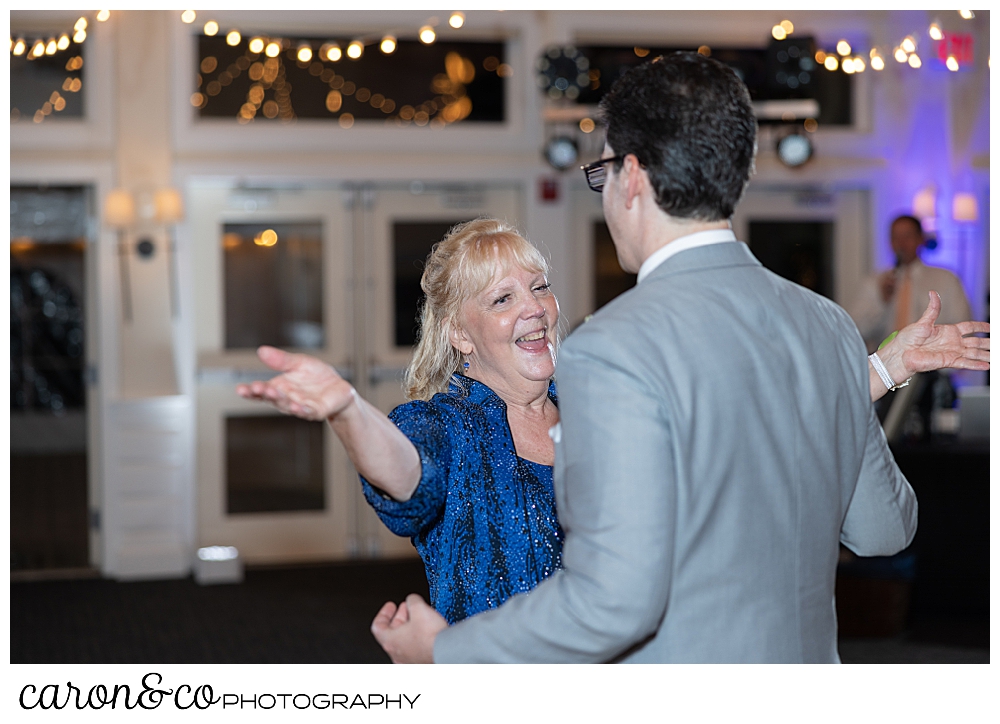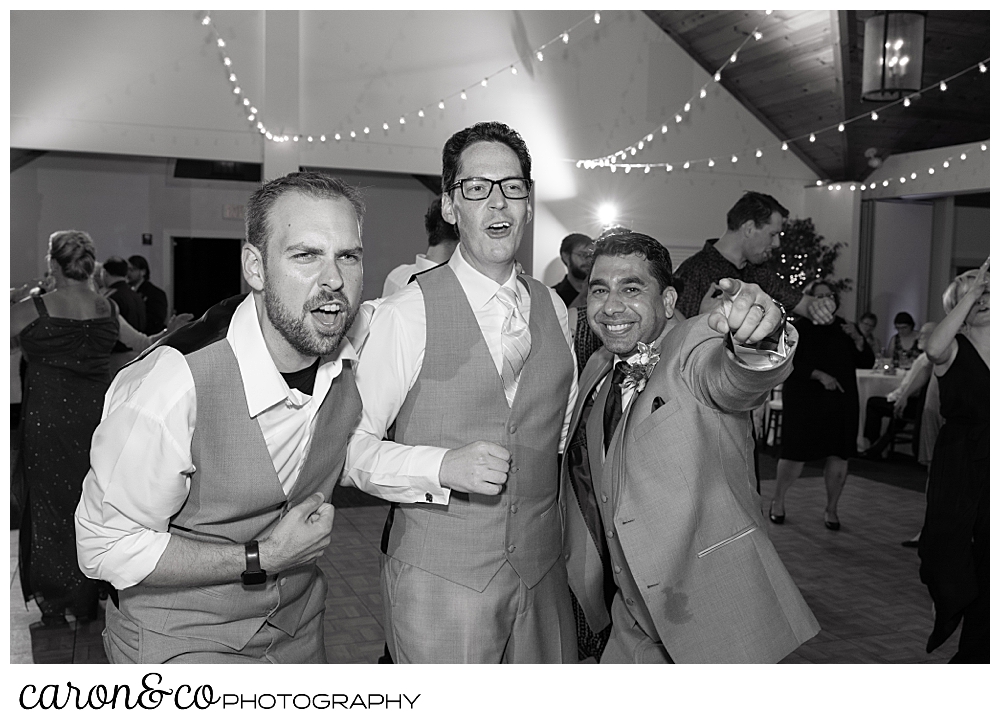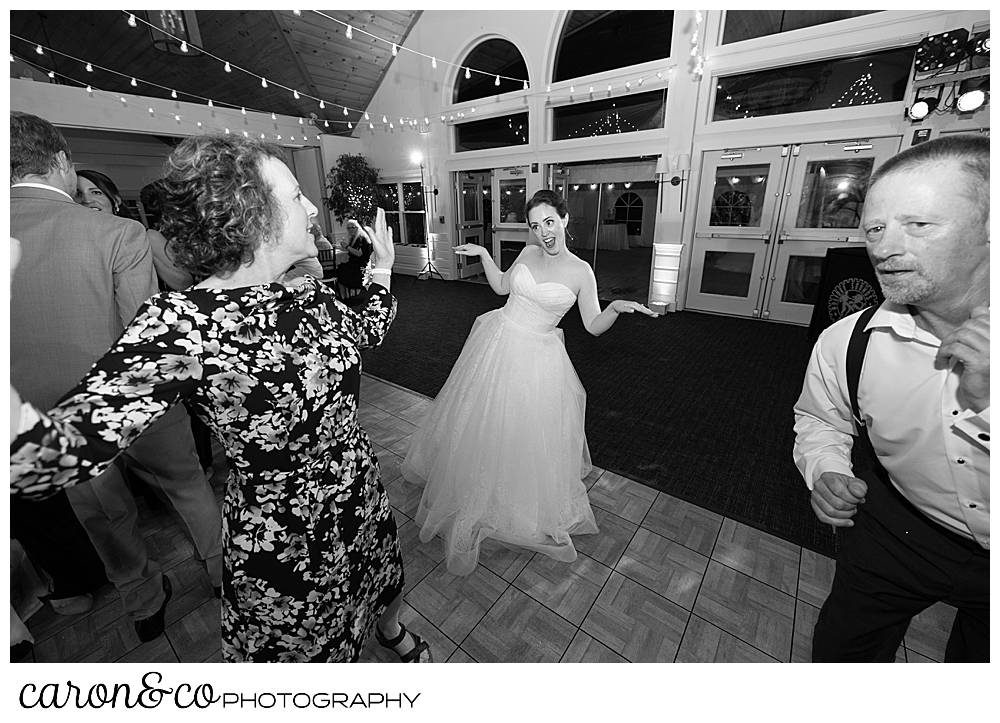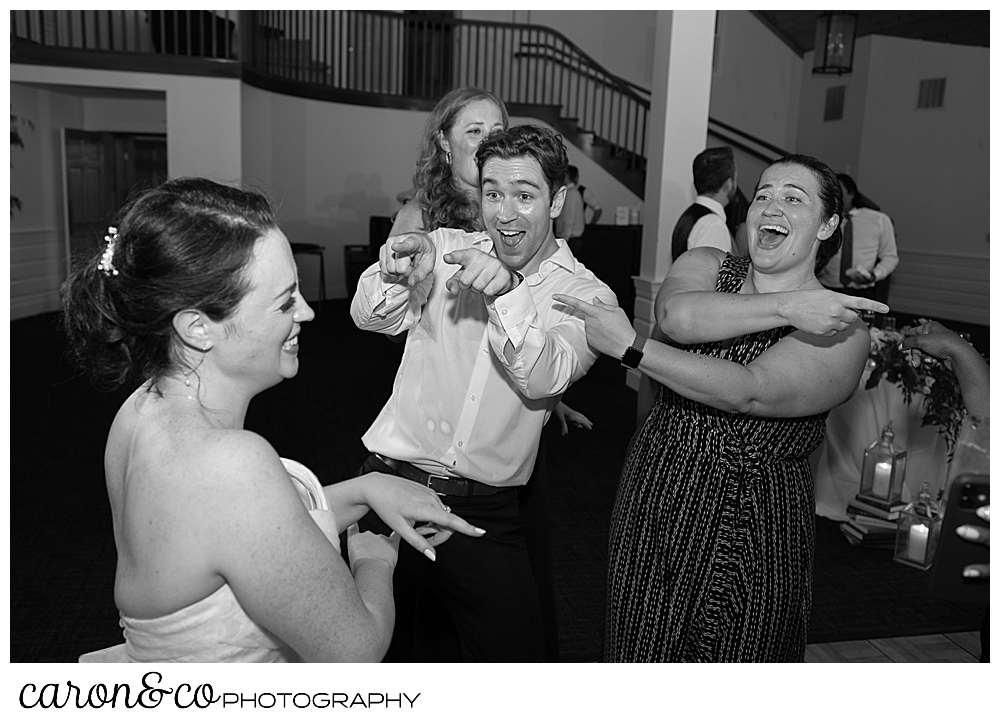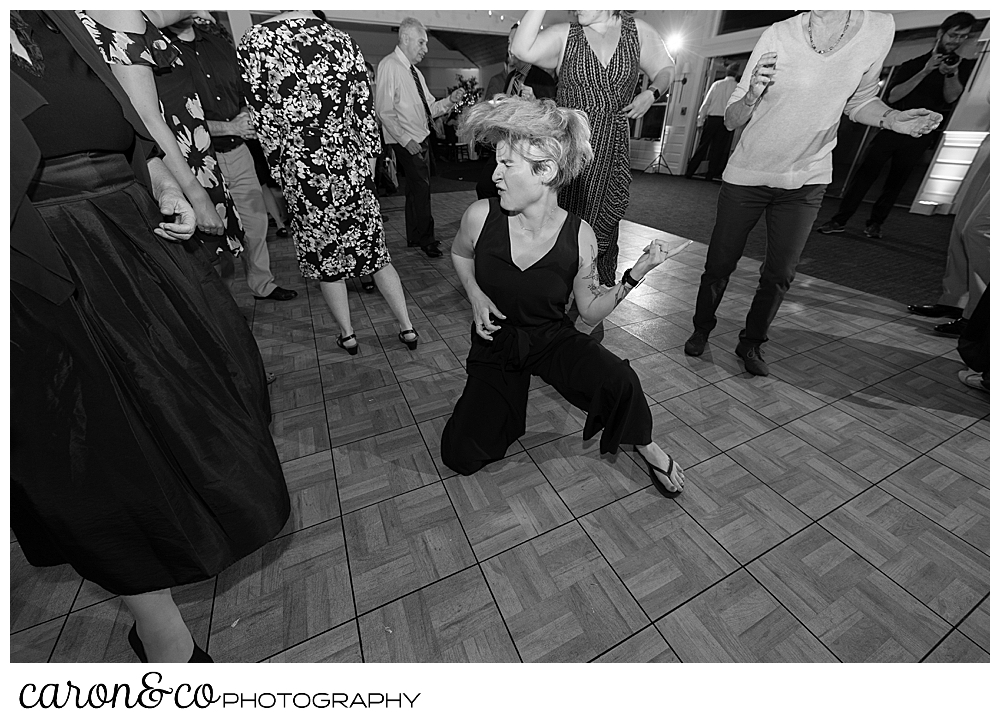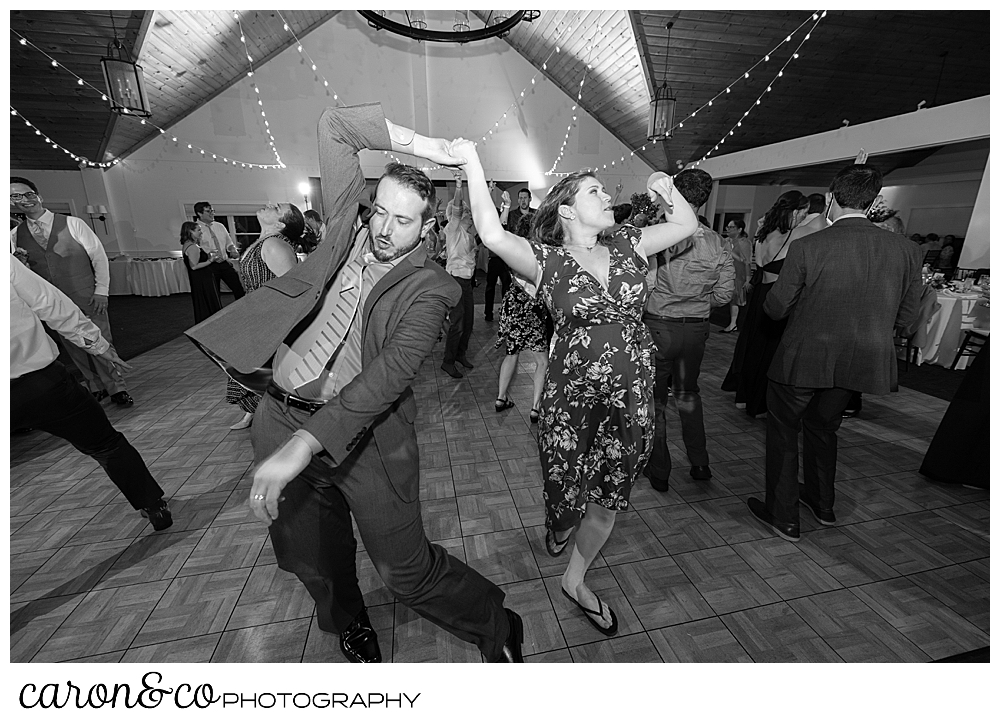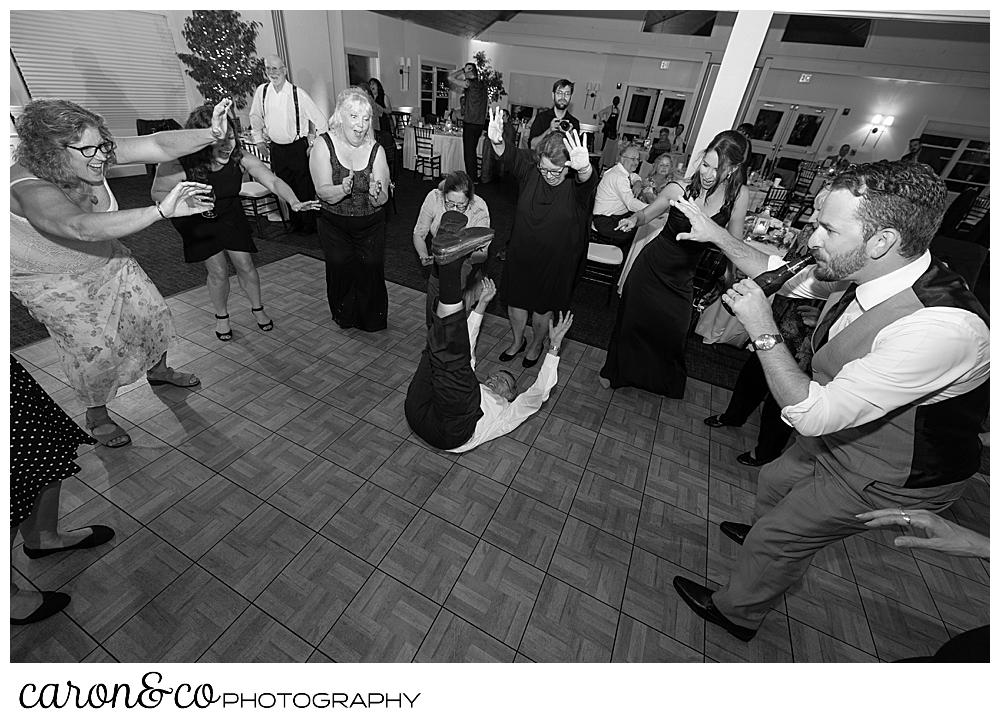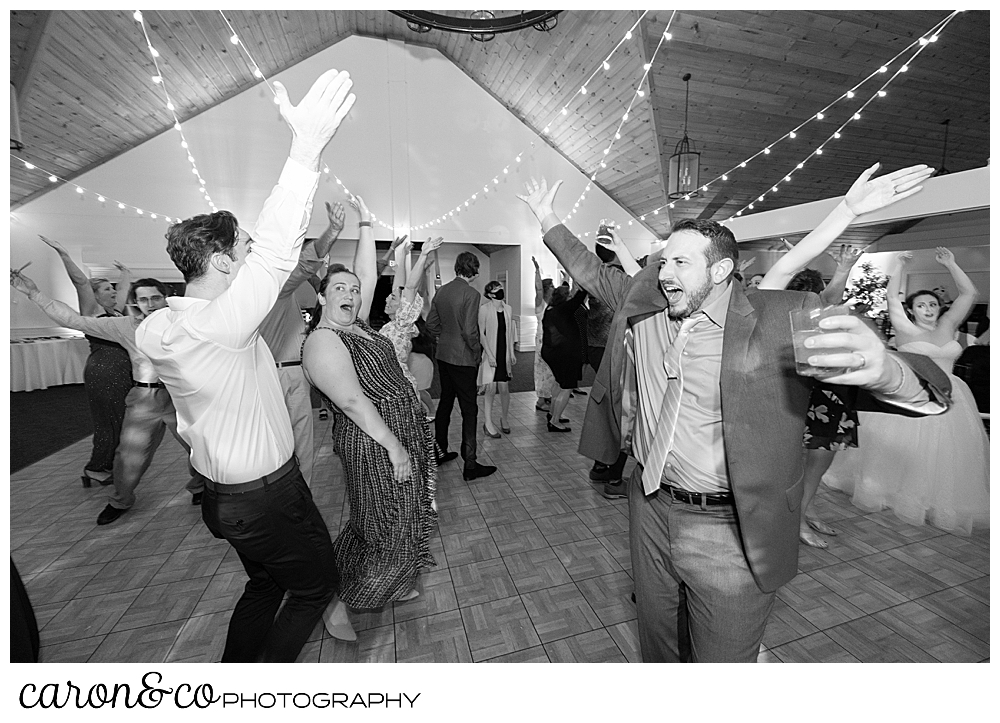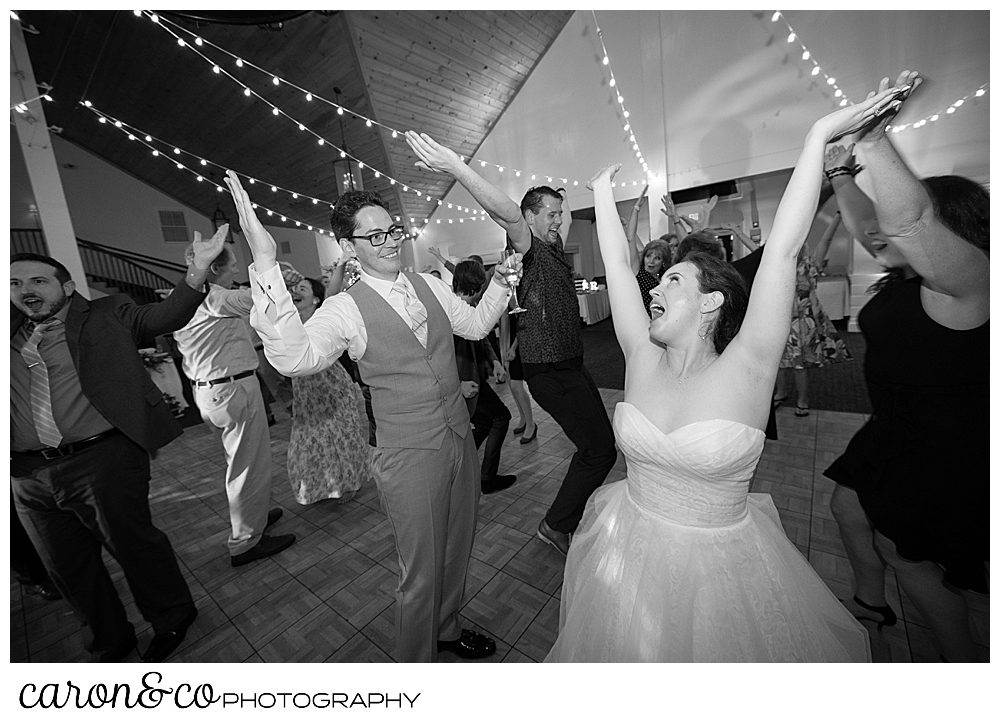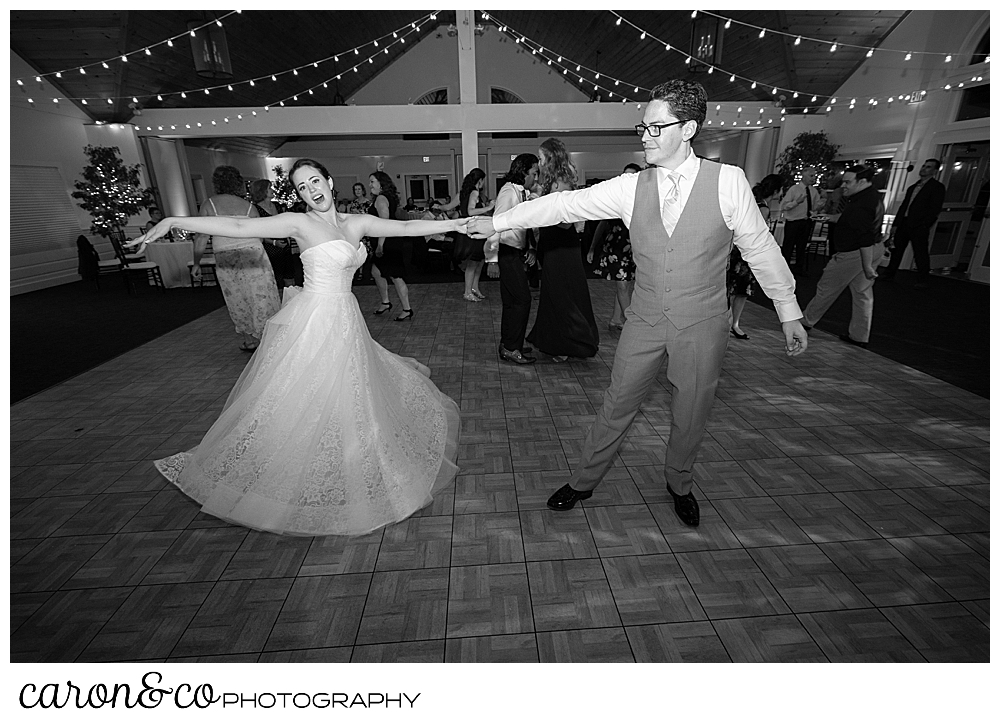 Russell and Liz Caron, 

Spruce Point Inn Maine wedding photographers, 

are formerly of Russell Caron Wedding Photography. We're a husband and wife Maine wedding photography duo, and we'd love to be part of your special day! Whether you're having a huge party, like the beautiful Spruce Point Inn wedding pictured here, or are having an intimate gathering, we'd love to capture every moment of your wedding day! Traveling to weddings and events throughout Maine and New England, we're a dynamic duo specializing in natural poses and timeless art for your big day. For more information, please contact us right away!​