Bethel Maine Wedding Photographers

It was a great day today, Saturday, May 7, 2011 for a drive to Maine's Western mountains for an e-session with the fun-loving Kerrie and Jim.  We have a really cool slide show in the works from this session, for later in the week I hope.  For now, check these Bethel Maine wedding photographer's samples, and check out the fun we were having with the ever-changing sky conditions.  And, oh yes, that's still snow on the trails of Sunday River Ski Resort.  Good thing it was in the mid 60s where we were.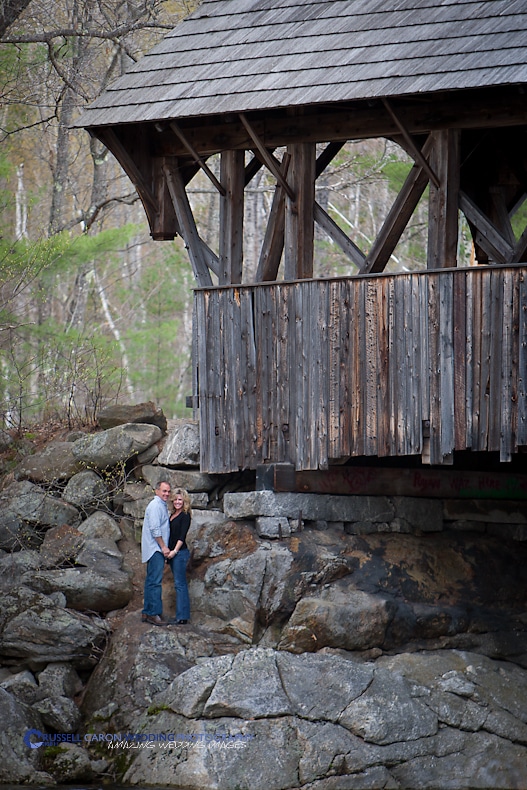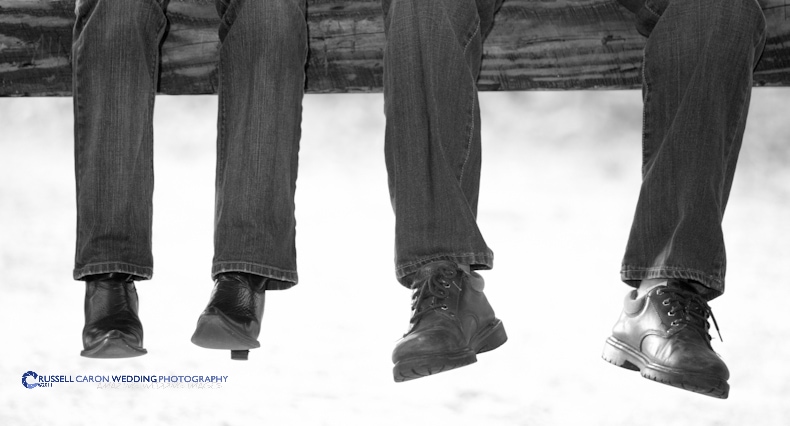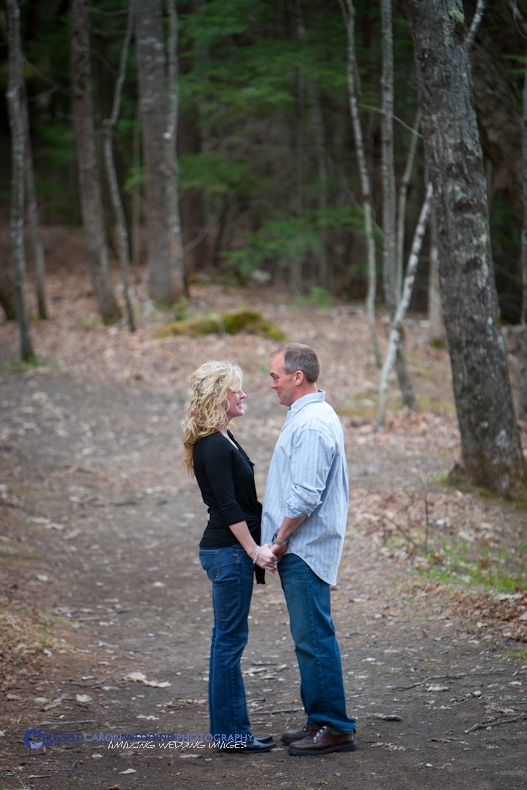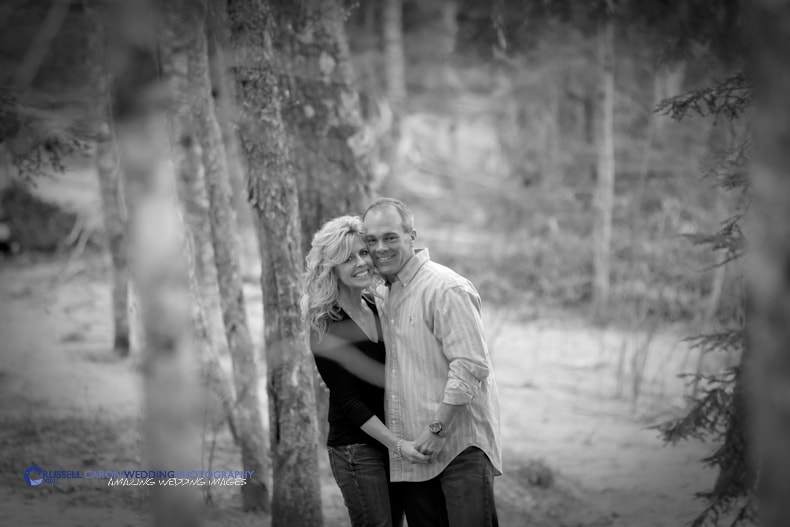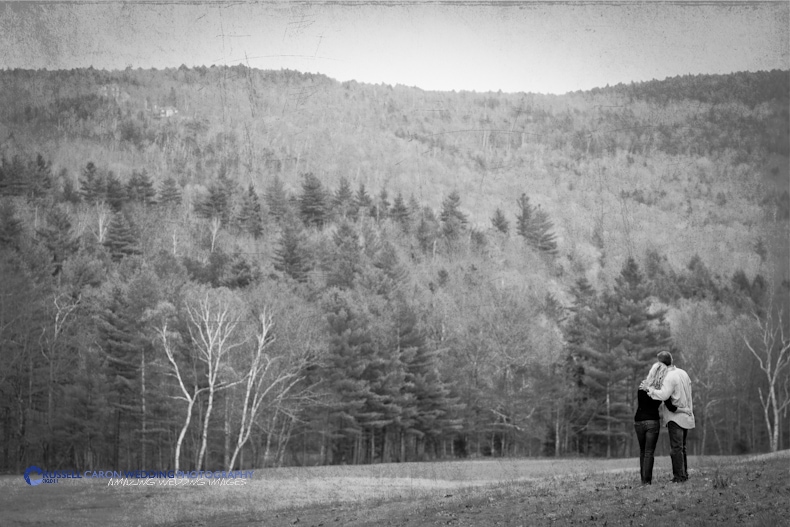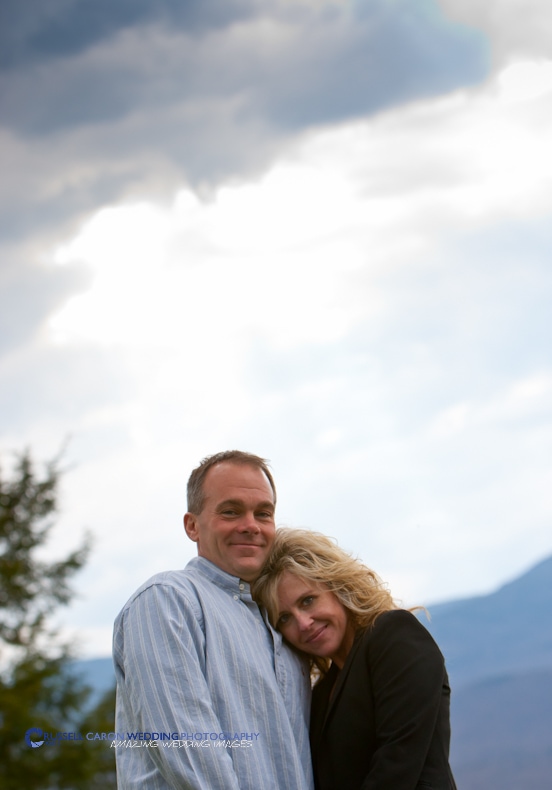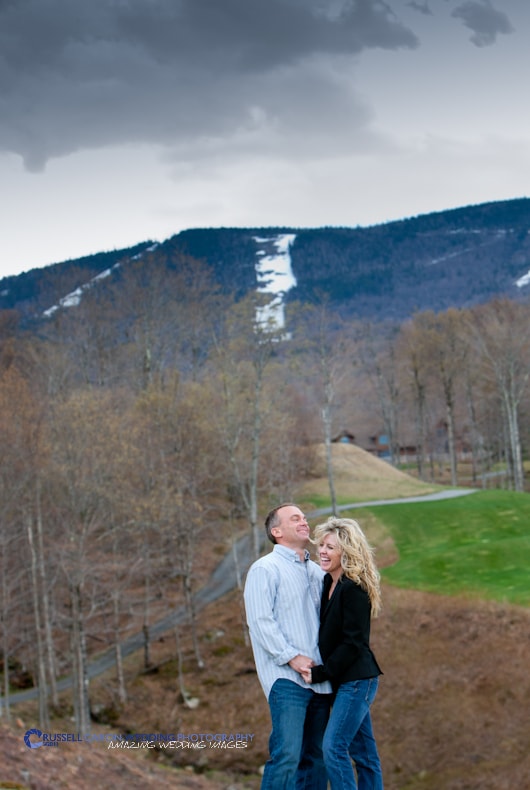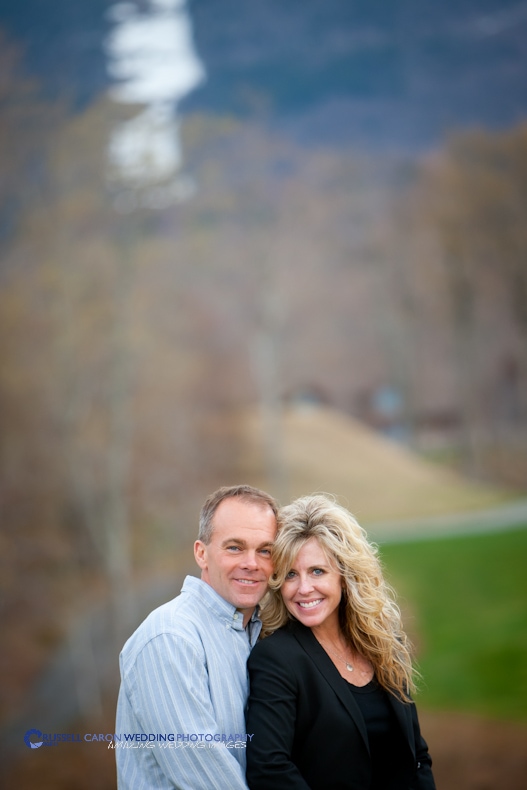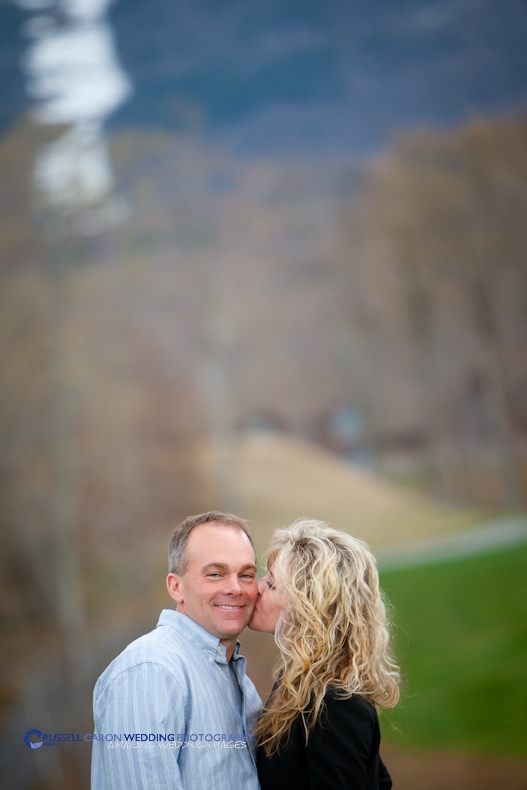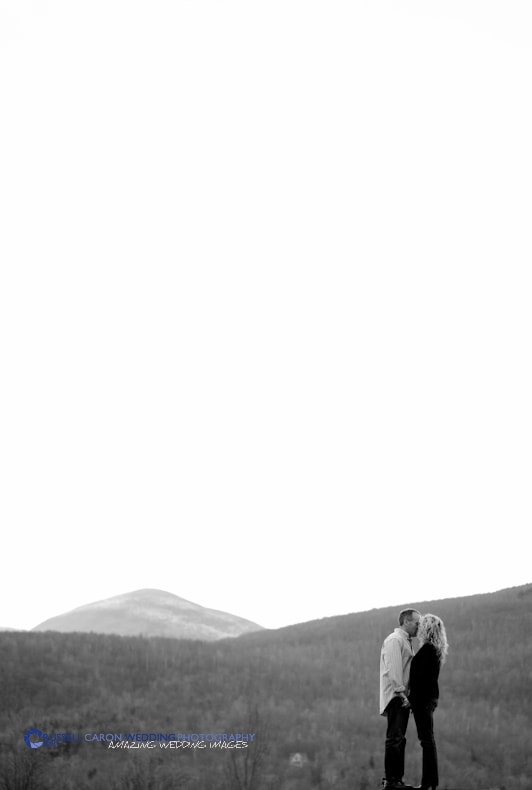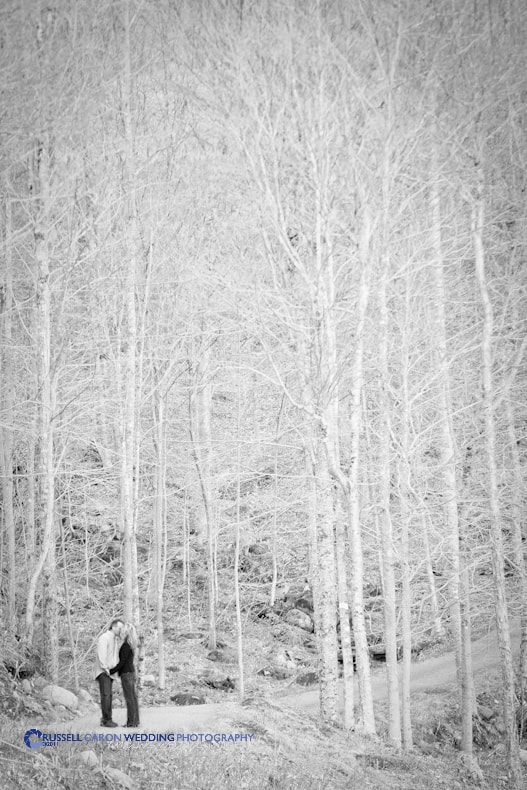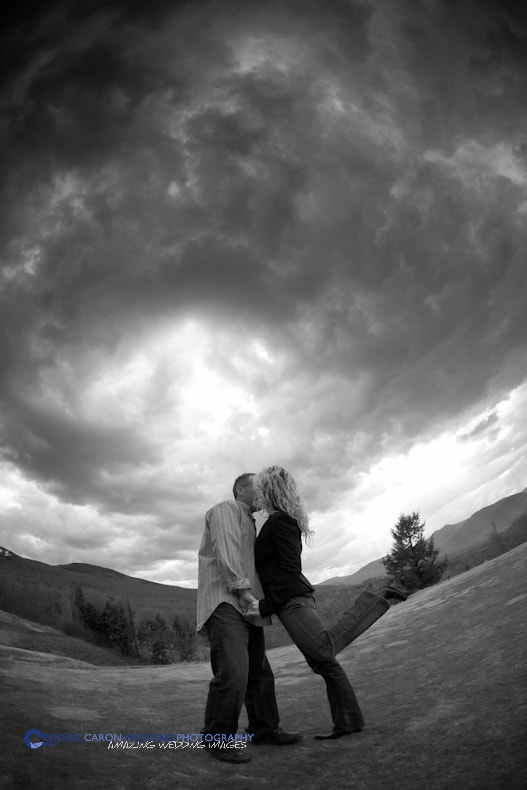 Russell Caron Photography puts the fun into wedding photography for Maine wedding couples. Feel the love as this dynamic pair effortlessly capture each of your cherished moments, producing natural poses and unparalleled art for your special day. For more information, please contact us right away!