Sebasco Harbor Weddings | Phippsburg Maine Wedding Photographers
Paige and Jordan had one of the sweetest Sebasco Harbor weddings ever! They radiated happiness all day long. How much in love they are, along with how much support they share from families and friends was so evident. Then, if that wasn't enough, comes the story of how they met. They knew of each other all through high school, but only from a distance. That all changed for a lifetime in one fleeting moment with a chance encounter at, of all places, a gas station in central Maine a number of years later. The next thing they knew that chance "oh hi, how have you been?" left them each with butterflies in each their stomachs, and, well, you know the rest.
Paige and Jordan's Sebasco Resort wedding was easy-going yet meaningful in all ways. Their officiant, Reverend Erika Hewitt, left few dry eyes in the whole crowd, with her heart-felt and meaningful words to Paige and Jordan as well as to all attending. Jordan enjoyed two very special "first-looks". Both were very sentimental and moments each will never forget. One was the private one we helped facilitate before the actual ceremony time (read about first-looks here!). The second was, of course, when Paige walked up the aisle escorted by her dad. A fun-filled cocktail hour with cool ocean breezes was followed by a delicious meal, as is always the case at Sebasco. The evening capped off with a few moments out at the dock with its amazing westerly views of the sunset, followed by dancing and partying.
Congratulations to this special couple!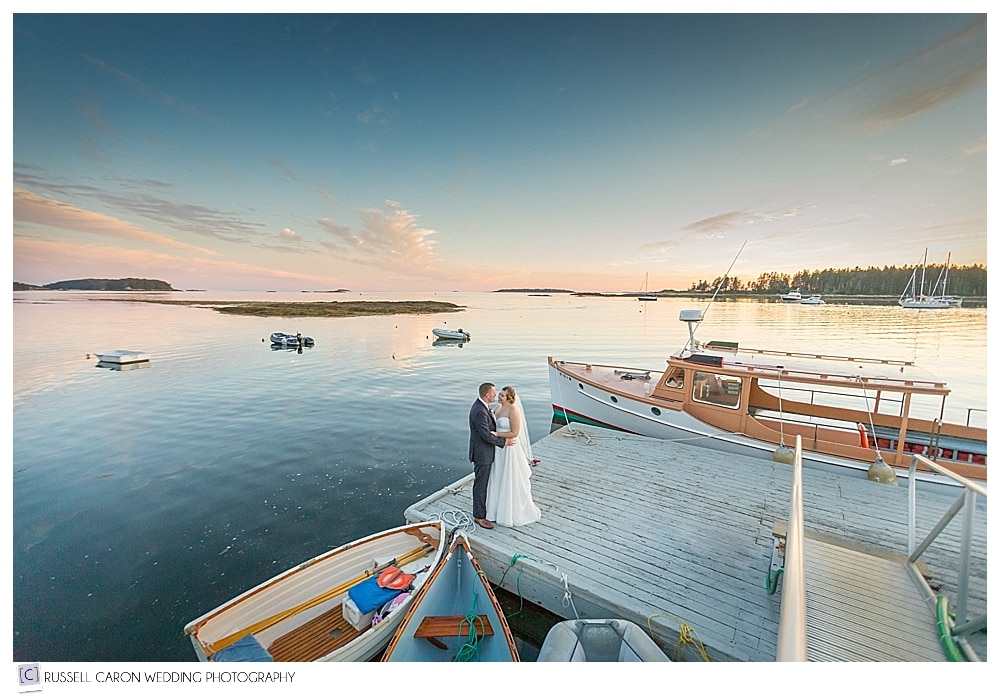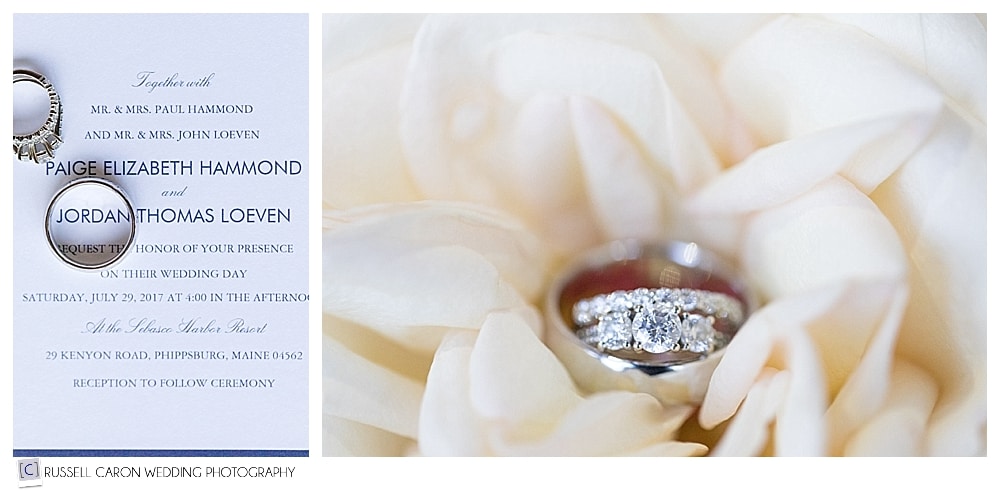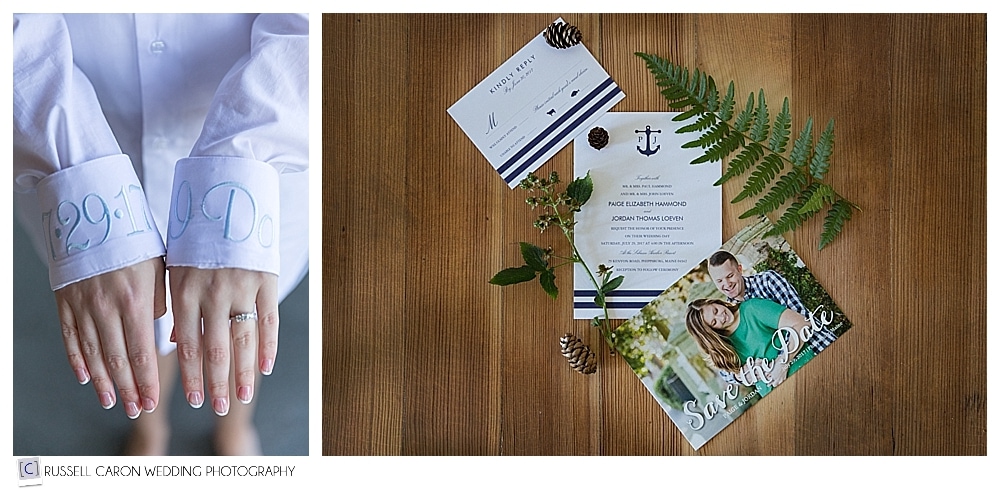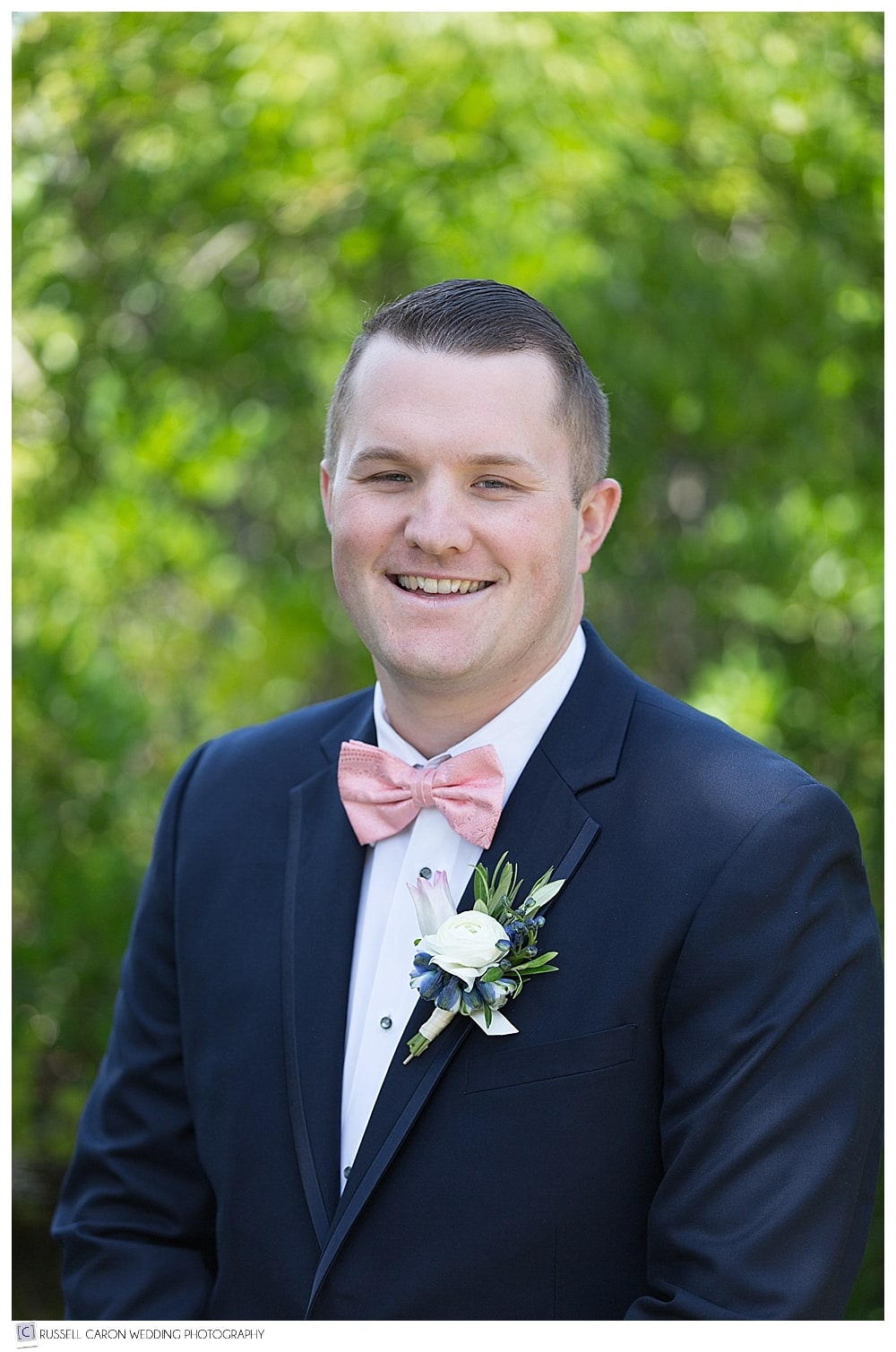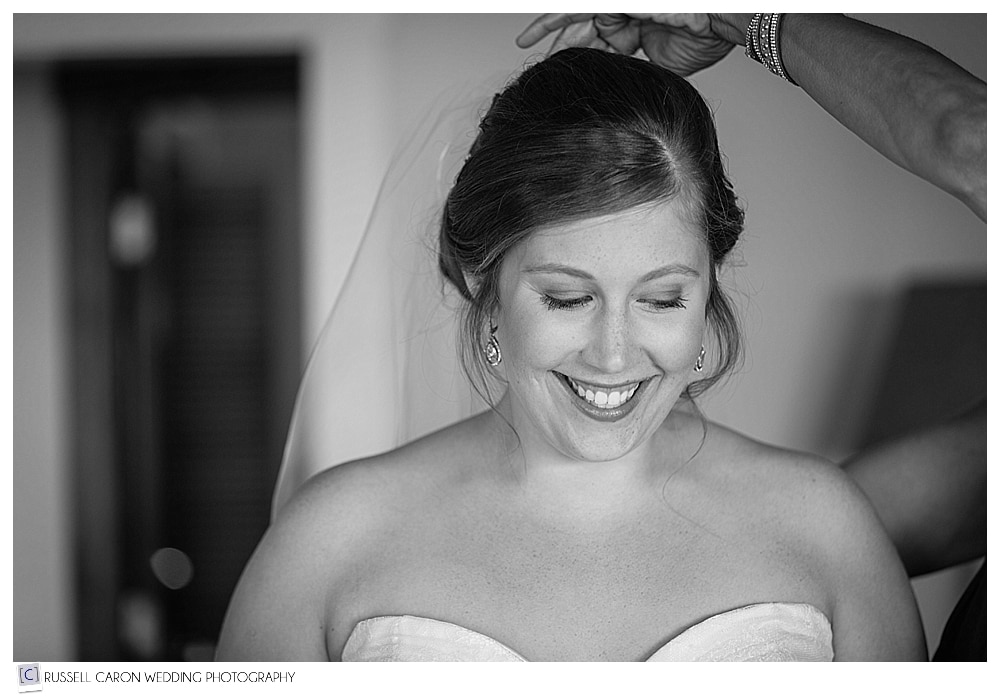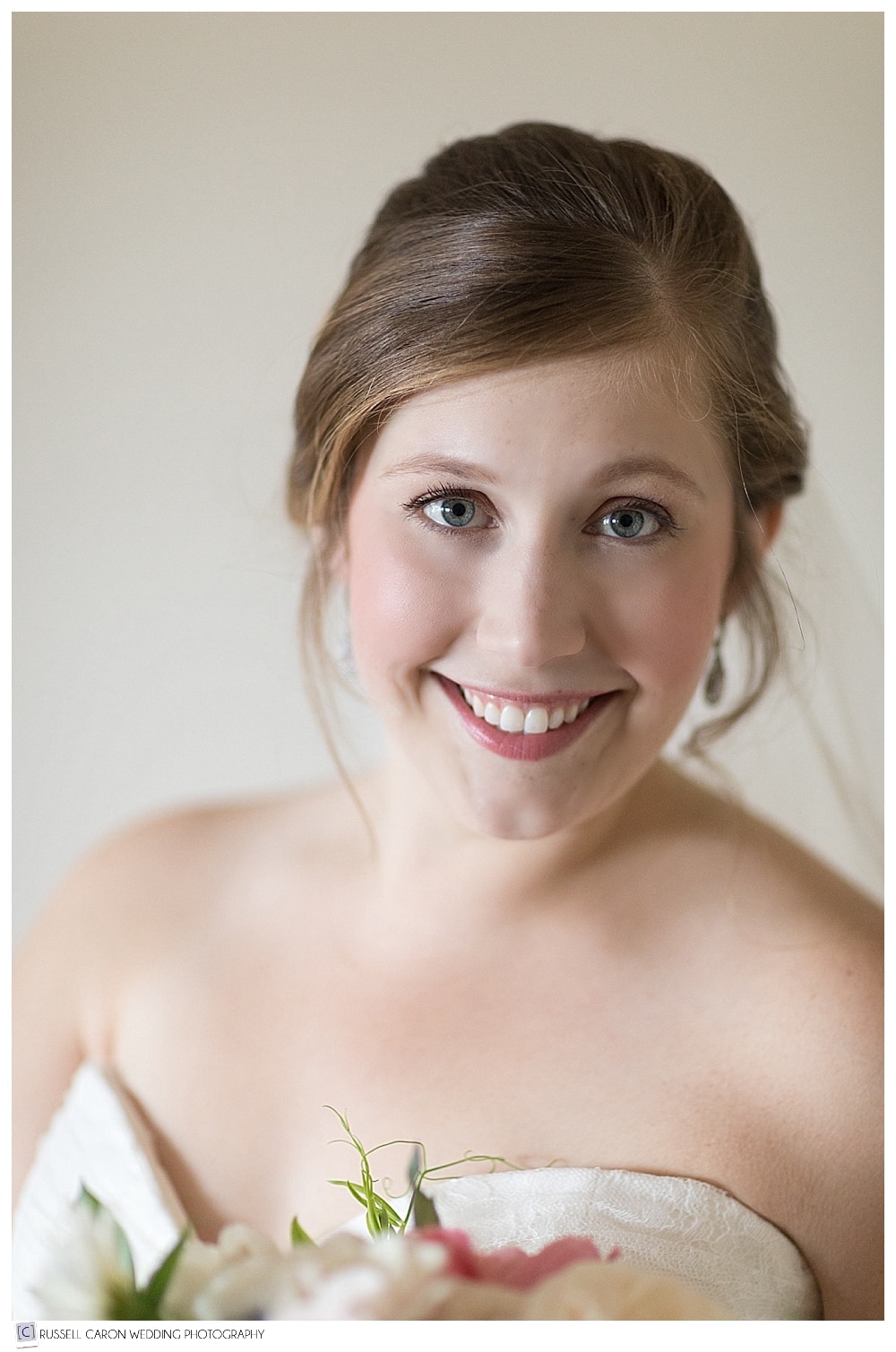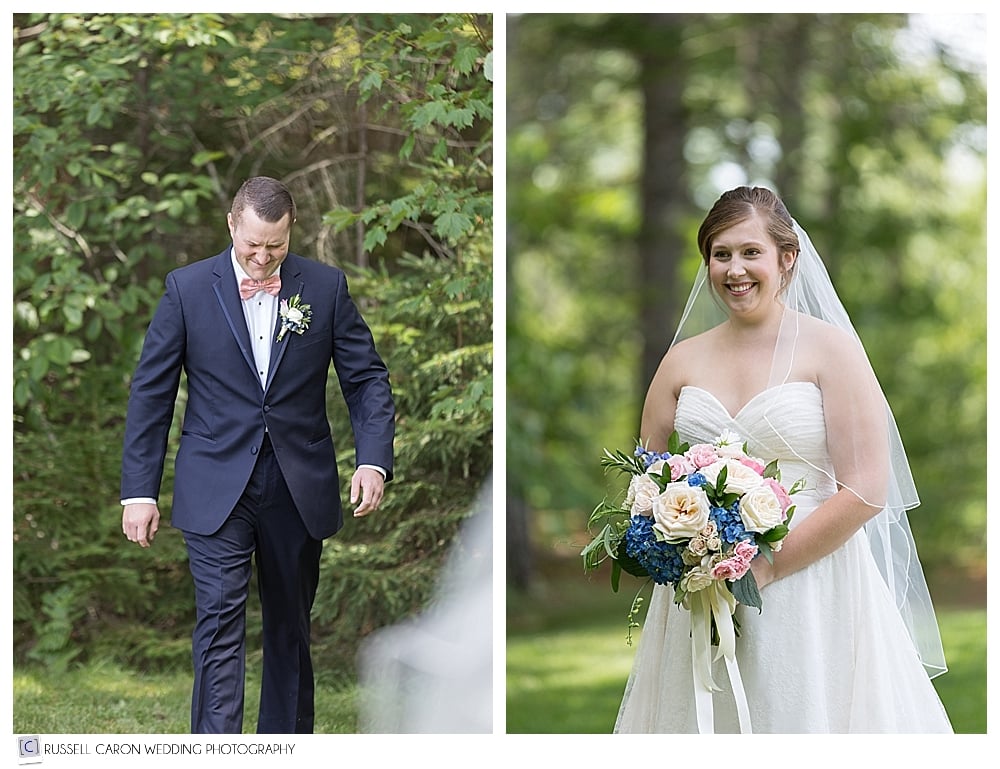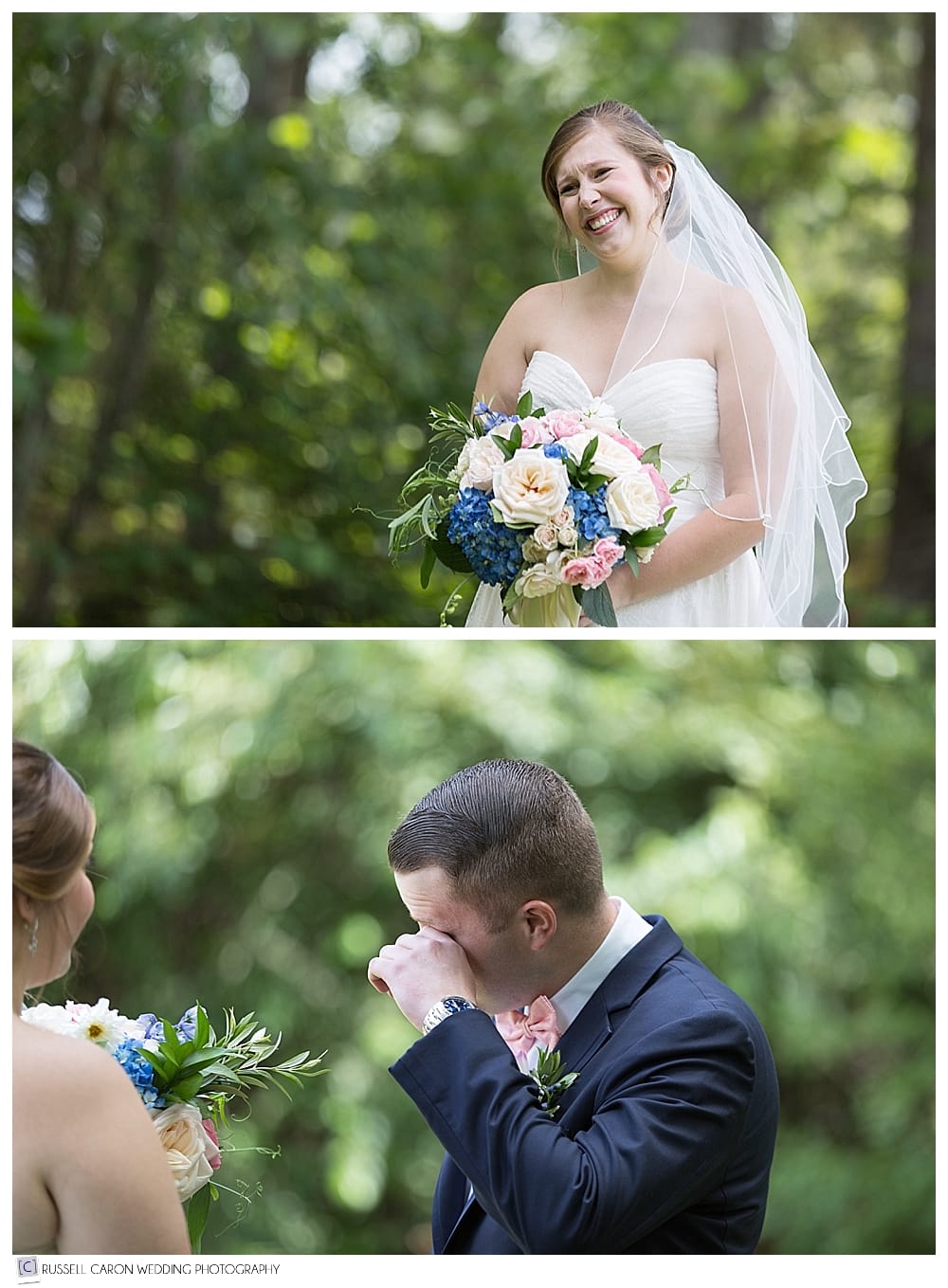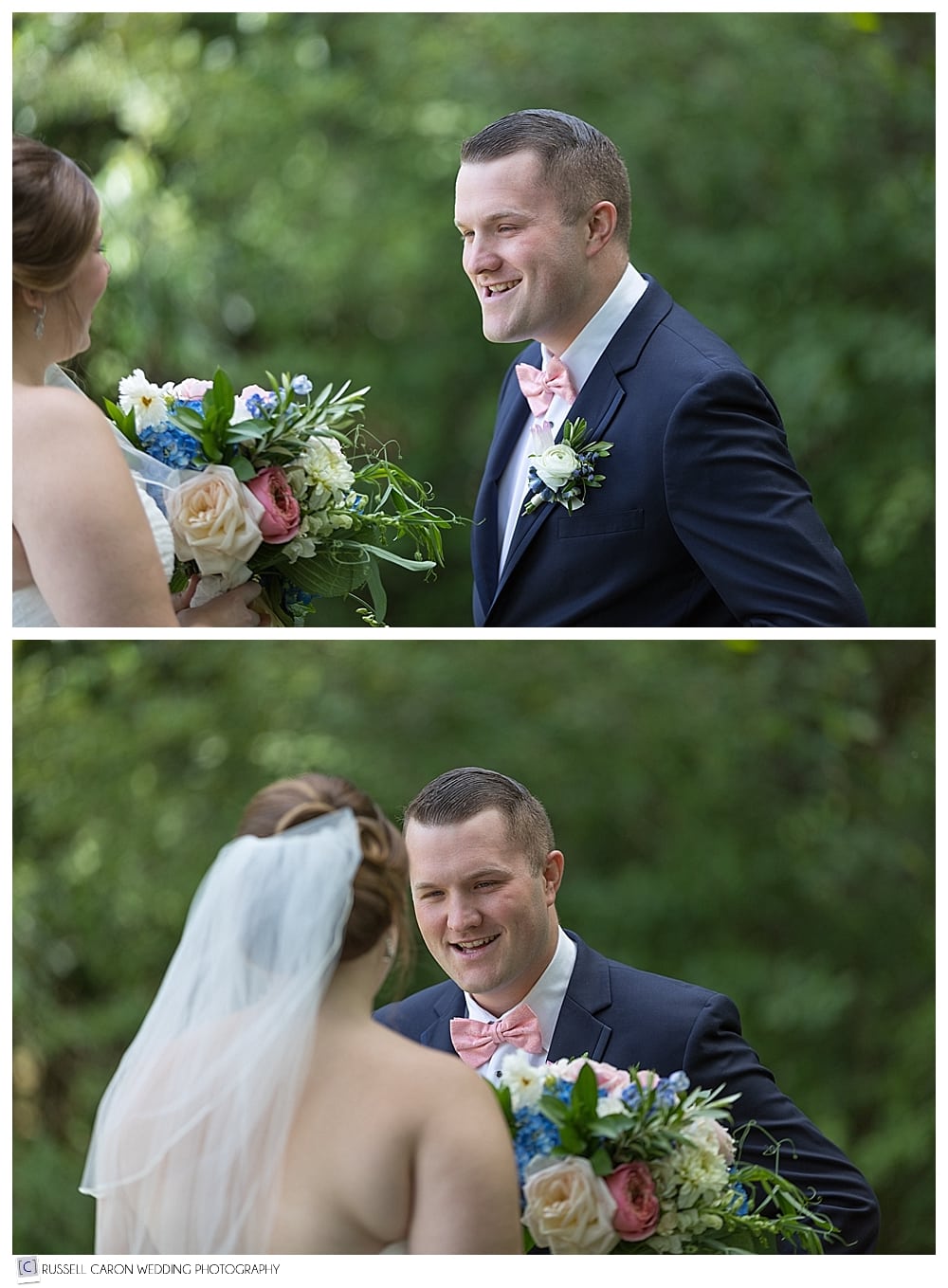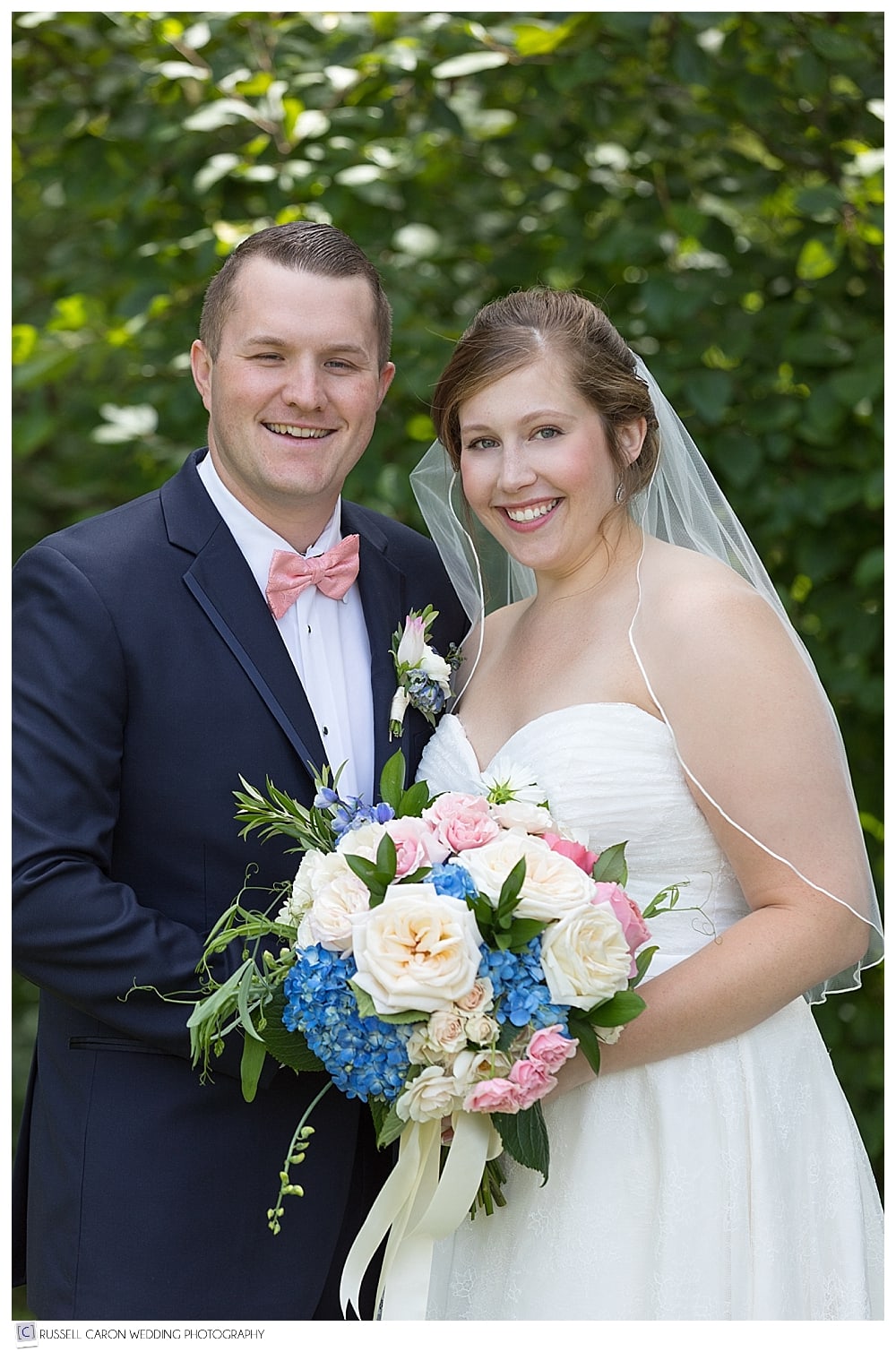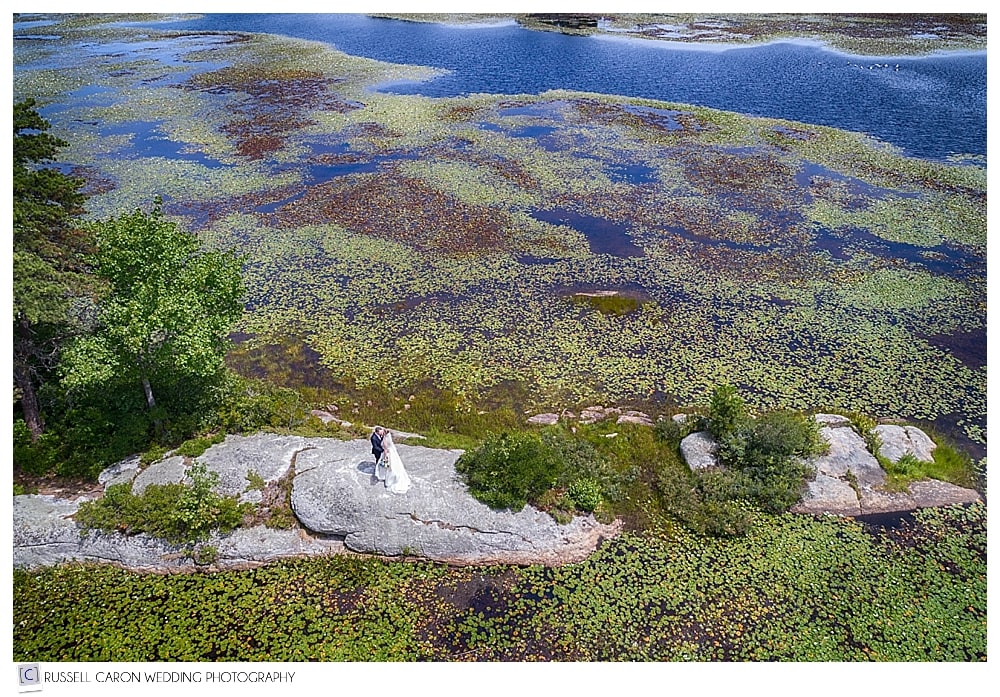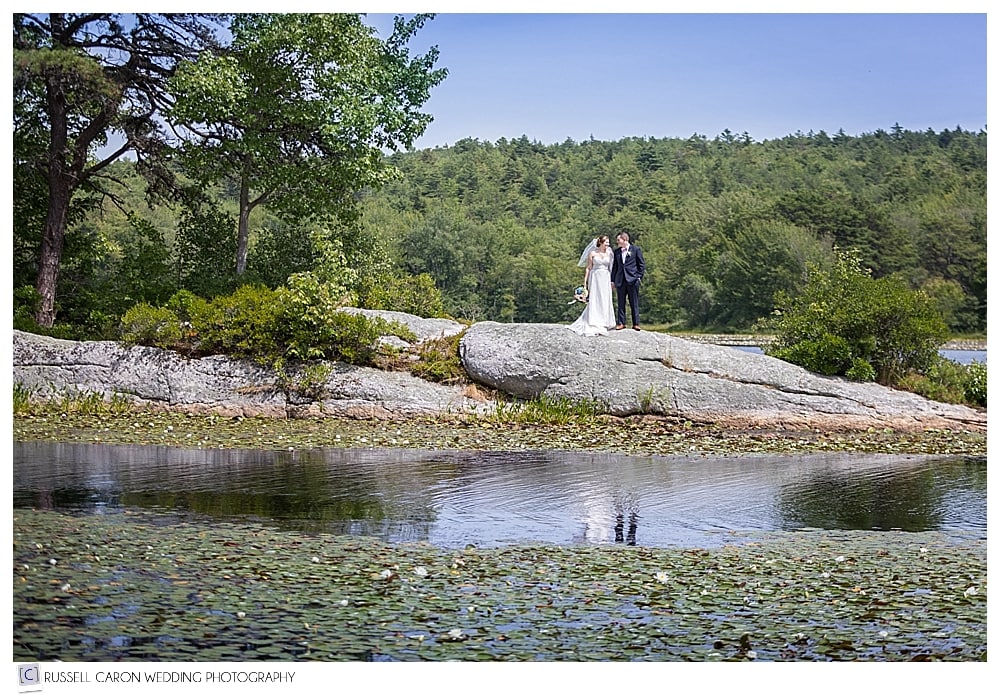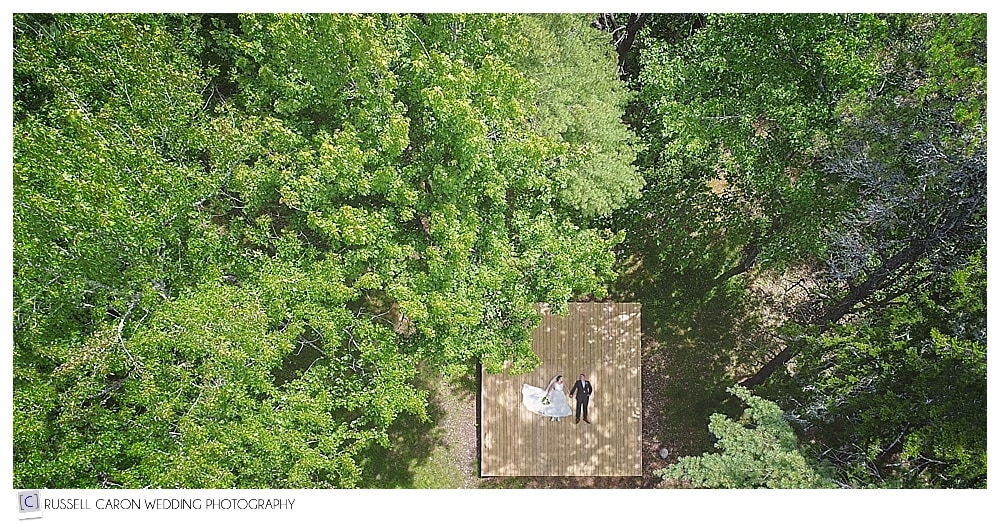 We love comments!! If you enjoyed Paige and Jordan's Sebasco Harbor Resort wedding, please comment and share (!!) Thank you!
Sebasco Harbor Resort wedding photographers, Russell and Liz Caron, put the fun into wedding photography for Maine wedding couples. Feel the love as this dynamic pair effortlessly capture each of your cherished moments, producing natural poses and unparalleled art for your wedding day. Russell Caron Wedding Photography will photograph weddings at any destination you can think of, whether you love Sebasco Harbor weddings, Caribbean weddings, a backyard wedding, or Italian villa weddings! For more information, please contact us right away!
Venue: Sebasco Harbor Resort
Photographers: Russell Caron Wedding Photography, photographs by Russell Caron and Liz Caron
Officiant: Rev. Erika Hewitt
Florist: Coco Design Company
DJ: Scott at Double Platinum Celebrations
Hair: Sharon Dickey from Salon 24
Wedding dress: Mikaella Bridal from Madeleine's Daughter
Cake and Cupcakes: Mae's Cafe and Bakery