Brunswick Maine Wedding Photographer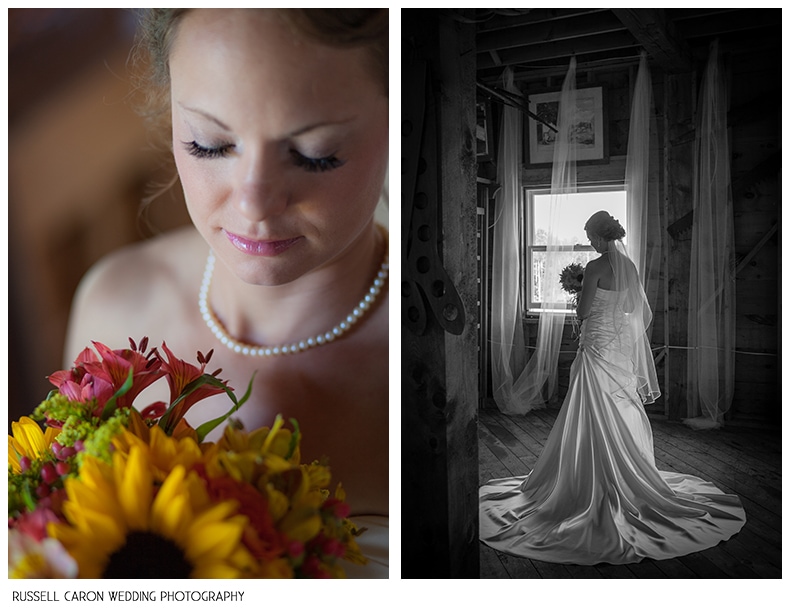 Brunswick Maine Wedding Photographer
Ace associate photographer for Russell Caron Wedding Photography, Jane Berger, captured the amazing wedding of Robyn and Matthew at a private residence in Brunswick, Maine on Saturday, July 13, 2013.
This beautiful Brunswick Maine wedding combined so many wedding elements that we just love. A sunny day in July. A gorgeous bride and handsome groom. A rustic barn. Bright blue accents. Yellow sunflowers. Antique cars. YEs, all of these elements and more combined to make a perfect day for Robyn and Matthew.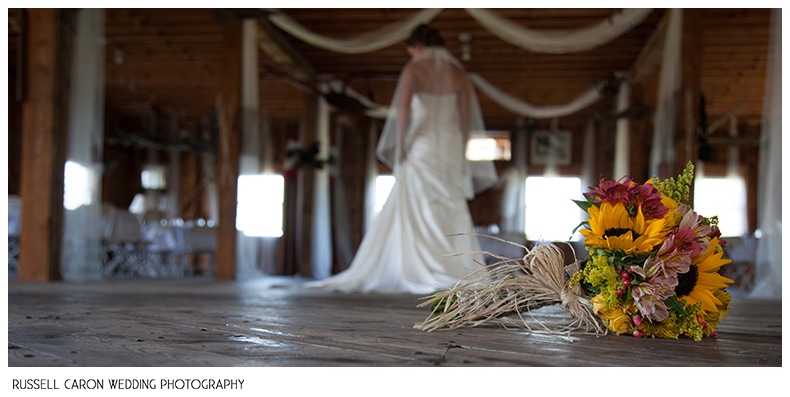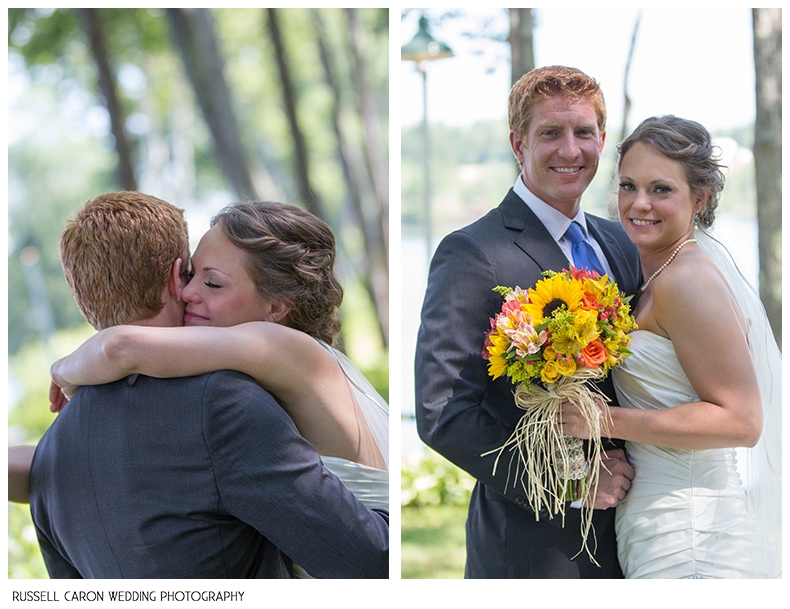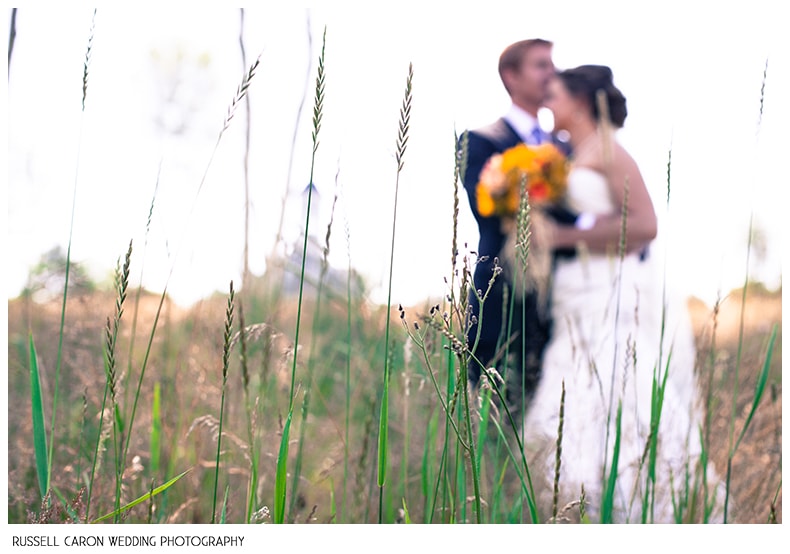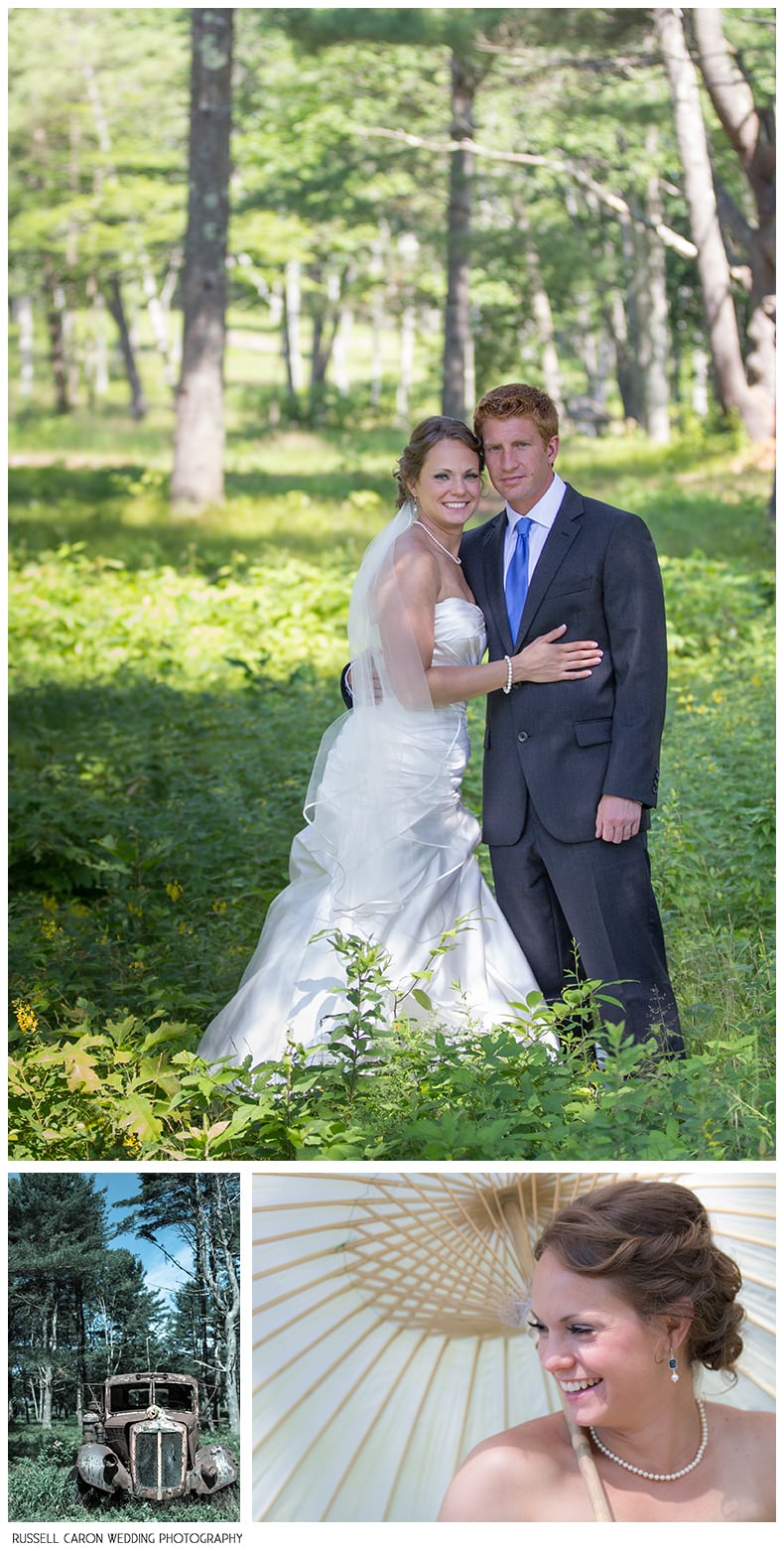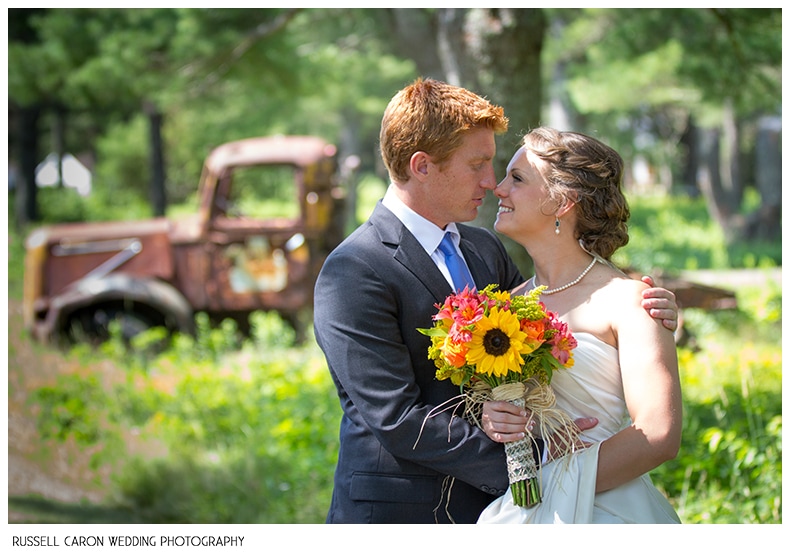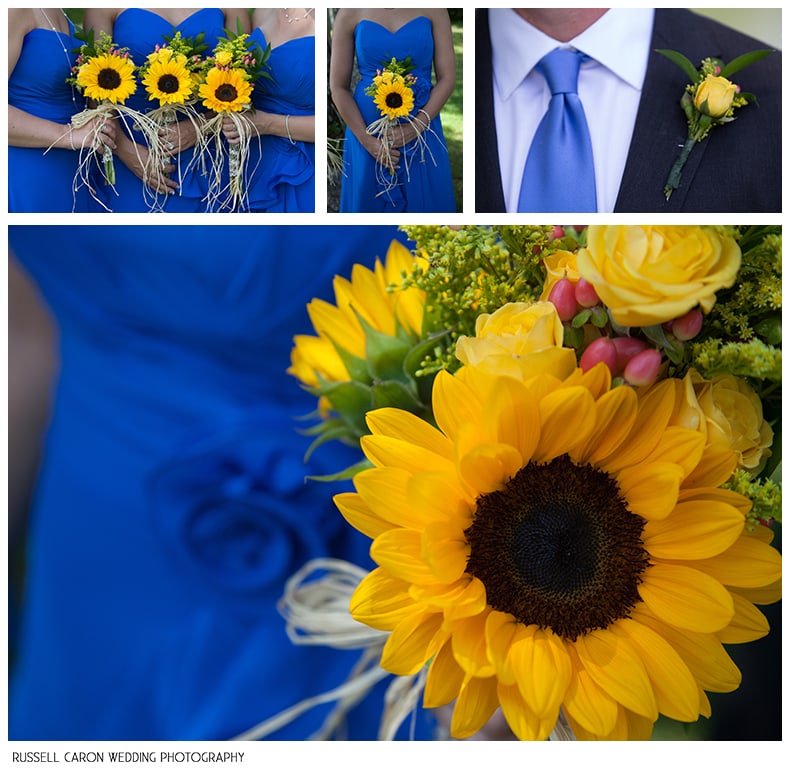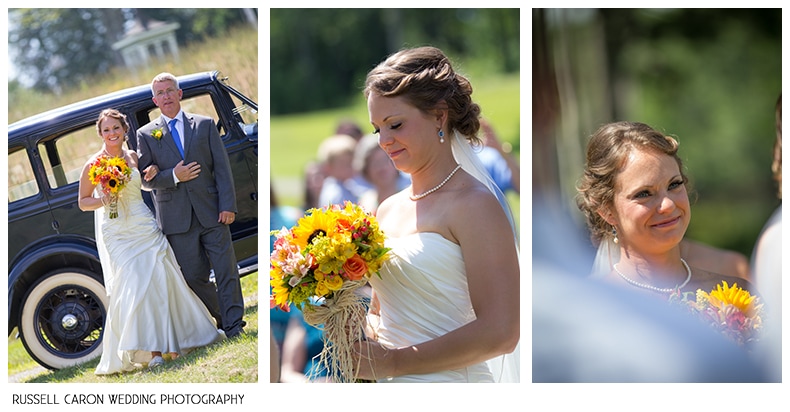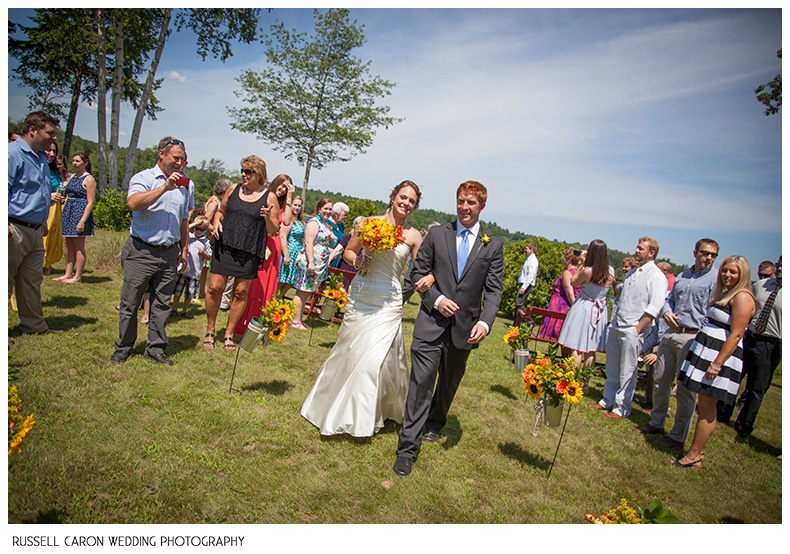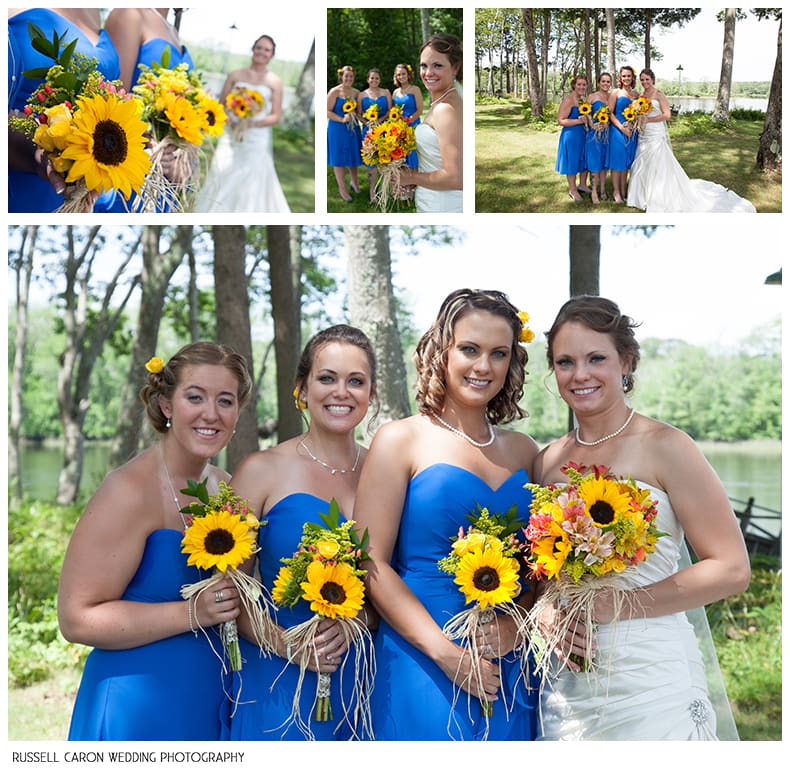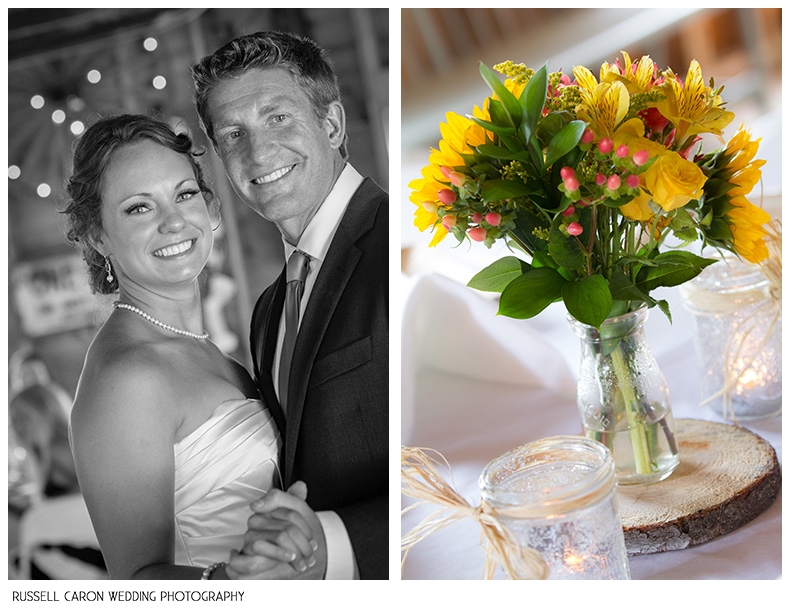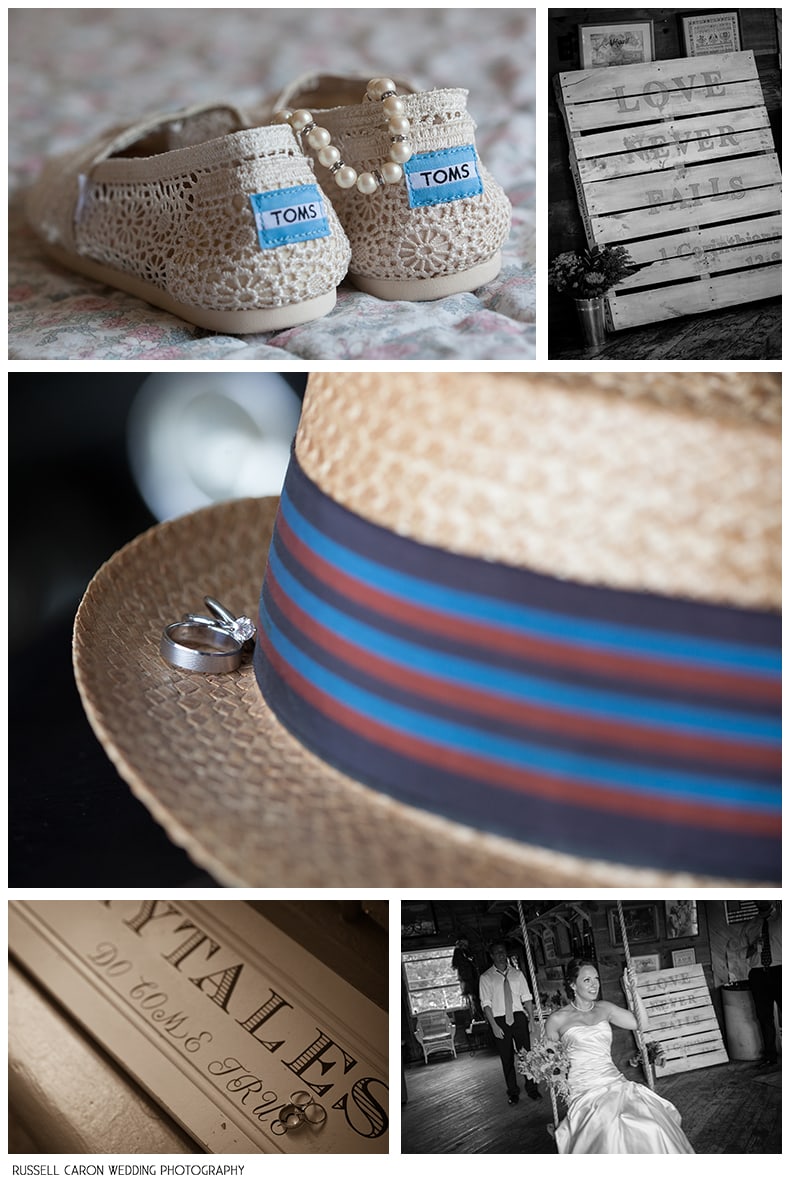 We love comments and shares! If you enjoyed this Brunswick Maine wedding, please leave a comment below, and even better, share with friends and family members. Thank you!!
Brunswick Maine wedding photographer, Russell Caron Wedding Photography, puts the fun into wedding photography for Maine wedding couples.  Feel the love as this dynamic pair effortlessly capture each of your cherished moments, producing natural poses and unparalleled art for your special day.  For more information, please 

contact us

 right away!