Real Maine Wedding 2017 Engagement Session | Maine Engagement Photography
Emily and John met us at Two Lights State Park in Cape Elizabeth, Maine for an engagement session on Monday, August 28, 2017. And this was not just any engagement session, it was a Real Maine Wedding 2017 engagement session! You see, Emily and John were the winners of the Real Maine Wedding of the Year 2017 contest, held by Real Maine Weddings Magazine. The magazine gives away a $100,000 wedding in Maine each year. Couples entered the 2017 contest by submitting a two-minute video on why they love the coast of Maine and why they should win a dream wedding on a Maine island. Emily and John entered and won a Peaks Island wedding!
What you notice right away about Emily and John is that they are very gracious, compassionate, and humble. This came through loud and clear in their video for the contest. And in person, these wonderful traits shine bright, right away when you meet them. They're both in the healthcare field, and are always looking to serve and help others.
In mid-October 2017, Emily and John will be married at St. Christopher Parish on Peaks Island, with a reception afterwards at The Inn on Peaks Island. Not to mention several days' worth of preliminary events. To say we're excited is certainly an understatement!
We're very grateful to be included on the incredible vendor team, and part of the photography team working on this wedding!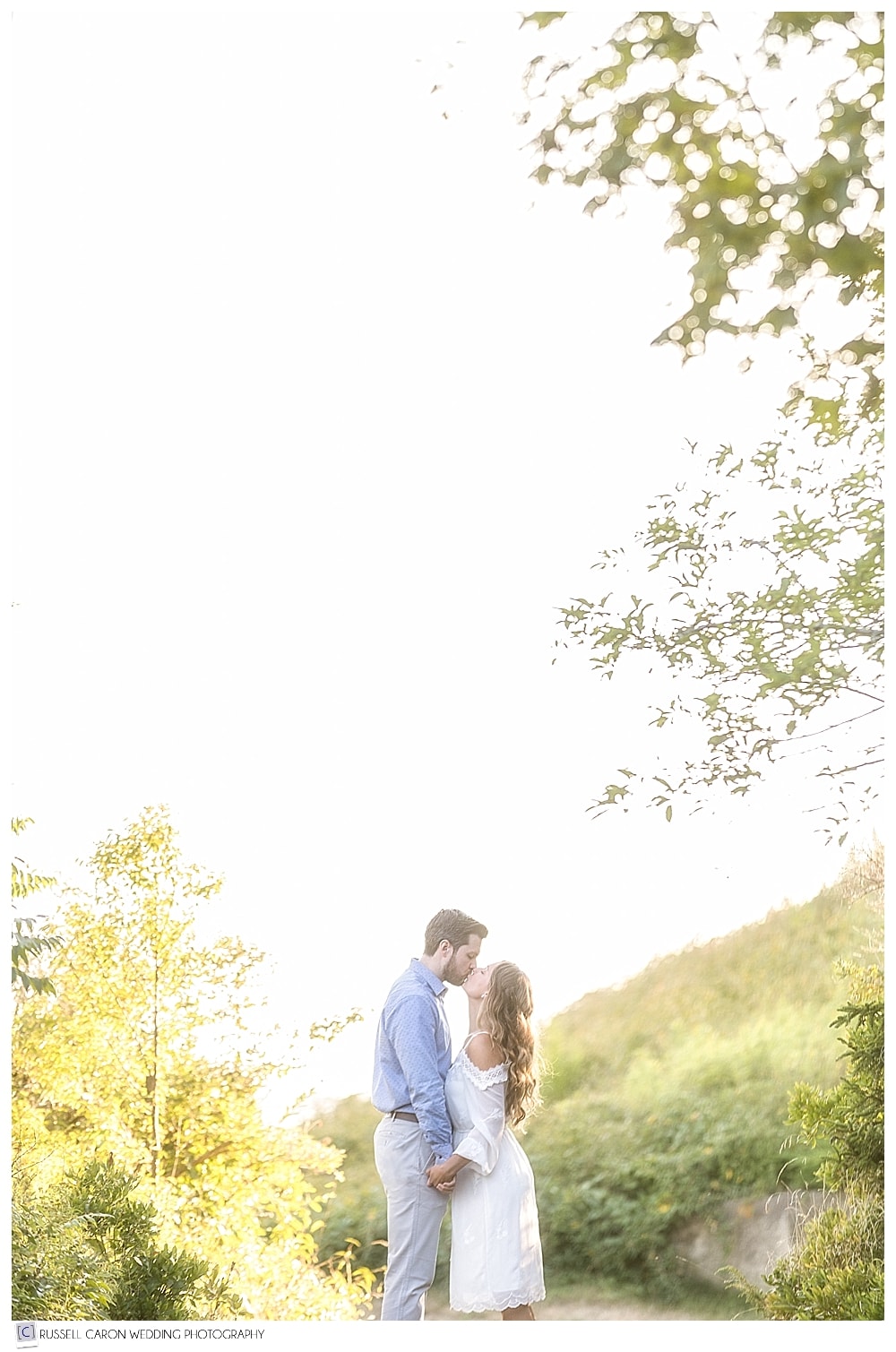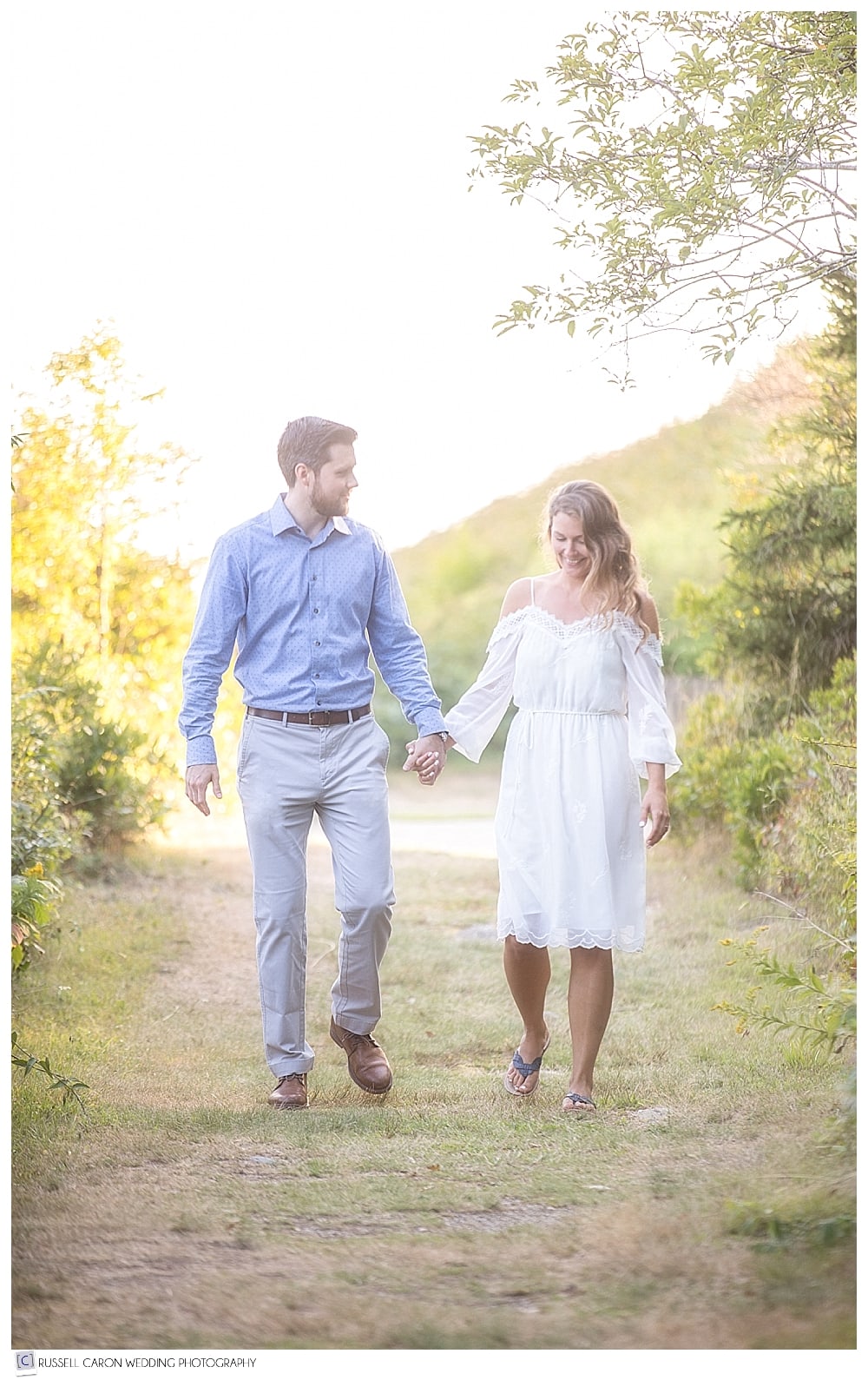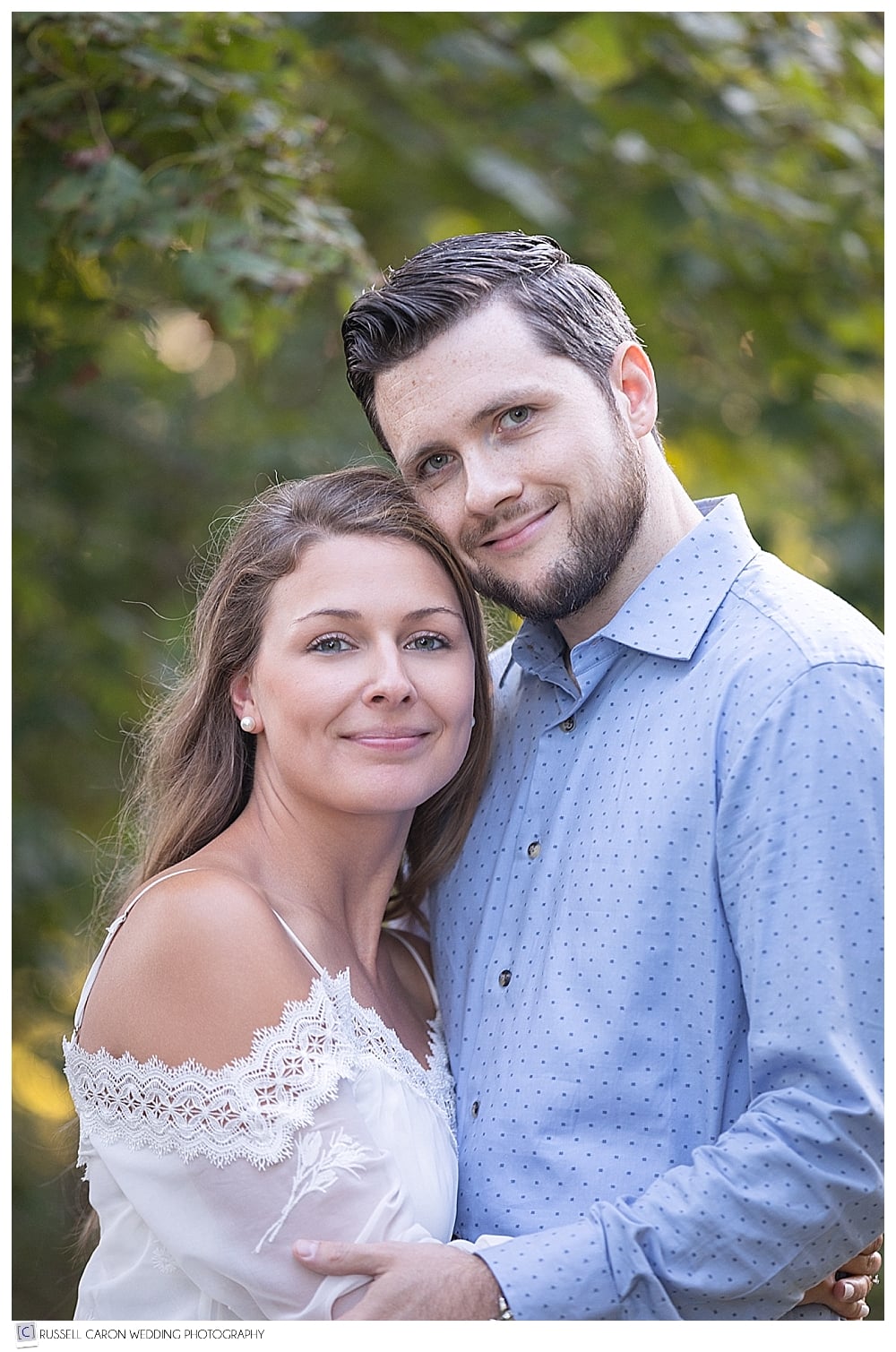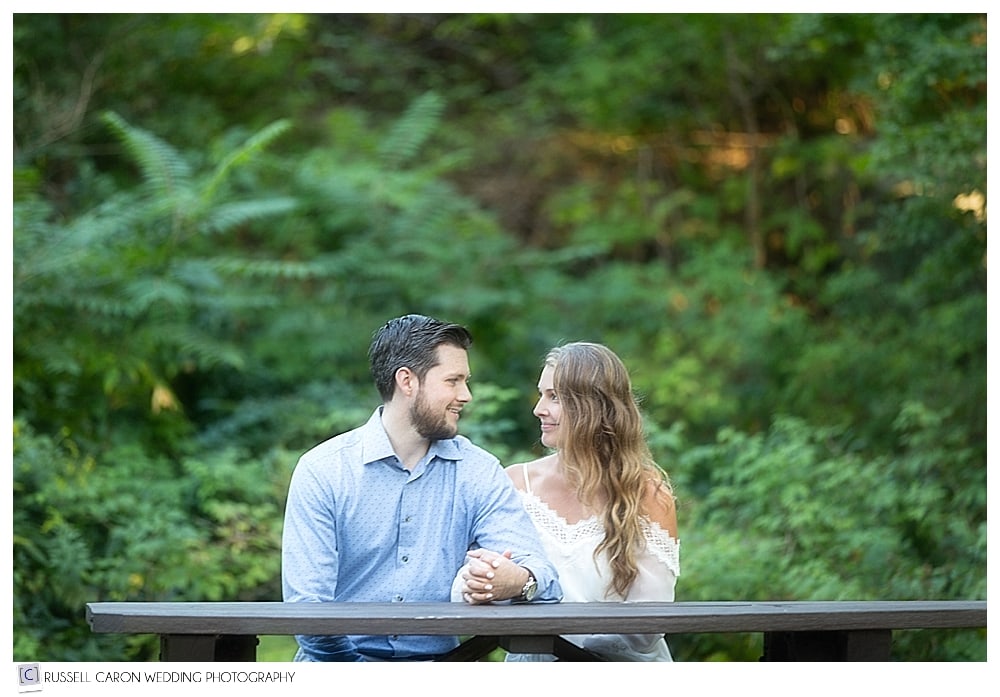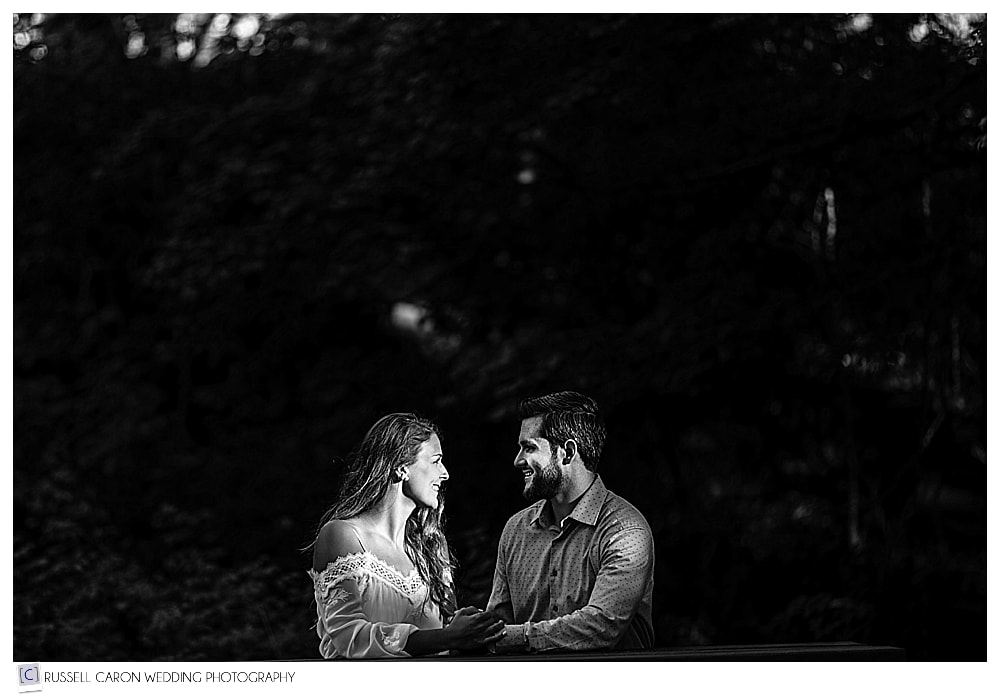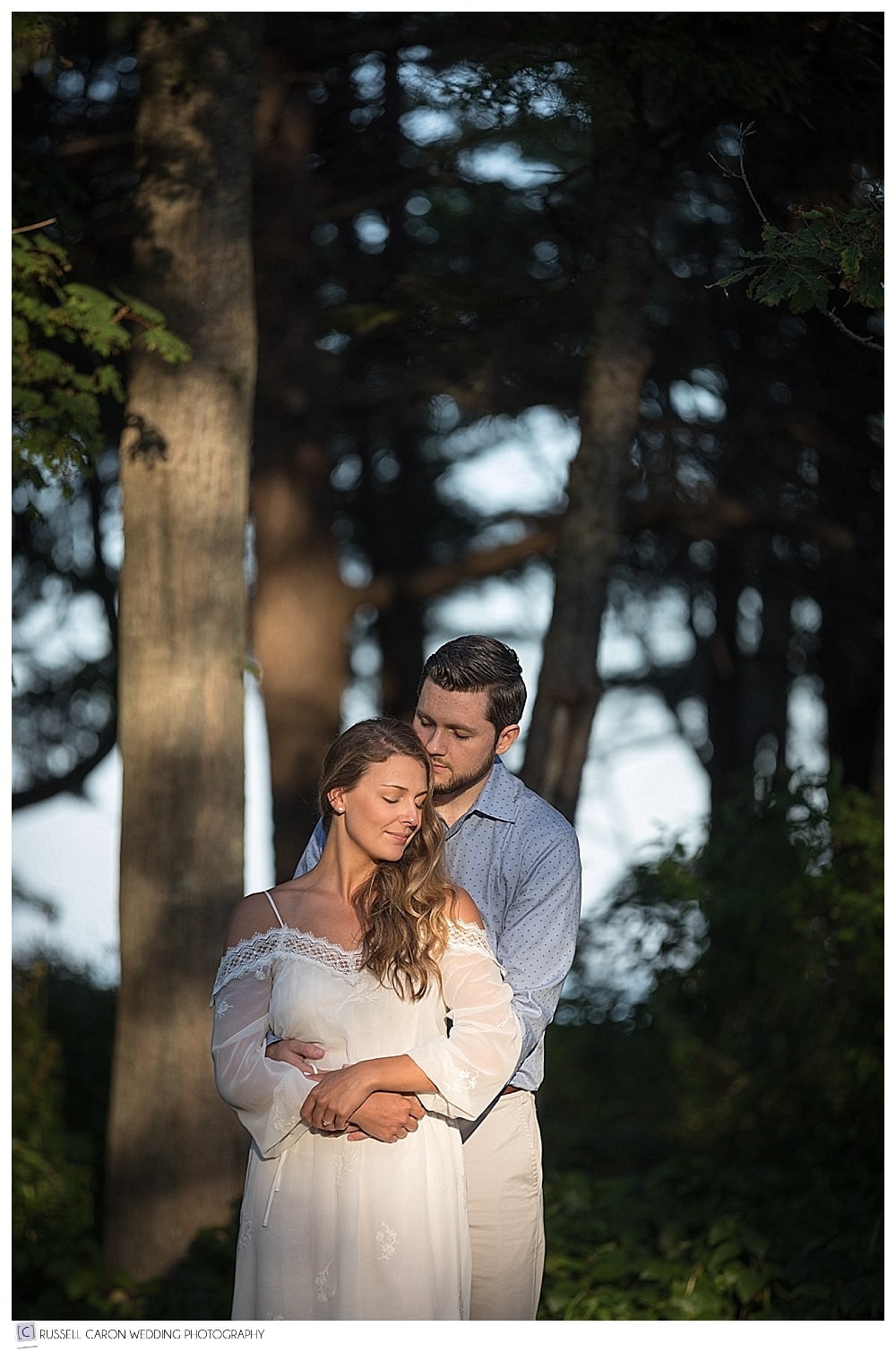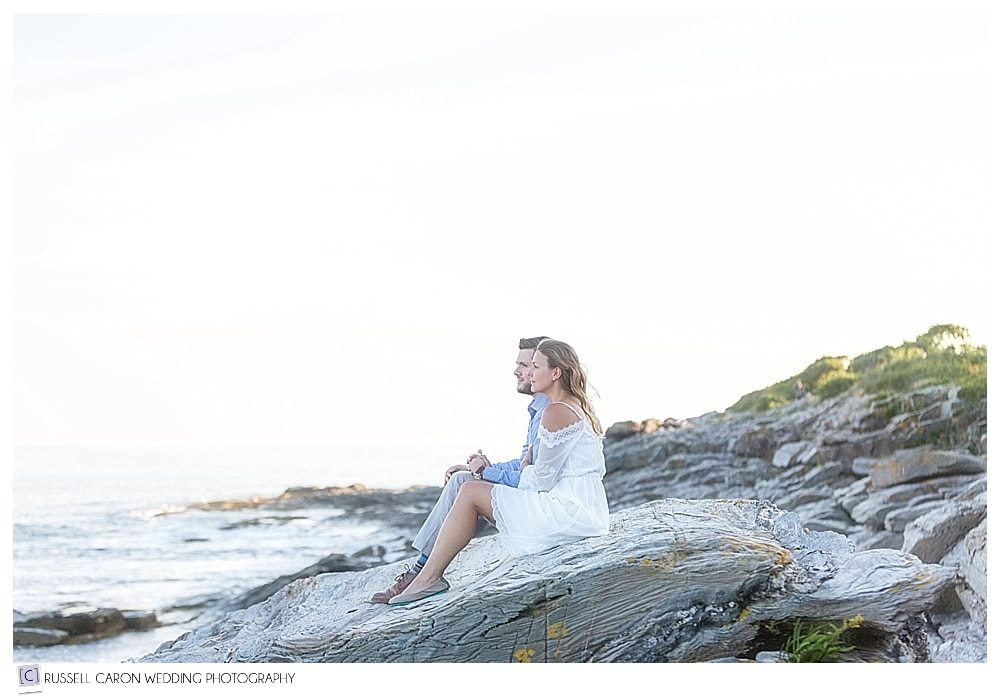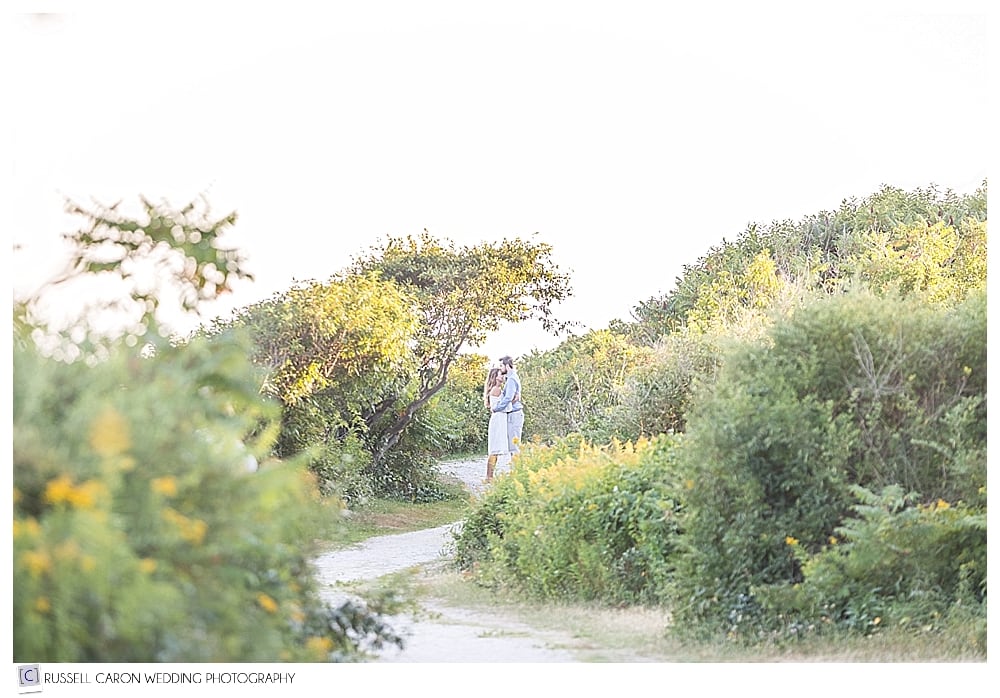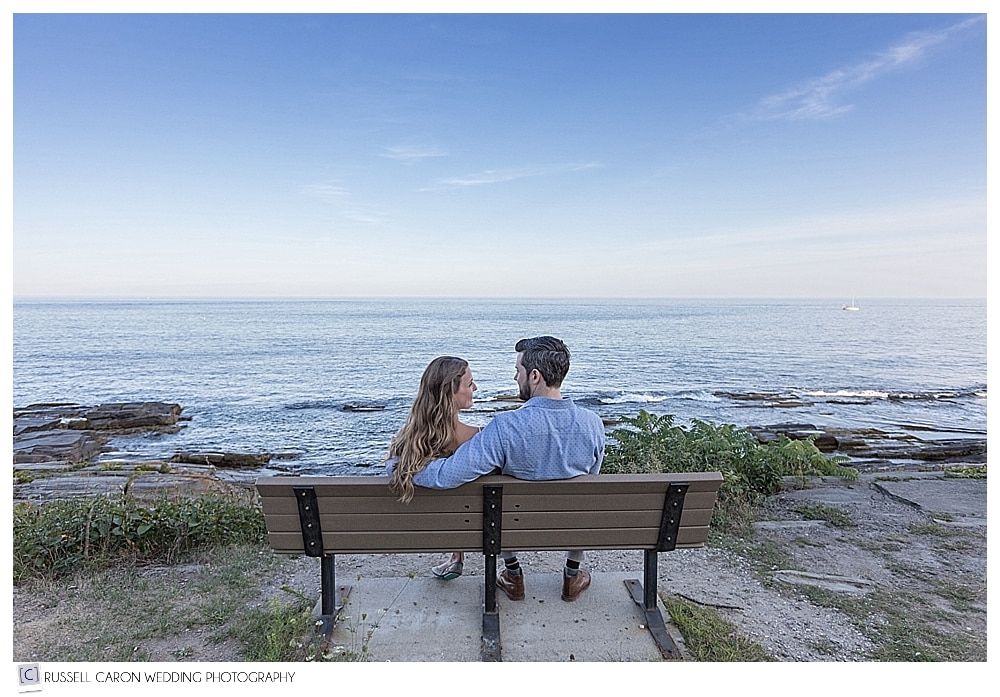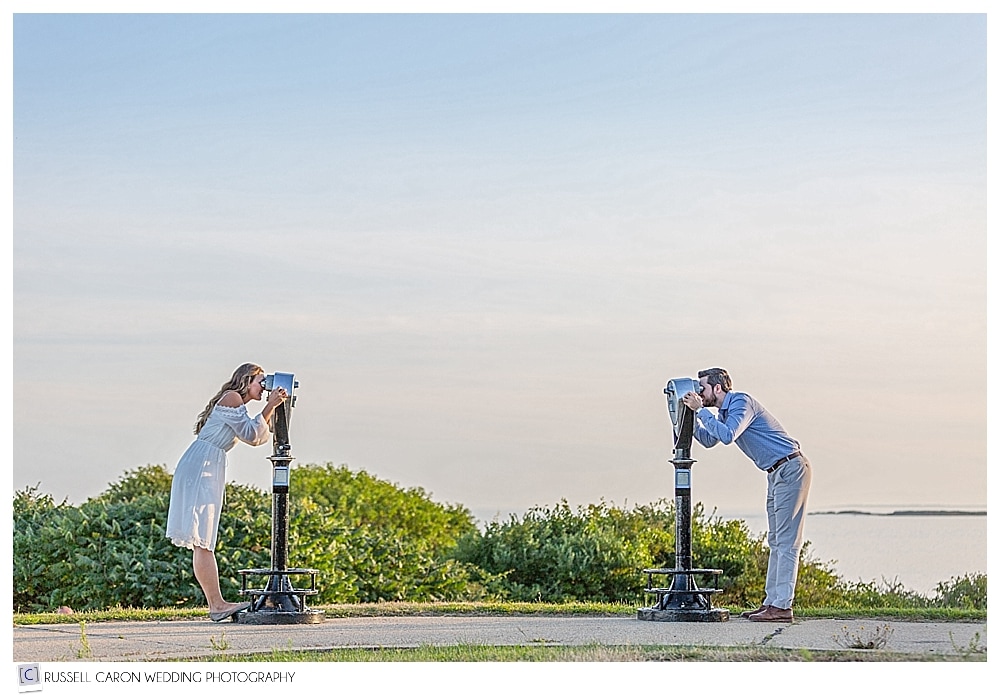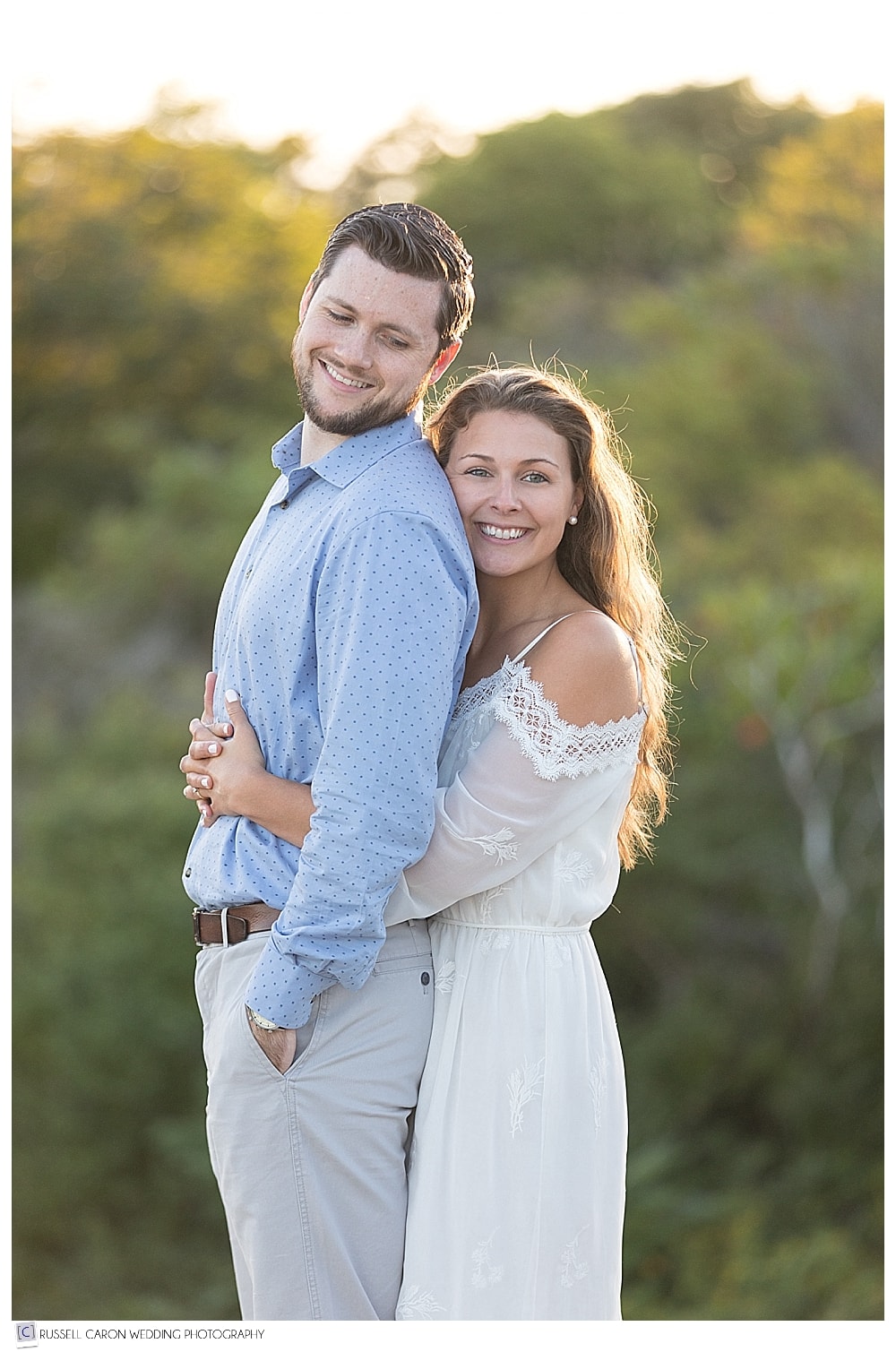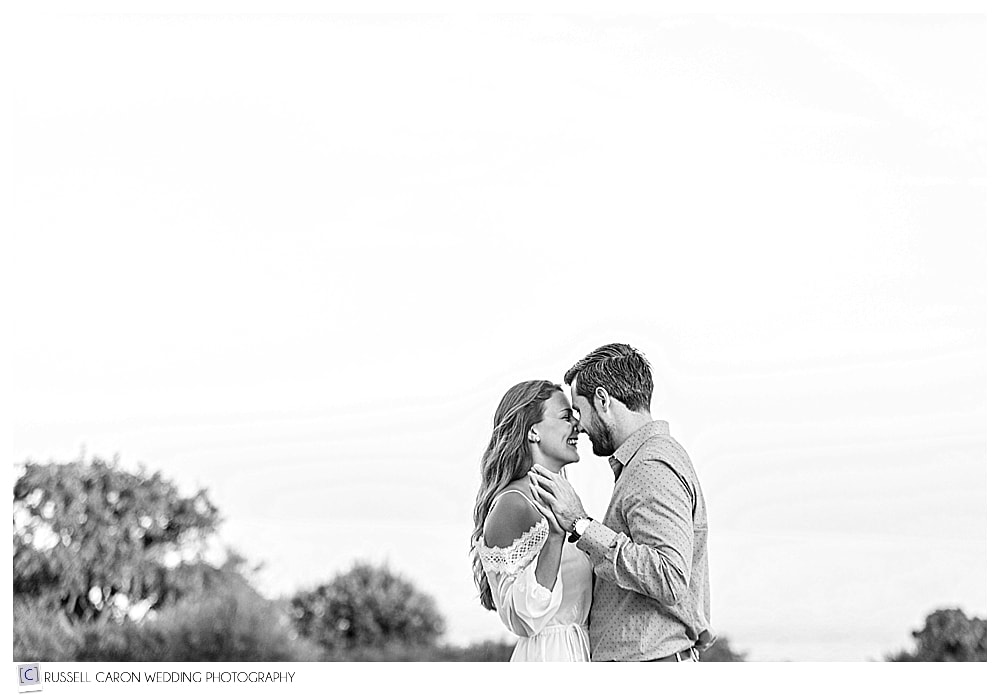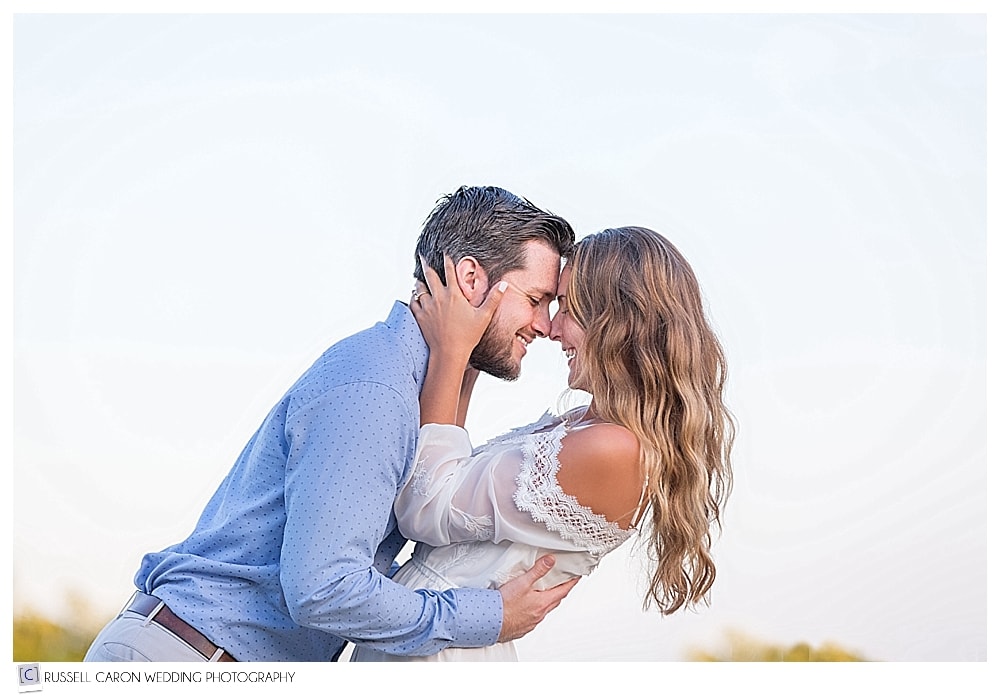 We love comments and shares! If you enjoyed Emily and John's Real Maine Wedding 2017 engagement session, please comment and/or share this post, thank you!!
Maine wedding photographers, Russell and Liz Caron of Russell Caron Wedding Photography, would love to be part of your wedding day. An engagement session isn't mandatory with our wedding photography packages. But when there is an engagement session, it gives us a chance to connect together before your special day. The connection we build during an engagement session is invaluable. Plus, it's a whole lot of fun! We had so much fun with Emily and John during their Real Maine Wedding 2017 engagement session, imagine yourself doing the same! For more information, please contact us right away!