Nonantum Wedding Photography | Kennebunkport Maine Wedding
Eliza and Nick have that great combination of sweetness and fun, and we were so happy that they chose us as their Nonantum wedding photographers!  They were so relaxed and down- to-earth. And happy. Eliza and Nick just glowed. All. Day. Long. Going through these photos, you'll see they were full of smiles, from the wedding day first look, to the reception.
Let's talk about Eliza's gorgeous Allure Bridal dress! So beautiful, and she looked so stunning and elegant. The nautical theme with the bridesmaids in light blue, and the groomsmen in navy, was so pretty.
A huge shout out to the Nonantum Resort! There is not a finer venue, or staff, in all of southern Maine. And in many cases, beyond. We regularly photograph weddings at the Nonantum, and Eliza and Nick's wedding was just stunning. Meg, the event coordinator went above and beyond for us, and we so appreciate it!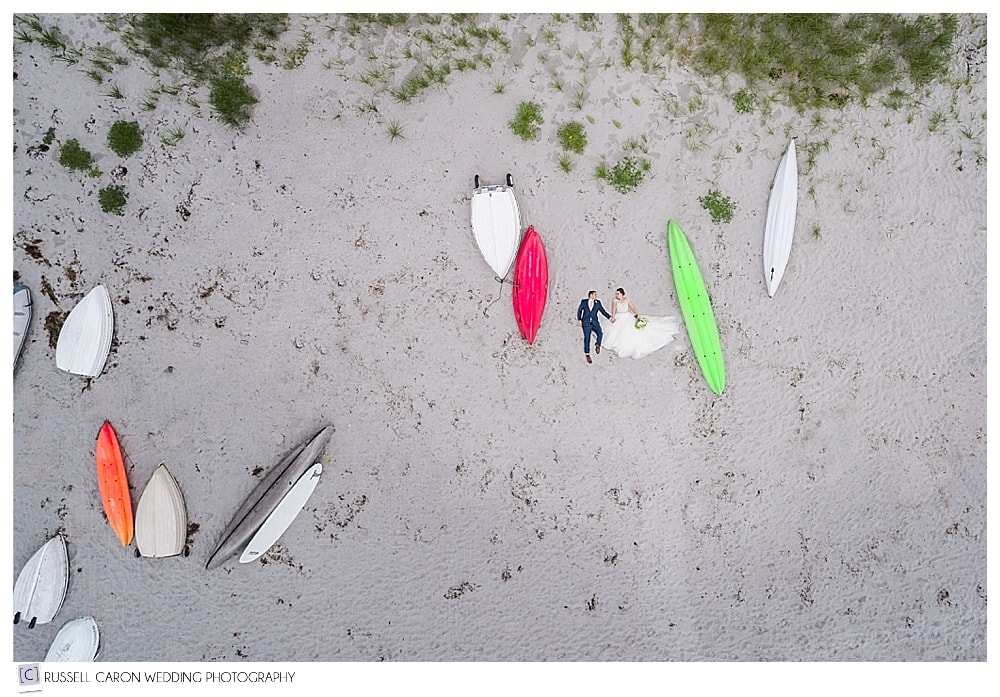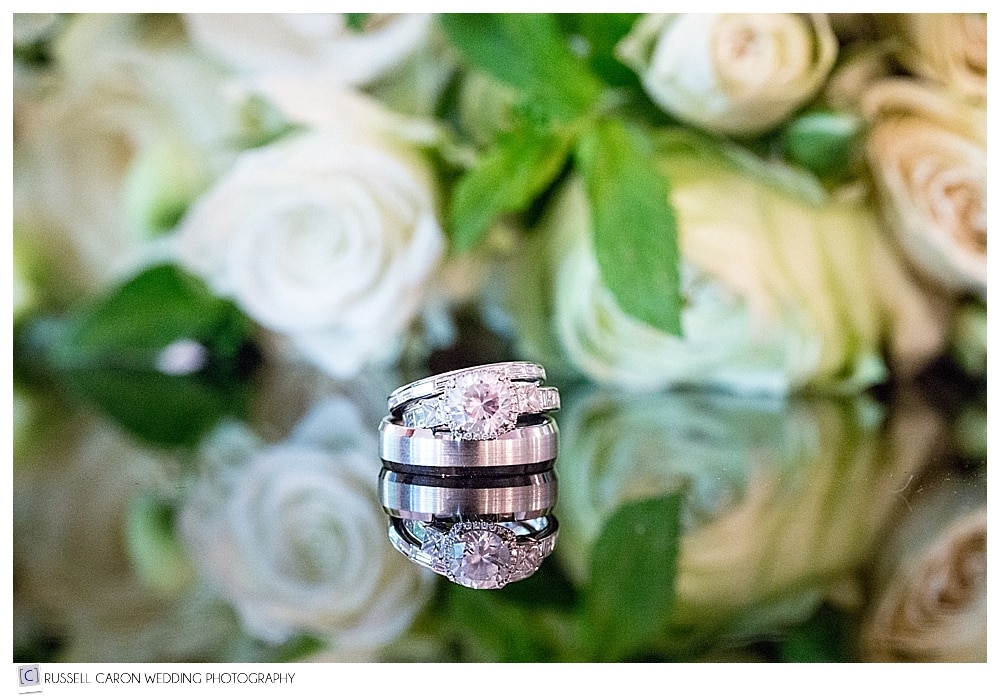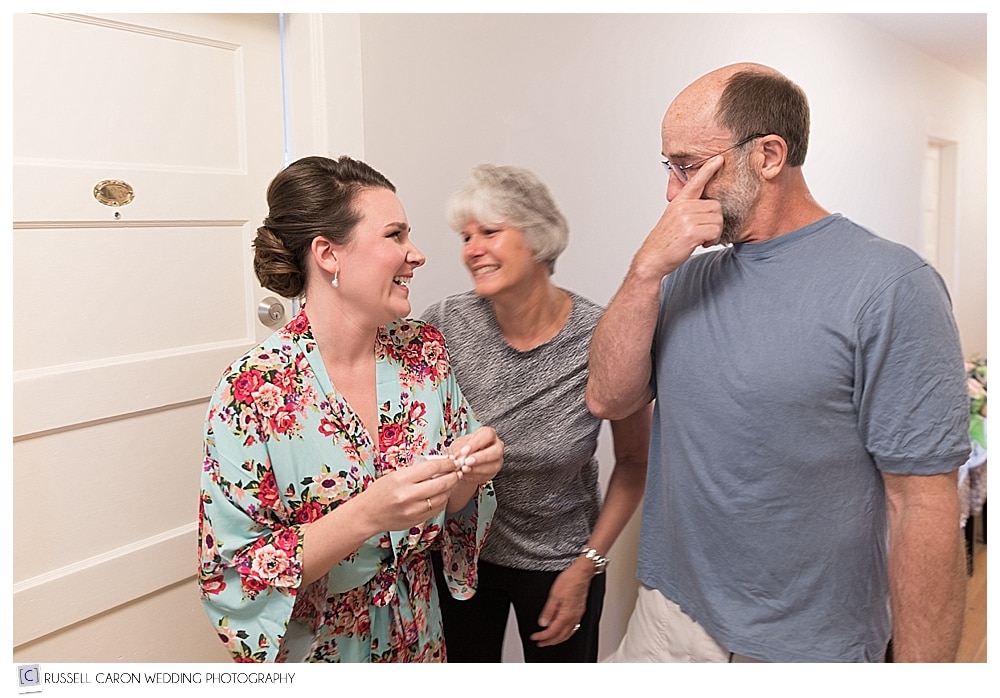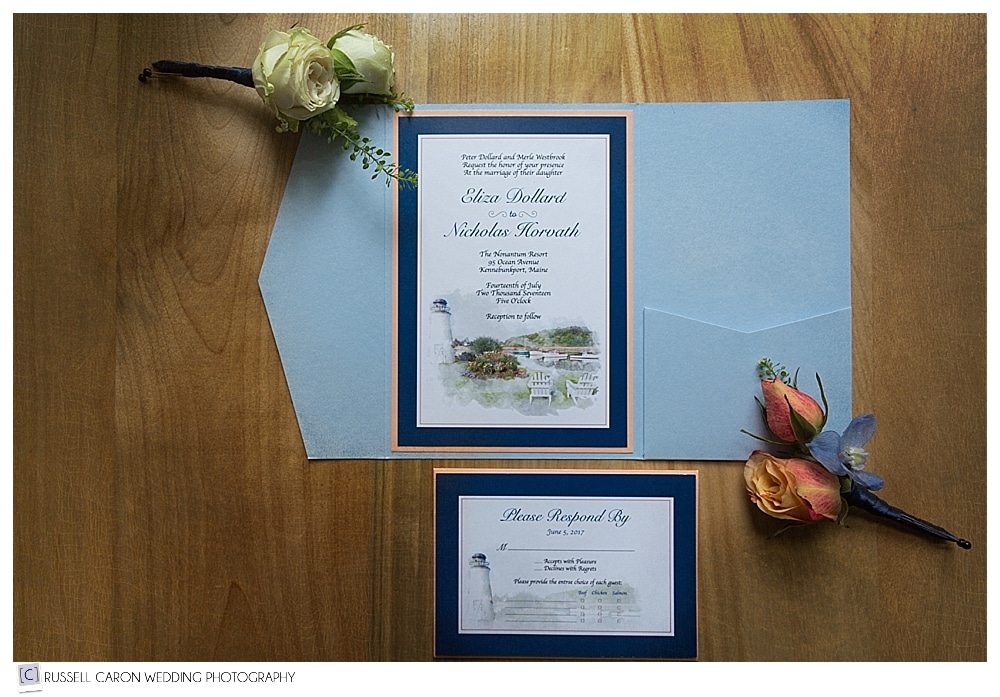 We love comments!! If you enjoyed Eliza and Nick's Nonantum wedding, by Nonantum wedding photographers Russell and Liz Caron, please comment and share (!!) Thank you!
Kennebunkport, Maine, Nonantum wedding photographers, Russell and Liz Caron, put the fun into wedding photography for Maine wedding couples. Feel the love as this dynamic pair effortlessly capture each of your cherished moments, producing natural poses and unparalleled art for your wedding day. Russell Caron Wedding Photography will photograph weddings at any destination you can think of, whether you're planning a Nonantum wedding, a Caribbean wedding, a backyard wedding, or an Italian villa wedding! For more information, please contact us right away!
Venue: The Nonantum Resort
Photographers: Russell Caron Wedding Photography, photographs by Russell Caron and Liz Caron
Officiant: Maurice Keane
Florist: Brenda's Bloomers
DJ: Fred Pappalardo Disc Jockeys
Hair and Makeup: Village Salon and Day Spa
Wedding dress: Allure Bridal from Madeleine's Daughter
Trolley: Intown Trolley Co