Bar Harbor Club Wedding | Bar Harbor Maine Wedding Photographers
Kristen and Sean are so full of life and love. We're crazy about this couple, and so honored that they chose us to photograph their Bar Harbor Club wedding!
If you know Kristen and Sean, you know that they are two of the most caring, kind, and considerate people out there. This was very evident during Kristen's toast with her bridesmaids, before the wedding ceremony. Not only was Kristen very generous with her gifts to the ladies, she acknowledged that being a member of a bridal party can be time intensive, and that she appreciated them being part of her special day. And while we're talking about Kristen, can we just mention her facial expressions?!? Priceless!!! And, Sean is every bit as kind and caring in all his own wonderful ways. These two, like we love to say so often, are really made for, and perfect for, each other!
Be sure to check out the gorgeous Acadia National Park scenery with this fantastic couple, and one of our fun drone shots on the tennis courts at the venue!!
This stunning Bar Harbor Club wedding, was a dream, and Kristen and Sean were fantastic to work with. They both had a vision, and it meshed so well with our style. We're so grateful to have the absolute best clients!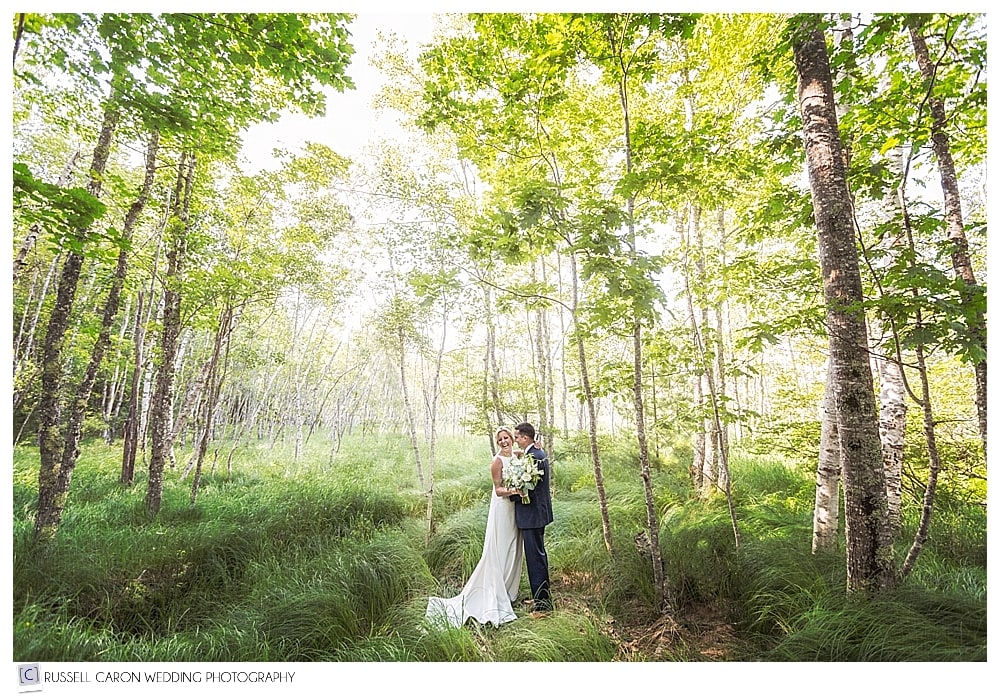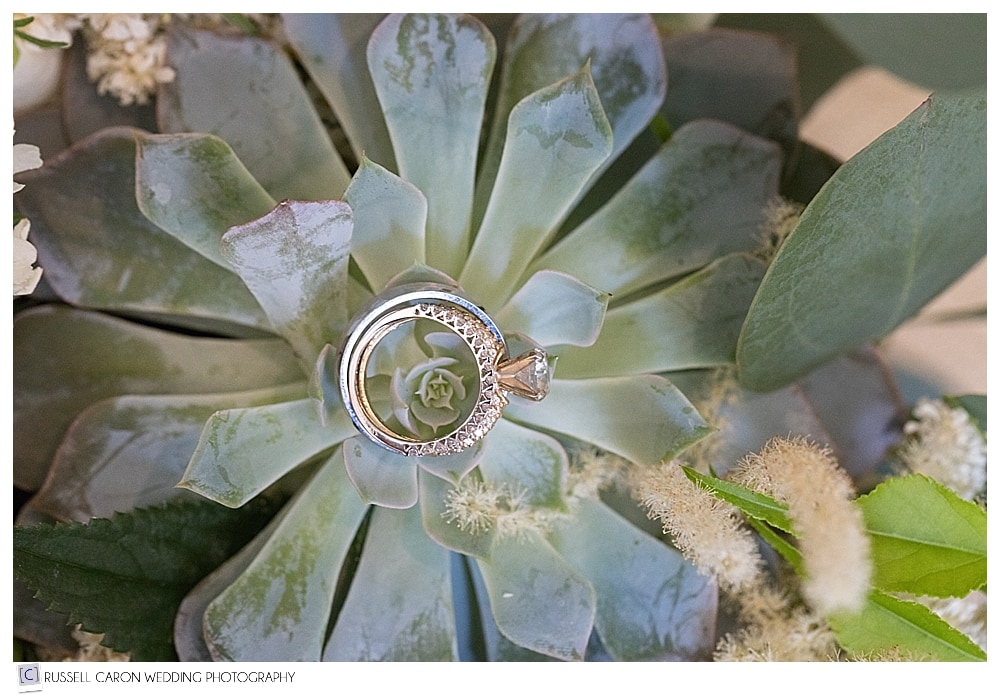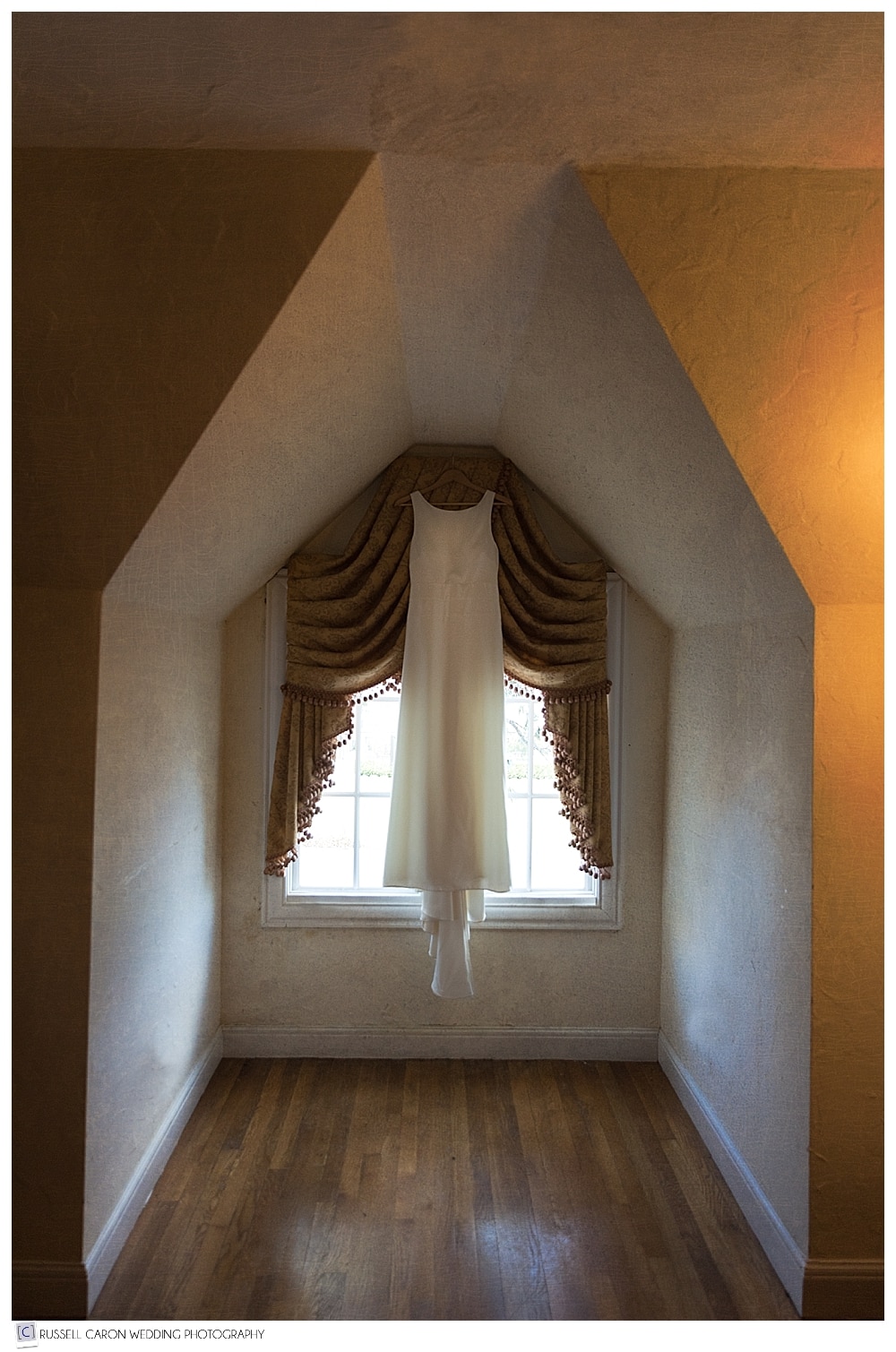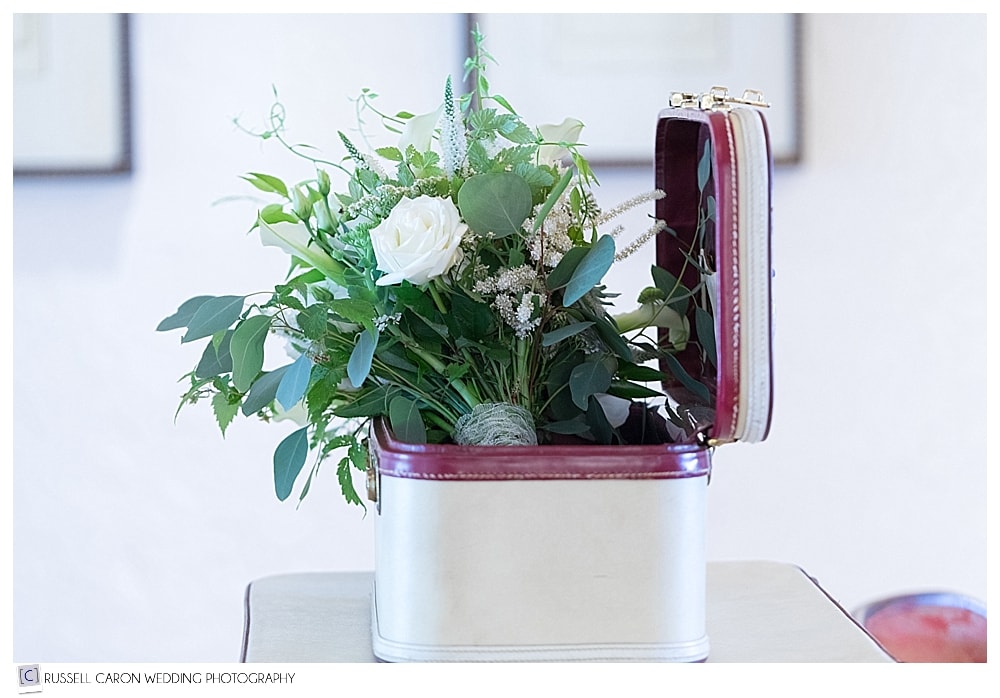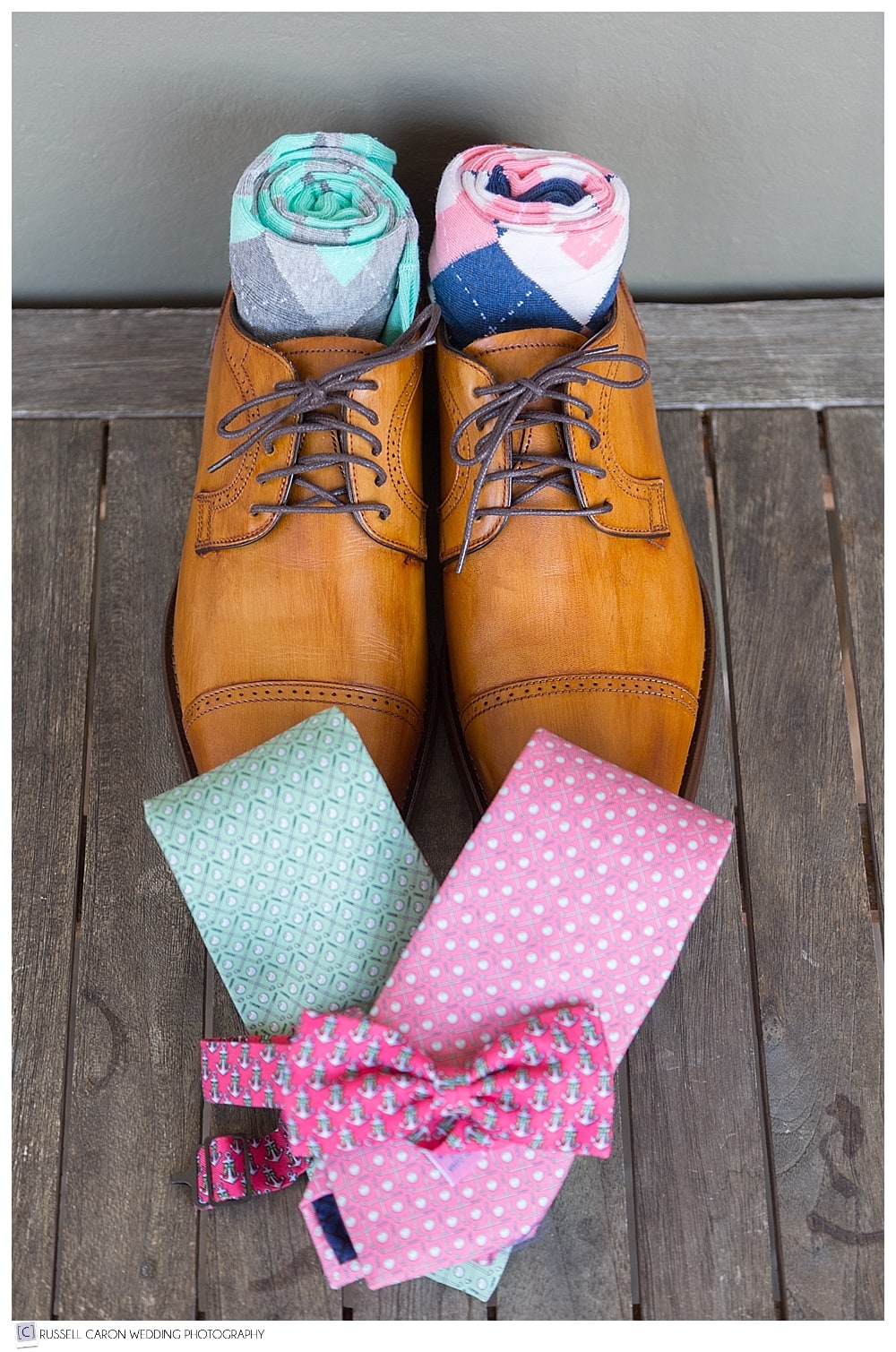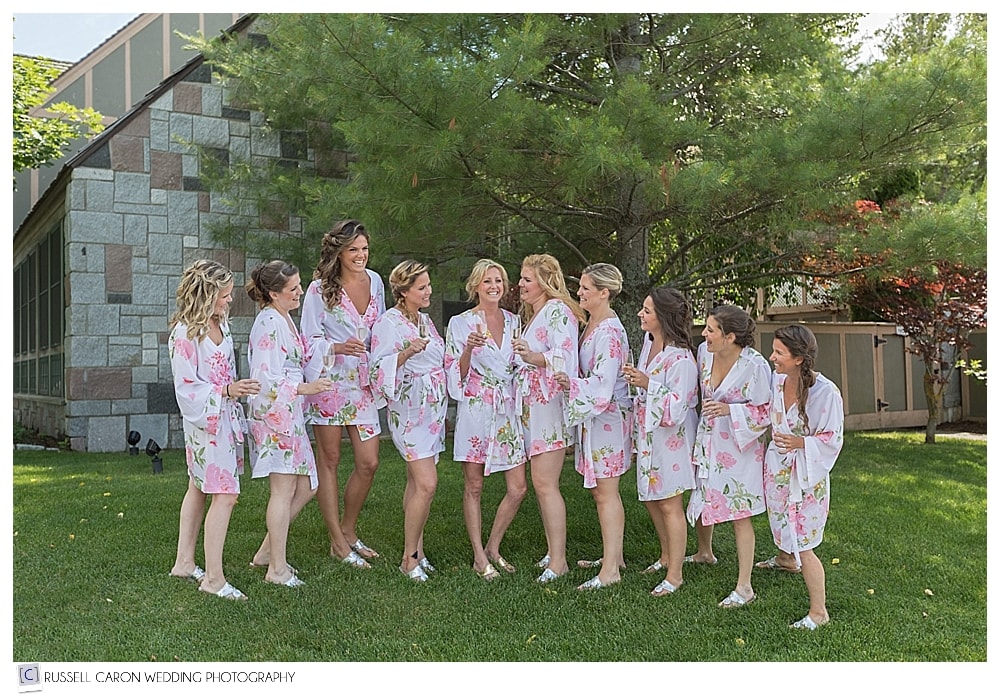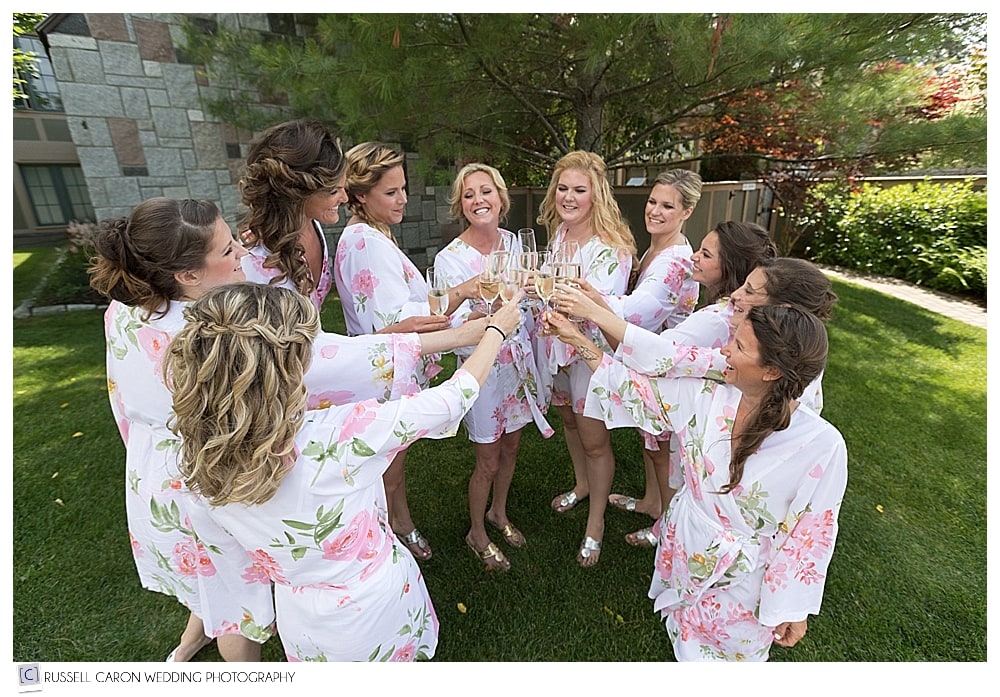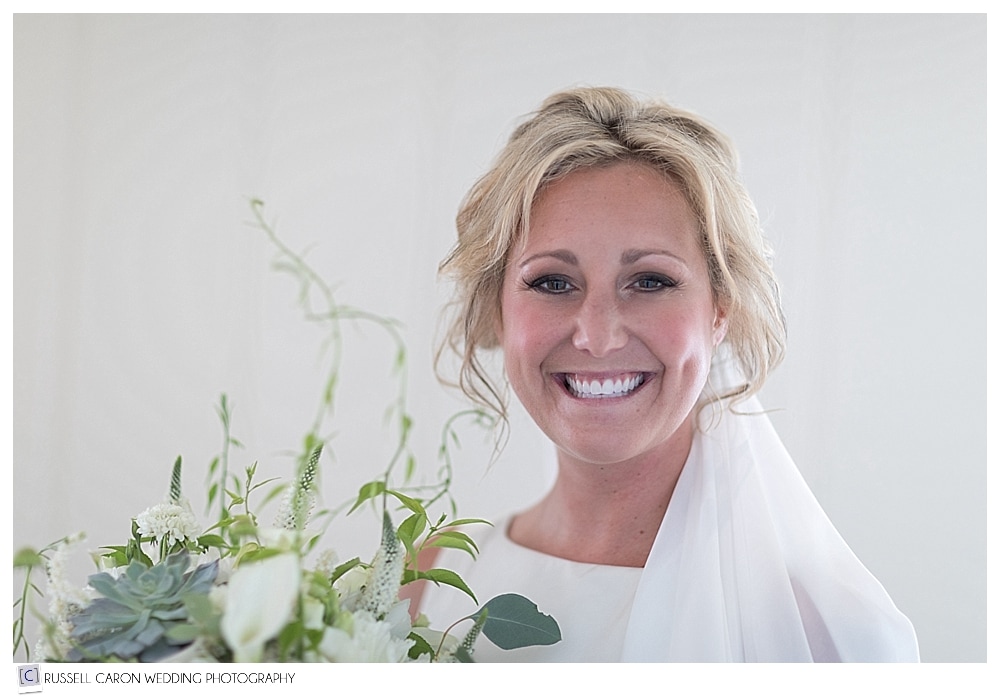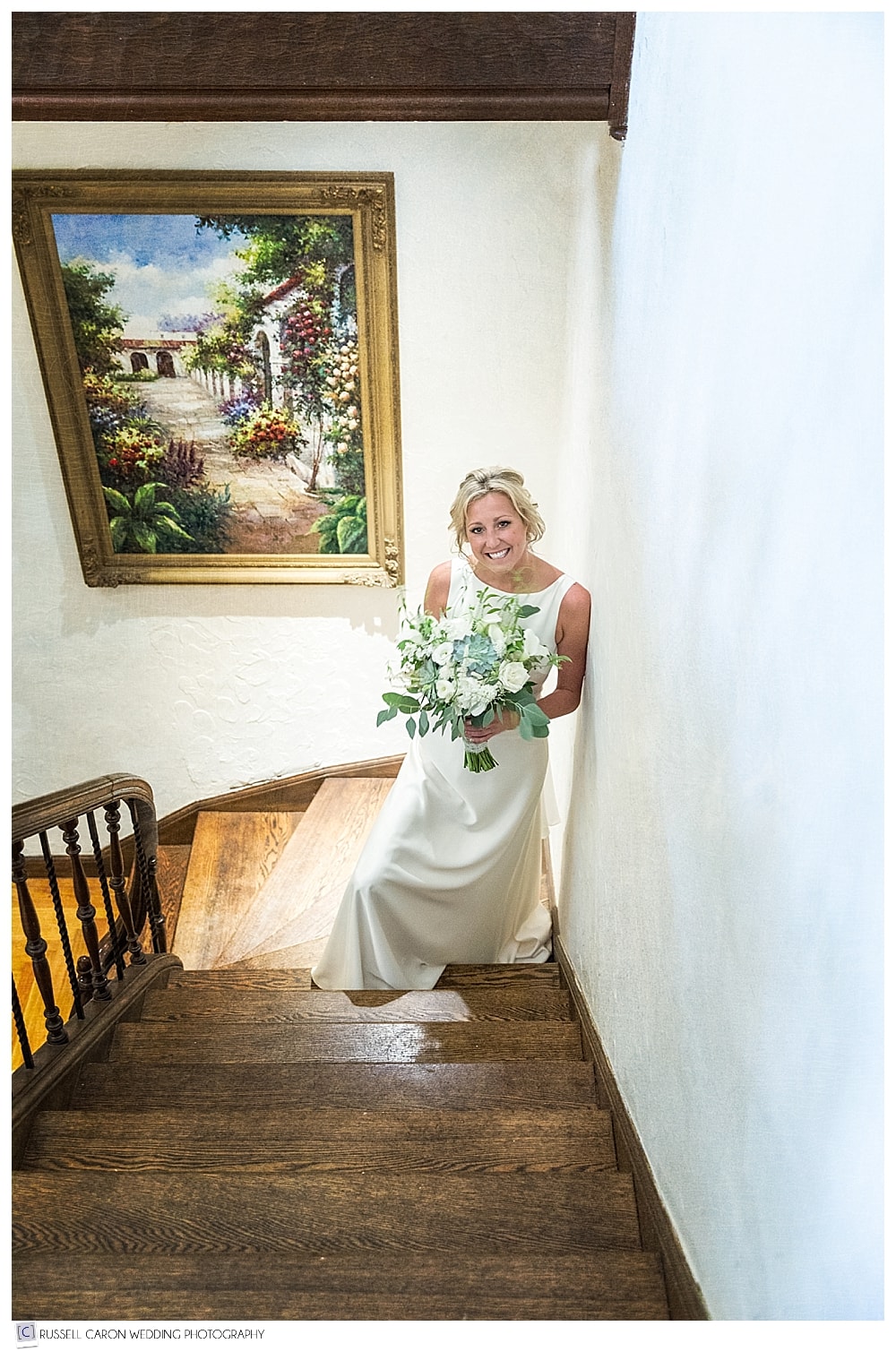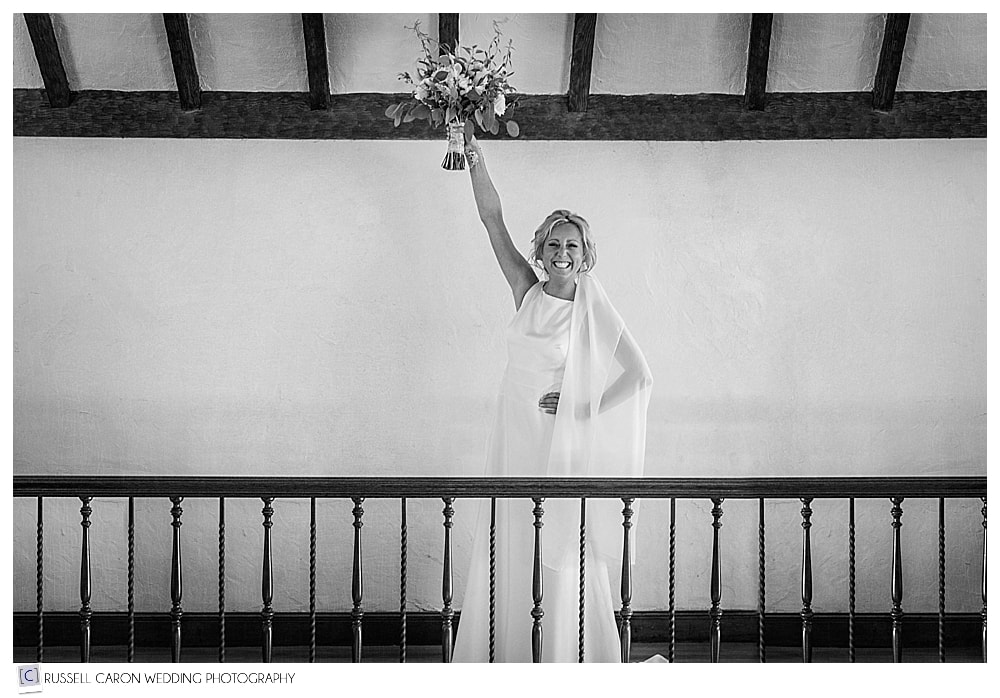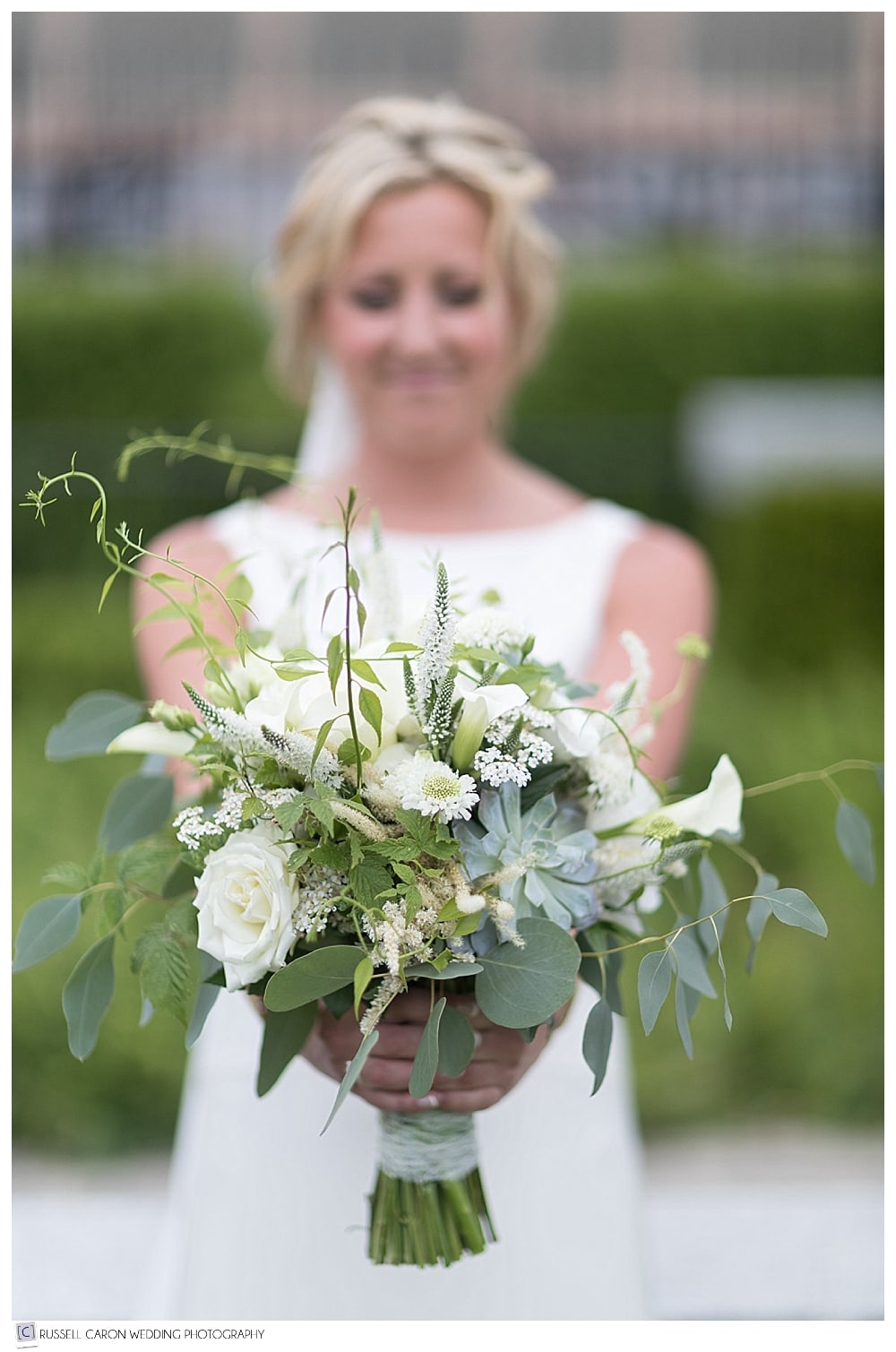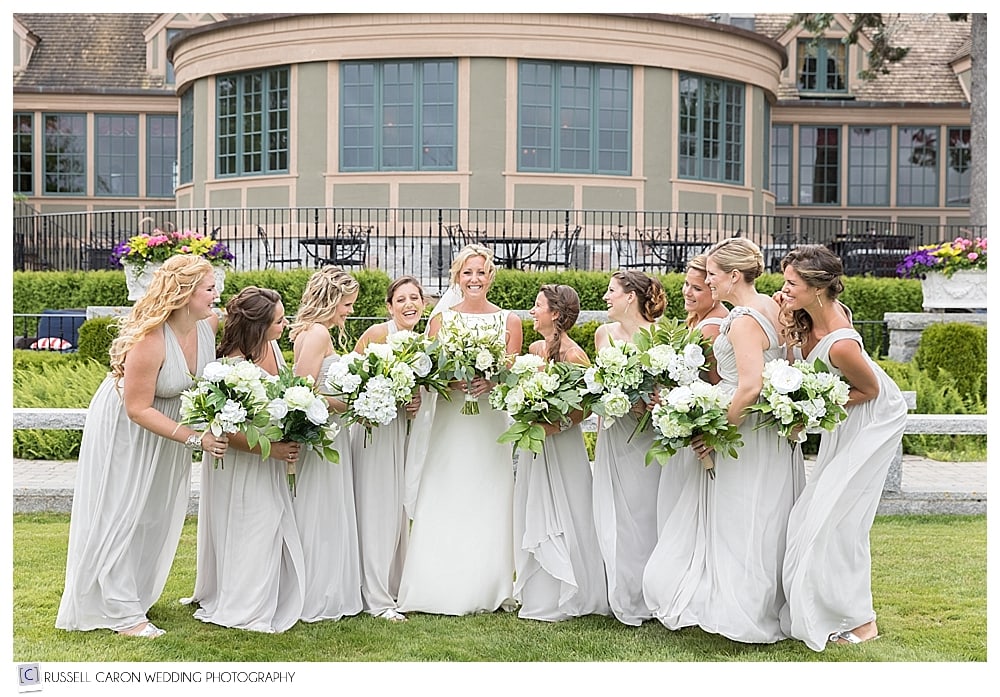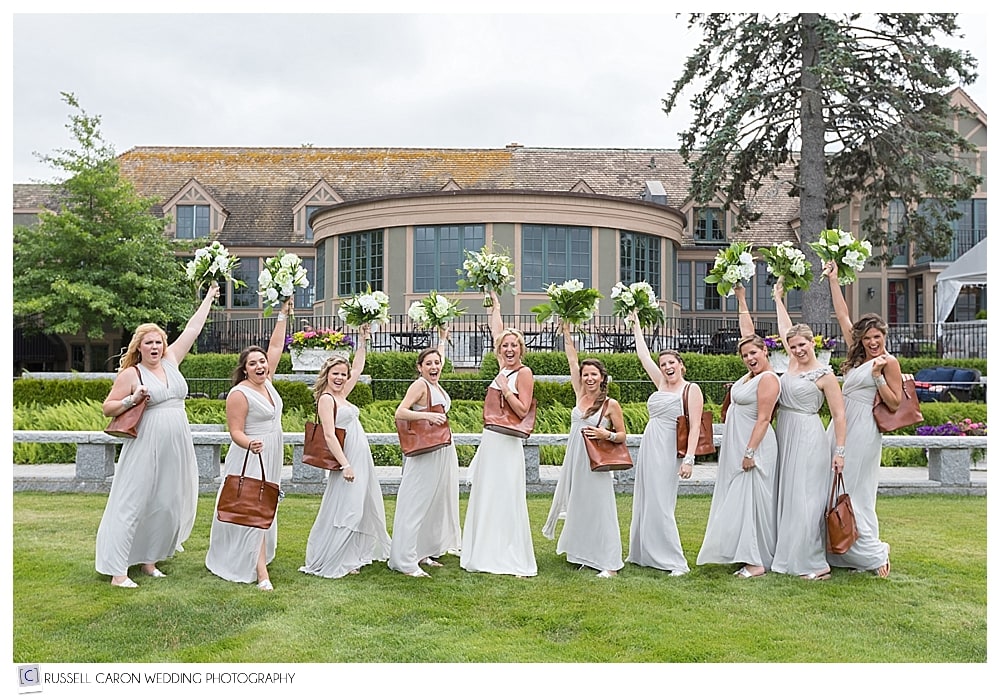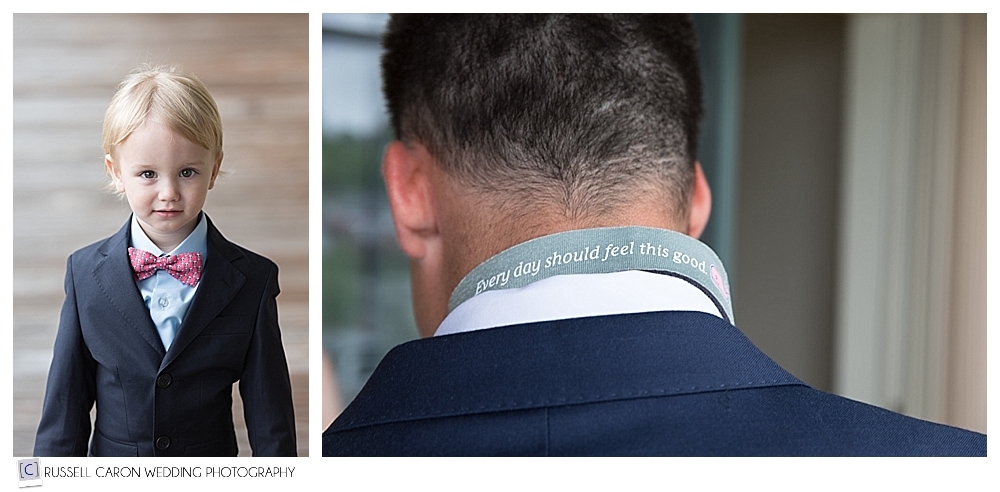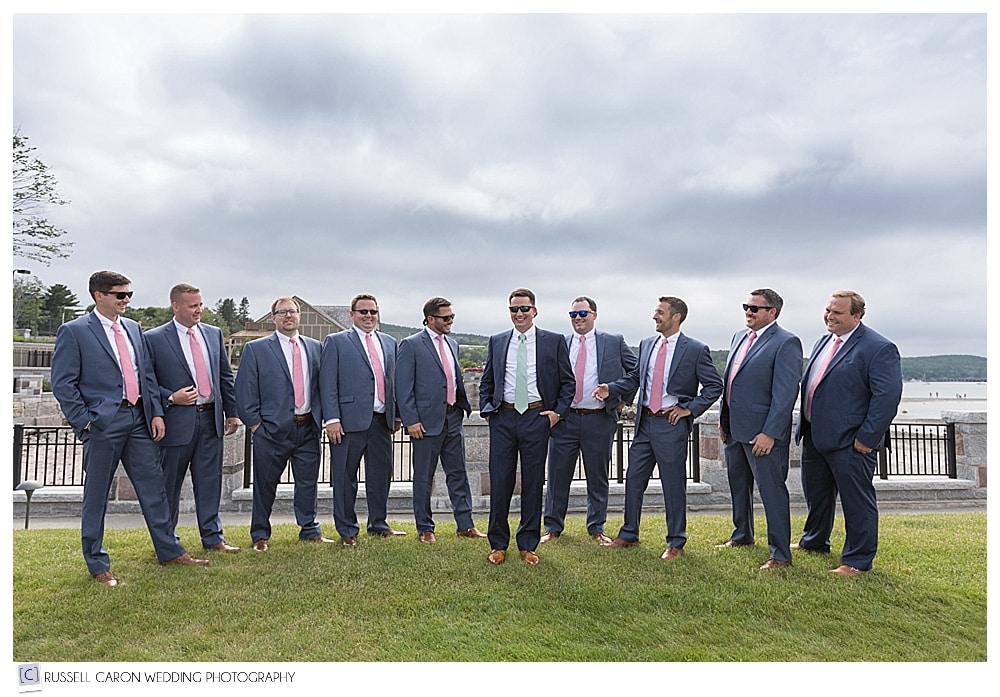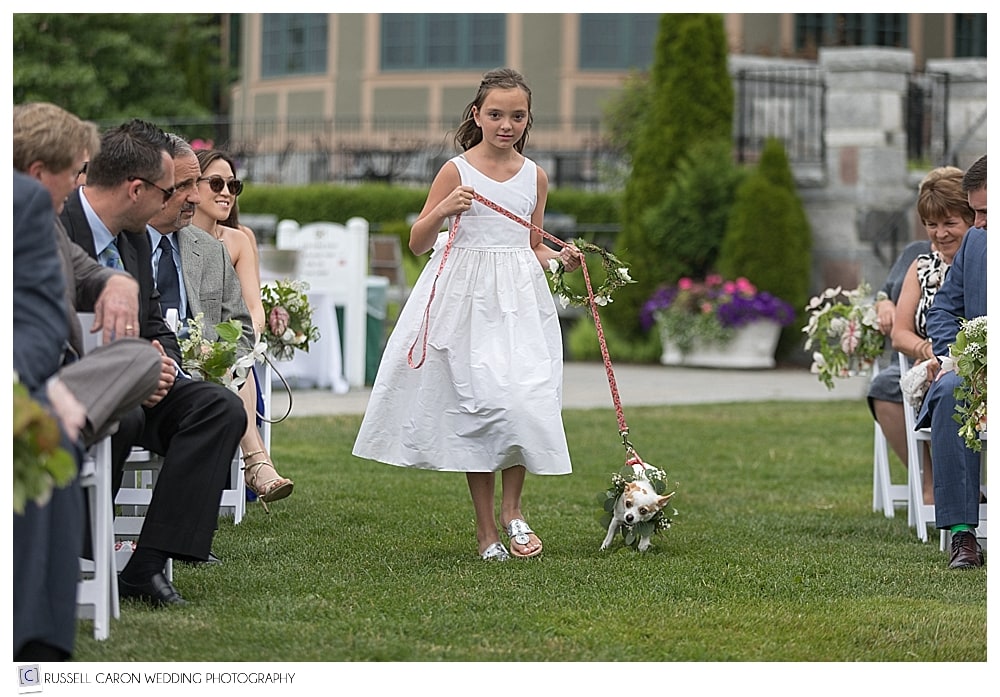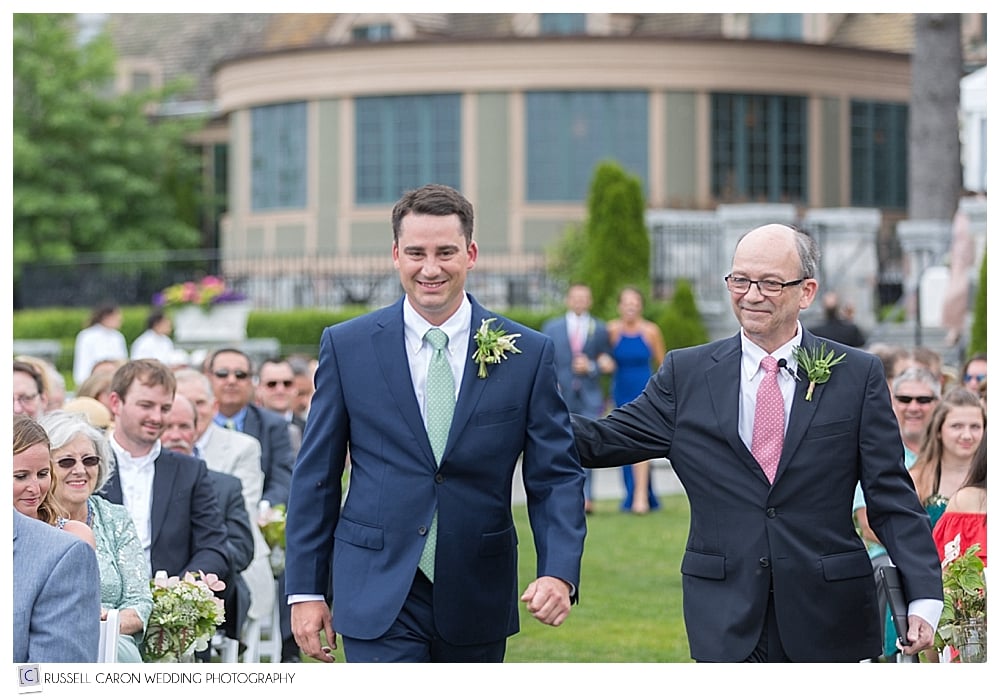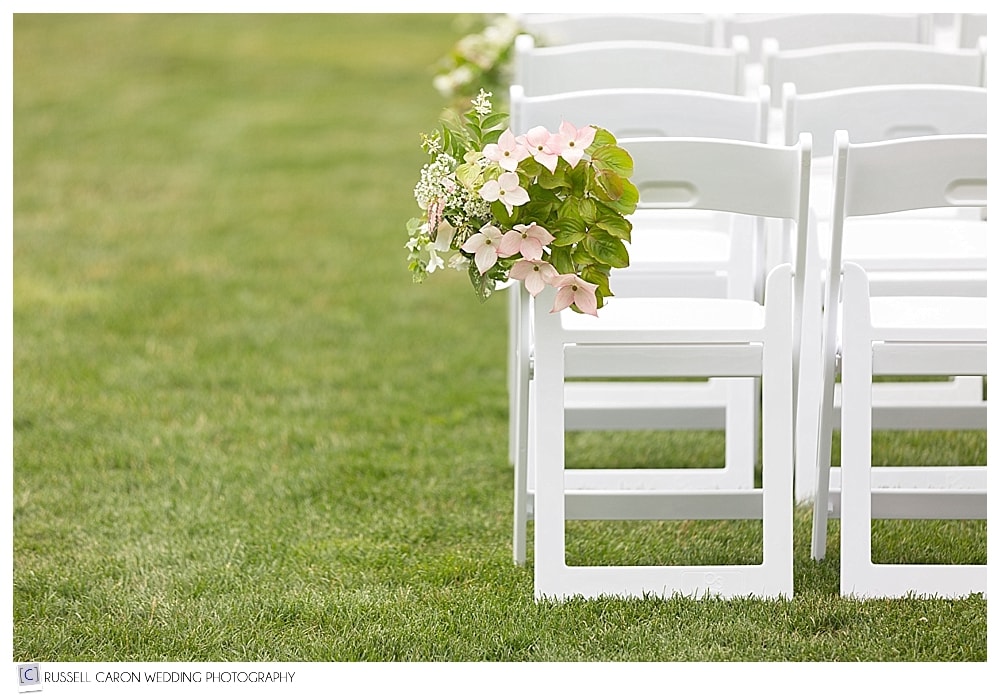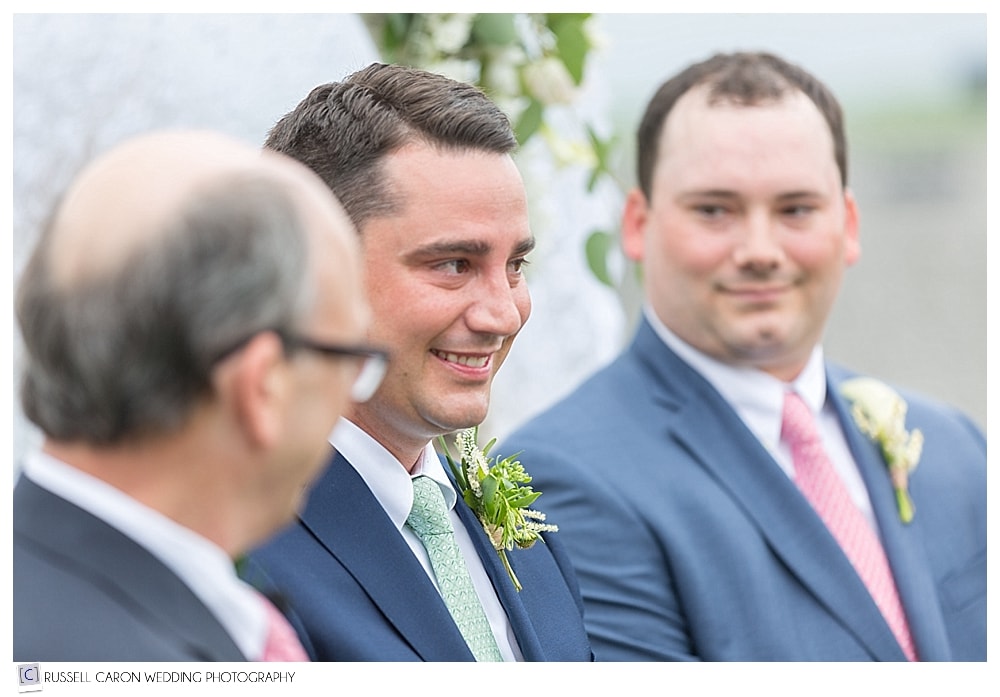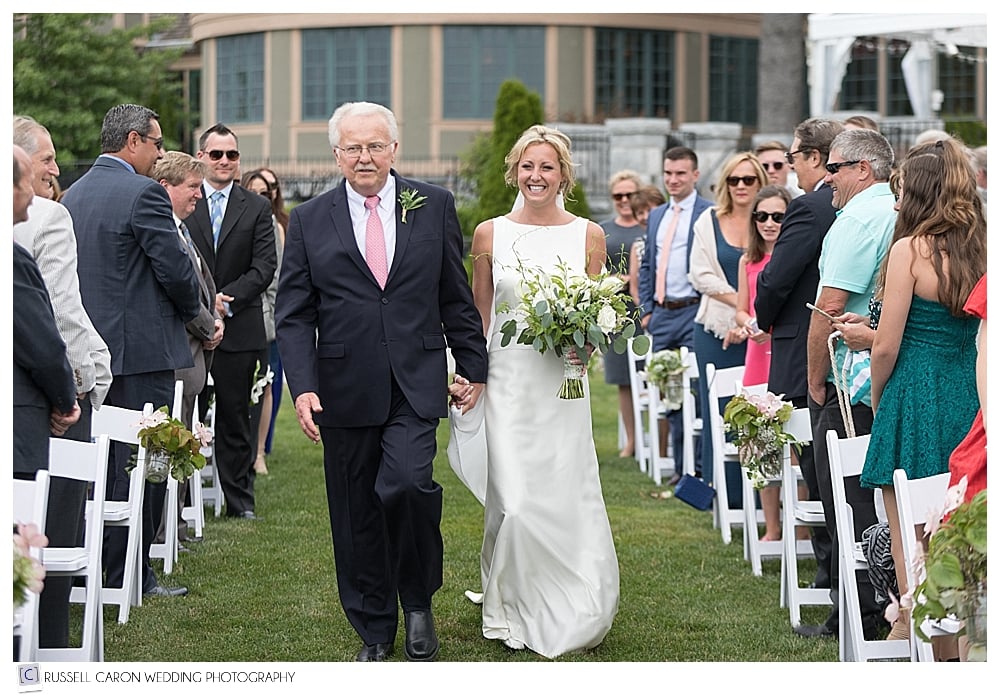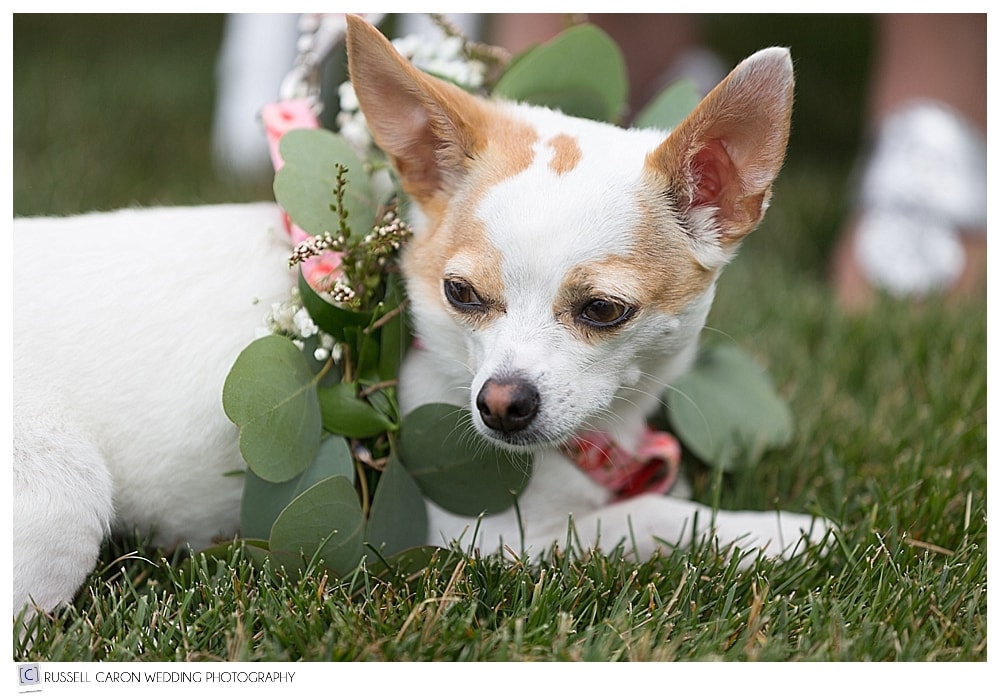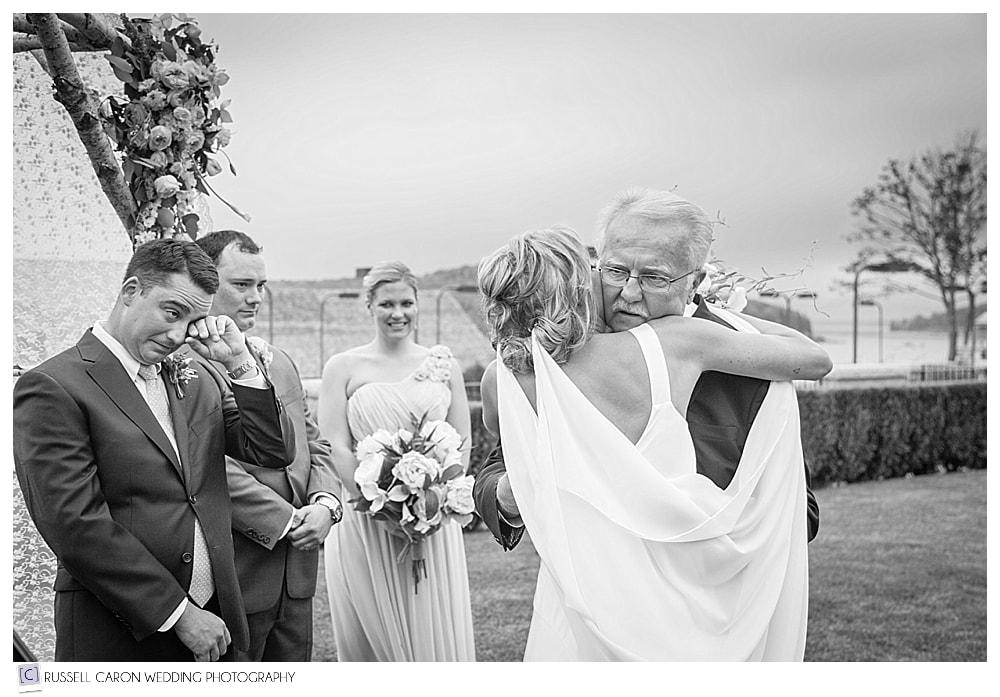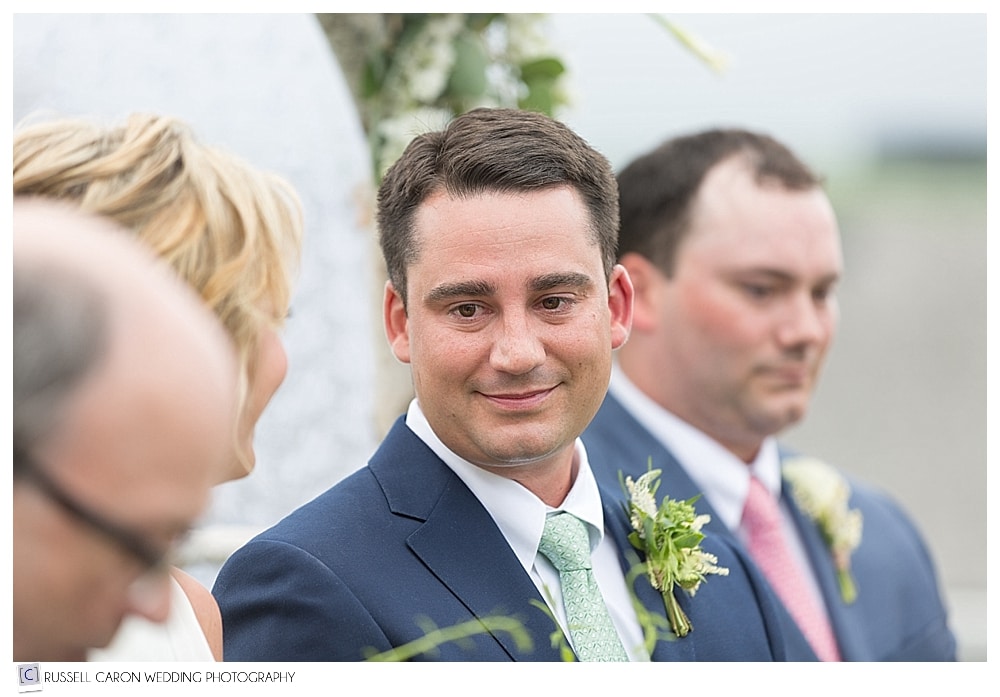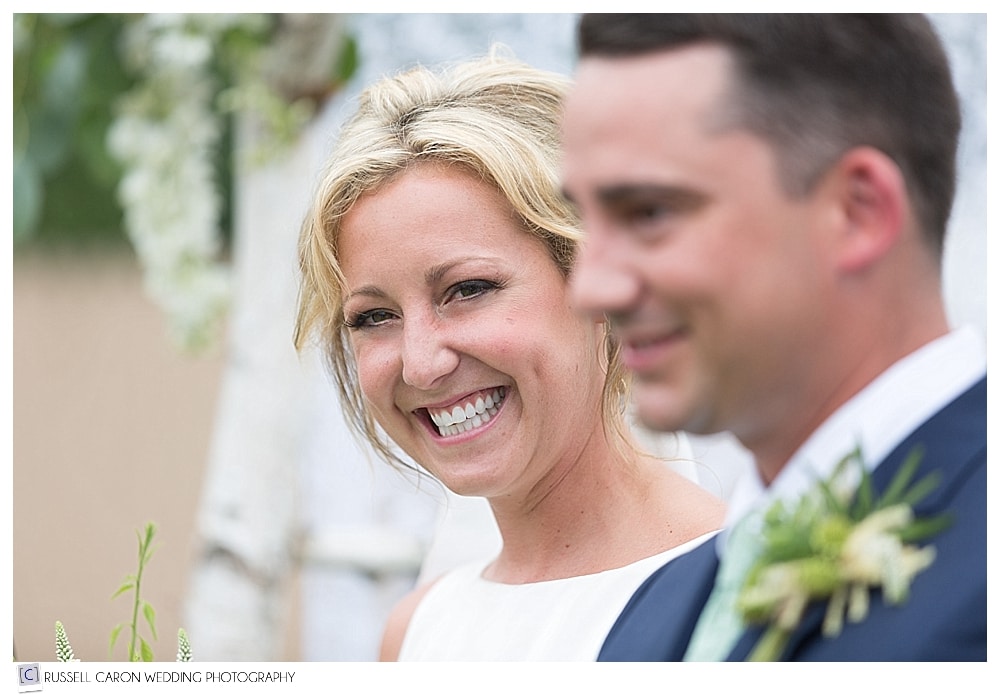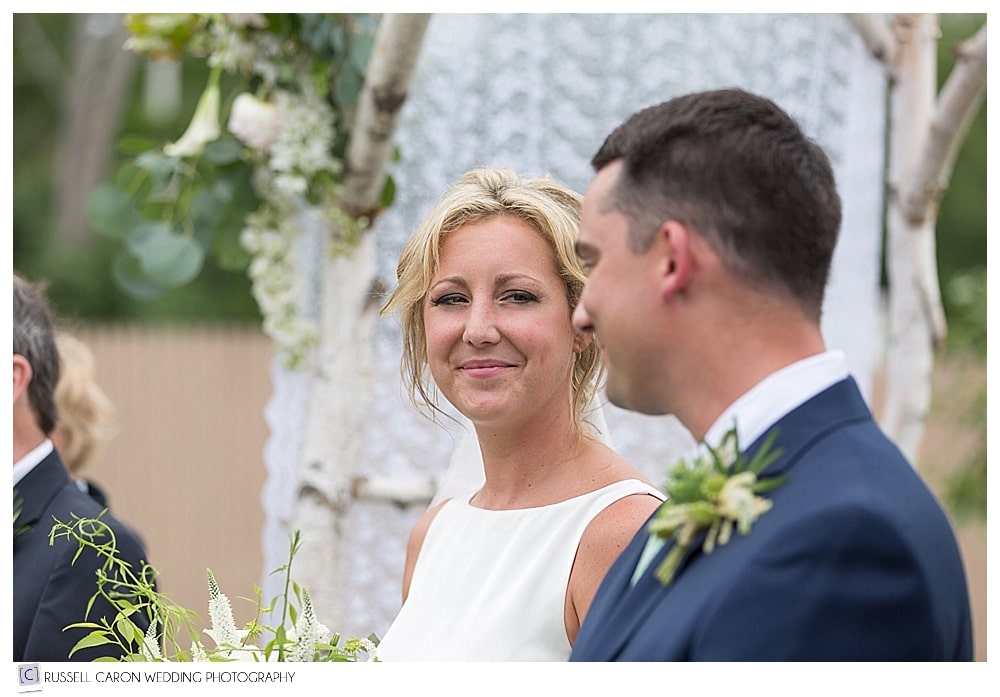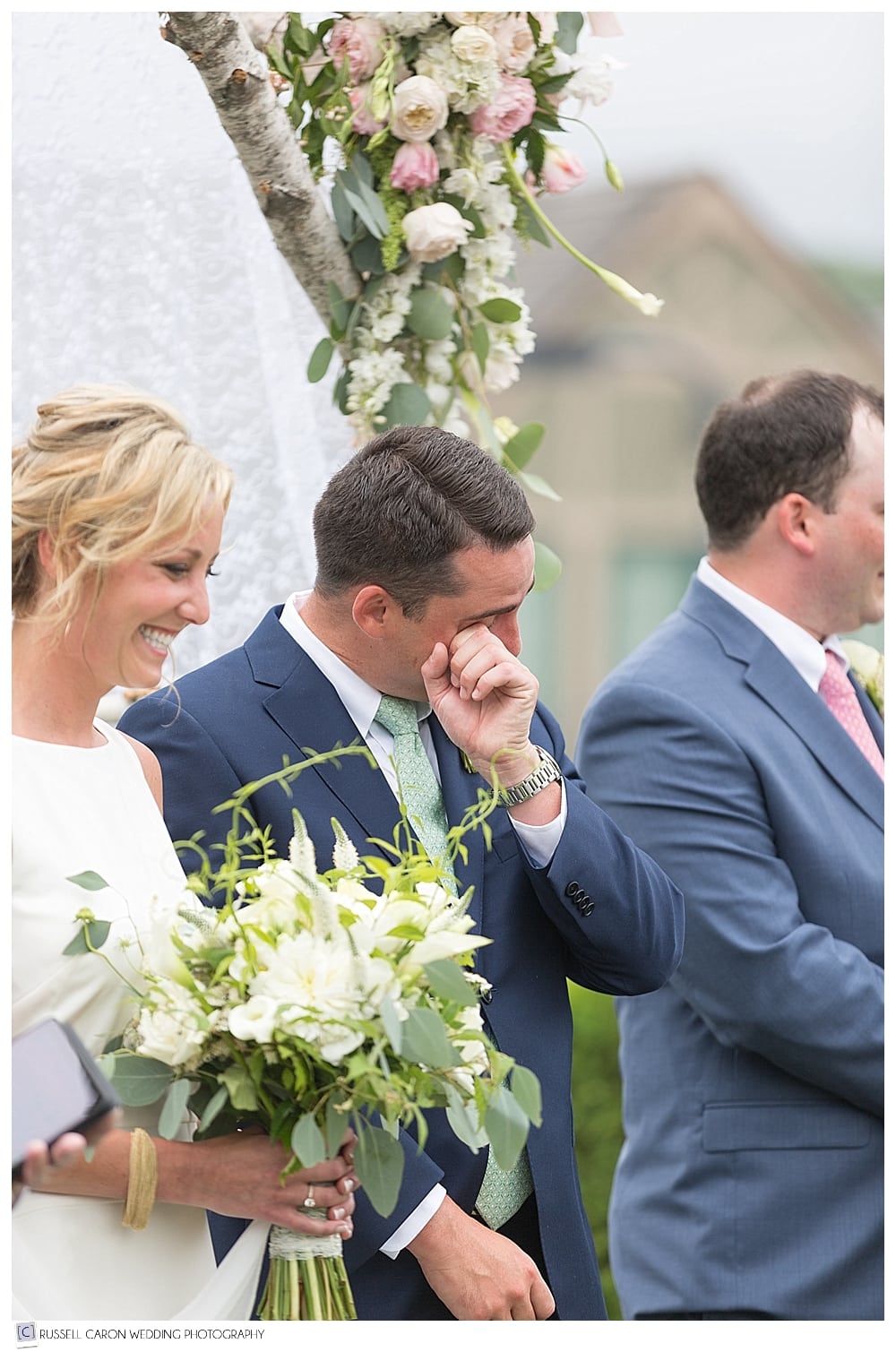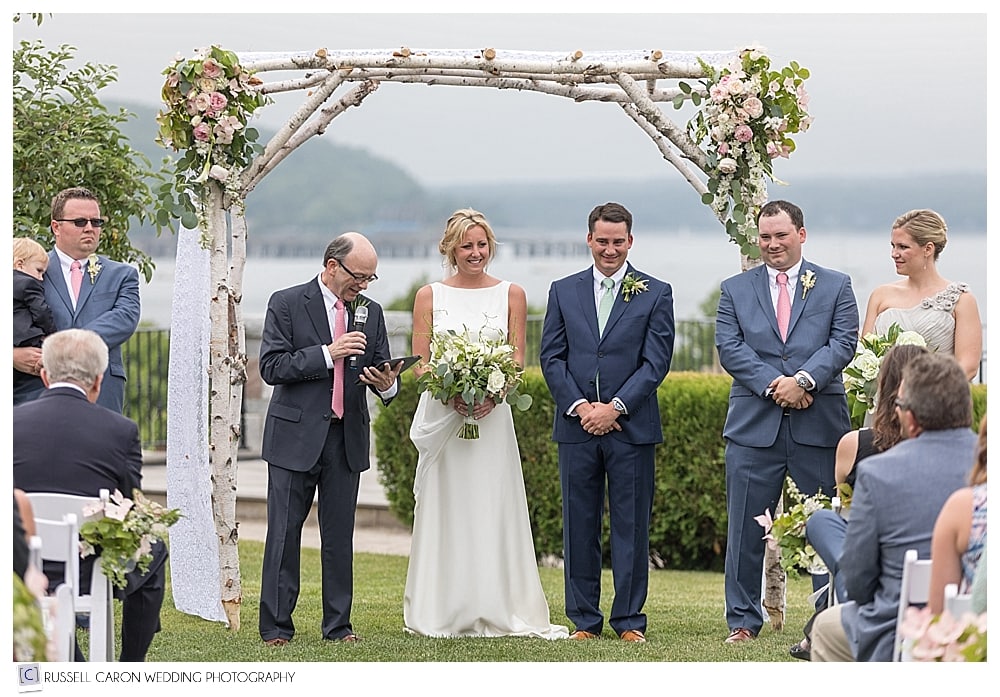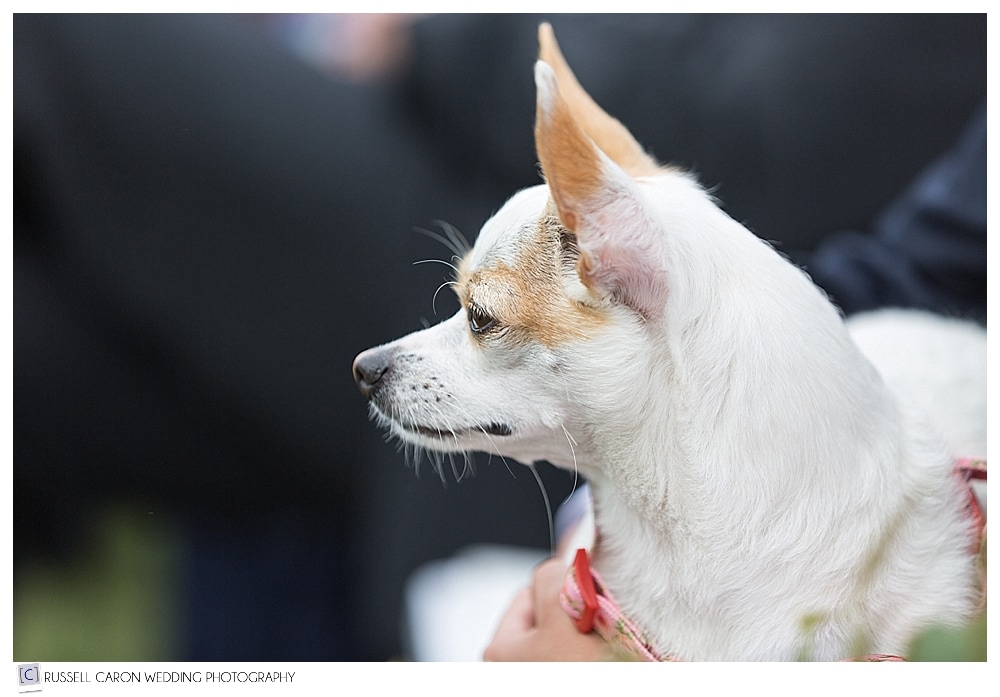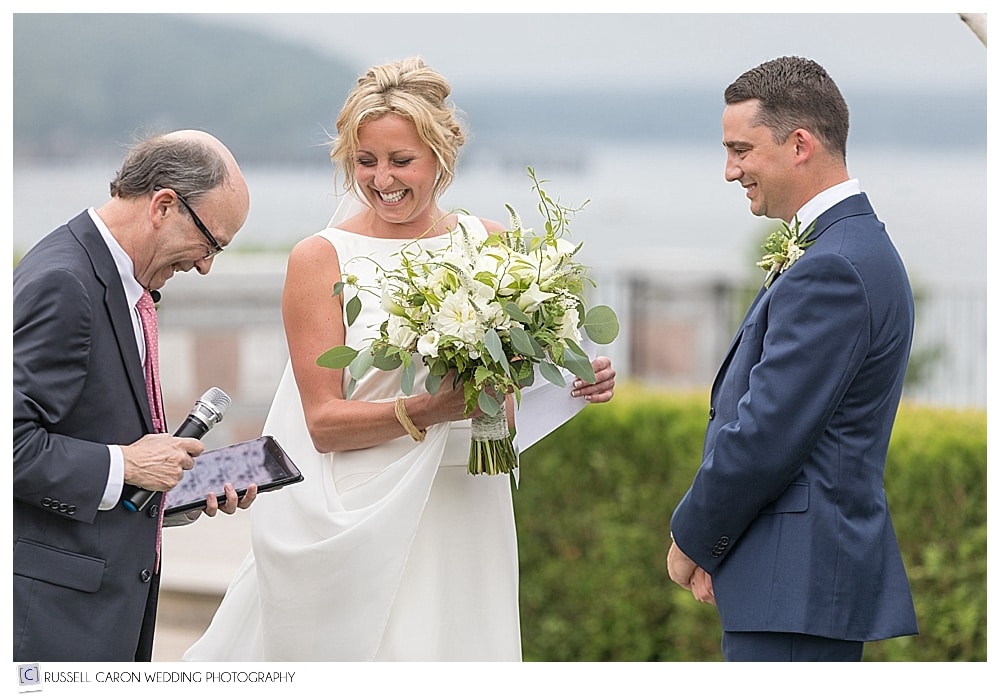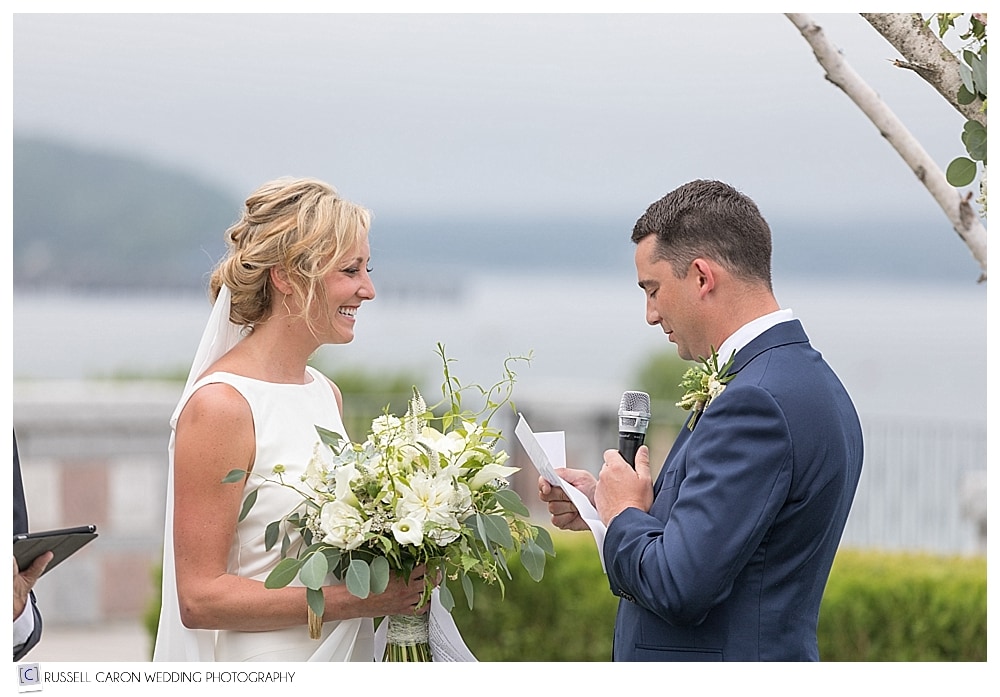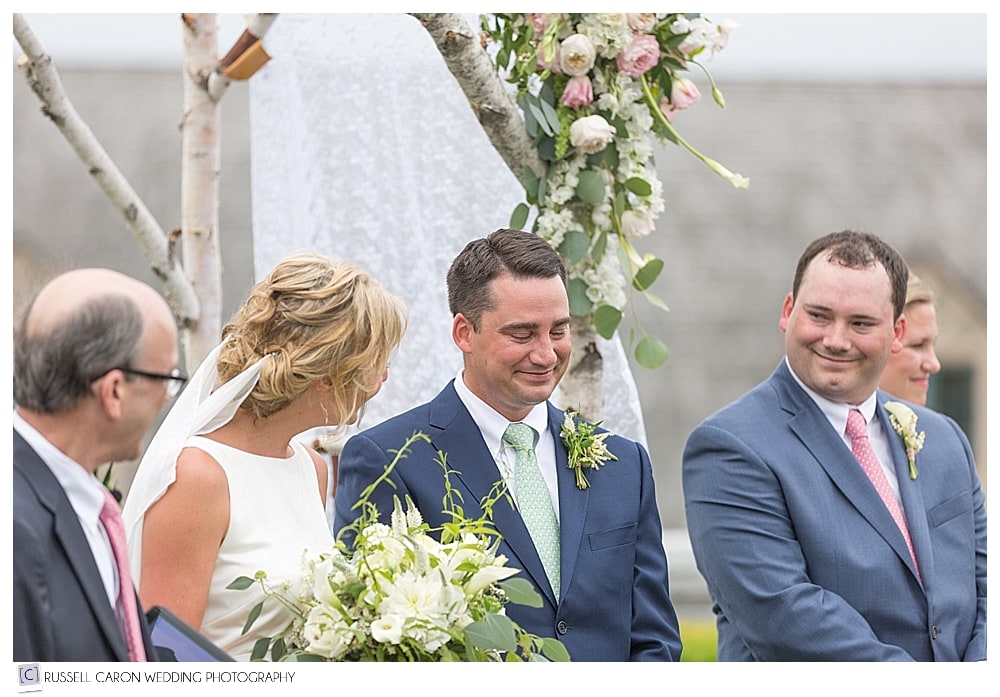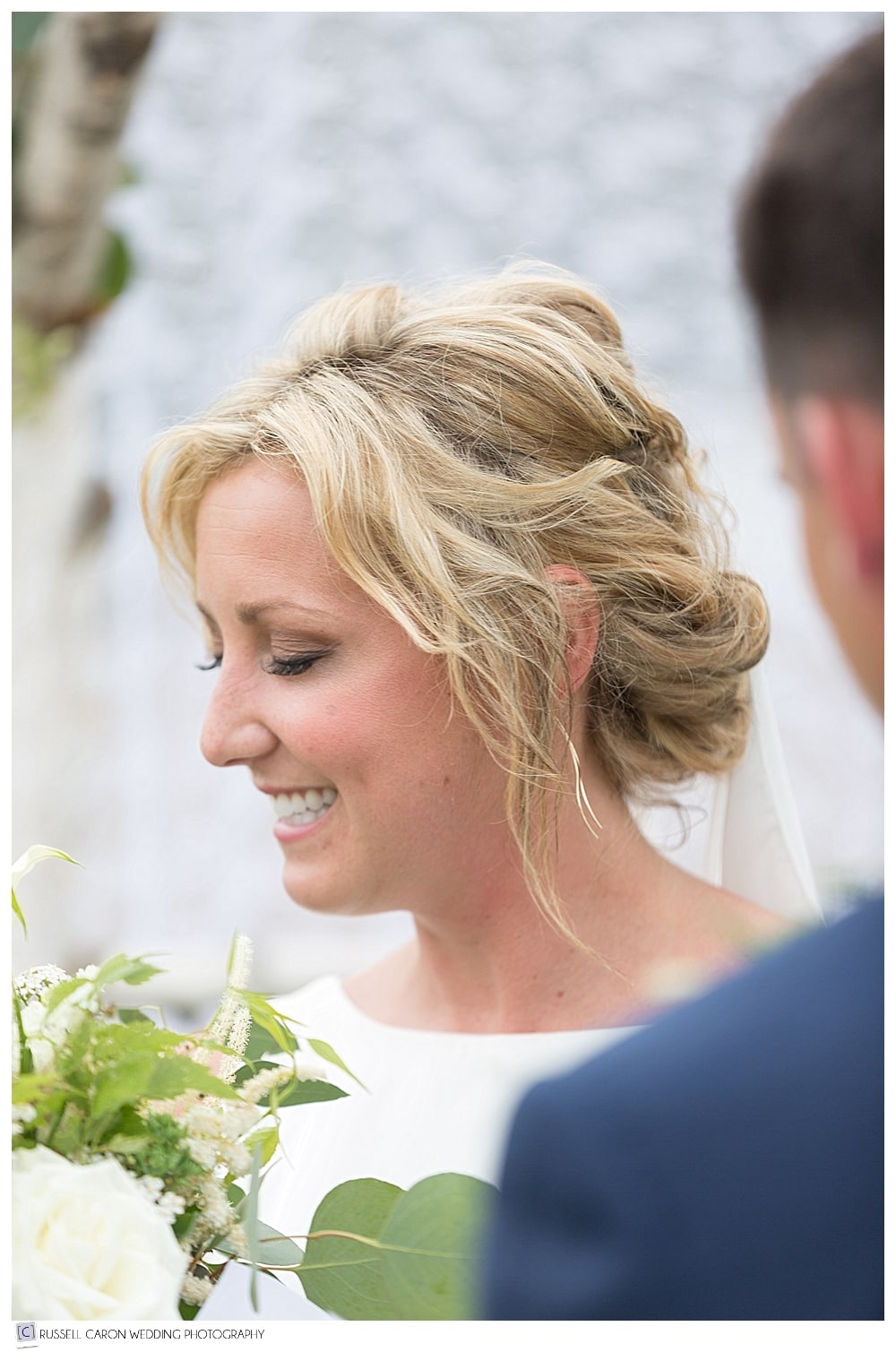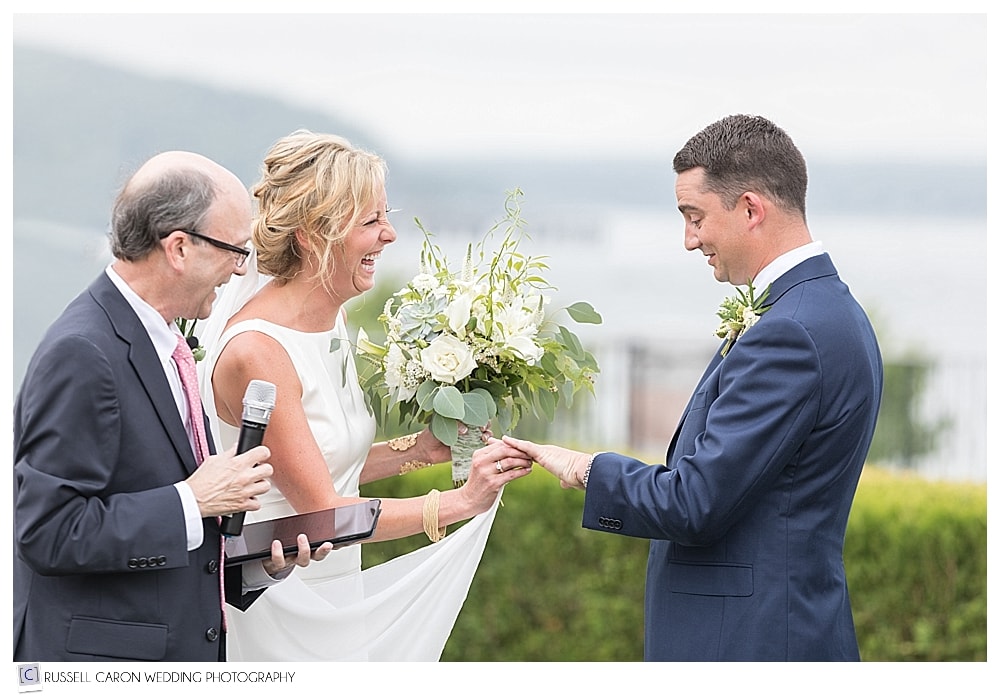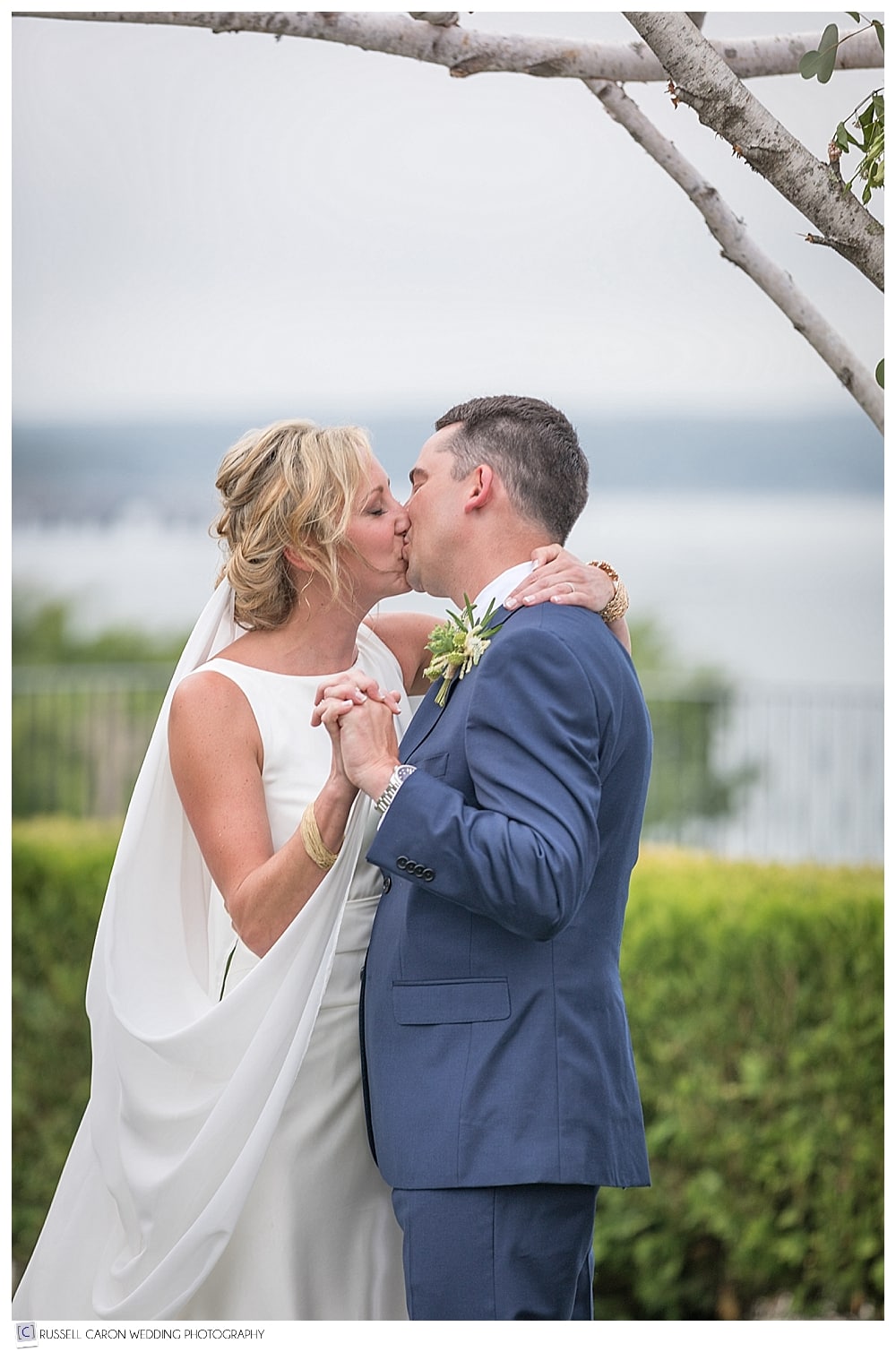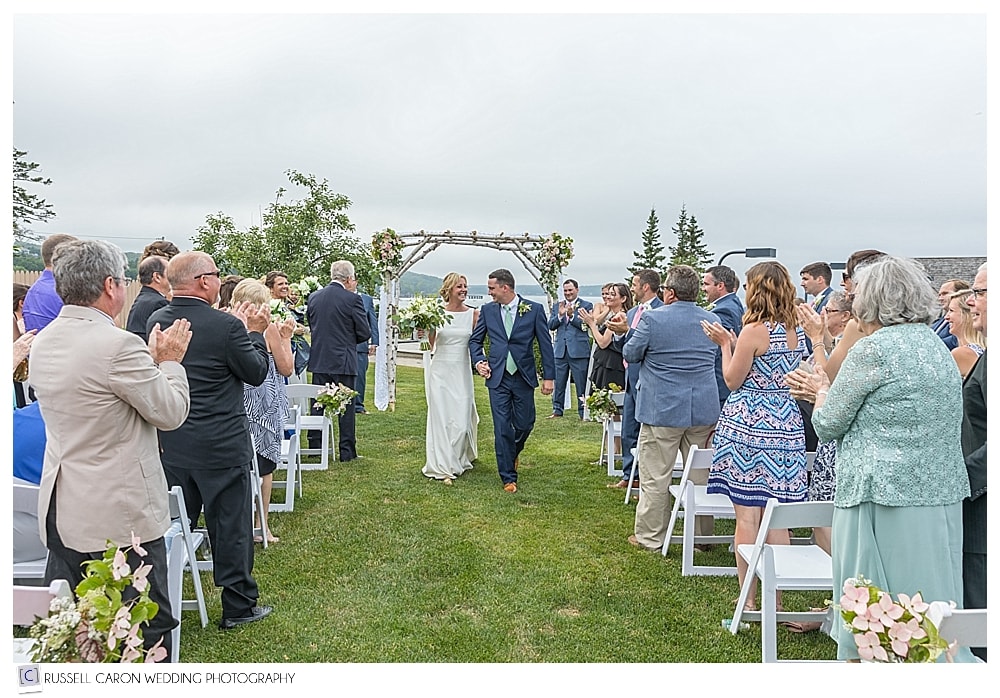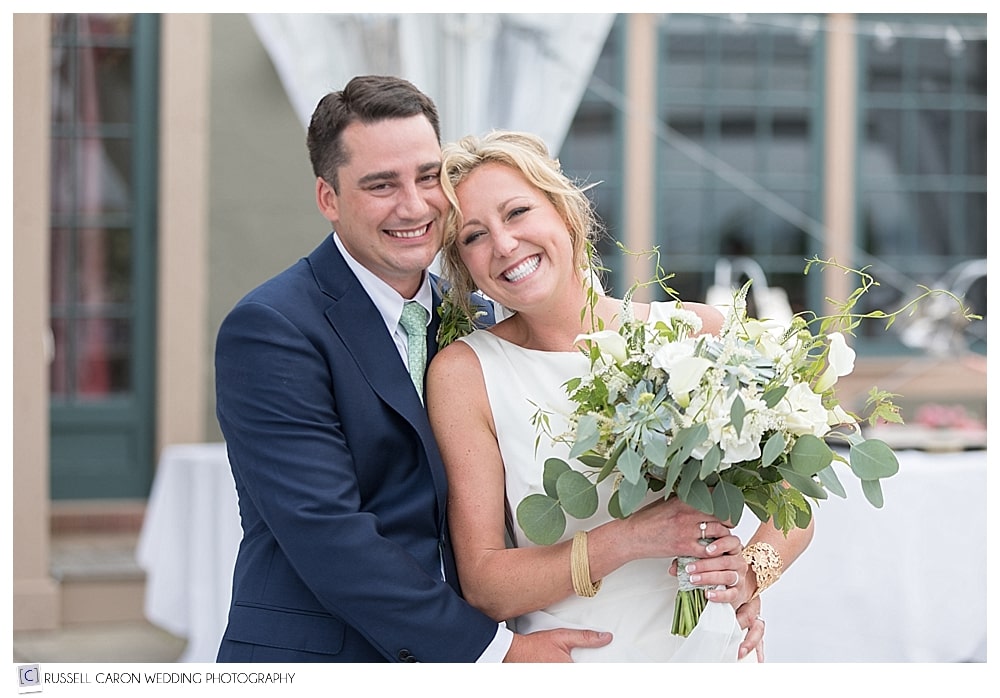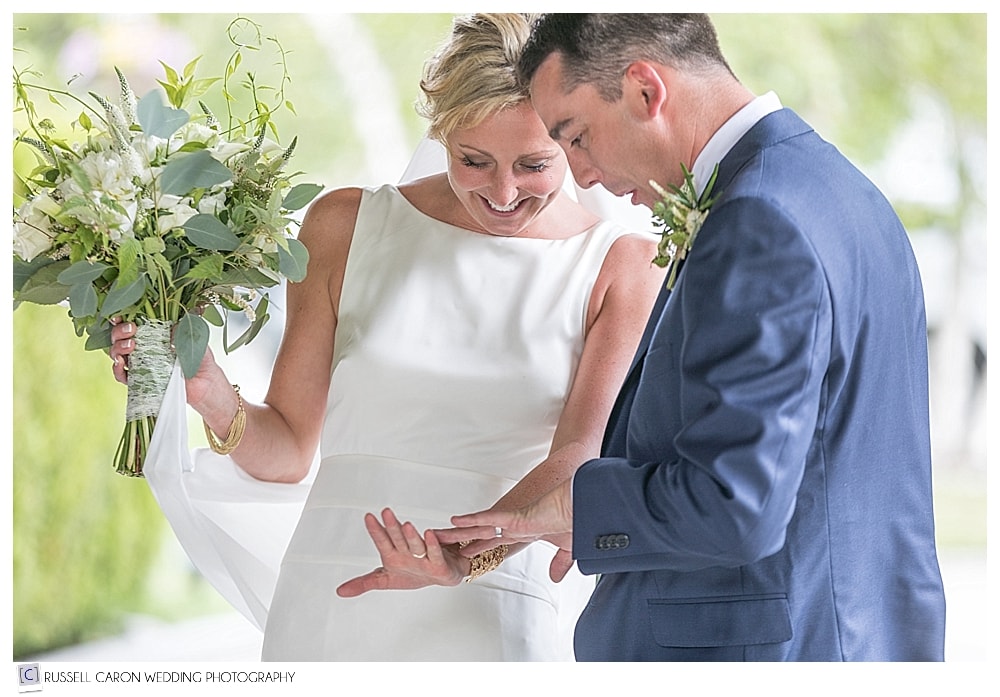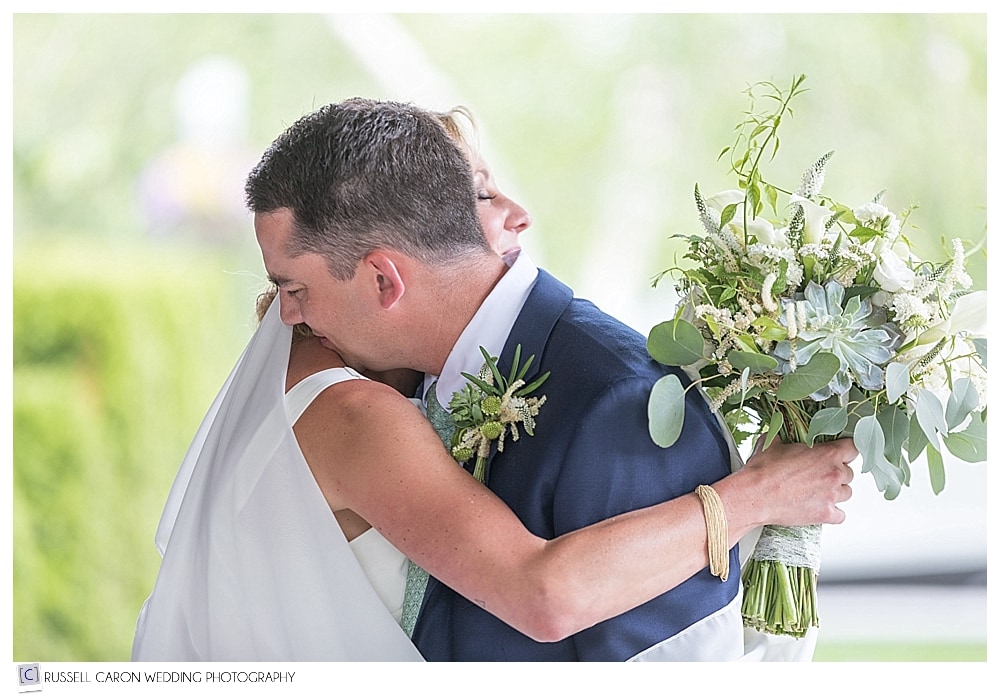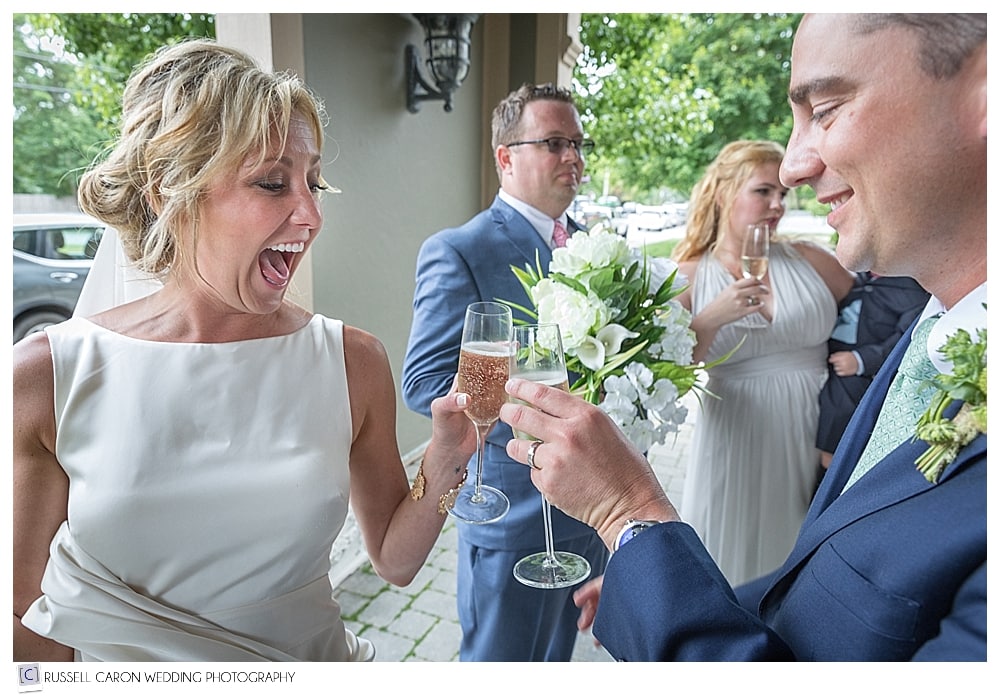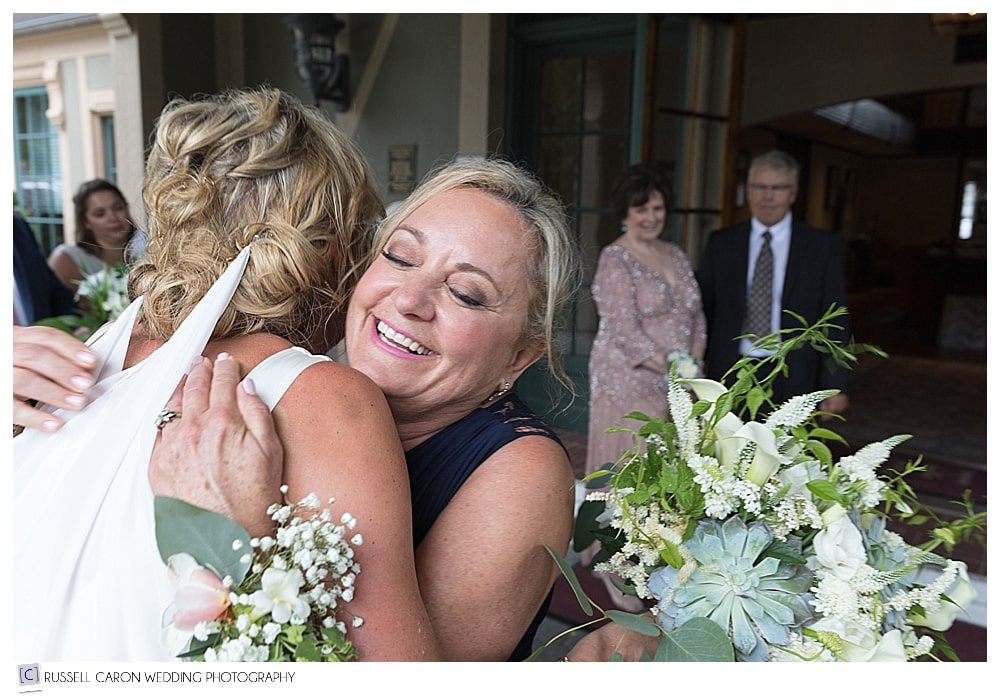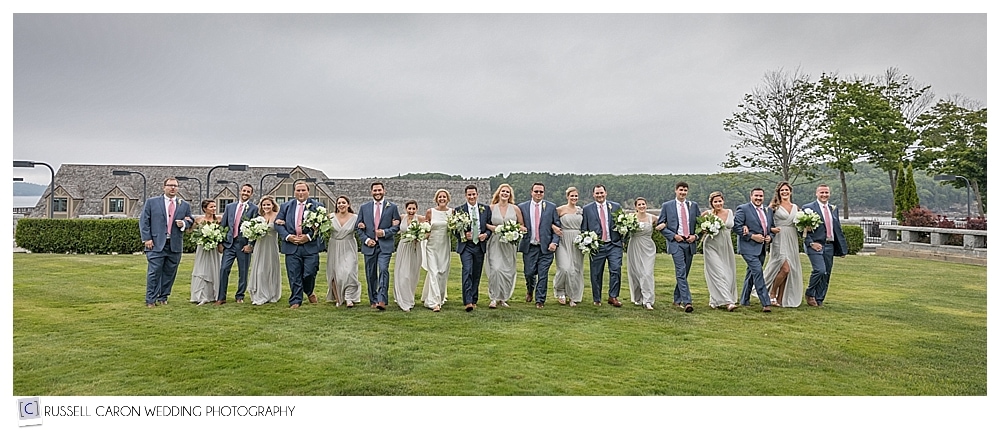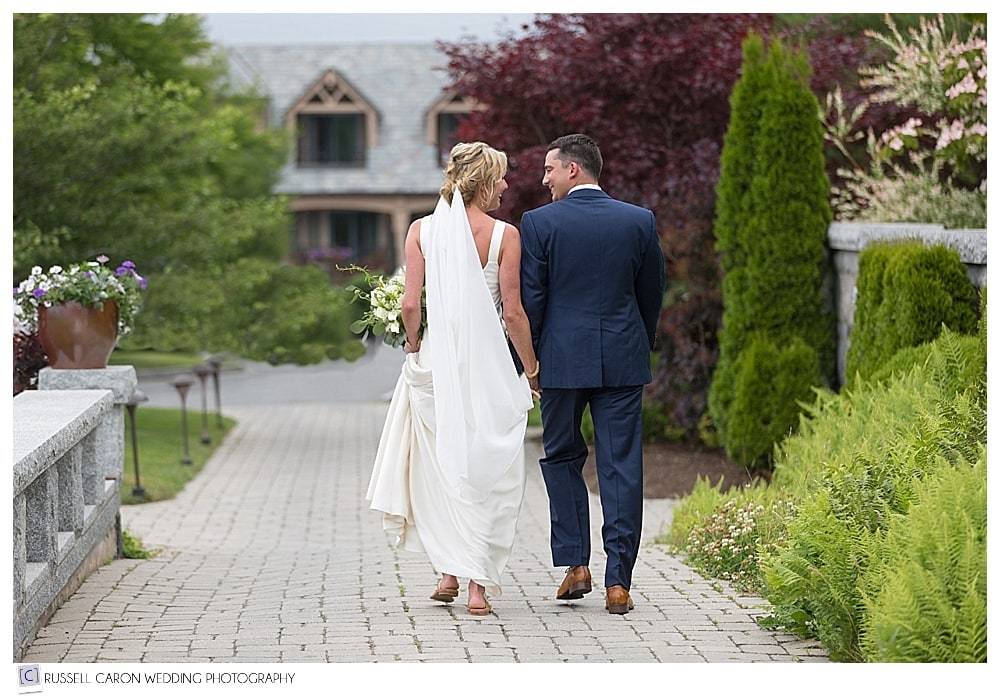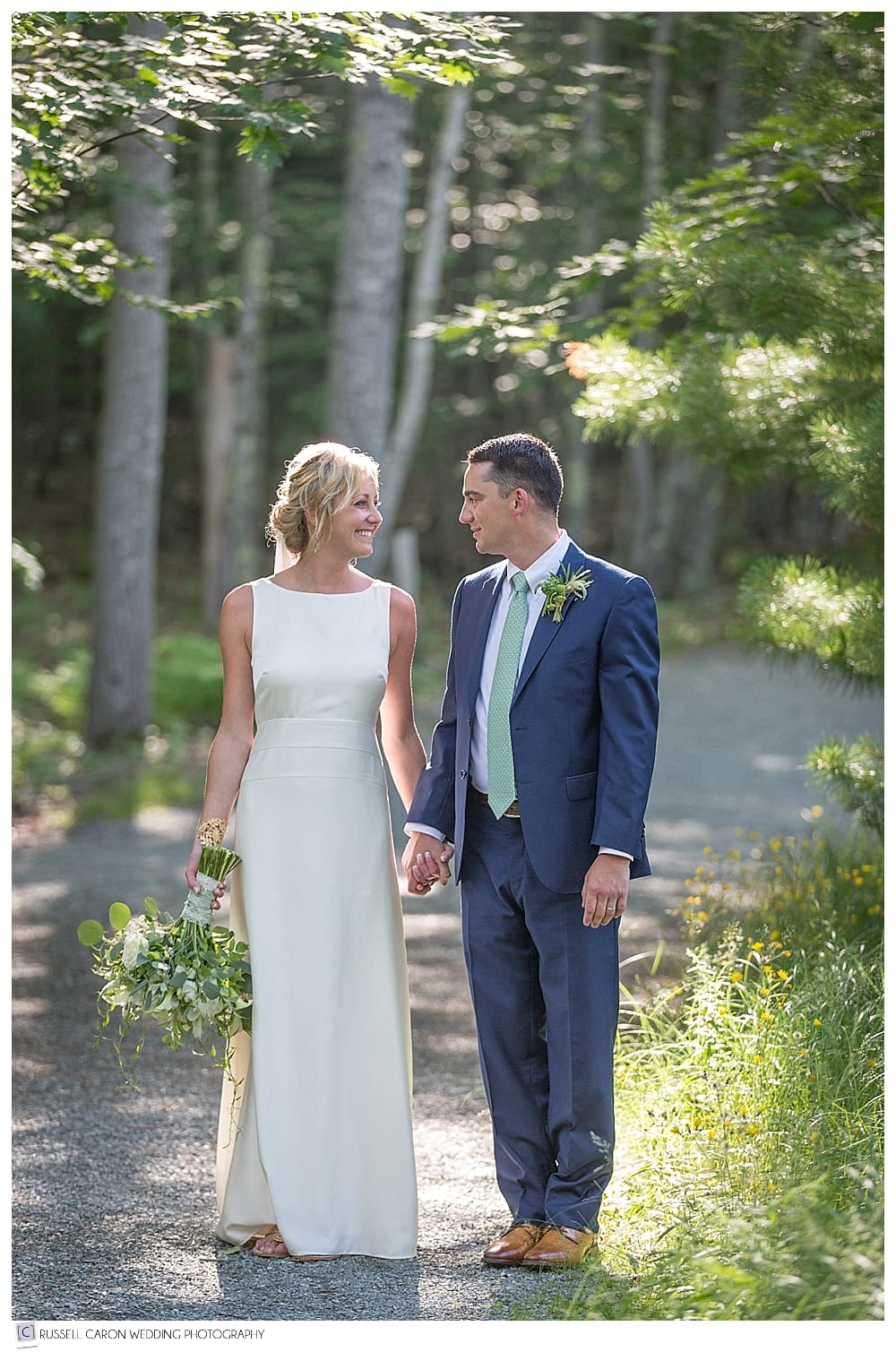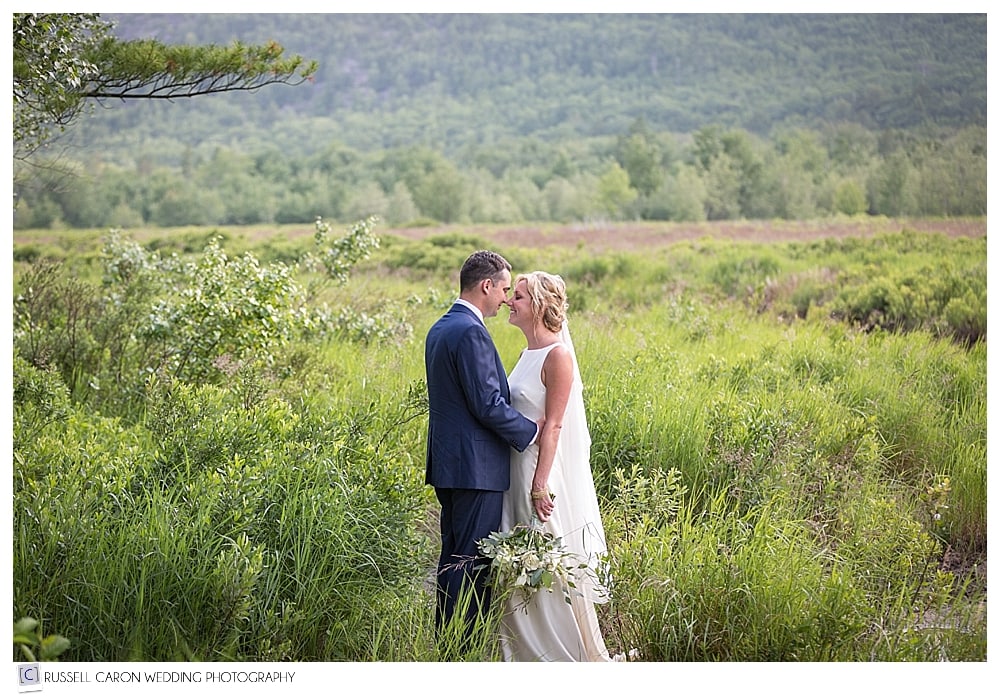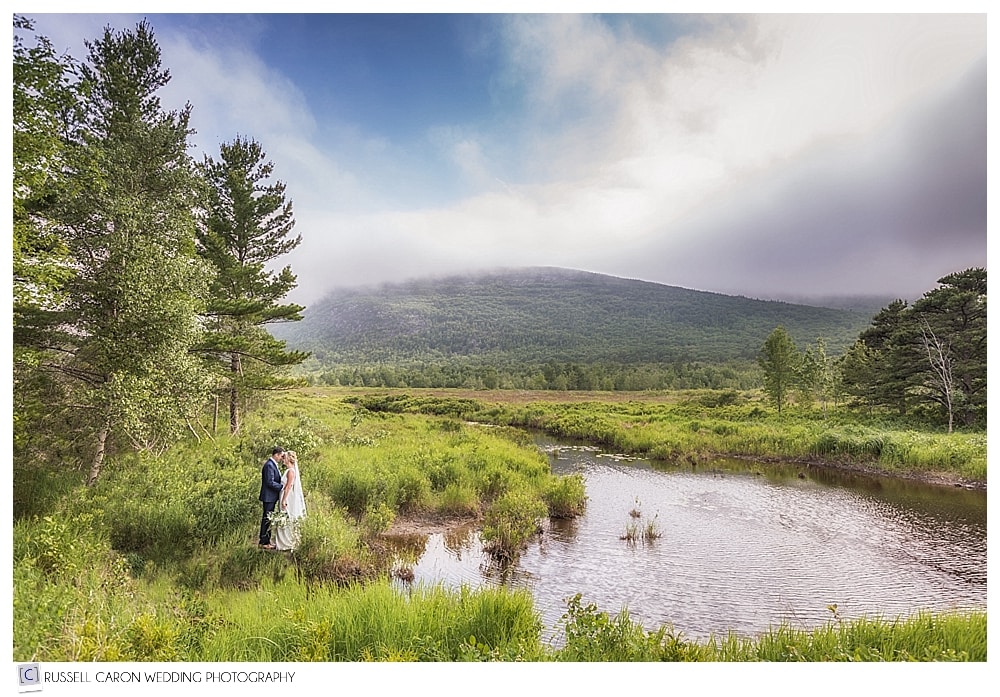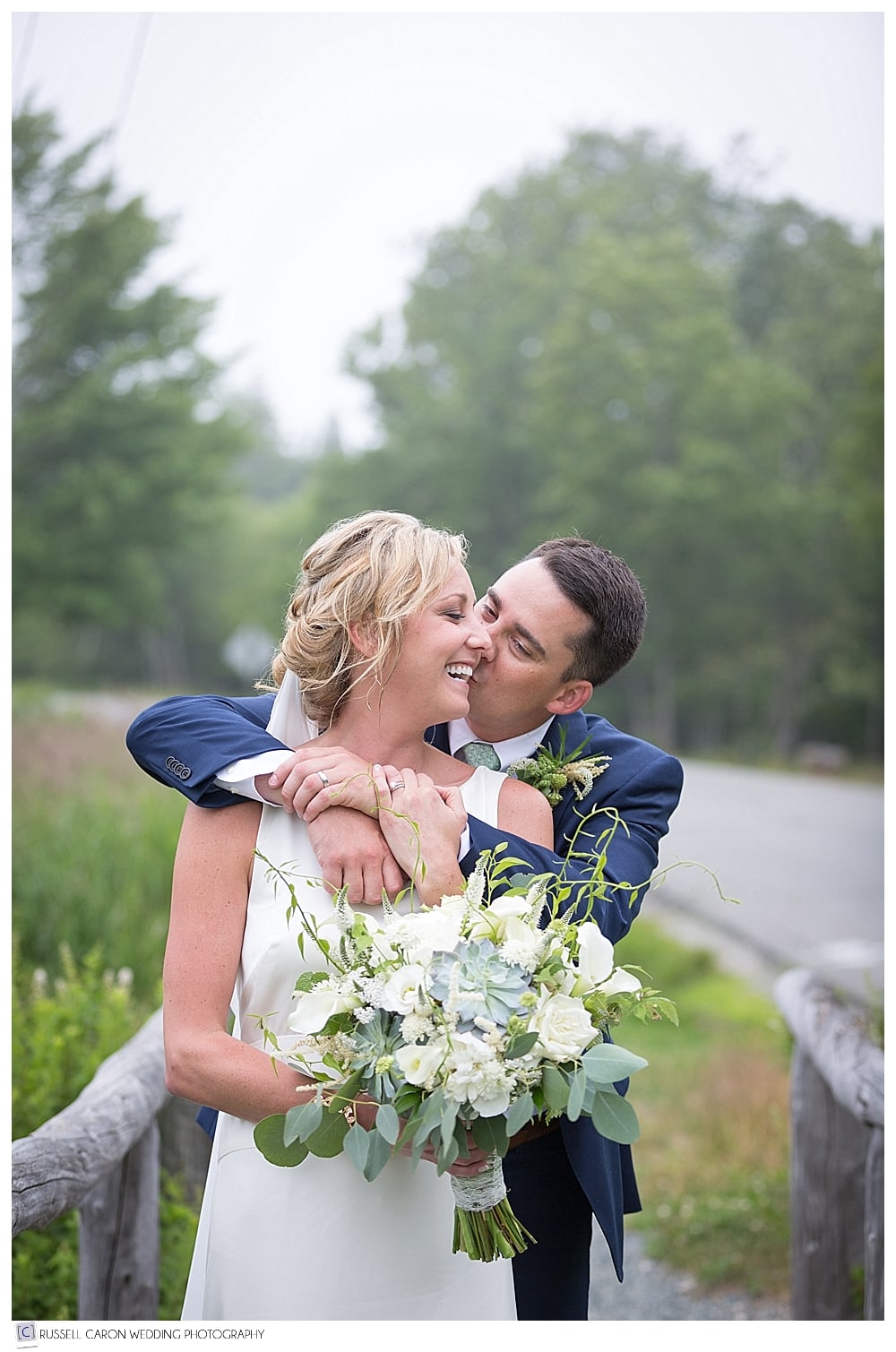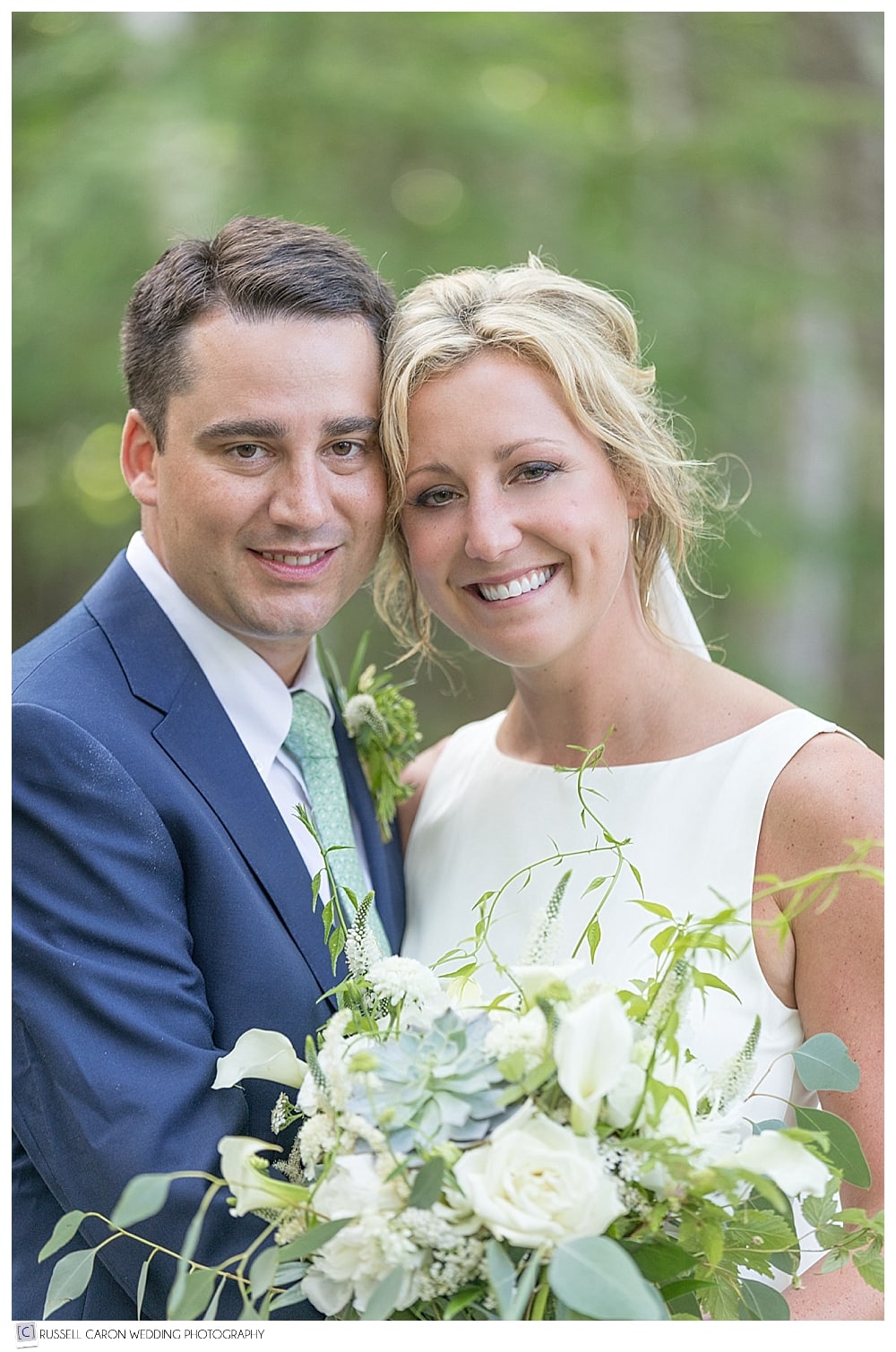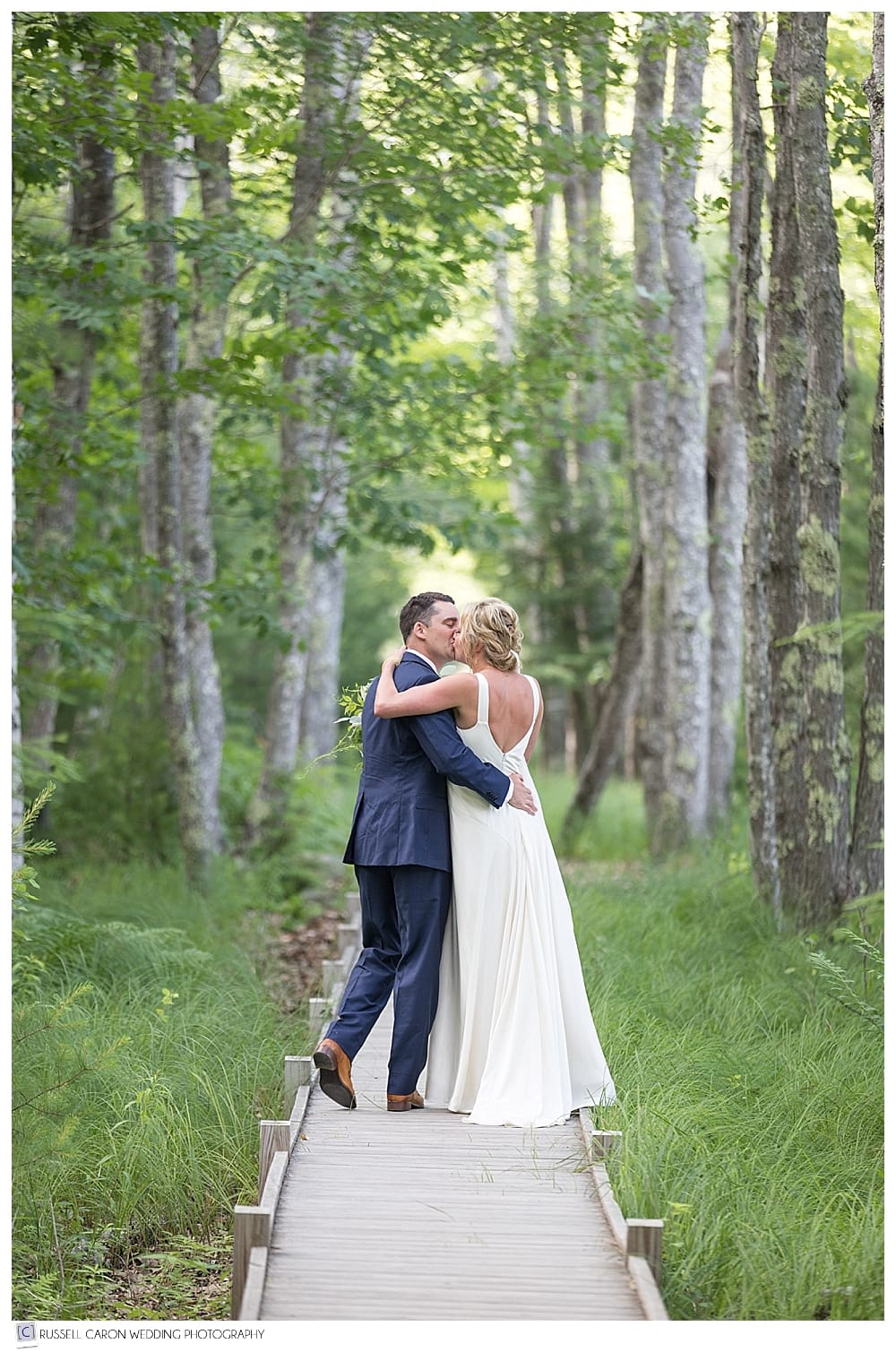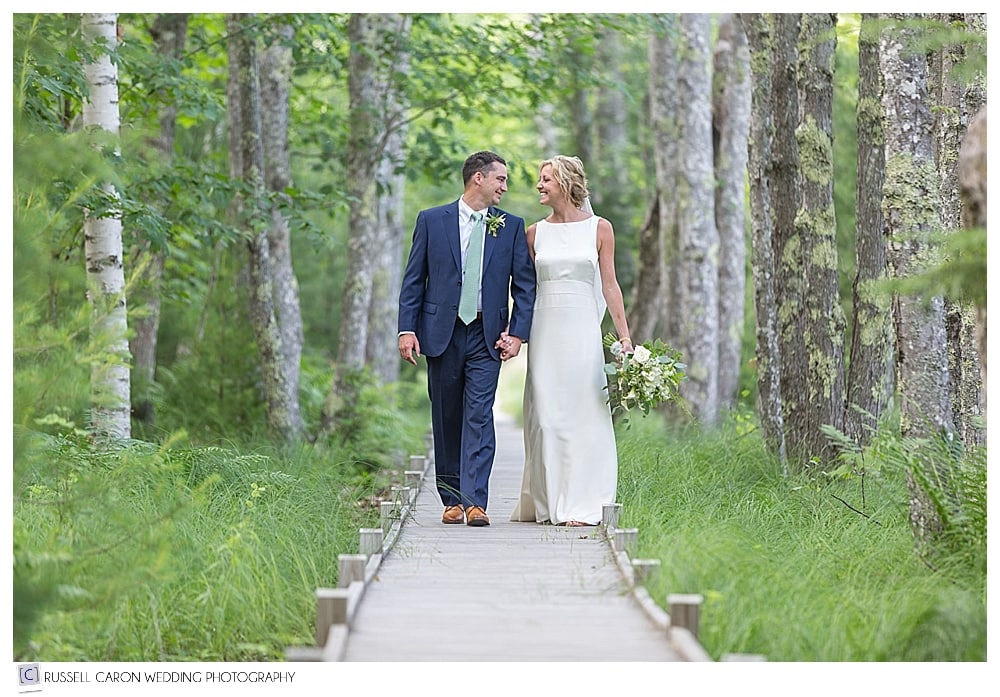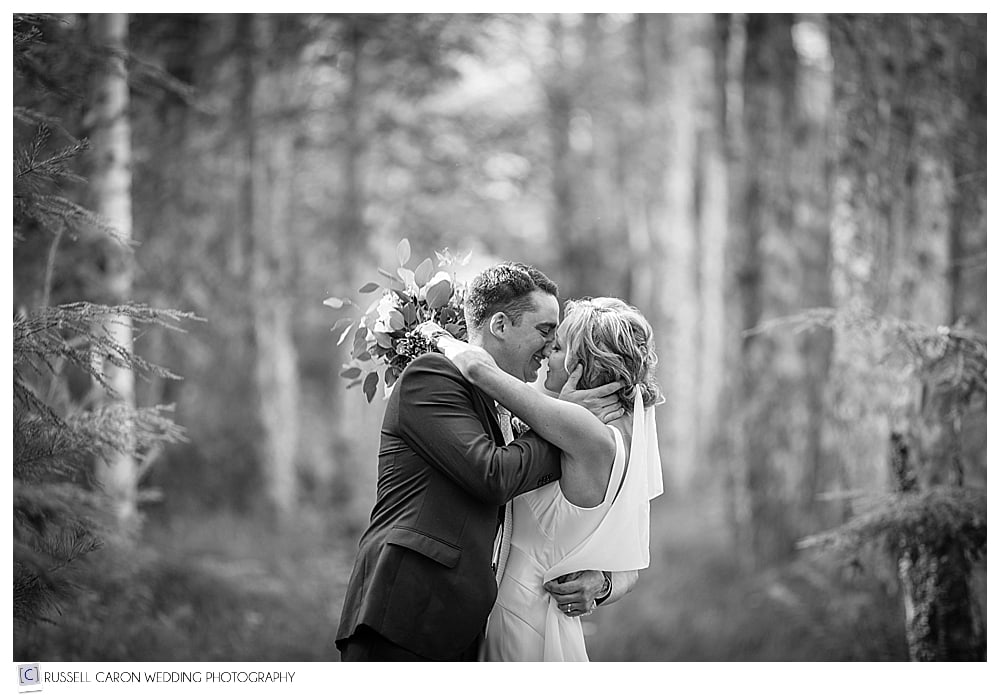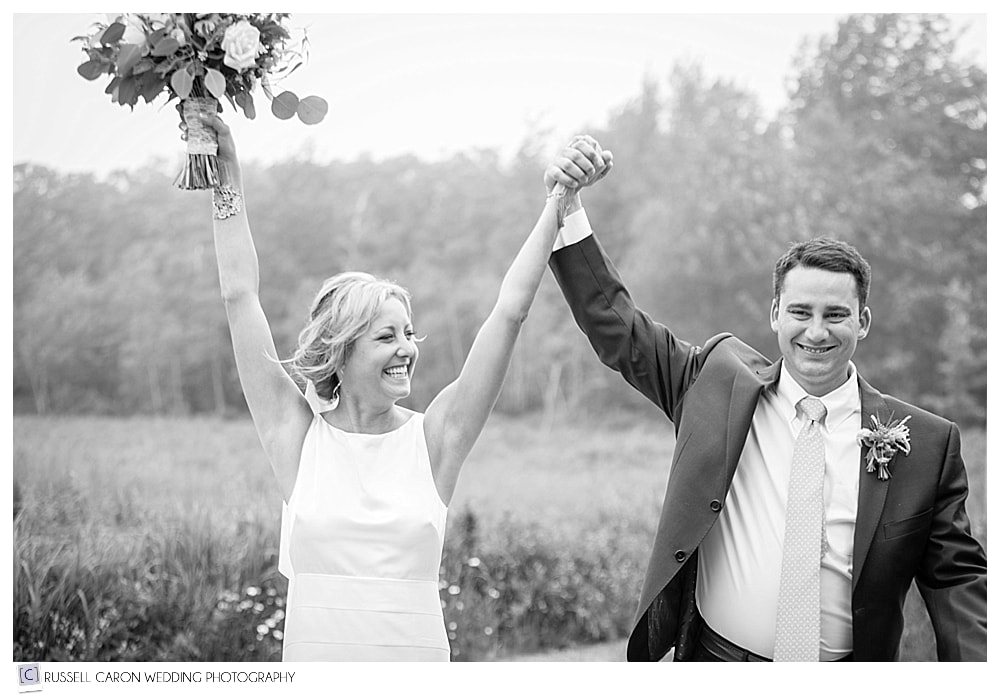 Show some love! We love comments and shares!! If you enjoyed Kristen and Sean's Bar Harbor Club wedding, please comment and share. Thank you!!
Portland Maine wedding photographers, Russell and Liz Caron, put the fun into wedding photography for Maine wedding couples. Feel the love as this dynamic pair effortlessly capture each of your cherished moments, producing natural poses and unparalleled art for your wedding day. Russell Caron Wedding Photography will photograph weddings at any destination you can think of, whether you're having a Bar Harbor Club wedding, a Caribbean beach wedding, or an Italian villa wedding! For more information, please contact us right away!
Venue: Bar Harbor Club
Photographers: Russell Caron Wedding Photography, photographs by Russell Caron and Liz Caron
Florist: Fleurishes
Ceremony Band: Chicks With Sticks Steel Drummers
Reception Band: The Carmine Terracciano Band
Hair and Makeup: Red Hair Inc.
Wedding dress: J Crew
Bride's Shoes: Jack Rogers
Groom's Wear: Ralph Lauren
Cake: Bar Harbor Club
Dessert Bar: Bar Harbor Club