Maine Wedding Photographers | caron&co photography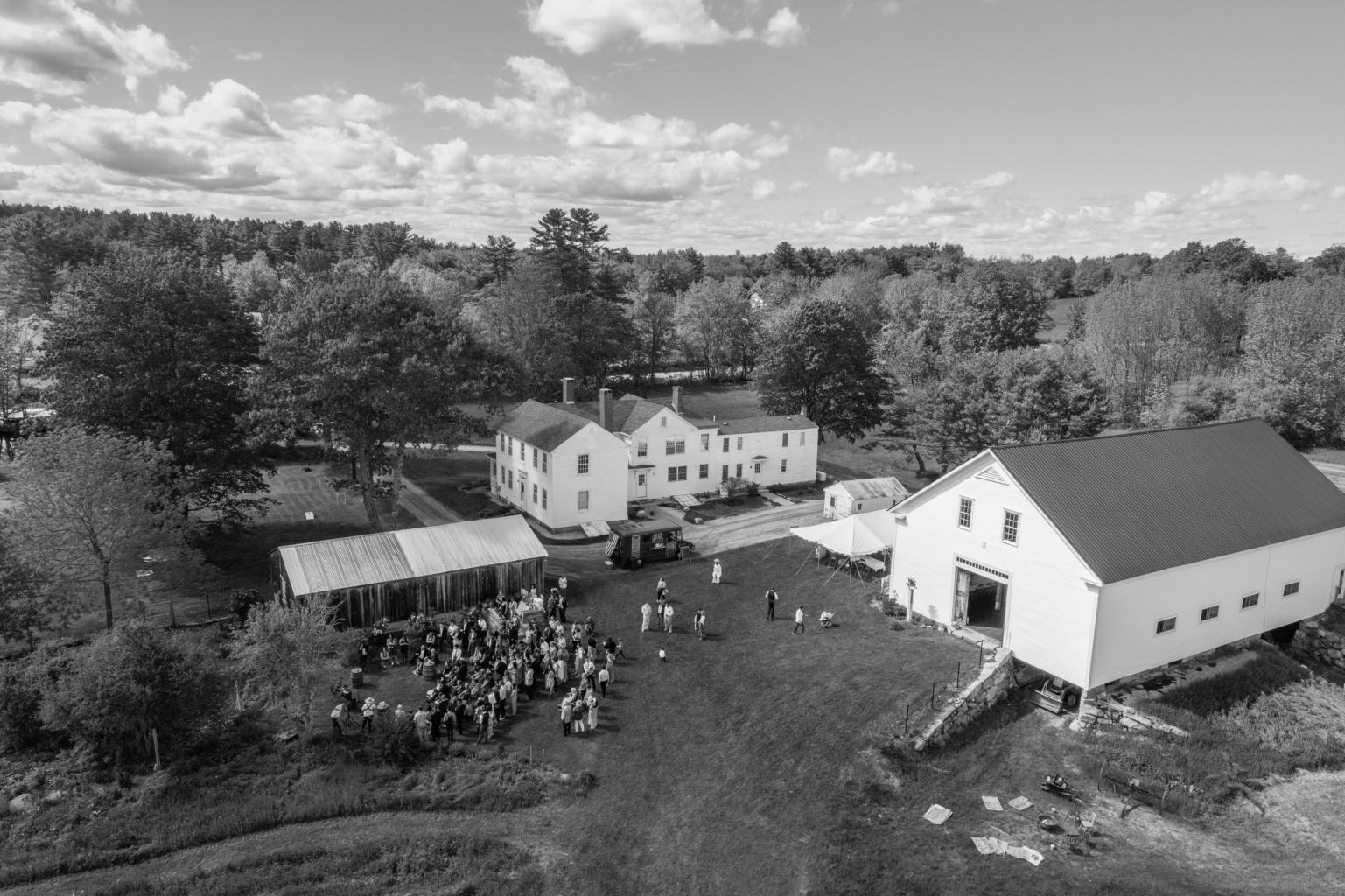 classic black and white wedding slideshows
We offer incredible, touching, moving black and white classic slideshows of your wedding day!
They consist of a wonderful sequence of a combination of favorite artistic images coupled with behind-the-scenes moments. Together, and set to music, all we can say is "have tissues ready", as you'll need them. Heck, we get choked up putting these together and watching the final mix ourselves. Below are links to a few of our favorites. Just ask us how to have one included with your wedding day collection!
Maine Wedding Photographers
Russell and Liz Caron, are romantics at heart who love photographing people in love. Are you getting married? No matter where your wedding is located, we'd love to travel there and take breathtaking wedding photos. For more information contact us right away!