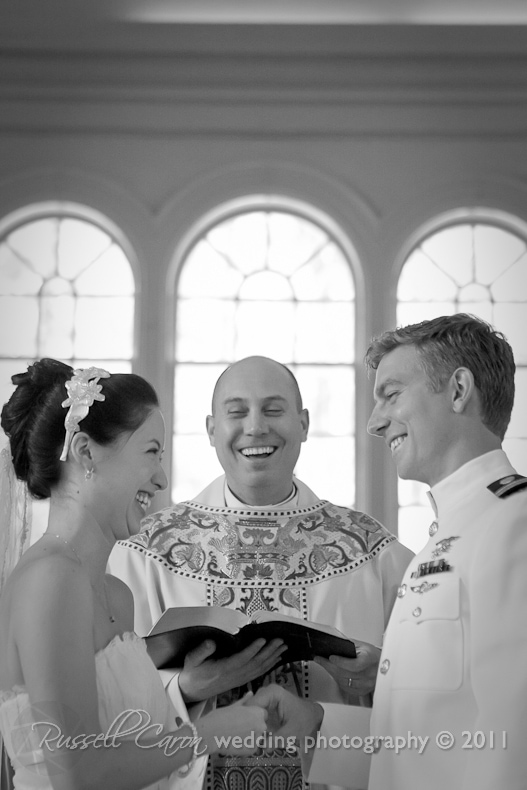 Boston Wedding Photography
We love military weddings!  This is the first of several I will be sharing over the next few weeks (heading to another in Rockport, Maine just as soon as I finish this post!) So, Kelly and Sean had a "textbook perfect" day on all accounts on March 12 in Sudbury, MA, with reception following in downtown Boston in the always-wonderful North End. As a couple that chose us for our images and for our photographic artistry, they gave assistant Patricia Takacs (whose images are included among the large set below) and I ample opportunity for doing the fun-creative-inspirational imaging that we love to do…. and being in downtown Boston, and on the USS Constitution, we did our best with to get some fun shots and get the couple to their great reception on time too.  This wedding was a complete blast, as most all of the ones we do are, from start to end!  Enjoy this rather large selection of some of our favorite Boston wedding photography!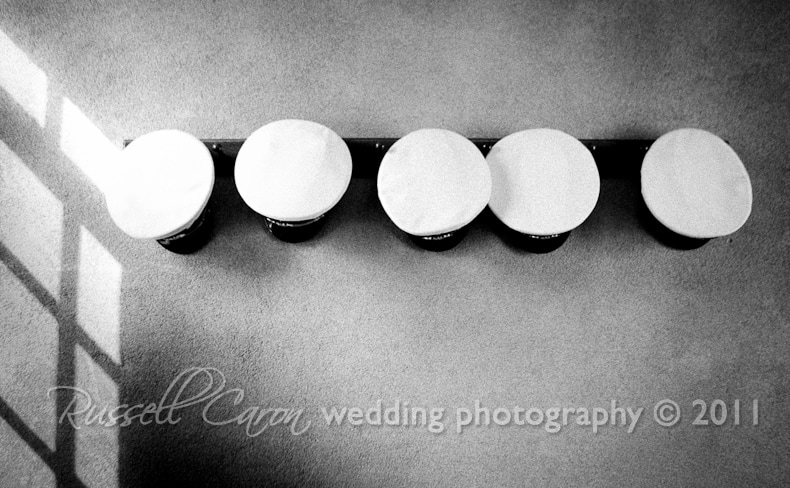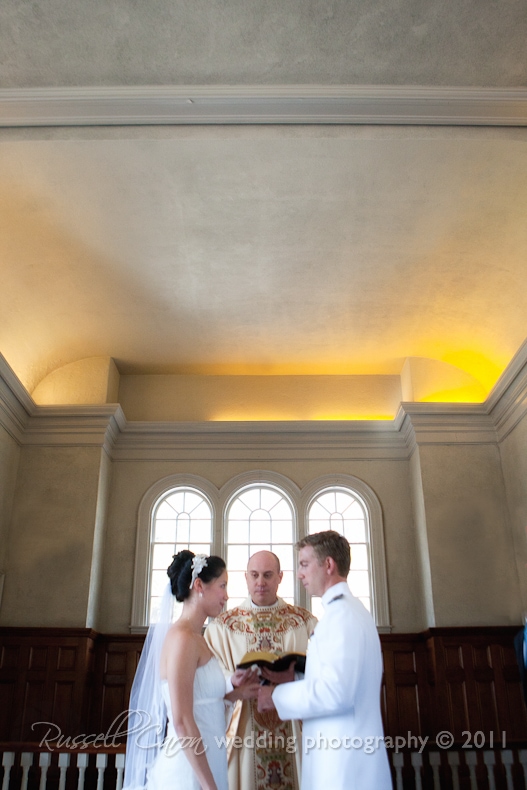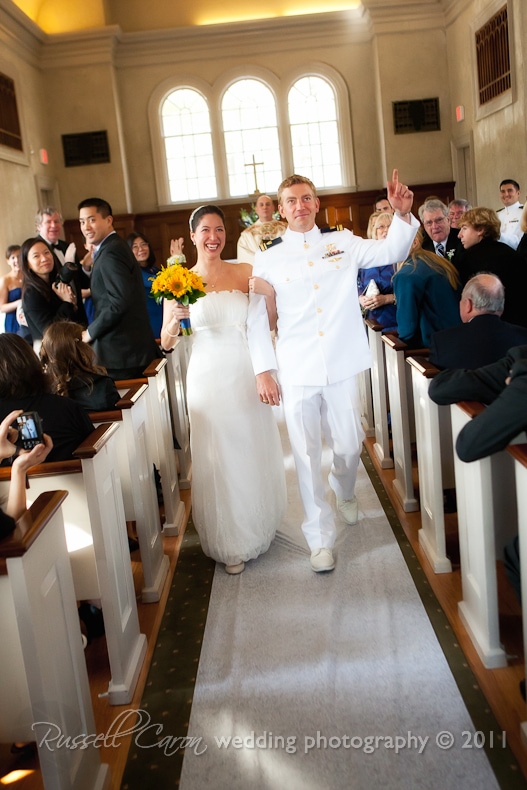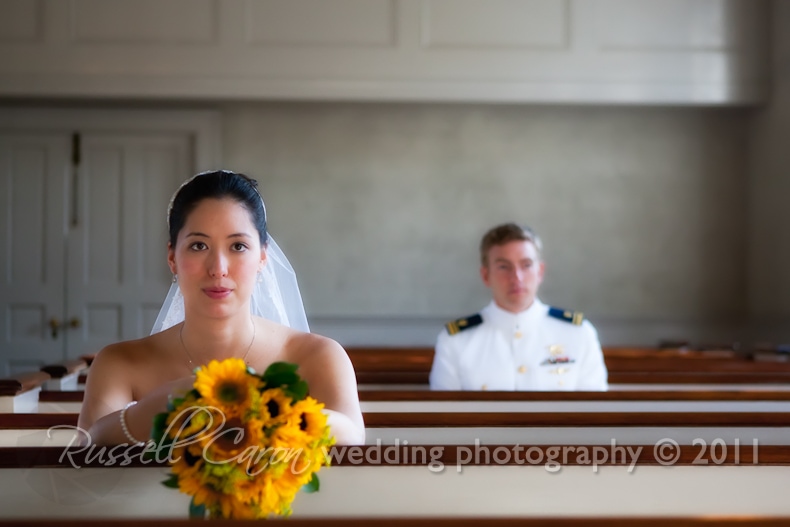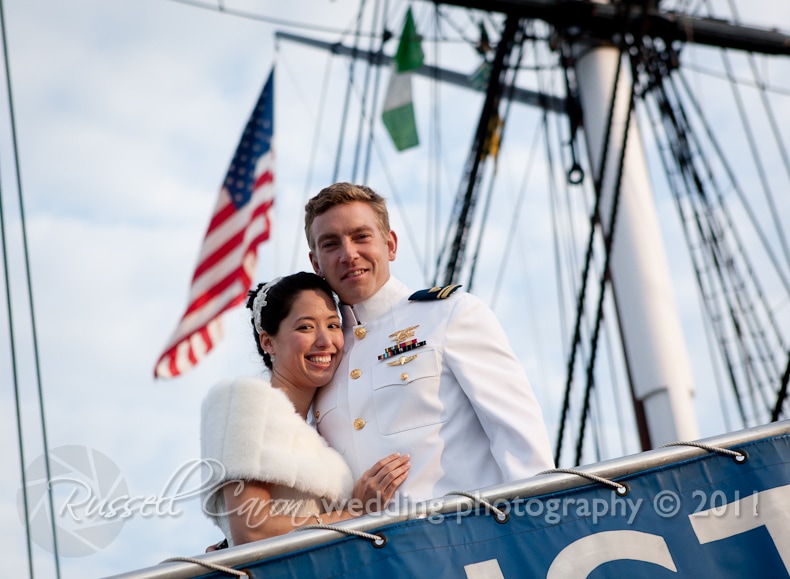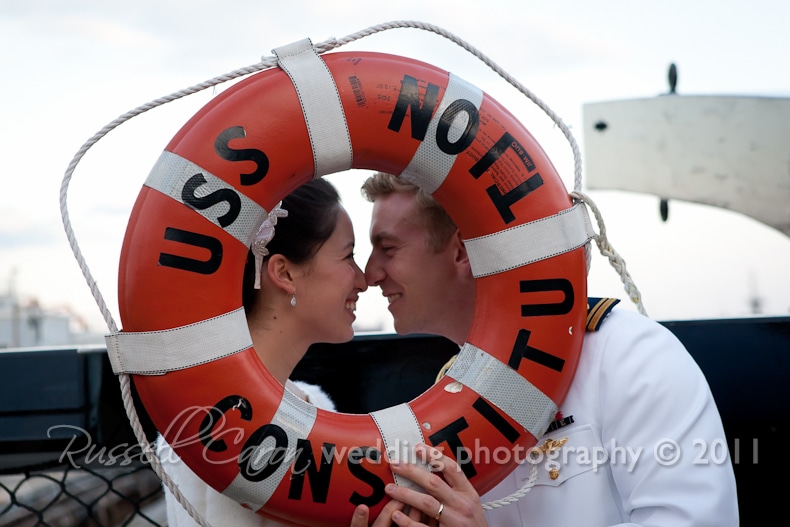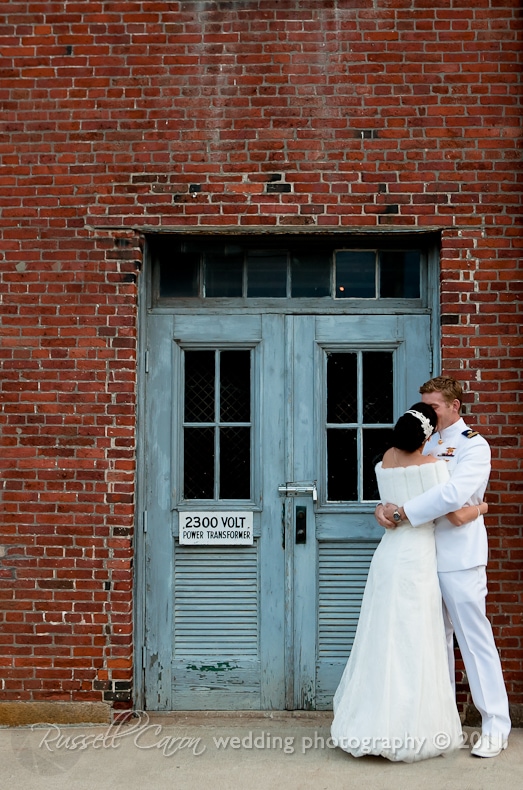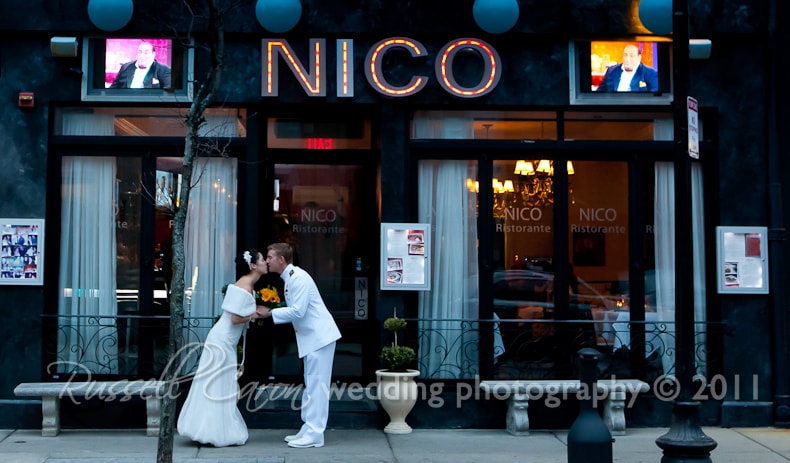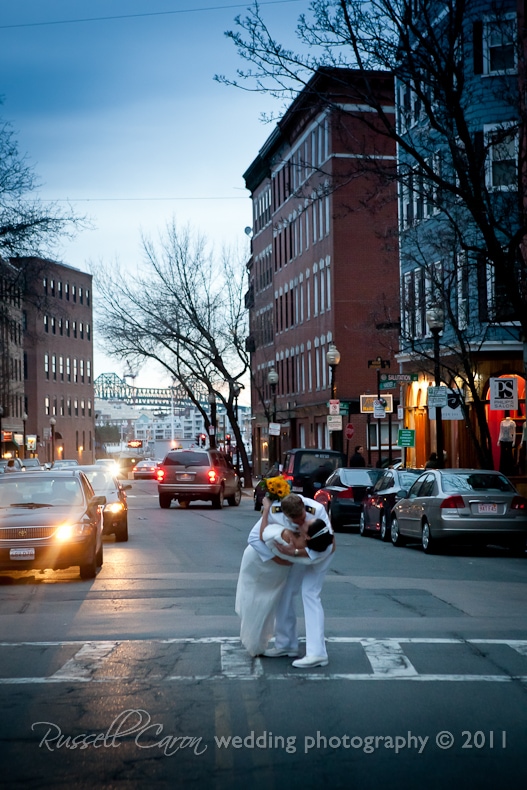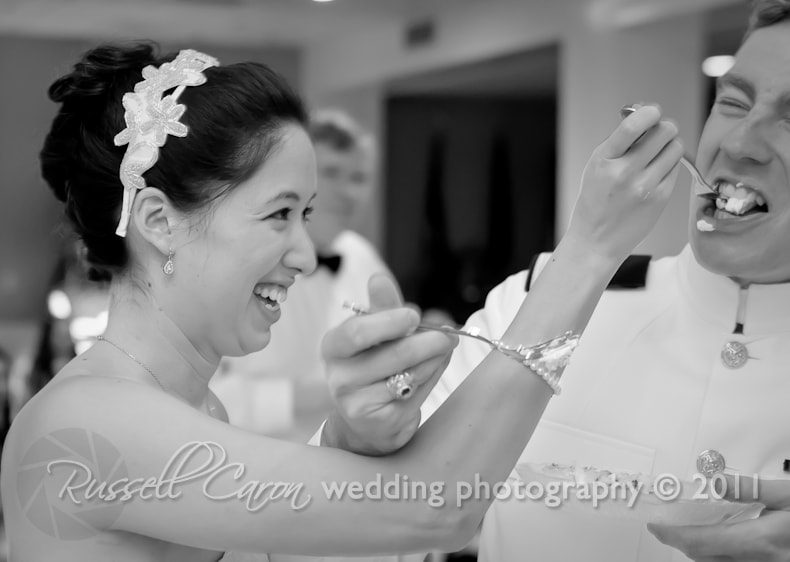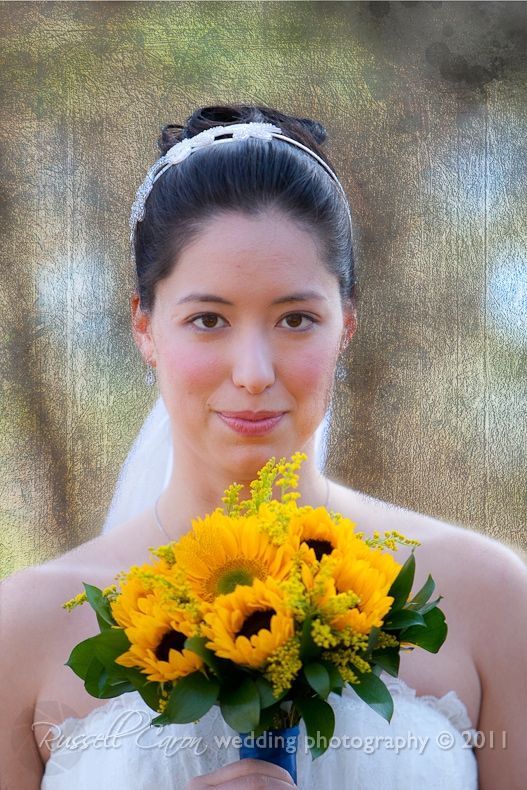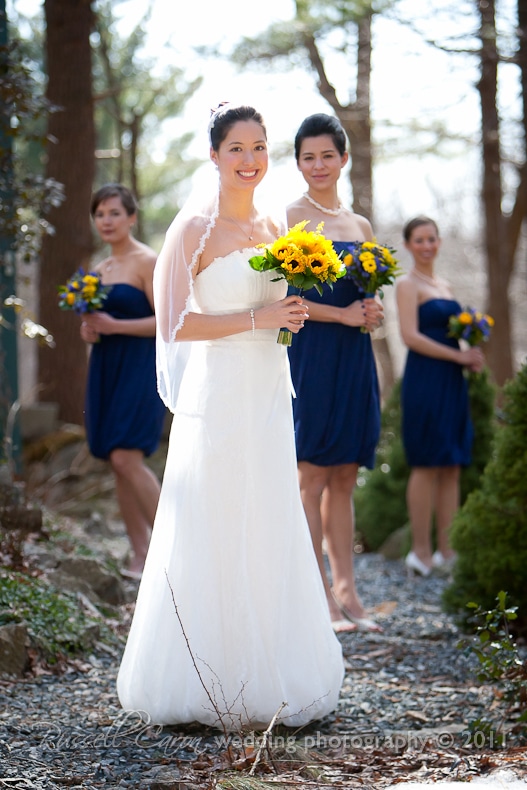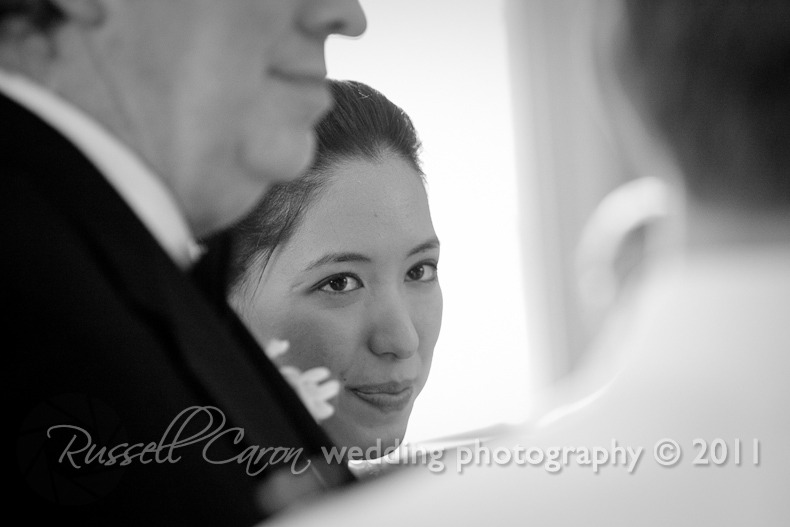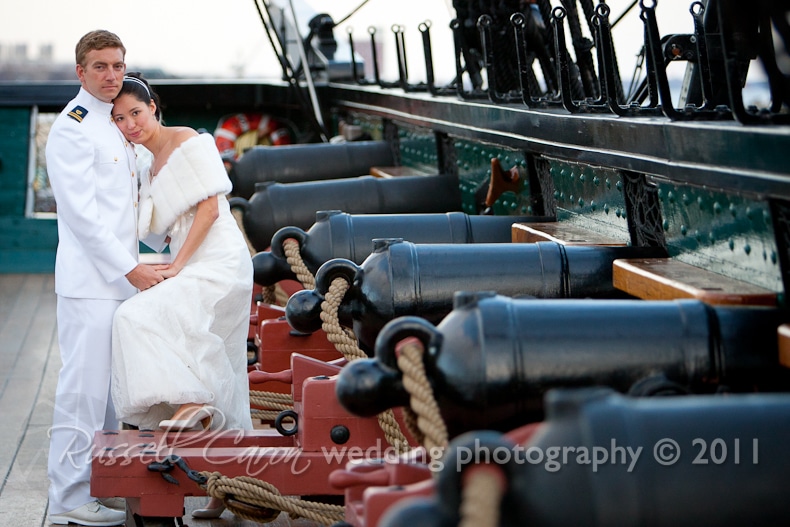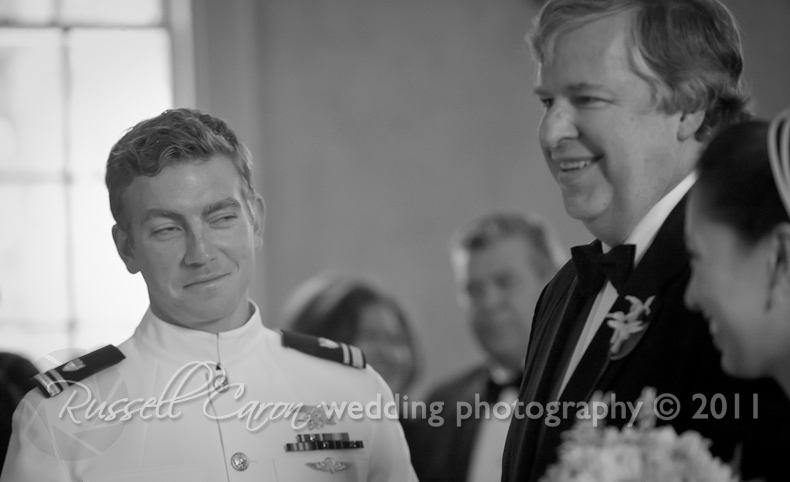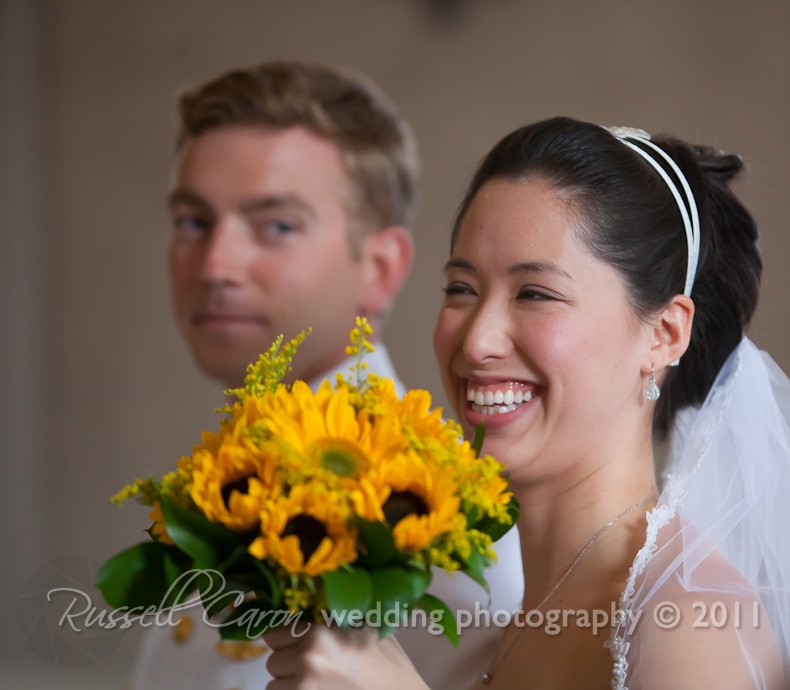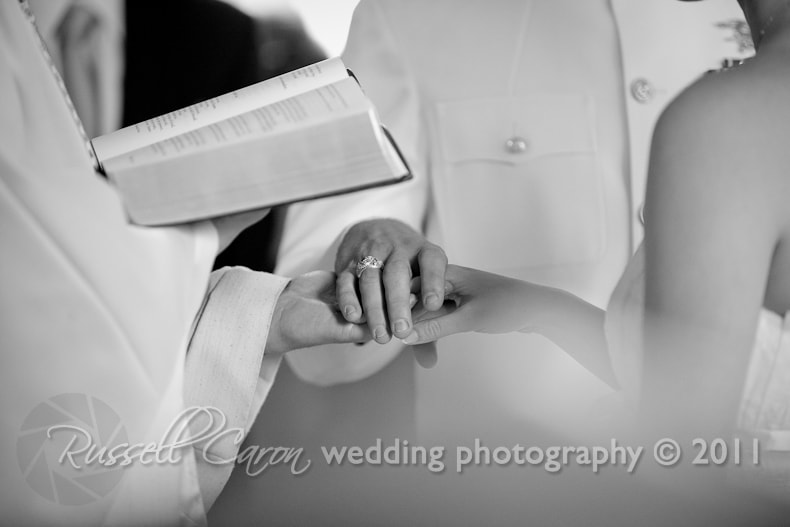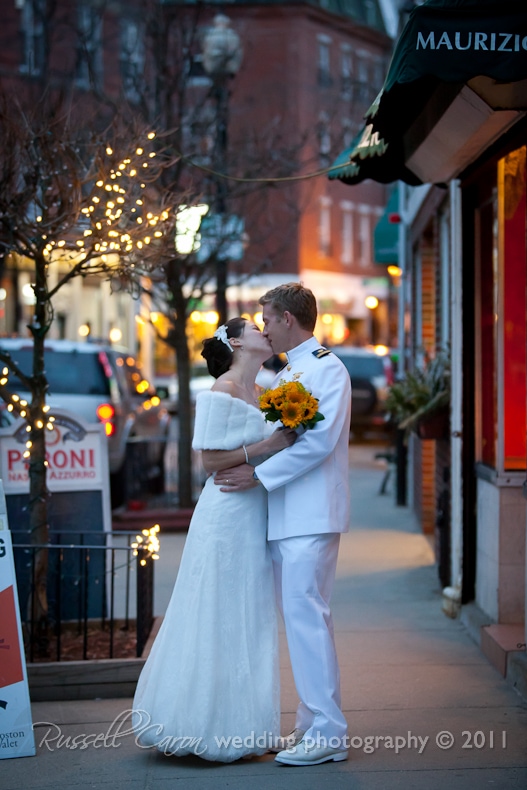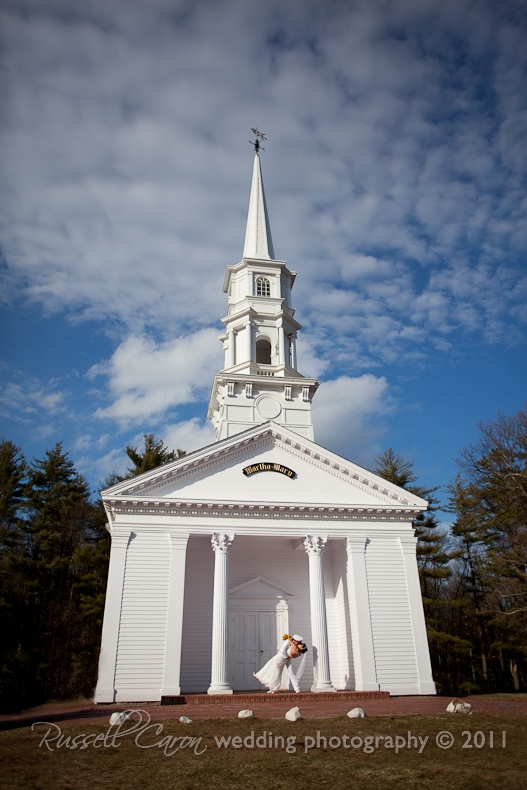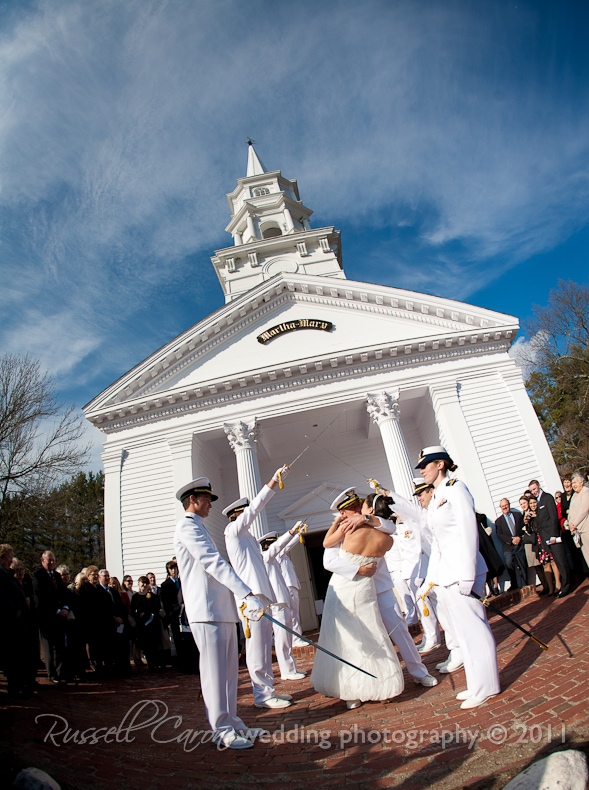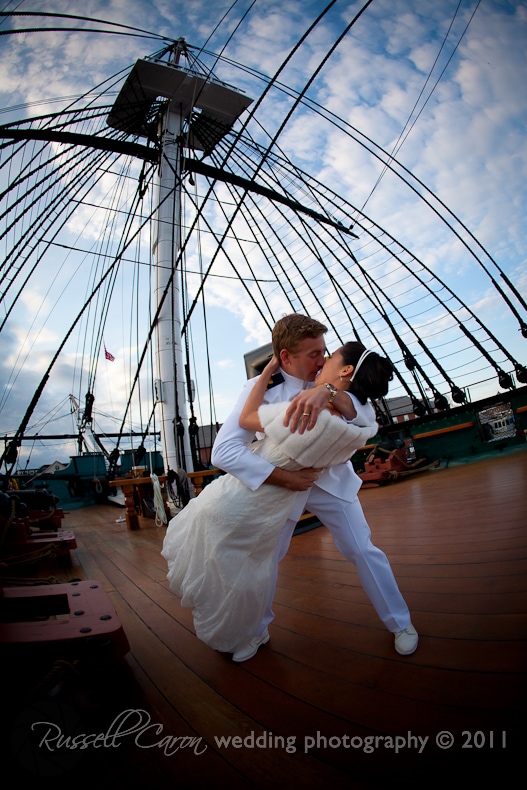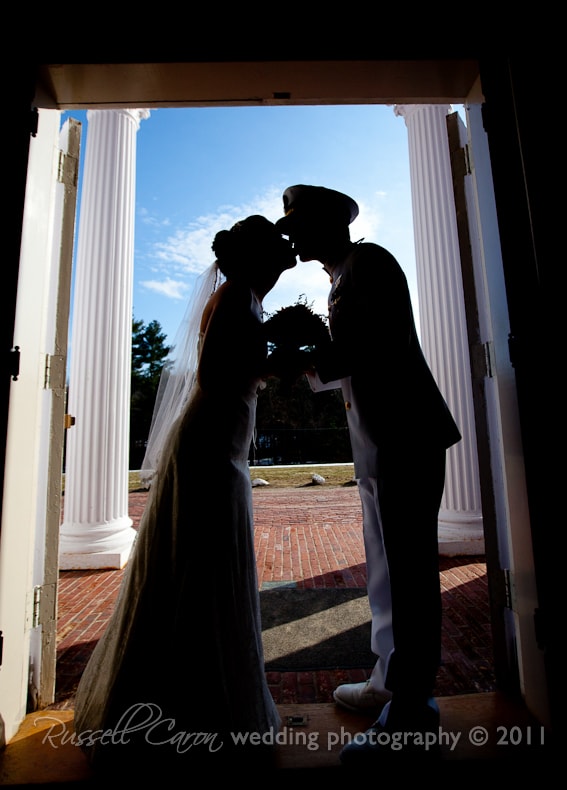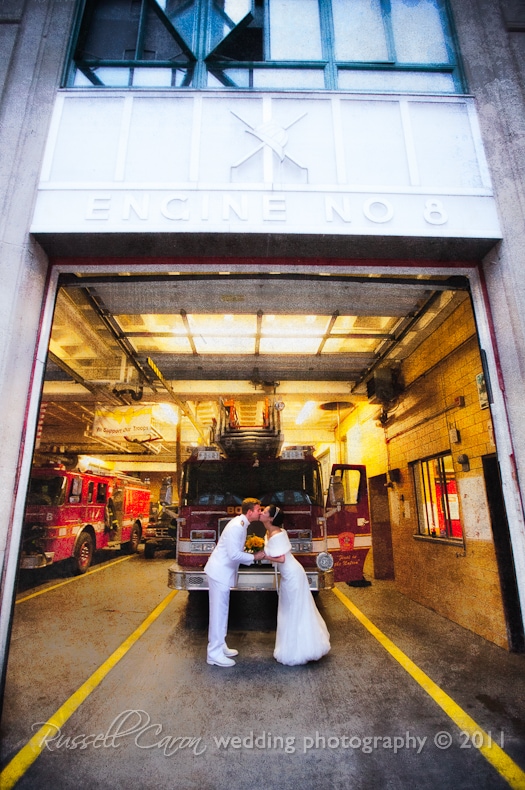 Russell Caron Photography puts the fun into wedding photography for Maine wedding couples. Feel the love as this dynamic pair effortlessly capture each of your cherished moments, producing natural poses and unparalleled art for your special day. For more information, please contact us right away!