Camden Maine Wedding Photography
I have a short list of favorite towns in Maine.  Camden is easily high in that short list!  So what fun, with a really fun couple, we had a few ago with our second 2011 wedding on a cold  (but it wasn't as bad as it could have been!) but sunny day for Brooke and Paul's warm, elegant, cozy, friend-and-fun-filled wedding in downtown Camden.  The Camden Harbour Inn was a most fitting setting, with 5***** everything all throughout.  Here are but 7 of the hundreds of great images we took that day: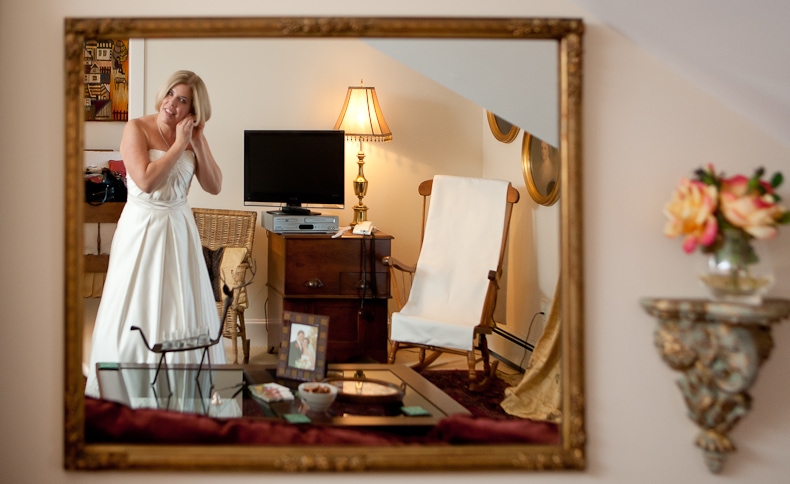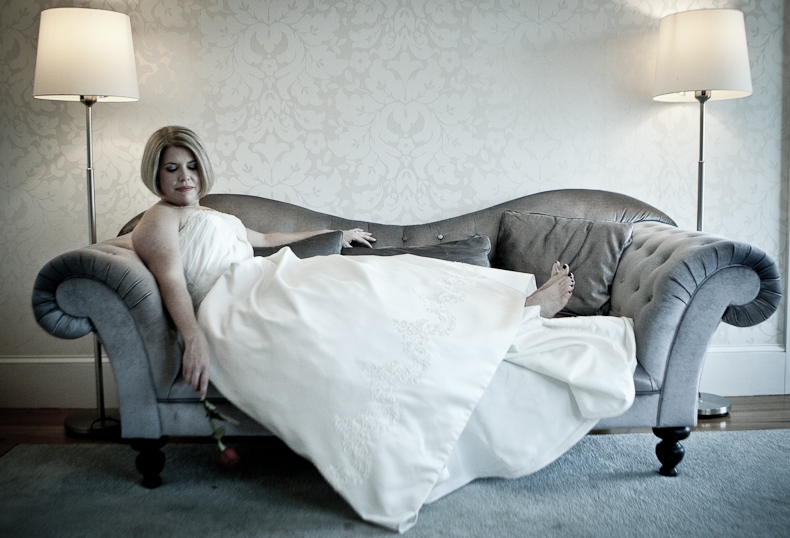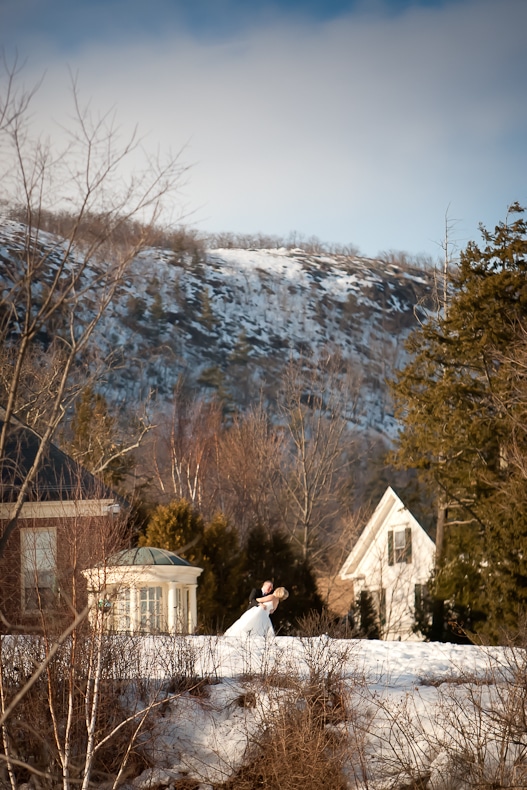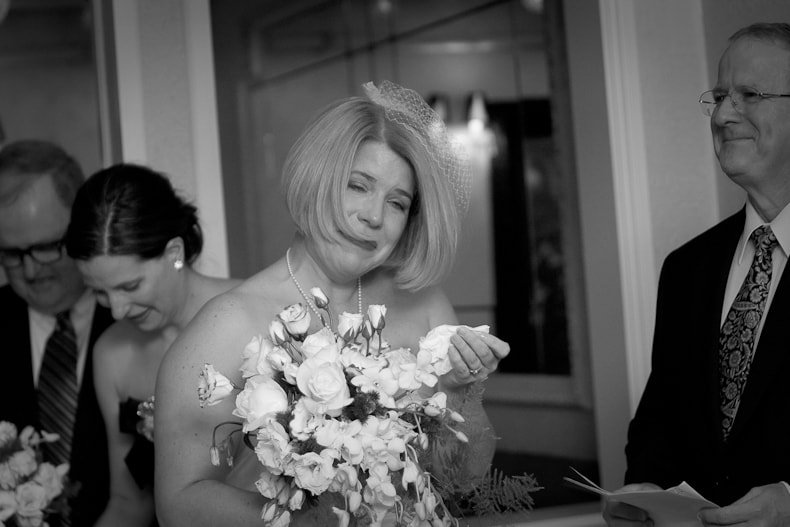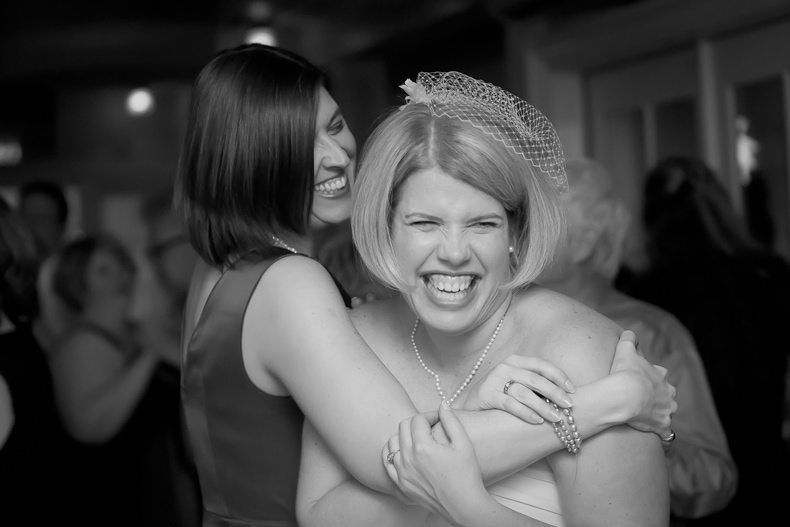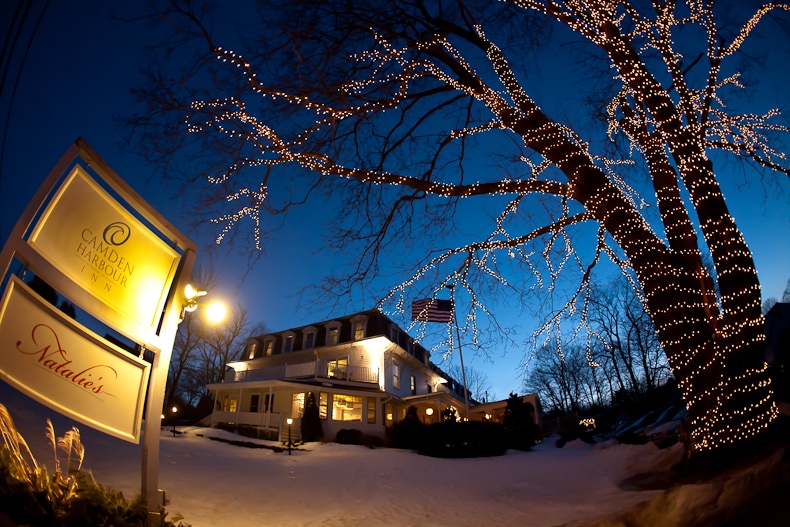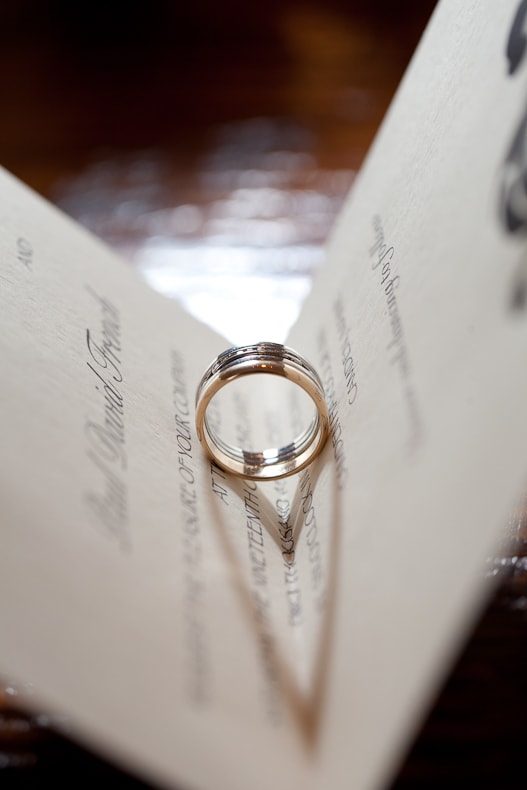 Russell Caron Photography puts the fun into wedding photography for Maine wedding couples. Feel the love as this dynamic pair effortlessly capture each of your cherished moments, producing natural poses and unparalleled art for your special day. For more information, please contact us right away!