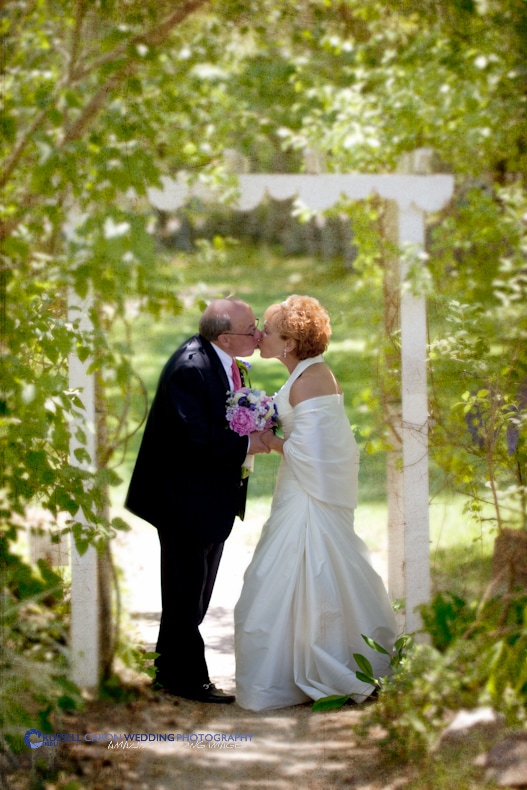 Ogunquit Maine Wedding Photographer
Ellen and Howard celebrated a traditional Jewish wedding at the picture-perfect Beachmere Inn in Ogunquit Sunday, June 5, 2011 amidst nearly 200 friends, family, children, and grandchildren.  The weather simply could not have been more comfortable and was a real treat for the many guests that traveled from great distances and remote parts of the globe to attend; many of whom had never previously been to Maine.  Thank you Ellen and Howard for the privilege of being your Ogunquit Maine wedding photographer; your hospitality and friendship to me and assistant shooter Leigh Miller made our day of work seem anything but.  I'm proud that I purchase all my equipment from the chain of stores owned by Ellen, Hunt's Camera.  Congratulations, and I can't wait to hear where the mystery honeymoon location turns out to be!  Here are some of my favorite moments from today.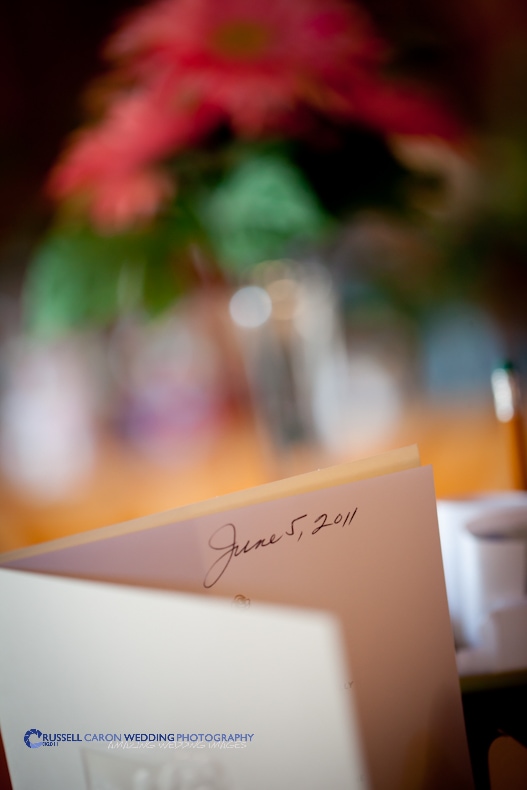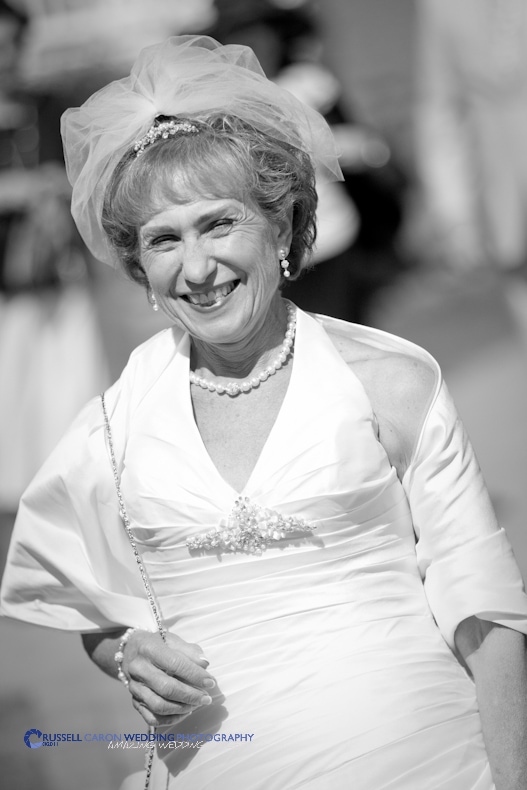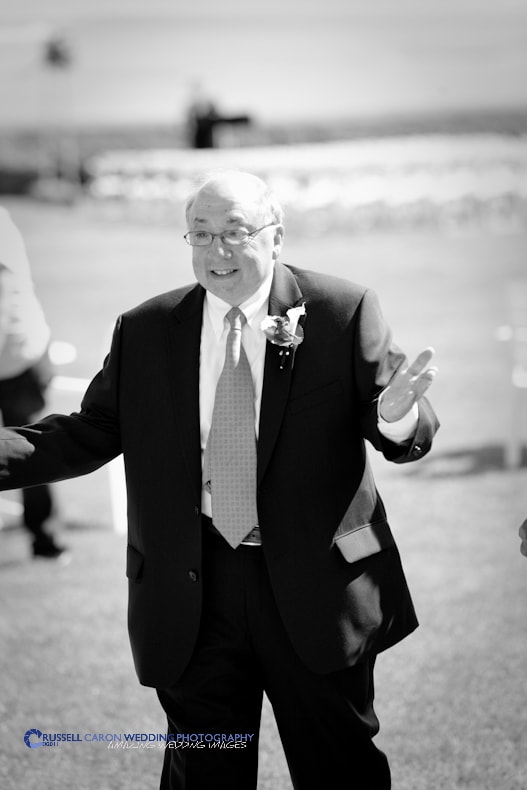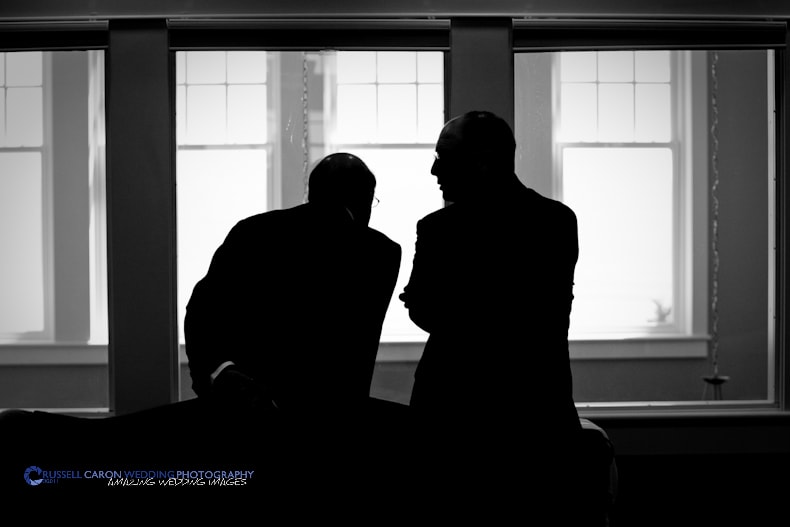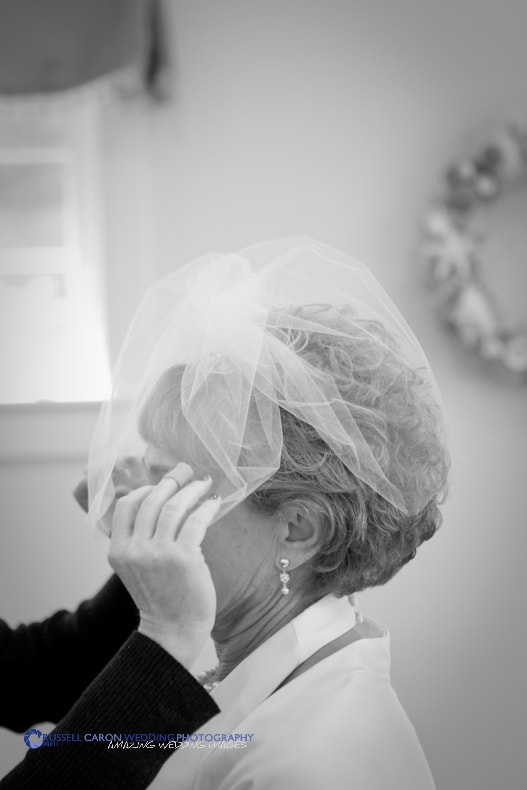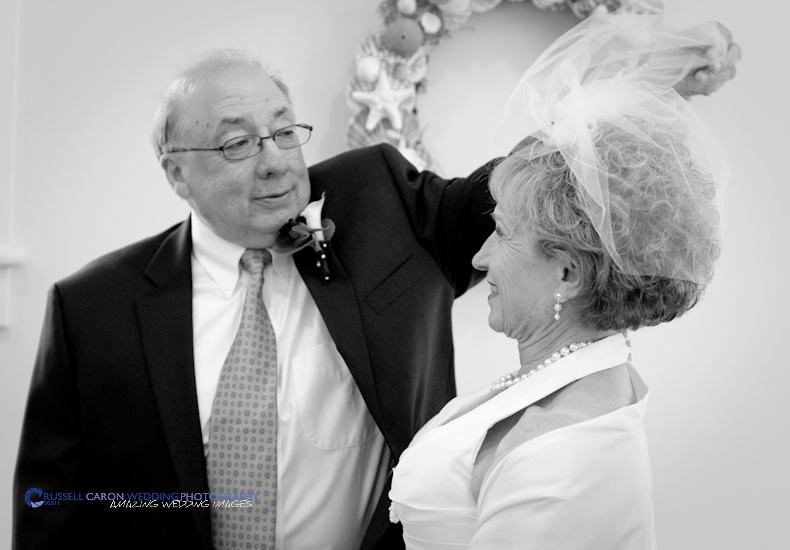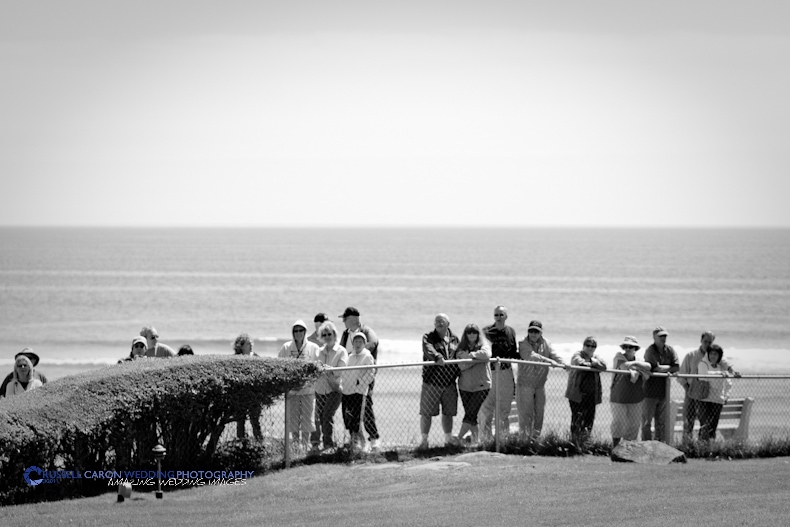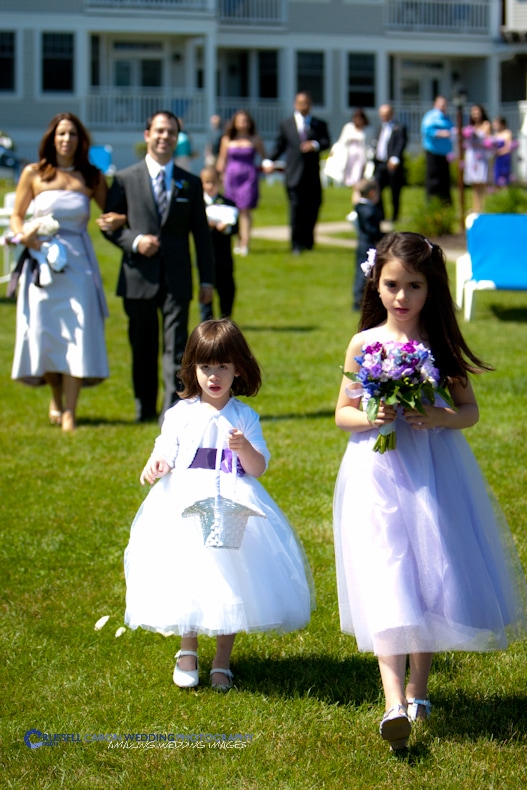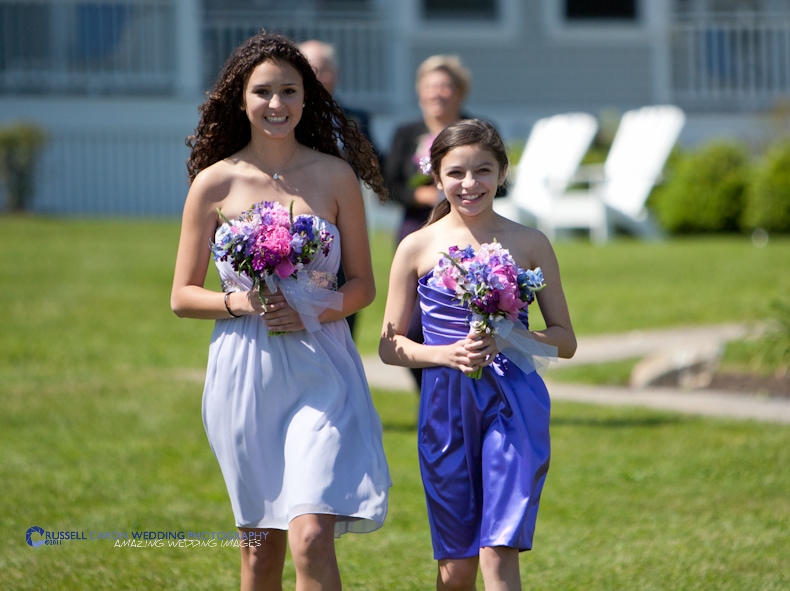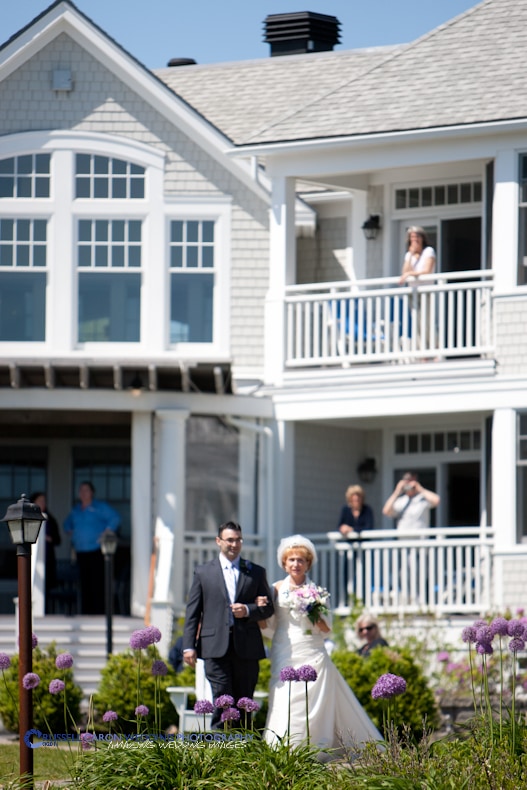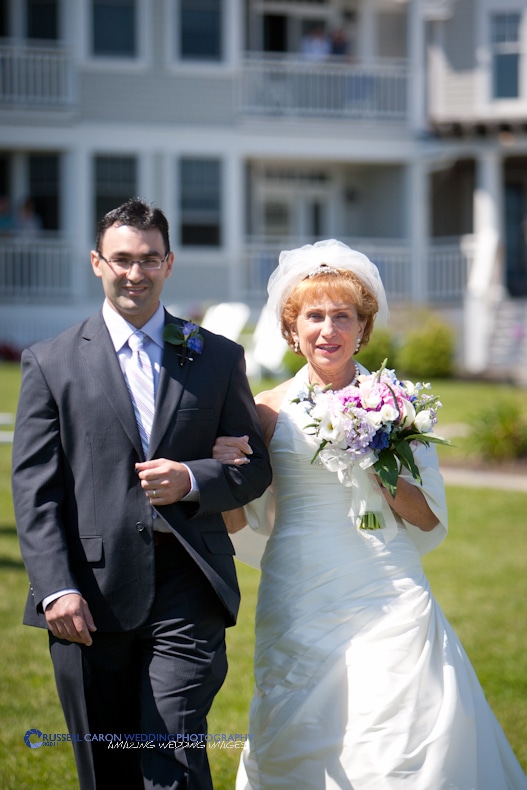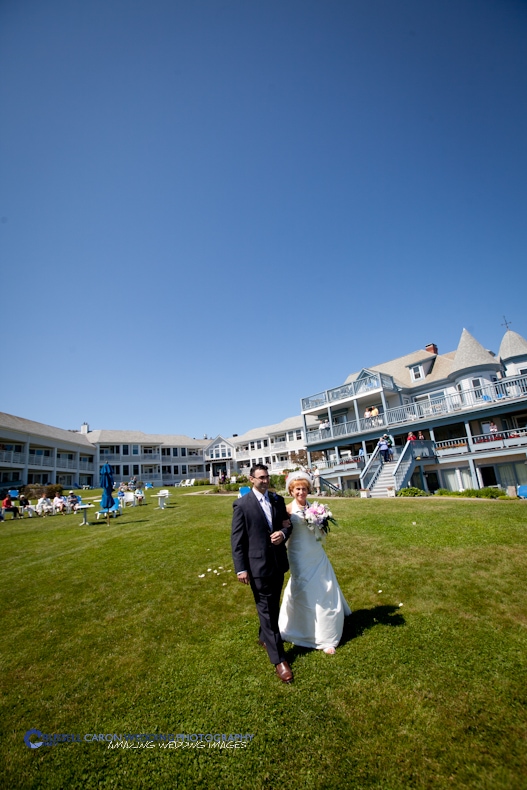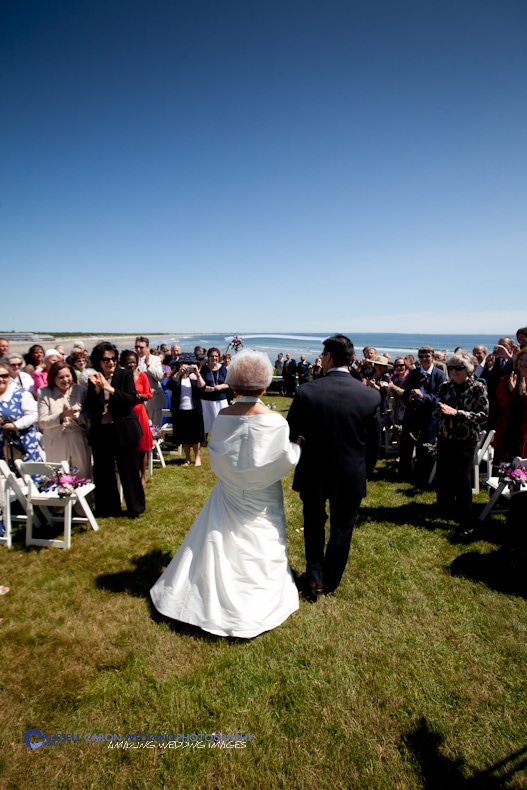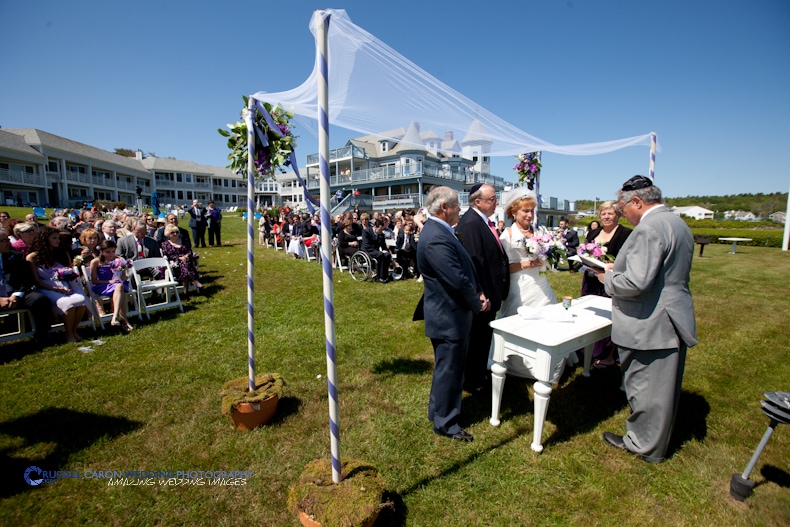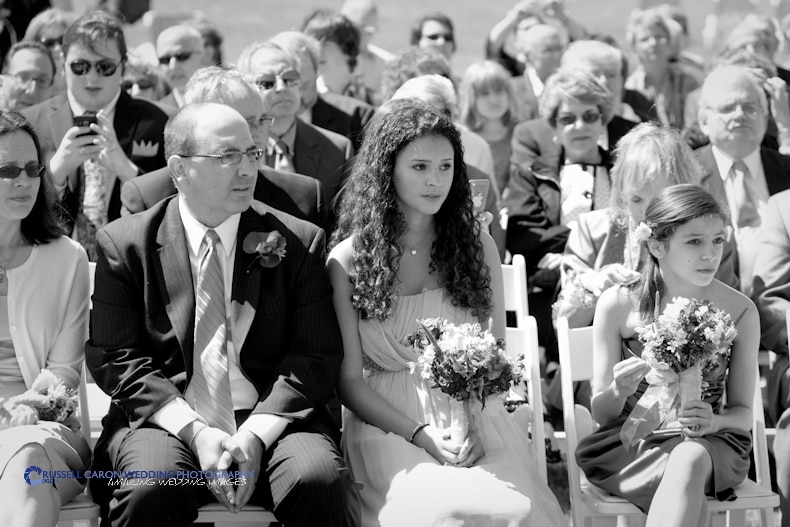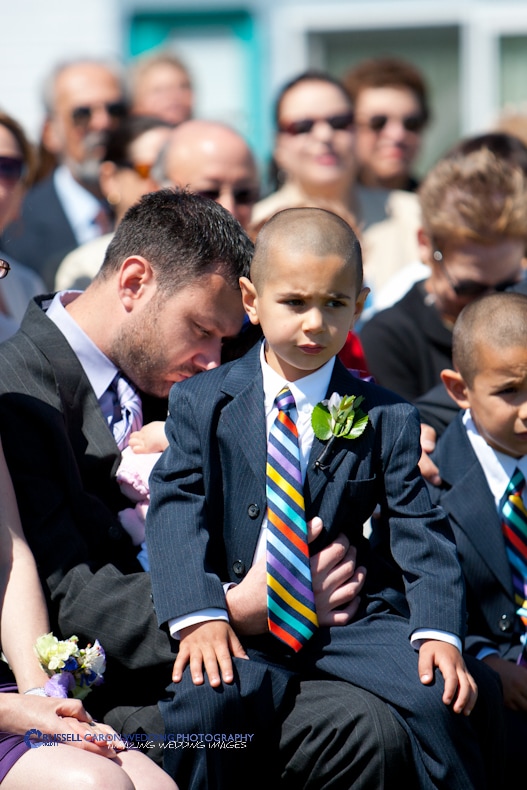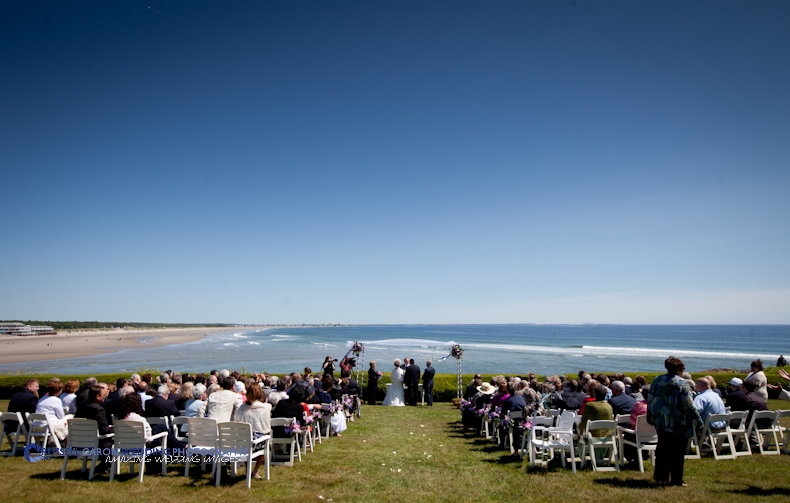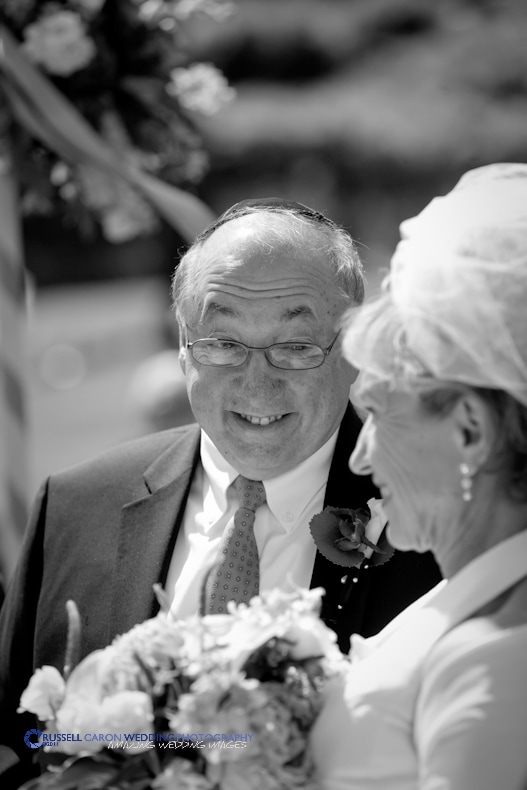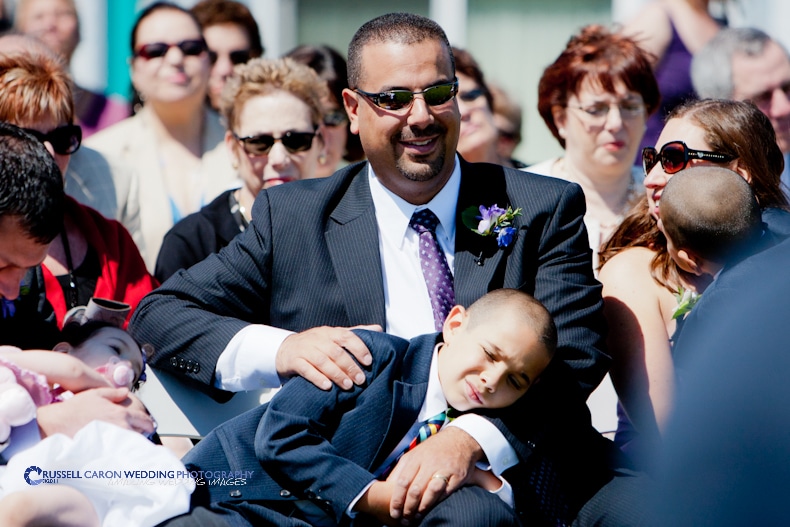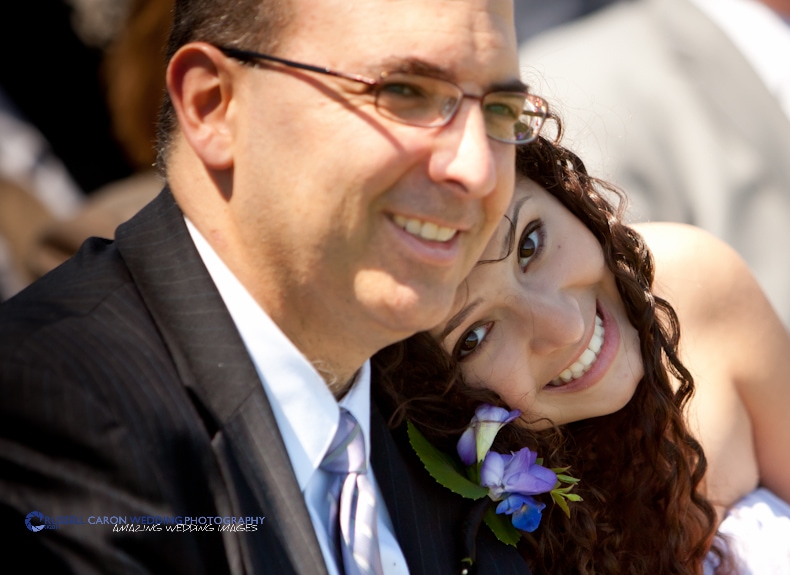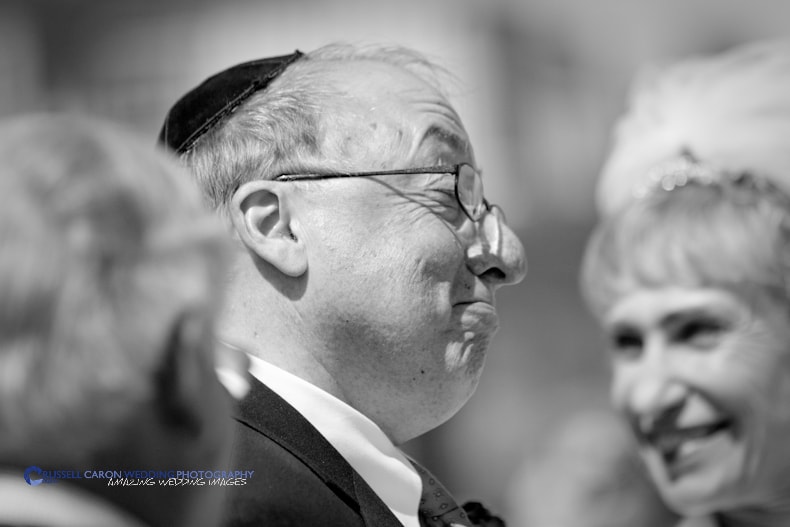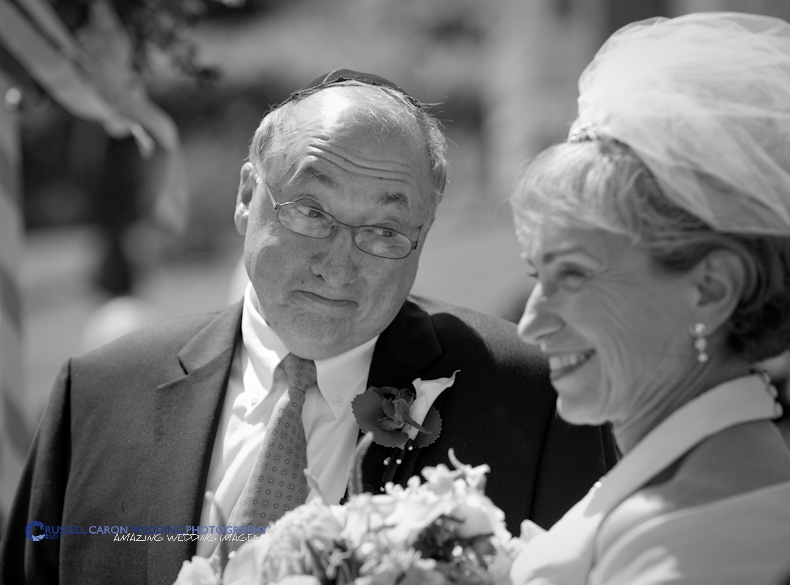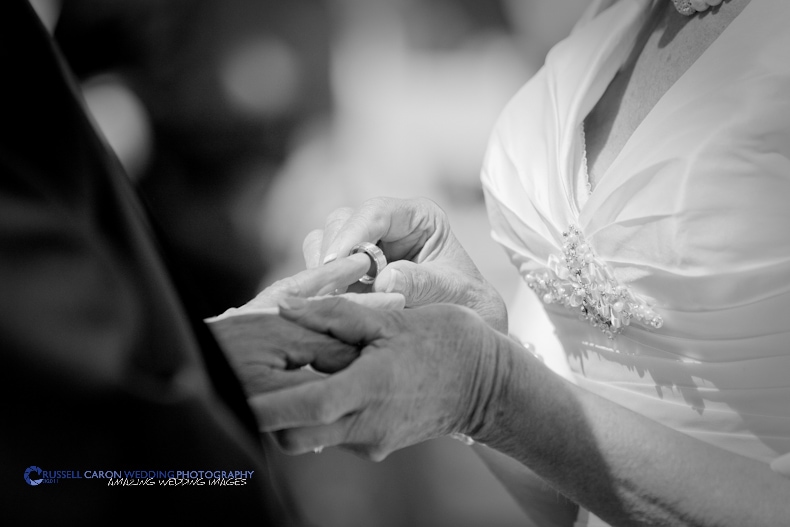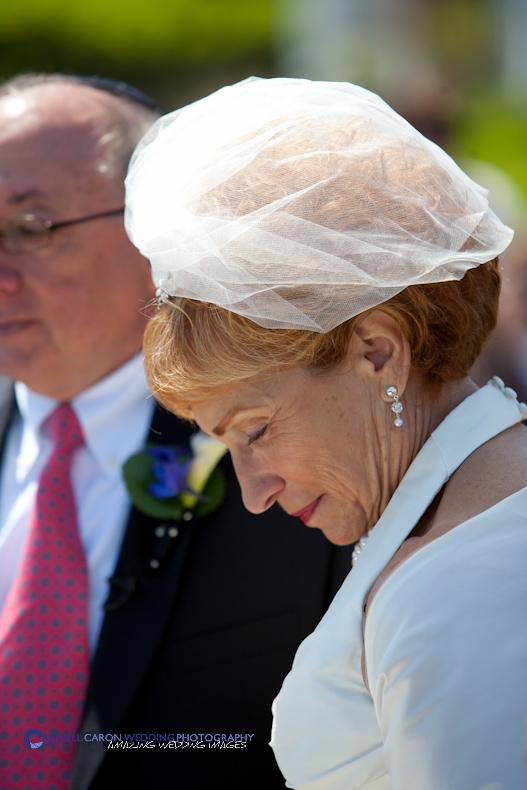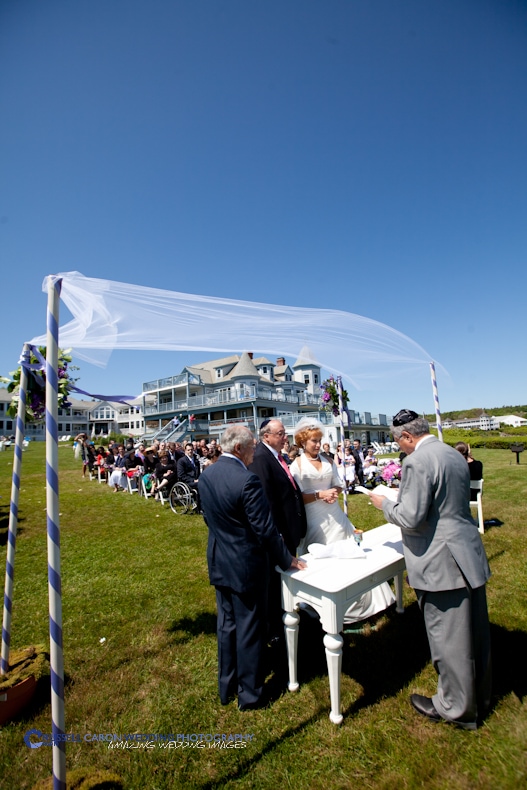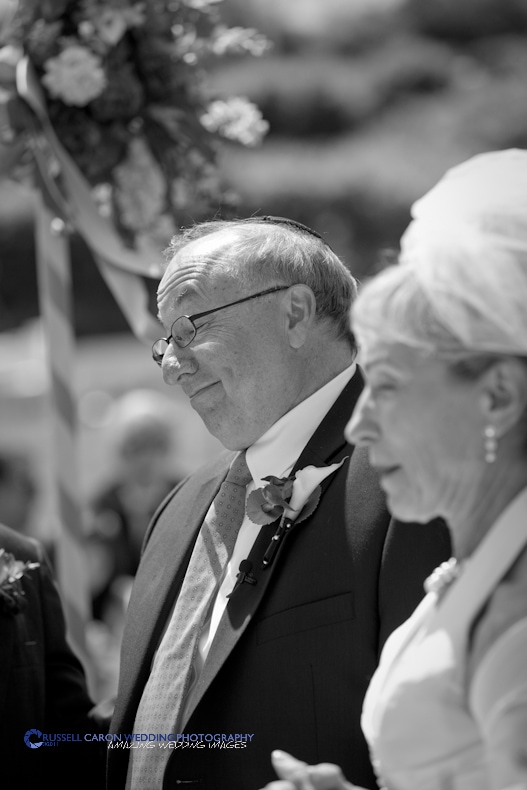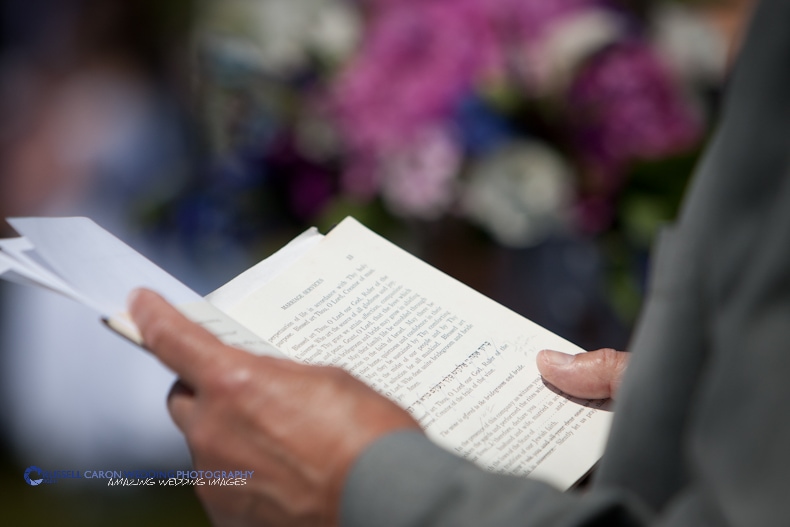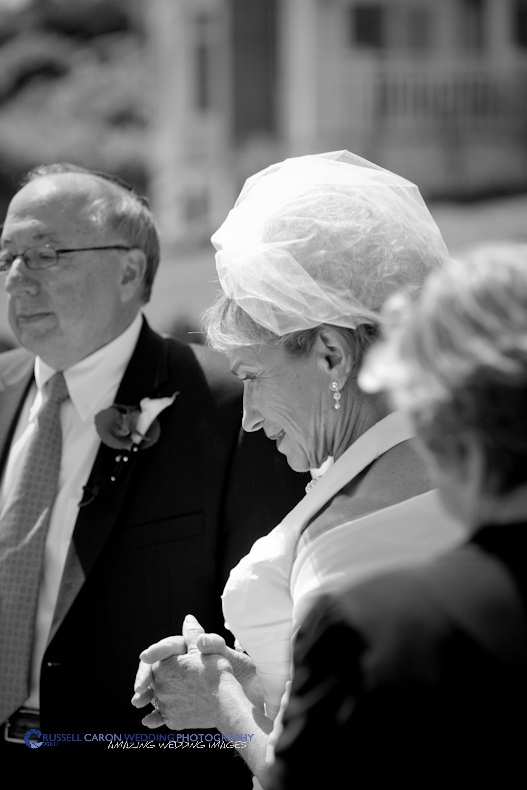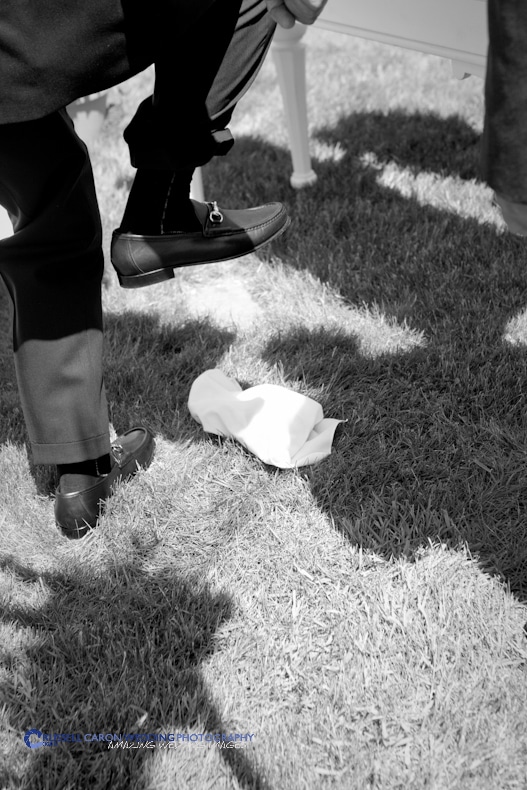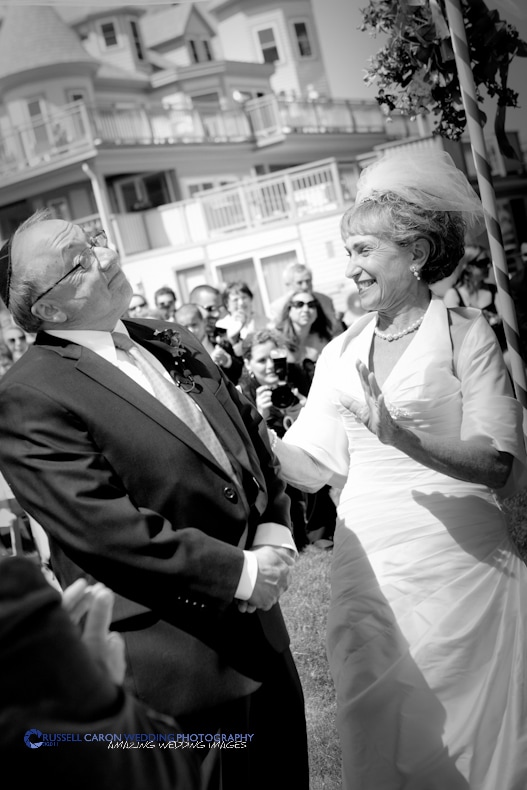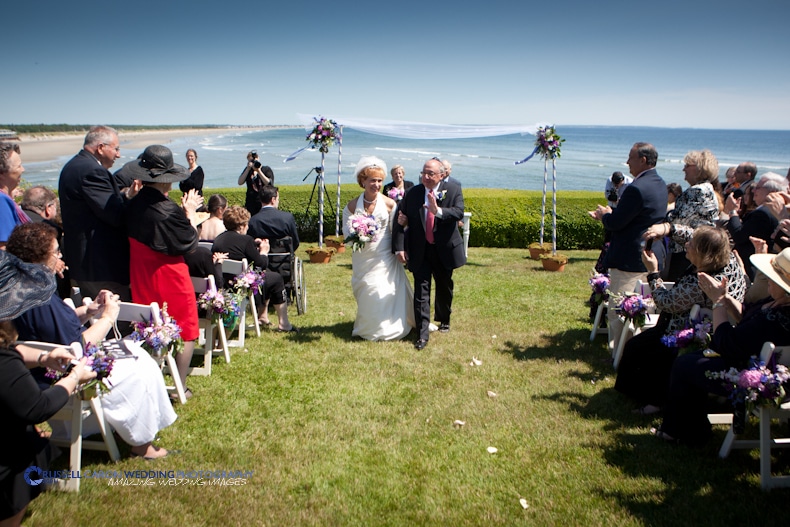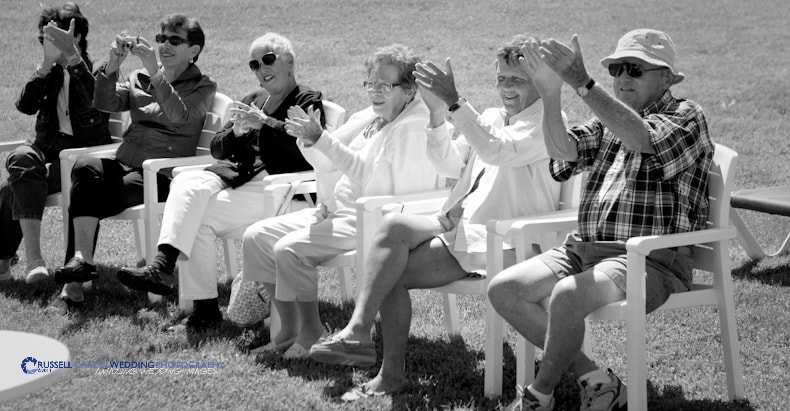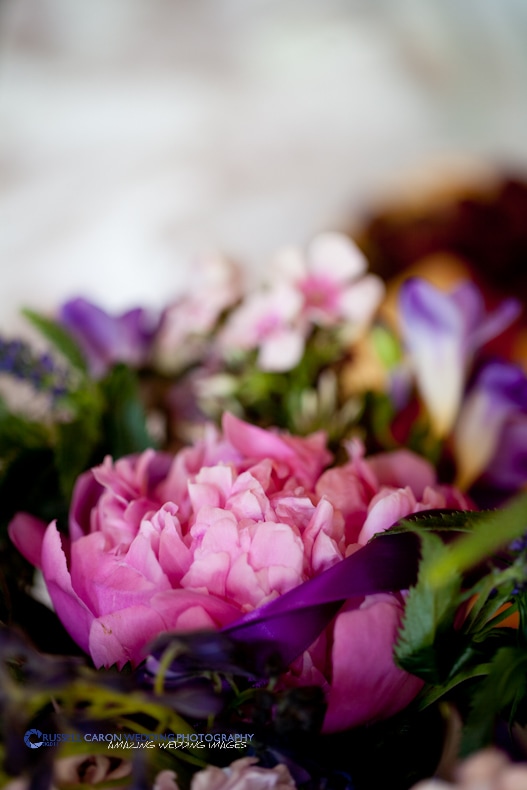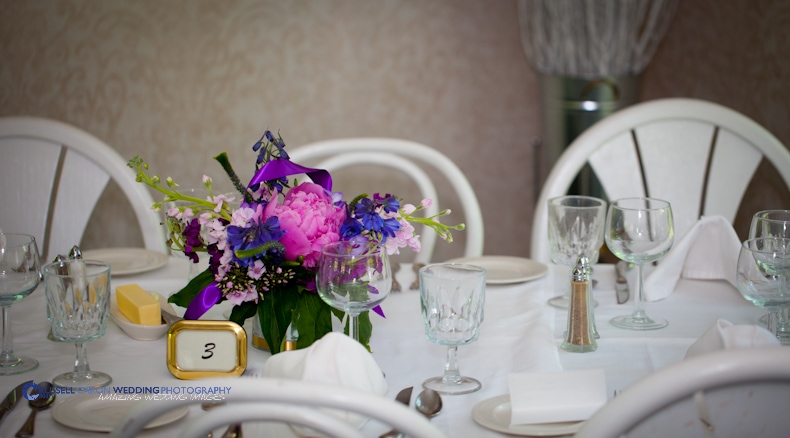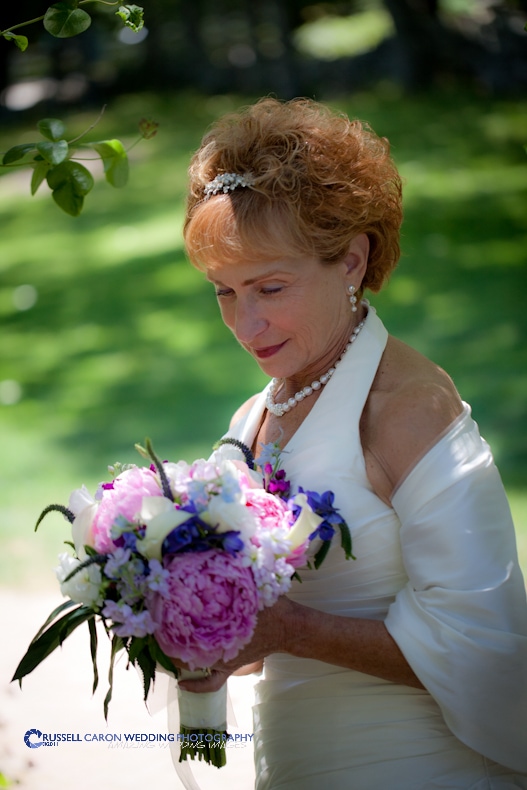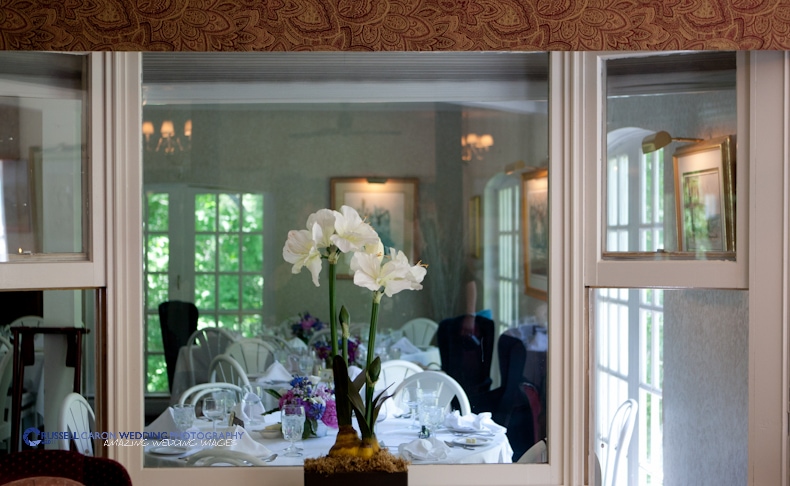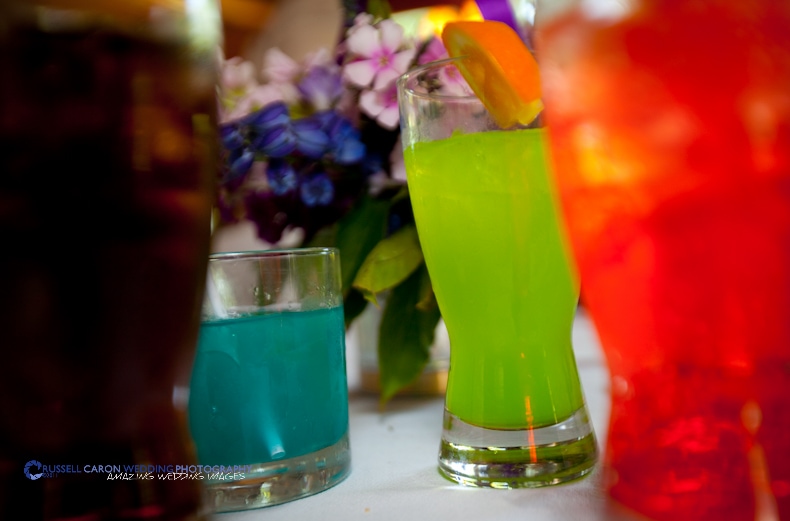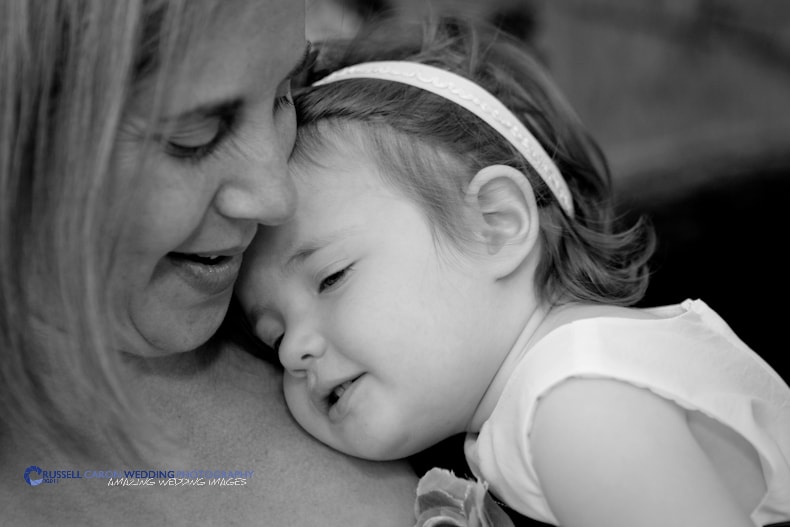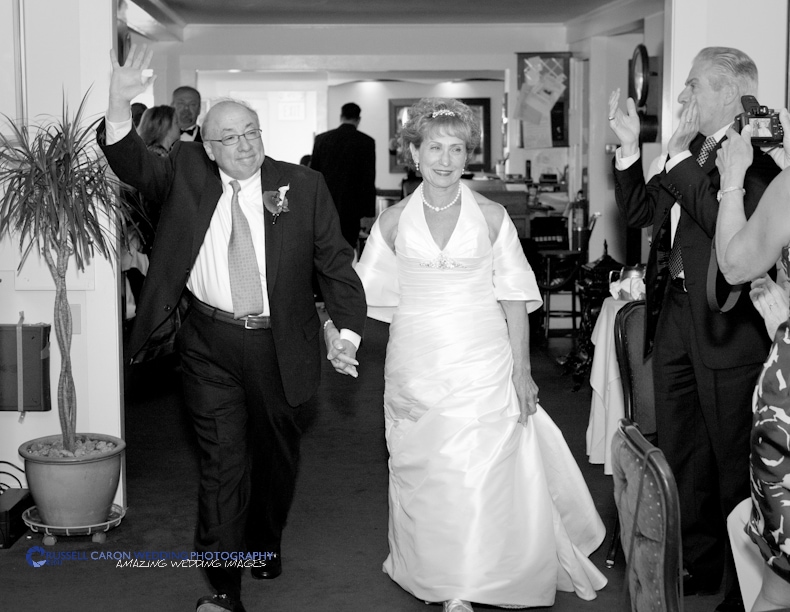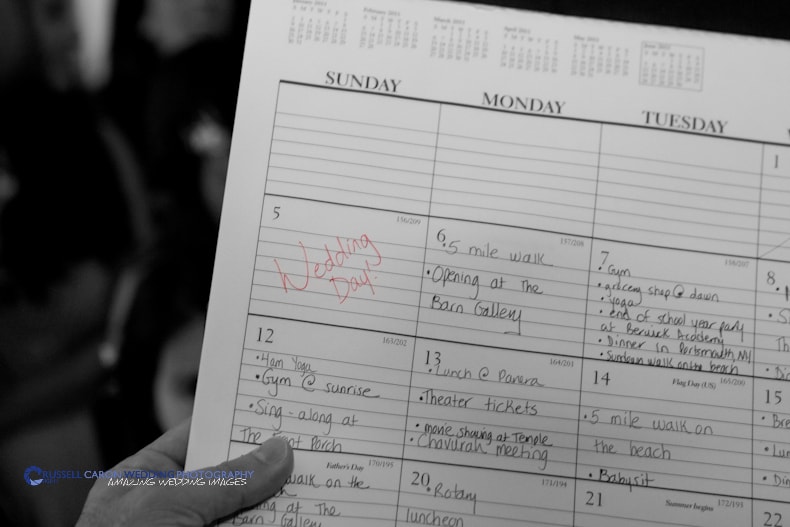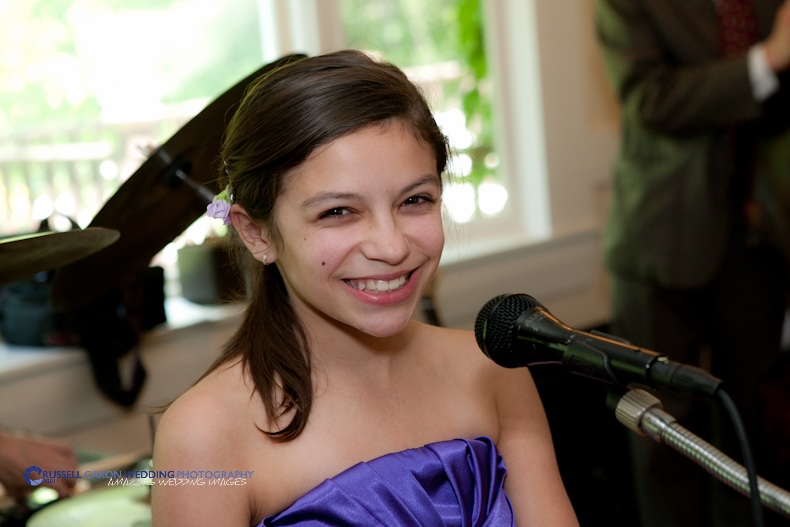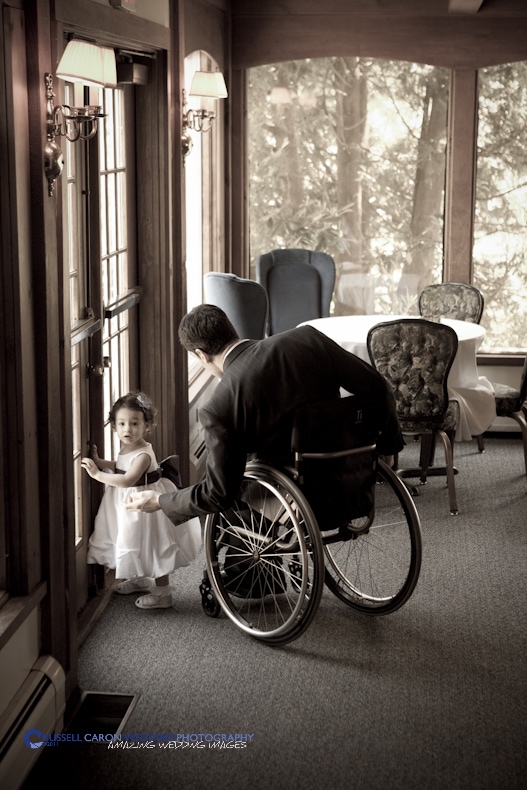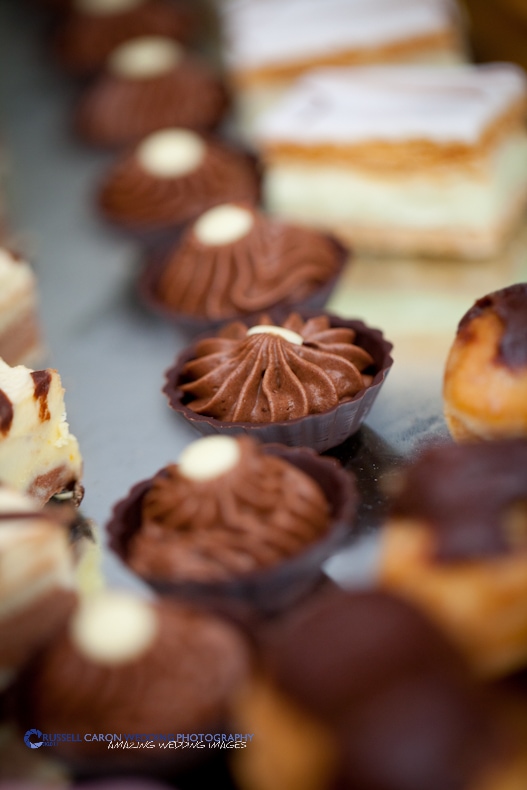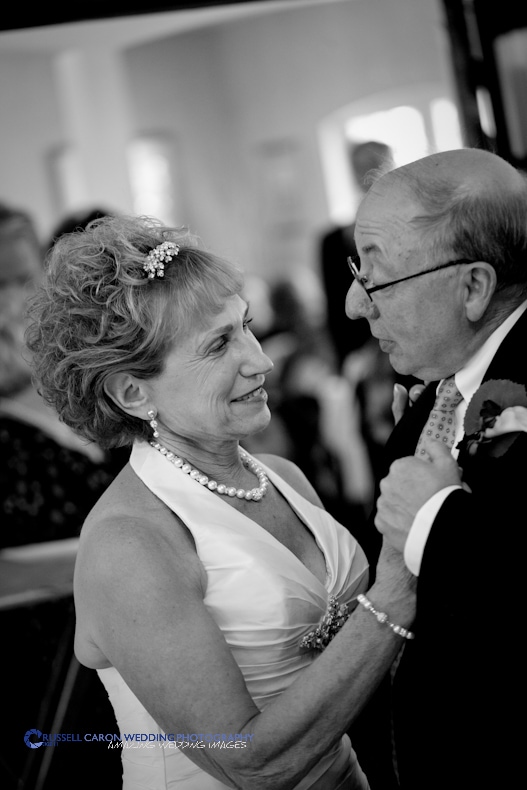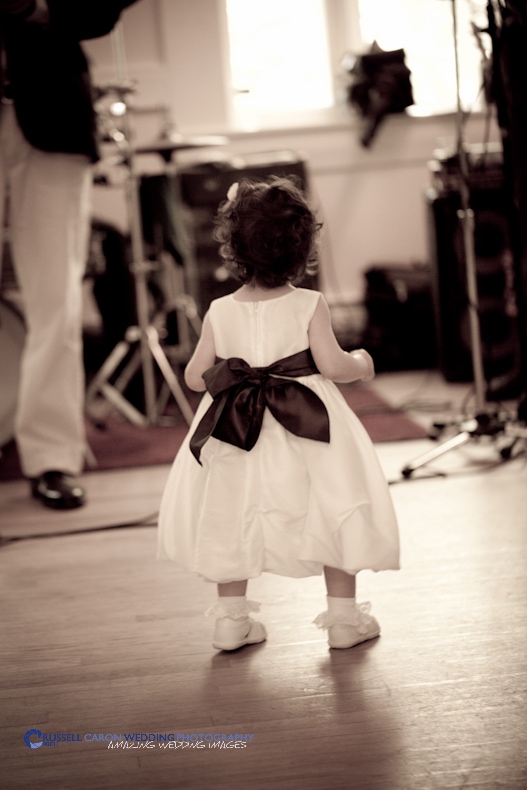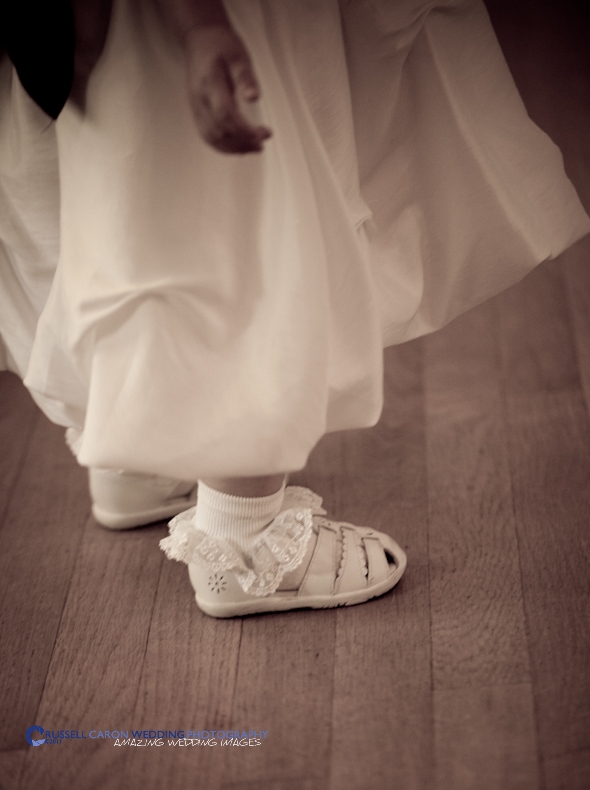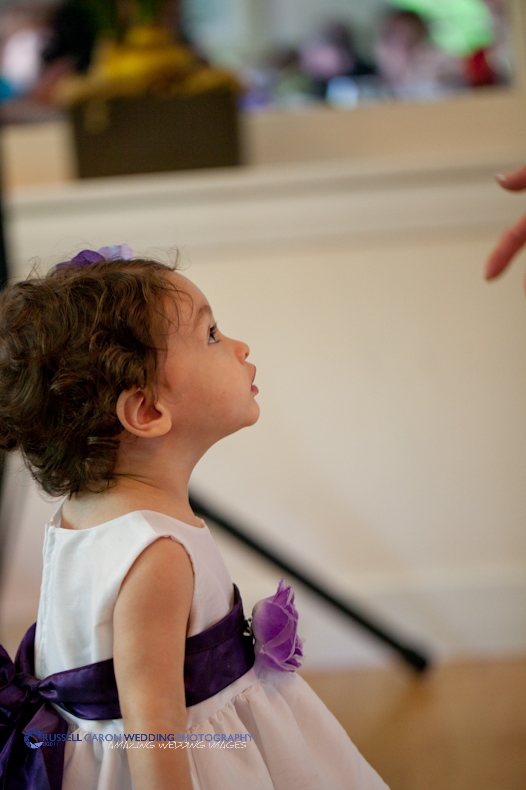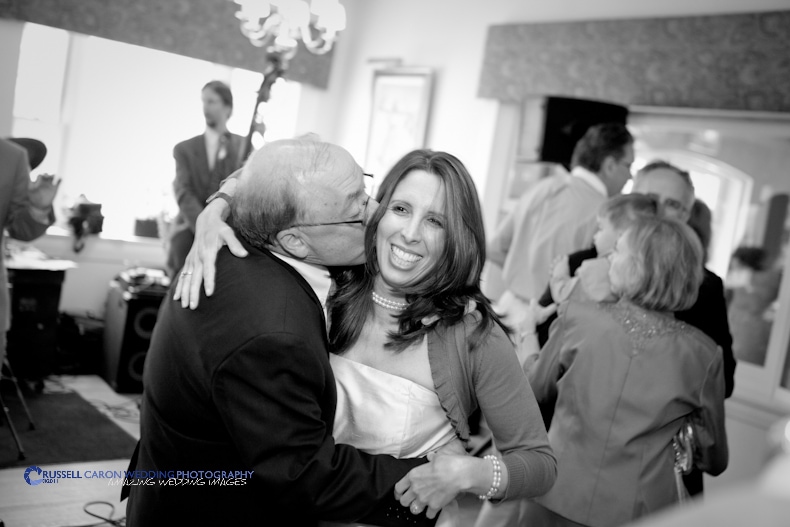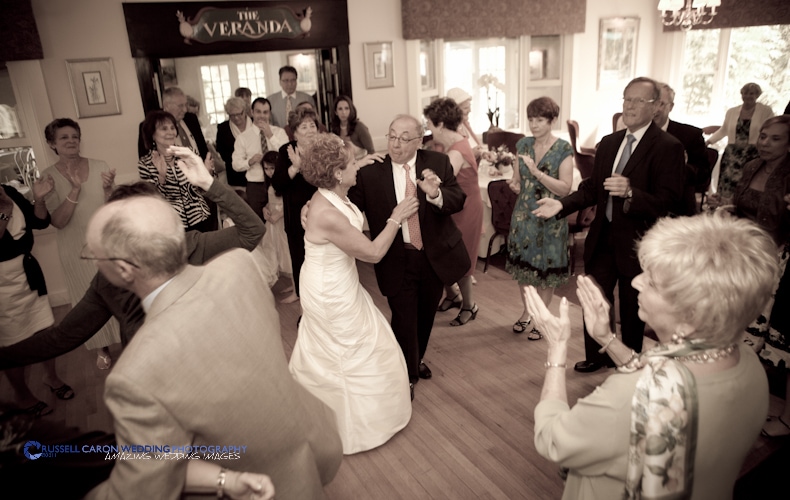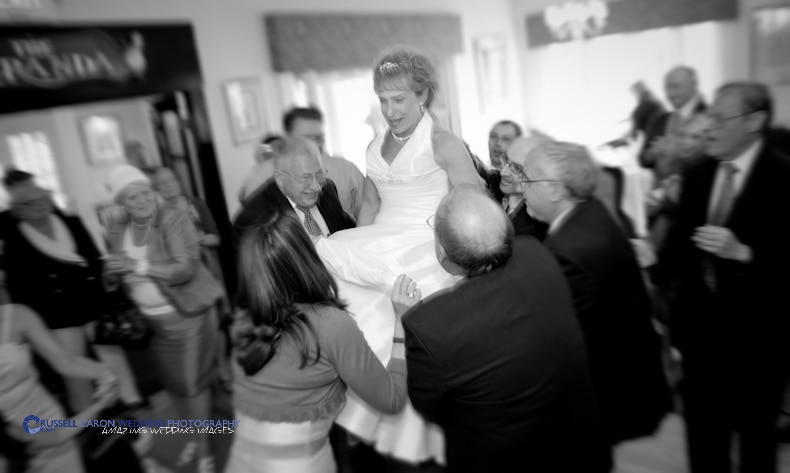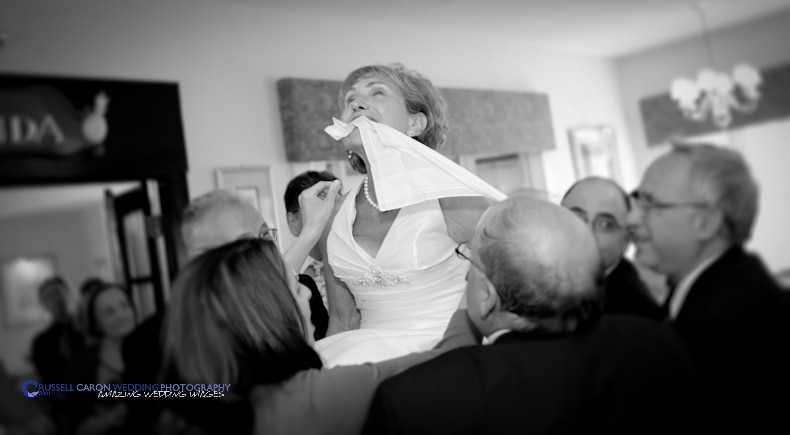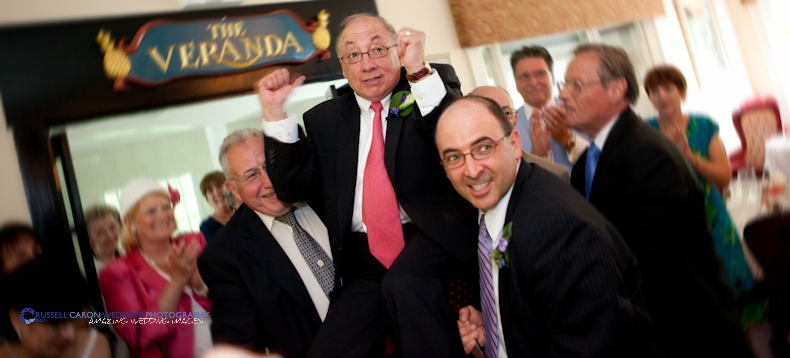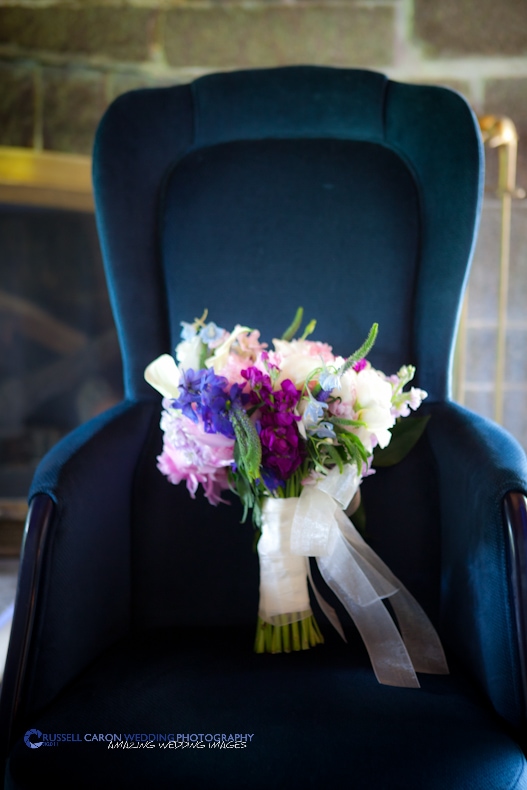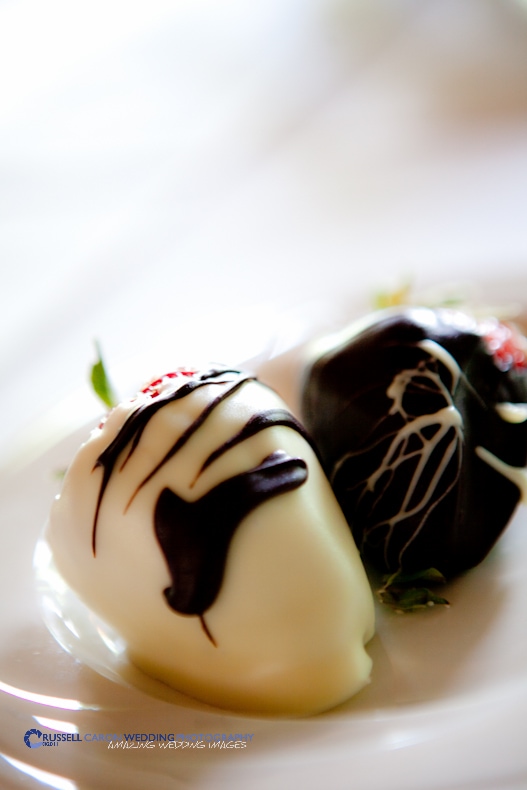 Russell Caron Photography puts the fun into wedding photography for Maine wedding couples. Feel the love as this dynamic pair effortlessly capture each of your cherished moments, producing natural poses and unparalleled art for your special day. For more information, please contact us right away!