Lincolnville Maine Wedding Photography
Crystal and Kyle have known each other for almost half their entire lives! That statistic just makes our hearts flutter! On Saturday, May 14, 2014 they married in an intimate, exquisite wedding based in the Camden-Lincolnville, Maine region. The Inn at Ocean's Edge made a spectacular setting for their Lincolnville Maine wedding photography! Agreeing to do a wedding day first look (where the bride and groom see each other in a pre-arranged time and place, with just their photographers)  amidst nice light and a nice setting made for the start of some very tender and touching moments. Lincolnville Maine wedding photography has never been so beautiful and memorable! The following photos tell Crystal and Kyle's wedding story.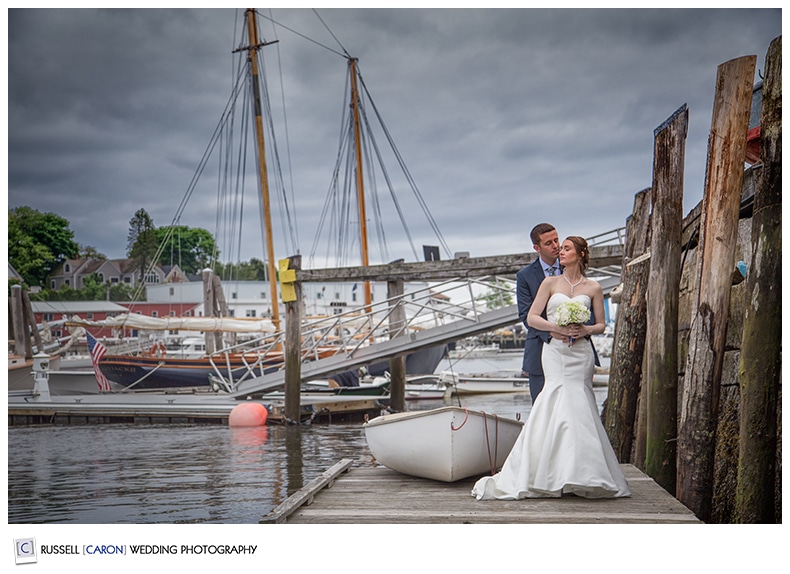 Wedding photography was very important to Crystal and Kyle and they made sure to schedule plenty of time to go into downtown Camden, as well as the harbor. The Islesboro Ferry, which transports passengers from Lincolnville to Islesboro, where Kyle's family has a home, was also an important photo stop, below.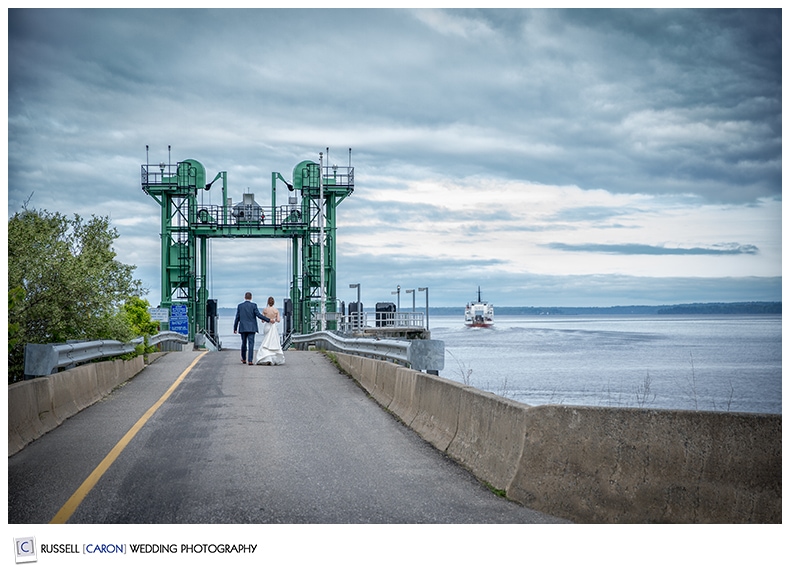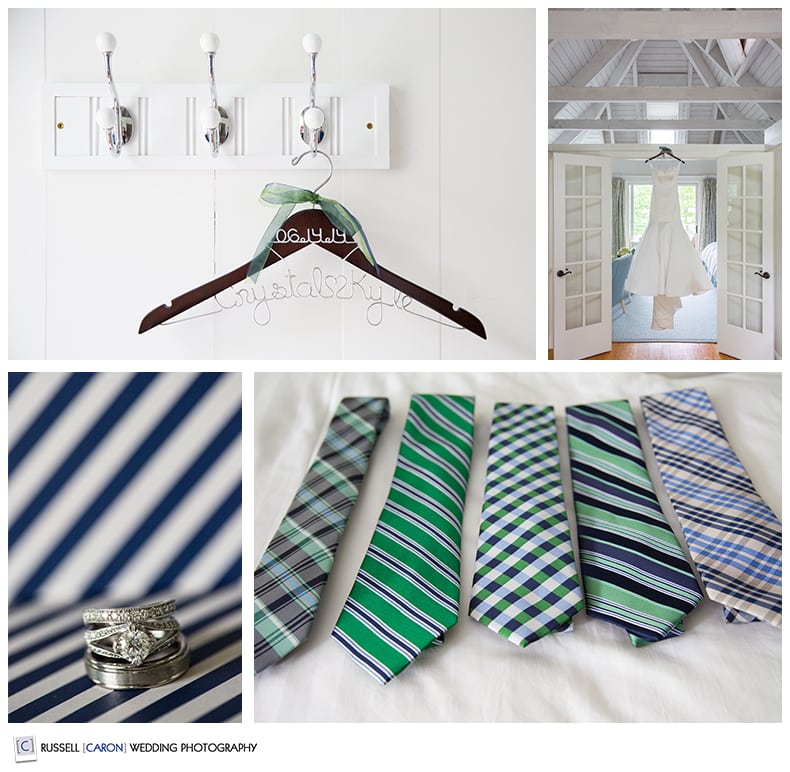 We loved the details in this wedding! AND the fact that Kyle hand made the men's boutonnieres, below. It's important for the grooms to get in on the wedding action, and Kyle was very hands on.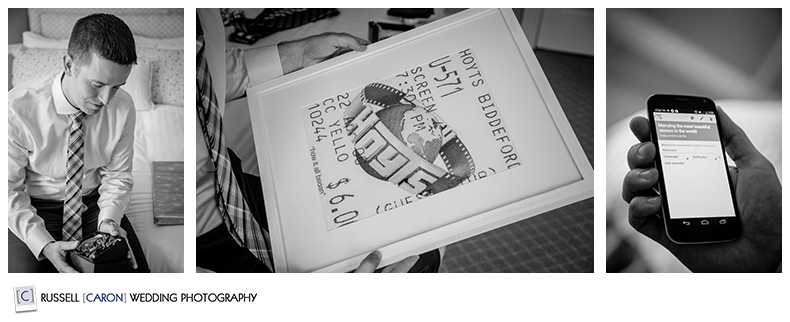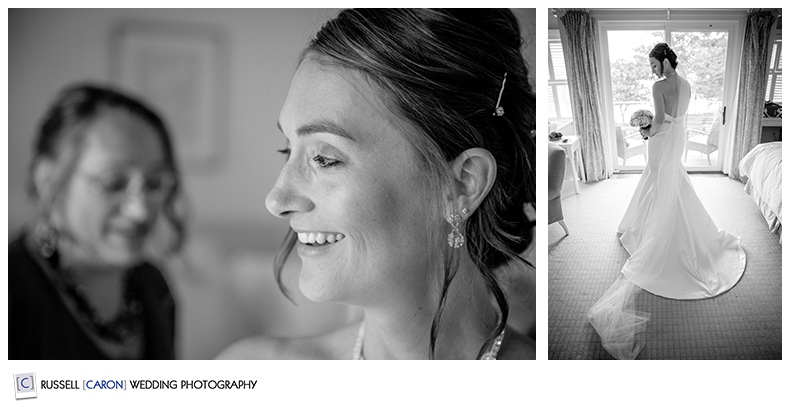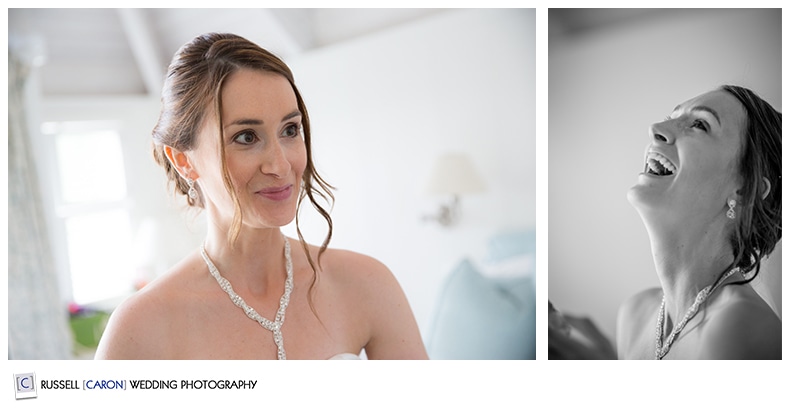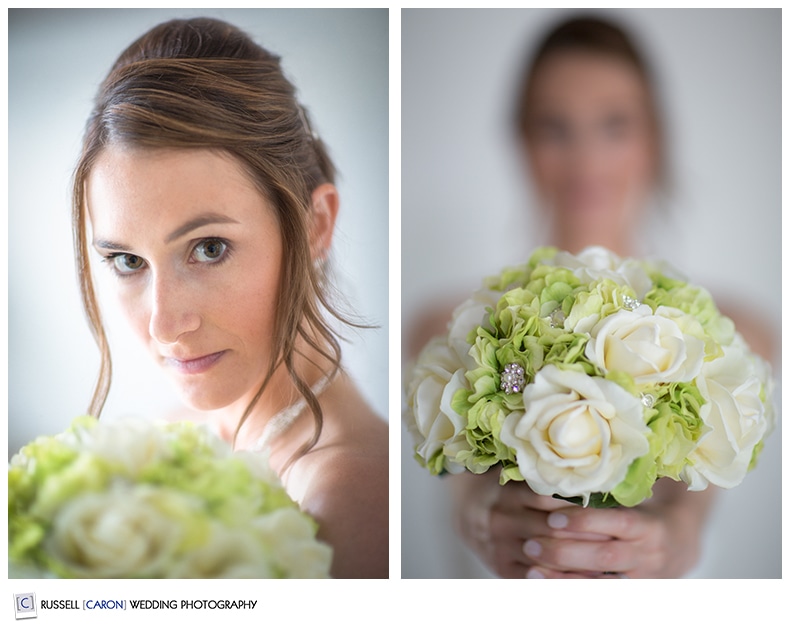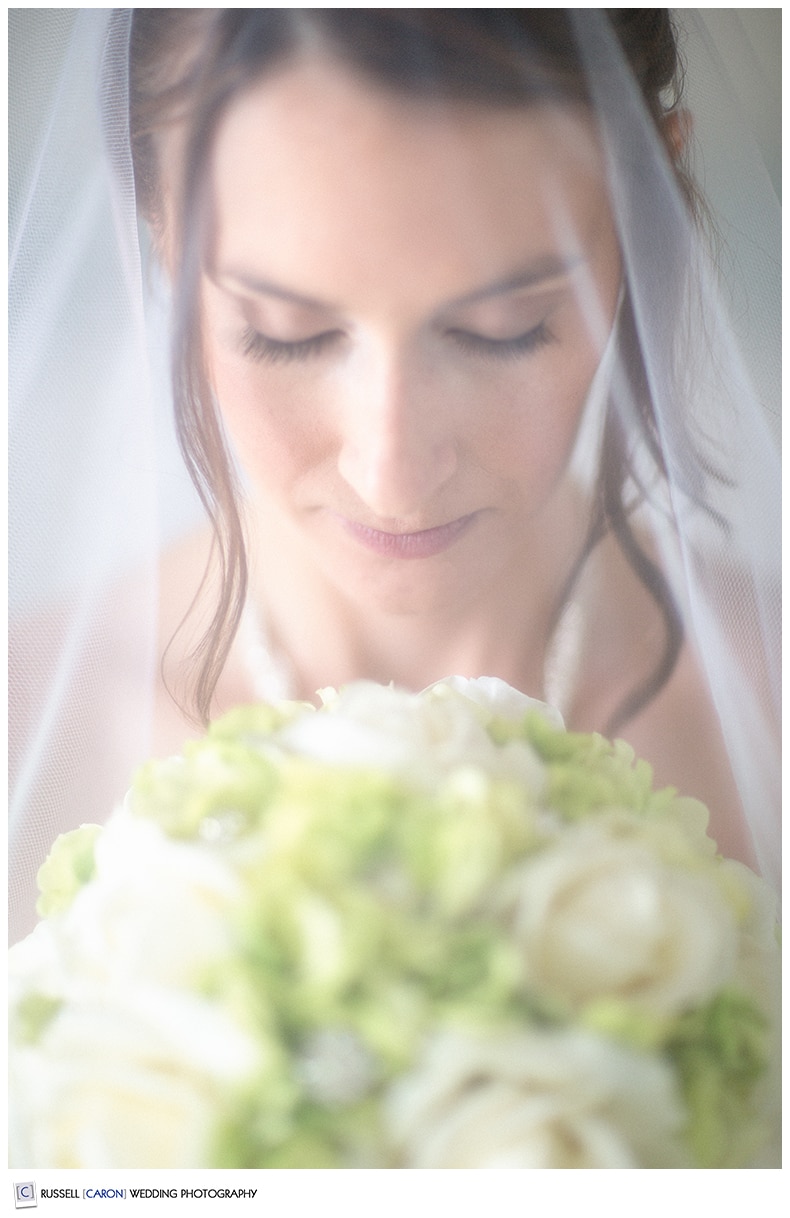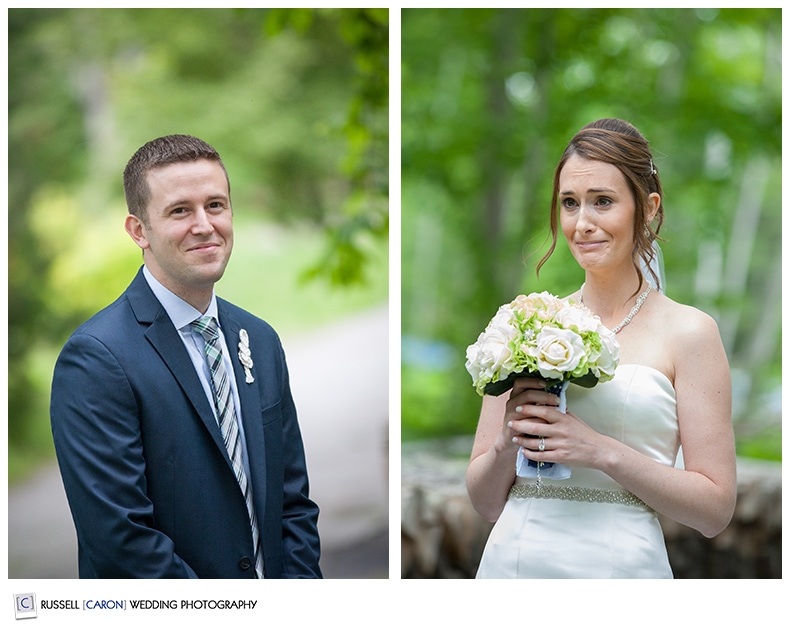 Such a beautiful first look moment. We fully admit that we often get misty eyed ourselves during first looks!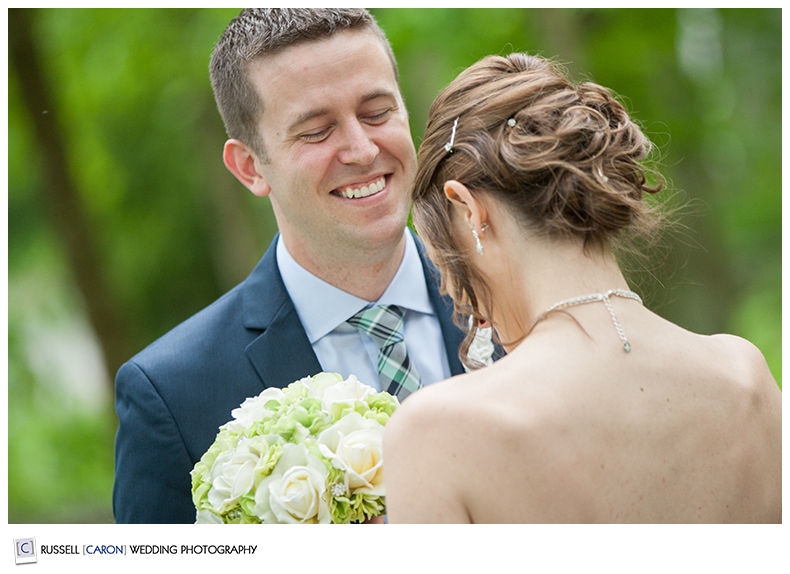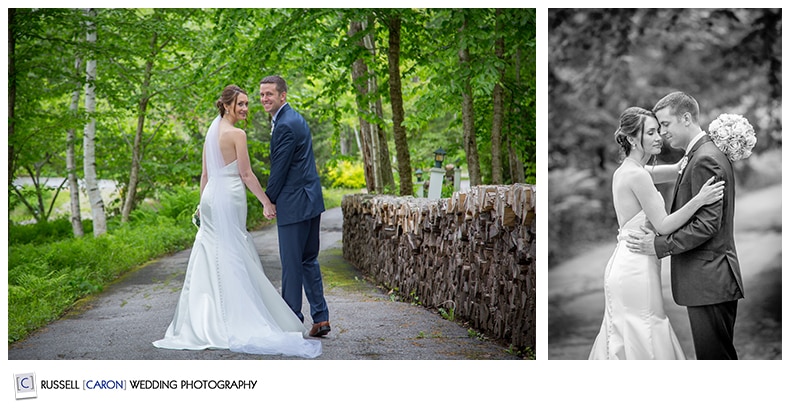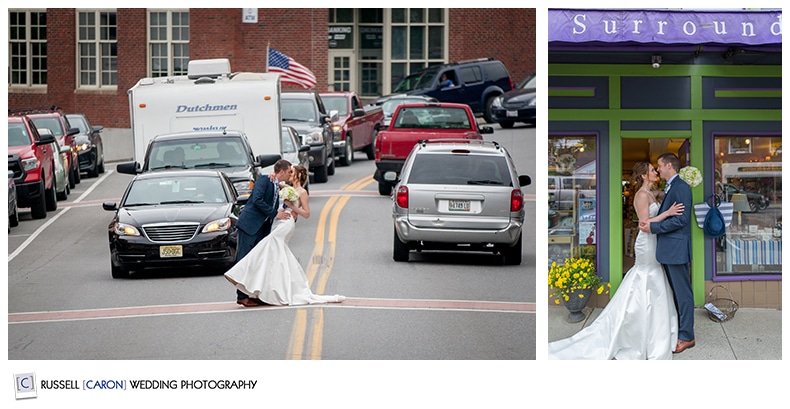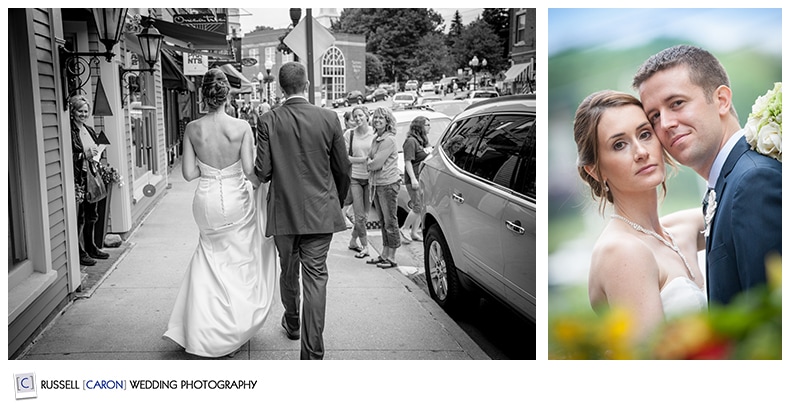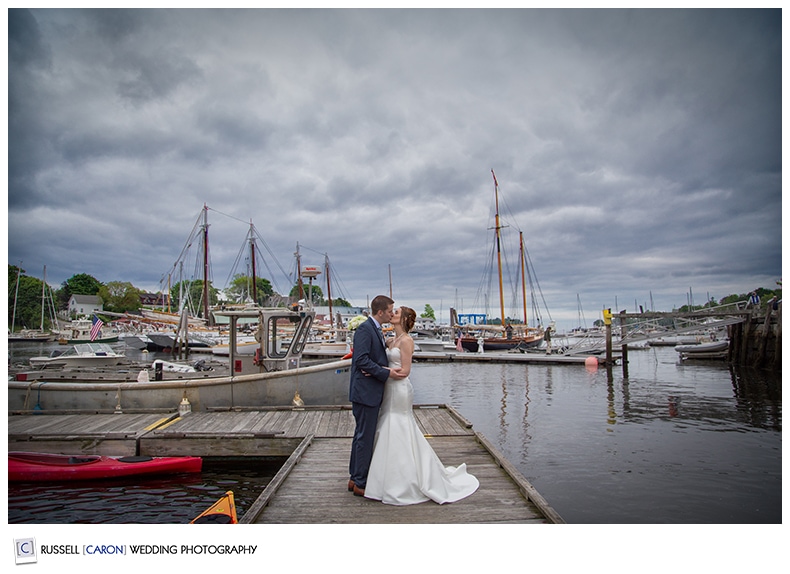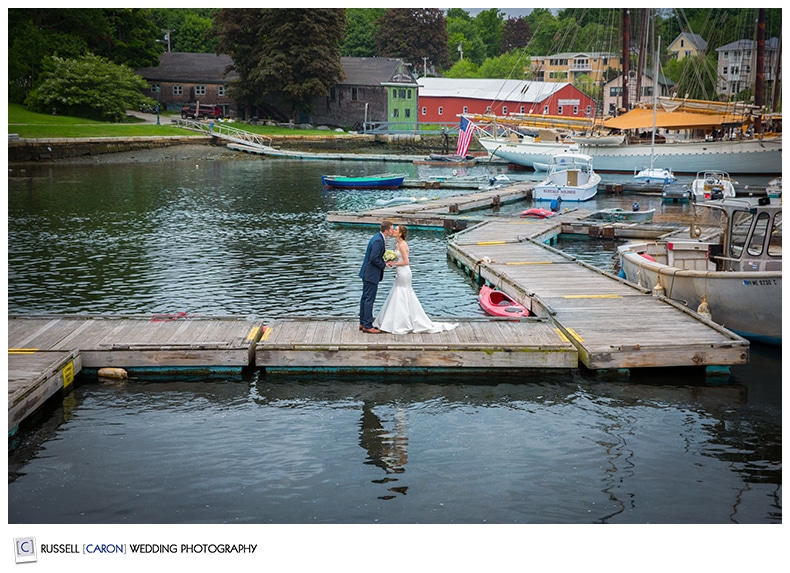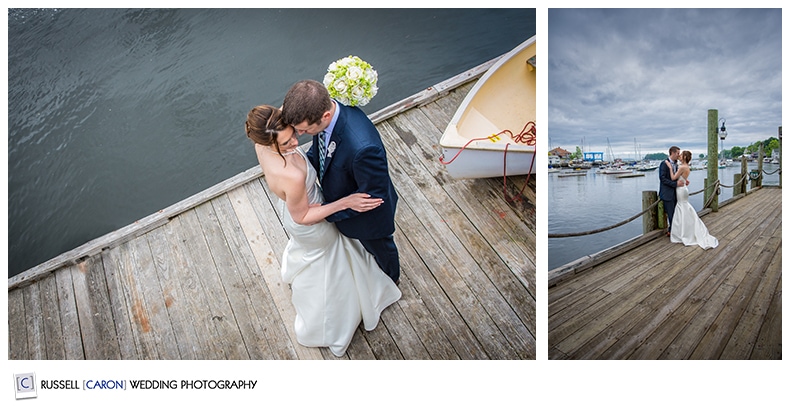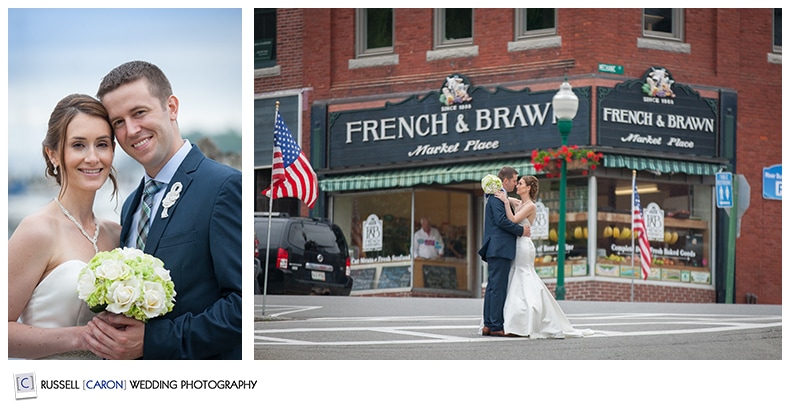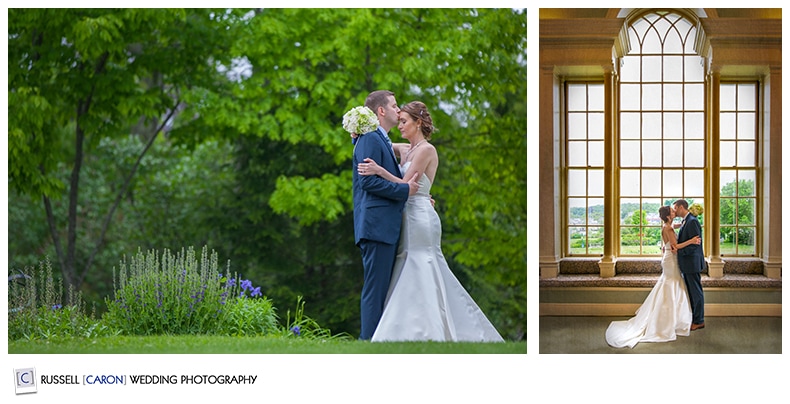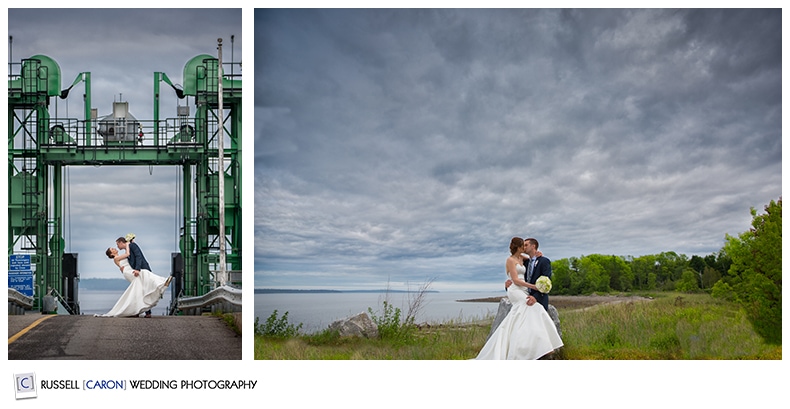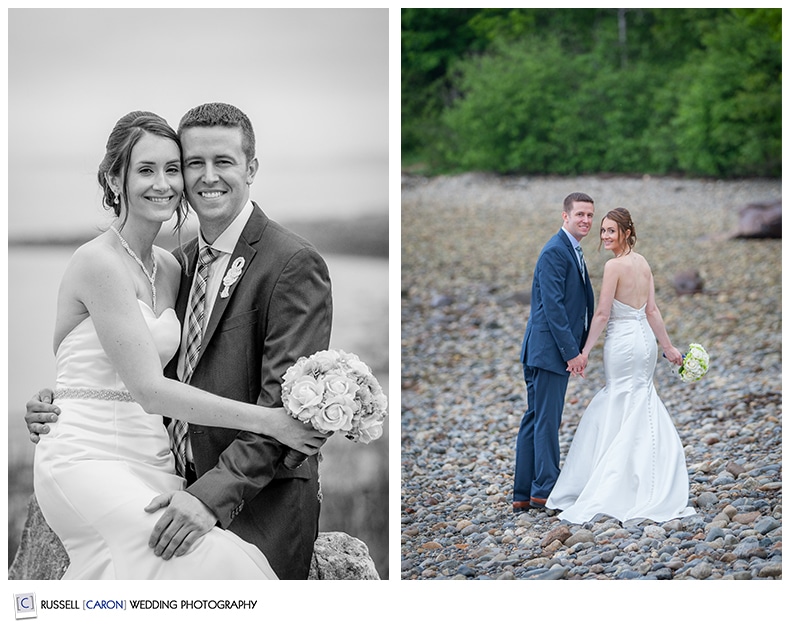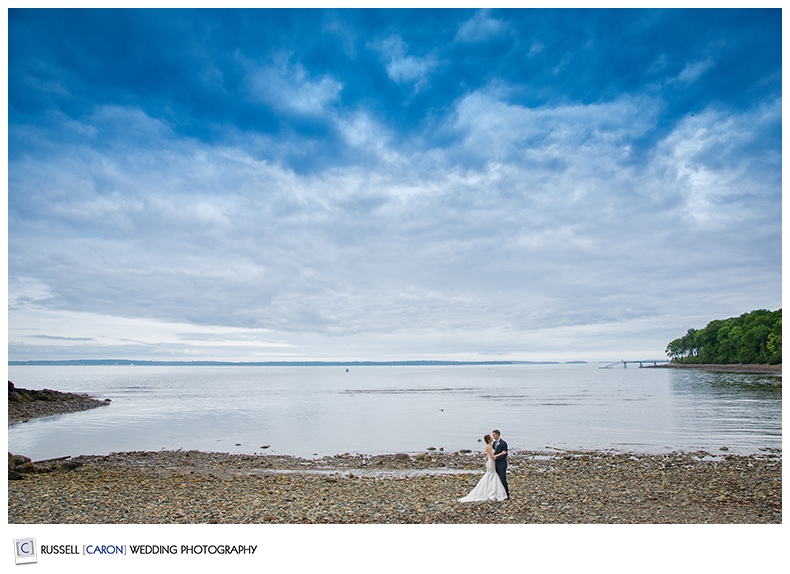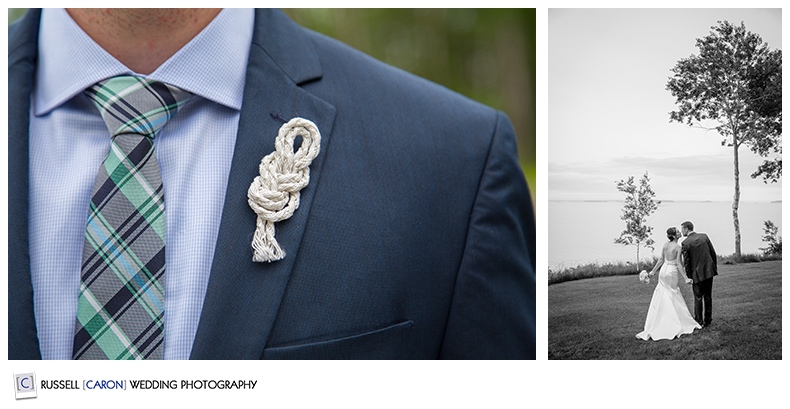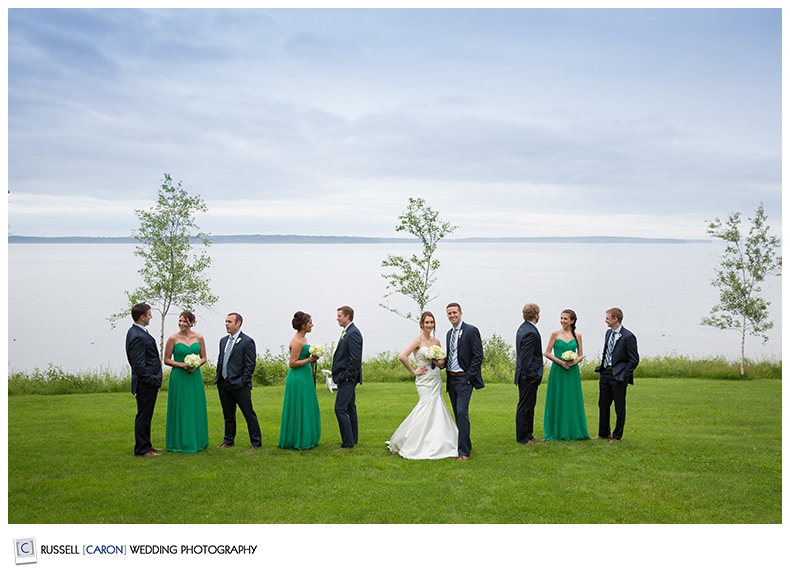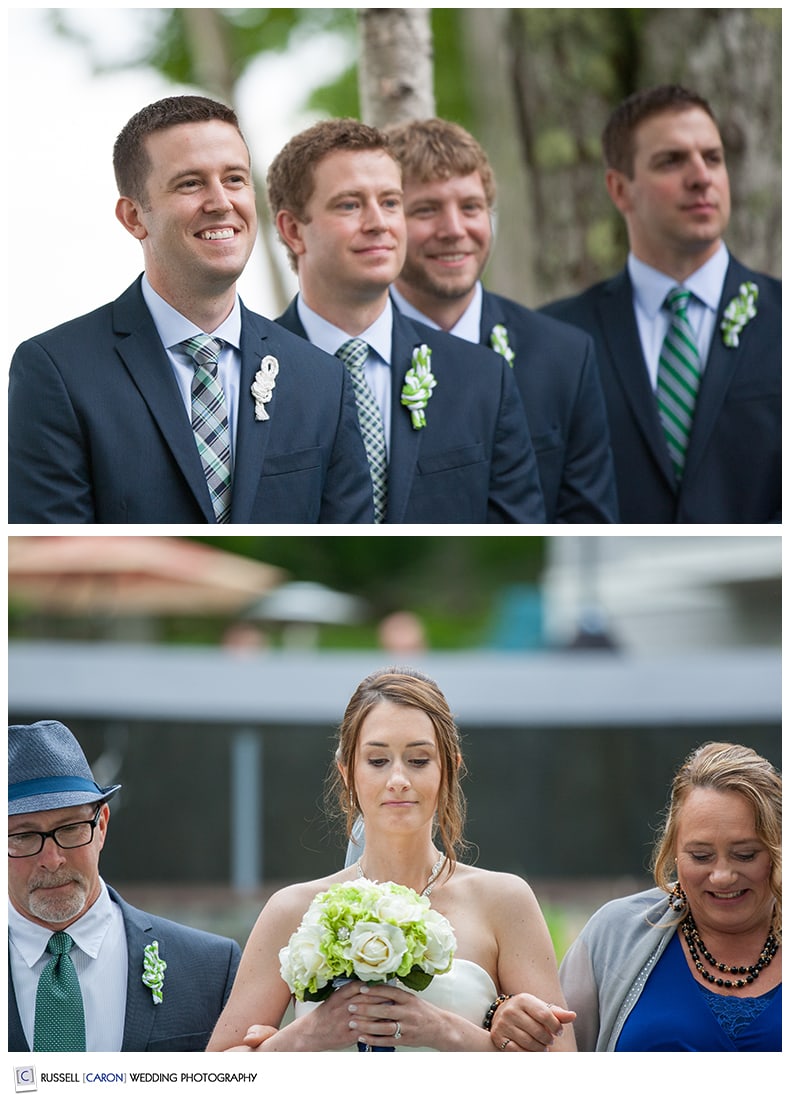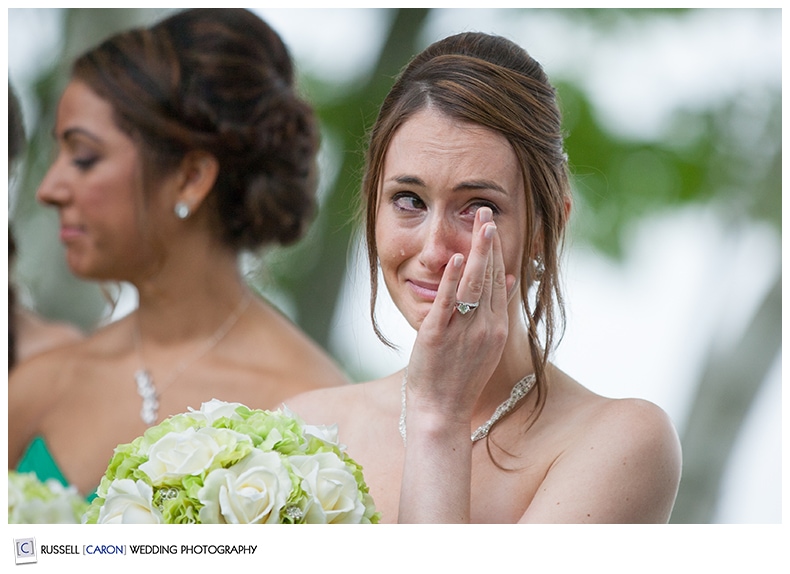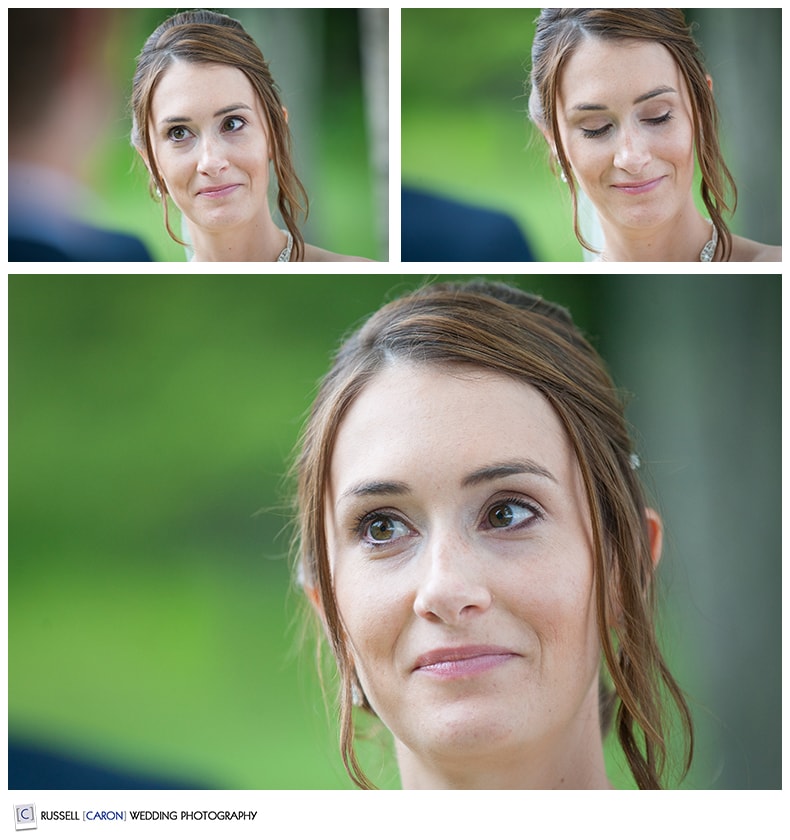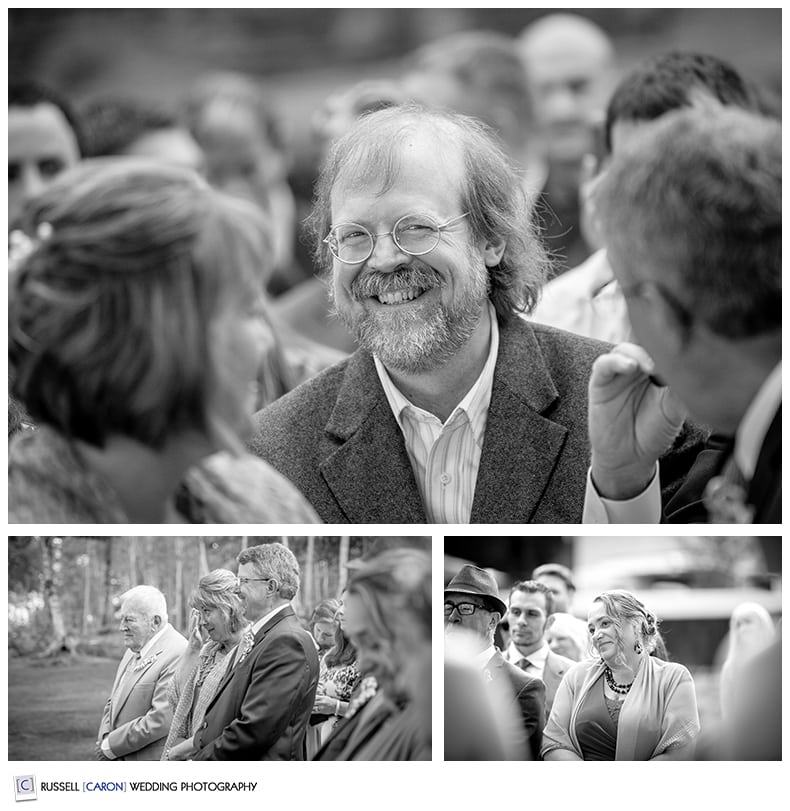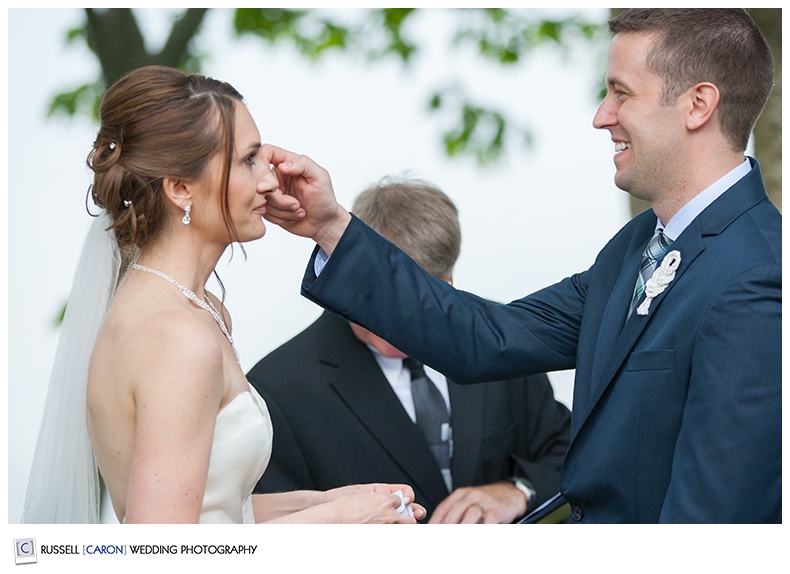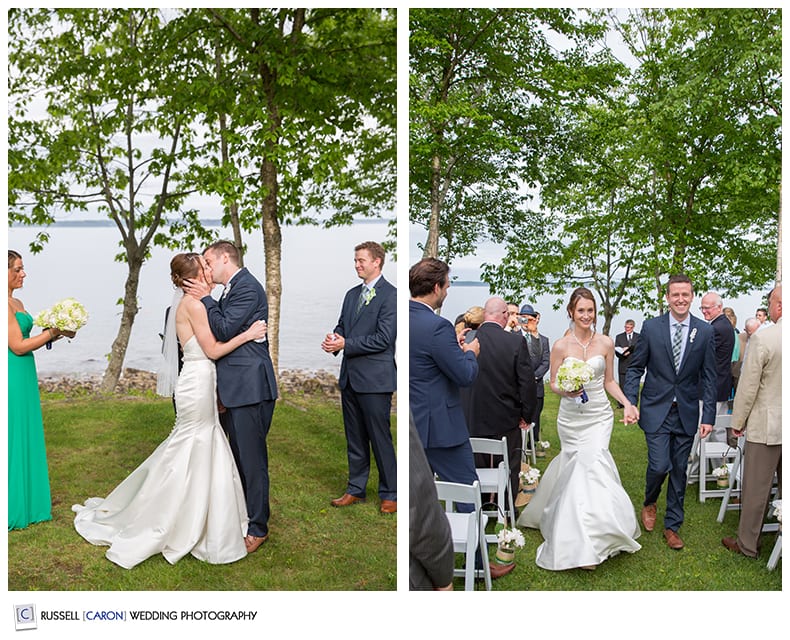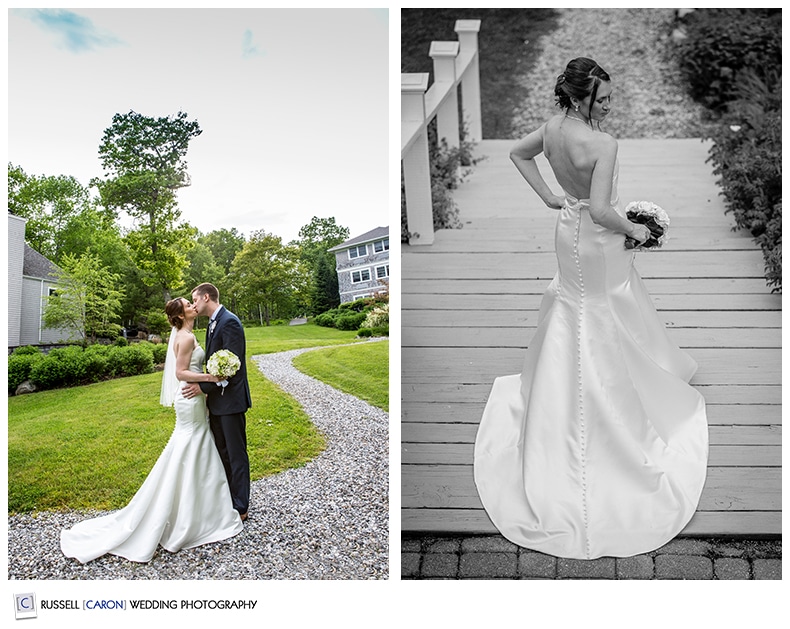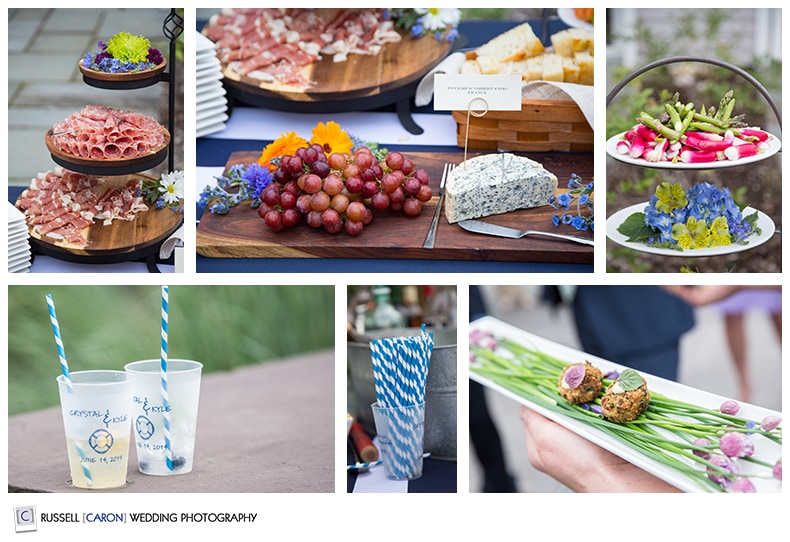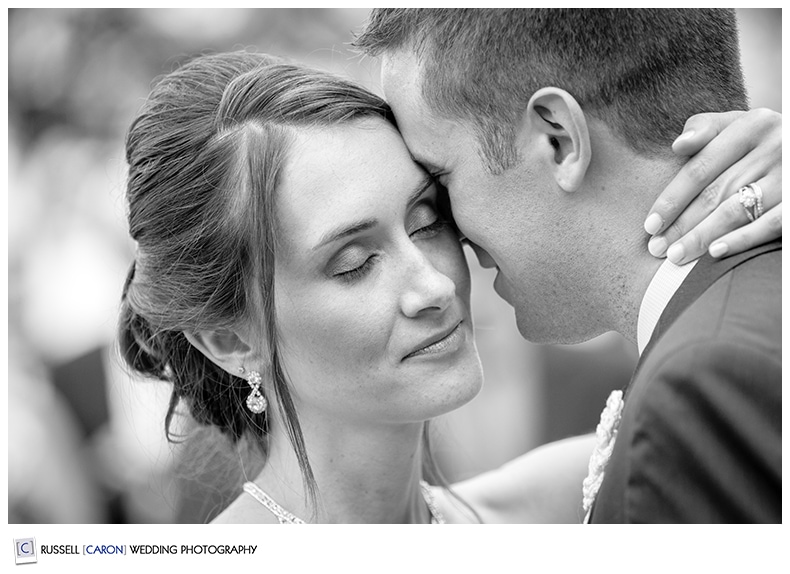 (above) Crystal and Kyle shared a beautiful first dance outdoors on the patio at the Inn at Ocean's Edge.  It's rare that we see an outdoor first dance, and we loved it.  This photo well captures the emotion that was shared.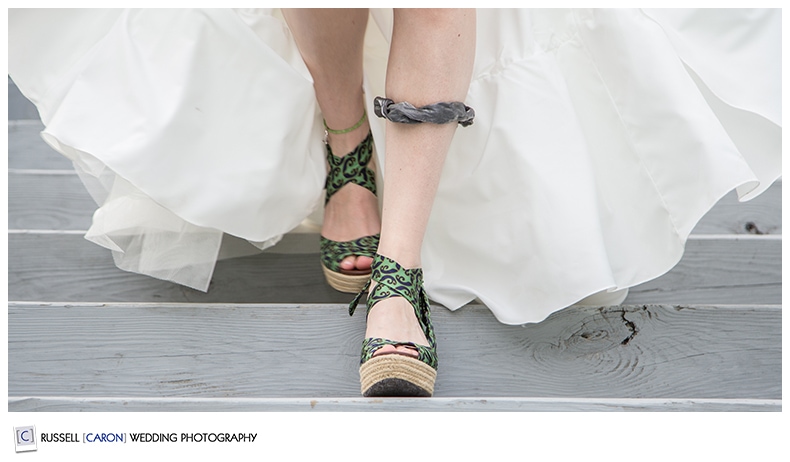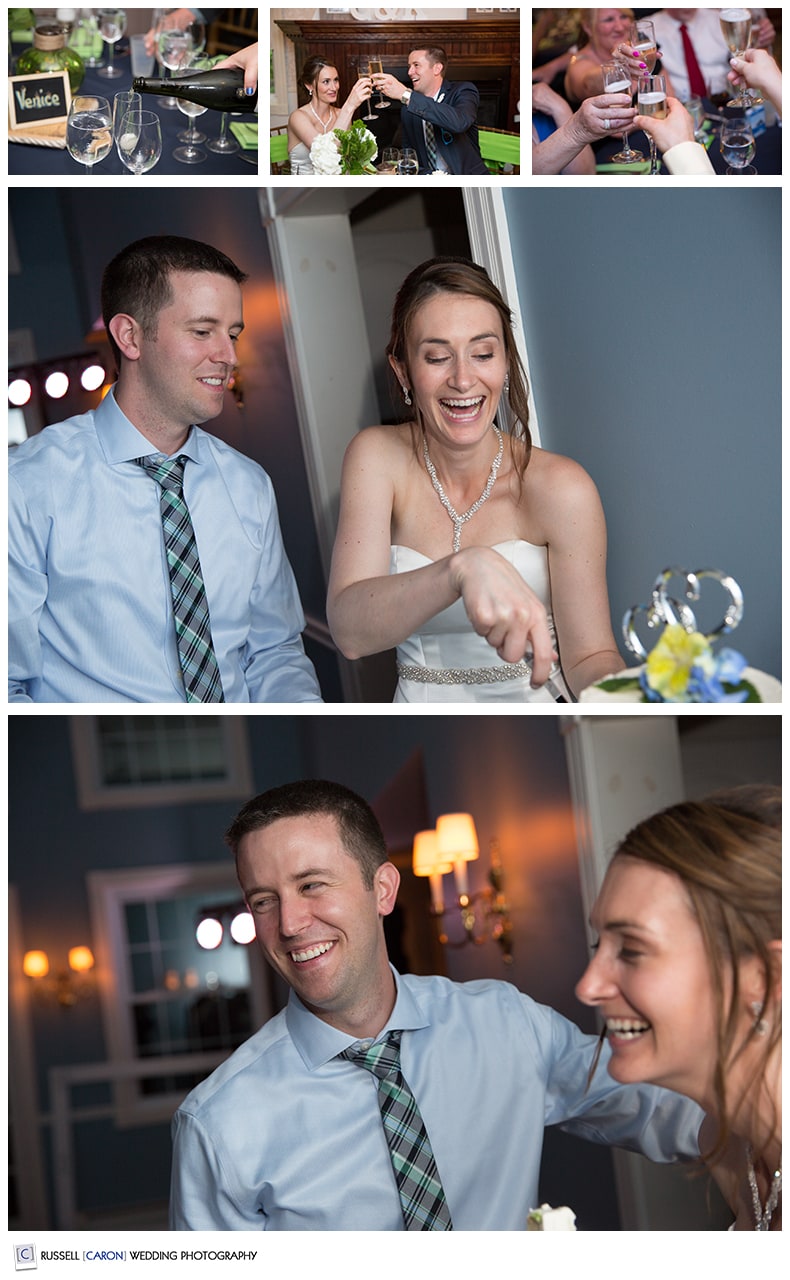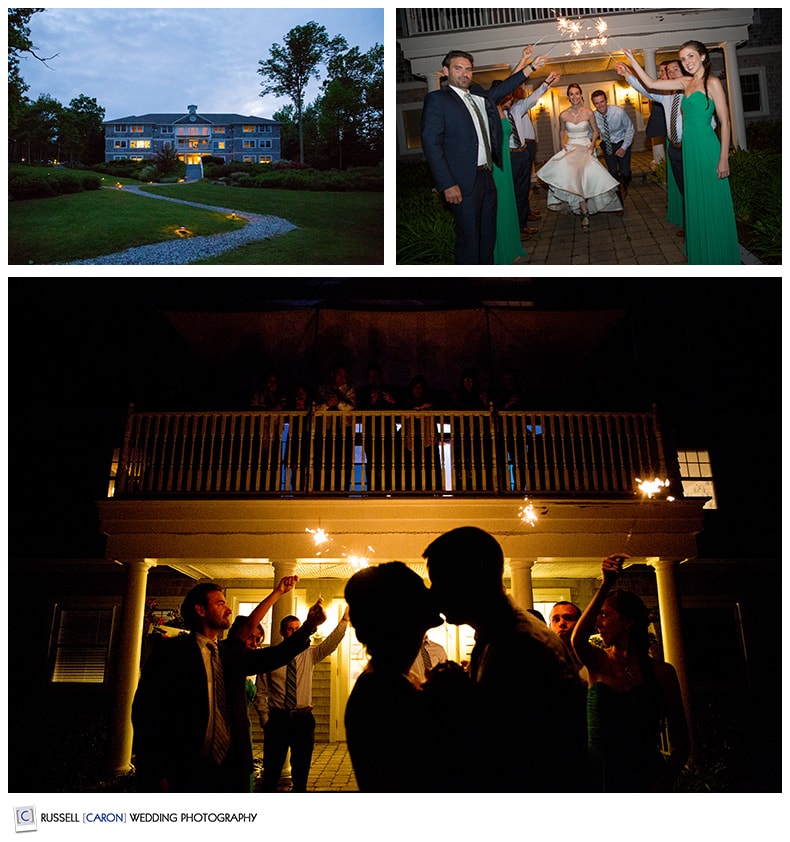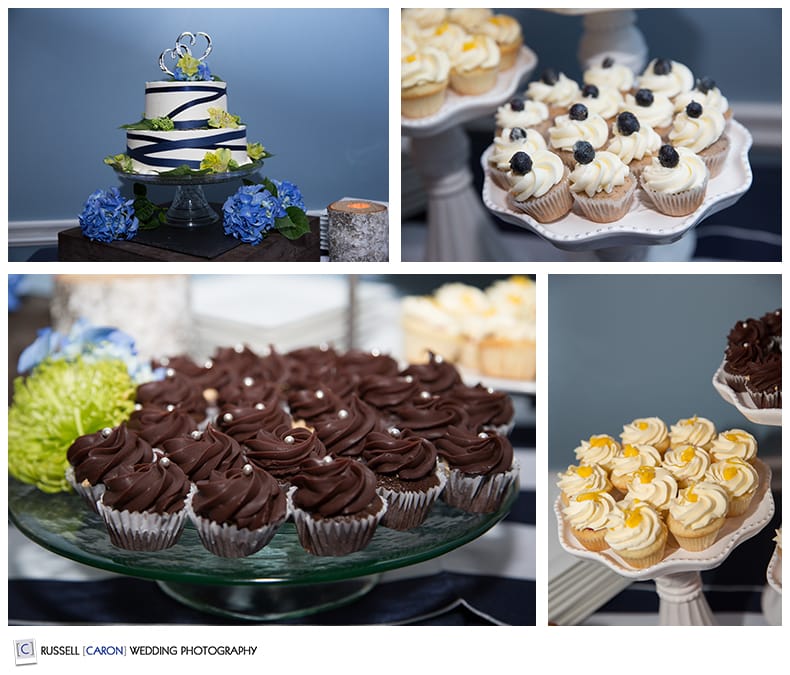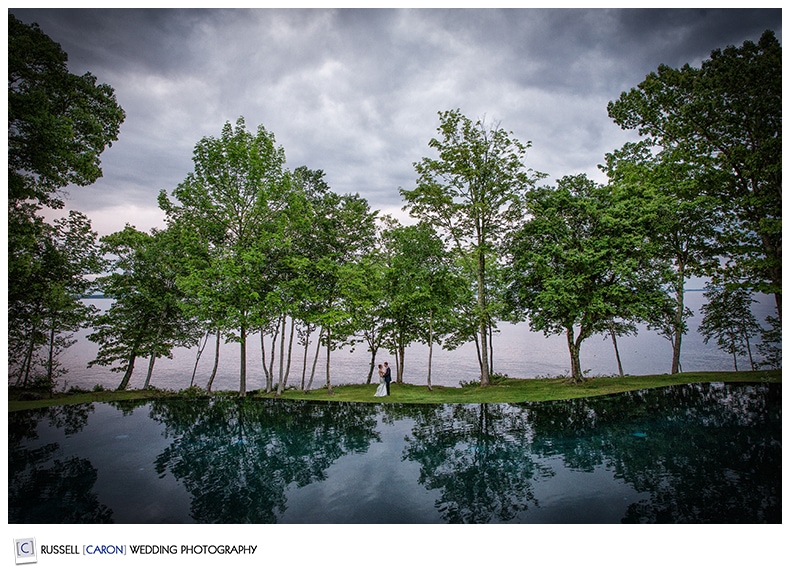 Lincolnville Maine wedding photography lovers, Russell Caron Wedding Photography, put the fun into wedding photography for Maine wedding couples. Feel the love as this dynamic pair effortlessly capture each of your cherished moments, producing natural poses and unparalleled art for your special day. For more information, please

contact us

right away!