Coastal Maine Engagement | Coastal Maine Wedding Photographers
We had quite a time getting Dana and James' coastal Maine engagement session scheduled! Having twice before having to cancel due to rainy October weather. Third time's the charm, as they say, as we (just in the nick of time!) had clearing skies on the third scheduled day. All that matters, though, is that we all had a great time meeting and finally getting their Cape Elizabeth, Maine engagement session completed. And, we couldn't be happier with the outcome. Like a broken record, we're here to say we have the best couples possible, and these two so perfectly typify why we say that so often. Both leading busy business lives, it's great to see them come to Maine whenever they can, to visit Dana's parents, and to enjoy the Portland food scene before heading back to their work travel and demands in southern New England.
They've chosen the always amazing Point Lookout Resort in Northport, Maine for their wedding the late spring of 2019. We love having done engagement sessions with our couples, though we all do just fine without them, because there is always a great benefit in knowing that we make things easy and stress-free and (we're told it's true!) fun to work with. As one of the earlier 2019 weddings, their wedding day is one we are very much looking forward to with the best of anticipation.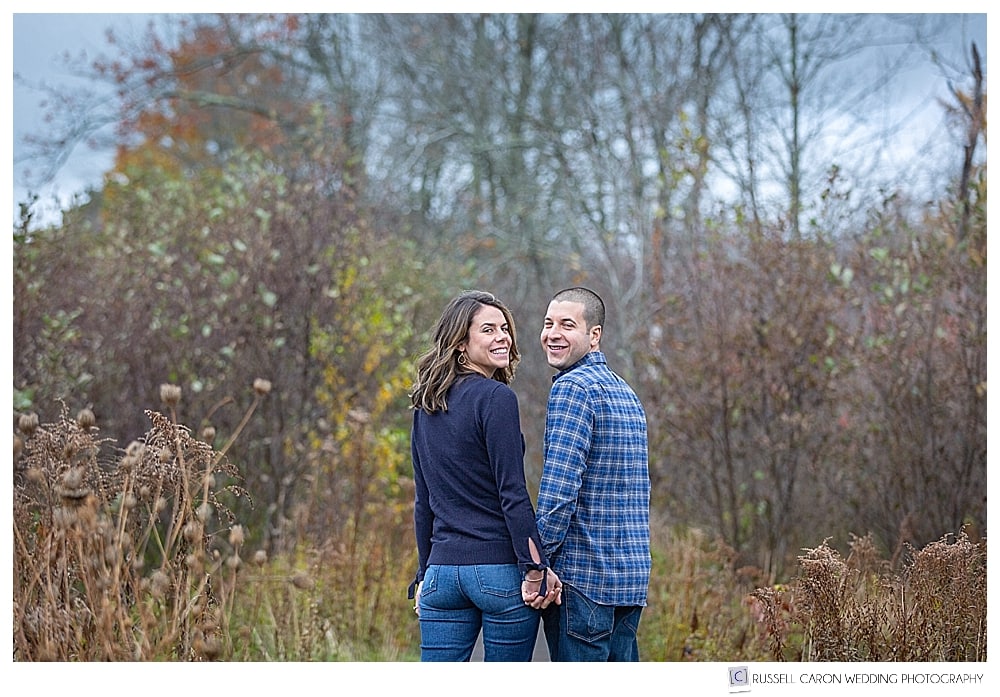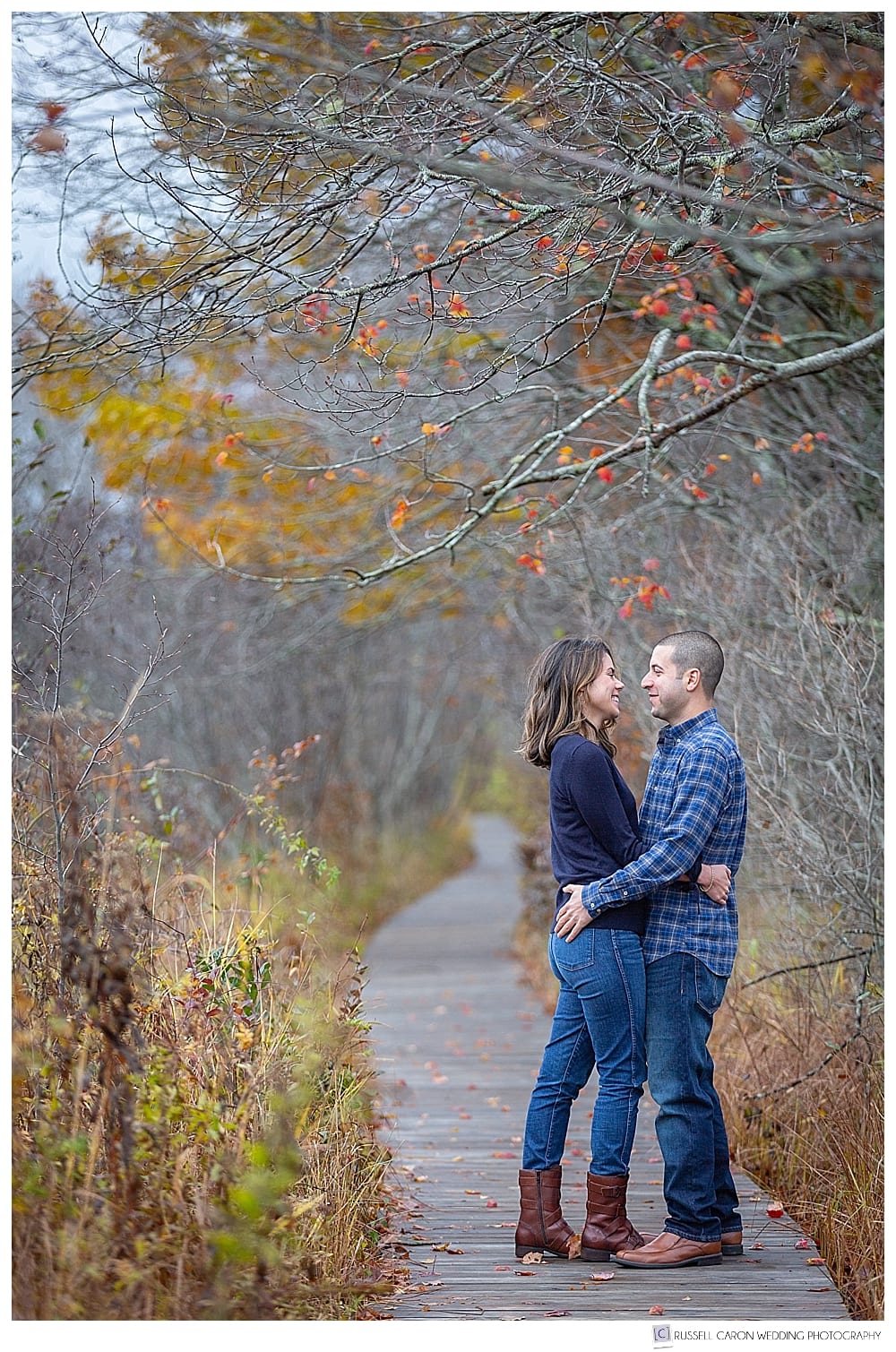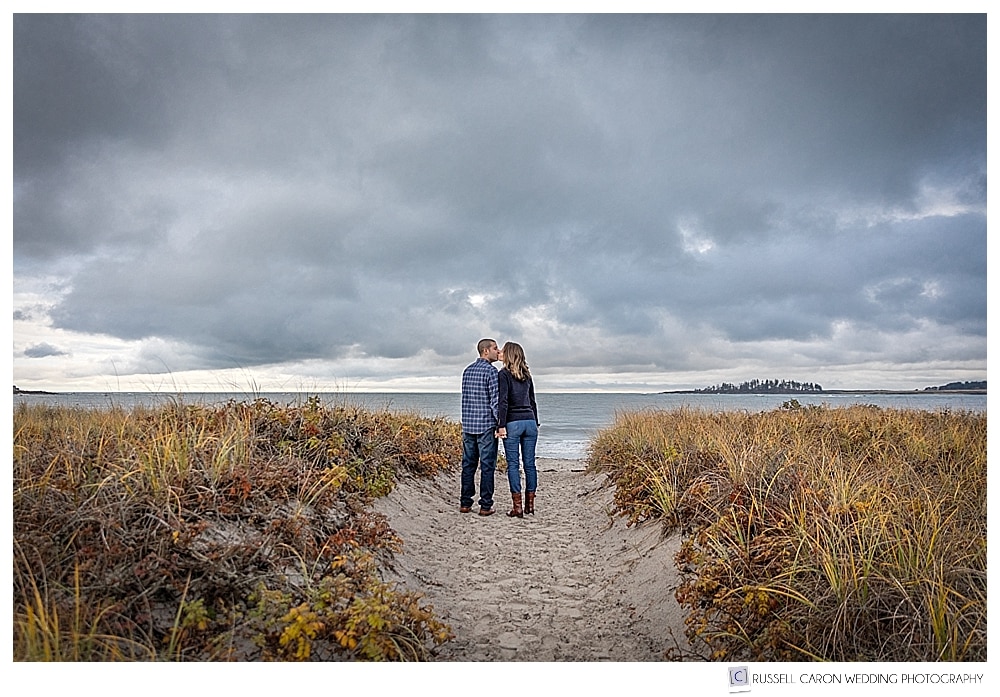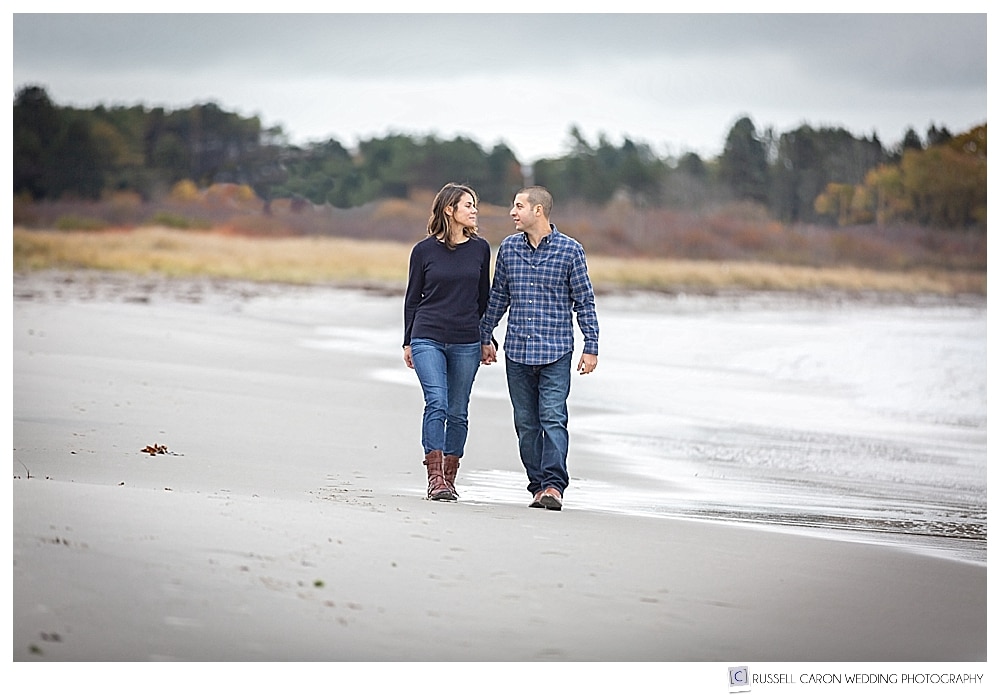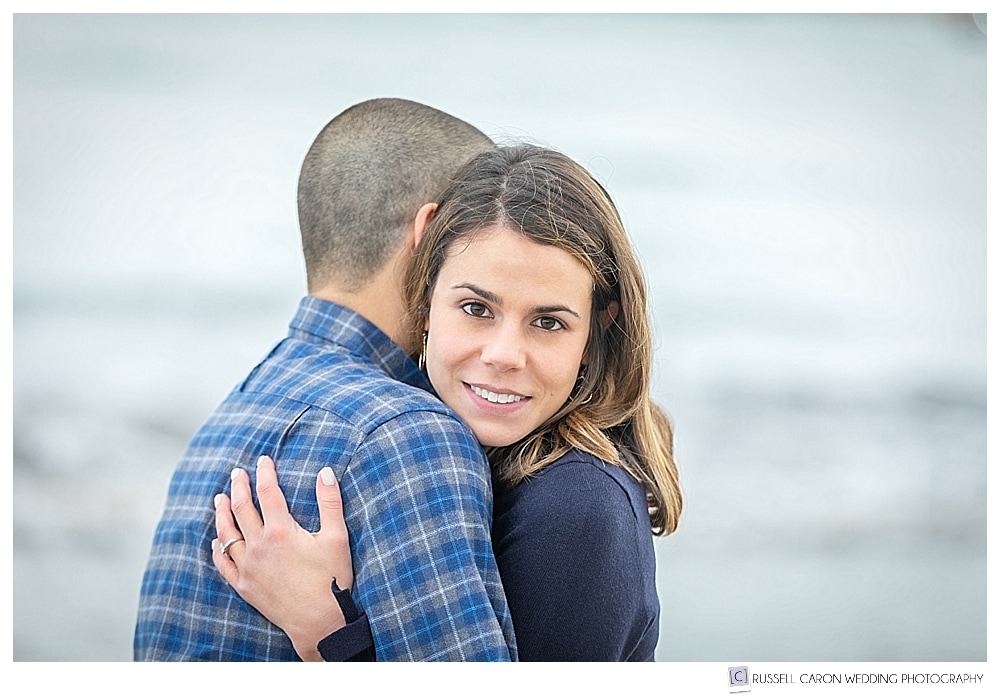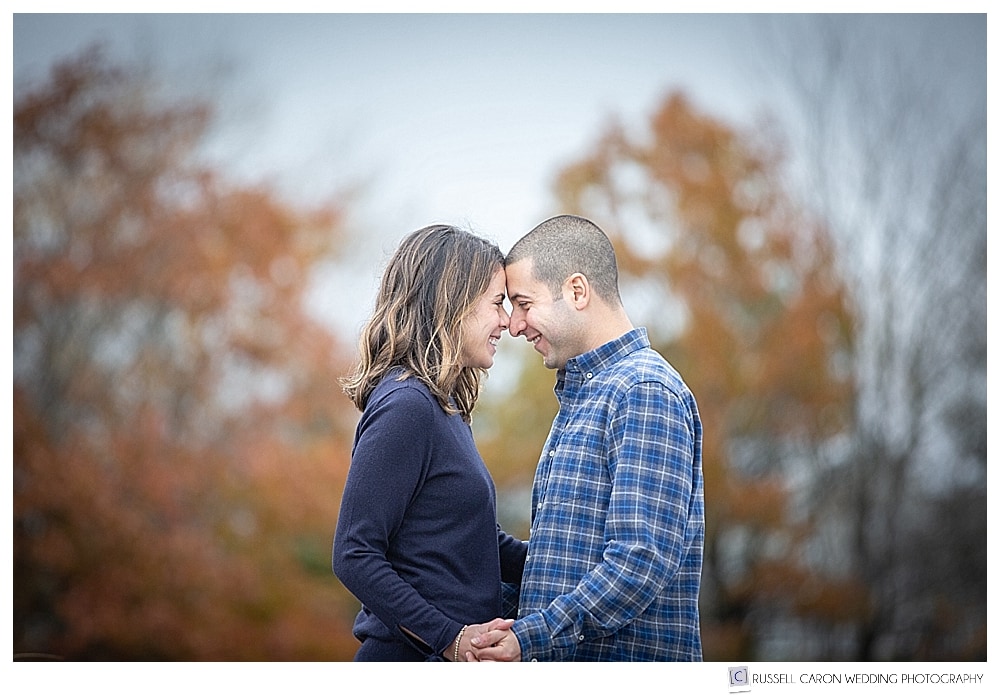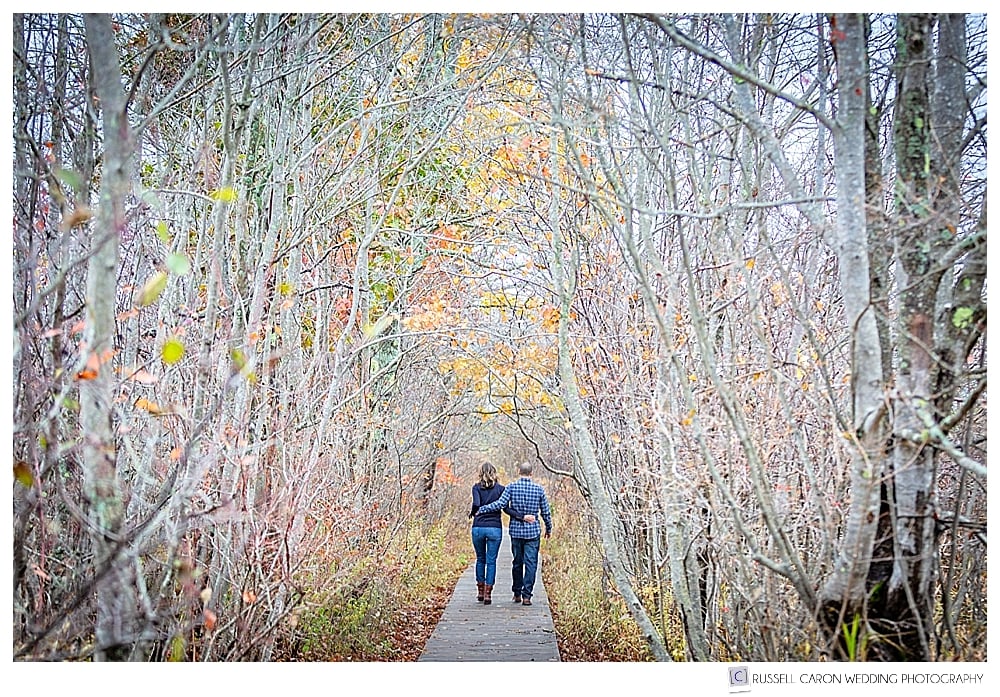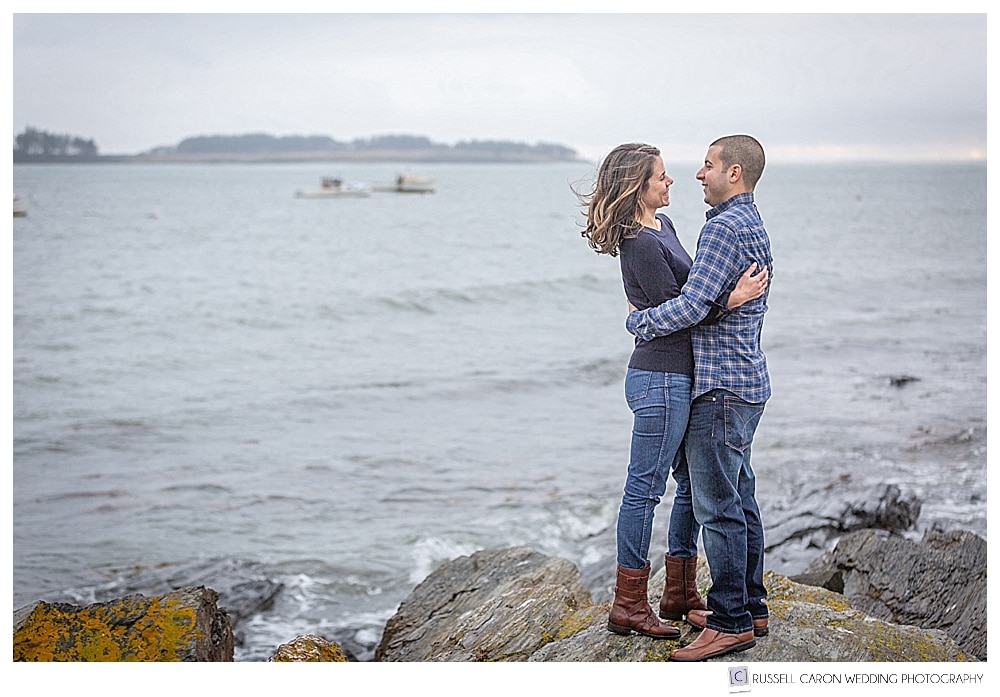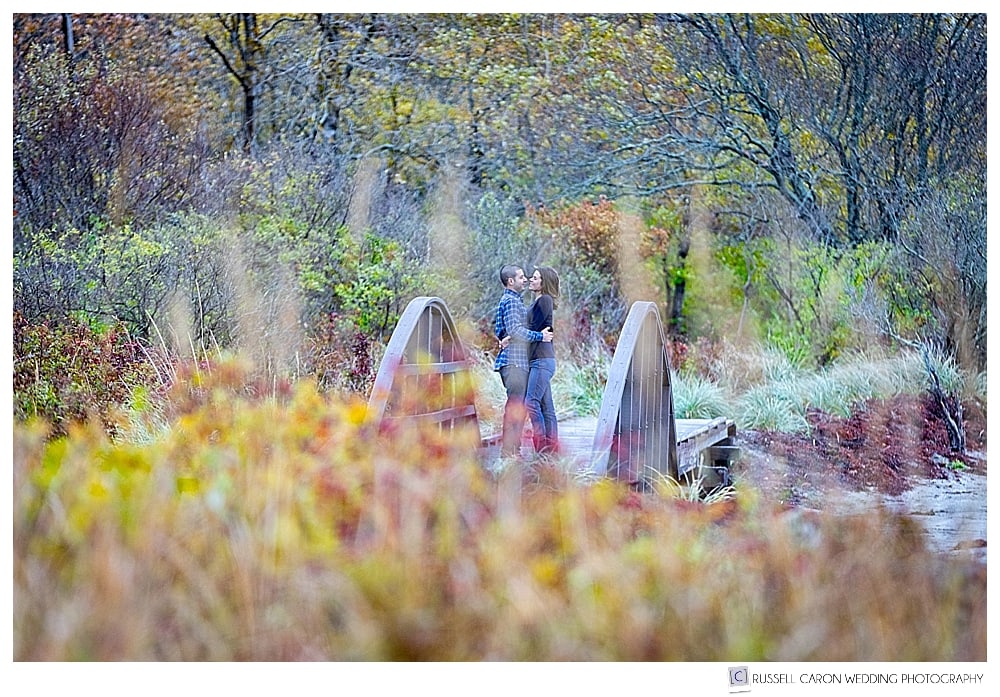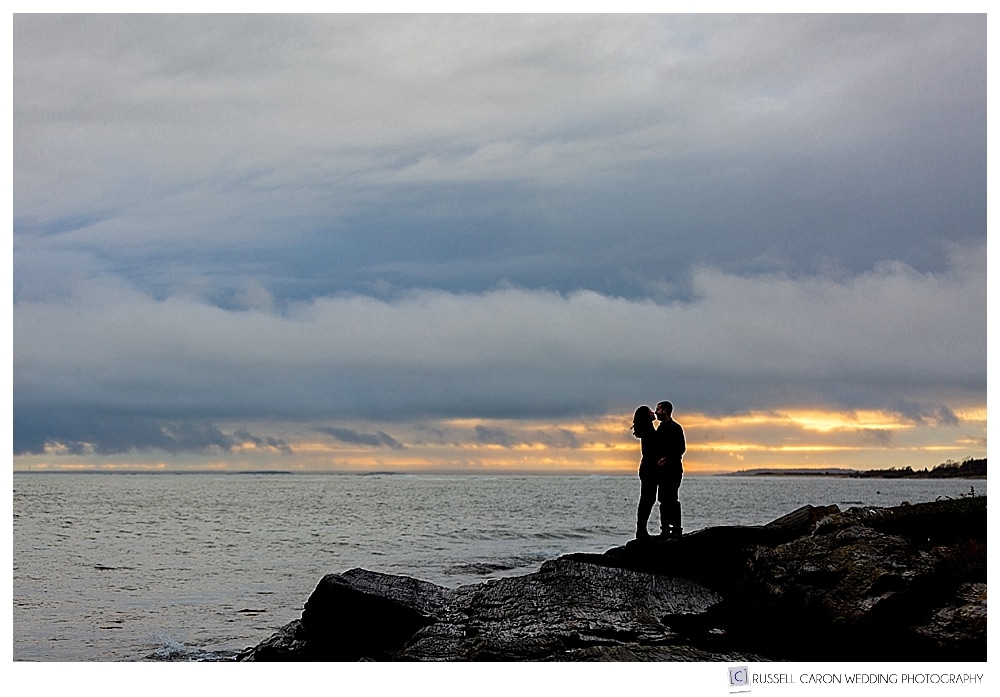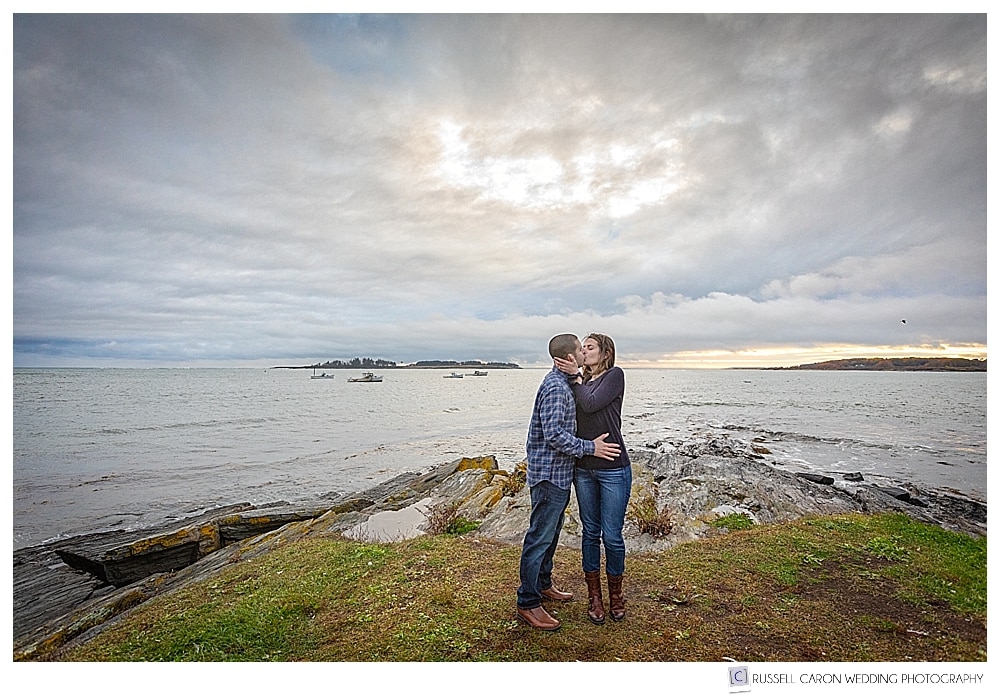 If you enjoyed Dana and James' coastal Maine engagement, please comment and/or share this post, thank you!!
Getting married? Maine wedding photographers, Russell and Liz Caron of Russell Caron Wedding Photography, would love to be part of your wedding day. Engagement sessions gives us an opportunity to work together before your special day. The connection we build during an engagement session is invaluable, and a whole lot of fun! We had such a great time during our coastal Maine engagement, imagine yourself doing the same! For more information, please contact us right away!