Boothbay Harbor Engagment | Boothbay Harbor Wedding Photography
Ellie and Max, we had so much fun getting to know you during your Boothbay Harbor engagement session!
Ellie and Max are those type of people. You know. The kind of people that you take an instant liking to. They're super friendly, fun, interesting, and so much fun to talk to. They feel like good friends that you've known for years.
We meet lots of people getting married, and we feel we know a perfect match when we see one. Such is the case with Ellie and Max. You can tell a lot about a couple by the photos. Ellie and Max have fun just being together and being themselves around each other. We're always happy to give direction or suggest a couple of posing ideas during an engagement session, but these two were natruals. We barely had to say a word. And we absolutely love the photos!
While Ellie and Max's wedding day is looking different than originally planned, they have an incredible day lined up. Like many couples during this time, their wedding will be much smaller and more intimate. And we are loving this trend! Not that we don't love a full blown gala, but there's something so special and endearing about these microweddings that have stolen our hearts. And we know their wedding is going to be extra special.
Elli and Max are being married next week, and we are beyond excited! Enjoy a peek into their Boothbay Harbor engagement session!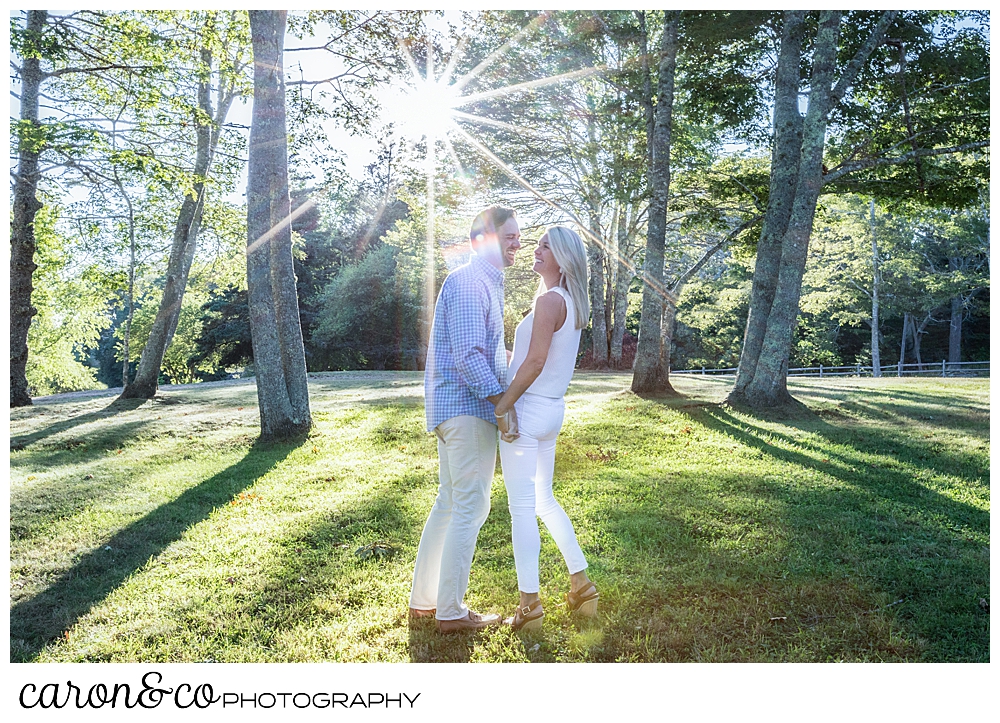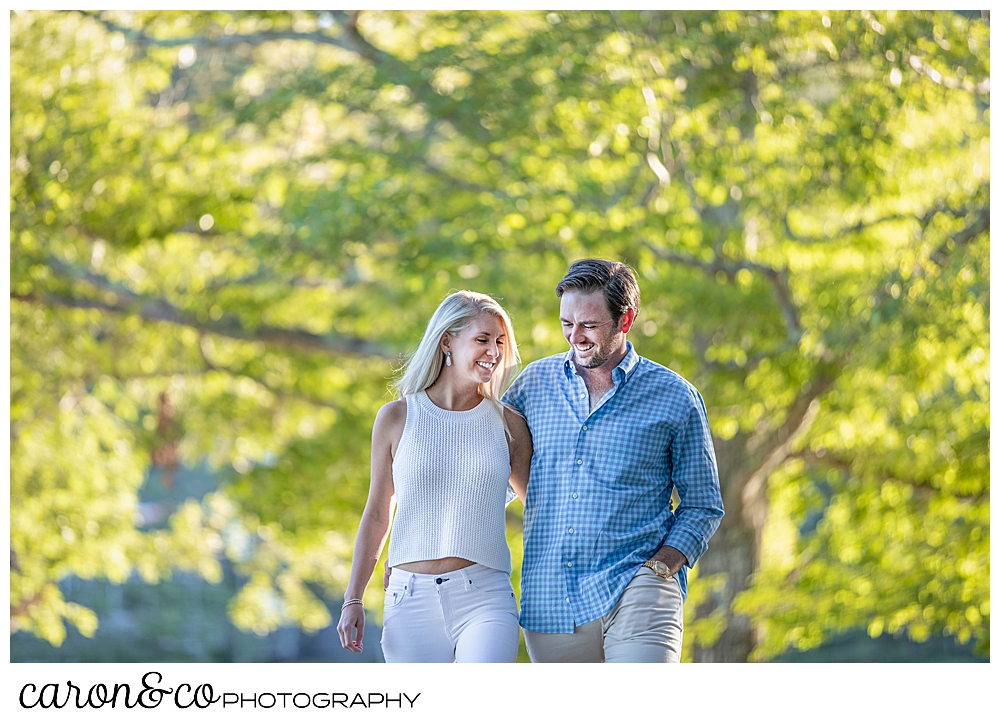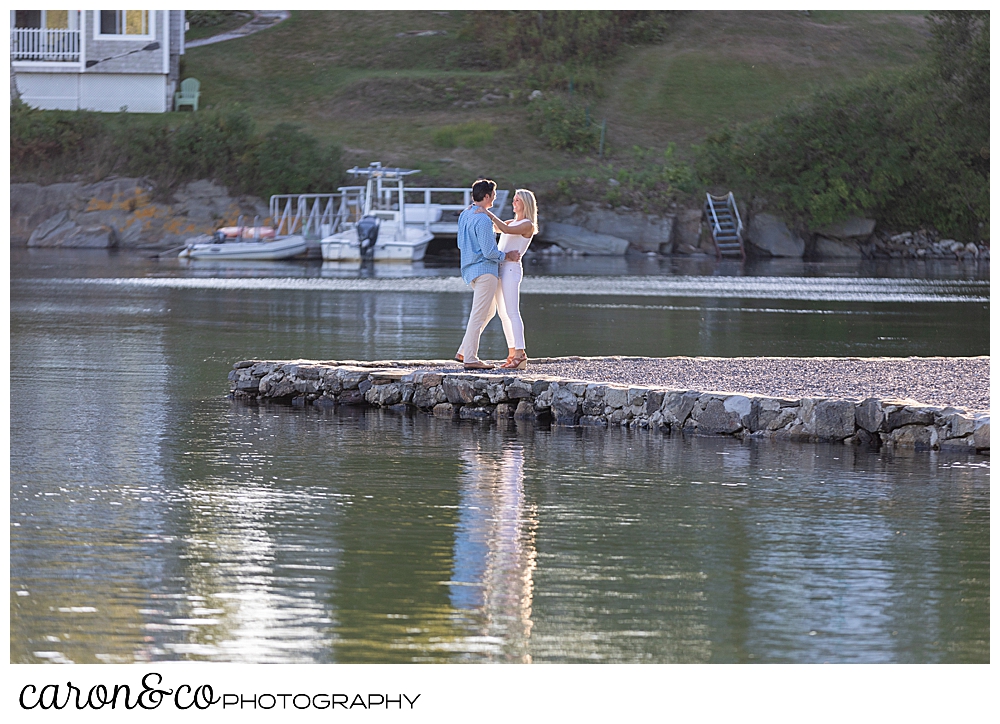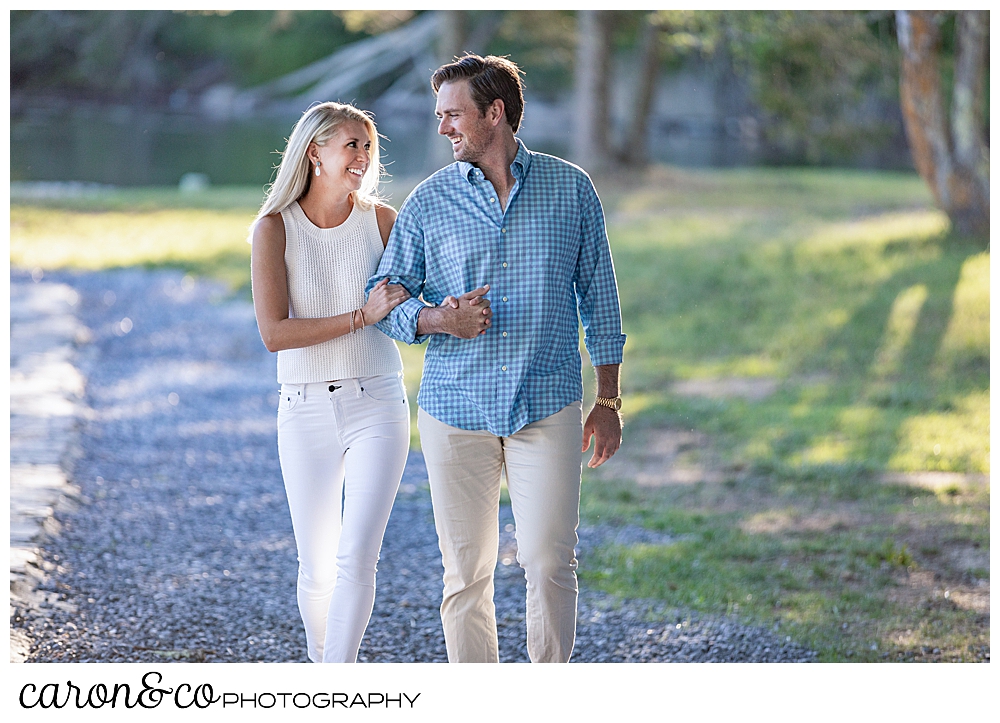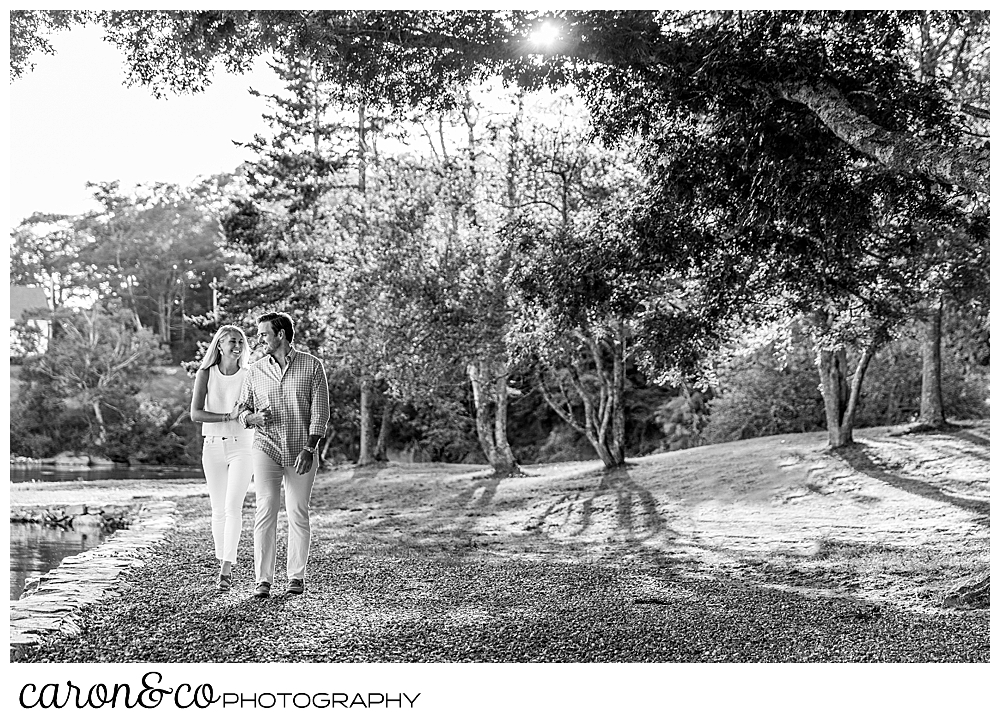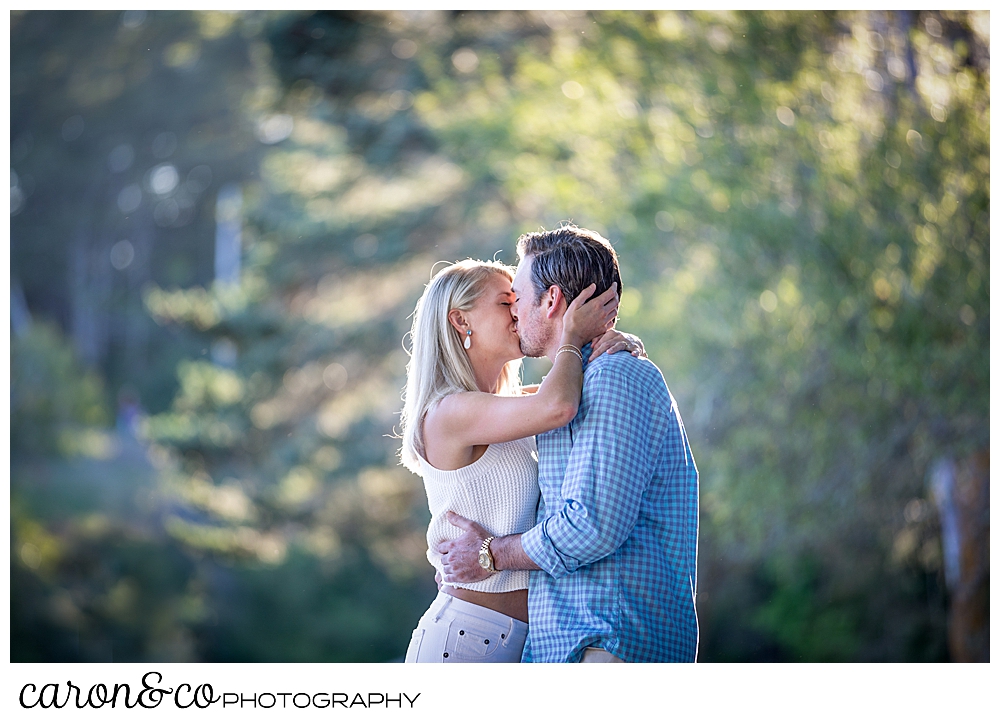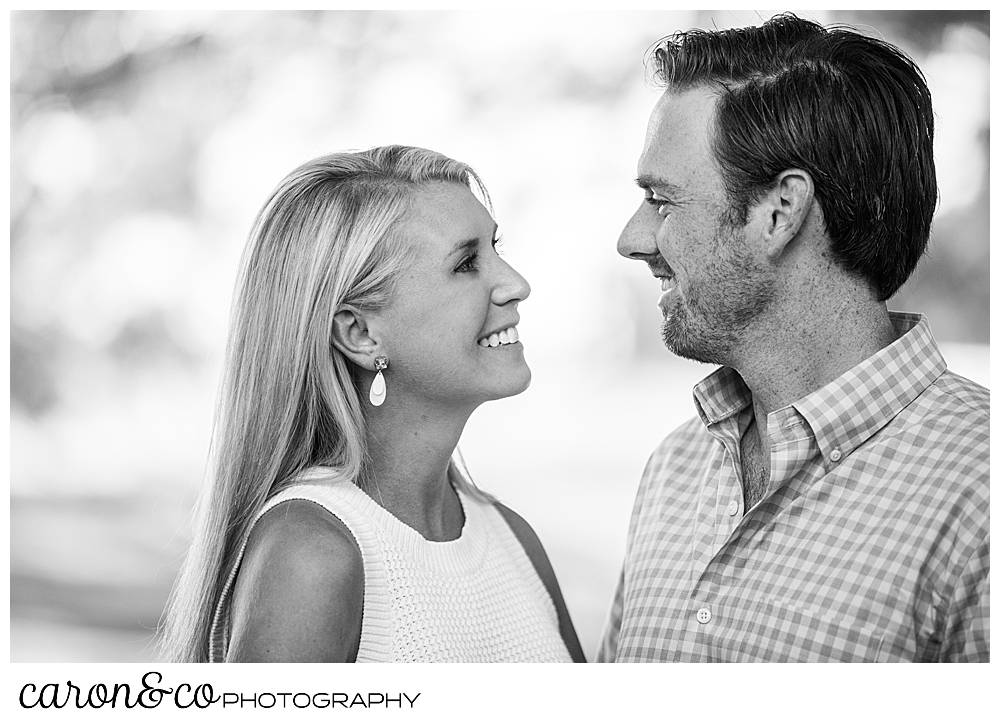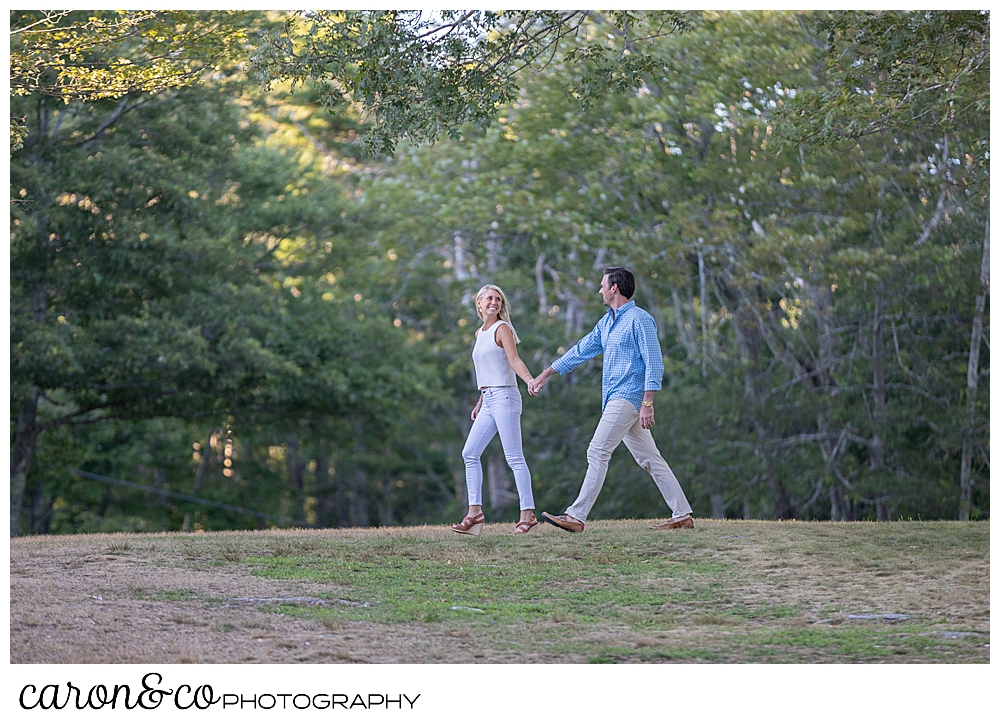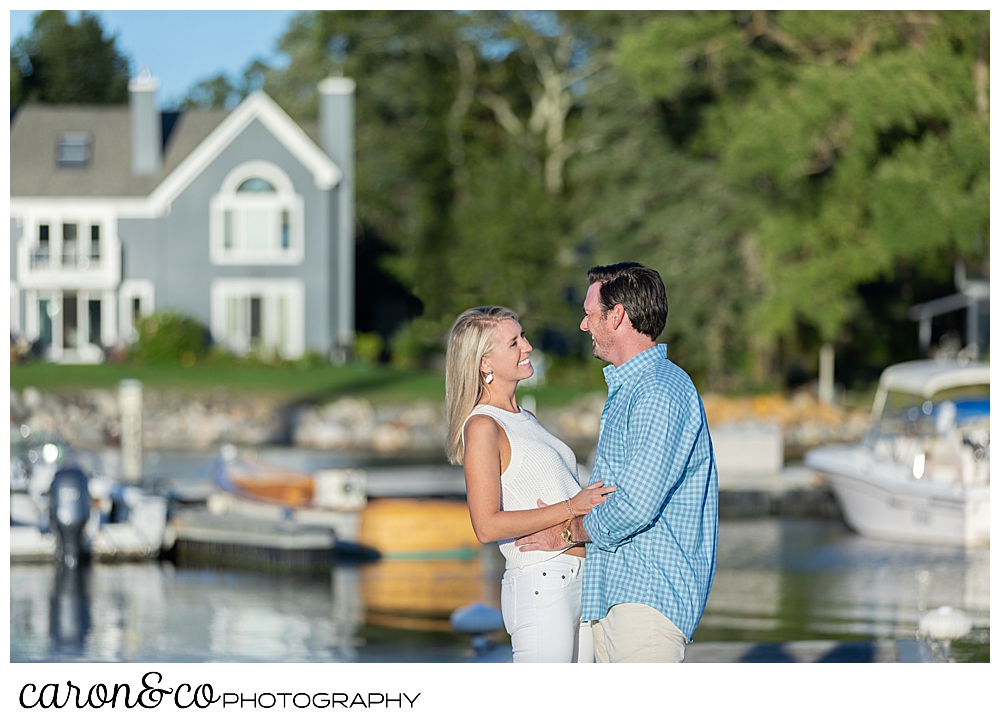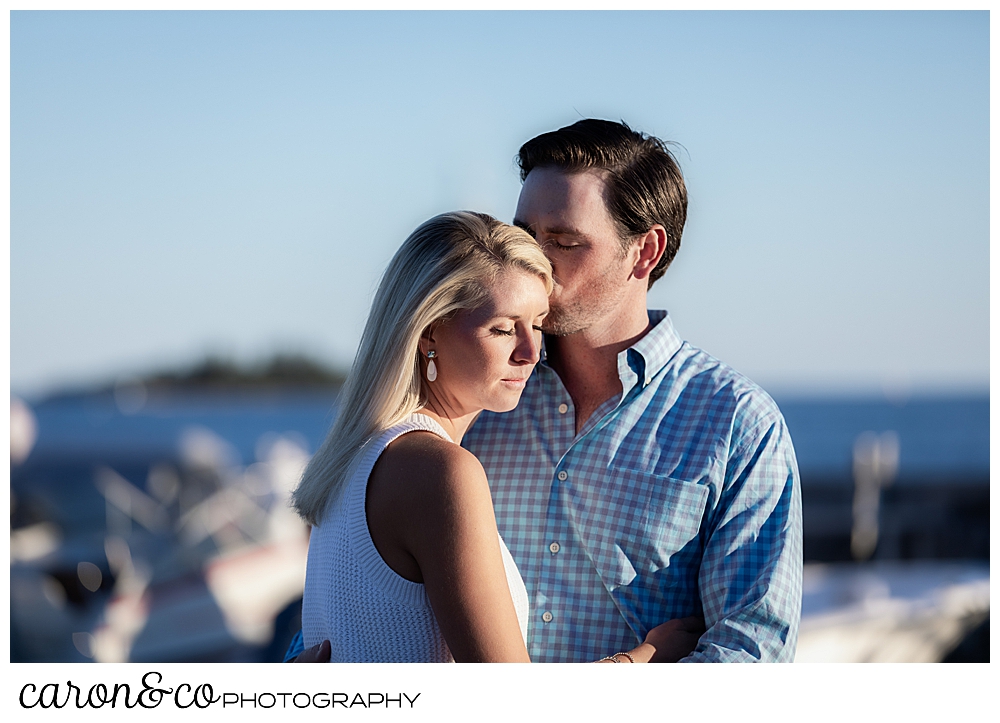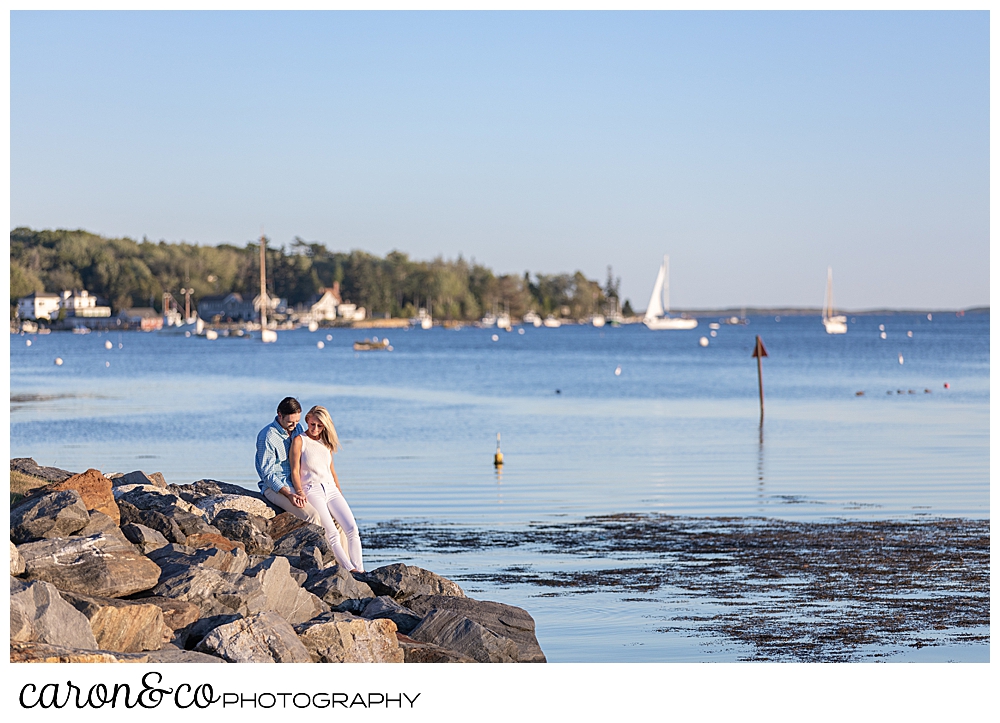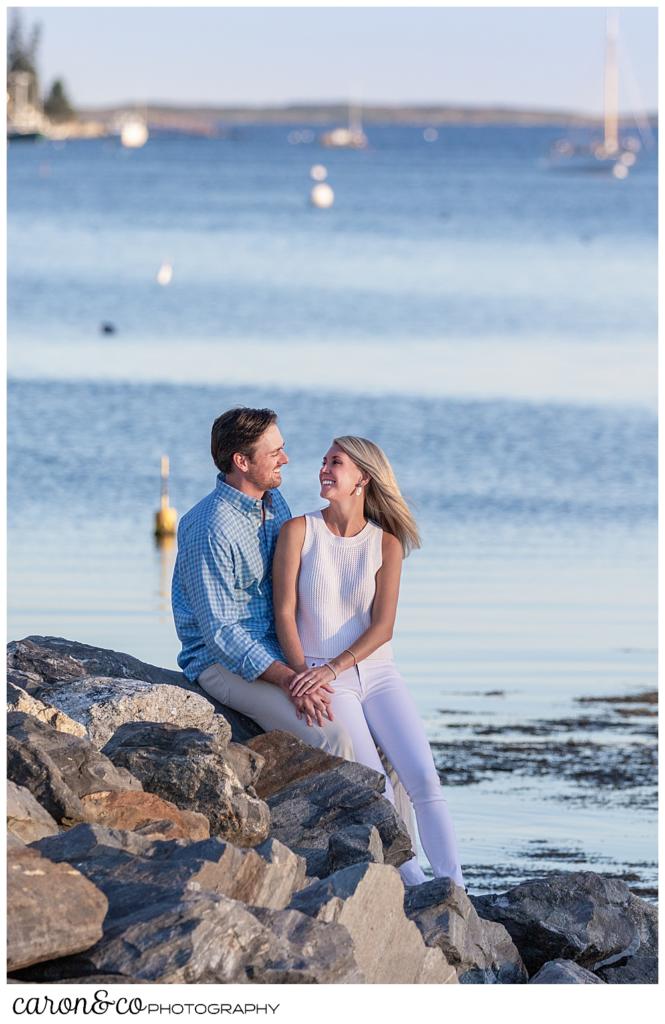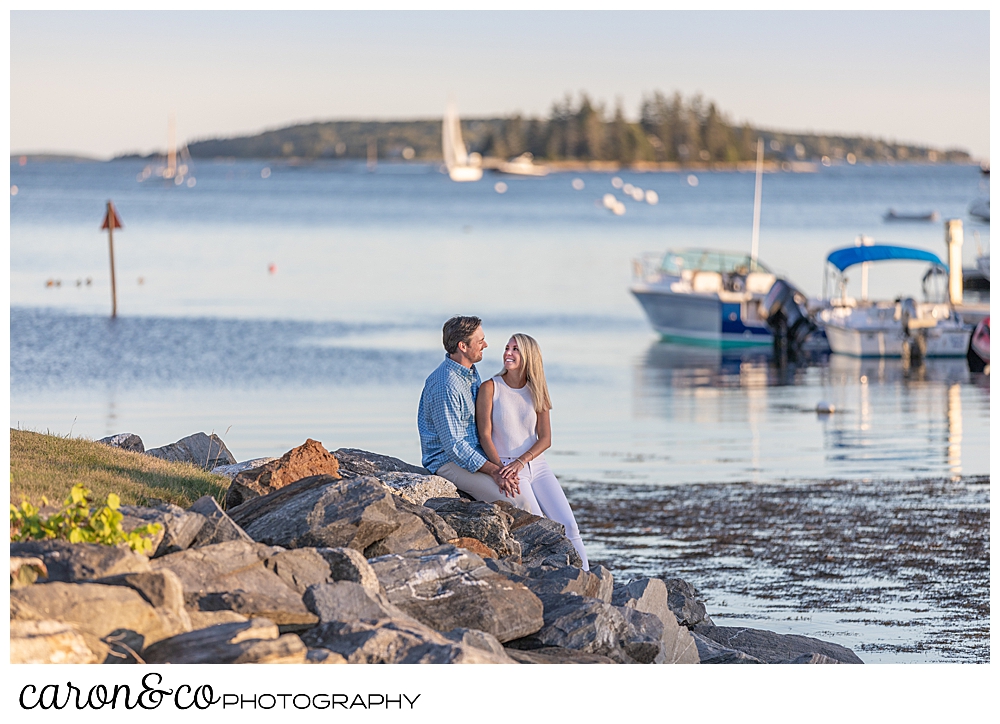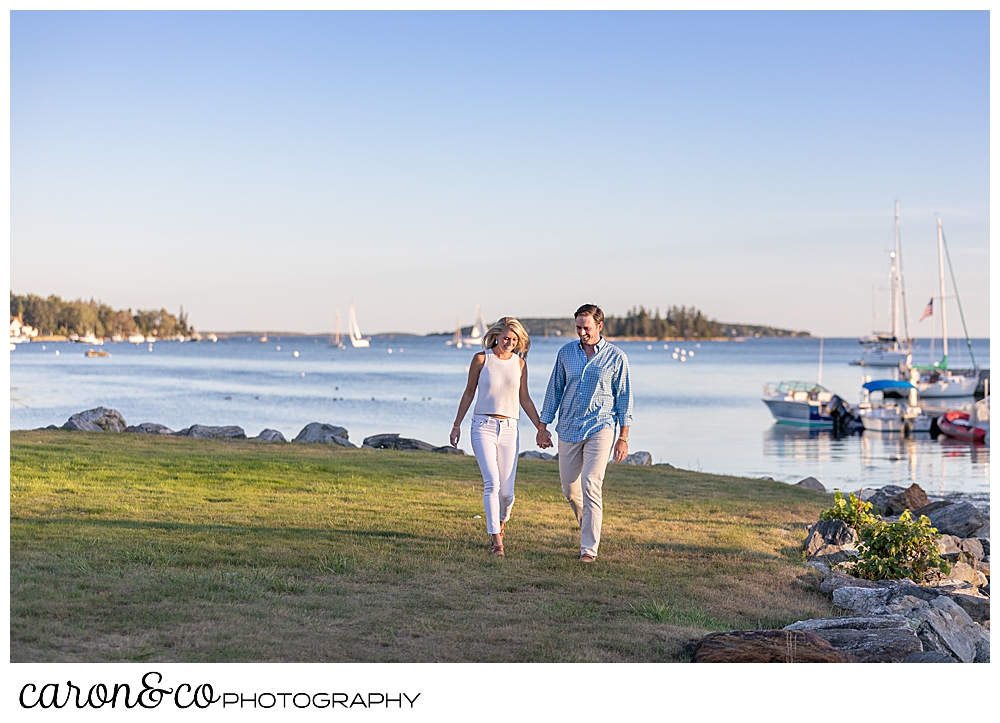 Boothbay Harbor engagement photographers, Russell and Liz Caron (formerly of Russell Caron Wedding Photography), would love to be part of your wedding day! Engagement sessions give us a chance to work together before your special day. The connection we build during an engagement session is invaluable, and super fun! We had such a great time during this Boothbay Harbor engagement, imagine yourself doing the same! For more information, please contact us right away!