Biddeford Pool Maine Engagement Session | Maine Wedding Photographers
Shila and Dan traveled from Boston for their Biddeford Pool Maine engagement session. They, and their Yorkie, Rocky, could not have been nicer, or more fun! We had a great time on the Beach at Biddeford Pool, and were so lucky that the weather cooperated! There were storms around us, and it was sure windy, but no rain drops fell.
Like so many couples (us included!), Dan and Shila found each other online. Ten or fifteen years ago, no one would admit that they met their partner online. Thankfully, times have changed and it's becoming more and more popular to meet the love of your life via dating websites. This couple is a perfect example! They may have never met in their day-to-day lives, but they were able to connect online. From the photos below, we think you can agree they're a perfect match!
Shila and Dan will be married this September at the Nonantum Resort. One of our favorite venues in one of our favorite Maine towns. We can't wait to see them, and Rocky too!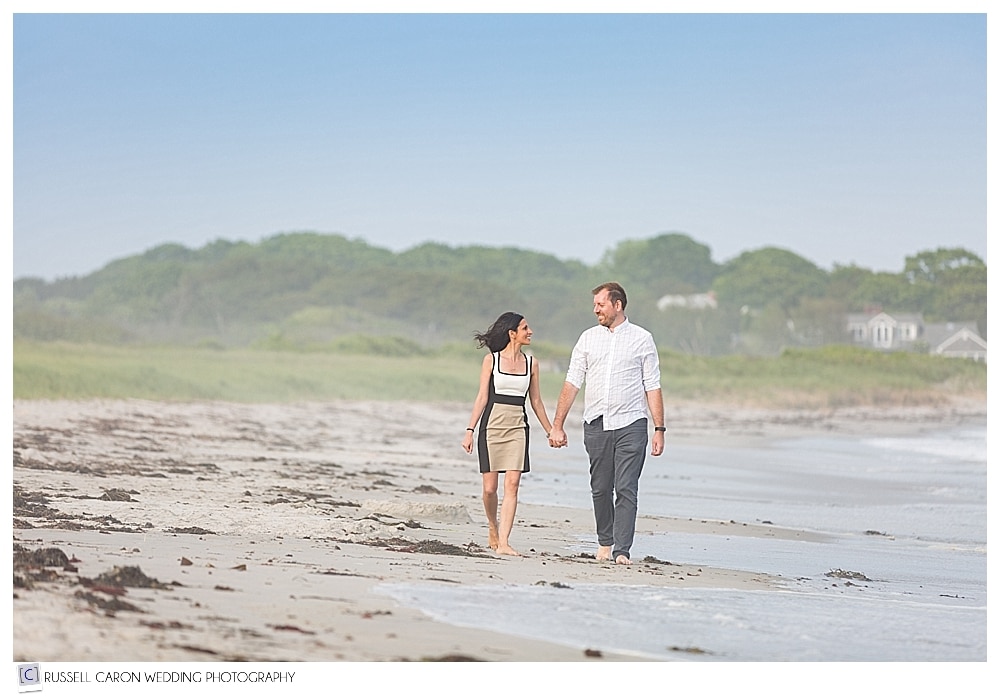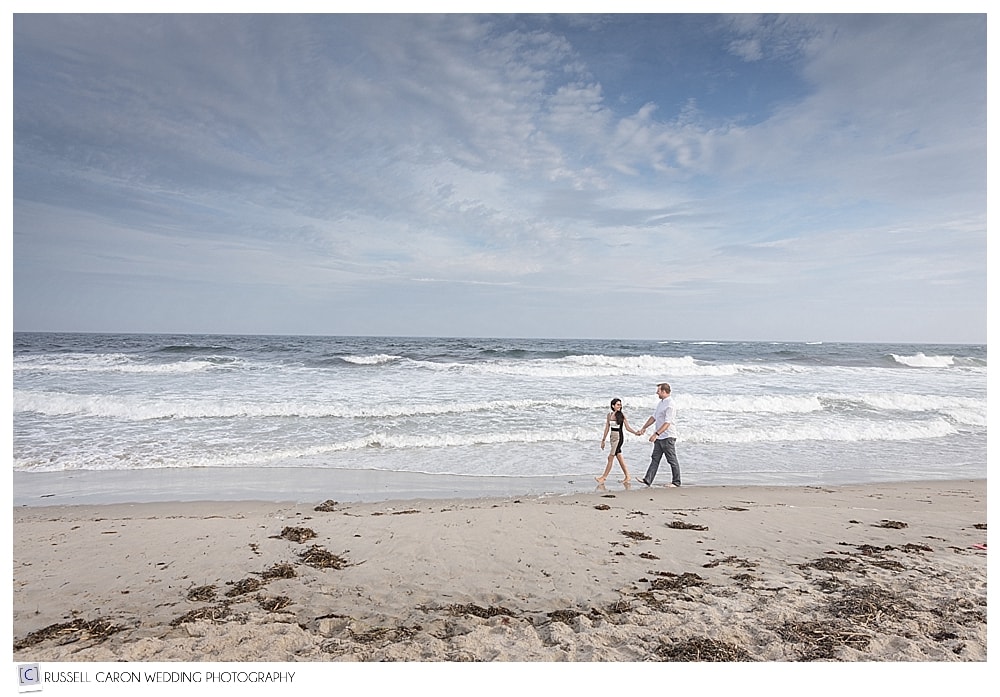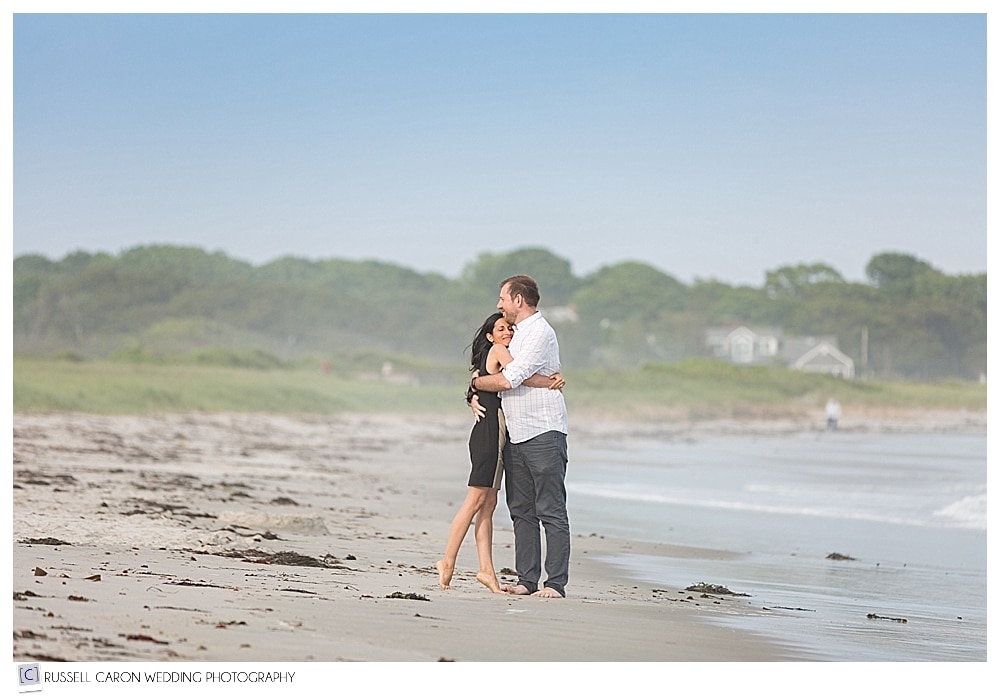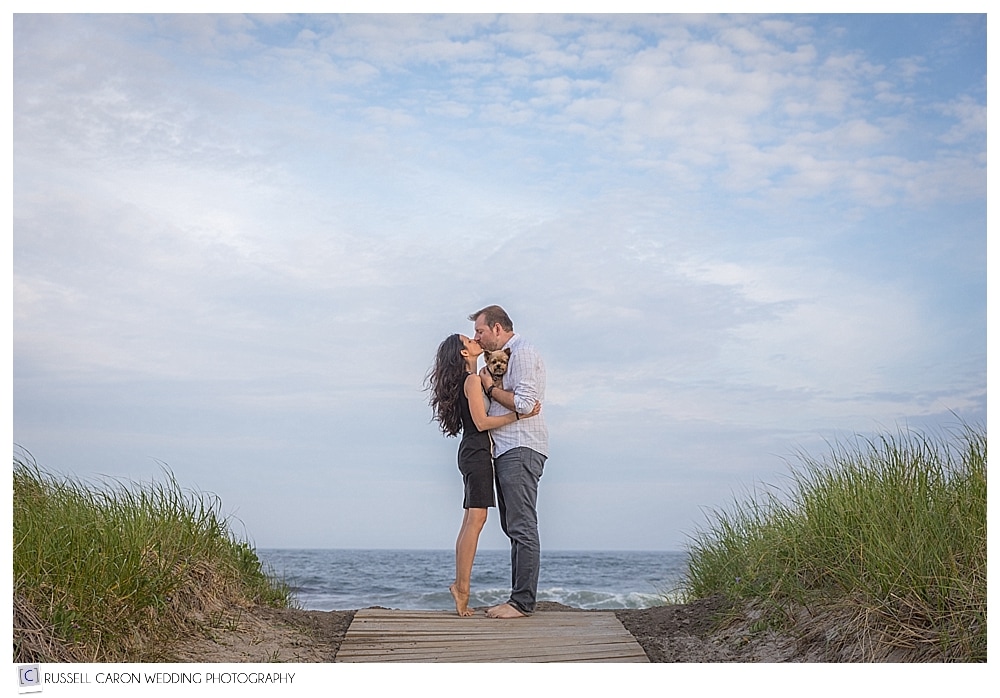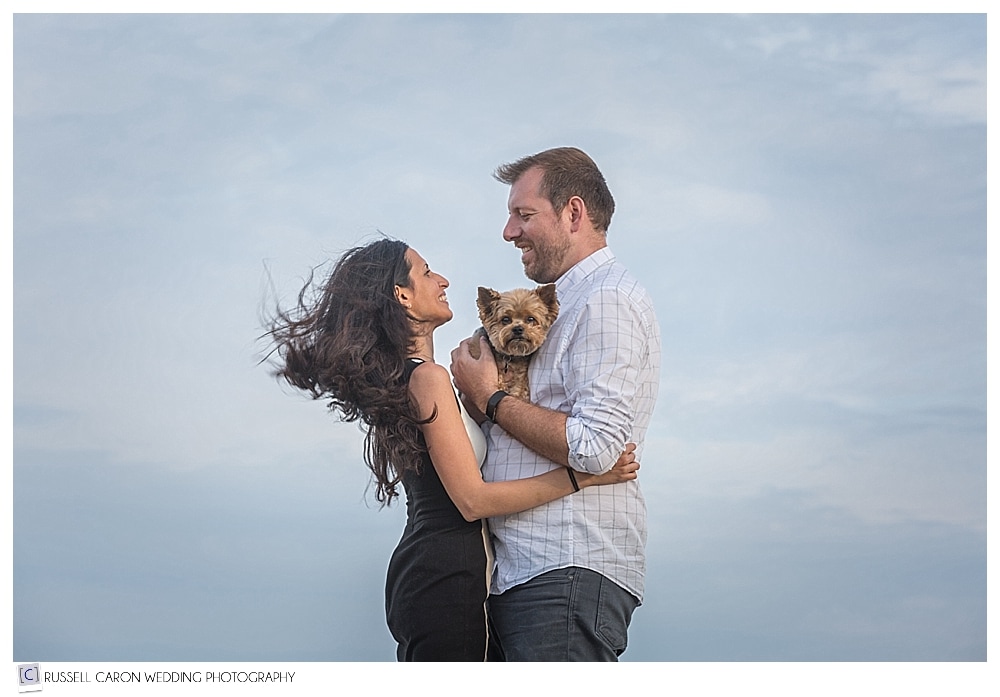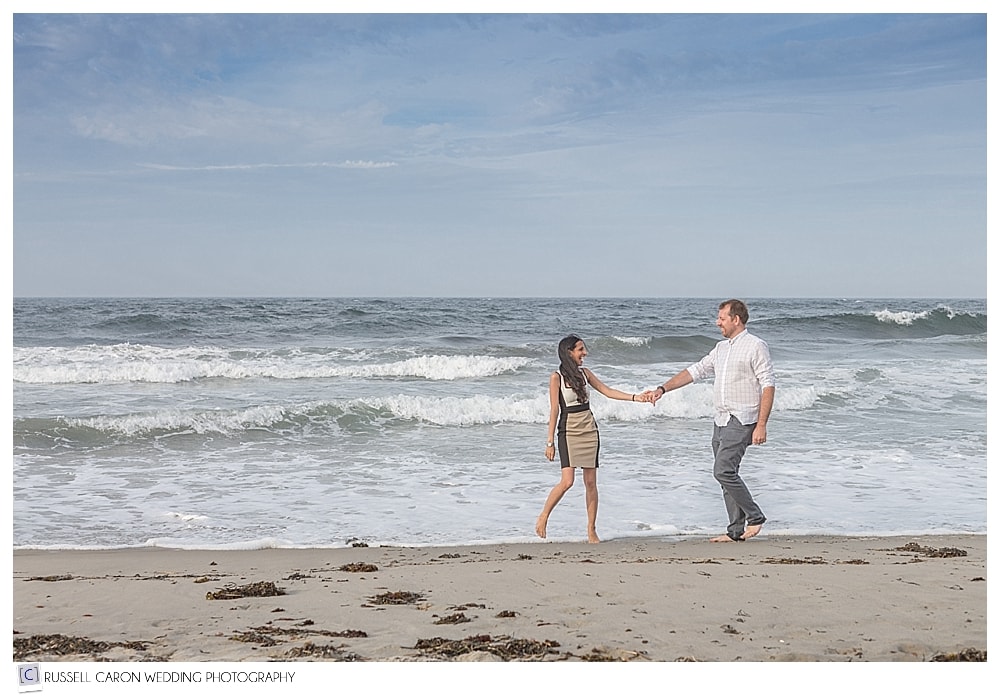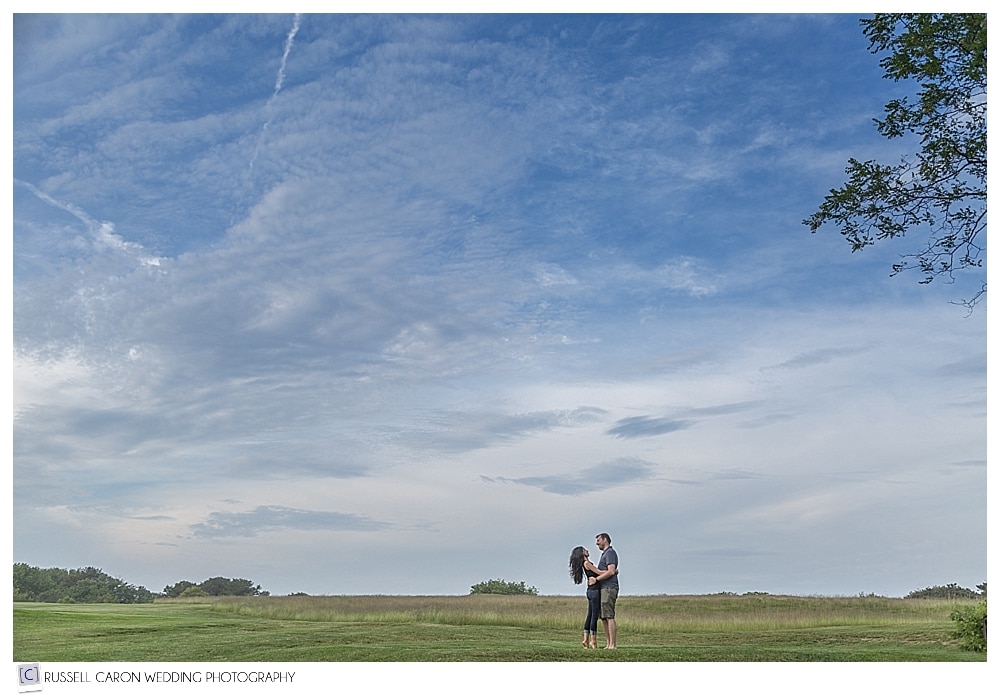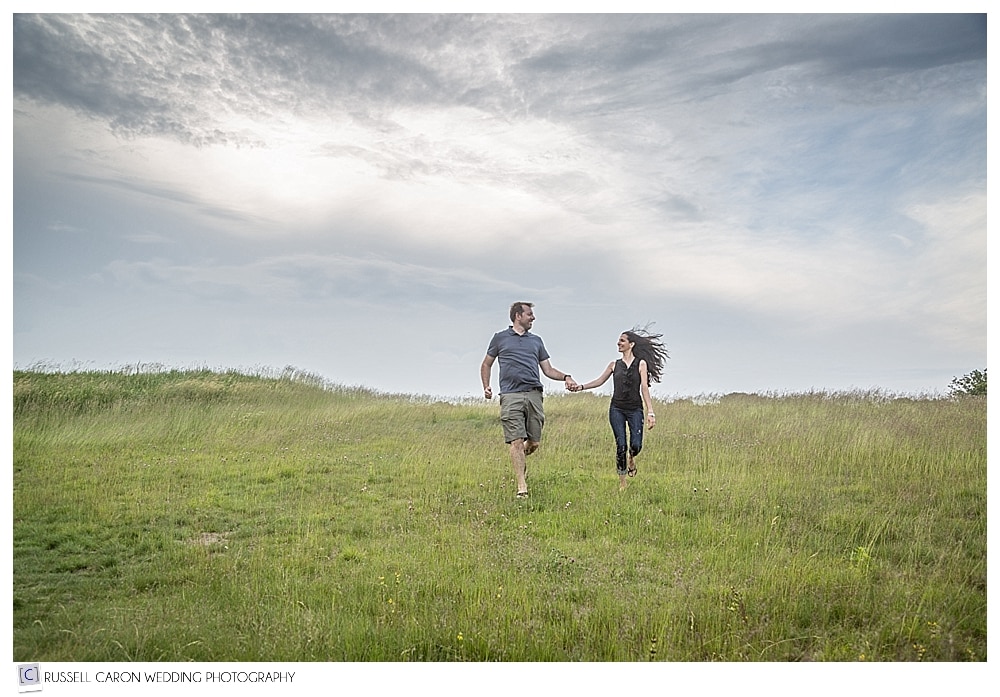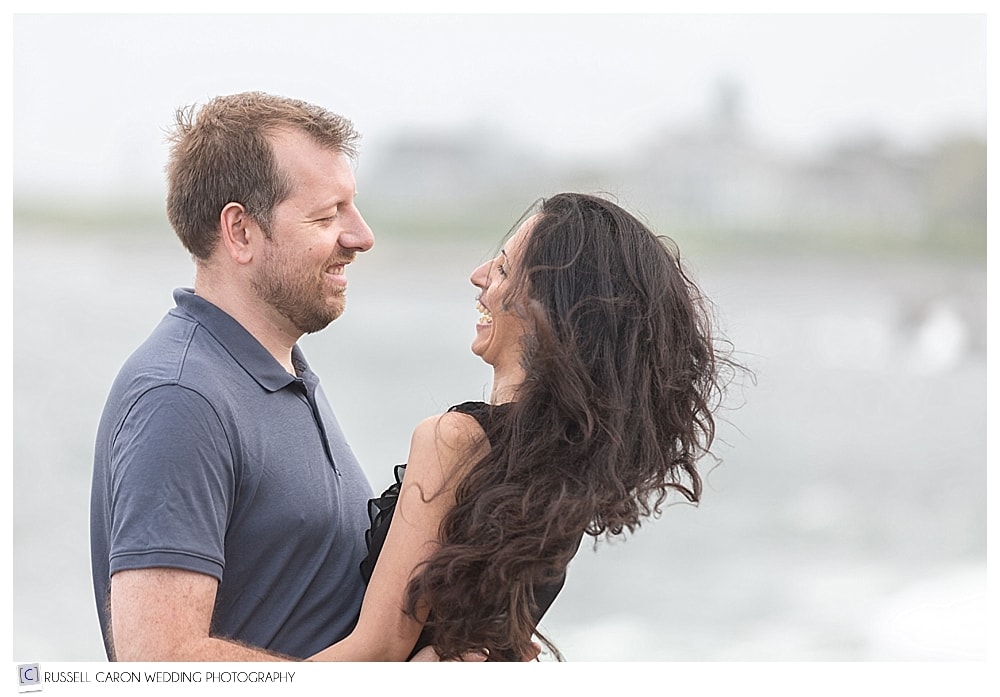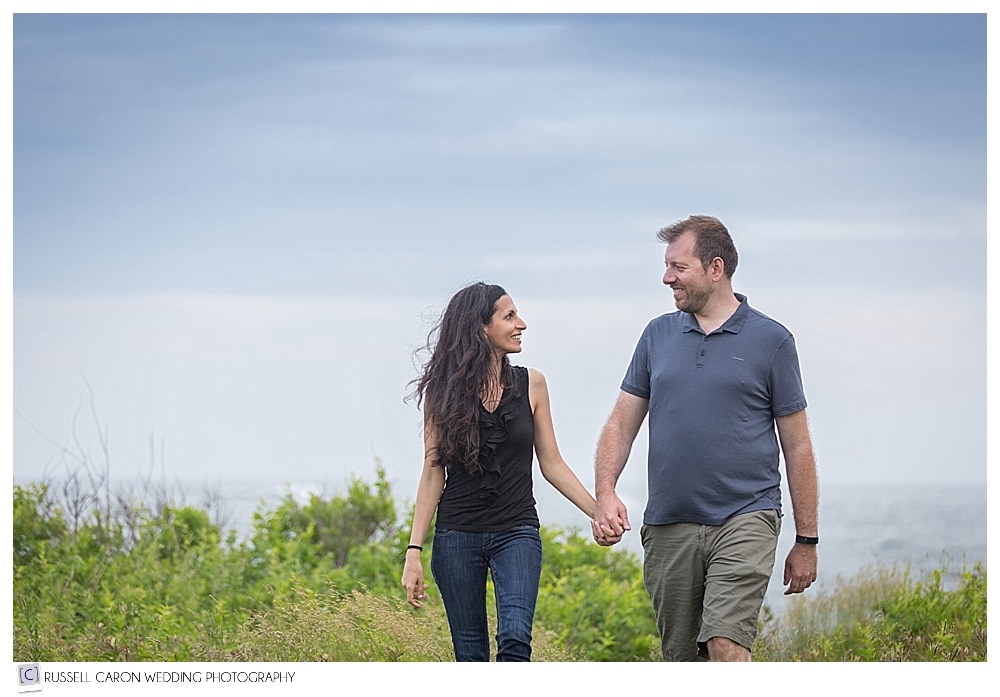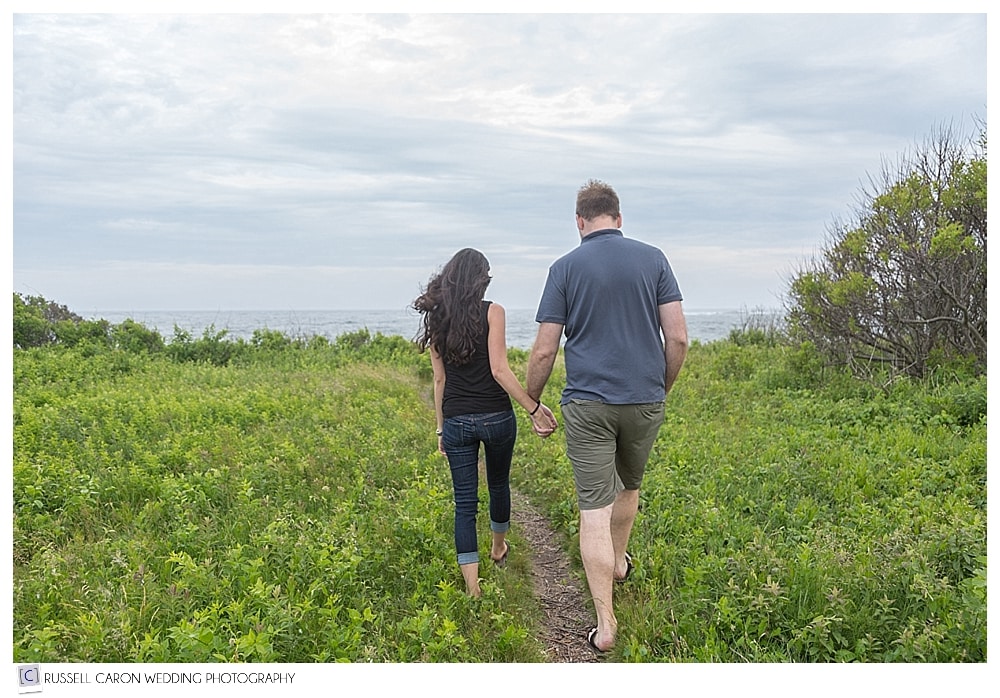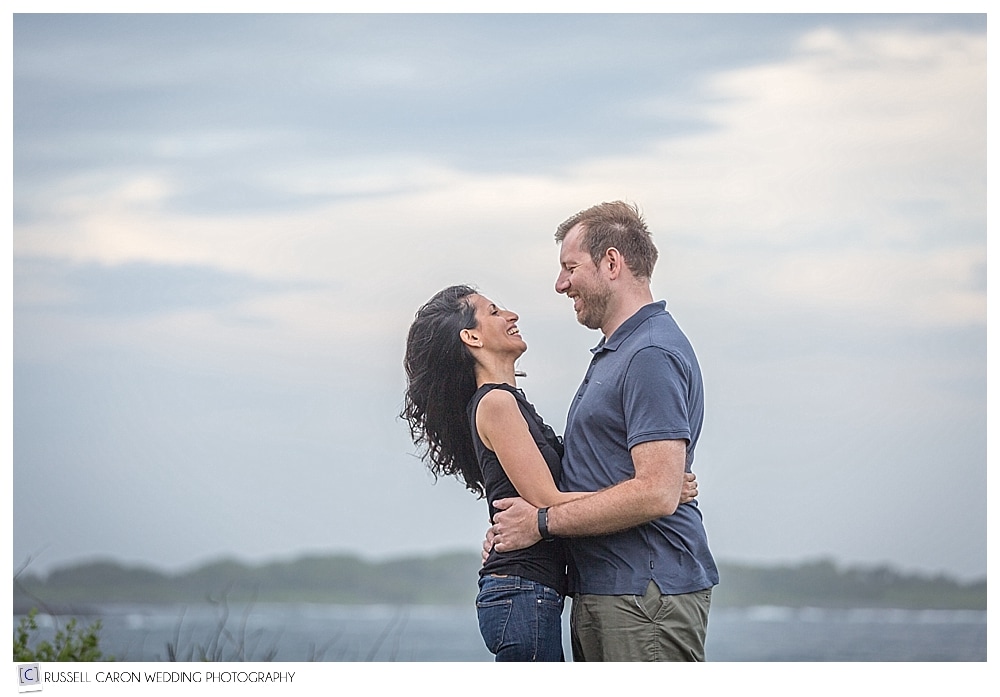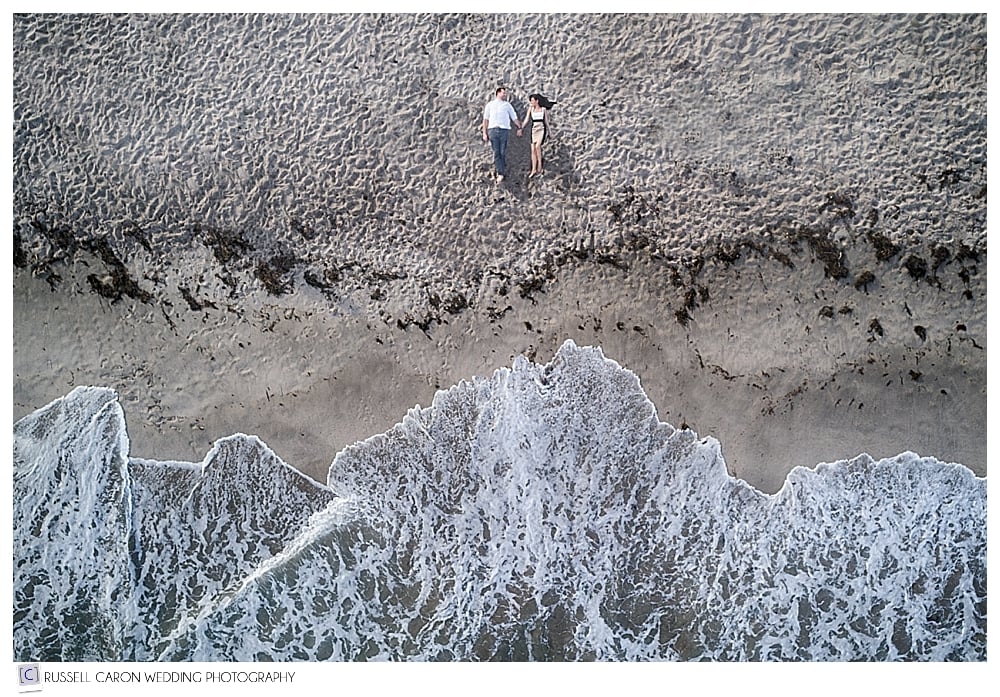 Comments and shares are awesome!! If you enjoyed Shila and Dan's Biddeford Pool Maine engagement session, please comment and/or share this post, thank you!!
Are you, or someone you know getting married in the next year? Biddeford Pool Maine wedding photographers, Russell and Liz Caron of Russell Caron Wedding Photography, would love to be part of your wedding day. While an engagement session isn't required with our wedding photography packages, it gives us an opportunity to work together before your special day. The connection we build during an engagement session is invaluable, and a whole lot of fun! We had such a great time during our Biddeford Pool Maine engagement session, imagine yourself doing the same! For more information, please contact us right away!