Winter Wedding In Maine | Portland Maine Wedding Photographers
It may be touching on summer-like weather, but that doesn't mean we can't wind the clock back. (Throwback Thursday?) Here's a peek at Ashley and Buck's winter wedding in Maine. 
Their January 9, 2010 wedding was in cold and wintry, Portland, Maine. But that didn't stop Ashley and Buck and their families and friends from having a great time! With wraps, coats, and boots they braved the cold and snow for some great photos.
When you think of weddings in Maine, you generally think about summer. That's when most weddings take place. But there's something about winter weddings that's very appealing.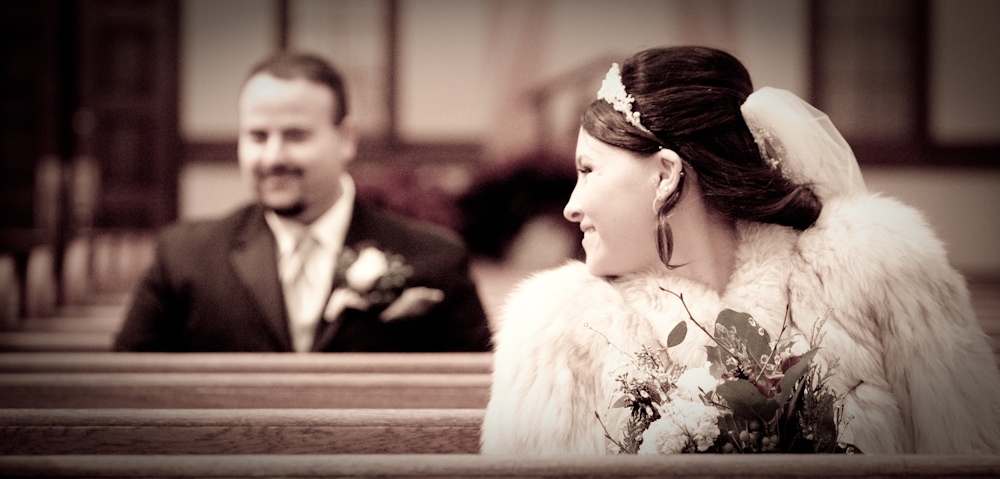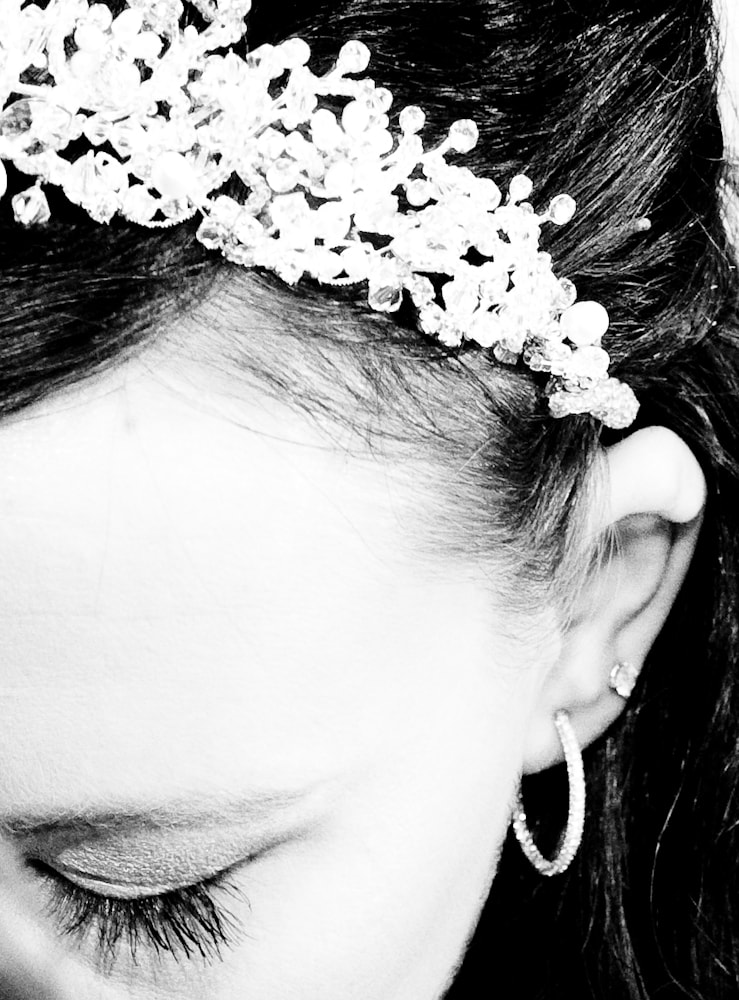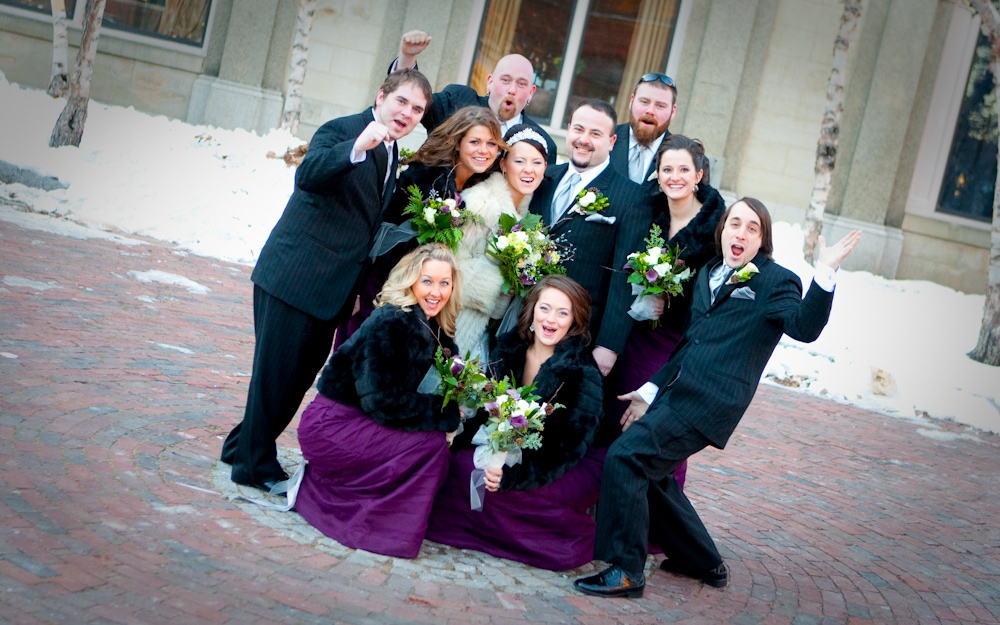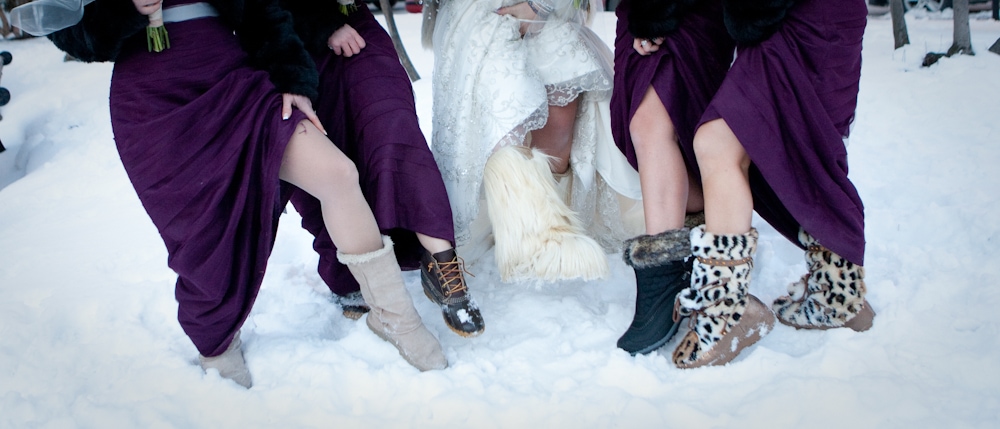 Russell Caron Photography puts the fun into wedding photography for Maine wedding couples. Feel the love as this dynamic pair effortlessly capture each of your cherished moments, producing natural poses and unparalleled art for your special day. If you're planning a winter wedding in Maine, please contact us right away!