Sebasco Resort Wedding | Phippsburg Maine Wedding Photographers
Andrea and Dan had a gorgeous day for a Sebasco Resort wedding in Phippsburg, Maine, Saturday, August 20, 2016. Their intimate wedding ceremony, held at the water's edge, was pure Maine, and a perfect summer location. Warm, yet with a fresh clean breeze from the ocean. Summer wedding bliss!
Dan and Andrea met about 8 years ago at UMO, and have been engaged about a year and a half. Dan surprised Andrea with a proposal at Fogler Library in February, 2015. In addition to family, close friends were an important part of their wedding celebration. We loved that one of Andrea's closest friends, Eric, was her Man of Honor! We had the honor of being with Andrea and Dan much of the weekend, as we also photographed their rehearsal dinner. Rehearsals are a great time at Sebasco! Lobster bake, laughter, and S'mores at the campfire. It doesn't get much better than that on a summer evening!
Our photo story starts with one of our favorite shots we made with Andrea and Dan, when we took them out at sunset. Sunsets at Sebasco can't be beat! As you can tell from the photo below. We're sending our best wishes that every day for Andrea and Dan forever into the future ends with a romantic sunset, either literally or figuratively, like this! Enjoy seeing a look into their wedding day with the photos that follow!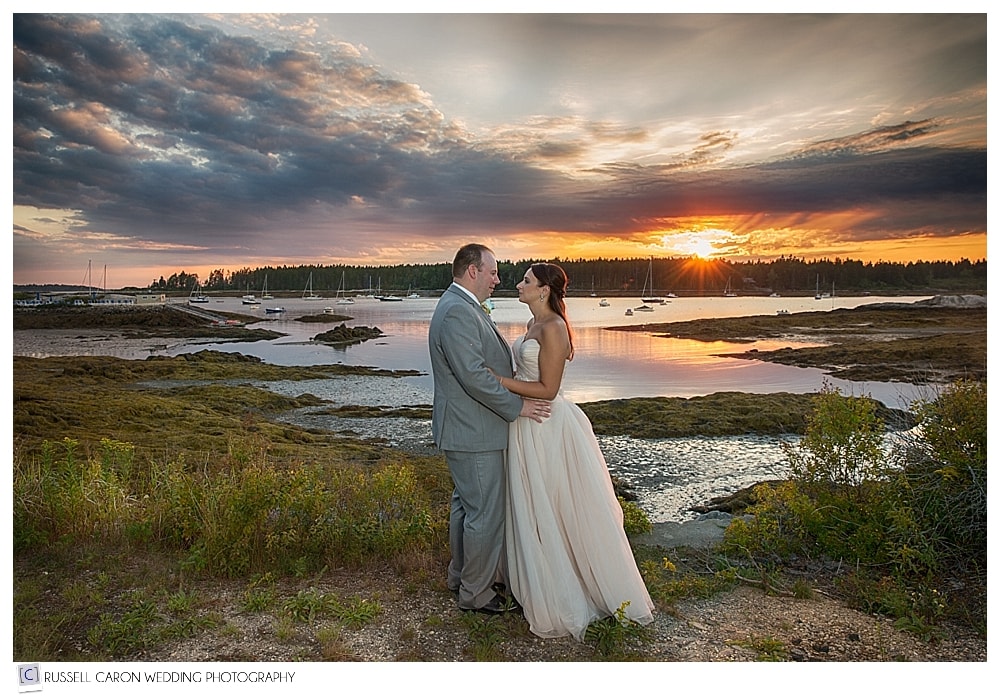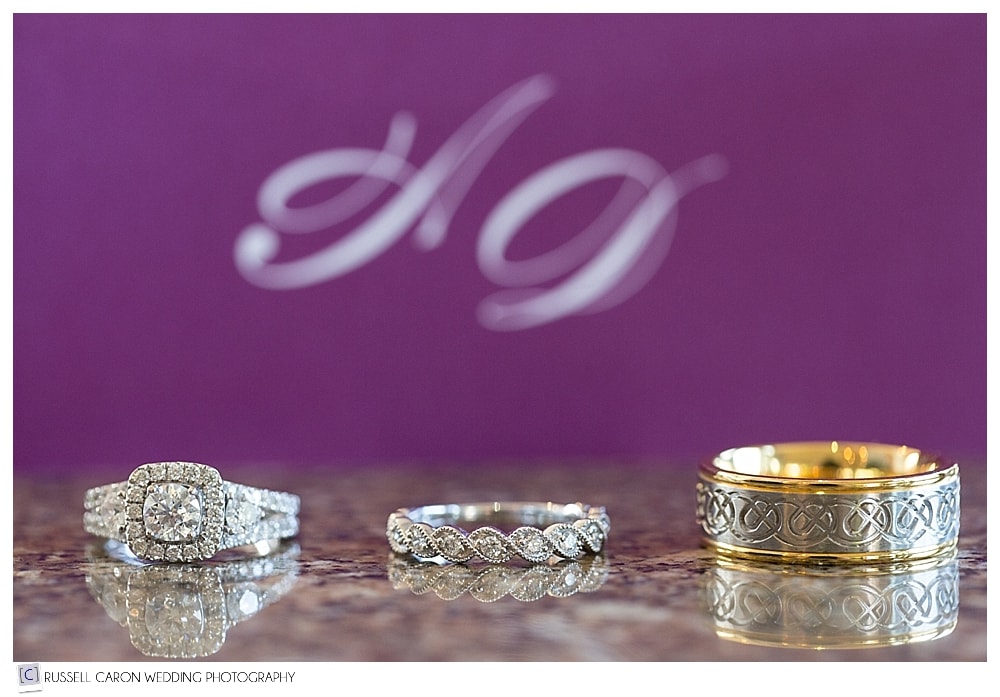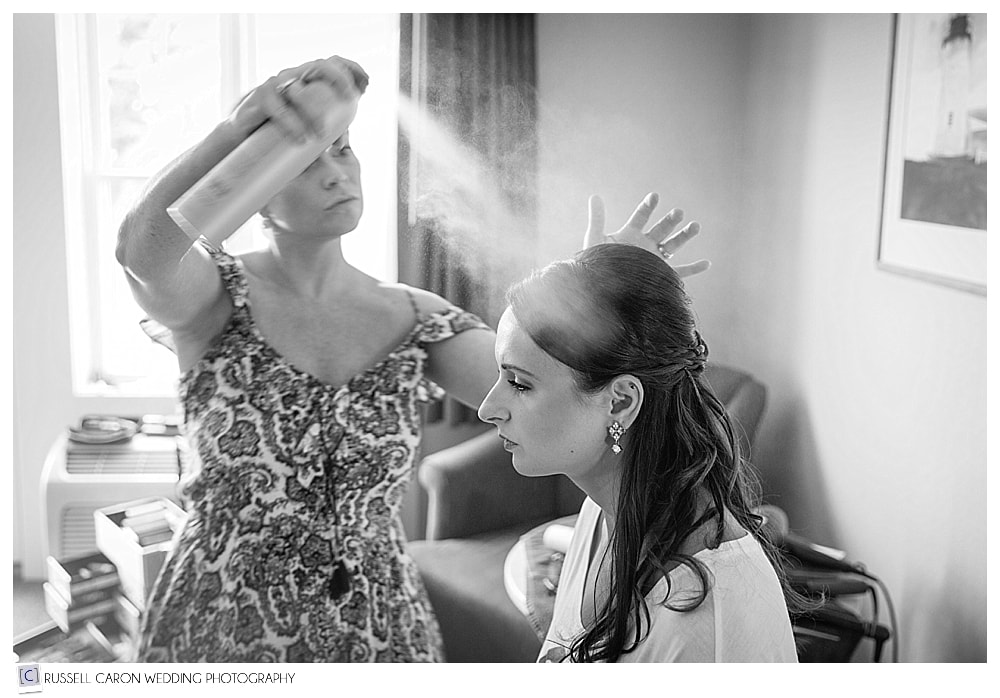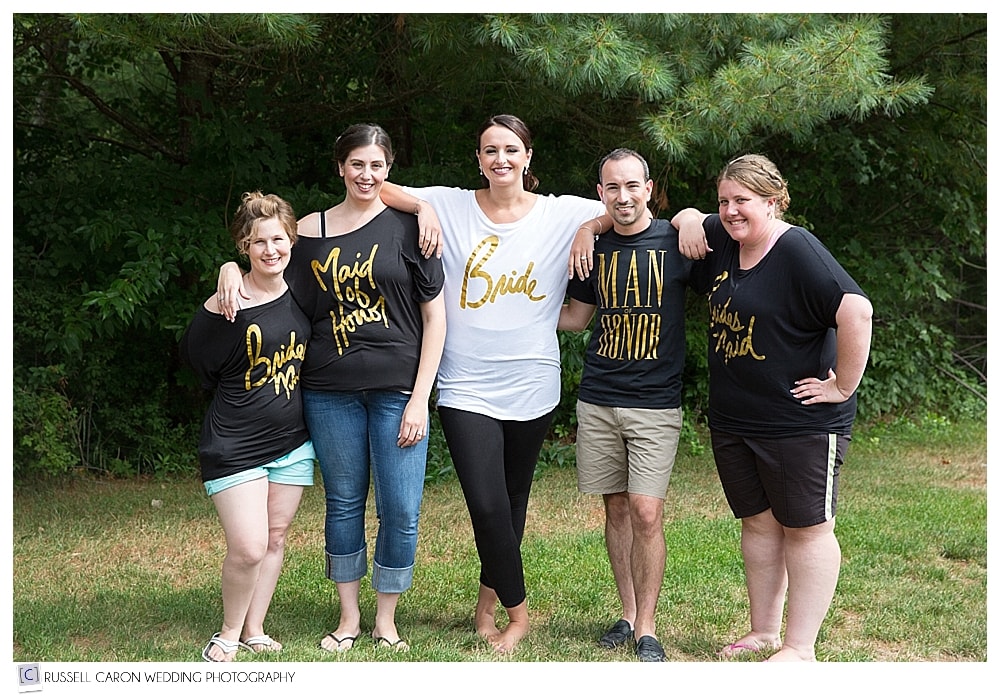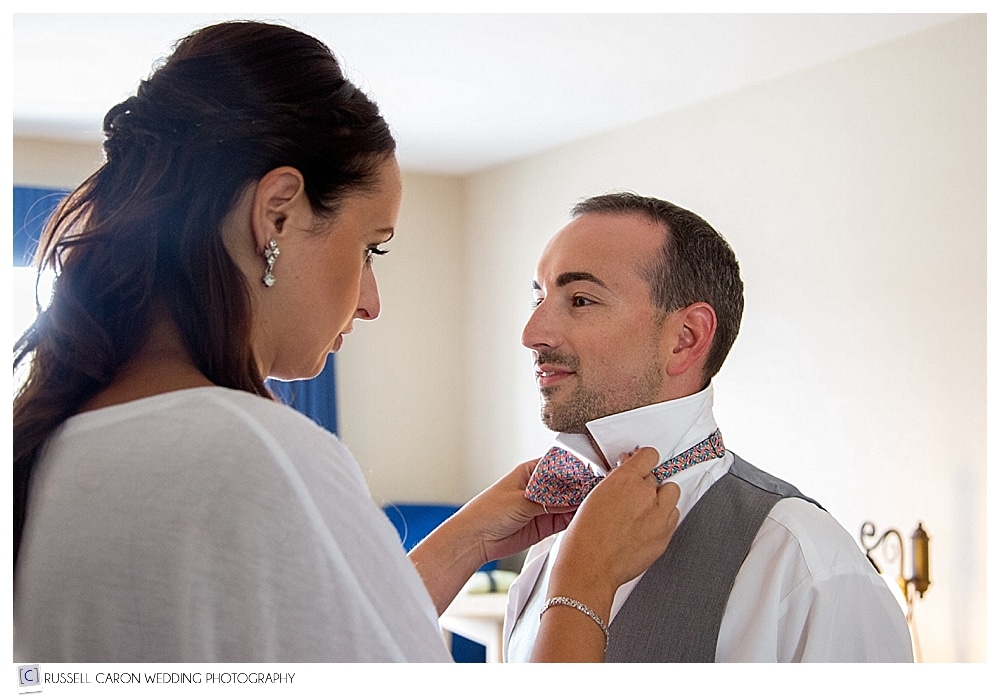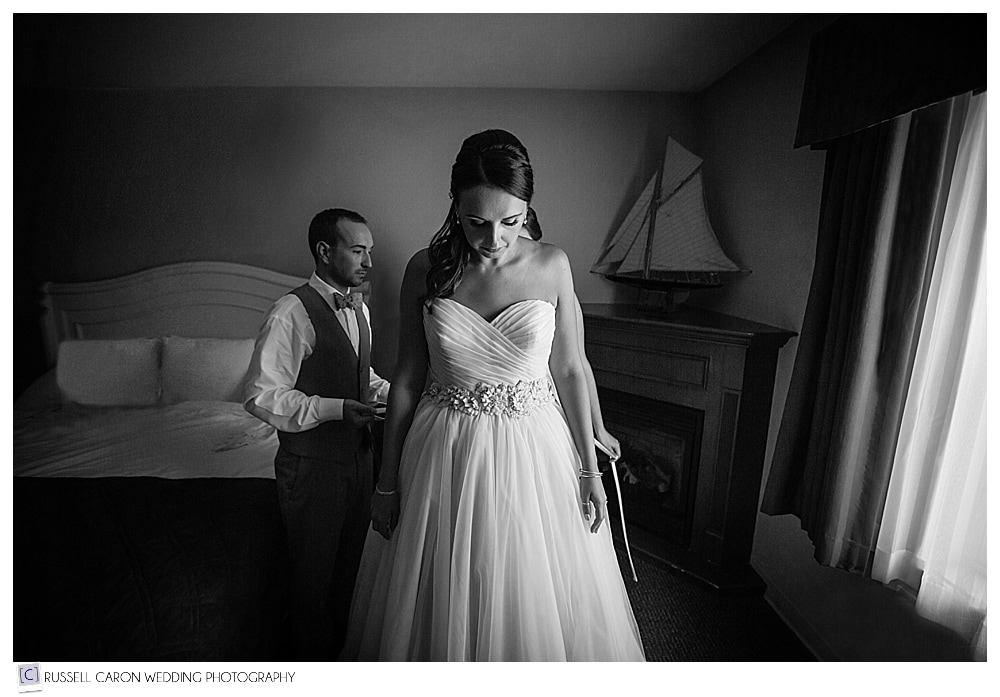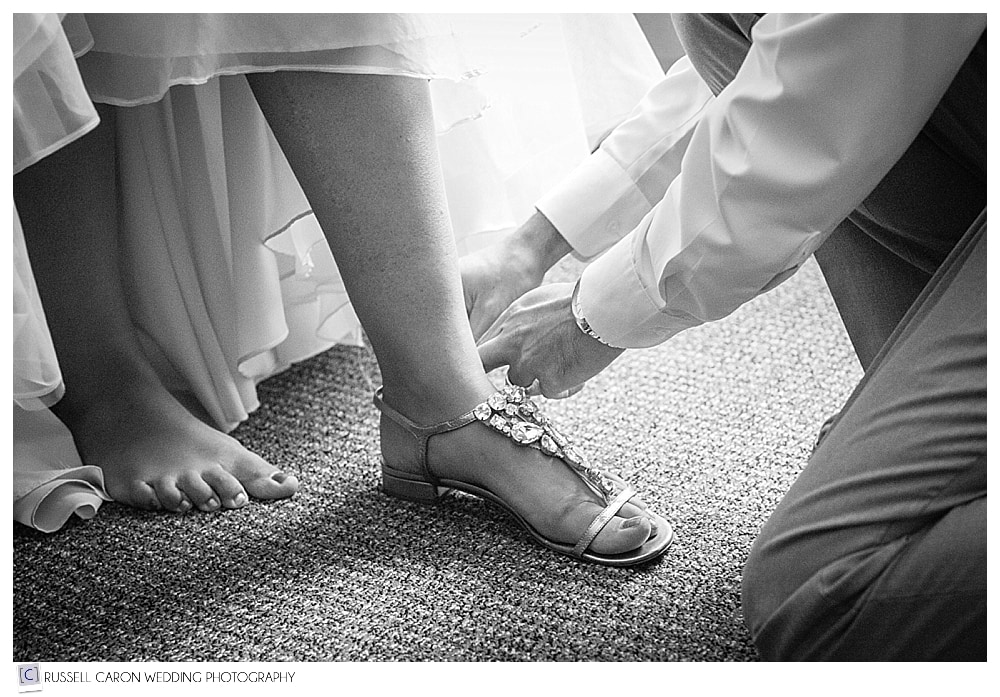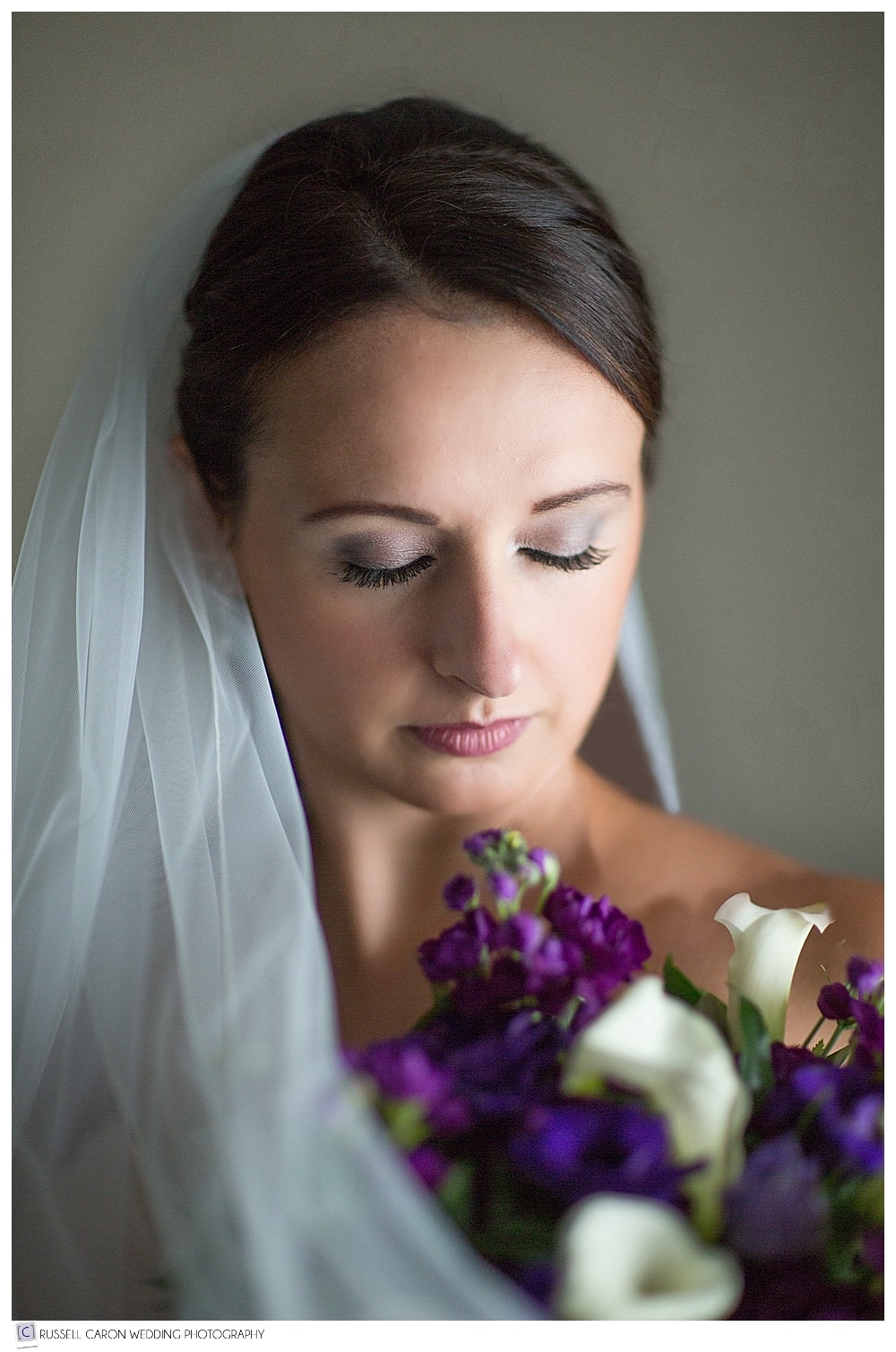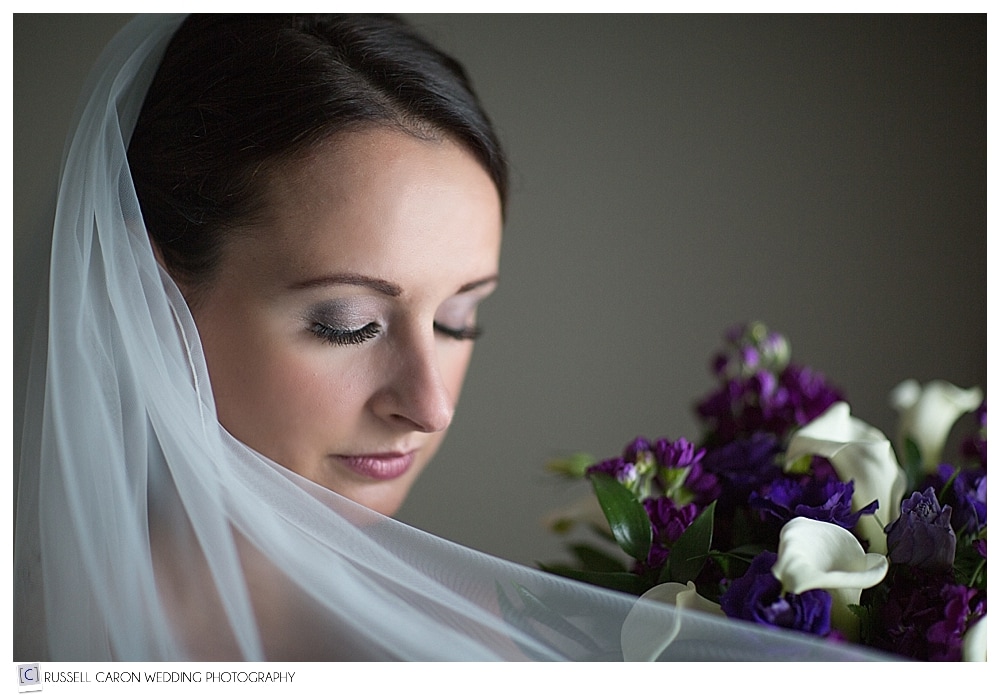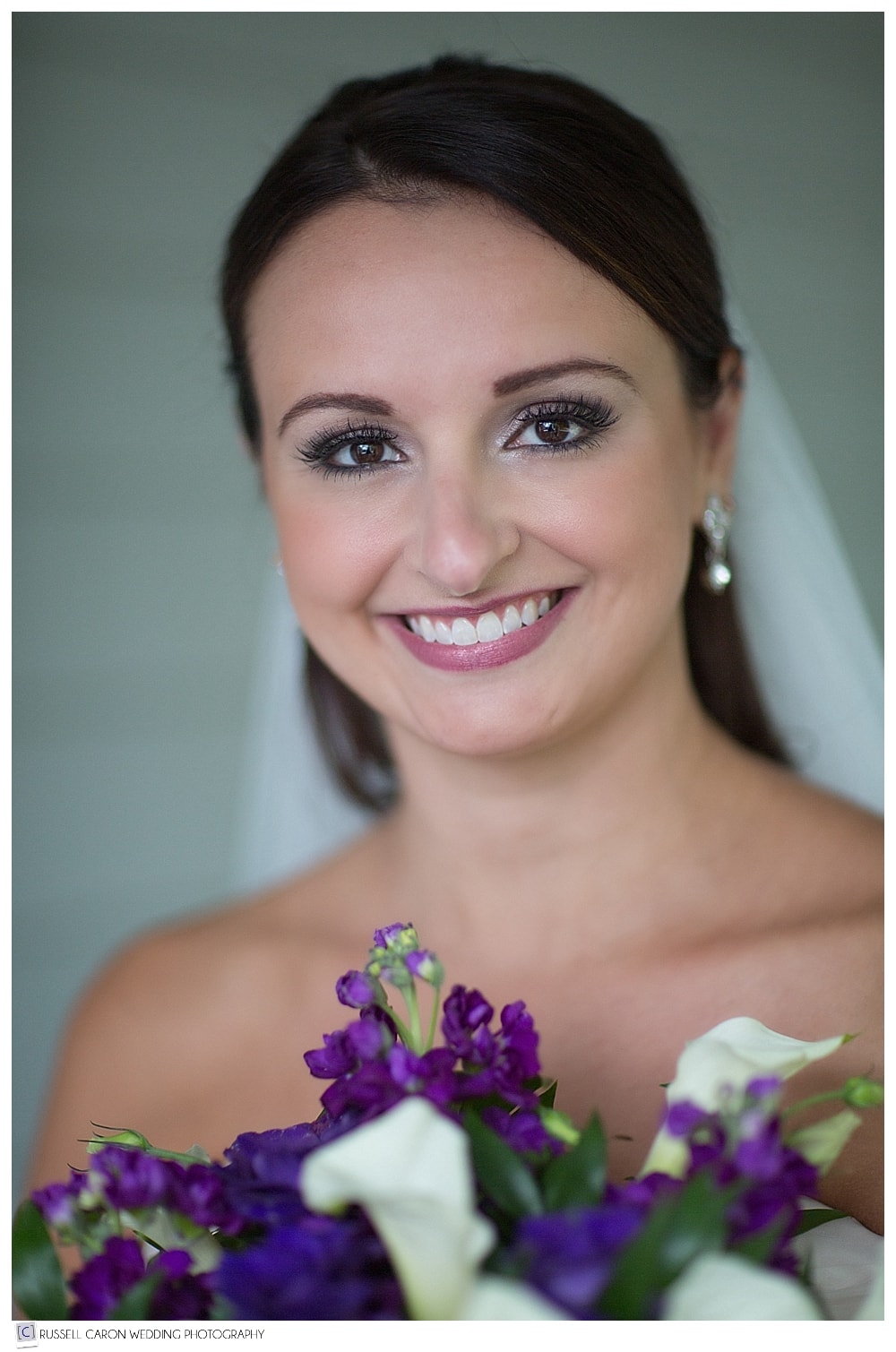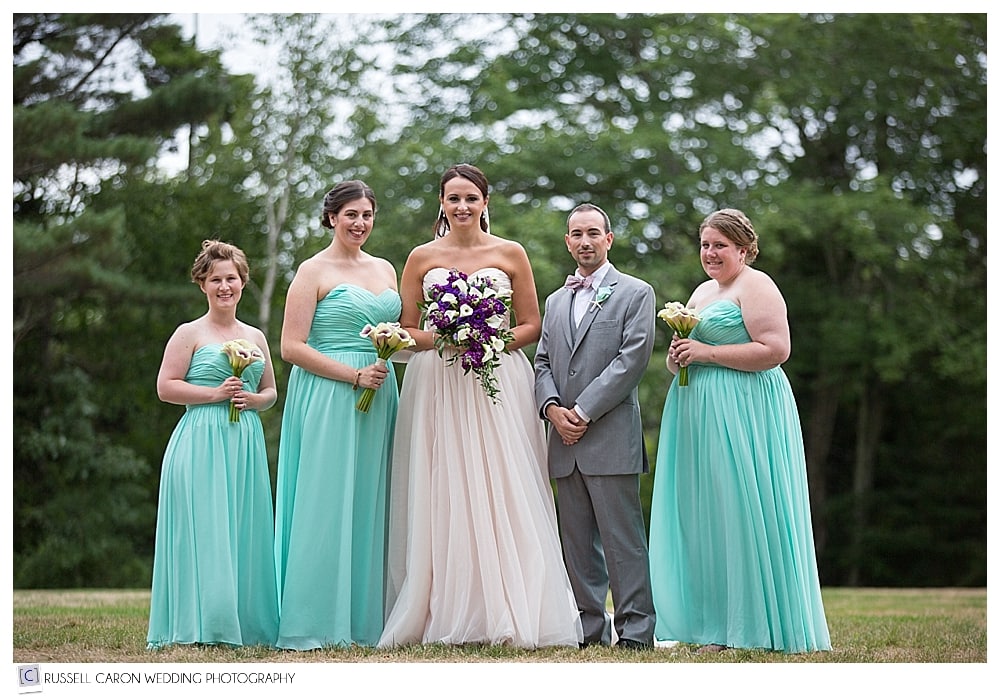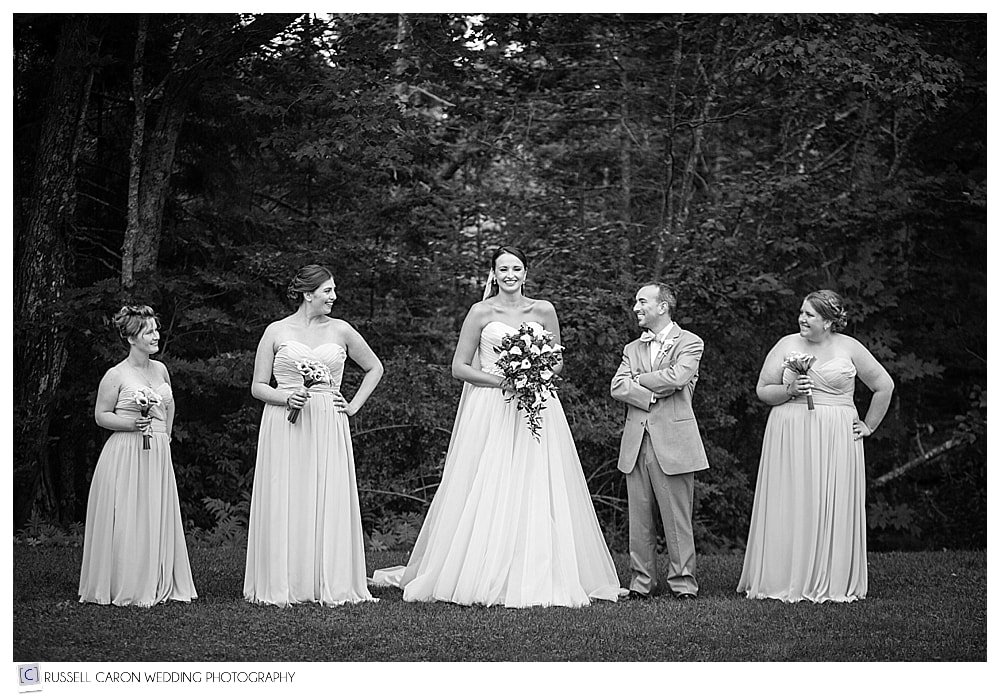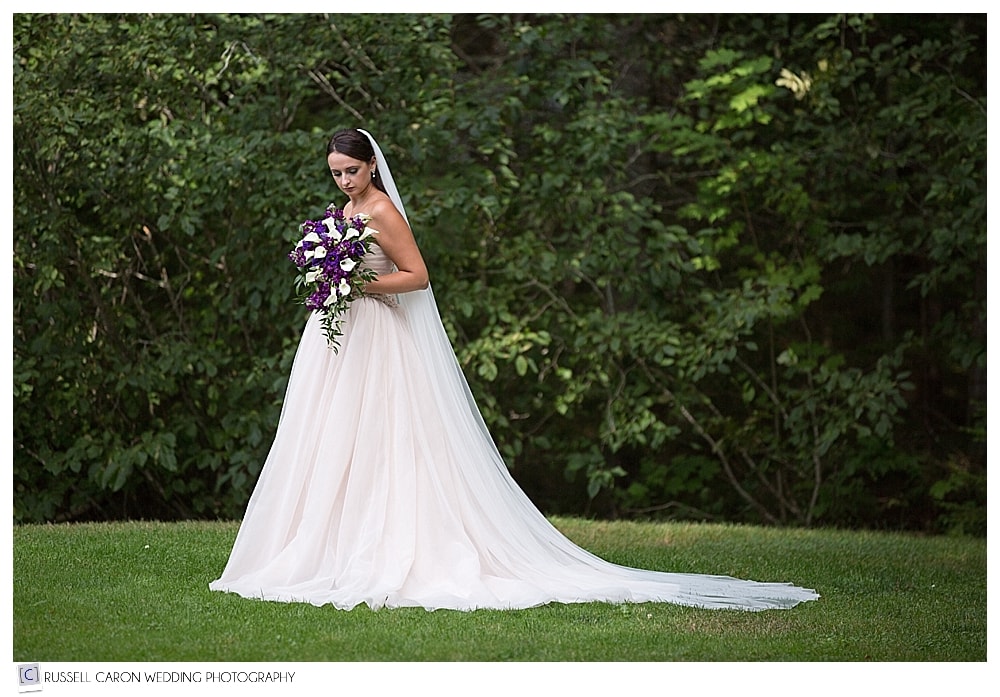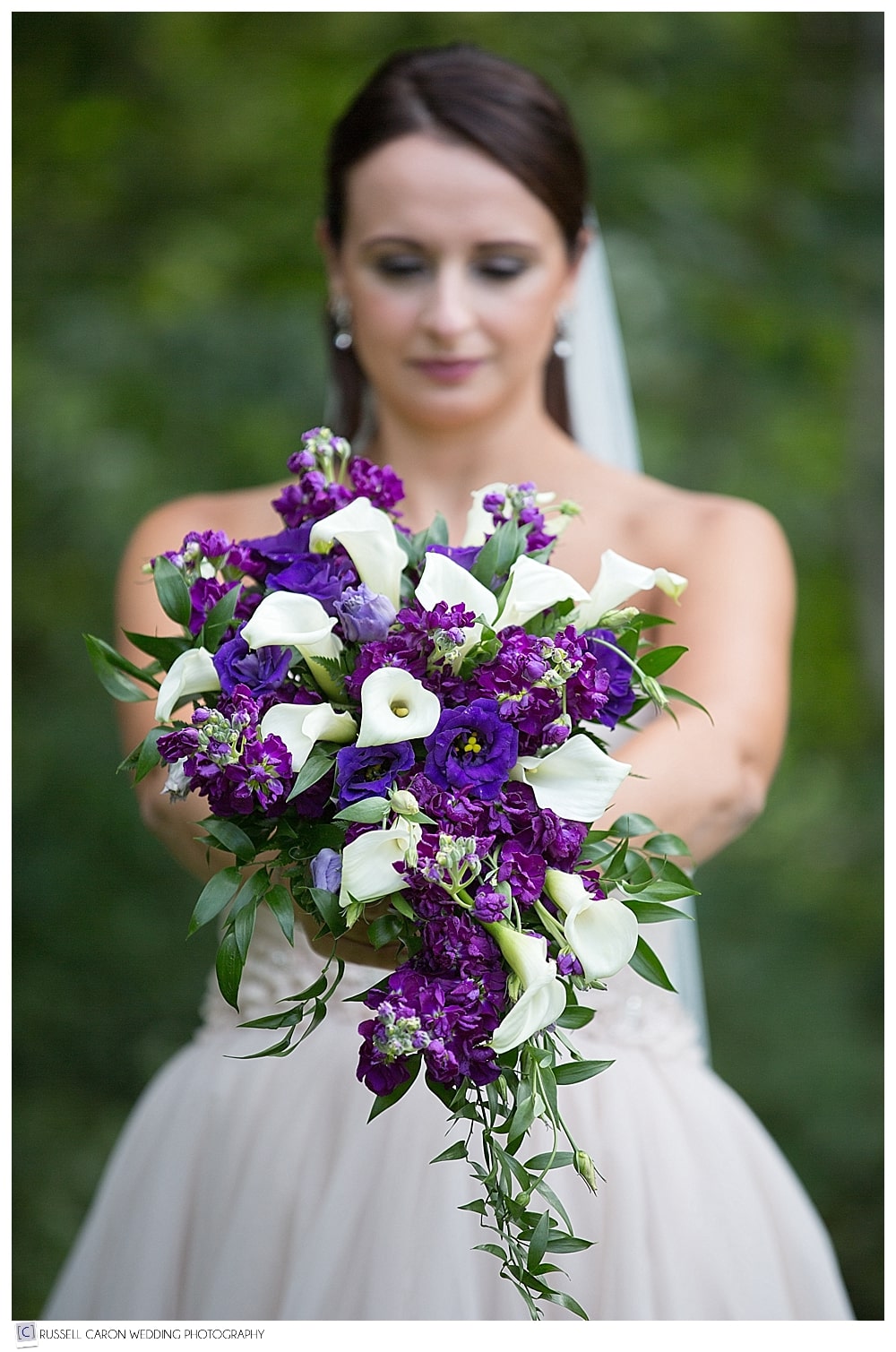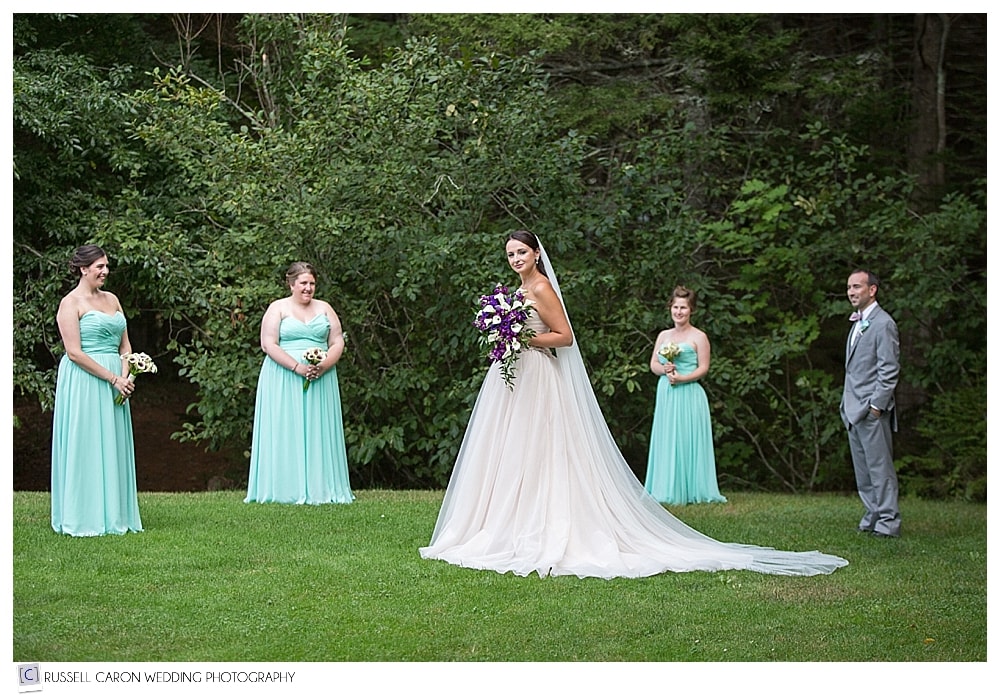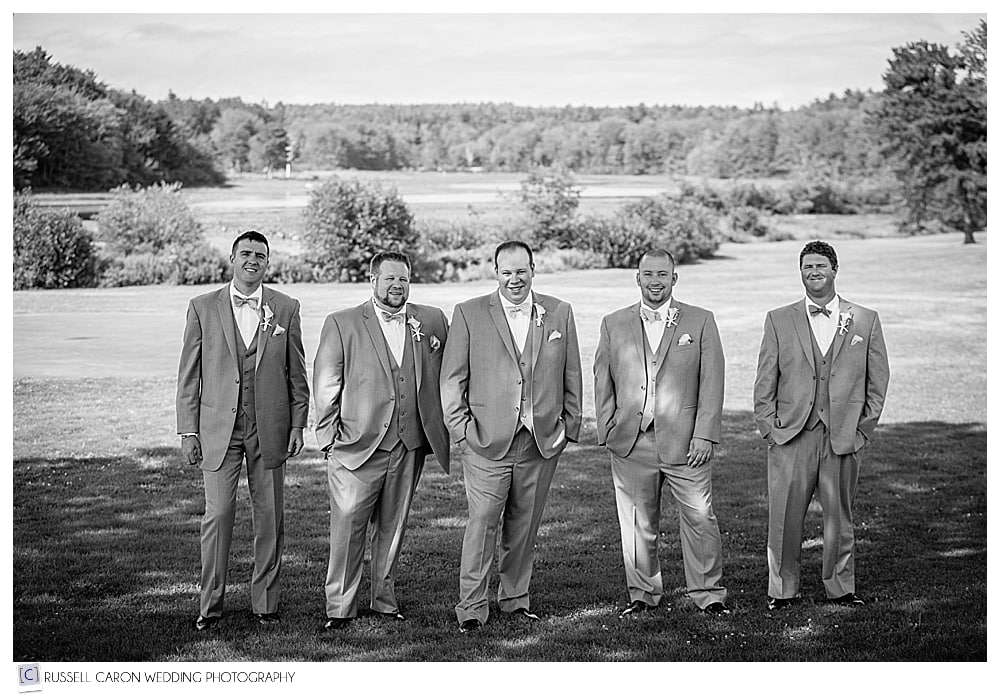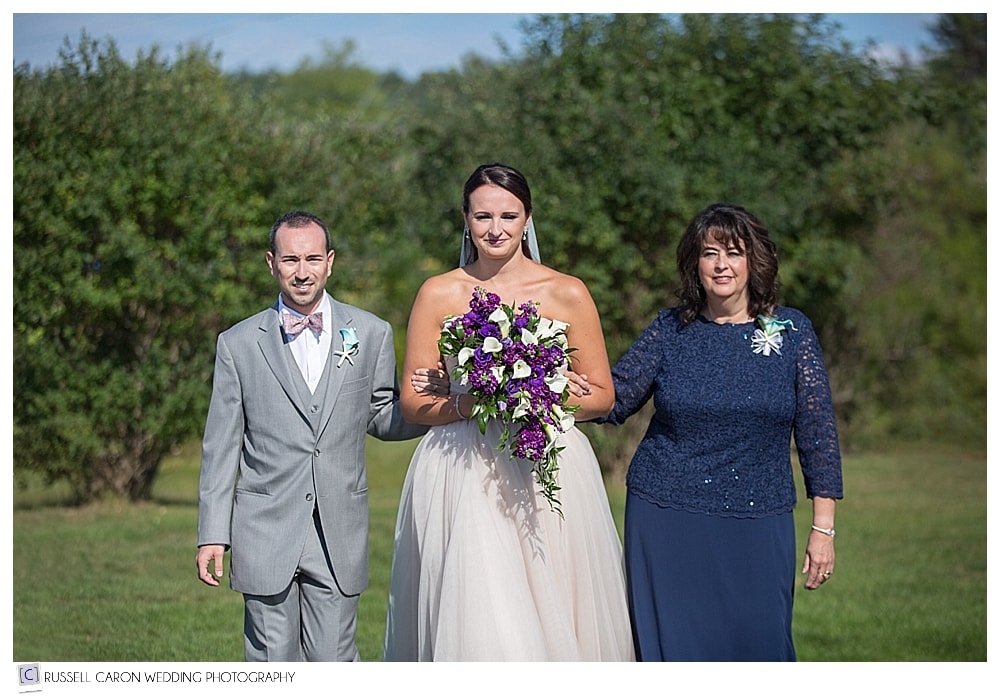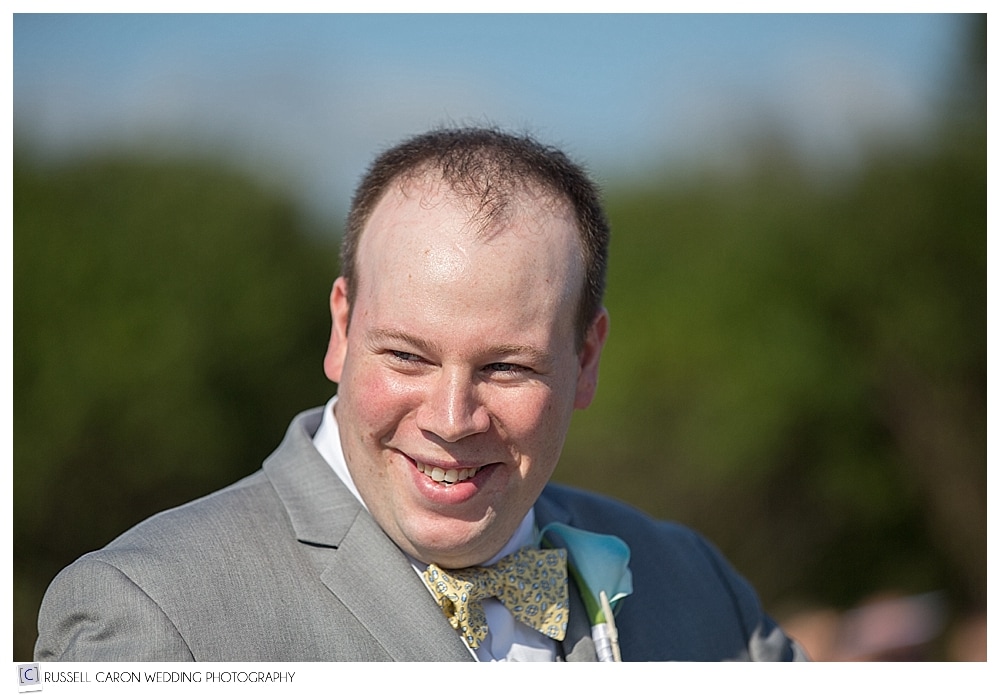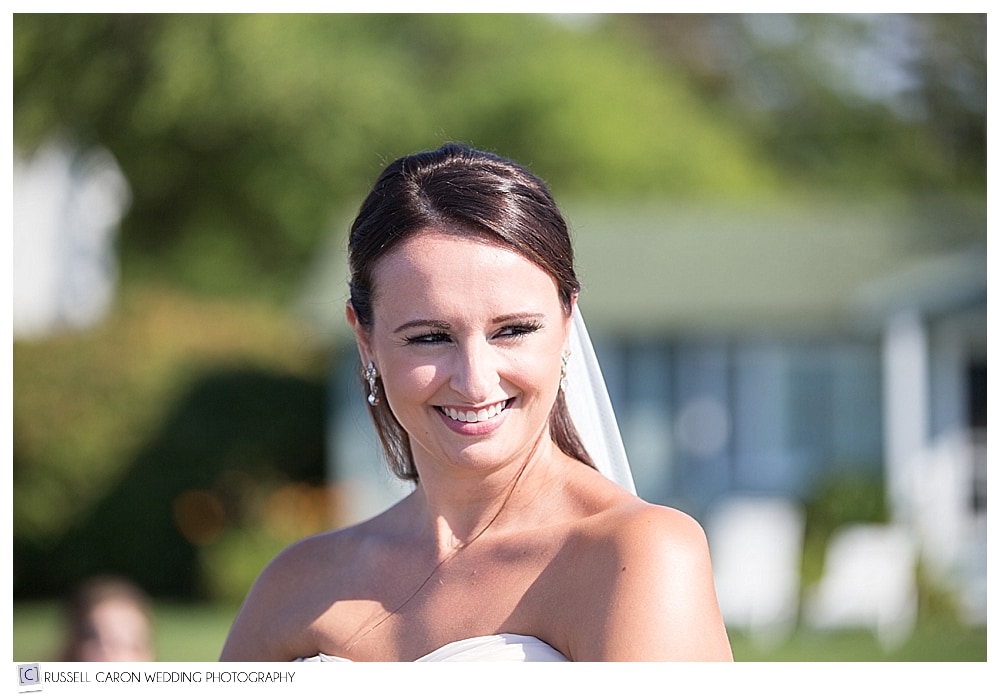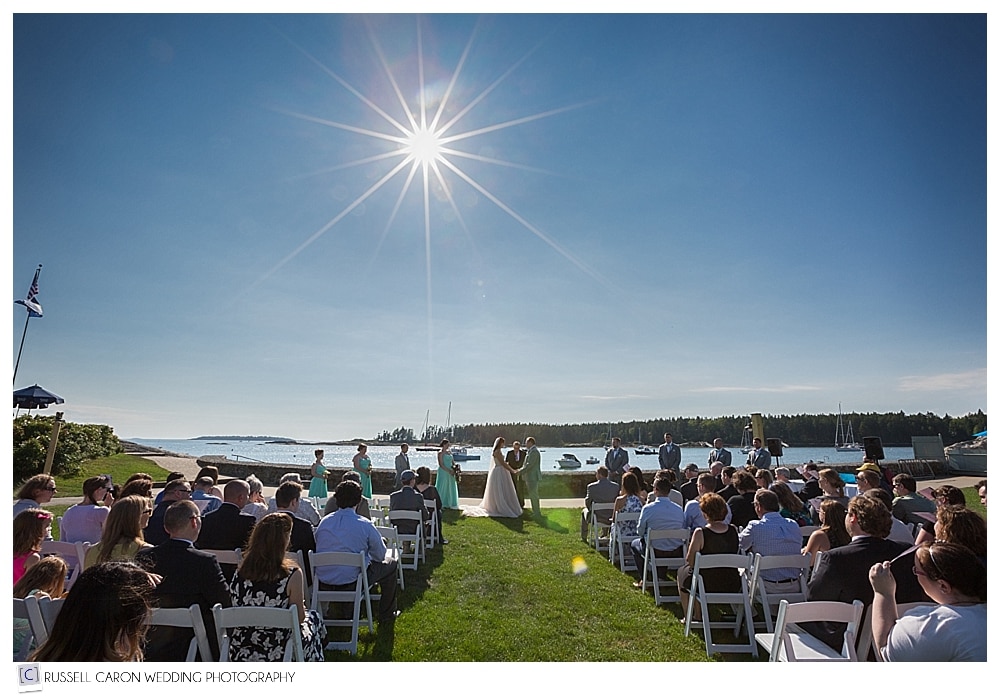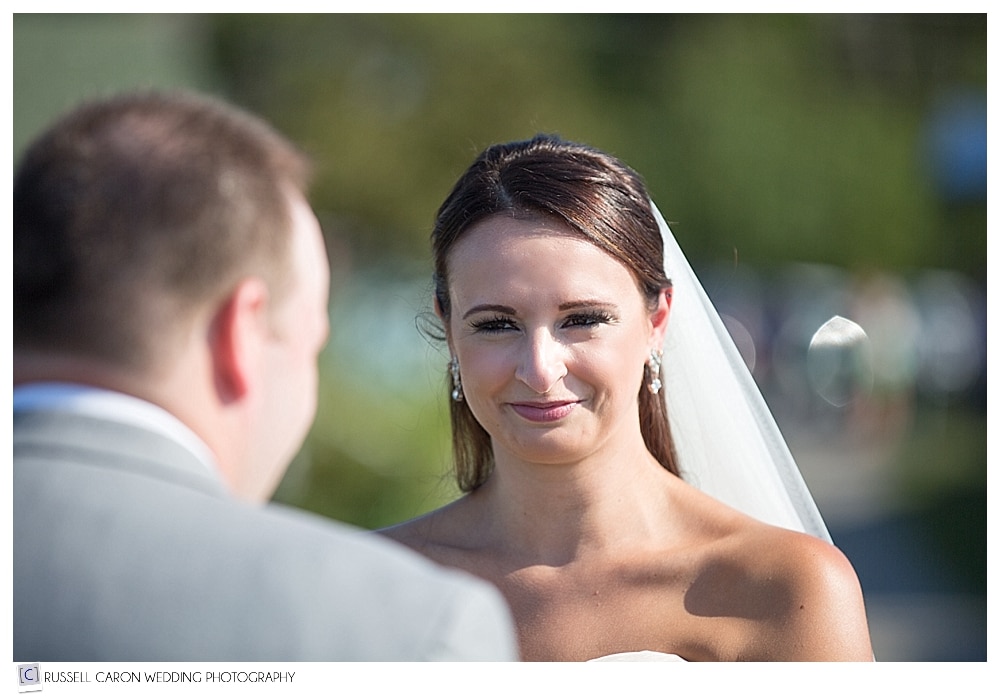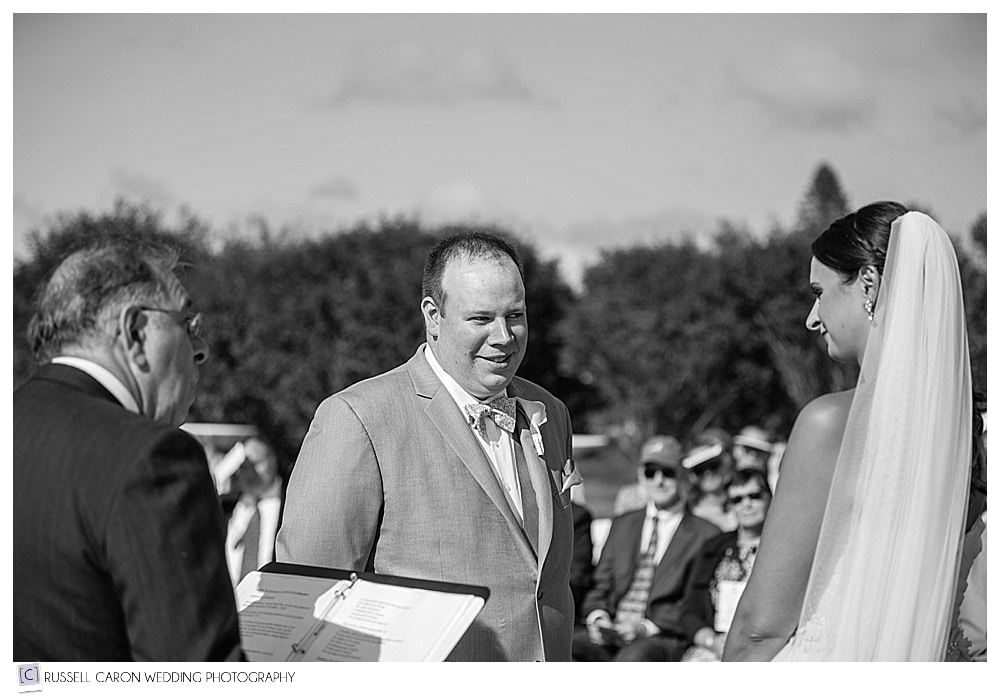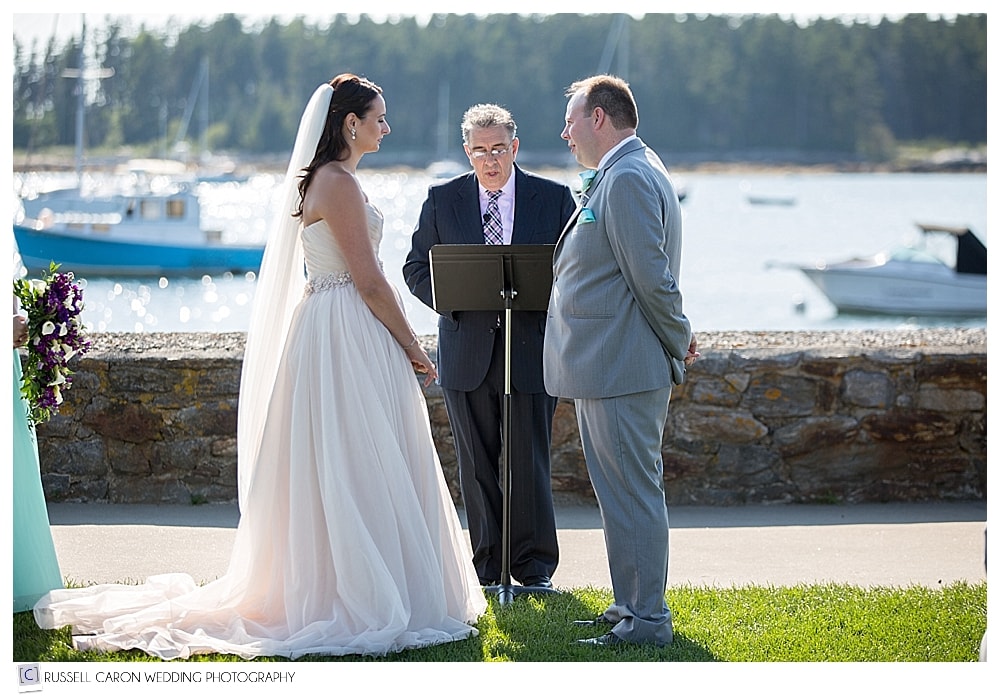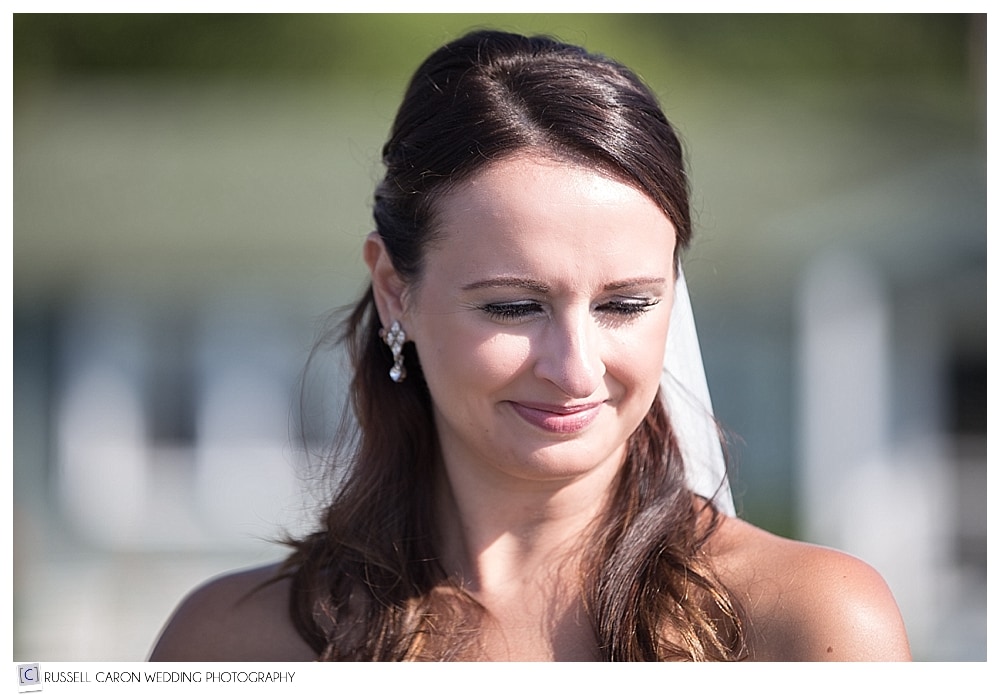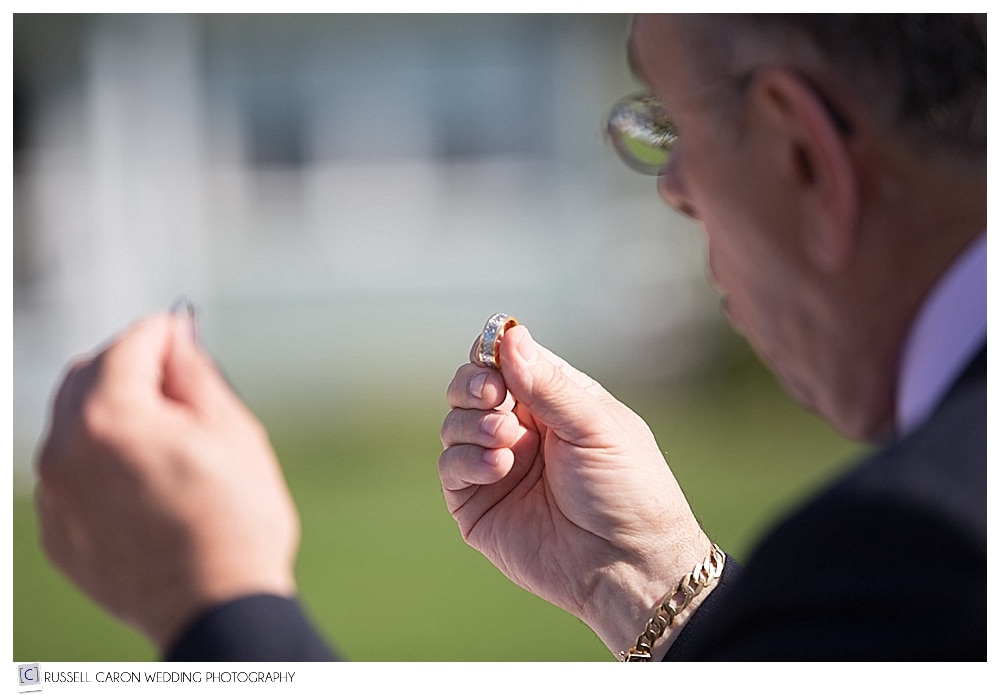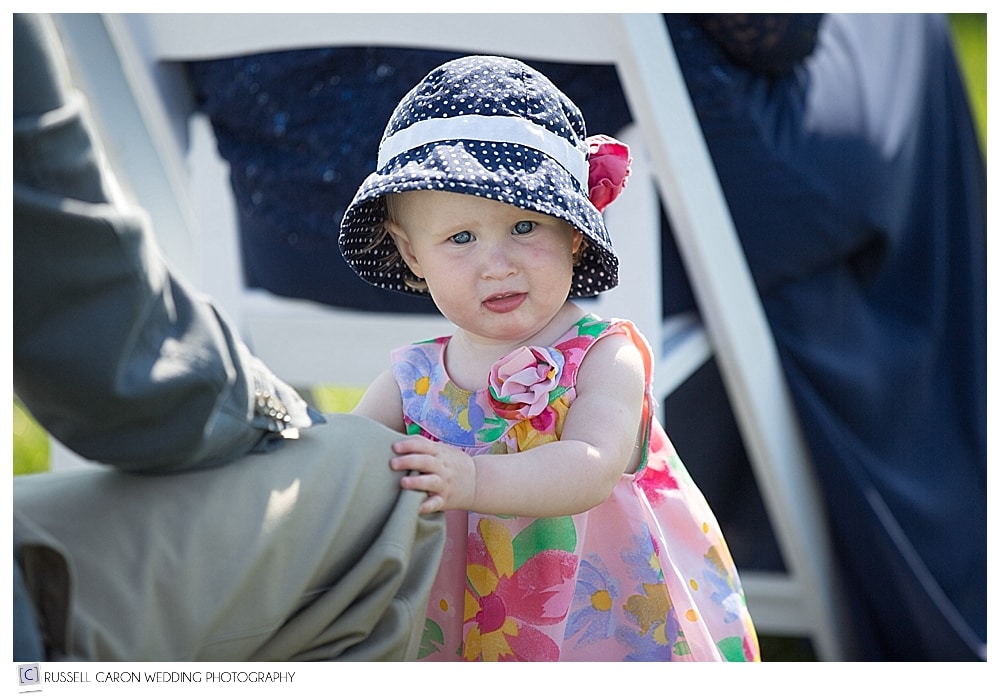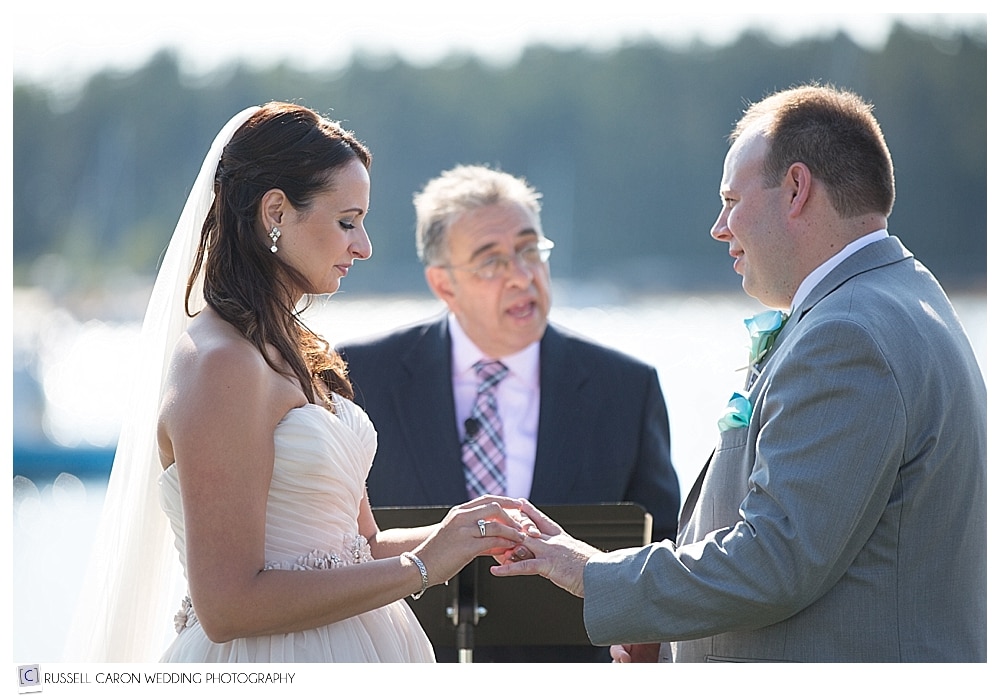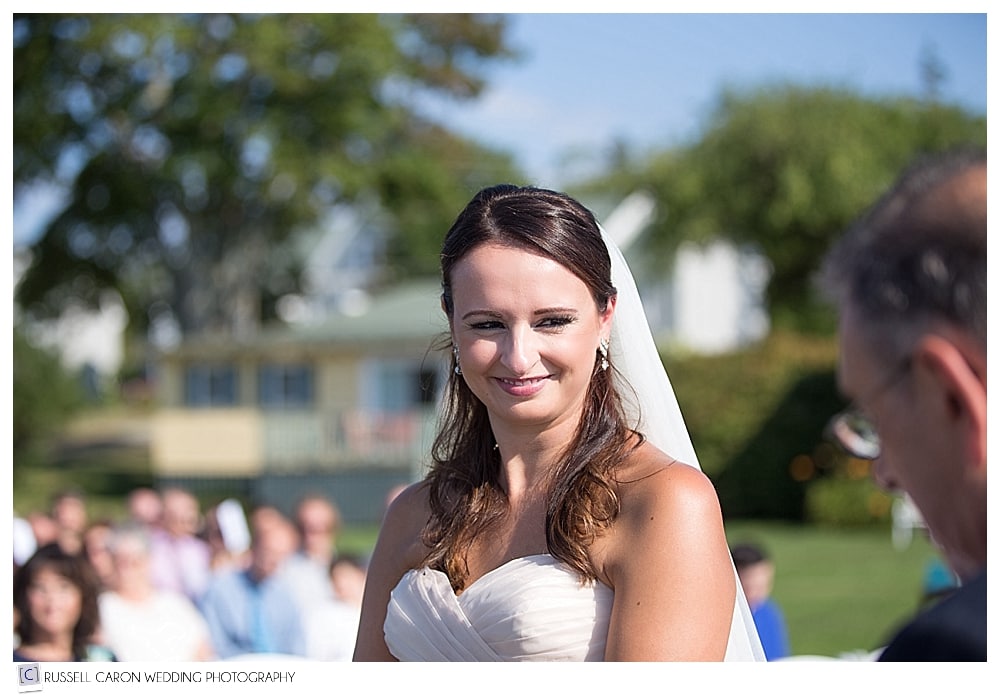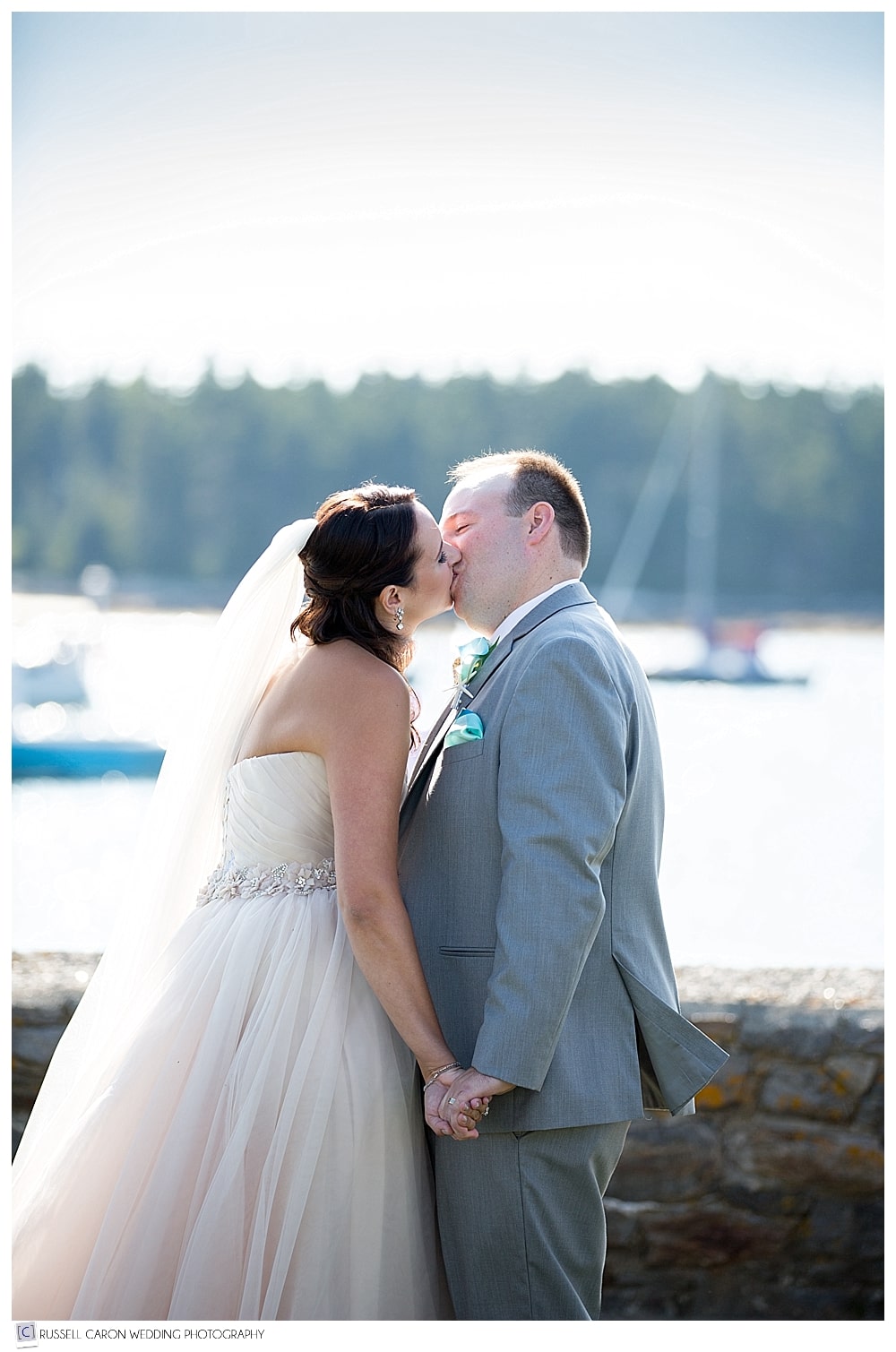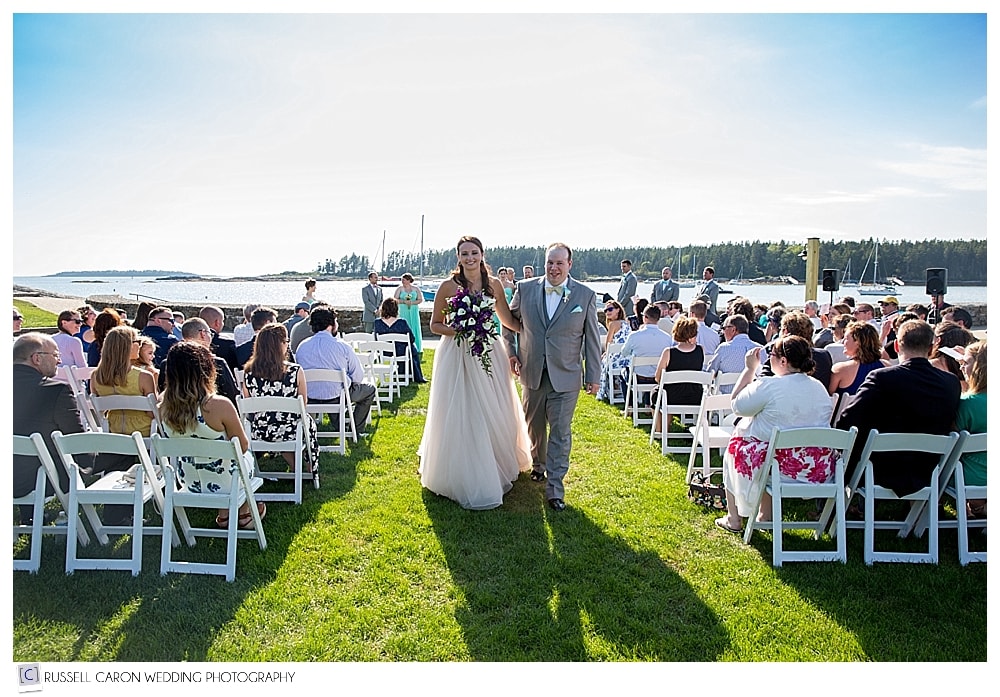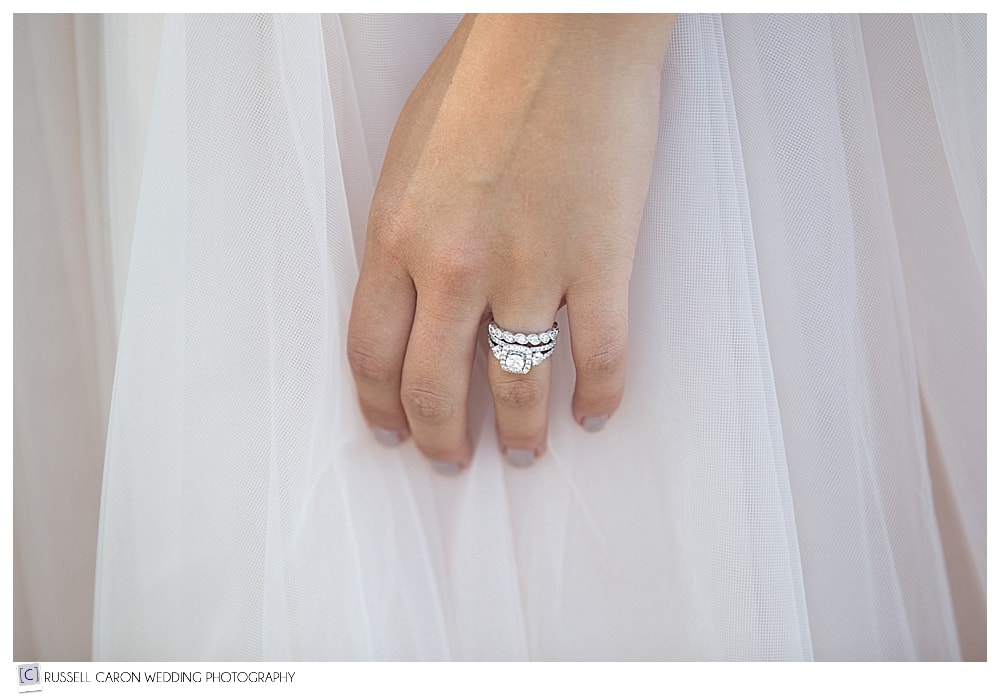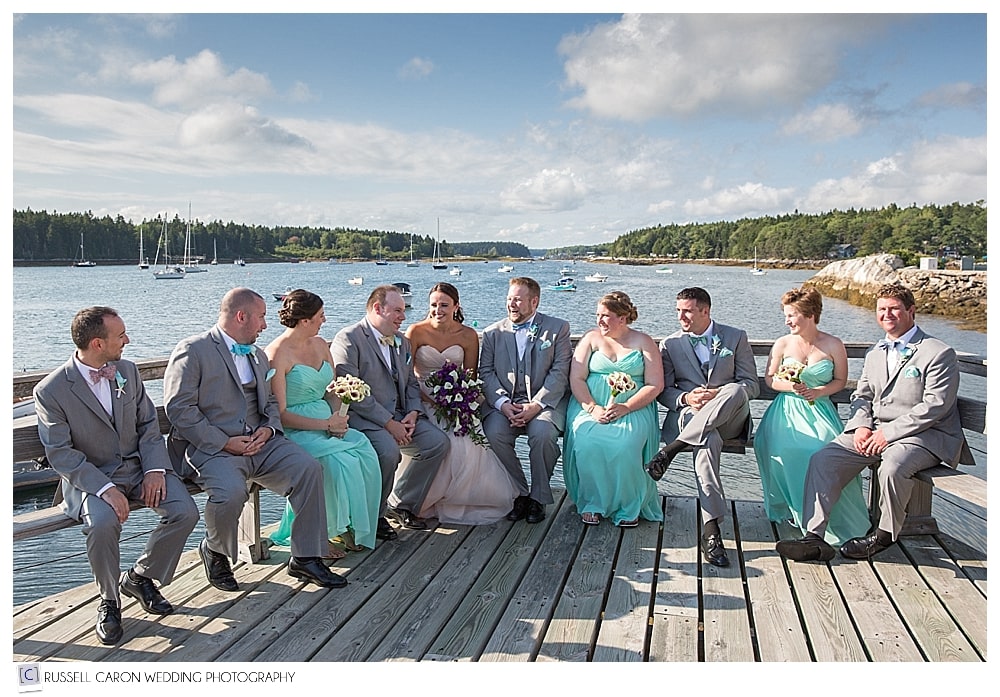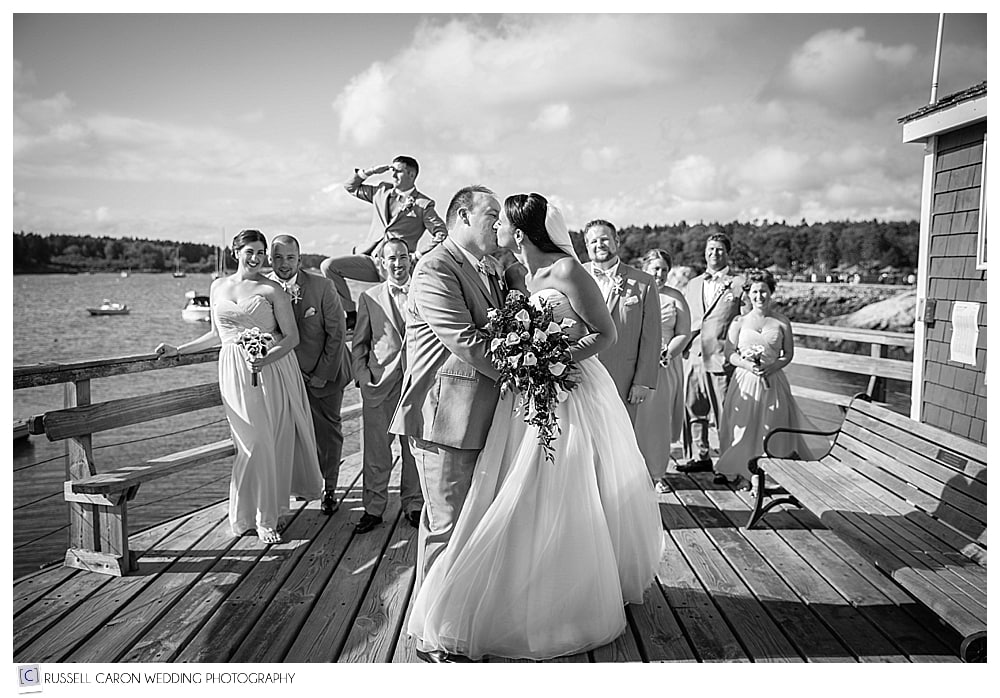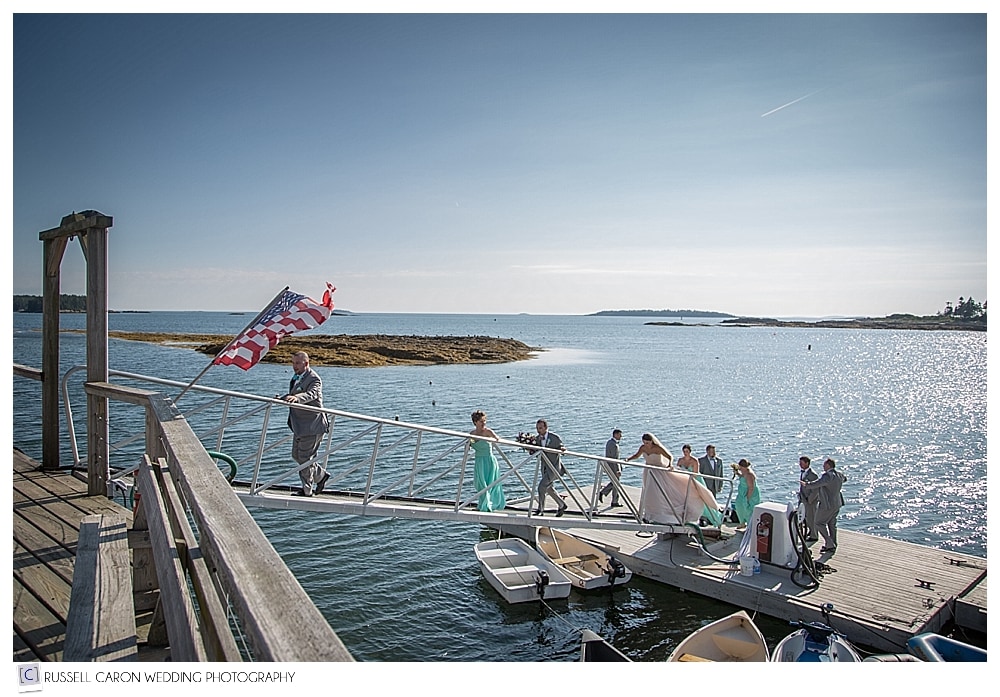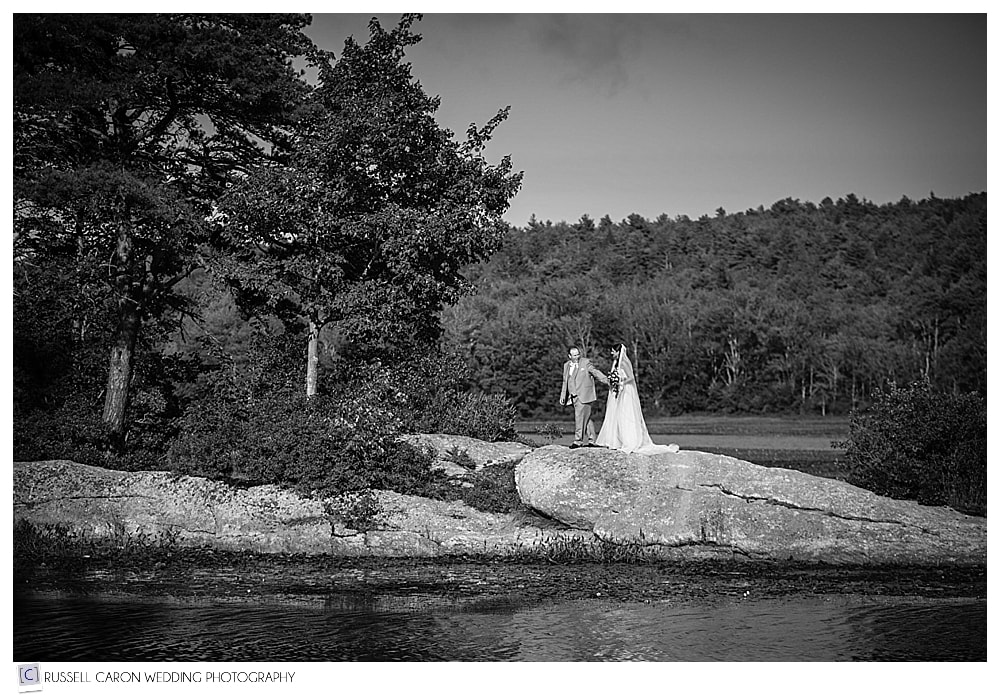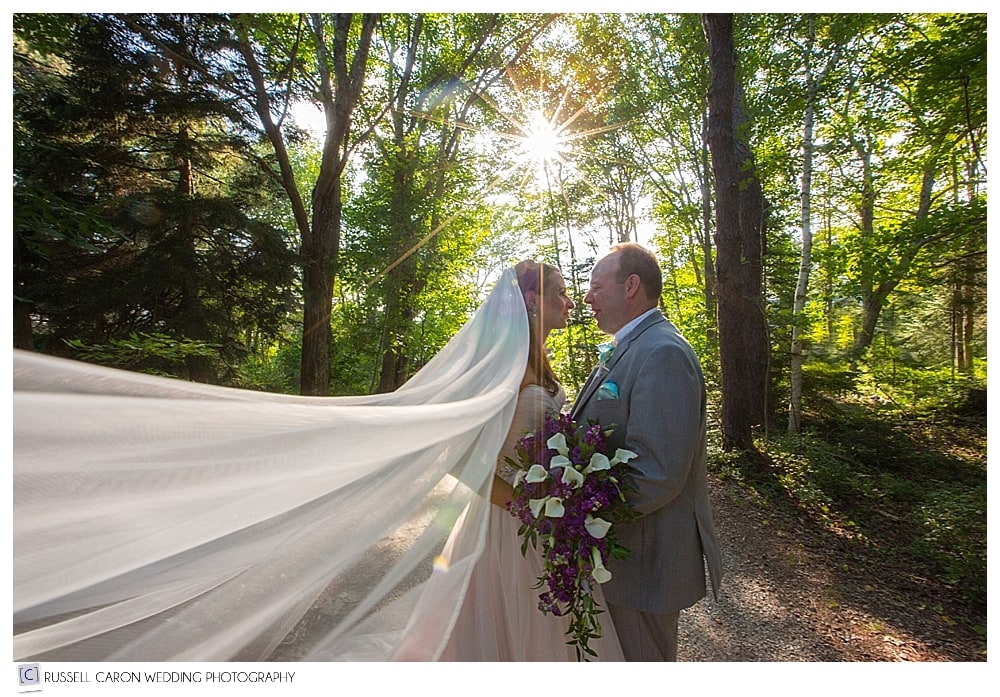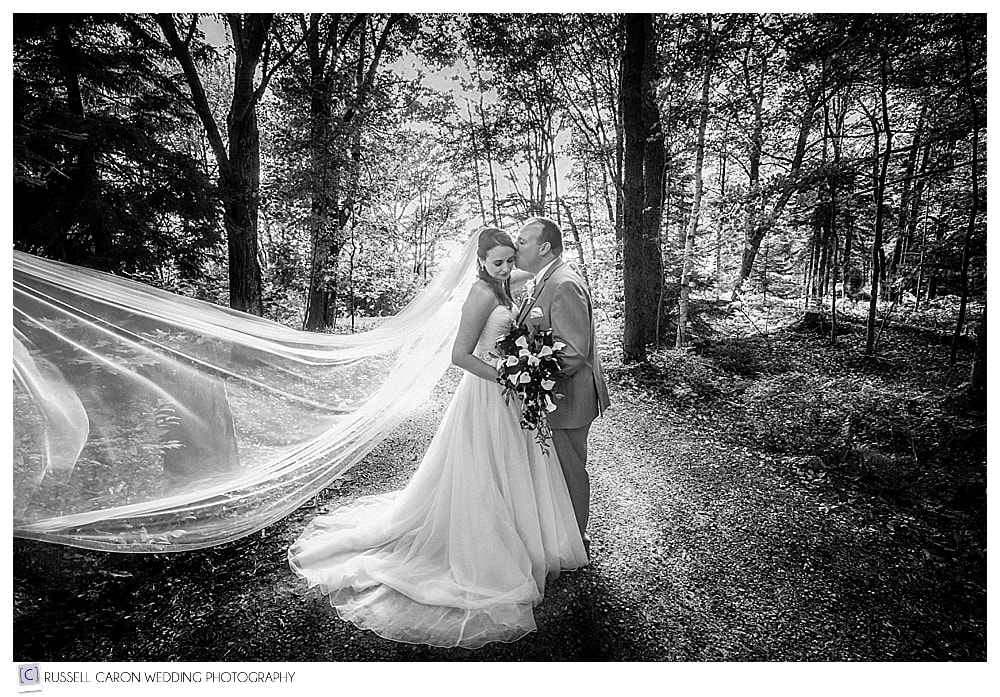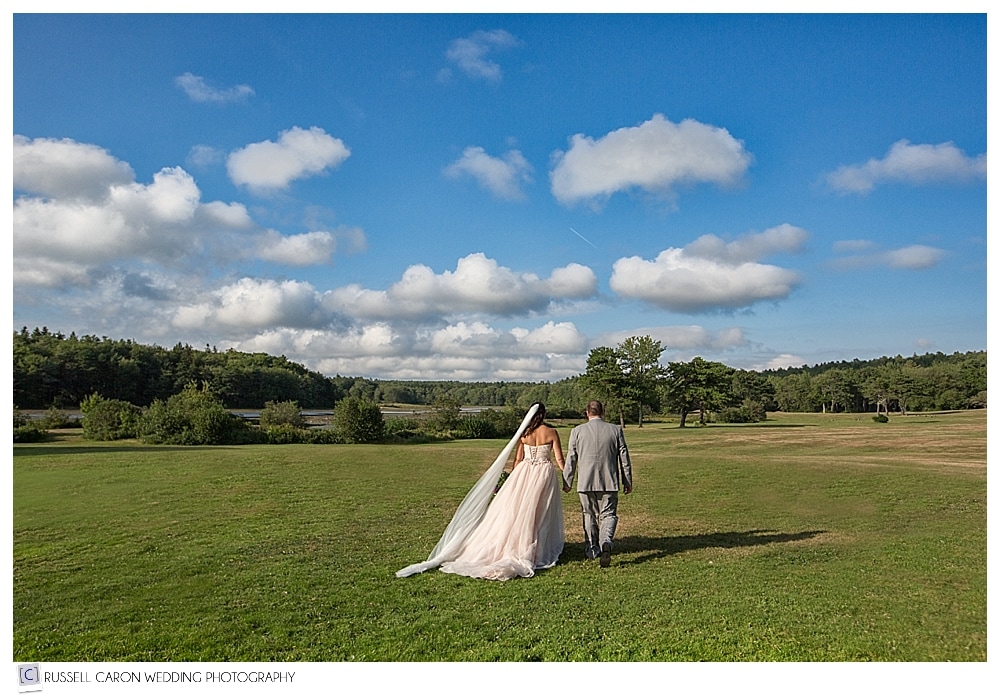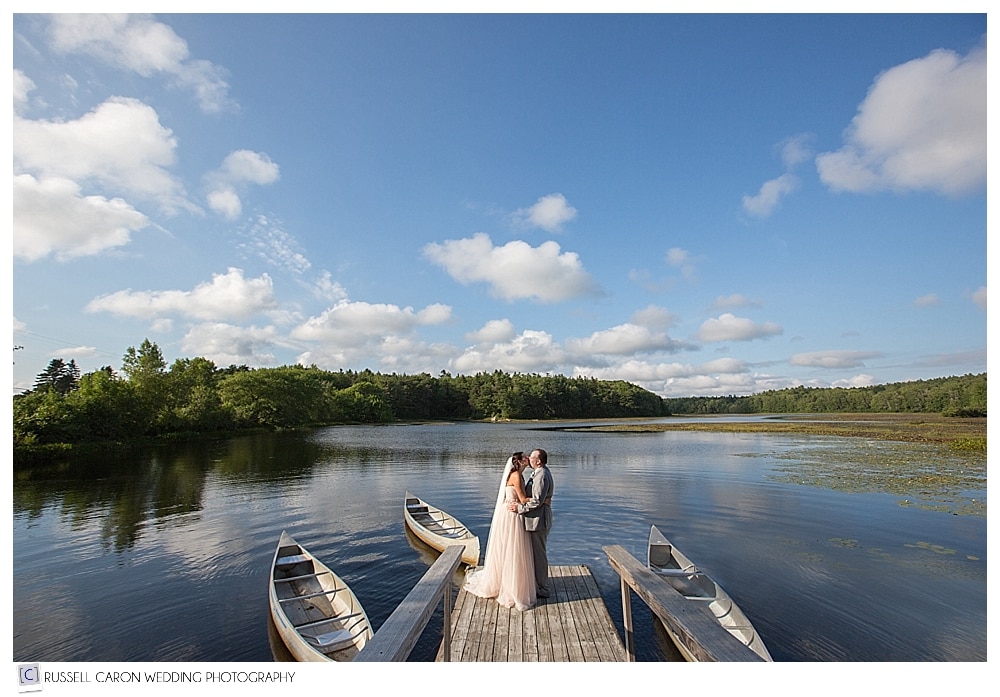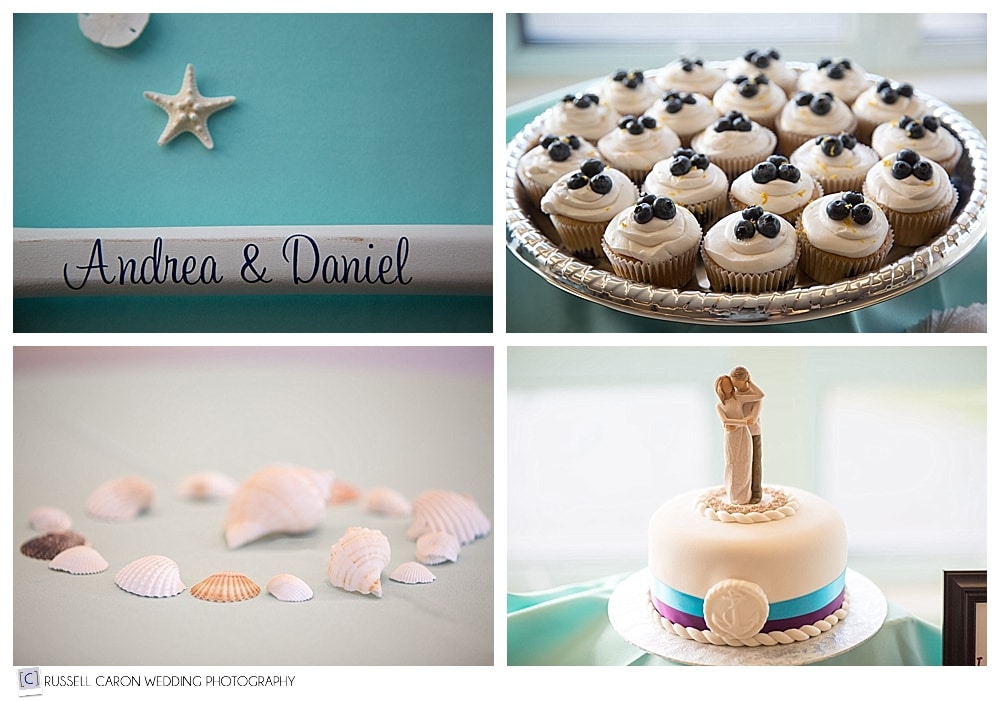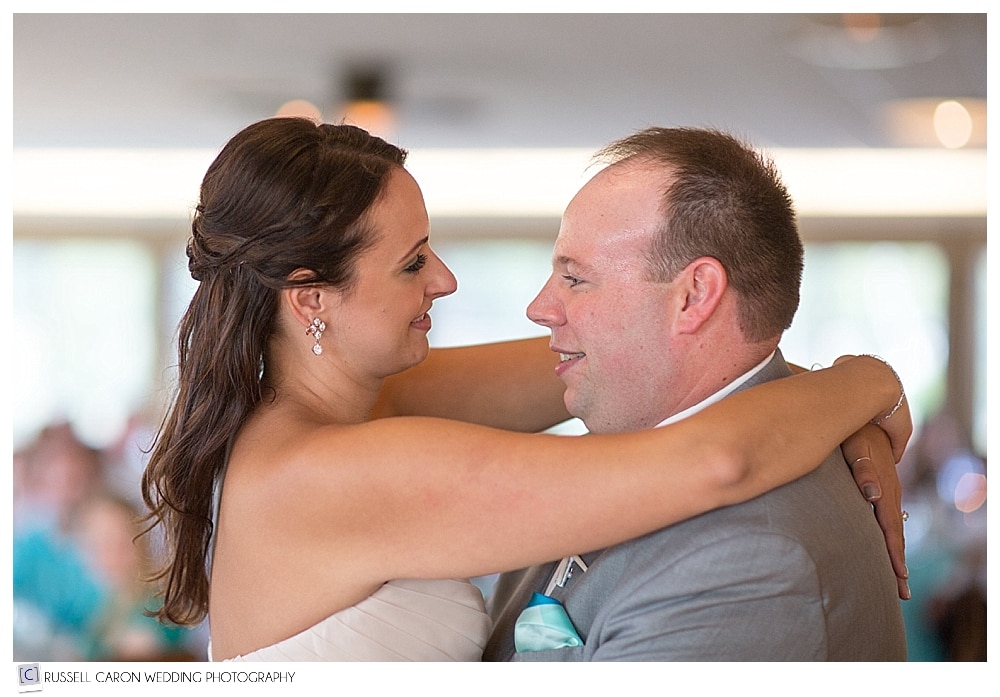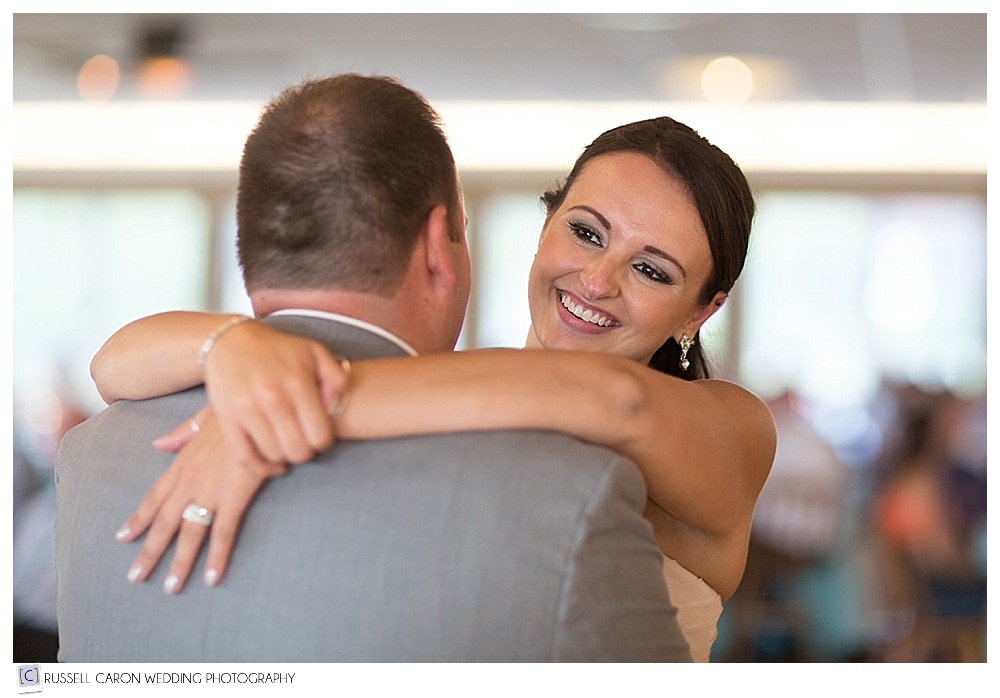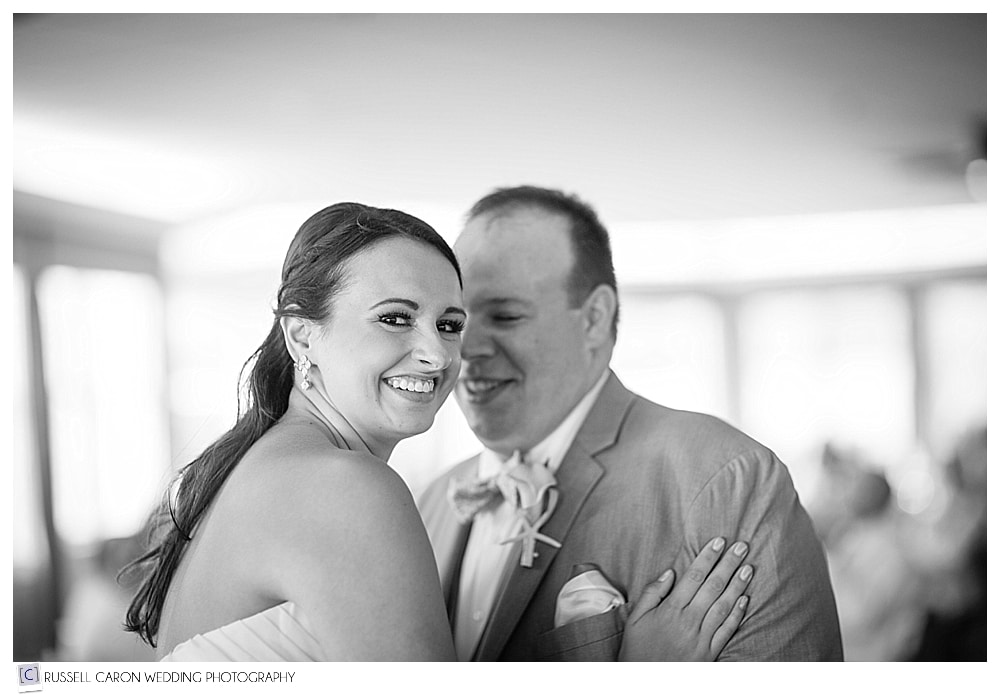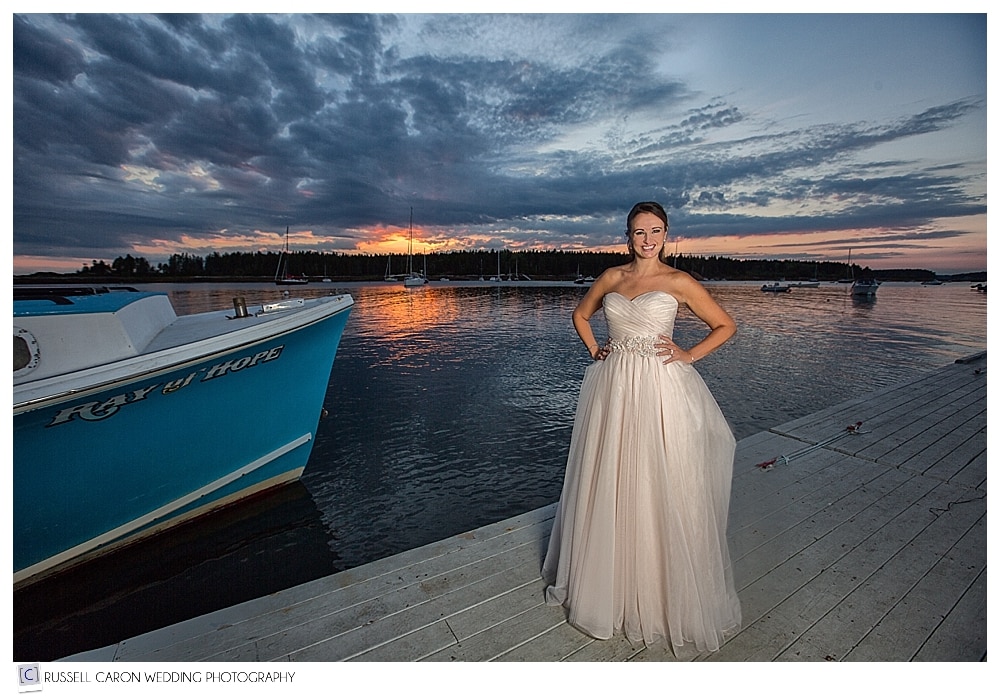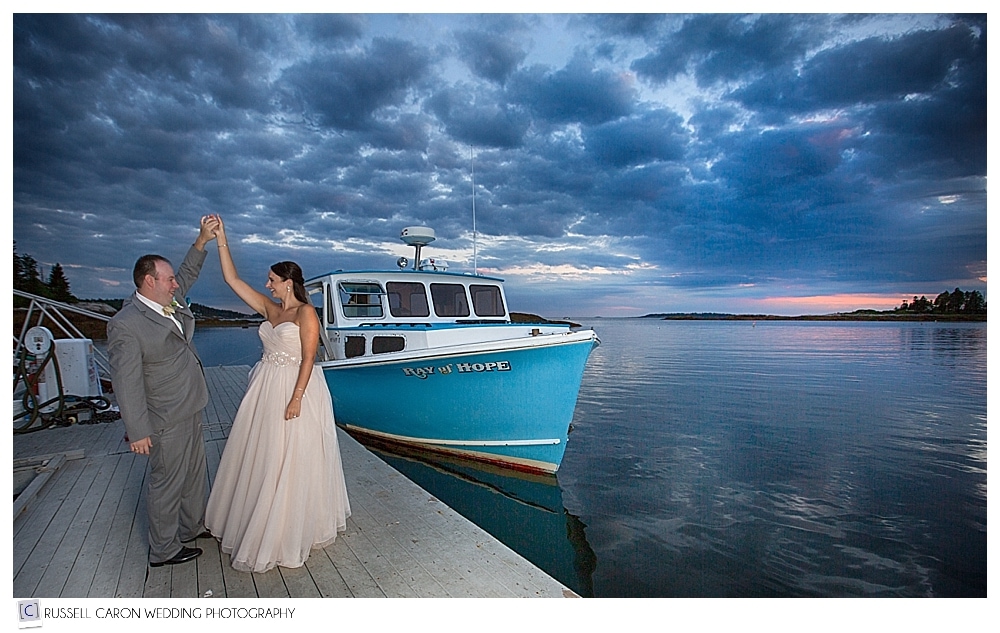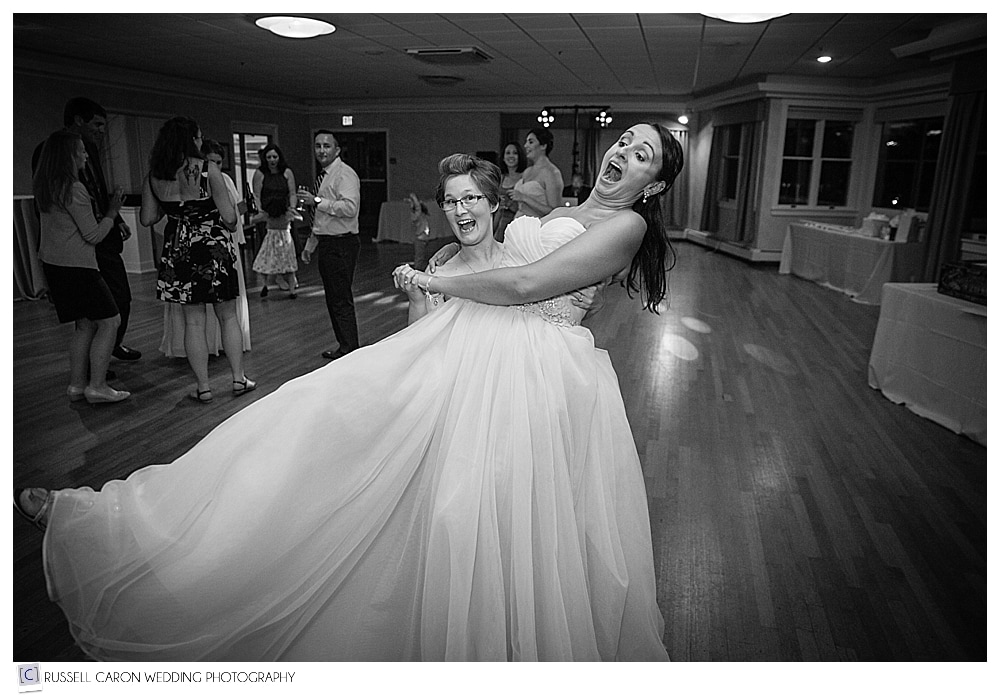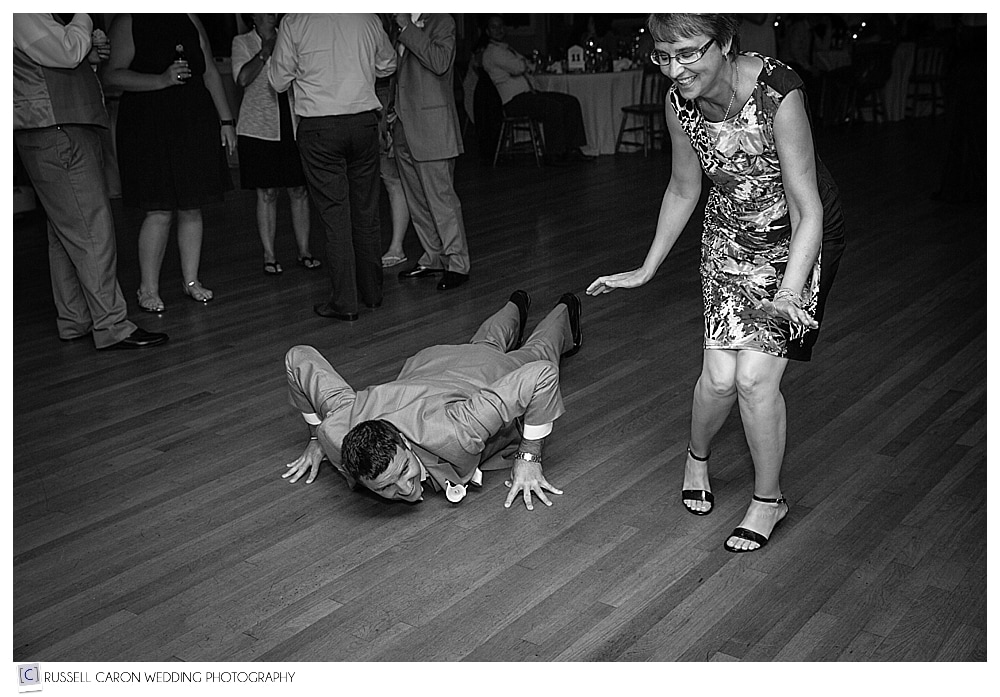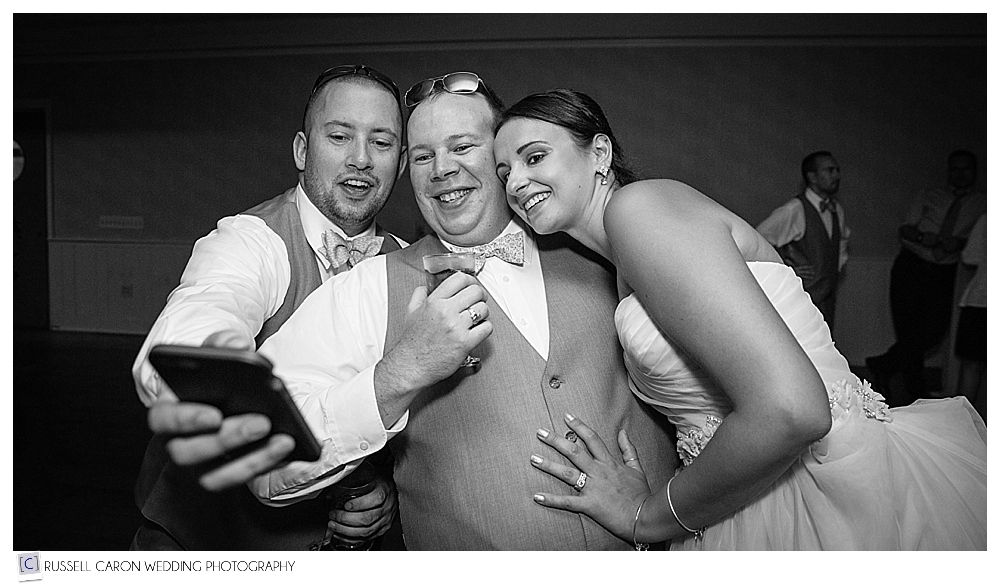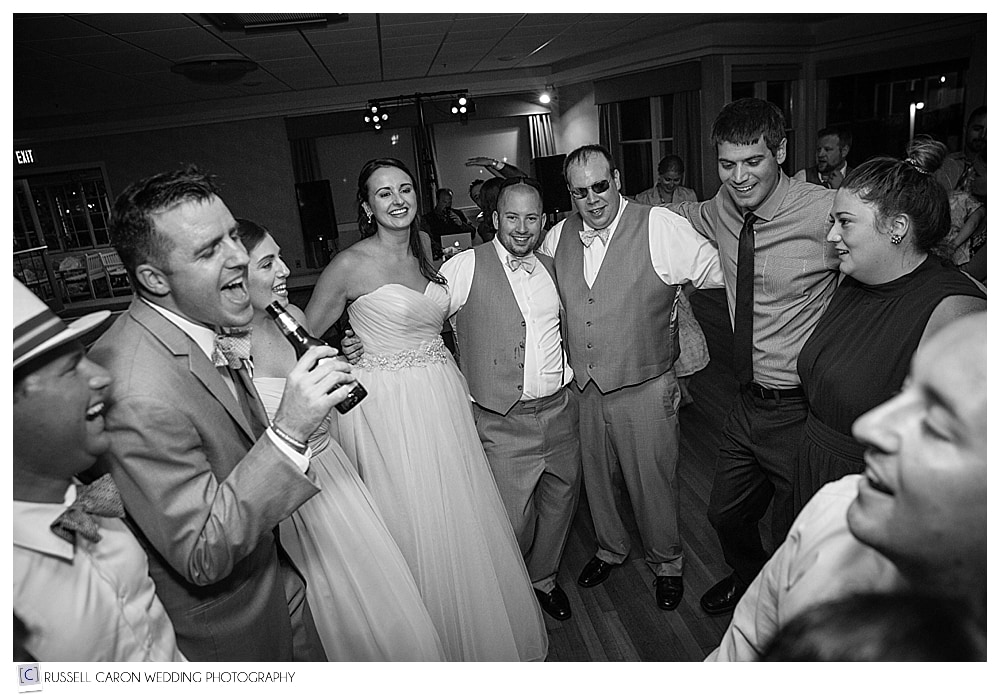 We love comments!! Please leave a comment and share (!!) to let us know you enjoyed Andrea and Dan's Sebasco Resort wedding. Thank you!
Maine wedding photographers Russell and Liz Caron put the fun into wedding photography for Maine wedding couples. Feel the love as this dynamic pair effortlessly capture each of your cherished moments, producing natural poses and unparalleled art for your wedding day. Russell Caron Wedding Photography will photograph weddings at any destination you can think of, whether you've planned a Sebasco Resort wedding, a Caribbean beach wedding, or an Italian villa wedding! For more information, please contact us right away!
A very special thank you to the following vendors:
Venue: Sebasco Harbor Resort
Photographers: Russell Caron Wedding Photography, photographs by Russell Caron and Liz Caron
Florist: Pauline's Bloomers
DJ: Sidecar Sound
Hair: Tasha Lawrence Hair Designs
Makeup: Beauty Couture by Hanna Jalbert
Bridal gown salon: Andrea's Bridal
Cake: Kennebec Chocolates
Officiant: John Portela of All In One Weddings