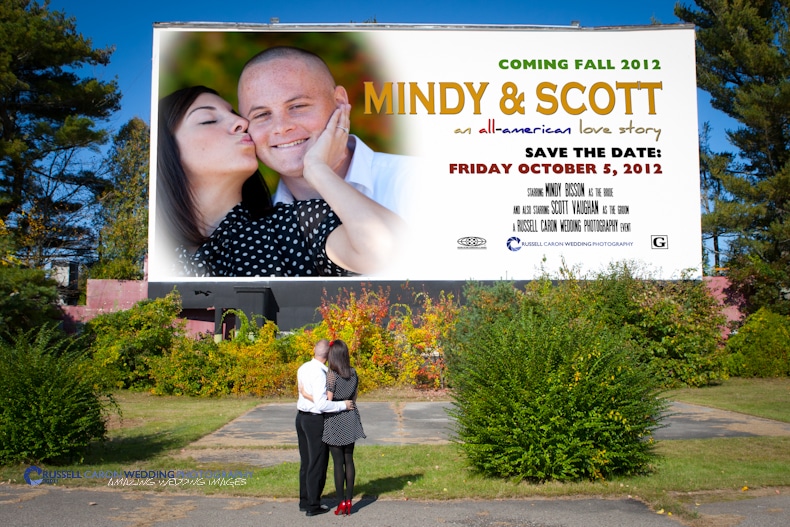 We had fun with Mindy and Scott doing this engagement session!  (They all are, really!)  But with access to a closed drive-in movie theater (thank you, Saco Drive In in Saco, Maine!) I took this opportunity to propose one possible design for their save-the-date cards.  Fun.  Anyhow, here are some more from the session.  Great time, guys!
Press the 'play >' button for a slideshow….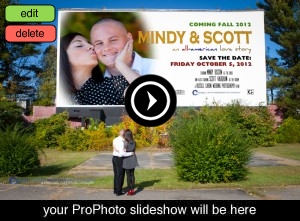 ©2011 Russell Caron Wedding Photography, Inc.
Maine Wedding Photographer, Boston Wedding Photographer